DYER — A Dyer man with two arrest warrants accrued three additional charges after he fled from a hospital, leading police and nurses on a foot chase.
Richard Bombin, 38, of Dyer, was charged with escape, battery resulting in moderate bodily injury and resisting law enforcement, according to the Superior Court of Lake County.
On Wednesday an officer was taking Bombin to Lake County Jail because he had an outstanding warrant in Lake County for domestic battery and another warrant in LaPorte County for theft.
Officers transported Bombin to Franciscan Health hospital in Crown Point due to health concerns, and Bombin was later admitted to Franciscan Health hospital in Dyer at 24 Joliet St., court records said.
Nursing staff reported they heard Bombin talking to his brother, who was visiting him, about leaving the hospital. Bombin's brother allegedly said he would meet him somewhere in 30 minutes, hospital staff told police.
Bombin then removed his IV for an unknown reason, and a nurse said she saw him running out of the hospital room and to an elevator, court records stated.
Bombin got into an elevator and a group of nurses ran after him, stopping the elevator door from closing. Bombin then allegedly pushed past the group and ran down a nearby stairwell.
Nurses in pursuit, he scrambled down to the first floor and found a nurse standing in front of the exit door to block him from leaving. Bombin tried forcing the nurse from the doorway, and then allegedly punched her in the chest, court records said. The nurse said the punch knocked the wind out of her and was painful, causing her to move out of his way.
Register for more free articles.
Stay logged in to skip the surveys.
As Bombin rushed out of the hospital, the staff called police, records said.
At 12:48 p.m., an officer said he saw Bombin on foot heading through a parking lot of the nearby Veterans of Foreign Wars post. The officer watched the area but did not see Bombin walk to the intersection.
As the officer investigated the area, he spotted Bombin crouching in some bushes. He walked toward the man in the shrubs, ordering him to stop but Bombin ran west through the parking lot.
Bombard ran between the VFW and Windmill Brewing, where the officer lost sight of him.
Police set up a perimeter and as an officer looked underneath some boards and fencing leaning against the brewery building, he discovered Bombard hiding underneath, court records said.
Police took Bombard back into custody and took him to the hospital to be medically cleared before transporting him to Lake County Jail.
Adaberto Eddie Sanchez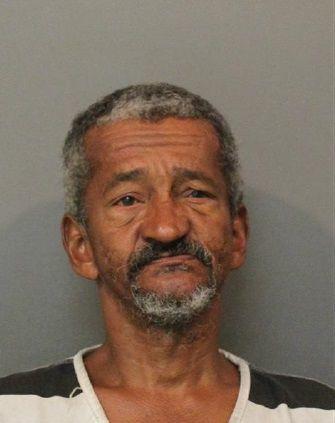 Andy Joe Richardson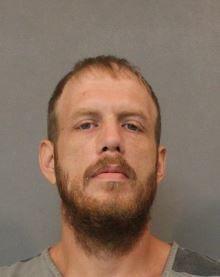 Angel Dominique Hughes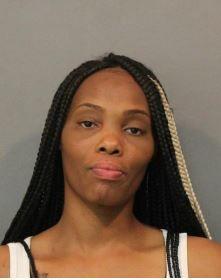 Anthony William Kidd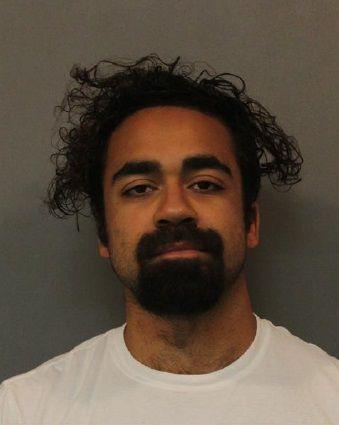 Arianna Aujanae Williams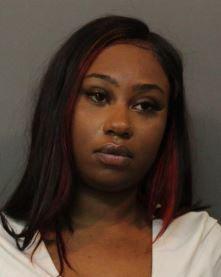 Ashley Rose Rapka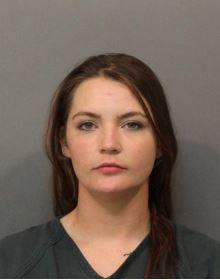 Ashton Keith Braxton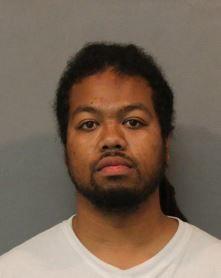 Brandon Rhiley Pewitt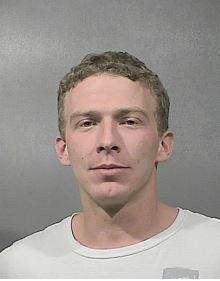 Brandon Samuel Brooks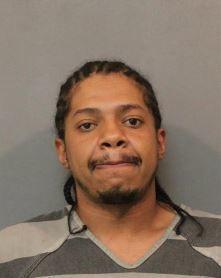 Casadine Carle Jemison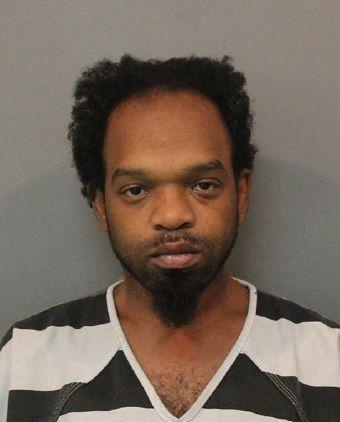 Christian C.J. Tindell Hall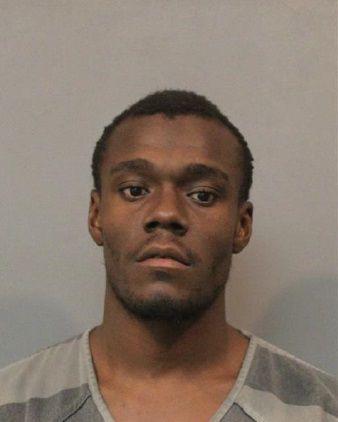 Christopher Lee Coakley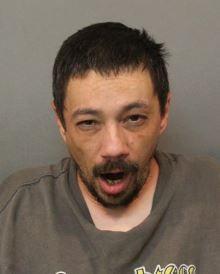 Christy Janaea Mahone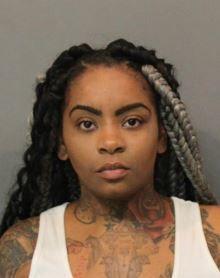 Craig James Kelley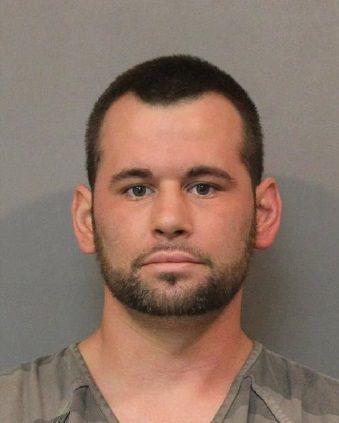 Dameon Diamond Cody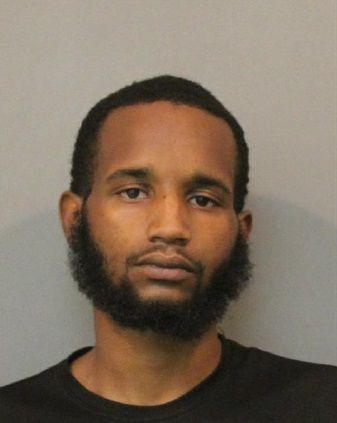 Danielle Yvonne Mack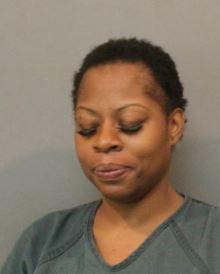 Detron Latrial Bonner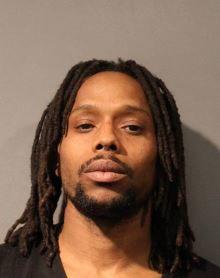 Devante Antonio Sanchez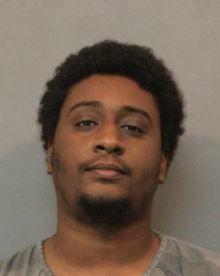 Eric Lee Grant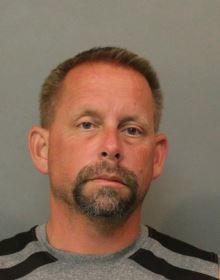 Erick Lee Collins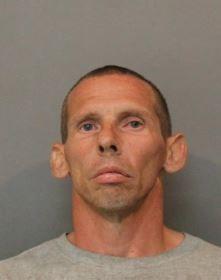 Ethan Michael Jozwiak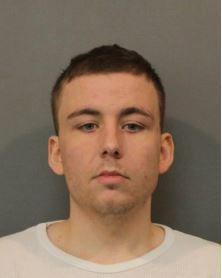 Fabian Barrera Jr.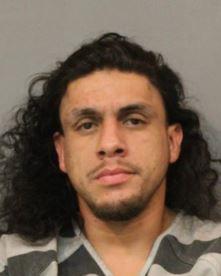 Gerrick Joseph Sanchez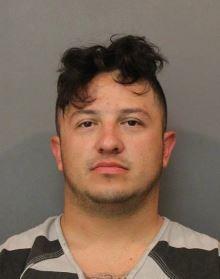 Glenn Edward Escobedo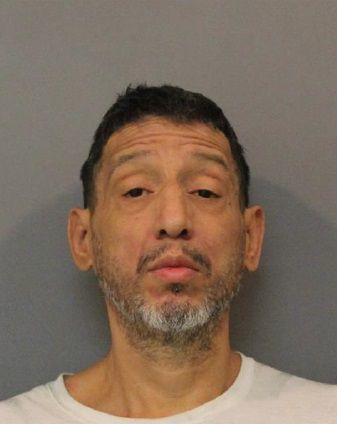 Indalecio R. Morales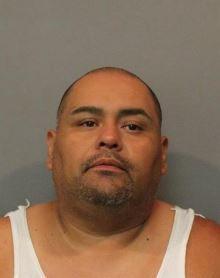 Israel Hernandez Castro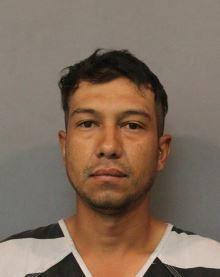 Jajuan D. Lee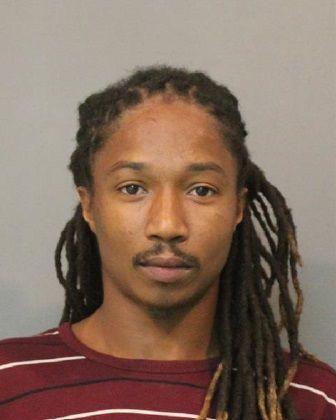 James Earl Rzasa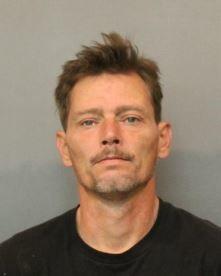 James John Onjack
James Paul Flynn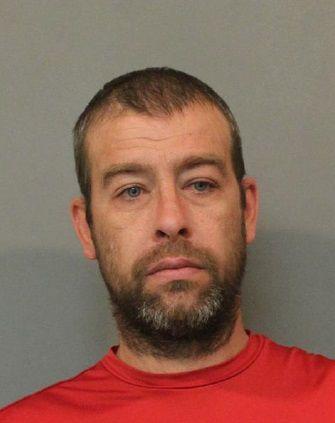 Jeffrey Allen Bowman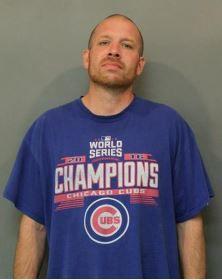 Jenae Yvonne Fraly
John Adam Jeffrey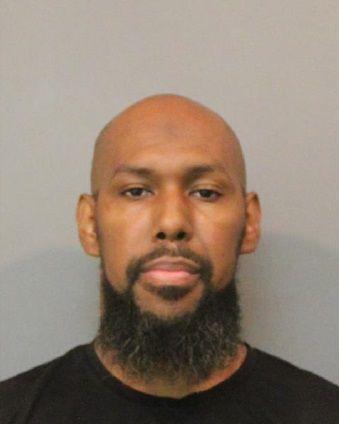 Julie Ann Burkhardt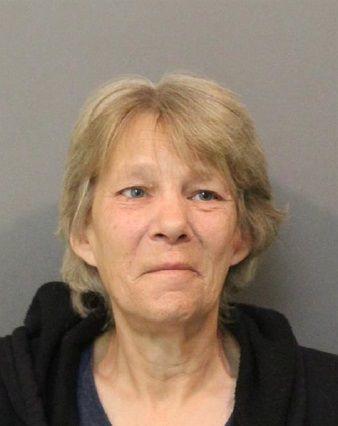 Katherine Elyse Kuna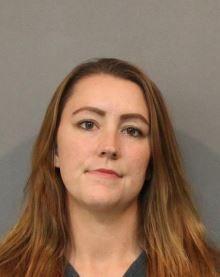 Kendrick William Reed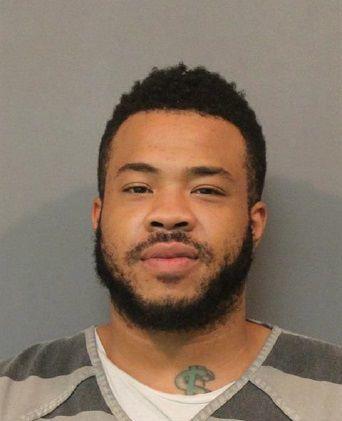 Laura Renee Kelley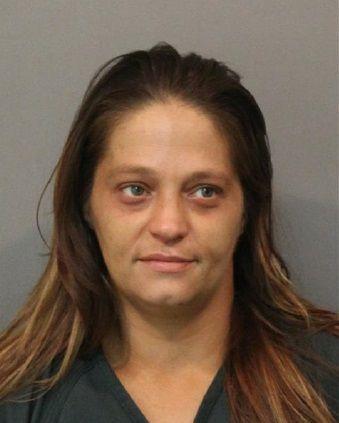 Linda Faye Rowton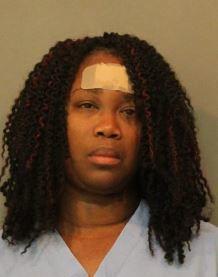 Lisa Ann Knight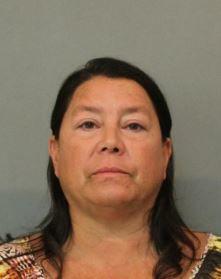 Madison Odessa McClendon-Moore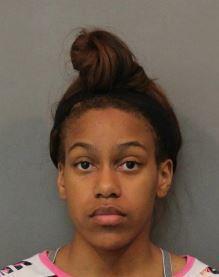 Matthew John Syntik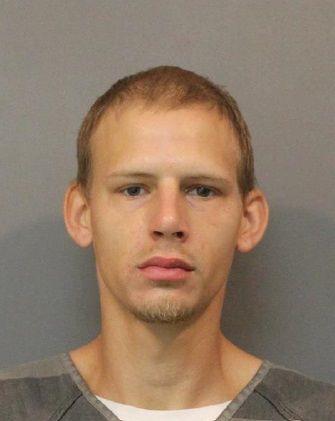 Michelle Marie Peco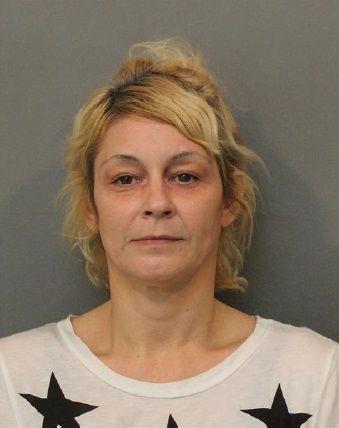 Mitchell Brian Basham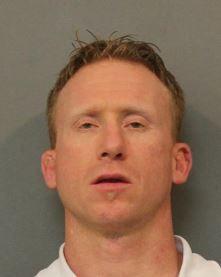 Nina Natasha Anderson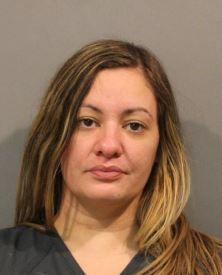 Ramon Reyes Jr.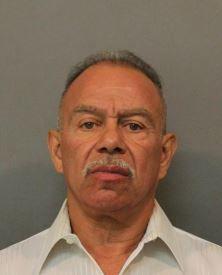 Raylene Constance Wolford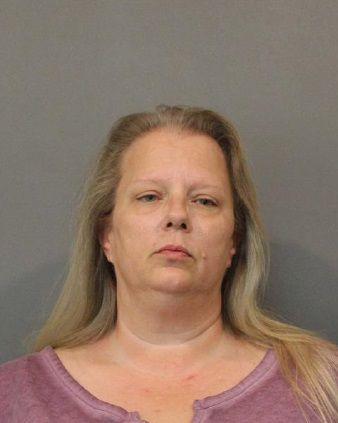 Raymond D. Scott
Reynaldo Navarrette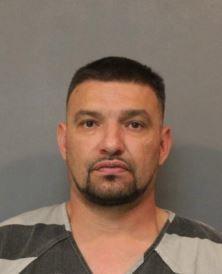 Ricky Lee Deering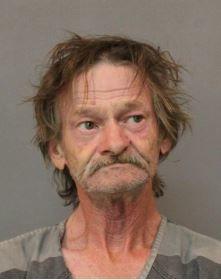 Roger Arnold Niemeyer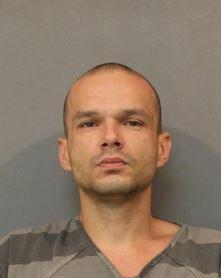 Ronald Leveall Stowers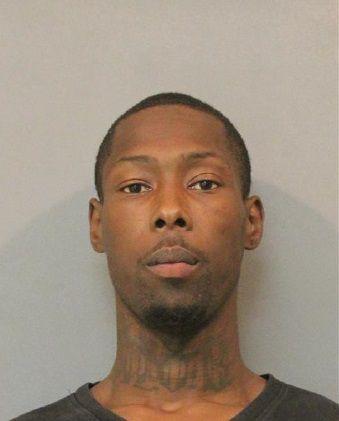 Roryana Jani Haji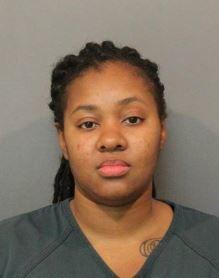 Shaiquesha Monet Axel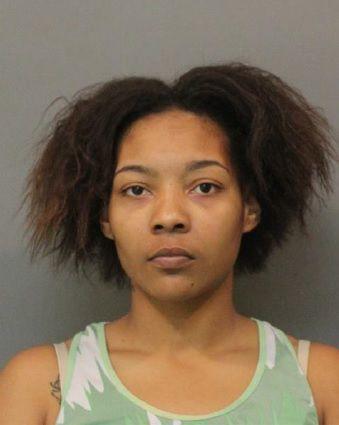 Shannon Robert Stewart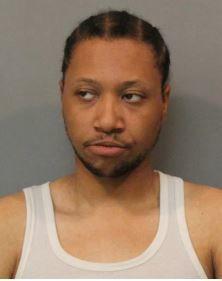 Shawn Matthew Judd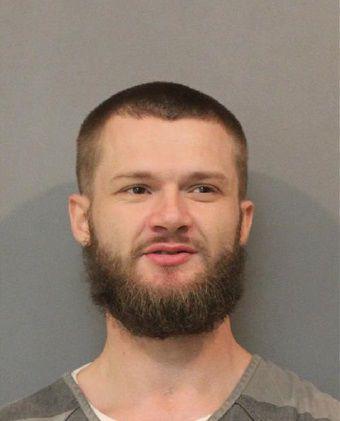 Sothan Derome Pickett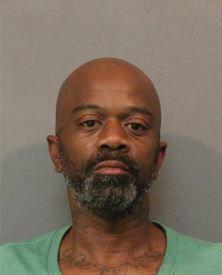 Timothy Lorne Westerfield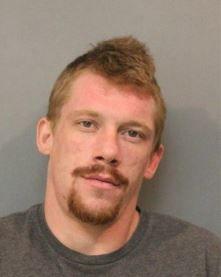 William David Houldieson