Several unlocked vehicles were broken into Wednesday morning in southern and unincorporated Dyer, police said.
The suspects of the thefts had Illinois plates and fled across state lines, according to a public announcement from the Dyer police.
The main targets were unlocked vehicles; in one case the thieves used a garage door opener in a vehicle to open an overhead door. The resident, alerted by the door opening, called police who came to the scene while the suspects were still in the neighborhood.
A suspect fled in a white KIA and led police on a chase into Illinois, according to Dyer police.
Dyer officers terminated the pursuit at Glenwood-Dyer Road and Burnham Avenue.
Dyer police implored residents to lock their doors, as car break-ins have been occurring from Chicago's west suburbs to south Lake County.
Aekeya Keona Semone Anderson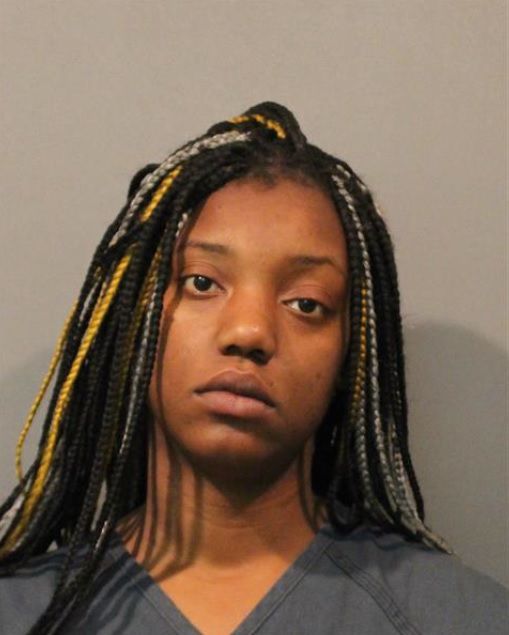 Alex Joseph McCampbell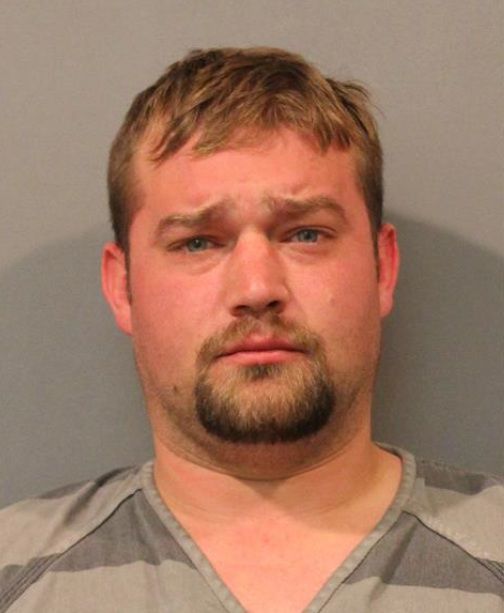 Alex Justin Salgado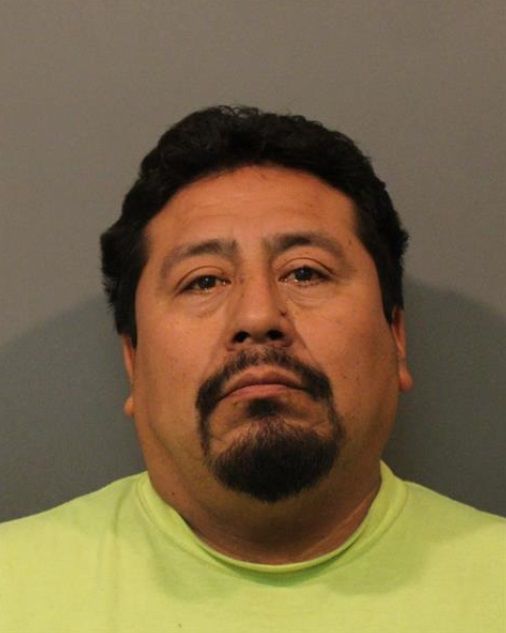 Anthony Joseph Maxberry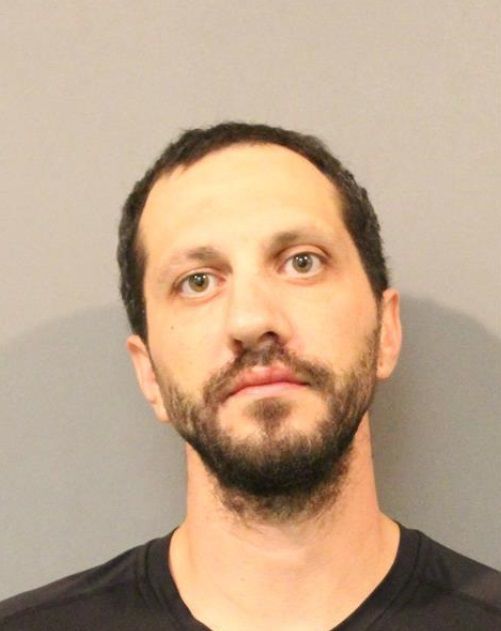 Antwahn Toure Berry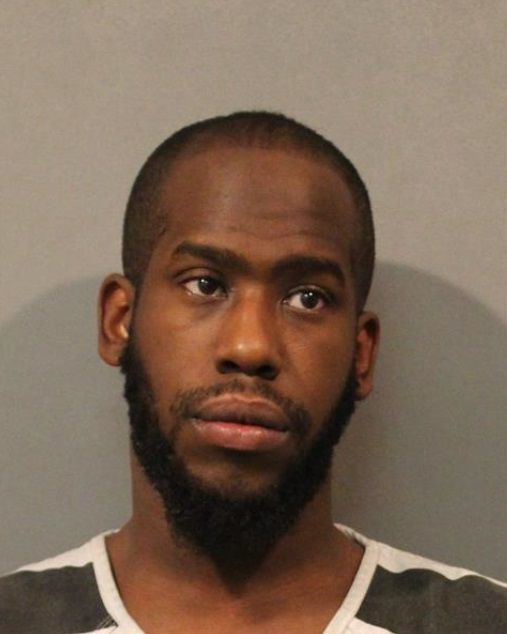 April Armstong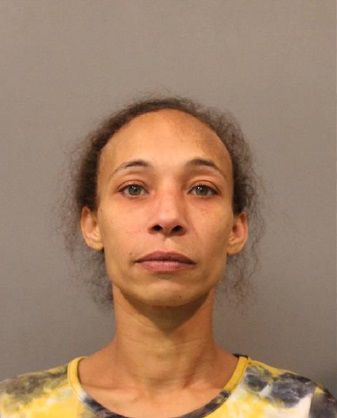 Brandon Emmanuel Davis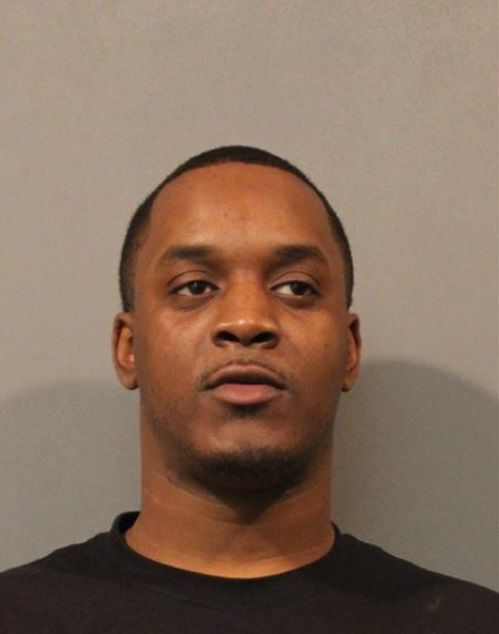 Brandon Lee Bellamy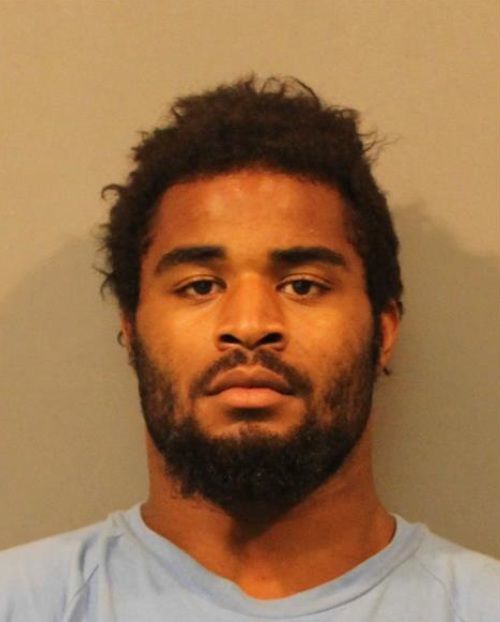 Brandon Michael Jorgensen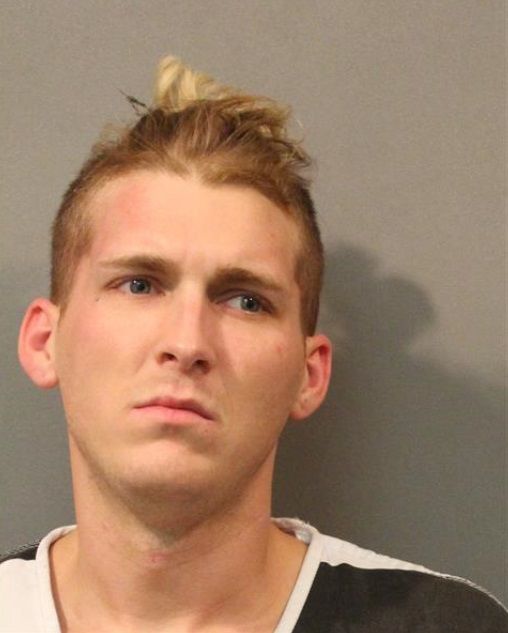 Christian Ivan Johnson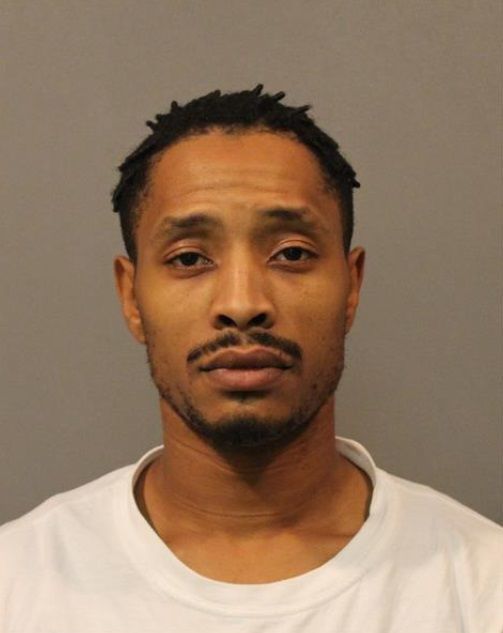 Christopher Steven Radnick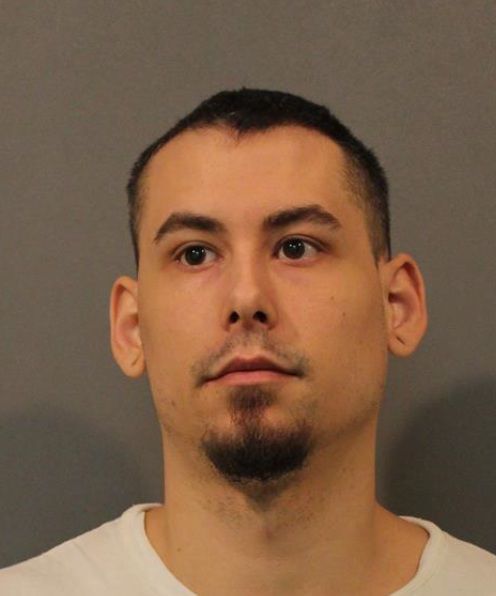 Daniel Lee Buckley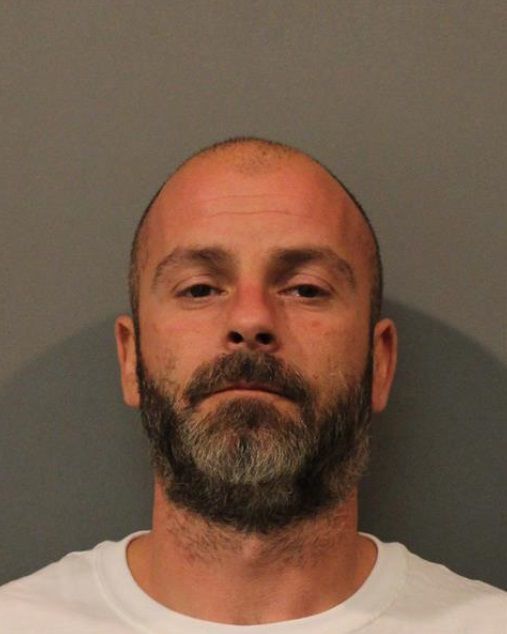 Darrin Charles Yancey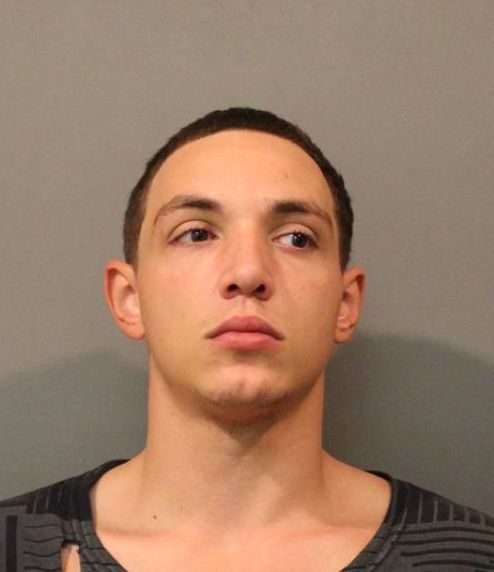 David Martin McCormick Jr.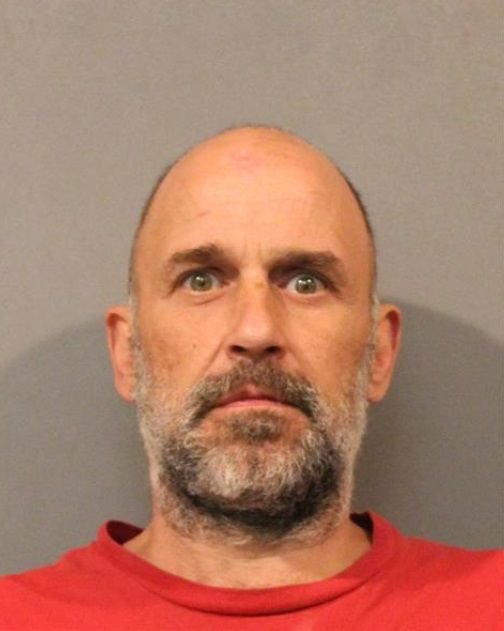 DeAndre Jackson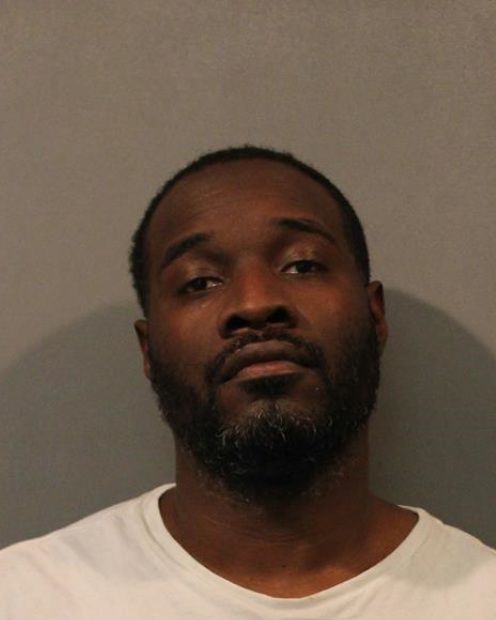 Deborah Anne Johnson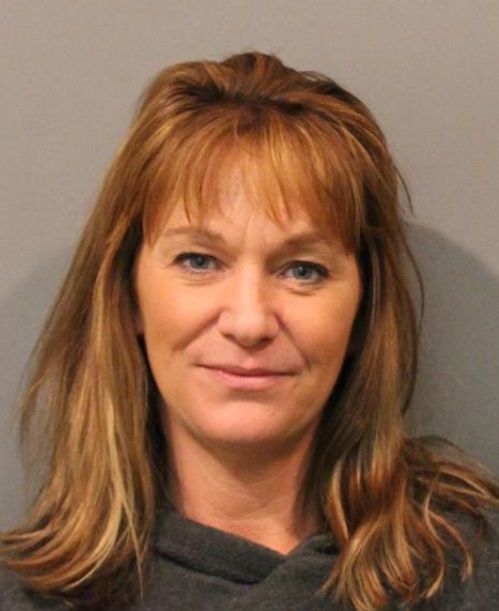 Debra Ann Garcia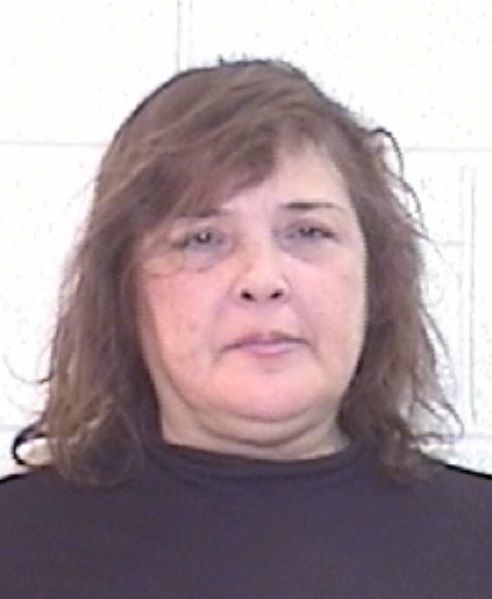 Dejswah Shaquawn Sibley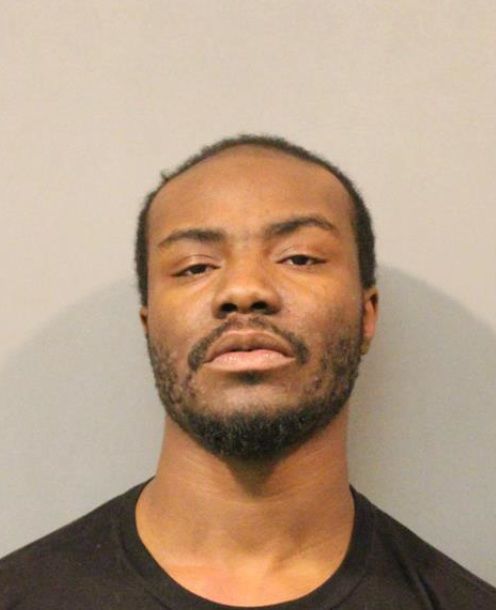 Denise Hildegard Johnson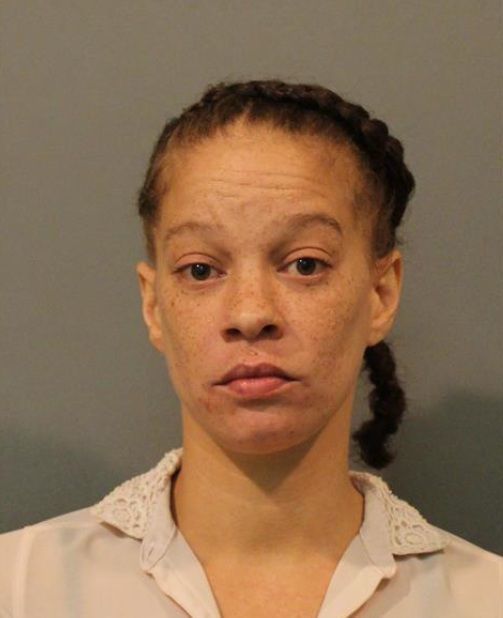 Dequan LaVelle Gayden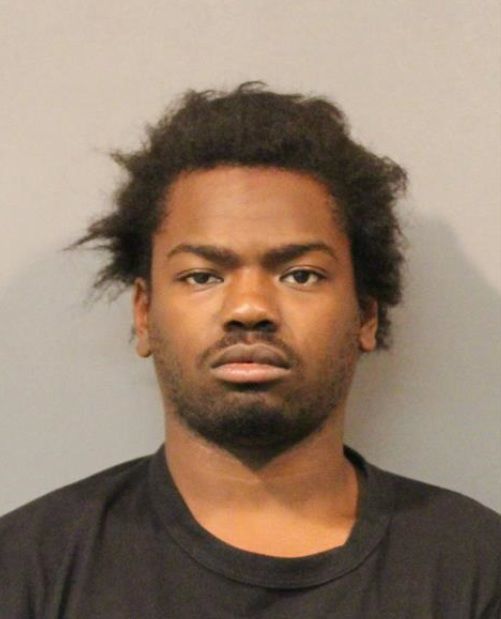 Devonta Tadoe Ford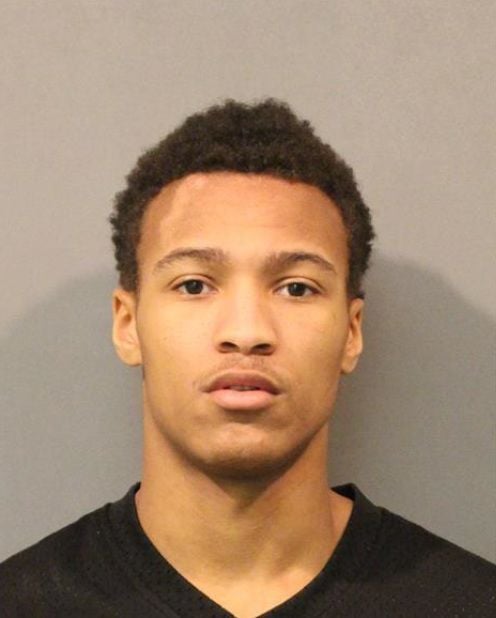 Diane Marie Koch Jones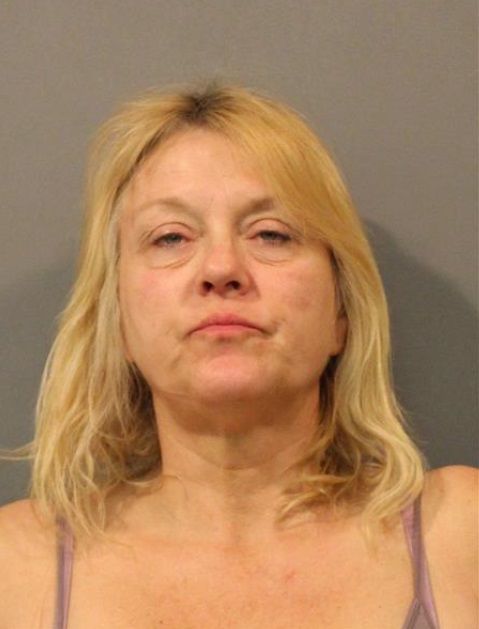 Dushawn Donte Hopson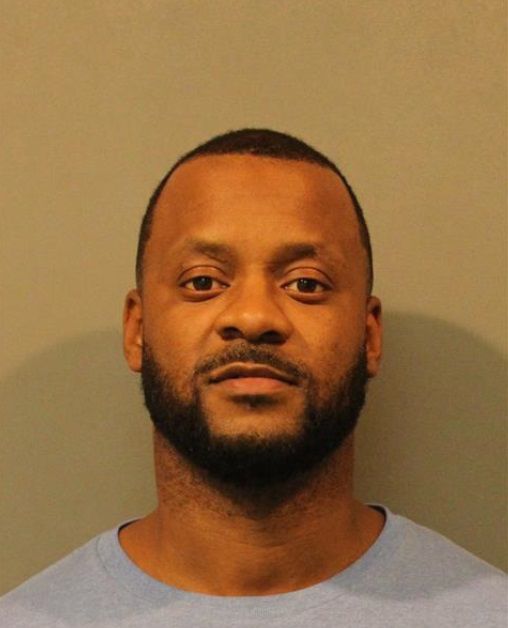 Eddie Edward McKenzie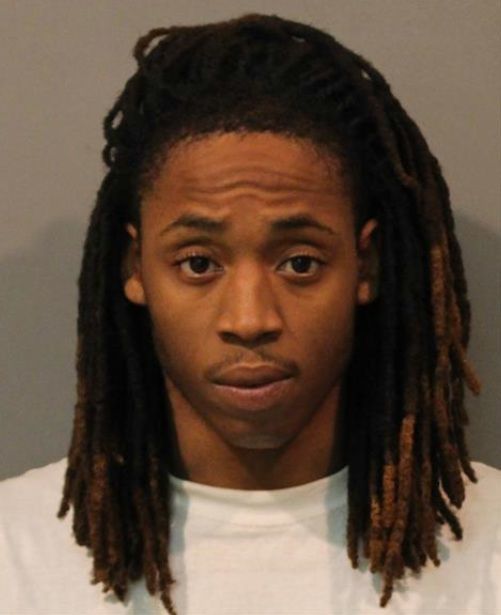 Elmer George Taylor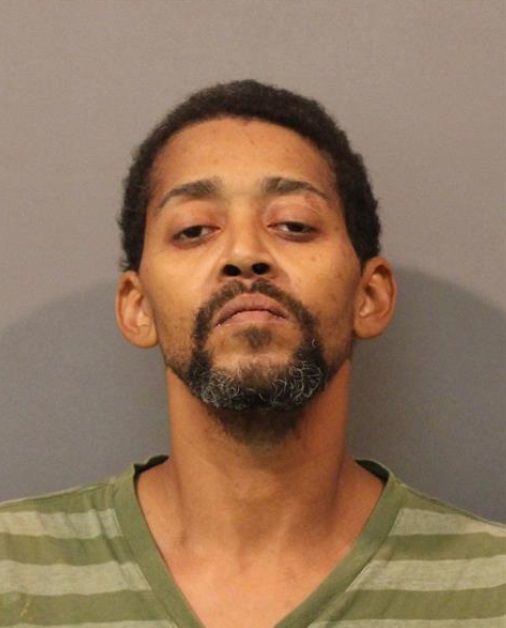 Erica Von Rice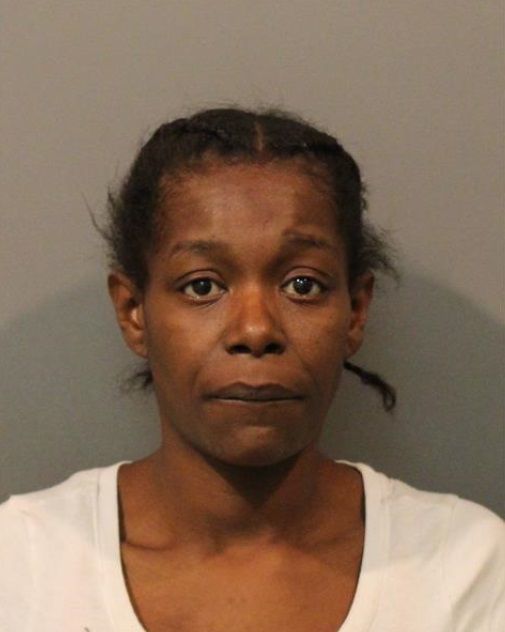 Georgenna Kate Chioros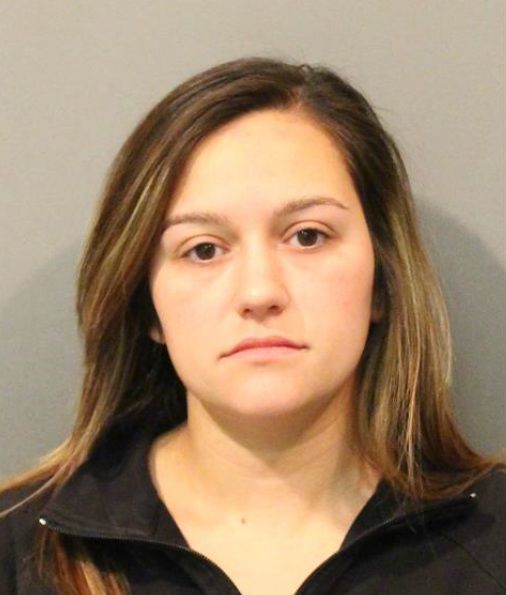 Grace Allyda Ray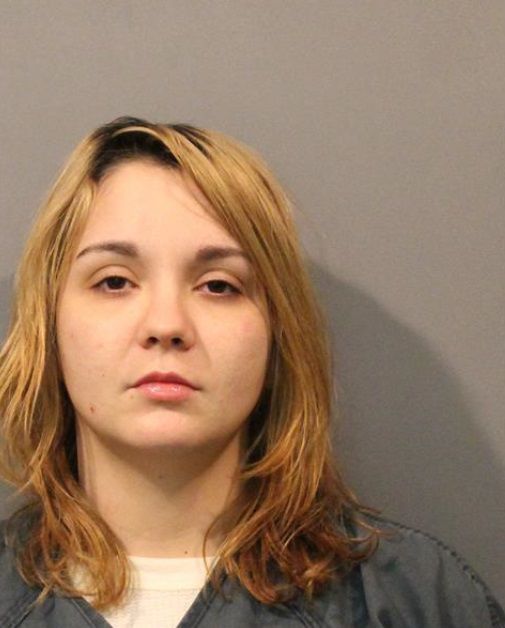 Hannah Jane Wagner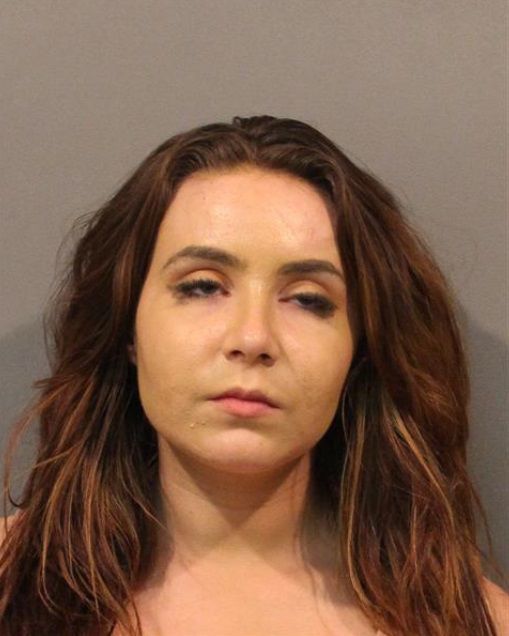 Holly Nichole Trudeau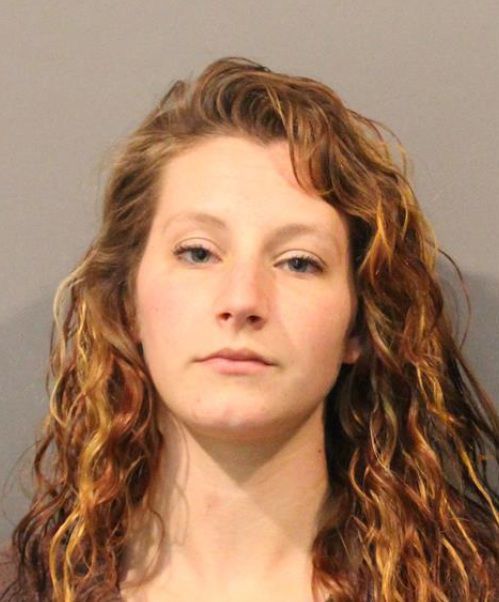 Ian Xavier Foreman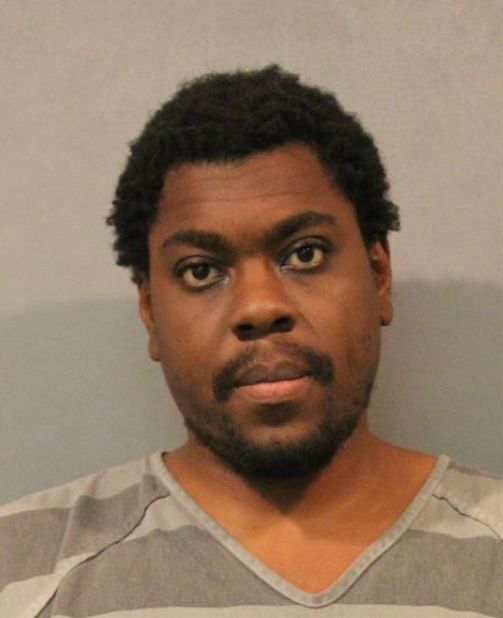 Jacques Don Jonas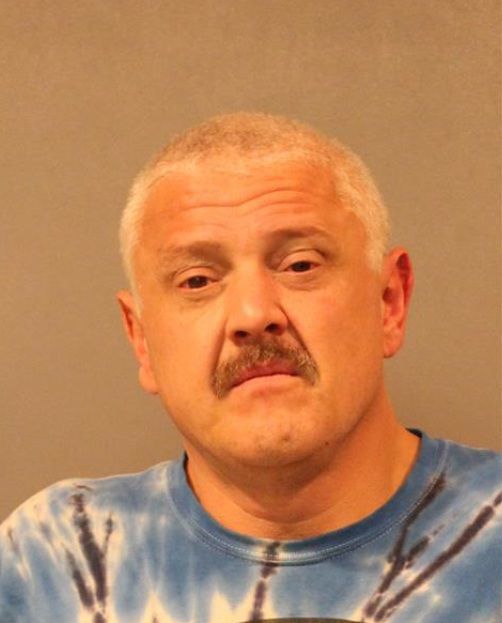 James Arthur Brice Jr.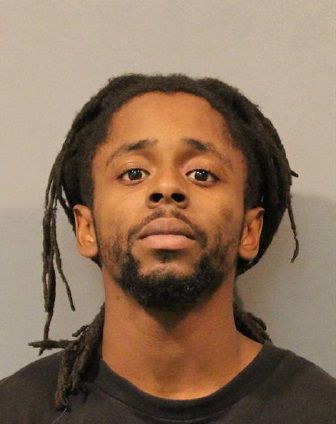 Jennifer Lynn Miller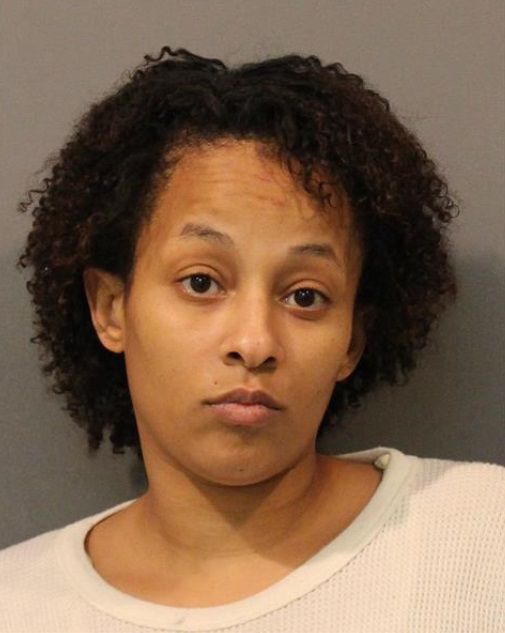 Jessica Mireya Flores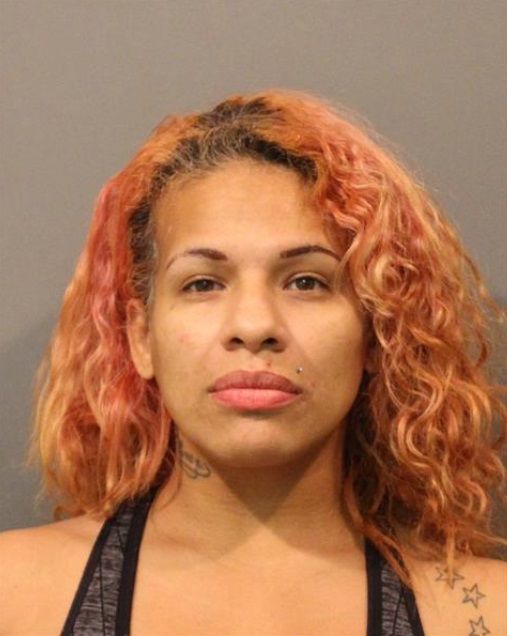 Joseph Branden Boatman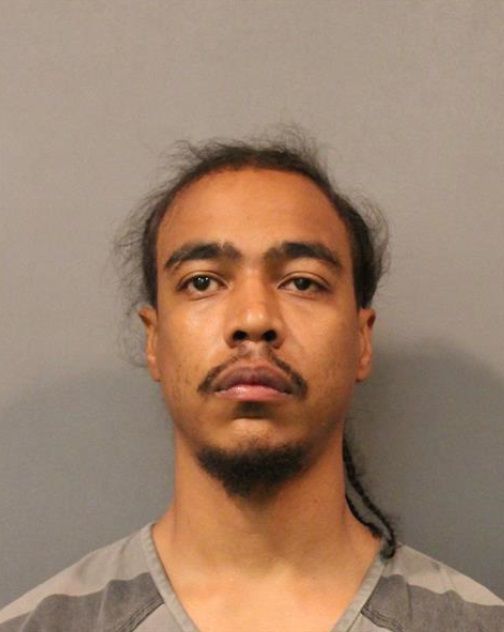 Joseph Ray Hudson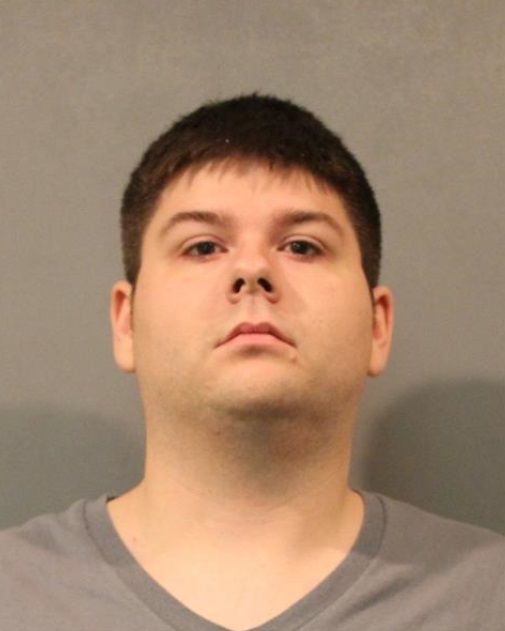 Jourdan Christopher Castellanos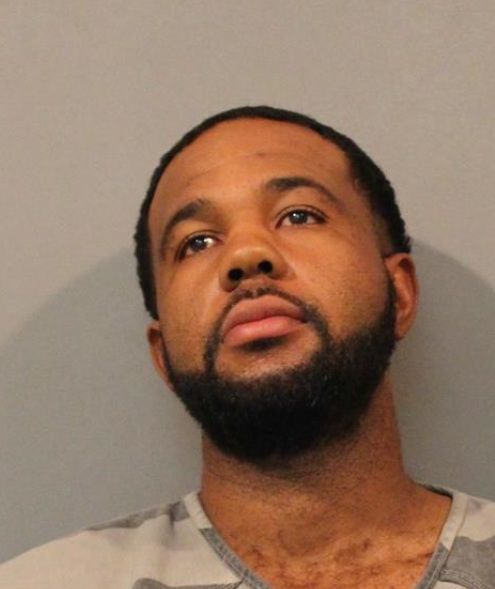 Juan Mariano Guerrero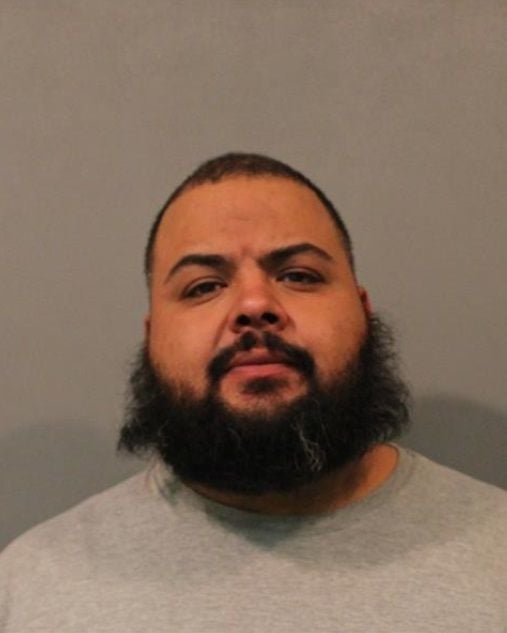 Julianne Patrice Mcardle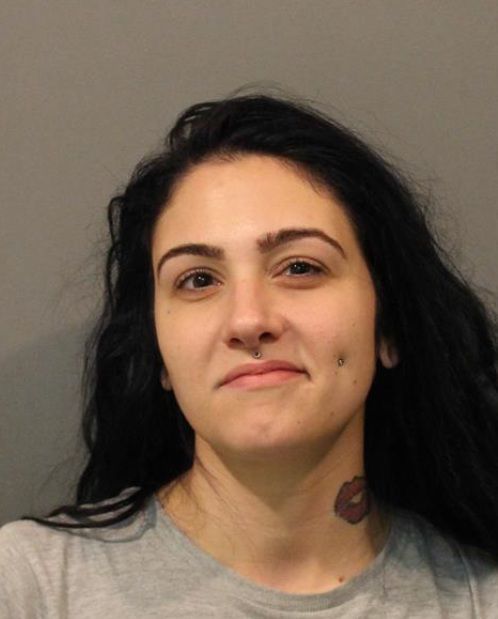 Kathy Jo Whitener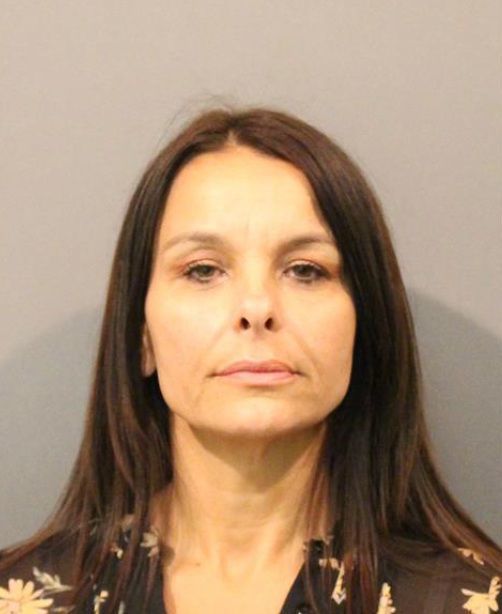 Keith Thomas Coyle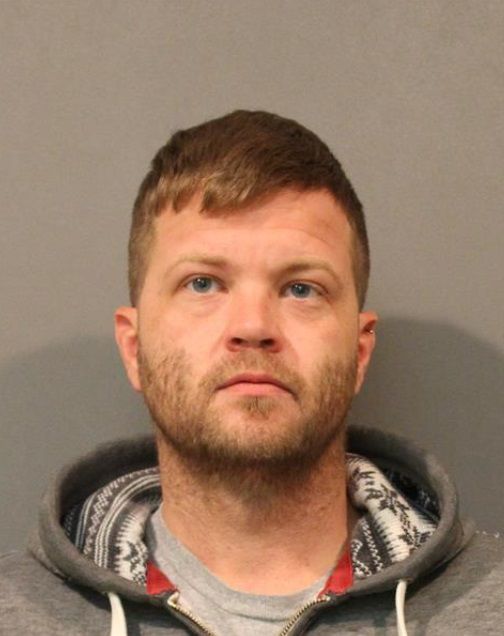 Kenneth Allen Livergood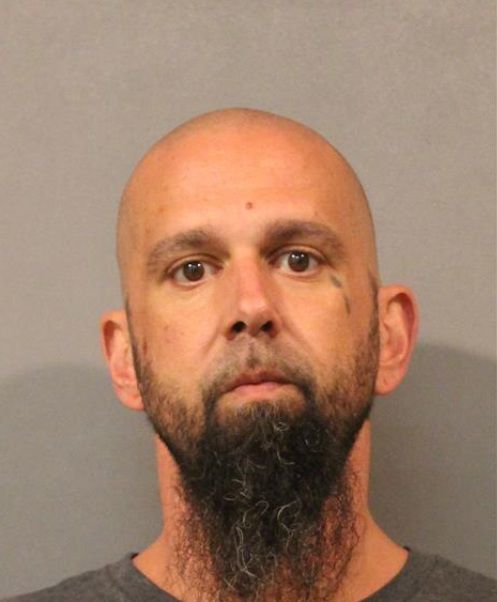 Kevin Lee Myers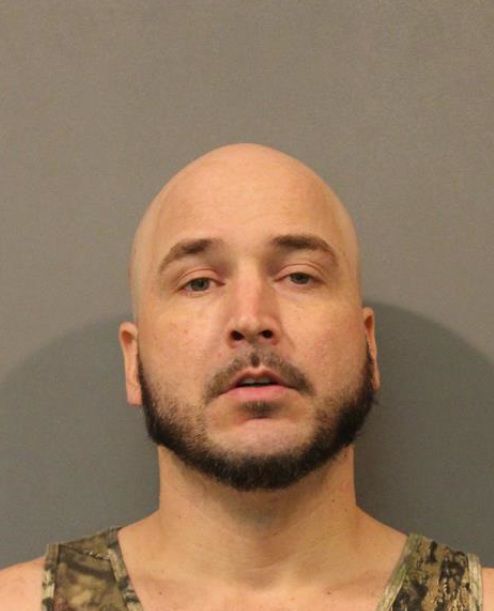 Kimberly Nicole Mitchell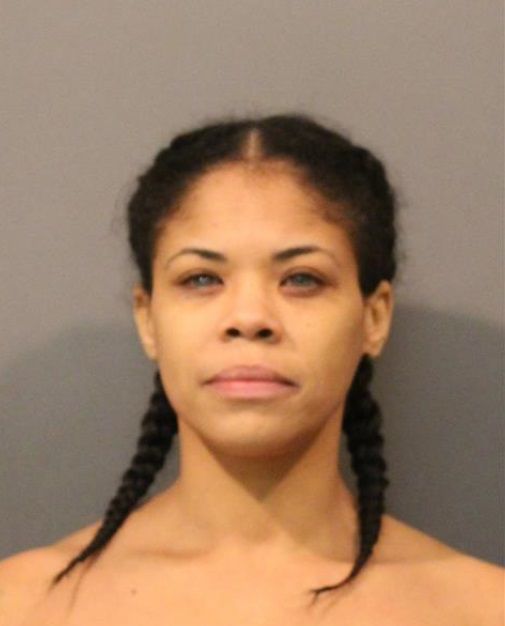 Kirk Douglas Miller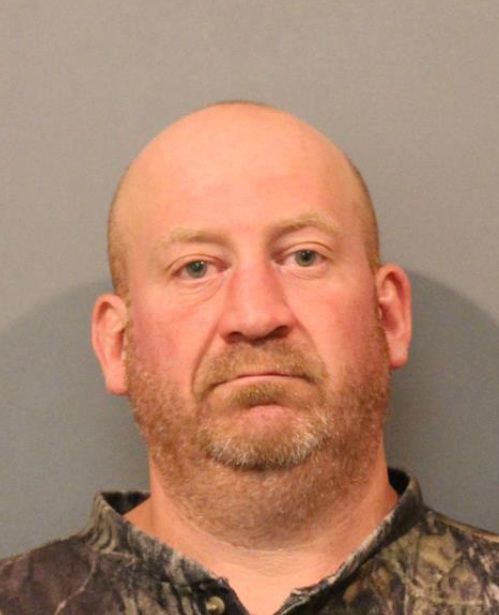 Kristofer L. Caban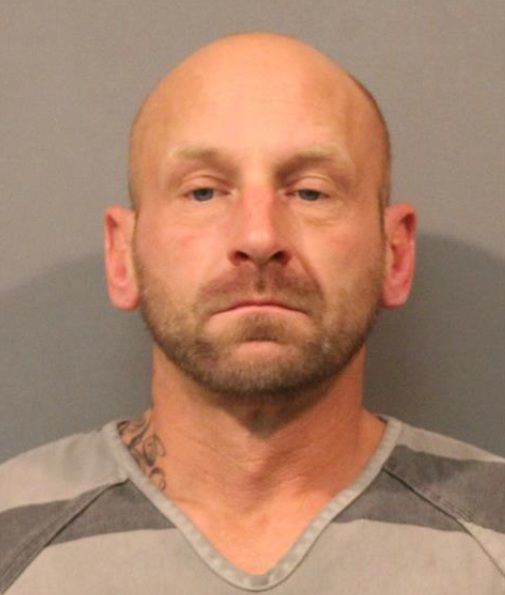 Kyle Simon Krumrie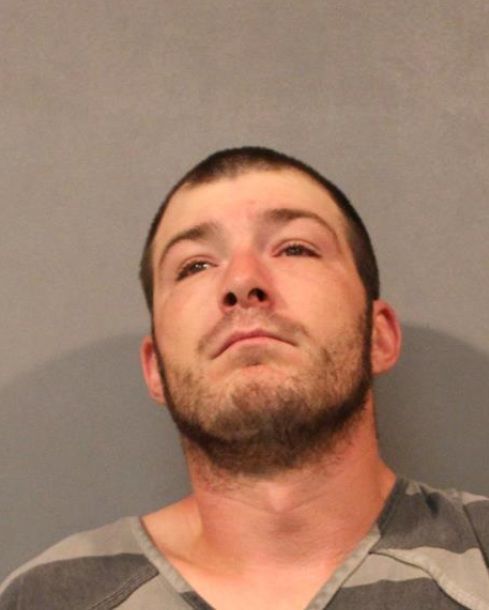 Kyuntae DeShawn Hunt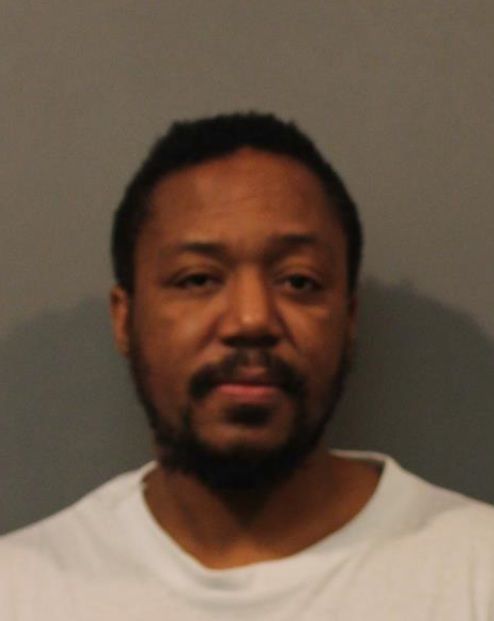 LaKeisha Rene Walker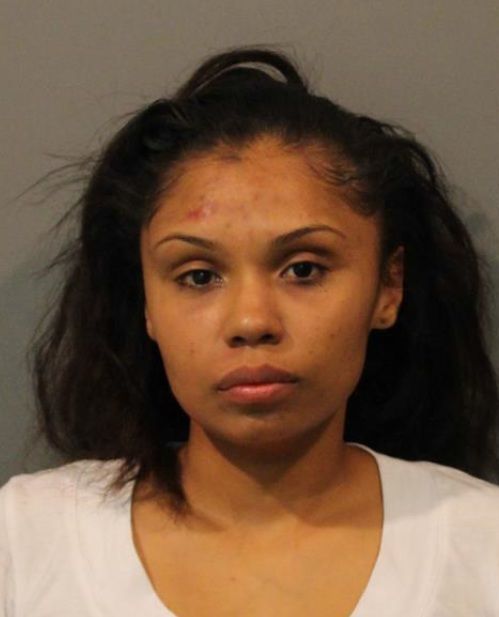 Lamott Lewis Jr.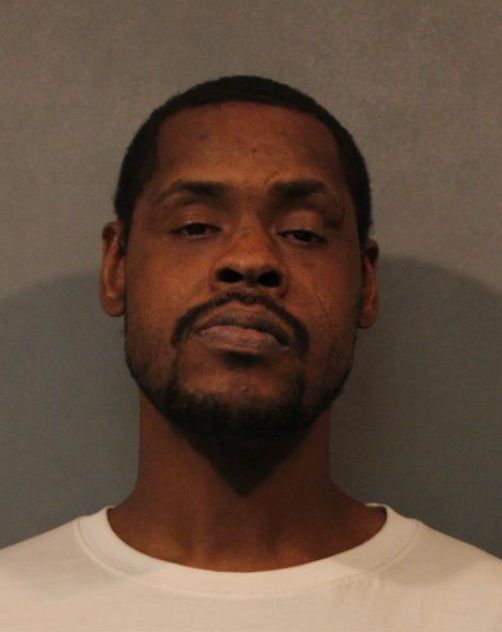 Lindsay M. Demo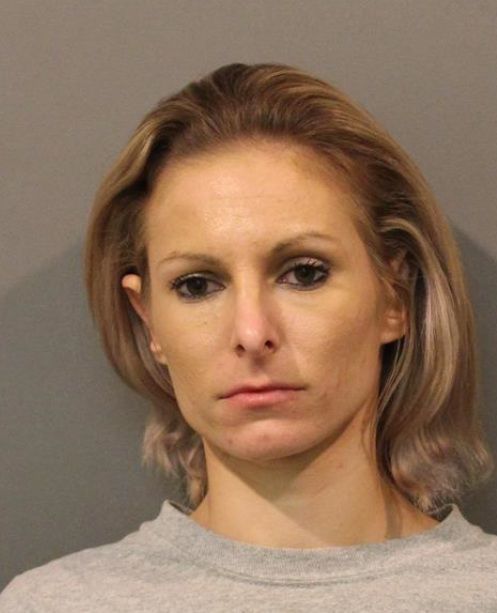 Michael Jerome Collins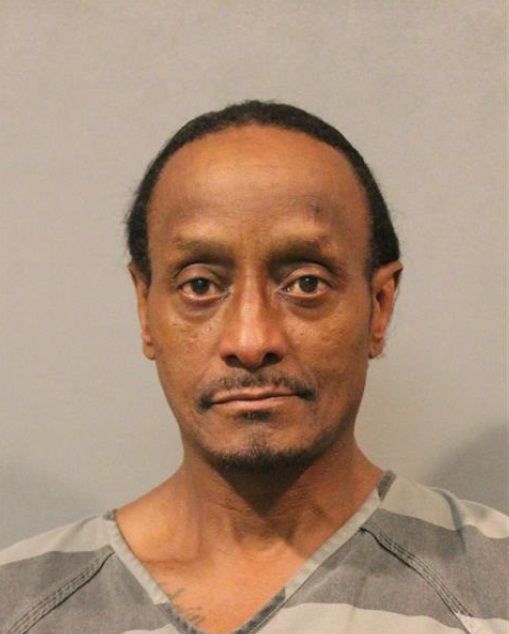 Michael Thomas Anderson Jr.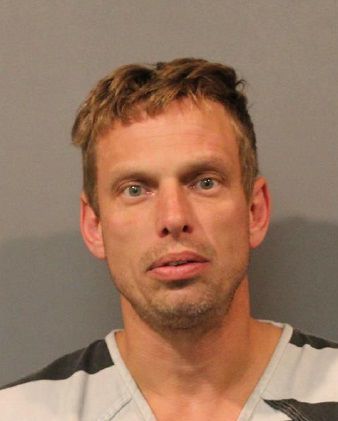 Nicholas Andrew Caruso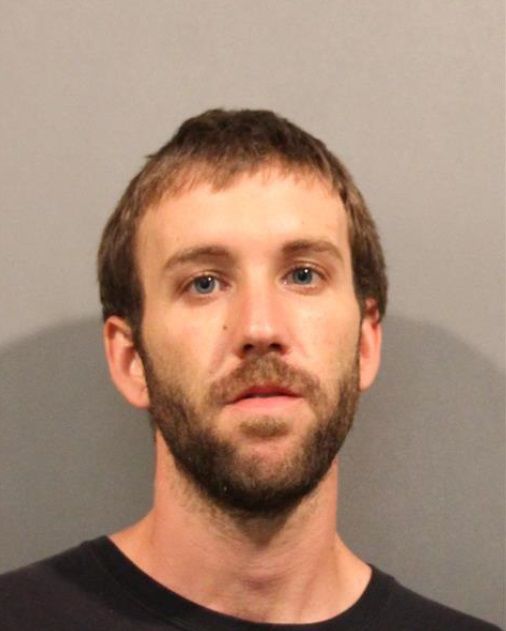 Peterson Terrence Montgomery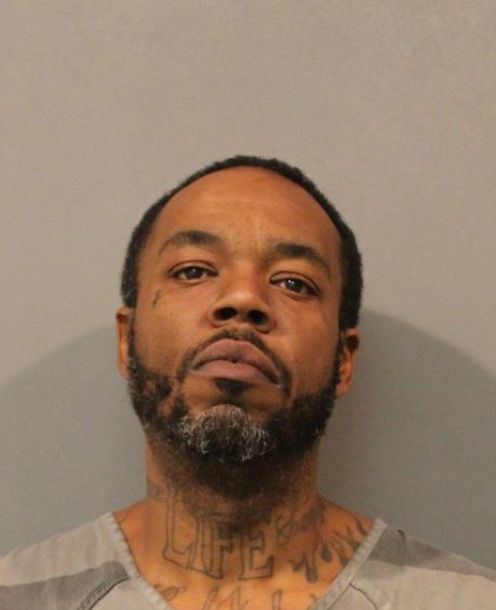 Renardo Herbert Bryant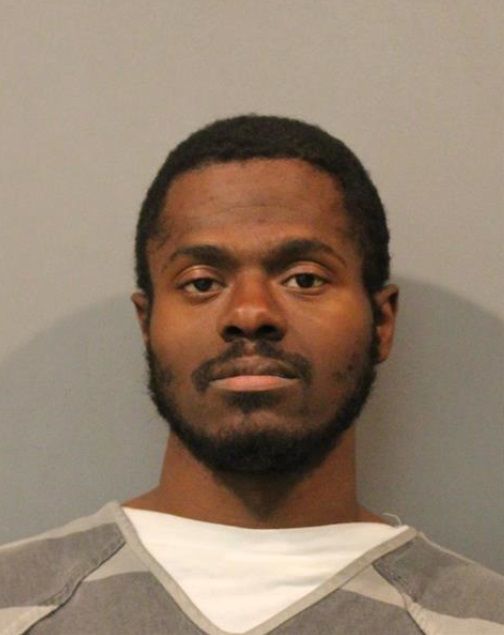 Richard Morris Clark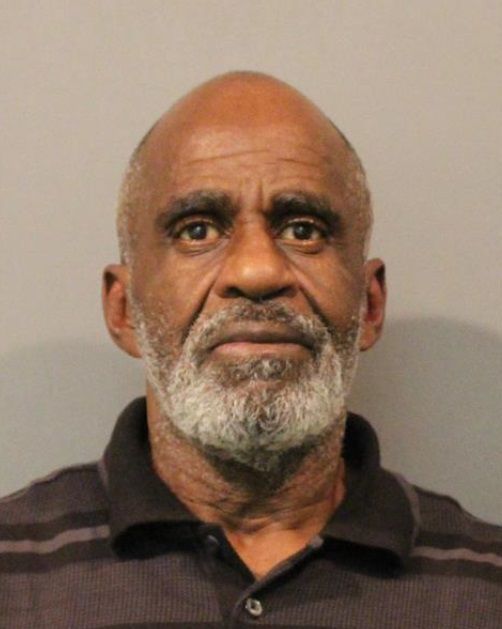 Rock Allen Jordan Jr.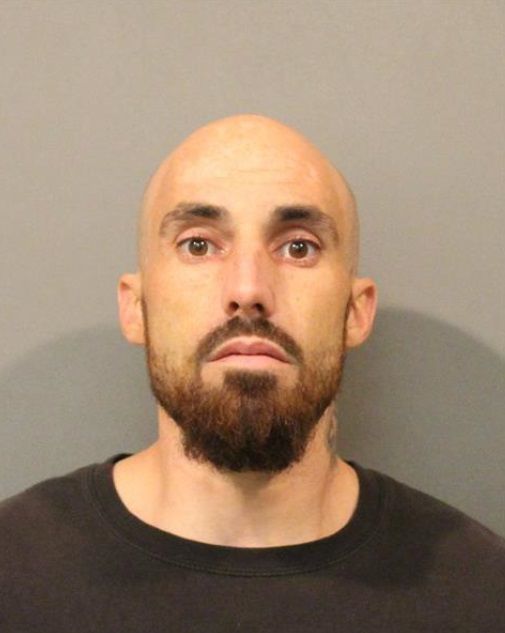 Russell Terry Vance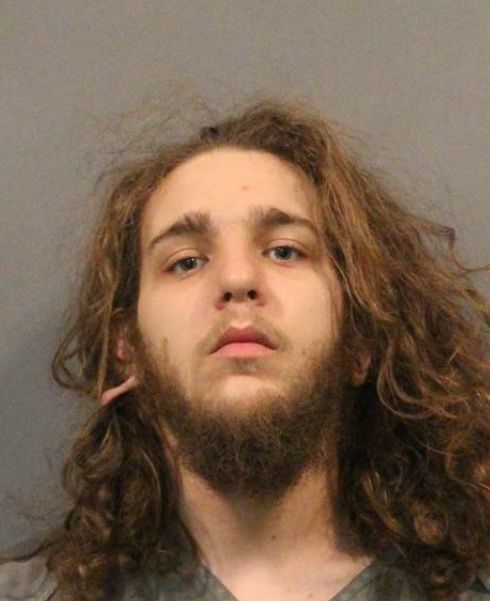 Saralai Muth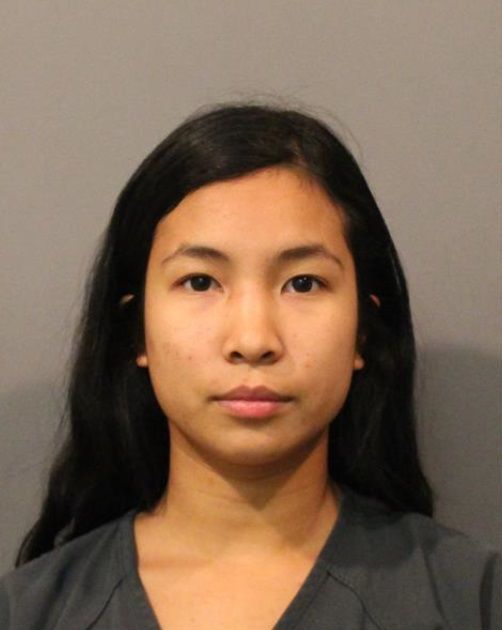 Sean Michael Campbell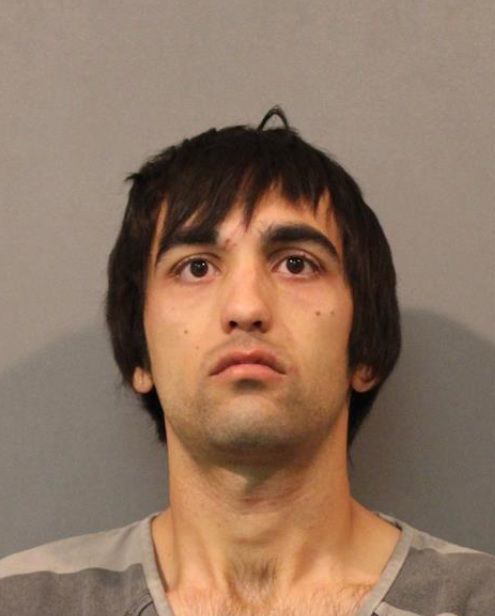 Staci Lynn Hill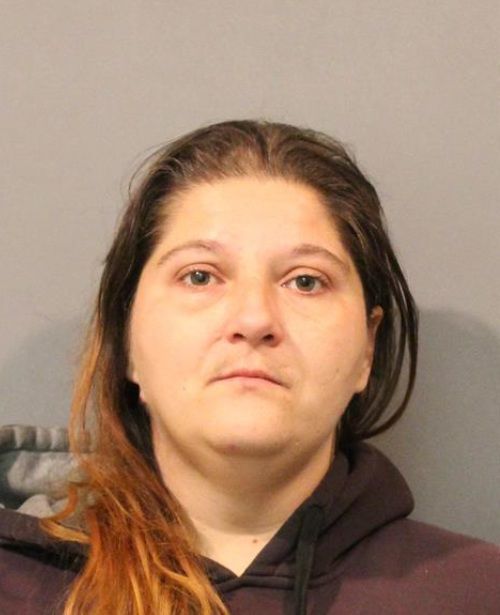 Steven Scott Swingler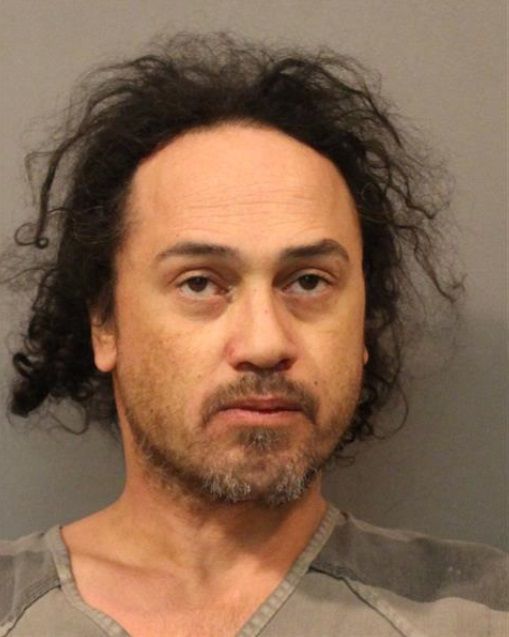 Tara Beth Ciciora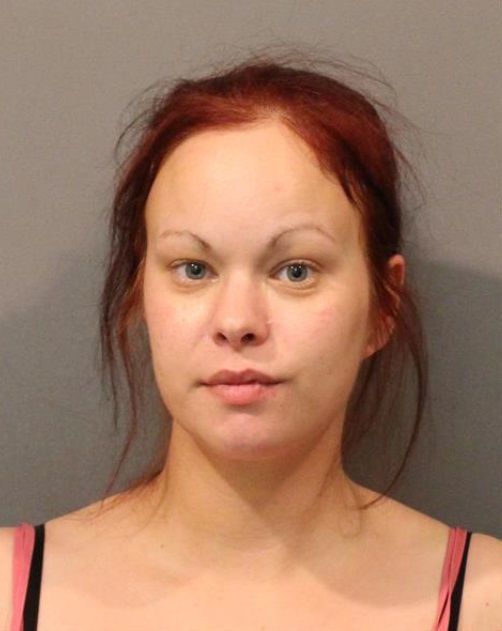 Terrell Anton Bankston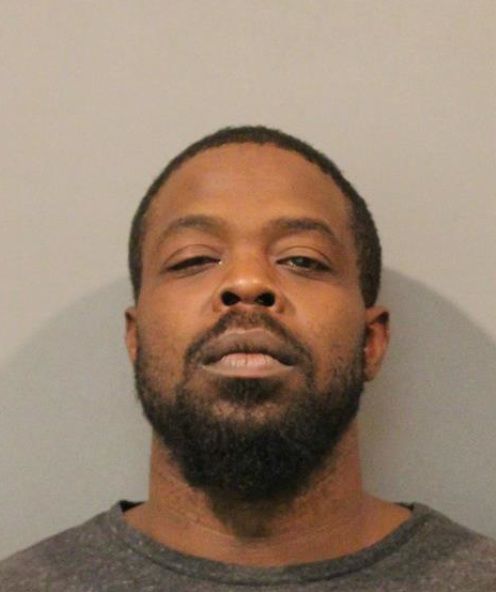 Thomas Kaniewski Jr.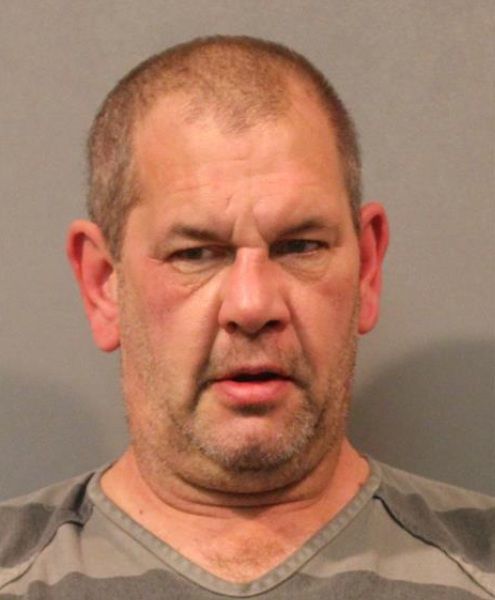 Yasiel Mauricio Portes Jr.