East Chicago teachers will see raises in a one-year contract recently approved by the School City of East Chicago school board.
The contract, unanimously approved in a 5-0 vote at the district's Dec. 3 board meeting, also raises East Chicago's base teaching salary by $500 and seeks to close the gap between high and low salaries in the district.
"This contract is a very fair settlement and a huge collaborative effort between our union and Dr. Paige McNulty to attract and retain the best teachers for the children of East Chicago," said Reggie Tisdale, president of the East Chicago Federation of Teachers, in a news release.
The base salary increase brings East Chicago's starting salary up to $40,500 from the $40,000 base agreed on in last year's contract.
Superintendent Paige McNulty said a substantial number of teachers making middle-level salaries also will see salary increases of $1,100 to $1,200 depending on their years of experience.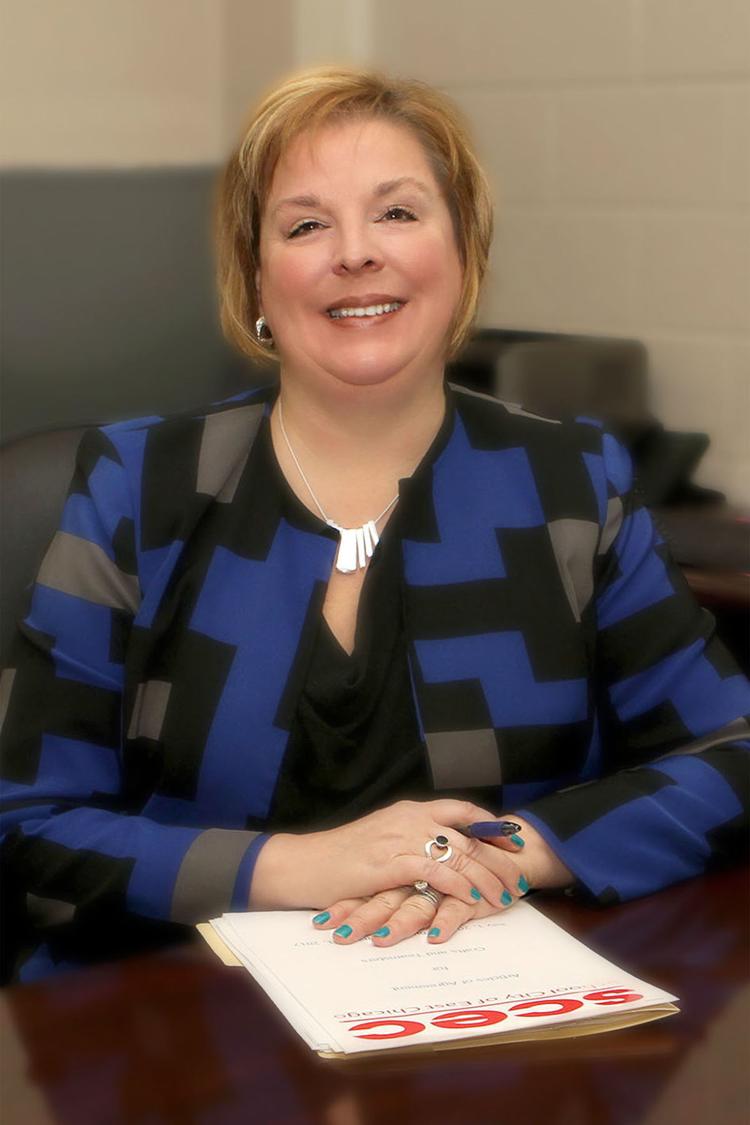 The increased teacher salaries will be paid beginning with East Chicago teachers' Dec. 28 paycheck and will be retroactively applied dating back to Aug. 1, according to a news release from the East Chicago Federation of Teachers.
McNulty and Tisdale both expressed frustration over the state's current public school funding formula, with money following the student, and which they said creates competition among districts funding teachers' salaries.
"We've got a lot of wonderful teachers on staff, and we want to retain them and obviously we want to recruit them, but the state has put districts in a bidding war," McNulty said.
"I hope that all of the teachers unions come together and really try to coordinate to put some pressure on trying to fix this pay discrepancy with legislators downstate."
Both said they were pleased with what they were able to provide for East Chicago teachers in a difficult situation.
"We have a very positive superintendent who's committed to attracting and retraining teachers," Tisdale said. "She didn't have to do this."
The raises come just as the school town learned its top performing teachers are receiving end-of-year bonuses through the Indiana Teacher Appreciation Grant based on the state's annual teacher effectiveness ratings. The grants, ranging from $350 to $450, were paid Dec. 14.