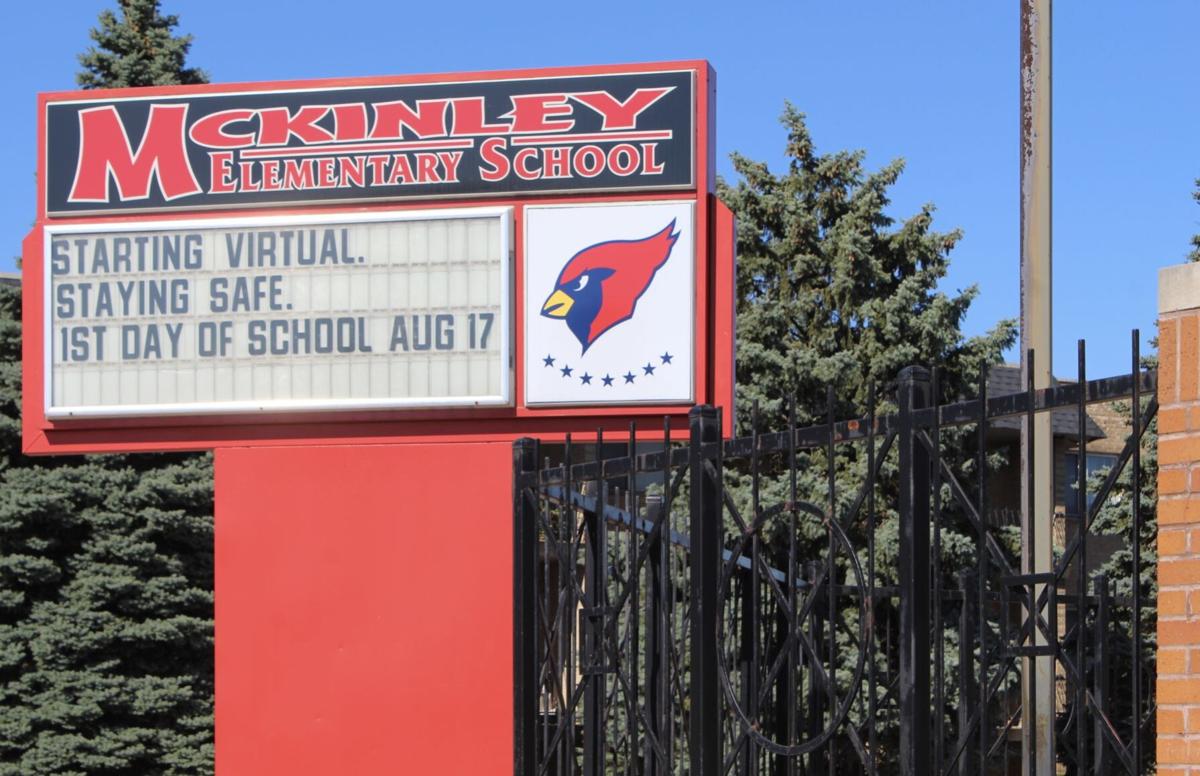 EAST CHICAGO — The School City of East Chicago is closing its McKinley Elementary School building after two fourth grade teachers reported testing positive for COVID-19, school officials said.
McKinley Principal Rasheeda Green notified McKinley families of several positive cases in a letter posted to the school's website Tuesday.
Superintendent Dee-Etta Wright said she was made aware of two cases among teachers Tuesday.
No students have been in the McKinley building this week. The School City of East Chicago began its first day of virtual instruction on Monday.
Teachers and paraprofessional staff have been allowed in buildings to lead virtual education from their classrooms.
Teachers' first day in the East Chicago district was Aug. 12.
Staff are now being encouraged to work from home while professional cleaners disinfect the building, Wright said. The directive applies to all teachers and about 10 paraprofessionals working in the McKinley building.
Wright said she did not know which days the affected teachers were present in the building, but that she believes most staff did not come into contact with the positive cases.
The school city has recommended all of its McKinley staff be tested for coronavirus.
The building will be closed until Aug. 24, according to Green's letter.
The two teachers who reported positive cases have been directed to continue working from home following the advice of their health care providers, Wright said.
All teachers reporting to work in their school buildings are being advised to stay within their own classrooms. Wright said she encourages staff to wear masks and maintain social distancing when moving throughout the buildings for break or lunch.
The superintendent said all staff meetings are taking place via Zoom.
Beginning Monday, the district will require temperature checks and the use of hand sanitizer among all employees entering East Chicago's seven schools, Wright said.
The school city will also designate a COVID coordinator to oversee safety efforts and communication across the district.
Wright said the two cases are the first she has learned of in the school city.
Students will continue virtual instruction in the school city as planned for the first nine weeks of the school year.
Green encouraged all staff to contact a family physician if experiencing any symptoms, such as fever, new or persistent cough, headache, loss of taste or smell, fatigue or stomach issues.
The East Chicago cases are among the first to be reported in connection with schools reopening this month in Northwest Indiana.
A small group of students attending a Hebron elementary school self-quarantined this week after one student reported testing positive in a rapid result test.
Andrean High School officials learned of a positive case in their school on Aug. 14 — two days after the start of in-person classes — and have since quarantined a small number of students.
"I want to reiterate that at McKinley Elementary, our staff and student safety is a priority!" Green wrote in her letter Tuesday. "I want to share that we are actively taking precautions to prevent the introduction and spread of the coronavirus and other germs. The status of this situation is extremely fluid, and we are monitoring the progress of this matter thoroughly and consistently."
Read the principal's letter here:
Crown Point Community School Corp. Bulldog Back to School Plan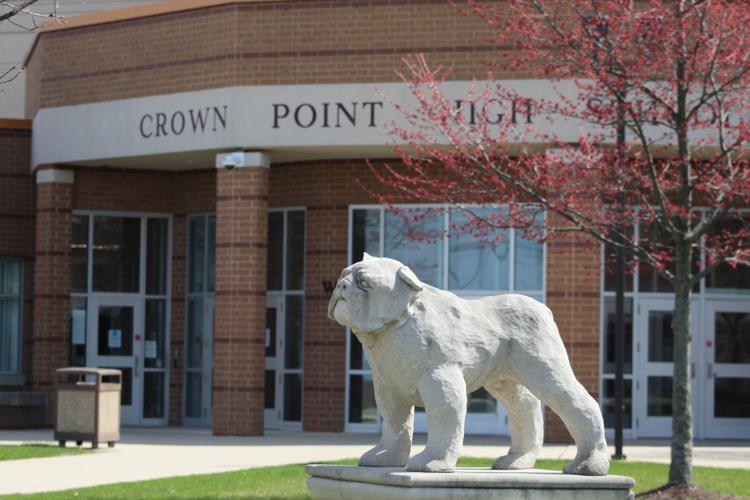 Duneland School Corp. Reentry Plan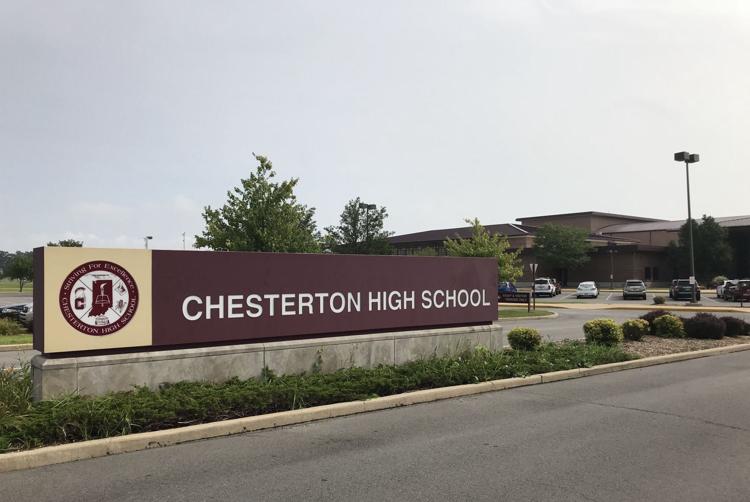 East Porter County School Corp. Return to Learn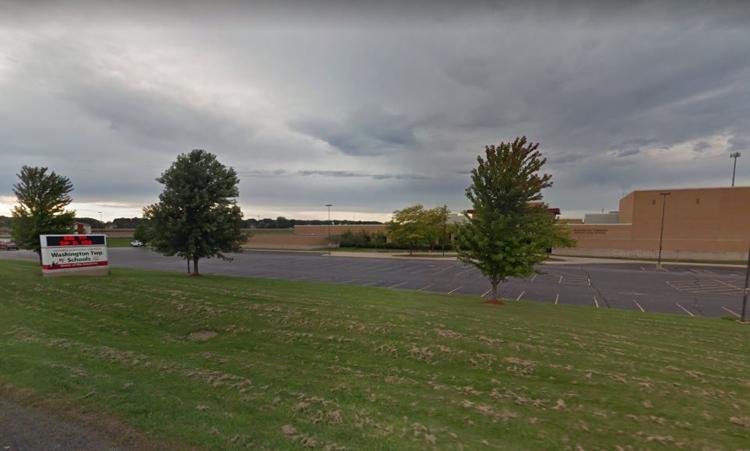 Gary Community School Corp. 2020-2021 School Re-Entry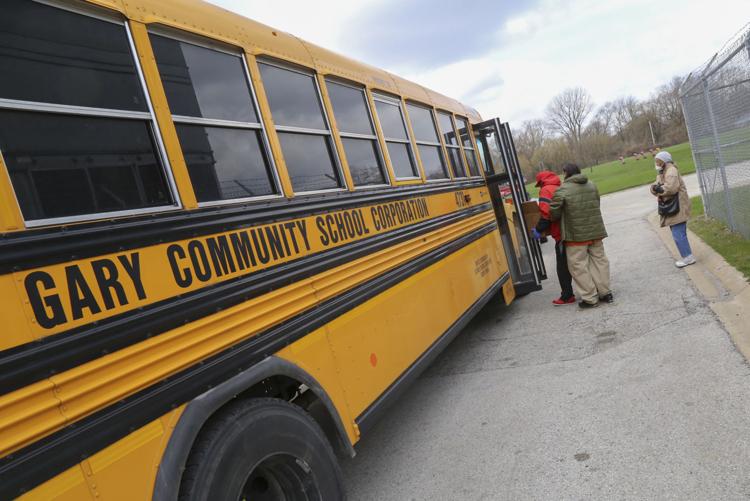 Griffith Public Schools Return to Learn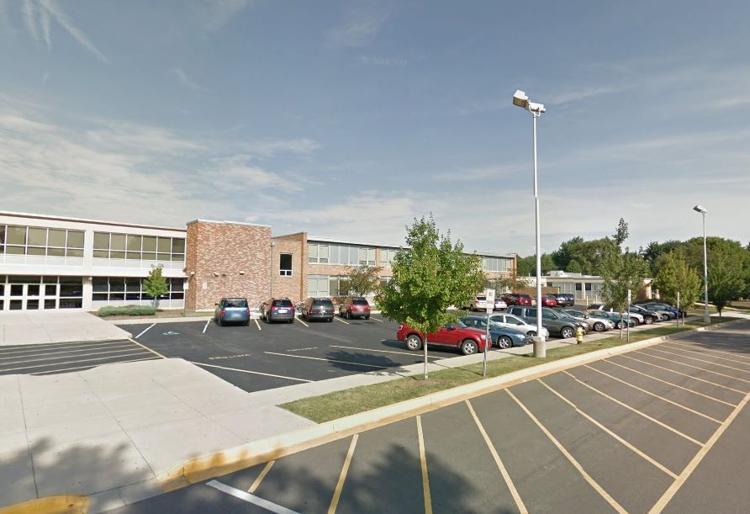 Hanover Community Schools Re-Entry Plan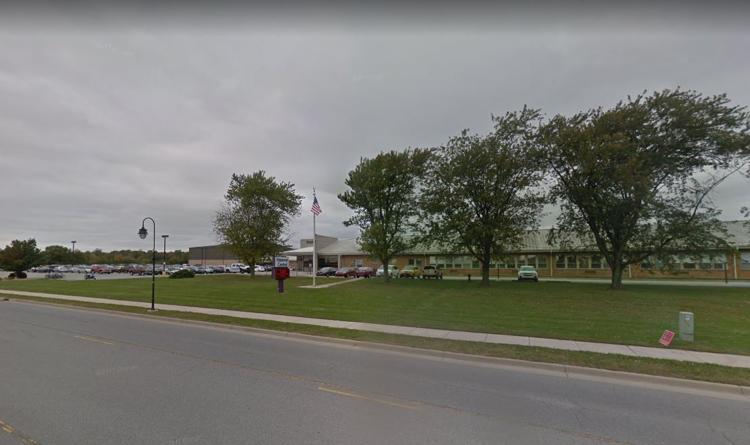 Lake Central School Corp. Return to School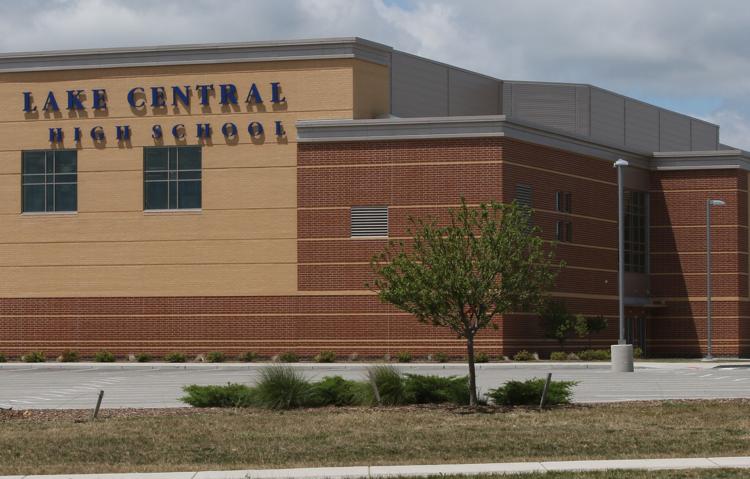 Lake Ridge New Tech Schools IN Class Re-Entry Plan 2020-21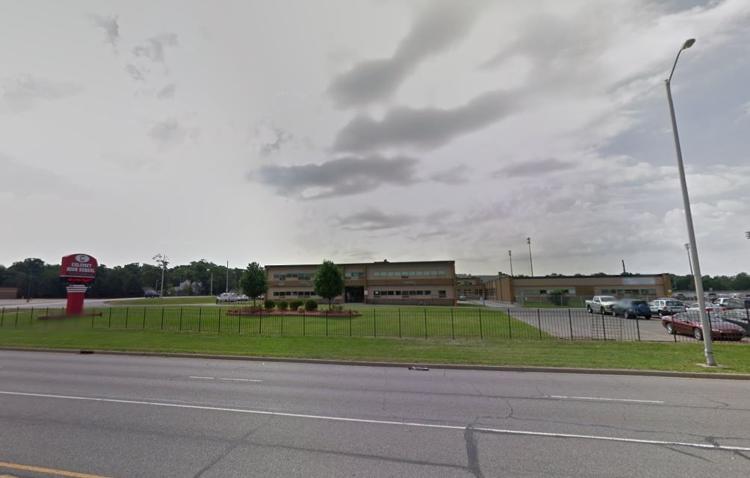 LaPorte Community School Corp. Getting Back on Track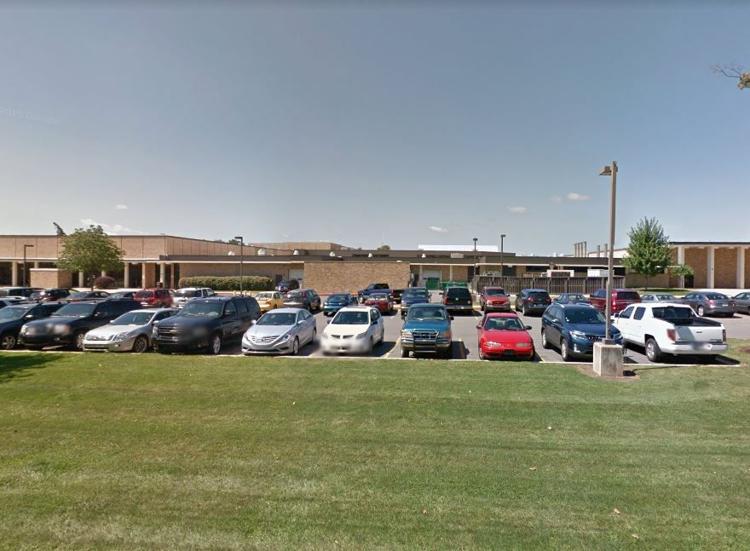 Merrillville Community School Corp. Re-Entry Plan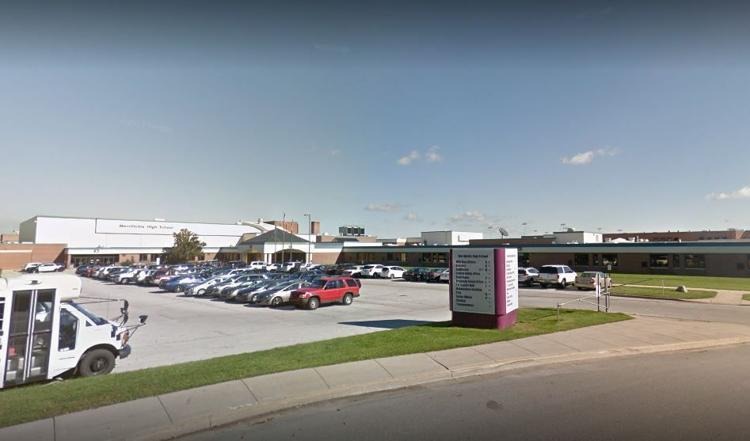 Michigan City Area Schools Reopening 2020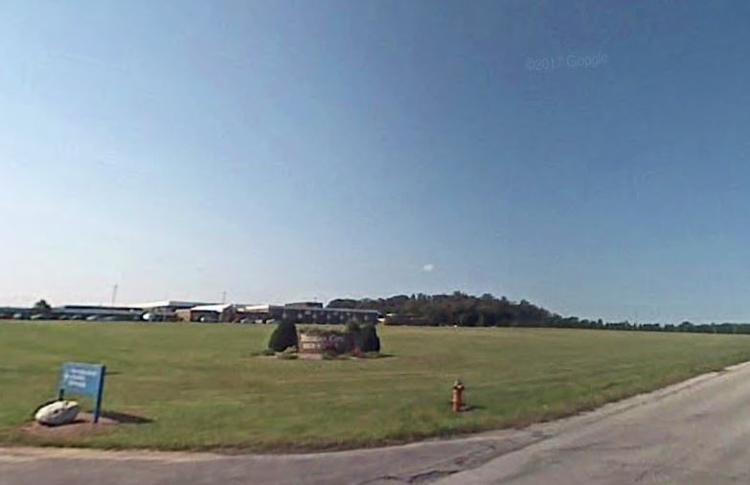 Portage Township Schools Re-Entry Plan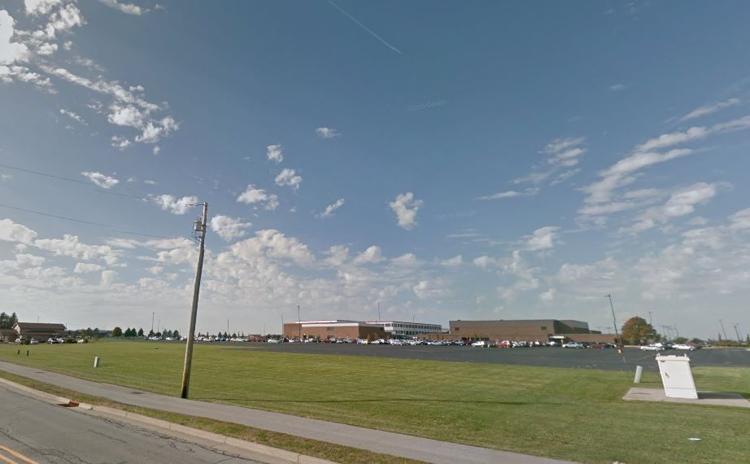 School City of East Chicago Protect Cardinal Plan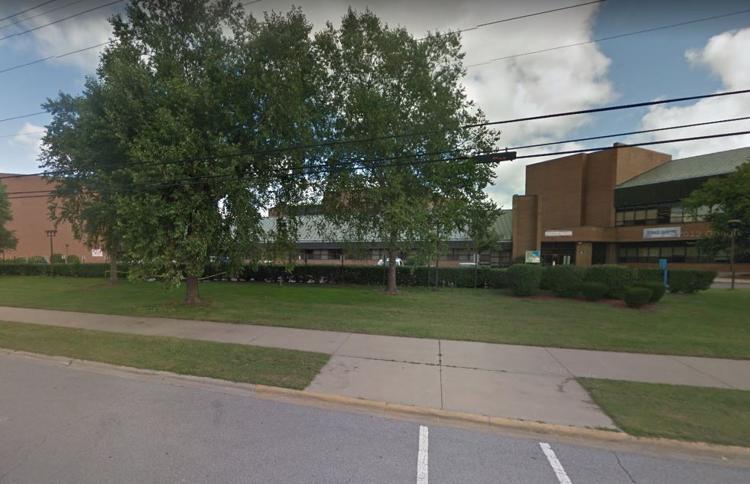 School City of Hammond Re-Open Plan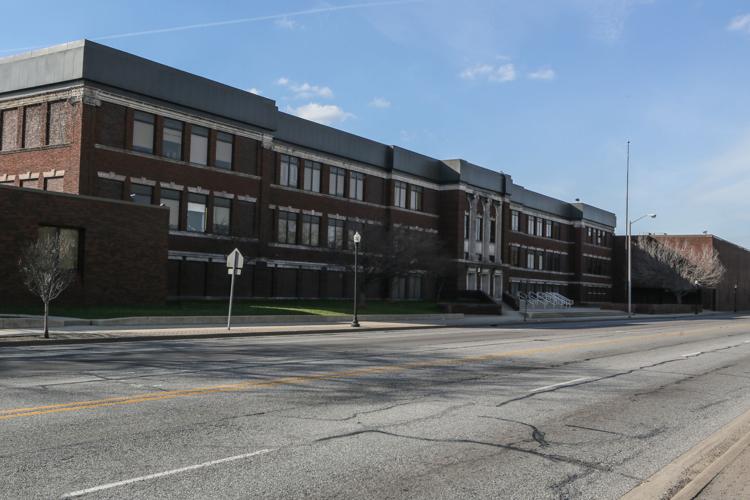 School City of Hobart Protect Brickies Plan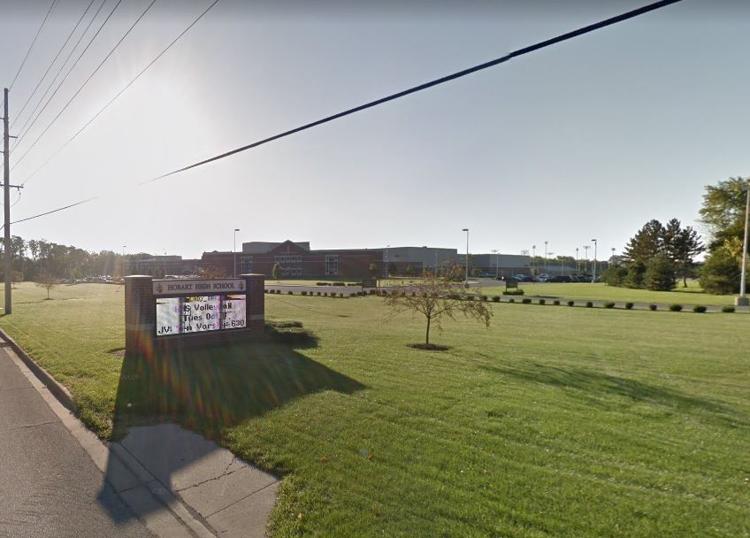 School Town of Highland School Reopening Framework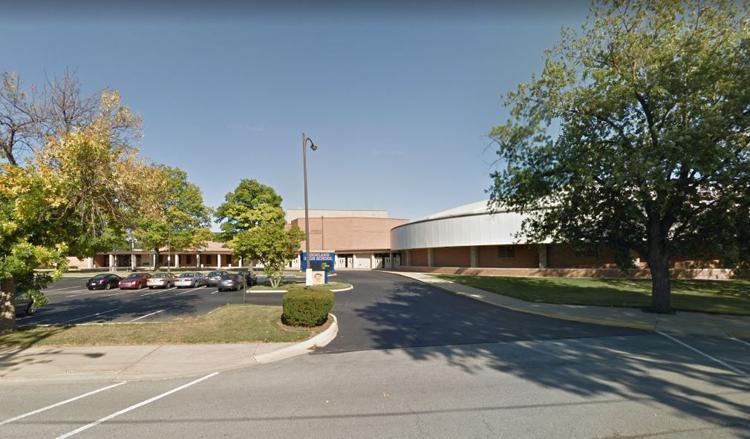 Valparaiso Community Schools Return to Learn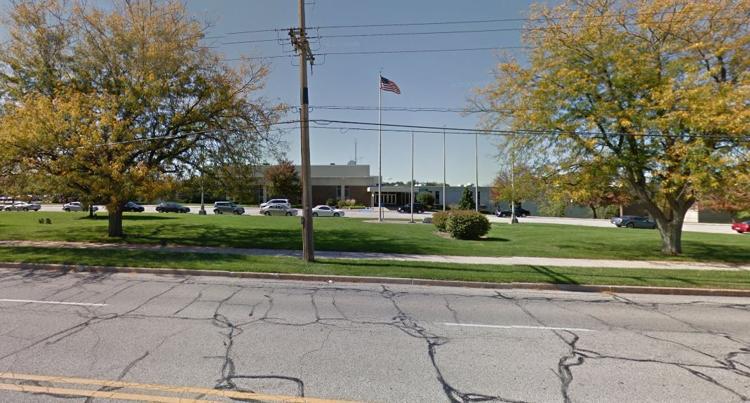 Concerned about COVID-19?
Sign up now to get the most recent coronavirus headlines and other important local and national news sent to your email inbox daily.