A-F School Grade Results: Region schools that got straight B's in both the 2017-18 and 2016-17 school years
Get a closer look at the Region schools that saw straight B grades during the 2017-18 school year and the the 2016-17 school year.
We featured the grades for schools located in Lake, Porter, LaPorte, Newton and Jasper counties recently. Find those on nwi.com/news/education. Stay tuned for a closer look at schools in the Region that saw grades jump from Bs to As in 2017-18 as compared to 2016-17.
*Note: Some grades may be blank due to a handful of schools repealing their grades.
Crown Point Community School Corp.
Diocese of Gary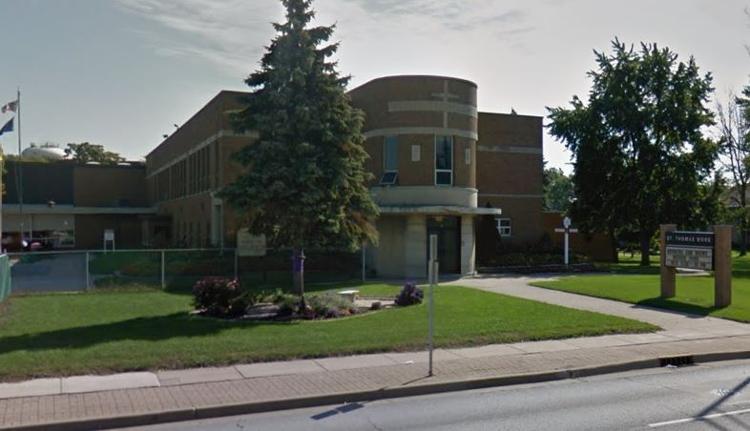 Discovery Charter School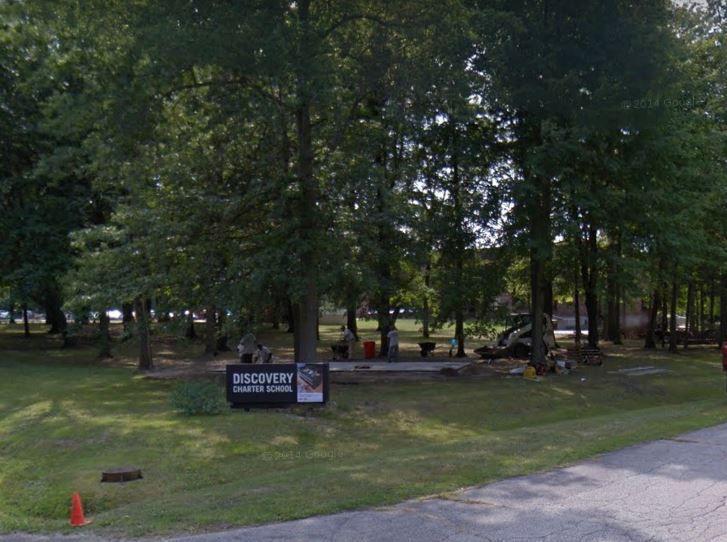 Duneland School Corp.
East Porter County School Corp.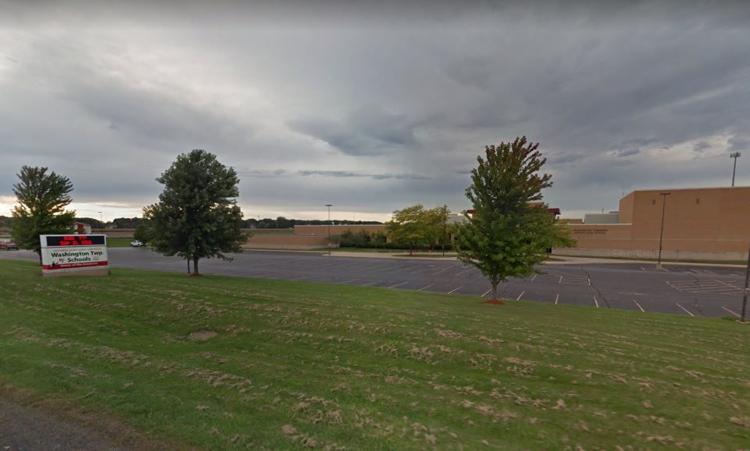 Gary Community School Corp.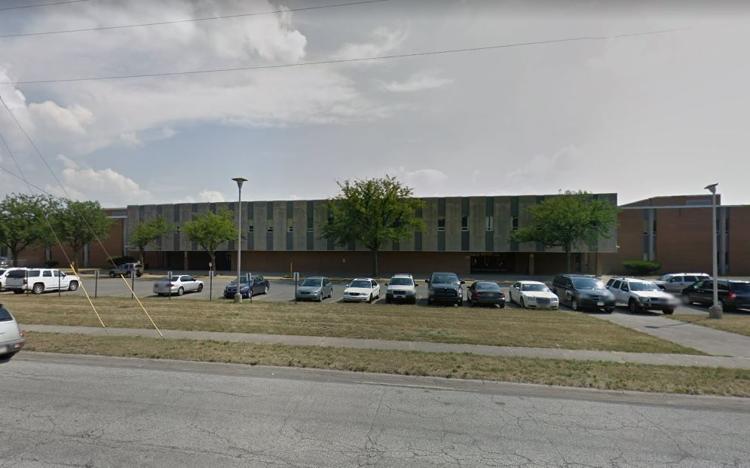 Hammond Academy of Science & Technology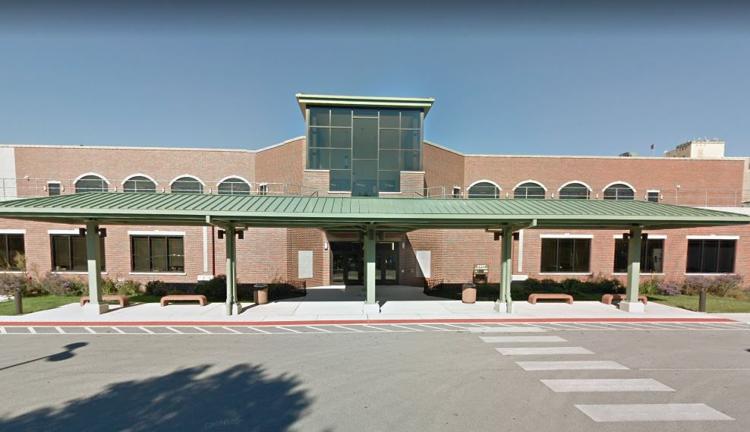 Hanover Community School Corp.
Independent Non-Public Schools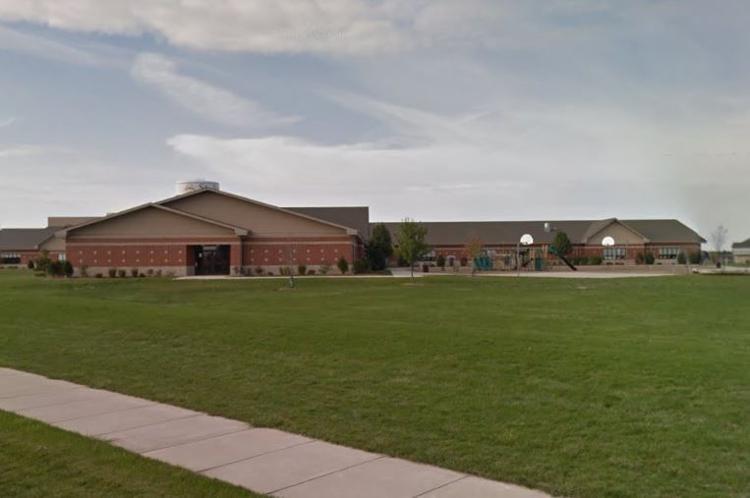 Kankakee Valley School Corp.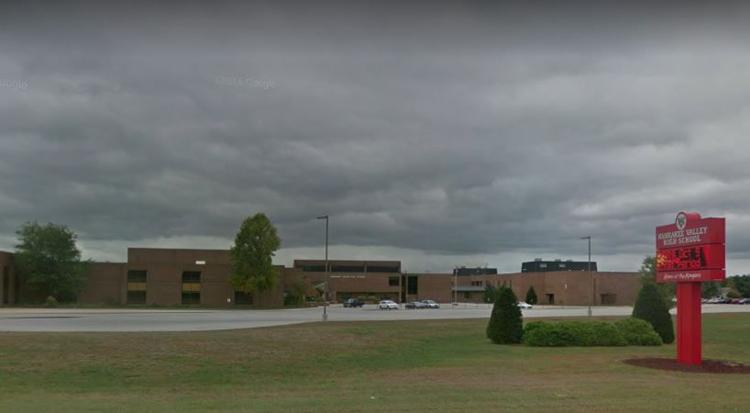 Lake Central School Corp.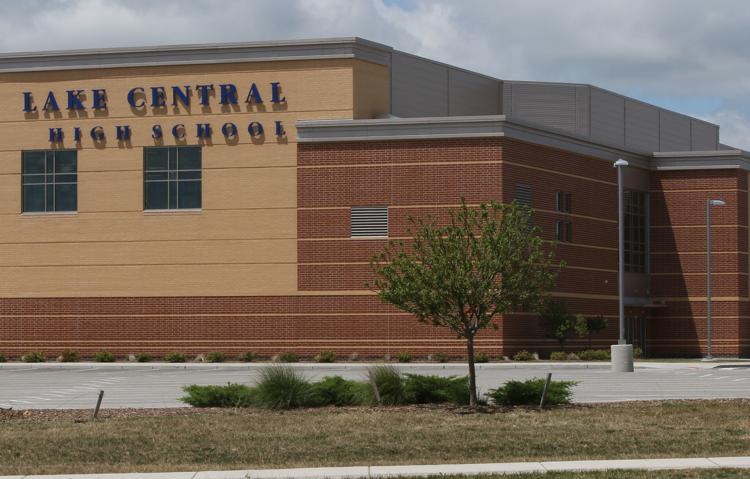 Lake Station Community Schools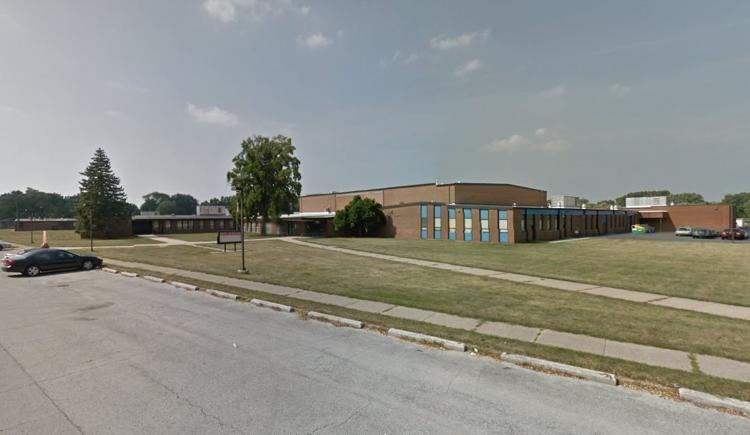 LaPorte Community School Corp.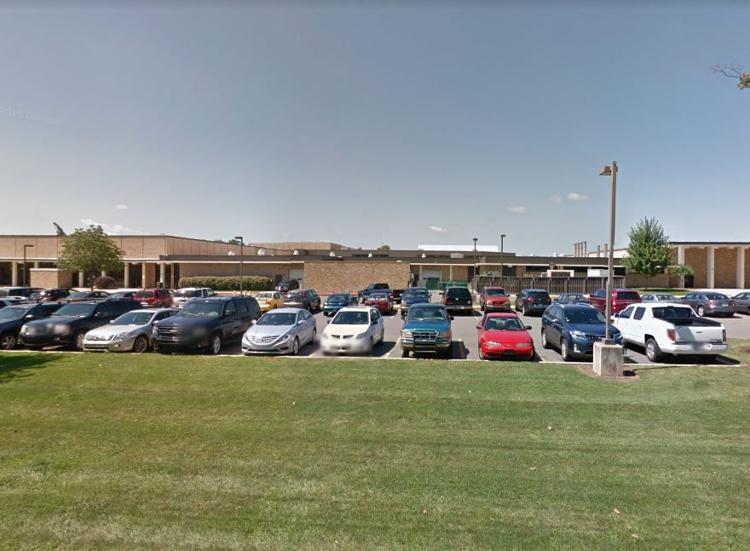 Merrillville Community School Corp.
Metropolitan School District Boone Township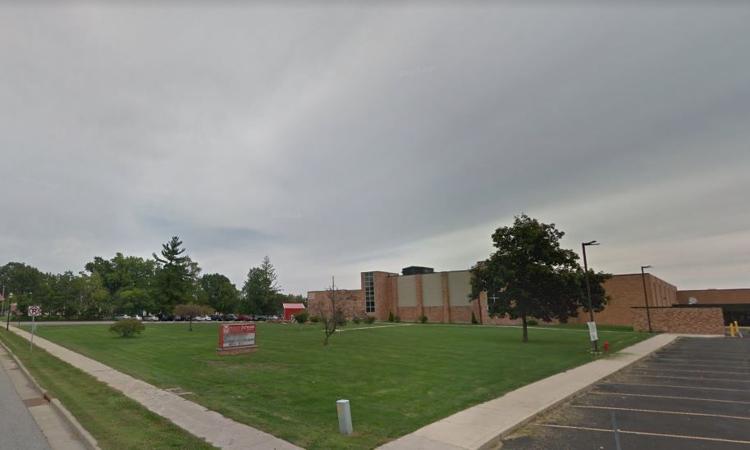 Metropolitan School District of Durham Township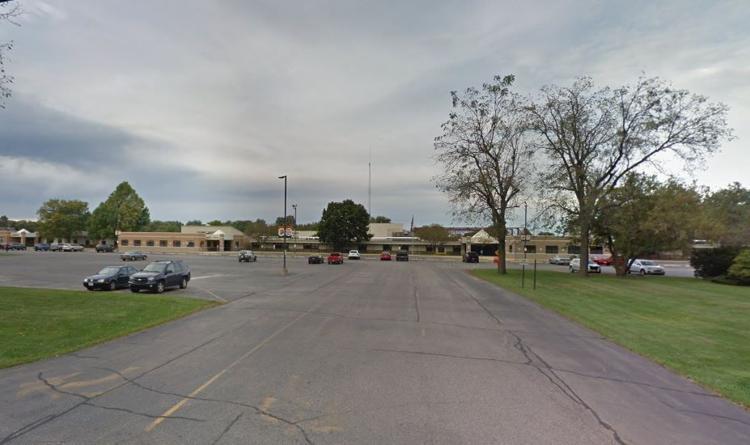 Michigan City Area Schools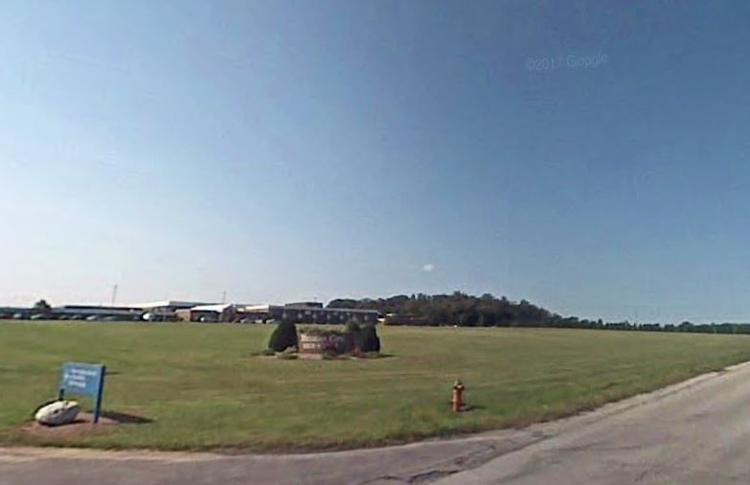 New Prairie United School Corp.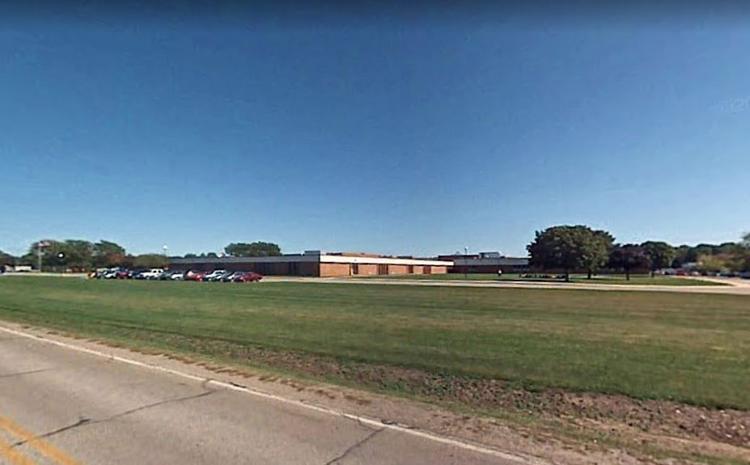 North Newton School Corp.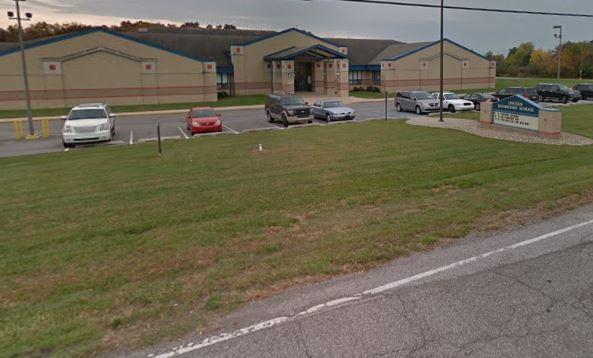 Portage Township Schools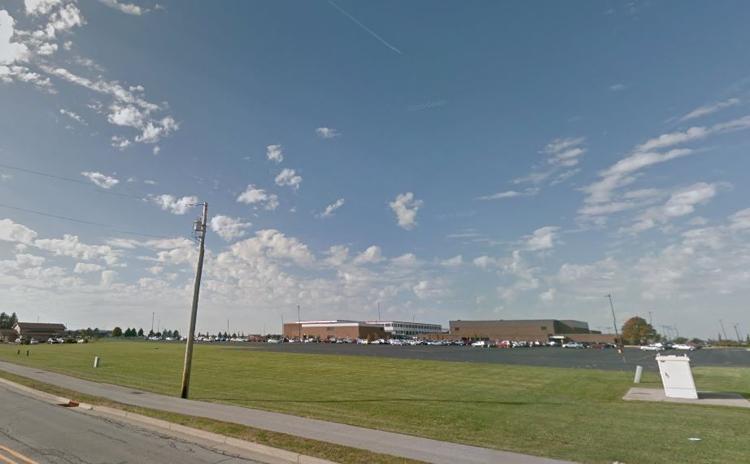 Porter Township School Corp.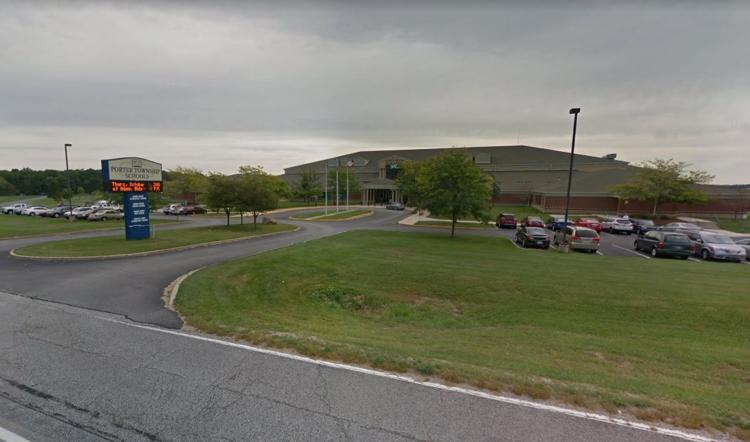 Renaissance Academy Charter School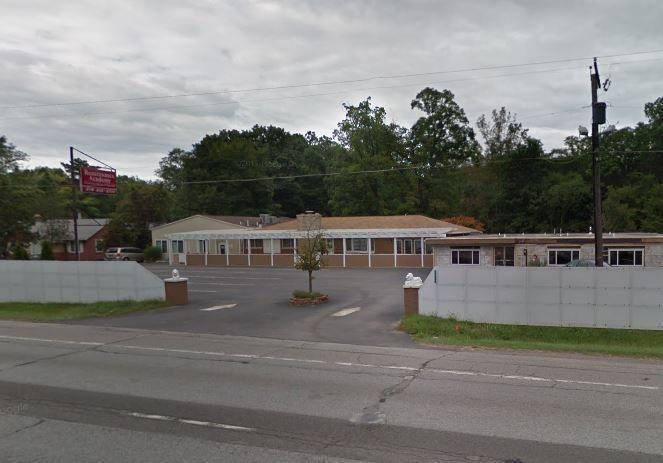 Rensselaer Central School Corp.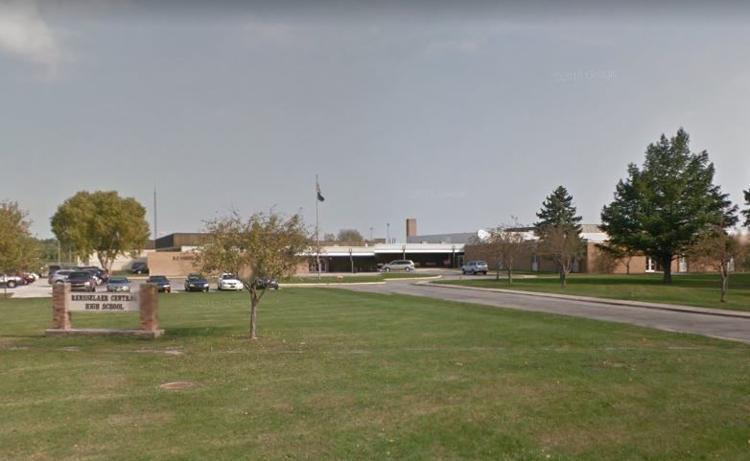 River Forest Community School Corp.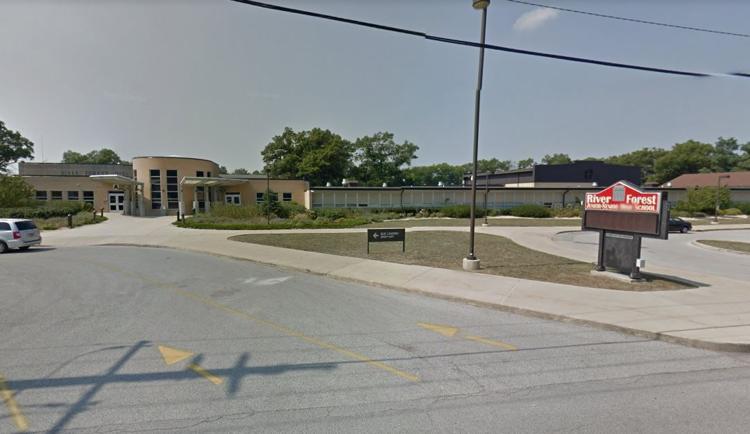 School City of Hammond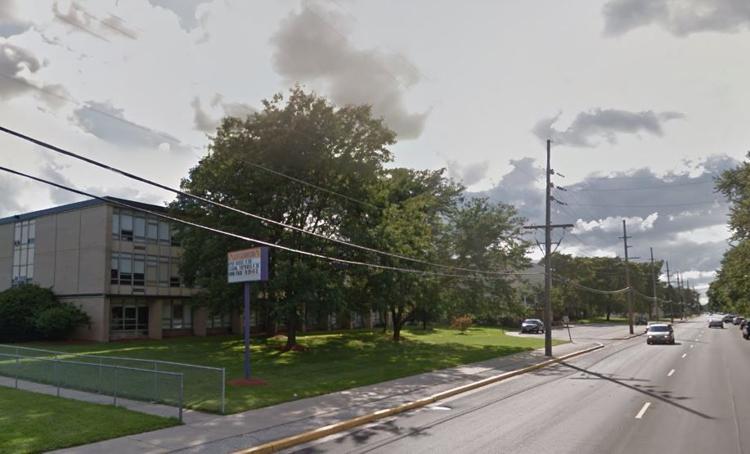 School City of Hobart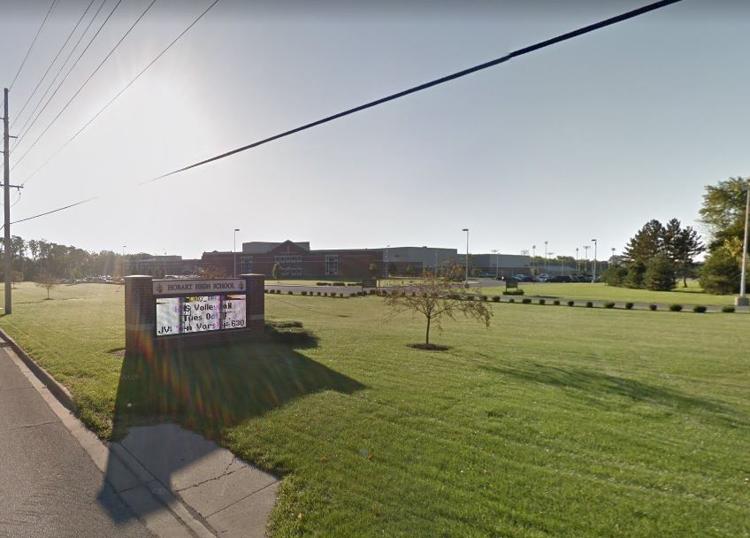 School Town of Highland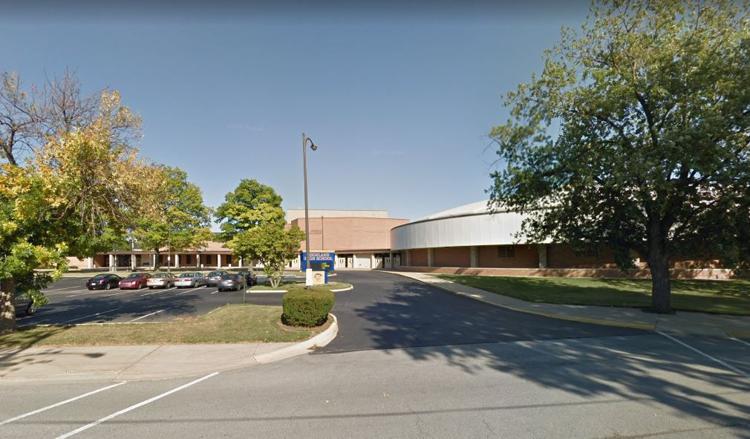 School Town of Munster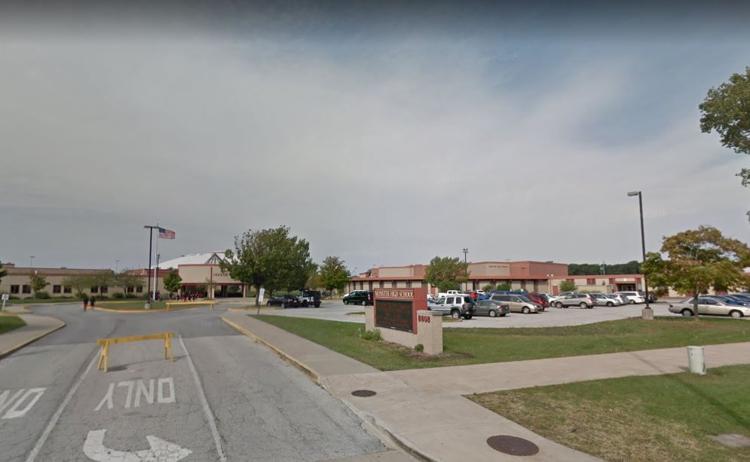 South Newton School Corp.