A-F School Grade Results: Region schools that saw lower grades in 2016-17 turn to As in 2017-18
Get a closer look at the Region schools that saw straight B grades during the 2017-18 school year and the the 2016-17 school year.
We featured the grades for schools located in Lake, Porter, LaPorte, Newton and Jasper counties recently. Find those on nwi.com/news/education. Stay tuned for a closer look at schools in the Region that saw grades jump from Bs to As in 2017-18 as compared to 2016-17.
Results were gathered via the Indiana Department of Education.
*Note: Some grades may be blank due to a handful of schools repealing their grades.
Crown Point Community School Corp.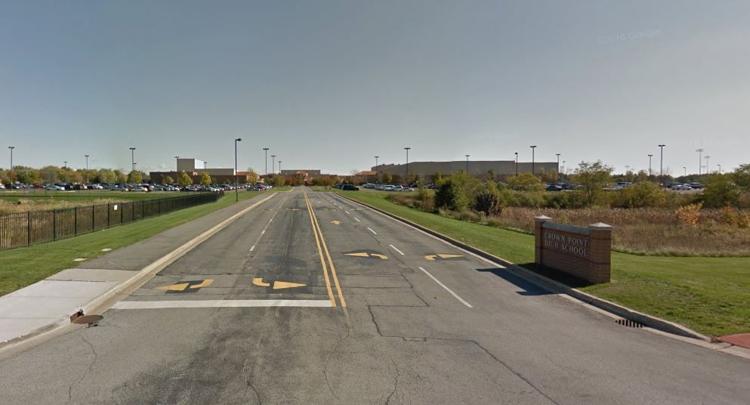 Diocese of Gary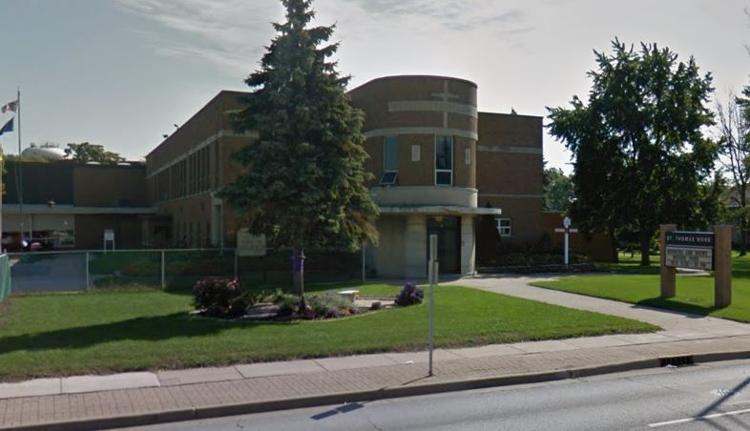 Duneland School Corp.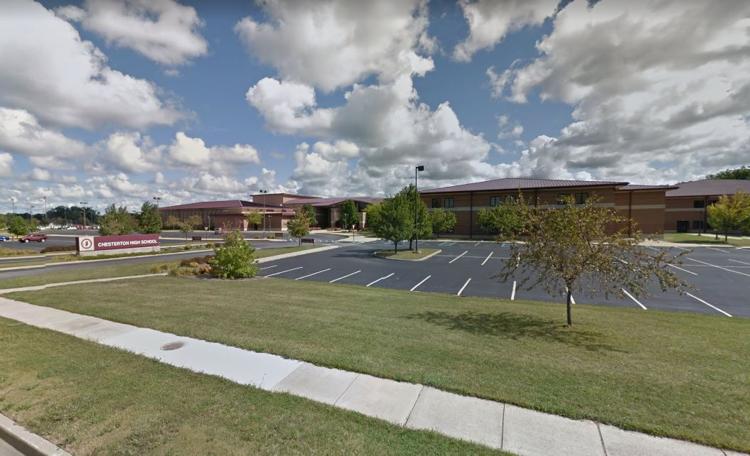 Griffith Public Schools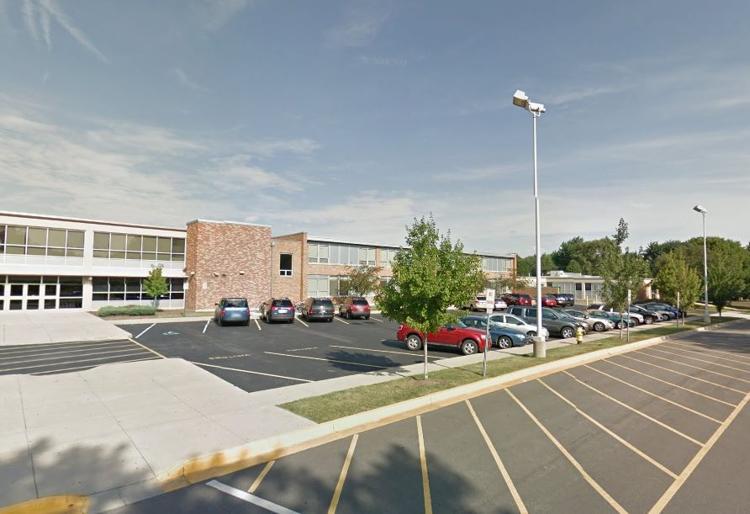 Hanover Community School Corp.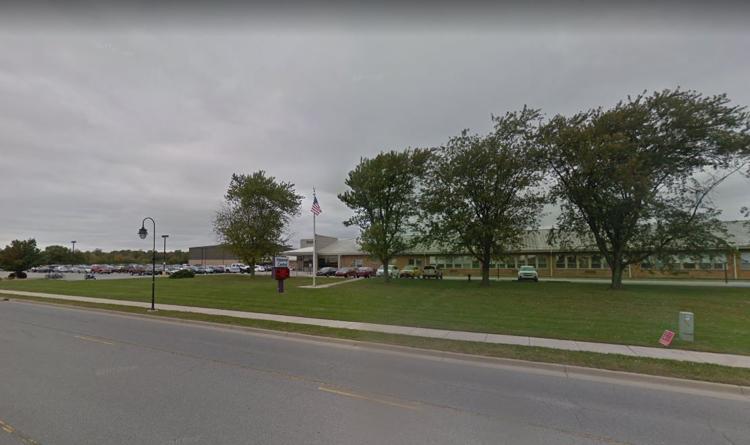 Independent Non-Public Schools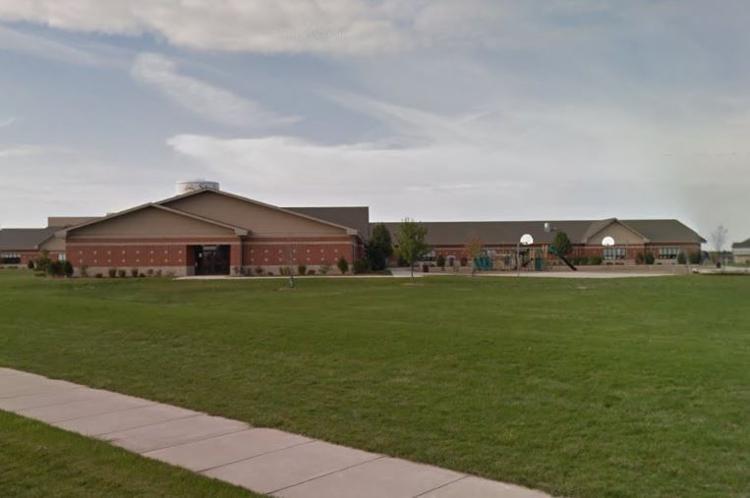 Kankakee Valley School Corp.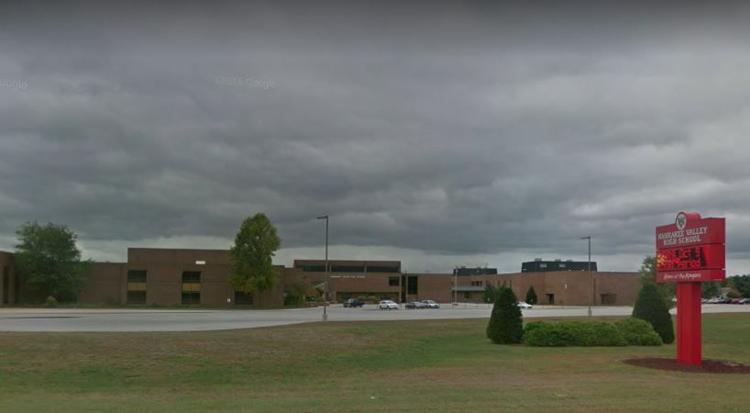 LaPorte Community School Corp.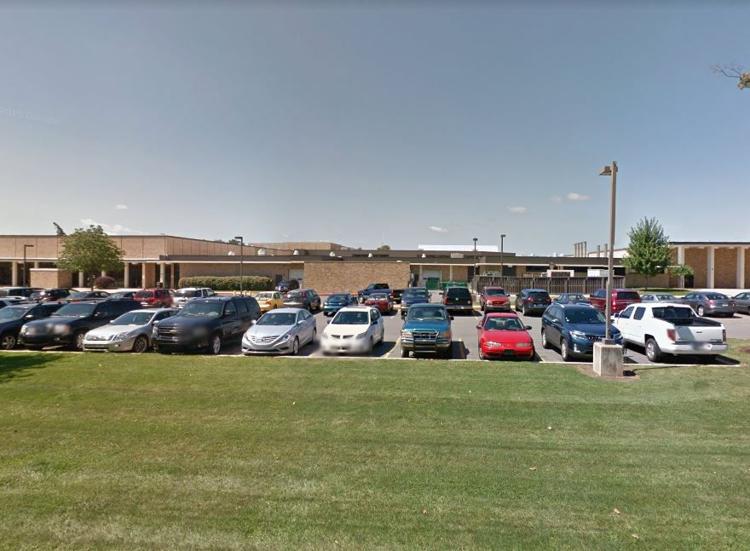 New Prairie United School Corp.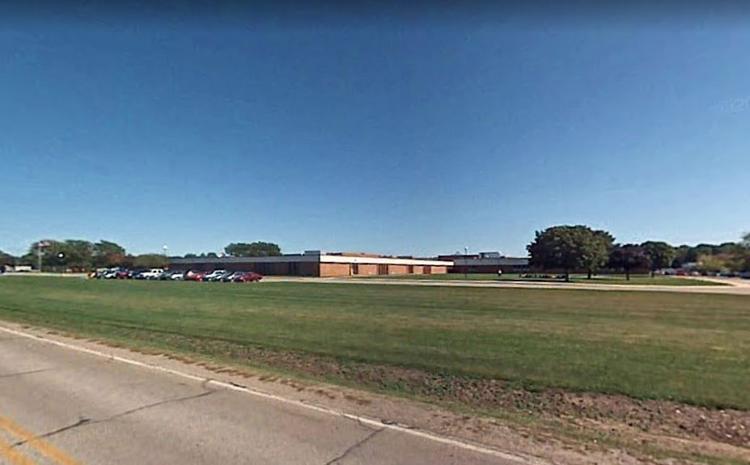 School City of Hobart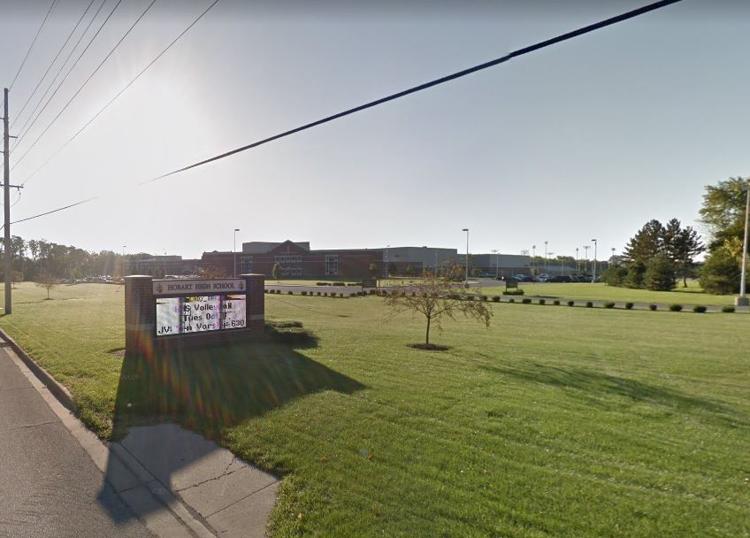 School Town of Highland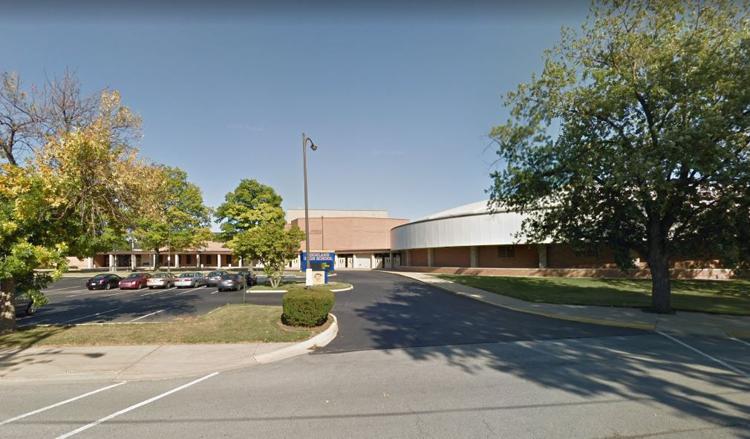 South Central Community School Corp.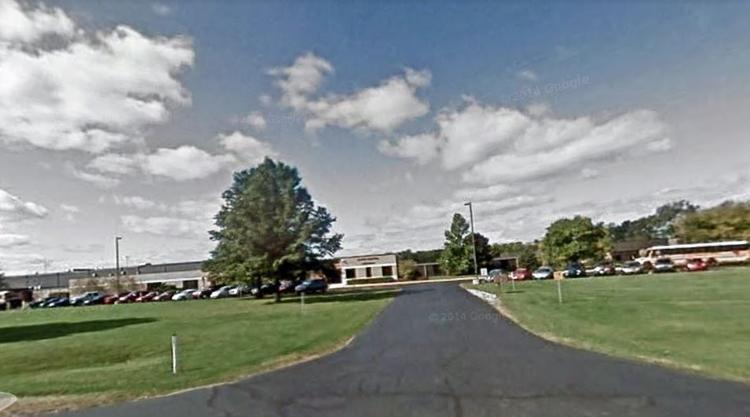 Steel City Academy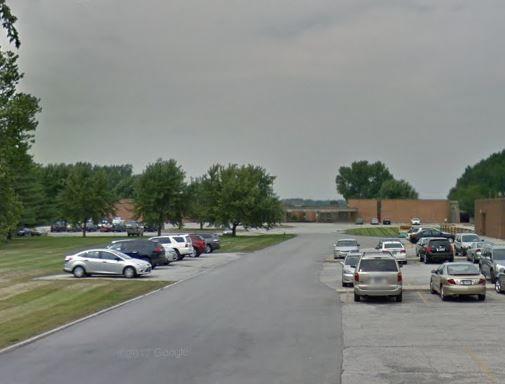 Theodore Roosevelt College and Career Academy
Tri-Township Consolidated School Corp.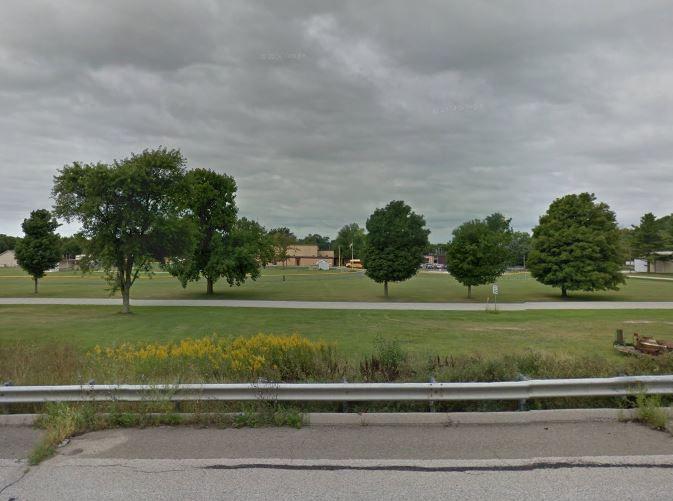 Valparaiso Community Schools