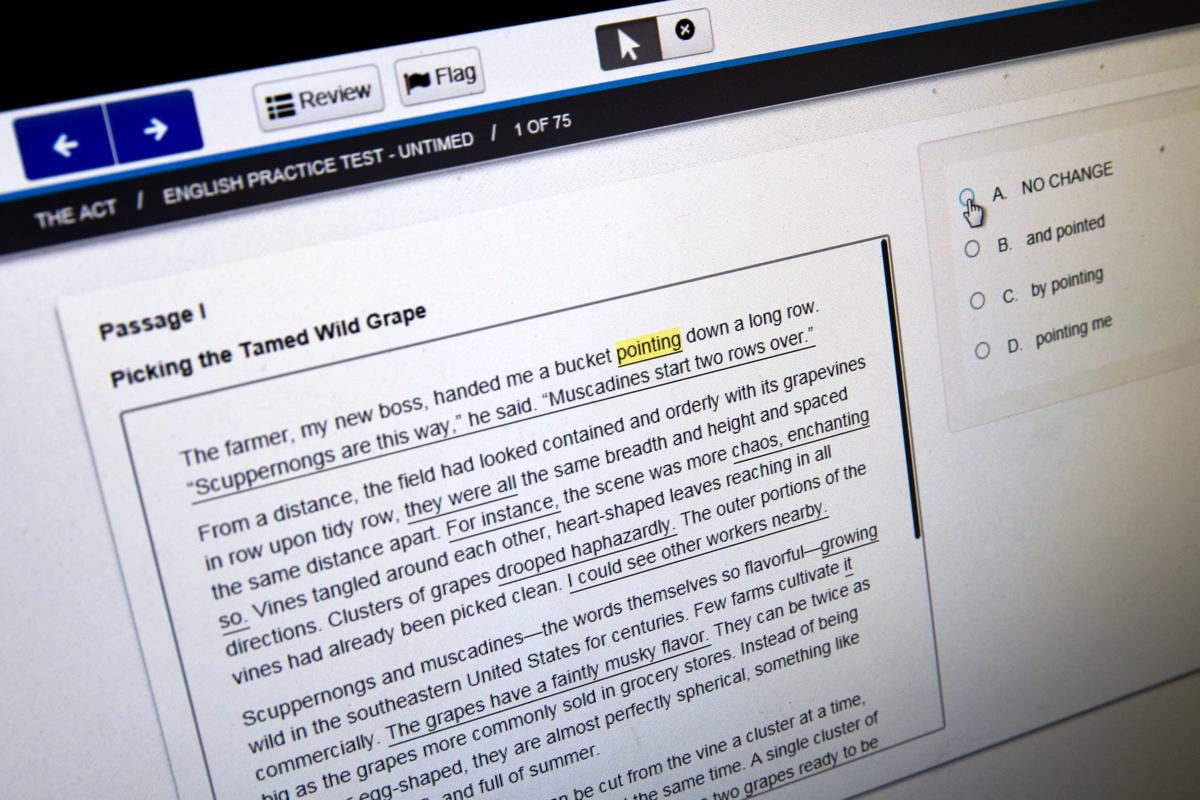 The ACT will offer a flexible testing schedule this summer as coronavirus-driven social distancing forces school closures across the country.
ACT announced Wednesday it will offer test dates in June and July and will allow at-home proctoring on fall and winter national test dates.
"Our mission compels us to provide as many opportunities as possible for students to take the ACT test, particularly now as other admission information, such as grades, courses and GPAs, may be missing or partial," ACT CEO Marten Roorda said in a news release. "The insights provided by ACT scores are more important to students and institution than ever during this critical time when college are force to make decision in such a disruptive climate."
The ACT announcement came just hours after the College Board announced it has canceled its June 6 national test date and will not offer students another opportunity to take the college entrance exam until August.
The ACT will offer testing with reschedule options for June 13-20 and July 18-25, according to an ACT news release. Students will not be charged change fees when switching between June and July national test dates.
Remote testing this fall and winter will come in addition to the ACT's previously scheduled September, October and December exam dates and builds on recent announcements to bring online testing, retesting and superscoring options to test centers this September.
ACT officials said they are dedicated to working with higher education institutions to ensure scoring integrity. More details of remote testing will be available in coming weeks, according to the news release.
The ACT's announcement also comes at a time where many colleges and universities, including Indiana University Northwest and Purdue University Northwest, are opening up test optional opportunities for prospective students in fall admissions.
"During this time of crisis due to COVID-19, we understand that students need more flexibility in taking the ACT test, and these steps are intended to help students stay on track with college planing and career exploration," Roorda said. "While some colleges are making temporary test optional adjustments to admission requirements, we remain committed to helping provide scores for students who have planned to test and submit scores in preparation — and selection — in their college search."
ACT is providing free digital learning and workforce resources to assist educators and students affected by the coronavirus outbreak. More information is available at act.org/content/act/en/covid19.html.
Aquinas Catholic Community School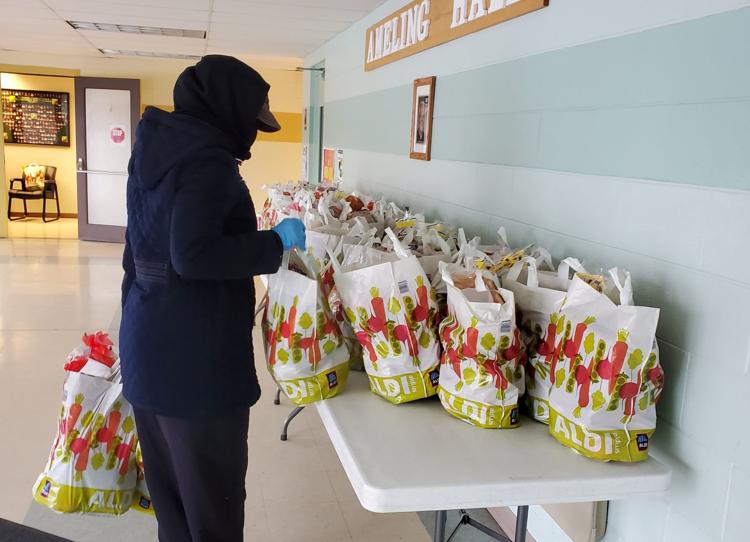 Crown Point Community School Corp.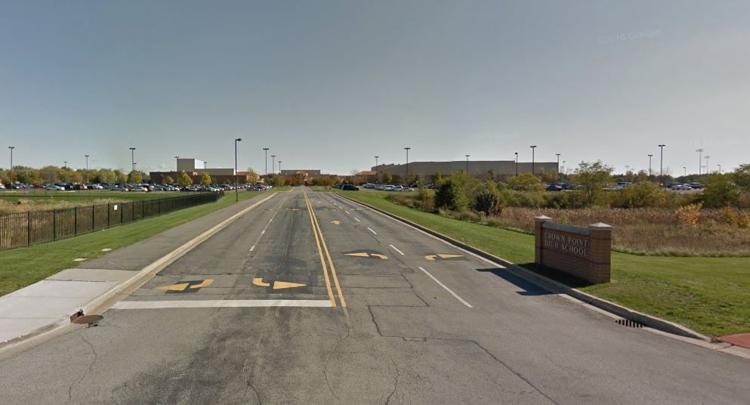 Duneland School Corp.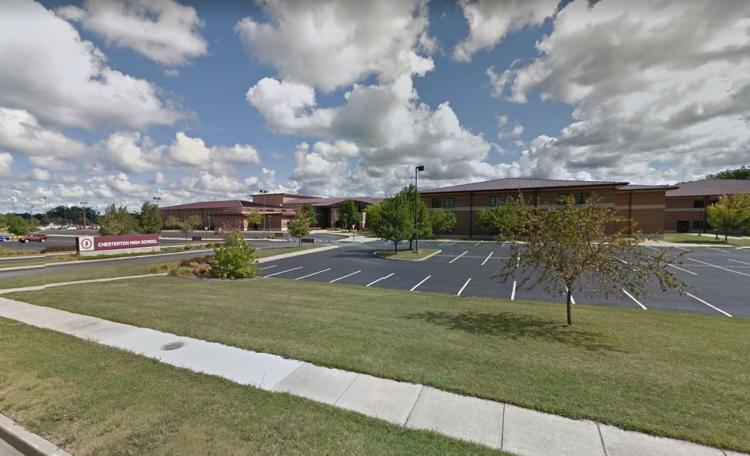 Gary Community School Corp.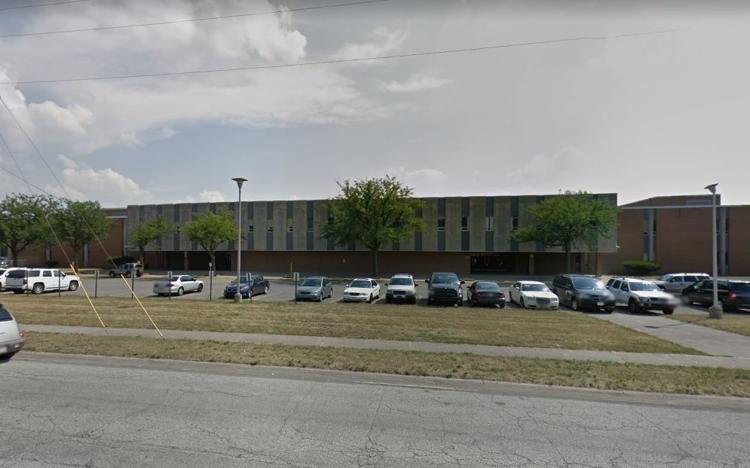 Griffith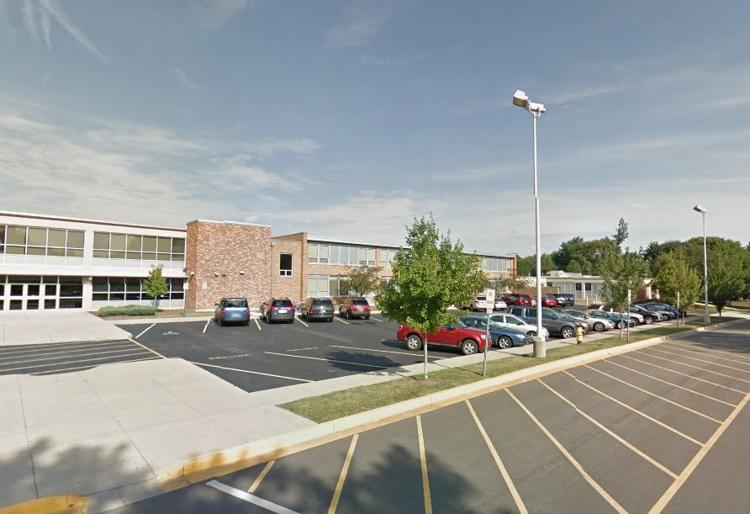 Hanover Community School Corp.
Lake Station Community Schools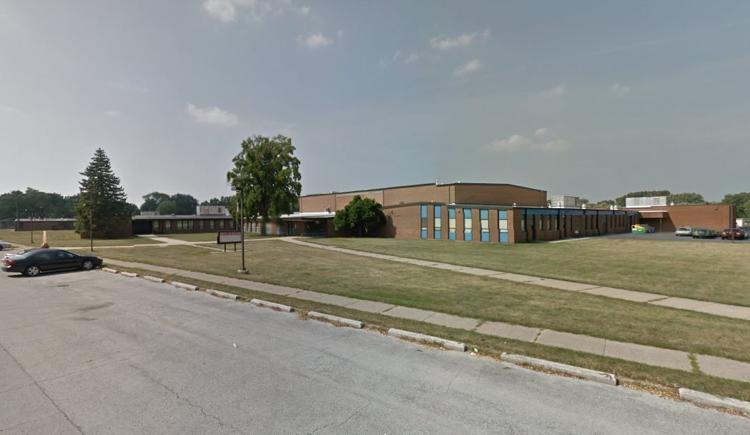 Merrillville Community School Corp.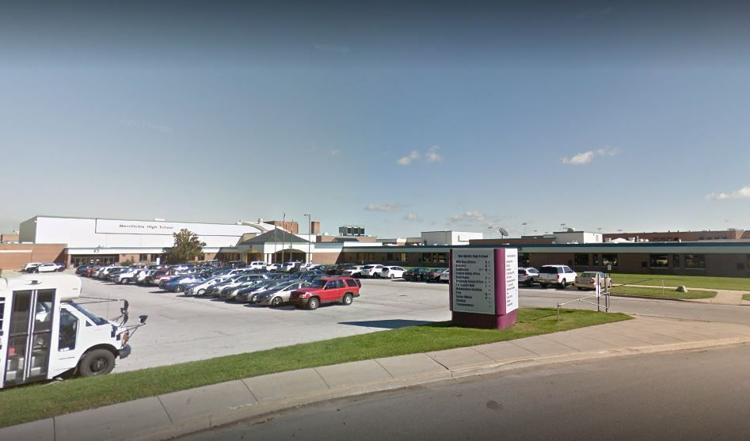 Michigan City Area Schools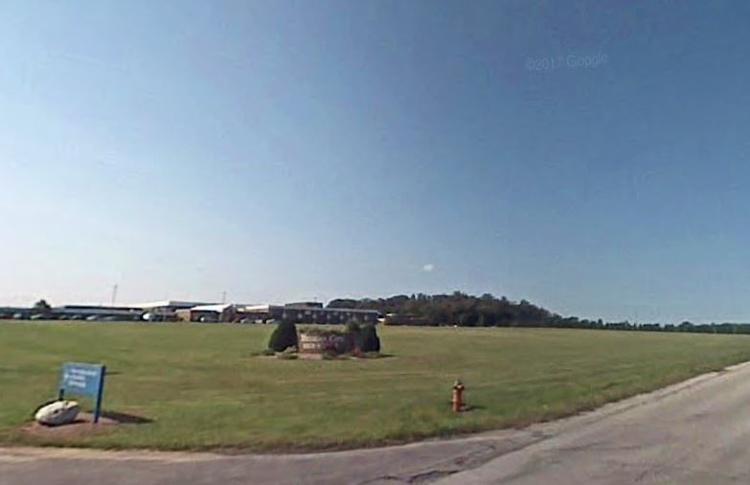 Portage Township Schools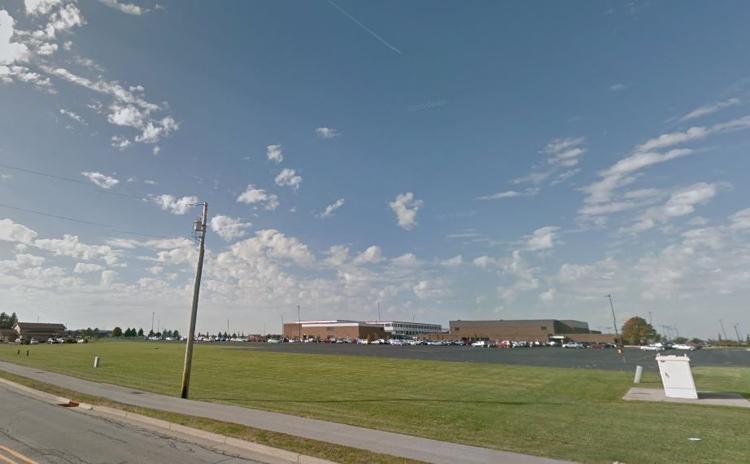 River Forest Community School Corp.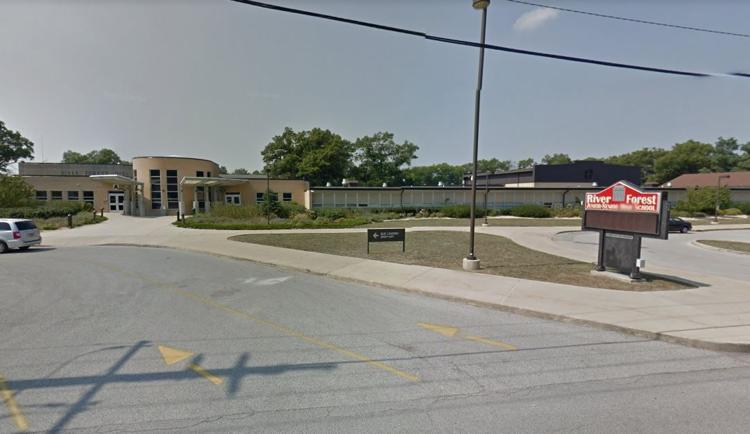 School City of East Chicago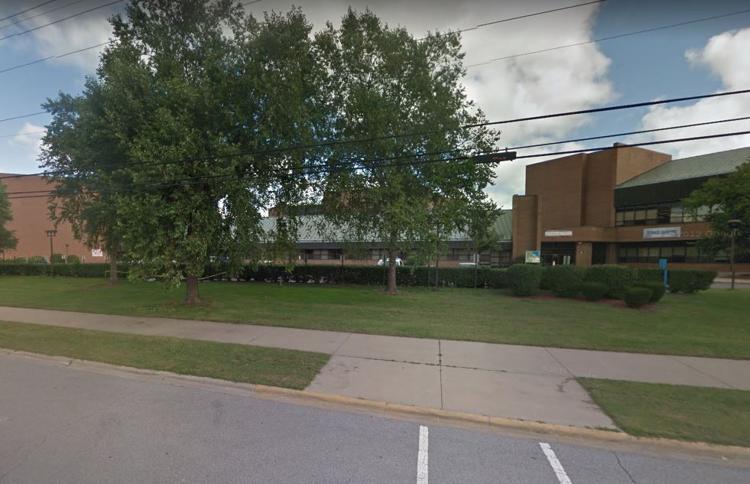 School City of Hammond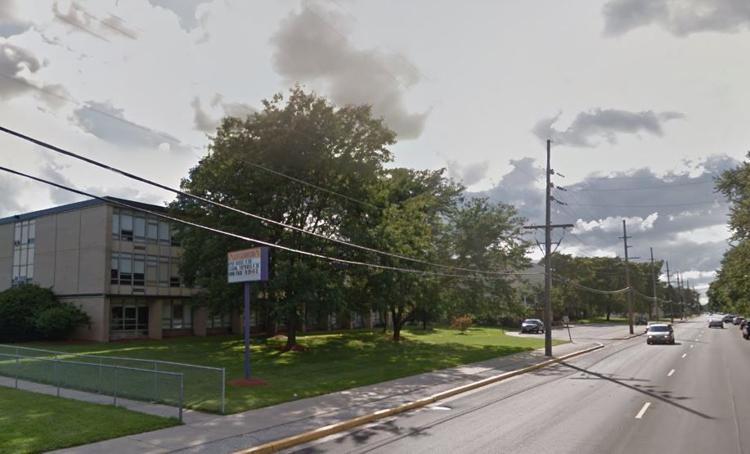 School City of Hobart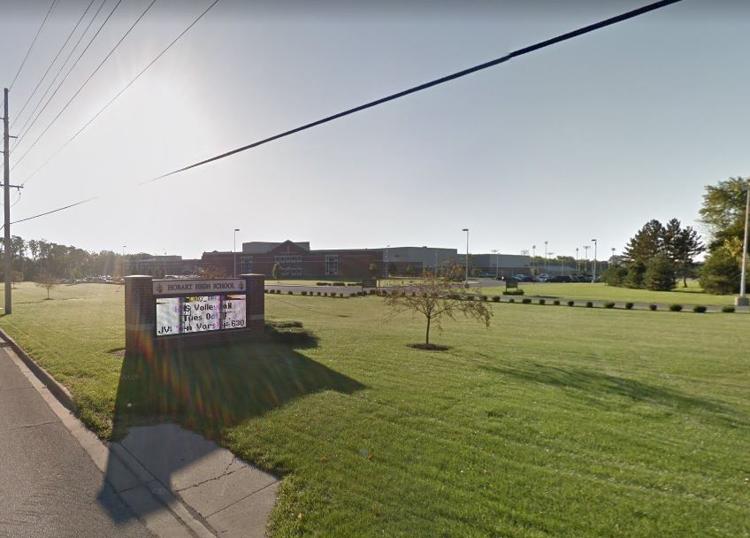 School City of Whiting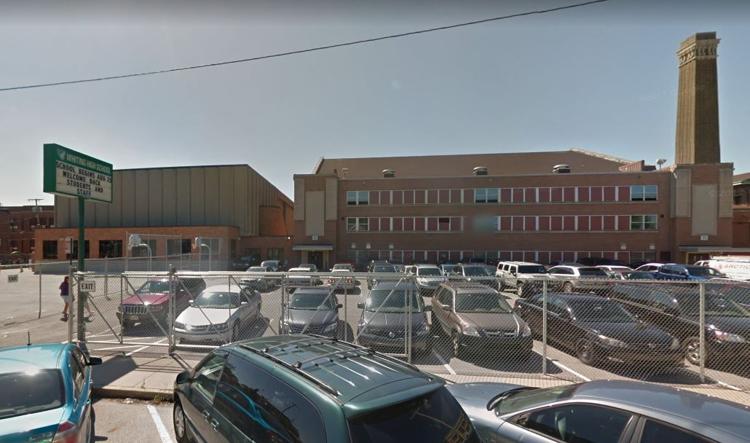 School Town of Highland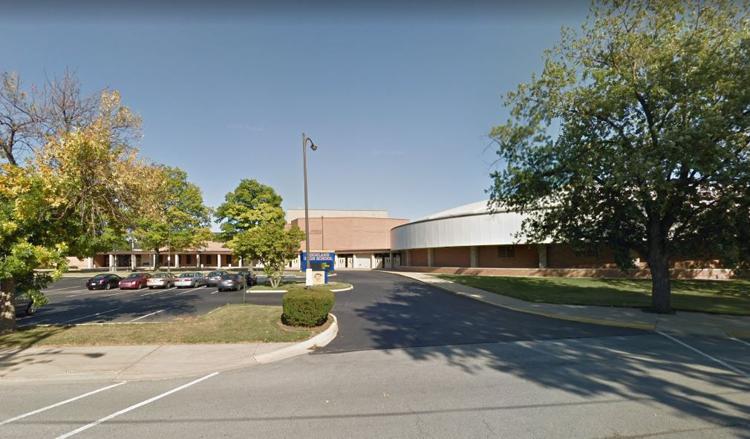 Tri-Creek School Corp.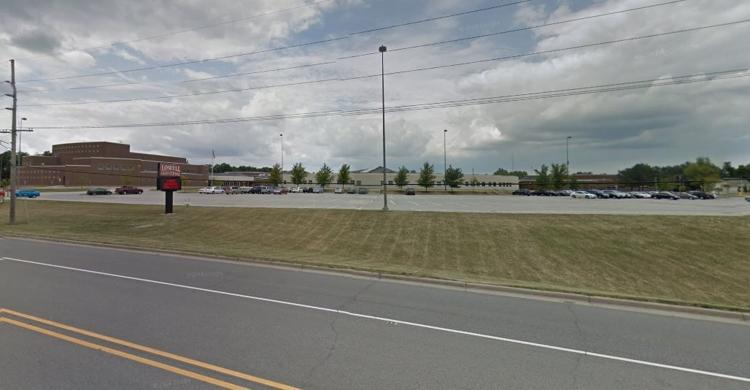 Union Township School Corp.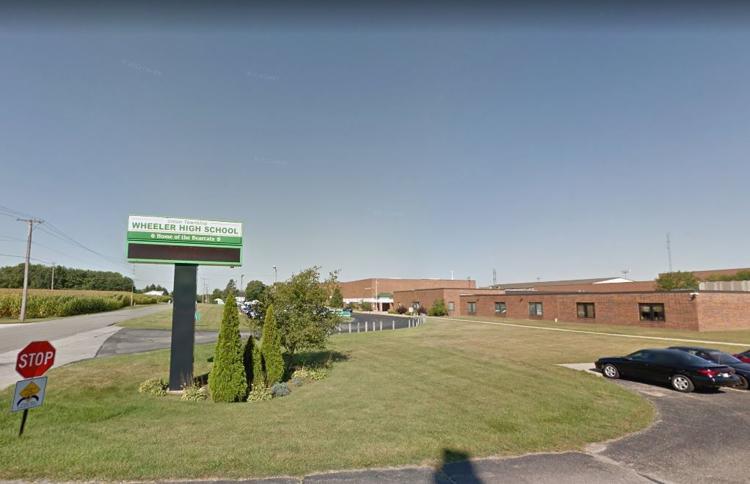 Valparaiso Community Schools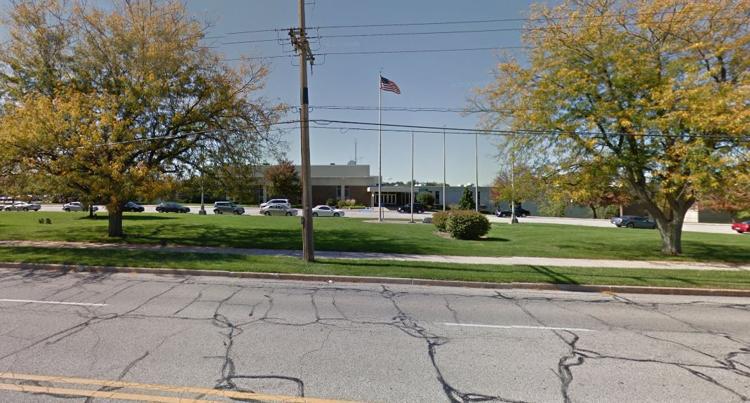 Concerned about COVID-19?
Sign up now to get the most recent coronavirus headlines and other important local and national news sent to your email inbox daily.