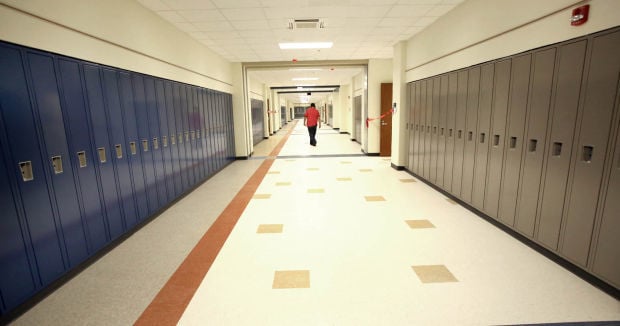 The College Board announced new details for high school students preparing to take Advanced Placement exams this spring amid the novel coronavirus pandemic.
The spring 2020 exams will be administered from May 11 to 22 worldwide in schools and at home as students across the country practice social isolation to help prevent the spread of COVID-19.
On Thursday, Gov. Eric Holcomb ordered all Indiana schools to continue school building closures through the end of the academic year, turning instead to remote learning.
In place of the College Board's traditional exam, students will be allowed to test on any electronic device — computer, tablet or smartphone.
The College Board first announced plans to develop a secure, 45-minute online free-response exam for each AP course two weeks ago.
Students this year will be allowed to type and upload responses to exam prompts or submit handwritten responses via cellphone, the College Board told the education community in an email Friday. The exams will be open-book, open-note prompts designed for in-home administration.
Exam windows for each subject will remain open at the same dates for the same period of time worldwide. Make-up exam dates will take place from June 1-5.
Test takers will not be allowed to consult with others while taking the exam, and the College Board said students will not be awarded points for material that can be found online or in textbooks.
"We'll take the necessary steps to protect the integrity of each exam administration, as we do every year," the College Board email reads. "We're confident that the vast majority of AP students will follow the rules for taking the exams. For the small number of students who may try to gain an unfair advantage, we have a comprehensive and strict set of protocols in place to prevent and detect cheating." 
The College Board also plans to provide teachers with students' online AP exam responses for use in classroom grading or in place of a final exam. 
Courses like 2D and 3D art and design, computer science principles, drawing, research and seminar will use portfolio submissions in place of an online exam. Portfolio submissions will be due May 26.
The College Board plans to continue scoring on its usual 1-5 scale and anticipates continued dual credit opportunities as have been available in the past.
"We're confident that the vast majority of higher ed institutions will award college credit as they have in the past," the College Board email reads. "We've spoken with spoken with hundreds of institutions across the country that support our solution for this year's AP exams."
The College Board will continue offering remote instruction resources, including live AP review courses, webinars and on-demand lessons available on the College Board website.
Aquinas Catholic Community School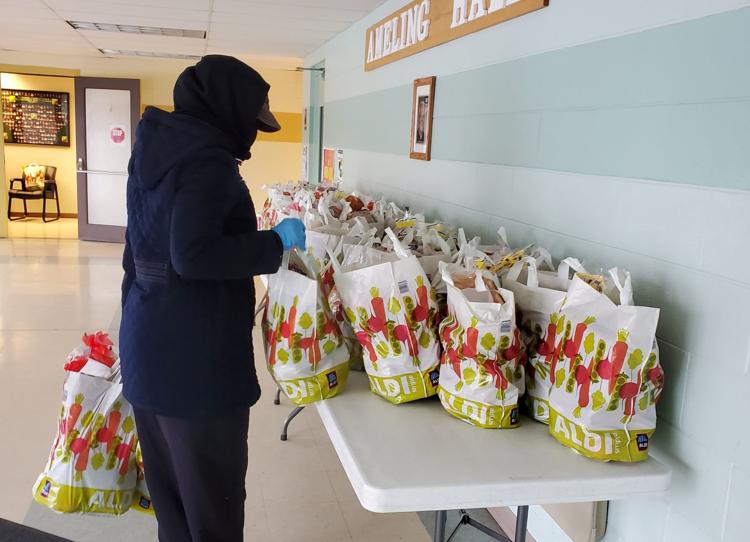 Crown Point Community School Corp.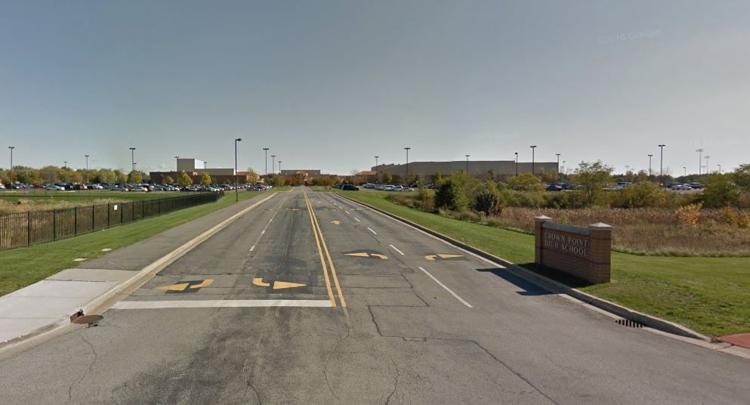 Duneland School Corp.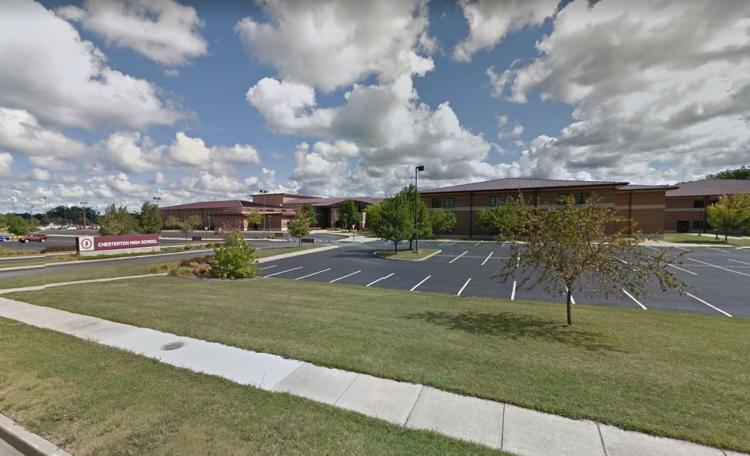 Gary Community School Corp.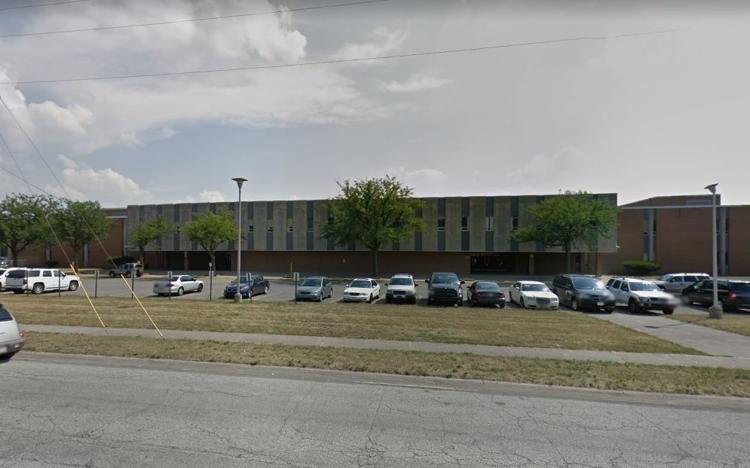 Griffith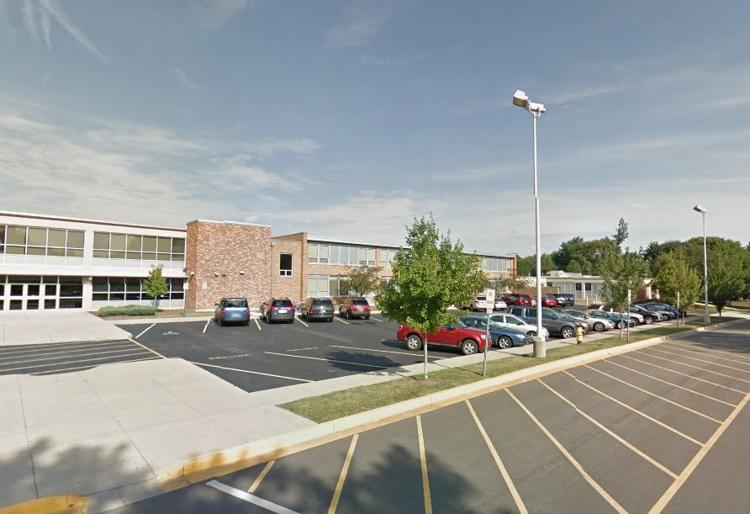 Hanover Community School Corp.
Lake Station Community Schools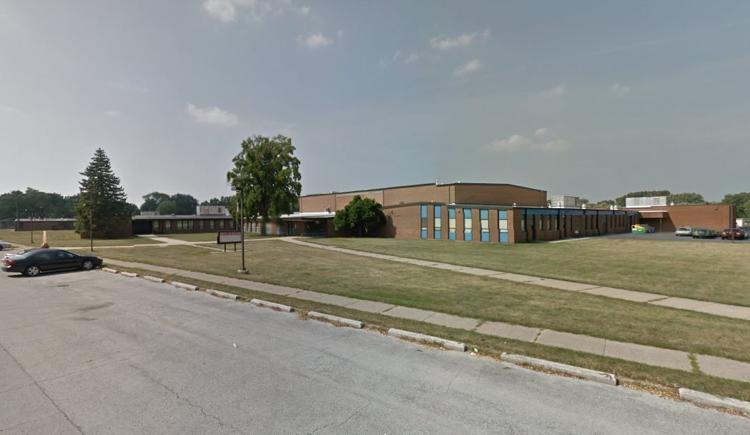 Merrillville Community School Corp.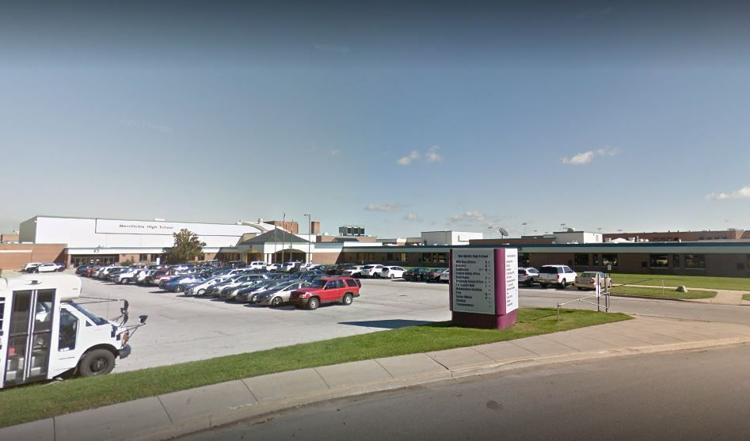 Michigan City Area Schools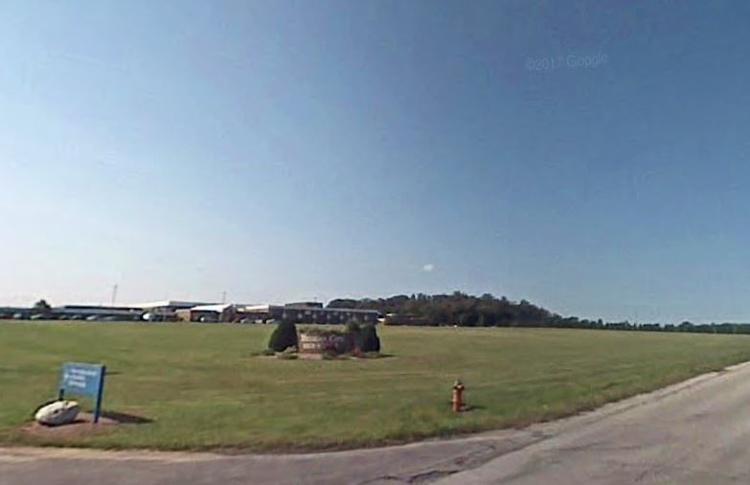 Portage Township Schools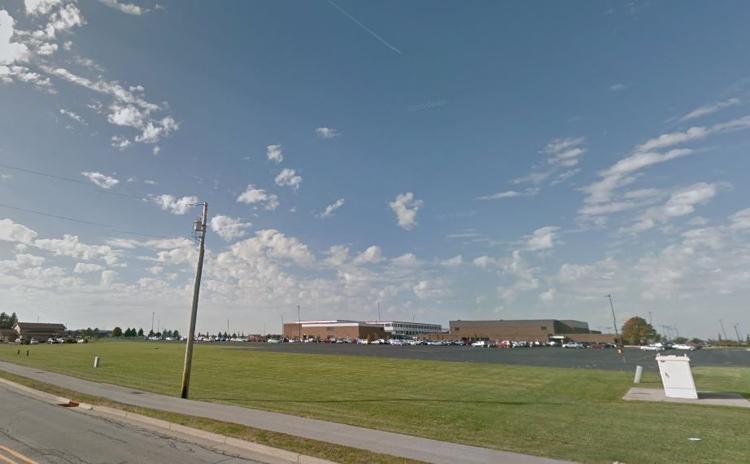 River Forest Community School Corp.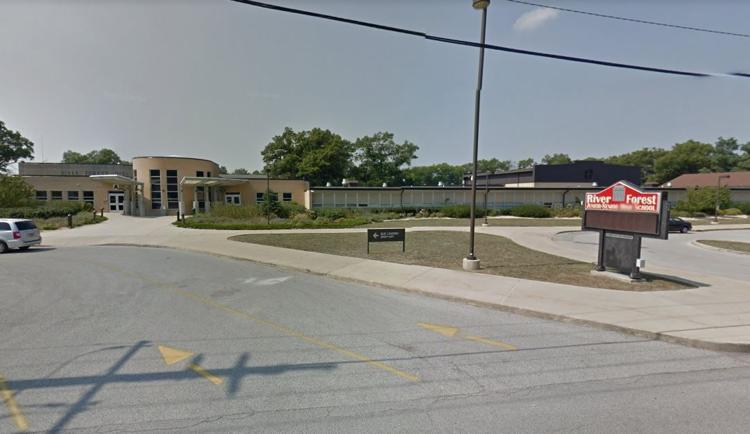 School City of East Chicago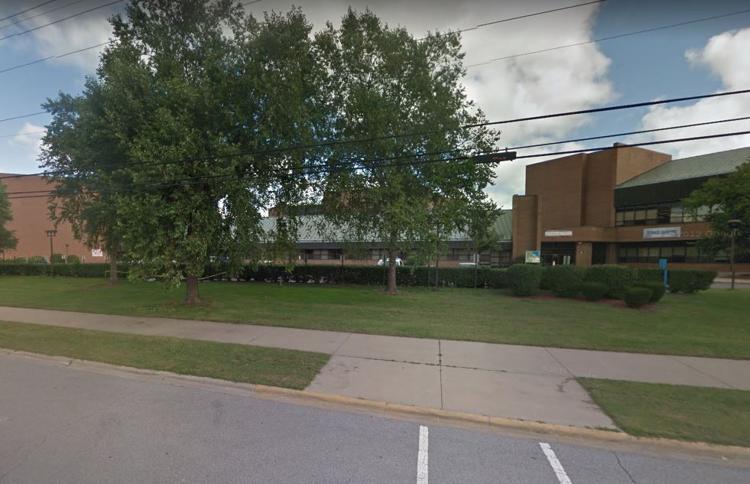 School City of Hammond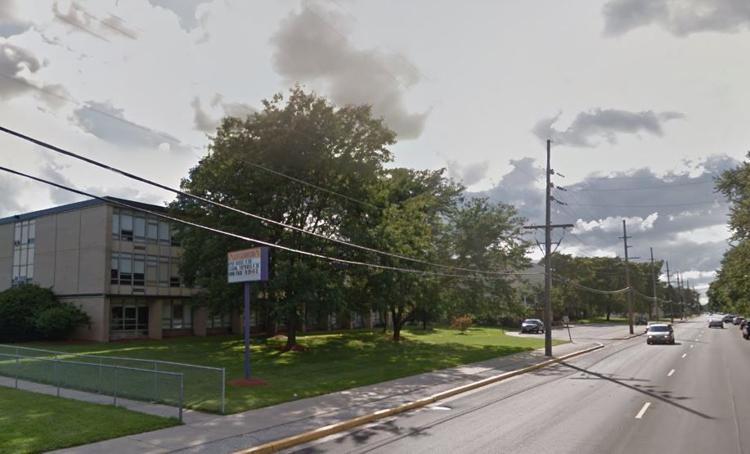 School City of Hobart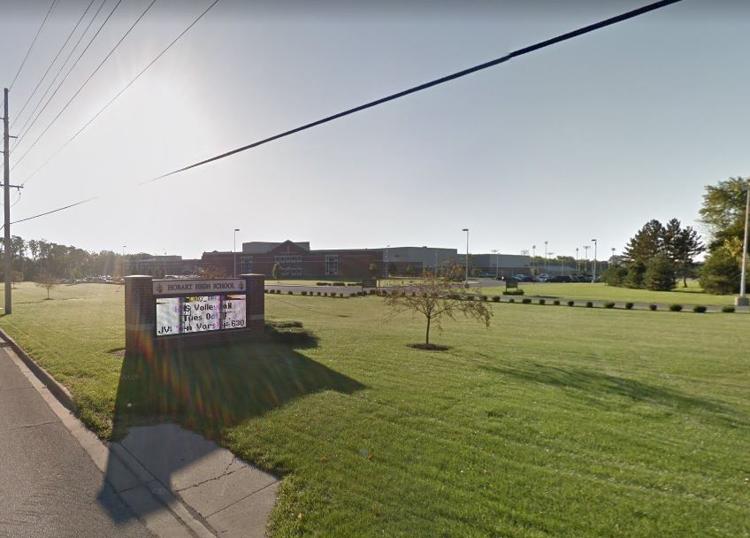 School City of Whiting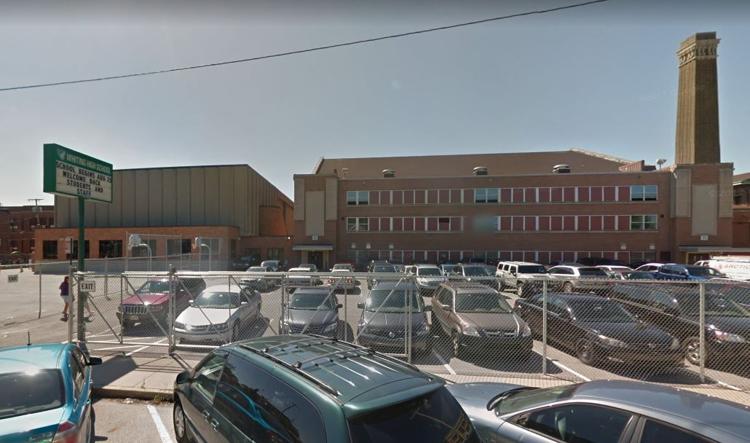 School Town of Highland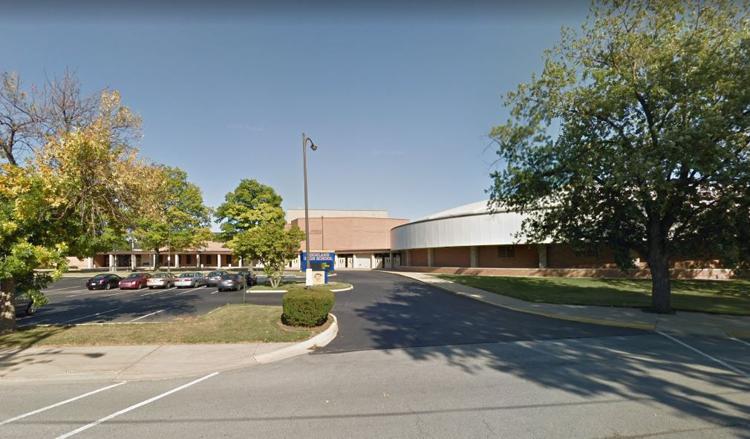 Tri-Creek School Corp.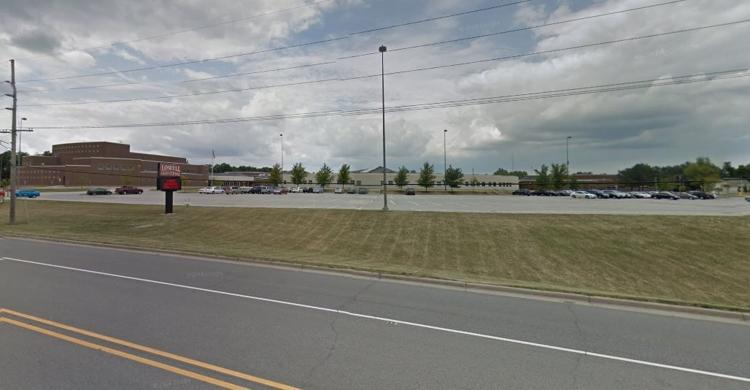 Union Township School Corp.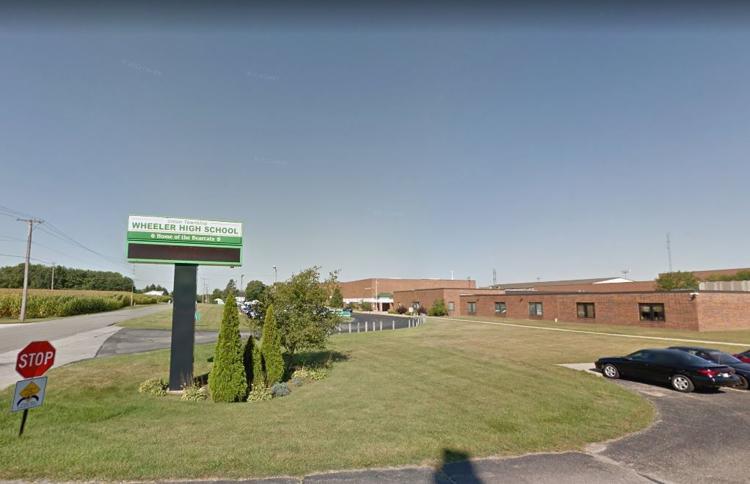 Valparaiso Community Schools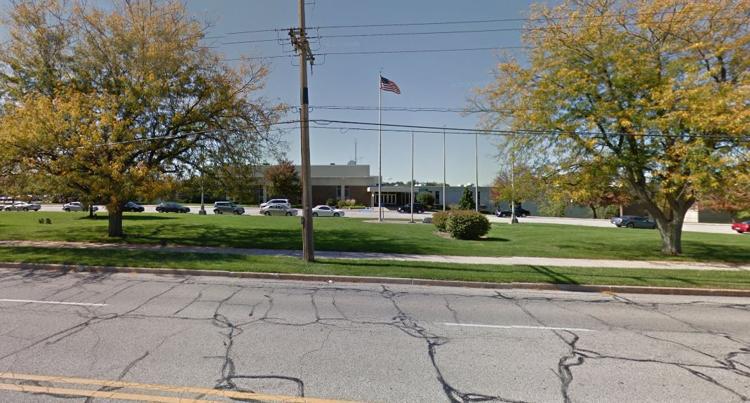 Concerned about COVID-19?
Sign up now to get the most recent coronavirus headlines and other important local and national news sent to your email inbox daily.