It's that time of year again. School supplies line store shelves, fresh layers of paint coat school walls. Back-to-school block parties are in full swing.
With this week seeing the first of Northwest Indiana's major school districts returning to the classroom, some Region residents are reviving the continued debate: When is the best time to send kids back to school?
To some, earlier start times at the beginning of August make sense. A shorter summer break allows for a more effective testing schedule and less of that over-the-summer brain drain of lessons learned the year before.
However, others argue shortened summers and early August start dates cut down on students' opportunities for travel and summer jobs.
Early starts bring longer breaks
In the Region, most districts go back to school next week. That's a couple of weeks later than some Central Indiana districts that started as early as Aug. 1. Some schools there have moved to a calendar allowing for a shorter summer with longer breaks in the fall and around Thanksgiving.
Gary Community School Corp. is moving closer to this model with one of its earliest back-to-school dates in recent years with classes beginning Thursday.
The school district will see a week-long fall break and a three-day Thanksgiving break this year, Deputy Superintendent Nakia Douglas said. This provides a schedule more aligned to dual credit programs offered at the Gary Area Career Center than the district's previous trimester calendar.
Douglas said district leaders also are exploring opportunities to partner with Purdue University Northwest to offer midyear professional development opportunities for teachers during fall break.
It's a critical time for building maintenance and repair before the harsh winter season hits, the deputy superintendent said.
"We wanted to break up the year where we could have a nice fall break where people could regroup and come back together," Douglas said. "It's always such a long stretch between Labor Day and Thanksgiving. That time can become a little bit of a pressure cooker."
However, the balanced calendar trend hasn't quite caught on yet in Northwest Indiana, where some schools in neighboring Michigan and Illinois resume closer to or after Labor Day.
Most schools that start in early or mid-August will let out about the first week of June. Crown Point Community School Corp., among one of the latest in Northwest Indiana to go back to school, will start on Aug. 20 this year.
Late summer business
For some local businesses, a push back to a post-Labor Day start makes sense.
At Deep River Waterpark in Merrillville, summer hours are driven by back-to-school dates, Lake County Parks CEO Jim Basala said.
The water park opens for its summer season in late May.
As schools resume, it reduces operations to weekends only in late August as the park loses its customer base and student workers, resulting in a $500,000 to $1 million loss in revenue by Basala's estimates.
Basala argues, like many in the tourism and recreation industry, by shifting summer break back students and families can make the most of the more predictable August heat rather than the sometimes cooler and rainy weeks of June.
Keep reading for FREE!
Enjoy more articles by signing up or logging in. No credit card required.
He said it's not uncommon for out-of-state guests to ask why the park is only open on weekends during late August.
With the vast majority of the parks department's 300 seasonal employees being students, Basala said the water park depends on its student employees for summer staffing.
The Lake County Fair also could stand to lose out next year as the fair's traditional first-Friday-of-August start date will fall on Aug. 7, pushing fair week closer to many expected first days of school.
In addition to limiting the pool of student workers available during fair week, Lake County Fair Secretary Arlene Marcinek said she's seen how earlier start dates can cause conflict with 4-H activities.
"The ones in horse and pony, and showing animals — they're not as active as we would like them to be," Marcinek said. "Schools are great, obviously, and they're wonderful tools for learning, but we are also a tool for learning."
Indiana lawmakers have routinely brought legislation requesting a statewide back-to-school start date, requiring districts to begin no earlier than the last Monday of August.
Current Indiana law only stipulates that the districts develop school calendars meeting a minimum nine-month term of at least 180 instructional days. Divisions of these instructional days and the breaks that fall between are largely up to local administrators, differing from states like Michigan and Wisconsin, which both have laws directing schools not to start earlier than September.
Speros Batistatos, president and CEO of South Shore Convention and Visitors Authority, who has lobbied for a later school start date, said energy savings and increased sales tax revenue brought by a longer August should be incentive for state lawmakers to adopt similar legislation in Indiana.
Two years ago, legislation came close to passing out of the Indiana Senate but died in a split vote after Lt. Gov. Suzanne Crouch was unavailable to break the tie. Sen. Eddie Melton, D-Gary, who voted in support of the 2017 bill, said he would not support a mandated start date if brought forward next session.
"I have evolved in my thinking and have had the opportunity to speak with educators across the state who have offered me insight into the complications around pushing back school start dates," the senator said in a prepared statement, pointing to fall instructional days needed to prepare for standardized tests and calendar days needed for snow makeup days.
Lake Central Superintendent Larry Veracco said he's split on the topic, and many of his parents are, too.
An early August start date with longer breaks more reflective of a collegiate calendar might appeal to high school parents, while elementary parents might prefer a later summer start with fewer breaks more compatible with a work schedule.
Lake Central resumes Aug. 13 this year, and its school board has approved Aug. 10 and Aug. 9 start dates for the 2020-21 and 2021-22 school years.
Veracco said he sees benefits in an early start — for example, allowing for more test preparation and uniformity with local schools' sports schedules. He said he would be open to change if state lawmakers leaned that way.
"There's a trade off," Veracco said. "We really are trying to do what we think helps our students most."
Here's a look at when school starts in the Region
21st Century Charter School of Gary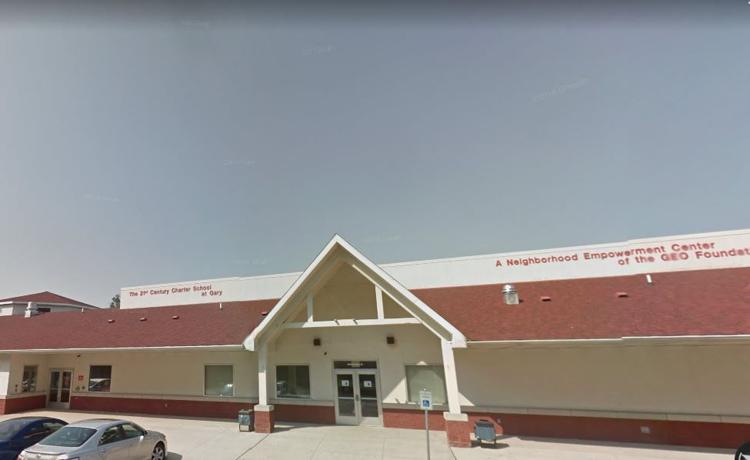 Andrean High School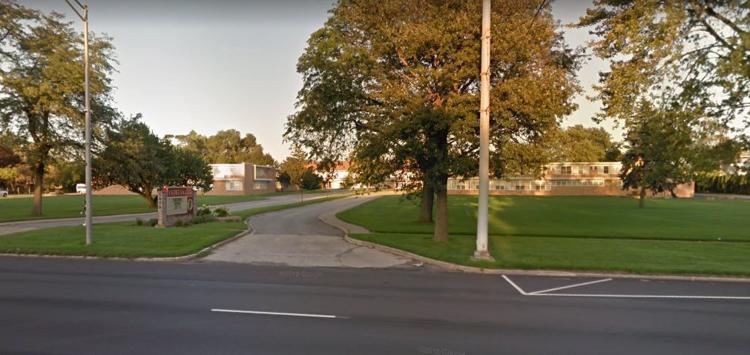 Aspire Charter Academy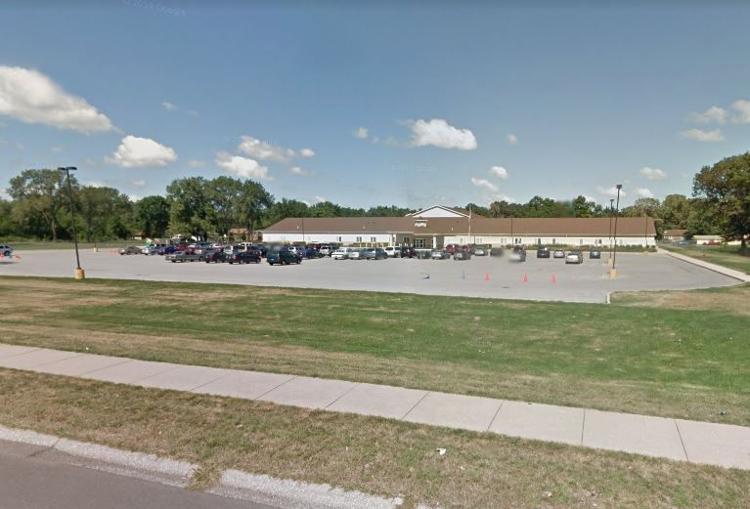 Bishop Noll Institute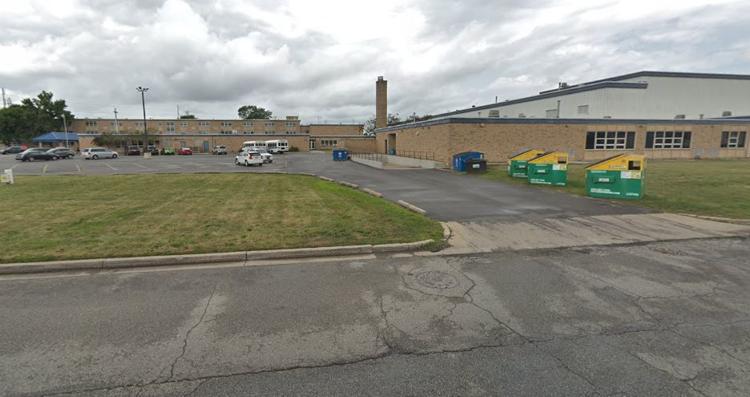 Charter School of the Dunes
Crown Point Community School Corp.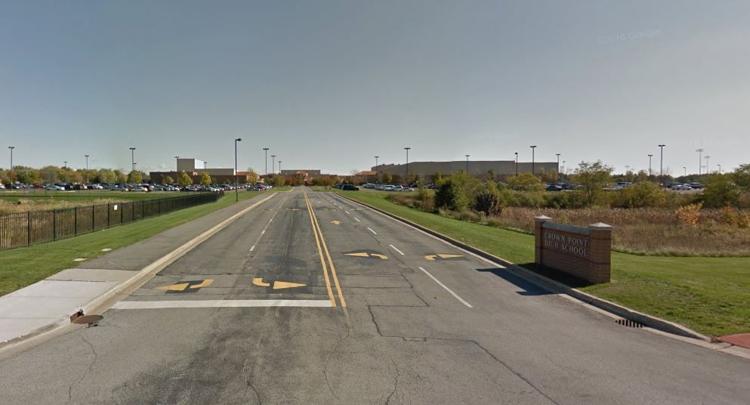 Discovery Charter School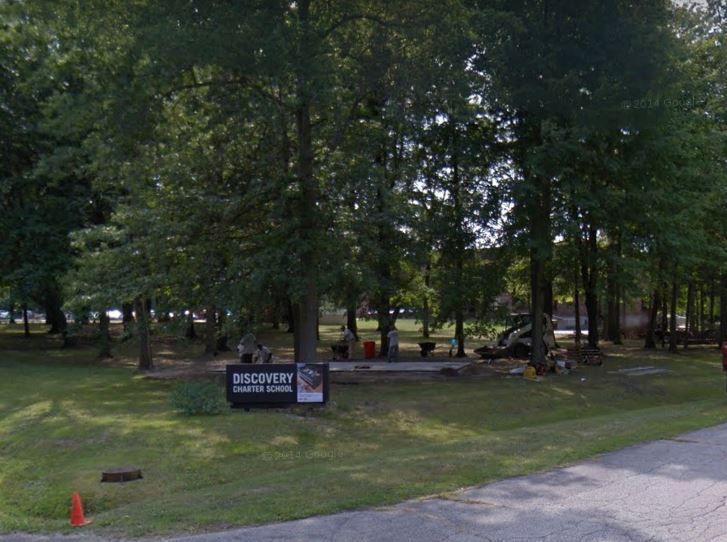 Duneland School Corp.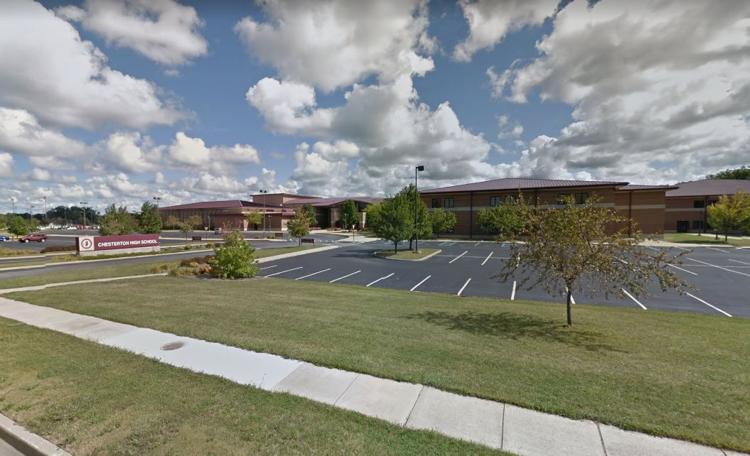 East Chicago Urban Enterprise Academy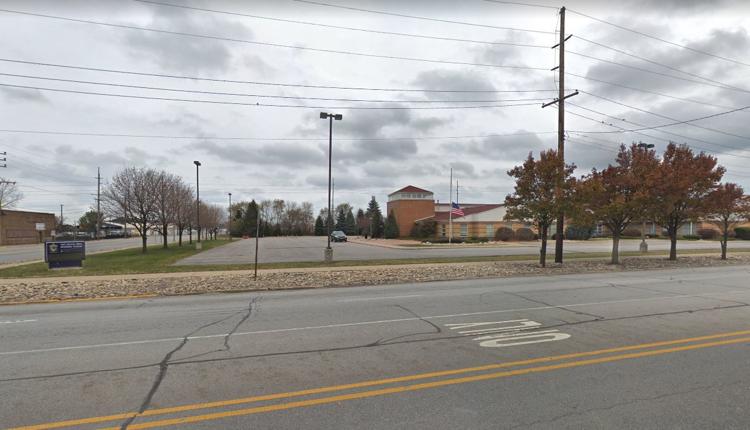 East Porter County School Corp.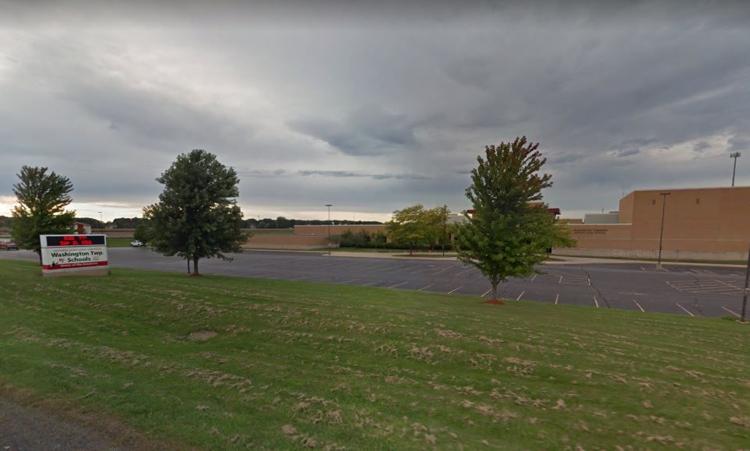 Gary Community School Corp.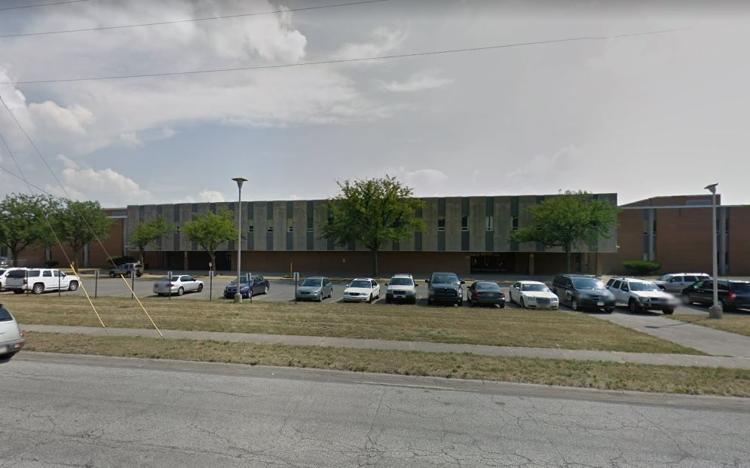 Gary Middle College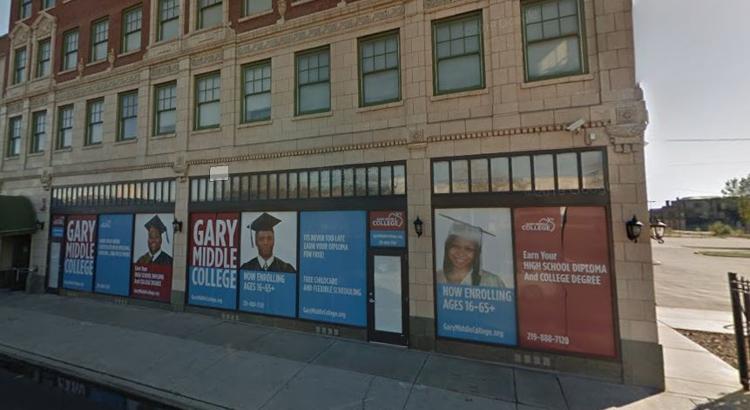 Griffith Public Schools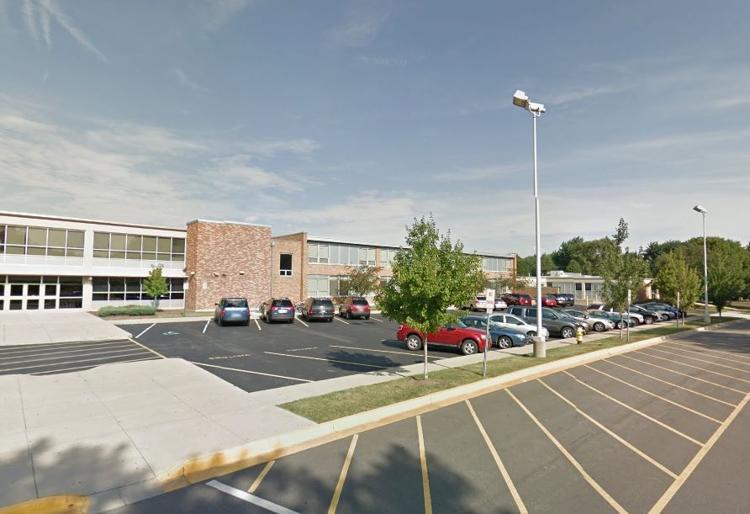 Hanover Community School Corp.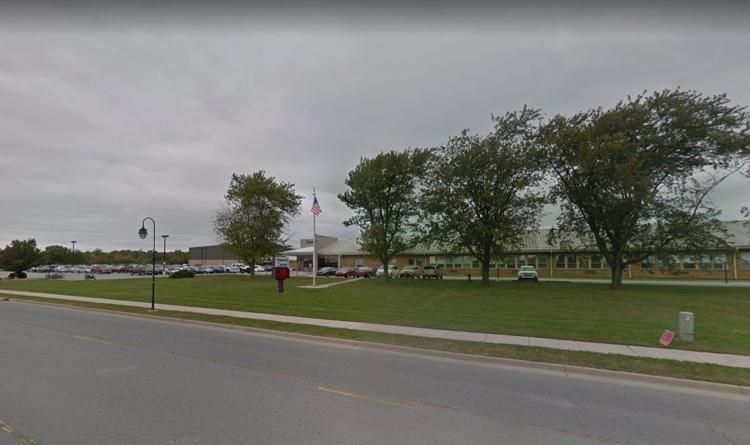 Illinois schools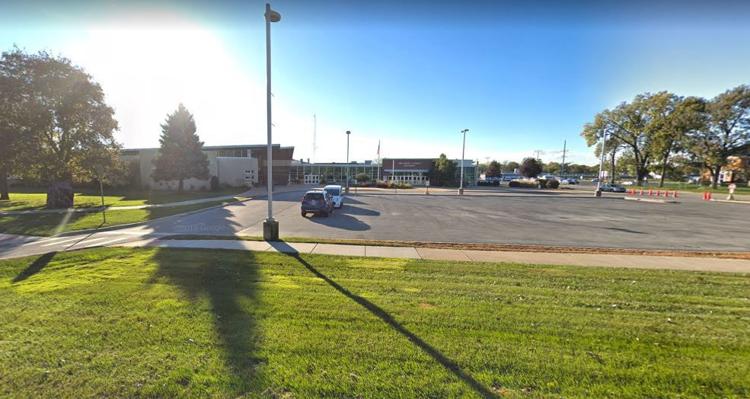 Kankakee Valley School Corp.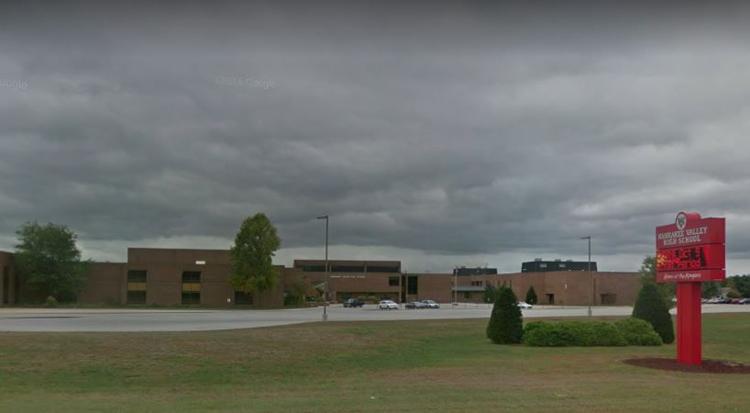 Lake Central School Corp.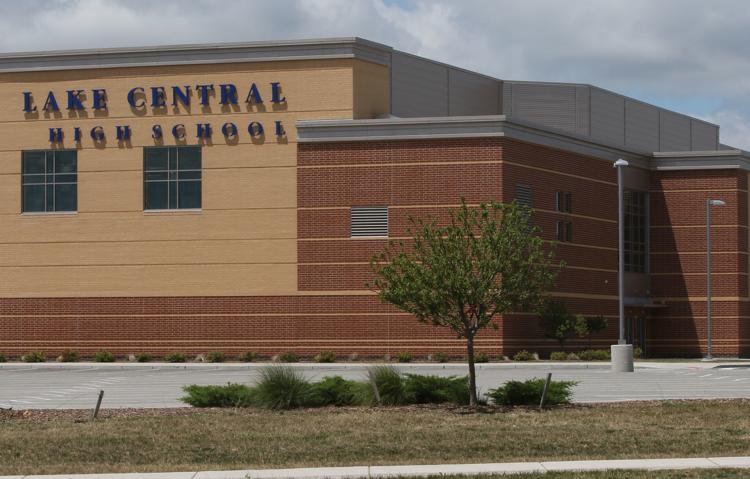 Lake Ridge New Tech Schools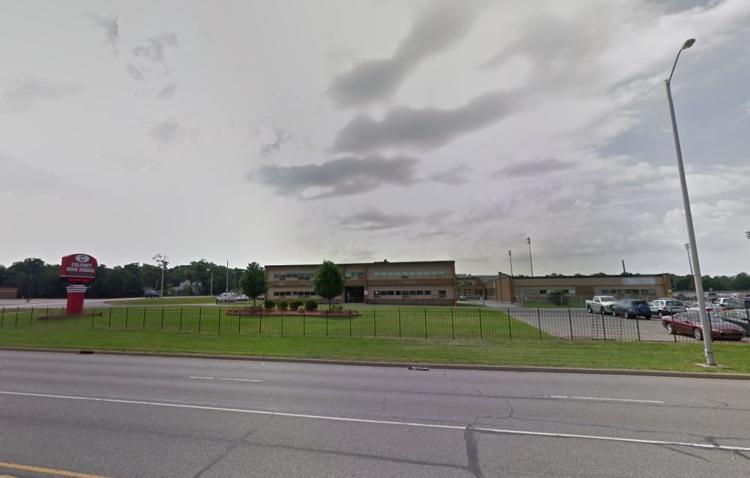 Lake Station Community Schools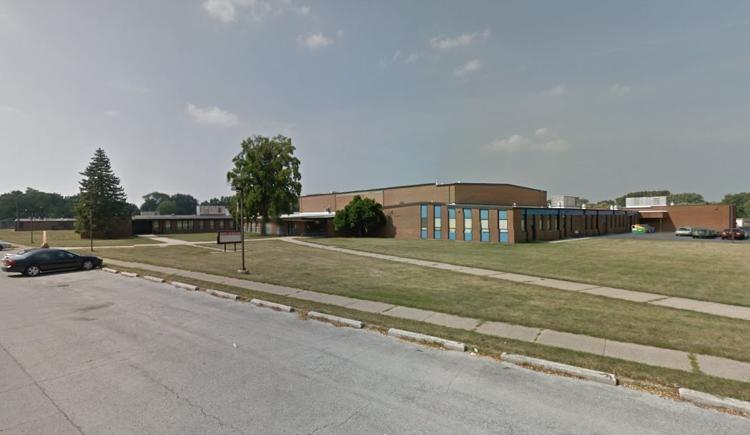 LaPorte Community School Corp.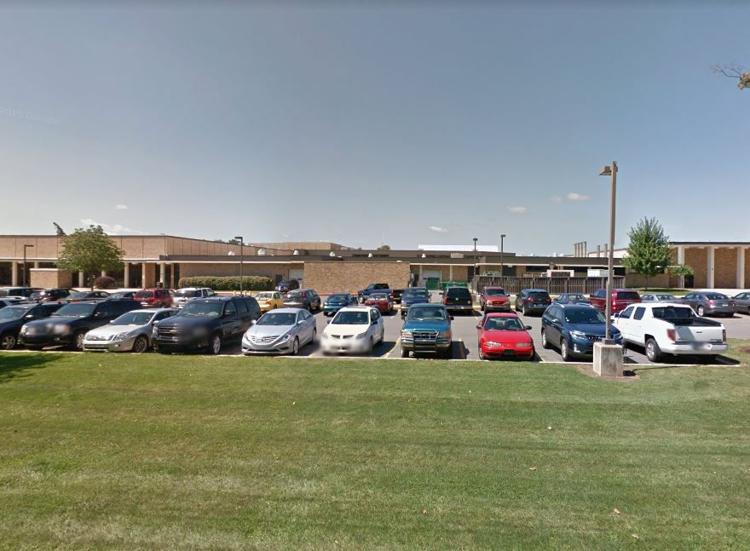 Lighthouse Academies, Gary and East Chicago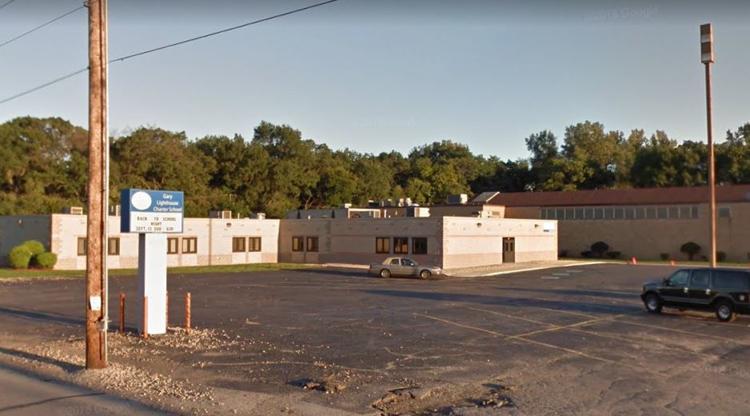 Marquette Catholic High School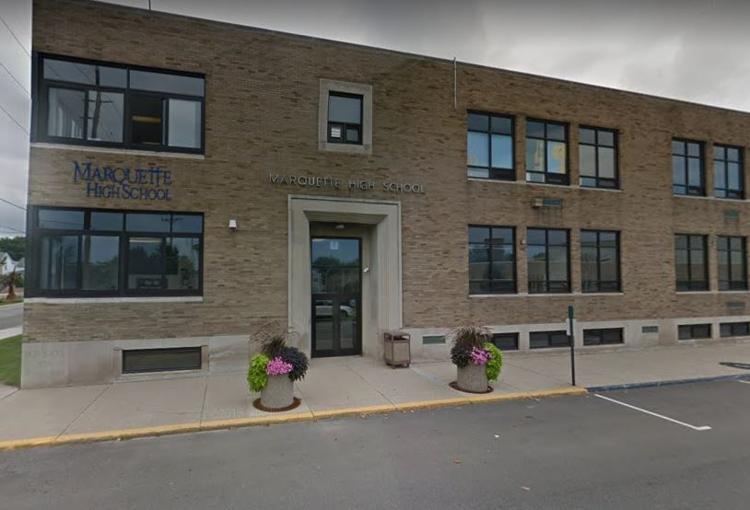 Merrillville Community School Corp.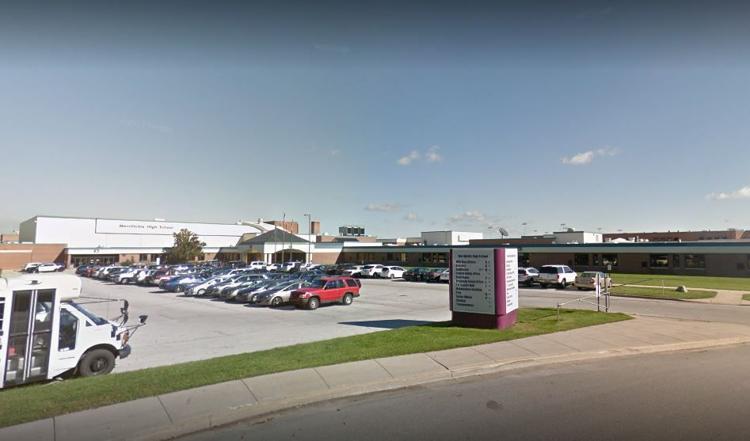 Metropolitan School District Boone Township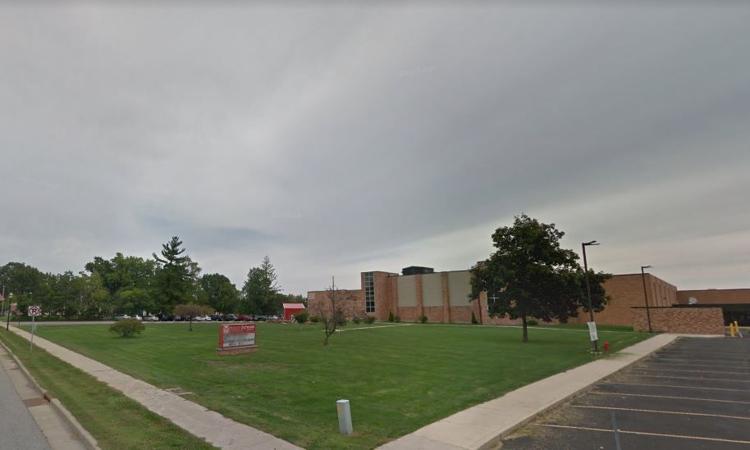 Metropolitan School District of New Durham Township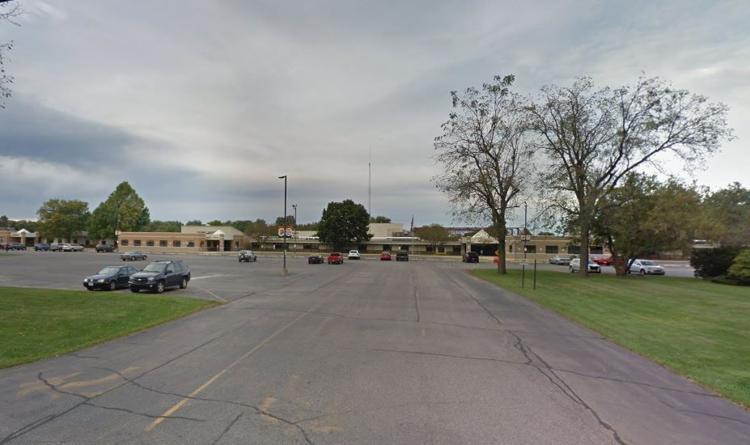 Michigan City Area Schools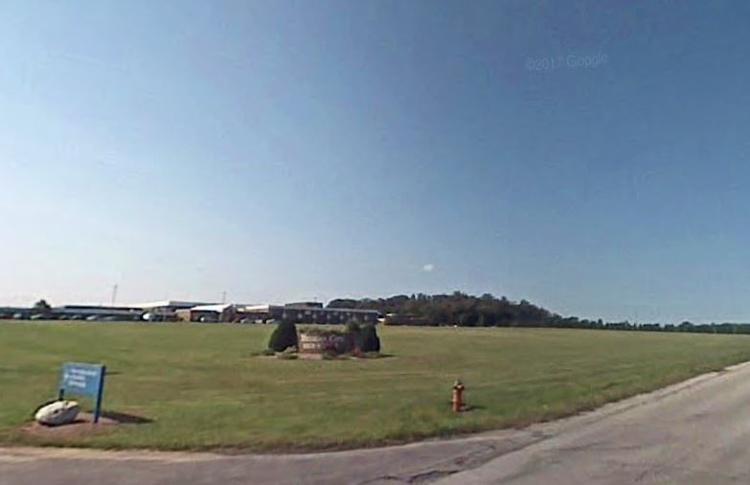 New Prairie United School Corp.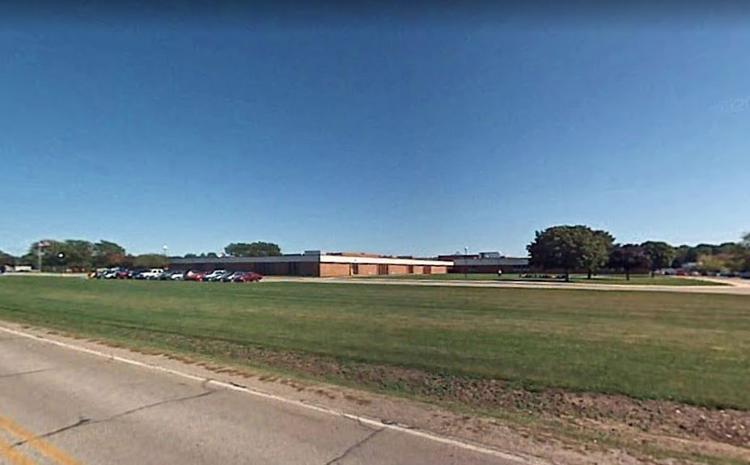 North Newton School Corp.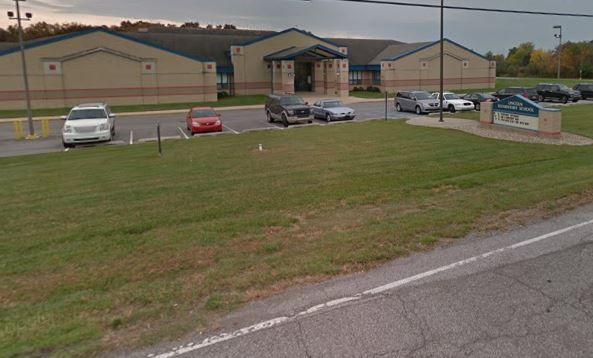 Portage Township Schools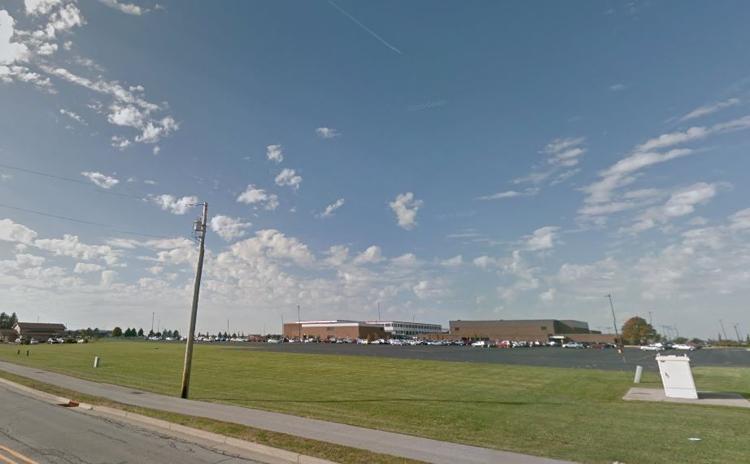 Porter Township School Corp.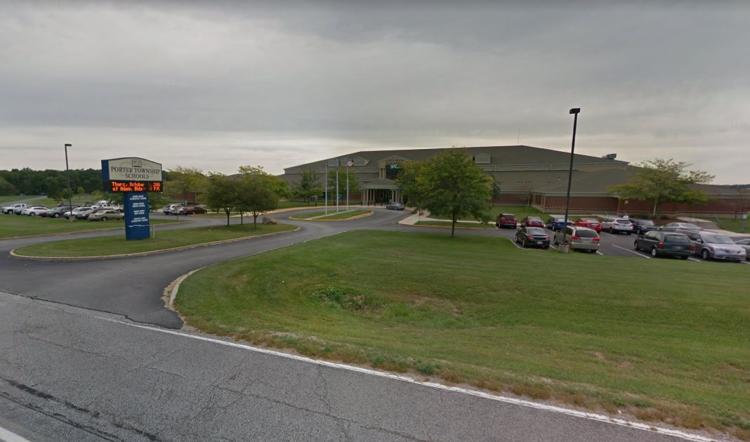 Rensselaer Central School Corp.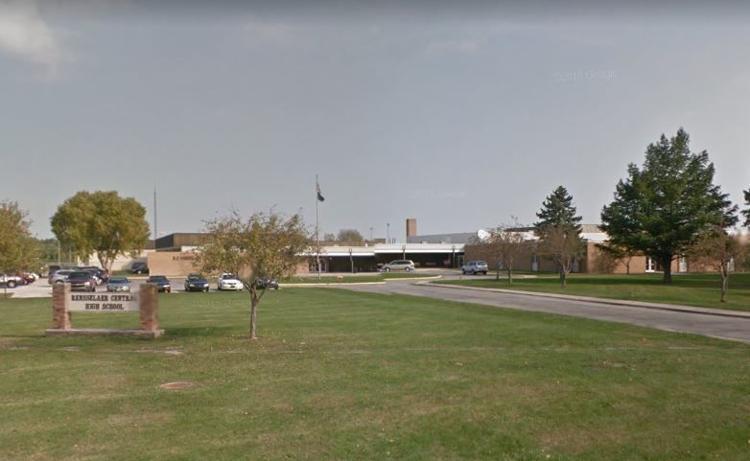 River Forest Community School Corp.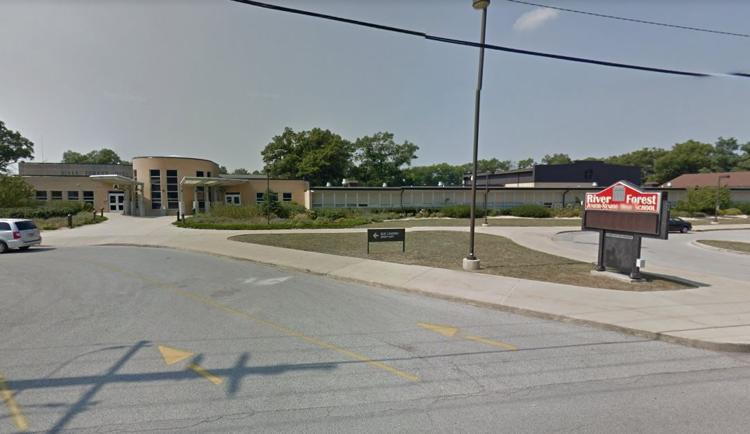 School City of East Chicago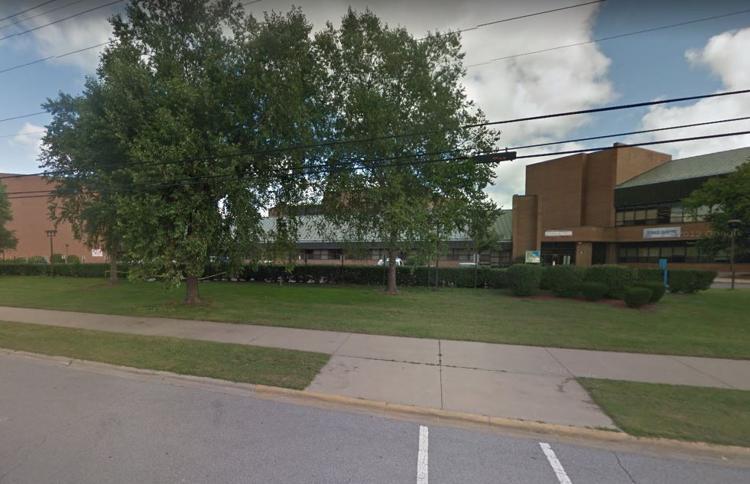 School City of Hammond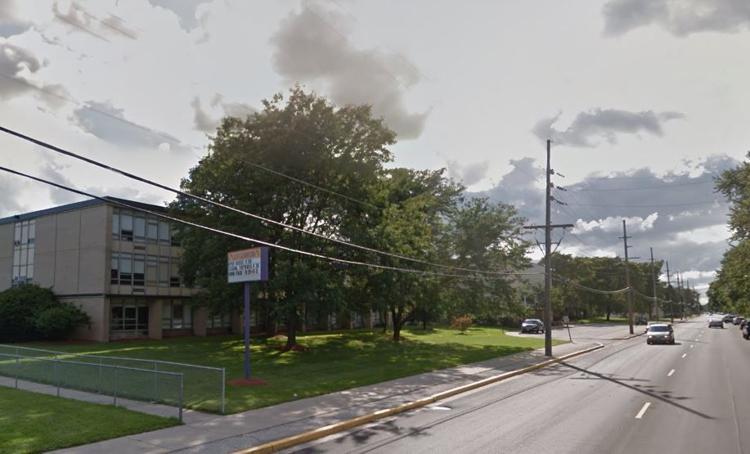 School City of Hobart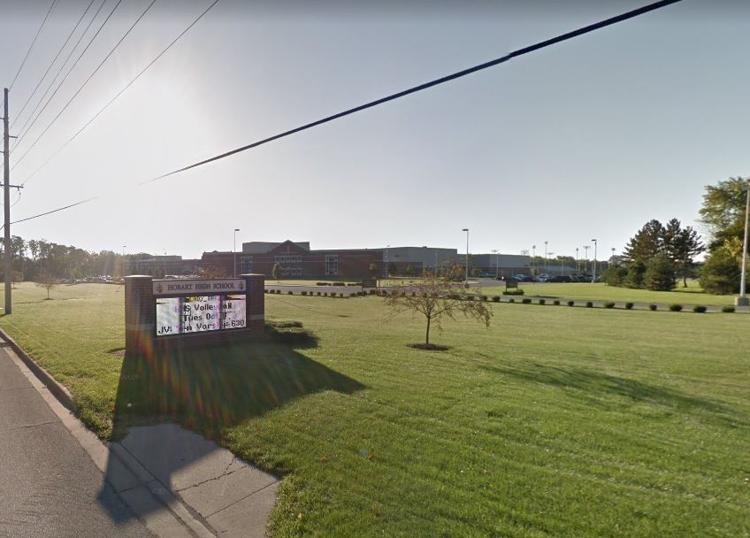 School City of Whiting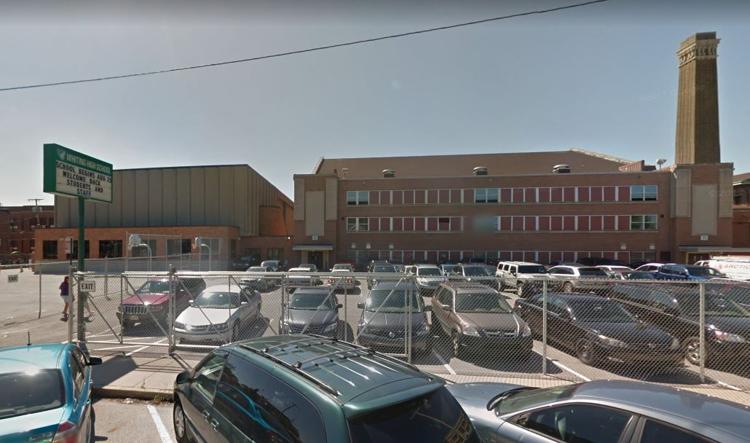 School Town of Highland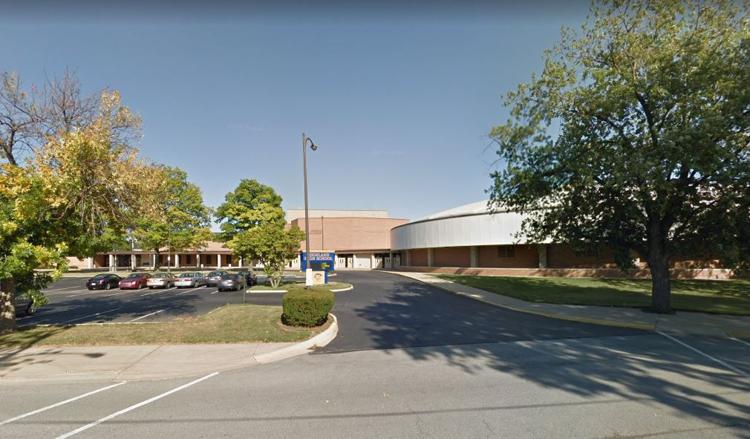 School Town of Munster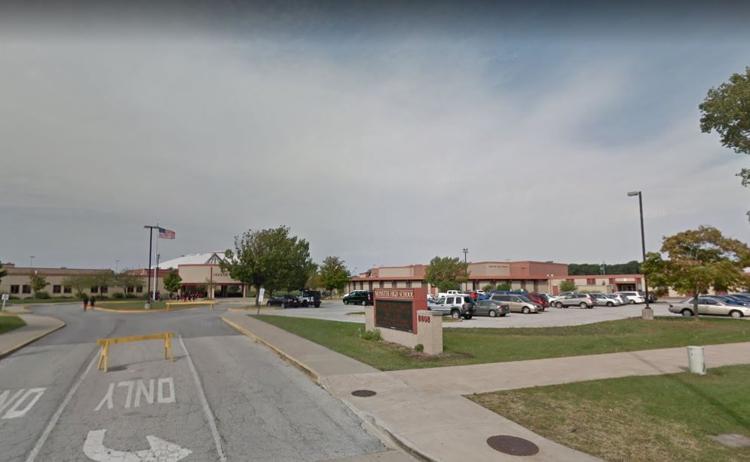 South Central Community School Corp.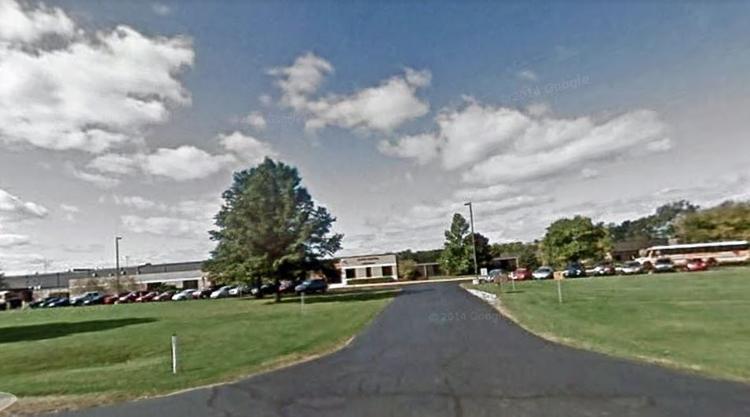 South Newton School Corp.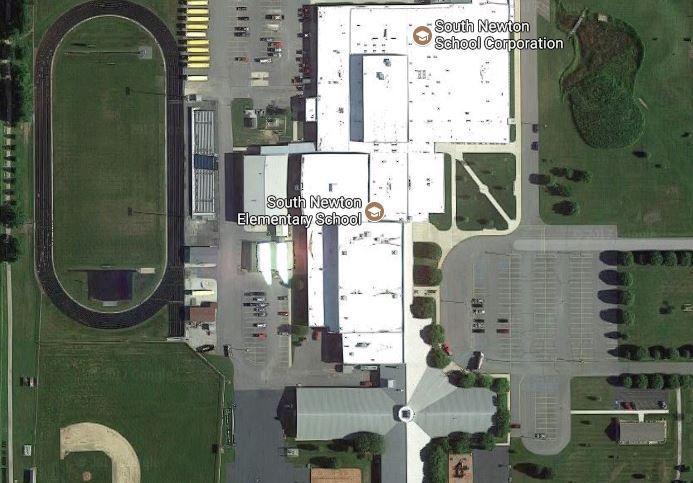 St. Mary's Catholic Community School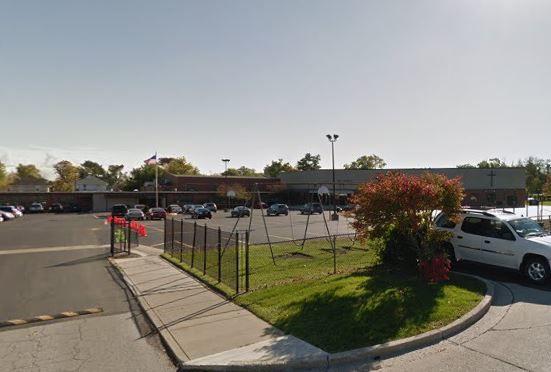 Thea Bowman Leadership Academy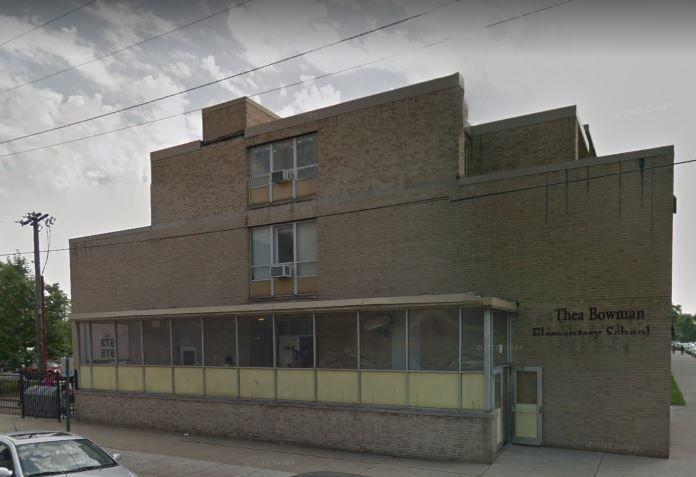 Theodore Roosevelt College and Career Academy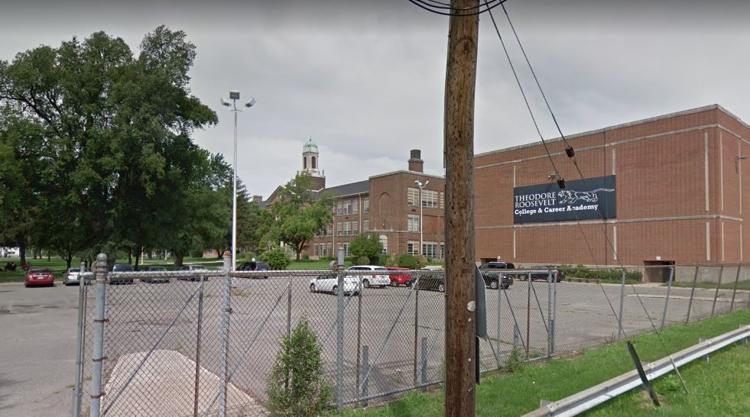 Tri-Creek School Corp.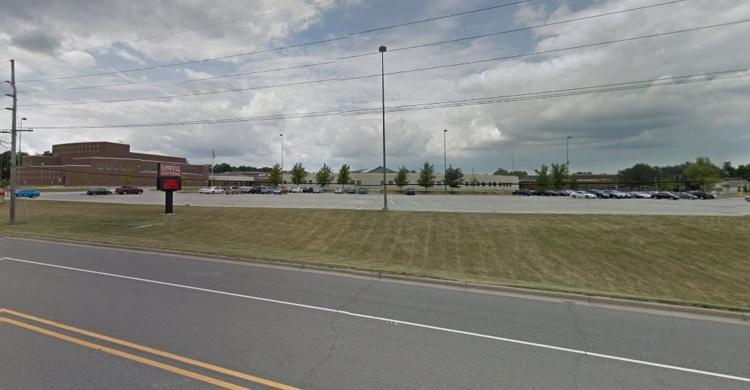 Tri-Township Consolidated School Corp.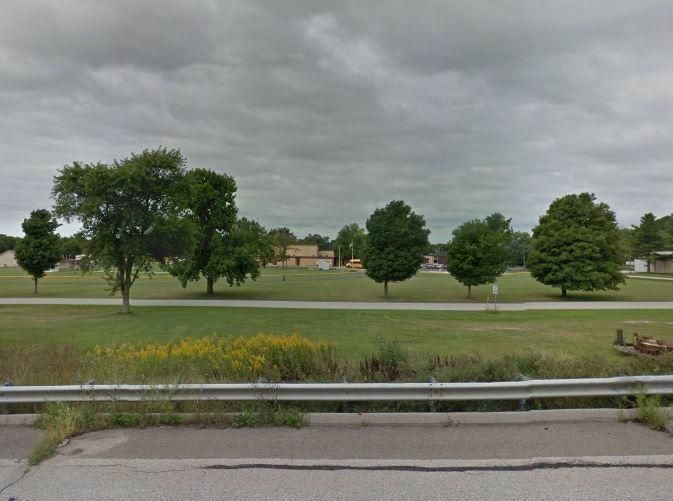 Union Township School Corp.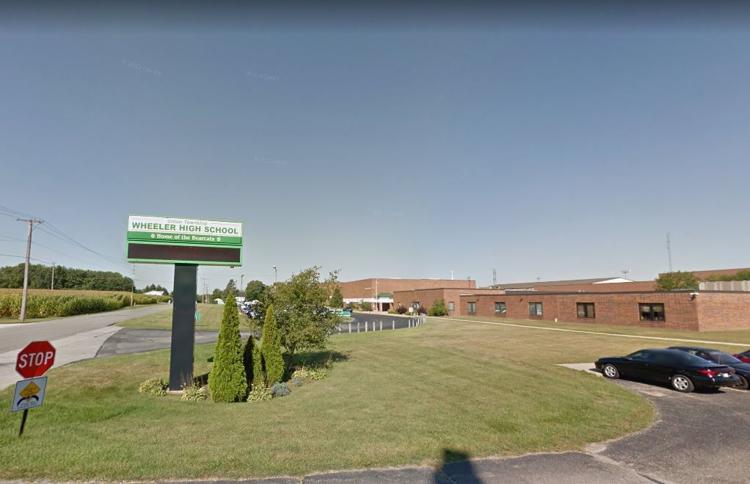 Valparaiso Community Schools