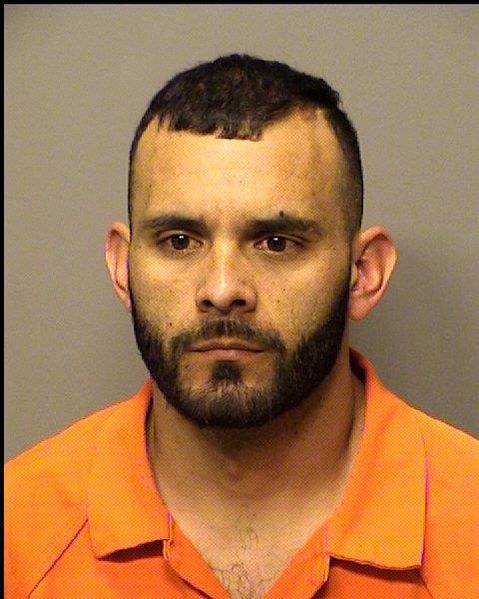 VALPARAISO — A California man, caught with 12 pounds of suspected heroin in the trunk of his vehicle, is facing Level 2 felony drug dealing charges.
A public defender was appointed for Renato Salazar-Lopez, 41, Friday during an initial hearing before Porter Superior Court Judge Jeffrey Clymer.
A Spanish-speaking interpreter is also being sought, according to the court.
Salazar-Lopez was arrested Sept. 28 following a traffic stop near mile marker 22 on the Indiana Toll Road in Portage by Hobart police officer Brian Taylor.
According to court records, Taylor stopped Salazar-Lopez for an alleged traffic violation as he traveled west on the toll road just before 1 p.m. that day.
Taylor said he began to be suspicious of Salazar-Lopez based on a conversation with him and his appearance of anxiousness during that conversation. Taylor requested and Salazar-Lopez allegedly consented to a search of the 2018 Toyota Corolla. At one point, according to Taylor, Salazar-Lopez admitted drugs were in the car.
Taylor continued the search and found $6,131 in cash, held in rubber-banded bundles in the center console of the car. 
Searching the trunk, Taylor found 11 bundles wrapped in either black or brown packaging tape. The bundles weighed a total of 12 pounds.
Based on its composition, including its dark color and density, the substance was believed to be tar heroin, according to court records.
Additional court hearings were set for Nov. 9, Jan. 4 and Feb. 8 with a trial date of March 25.
Be the first to know
Get local news delivered to your inbox!