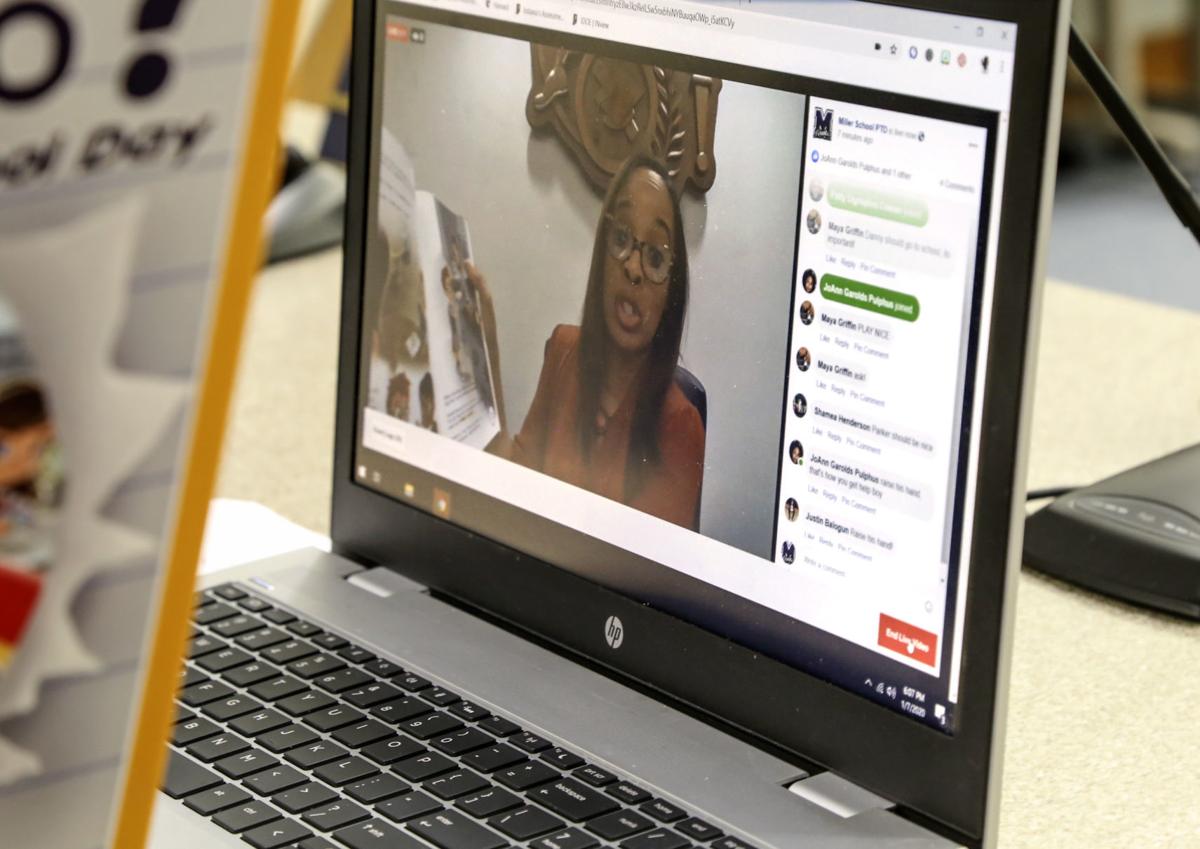 Two major internet service providers are offering free Wi-Fi nationwide as students across the country begin their first days of extended virtual learning. 
Schools across Indiana began announcing closures last week to prevent the spread of the novel coronavirus.
In Northwest Indiana, districts are implementing a combination of previously scheduled spring break time, eLearning days and state-approved waiver days to last through at least mid-April following Centers for Disease Control and Prevention guidance to limit group meetings to no more than 10 people.
The Indiana Department of education is reporting Wednesday afternoon that all Indiana public schools have closed buildings, using either waiver days, eLearning or spring break.
About half of Indiana's K-12 school districts offer 1-to-1 technology for each student, Indiana Superintendent of Public Instruction Jennifer McCormick said last week, allowing some to take devices like Chromebooks home to continue studies.
Recognizing the barrier this sets for some low income families, Comcast and Spectrum have announced plans to offer free mobile hotspot access for public use for the next 60 days.
Comcast will also pause its data plans to all customers, extending to them free unlimited data access for no charge. Disconnected service and late fees will be waived for customers who contact Comcast during the 60-day period.
Spectrum will similarly suspend late fees and service termination for those economically impacted by the coronavirus pandemic. Spectrum does not have data limits for customers, according to the provider's website.
"During this extraordinary time, it is vital that as many Americans as possible stay connected to the internet — for education, work and personal health reasons," Comcast Cable CEO Dave Watson said in a company news release. "Our employees also live and work in virtually every community we serve, and we all share the same belief that it's our company's responsibility to step up and help out."
Both providers plan to have support available to prepare for increased network usage as students and employees work from home in the coming weeks.
APTOPIX Virus Outbreak Illinois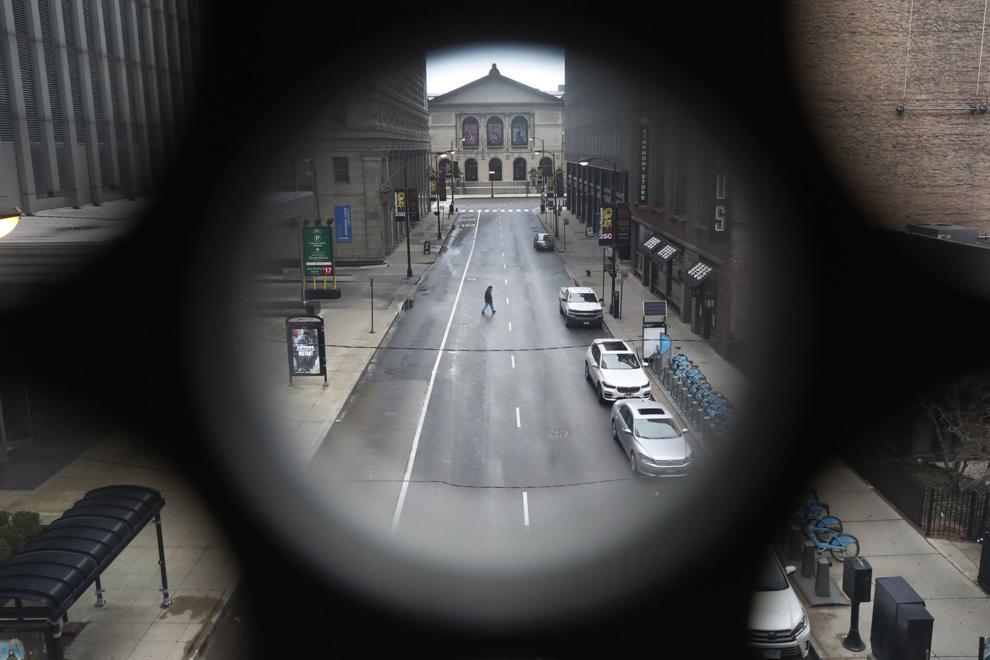 Virus Outbreak Illinois Daily Life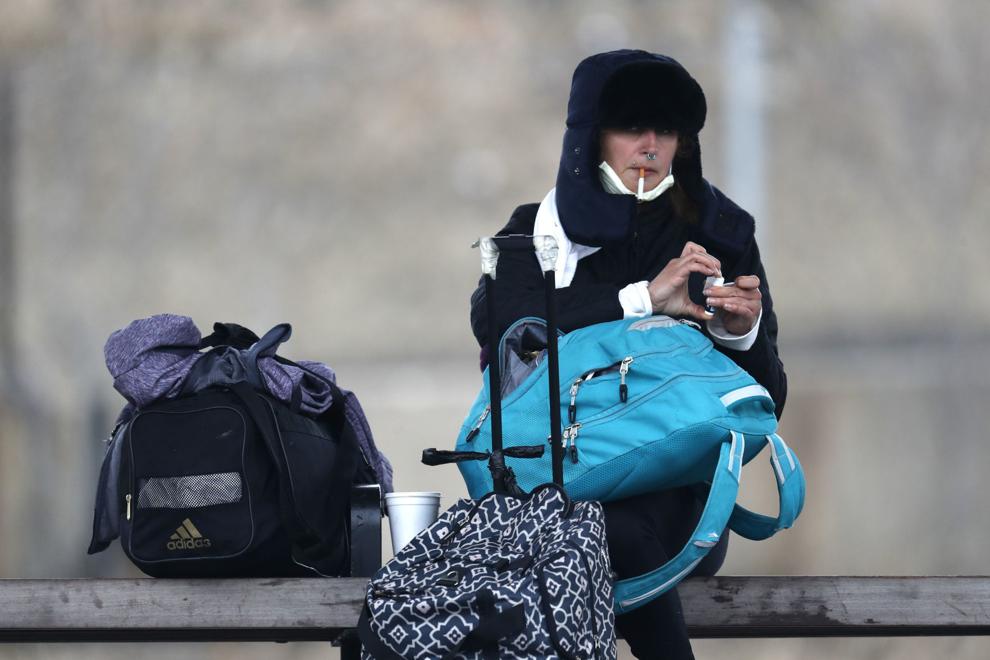 Virus Outbreak Illinois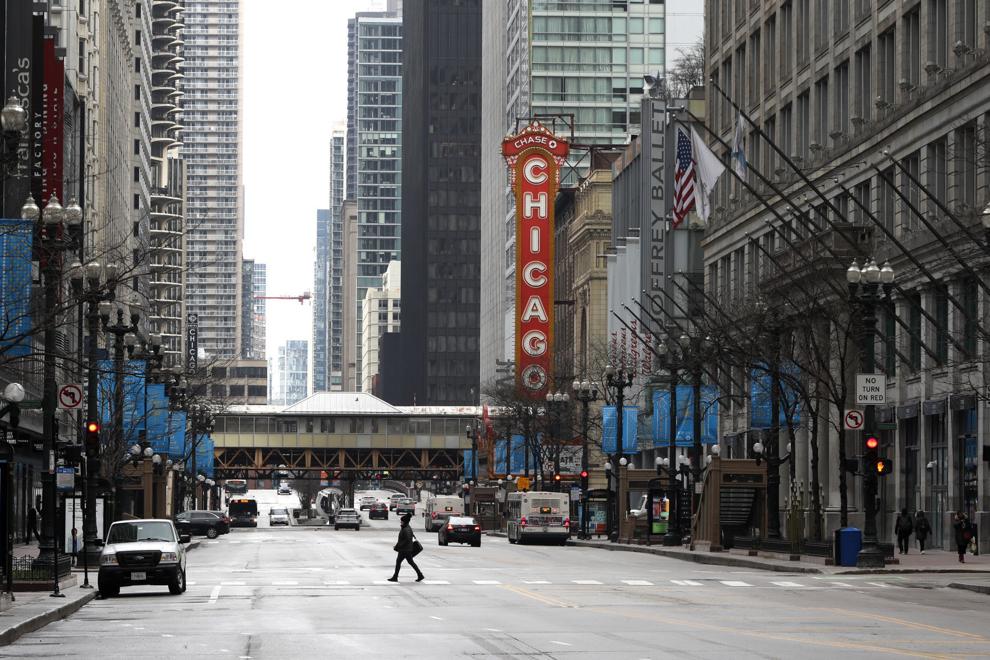 Service 4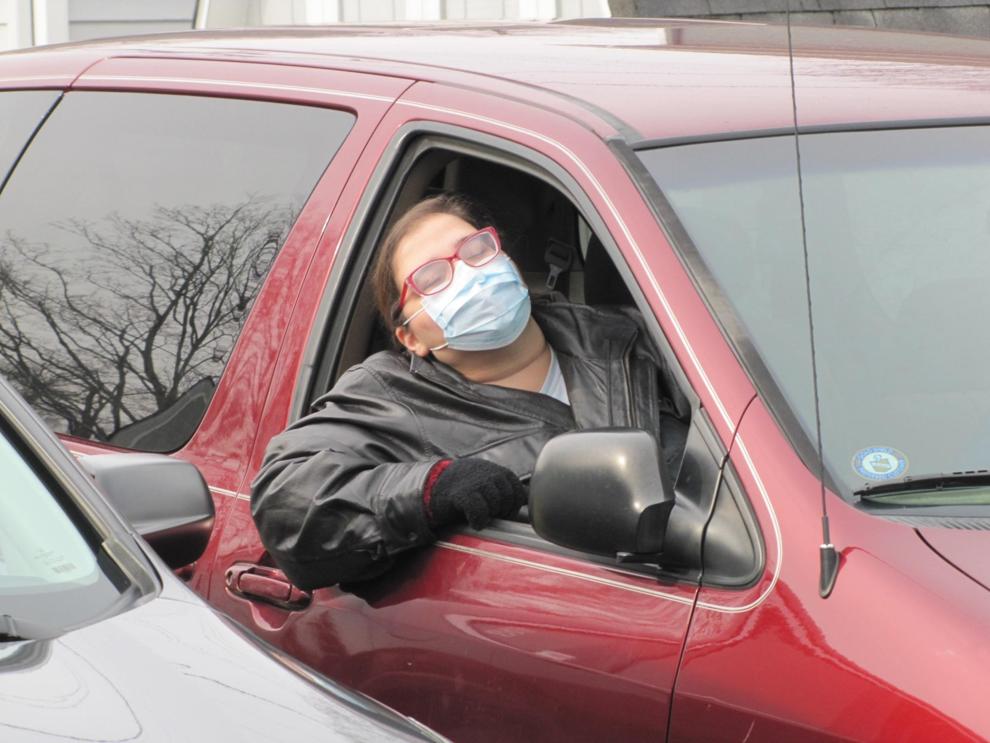 APTOPIX Virus Outbreak Illinois
Virus Outbreak Illinois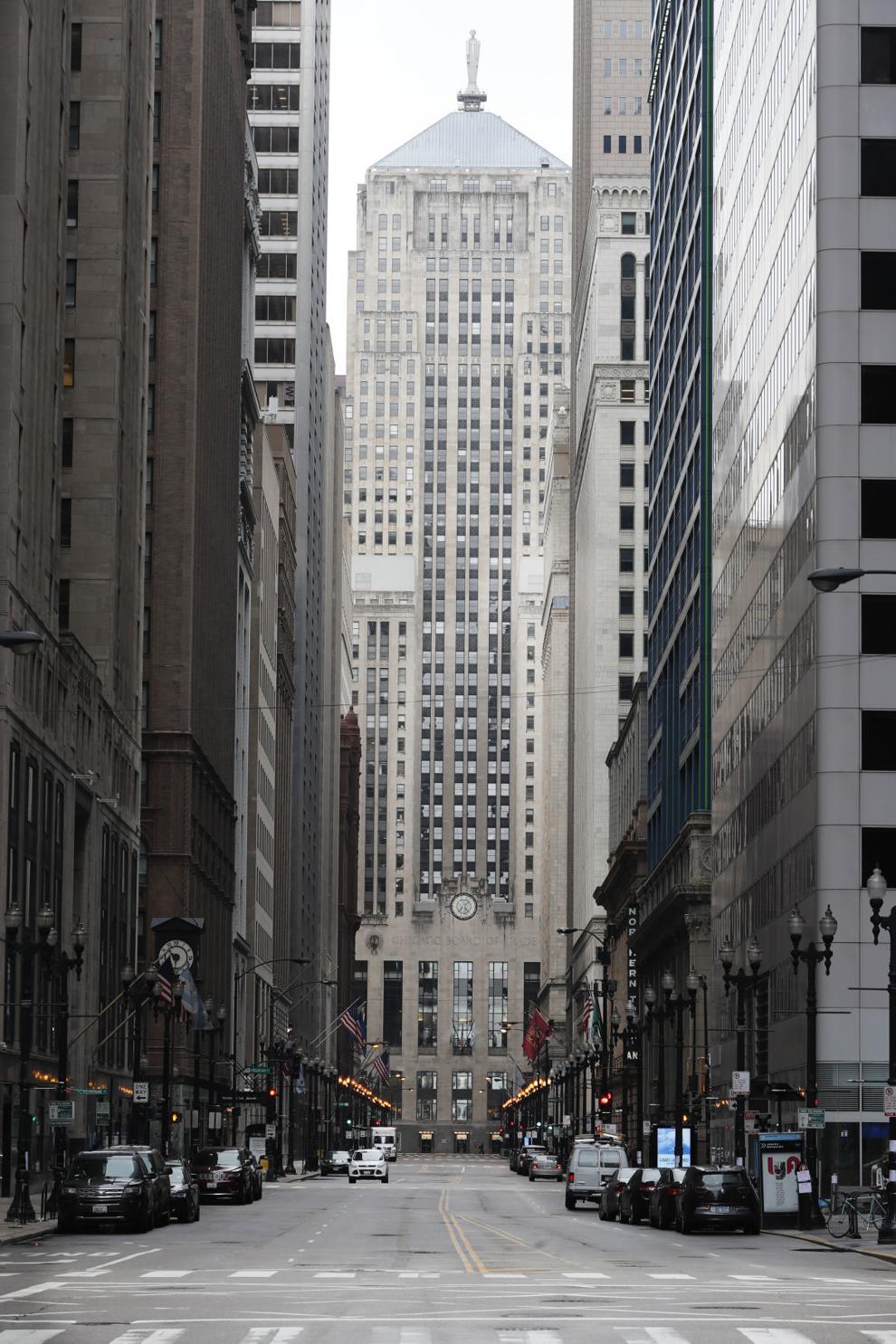 Virus Outbreak Illinois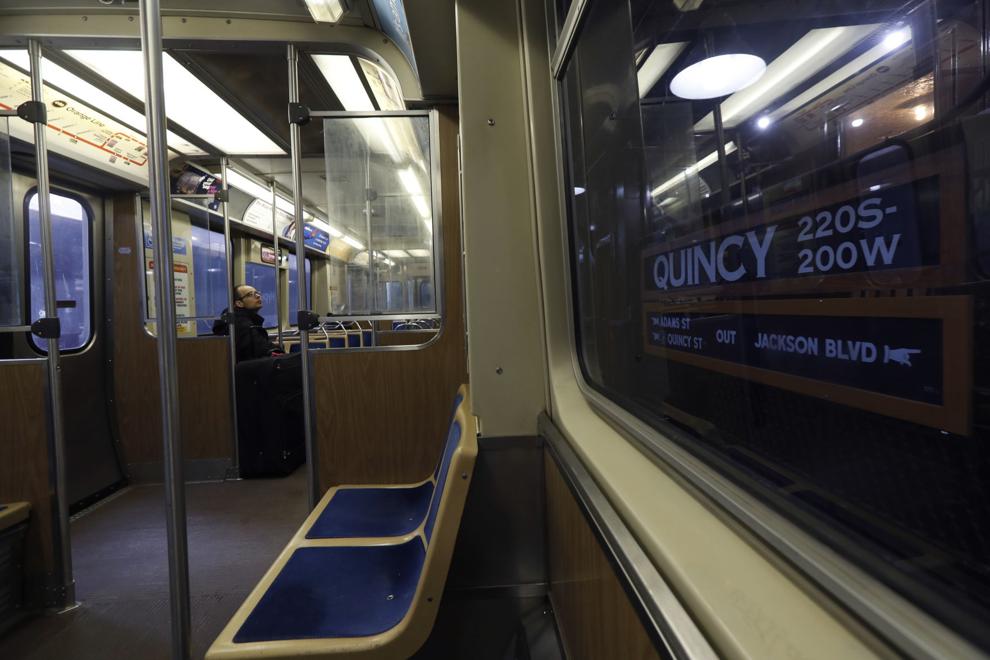 Virus Outbreak Funerals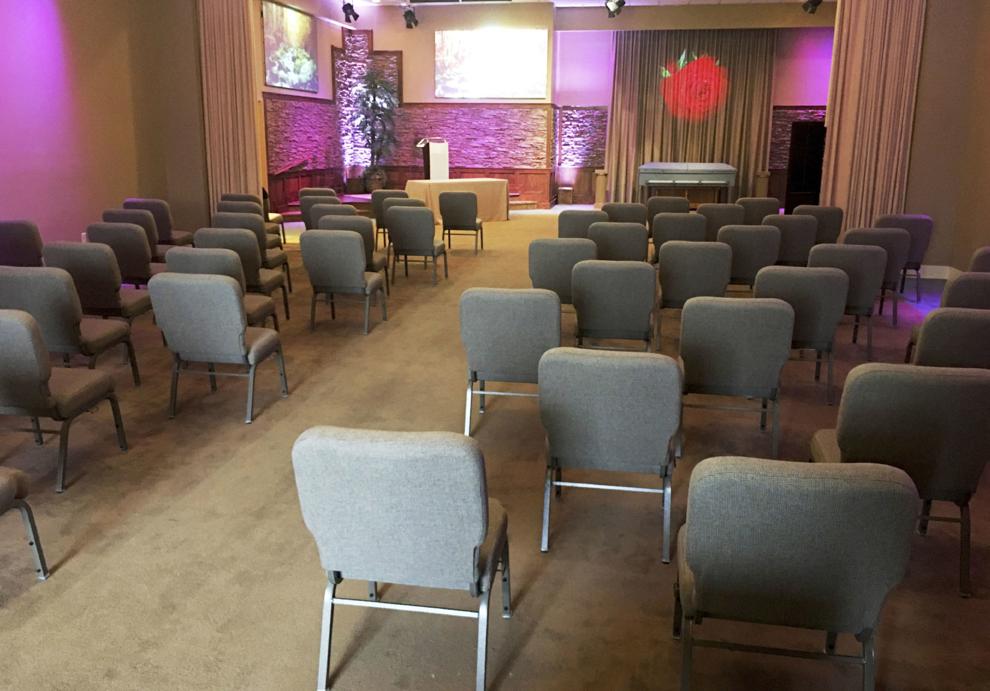 Virus Outbreak Illinois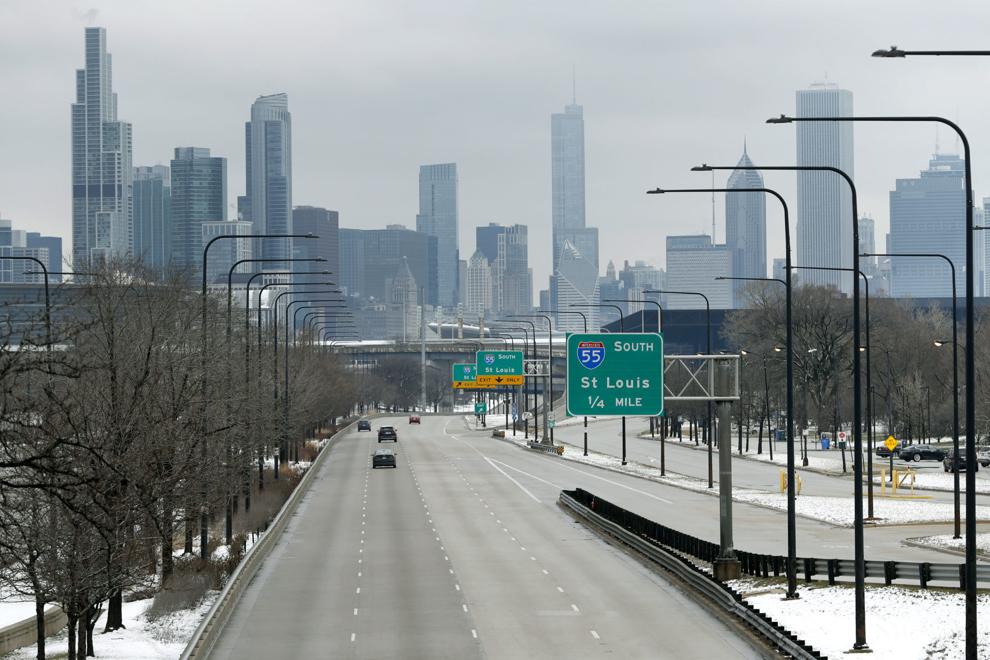 Virus Outbreak Indiana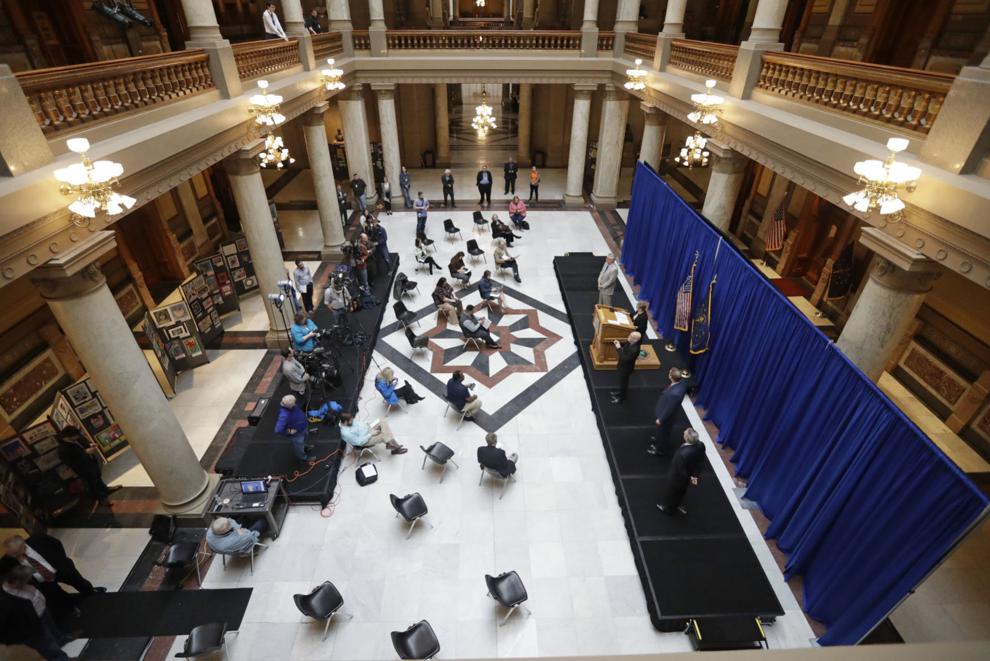 Virus Outbreak Indiana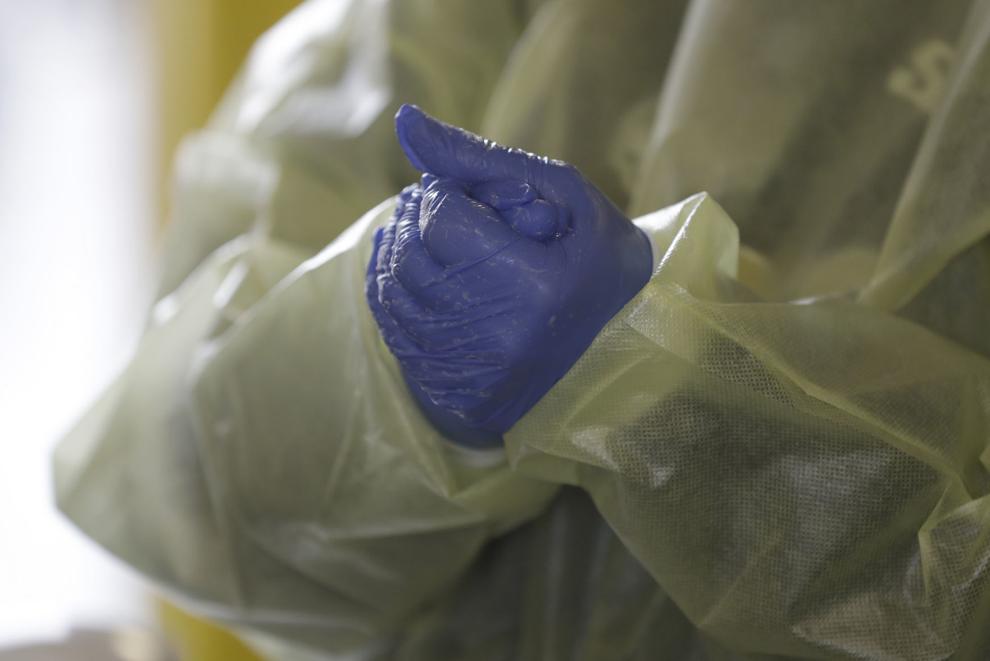 Virus Outbreak Testing Michigan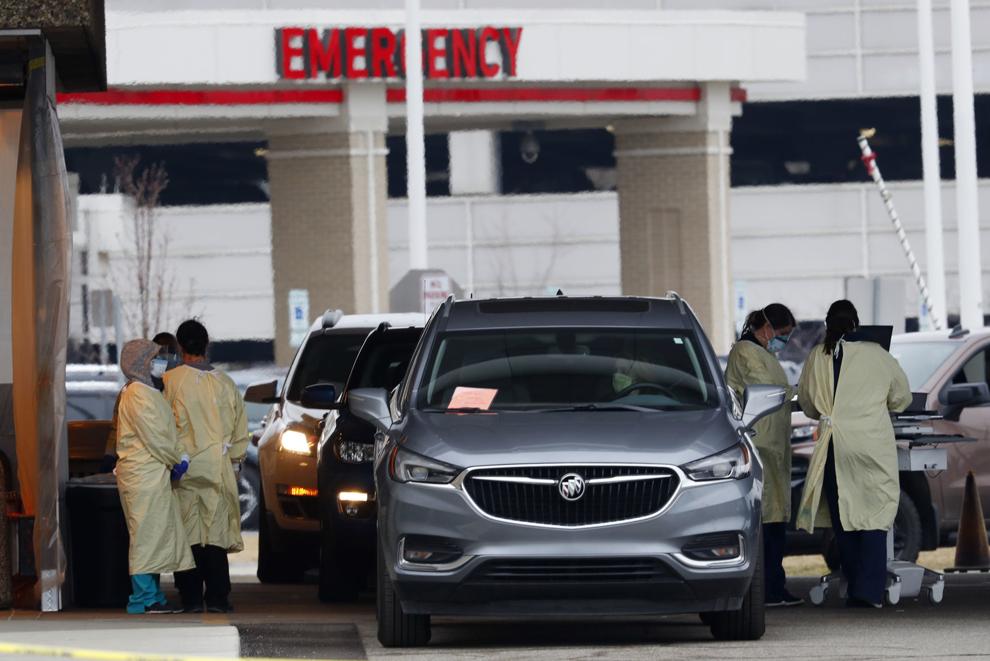 Drive-up church service
Service 2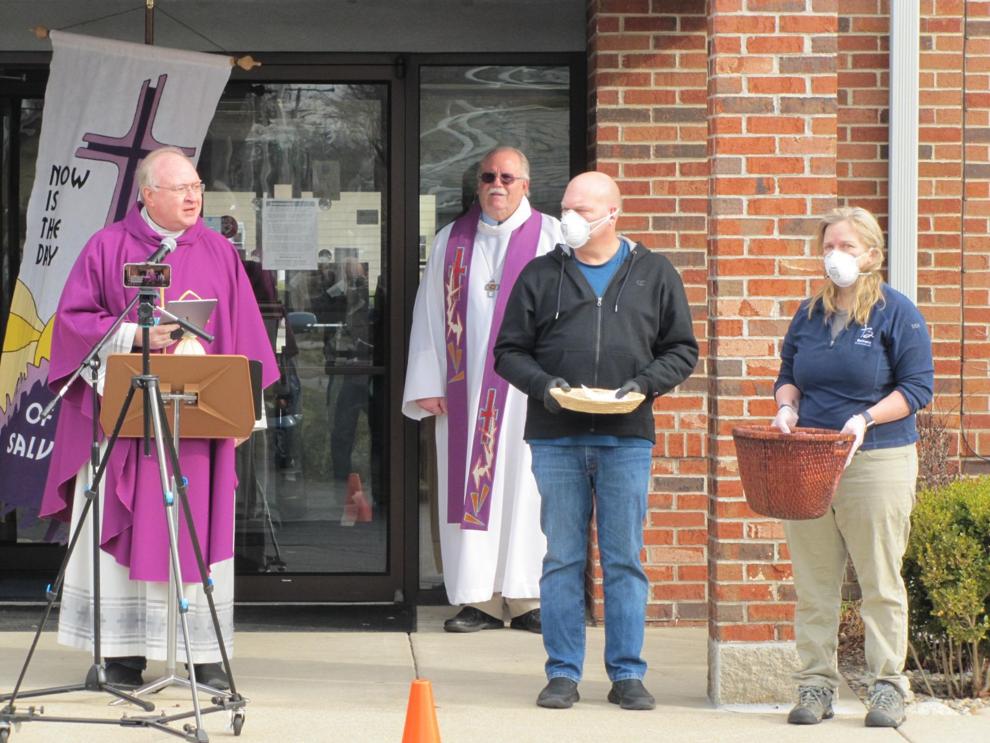 Virus Outbreak Illinois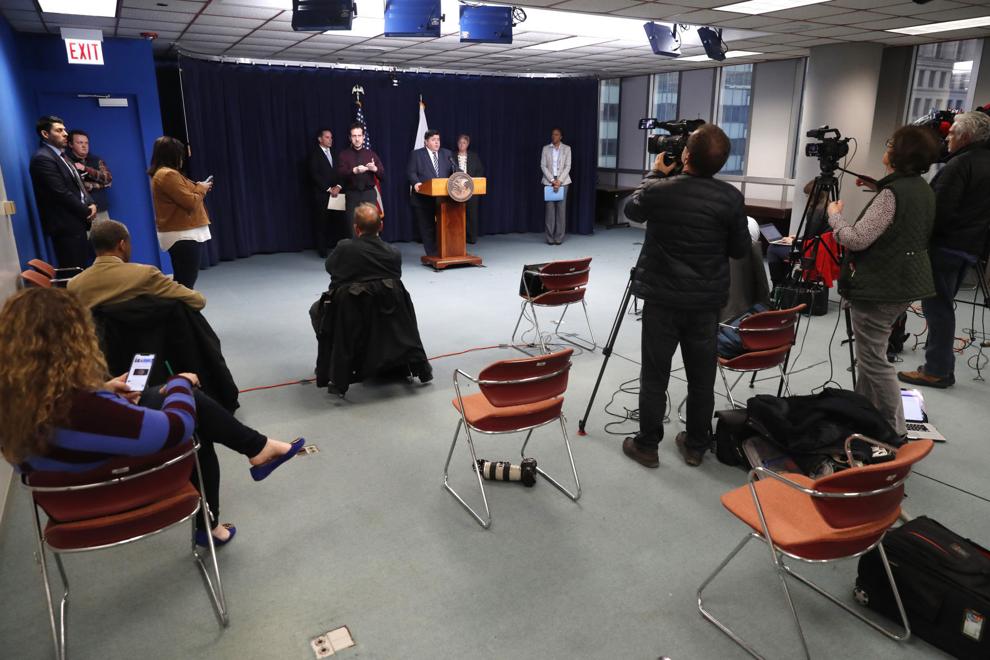 Virus Outbreak Illinois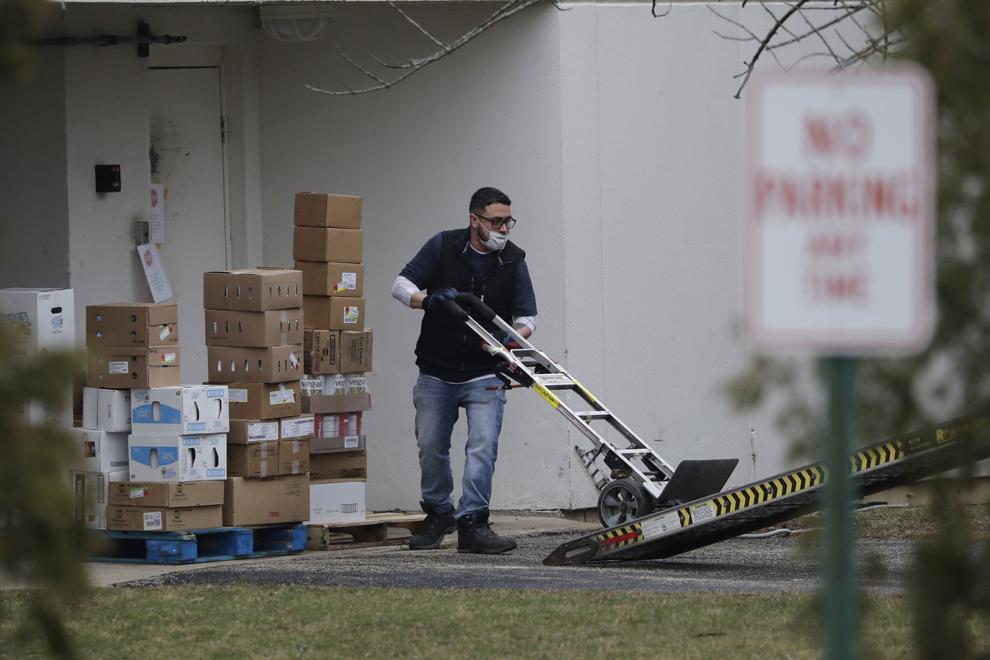 Virus Outbreak Illinois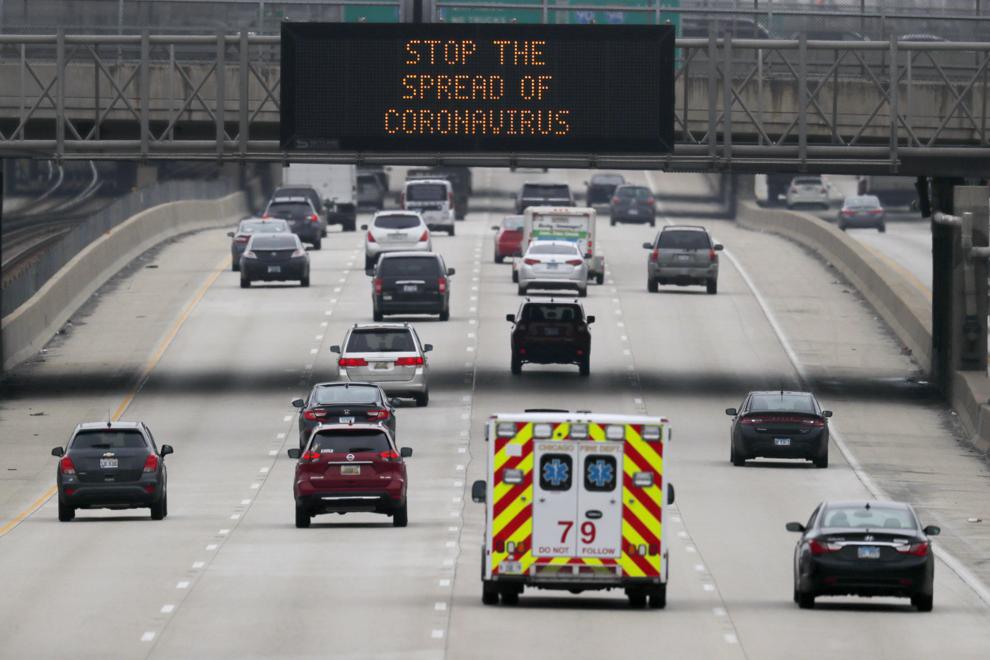 Virus Outbreak Illinois Daily Life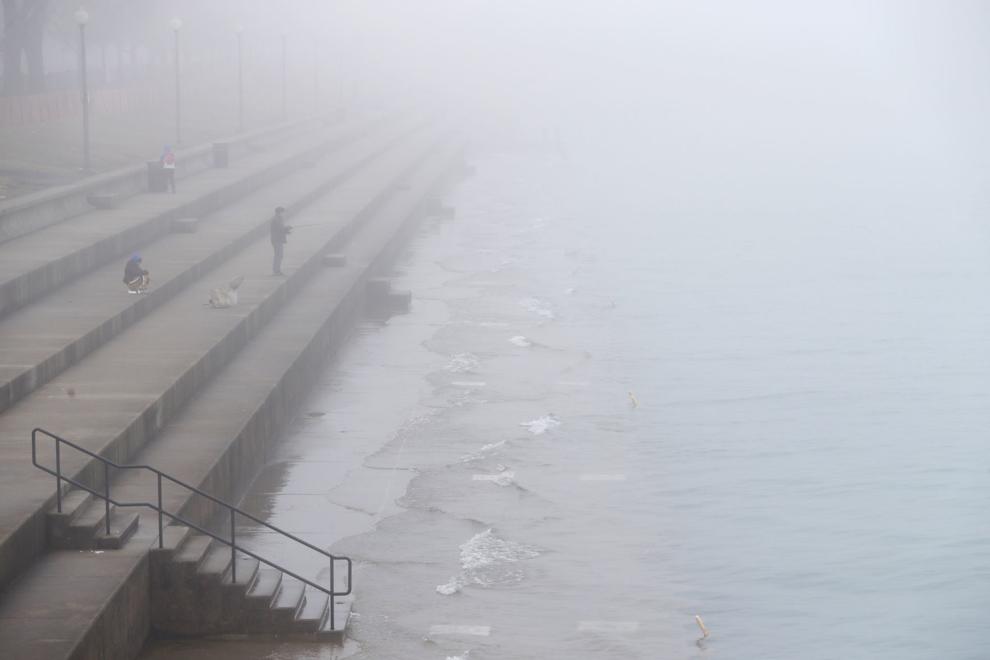 Virus Outbreak Quarantine Shaming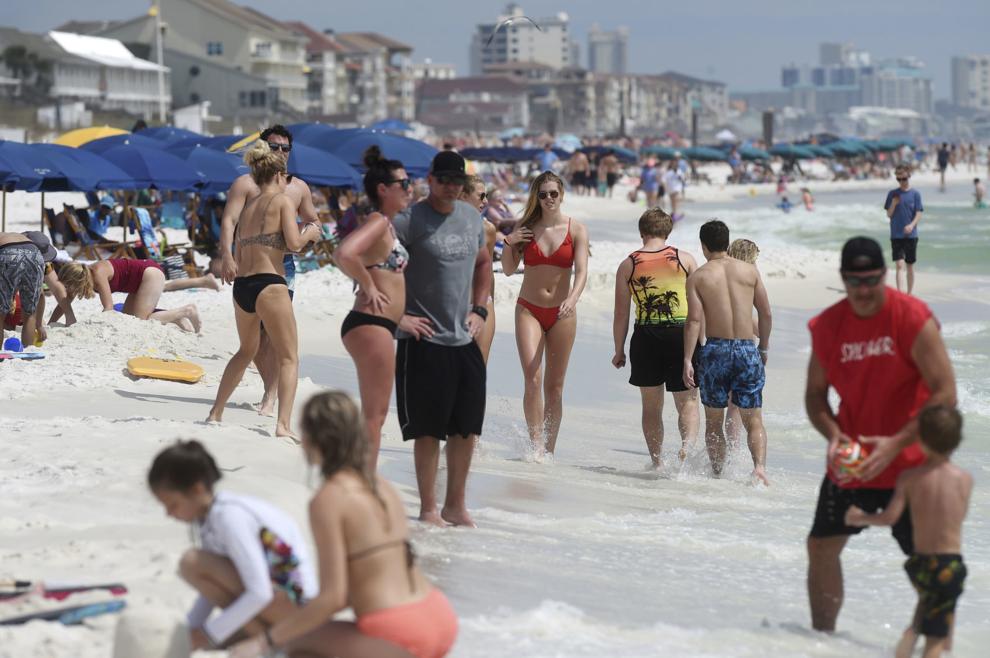 Virus Outbreak Quarantine Shaming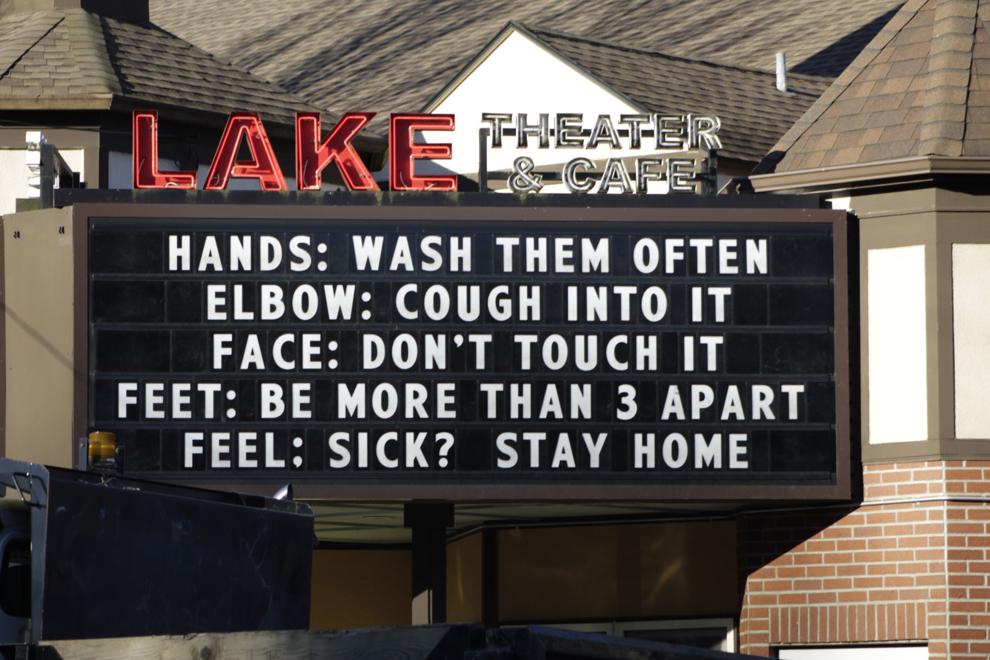 Virus Outbreak Illinois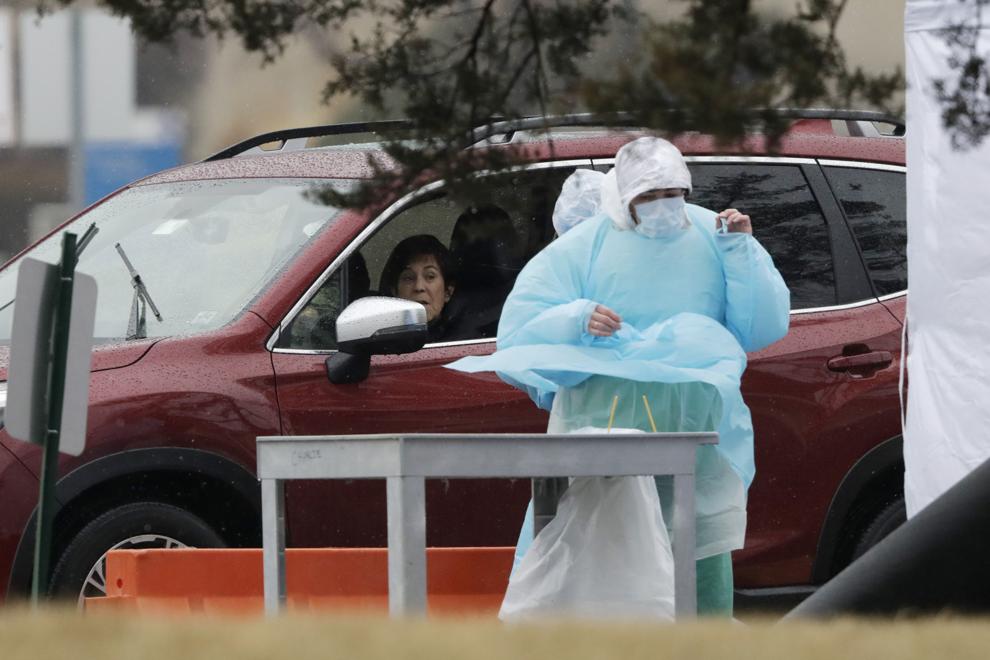 Kouts practice, Franciscan hospitals in Crown Point, Michigan City testing for COVID-19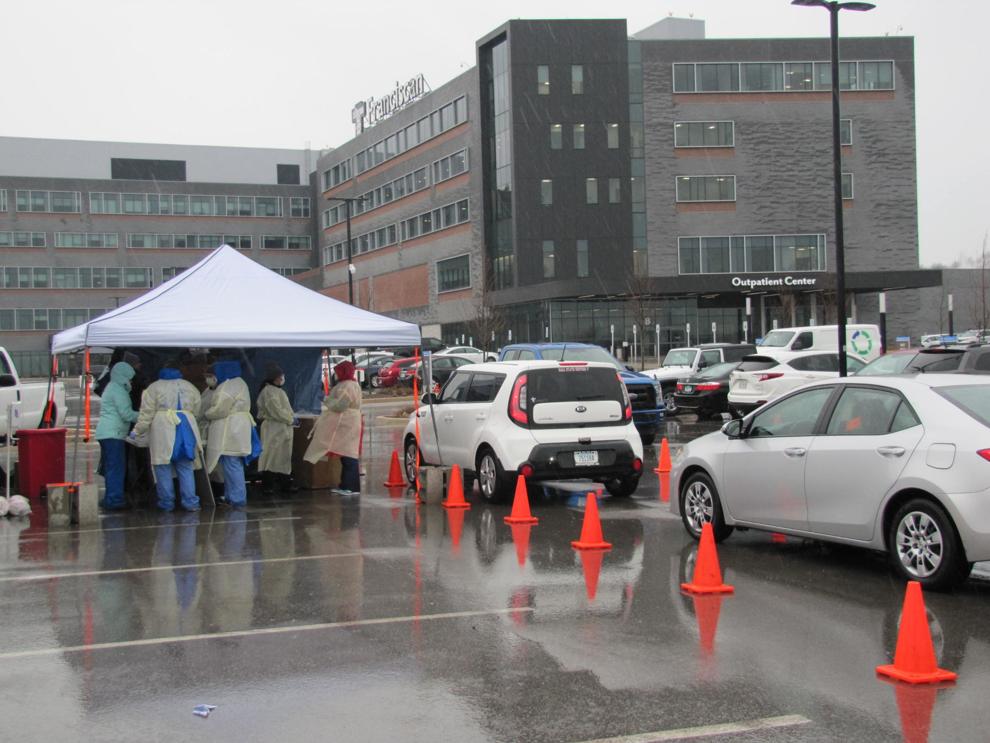 Kouts practice, Franciscan hospitals in Crown Point, Michigan City testing for COVID-19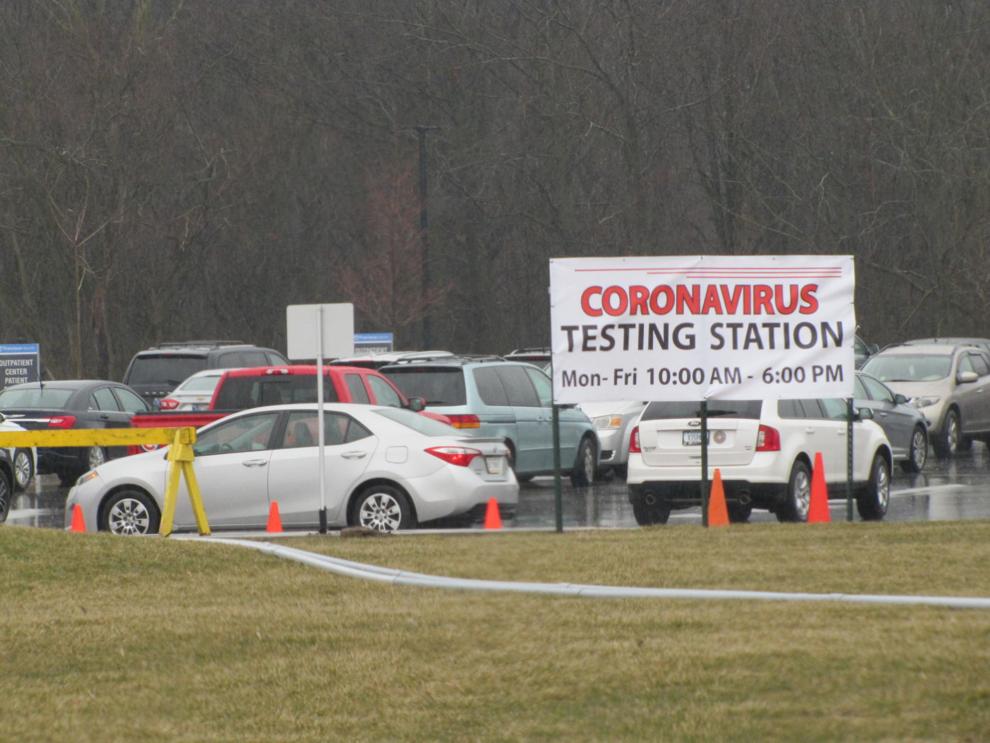 Covid19 testing in Kouts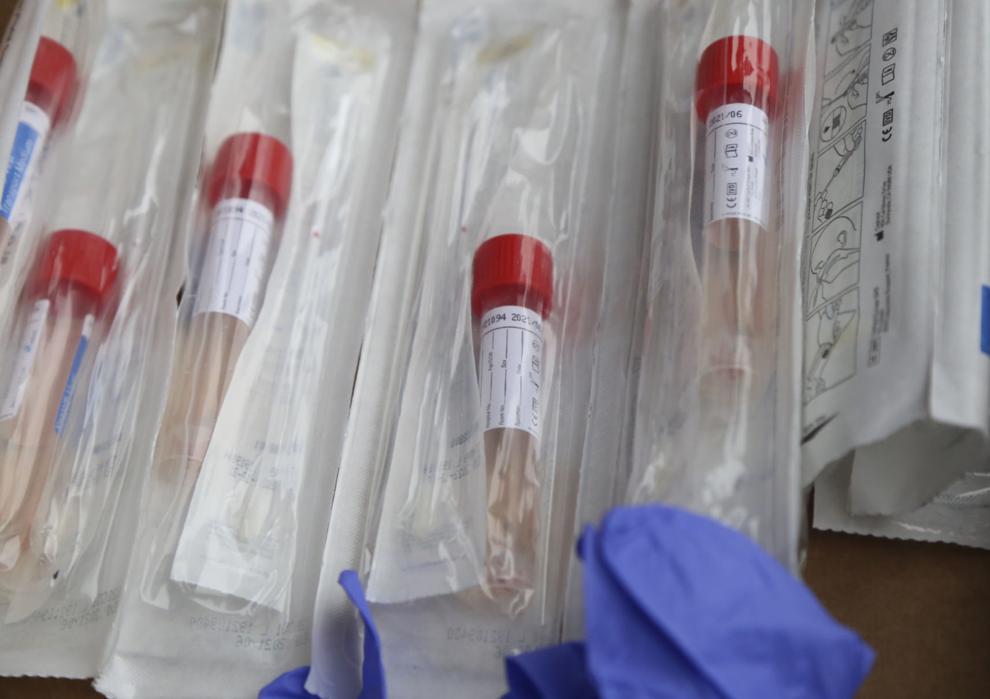 Covid19 testing in Kouts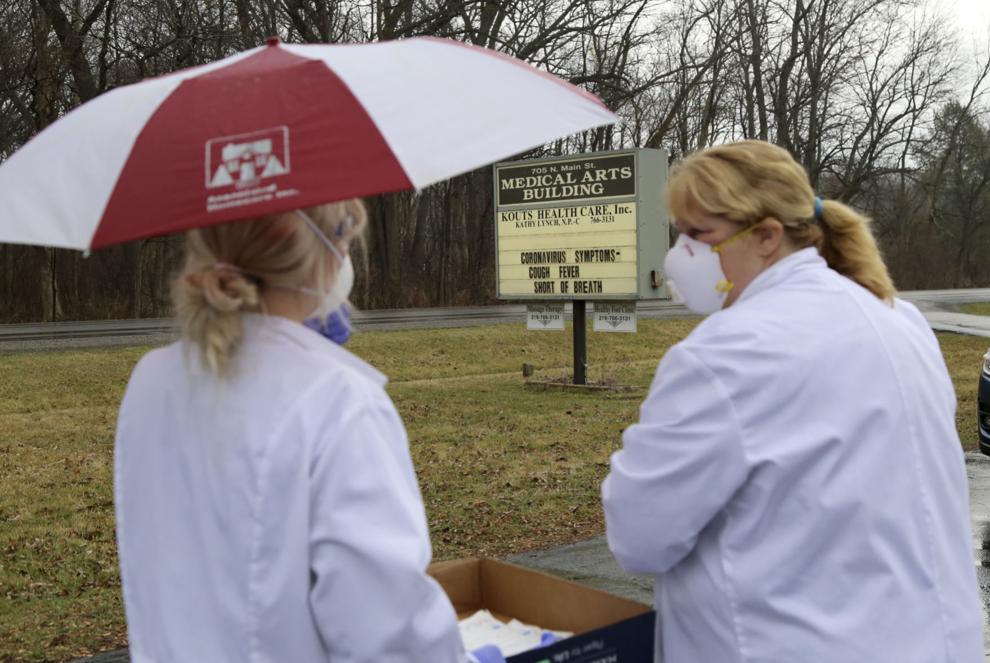 Covid19 testing in Kouts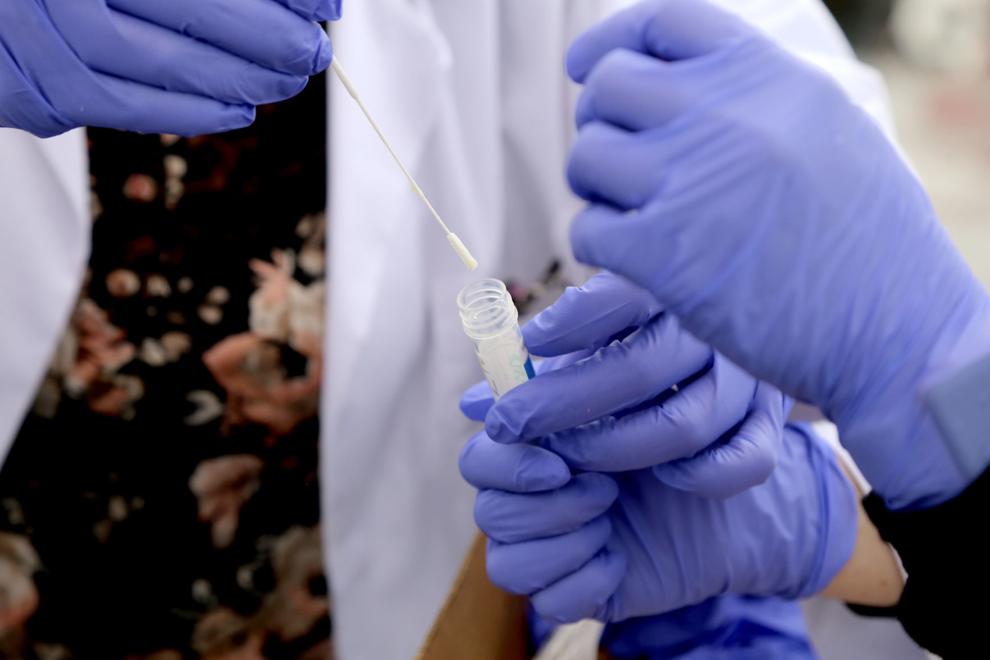 Covid19 testing in Kouts
Covid19 testing in Kouts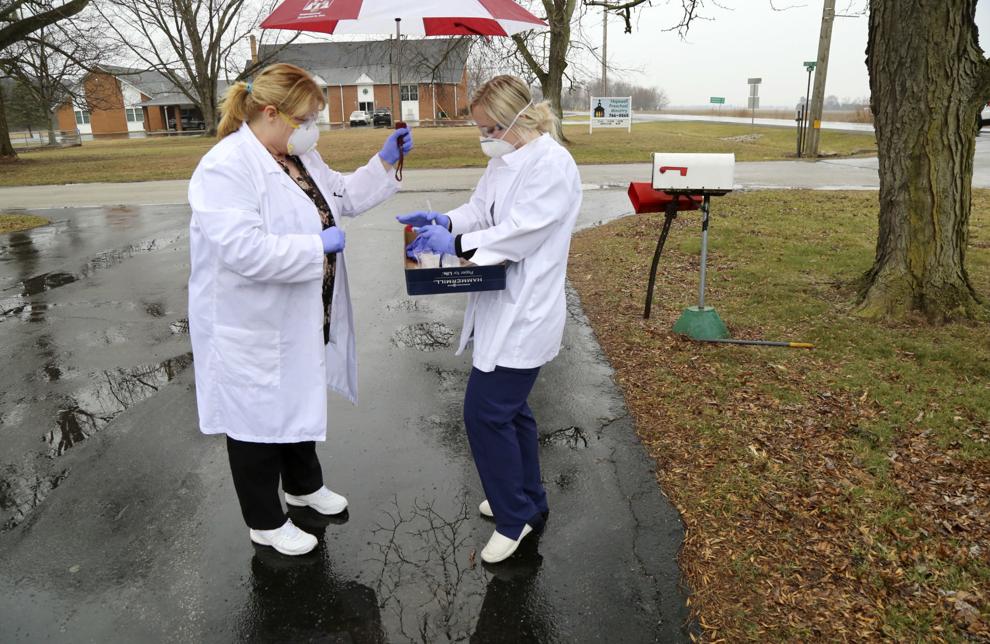 Covid19 testing in Kouts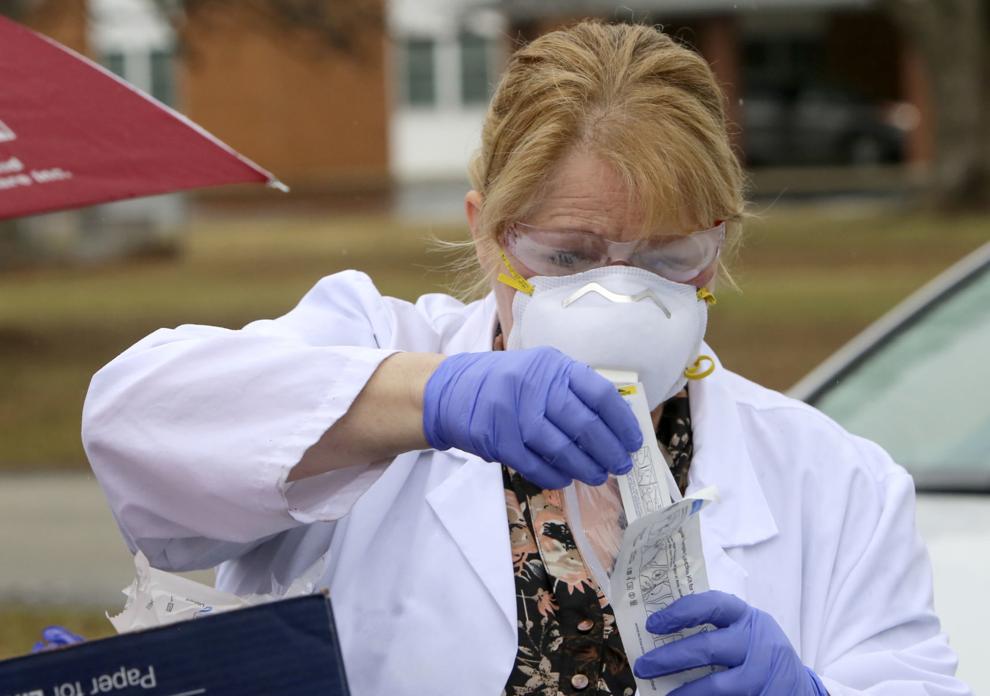 Covid19 testing in Kouts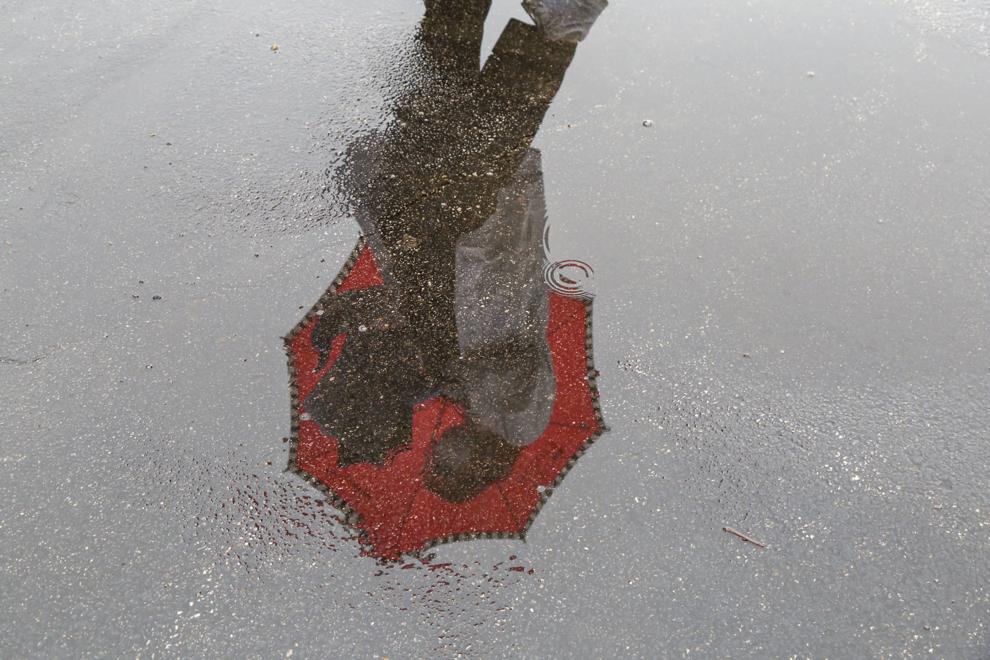 Covid19 testing in Kouts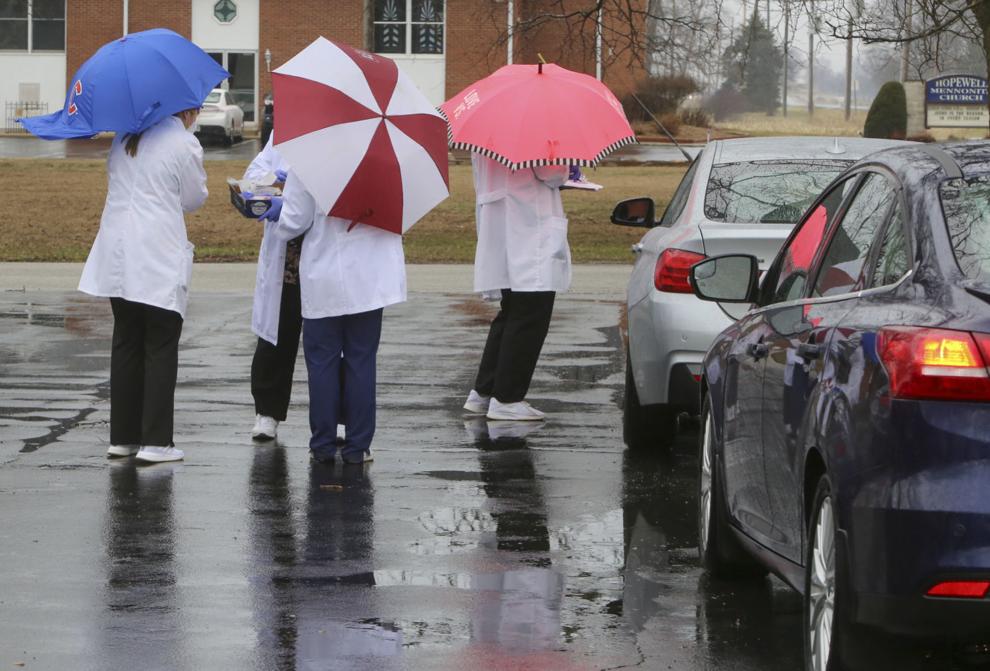 Covid19 testing in Kouts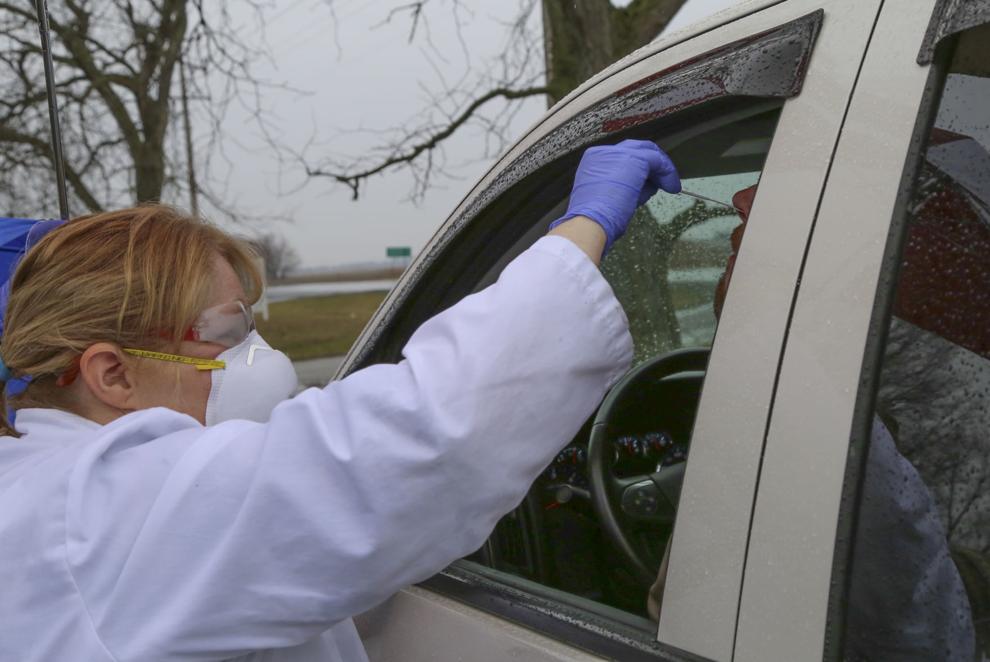 Kouts practice, Franciscan hospitals in Crown Point, Michigan City testing for COVID-19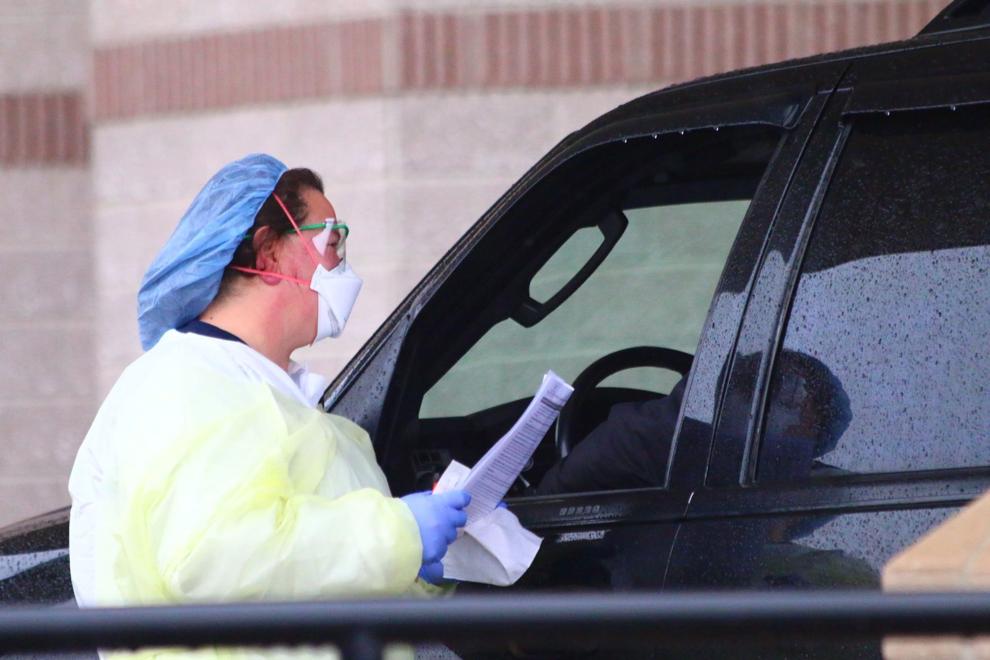 Kouts practice, Franciscan hospitals in Crown Point, Michigan City testing for COVID-19
Kouts practice, Franciscan hospitals in Crown Point, Michigan City testing for COVID-19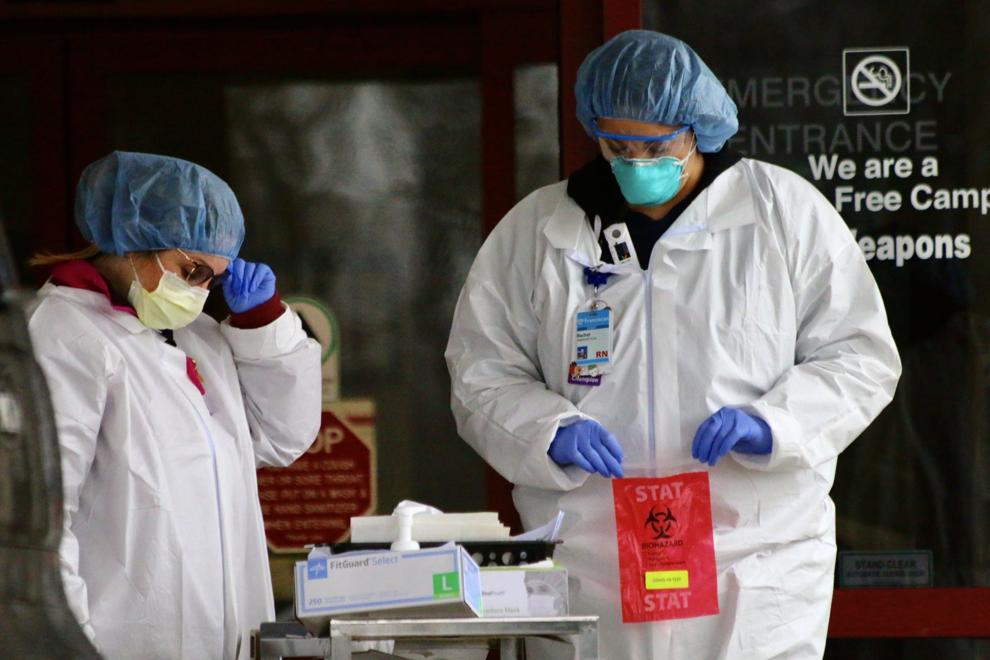 Kouts practice, Franciscan hospitals in Crown Point, Michigan City are testing for COVID-19 — with doctor's note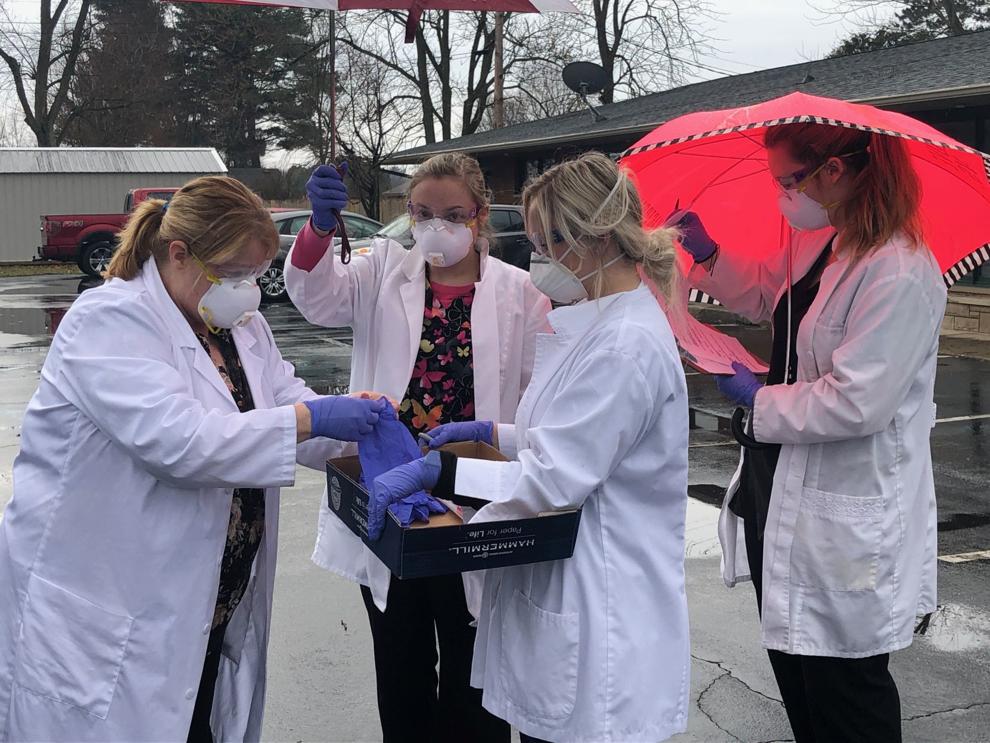 Kouts practice, Franciscan hospitals in Crown Point, Michigan City are testing for COVID-19 — with doctor's note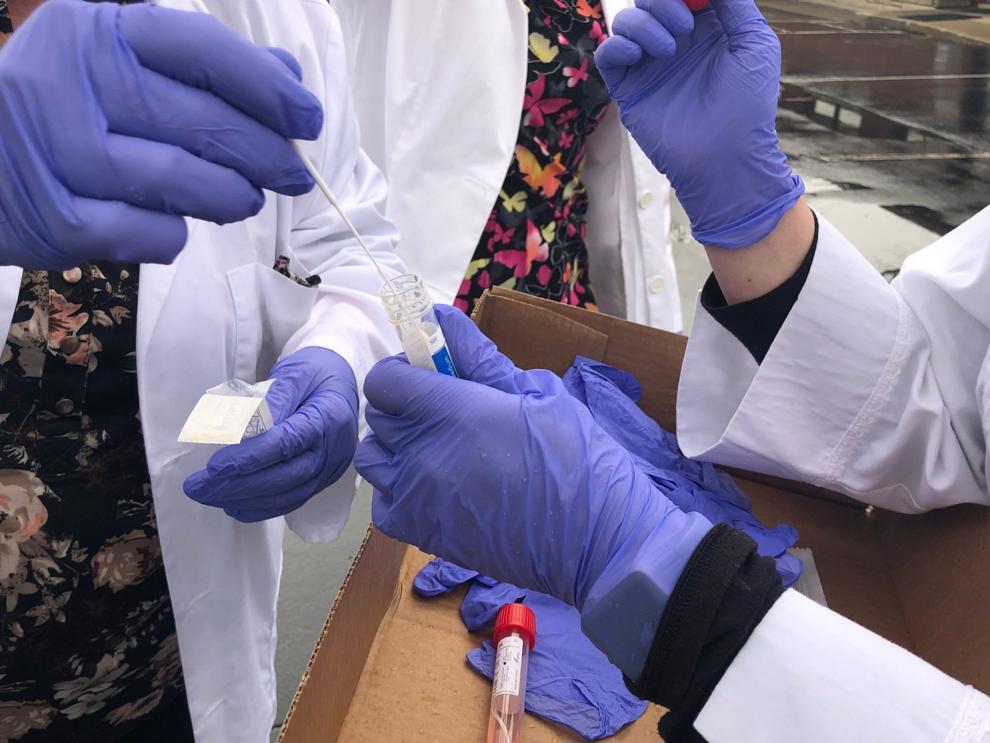 Kouts practice, Franciscan hospitals in Crown Point, Michigan City are testing for COVID-19 — with doctor's note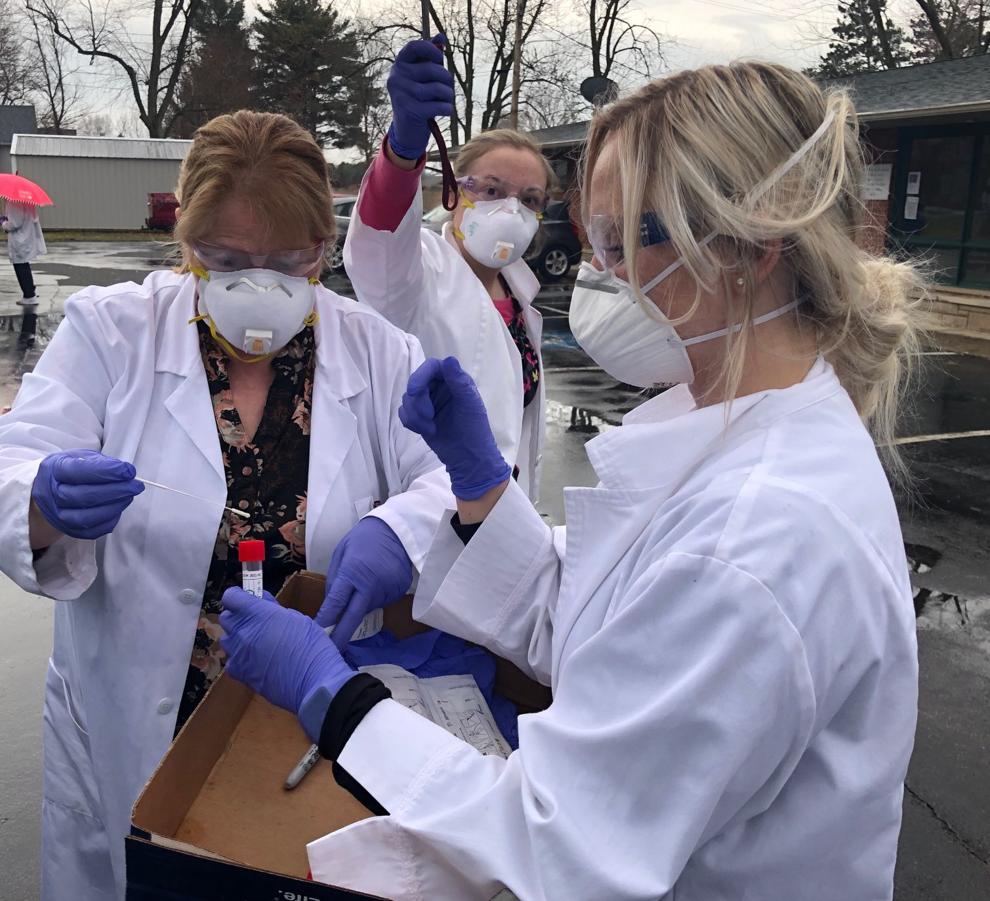 Hobart Fire Dept coronavirus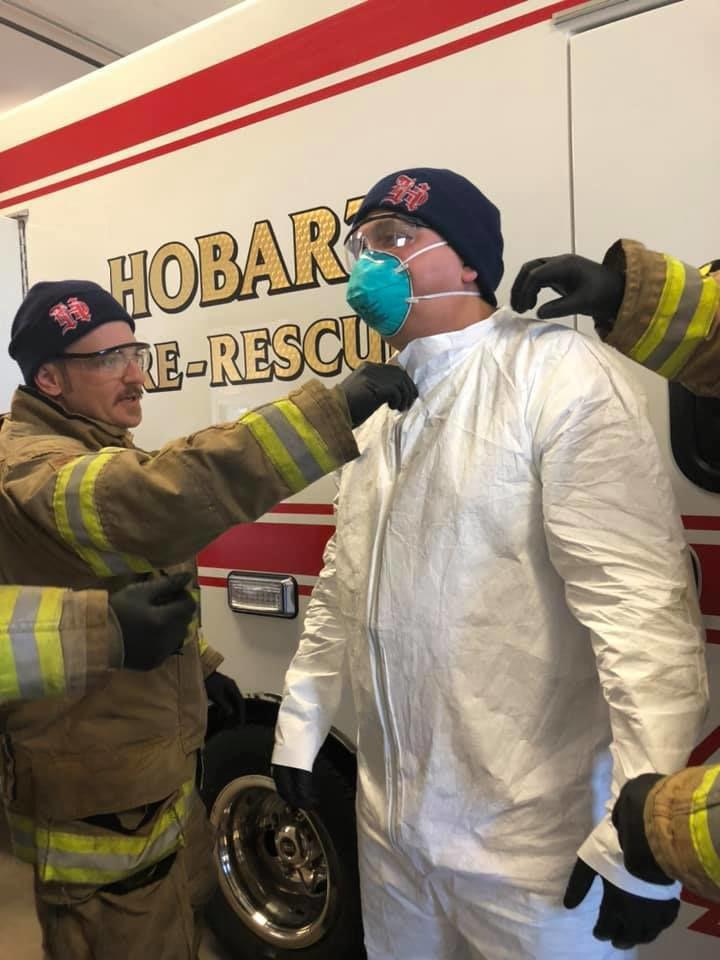 APTOPIX Viruc Outbreak Elections Florida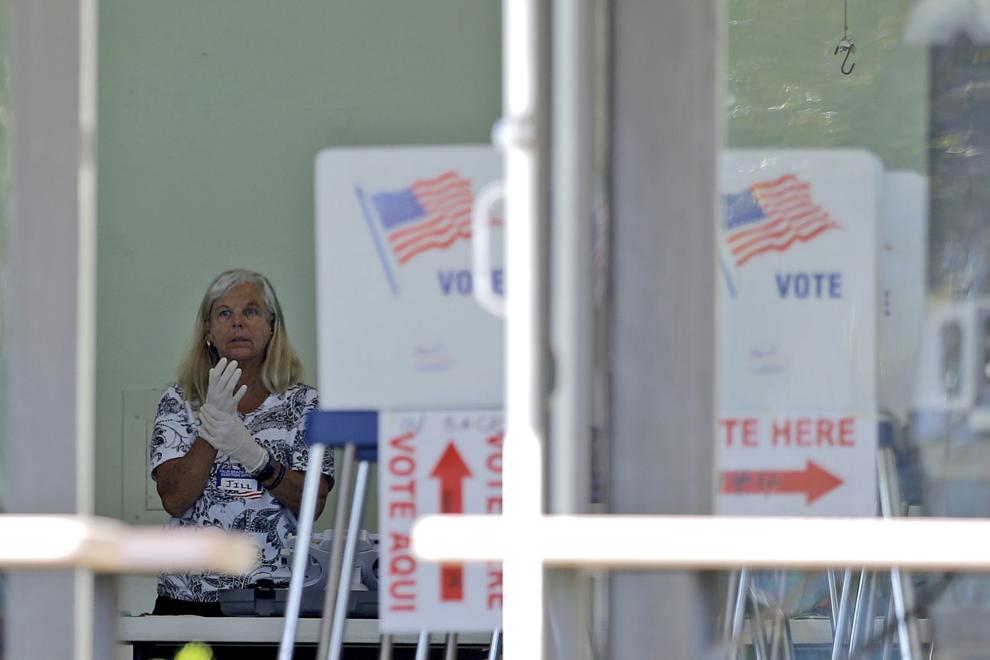 Election 2020 Illinois Primary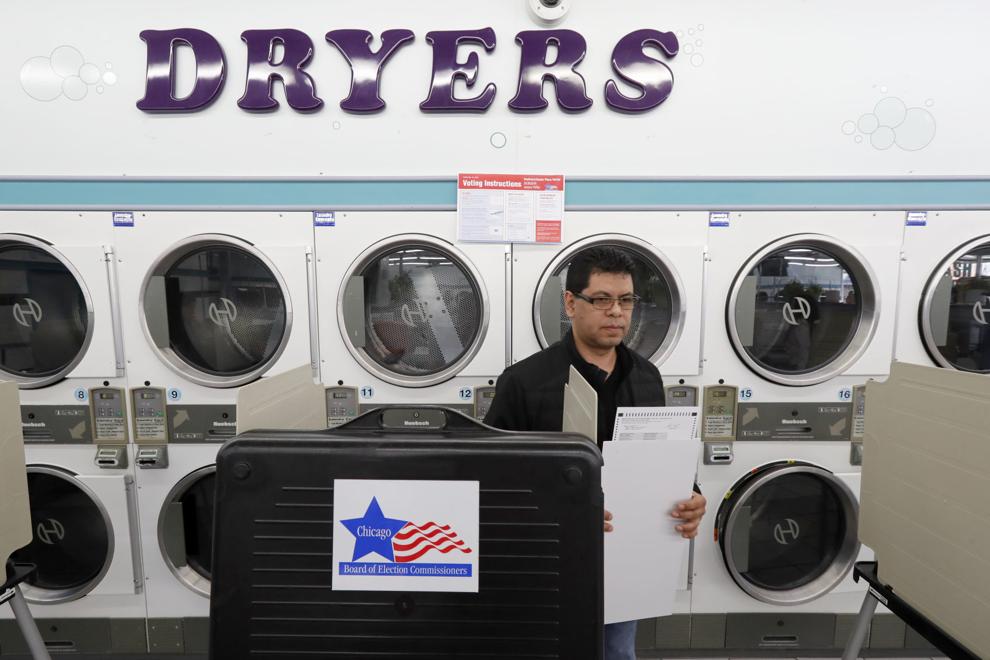 Virus Outbreak Indiana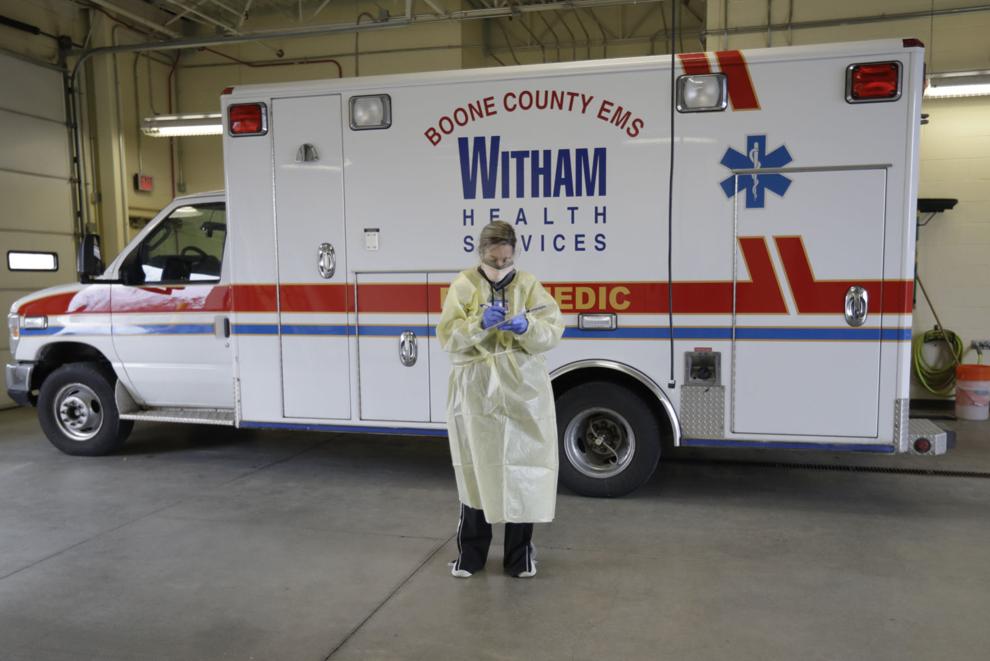 Virus Outbreak Indiana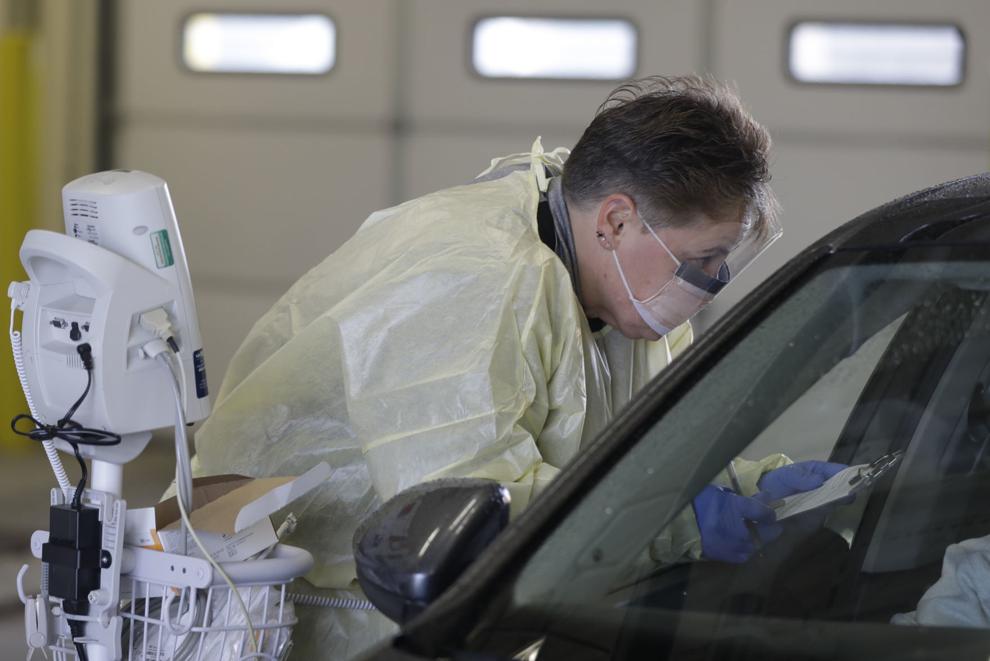 Virus Outbreak Indiana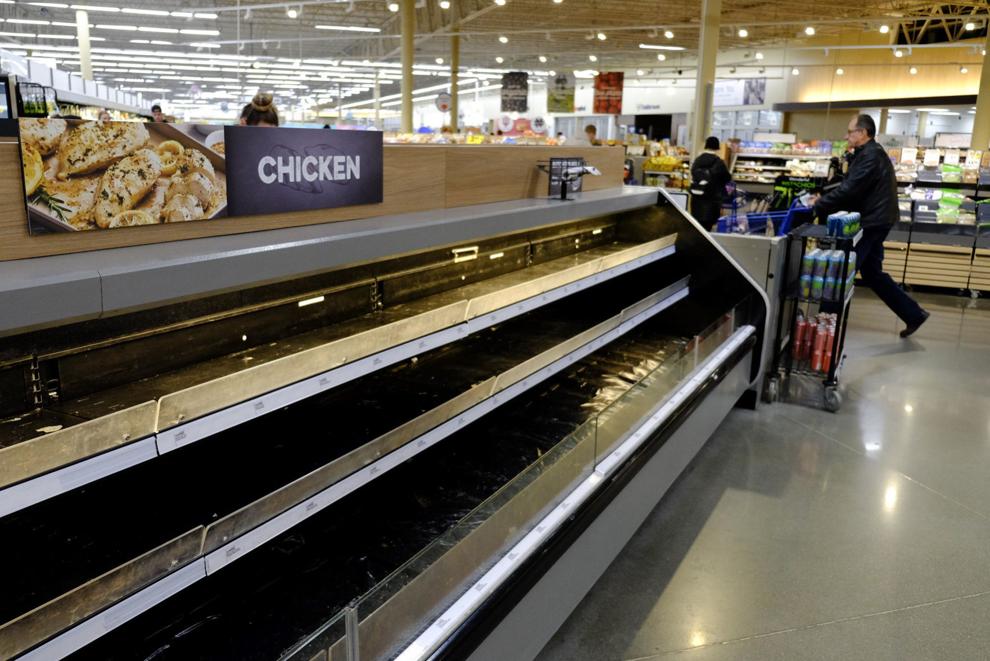 Virus Outbreak Indiana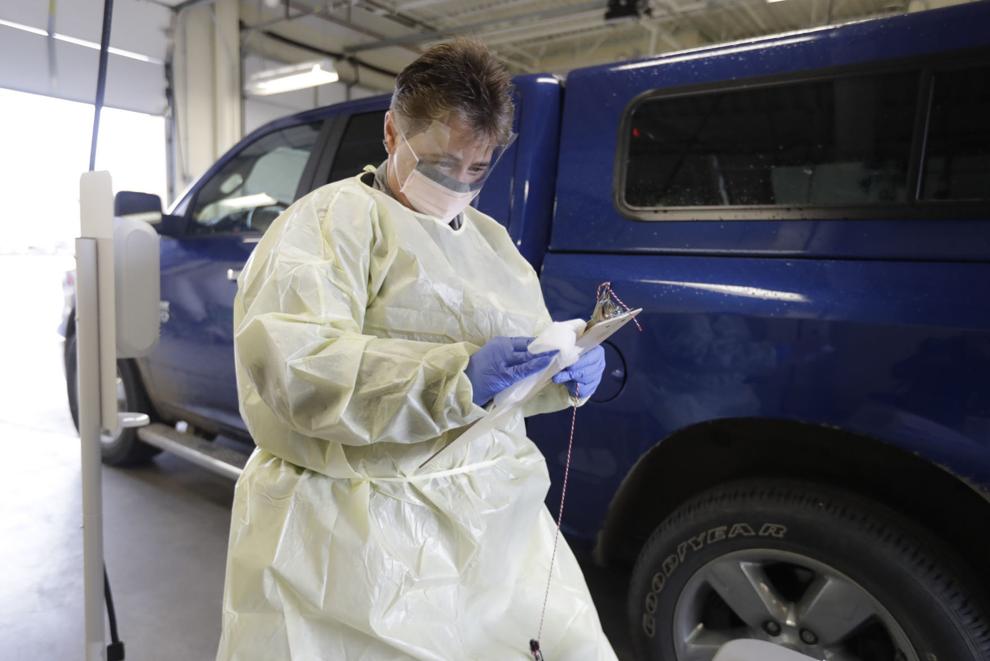 Virus Outbreak Indiana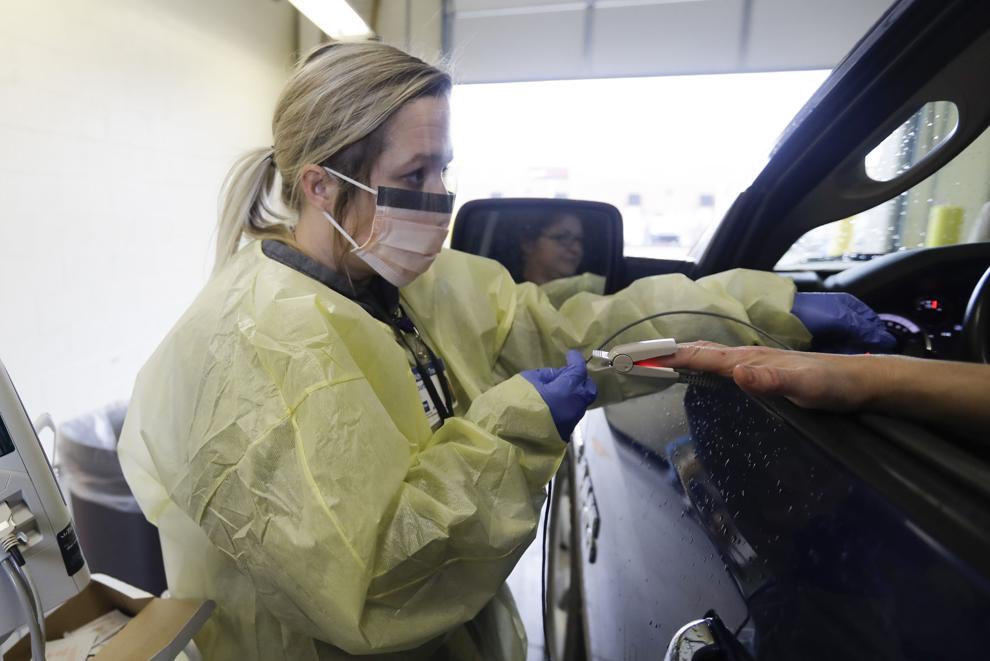 Virus Outbreak Indiana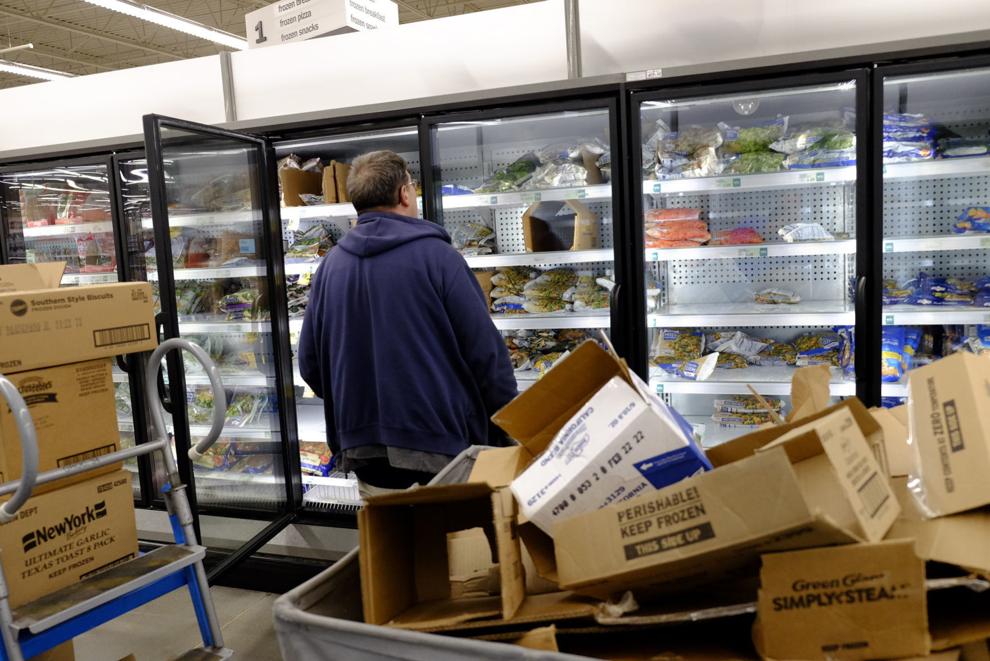 Virus Outbreak-US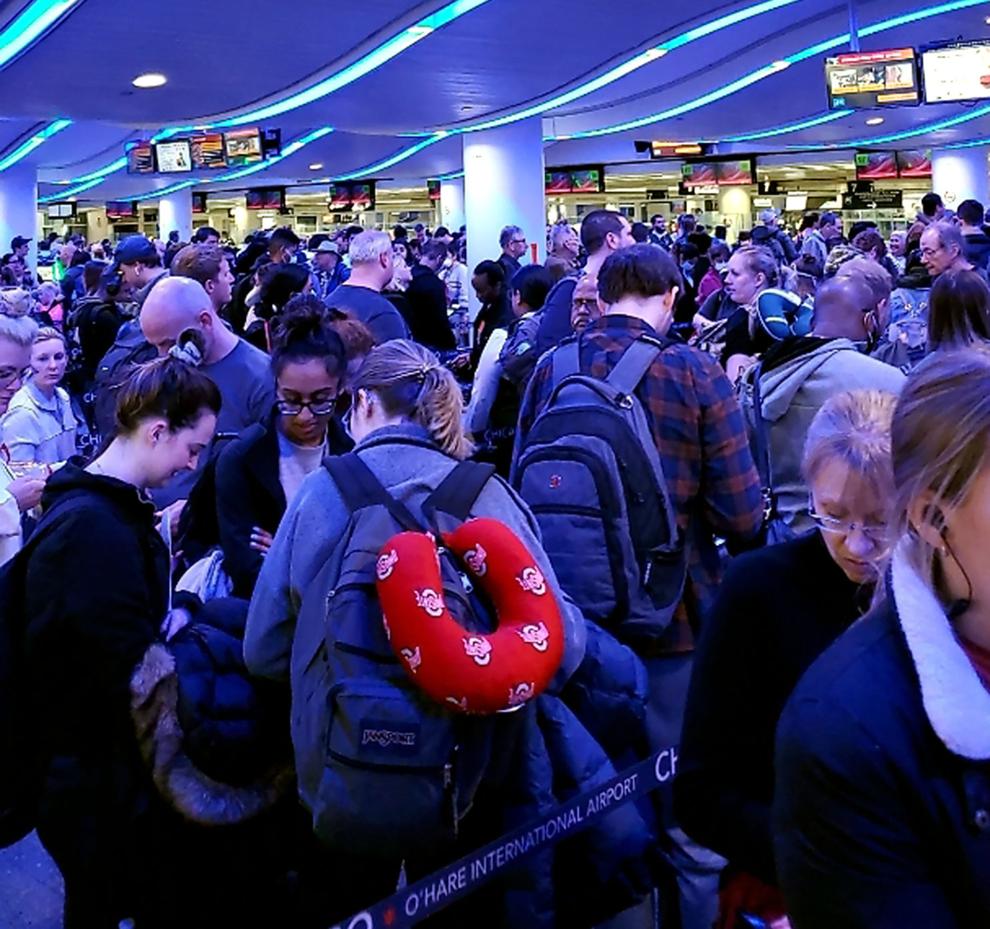 Virus Outbreak Hawaii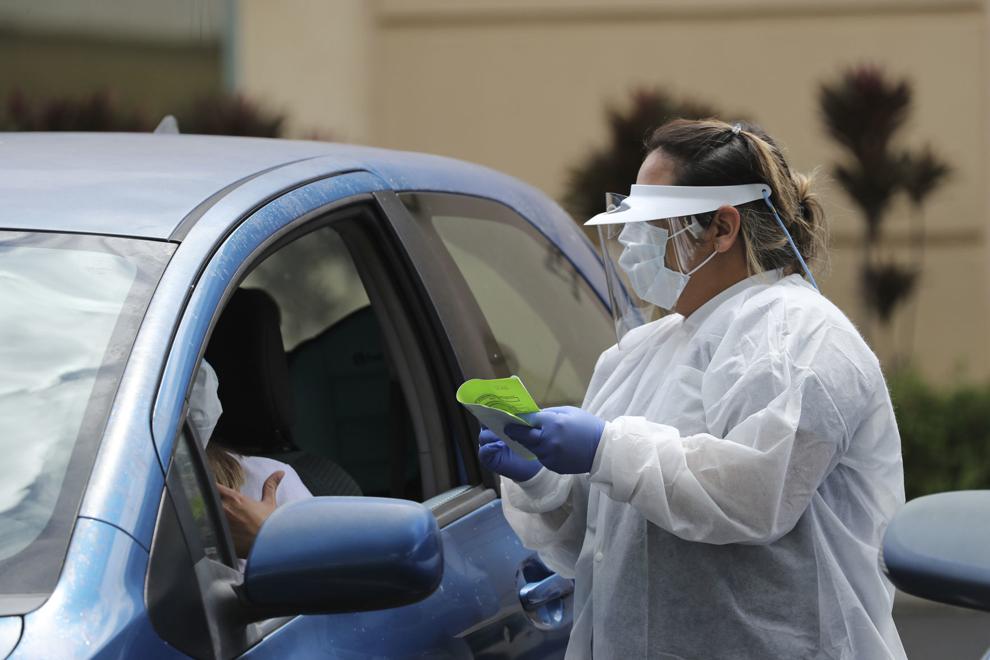 Gymnastics state finals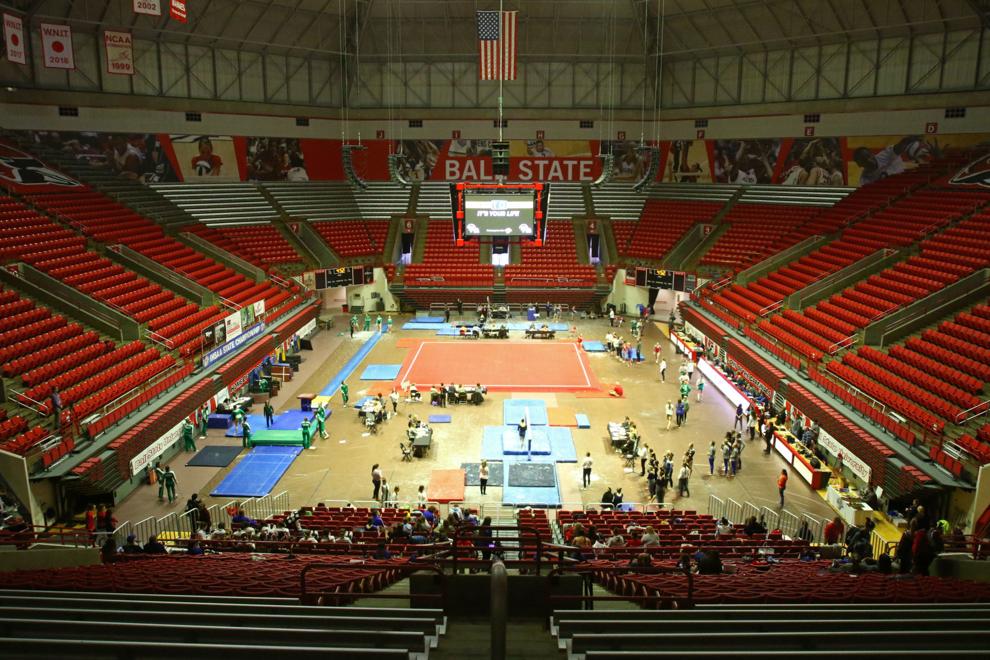 Medical tent sits outside Community Hospital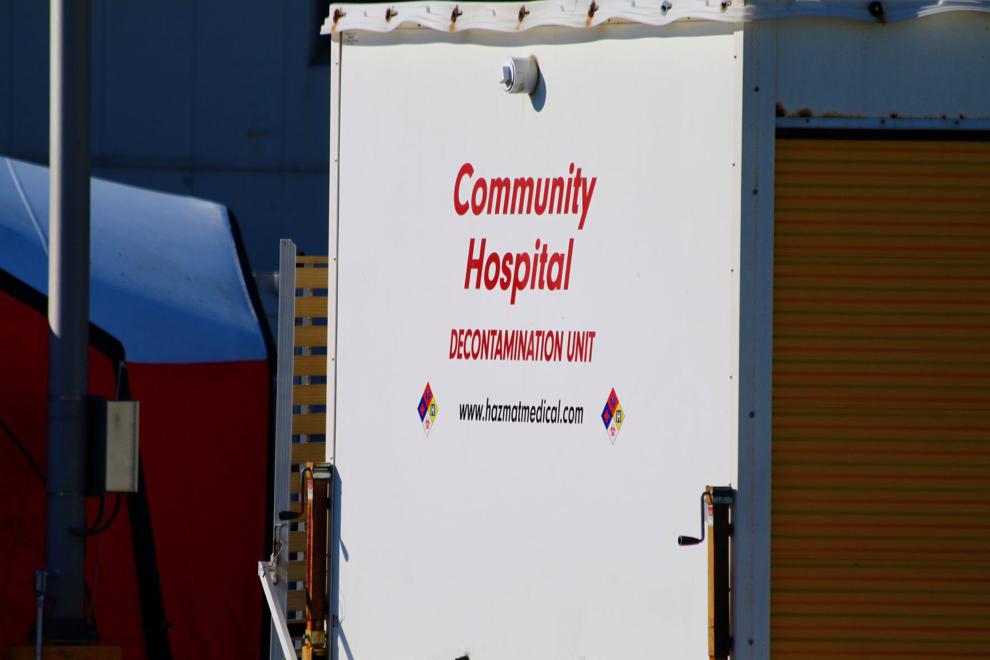 Medical tent sits outside Community Hospital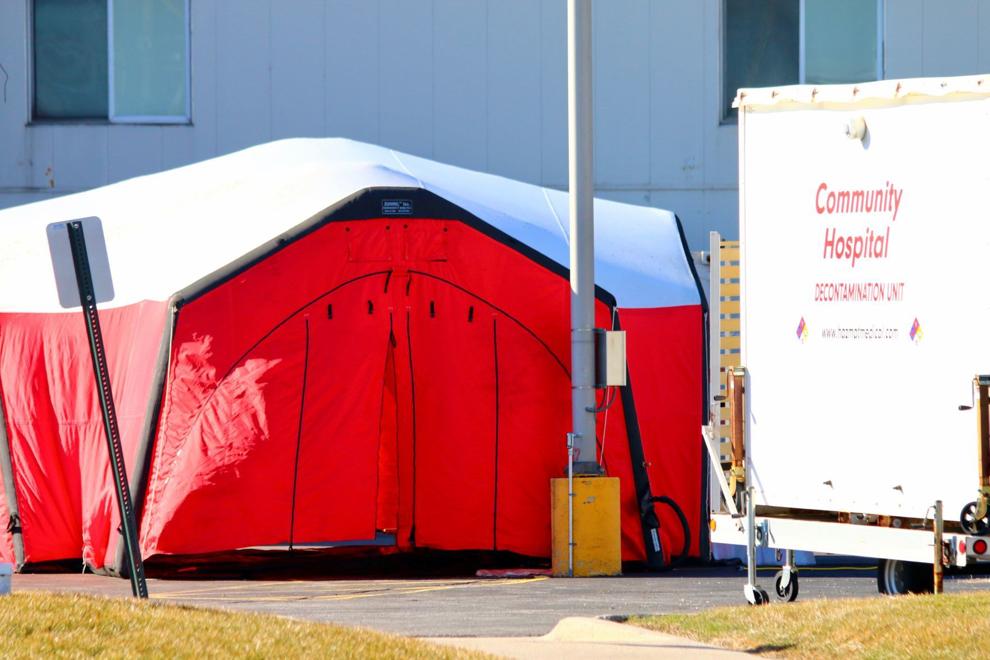 Virus Outbreak Indiana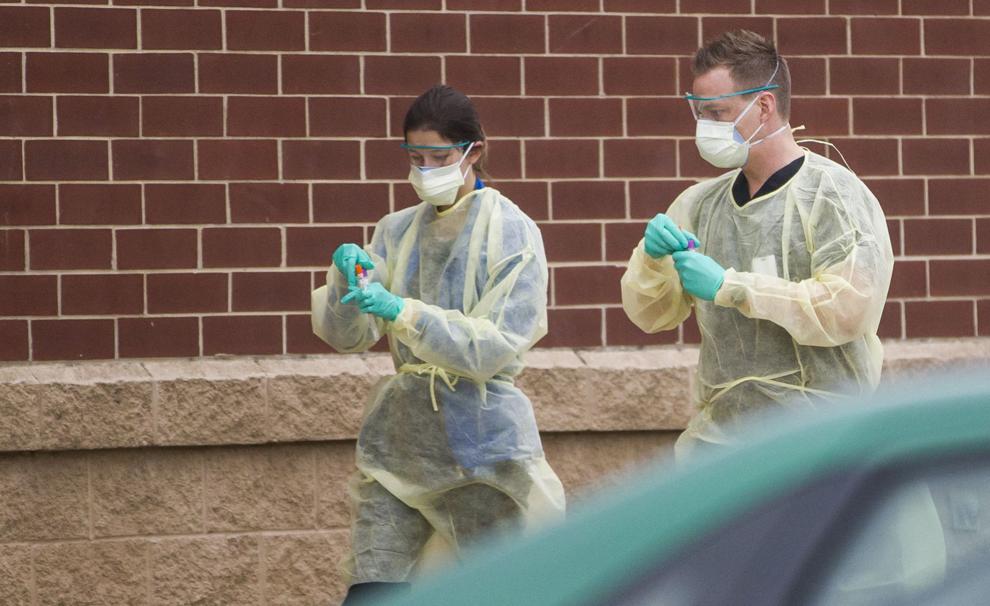 Virus Outbreak Indiana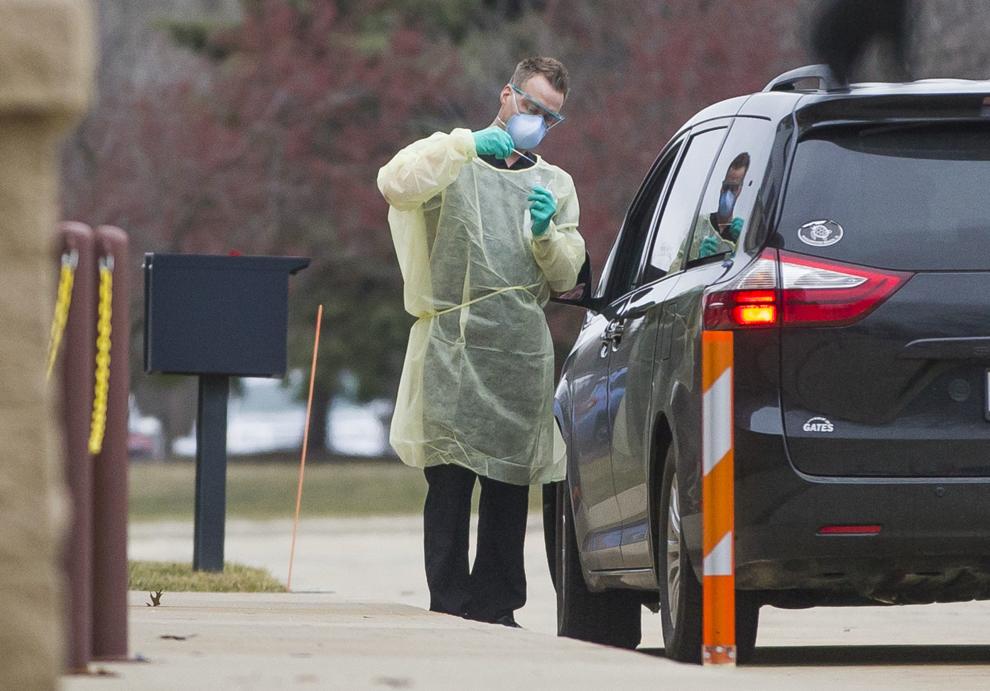 Virus Outbreak Indiana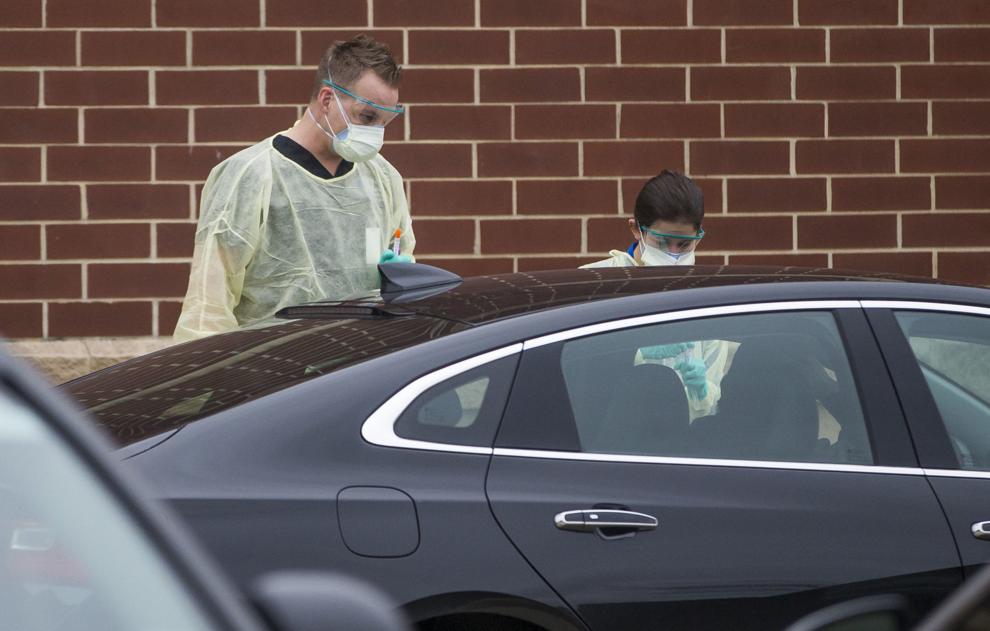 Virus Outbreak Indiana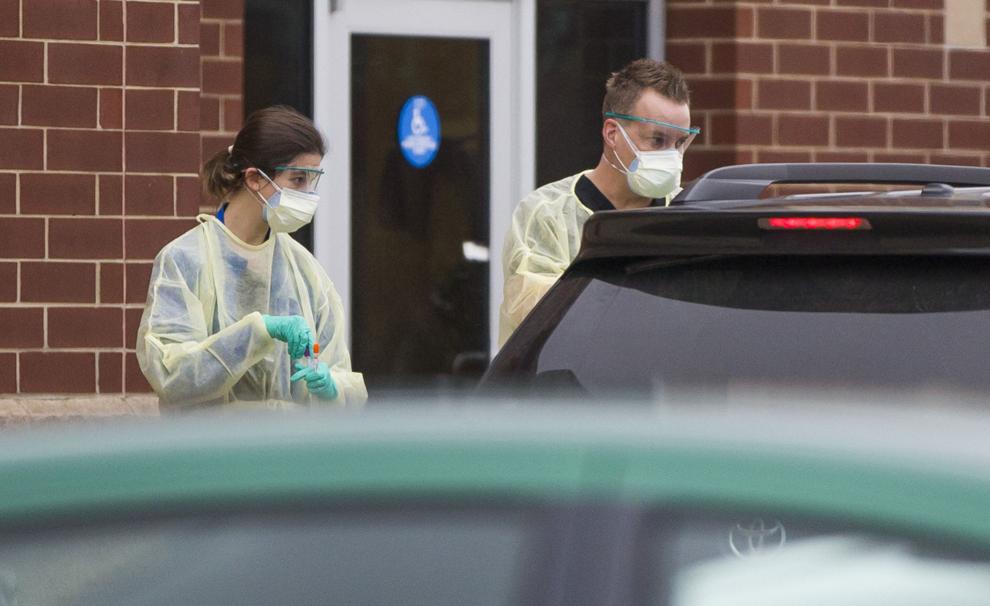 Virus Outbreak Indiana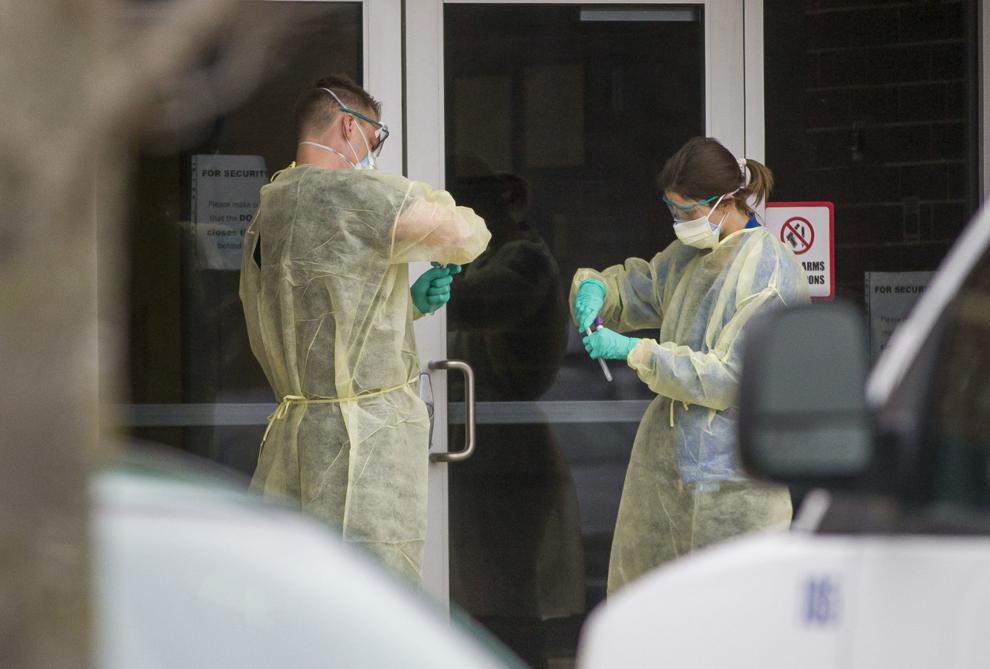 Virus Outbreak Illinois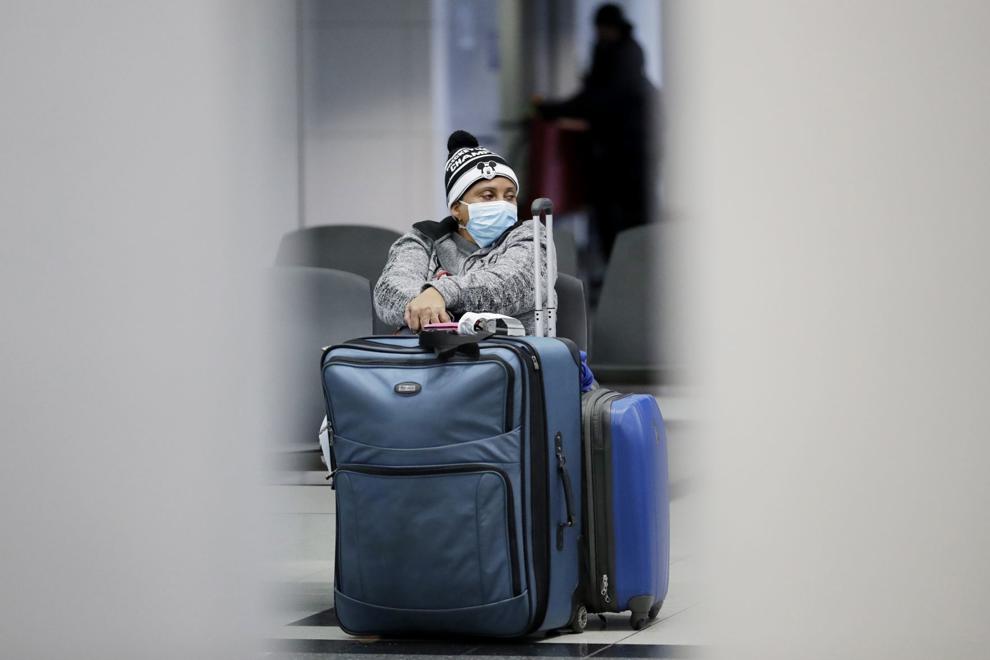 Virus Outbreak US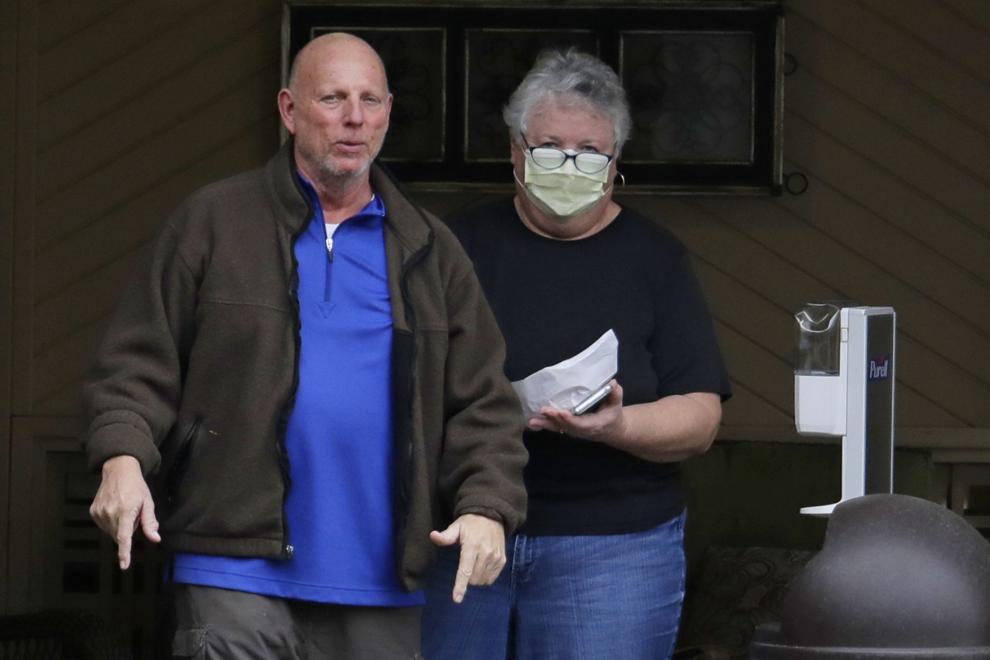 Virus Outbreak US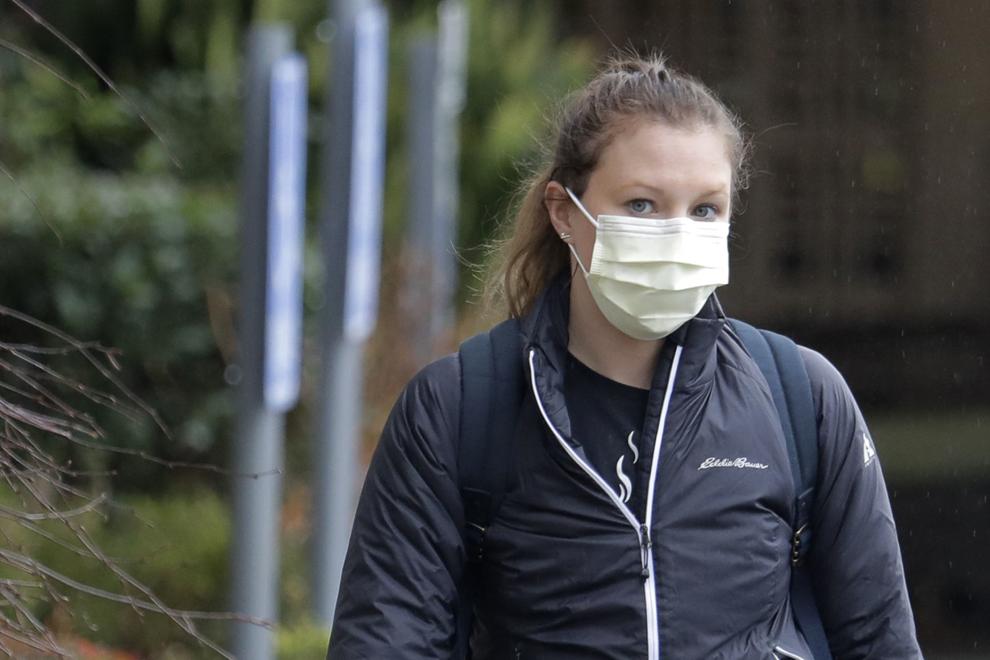 APTOPIX Nigeria Virus Outbreak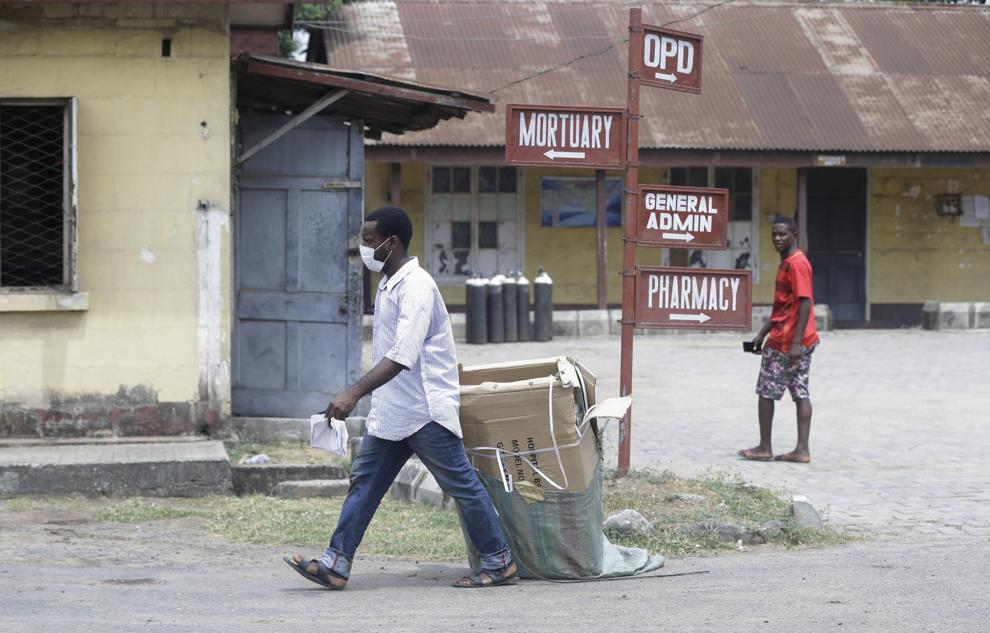 Britain Virus Outbreak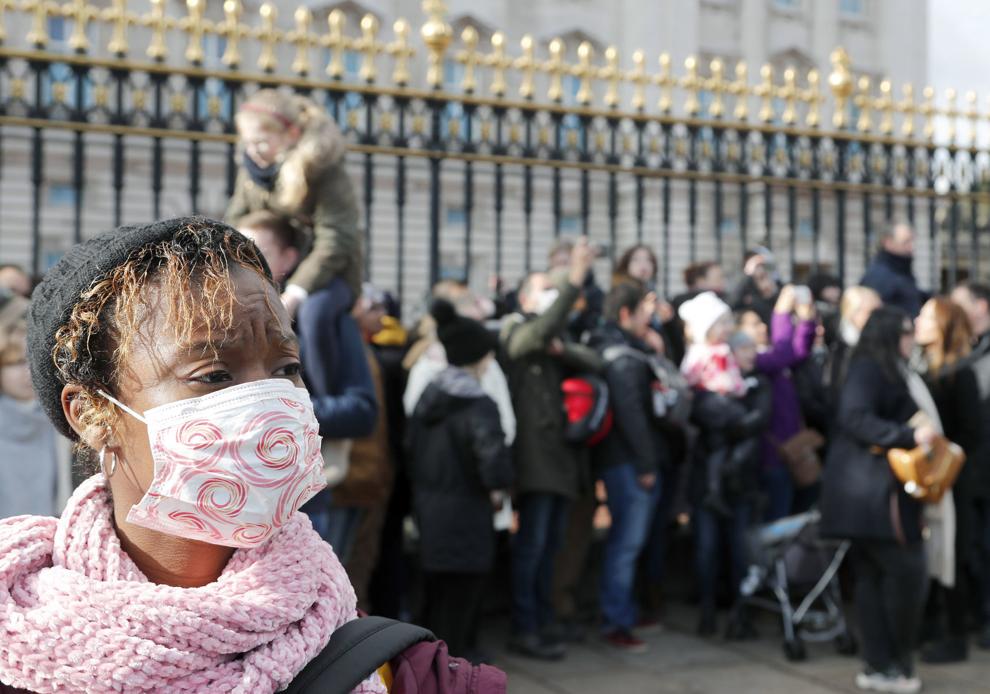 APTOPIX Italy Virus Outbreak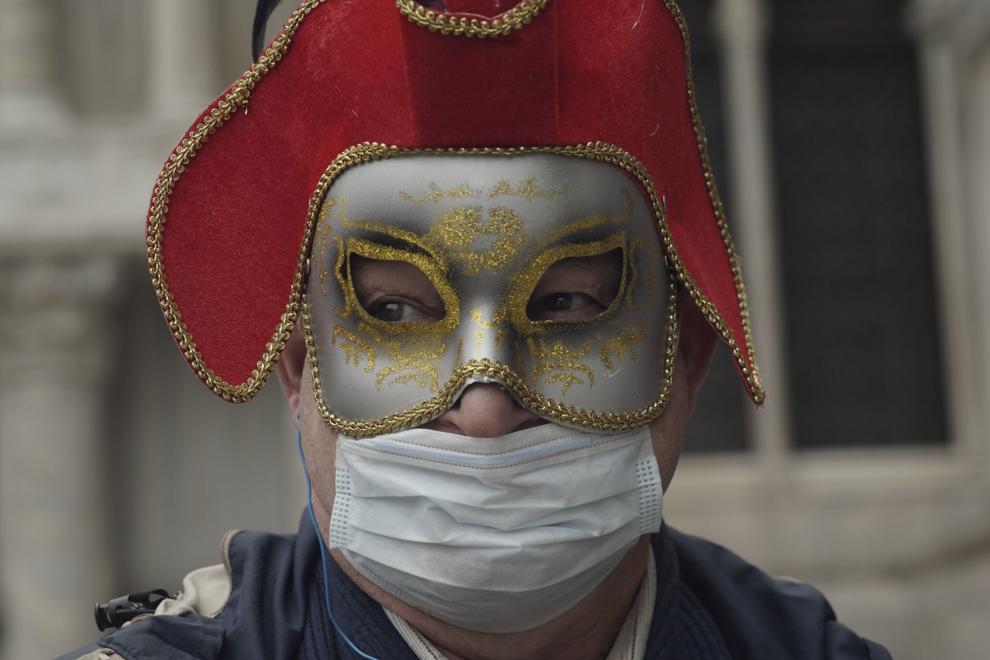 Virus Outbreak US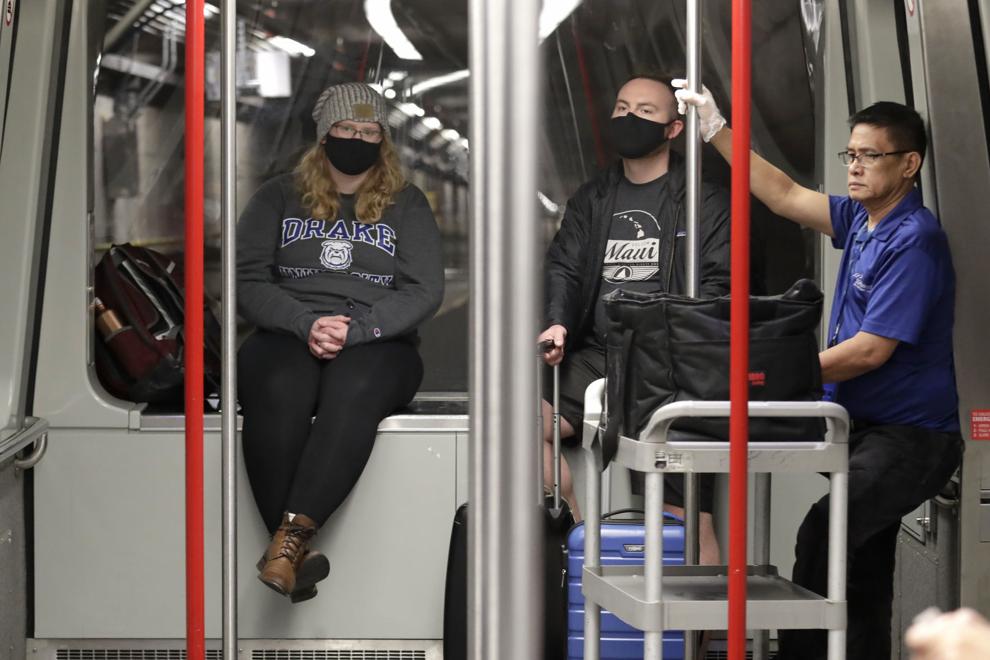 Virus Outbreak US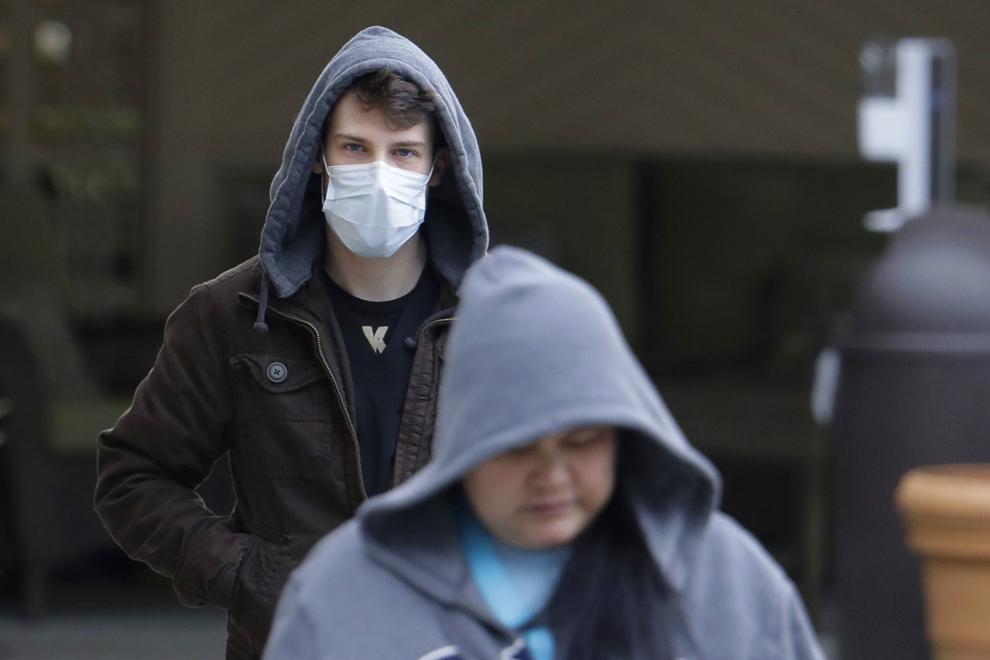 Virus Outbreak US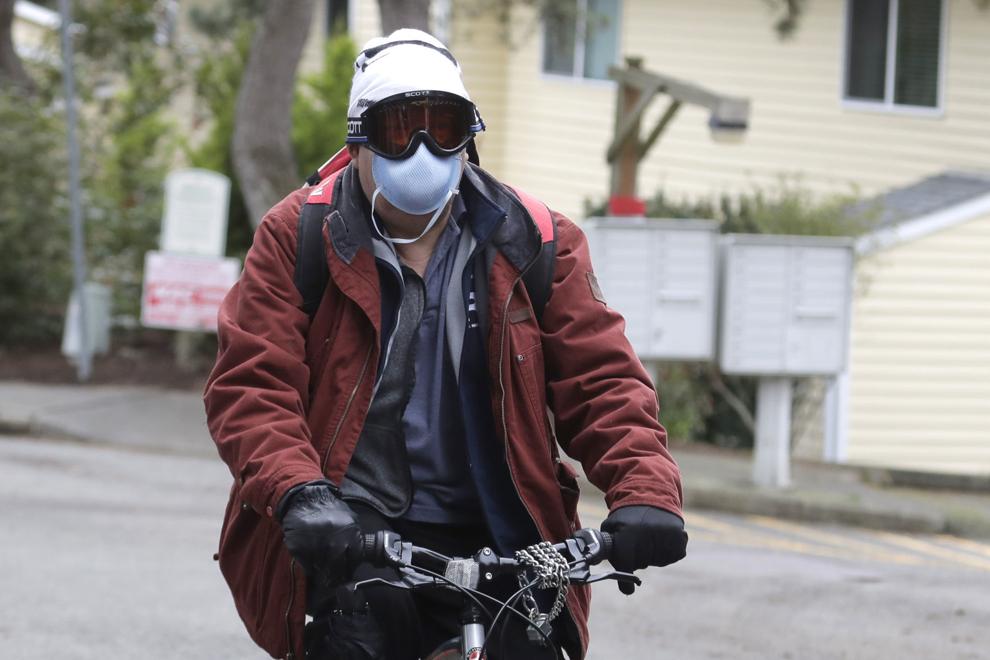 Virus Outbreak Iraq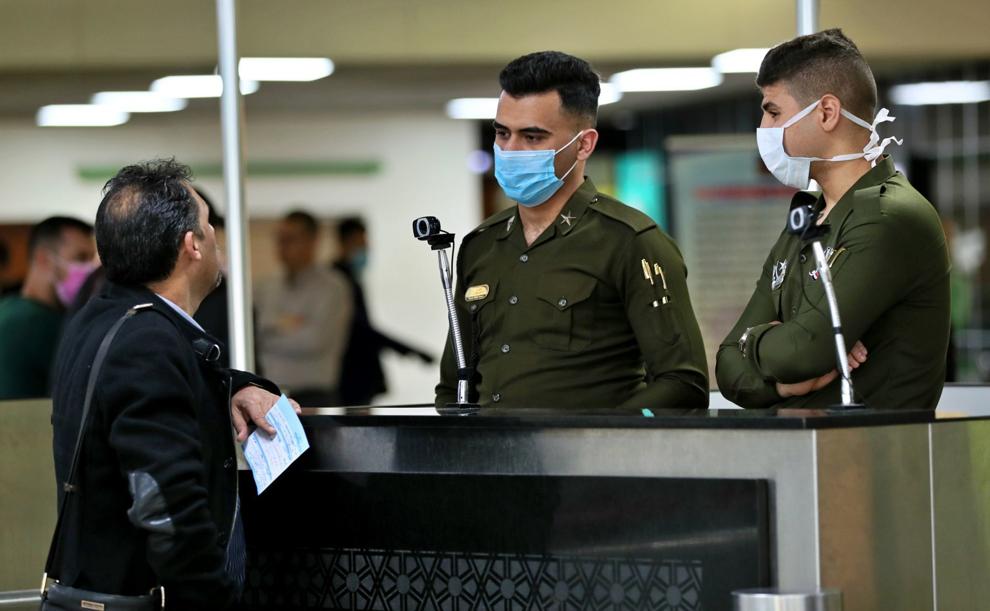 Italy China Outbreak Europe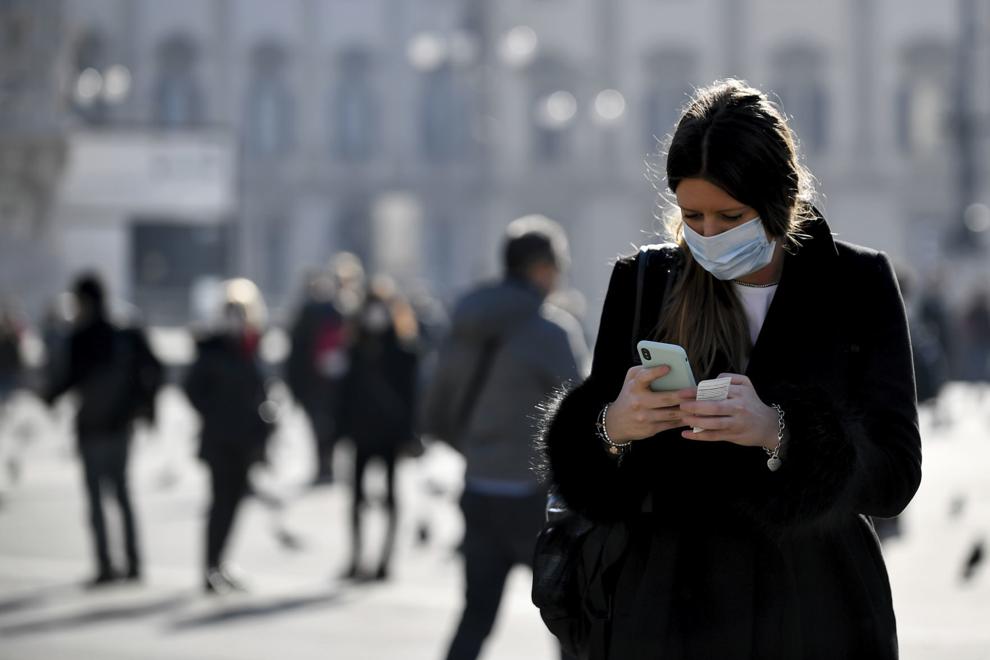 Virus Outbreak Mideast Palestinians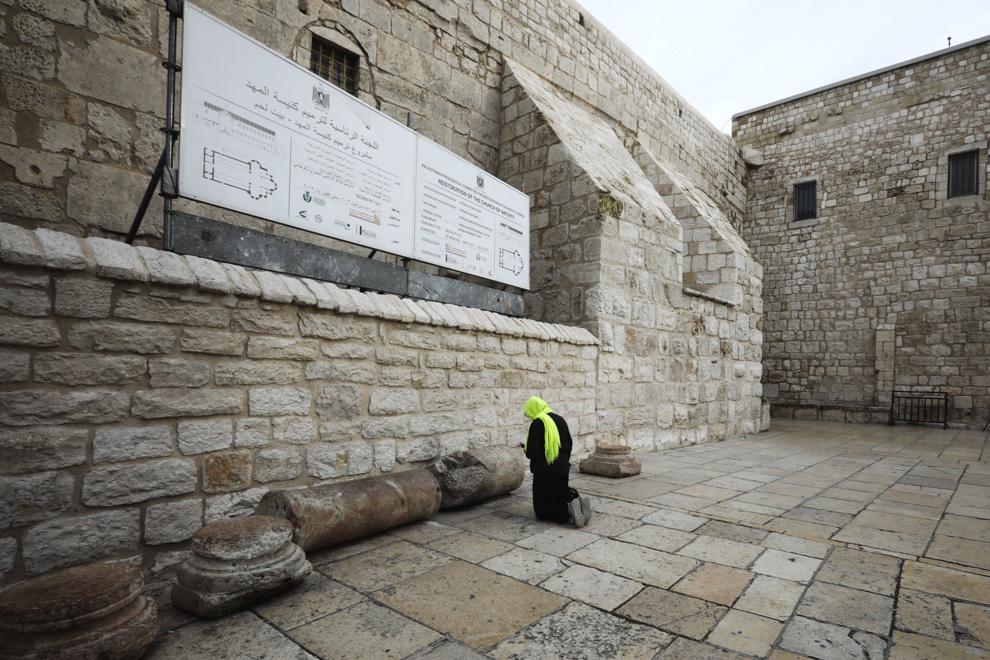 France Virus Outbreak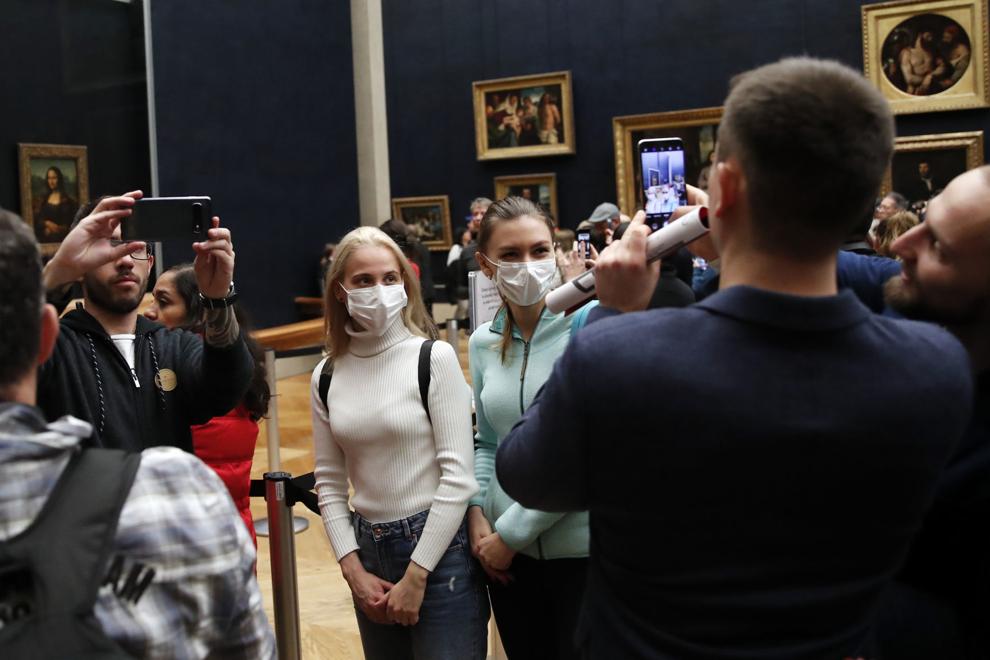 Virus Outbreak Taiwan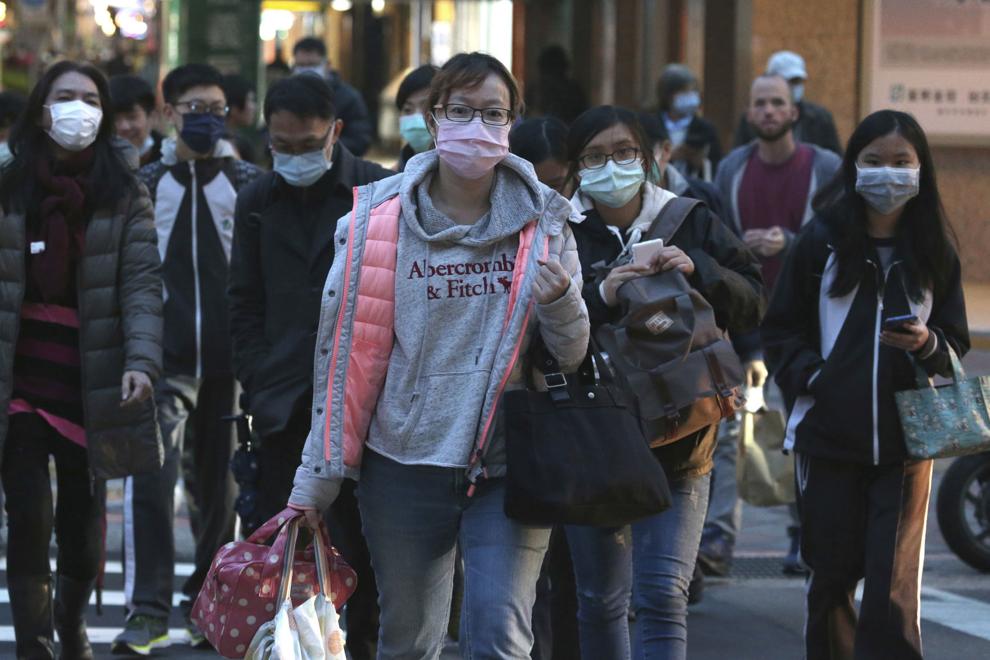 India Virus Outbreak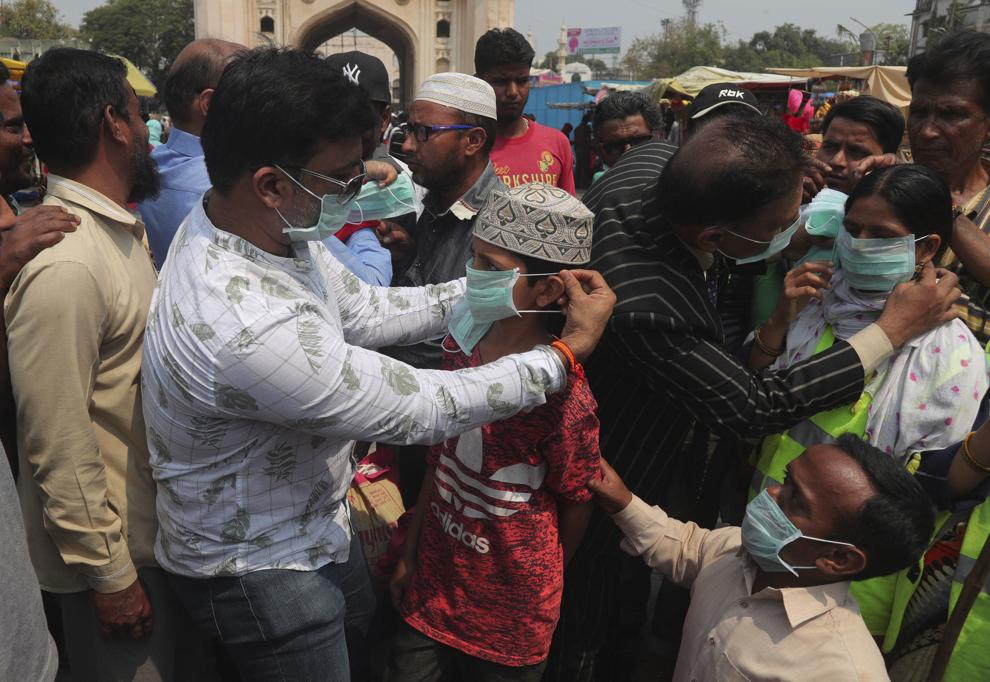 Virus Outbreak South Korea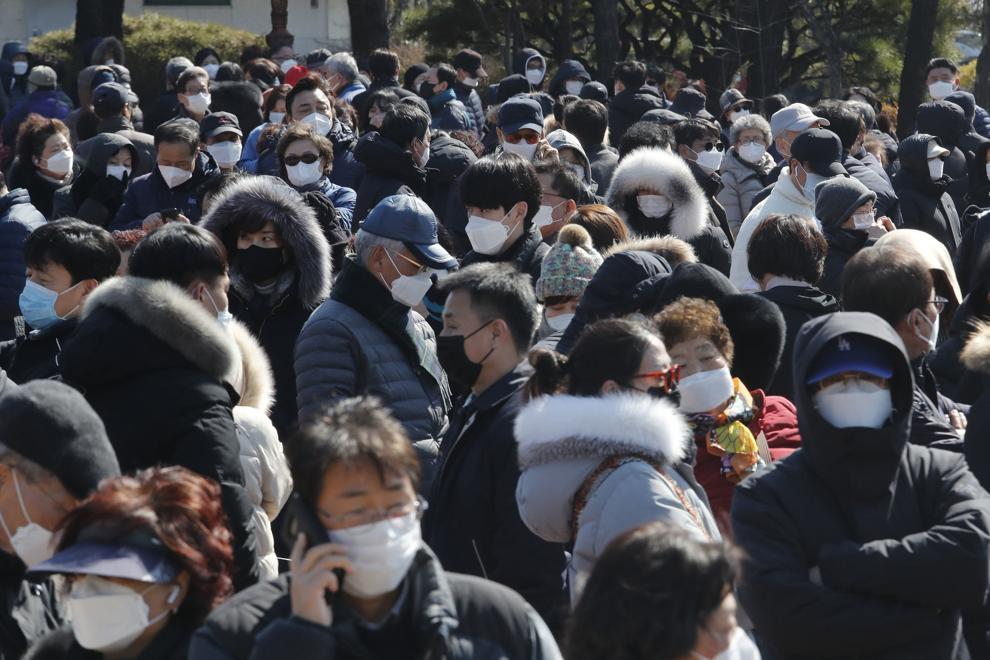 Virus Outbreak Indonesia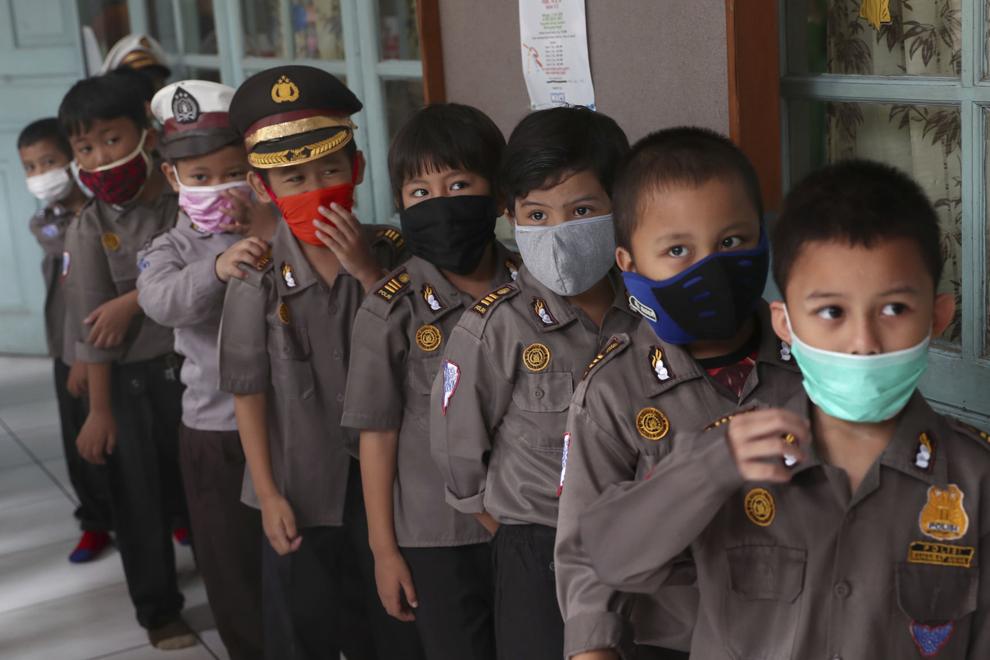 Gallery