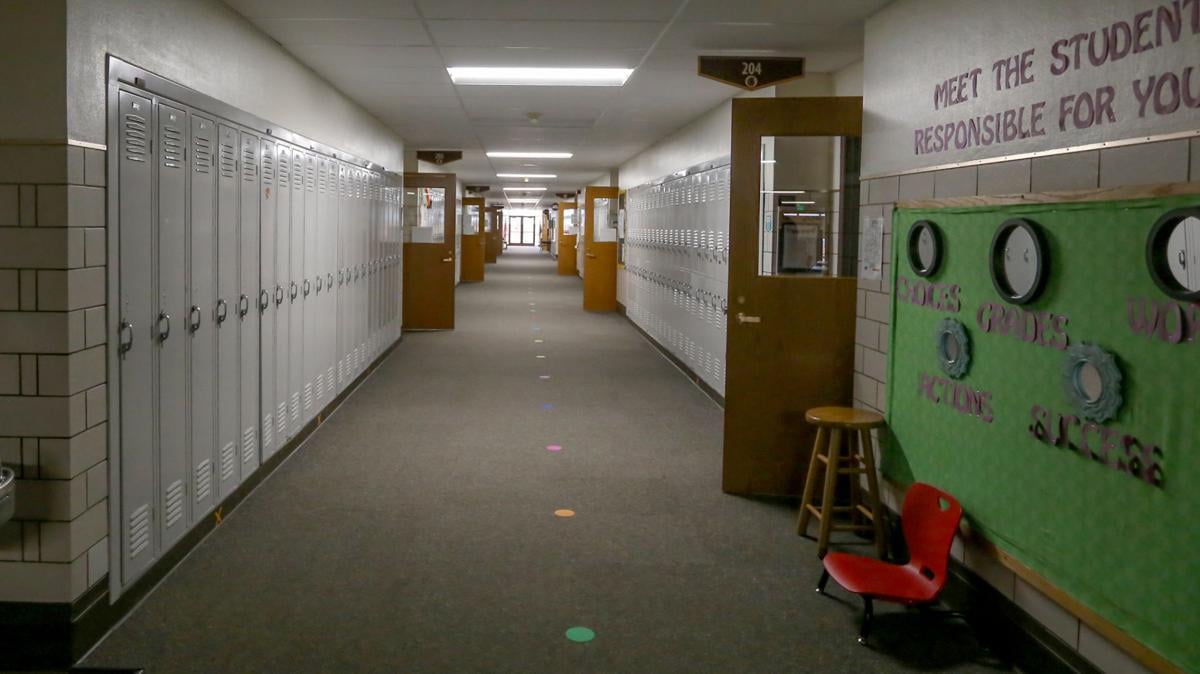 CHESTERTON — Community members largely voiced support for Duneland School Corp.'s multimillion-dollar long-term capital improvement project during the first of two public hearings required by law on Monday.
Parents within the school district, and employees past and present, voiced support for the project, which aims to create equity in the district's school buildings, school leaders said Monday.
As proposed, the $162.2 million plan allocates funds to eight of the nine schools in the district and proposes the district's oldest school, Chesterton Middle School, close.
The middle school would be repurposed and utilized for a community partnership. If a community partnership couldn't be forged, the building would be partially razed or torn down altogether, Duneland Superintendent Chip Pettit told The Times previously.
Also a part of the plan is a new Yost Elementary School, which would be built either at its current site or a new location.
The project comes on the heels of a 2018 demographic and enrollment study and a 2019 facilities assessment for the school district, and as long-term debt for the district is set to expire in 2023, schools officials said.
"While the school district has done a very good job of maintaining our schools, the reality is that many of the mechanical systems within each building are past their expected life, and teaching and learning environment upgrades are needed throughout the district," Pettit said Monday.
"Second, we have a lot of extra space in two of our buildings, Chesterton Middle and Liberty Intermediate. There's over 150,000 square feet at CMS and over 70,000 square feet at LIS above what is needed to support their enrollment."
Preliminary cost estimates for the project show elementary school renovations, additions and a new Yost would be $53.9 million; intermediate school updates $45.5 million; Chesterton High School addition and upgrades $22.3 million; and soft costs, such as furniture or technology equipment/devices, $40.5 million, said Scott Cherry, senior vice president of The Skillman Corporation, a construction management company.
If approved, construction for the projects would begin in spring 2022 and wrap by 2024. 
Referendum vote needed?
Chesterton Middle School teacher Christine Bullock was one of the many to voice support for the project Monday.
"I've been teaching for 26 years; 21 right here in this building, and I will tell you change is not easy. When you've been here as long as I have, I get it. It's hard. It's difficult. Trust me, I have questions, and I have concerns, and they know I will ask them. And trust me, I will do that for my kids because it's what's best," Bullock said.
"I also believe that this is what's best for our kids, our community and our future residents. This is an investment, as so many of you said here tonight. These changes will improve our standard of living and open up the doors for not just a few, but all of our kids."
Although Chesterton resident John Doyle supports "strong, good education for our kids," he would like to see a referendum vote taken for the projects.
"This needs to be voted on. This is ludicrous," Doyle told The Times following the meeting.
"We're wearing masks still; we're coming out of COVID. People are trying to get back to normalcy, and they want to spend 168 million bucks without the taxpayers input. That's ludicrous. That's why I requested the bids, the scope, all that stuff, I want to see it. Forty-million dollars of soft money? That's a lot."
The school district last passed a referendum in May 2019, however, Duneland is seeking additional bonds for the proposed capital improvements. The district noted in a FAQ document about the long-term capital improvement projects the operating referendum isn't being used to address facility needs within the school corporation.
As proposed, the district would borrow $168.8 million over 20 years, which would result in an increase to the school's tax rate. The average Duneland School Corp. household would see an increase of between $6.80 per month, or $81.63 per year, the FAQ document shows. 
The annual impact would not to exceed $141, Brock Bowsher, a financial adviser with Baker Tilly, said Monday.
The second public hearing is set for 6 p.m. April 12 at Chesterton Middle School.
Gallery: WATCH NOW: Duneland schools hoping to launch improvement projects
Duneland schools look to launch improvement projects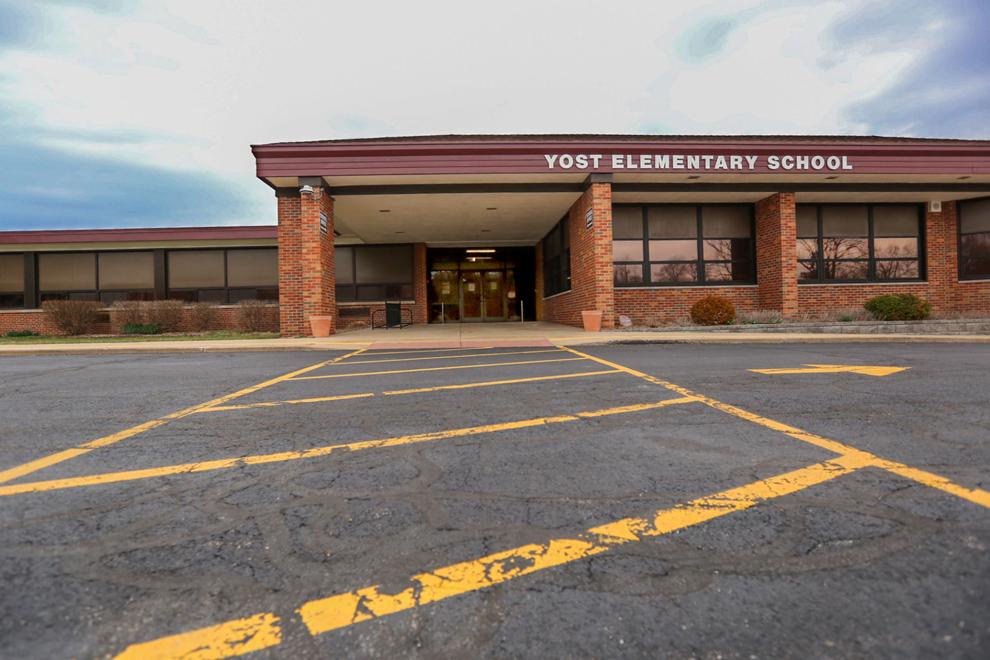 Duneland schools look to launch improvement projects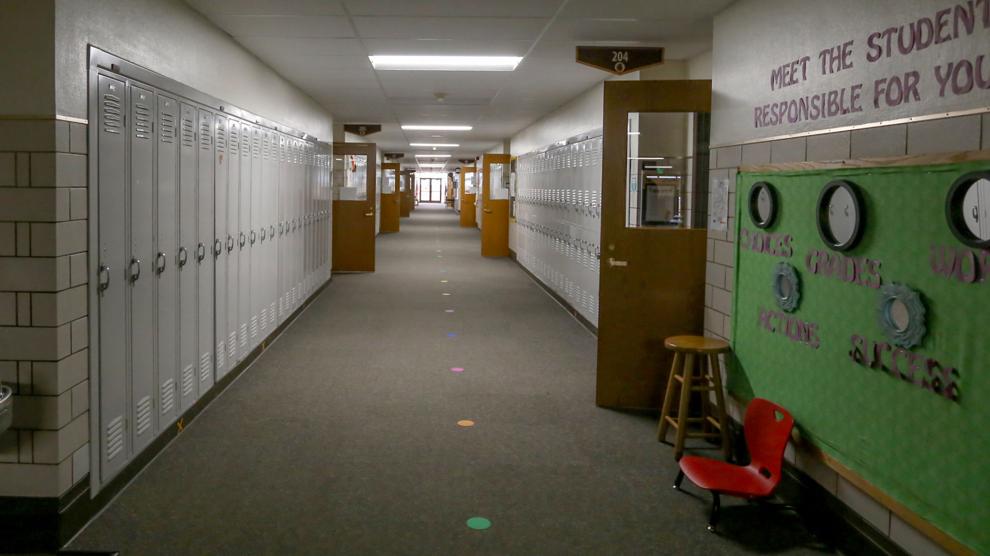 Duneland schools look to launch improvement projects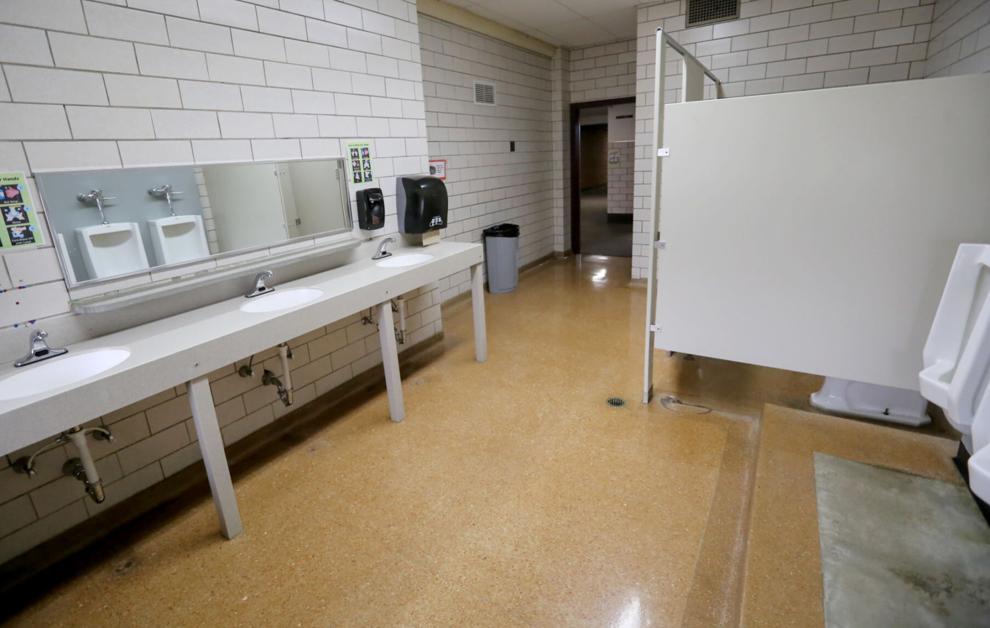 Duneland schools look to launch improvement projects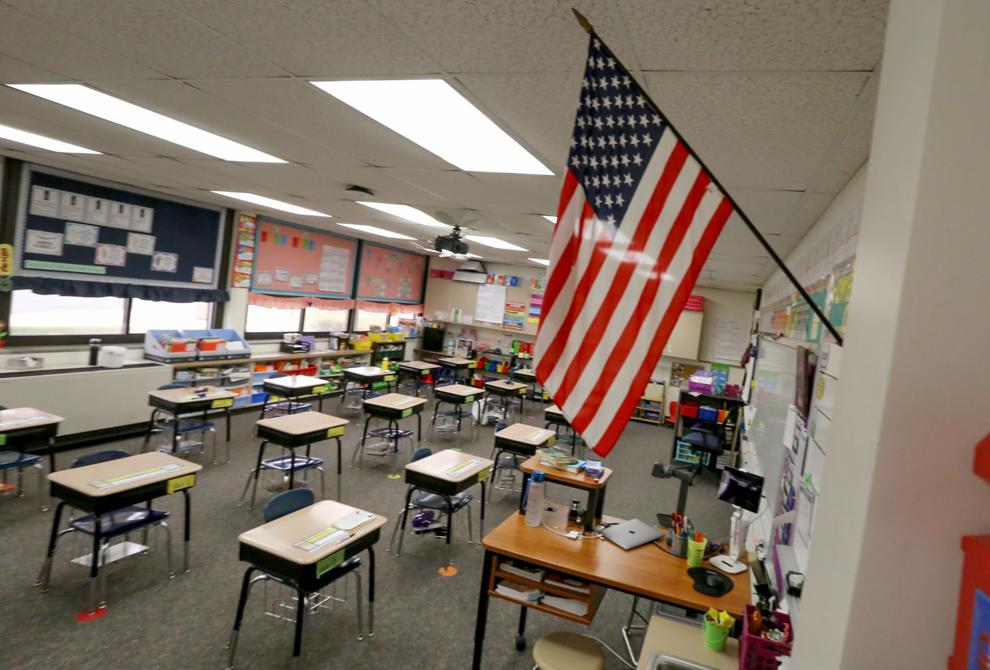 Duneland schools look to launch improvement projects
Duneland schools look to launch improvement projects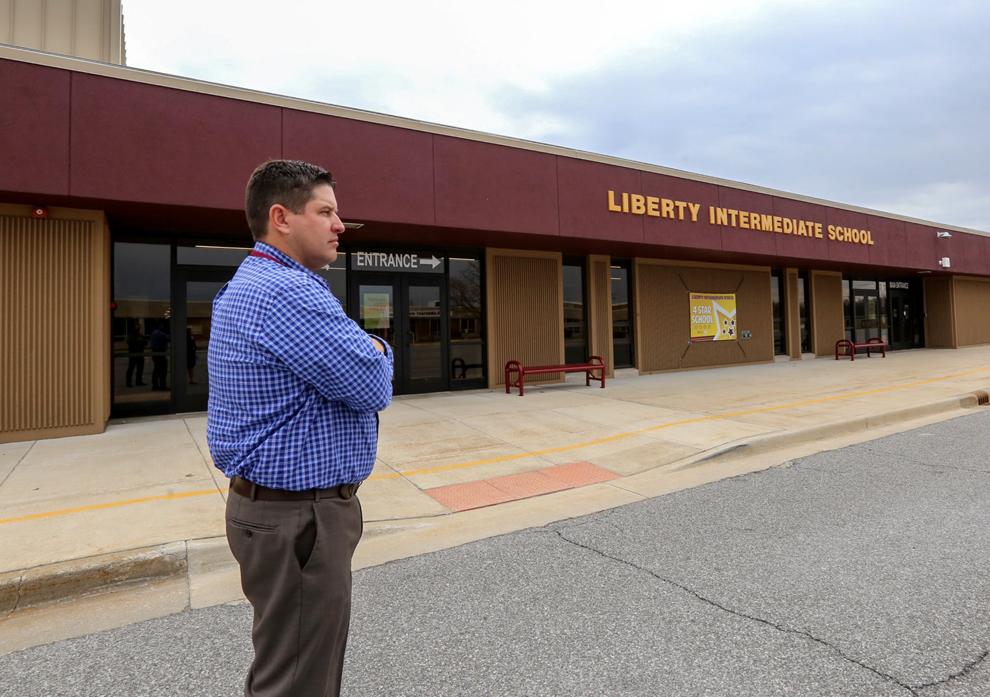 Duneland schools look to launch improvement projects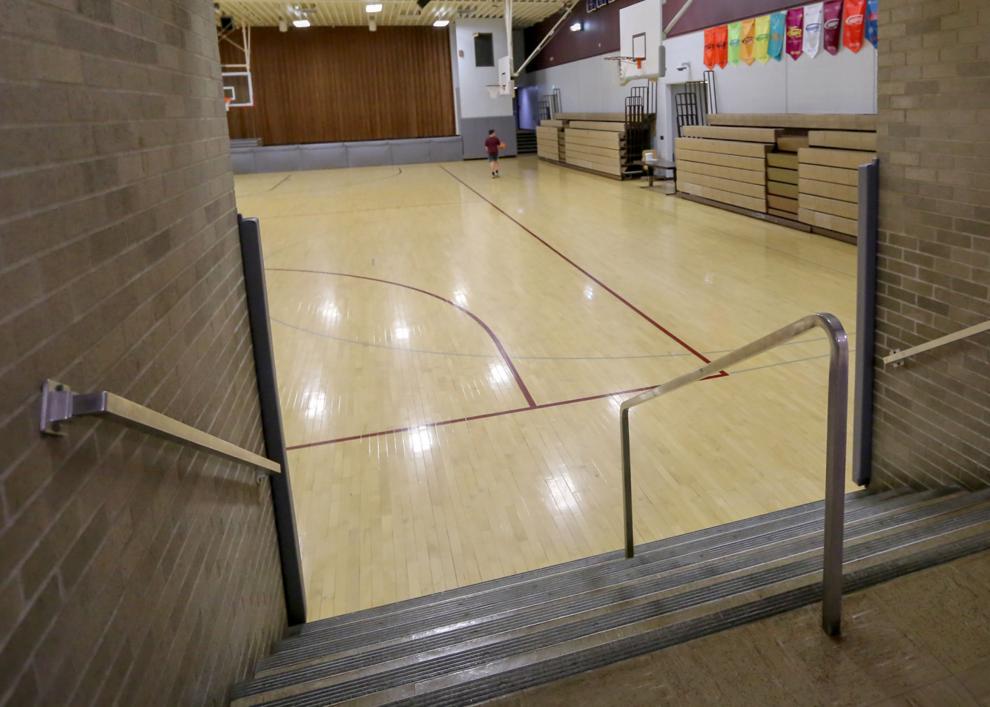 Duneland schools look to launch improvement projects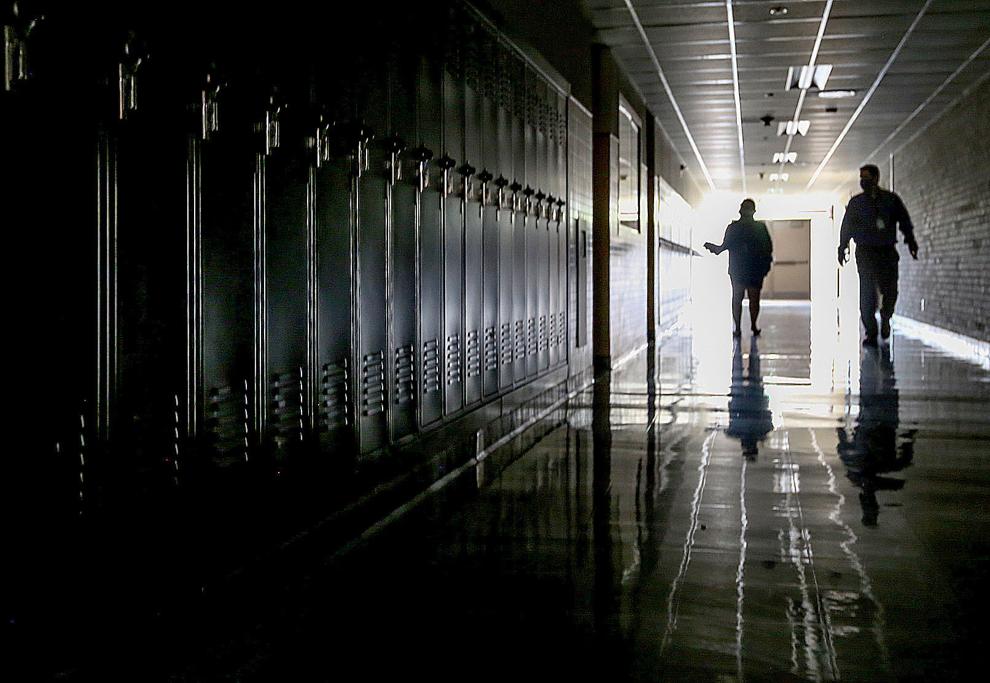 Duneland schools look to launch improvement projects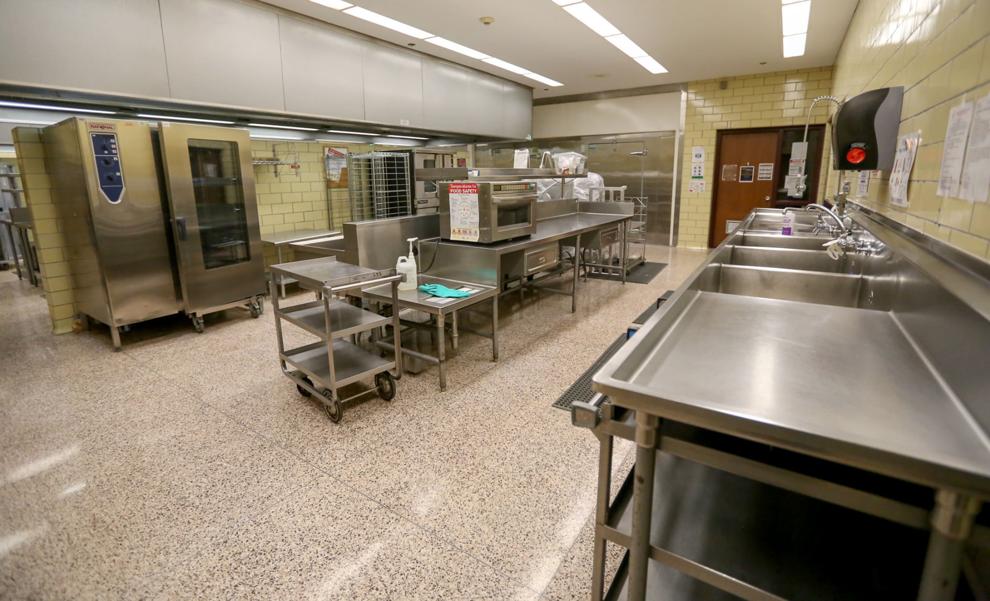 Duneland schools look to launch improvement projects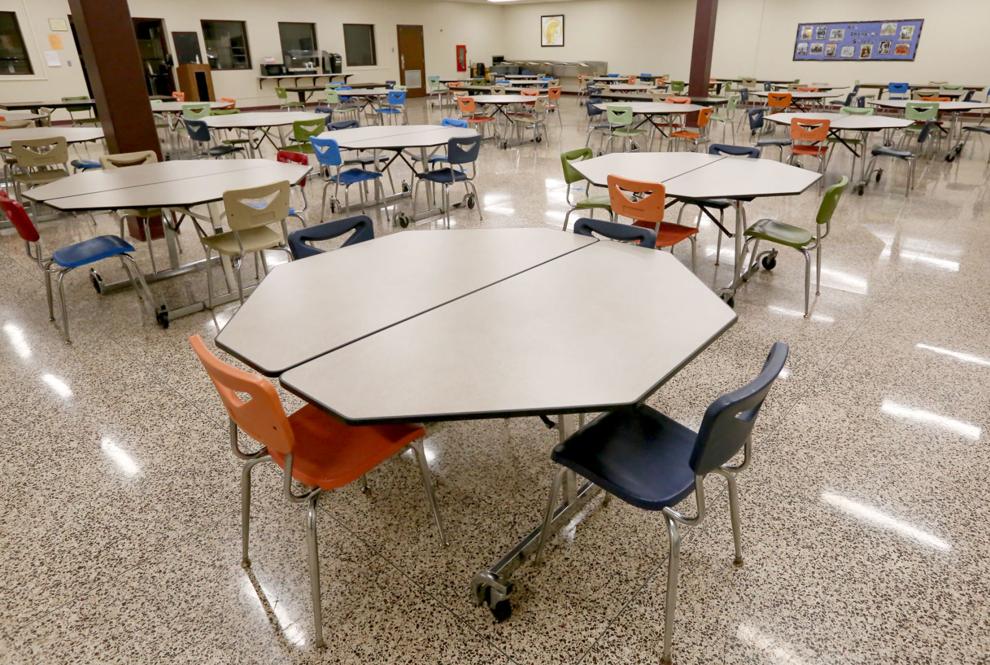 Duneland schools look to launch improvement projects