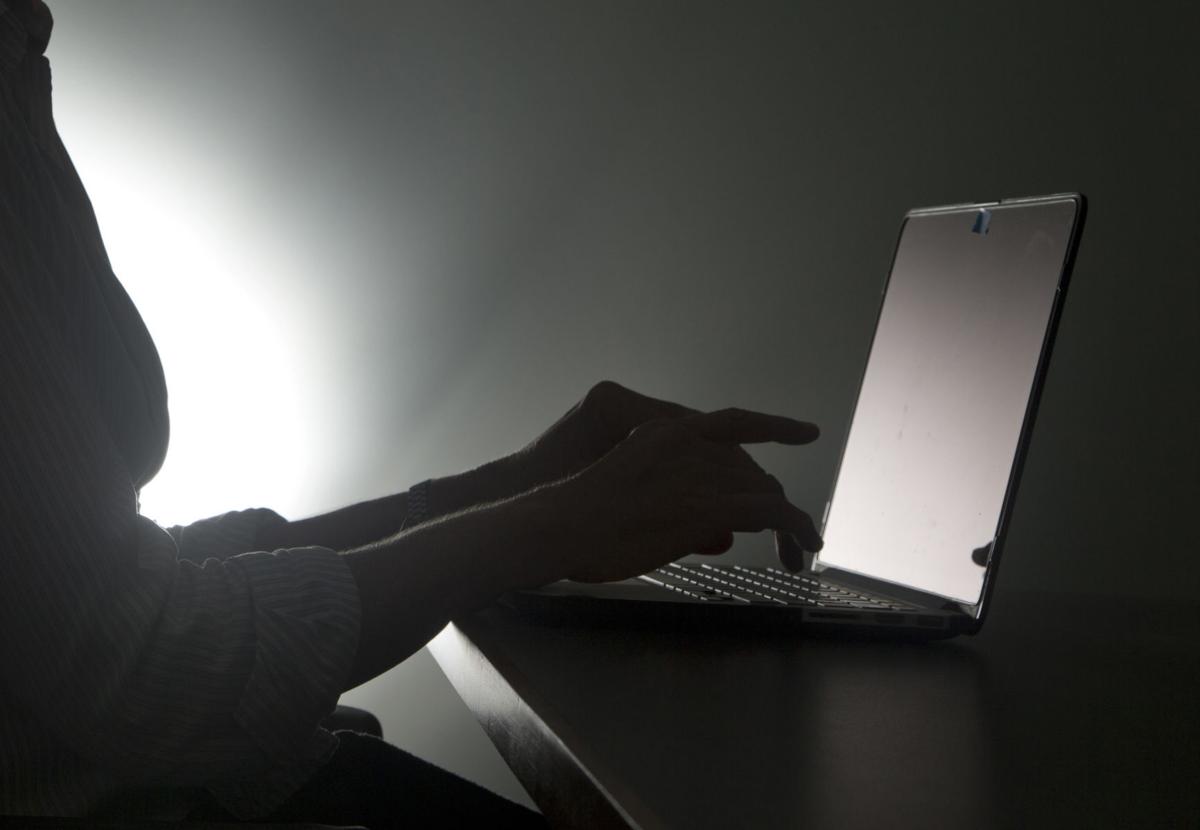 VALPARAISO — Frustration with remote learning is reaching the boiling point at Valparaiso Community Schools following repeated cyber attacks on the district's e-learning systems that are regularly disconnecting students from their classrooms.
Interim Superintendent Michael Berta confirmed Tuesday the district's connections to its approximately 1,500 remote students amid the COVID-19 pandemic have been intermittently dropping and reconnecting, over and over, for the past five or six school days.
For example, he said students will be logged into their classroom and get part of a lesson, only to have the connection fail a few minutes later — causing students to miss key material and forcing teachers repeat the lesson when the connection is reestablished.
"It is frustrating," Berta said. "Parents are getting restless about this and I don't blame them. I don't blame them one bit."
Berta said the school district's technology staff have confirmed the issue isn't connection capacity or a similar issue on their end, but a deliberate attack on the school's computer systems that's making remote learning all but impossible.
"It started somewhat slow but it's gotten progressively more aggressive," Berta said. "It's become a regular problem for us now."
"It's a continuous hacking of the system. So it's kind of up and down. We're live and it's going, and it might go for 15, 20 minutes, a half an hour, and then it's down again."
Berta said the district currently is seeking outside technological assistance to halt the attacks and prevent further complications.
He said numerous parents with information technology experience, whose children attend Valparaiso schools, also have volunteered to help.
"The primary job right now is trying to put up a defense system so this outside hacking cannot occur," Berta said.
He said the school district also has been in touch with the Valparaiso Police Department, and will be getting touch with the Federal Bureau of Investigation, to help catch the hackers and seek criminal charges against them.
More importantly, however, is getting the system back up and running so parents can be assured remote students are once again learning alongside their in-classroom peers, Berta said.
"We've had parents asking, 'What's going on? Why is it that my child is sitting at the computer and all of a sudden there's nothing there,'" Berta said.
"I think parents are frustrated more than anything else. They're expecting to have instruction fluid from the school and because of what I'm describing that's just not happening. So there's just a lot of frustration. Parents are frustrated, students are frustrated, teachers are frustrated, we're frustrated."
Berta said the district recently sent information about the hack to parents to let them know what's happening, along with the efforts that are going into combating the attack on the school's technology systems.
"We're doing our best. We have some really good people on the tech staff to get this problem solved," Berta said. "I hope we can do it, and do it soon."
How do NWI school reentry plans compare?
Crown Point Community School Corp. Bulldog Back to School Plan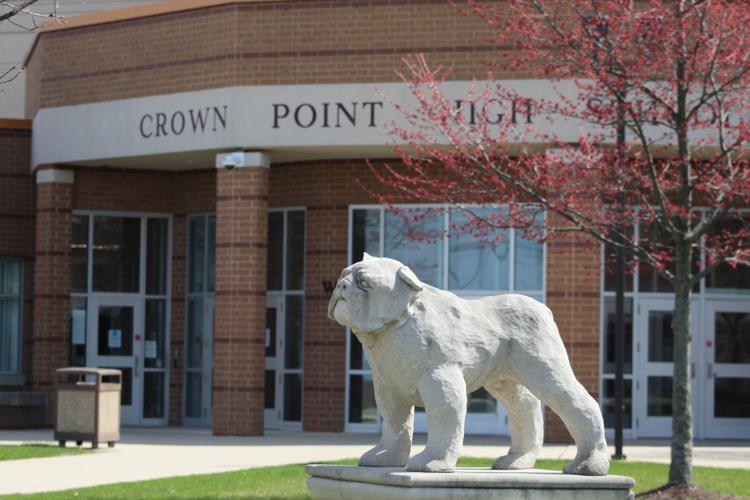 Duneland School Corp. Reentry Plan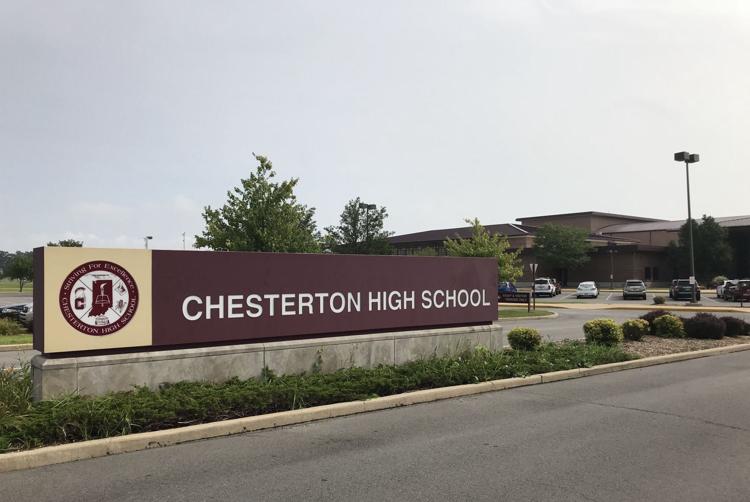 East Porter County School Corp. Return to Learn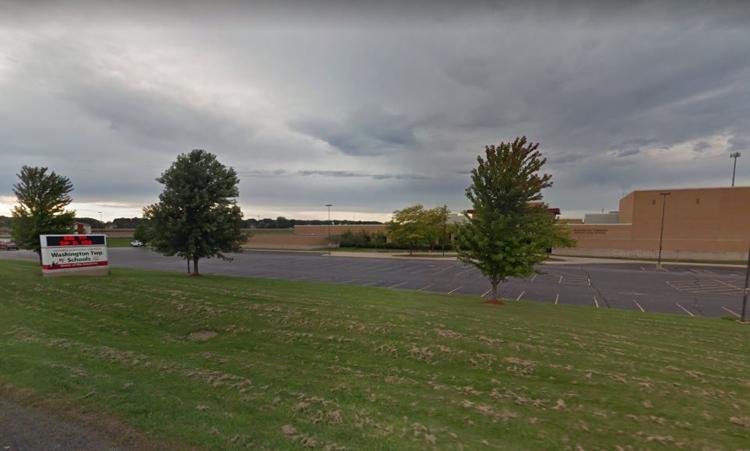 Gary Community School Corp. 2020-2021 School Re-Entry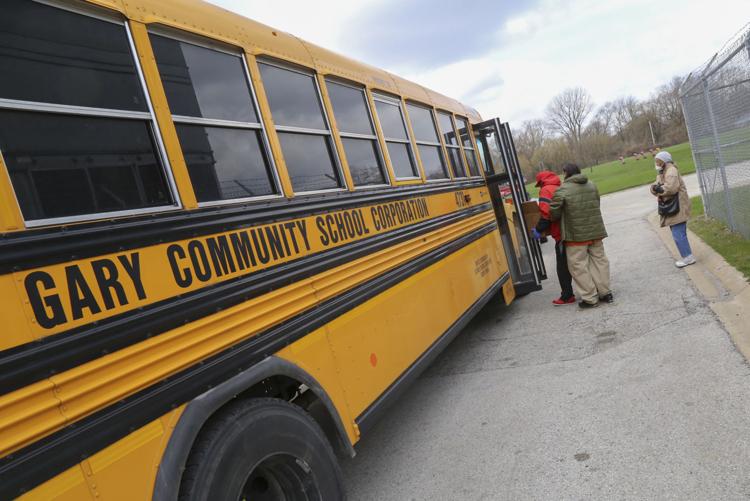 Griffith Public Schools Return to Learn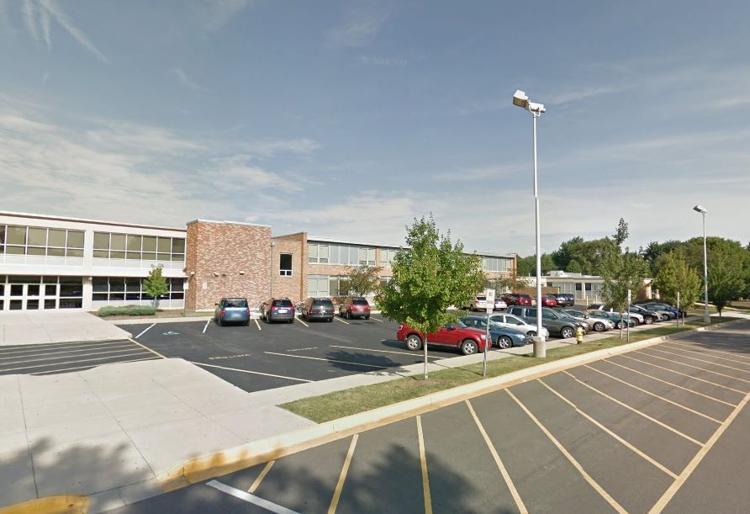 Hanover Community Schools Re-Entry Plan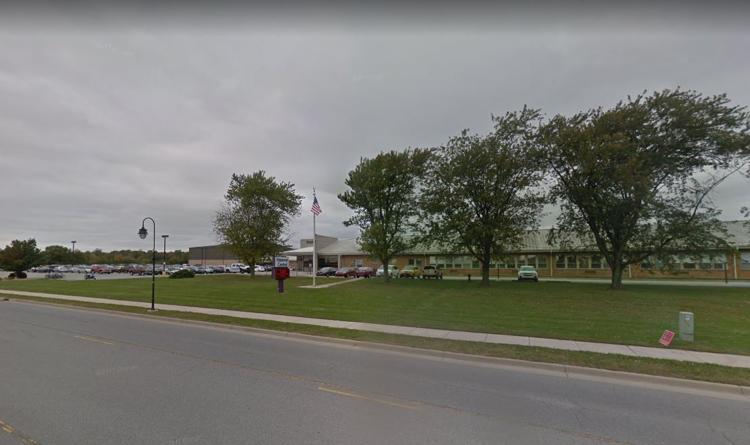 Lake Central School Corp. Return to School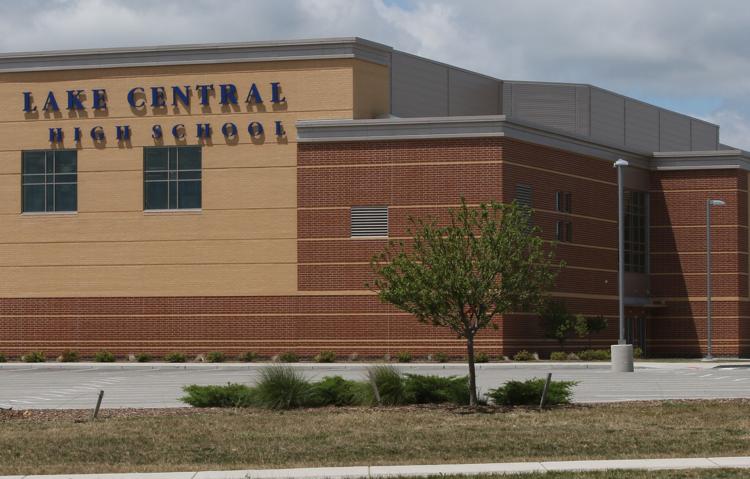 Lake Ridge New Tech Schools IN Class Re-Entry Plan 2020-21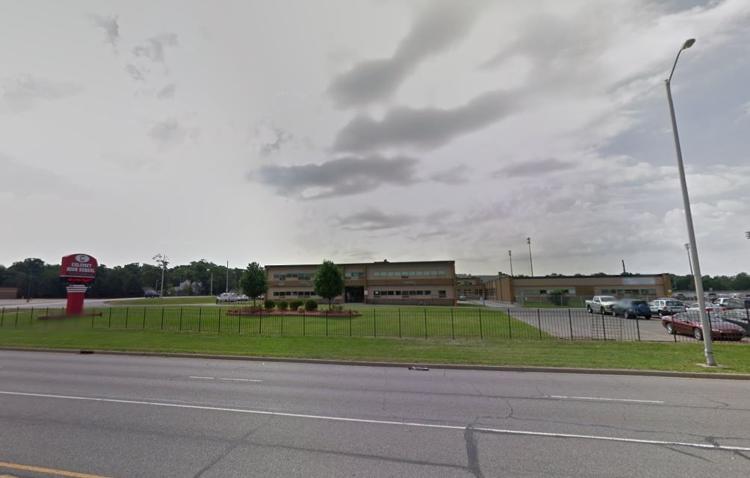 LaPorte Community School Corp. Getting Back on Track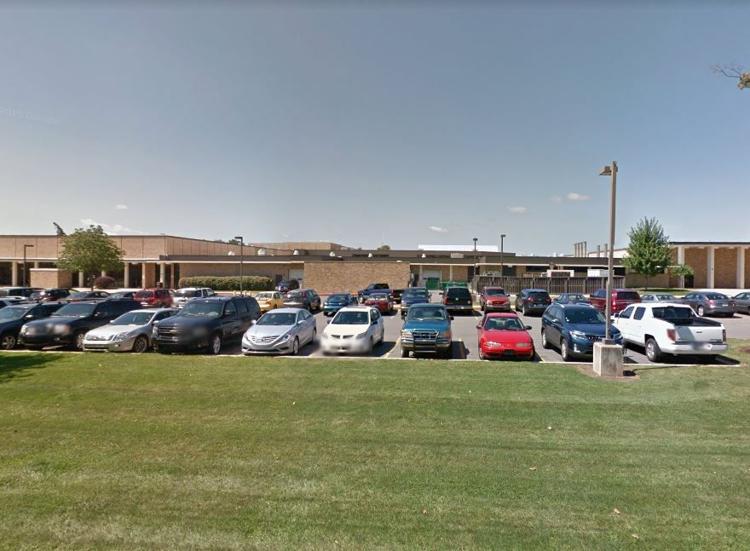 Merrillville Community School Corp. Re-Entry Plan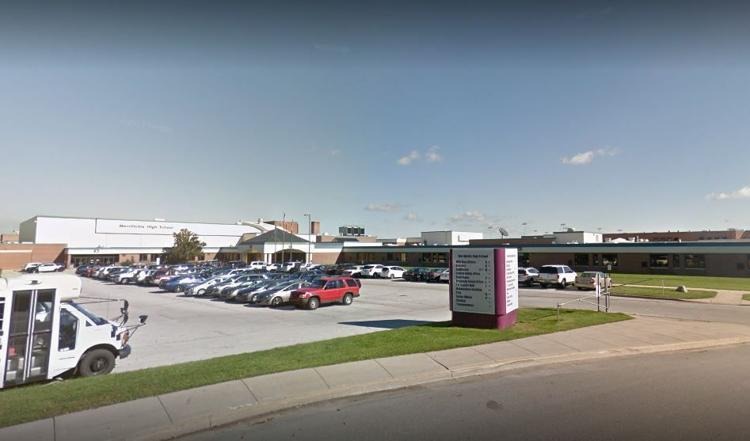 Michigan City Area Schools Reopening 2020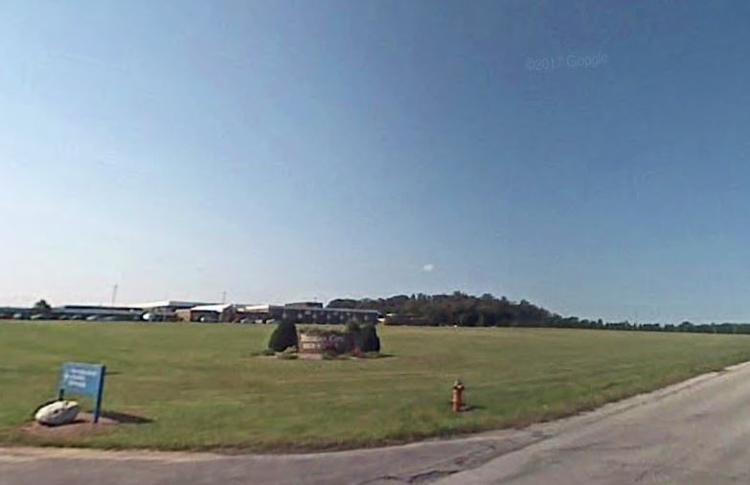 Portage Township Schools Re-Entry Plan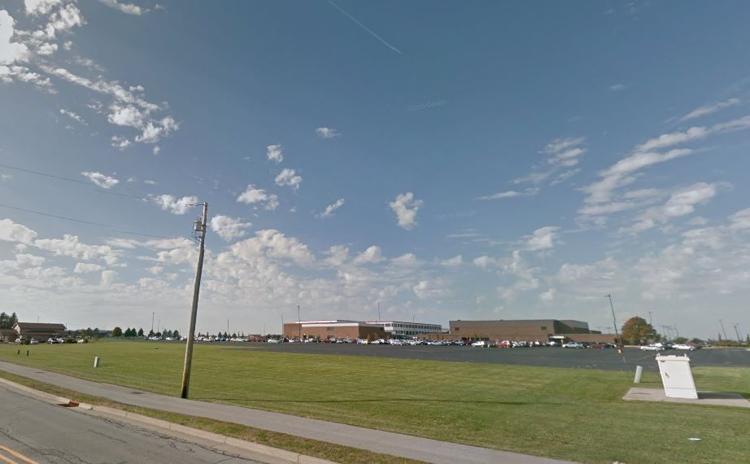 School City of East Chicago Protect Cardinal Plan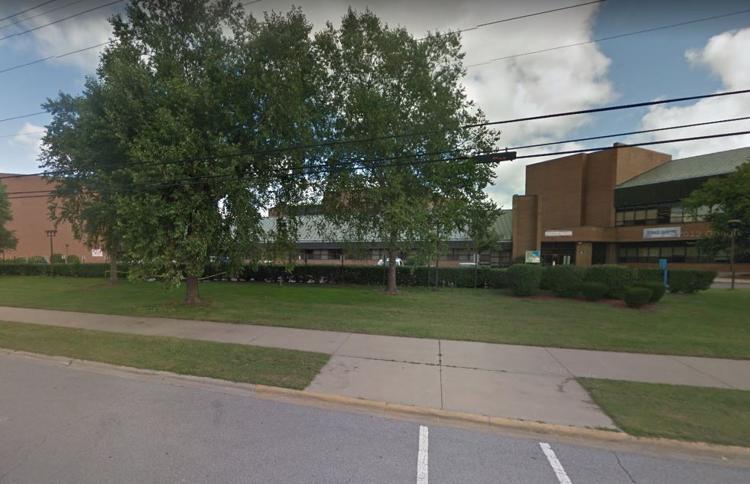 School City of Hammond Re-Open Plan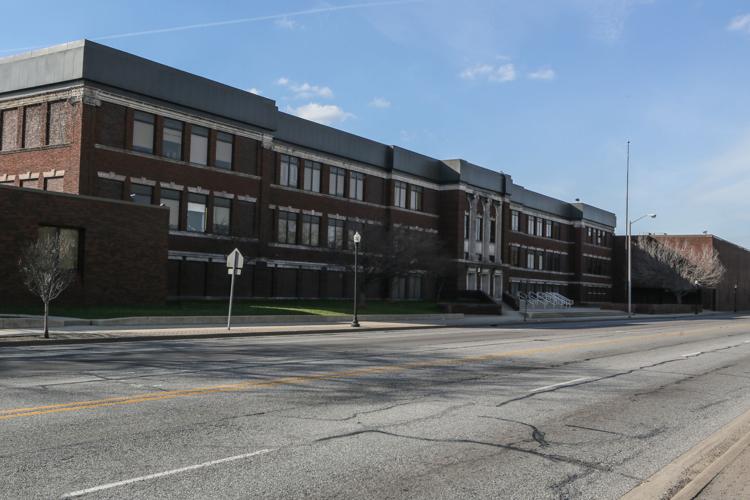 School City of Hobart Protect Brickies Plan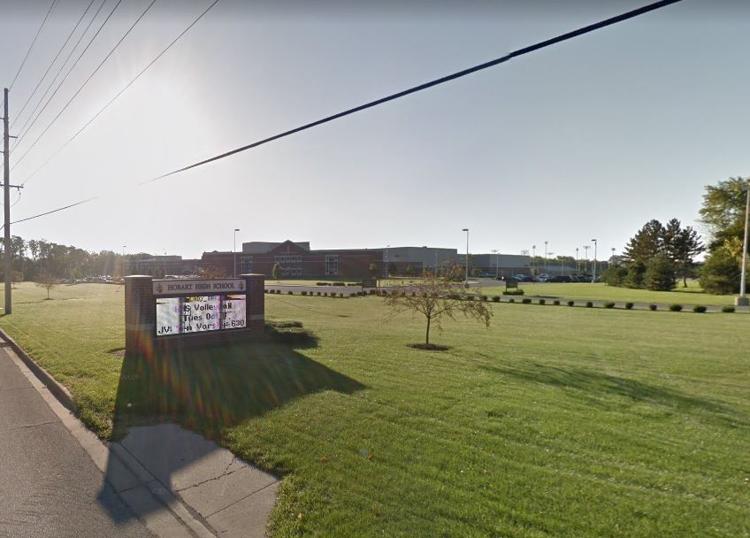 School Town of Highland School Reopening Framework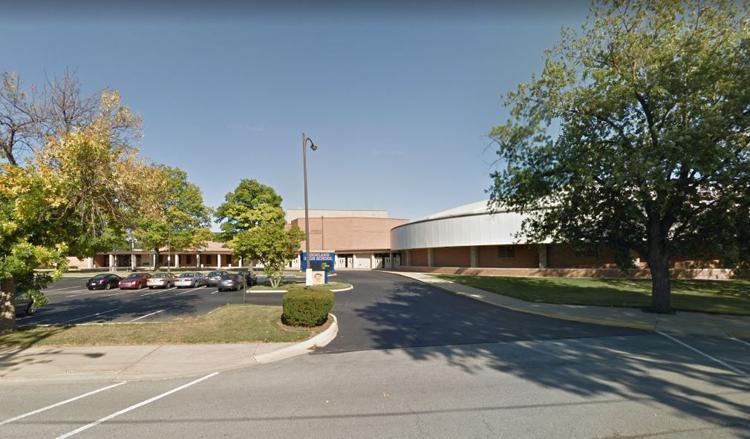 Valparaiso Community Schools Return to Learn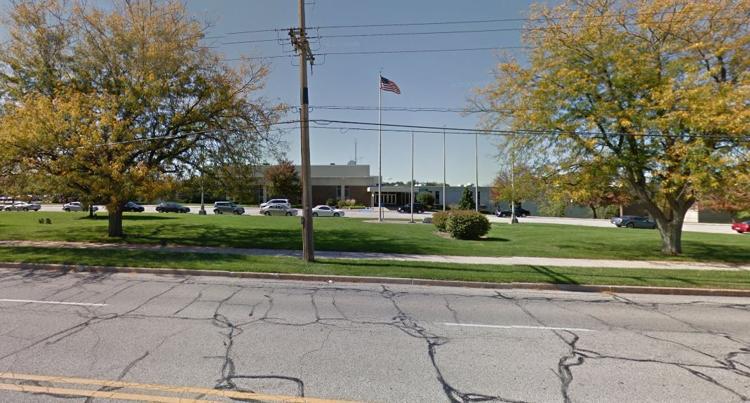 Concerned about COVID-19?
Sign up now to get the most recent coronavirus headlines and other important local and national news sent to your email inbox daily.