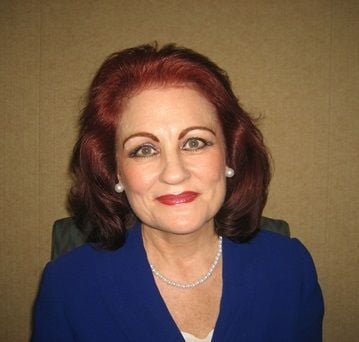 CROWN POINT — The Crown Point Community School Board voted unanimously Monday night to place longtime Superintendent Teresa Eineman on paid administrative leave.
The action came after The Times reported this weekend that the board was seeking early termination of Eineman's contract after 14 years.
Director of Curriculum & Instruction James Hardman will lead the district as acting superintendent until the board names an interim schools chief, a process Board President David Warne said he hopes to begin as soon as possible.
Warne read from a prepared statement Monday night, explaining an informal meeting last week in which he and board vice president Scott Angel met with Eineman to discuss her leave and the board's intention to seek contract termination.
"Dr. Eineman was informed that she was being placed on paid administrative leave, effective immediately, and that she should have her legal counsel contact the school board's legal counsel to discuss as it related to the board's intention of exercising its right to terminate the contract," Warne said. "The school board took these steps as a professional courtesy to Dr. Eineman, anticipated further transitional discussion and hope to minimize disruption to Crown Point Community School Corporation's employees, students and operations."
Joseph Curosh Jr., a Whiting-based attorney representing Eineman, told The Times on Saturday that Eineman learned of the unexpected intention of contract cancellation last week through a letter from the school board's attorney.
The letter instructed the superintendent to vacate school property and not to contact district employees, Curosh told The Times.
Curosh also told The Times he and his client were on a fact-finding mission to determine the cause of the board's desire to break contract. Eineman's current contract is effective through Dec. 31, 2021.
Curosh Jr. said the district leader has ushered in a period of excellence for Crown Point schools, and that board members appear to be forcing her out with no just reason.
The Crown Point district has repeatedly received high marks from the state, including the state's high accountability ranking of "A" in 2018 and the naming of six Four Star School designations in the 2017-18 school year.
Under the contract's termination clause, the Crown Point school board can break contact with at least a year's notice or earlier if both parties agree.
"With the publication, the school board was put on notice that Dr. Eineman potentially intends to file legal action against the Crown Point Community School Corporation," Warne said. "For legal reasons, specific details or facts giving rise to the board's consideration of termination of the superintendent's contract will not be discussed here tonight."
No wrongdoing is suspected in Eineman's leave, local law enforcement officials confirmed.
Warne said at this time the board intends to pursue all legal rights for termination under the superintendent's contract.
"No formal action regarding the termination of Dr. Eineman's contract will occur without compliance with notice, public meetings, and in compliance with Indiana's open-door laws," Warne said.
The board president said Crown Point district leaders were informed of the leave in a statement Sunday night. Staff received an email Monday morning.
Warne said he hopes the board can name an interim superintendent in its next school board meeting.
"The success of the school corporation is a result of the dedication of the teachers, parents, students and our stakeholders in the community who work diligently to make certain Crown Point schools remain a leader in the state with respect to quality education," Warne said. "The board of trustees is grateful for all efforts of these individuals."
Crown Point Community School Corp.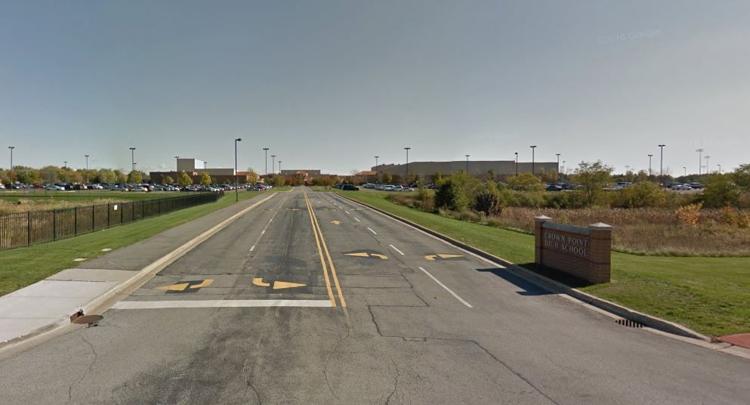 Gary Community School Corp.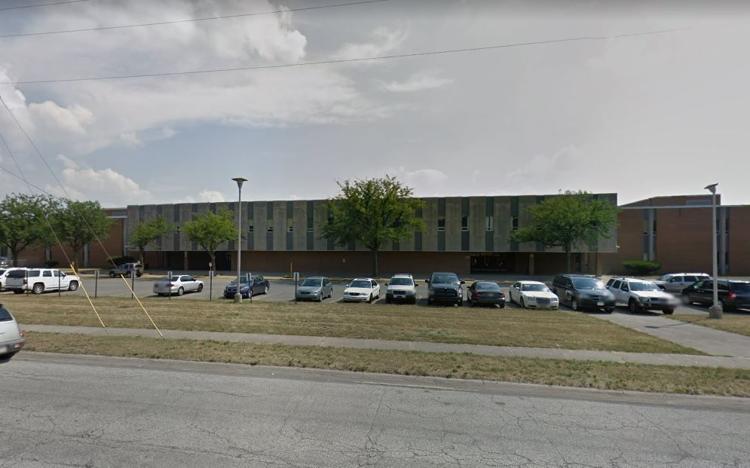 Griffith Public Schools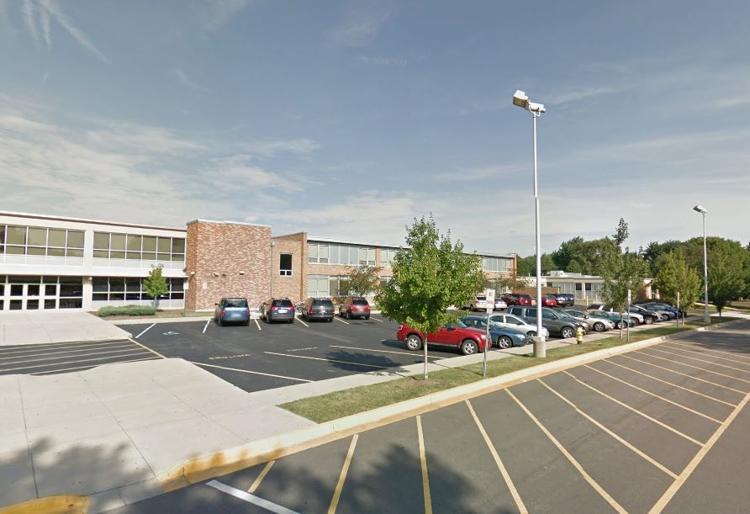 Hanover Community School Corp.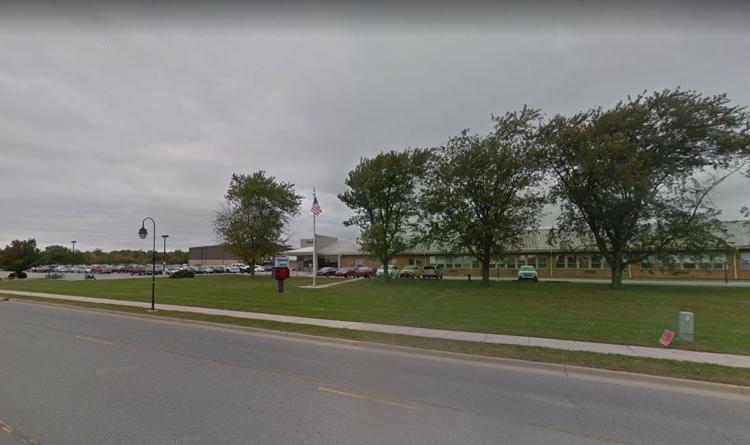 Lake Central School Corp.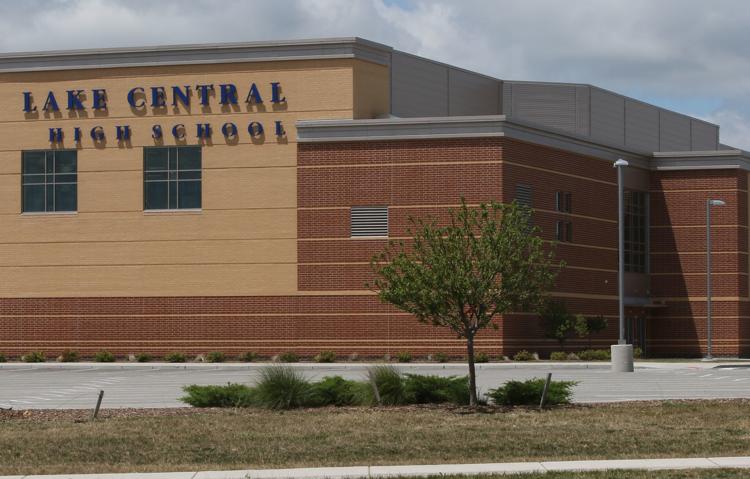 Lake Ridge New Tech Schools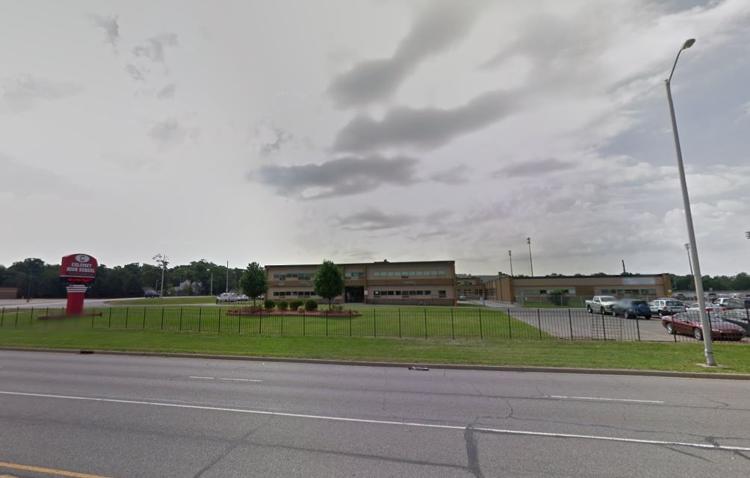 Lake Station Community Schools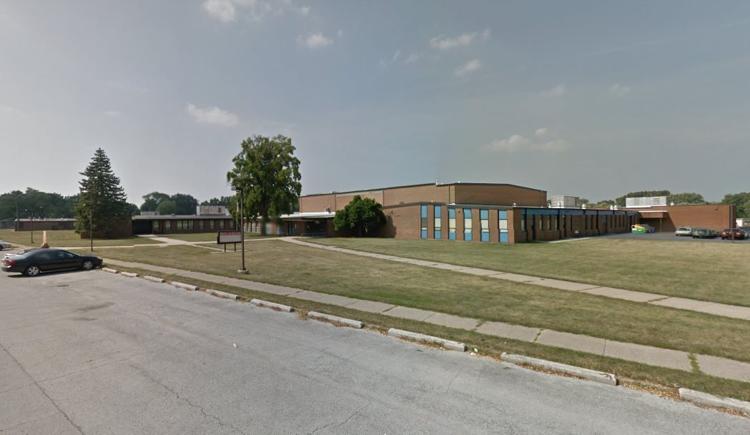 Merrillville Community School Corp.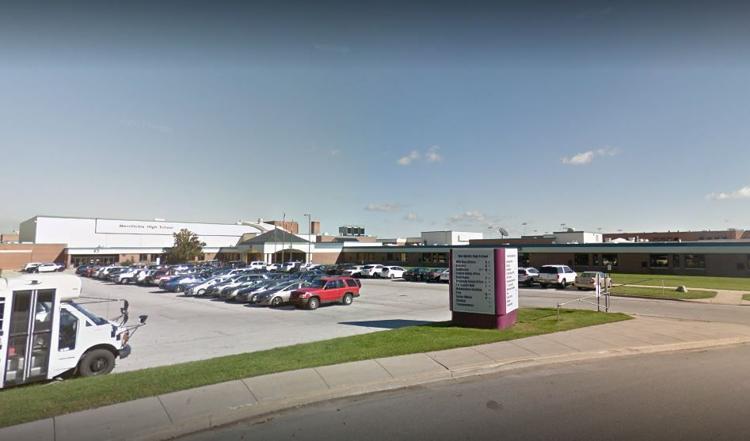 River Forest Community School Corp.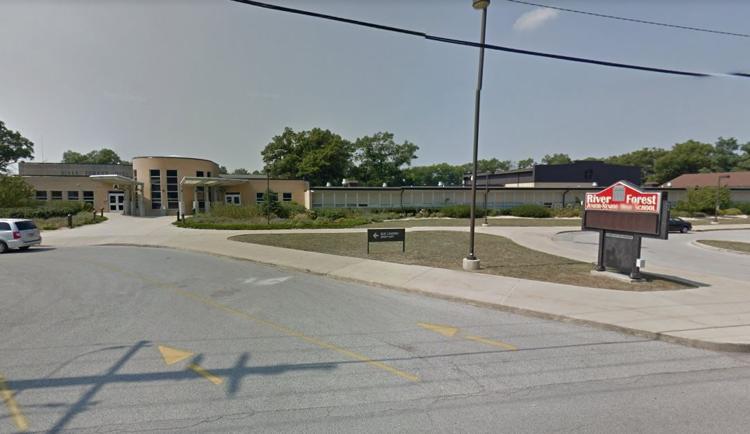 School City of East Chicago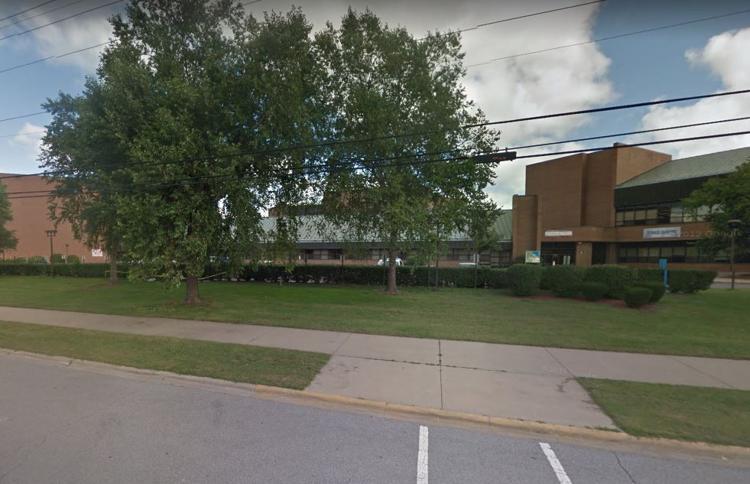 School City of Hammond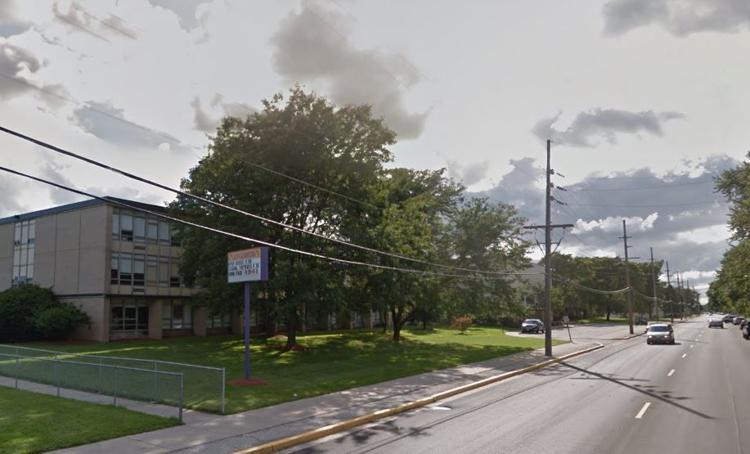 School City of Hobart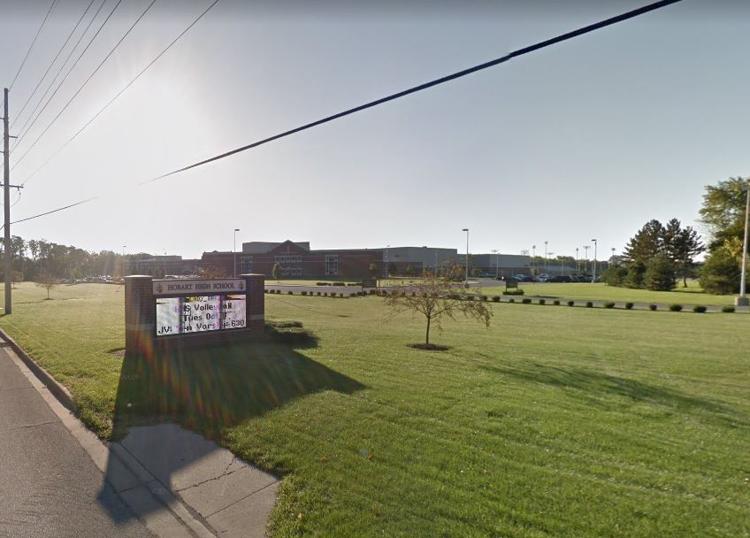 School City of Whiting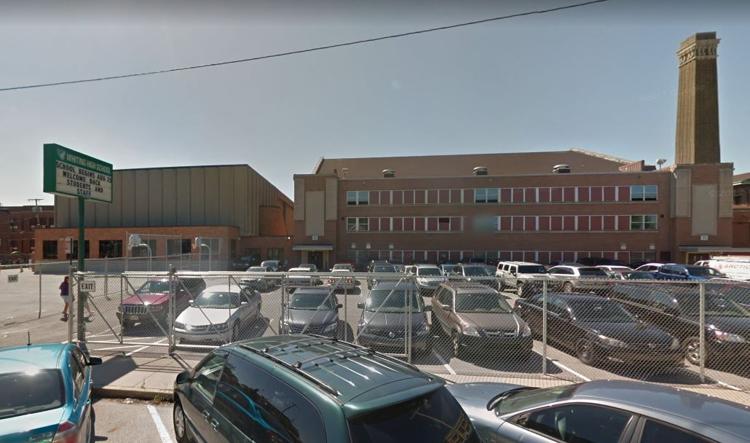 School Town of Highland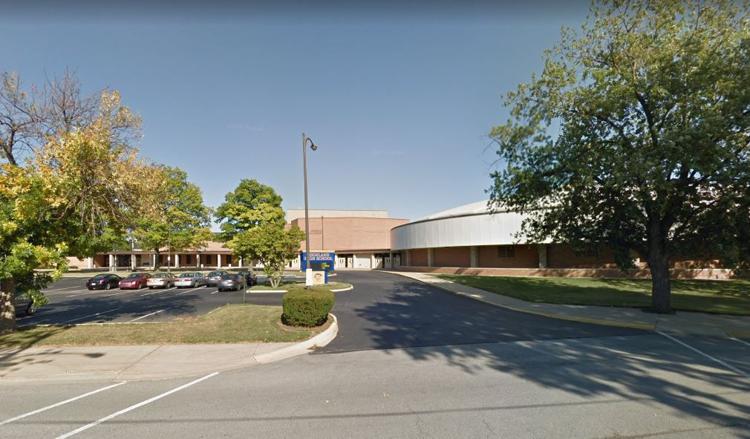 School Town of Munster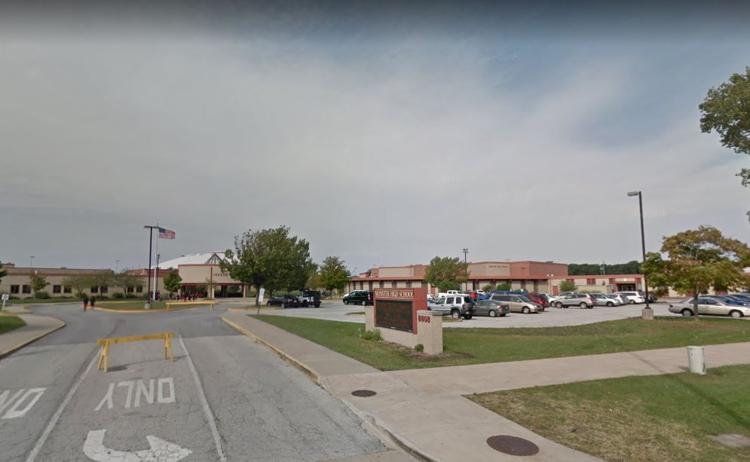 Tri-Creek School Corp.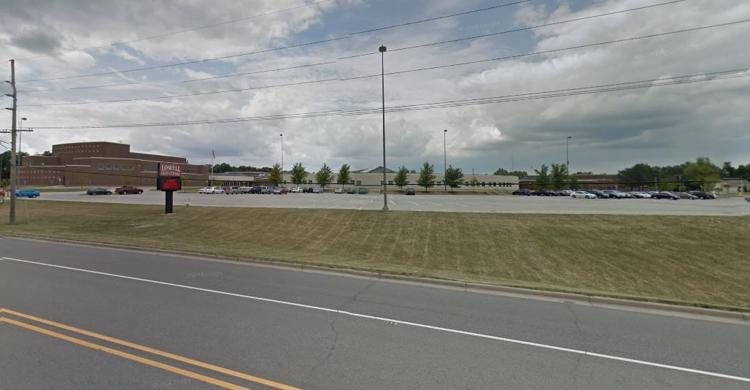 Be the first to know
Get local news delivered to your inbox!