CROWN POINT — One Crown Point teen is expanding her efforts to make a difference in the lives of those who need exceptional access to health care most during the coronavirus pandemic.
Charlotte Annes, a Crown Point High School sophomore, first joined the national nonprofit TeleHealth Access for Seniors this summer, picking up a role as lead for the state of Indiana.
Since partnering with the group this summer, Annes has helped deliver dozens of communication devices to health care providers serving at-risk veterans and seniors across Northwest Indiana.
She's also added two volunteers in Indianapolis suburbs Carmel and Zionsville, expanding the nonprofit's reach throughout the state.
"It feels really good to make an impact in the community," Annes said. "It's really a pleasure to see who the devices are going to because then it lets me know that it was successful."
TeleHealth Access for Seniors, a nonprofit founded by students, purchases new and collects used cellphones, tablets and laptops to deliver to health care providers and community telehealth programs allowing at-risk individuals to reduce their exposure to COVID-19 by consulting with health professionals virtually.
As a national organization, TeleHealth Access for Seniors has raised $180,000 and donated 3,200 devices to 105 partner clinics across 26 states.
The nonprofit offers technical assistance and guidance so individuals of all ability levels can learn to use their devices.
Annes first connected with the group this summer when researching volunteer opportunities aligned with her interest in health care.
She received her first grant this fall from the Crown Point Community Foundation, allowing her to put $1,000 toward the purchase of 13 new Android tablets to provide, along with three used device donations, to the Adam Benjamin Jr., Veterans' Administration Outpatient Clinic in Crown Point.
She's since donated six laptops to HealthLinc Community Health Center and eight laptops, along with an iPhone XR, to Franciscan Health Crown Point for use in the hospital's expanding telehealth program.
Dr. Erik Mikaitis, vice president of medical affairs at Franciscan Health Crown Point, said Annes' donation is helping his team prioritize safety and compassion during the pandemic.
"We have leveraged virtual technology to not only allow our patients to communicate with their loved ones outside the hospital but also to improve how our team provides direct patient care, coordinate with one another and engages with our patients," Mikaitis said in a Franciscan Health news release. "Ms. Annes' incredibly generous donation will go a long way to helping us expand upon that work."
Annes said the program has allowed her not only to give back to those in the community seeking access to health care, but also to grow her skills as a communicator, leader and professional.
The 15-year-old is a member of Crown Point High School's Science Olympiad team, debate team, student council, gymnastics team and Code Red group, which connects students with medical professionals to learn more about their careers.
Annes said she's long enjoyed learning about the human body and hopes to pursue a major in neurology after high school.
Annes, like many students this year, is participating in at-home learning this semester due to the coronavirus pandemic.
The sophomore said she started her year in person on a hybrid, two-day-a-week in-person model, but transitioned to learning entirely from home as community spread of COVID-19 increased this winter.
She said her own decision to stay home has further heightened the importance she sees in providing telehealth-capable devices to those who need it most.
"I stay home to stay safe and I could only imagine how a senior would feel going out for their medical checkup being possibly exposed to virus," Annes said. "That makes it more meaningful that they don't have to go out and can stay home and be safe."
Annes says she is working with the Indiana team now on new grant applications with hopes of making their next delivery downstate, close to volunteers based in Carmel and Zionsville.
Anyone with eligible and functioning devices with a front-facing camera can donate to TeleHealth Access for Seniors. The organization also accepts monetary donations.
Gallery: The Times Photos of the Week
Downtown Griffith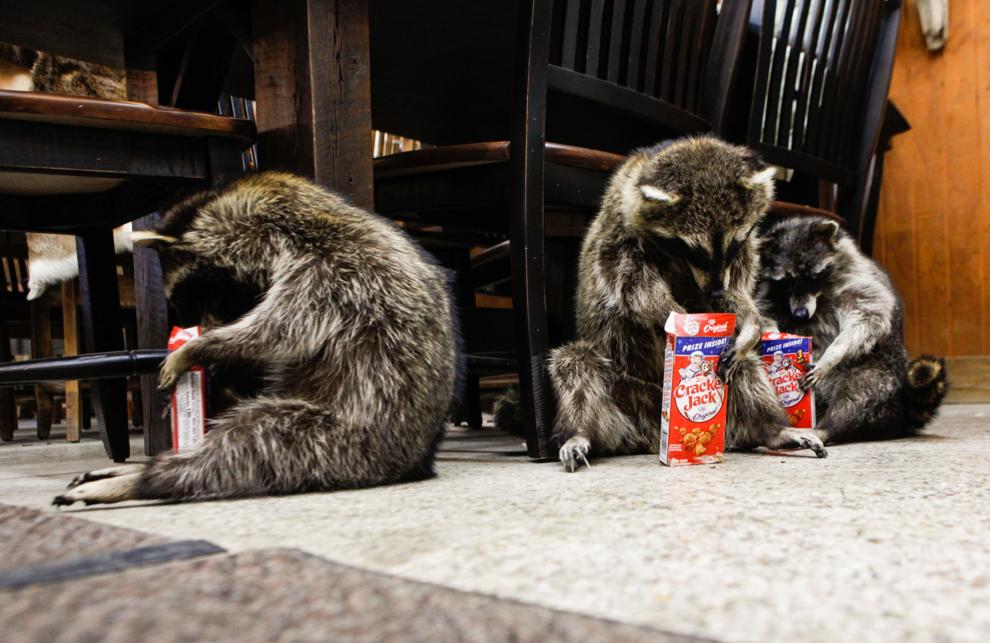 Downtown Griffith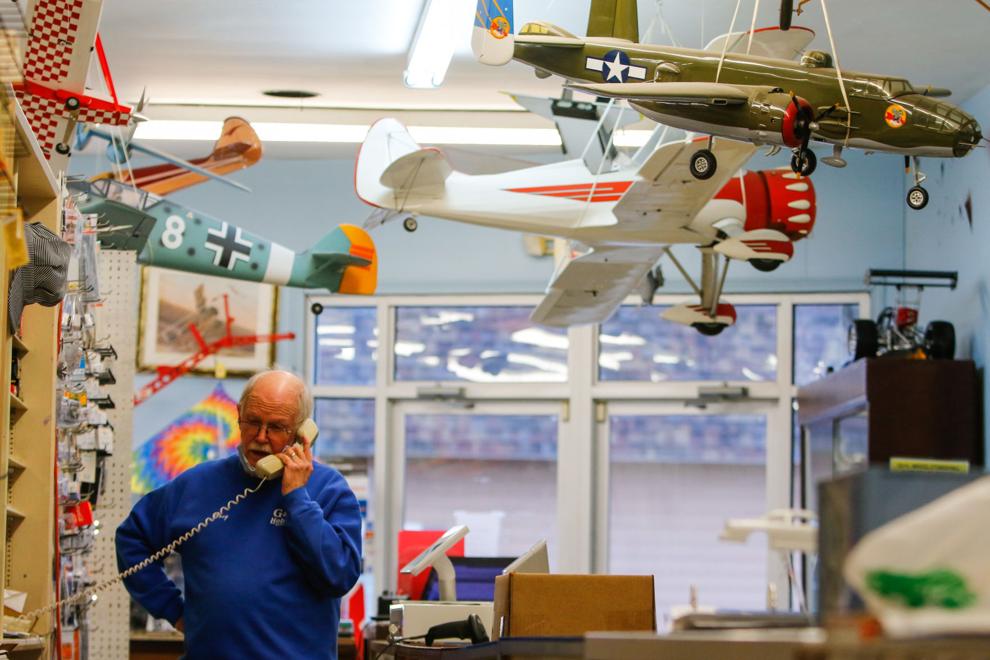 Downtown Griffith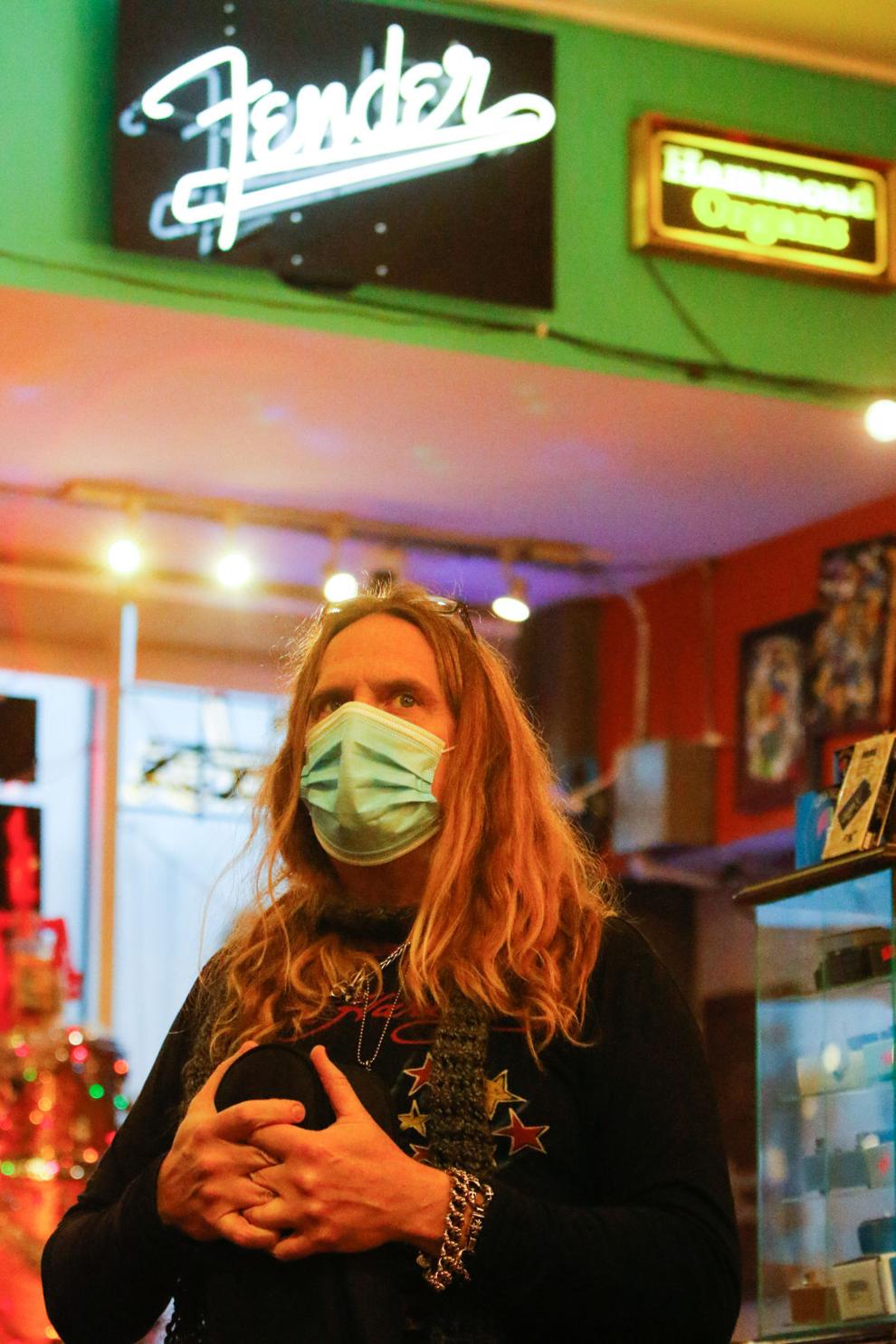 Downtown Griffith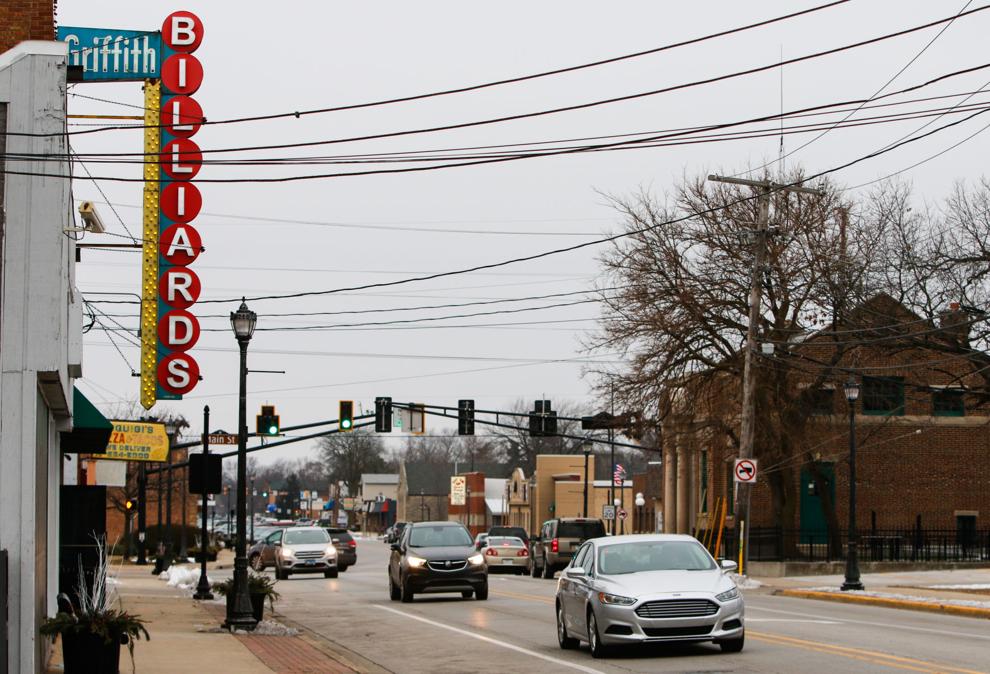 Hammond/Munster, basketball
Hammond/Munster, basketball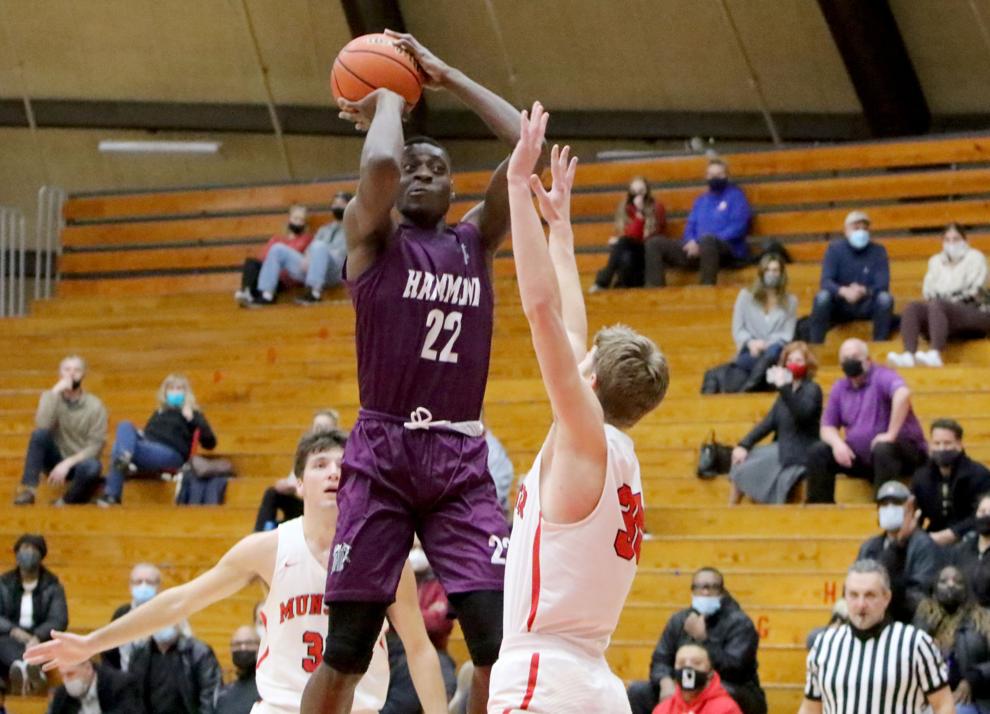 Hammond/Munster, basketball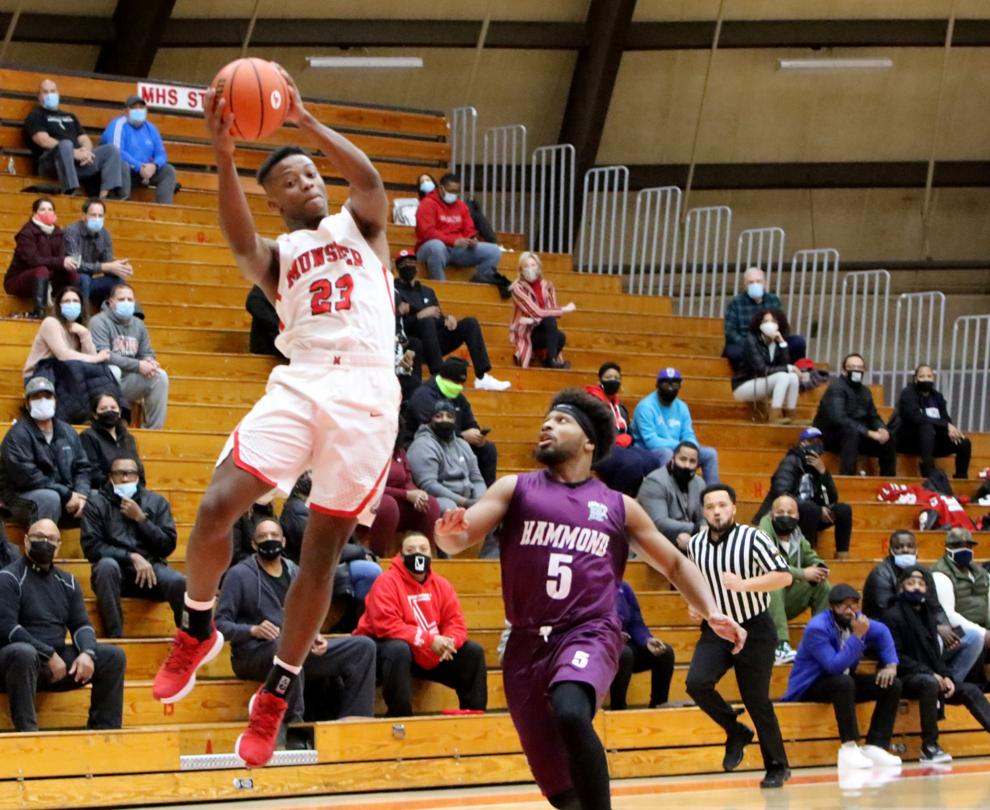 Hammond/Munster, basketball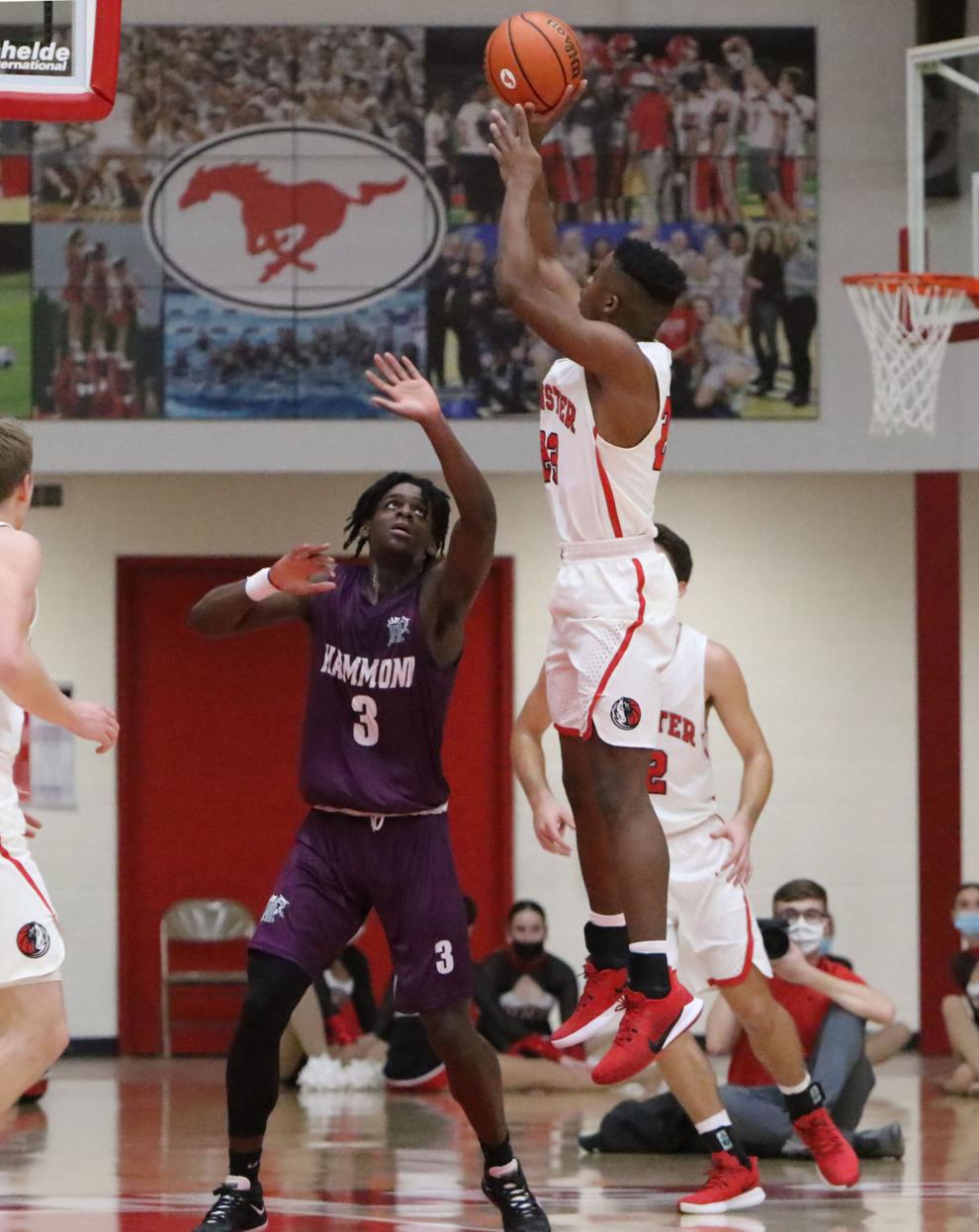 Crown Point at Chesterton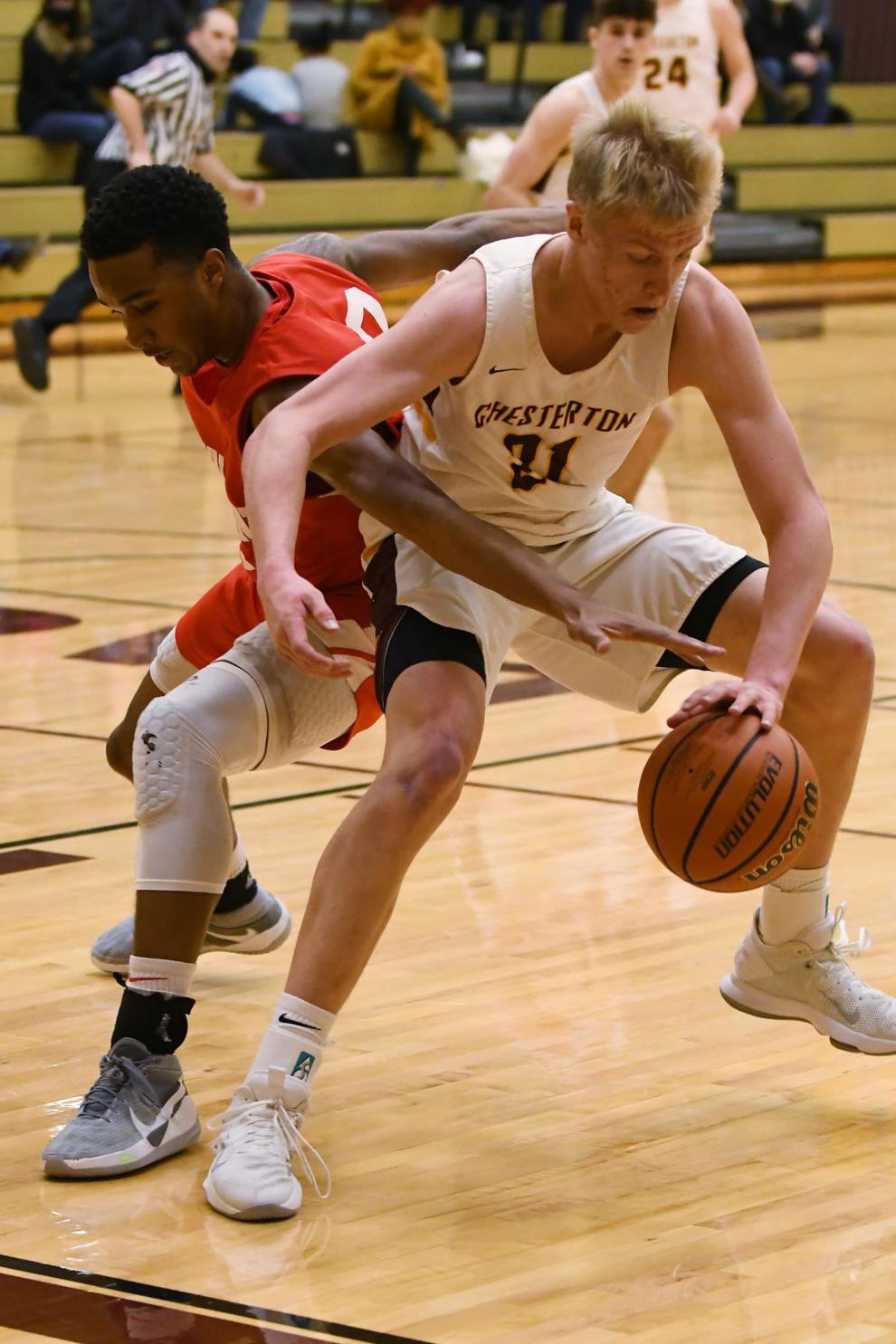 Crown Point at Chesterton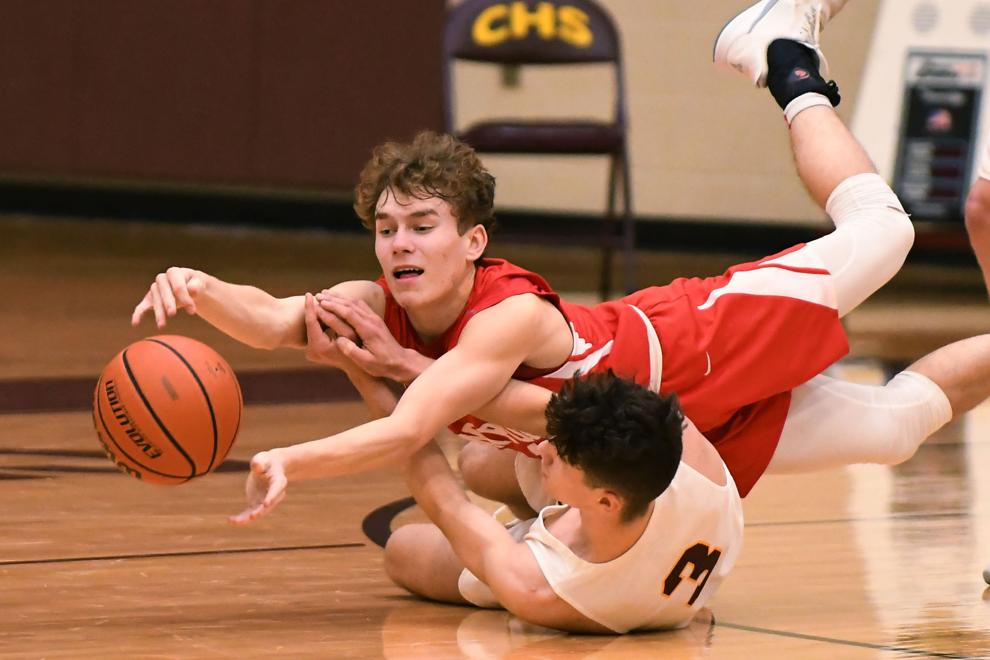 Crown Point at Chesterton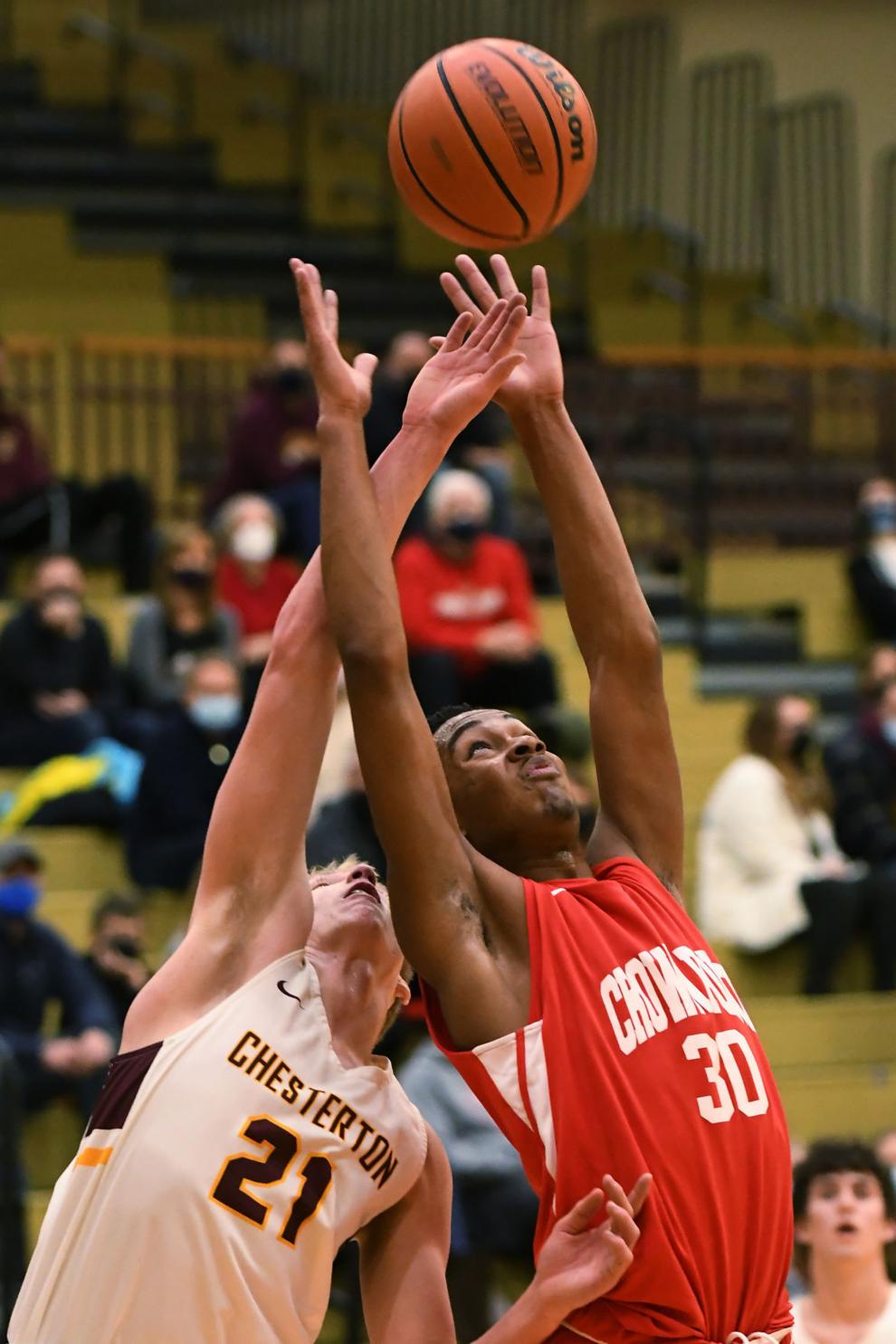 Crown Point at Chesterton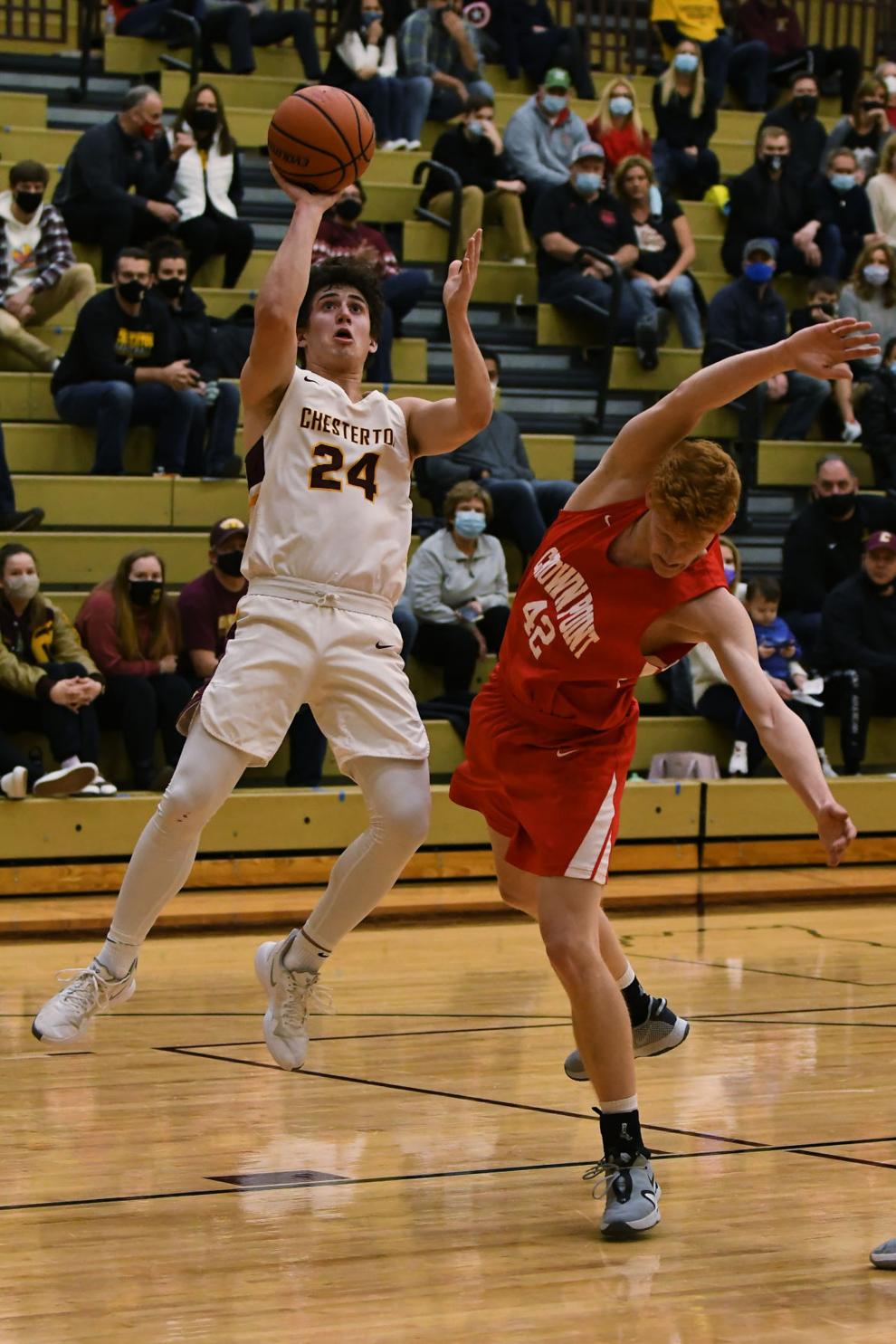 COVID 19 vaccinations, Porter County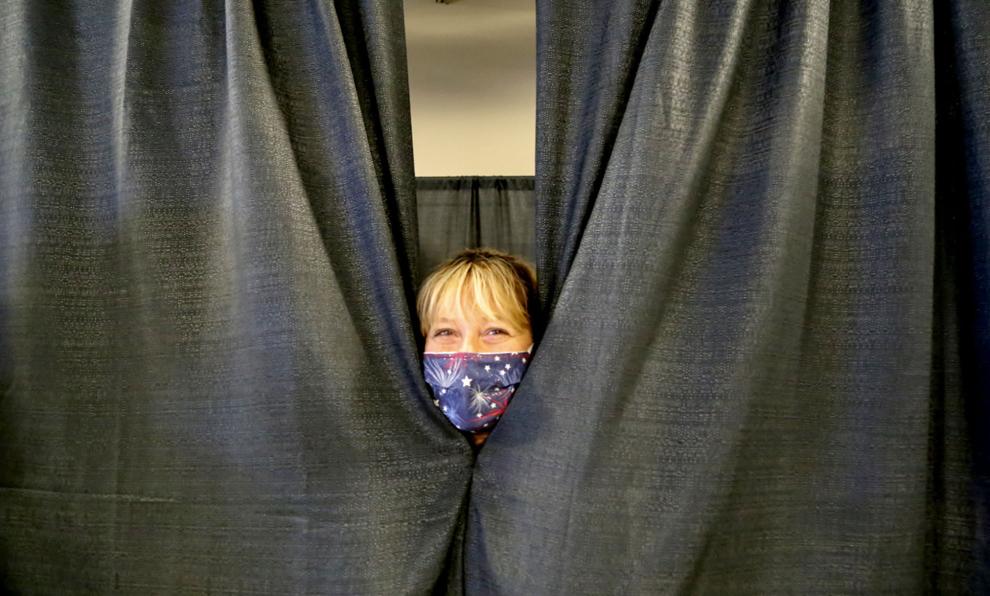 COVID 19 vaccinations, Porter County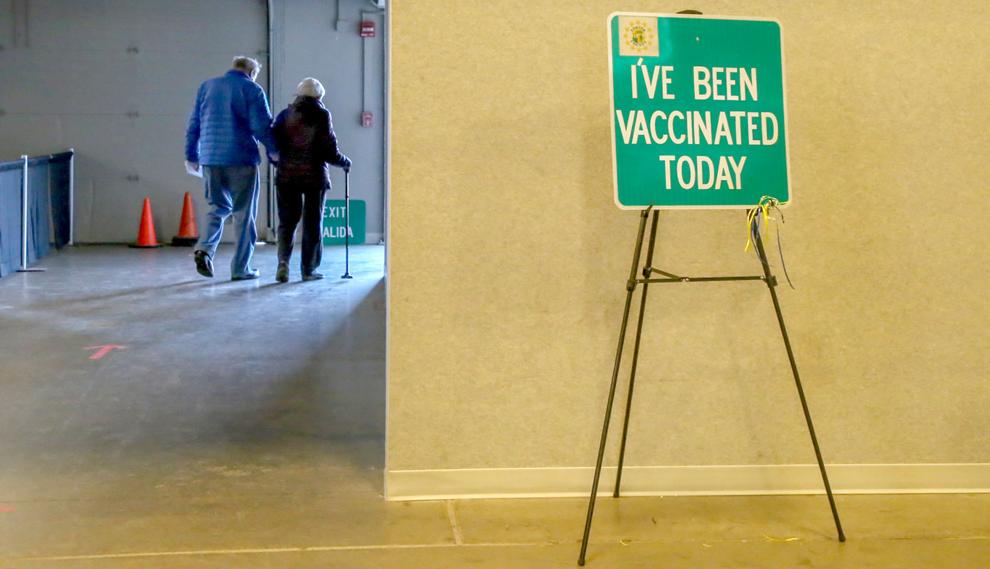 COVID 19 vaccinations, Porter County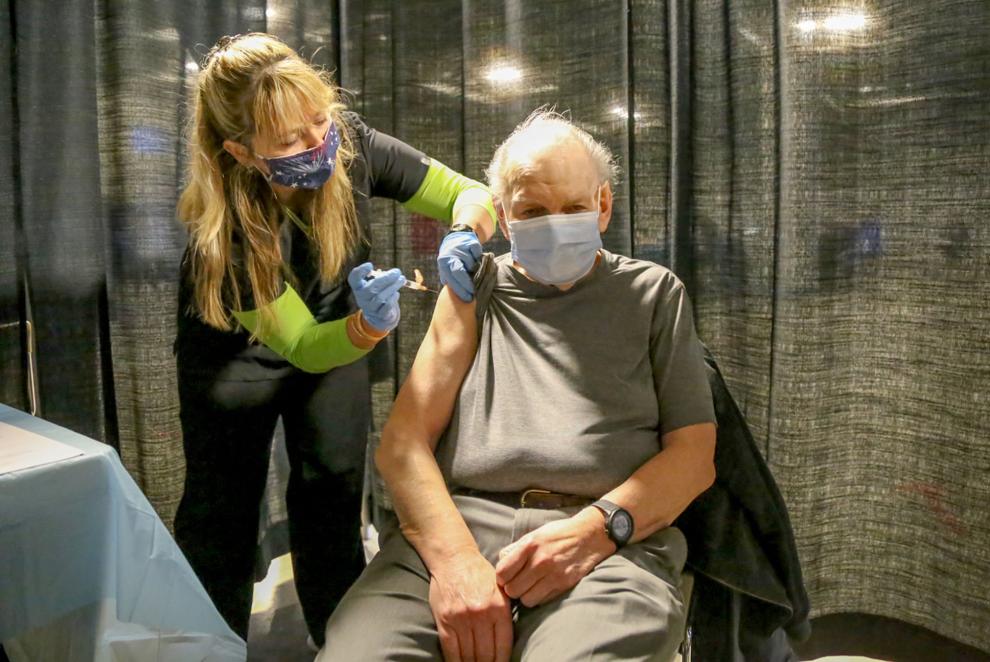 COVID 19 vaccinations, Porter County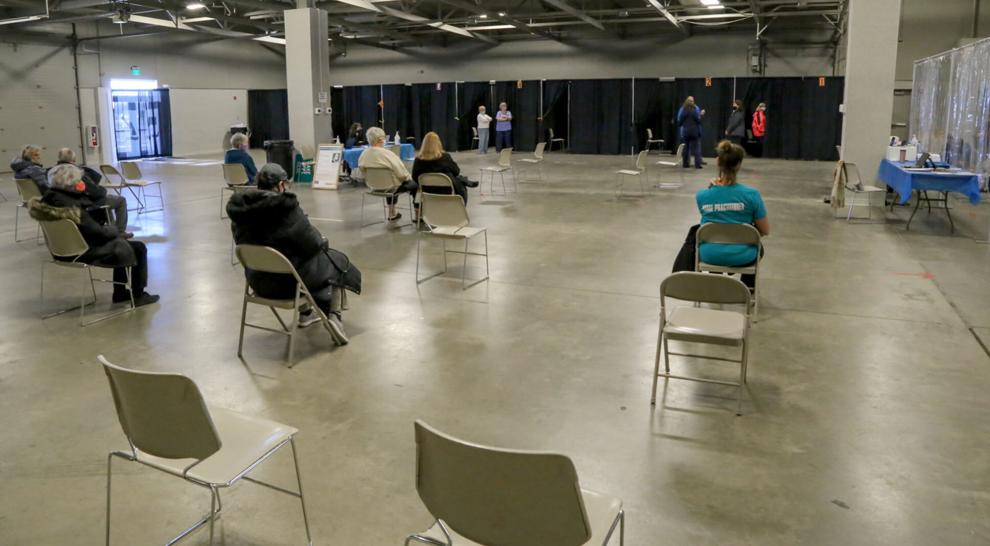 Martin Luther King Summit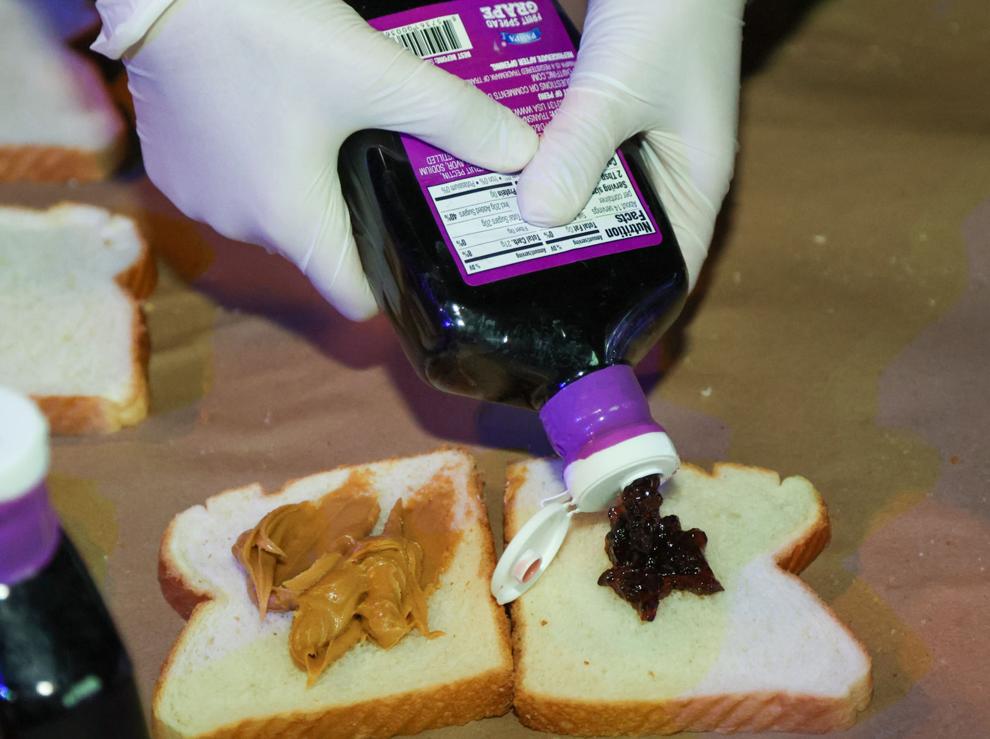 Martin Luther King Summit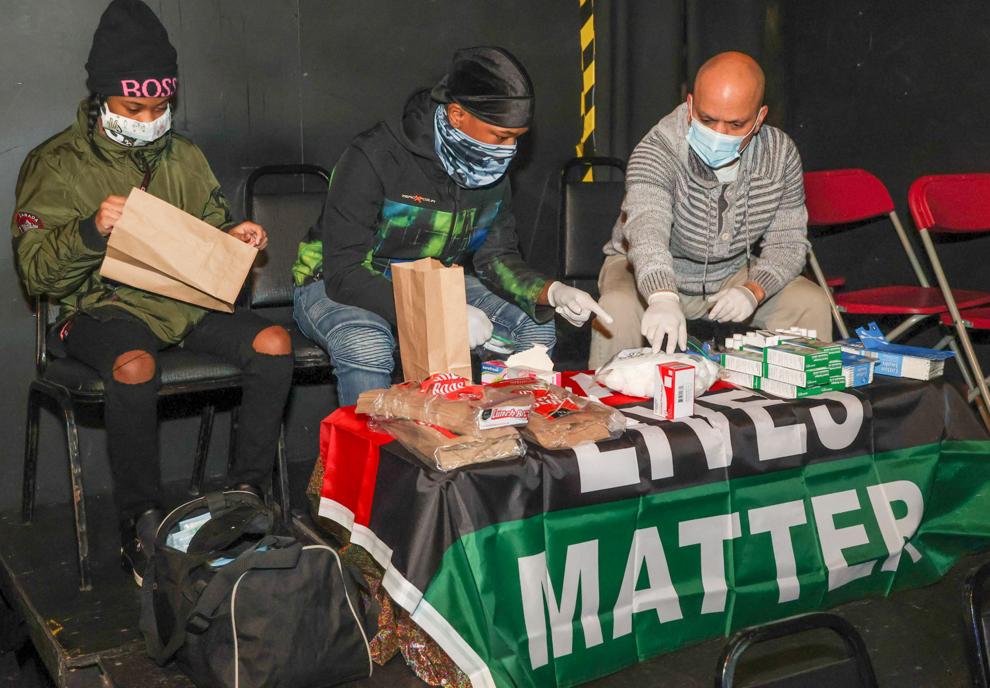 Martin Luther King Summit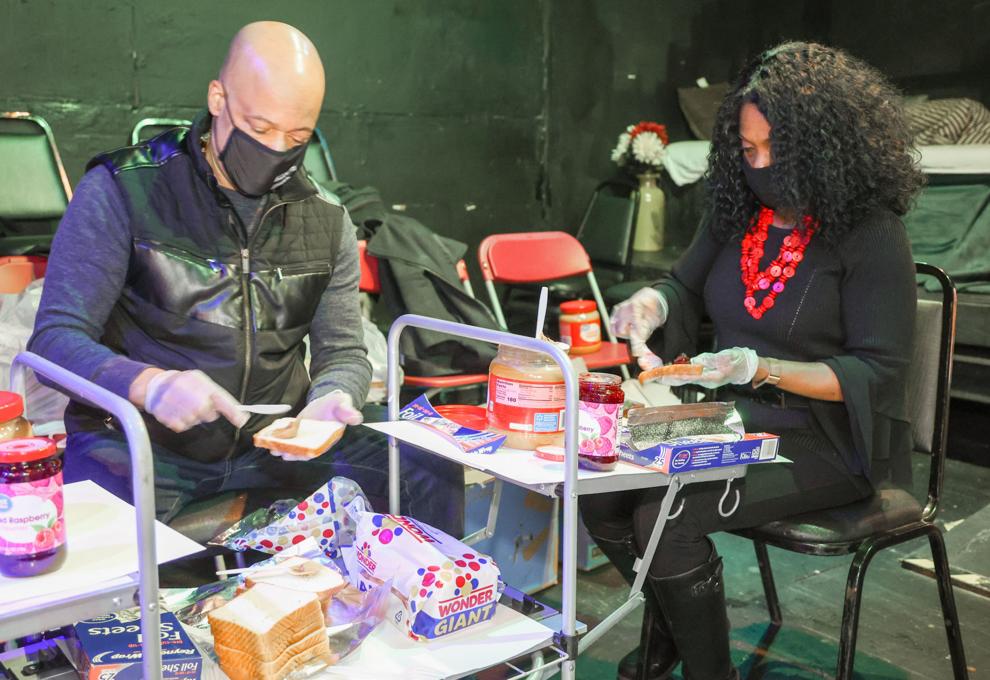 Martin Luther King Summit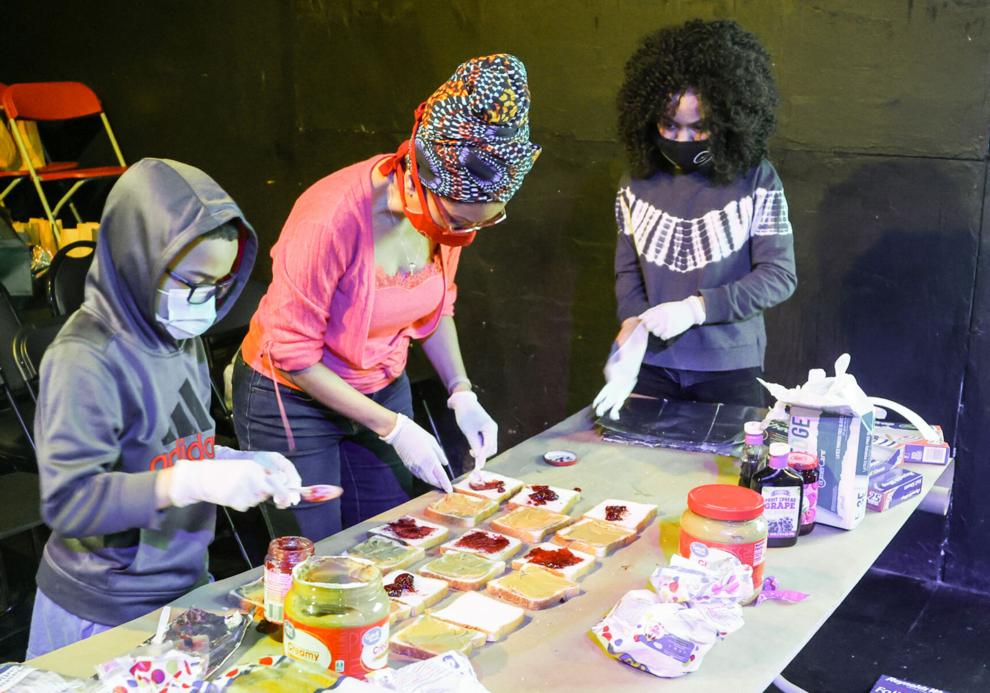 East Chicago hosts 21st Century, boys basketball
East Chicago hosts 21st Century, boys basketball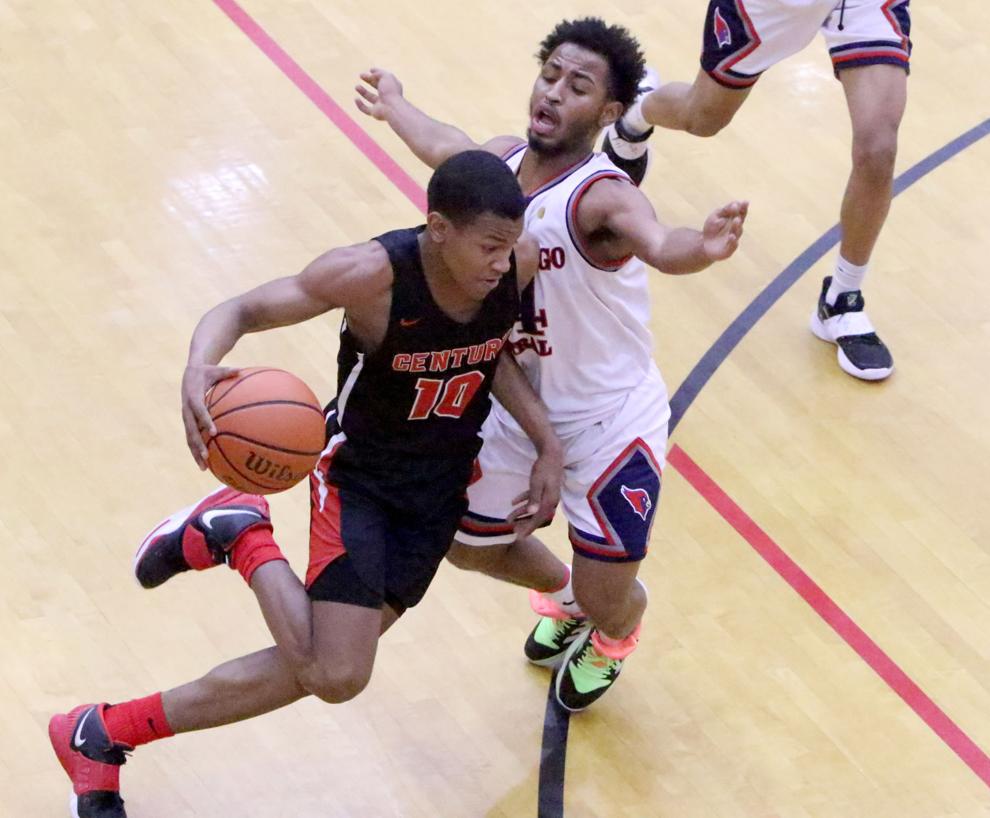 East Chicago hosts 21st Century, boys basketball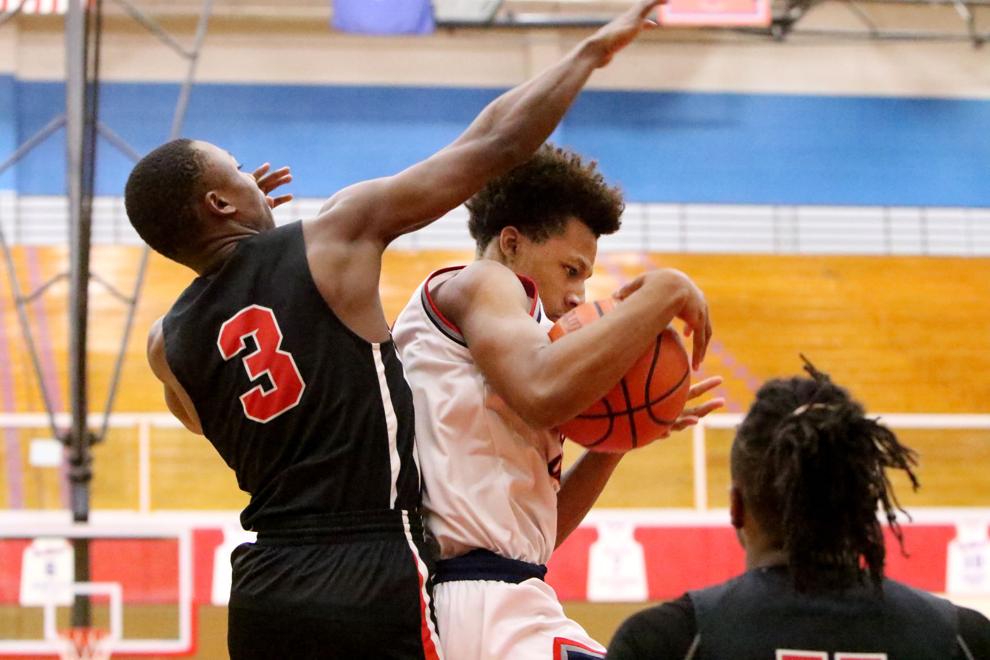 East Chicago hosts 21st Century, boys basketball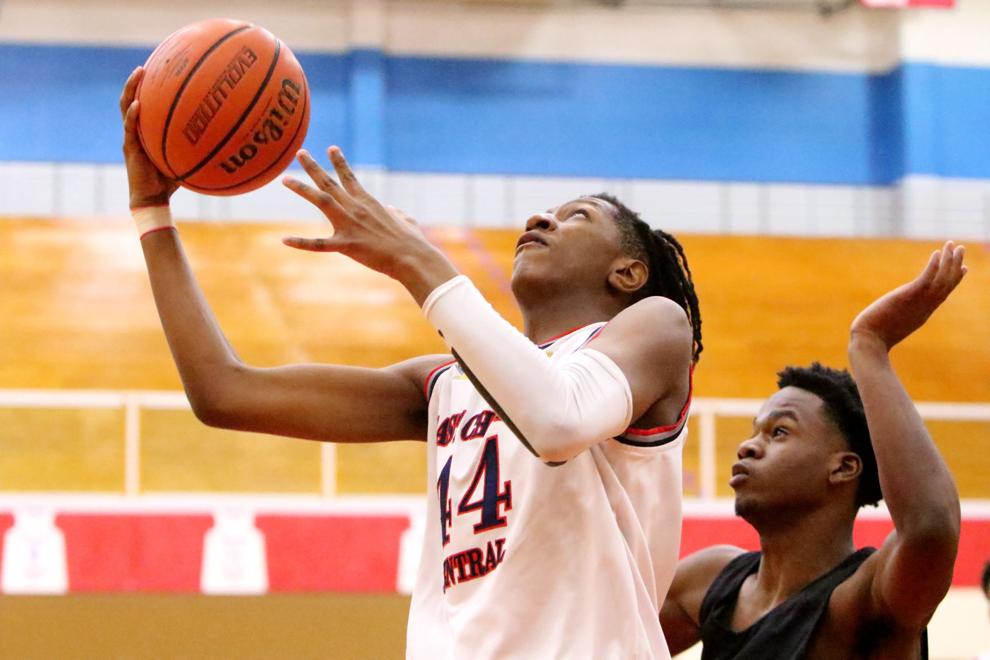 Boys Basketball: Lake Central at Valparaiso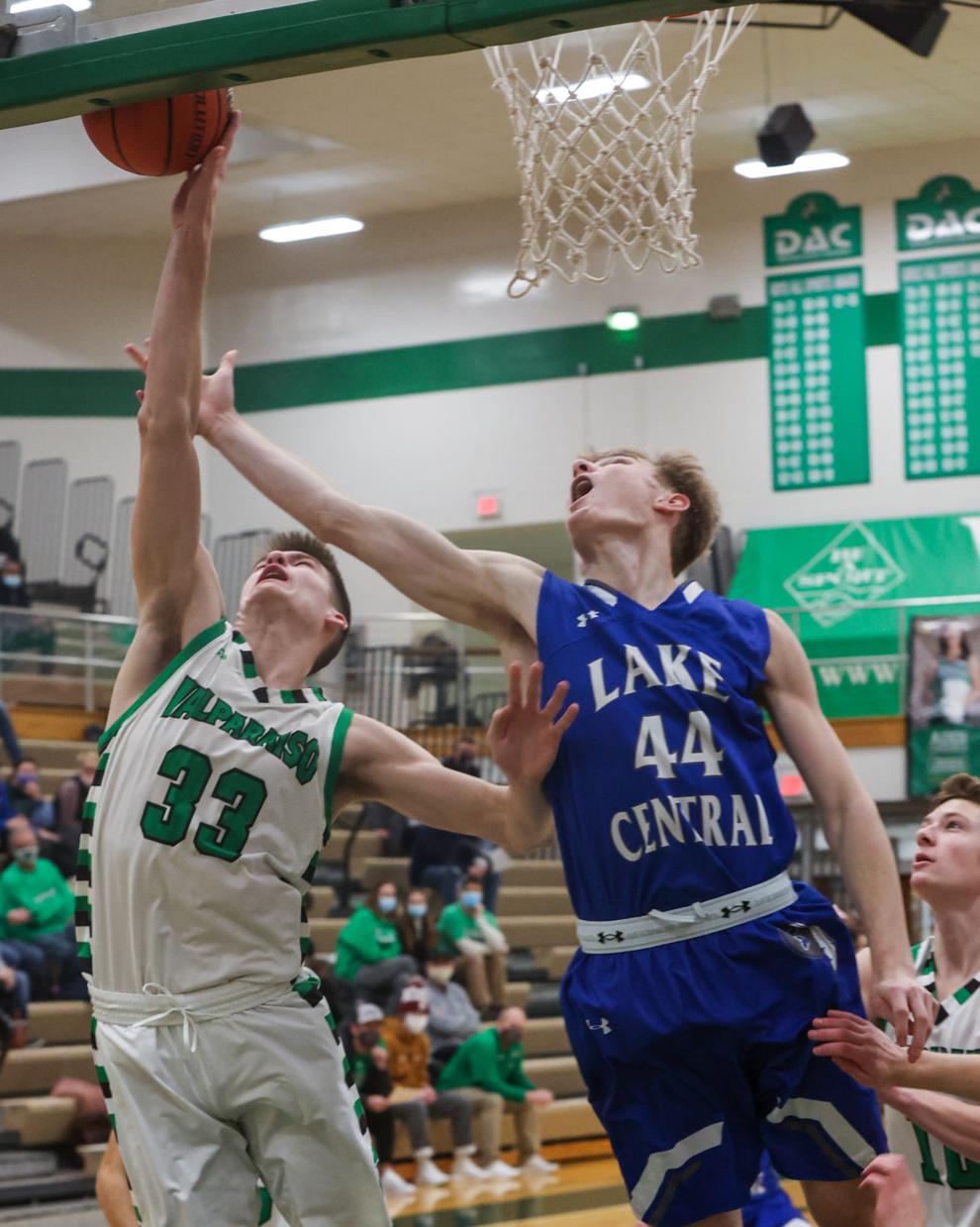 Boys Basketball: Lake Central at Valparaiso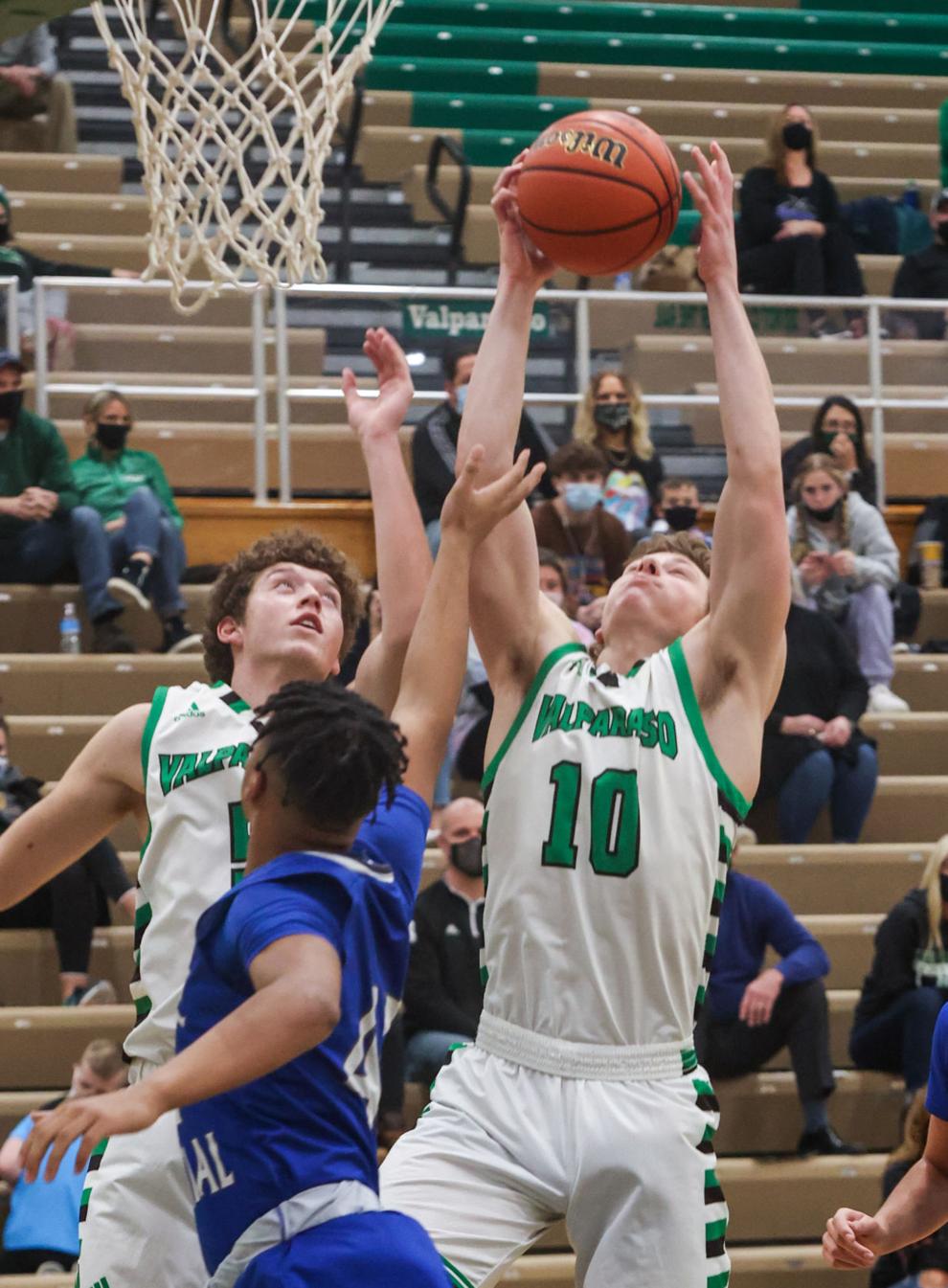 Boys Basketball: Lake Central at Valparaiso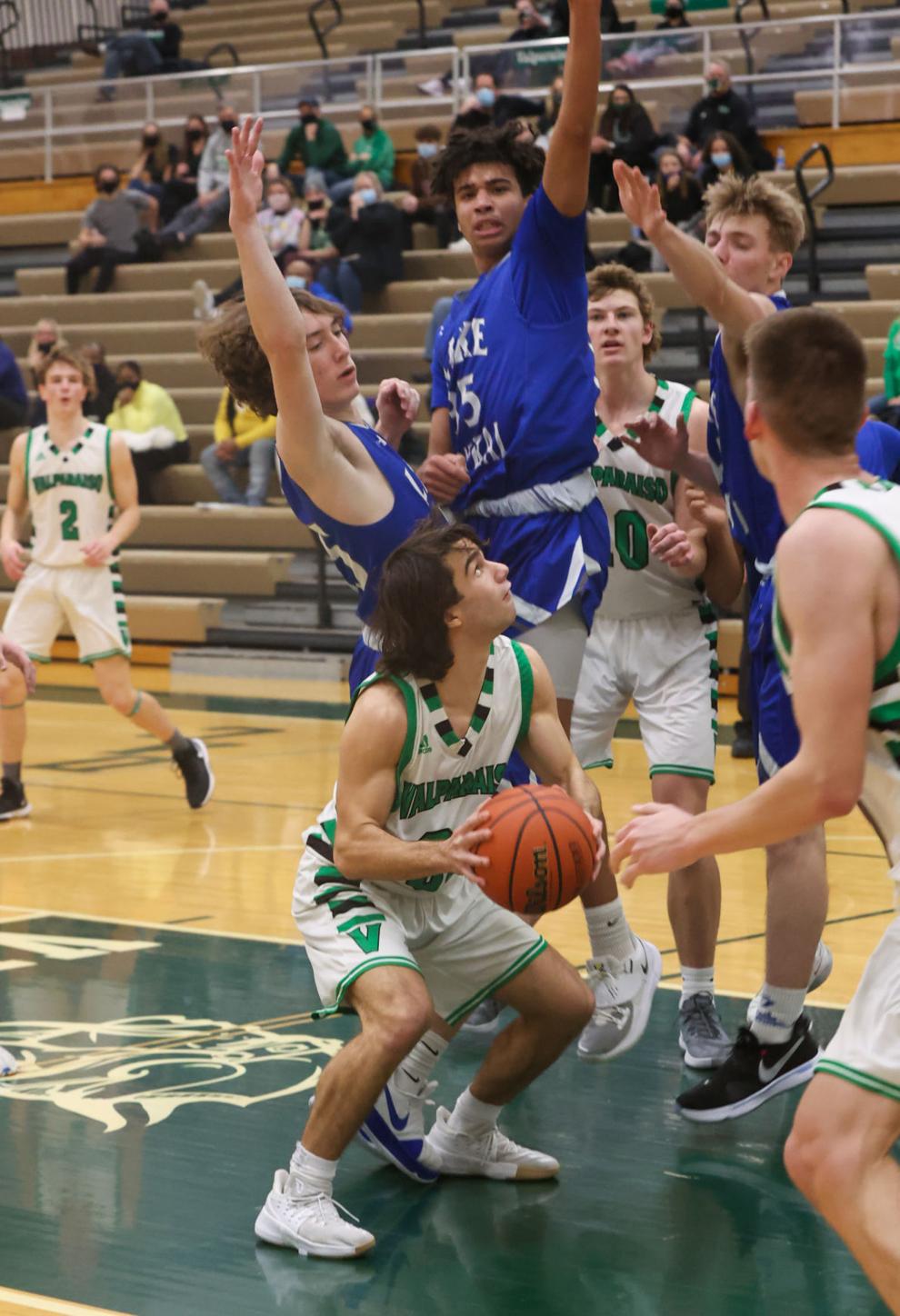 Boys Basketball: Lake Central at Valparaiso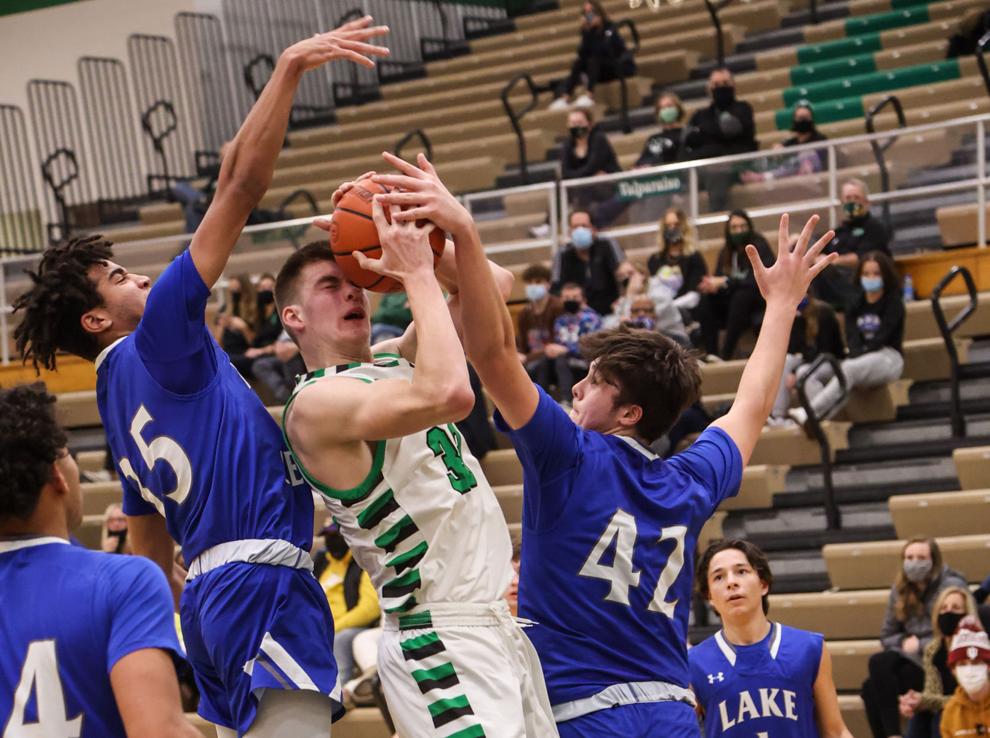 Felix "Flex" Maldonado, mural of Michael Jordan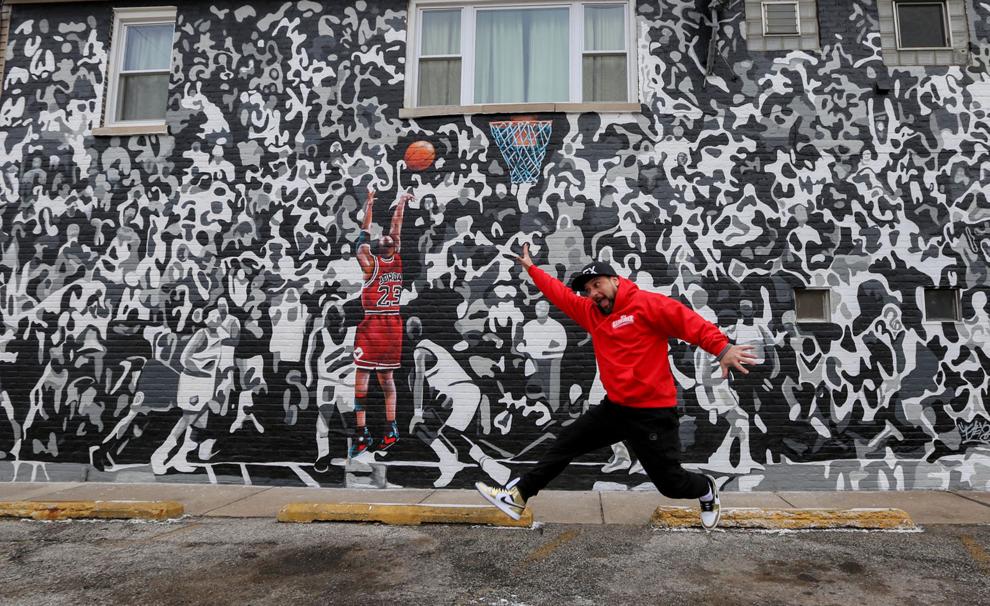 Felix "Flex" Maldonado, mural of Michael Jordan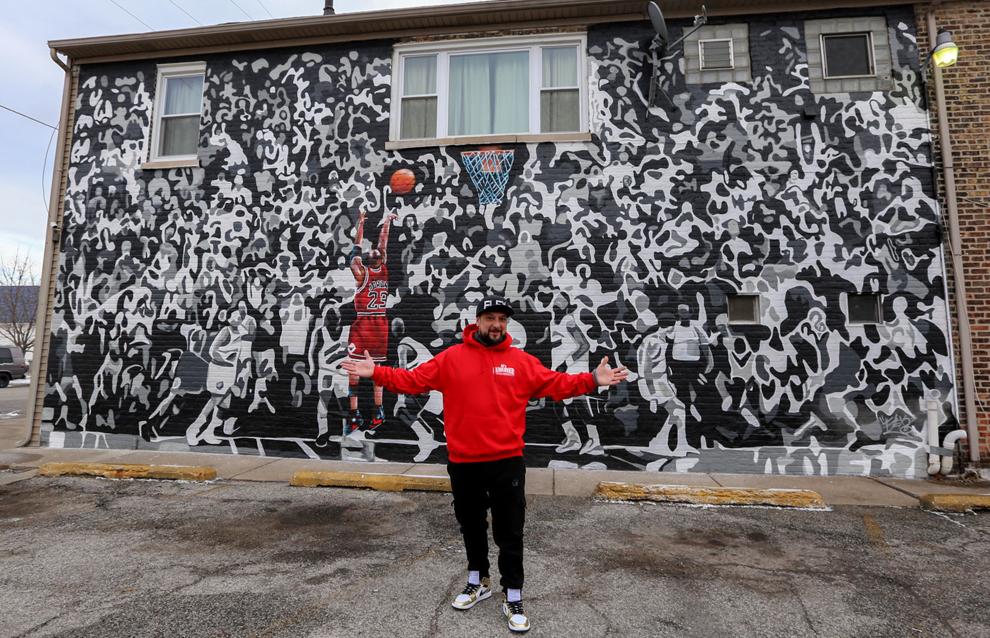 Felix "Flex" Maldonado's mural of Michael Jordan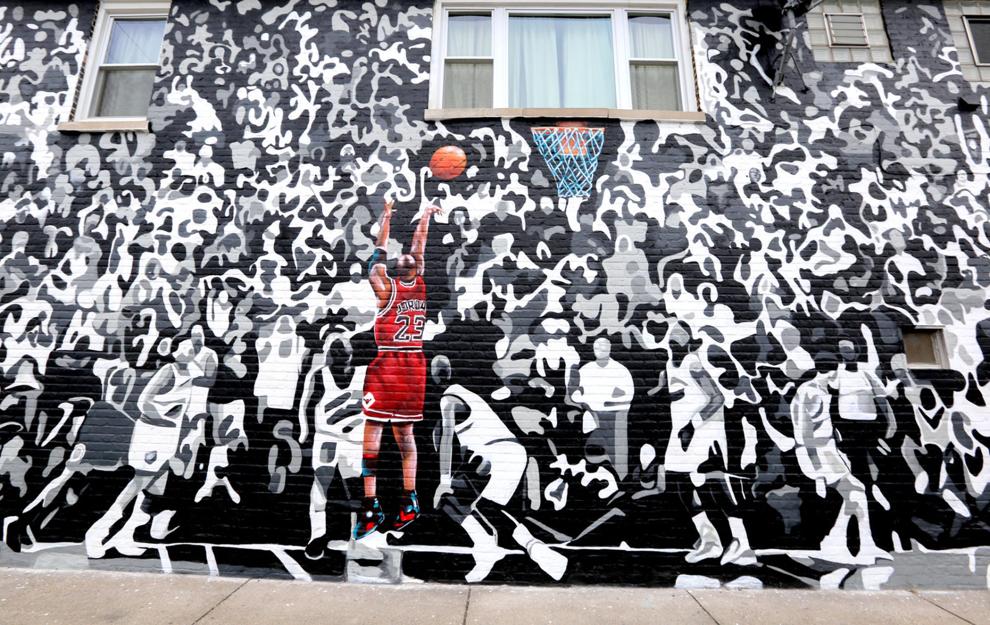 Girls PCC tournament final - Kouts vs. South Central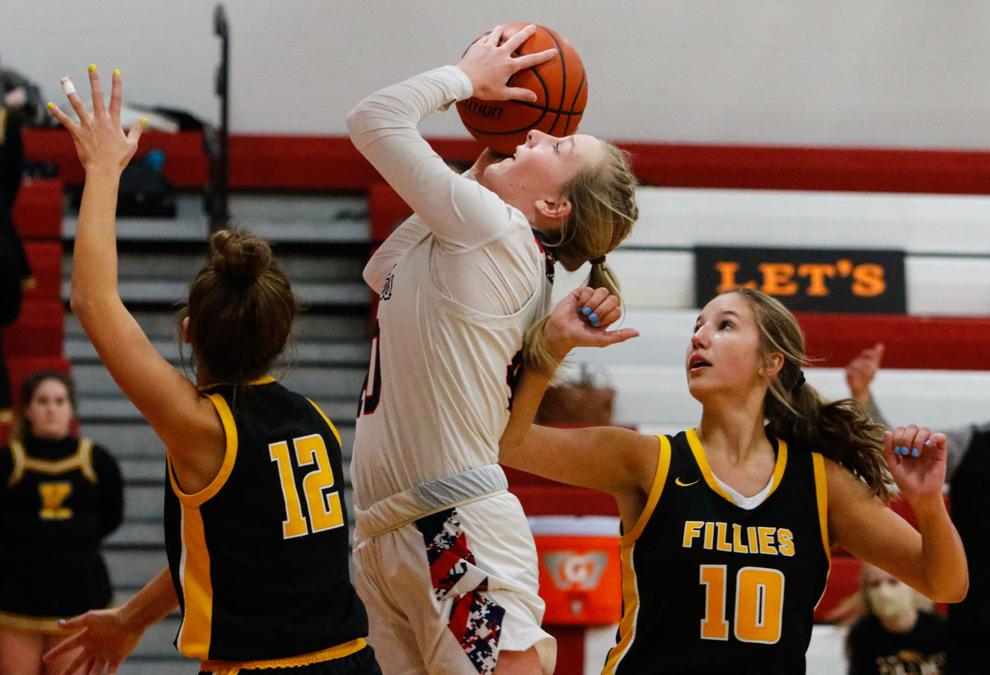 Girls PCC tournament final - Kouts vs. South Central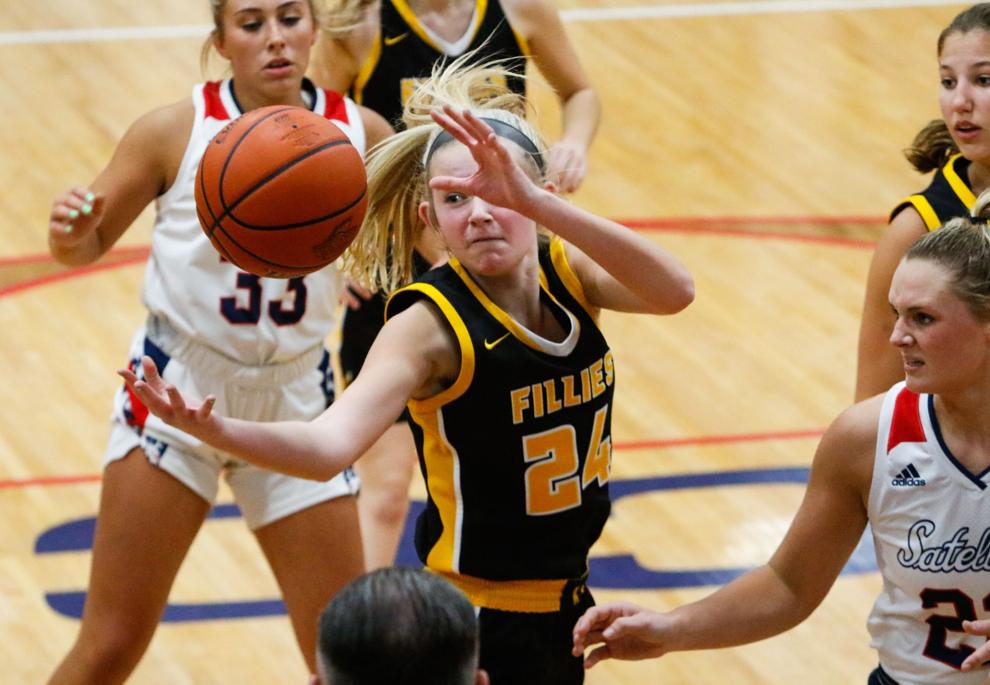 Girls PCC tournament final - Kouts vs. South Central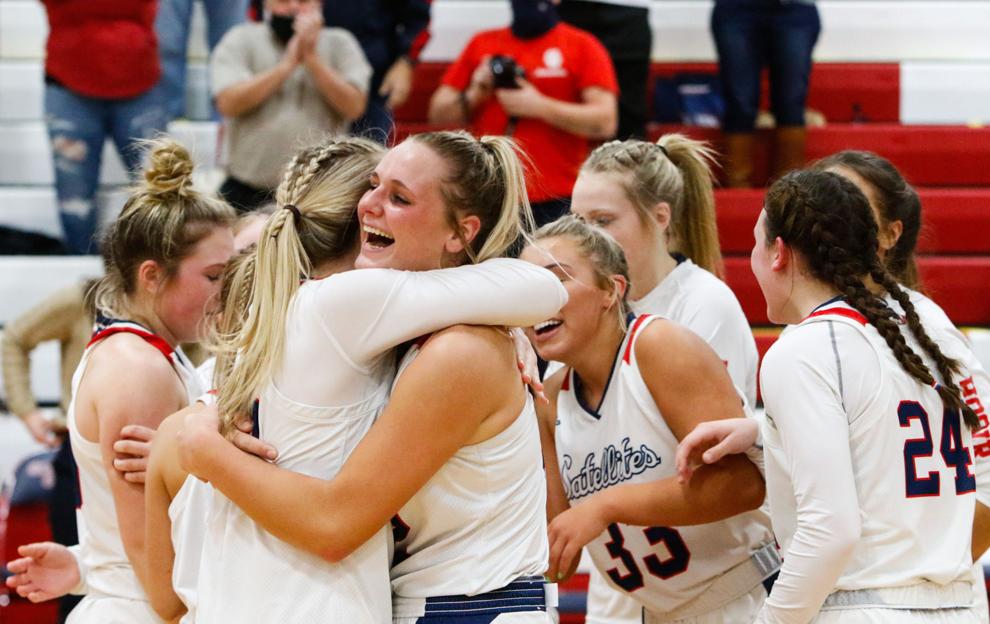 Girls PCC tournament final - Kouts vs. South Central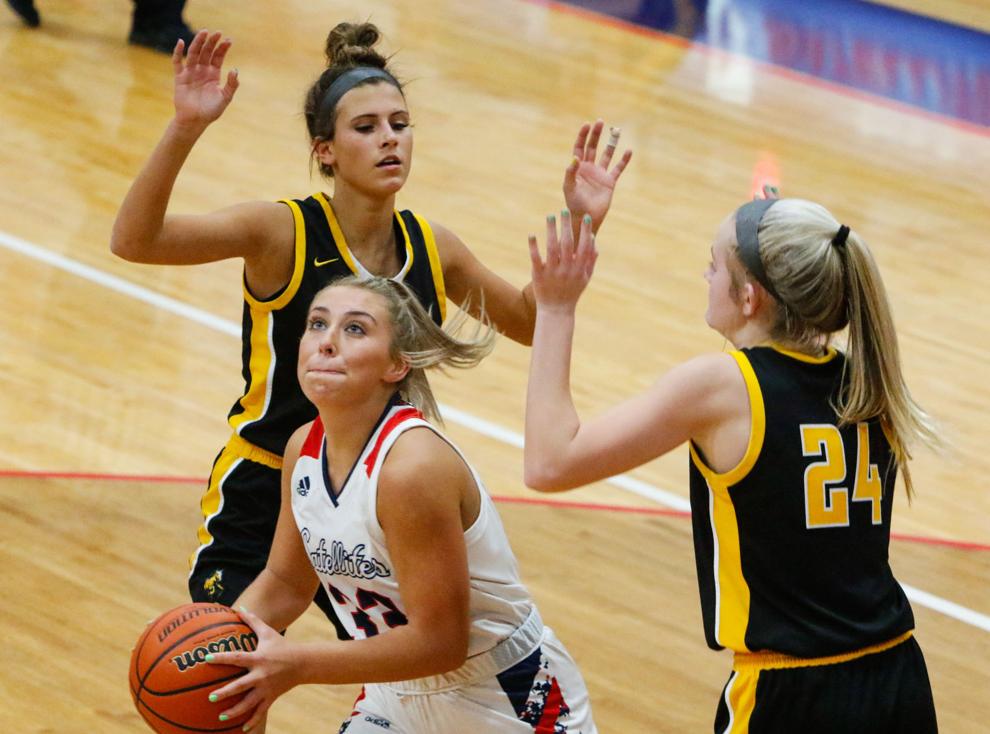 Kouts/Boone Grove, Porter County Conference tournament championship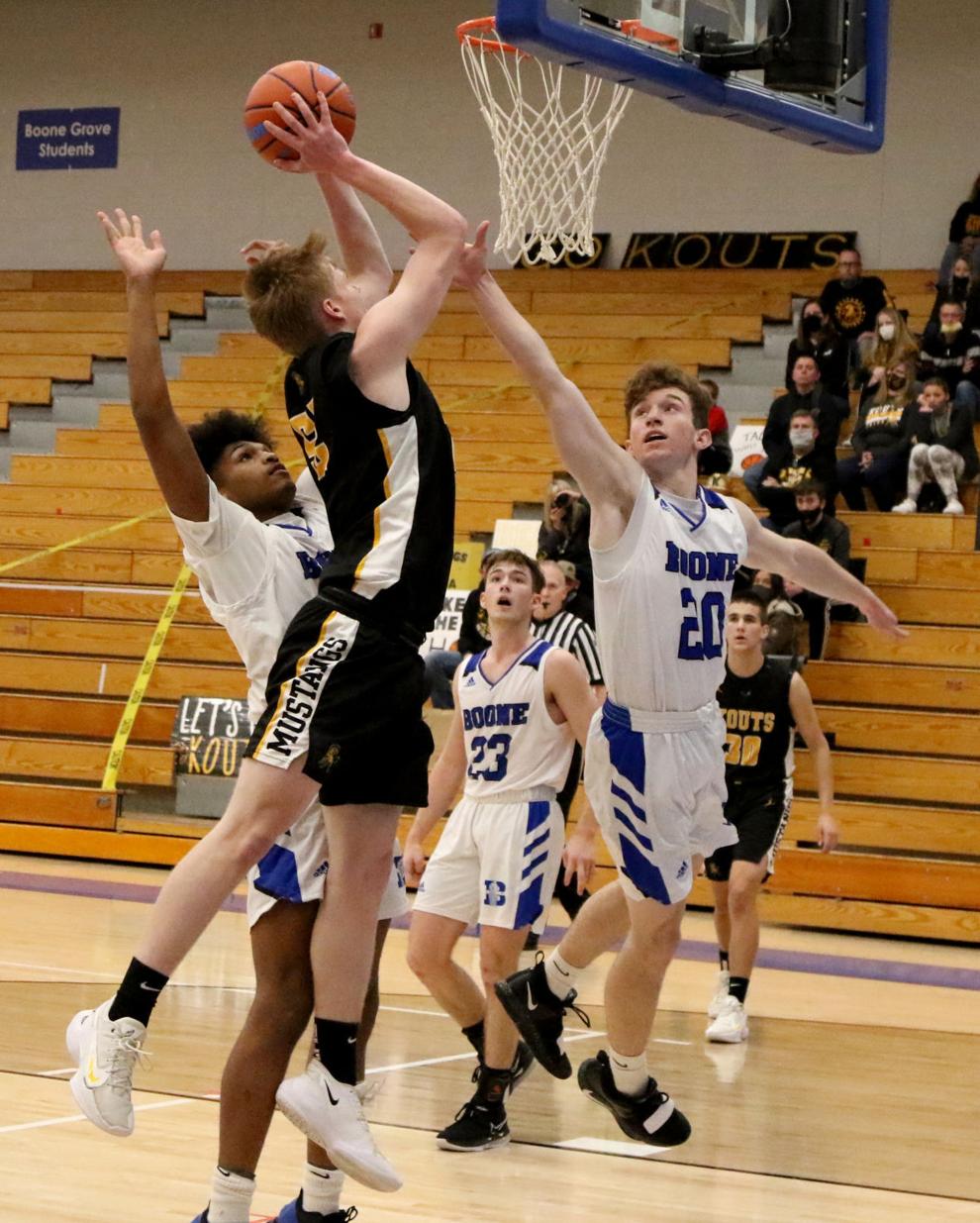 Kouts/Boone Grove, Porter County Conference tournament championship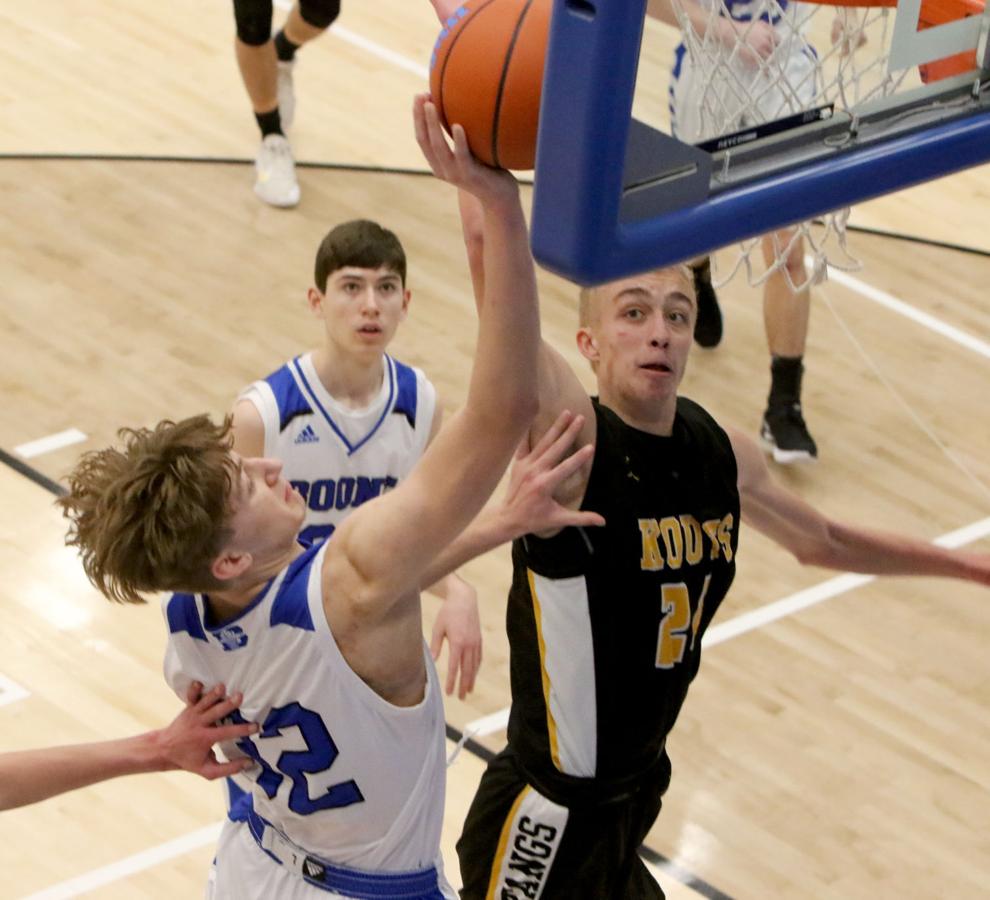 Kouts/Boone Grove, Porter County Conference tournament championship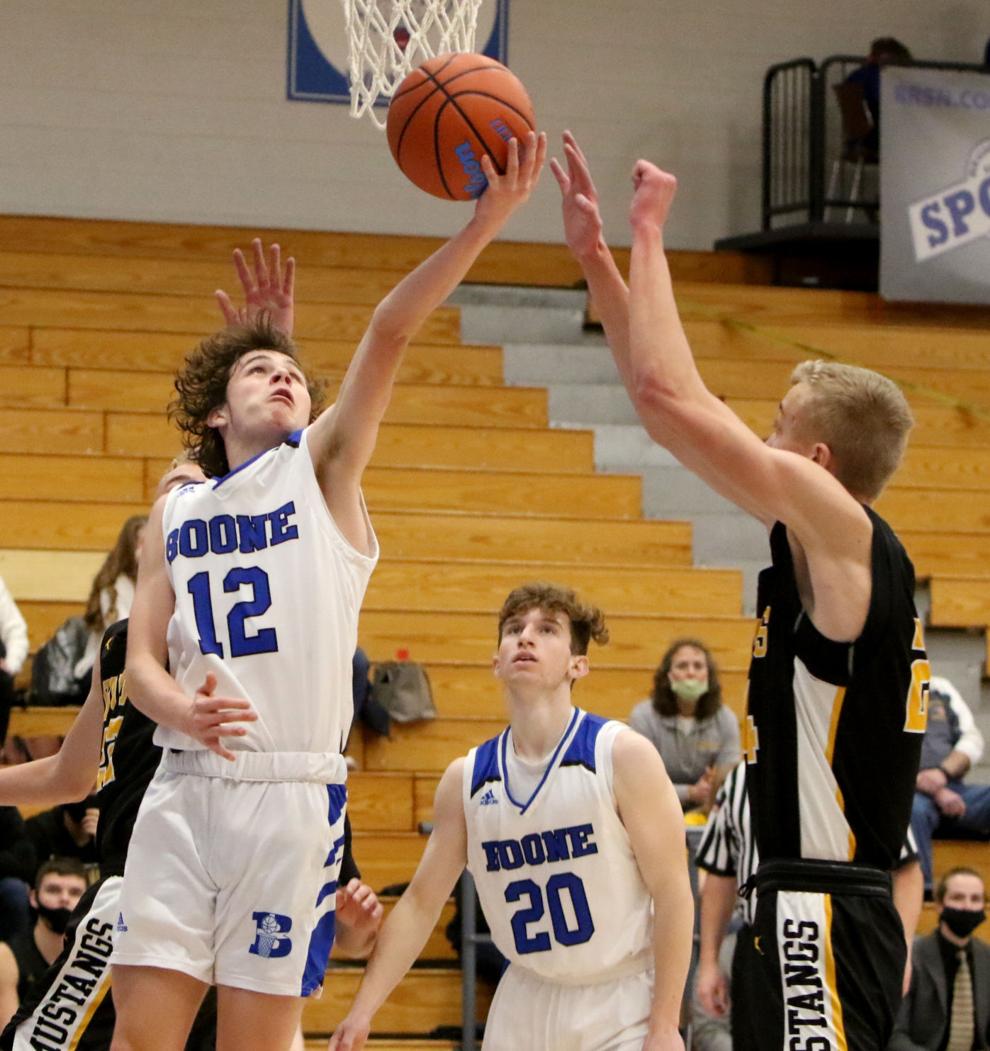 Kouts/Boone Grove, Porter County Conference tournament championship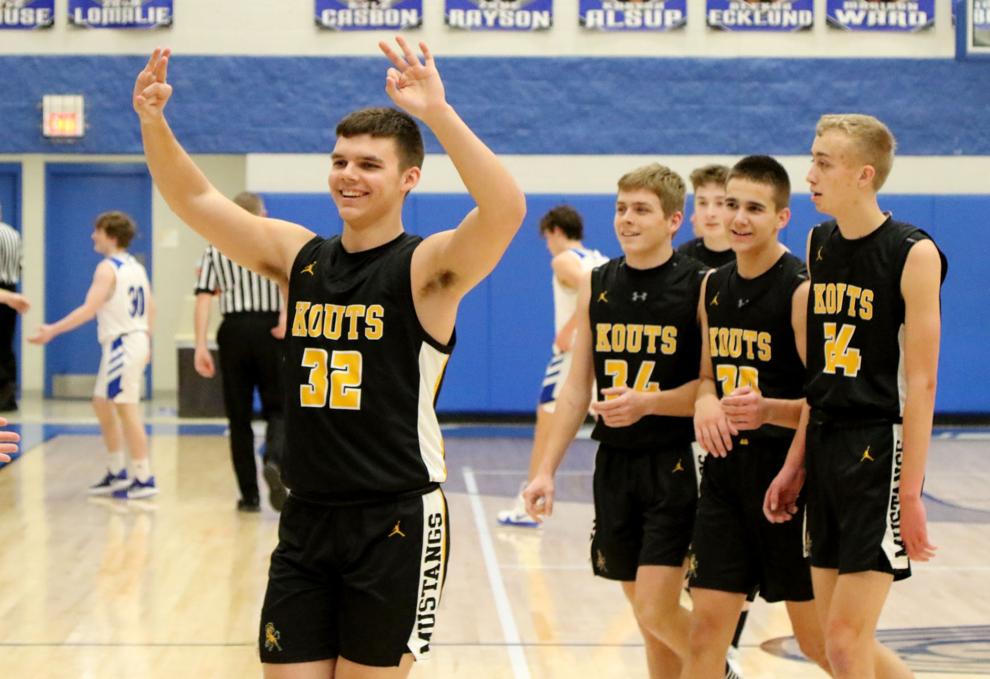 The Northwest Crossroads Conference swimming and diving championships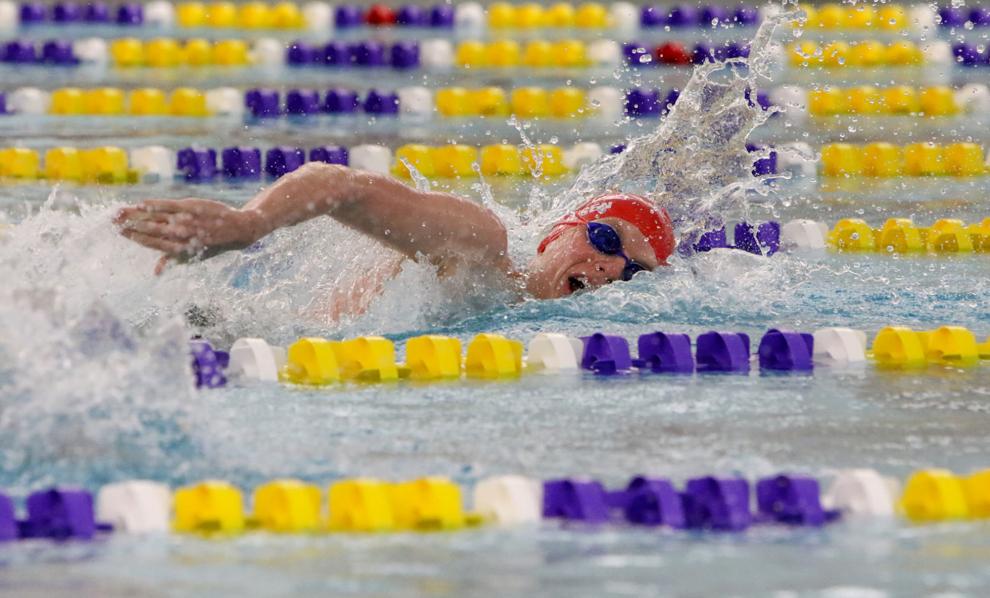 The Northwest Crossroads Conference swimming and diving championships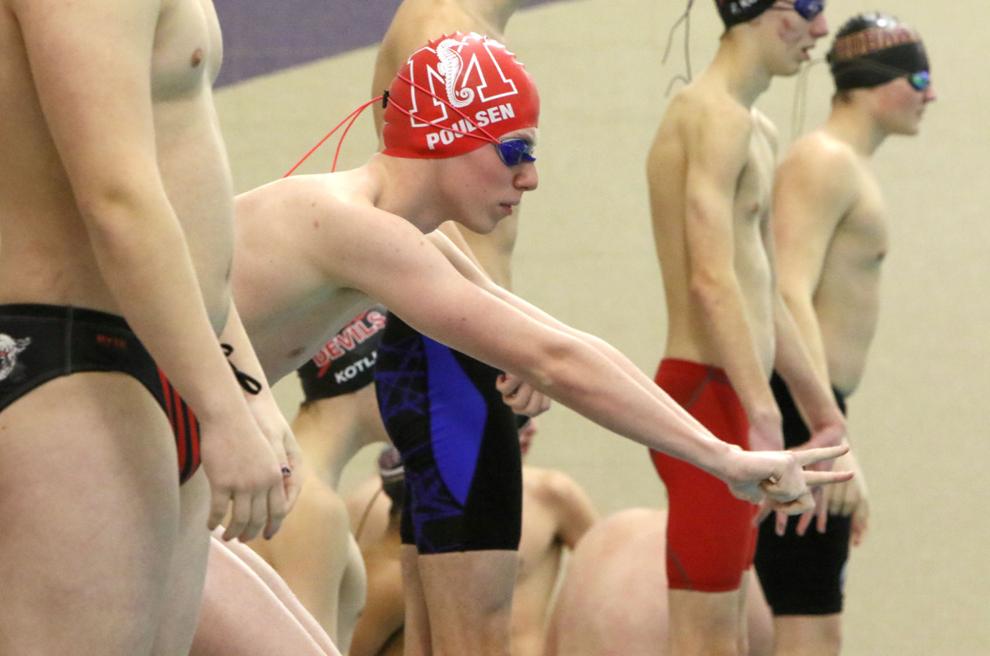 The Northwest Crossroads Conference swimming and diving championships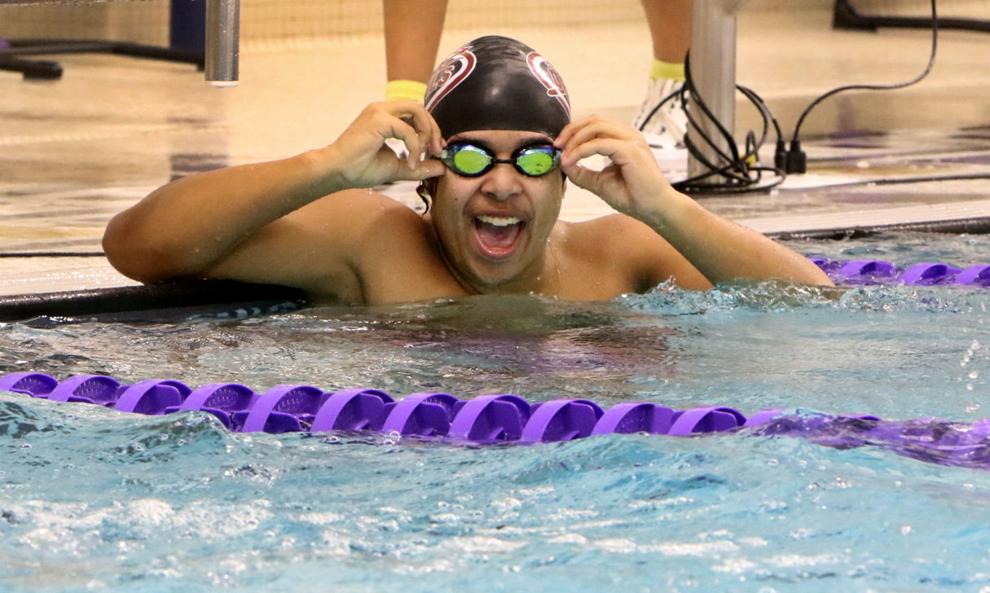 The Northwest Crossroads Conference swimming and diving championships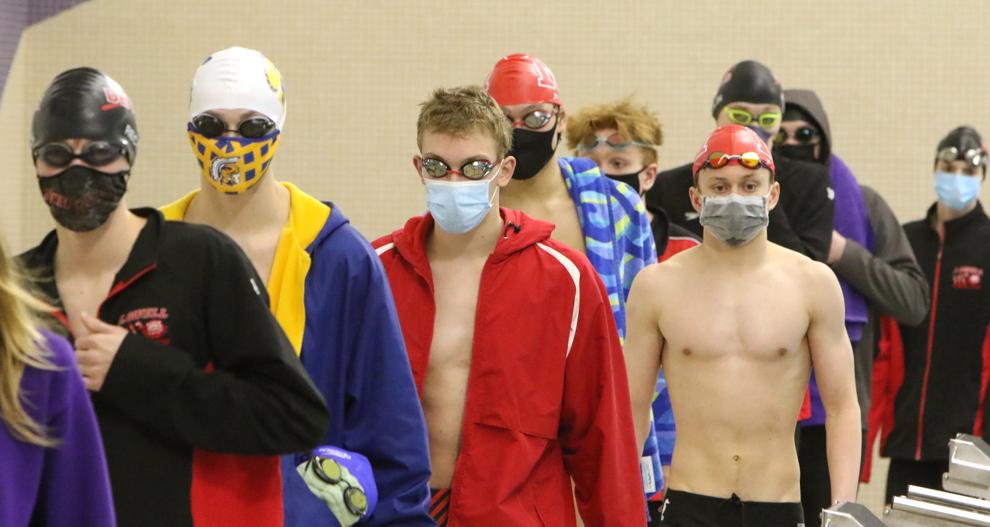 West Side at Valparaiso boys basketball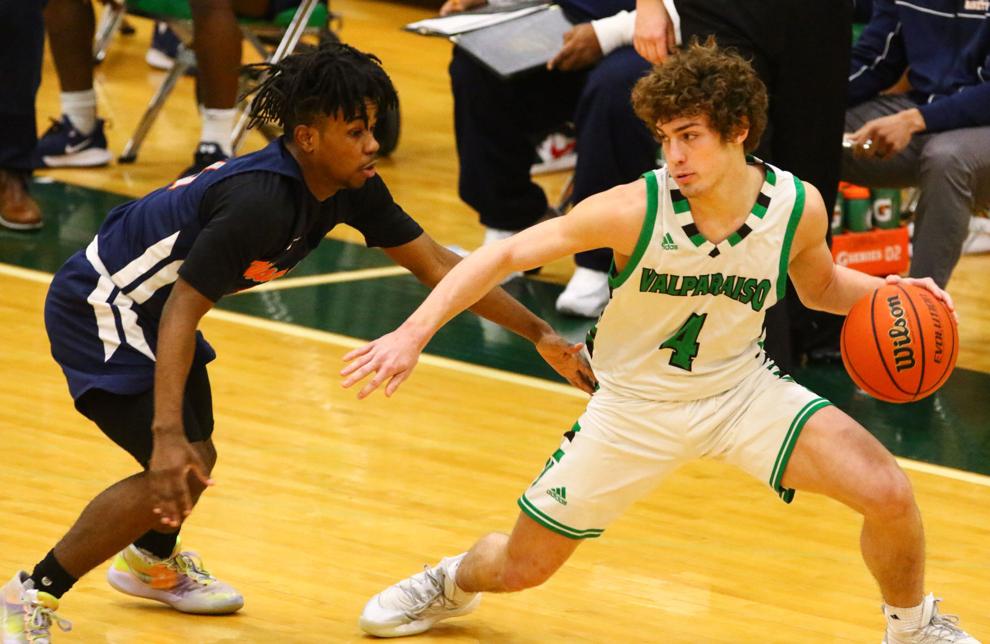 West Side at Valparaiso boys basketball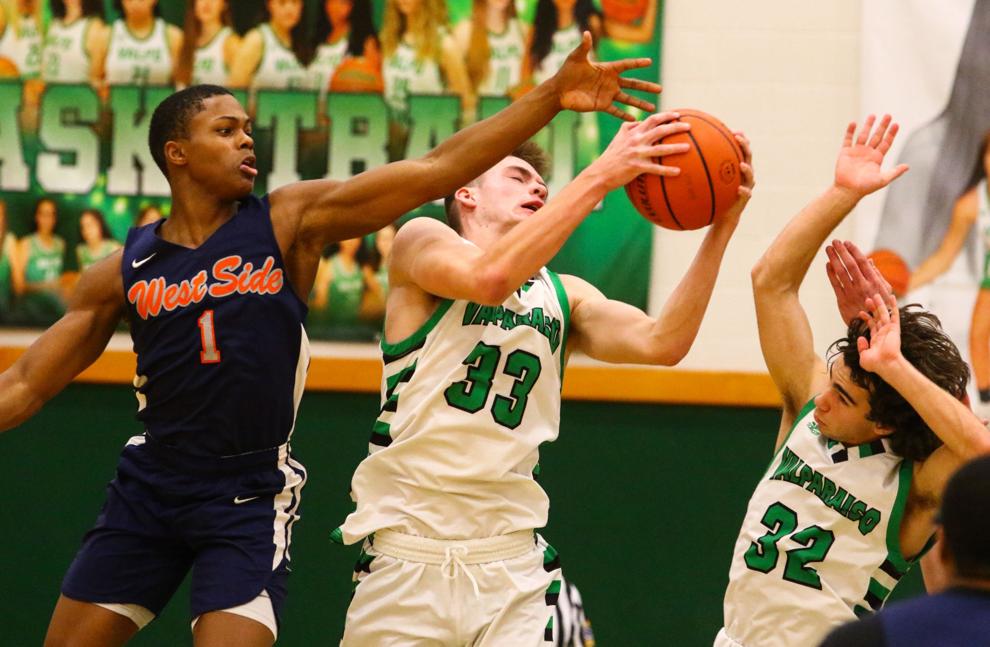 West Side at Valparaiso boys basketball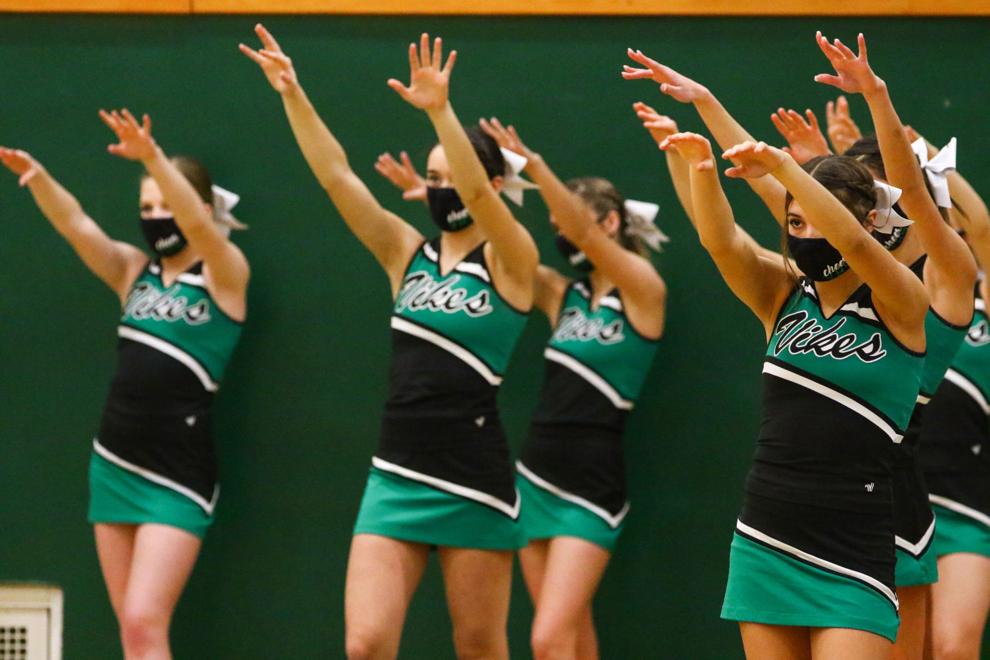 West Side at Valparaiso boys basketball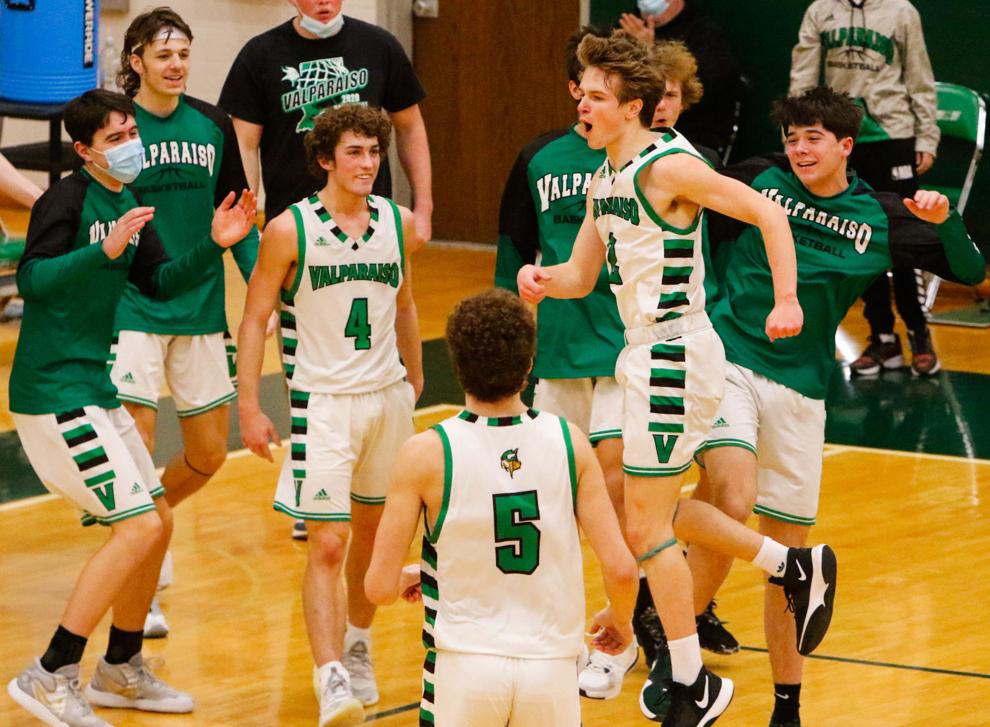 Crown Point vs Andrean girls basketball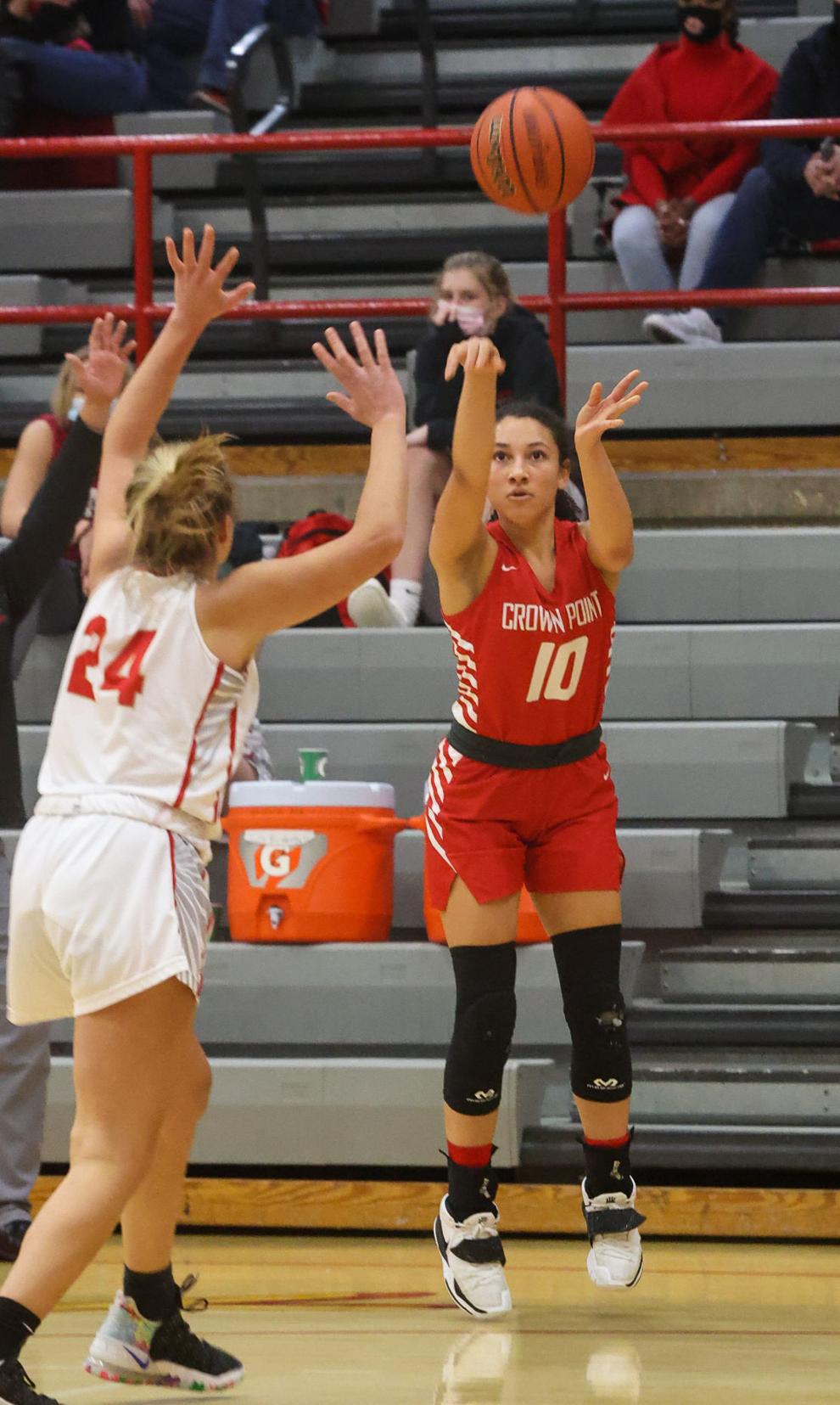 Crown Point vs Andrean girls basketball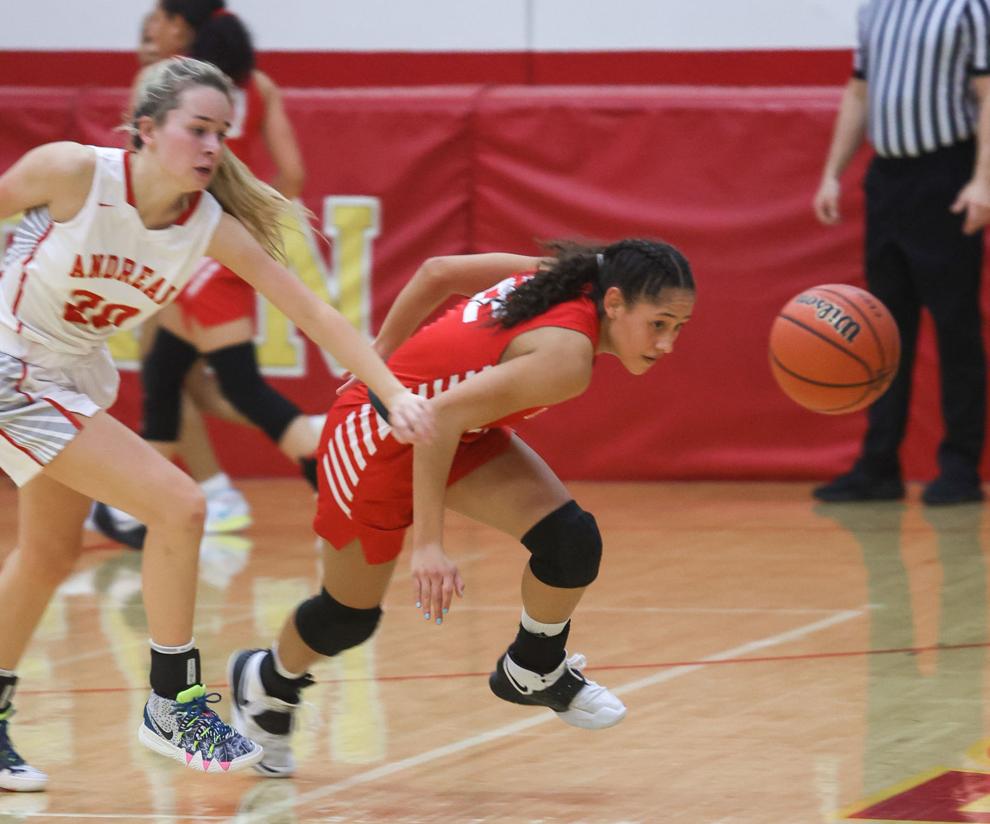 Crown Point vs Andrean girls basketball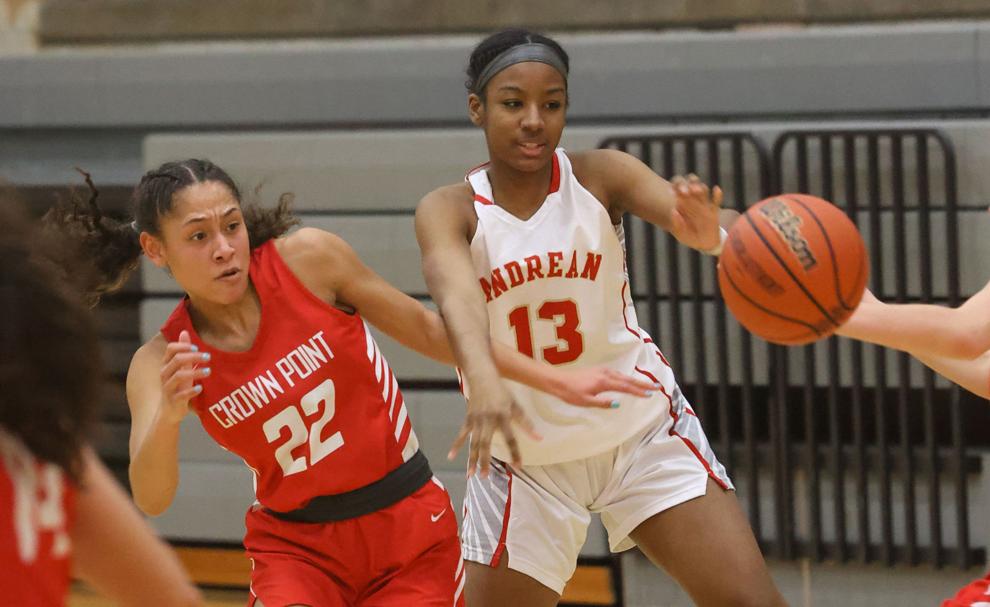 Crown Point vs Andrean girls basketball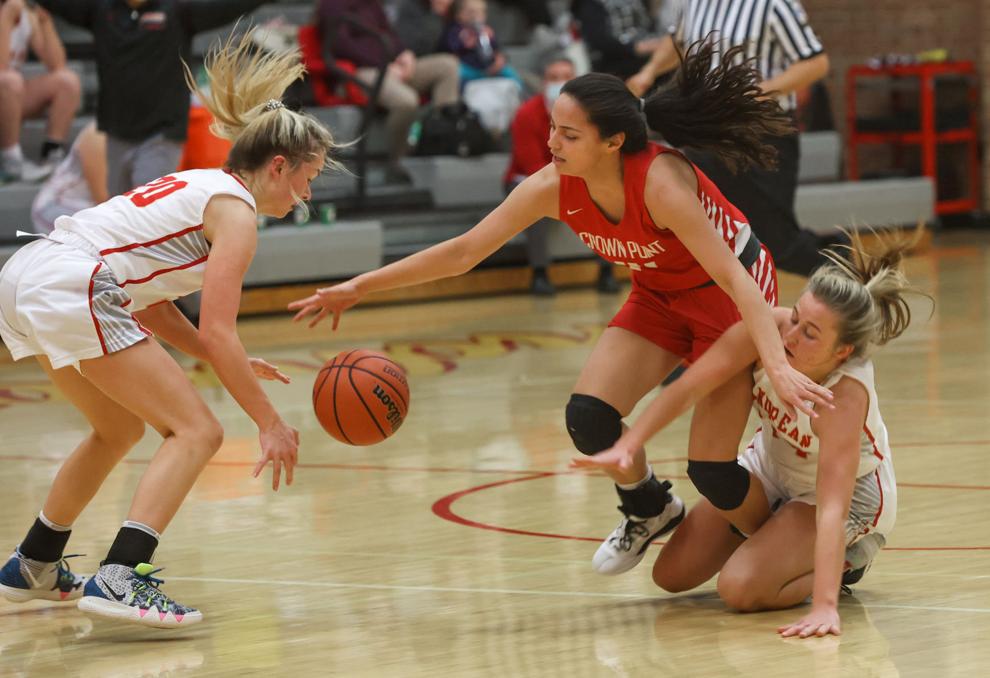 Gallery