CEDAR LAKE — On the last day of the fall semester, Debra Snedden sat in her superintendent's office. "We made it," she said.
Like so many others, Snedden, in charge of curriculum in the Hanover Community School Corp., watched the numbers daily and prepared her staff for another shutdown.
It's what so many had come to expect after the coronavirus pandemic fundamentally altered public gatherings this spring.
"We just took it day to day," Snedden said, calling the district's ability to stay open this fall "a total surprise."
After statewide school closure orders were lifted this summer, Hanover was one of the few Northwest Indiana school districts to return a majority of its students to in-person instruction from the outset of the 2020-21 school year.
Hanover families were given an option to return students in person or to continue in a more robust e-learning plan led by teachers specifically dedicated to assist students working from home. In August, 83% of students returned in person.
While other Region districts shifted in and out of hybrid models, pursued weekly remote learning days or temporarily closed buildings to restore staffing levels and mitigate community spread, Hanover's four schools kept doors open five days a week for the entirety of the fall semester.
"I didn't anticipate us being able to stay open in the first quarter," Superintendent Mary Tracy-MacAulay said. "I just didn't see it happening. Once we got through the first quarter, I thought 'Oh my gosh. This is awesome. Do I dare to hope that we make it to the semester?'"
Hanover's success, administrators and staff say, is rooted in the district's size, community support in following strict sanitization and social distancing protocols, and maybe a little luck.
Although growing rapidly, the Hanover district serves about 2,500 students, according to Indiana Department of Education data. Teachers and administrators say they planned throughout the summer for students' return — and for potential shutdowns.
"It's been just extremely challenging because you have no idea how to plan," Jane Ball Elementary Principal Ryan Eckart said. "We've been telling teachers from the beginning, be ready to shut down tomorrow."
Inside schools, desks were distanced 6 feet apart, water fountains were made off-limits, and day-to-day activities like restroom breaks and recess were set to new schedules restricting interactions between students to just those sharing a classroom.
As students returned to buildings, teachers took time to educate them on the new expectations of learning in a new pandemic environment. At Jane Ball, students practiced using their "superhero arms" to measure distance in line. At Hanover Central High School, administrators developed a three-strike mask policy for those not wearing their face coverings properly. Only twice did administrators exercise the policy to its fullest extent, Hanover Central Principal Tami Kepshire said.
"Everyone is working together," Kepshire said. "Our students have not bucked us along the way and just flat out said 'I'm not doing this.' They've worn their masks. They've socially distanced. They're working with us."
At the end of the first quarter, families were given the option to switch their preferred learning style, moving from e-learning to in-person instruction or vice versa.
In the second quarter 87% opted for in-person learning, and when students return from winter break, the district will be up to 89%.
Hanover educators say they have adapted along the way as they've learned what works and what doesn't in the pandemic.
When community positivity rates and subsequent close-contact quarantines began to rise across the Region, Kepshire said administrators quickly realized the school cafeteria proved to be a frequent source of close contacts students frequently removing their masks to eat. The principal said she was in the cafeteria last week restructuring seating to provide even more space for students when the return from winter break.
School leaders also responded to feedback from students quarantined early in the semester by improving communication and work expectations while students work temporarily from home.
"They've done a really good job of keeping kids in school as much as they can," said Jackie Linz-Holden, whose son, a Hanover Central junior, was quarantined in early November. "I appreciate the schools working so hard to keep things as normal as possible because that's so important for the kids."
Hanover appears to have weathered this fall's storm of quarantines well. While some larger districts shutdown in-person learning for multiple weeks due to an increasing number of staff quarantines, Hanover was able to sustain its staffing needs with teachers who volunteered their prep time to fill in for colleagues out on quarantine.
The school corporation never surpassed more than 7% of its in-person students and staff quarantined this semester due to in-school close contact with someone who has tested positive for COVID-19, according to district data.
Looking ahead to the spring, Hanover's team say they are cautiously optimistic the district's trend of teaching in person without pause can continue.
"I'm elated and super excited that I get to go to work every morning," Jane Ball Elementary teacher Julie Caffarini said. "I feel much more hopeful about what going back in January is going to be like … I still have my guard up, but I'm excited for the spring."
Where to find COVID-19 data in schools
Calumet College of St. Joseph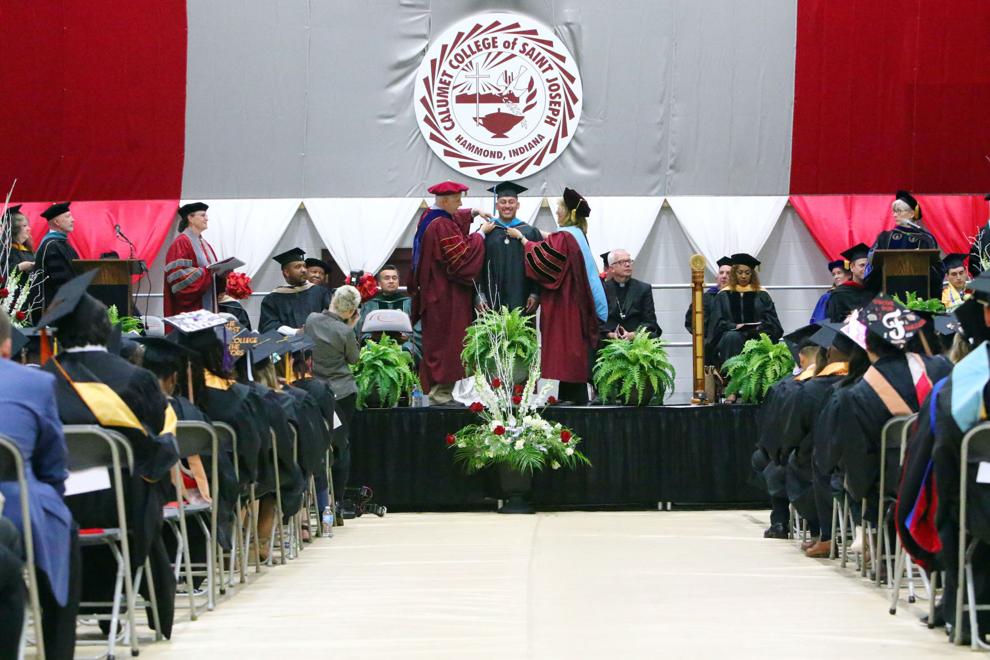 Crown Point Community School Corp.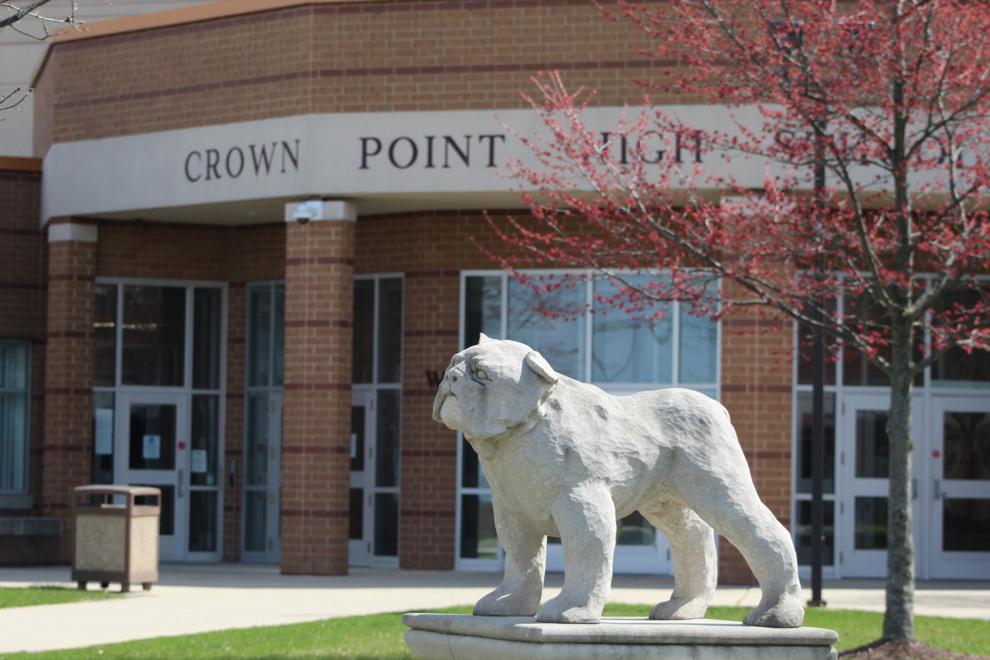 Duneland School Corp.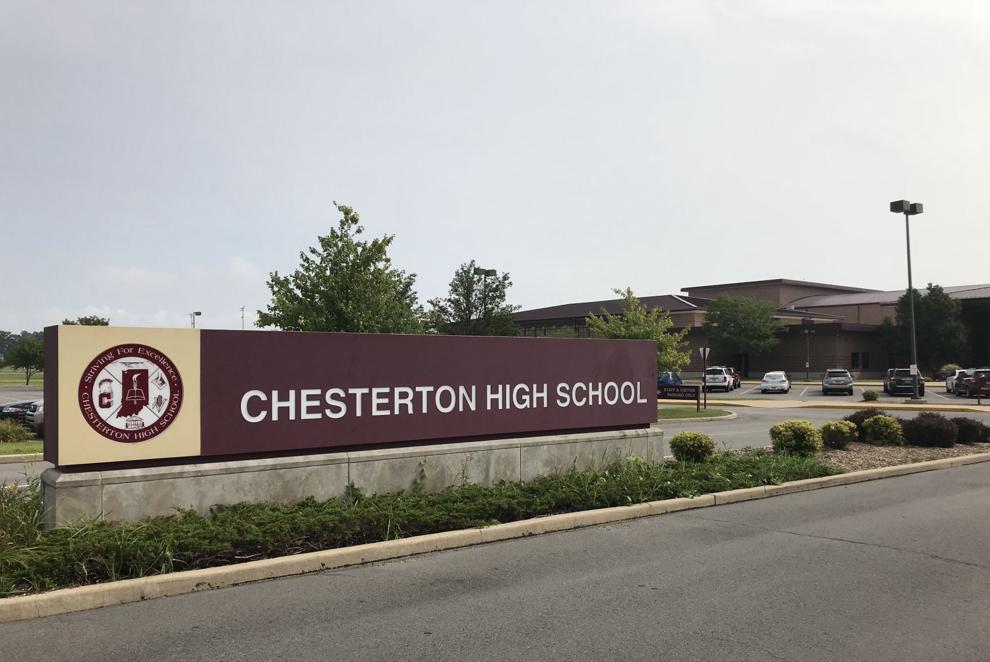 East Porter County School Corp.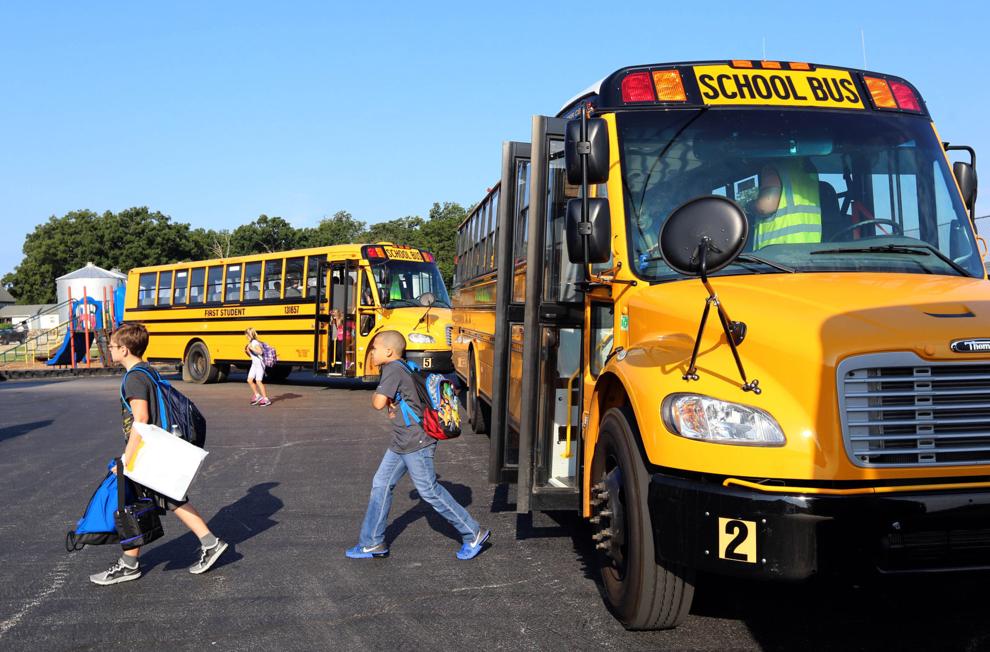 Griffith Public Schools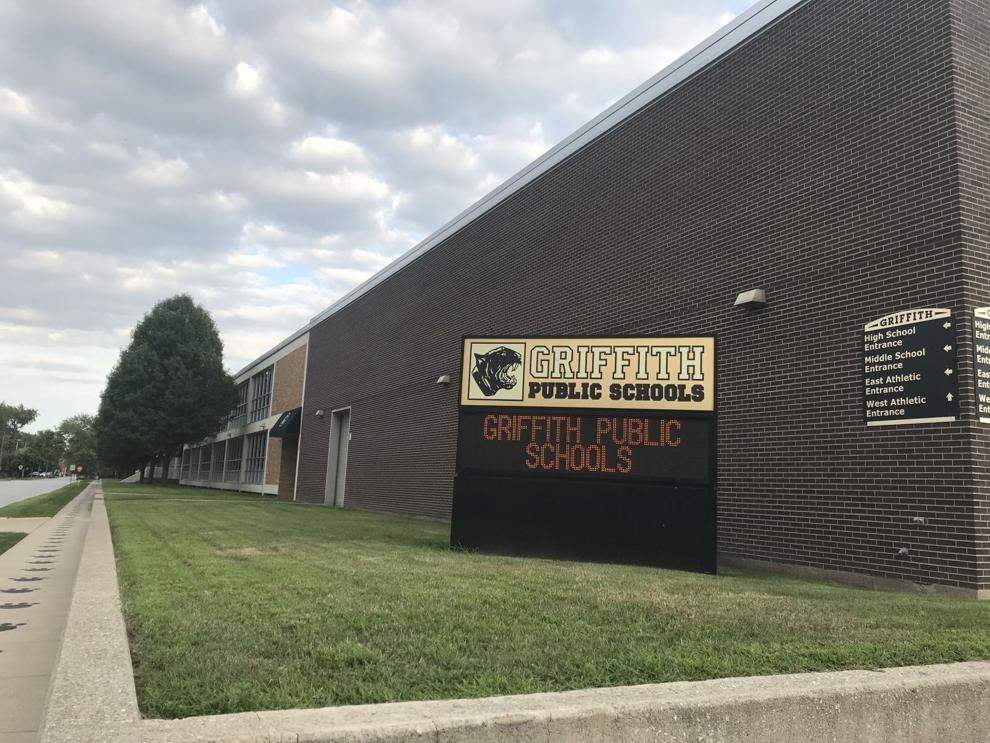 Hanover Community School Corp.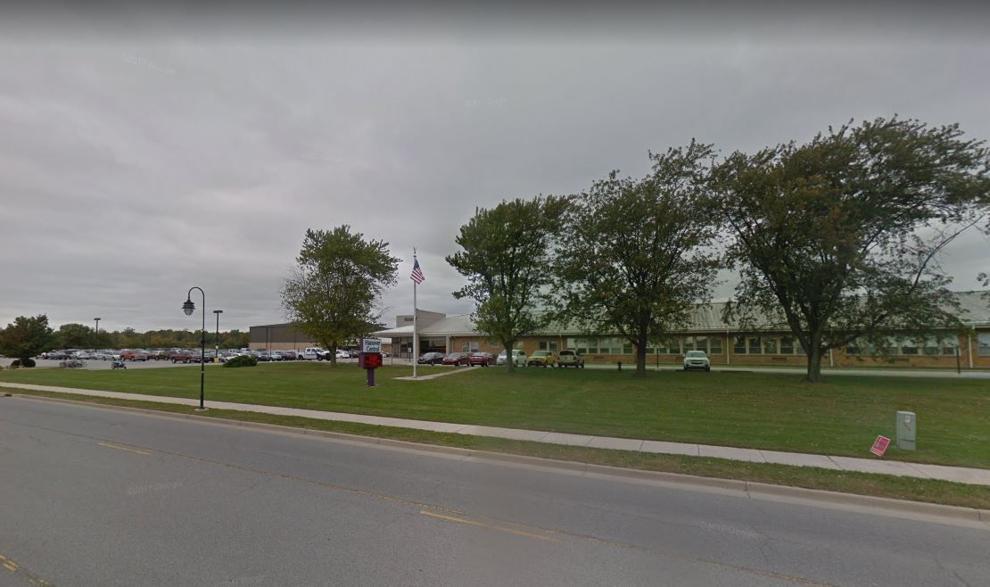 Indiana University Northwest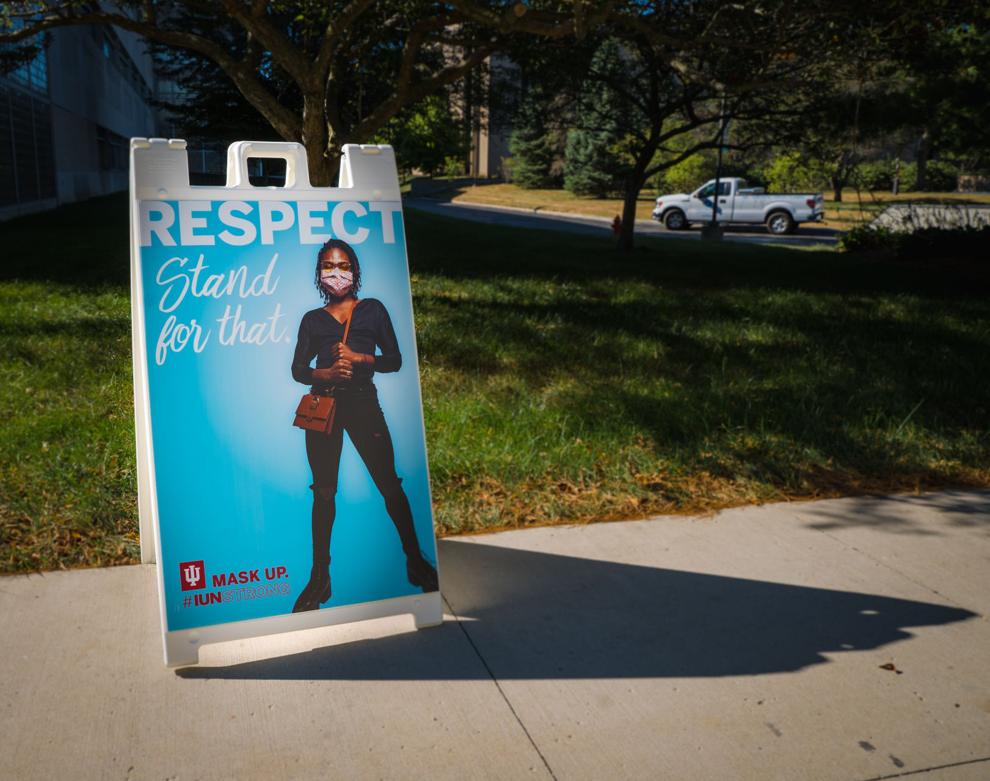 Lake Central School Corp.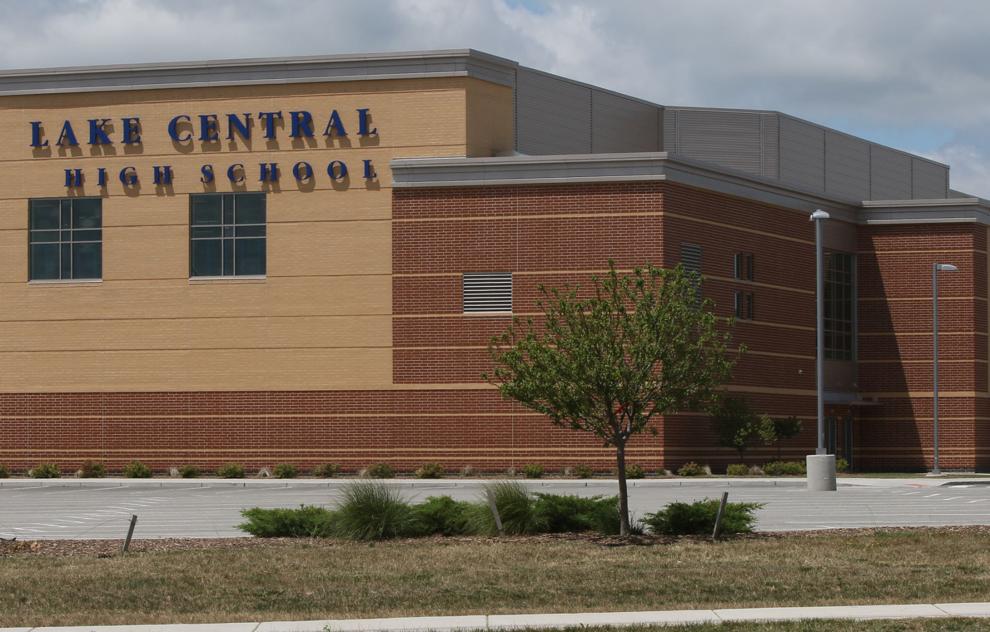 Michigan City Area Schools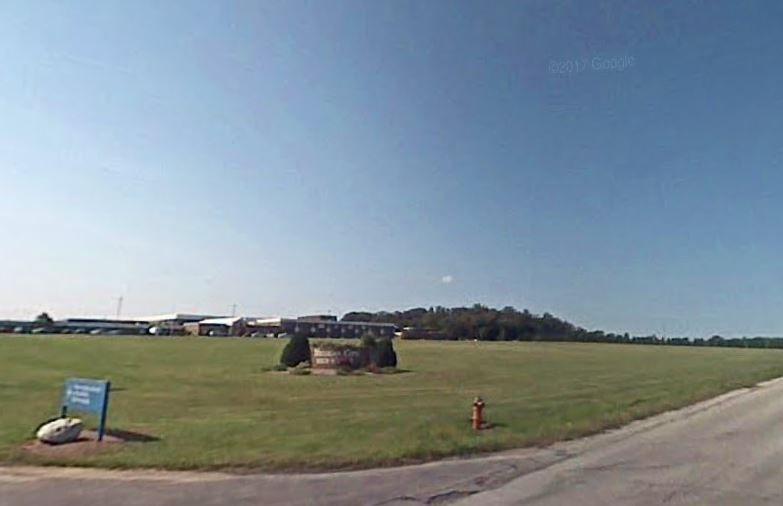 Portage Township Schools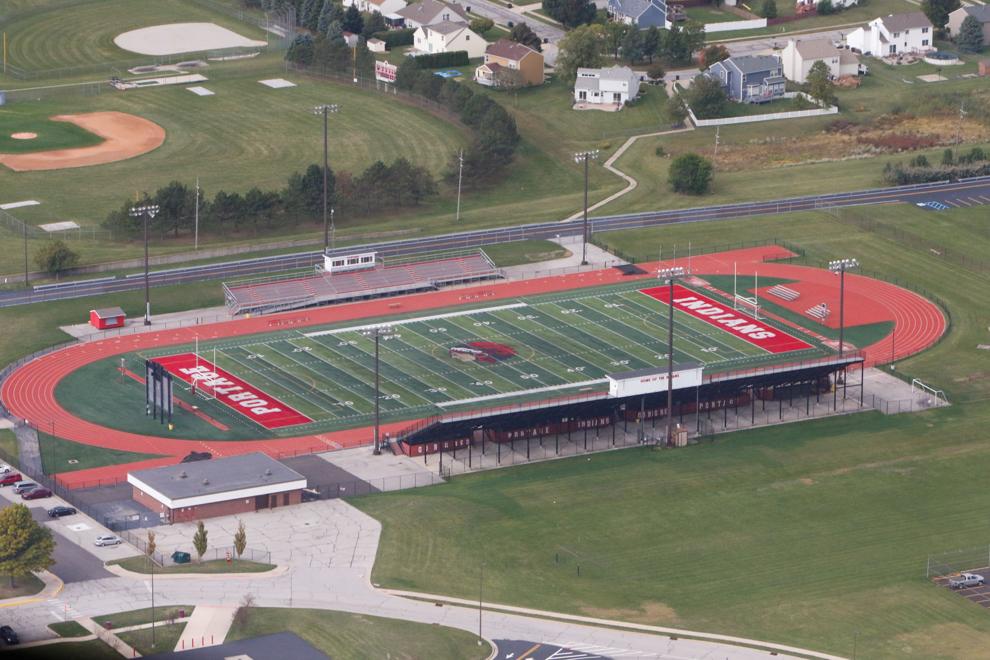 Purdue University Northwest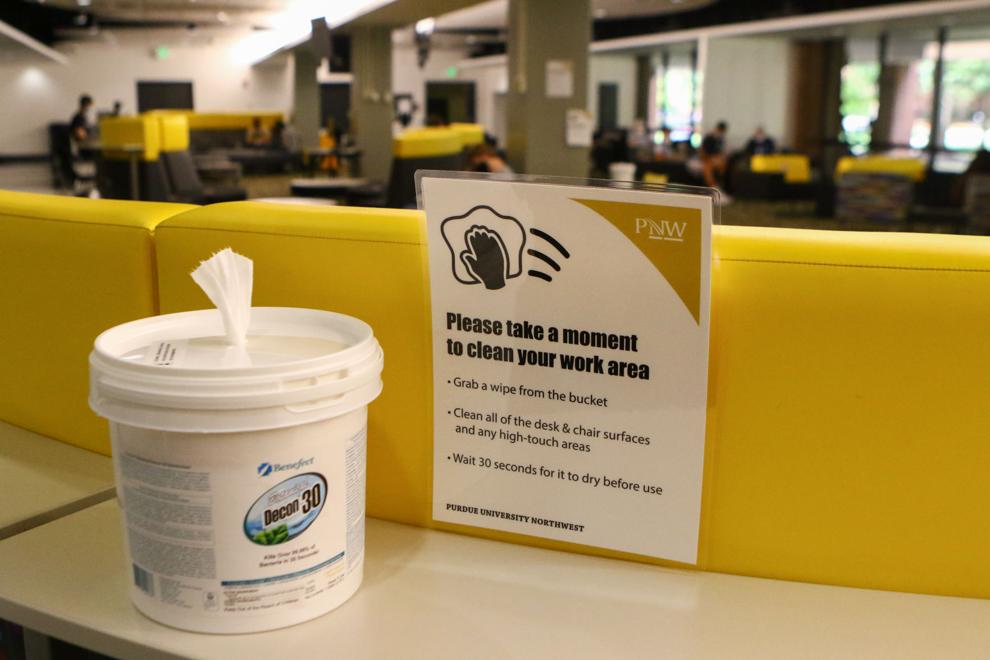 School City of East Chicago
School City of Hammond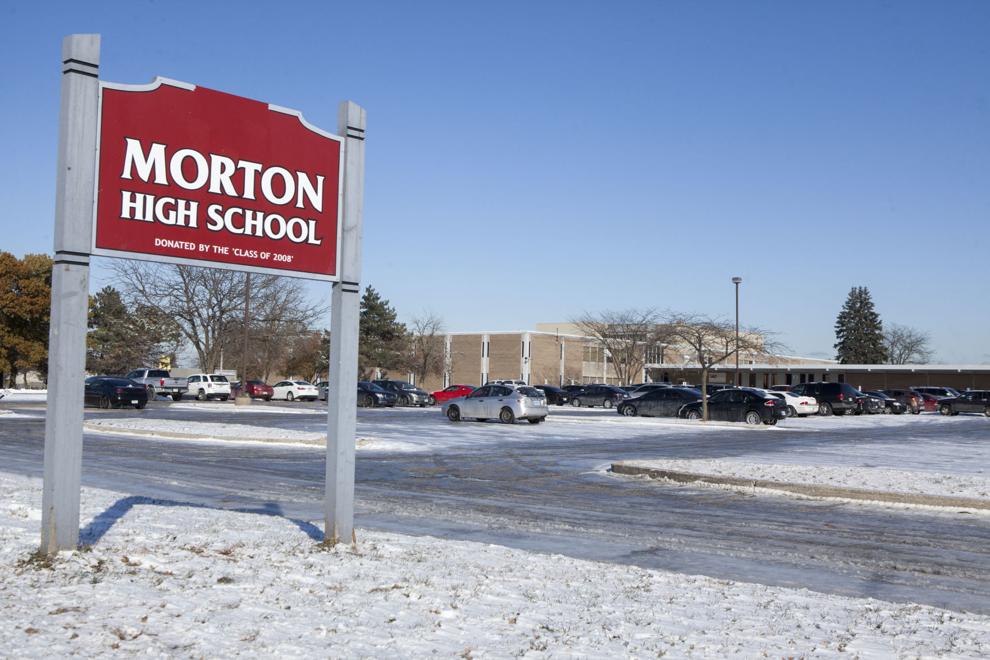 School City of Hobart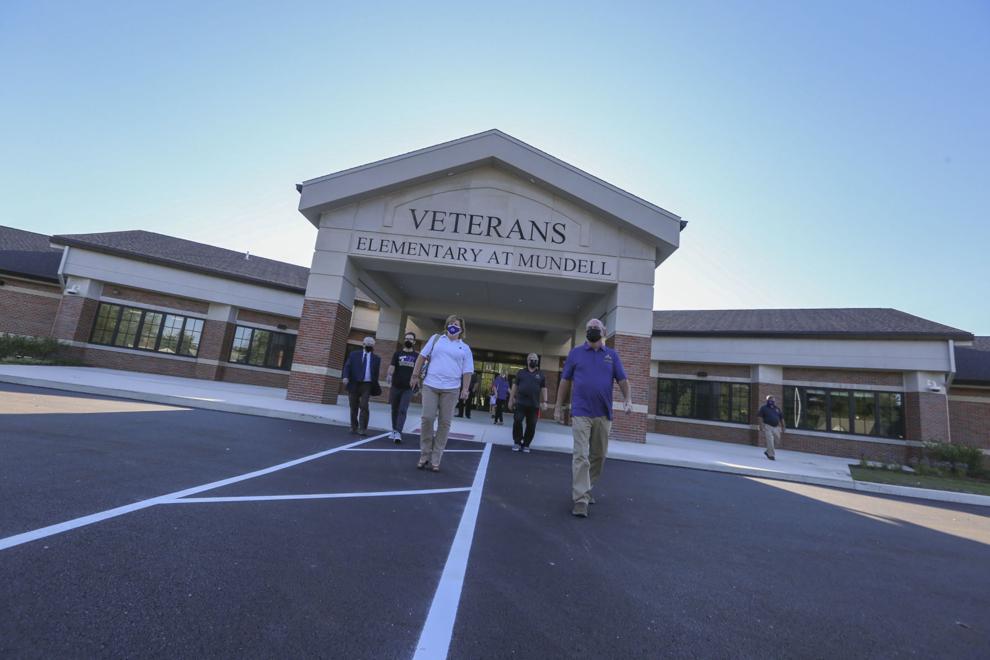 School City of Whiting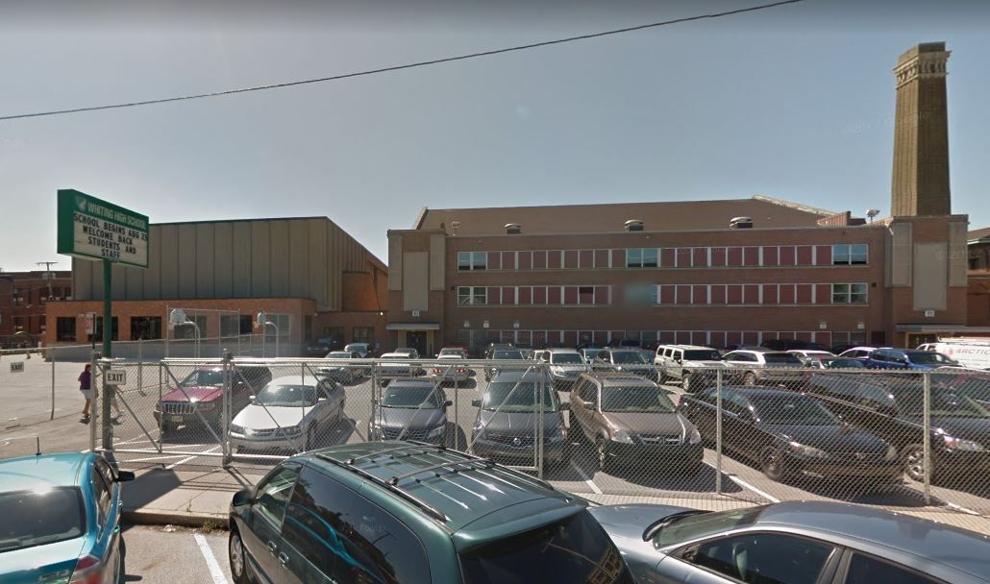 School Town of Highland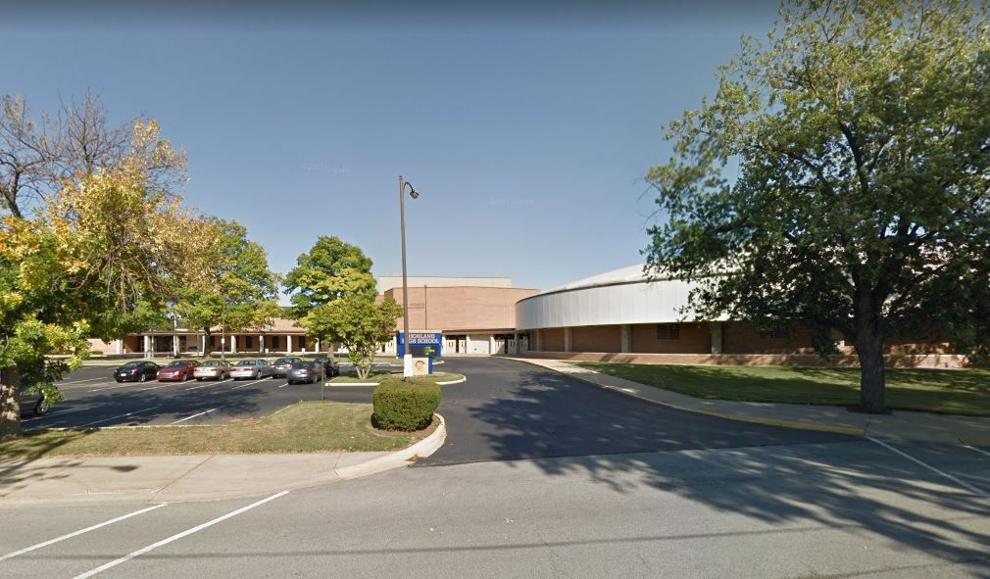 Union Township School Corp.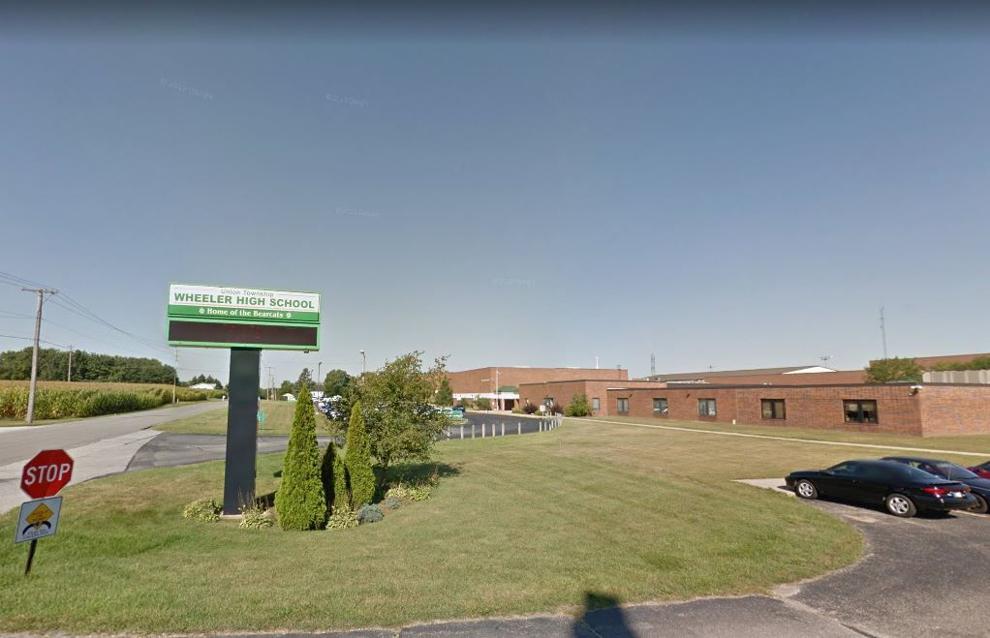 Valparaiso Community Schools
Valparaiso University