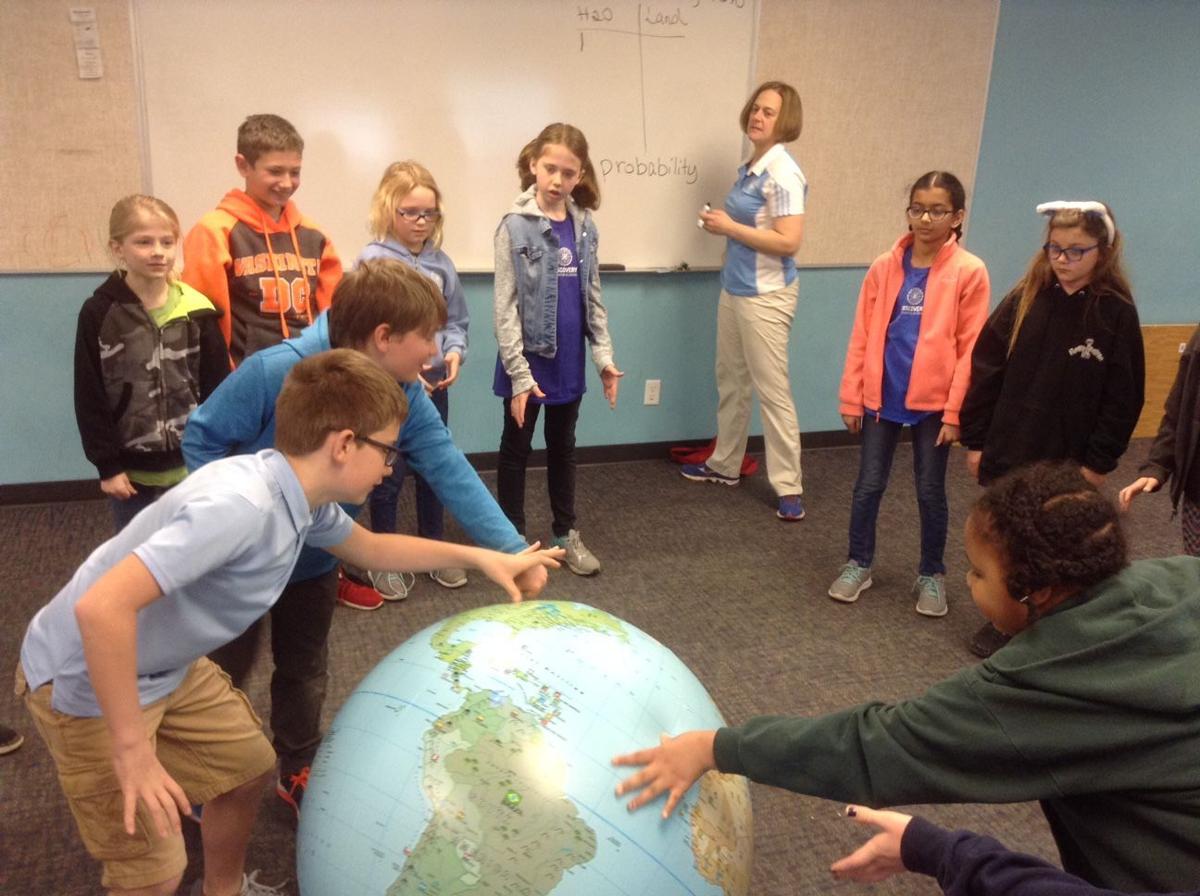 PORTER — Discovery Charter School in Porter is announcing plans to reopen virtually this school year with weekly opportunities for onsite experiences.
Discovery is the latest in a growing number of Indiana schools opting to begin their school year with virtual instruction.
Under Discovery's plan, teachers will lead students through daily live instruction for the first nine weeks of the school year.
Lessons delivered by Discovery Charter School teachers will be offered in a live setting, but will be recorded so families can access the instruction at a later time.
All students at the K-8 charter school will have scheduled virtual small group check-ins and are invited to participate in weekly onsite activities, such as hikes on the school's trail, outdoor art class and library book exchanges.
Discovery Superintendent Ernesto Martinez said these in-person experiences will be staggered throughout the week by grade level to maintain distance between students.
Recommended guidance from local health officials, such as the use of personal protective equipment, will be followed.
Students may opt out of the in-person opportunities and those showing signs of illness are encouraged to stay home.
"We wanted to focus on the whole child and expand beyond academics," Principal Pamela Moore said. "This is important to relationship building."
Discovery charter school leaders say they will evaluate community coronavirus data in the time leading up to students' second quarter for further decision making on a possible return to in-person instruction.
When making the decision to begin virtually, Martinez said school leaders took into consideration its student population is comprised of families living across Northwest Indiana communities, including in Lake, Porter and LaPorte counties.
Discovery families were informed of the virtual instruction plan after a Monday night school board meeting.
Martinez said the combination of live virtual instruction, small group check-ins and onsite experiences was developed using feedback commonly heard from parents.
The school plans to provide Chromebooks to students who are in need of a device to complete their virtual learning.
"We want to make sure that we are able to ensure equal access to kids," Moore said.
Discovery will begin its school year with student-teacher meet-and-greet opportunities scheduled over three days from Aug. 12 to Aug. 14. Students' first day of virtual instruction will begin Aug. 17.
Read Discovery Charter School's letter to families:
Crown Point Community School Corp. Bulldog Back to School Plan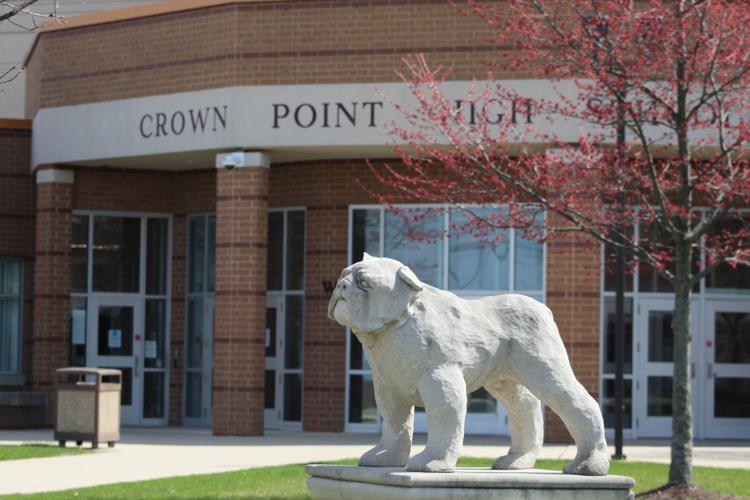 Duneland School Corp. Reentry Plan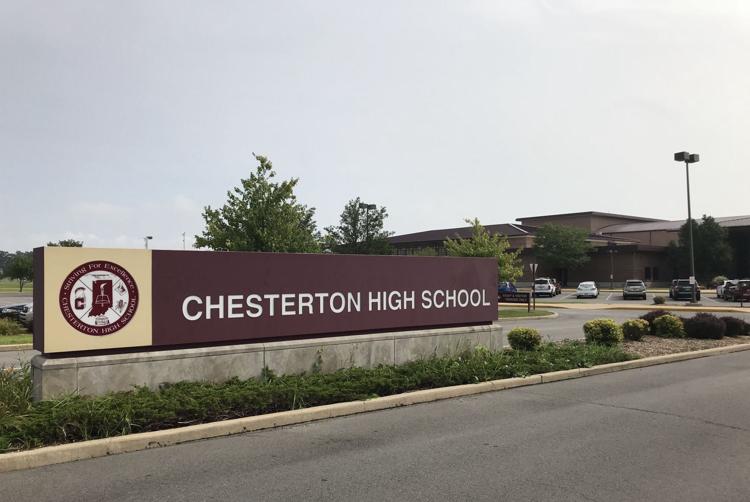 East Porter County School Corp. Return to Learn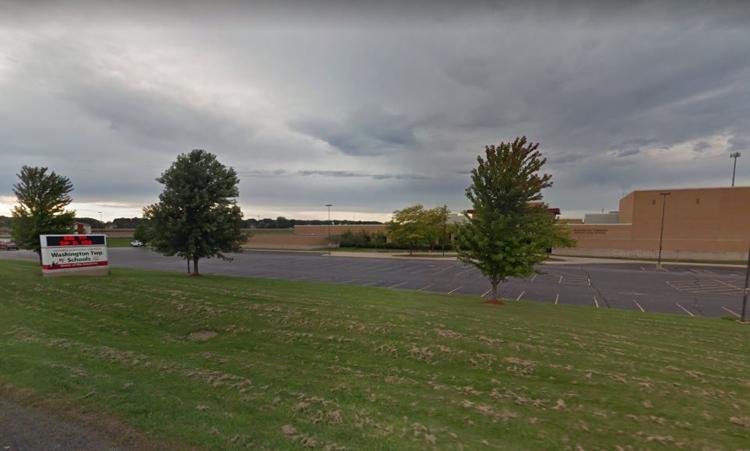 Gary Community School Corp. 2020-2021 School Re-Entry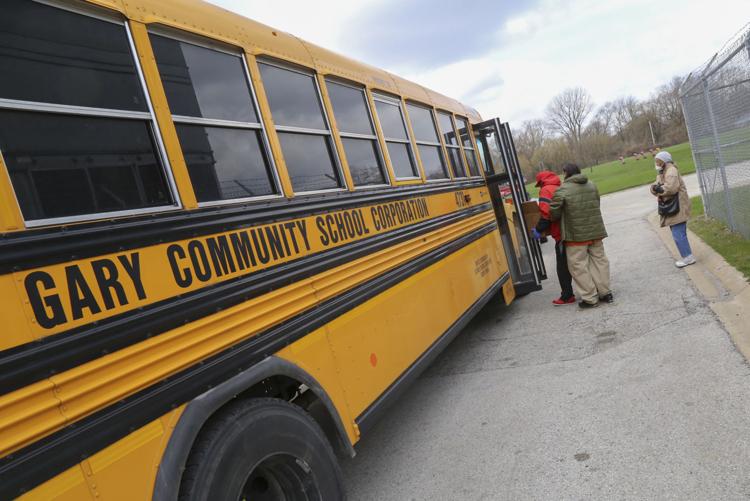 Griffith Public Schools Return to Learn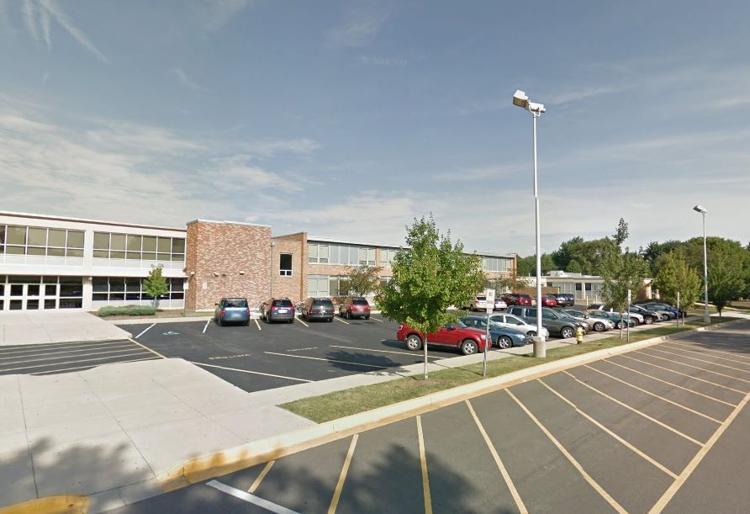 Hanover Community Schools Re-Entry Plan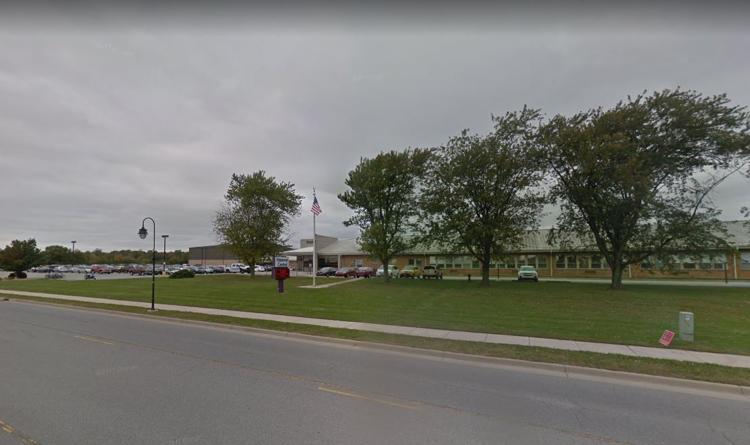 Lake Central School Corp. Return to School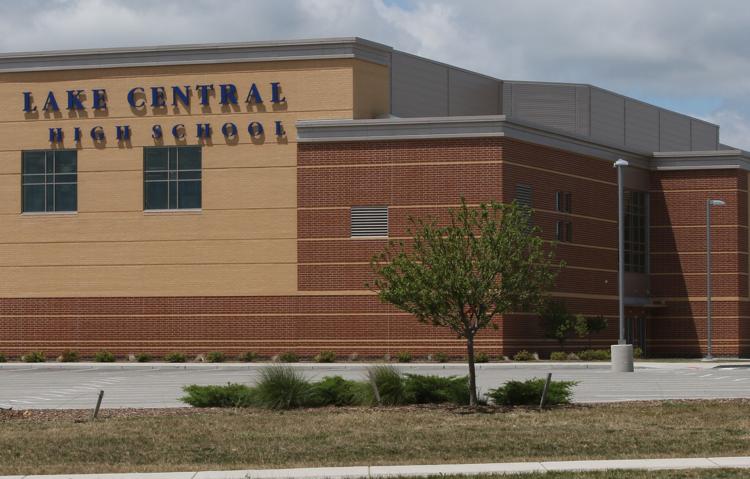 Lake Ridge New Tech Schools IN Class Re-Entry Plan 2020-21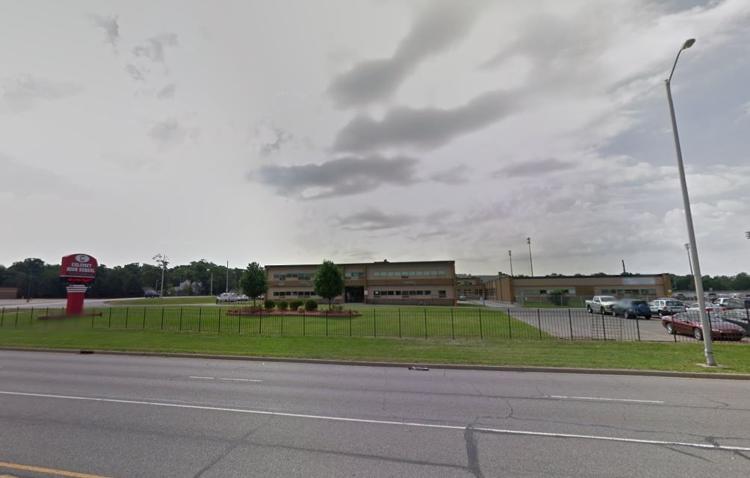 LaPorte Community School Corp. Getting Back on Track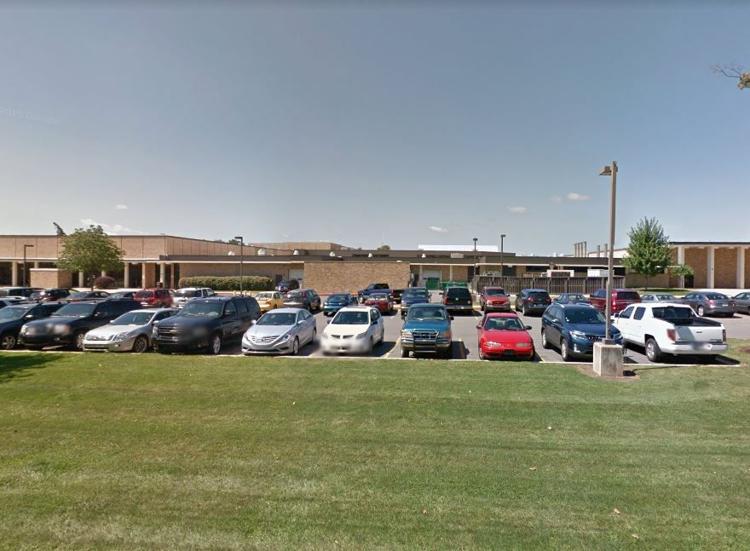 Merrillville Community School Corp. Re-Entry Plan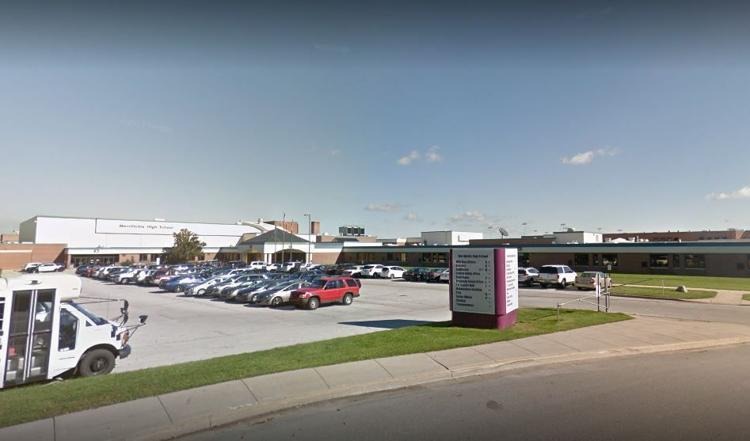 Michigan City Area Schools Reopening 2020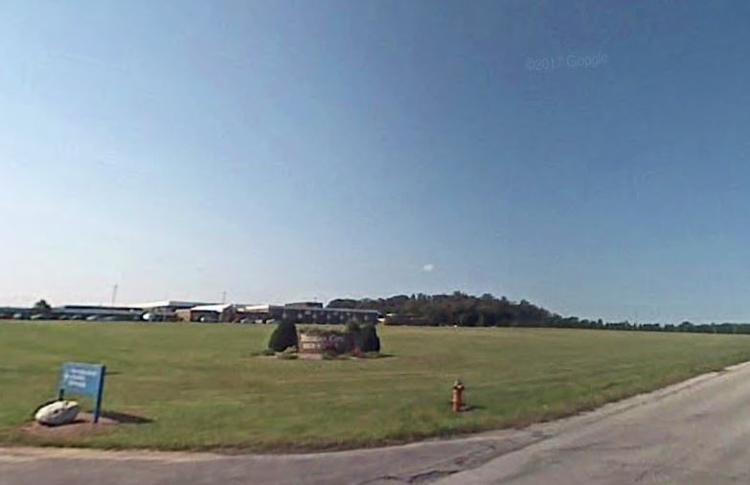 Portage Township Schools Re-Entry Plan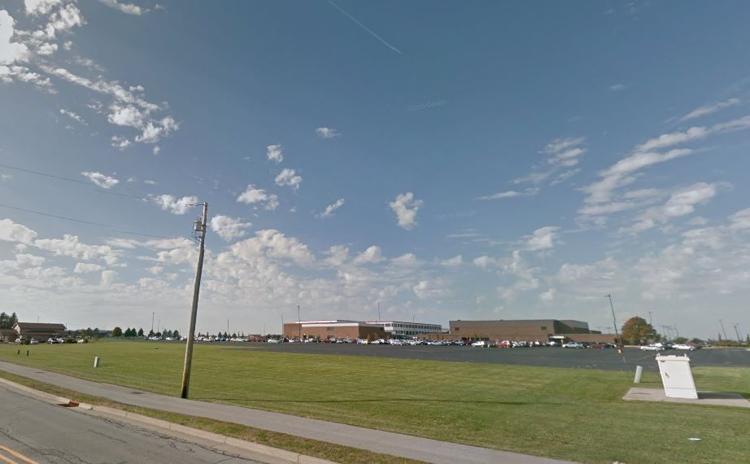 School City of East Chicago Protect Cardinal Plan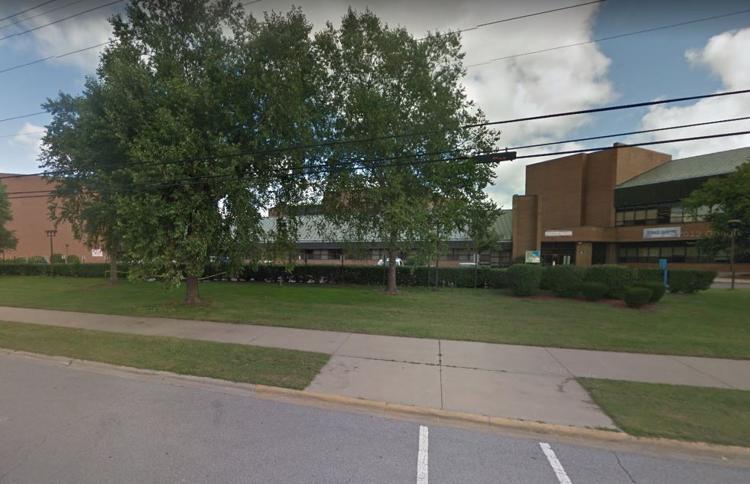 School City of Hammond Re-Open Plan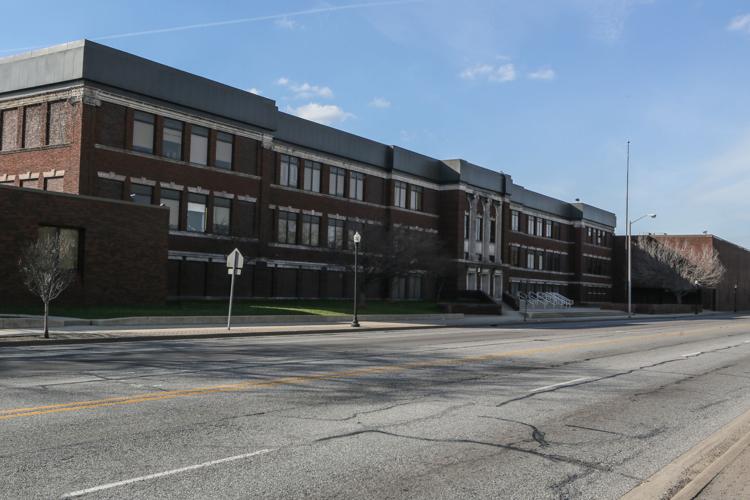 School City of Hobart Protect Brickies Plan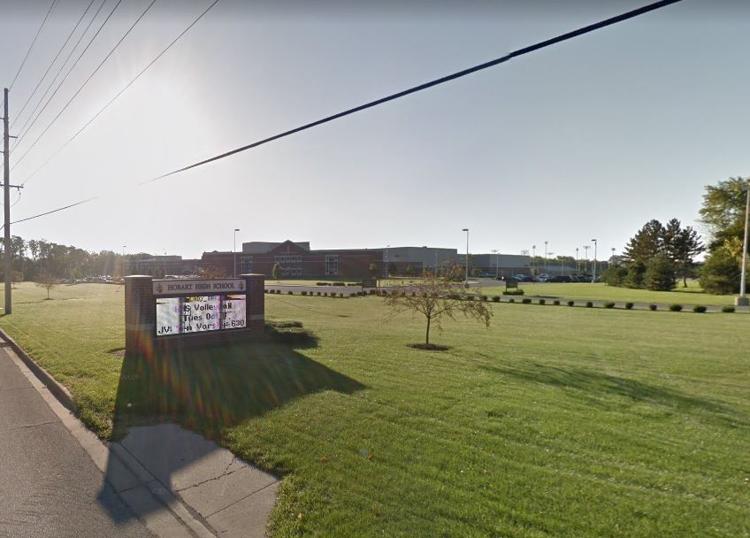 School Town of Highland School Reopening Framework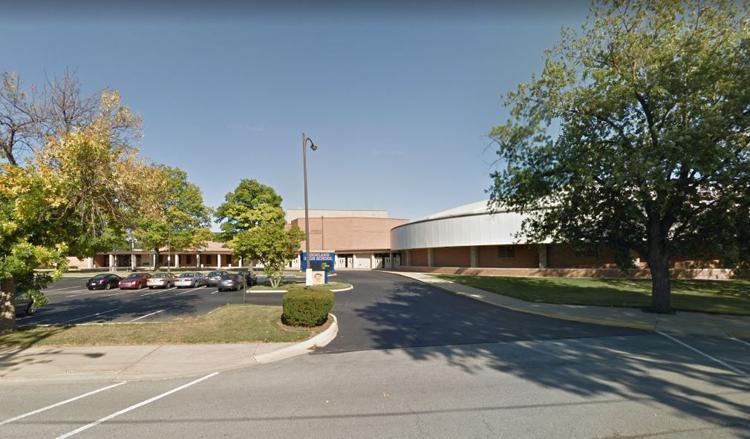 Valparaiso Community Schools Return to Learn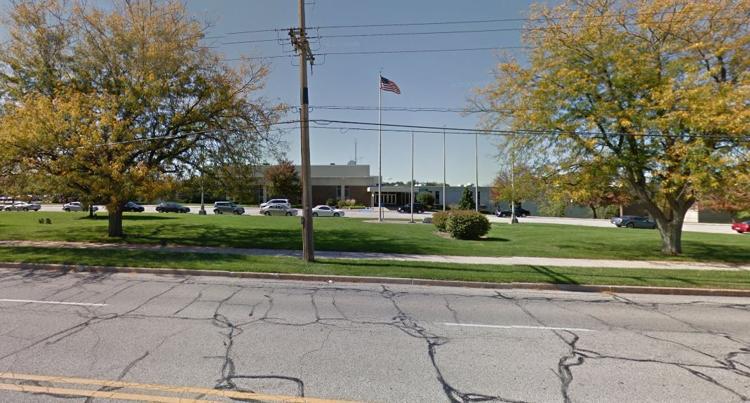 Concerned about COVID-19?
Sign up now to get the most recent coronavirus headlines and other important local and national news sent to your email inbox daily.