LIBERTY TOWNSHIP — A driver was transported to Methodist Hospitals Northlake Campus in Gary on Wednesday morning after crashing into a Duneland School Corp. bus on its morning route.
At around 7 a.m., the driver of a Nissan Sentra traveling north on Meridian Road between Tyson Road and Wollaston Road, just north of U.S. 6 in Liberty Township, struck the bus head-on, according to a news release from the Liberty Township Volunteer Fire Department.
Officials say the vehicle crossed the center line to hit the bus that was traveling south toward U.S. 6.
Four students were on the bus at the time, Liberty Township Fire Lt. Matthew Wineland said.
Students on the bus were not injured, but the driver of the passenger vehicle was taken to the hospital by Porter County EMS with "significant injury," according to the release.
The school bus driver was not injured, but was also transported to Porter Regional Hospital in Valparaiso as a precautionary measure, Wineland said.
Both vehicles were "severely damaged" and could not be driven from the scene. Air bags deployed in the Nissan, Wineland said.
Students were transferred to another school bus, according to the release.
The Duneland students were checked out on the scene by Porter County EMS. Duneland school personnel said the students would also be examined by the school nurse, Wineland said.
Meridian Road was closed "for a short time" Wednesday morning between U.S. 6 and County Road 900 North to clear debris from the roadway, Wineland said.
Dense fog Wednesday morning made for a tricky morning commute. State police said difficult driving conditions are likely to blame for a fatal accident Tuesday night in Jasper County.
Gallery: Recent arrests booked into Porter County Jail
Amy Elizabeth Parry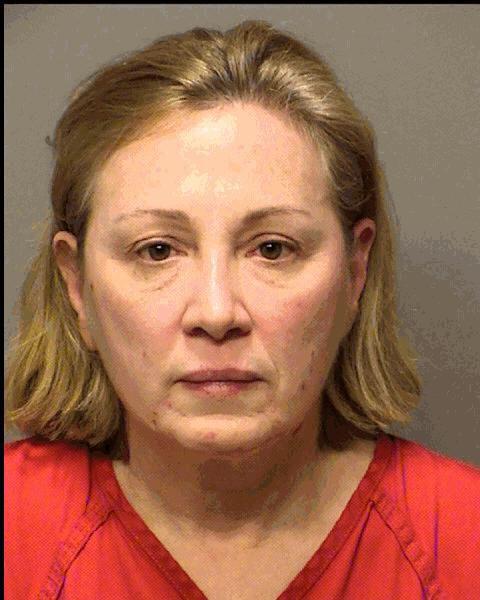 Andrew Ryan Garten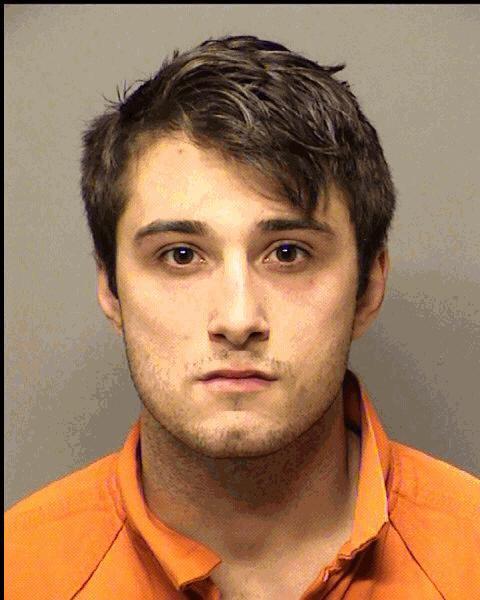 Anthony Michael Webber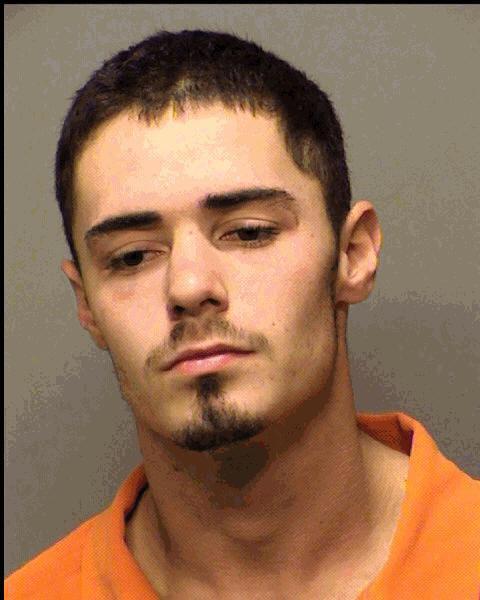 Anthony Philip Williams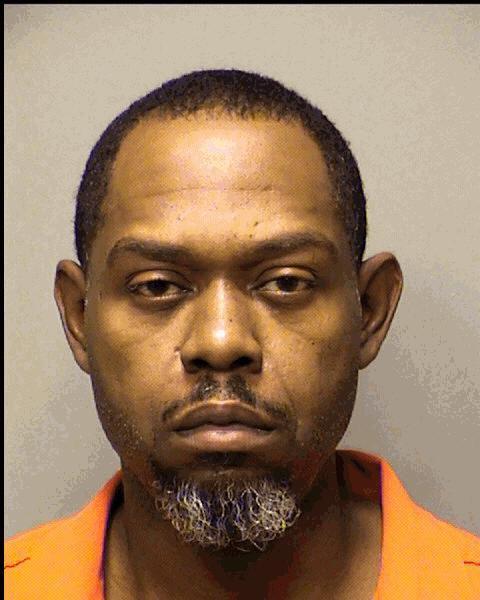 Anthony Robert Williams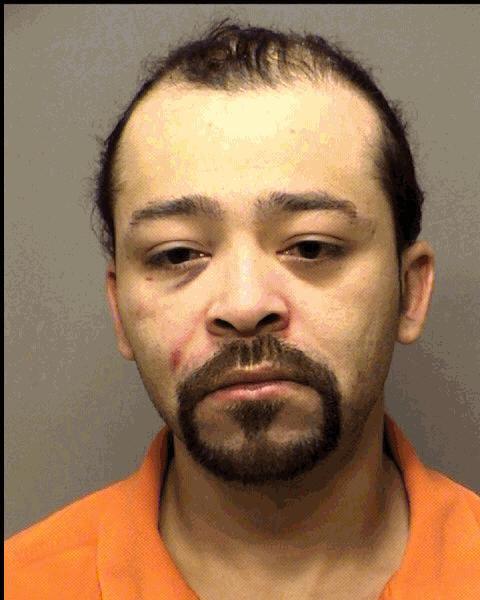 Charles Irvin Edwards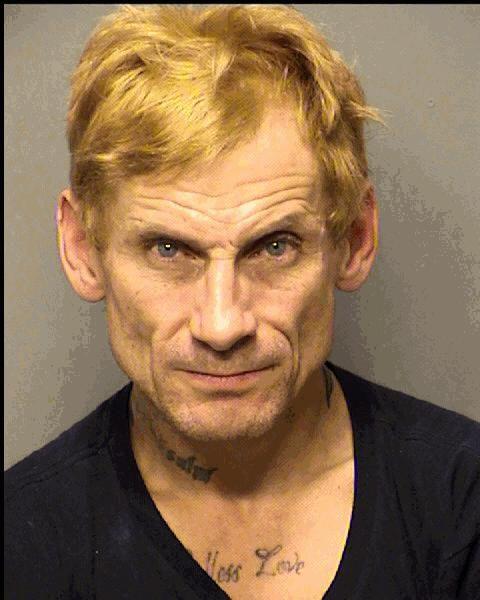 Damon Anthony Wilson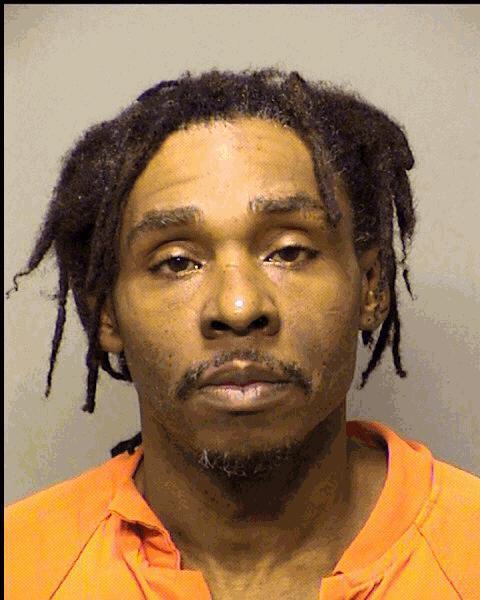 Darrin Pellot Tullos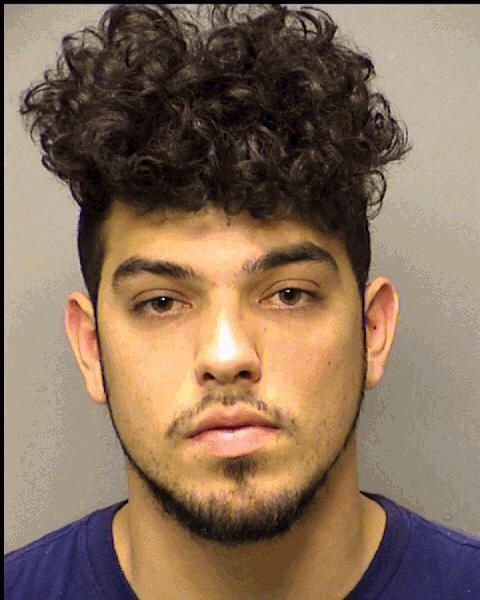 David Wayne Cooper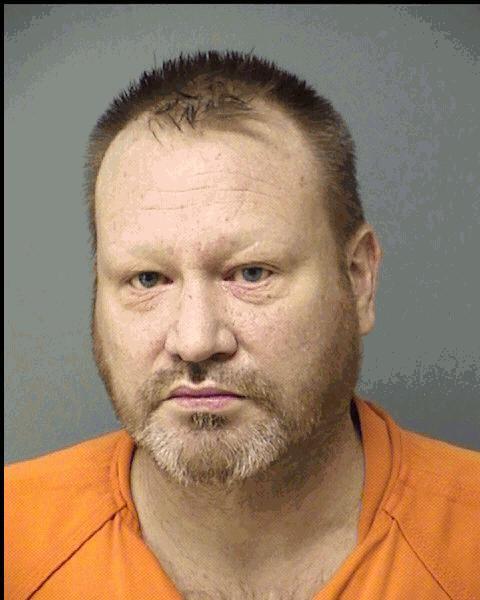 Derek Patrick Dougherty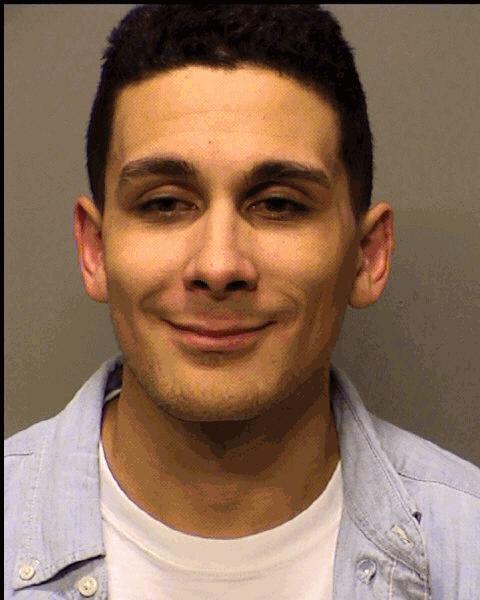 Dillan Peter De Haas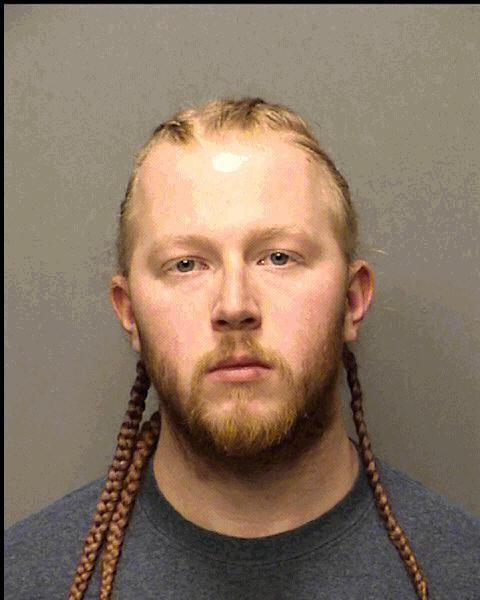 Dominique Steven Bray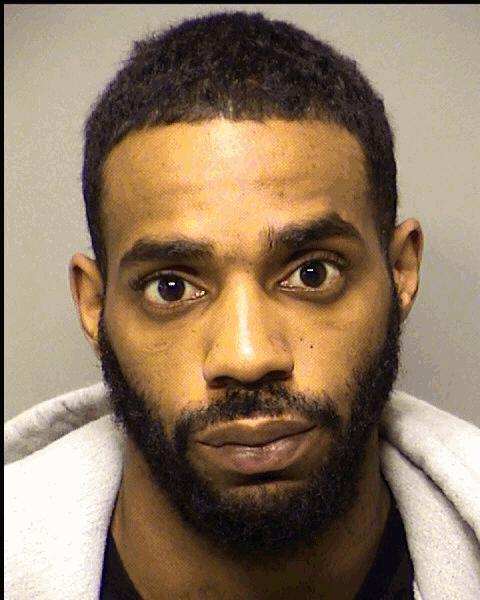 Donald Gene Martin II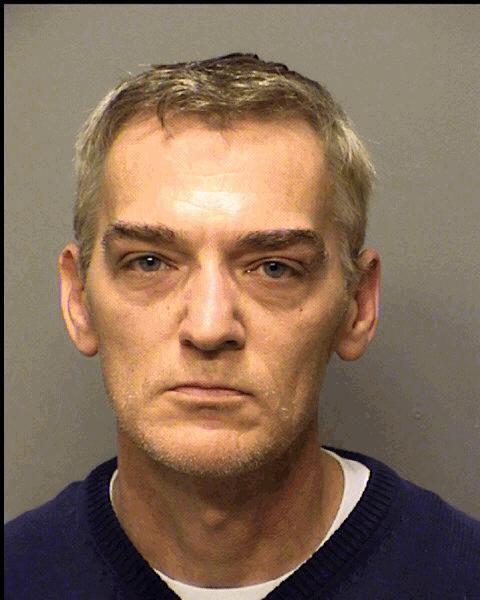 Donnell Lamont Manson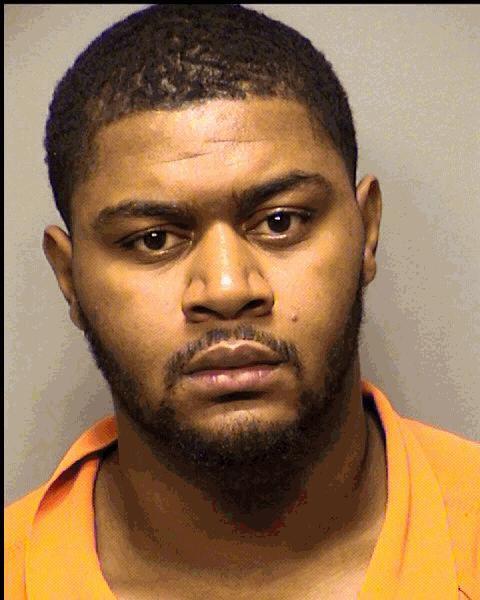 Jefferey Lee Owens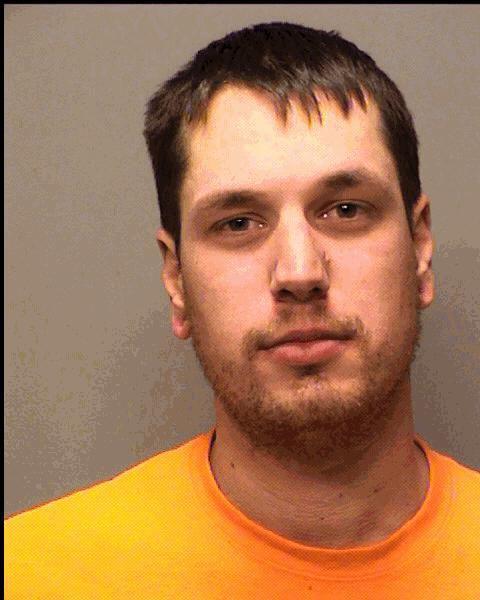 Jose Jorge Castaneda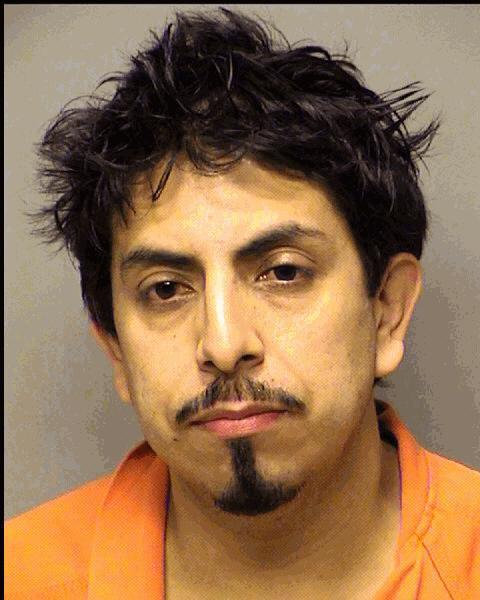 Joseph Pedro Gonzales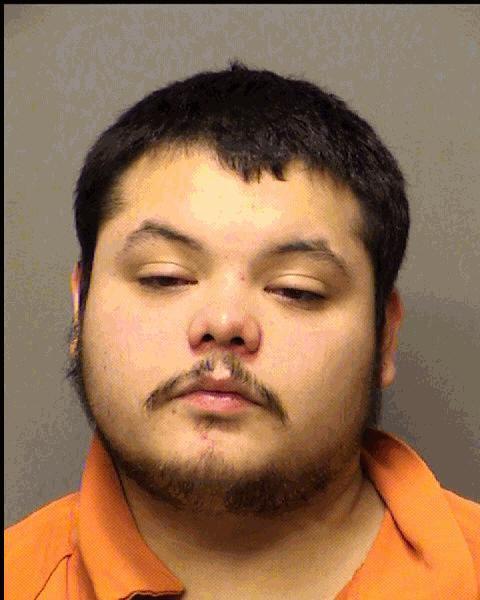 Katherine Marie Burdett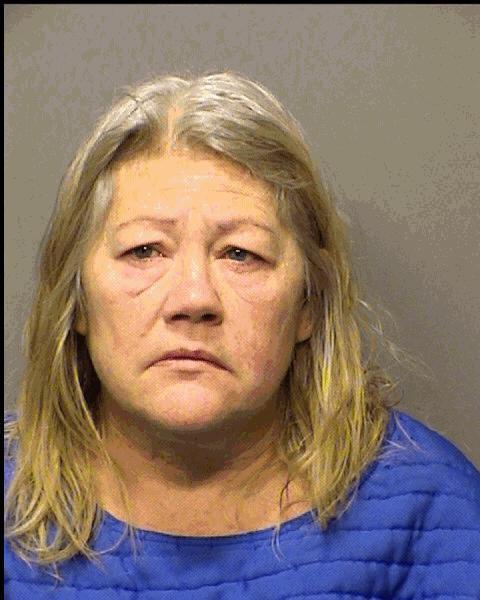 Kristen Davina Barry-Good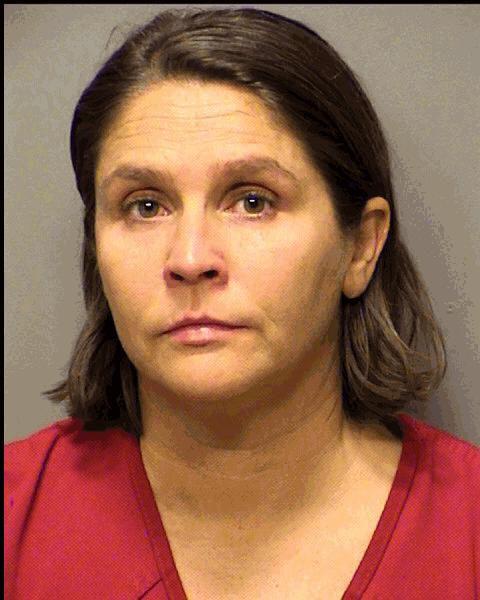 Kyle Richard Allen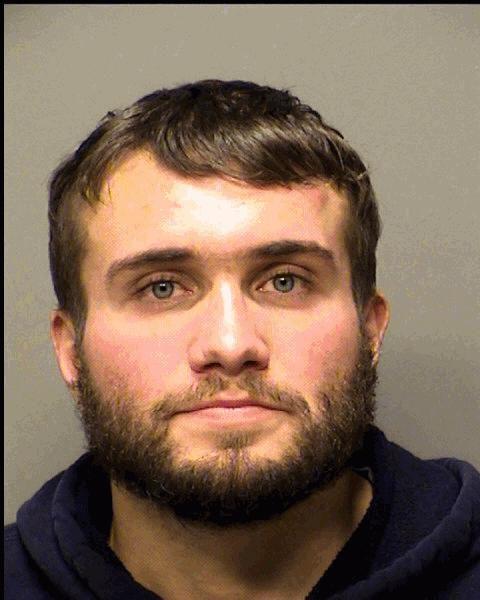 Lee Edward Robinson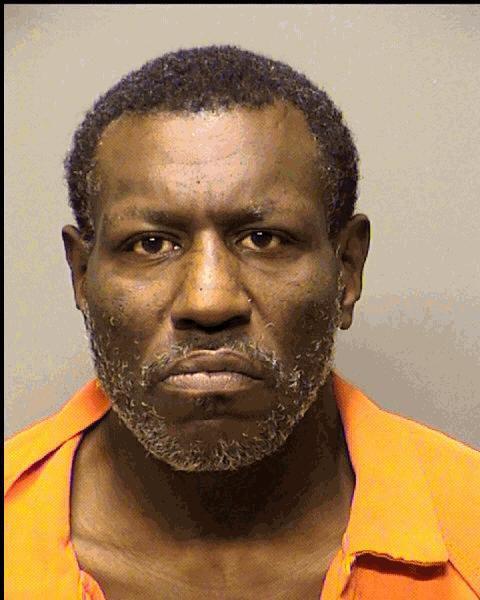 Lorenzo Gibbons
Meghan Elizabeth Mendoza
Nicholas James Horton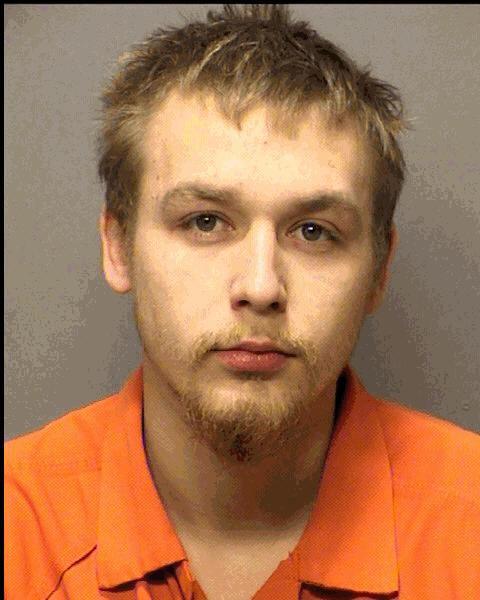 Nicholas James Kabella
Philip James Stewart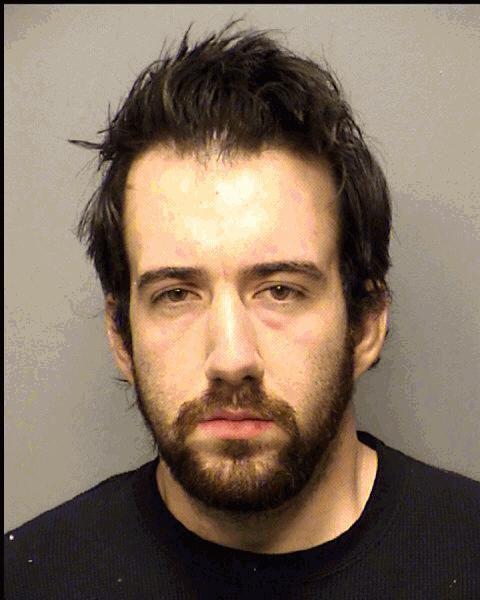 Rachelle Marie Logsdon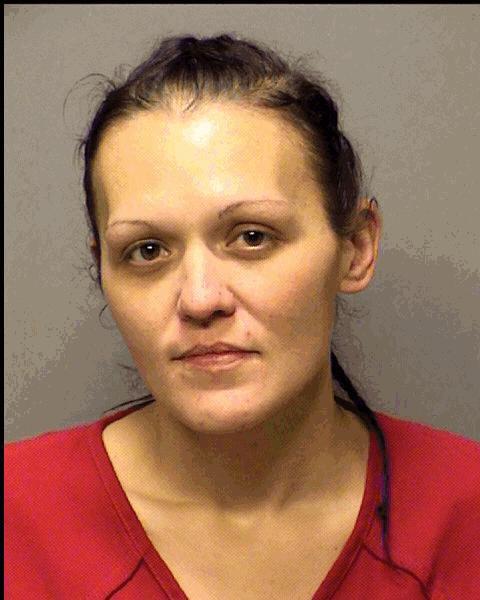 Ramon G Verduzco
Raul Verduzco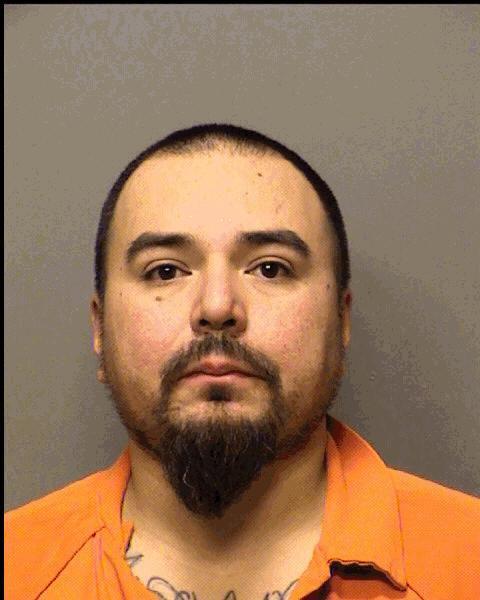 Richard Frank Petrie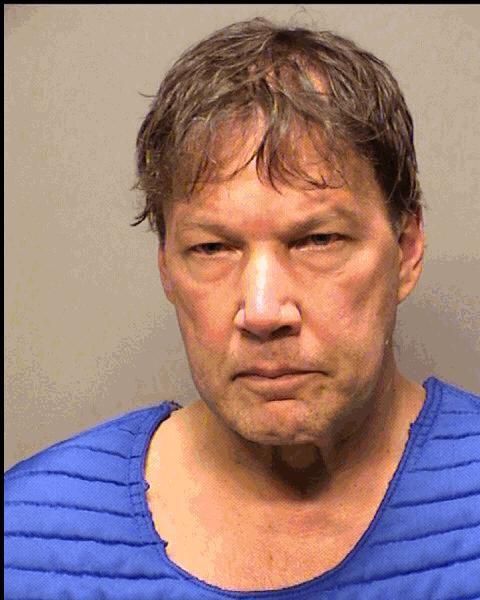 Richard John Shoback Jr.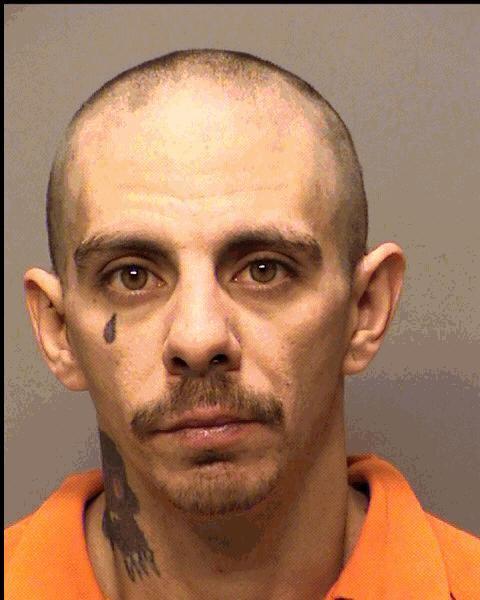 Richard Matthew Farmer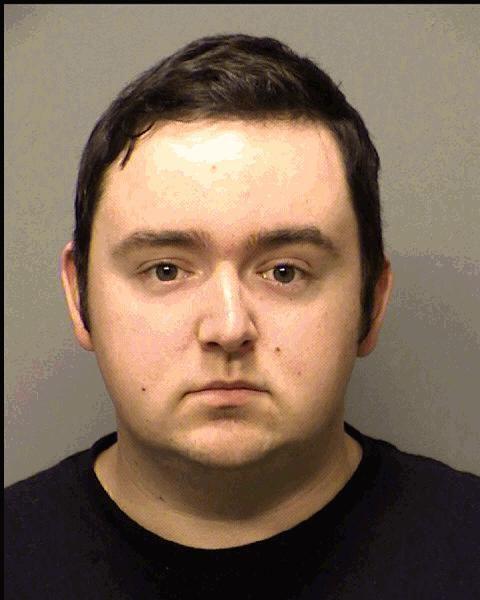 Robert Vincent Gale Jr.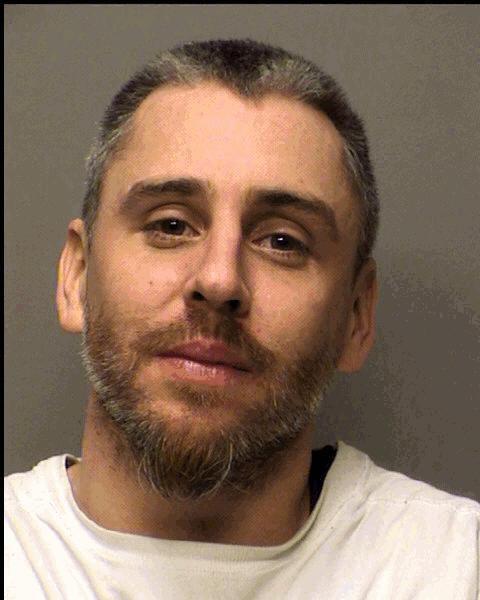 Samantha Nadean Putz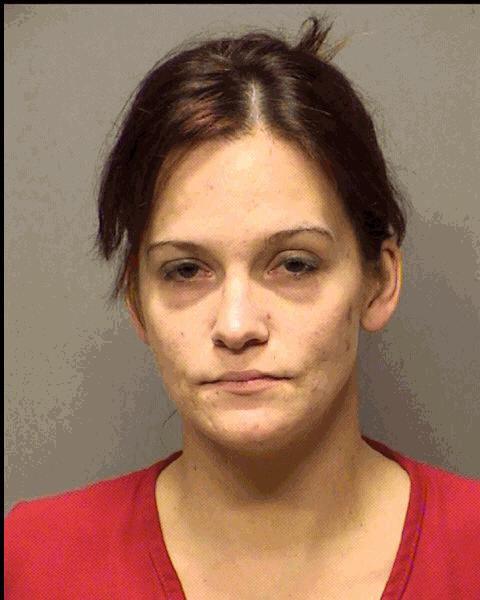 Sonny Shawn Taylor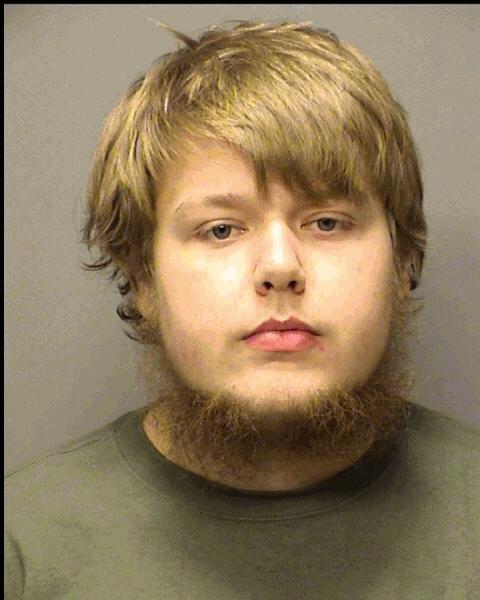 Timothy James Graden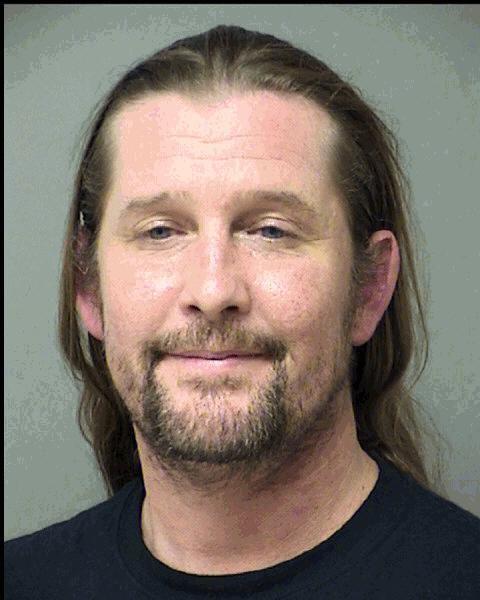 Timothy Thomas Gleason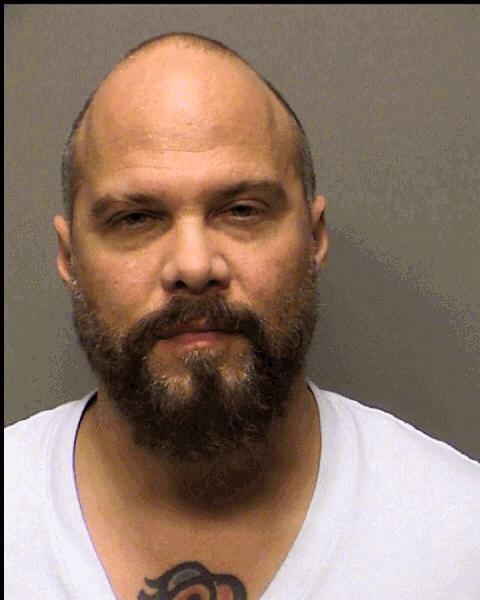 Tina Marie Delph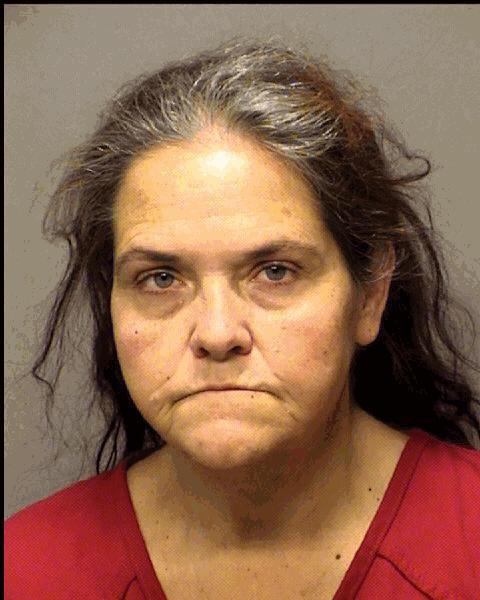 Victor Valentine Young