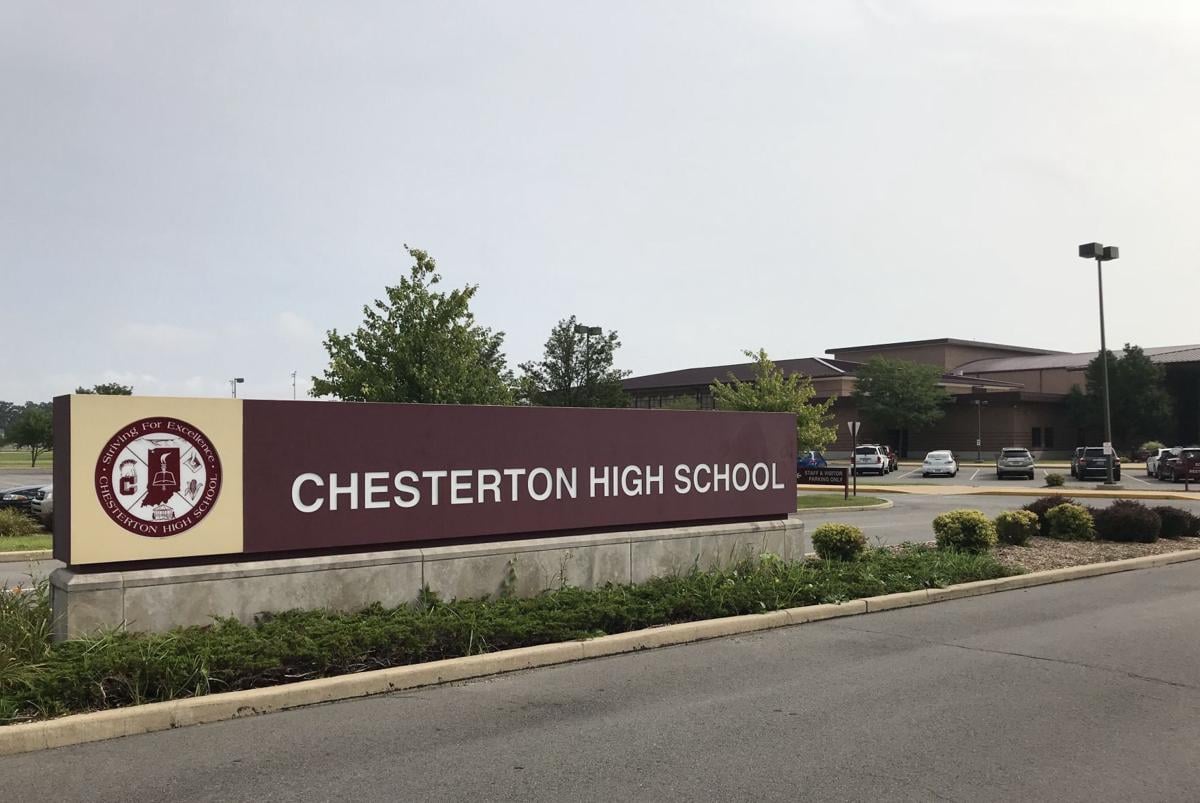 CHESTERTON — The Duneland School Corporation is altering its hybrid learning model by bringing all students, who choose to do so, back to the classroom four days a week, Superintendent Chip Pettit said.
Interested students will all come together in classrooms Monday, Tuesday, Thursday and Friday, while remaining at home for e-learning on Wednesdays, according to Pettit.
The option remains in place for entire remote learning as schools grapple with the challenge of operating as safely as possible during the ongoing coronavirus pandemic, he said.
The changes will take effect Oct. 5 and families are now eligible to begin requesting their preferred approach.
"A move to a four-day in-person instructional model brings us closer to having all students on campus," Pettit said. "The four-day model also allows for increased teacher preparation time and eases some of the difficulties in arranging for child care.
"Social distancing is still a concern, but with approximately 30% of students opting for full remote status, class sizes are smaller than normal which will allow continued efforts to socially distance students and staff as much as possible," he said.
The current hybrid approach has involved a combination of remote learning and returning to the classroom a few days each week on an alternating basis of two or three days, school officials have said.
Duneland's reentry plan says the district "will make every attempt to move to level three, where 100% of students who selected the in-person model will be in school at the same time, as soon as possible."
The district has been watching others around the state working with their local health departments to remain open, Pettit said. 
"This is significant as one of our major concerns five weeks ago was whether we would be able to stay open due to contact tracing expectations," he said.
The district was also concerned how students and staff would respond to personal protective equipment requirements, Pettit said.
"We haven't had any issues with students and staff wearing masks and taking steps to maintain social distancing whenever possible," he said.
"We look forward to the time when all students and teachers are back in schools," Pettit said. "While not perfect, this is a continued step in that direction."
The neighboring Portage Township Schools announced Monday its middle and high school students will return to school in a hybrid learning model with the start of the second quarter of the 2020-21 academic year.
Elementary students will return in a five-day-a-week, in-person model due to the district's ability to cohort student groups, Superintendent Amanda Alaniz said.
Portage Township Schools was among the first Northwest Indiana districts to announce a virtual learning restart this year. Students will return to school buildings on Oct. 20, Alaniz said.
How do NWI school reentry plans compare?
Crown Point Community School Corp. Bulldog Back to School Plan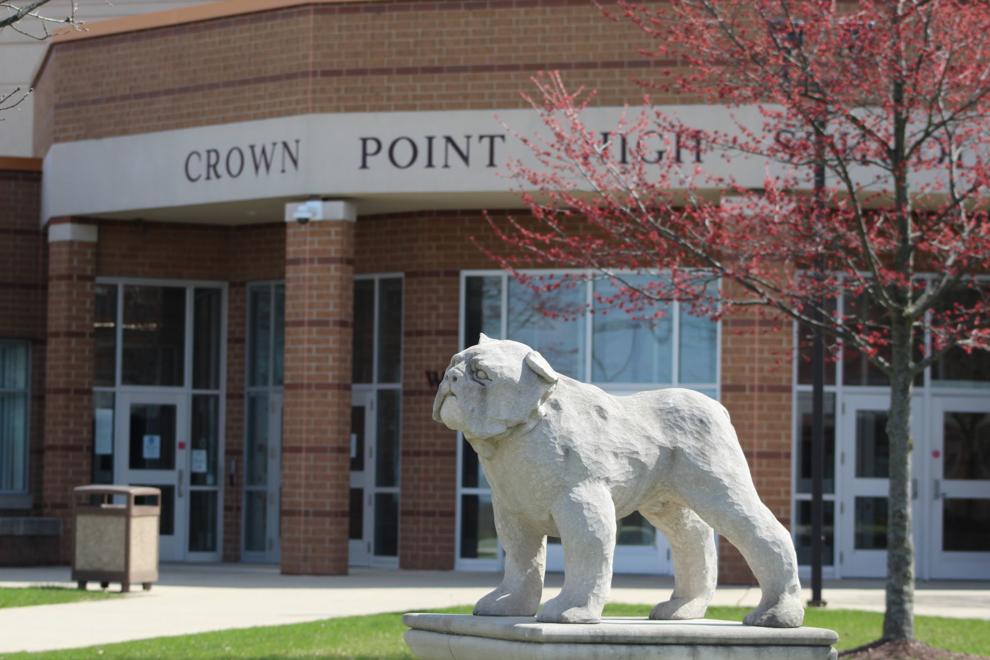 Duneland School Corp. Reentry Plan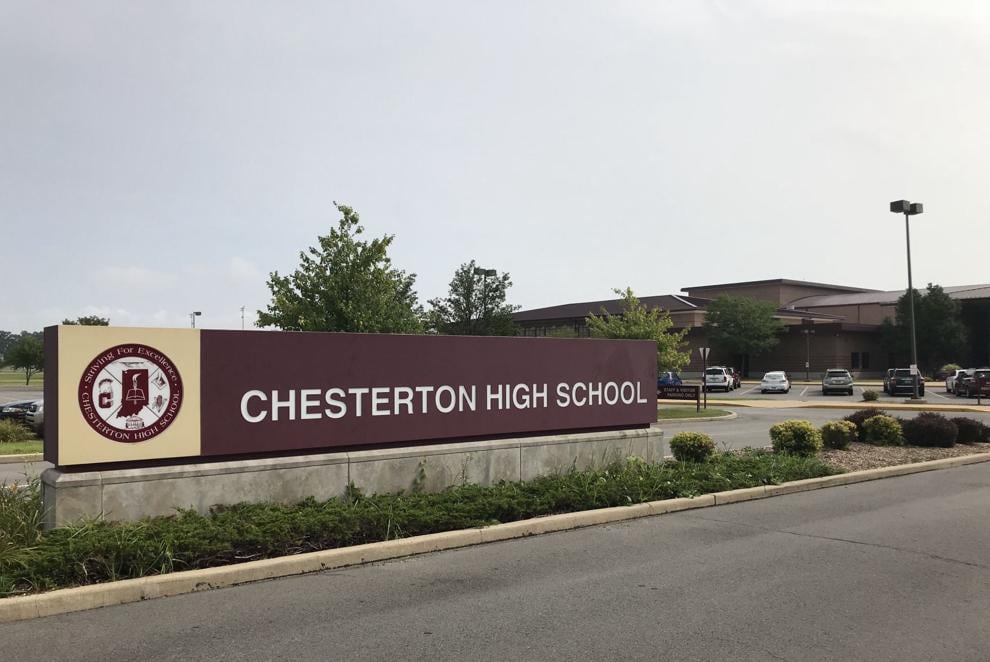 East Porter County School Corp. Return to Learn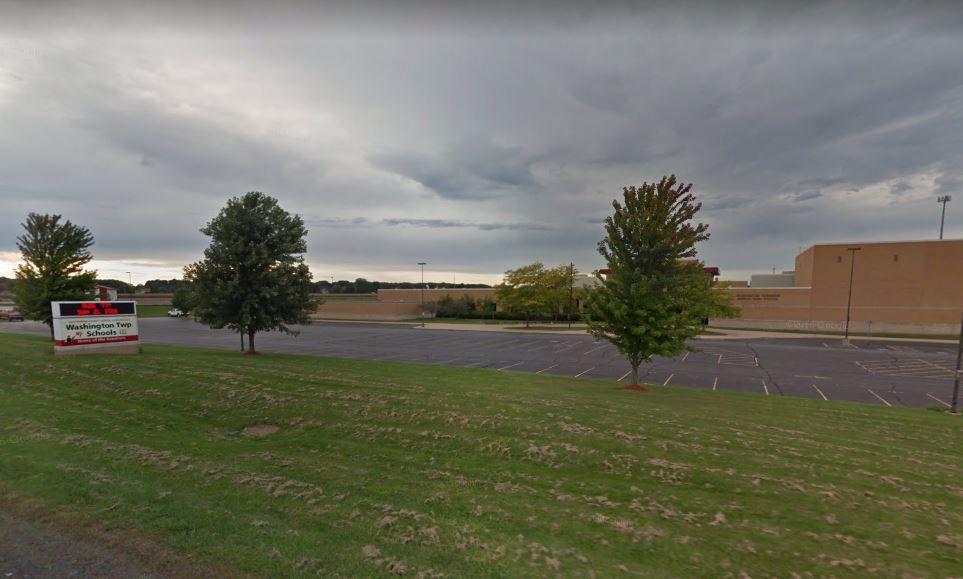 Gary Community School Corp. 2020-2021 School Re-Entry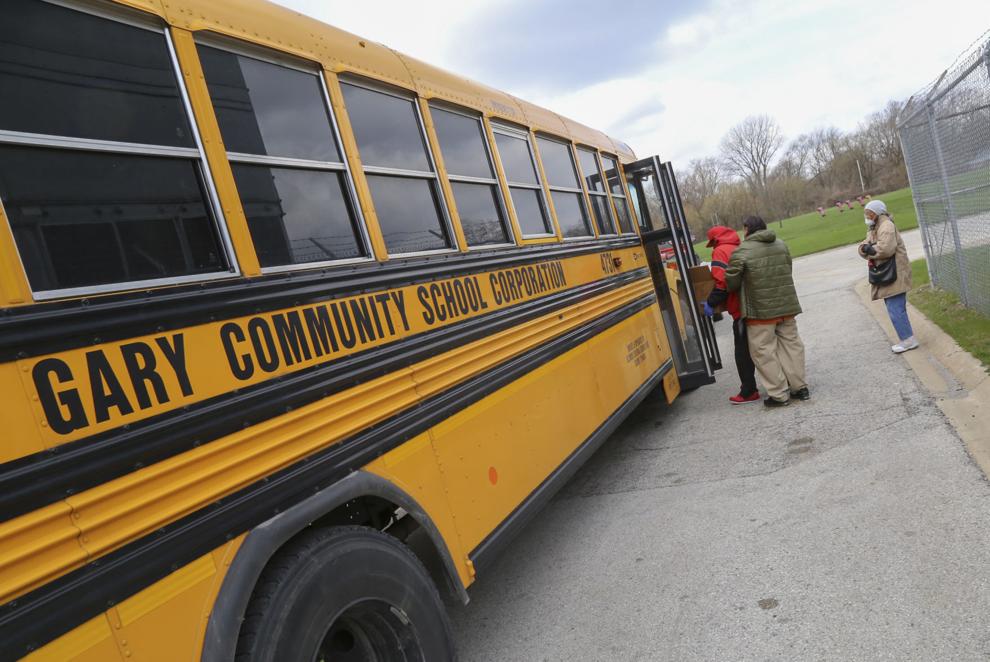 Griffith Public Schools Return to Learn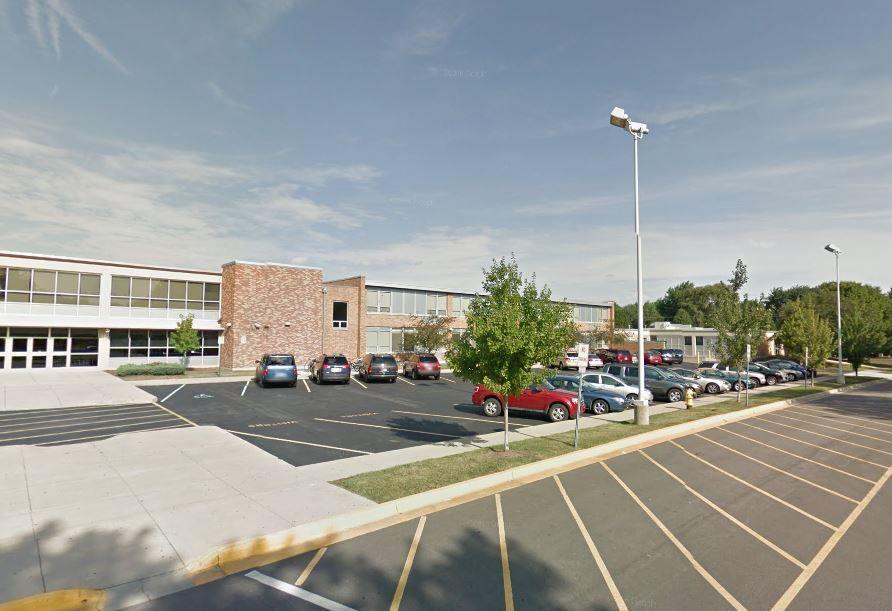 Hanover Community Schools Re-Entry Plan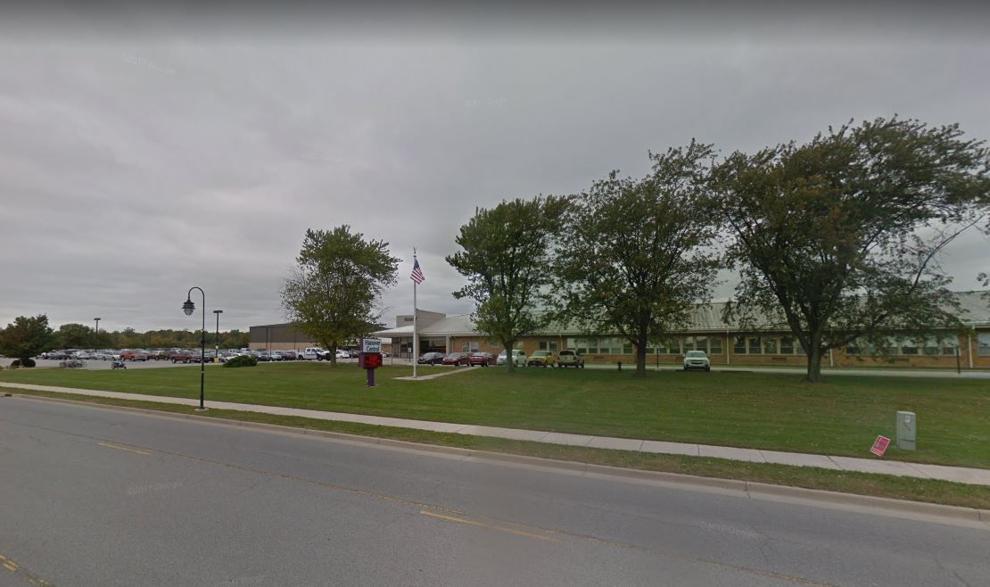 Lake Central School Corp. Return to School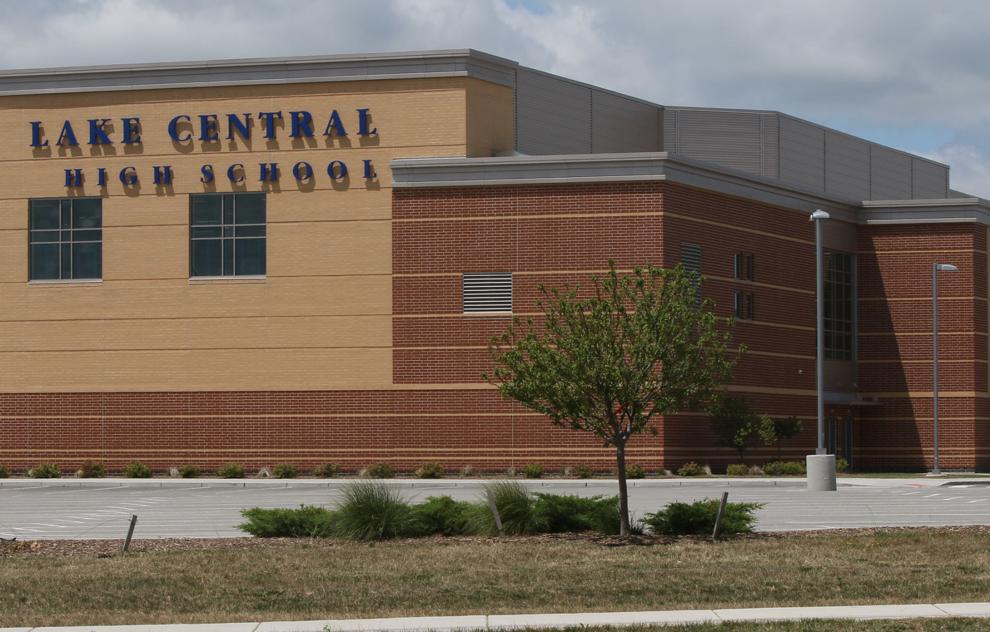 Lake Ridge New Tech Schools IN Class Re-Entry Plan 2020-21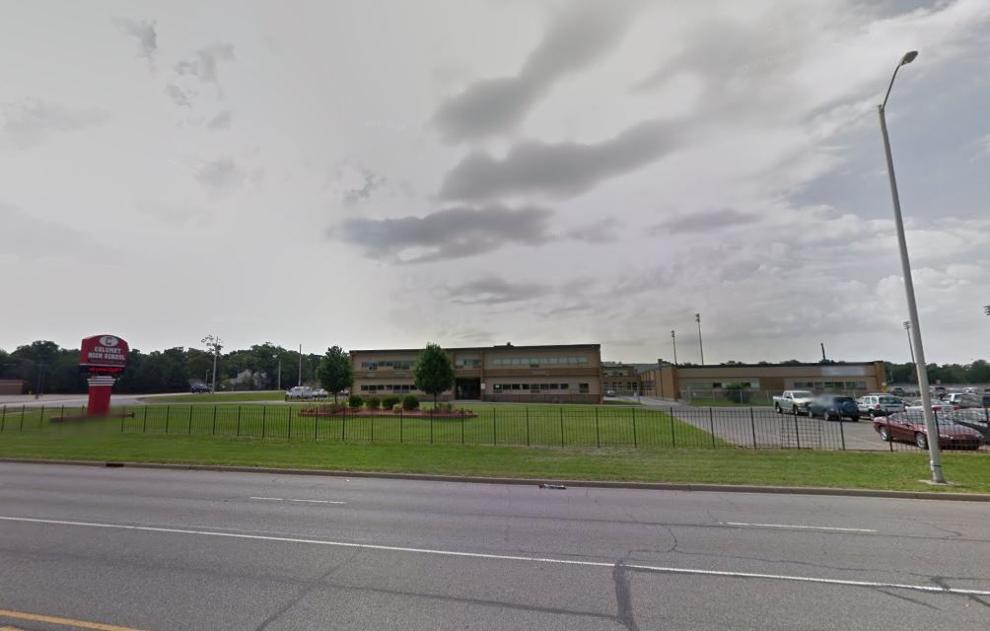 LaPorte Community School Corp. Getting Back on Track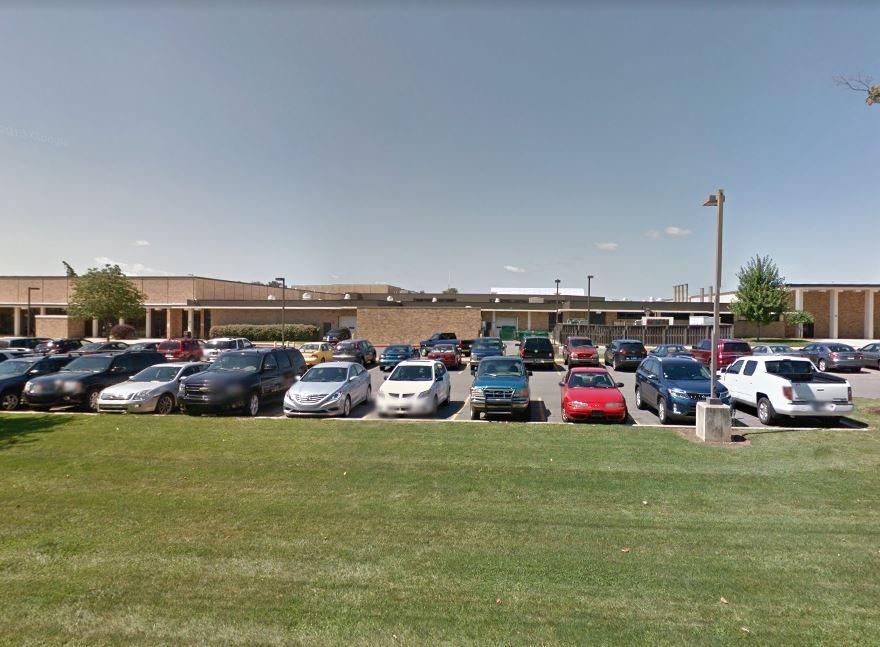 Merrillville Community School Corp. Re-Entry Plan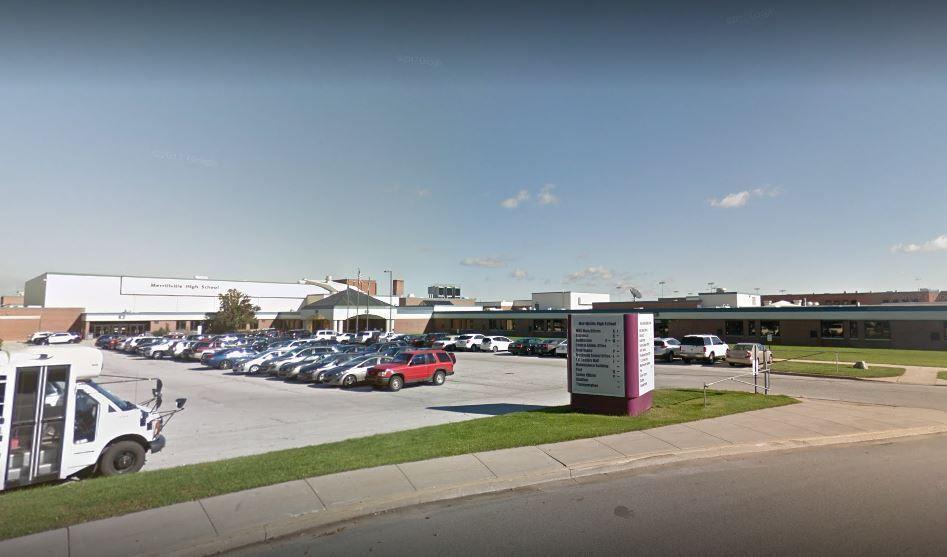 Michigan City Area Schools Reopening 2020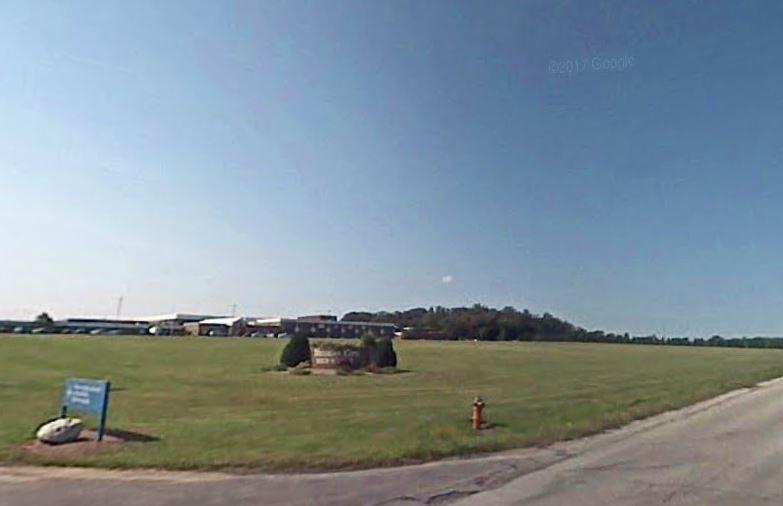 Portage Township Schools Re-Entry Plan
School City of East Chicago Protect Cardinal Plan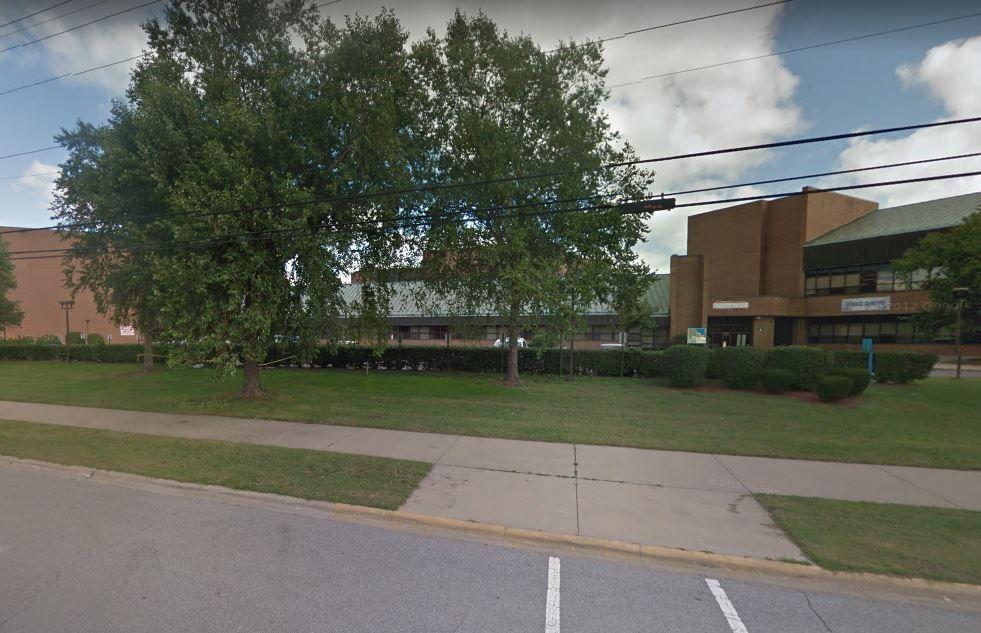 School City of Hammond Re-Open Plan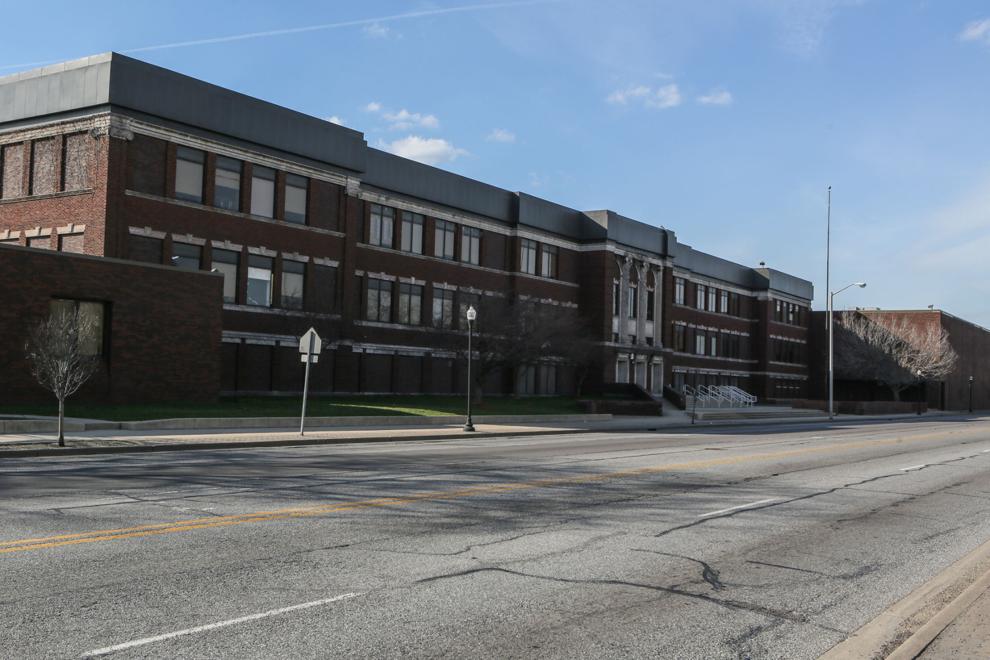 School City of Hobart Protect Brickies Plan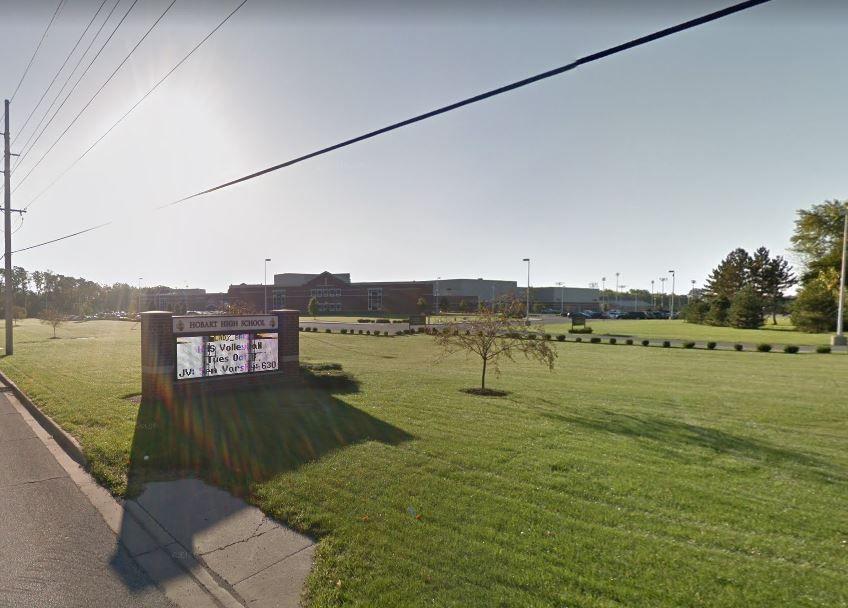 School Town of Highland School Reopening Framework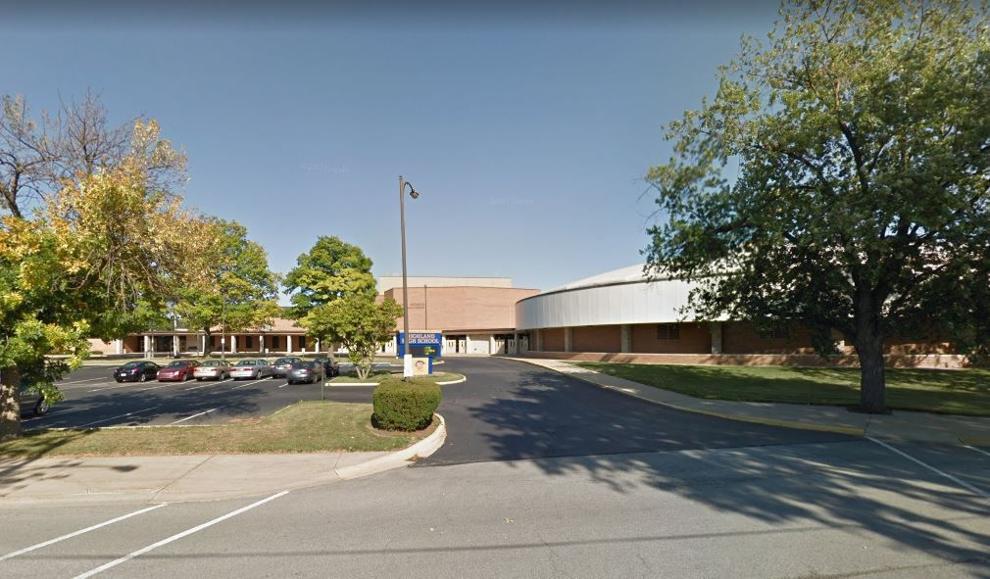 Valparaiso Community Schools Return to Learn