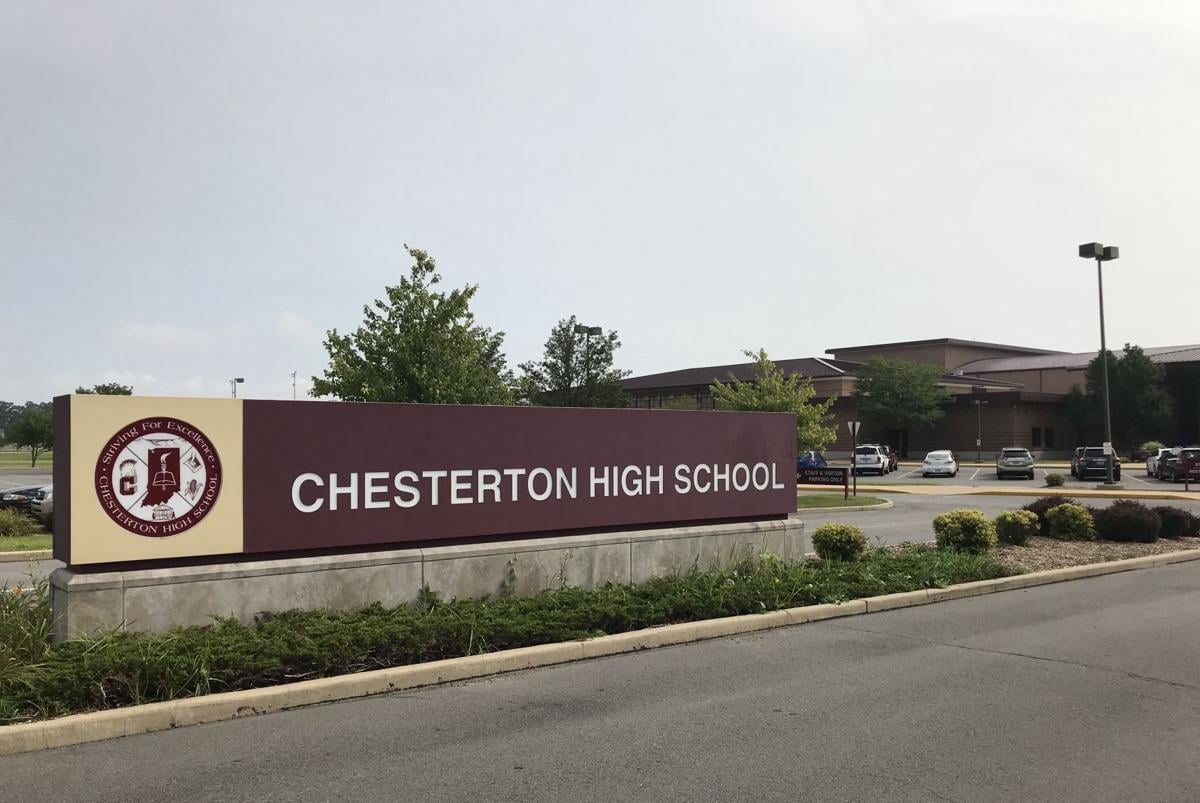 CHESTERTON — The Duneland School Corporation will begin transitioning students to virtual learning over the next two weeks.
Duneland Superintendent Chip Pettit announced in a letter to families Monday afternoon that students will participate in remote learning through at least early January.
"Due to increasing COVID-19 cases in Duneland school townships and the increasing number of teachers, custodians, bus drivers, food services and/or child care staff in quarantine or isolation, it has become very difficult to effectively staff schools for in-person instruction," Pettit wrote.
Chesterton High School students will move to remote learning on Thursday. All other students will follow with their last day of in-person instruction on Nov. 24 and their first day of remote learning on Nov. 30.
Duneland students are on Thanksgiving break from Nov. 25-27.
Pettit said administrators will monitor information with a hopeful return for all students on Jan. 4.
The Duneland announcement comes just days after Porter County health officials issued guidance for its "Red" level of community spread, limiting the size of in-person events.
The county reported a seven-day positivity rate of 26.4% among unique individuals between Nov. 3 and Nov. 9, according to the Indiana State Department of Health.
The Duneland School Corp. is reporting 50 active cases in its schools, according to an update to the district's COVID-19 Dashboard midday Monday. The district has seen 151 cases reported since Aug. 25.
In-person supports for specific programs such as applied skills or self-contained special education, alternative school, Porter County Career Center, SELF, tutoring, counseling and extracurricular activities may continued in self-contained cohorts, according to the superintendent's letter.
The district will offer daily meal pick up from 10:30 a.m. to 1:30 p.m. at Yost Elementary School, Liberty Intermediate School and Westchester Intermediate School through Dec. 1, excluding days students are on Thanksgiving break.
Beginning Dec. 2, meal distribution will continue weekly with five breakfasts and five lunches provided at pickup between 3:30-5:30 p.m. Wednesdays at Yost, Liberty Intermediate and Westchester Intermediate.
The Duneland announcement comes amid a growing list of Northwest Indiana schools turning to virtual instruction. The Crown Point Community School Corp., Lake Central School Corp. and Portage Township Schools, among others, have recently announced returns to remote instruction amid staffing challenges and increase in community spread of the virus.
"Please continue following mitigation strategies recommended by our medical experts," Pettit wrote. "Curbing the spread of the virus will be critical for students to return to in-person instruction in January."
Read the superintendent's full letter here:
Here are the schools adjusting plans due to COVID-19
Calumet College of St. Joseph
Crown Point Community School Corp.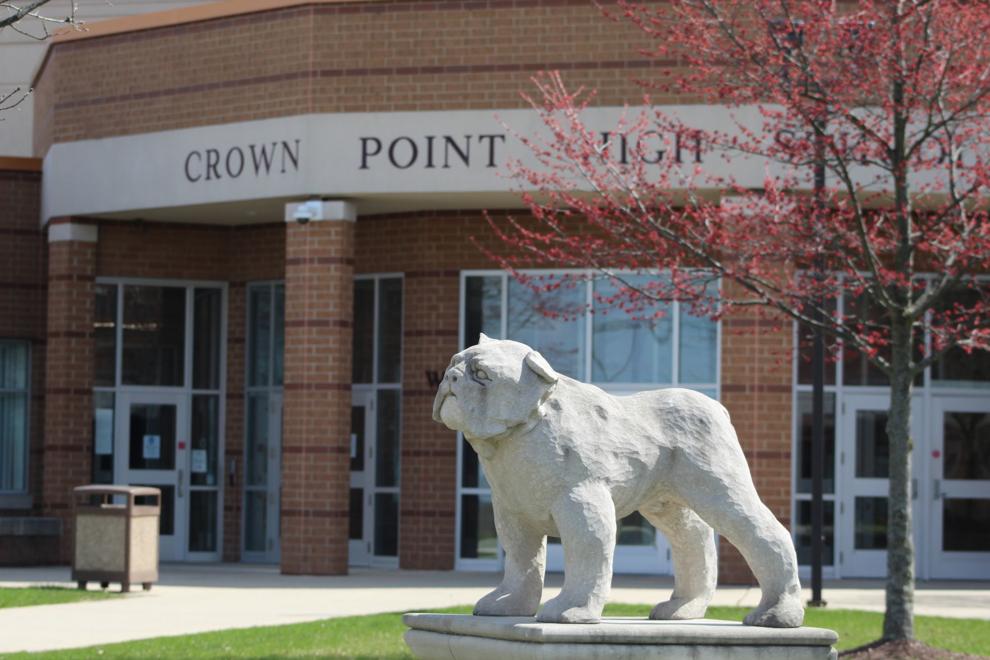 Duneland School Corp.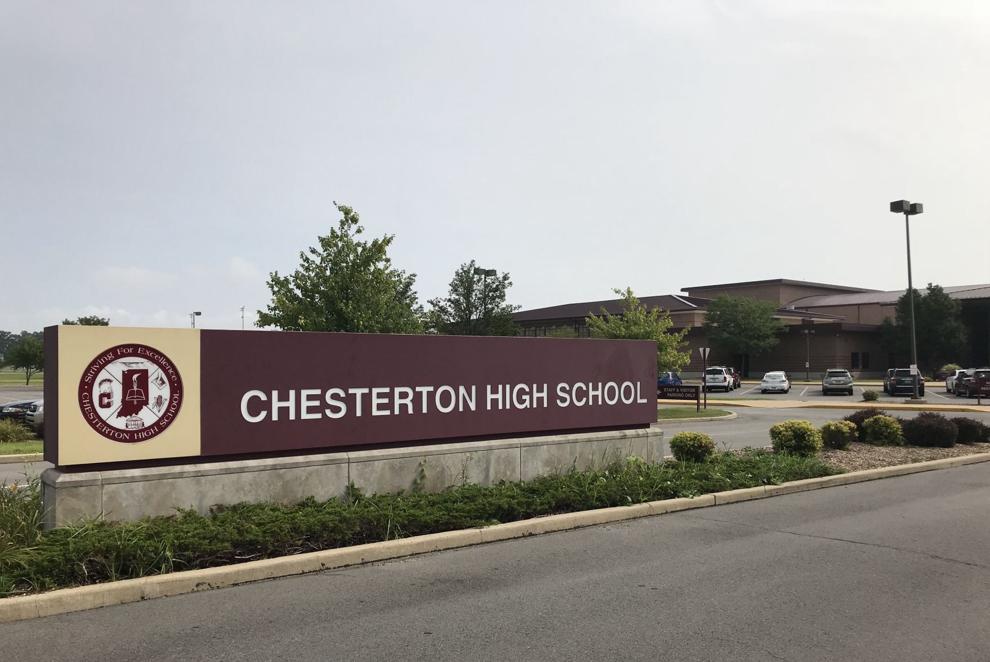 Gary Community School Corp.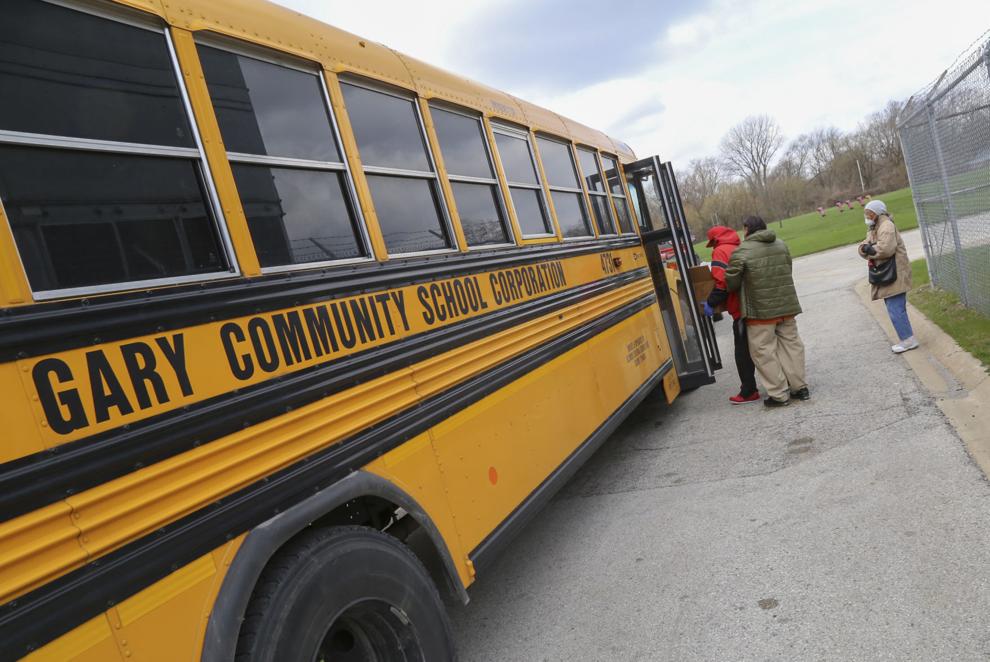 Griffith Public Schools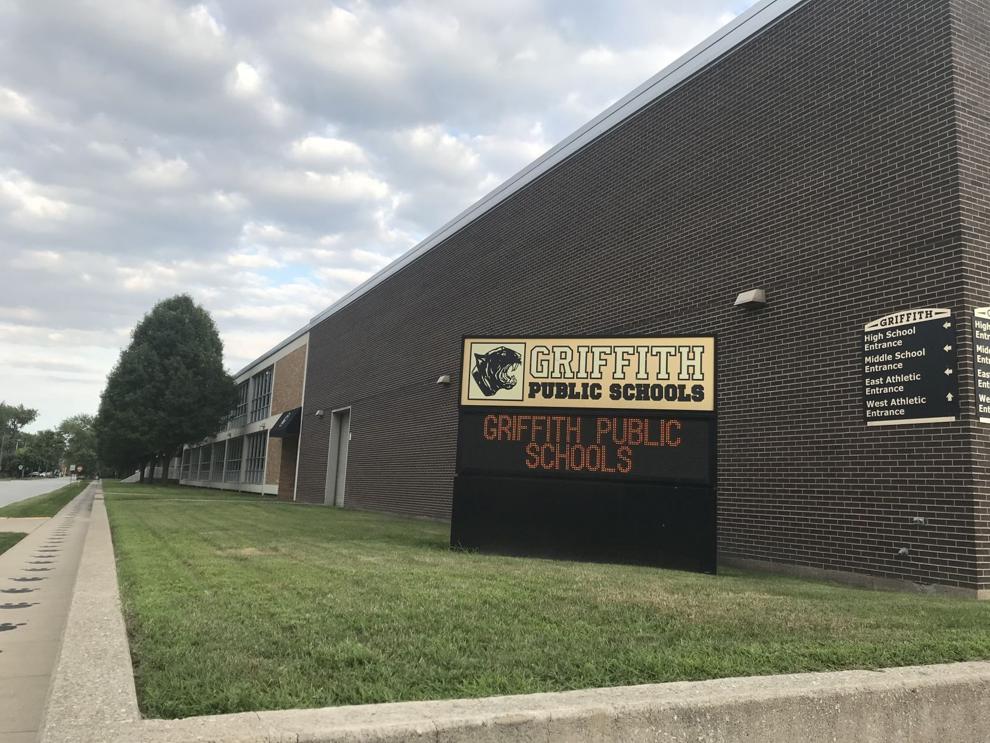 Lake Central School Corp.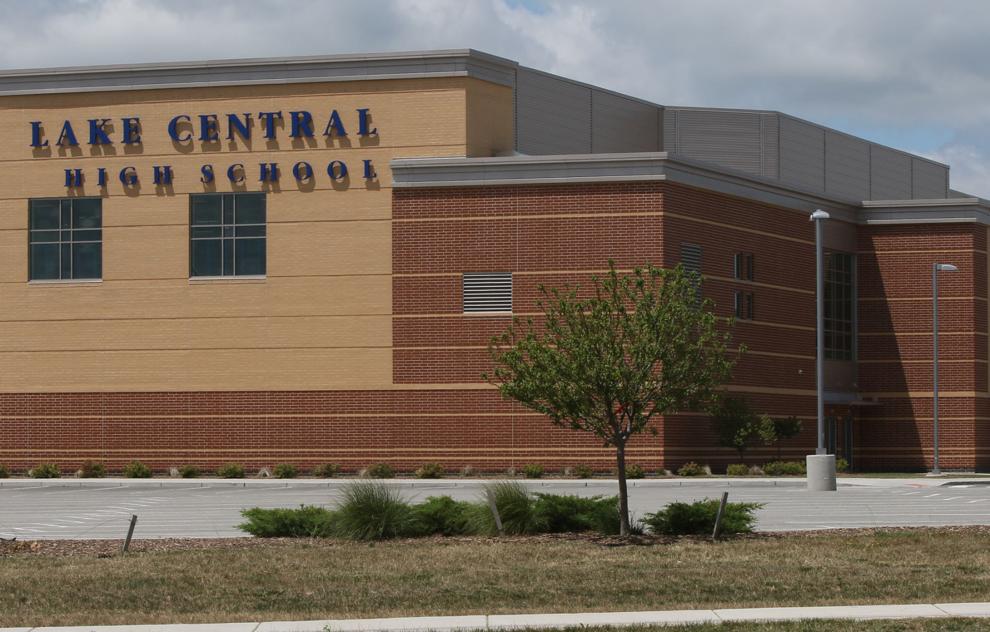 Marquette Catholic High School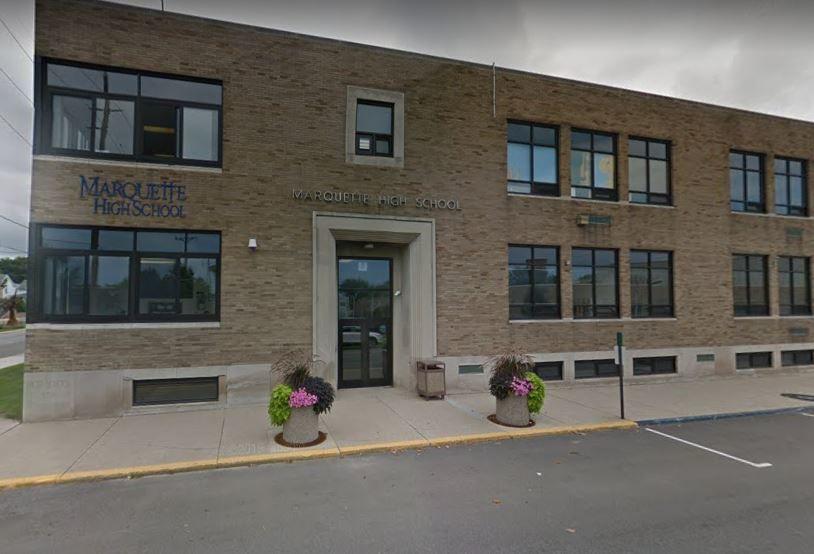 Merrillville Community School Corp.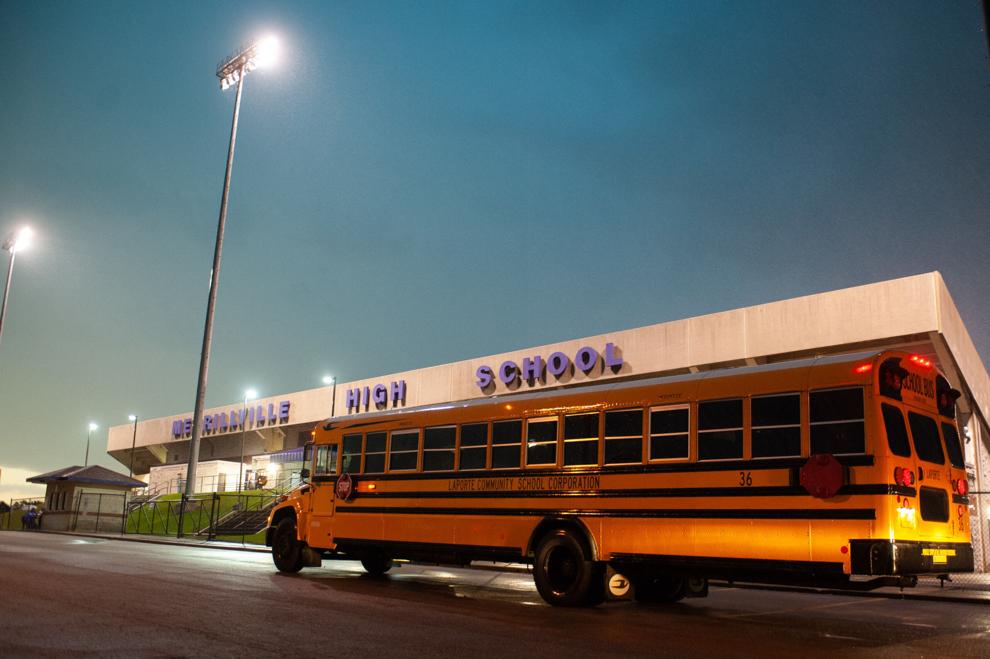 Michigan City Area Schools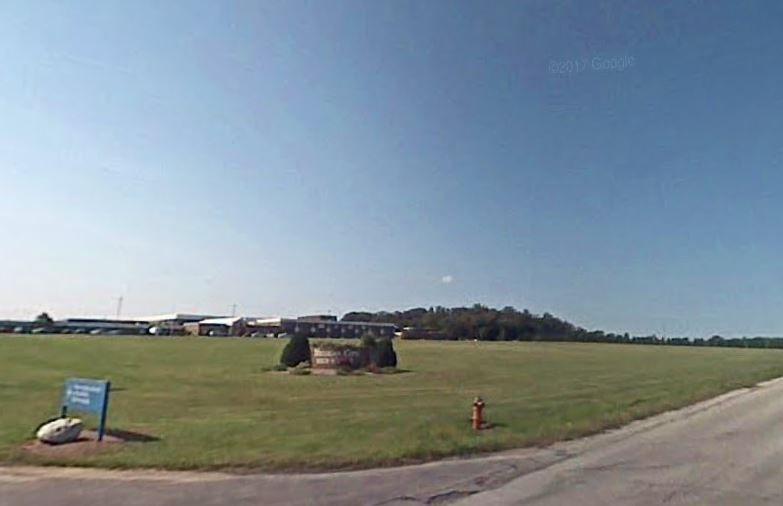 North Newton School Corp.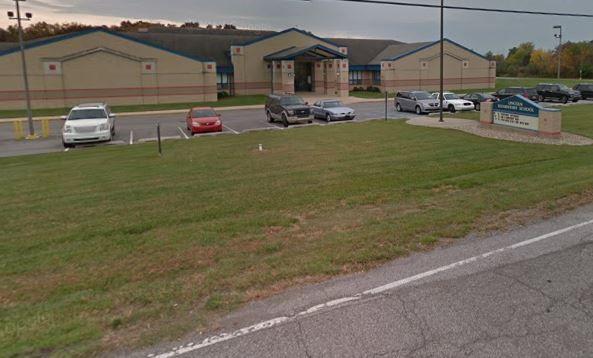 Portage Township Schools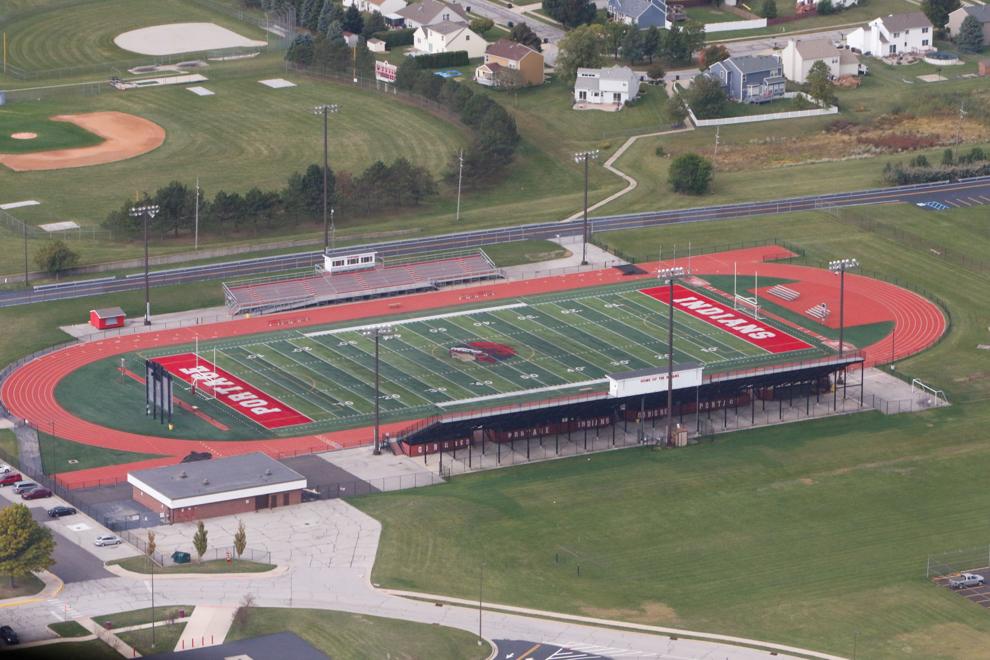 Purdue University Northwest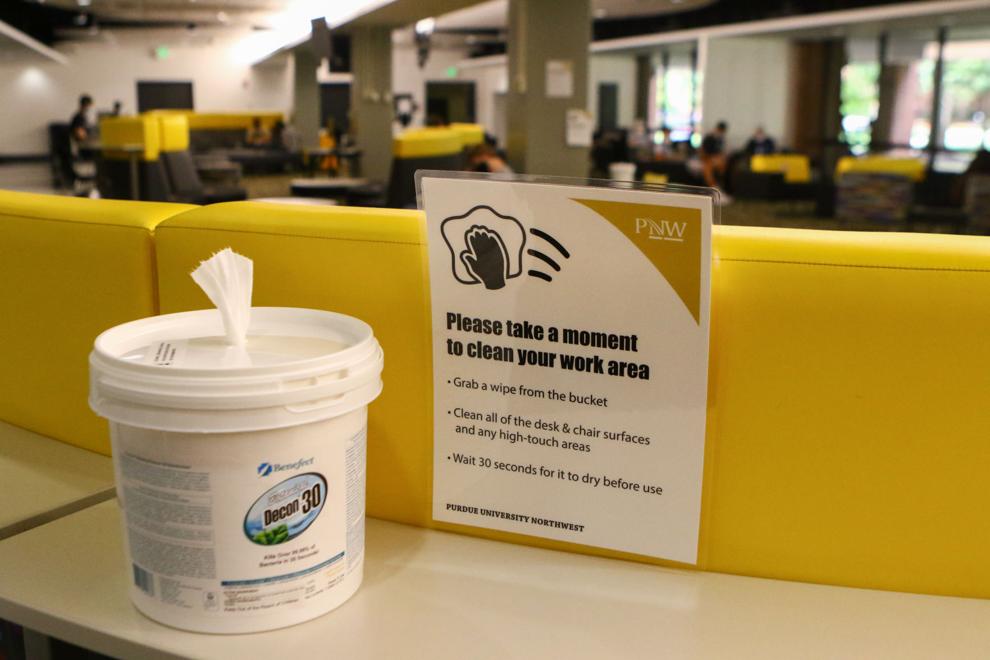 River Forest Community School Corp.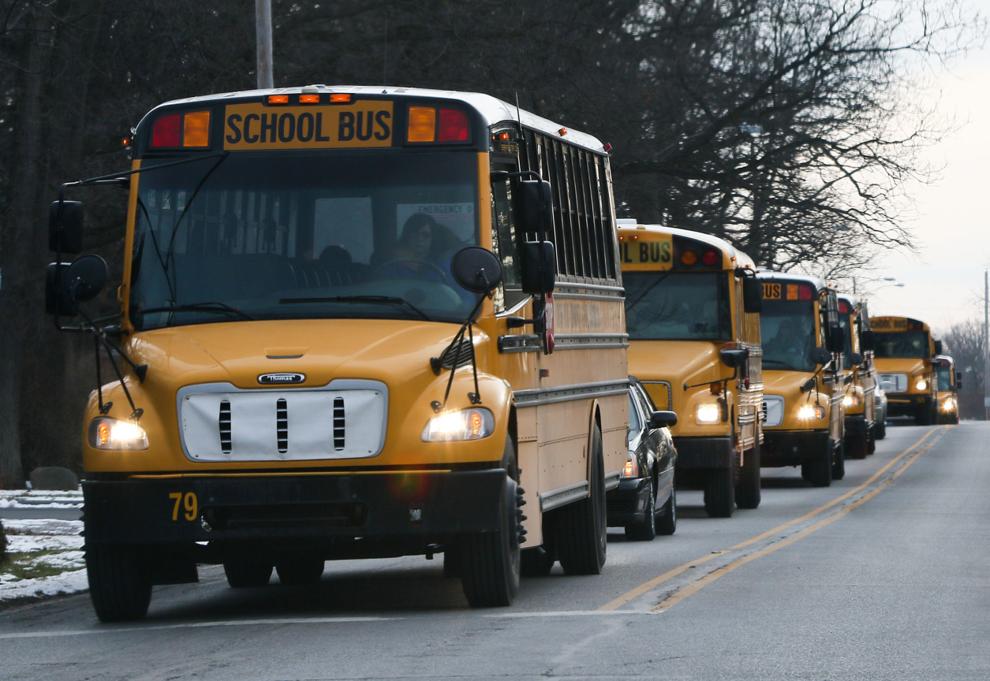 School City of East Chicago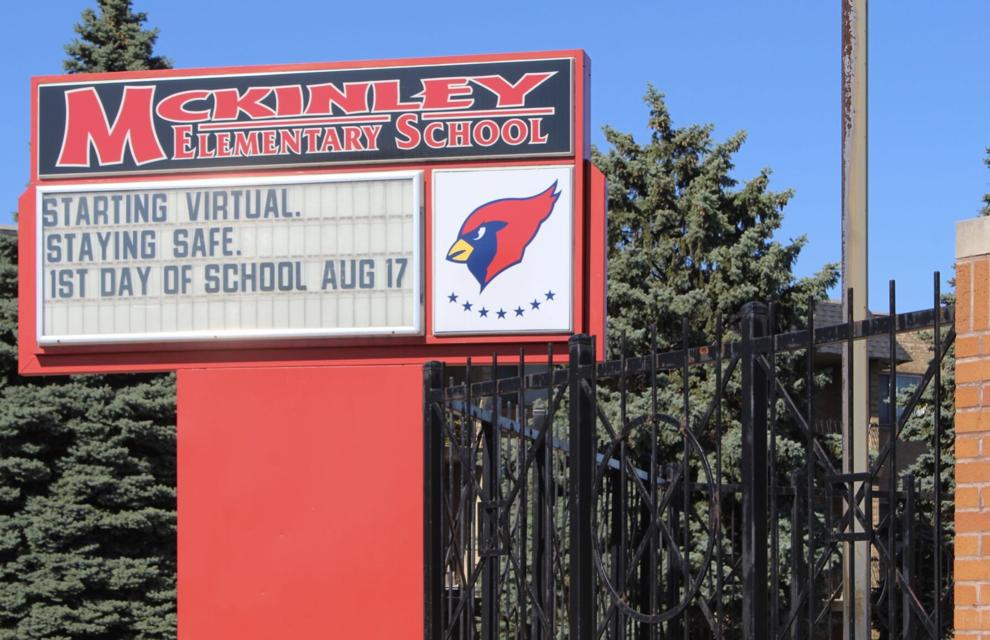 School City of Whiting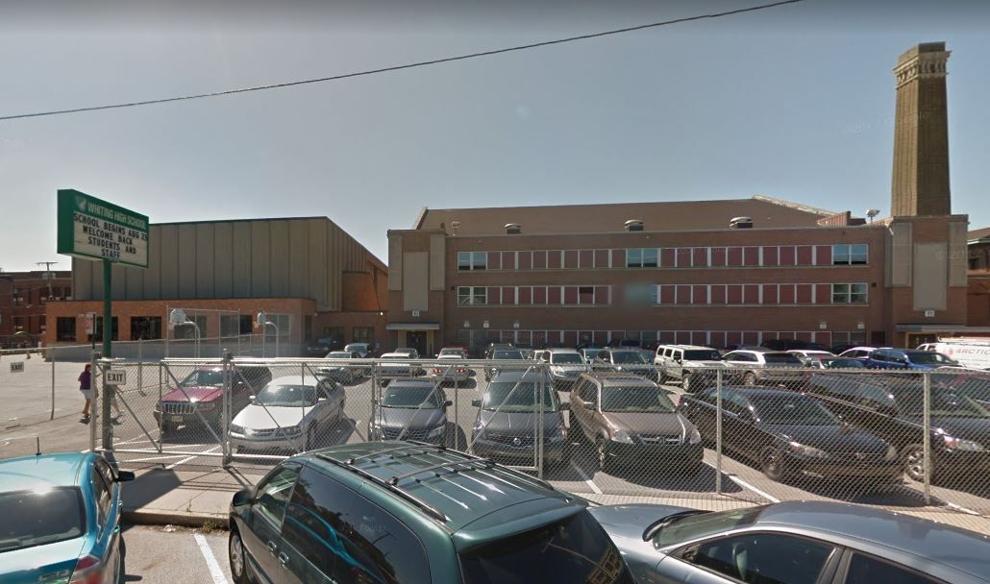 School Town of Highland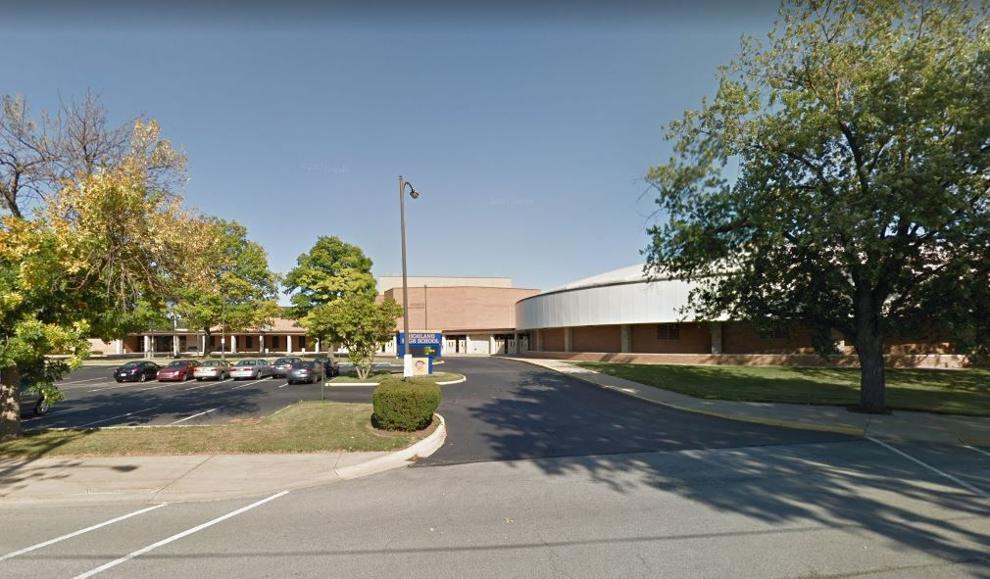 School Town of Munster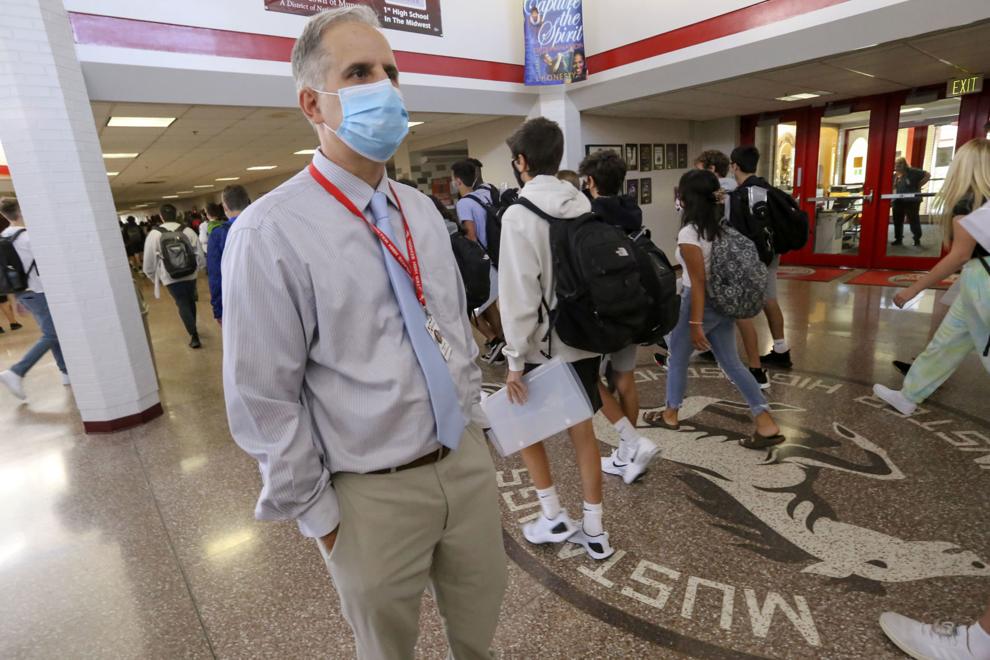 Tri-Creek School Corp.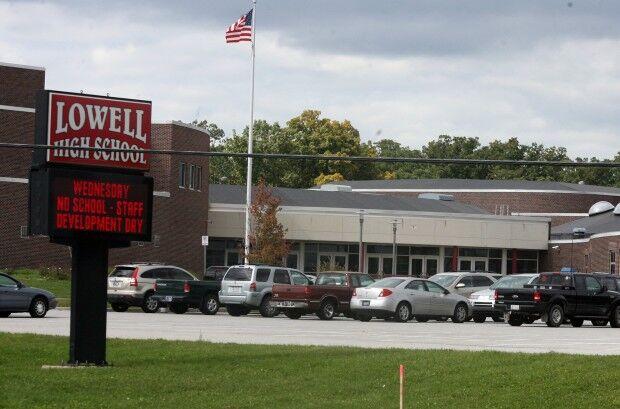 Union Township School Corp.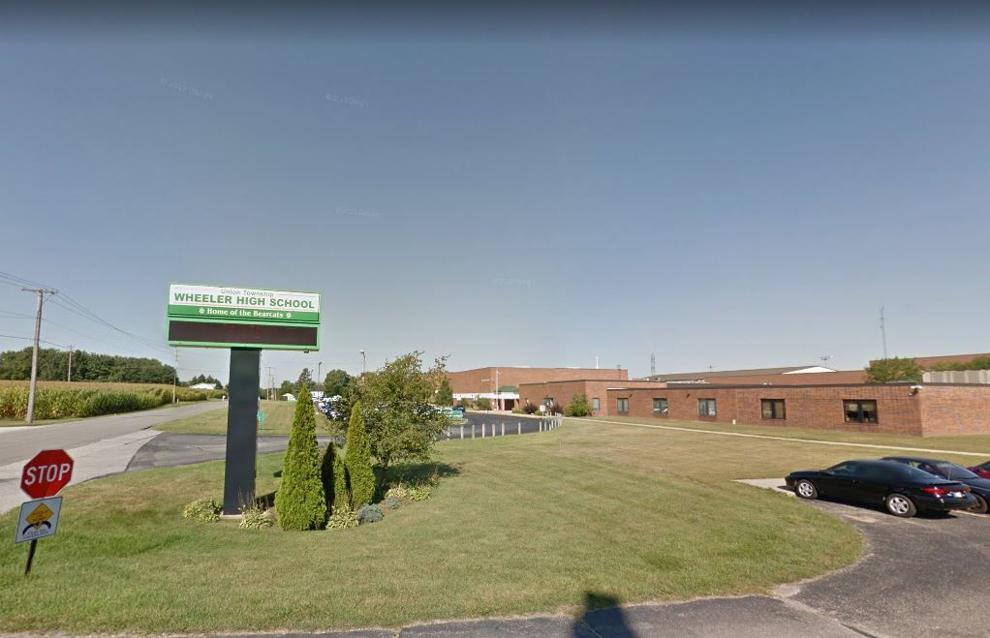 Valparaiso Community Schools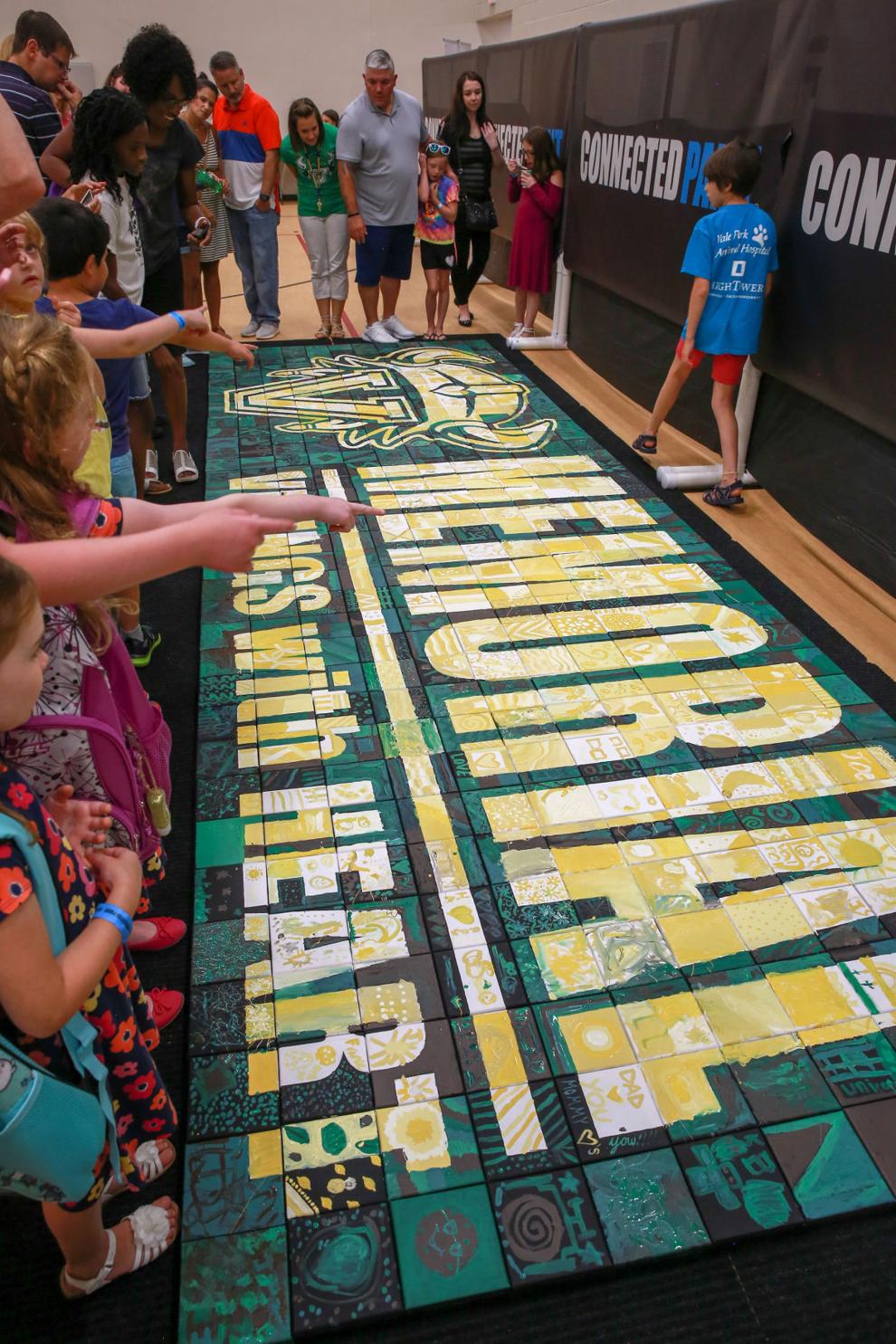 Valparaiso University