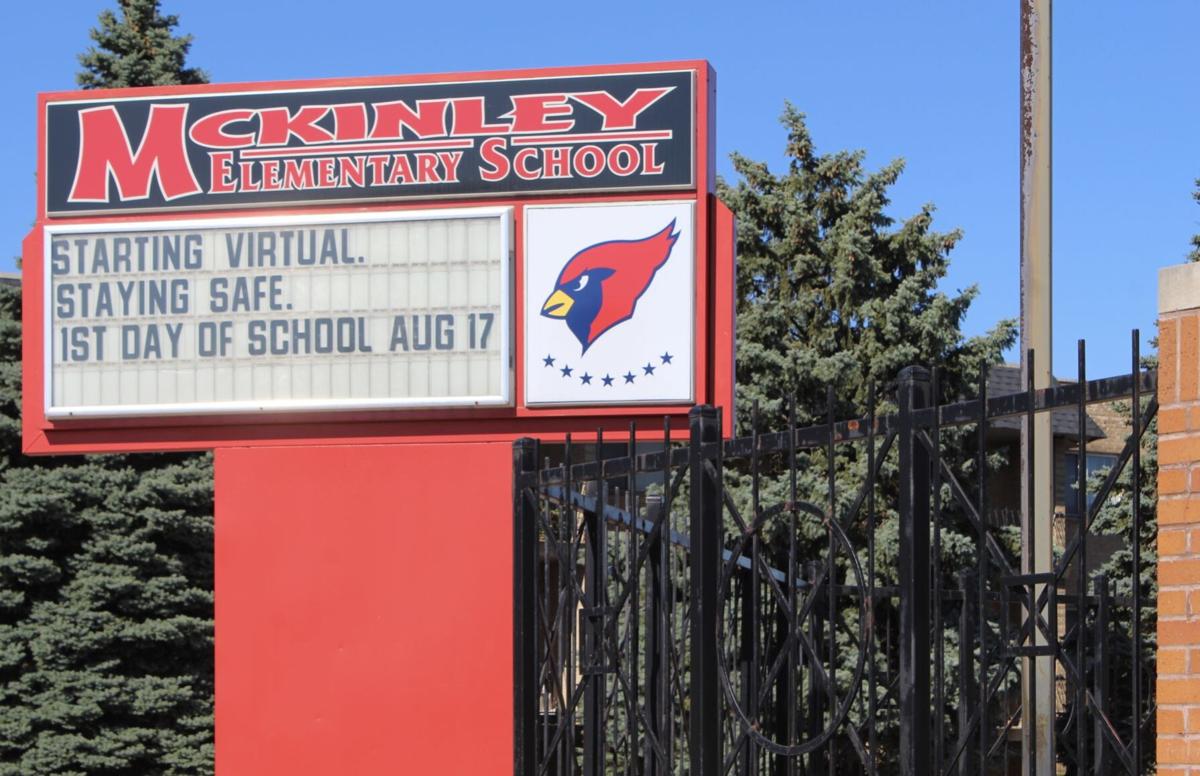 EAST CHICAGO — The School City of East Chicago's tentative plan to return to in-person learning was rejected Monday by the School Board.
During a Monday meeting via Zoom, the board voted 4-1 against Superintendent Dee-Etta Wright's recommendation the school city return to in-person learning on Feb. 16.
"The district has surveyed teachers, staff and parents. So we have an input from all of our stakeholders," Wright said, noting a survey of more than 550 parents showed 48% of respondents wanted their children back in school. "I understand safety concerns for teachers and parents. However, (the) CDC has stated that it's safe for students to return to the building."
Wright said to ensure students and staff are safe, the school city has "a ton of PPE," and the district planned to continue social distancing, conduct temperature checks at entrance doors and schedule bathroom breaks. Teachers, staff and students would be required to wear masks.
Wright added the school city has spent $19,000 during the 2020-2021 school year to change air filters for proper ventilation in every building.
"We have done everything imaginable to make schools safe," Wright said. "We are one of the last districts in the area to allow in-person learning. That being said, it's safe enough for our students to return to the buildings."
Trustee Joel Rodriguez questioned why the district was pushing to return to in-person learning if teachers and administrators have yet to be vaccinated.
Wright said decreased positivity rates for COVID-19 in Lake County, as well as learning loss, contributed to the push to return in two weeks.
"Many of our kids just need to be in the presence of a teacher; they need to come to the buildings. Many of our kids are not logging in to their classes. I know for a fact some students have just given up. They're tired of virtual learning," Wright said.
"Our kids would have been out of school one year, next month. ... I just think that our kids are falling further and further behind. The achievement gap is widening."
Wright noted later in the meeting that 35% of the school city's students are a year behind academically and 45% are two to three years behind.
Ultimately, only Trustee Jesse Gomez voted to return to in-person learning.
Other trustees said they would like to have more than one plan in place before students return to in-person instruction.
"I am not against going back to school by any means because I do see the social need to go back. I do see the academic need to go back," Board President Vanessa Hernandez-Orange said. "I think we need to do a better job of having a plan for all the scenarios — there has to be, and I do not think we're ready or there."
Jewell Harris Jr., an attorney for the school city, later told The Times the Board and Wright plan to hold a workshop within about a week to "thoroughly go over the components of the return-to-learn plan," and determine a new date for returning to in-person learning.
"The Board just has some concerns where they want to confirm that the safety measures are appropriate for the students, the teachers and all staff," Harris Jr. said. "I think that a little bit more time was needed in order to fully go through that plan and that's the reason it was denied." 
Where to find COVID-19 data in schools
Calumet College of St. Joseph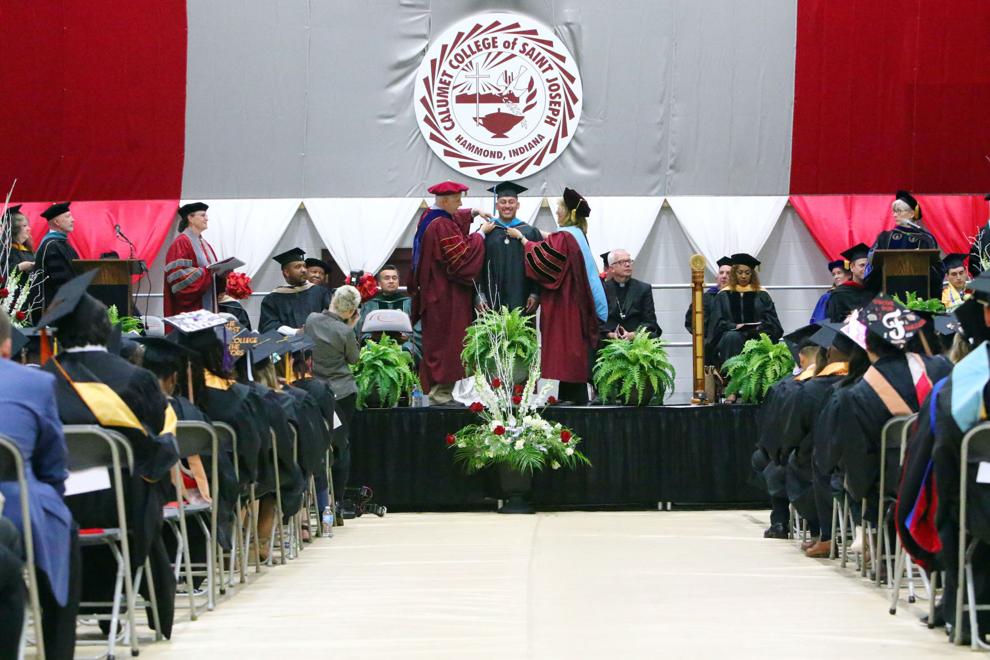 Crown Point Community School Corp.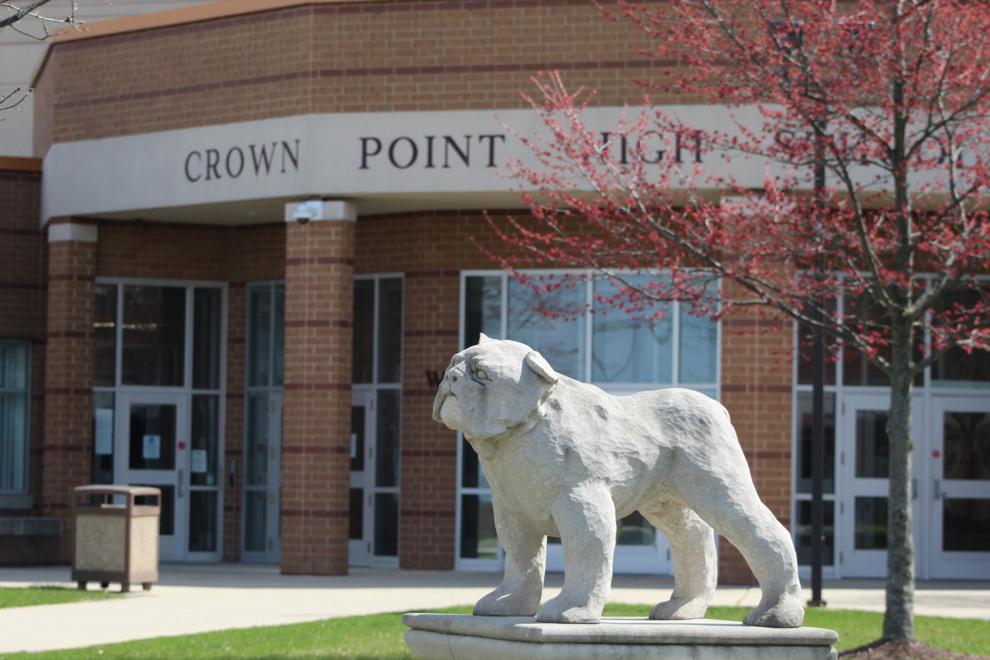 Duneland School Corp.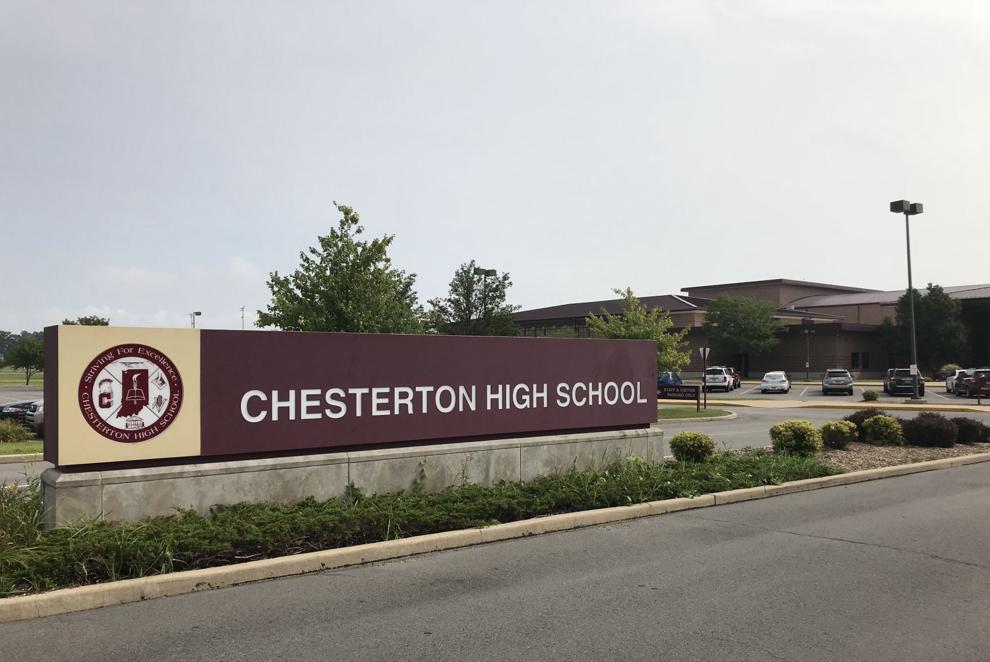 East Porter County School Corp.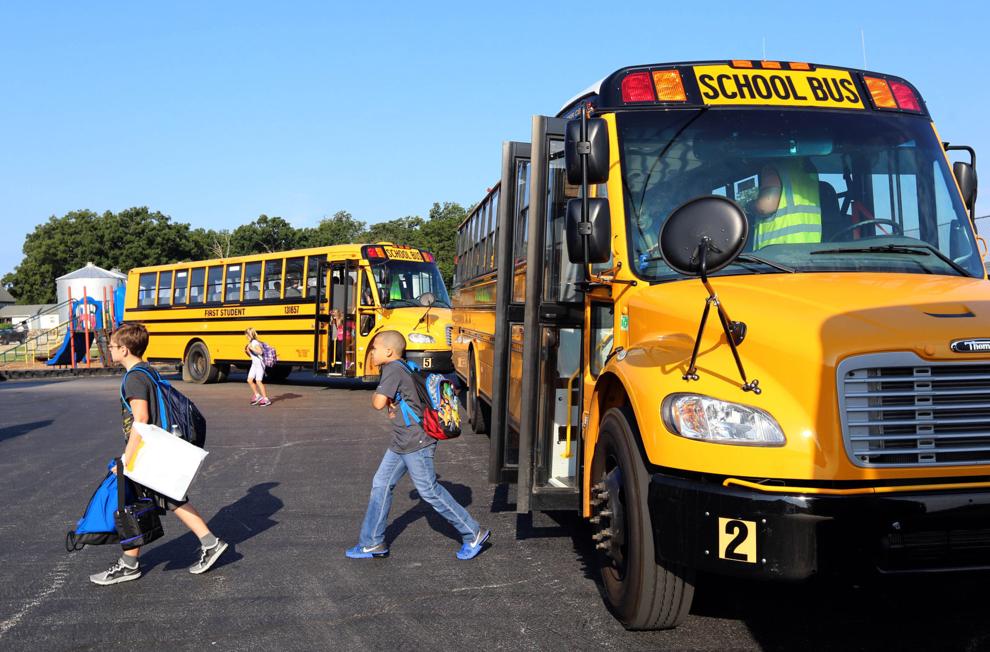 Griffith Public Schools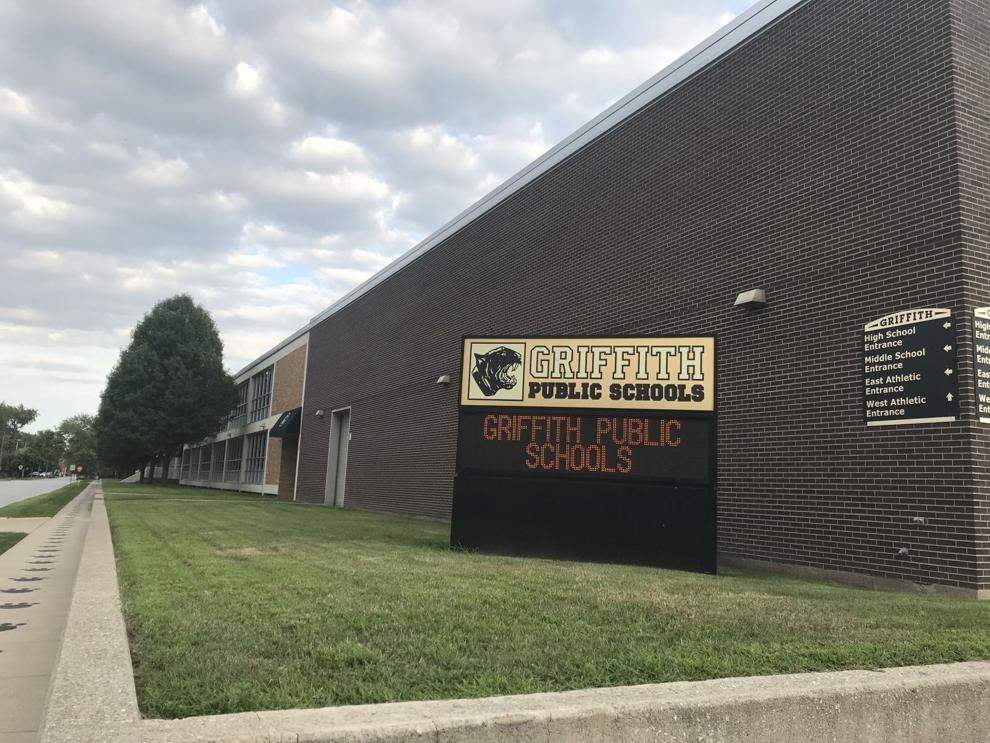 Hanover Community School Corp.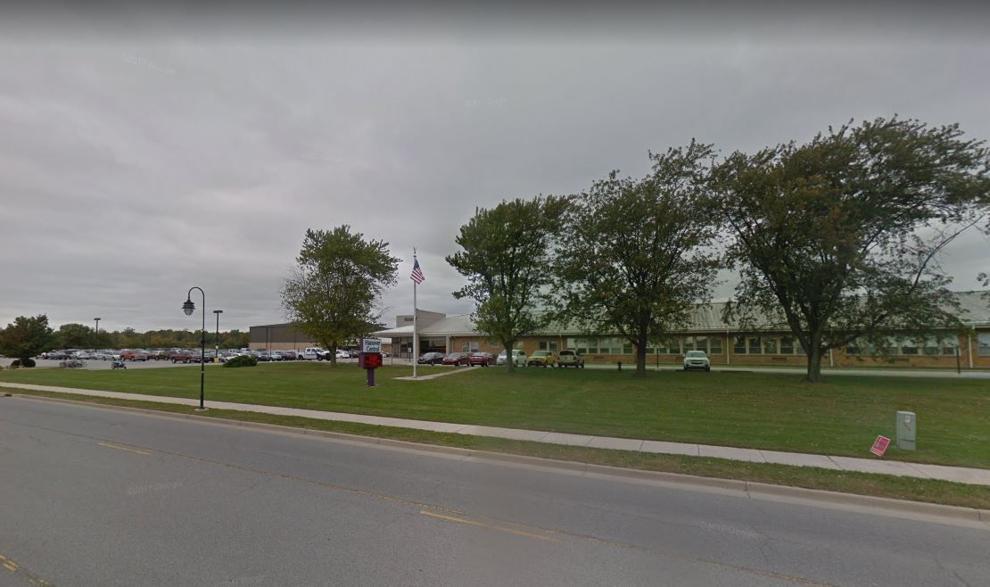 Indiana University Northwest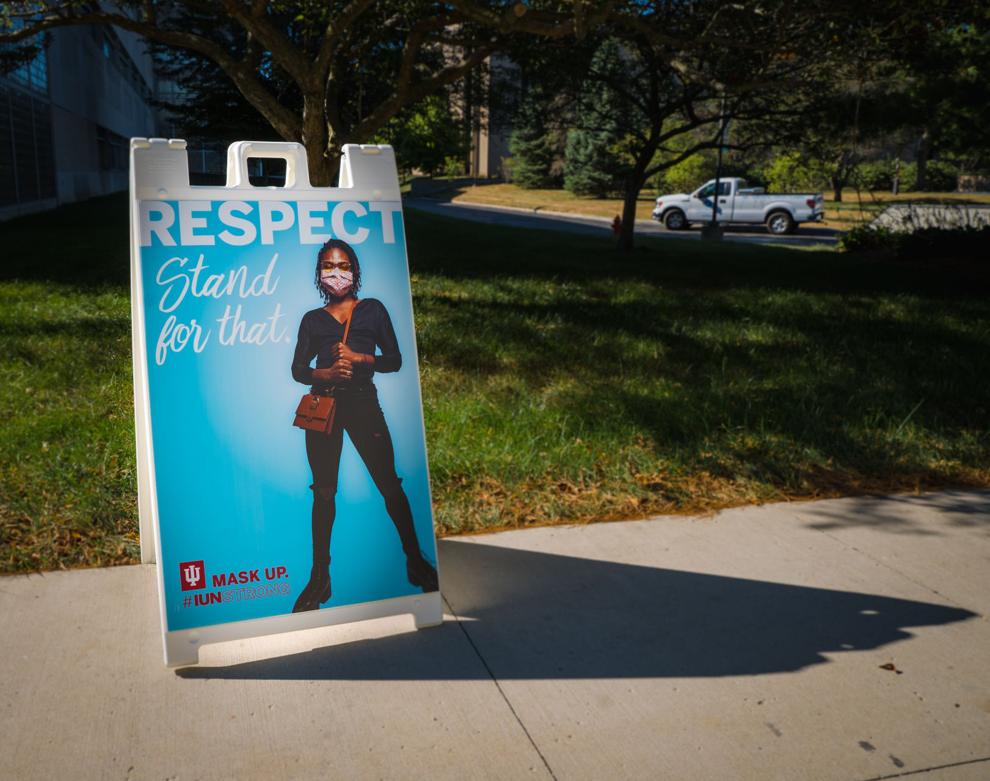 Lake Central School Corp.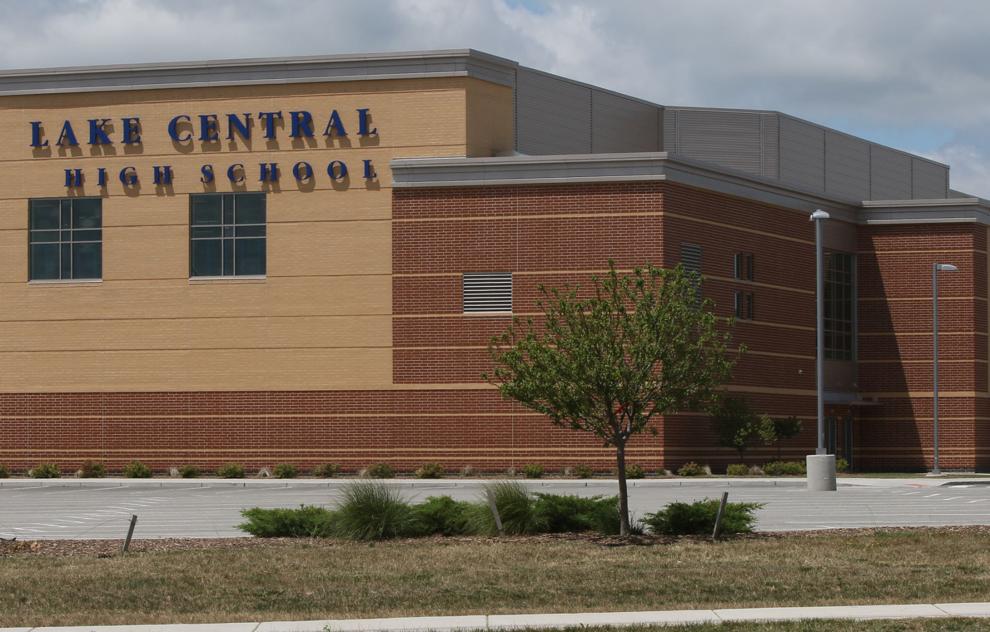 Michigan City Area Schools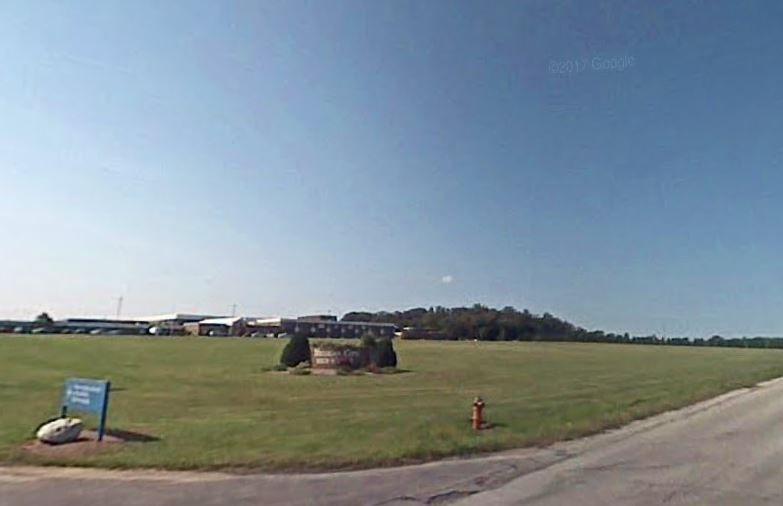 Portage Township Schools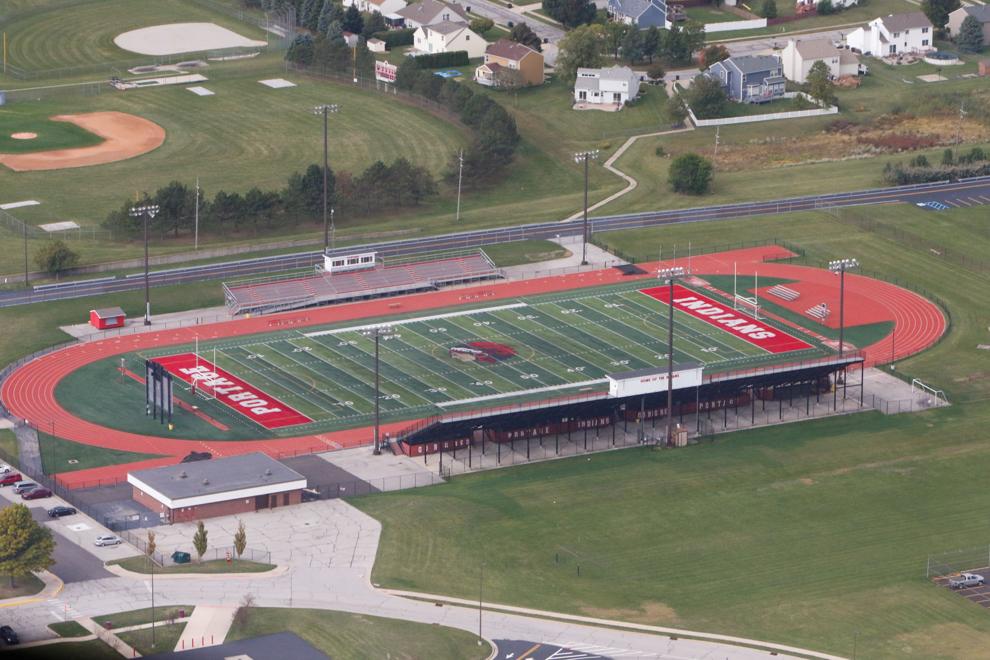 Purdue University Northwest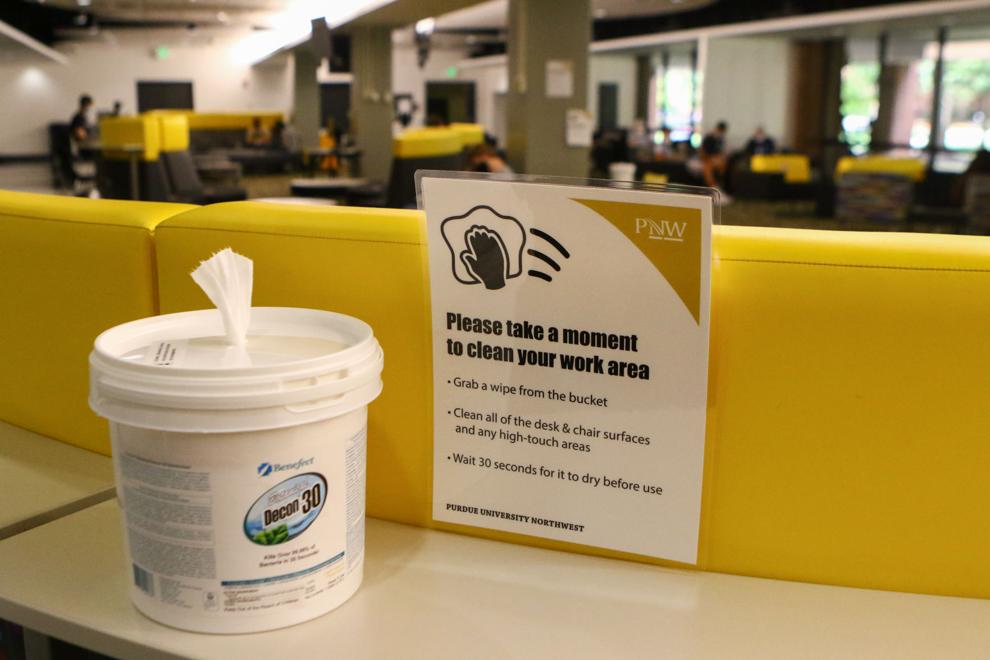 School City of East Chicago
School City of Hammond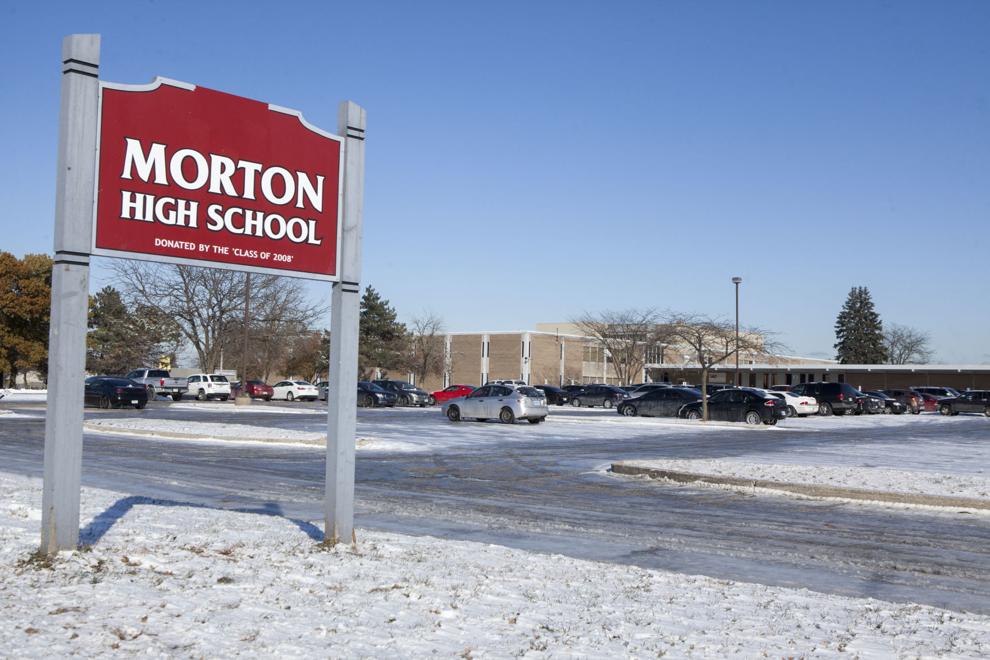 School City of Hobart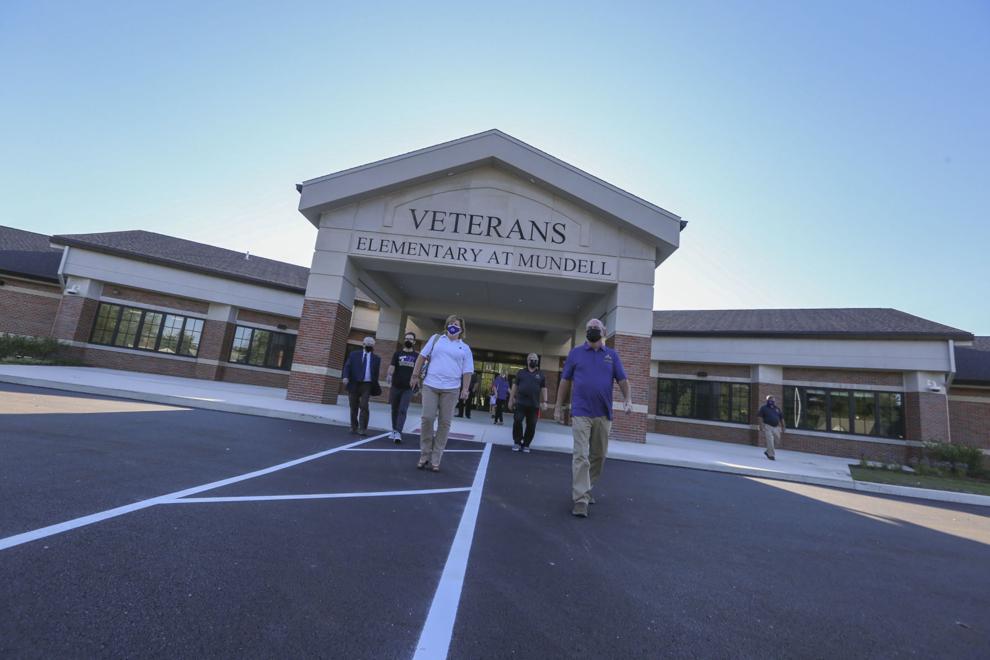 School City of Whiting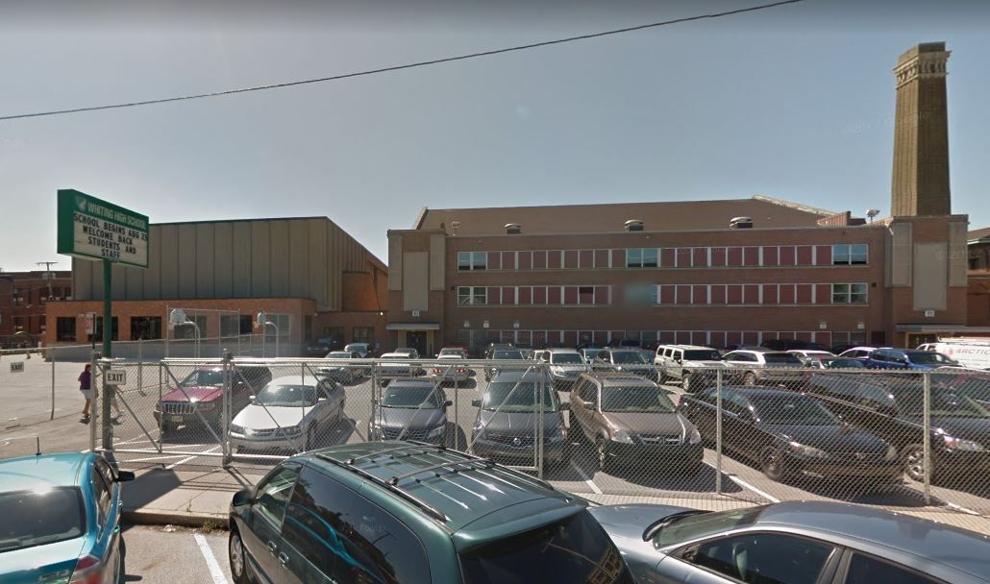 School Town of Highland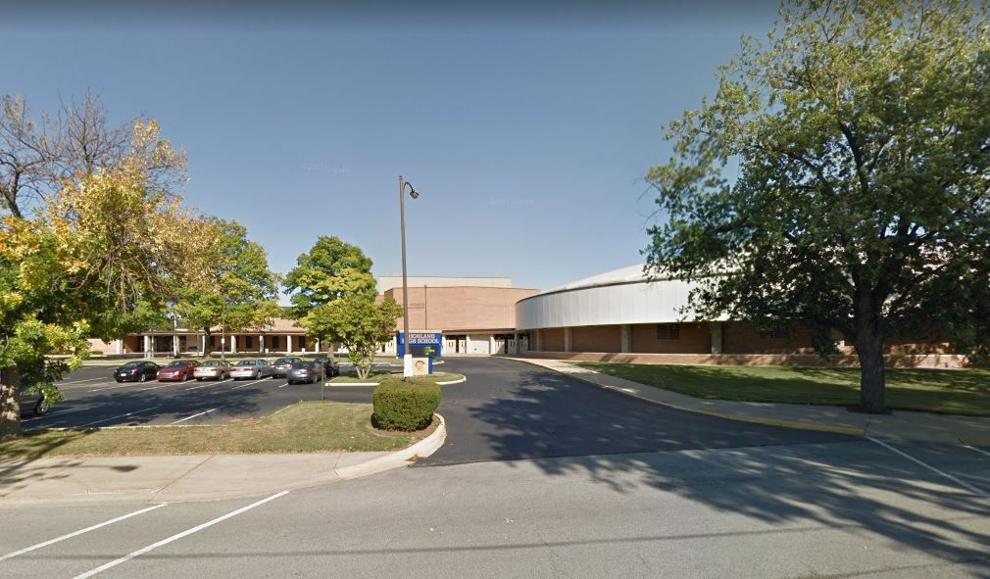 Union Township School Corp.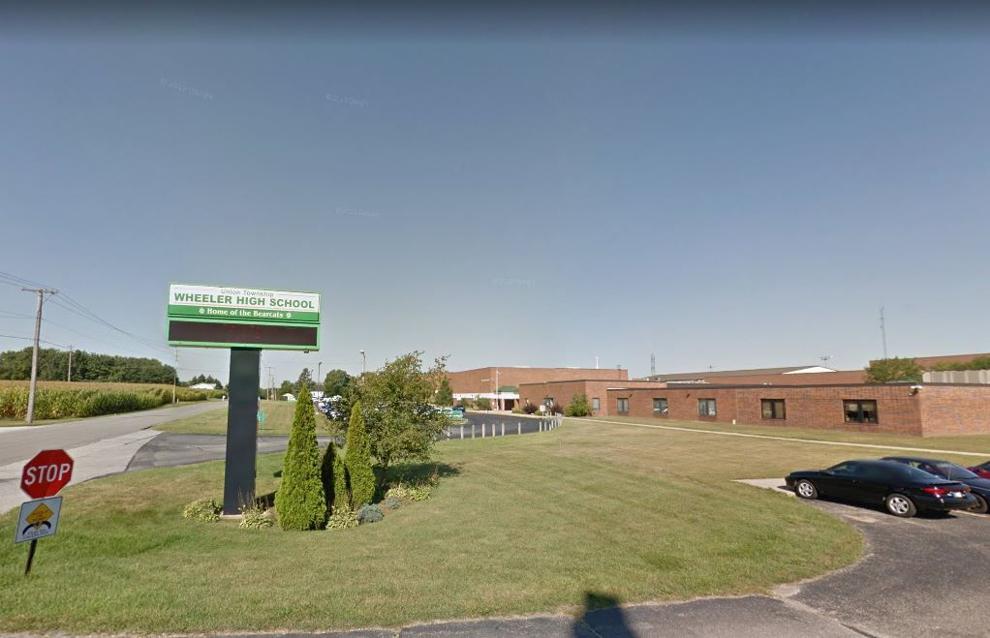 Valparaiso Community Schools
Valparaiso University