EAST CHICAGO — Steven Flores began teaching at East Chicago Central High School two years ago. 
In his first year with the School City of East Chicago, the special education and English teacher, like many others, had to adjust to a new way of interacting and engaging with his students at the onset of the coronavirus pandemic. 
"Right now, with the numbers as high as they are, it's pretty dangerous for people to be in the building," Flores said.
"Ultimately, those people, if they do contract COVID within the building, they're gonna bring that out into the community, and their families and their loved ones. A lot of people are worried, and we're trying to keep the community as safe as possible."
"We have been teaching in the building, previously, e-learning, though. The teachers were made to go into the building, and I questioned that decision because teachers are fully capable of delivering the same instruction from home," Flores said. "That decision has come up again, however, now, the numbers are much worse."
On Sunday afternoon, Flores and 10 to 15 others, participated in a caravan that passed by school board members' homes with signs that read, "SCEC respect us!" "Grads not graves" and "Remote learning saves lives." 
"It felt really great," Flores said of the support for a safe return-to-school plan from the community, educators and staff who attended Sunday's caravan. 
Flores said teachers are terrified to return Tuesday, with some using sick days, or thinking about "leaving the district for safer districts."
Flores said he is excited to return to the building when it is safe for the community. 
"I love teaching in the classroom. This e-learning stuff is pretty taxing on the side of the teachers, and I'm sure for the students as well," Flores said. "You just lose so much interaction and energy from students in the classroom."
Lupe Ramirez, who is married to Flores and works in Thornton Fractional District 215, said the school city giving teachers the option to teach in person is good, but forcing teachers to is "a problem."
"I think there were lots of health and safety concerns, but also, the overarching sentiment is that teachers aren't being treated as the professionals they are. Teachers have been going above and beyond to meet the needs of their e-learners," Ramirez said.
"It isn't easy for anybody and nobody is saying it's ideal, but there doesn't seem to be any benefit to rushing when numbers are higher now than when they decided not to return to school in August."
East Chicago Federation of Teachers President Helen Steinbach said Sunday's caravan was important to bring awareness to the plan for teachers to return to in-person learning on Tuesday. 
"Teachers want to be able to teach the kids in person, but we need it to be safe for everybody, and right now, we don't have reassurances that that's going to be occurring," Steinbach said. 
In an emailed statement to The Times Sunday evening, Jewell Harris Jr., an attorney for the school city, said Wright and the school board are committed to providing students with the best-possible education while ensuring safety measures are in place pursuant to recommendations from federal, state and local health officials. 
"The concerns of the teachers, as well as the concerns of the parents and students will continue to be fully considered during this difficult and ever-evolving process," Harris Jr. said.
Where to find COVID-19 data in schools
Calumet College of St. Joseph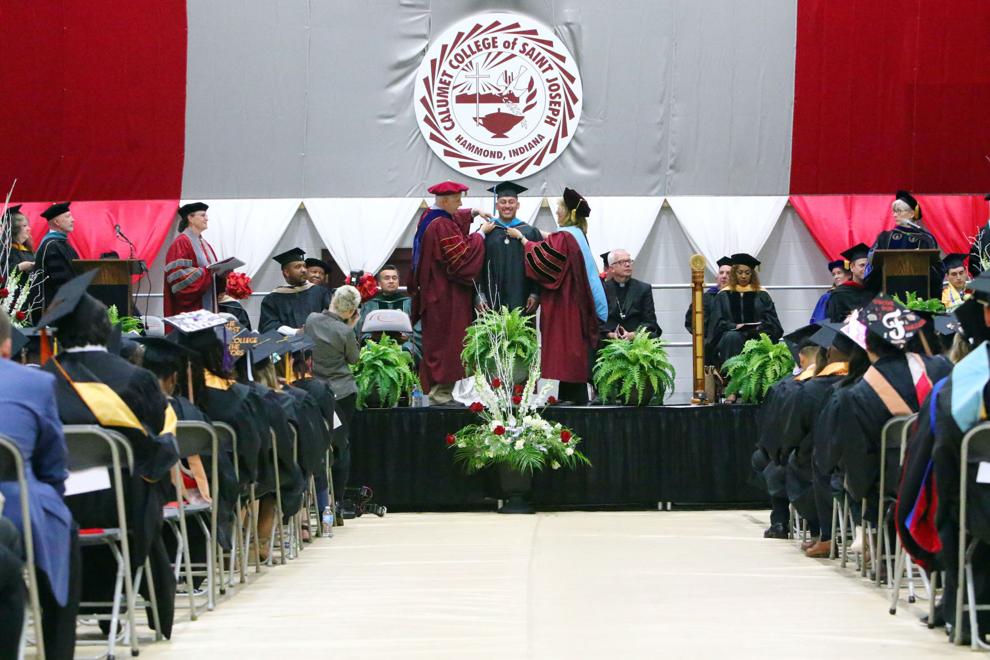 Crown Point Community School Corp.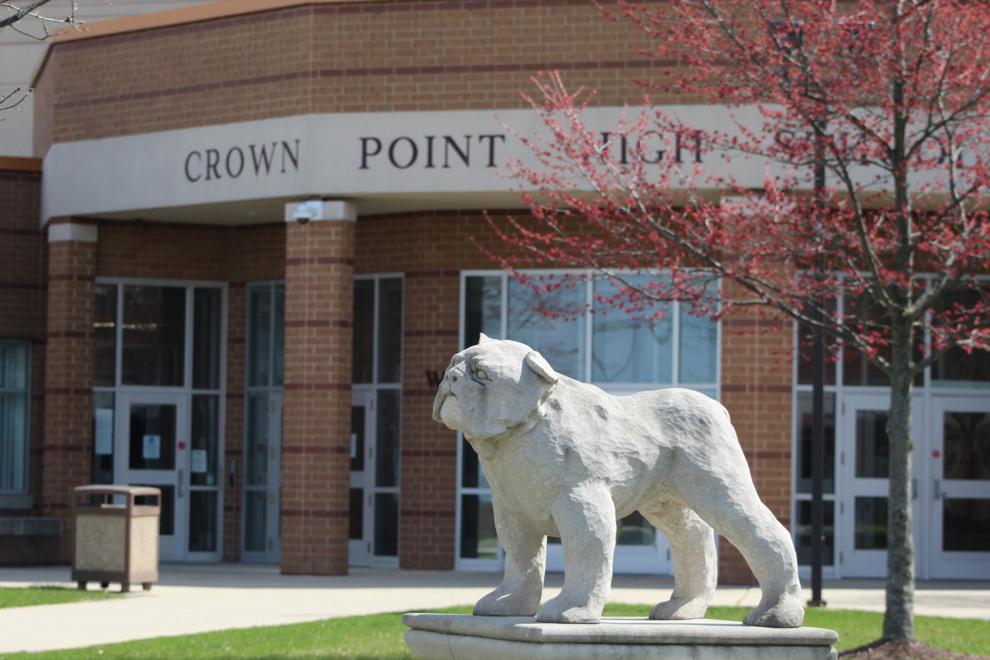 Duneland School Corp.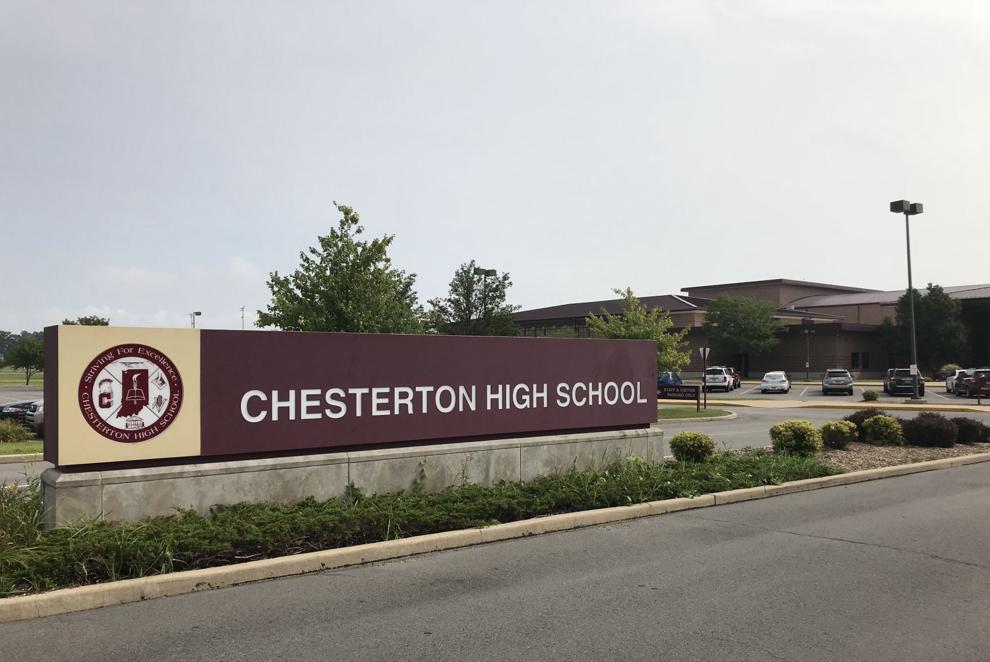 East Porter County School Corp.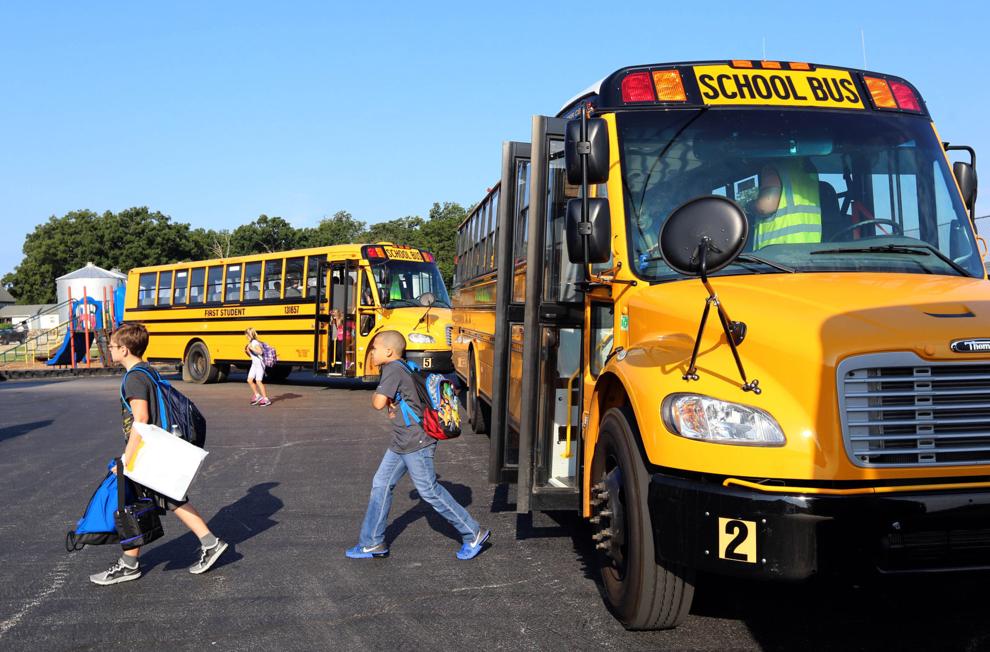 Griffith Public Schools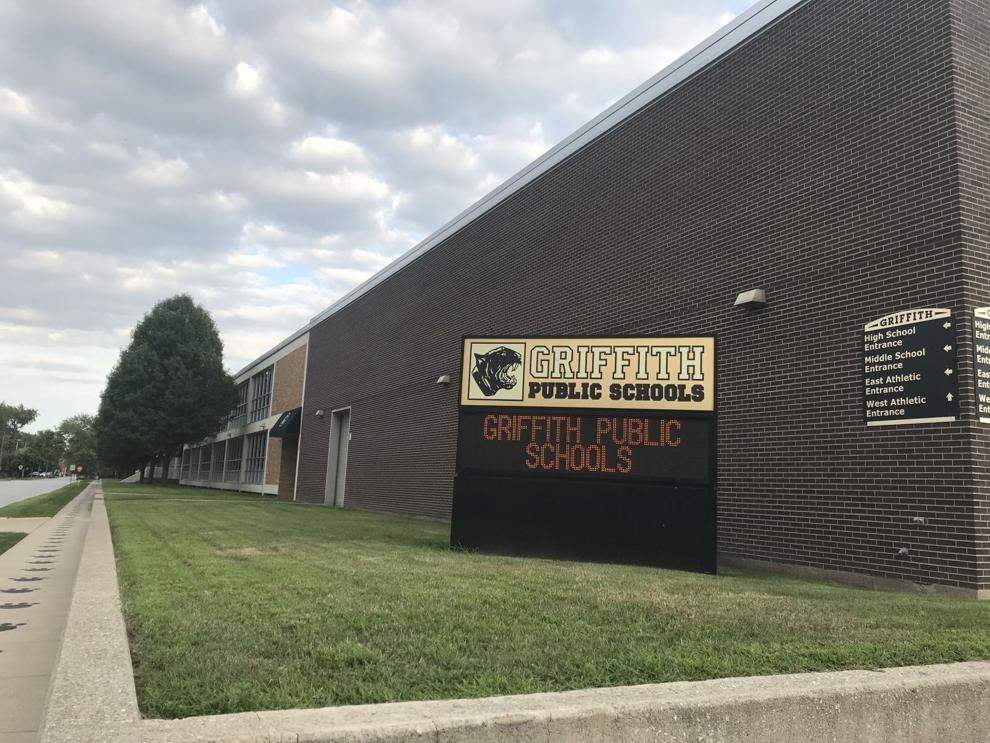 Hanover Community School Corp.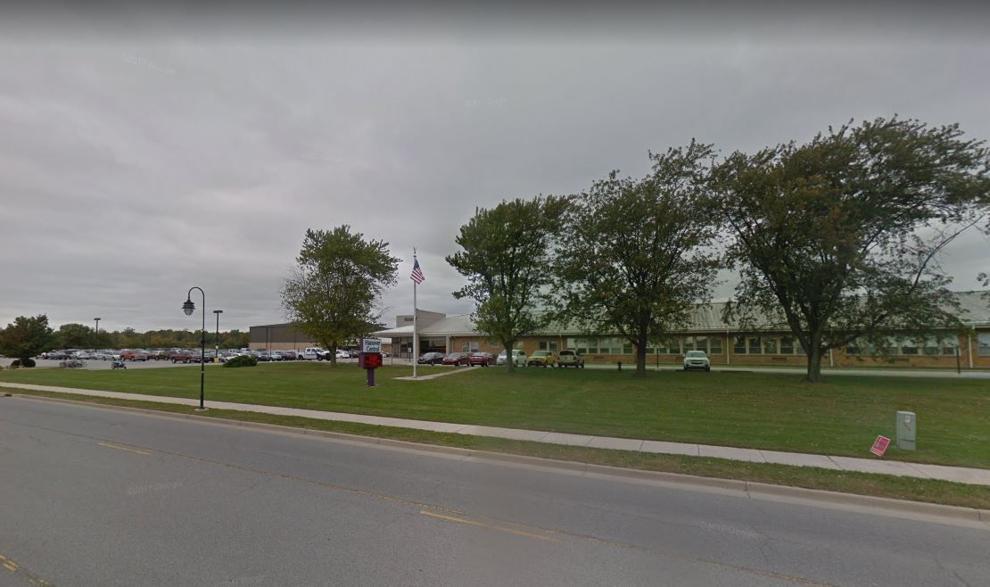 Indiana University Northwest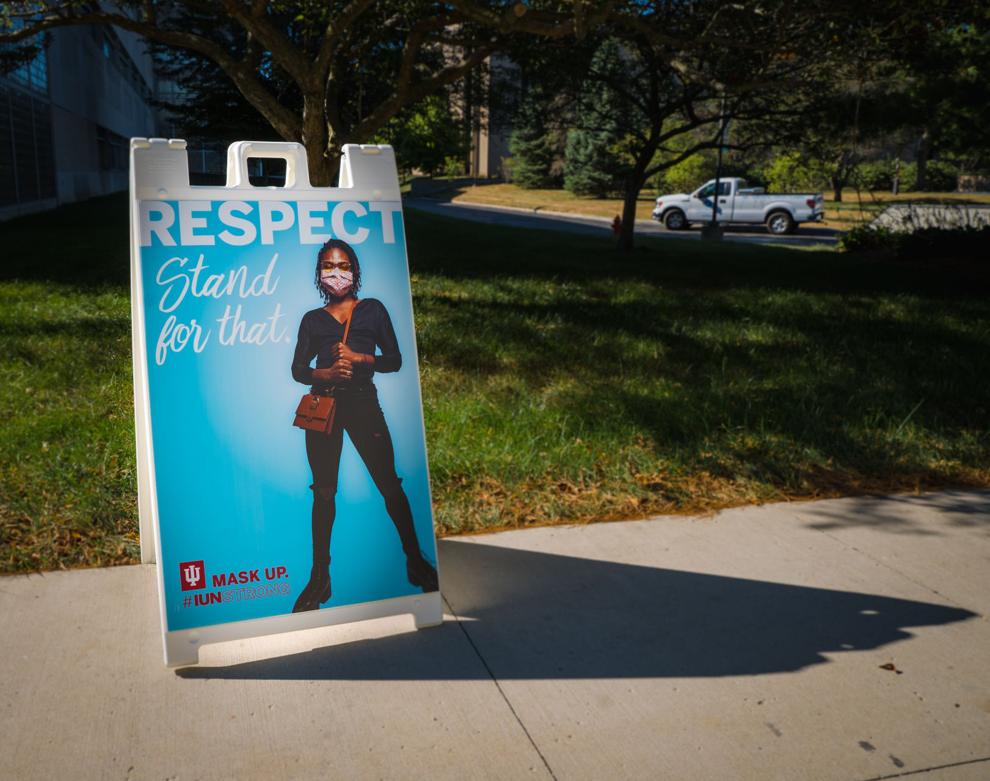 Lake Central School Corp.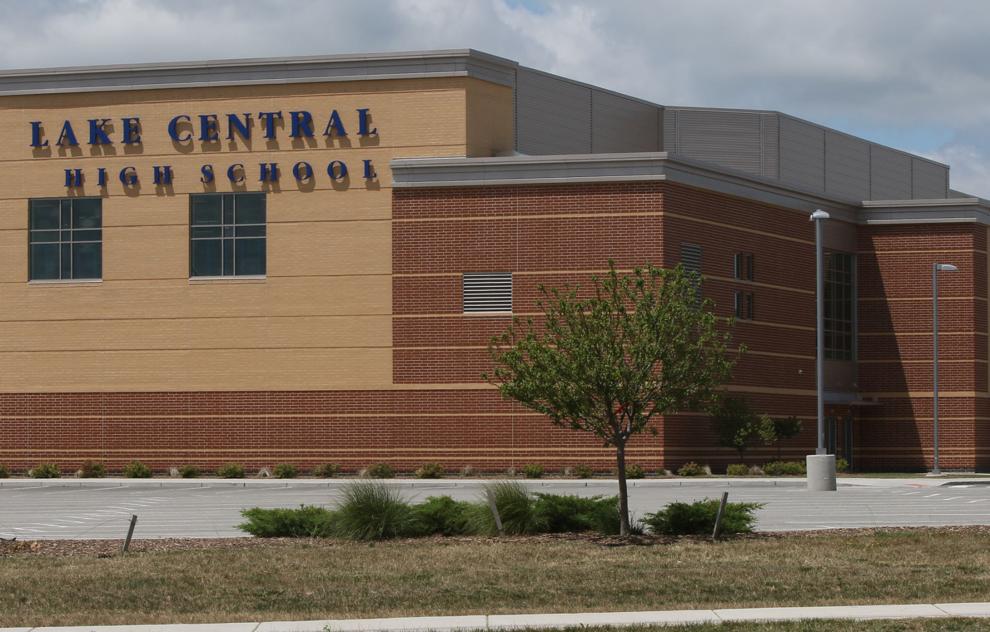 Michigan City Area Schools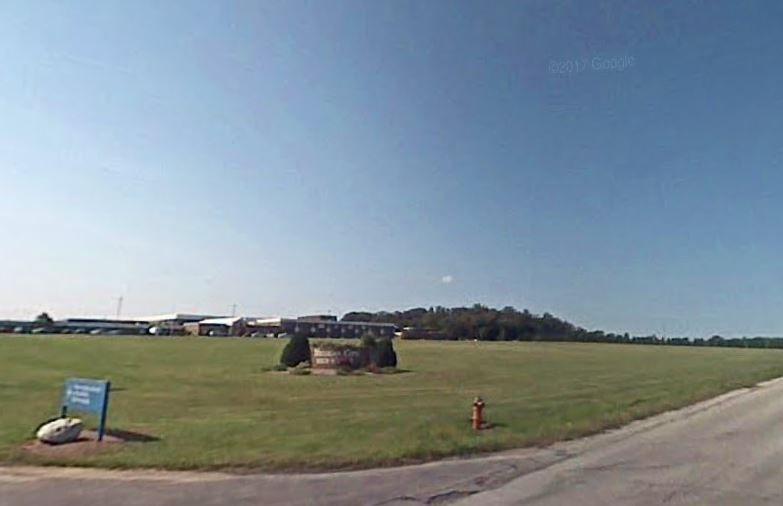 Portage Township Schools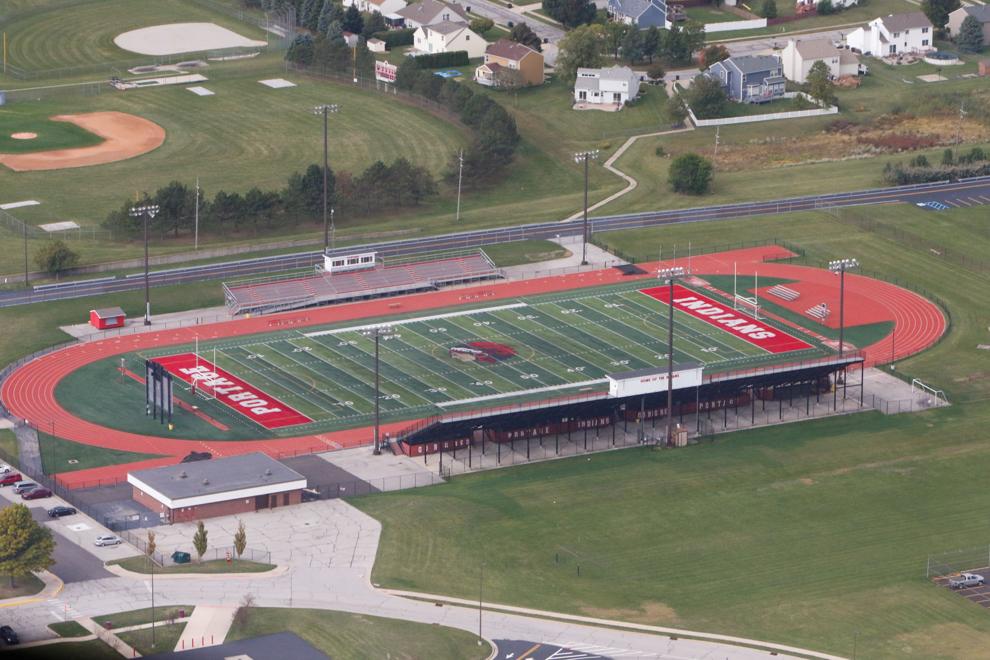 Purdue University Northwest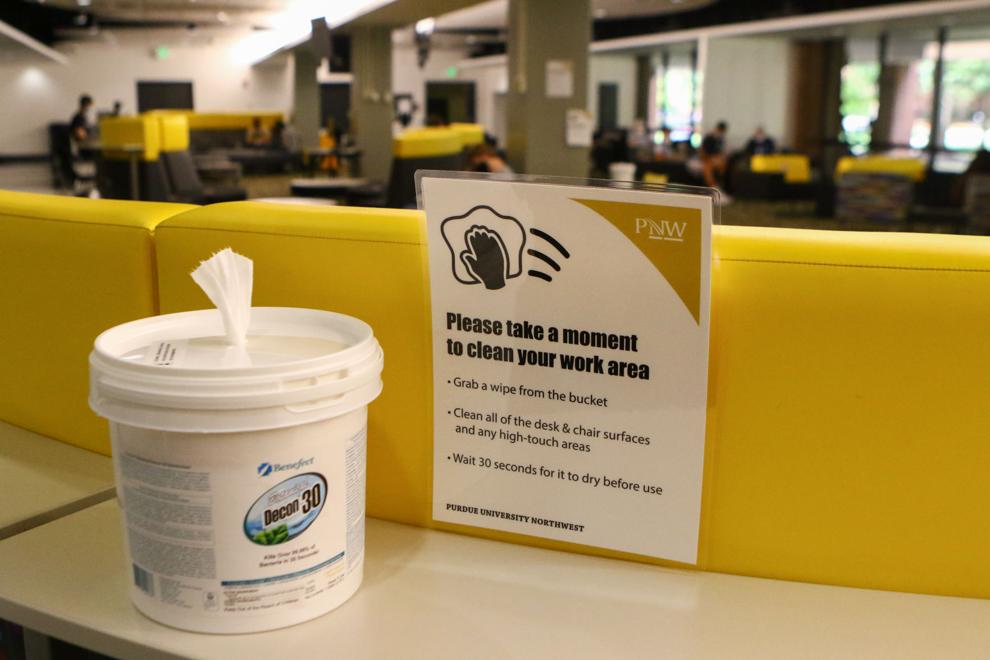 School City of East Chicago
School City of Hammond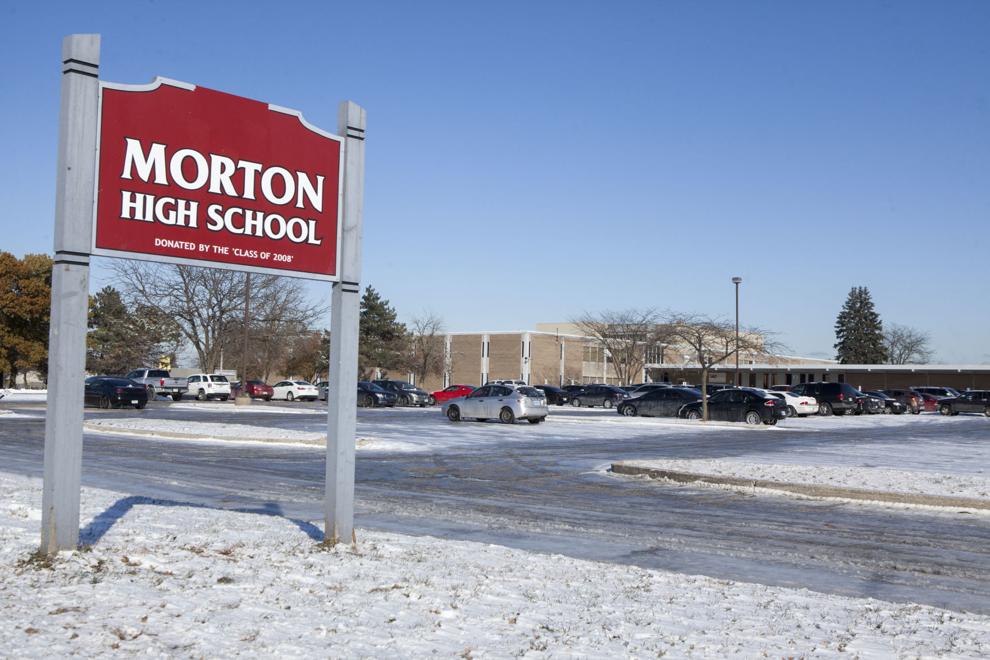 School City of Hobart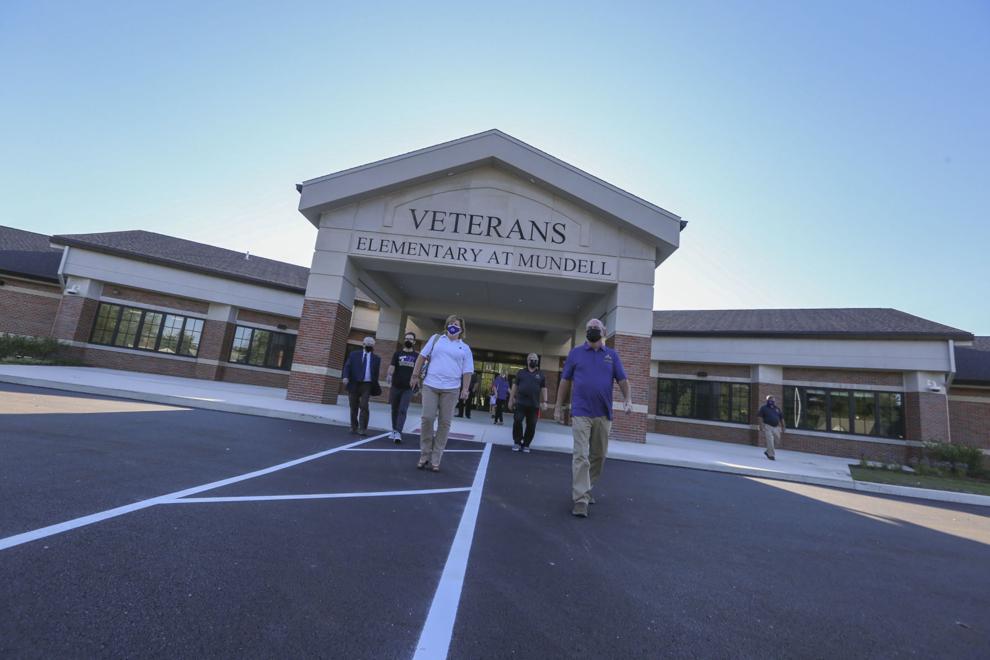 School City of Whiting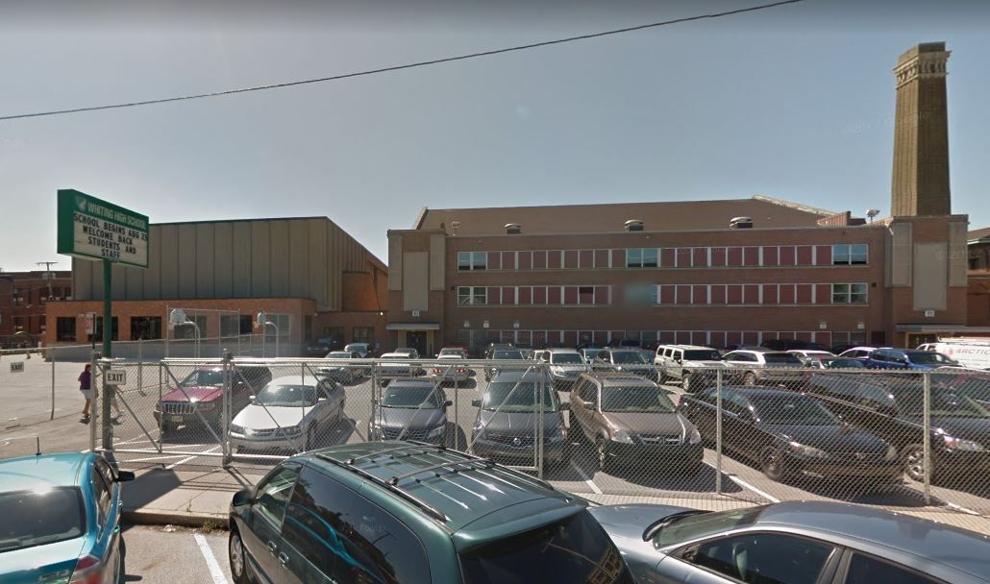 School Town of Highland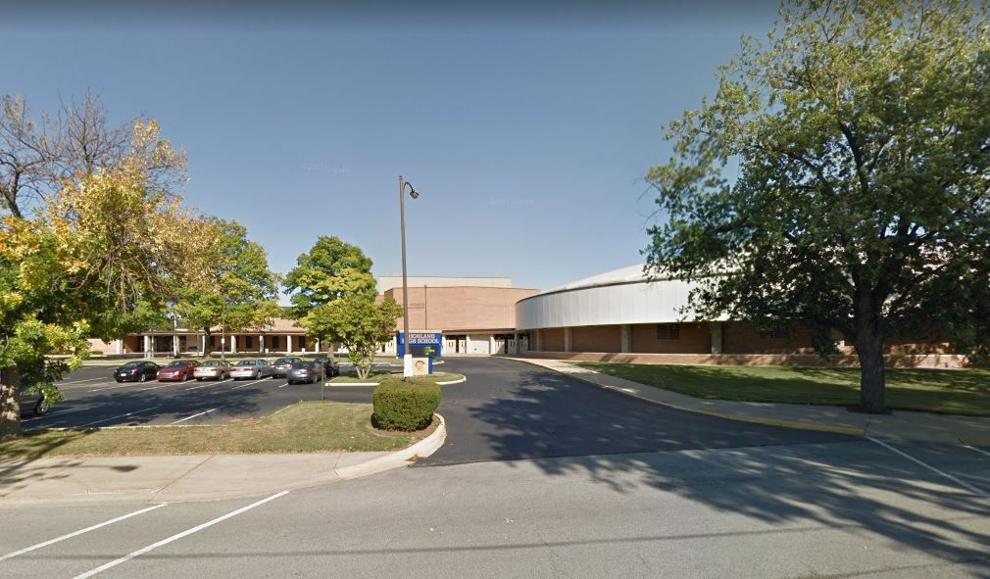 Union Township School Corp.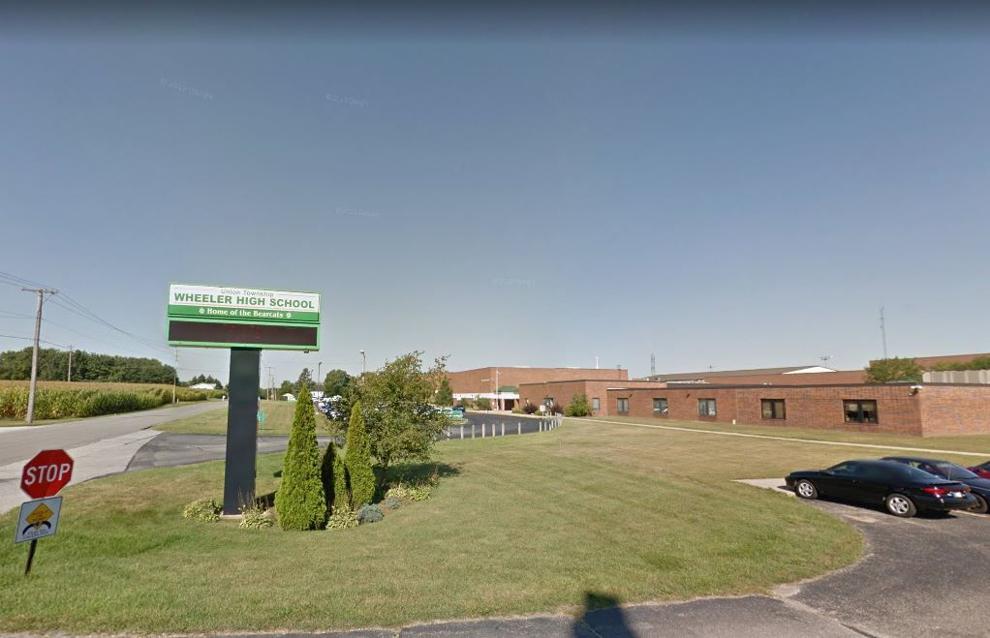 Valparaiso Community Schools
Valparaiso University