An East Chicago parent is taking her concerns of bullying at Washington Elementary to the School City of East Chicago School Board this week after she alleges administrators ignored her requests for action.
The mother, Alicia De Anda-Feliciano, said she contacted multiple school and district administrators after her third-grader was regularly bullied at the school.
De Anda-Feliciano spelled out her concerns in a letter addressed to East Chicago School Board President Vanessa Hernandez-Orange on Wednesday.
"They have created and contributed a hostile environment at school," De Anda-Feliciano wrote of Washington staff. "And have unjustly chosen to deal with the issue by ignoring there is a problem."
Citing pending litigation, East Chicago Superintendent Paige McNulty declined to speak in specifics about De Anda-Feliciano's concerns, but said the district disagrees with the overall narrative presented in the letter. Attorney Jewell Harris Jr. said he is investigating the incident on behalf of the district.
De Anda-Feliciano claims her daughter experienced severe bullying, with classmates targeting the third-grader's weight and mixed heritage; she is both Mexican and Puerto Rican. De Anda-Feliciano said the bullying became so intense her daughter began cutting herself.
The mother said she immediately approached Principal Andrea Hogan in person on learning about four students who threatened to beat her daughter on her way home from school. De Anda-Feliciano said Hogan asked her to fill out an "Incident/Documentation Report Form" and wait 48 to 72 hours to be contacted by the school.
The mother, concerned about her daughter's immediate safety, said it was only after contacting the district's assistant superintendent that she was able to arrange a meeting with Washington Elementary administrators.
She said the school declined her request to move her daughter from the class shared with the four bullies, but instead attempted to contact the four students' parents and offered an arrangement allowing her daughter to regularly meet with a school social worker.
Three weeks later, De Anda-Feliciano's concerns returned when she learned of another incident, this one involving a boy in her daughter's class.
De Anda-Feliciano said her daughter told her the boy had grown frustrated one day in class and swung a desk, hitting De Anda-Feliciano's third-grader. The boy was immediately removed from class, De Anda-Feliciano said, but when he returned later that day, he became outraged at her daughter, punching her and calling her a "snitching (expletive)."
De Anda-Feliciano said a substitute teacher was in the room at the time and witnessed the punches, but refused to separate the students or allow the third-grader to see the school nurse.
The mother said her daughter later developed bruises on her back, arms and stomach. She brought the issue to Dean of Students* Dante Dinkins, who defended the substitute's response and declined to further investigate what happened, De Anda-Feliciano said.
"This is textbook negligence," De Anda-Feliciano wrote in her letter to the School Board. "The teacher should provide a safe environment and should have immediately separated the children."
Adam Baker, a spokesman for the Indiana Department of Education, said the state requires all districts to keep and notify the public about school bullying policies, but specific disciplinary measures are up to individual districts.
McNulty said all East Chicago schools have a bullying policy that is taken "very seriously."
"Our staff does an excellent job trying to be proactive to handle these situations and to work with families on these matters," she said.
De Anda-Feliciano said she believes the leadership at East Chicago has failed to uphold its responsibility to students. She said she has since reported the incident to East Chicago police and the U.S. Department of Education, and plans to pursue a civil lawsuit for emotional distress.
The mother also has recently removed her children from the School City of East Chicago and has since enrolled them at Gary Lighthouse Charter School. She said she plans to attend the next East Chicago School Board meeting Monday to advocate for stricter school bullying policies in the district.
"I want to use this as a catalyst for others to know that they matter," she said. "We just need to force these people to care."
* This has been changed from the original.
Lake County: See the A-F School Grade Results here
Crown Point Community School Corp.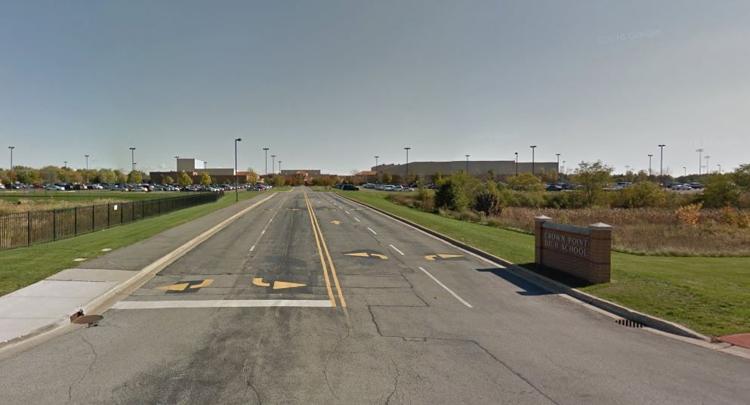 Gary Community School Corp.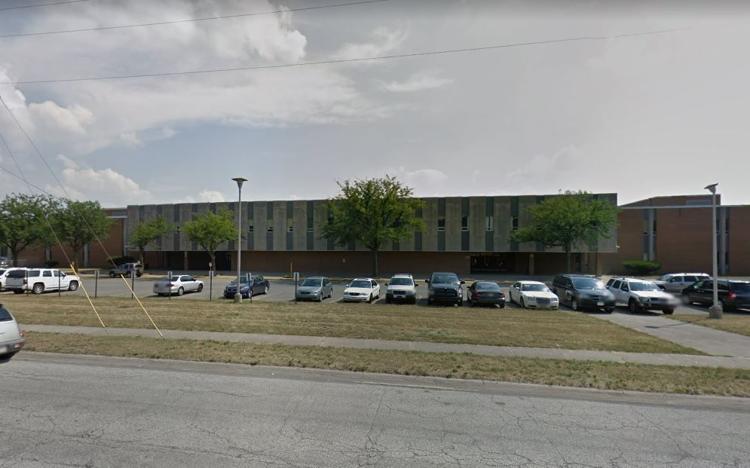 Griffith Public Schools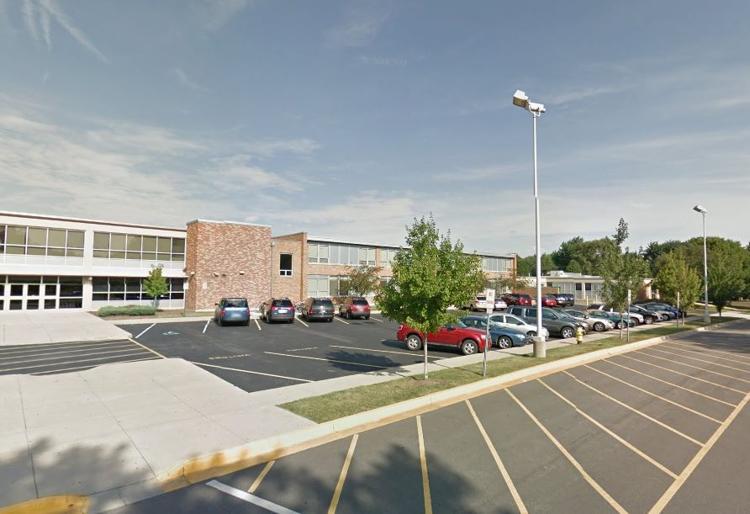 Hanover Community School Corp.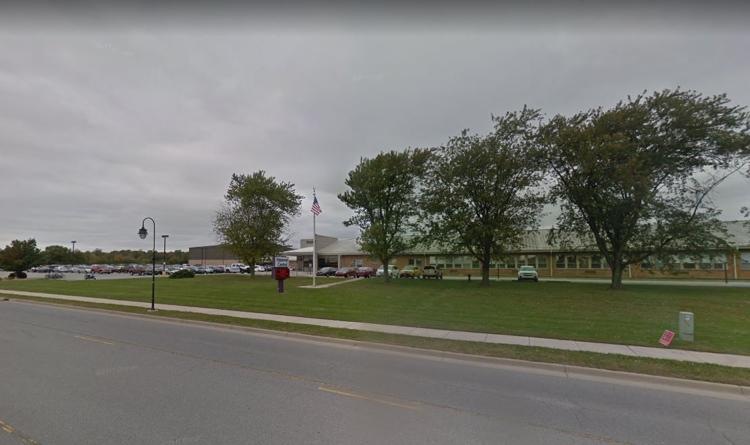 Lake Central School Corp.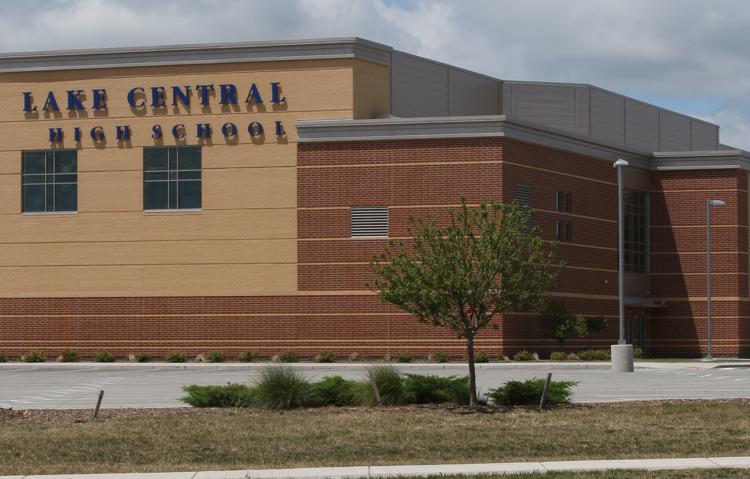 Lake Ridge New Tech Schools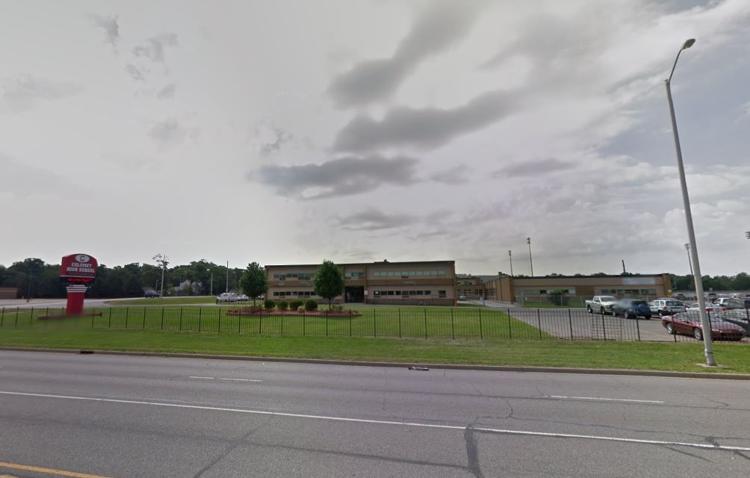 Lake Station Community Schools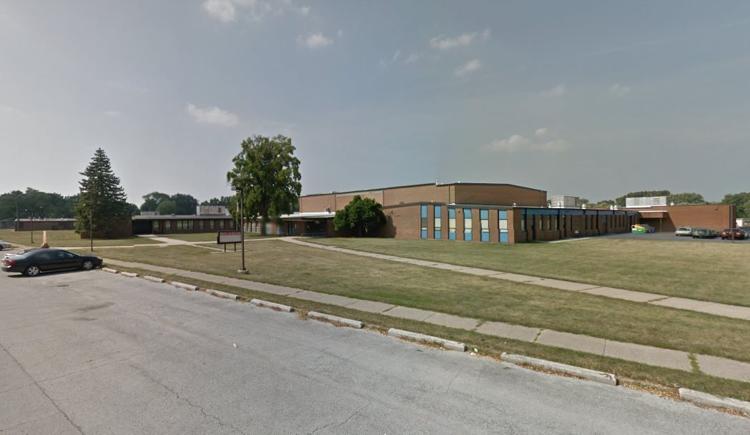 Merrillville Community School Corp.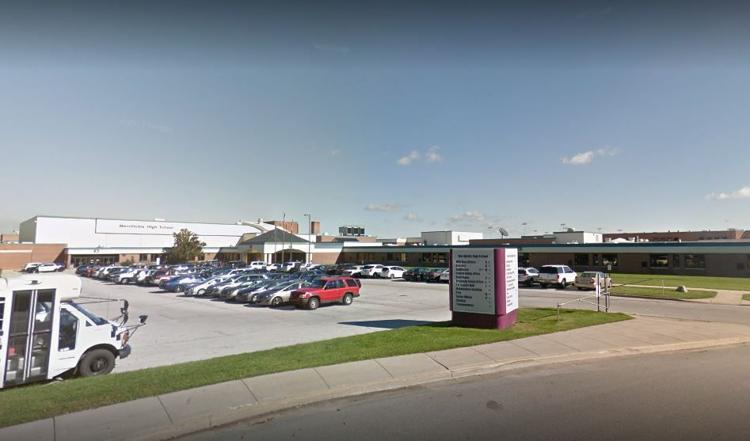 River Forest Community School Corp.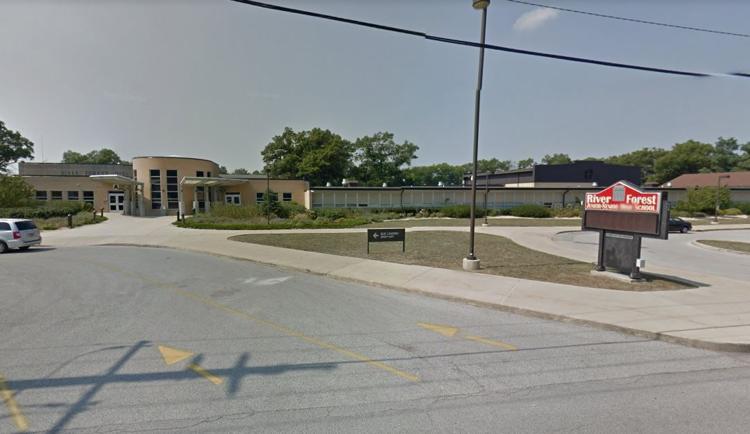 School City of East Chicago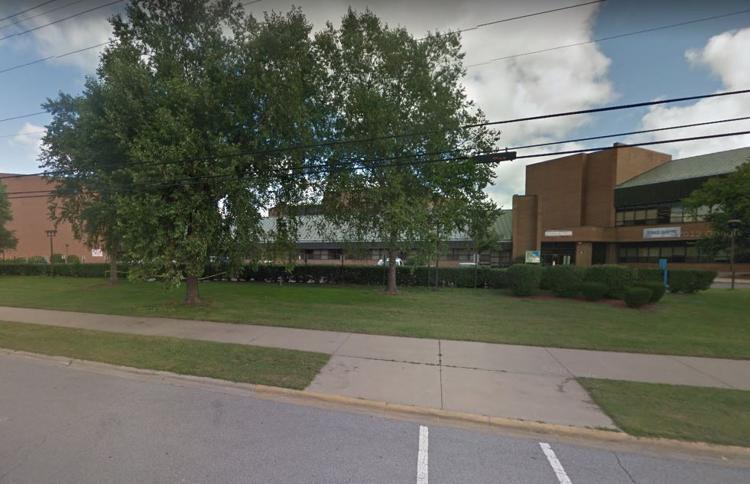 School City of Hammond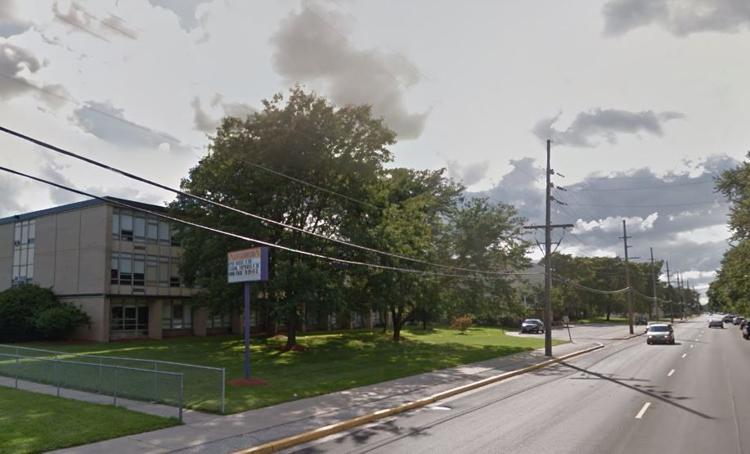 School City of Hobart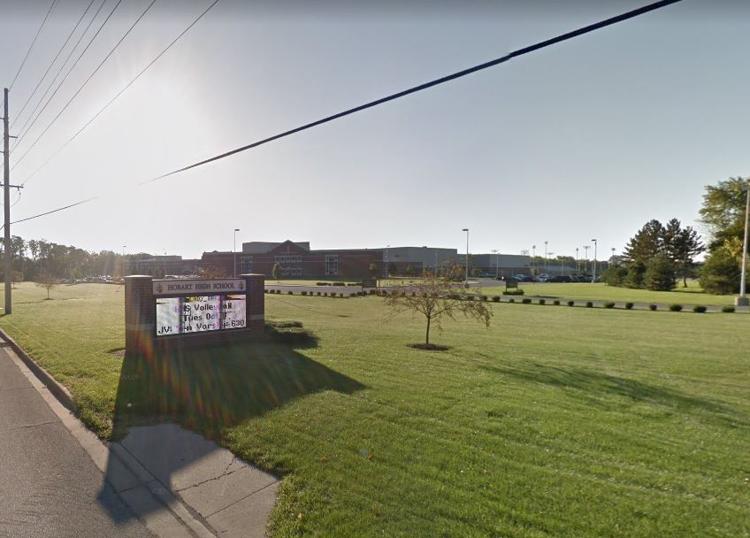 School City of Whiting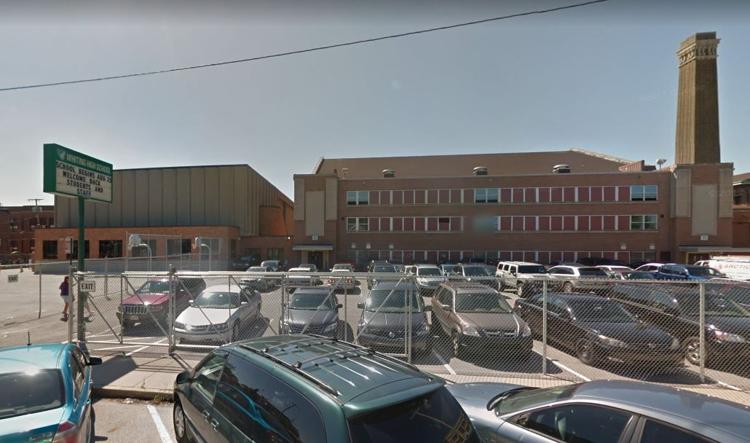 School Town of Highland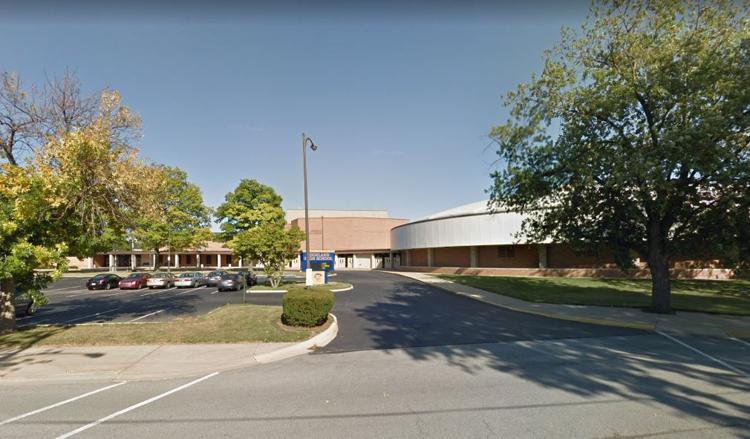 School Town of Munster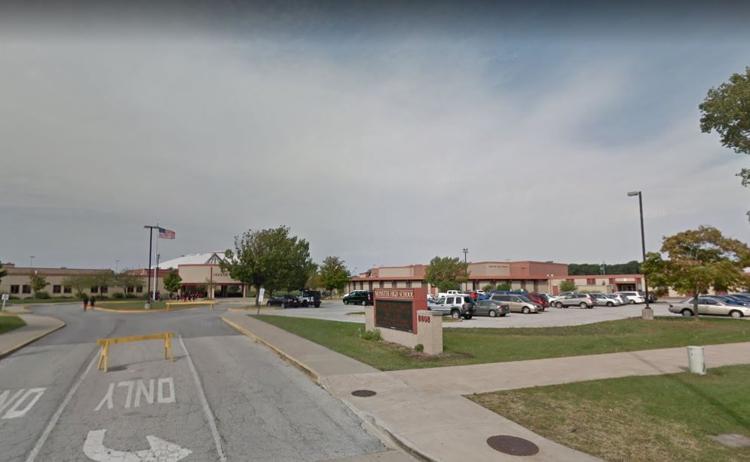 Tri-Creek School Corp.