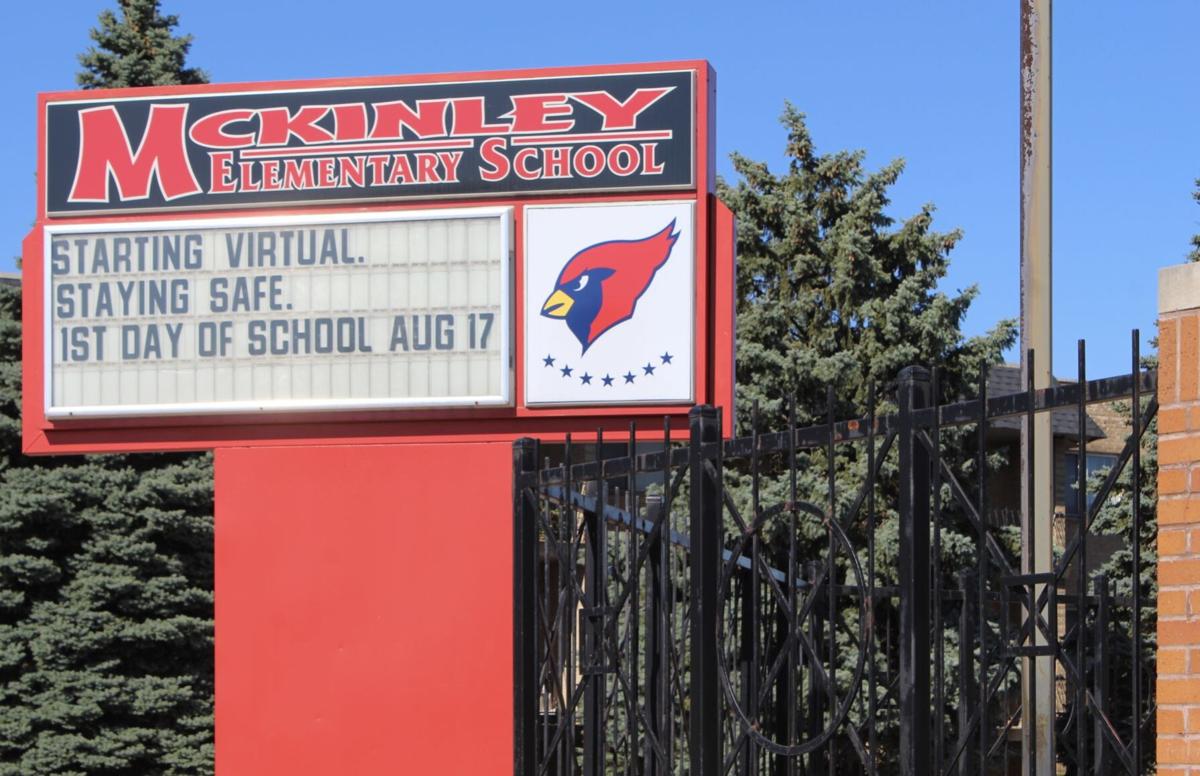 EAST CHICAGO — The School City of East Chicago is hoping to see teachers vaccinated sooner rather than later. 
During a special virtual meeting Monday, the board unanimously approved a resolution supporting giving teachers and educational personnel priority to receive the COVID-19 vaccine. 
Board President Vanessa Hernandez-Orange said the resolution would set up a program allowing teachers in the School City to be vaccinated quicker than what is currently allowed under the state's vaccine guidelines. 
Currently, teachers, in a group of additional essential employees, are set to receive vaccines after health care personnel, according to an October copy of the Indiana State Department of Health's preliminary vaccination plan. 
"Under (Indiana) Gov. (Eric) Holcomb's current classification, the East Chicago Health Department cannot give teachers any priority just because they are teachers," Hernandez-Orange said.
"Meanwhile, the East Chicago Health Department has worked with us to get more teachers vaccinated. They are currently still not considered a priority." 
Hernandez-Orange then read the resolution in full, which "strongly encourages" Holcomb and the Indiana State Department of Health to include School City of East Chicago educational staff and personnel in phase 1B of the state's vaccination plan, which includes those 65 and older, long-term care facility residents and those with conditions that put them at a higher risk for suffering from or dying of COVID-19, or in the next tier of vaccine eligibility. 
The School City plans to provide copies of the resolution to Holcomb's office, as well as the Indiana State Department of Health. 
Trustee Jesse Gomez, who introduced the resolution, told The Times after the meeting the hope is once the letters are sent to Holcomb and the health department that teachers across the Hoosier state will be put back into the group eligible to receive the vaccine under phase 1B.
"The sooner we can get the teachers back in class, the better," Gomez said.
Jewell Harris Jr., an attorney for the school city, said the resolution was created so the Board and Superintendent Dee-Etta Wright could show their support and commitment to teachers in the district. 
"In reviewing the data associated with in-person learning versus remote learning, it's clear that it is essential to get these children back in the classroom because many of them are falling behind," Harris said.
"Just as getting in the classroom is essential for the students, these teachers, therefore, are essential workers and in many ways analogous to front-line workers that are out there putting their health at risk for the benefit of others."
Harris noted the resolution doesn't make COVID-19 vaccines a condition of returning to in-person learning, but rather aims to get teachers, "the priority treatment they deserve," and students back in classrooms. 
At the time, Trustee Joel Rodriguez questioned why the district was pushing to return to in-person learning if teachers and administrators have yet to be vaccinated.
Harris said the Board and Wright plan to hold a workshop in executive session Wednesday to review the return-to-learn plan. 
Where to find COVID-19 data in schools
Calumet College of St. Joseph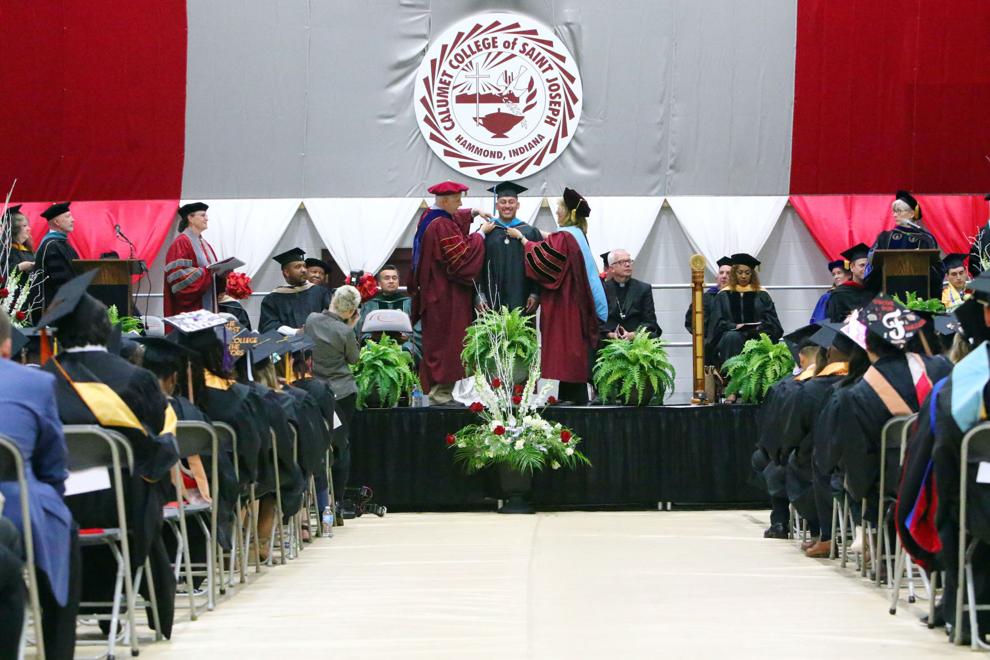 Crown Point Community School Corp.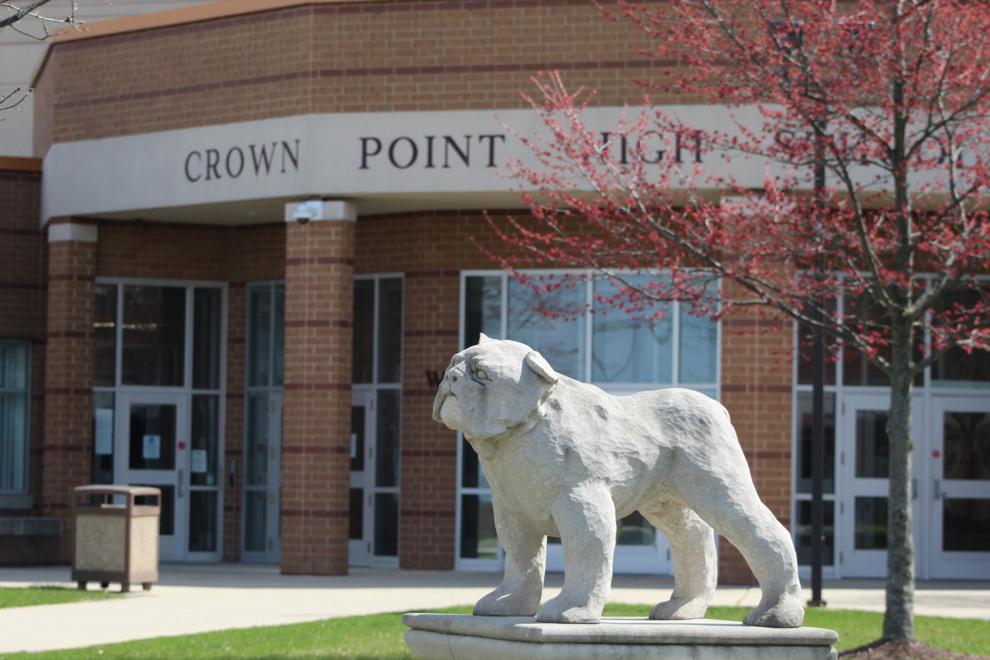 Duneland School Corp.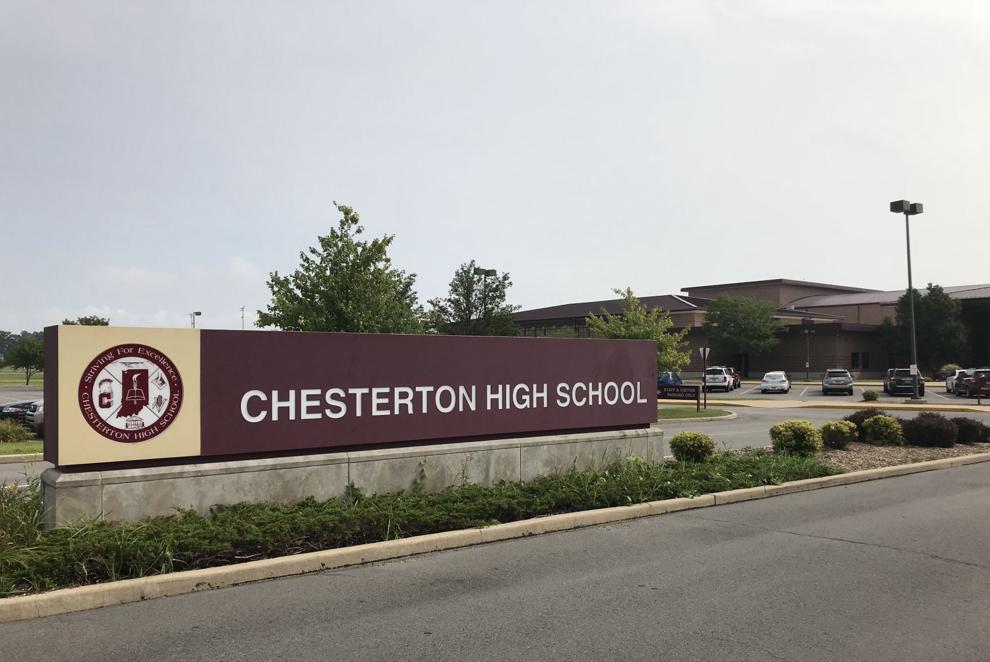 East Porter County School Corp.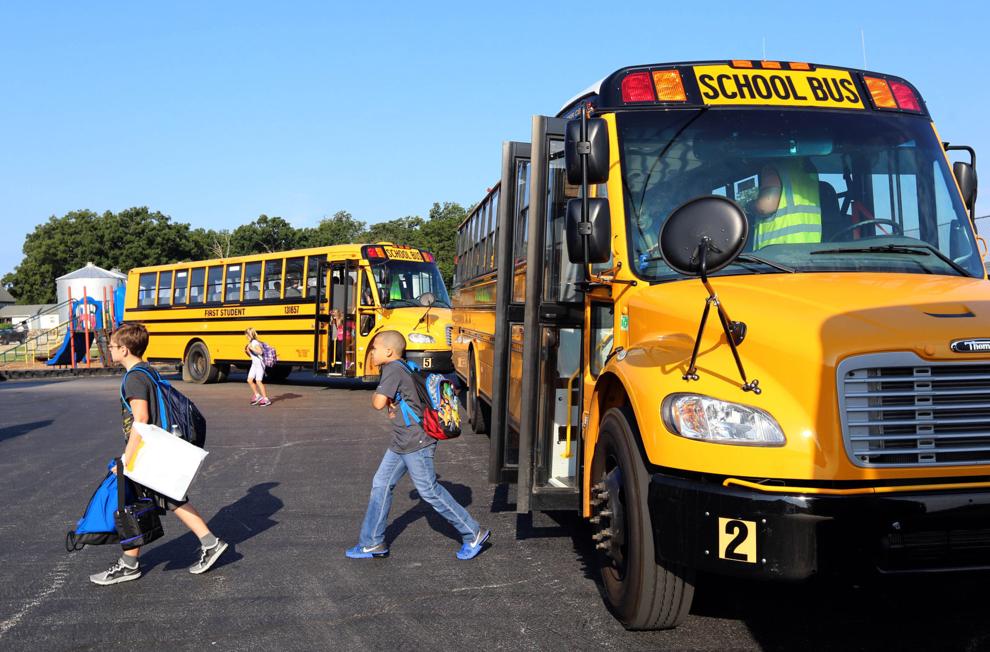 Griffith Public Schools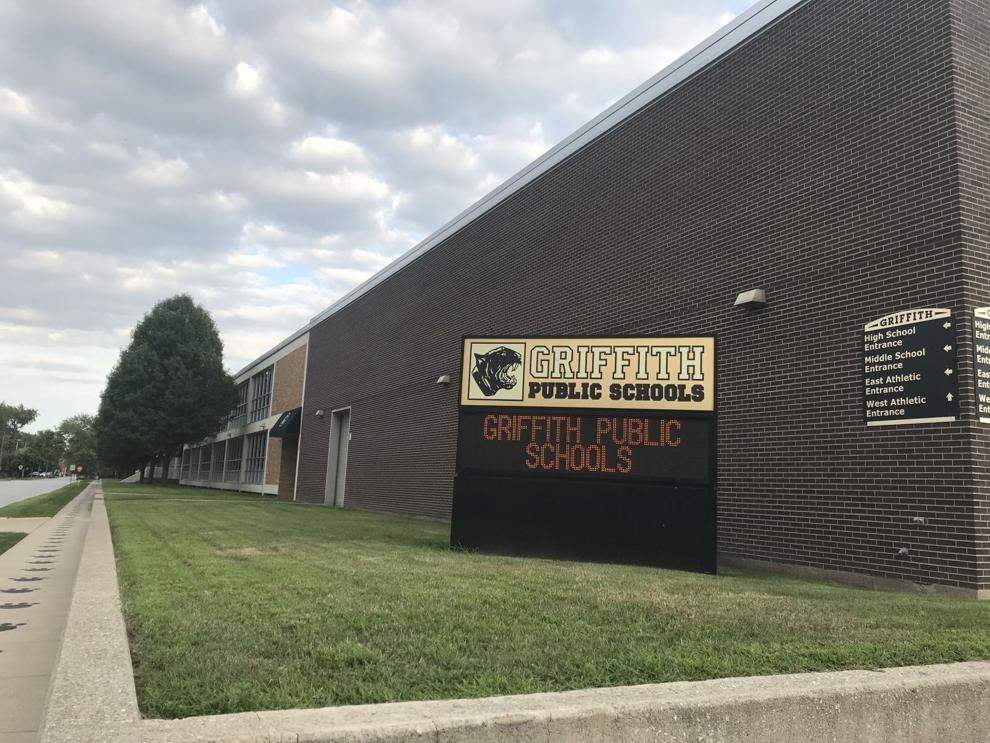 Hanover Community School Corp.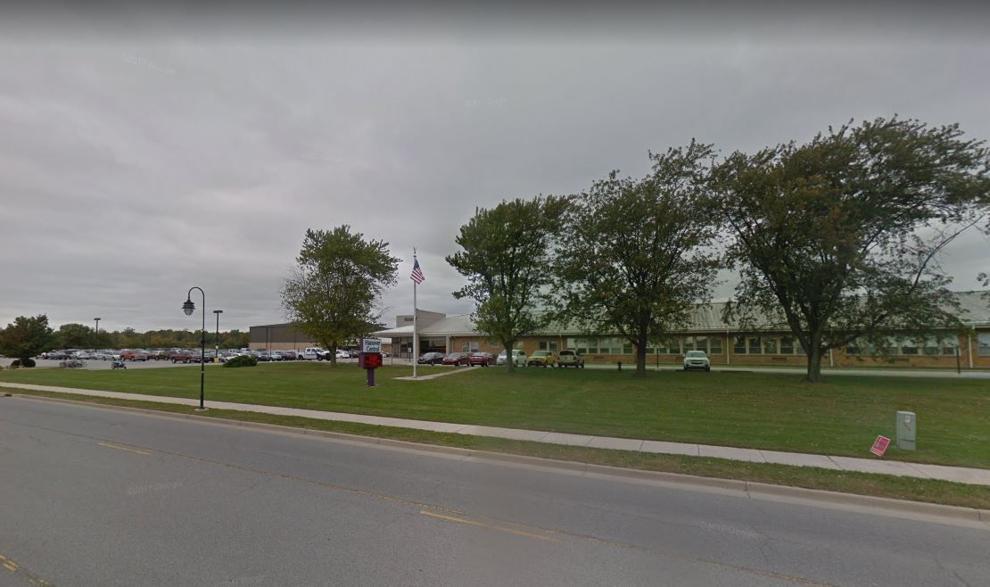 Indiana University Northwest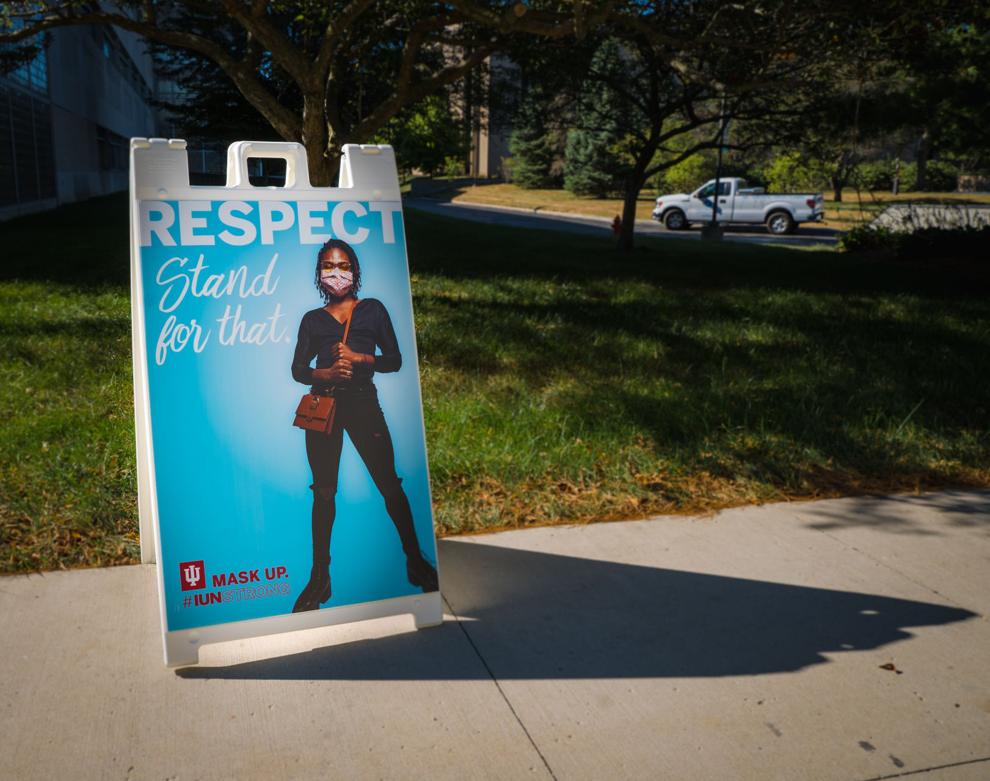 Lake Central School Corp.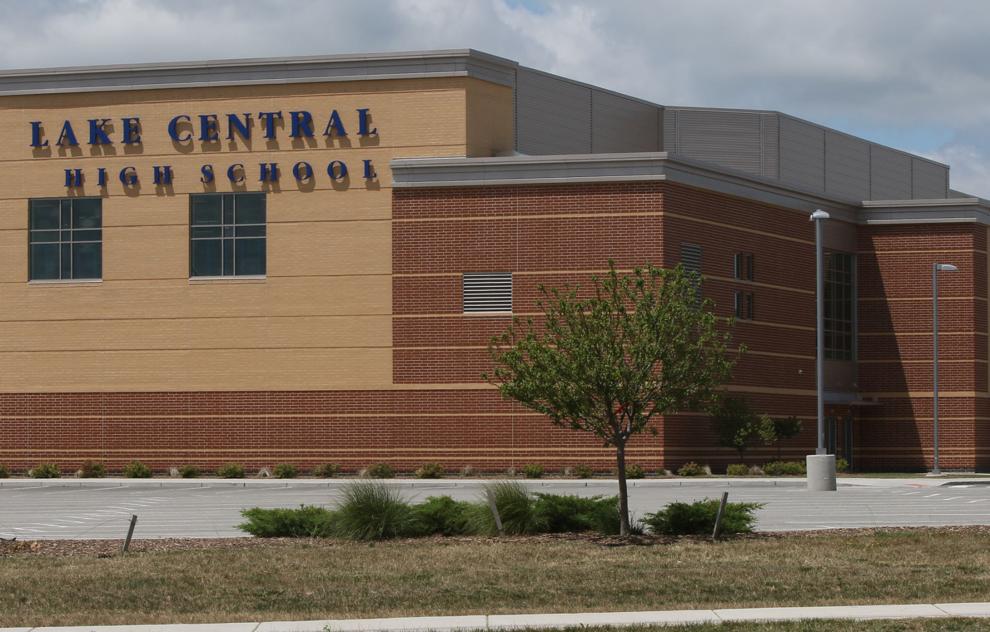 Michigan City Area Schools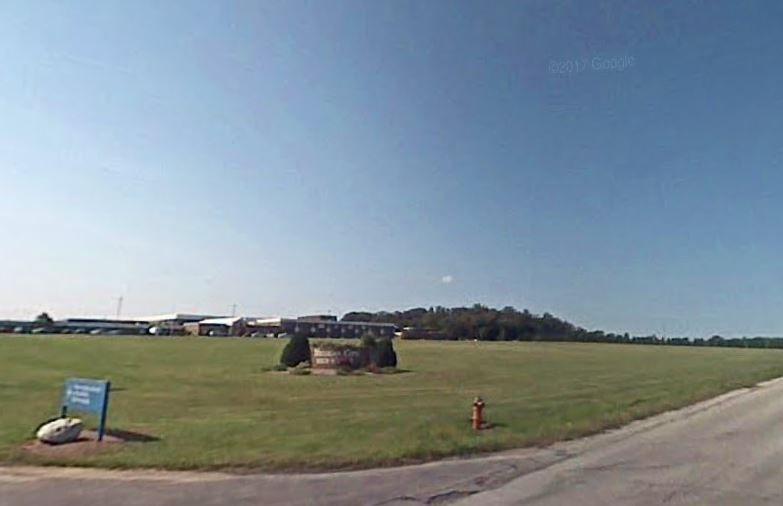 Portage Township Schools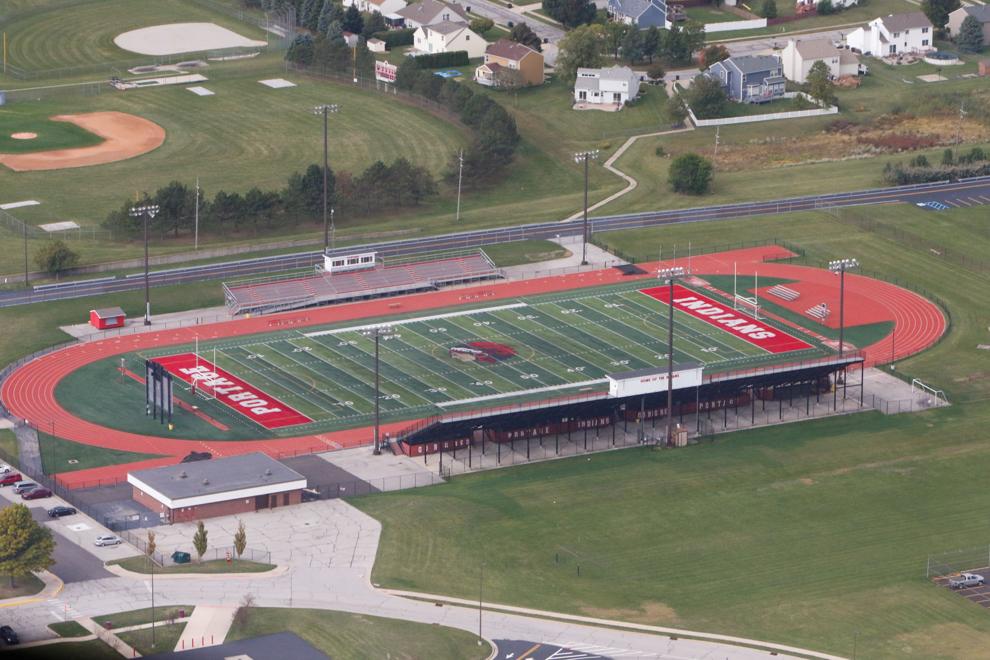 Purdue University Northwest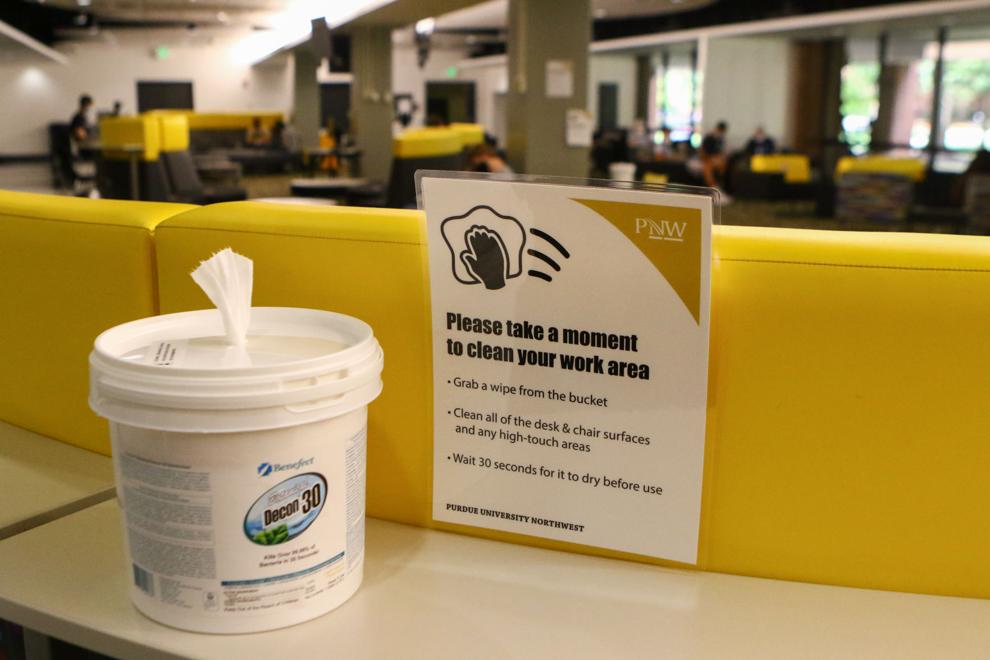 School City of East Chicago
School City of Hammond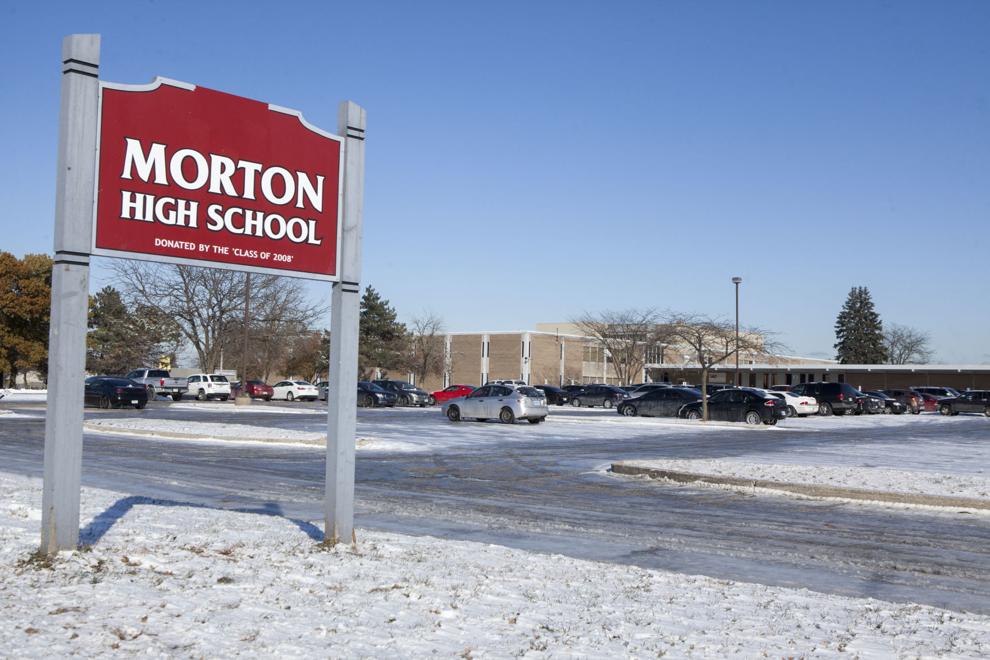 School City of Hobart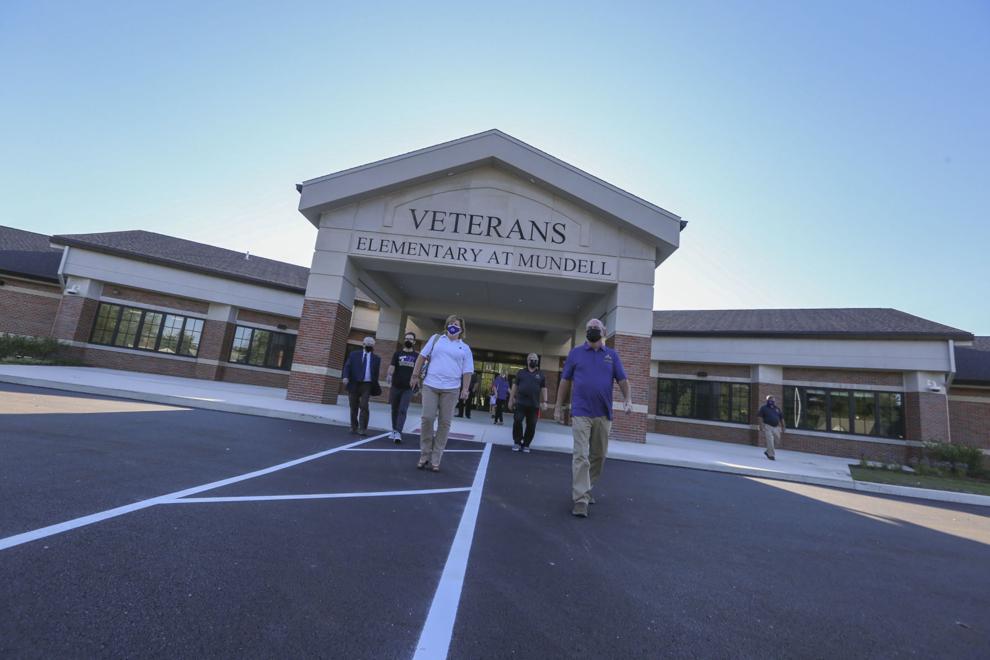 School City of Whiting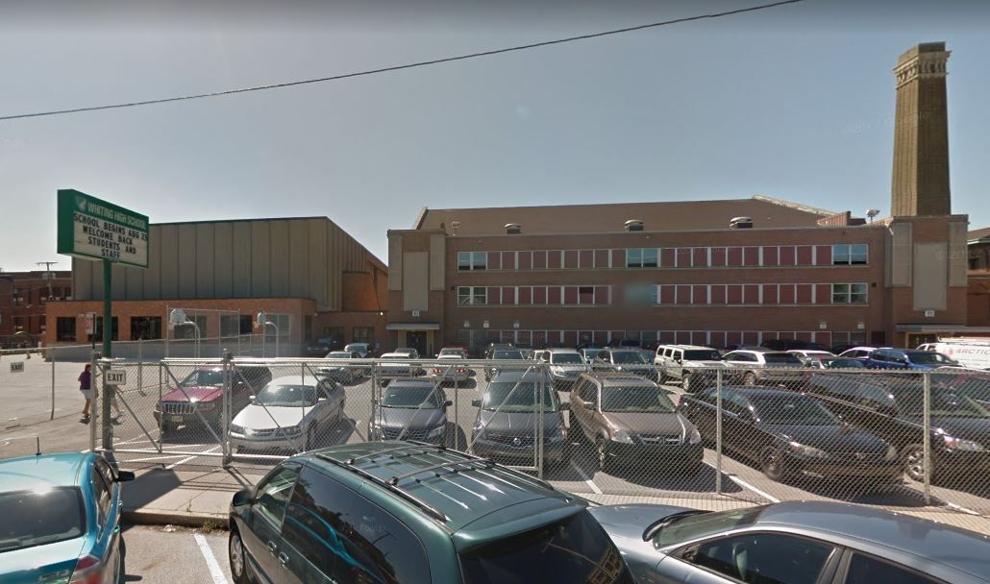 School Town of Highland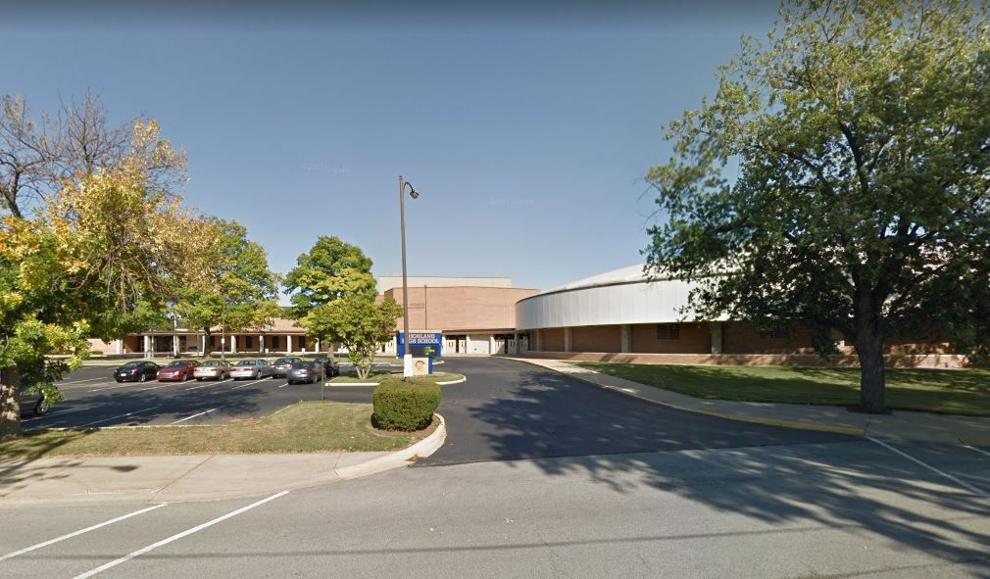 Union Township School Corp.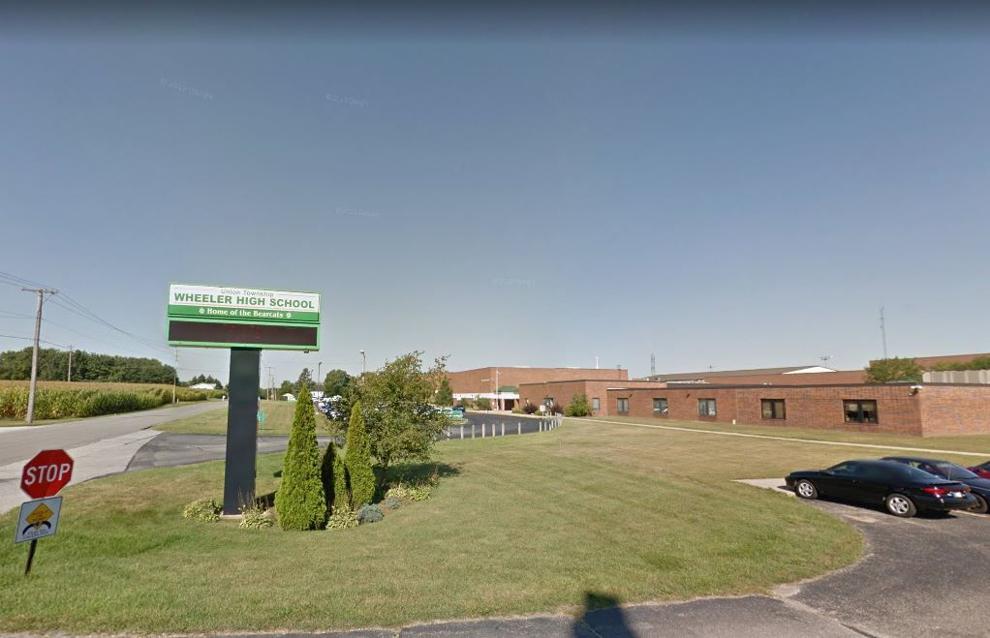 Valparaiso Community Schools
Valparaiso University