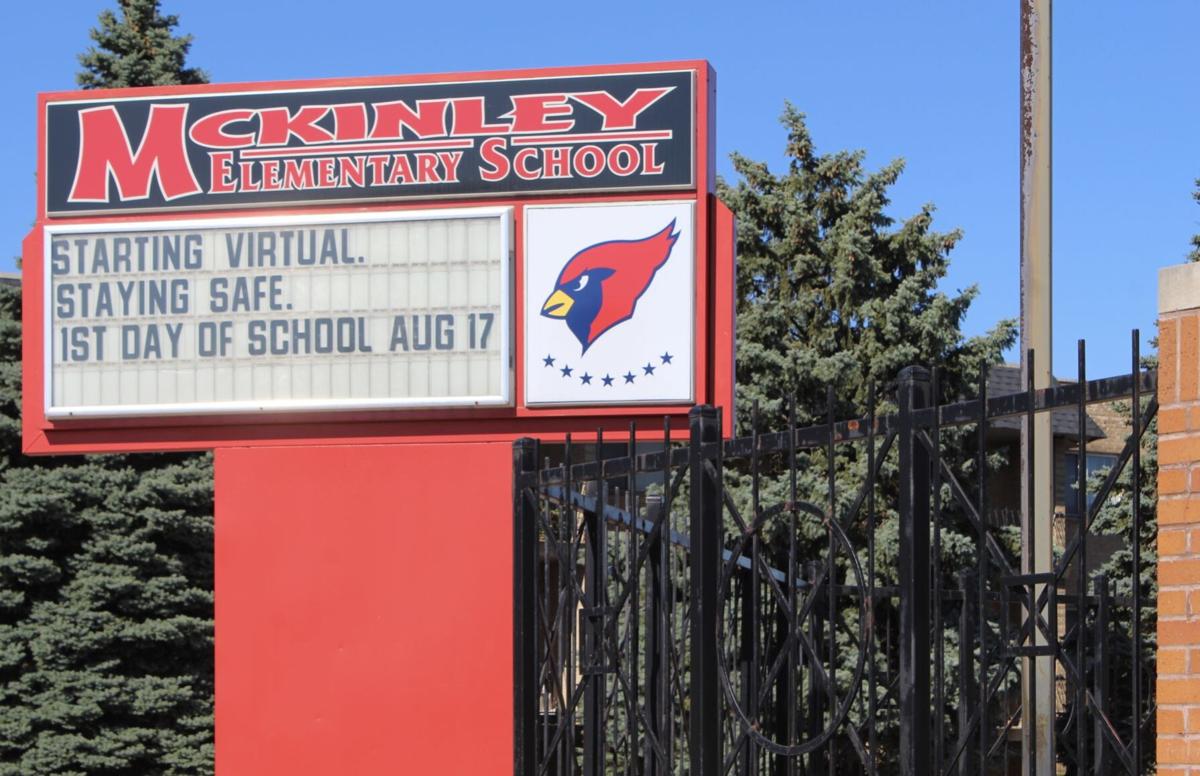 EAST CHICAGO — By the end of the month, School City of East Chicago students should have an idea of when they could return to in-person learning. 
"Our goal is our kids, that's the main goal is our kids, and of course, we want to make sure that the staff is safe as well," Wright said.
"The purpose of this plan is just to work together to make sure that we're all on the same page and that possibly we can return our kids back into the buildings soon, in a safe manner."
Wright then presented the three options, noting 48% of school city parents surveyed want their students to return to in-person instruction, while 52% wish to remain virtual. 
Option A includes middle and elementary schools returning to school in person from March 8-26 on a split team A and team B schedule, Wright said. 
Students in team A would attend school in person on Monday and Tuesday, and team B students on Thursday and Friday. Both teams would receive virtual instruction on Wednesdays. 
Career and technical education (CTE) high school students would return to in person learning on March 8 and attend on Monday, Tuesday, Thursday and Friday. Remaining high school students would remain virtual until April 5. 
Benefits of the plan, Wright noted, include smaller groups, making contact tracing easier, a phased-in approach and the ability to test the system.
The disadvantages, she noted, include students only being in person two days a week and the potential of inconveniencing parents who want their students in school four days a week. 
In option B, all elementary and middle school students would return March 8, and attend class in person on Monday, Tuesday, Thursday and Friday. CTE high school students also would return, while the remaining high school students would stay virtual until April 5. 
There would be district-wide virtual live instruction on Wednesdays in option B, Wright said. 
While option B offers more in-person instruction, it also means larger groups, Wright said, which could mean more potential exposure and contact tracing. 
Option C proposes all students remain virtual until April 5. After, students would attend classes in person on Monday, Tuesday, Thursday and Friday, with virtual live learning on Wednesday. 
No matter which option the board chooses, East Chicago Director of Special Education Tamara Pol has asked all moderate special education classes attend in-person learning four days a week beginning March 8. 
The board didn't take a vote on a return-to-learn plan on Monday.
Wright encouraged educators to submit comments to East Chicago Federation of Teachers President Helen Steinbach by Feb. 18, and parents to send questions to Sylvia Alvarez, the school city's parent liaison, by Feb. 17.
Wright plans to make a recommendation on the district's return-to-learn plan during a special meeting on Feb. 25.
Calumet College of St. Joseph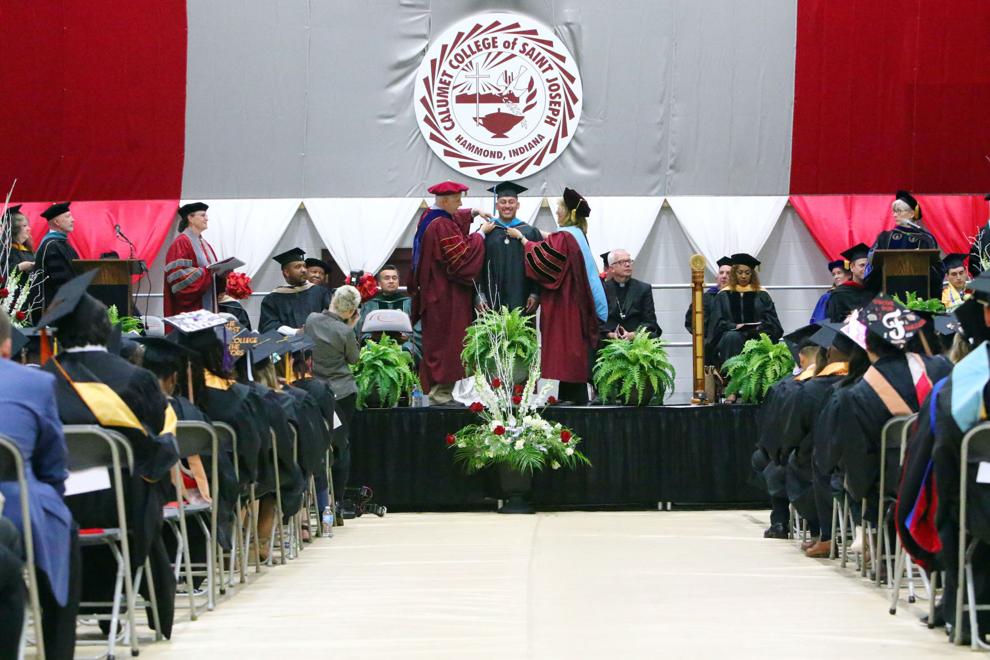 Crown Point Community School Corp.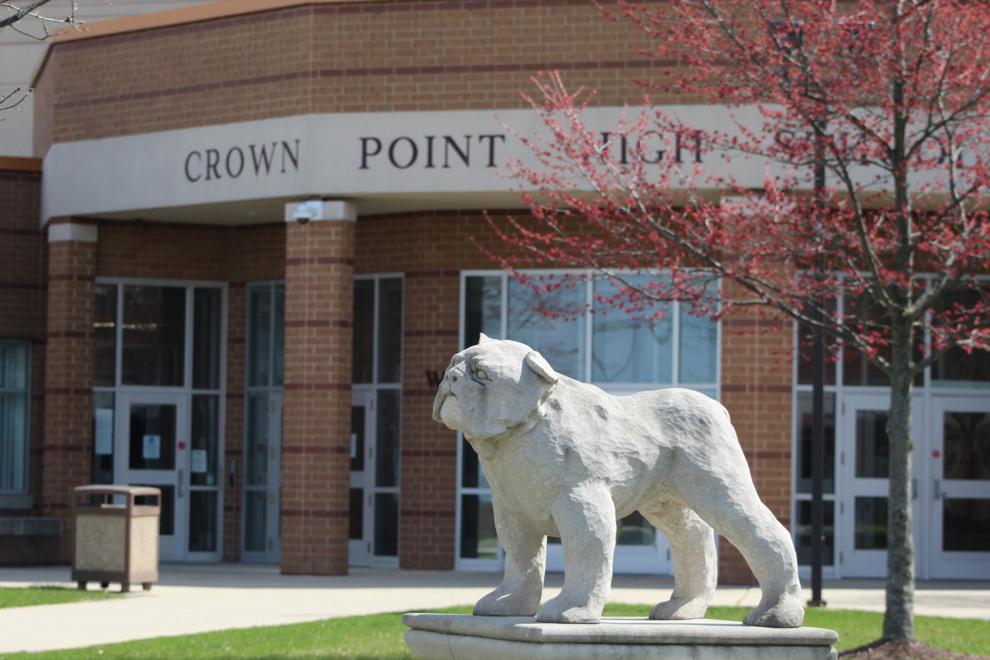 Duneland School Corp.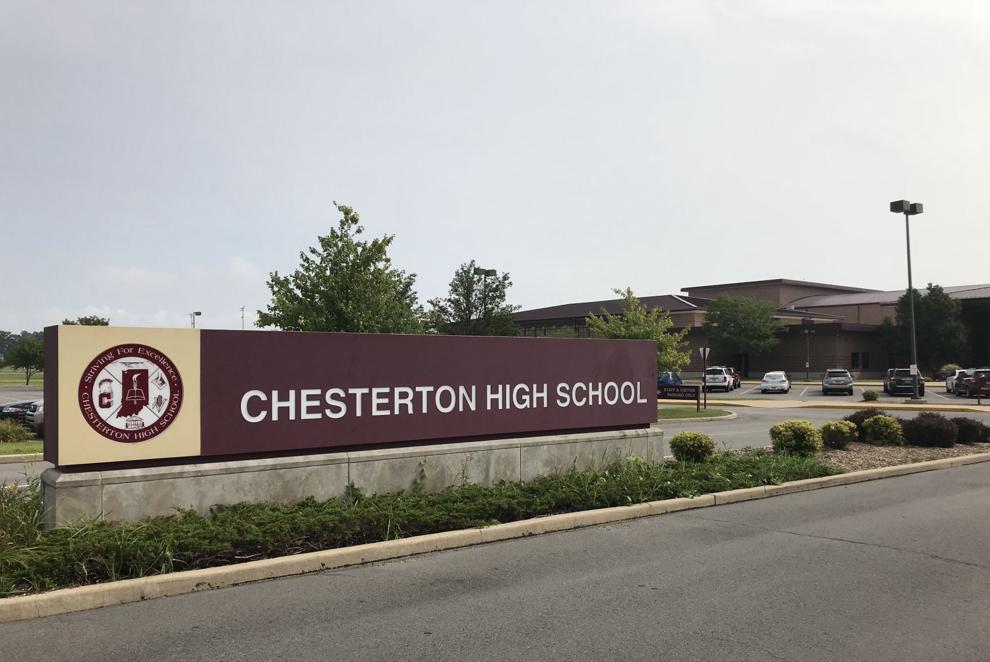 East Porter County School Corp.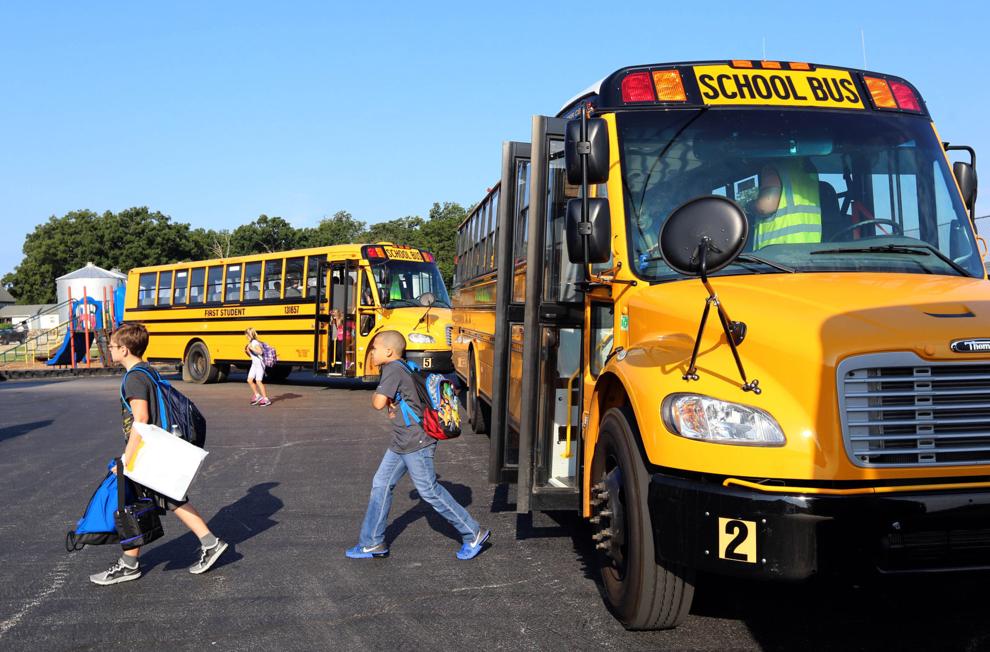 Griffith Public Schools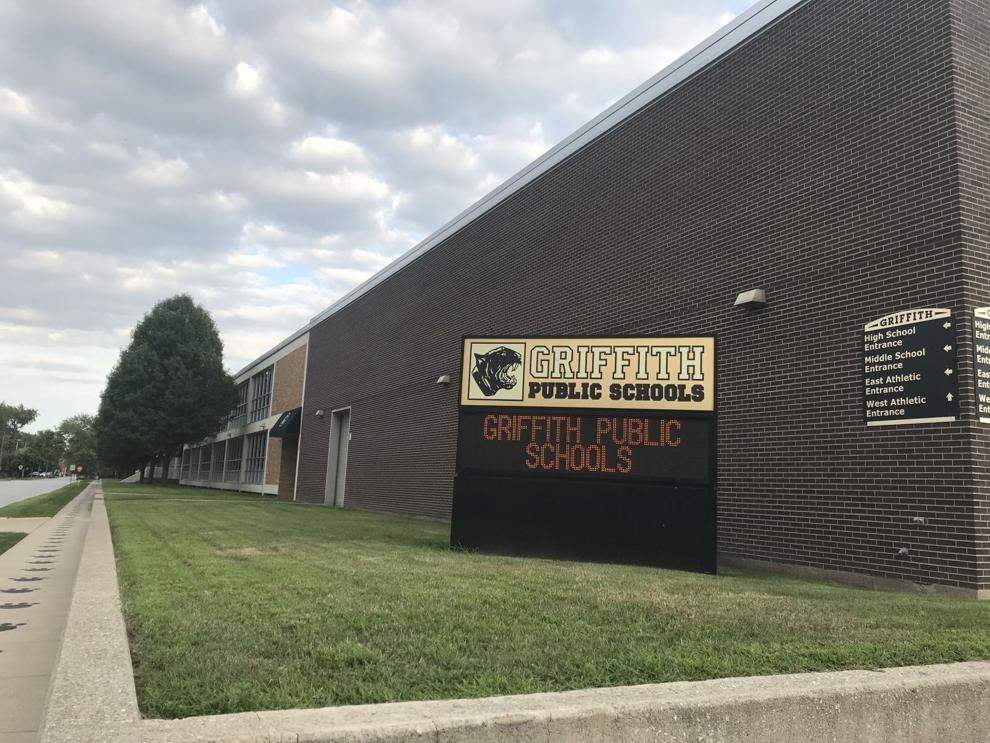 Hanover Community School Corp.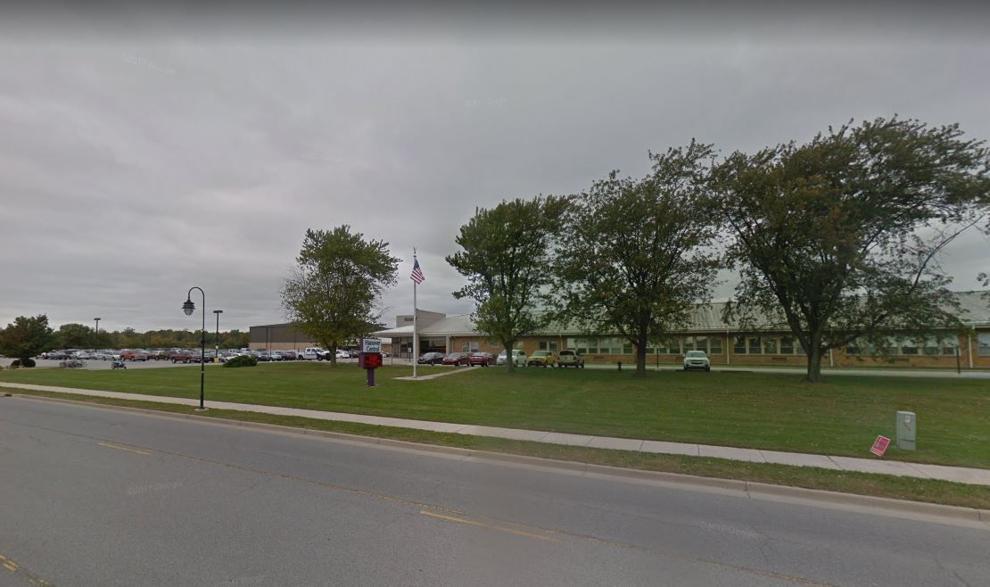 Indiana University Northwest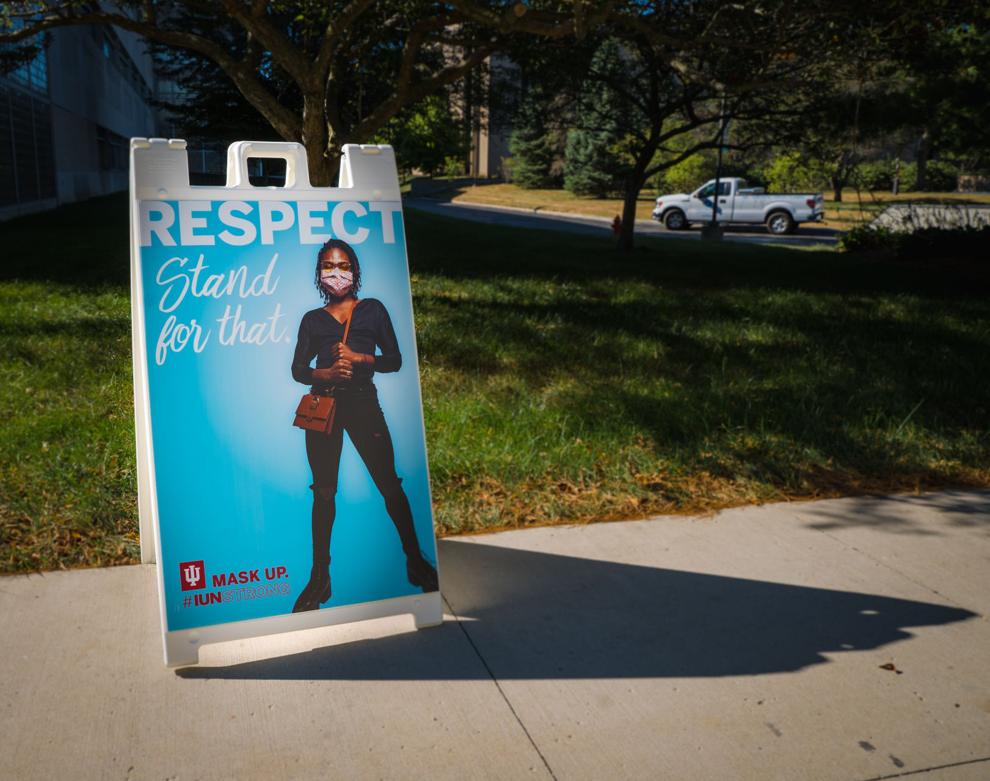 Lake Central School Corp.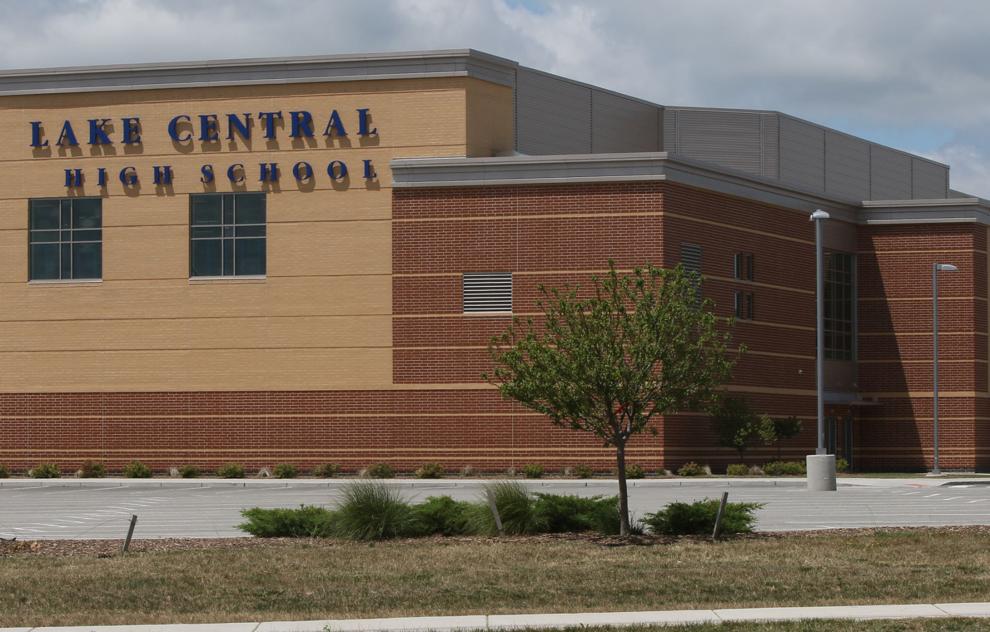 Michigan City Area Schools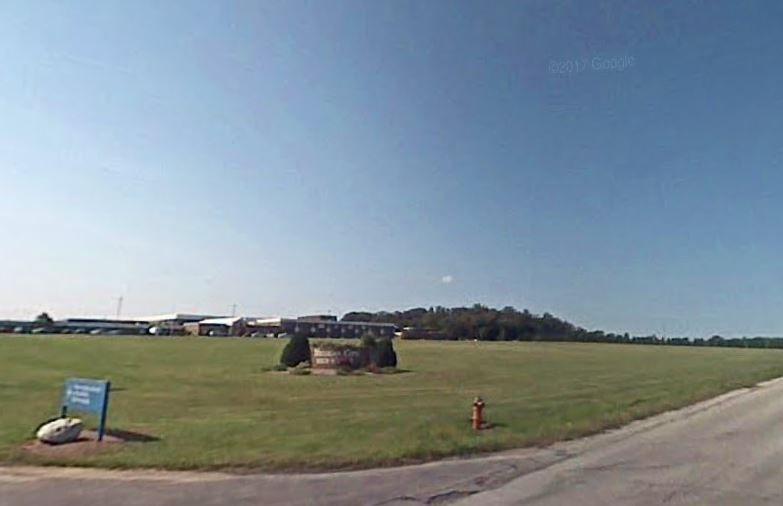 Portage Township Schools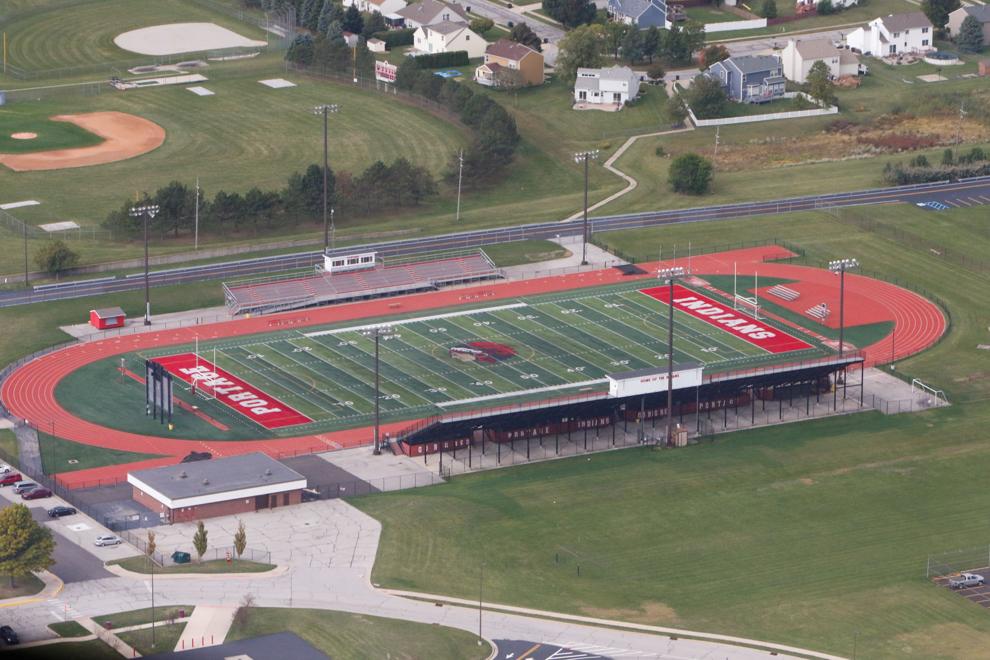 Purdue University Northwest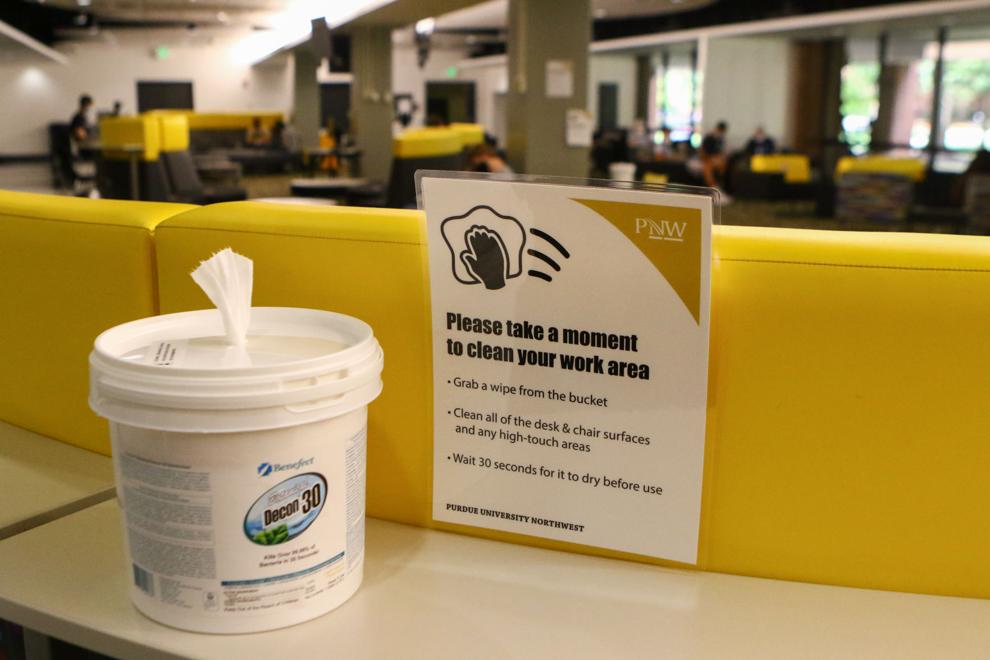 School City of East Chicago
School City of Hammond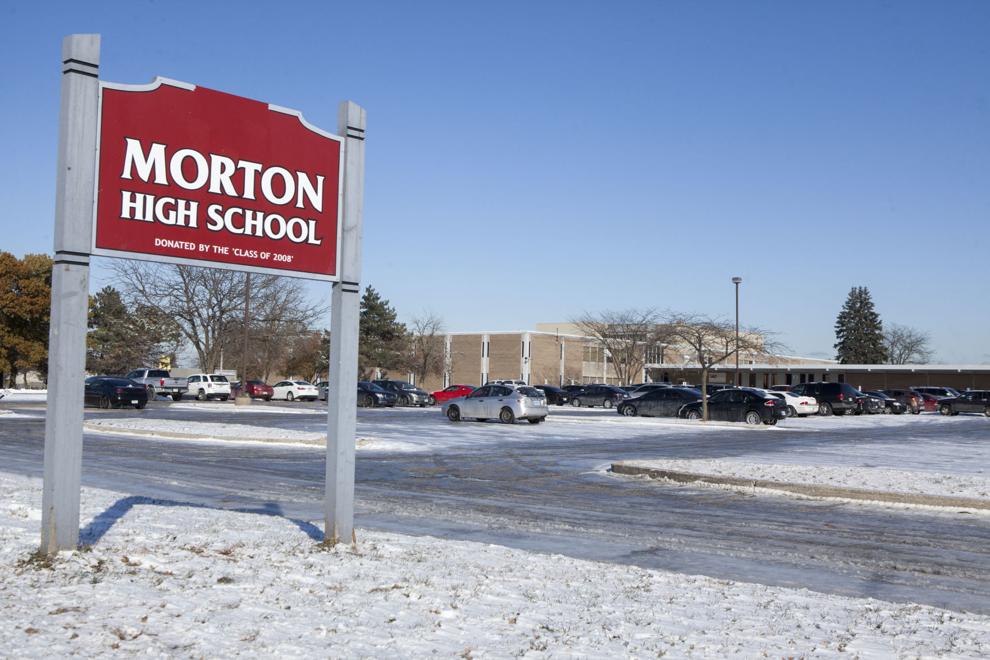 School City of Hobart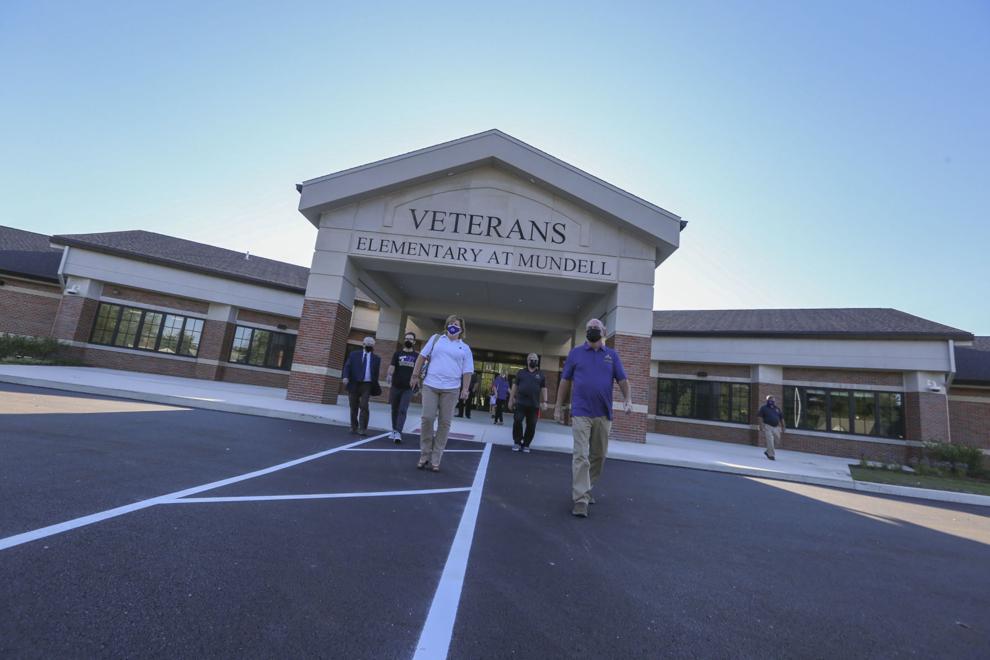 School City of Whiting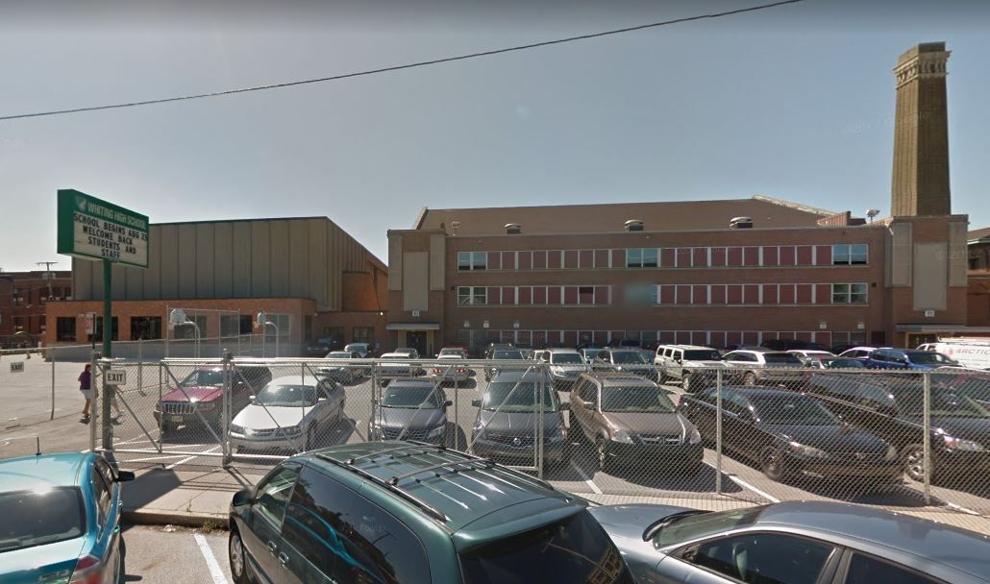 School Town of Highland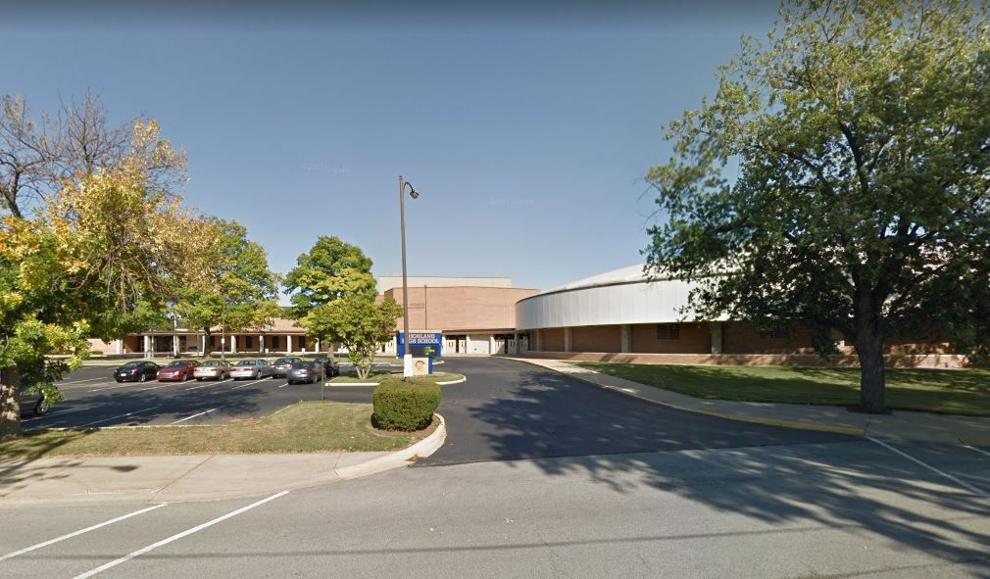 Union Township School Corp.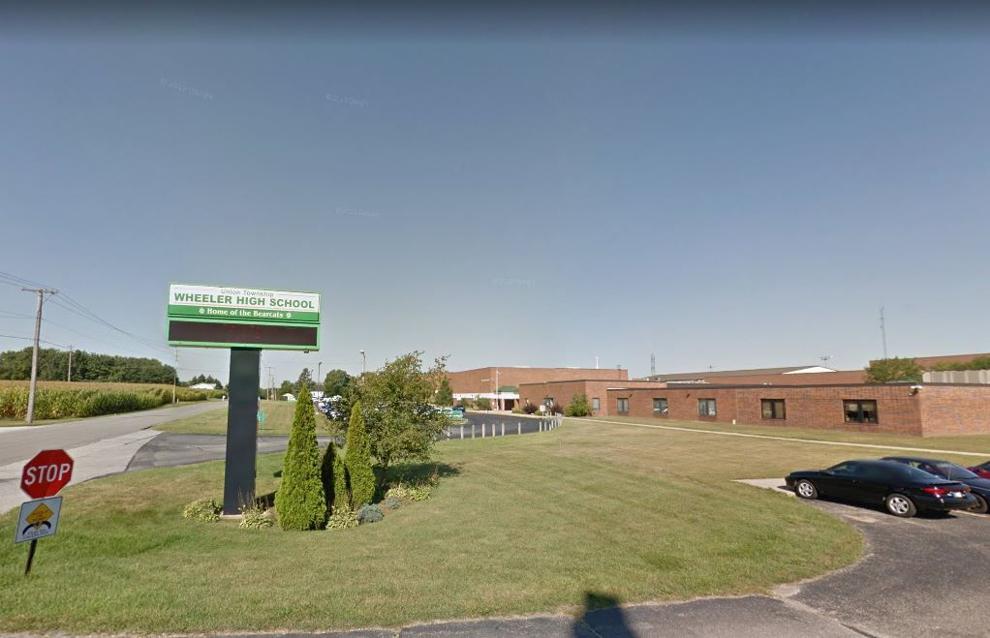 Valparaiso Community Schools
Valparaiso University