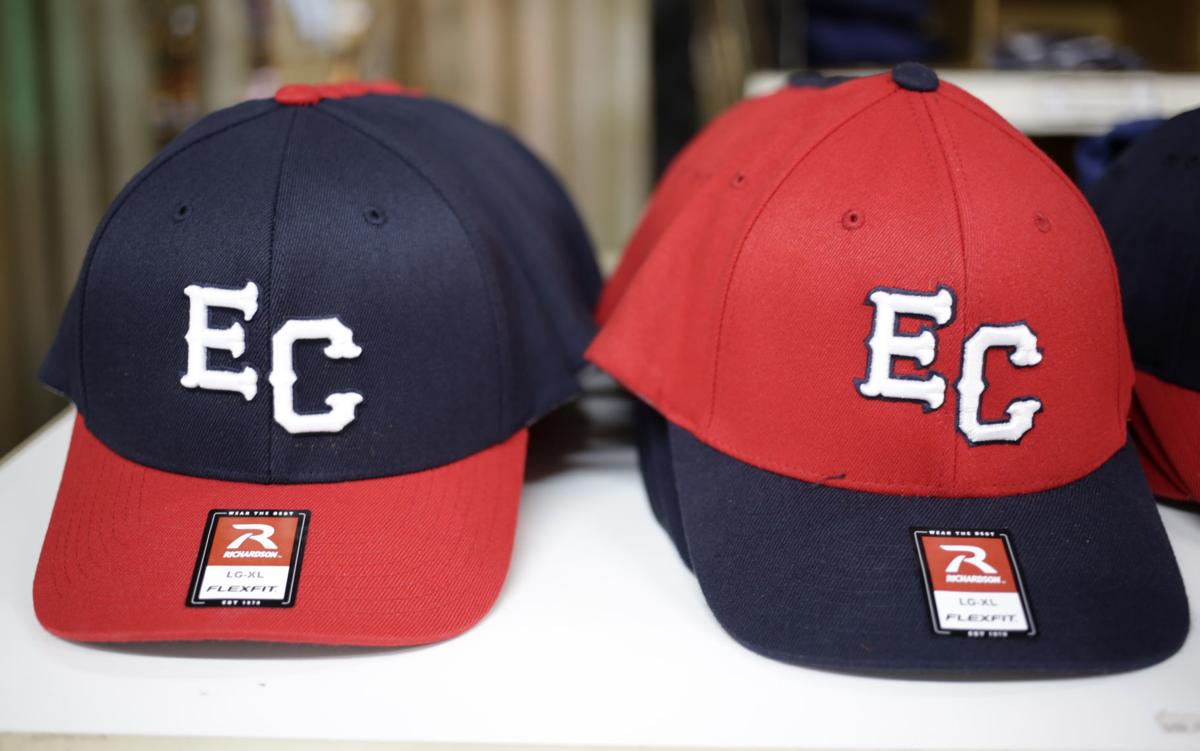 EAST CHICAGO — Like many cities, East Chicago has a truancy problem.
Students might skip class and hang out in the school library or a nearby park. Others might not make it to school at all.
Dozens of East Chicago students every year are identified as habitually truant, according to school administrators across the city. And research from the Center for Evaluation and Education Policy at Indiana University shows that chronically absent public school students are proven to perform lower on state assessments and are more likely to drop out of high school before receiving their diploma.
So, now, community leaders and educators are coming together to take action through a program called Project Second Start. For the last seven months, the East Chicago coalition has met regularly to shape a program that addresses the causes of absenteeism and provides wrap-around services for at-risk families.
Identifying causes of absence
The first step, educators agree, is to identify the causes of absences and build relationships with students believed to be on track for habitual truancy — which the state defines as missing 10 or more unexcused days of school.
Sometimes, a family may have trouble seeking transportation or helping their student make it to the bus stop. Other times, a student may have an extended absence due to an illness but failed to file proper paperwork with their school.
And in some cases, East Chicago Urban Enterprise Academy Principal Veronica Eskew said, absence can be a matter of attitude.
"Part of it can be family recognizing the importance and balance of education," Eskew said. "It could be generational thinking — 'I didn't go, so why should my kid?'"
Each East Chicago school has an established policy for how to address absences on a case-by-case basis. Most plans include family outreach through phone calls, letters or home visits with a goal of establishing contact before at-risk students near the 10-day threshold.
Once a designated attendance officer has established contact with a family, administrators say their staff are trained to direct families to support services needed to ensure students can make it to school every day.
And, through Project Second Start, East Chicago educators are partnering with community organizations like the North Township Trustee's Office, the East Chicago Housing Authority, Geminus and the Indiana Parenting Institute to provide specialized services schools could not typically provide on their own.
"We want to wrap our arms around them and support them not only academically, but also socio-emotionally," said Tyler Radtke, regional director of family services for East Chicago Lighthouse Charter School.
If community interventions prove unsuccessful, East Chicago school leaders say they're ready to explore a more direct approach through legal interventions.
The East Chicago Common Council approved a citywide truancy ordinance this month allowing school officials to refer cases of repeated absence to the city attorney, who may choose to direct families to the city's truancy program.
If a parent fails to participate in the program, they could be assigned a city court appearance and struck with a $100 fine or up to 50 hours of mandated community service.
"You don't know it's a problem until someone brings it to you," East Chicago City Councilwoman Gilda Orange said before the unanimous council vote. "Nothing is more important than these kids. This program deserves a chance."
State law already requires the reporting of students absent 10 days or more in a school year to a local intake officer for juvenile court or to the Department of Child Services. But Eskew said the city ordinance provides the extra incentive some parents may need to abide by school attendance policies.
"The goal is not to go through the judicial system," Eskew said. "But, when people hear there's some legal ramifications, people take things more seriously."
Modeling after other cities
Truancy courts are not an entirely new concept. Schools in Lowell and Gary have made use of such programs for years.
Since 2012, Gary Pro Tem Judge Inga Lewis-Shannon has led Gary's Project Rebuild Foundation requiring identified students and their families to appear before the judge for regular character-building classes complete with tutoring services for students and community service required of the entire family.
Marcus Jefferson, a program director for East Chicago's Project Second Start and a former truancy officer in Theodore Roosevelt College and Career Academy, said the Gary program was influential in crime prevention across the city and Gary Roosevelt's recent A grade in Indiana's school accountability grades.
"That does not happen without the support of a truancy program that offers support for parents and holds parents accountable," Jefferson said.
As East Chicago educators look to implement their own version of this program, administrators are launching a public messaging campaign to spread the word among students and their families.
Project Second Start representatives will be on hand at the School City of East Chicago's Aug. 3 Back to School Rally to explain the importance of daily attendance and what to expect if their student falls behind.
"It's about getting those kids in school," said Paige McNulty, superintendent at the School City of East Chicago. "I feel so strongly about this because it will change not only those students' lives but a generation of students' lives."