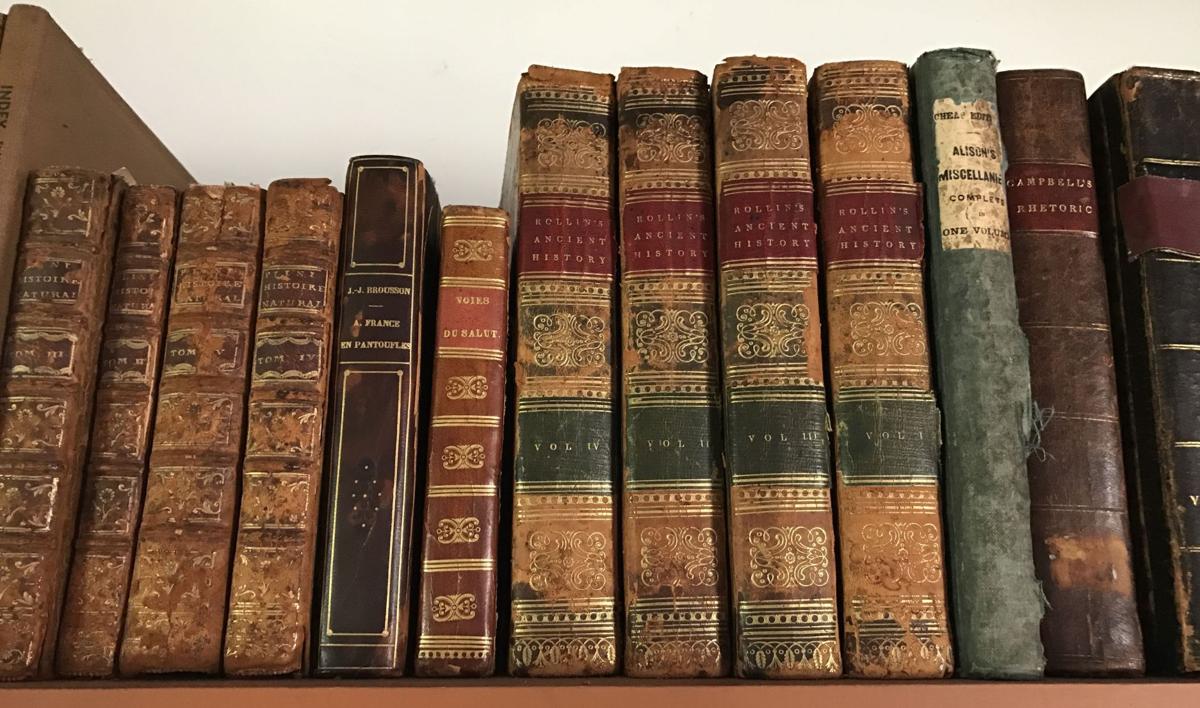 VALPARAISO — East Porter County School Corp. has earned the Energy Star award from the U.S. Environmental Protection Agency for all four school buildings after implementing an energy conservation project and behavior-based Energy Leadership program that has reduced energy consumption by 29 percent during the past year.
The East Porter County School Board will be presented with Energy Star plaques for each of their school buildings at Monday's board meeting. Mike Lindsey, performance assurance and energy leadership manager, will present the plaques.
To earn the Energy Star, East Porter County School Corp. worked with Performance Services, an Indianapolis company specializing in construction, energy savings and optimal learning environments. An energy savings project at all four schools resulted in utility bill savings of $239,235 during a 12-month period.
In addition to installing energy conservation measures, East Porter County implemented an Energy Leadership behavior-based energy savings program and hired Rebecca Juergens as energy manager.
The schools are now distinguished among the top public school buildings in the state and nation for superior energy performance and indoor air quality.
To qualify for the Energy Star, schools must rank in the top 25 percent of energy-efficient schools with similar building characteristics.
To learn more about earning the Energy Star program and for a complete list of Energy Star schools, visit epa.gov. To learn more about East Porter County School Corp., visit eastporter.k12.in.us.