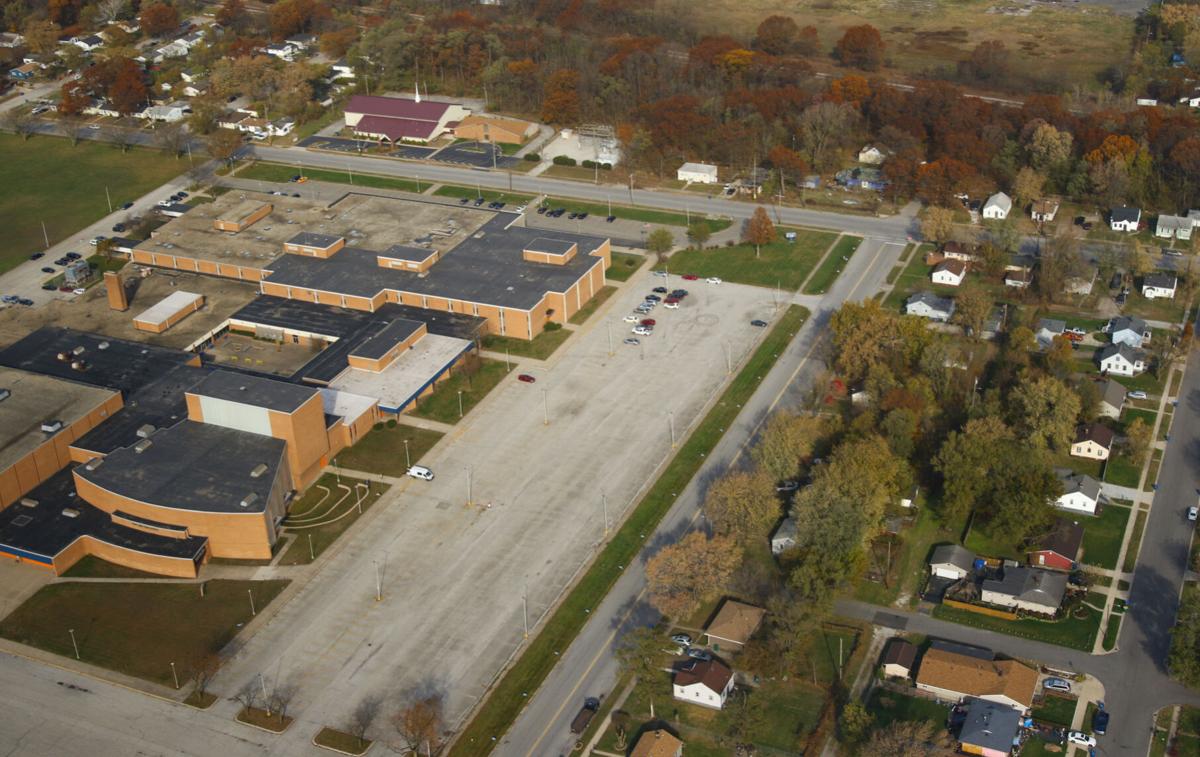 GARY — Students at West Side Leadership Academy are wearing clear backpacks and confronting additional security measures when they enter the building, moves made in response to a two-day switch to remote learning for safety reasons in early September.
On Sept. 1, a 15-year-old boy was shot and injured near a bus stop, and a routine "security sweep" of the building revealed "that several students are violating the district's safety policy by bringing items that are prohibited on school grounds," GCSC Manager Paige McNulty said at the time.
Since then, GCSC has installed 10 additional metal detectors at West Side, distributed more search wands to school security to help identify weapons and other unauthorized items, and required all students to wear clear backpacks in an effort to make concealing unauthorized items more difficult.
The district has also appointed former Gary Chief of Police Richard Ligon to oversee the implementation of the new safety measures in conjunction with "a team of retired law enforcement colleagues."
"The ultimate goal is to intervene before unsafe and violent acts can even occur on school grounds," Ligon wrote in a news release. "I love working with young people, and know that if we show them that we care, that opens the door for us to positively impact their behavior and ensure that (our) students are safe while obtaining the first-rate education they deserve."
In addition to support from former law enforcement officials, school leaders have also appointed 20 West Side students as "student ambassadors" who are charged with creating "programs and activities that help build on a positive culture for students and the entire school family."
"Our young people have stepped up to ensure that West Side is a safe school that they can be proud of," Principal Brandi Herrod wrote. "They are doing morning announcements, PSAs, planning anti-bullying events and more. I am confident that their actions will make a difference."