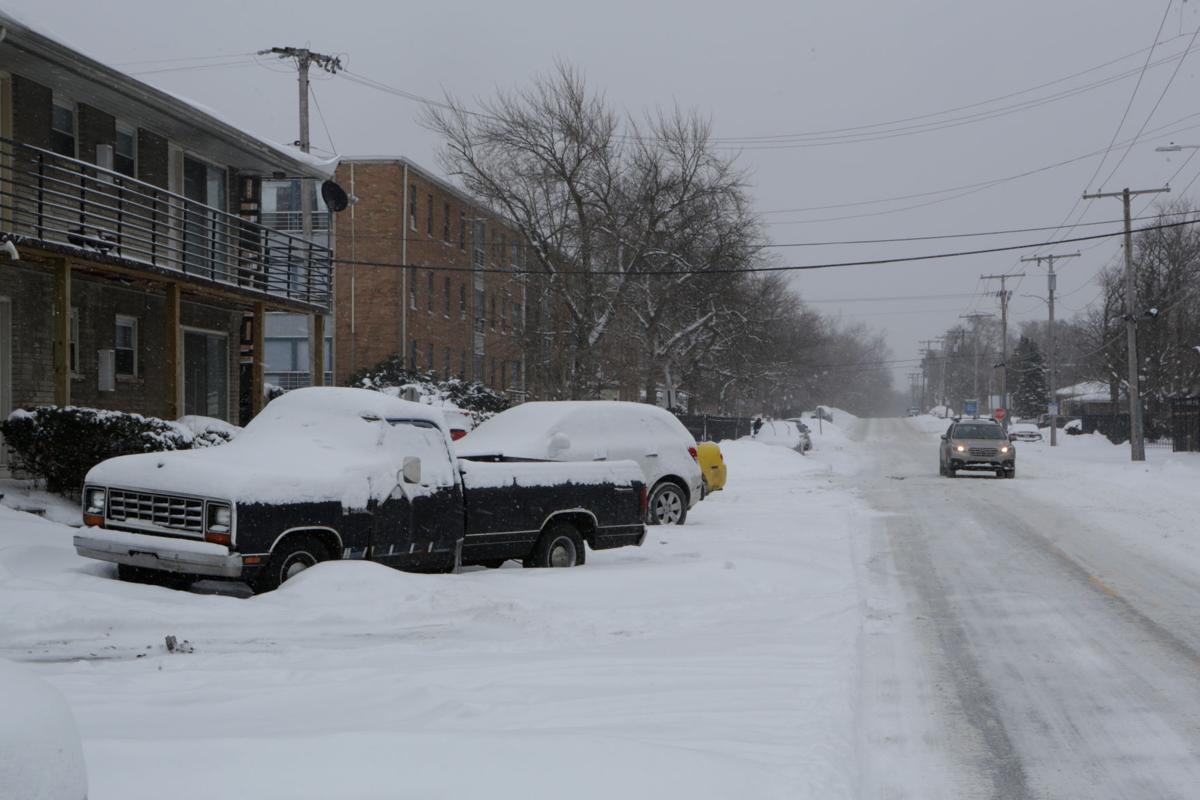 GARY — Winter weather has again delayed when students in the Gary Community School Corp. will be back in the classroom. 
In a Facebook post Wednesday, the school district said "vast" snow accumulation has pushed the return date to Monday, Feb. 22. 
Students will have asynchronous virtual learning Thursday and Friday. 
"After conducting today's practice run with school buses, it was determined that many streets throughout the city have excessive amounts of snow making it difficult for students to walk and buses to access routes," the district said Wednesday. "The safety of our students and staff comes first!"
Originally, students were expected to begin in-person learning Monday, Feb. 15, but inclement weather pushed the return to Thursday. 
The district's slated return to in-person instruction on Monday, Feb. 22, will mark the first time in nearly a year since students have been in the classroom. On March 13, the coronavirus shuttered public schools across Lake, Porter and LaPorte counties. 
Families in the school district chose whether or not to send their children back to in-person instruction in a recent Return to Learn survey, Paige McNulty, manager of Gary schools, said in a recent video to parents. 
Come Monday, Feb. 22, 46% of students will return to the classroom, while 54% will continue with virtual learning. 
Once students return, they will be met with a new reality. Now, students will have their temperature checked at the door and will be required to wear face masks, McNulty said. 
Student and staff desks will have shields around them, lunches will be packed individually and social distancing measures will be in place. Water fountains in the buildings will be off, but students will be given two bottles of water per day, McNulty said. 
The school corporation is set to have its curbside food distribution from 10 a.m. to 1 p.m. Thursday at its four locations, including Banneker at Marquette at door B, south; Gary Area Career Center at cafeteria door, south; Glen Park Academy at door B, west; and West Side Leadership Academy at the surge doors, south.
Calumet College of St. Joseph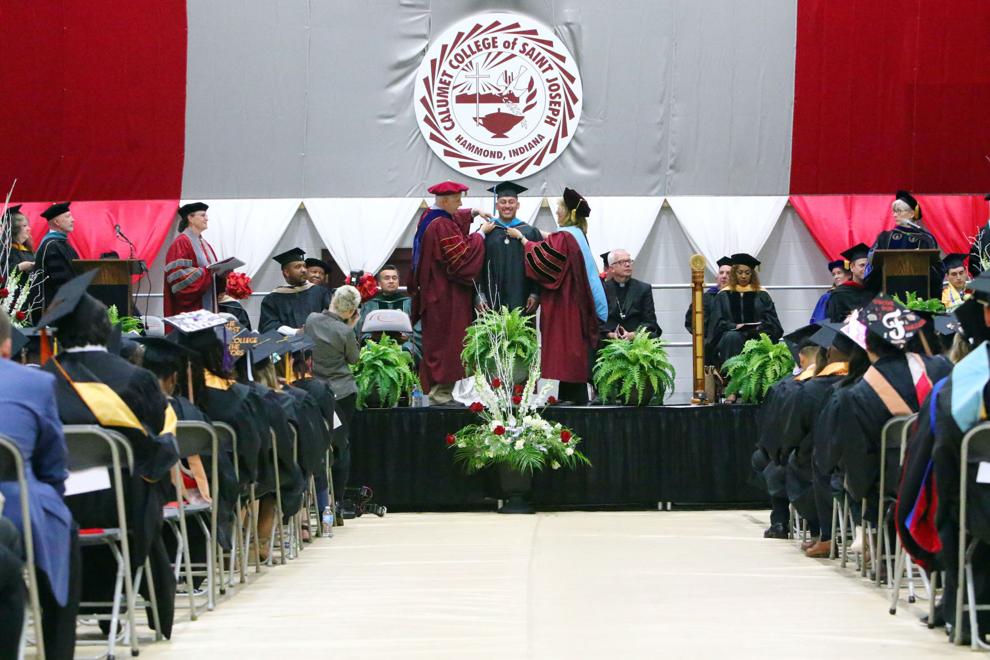 Crown Point Community School Corp.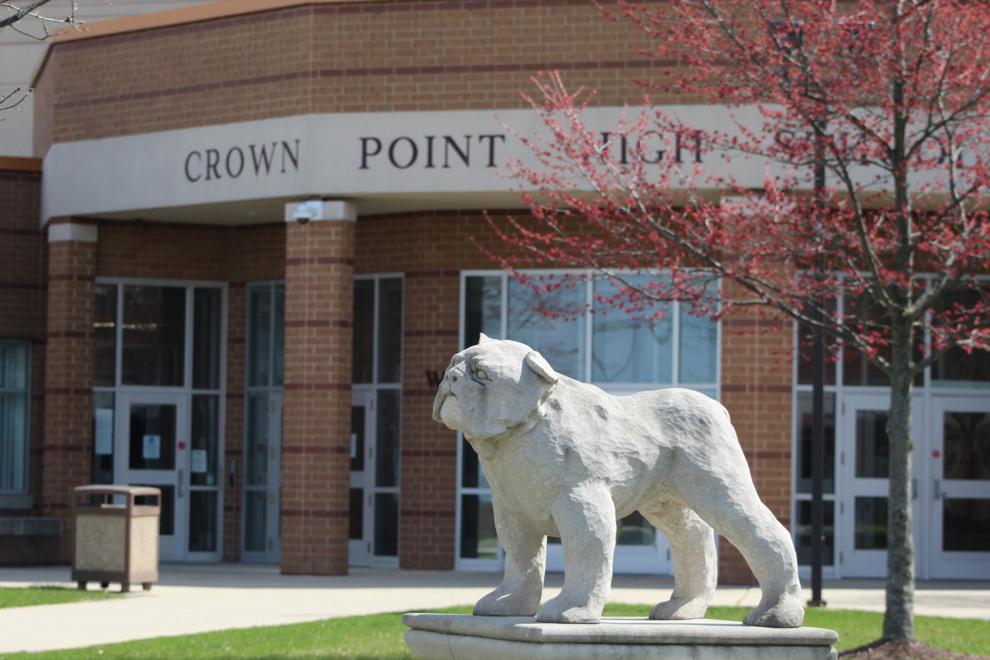 Duneland School Corp.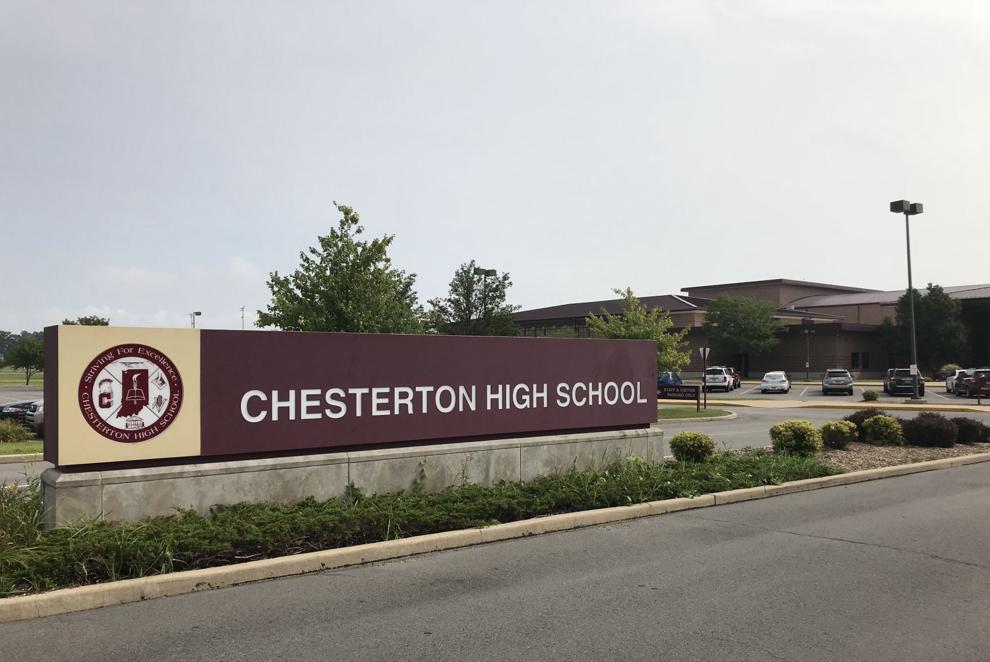 East Porter County School Corp.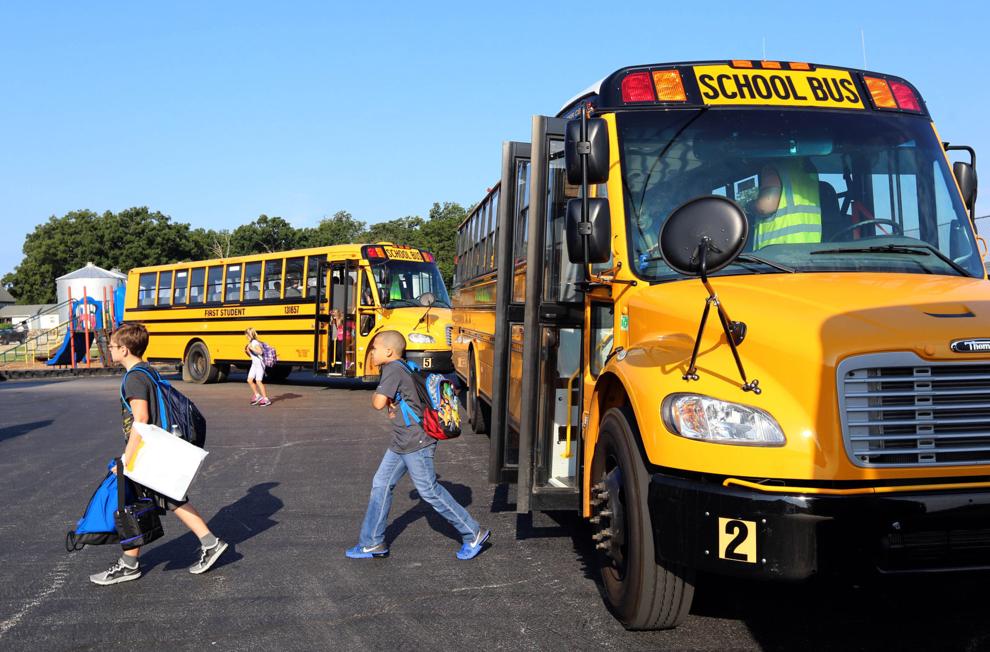 Griffith Public Schools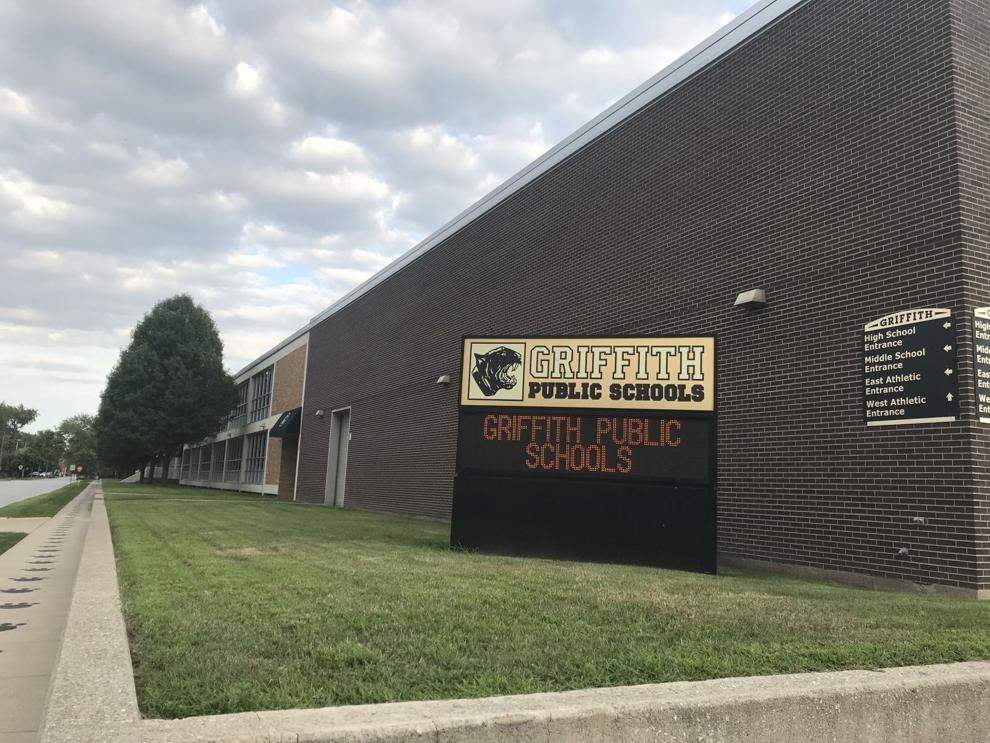 Hanover Community School Corp.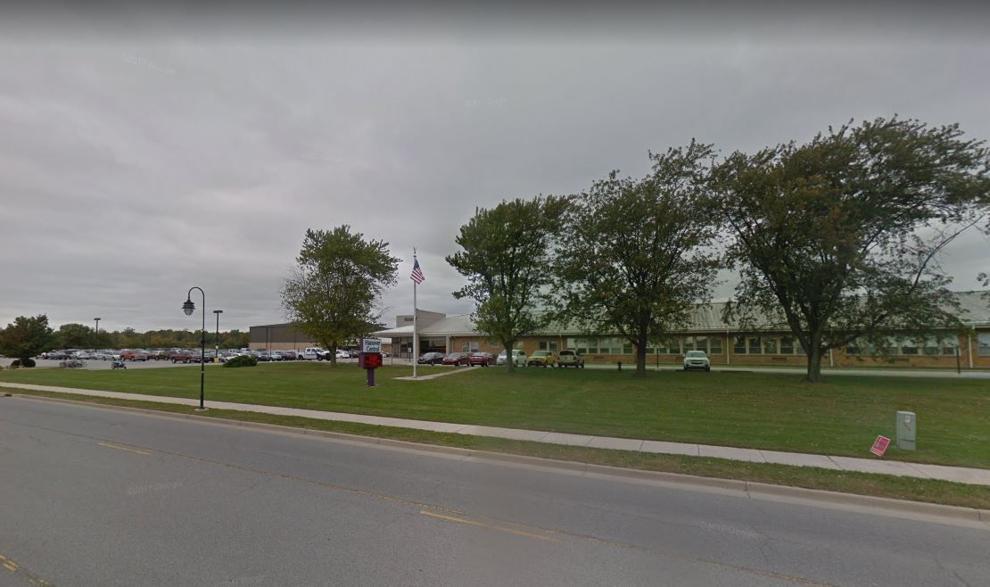 Indiana University Northwest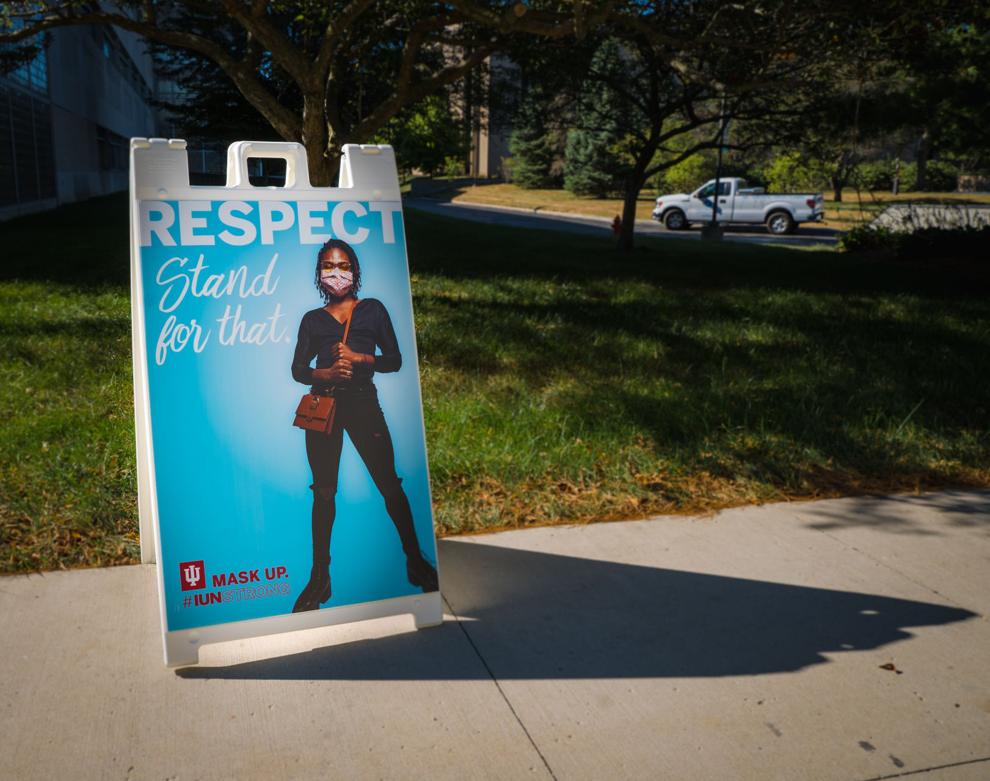 Lake Central School Corp.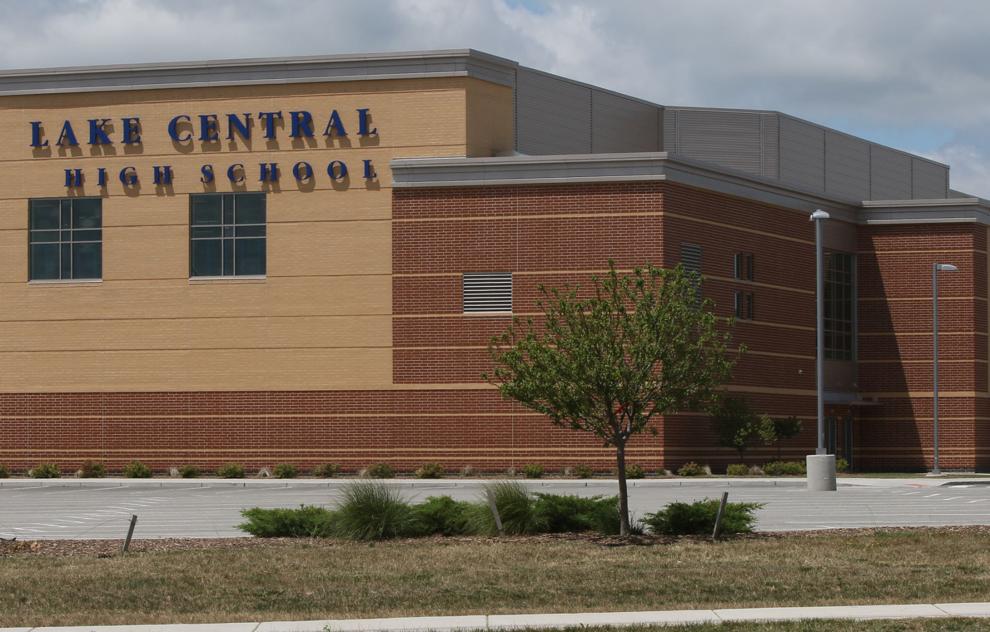 Michigan City Area Schools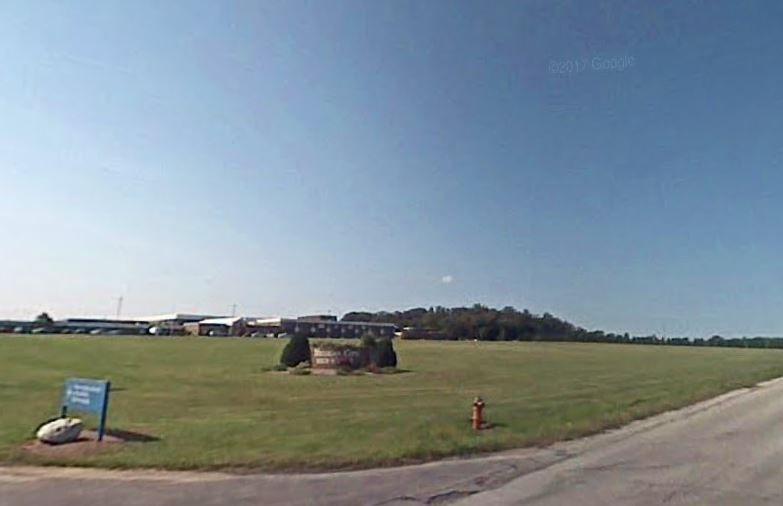 Portage Township Schools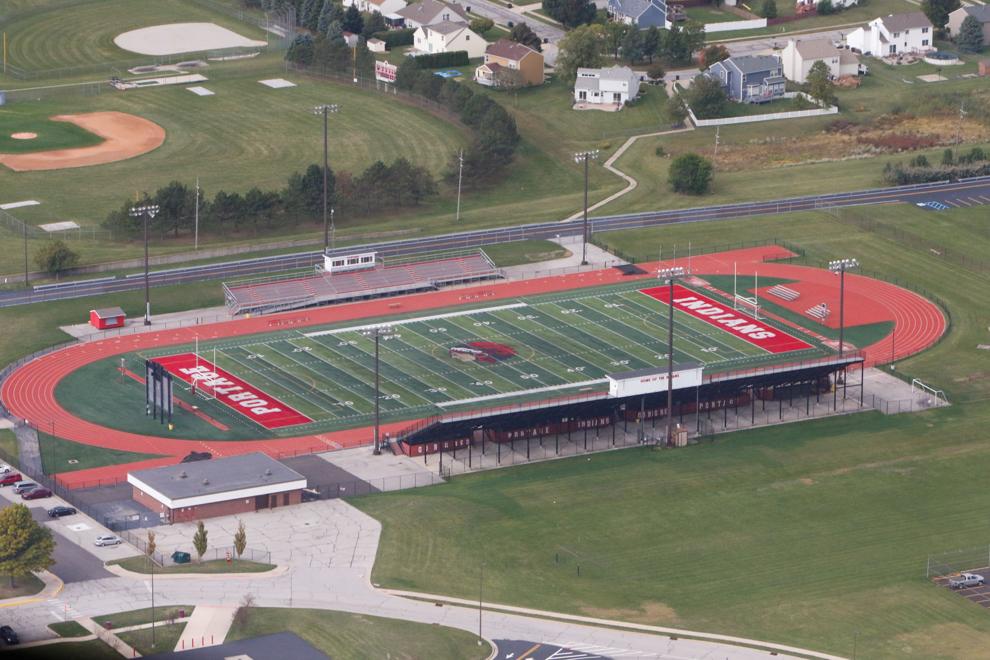 Purdue University Northwest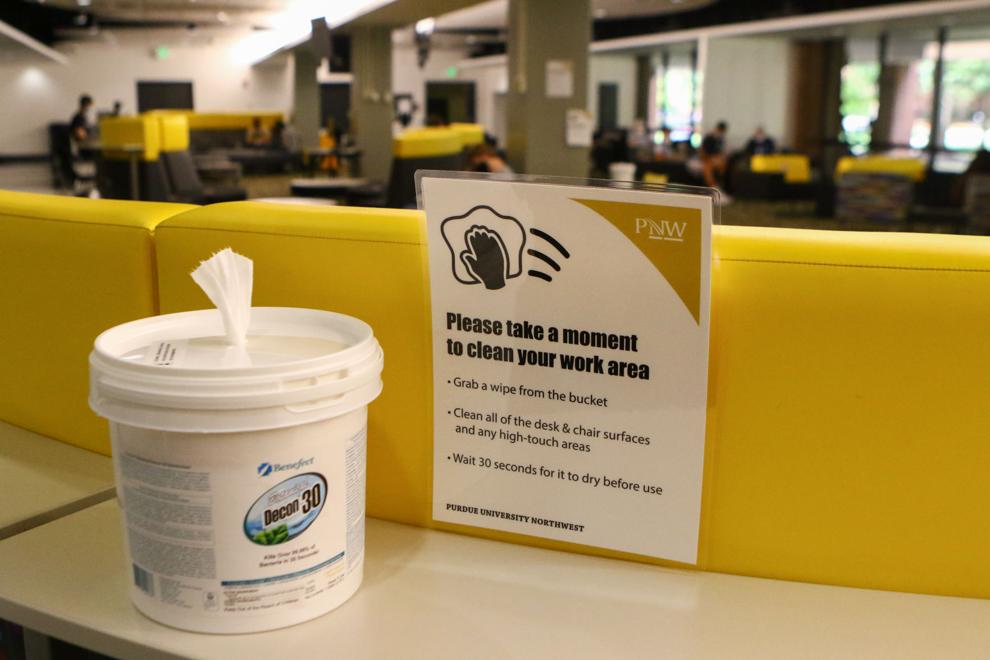 School City of East Chicago
School City of Hammond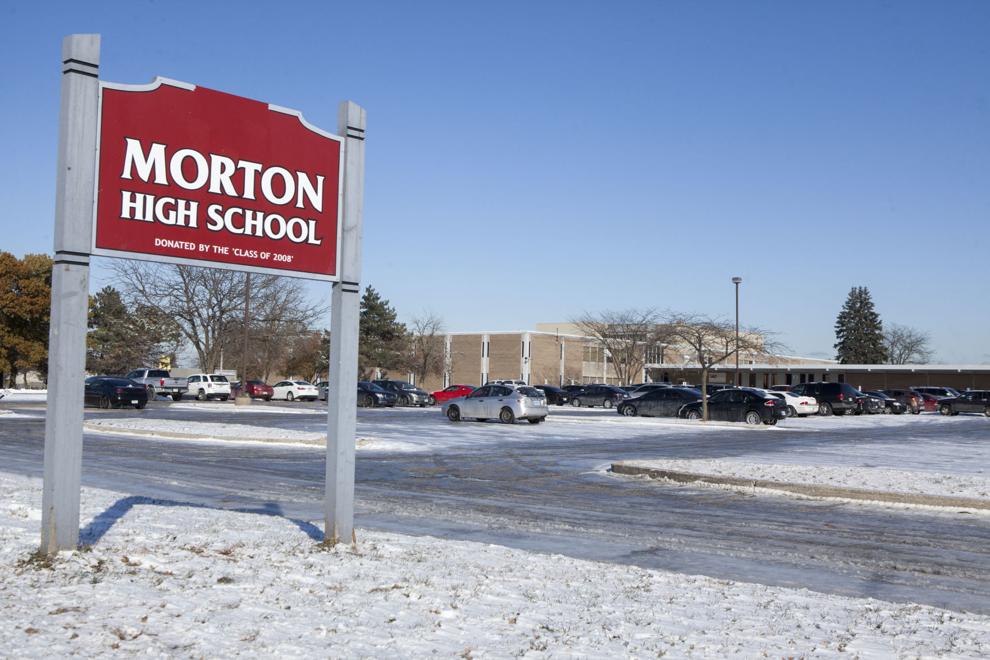 School City of Hobart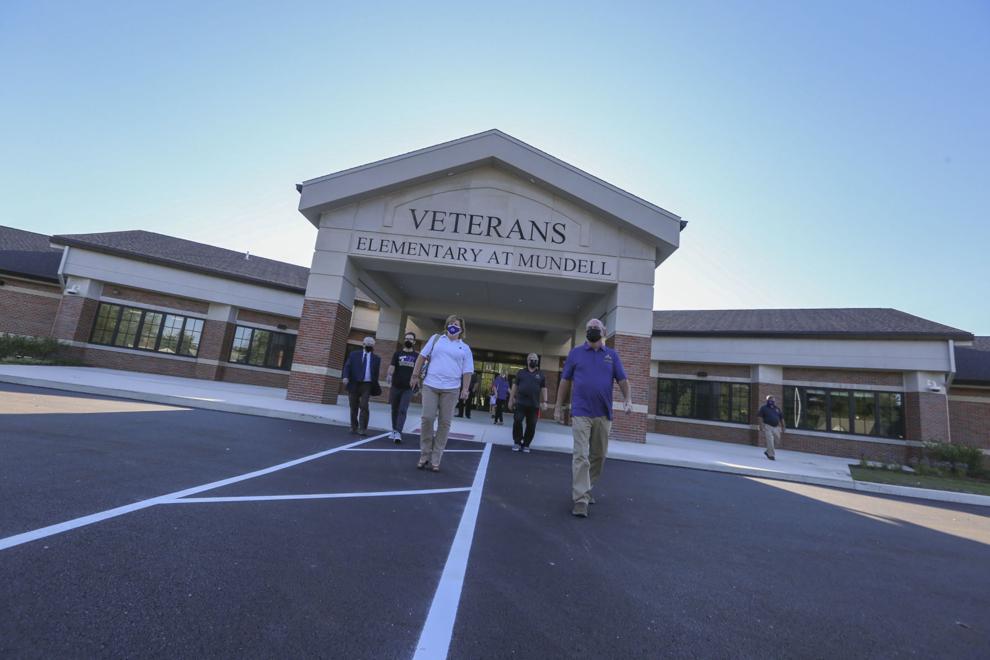 School City of Whiting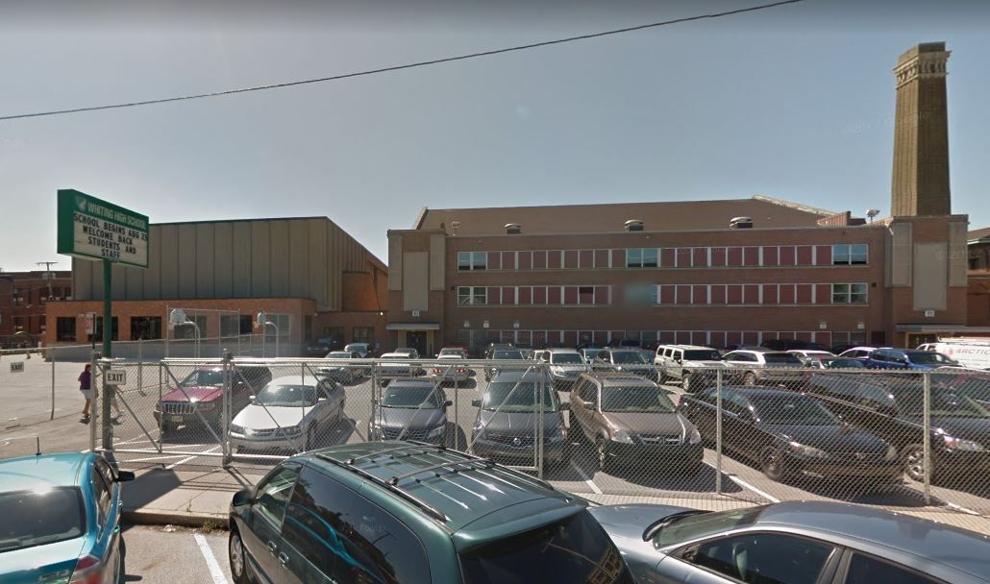 School Town of Highland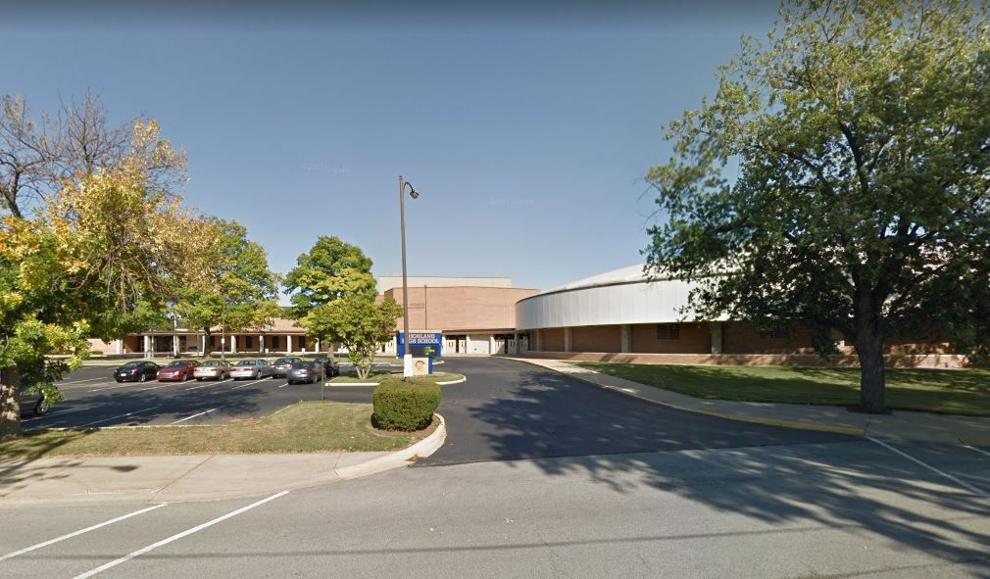 Union Township School Corp.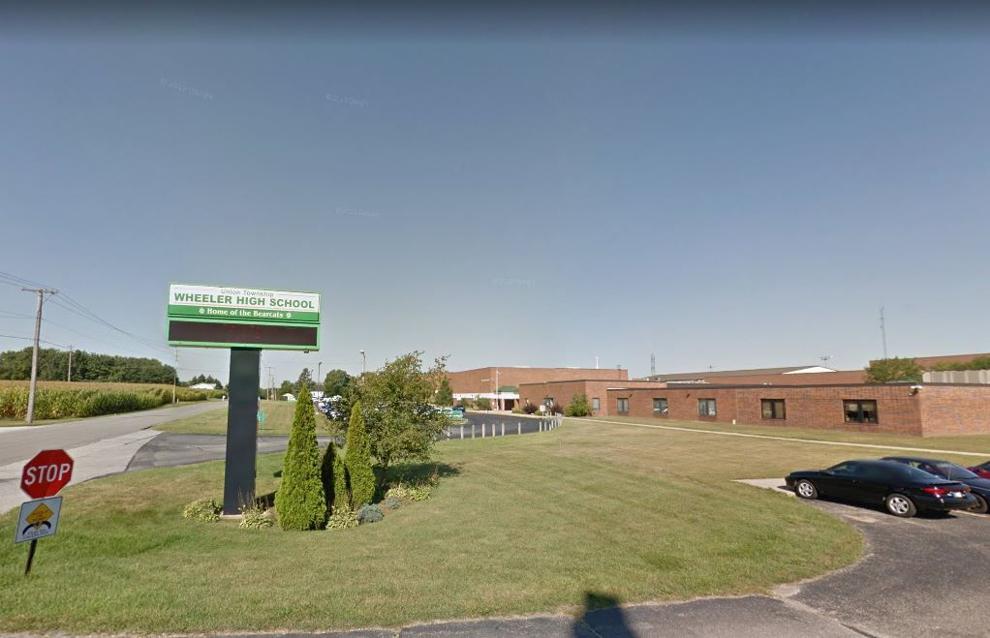 Valparaiso Community Schools
Valparaiso University