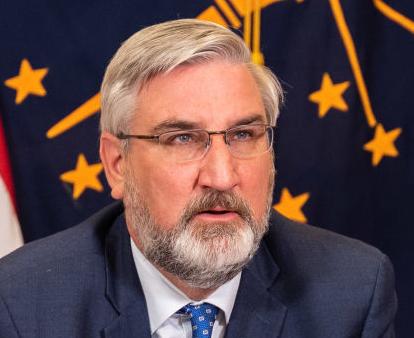 Gov. Eric Holcomb has selected three Northwest Indiana residents to serve as members of the governing boards at three Indiana public universities.
The Republican chief executive recently reappointed Cynthia Powers, of Valparaiso, as a trustee of Indiana State University representing Sycamores alumni for a term running through June 30, 2025.
Powers earned bachelor's and master's degrees at ISU and ran Gary-based Century 21 Powers Realty for many years. She first was appointed an ISU trustee by Holcomb in 2017.
Also winning reappointment by the governor was Stewart McMillan, of Valparaiso, a member of the board of trustees for Ivy Tech Community College since July 2018.
McMillan, the former president and CEO of Task Force Tips, Inc. and chief of the MAAC Foundation fire and police training facility in Valparaiso, will continue representing Northwest Indiana at bimonthly board meetings of the state's community college, which has classrooms and facilities across the Region, through June 30, 2024.
Finally, the governor selected Liam Collins, of Lowell, to serve as student trustee for the University of Southern Indiana until Collins graduates in 2023.
He is pursuing a bachelor of science in nursing degree and currently holds a 4.0 grade-point average. His activities include mathematics coach for Academic Super Bowl participants, Sigma Pi fraternity, Special Olympics and campus ministry.
Collins said his goals as student trustee include ensuring "every student feels their opinions are heard, valued and respected" as the Evansville-based university returns to "a more-recognizable, pre-COVID-19 environment."
Get to know these new Indiana laws enacted in 2021
Abortion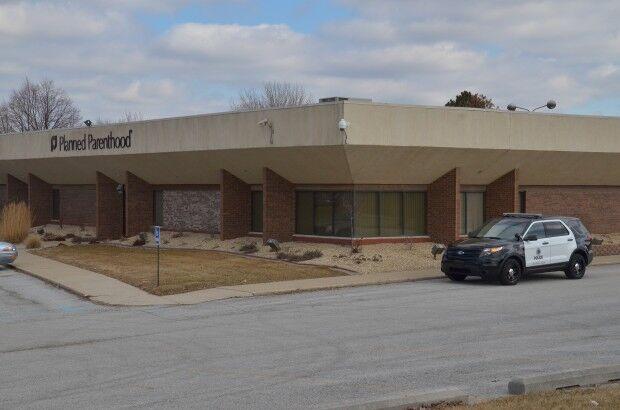 Absent officials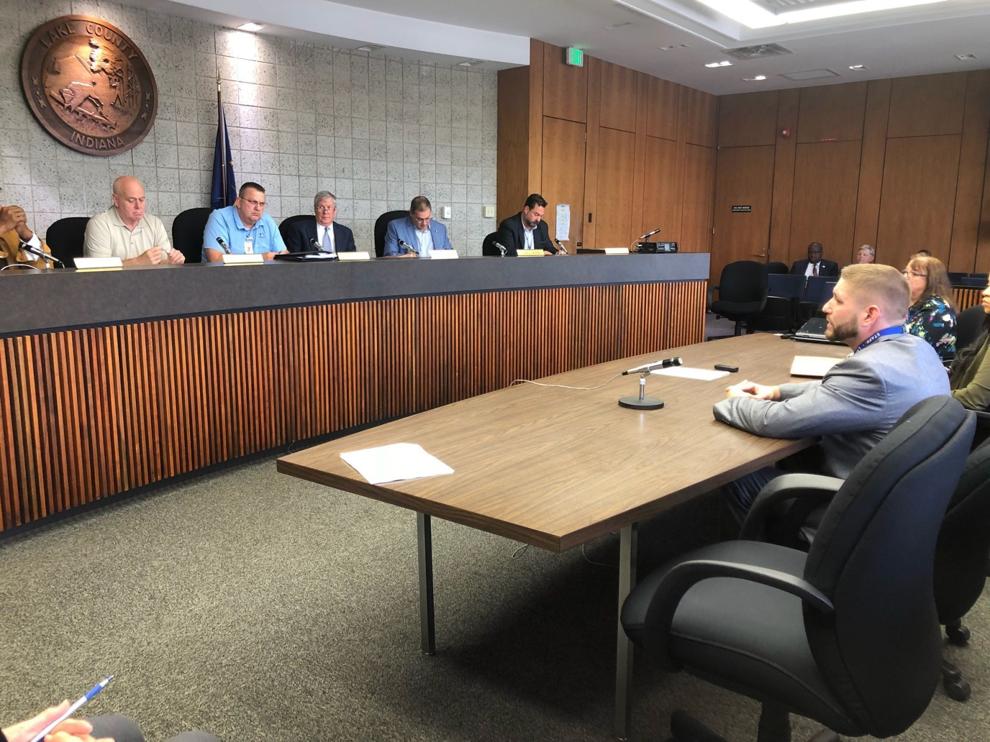 Absentee voting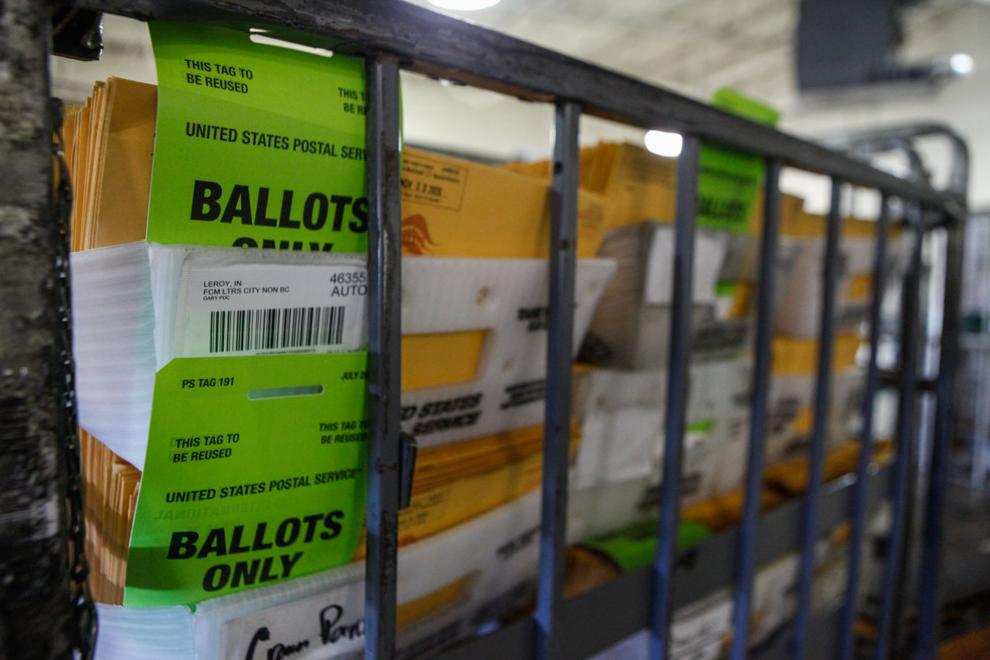 Alcohol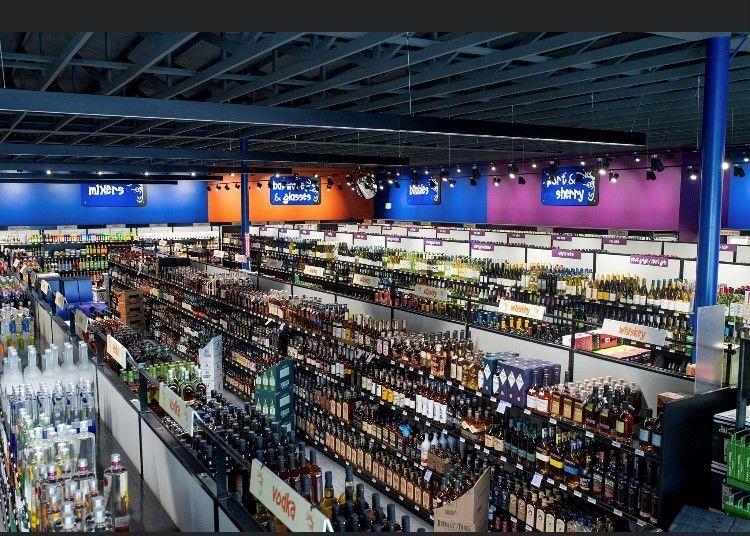 Baby boxes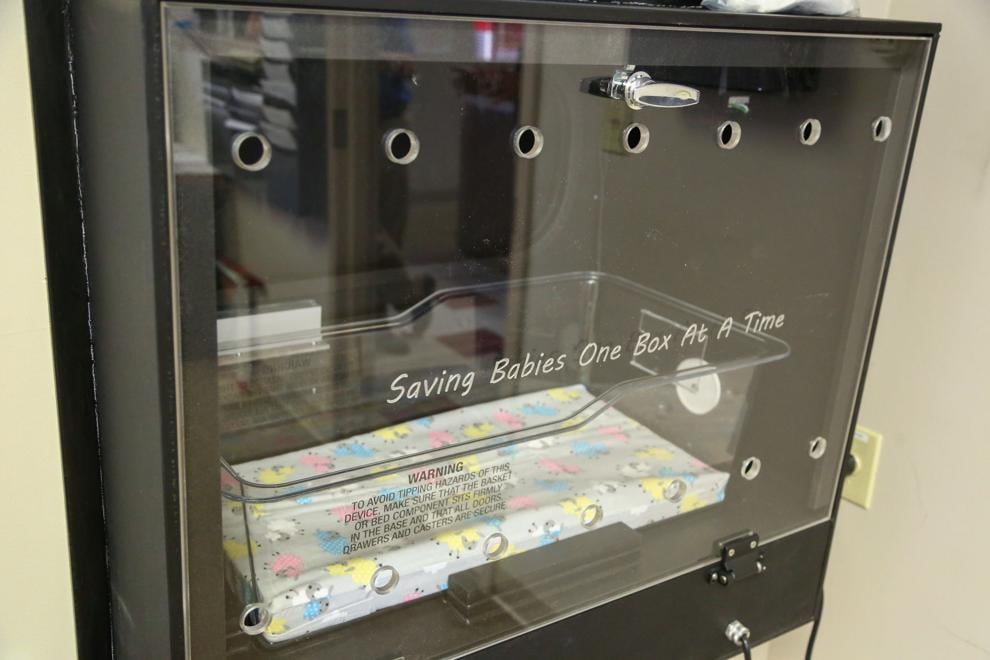 Broadband internet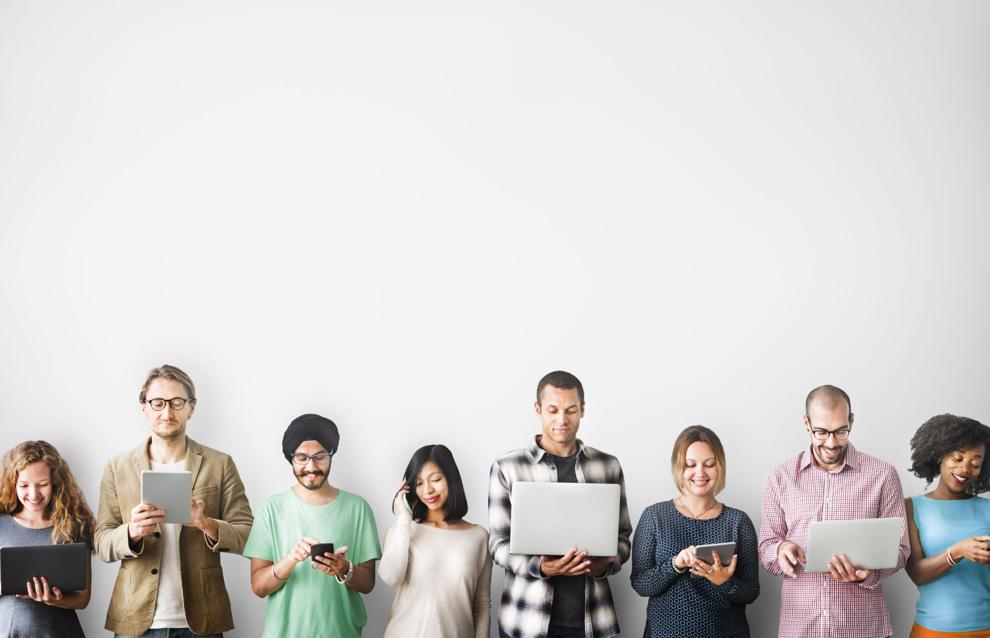 Business personal property tax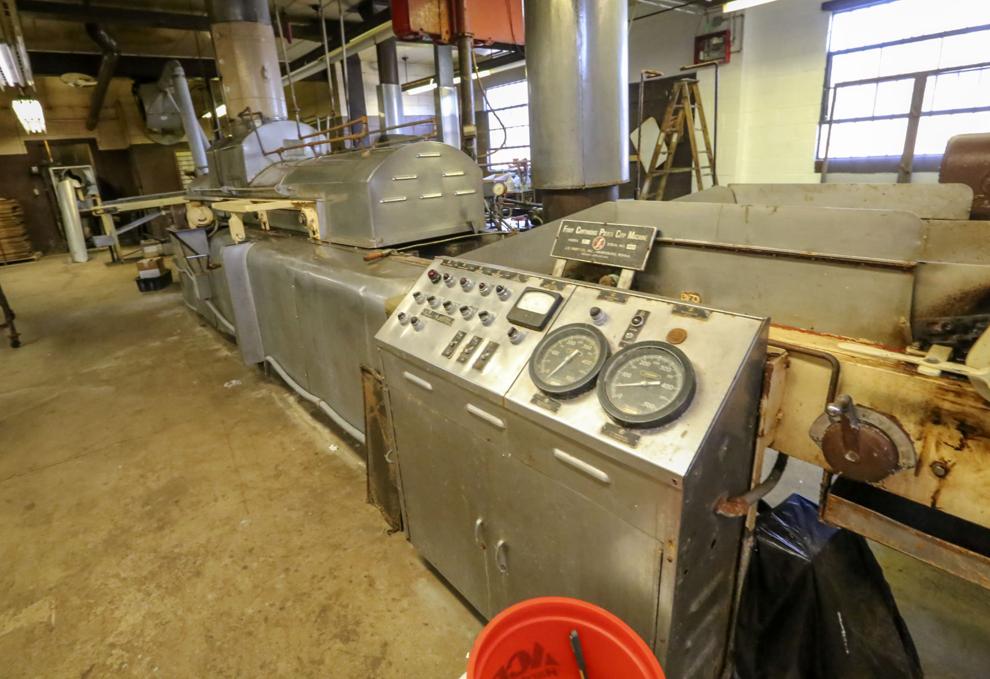 Cardiac arrest
COVID-19 legal immunity
Crisis hotline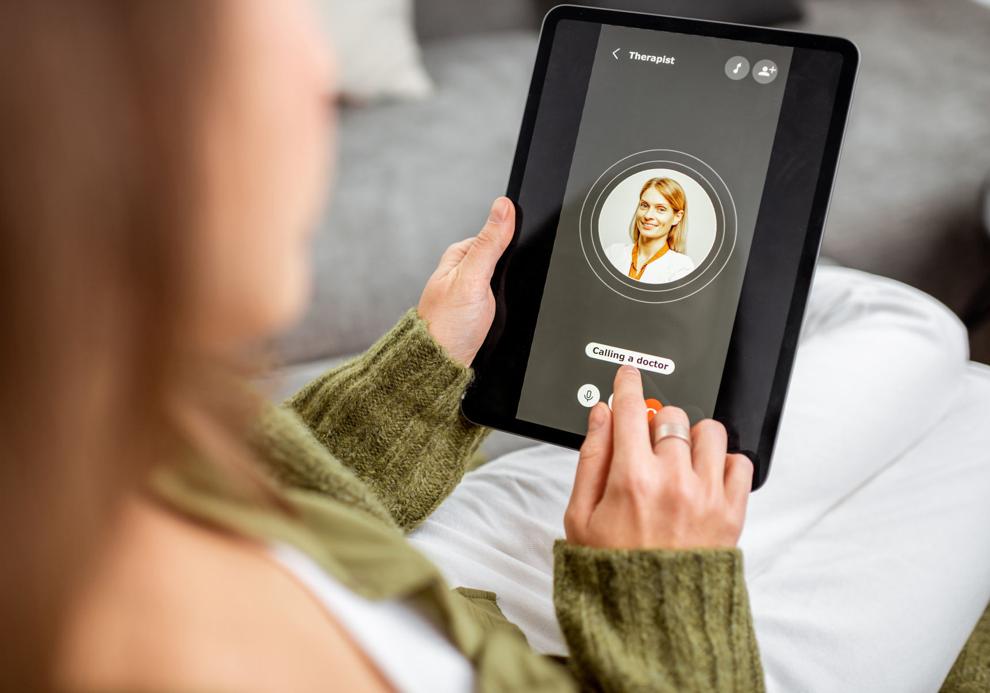 Electronic meetings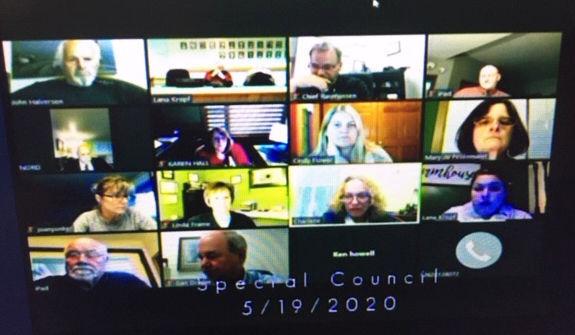 Emergency session
Employee microchipping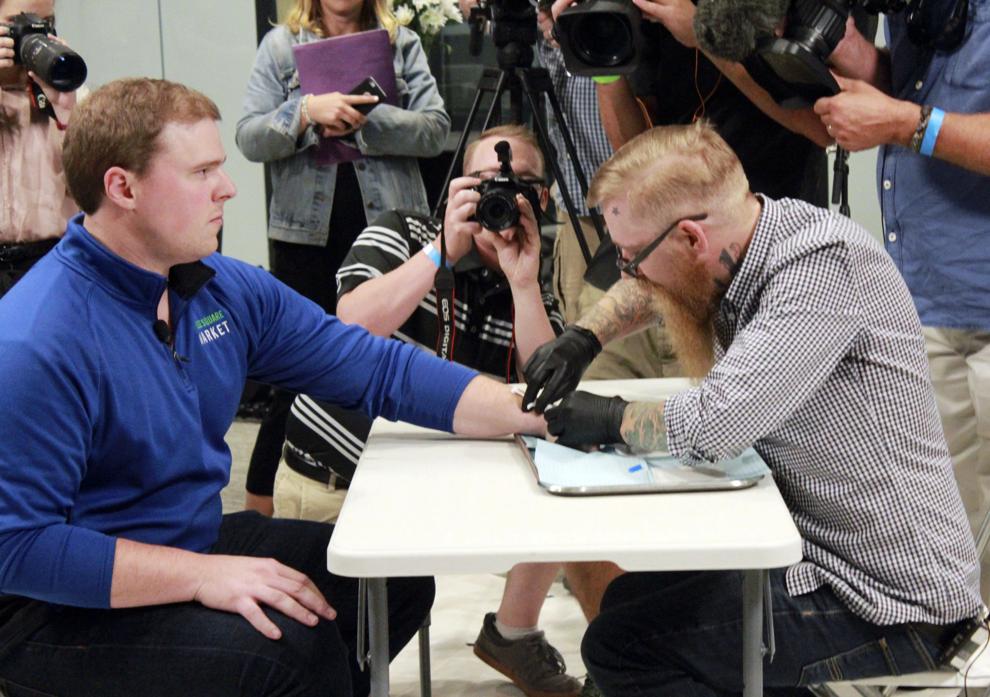 Eyelash extensions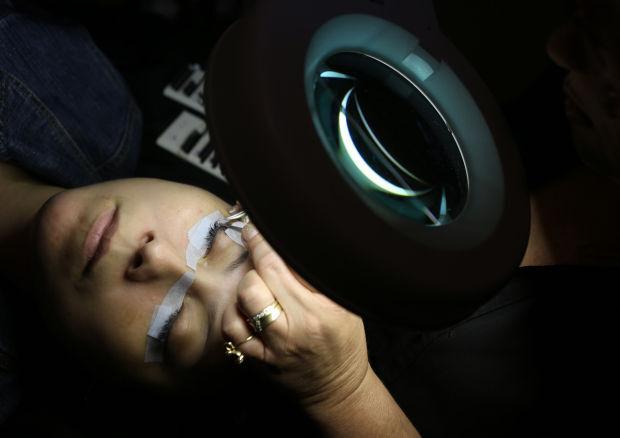 Female genital mutilation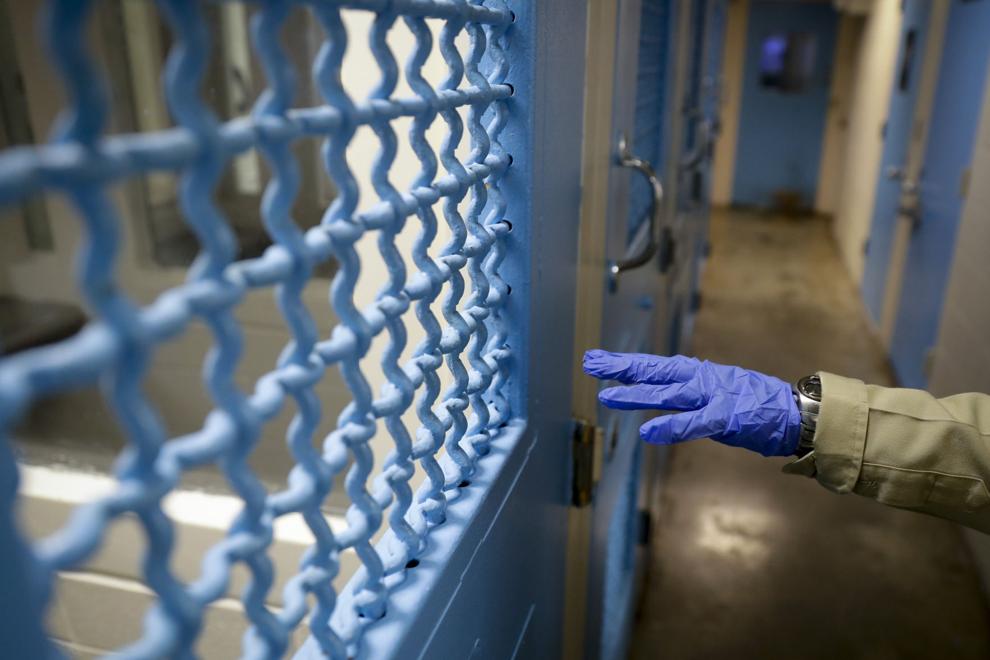 First responder residency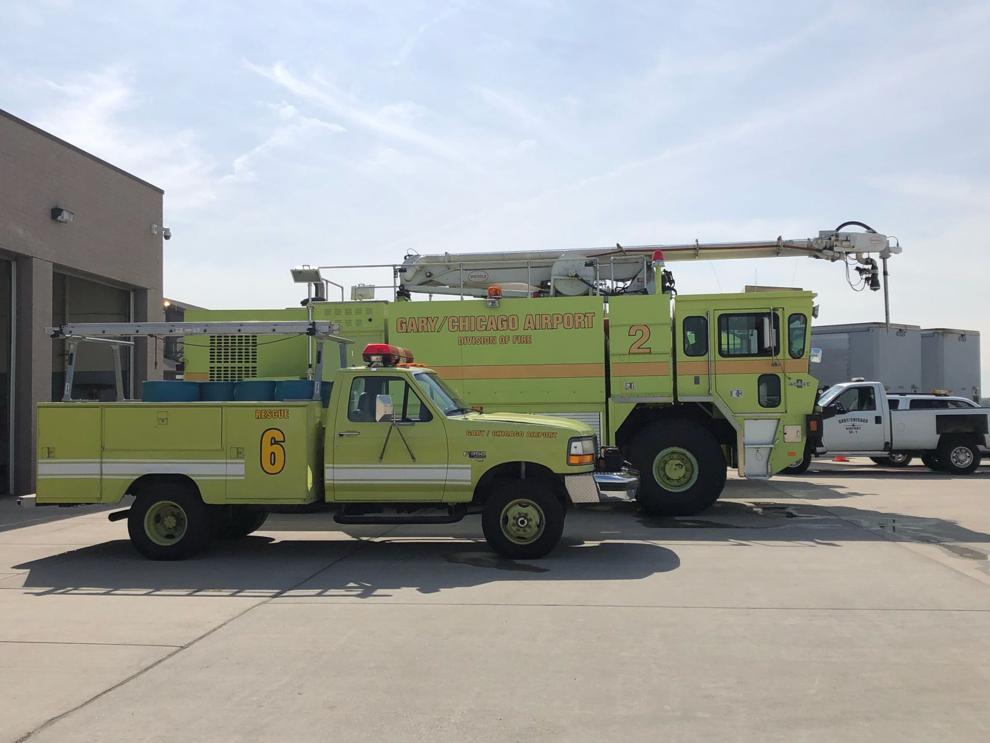 Gaming compact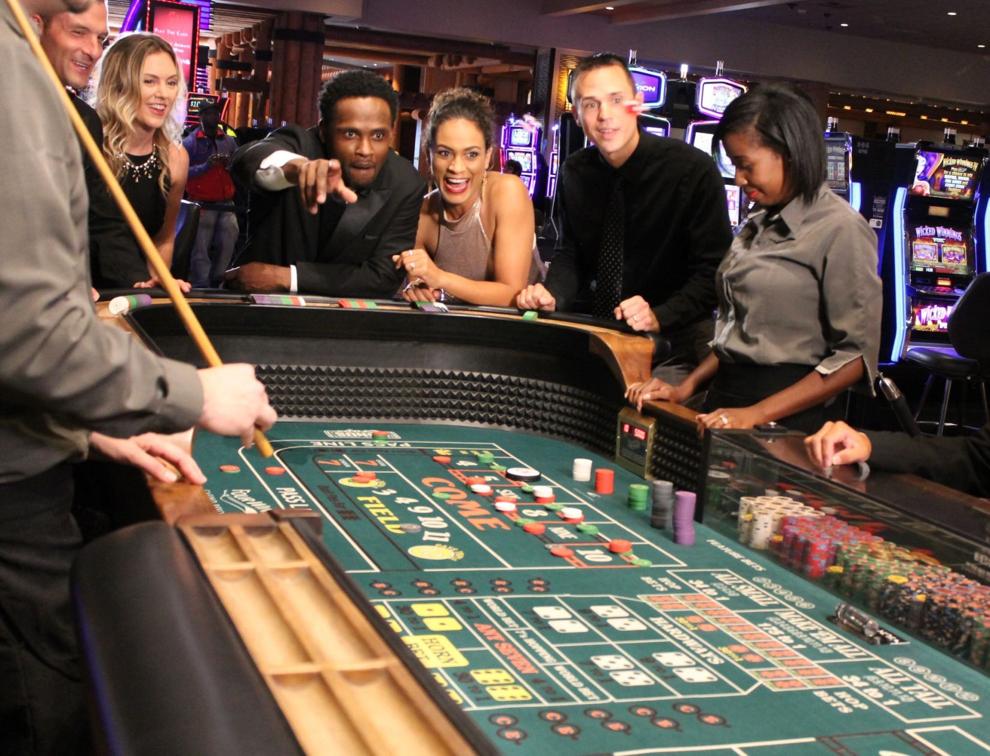 Health orders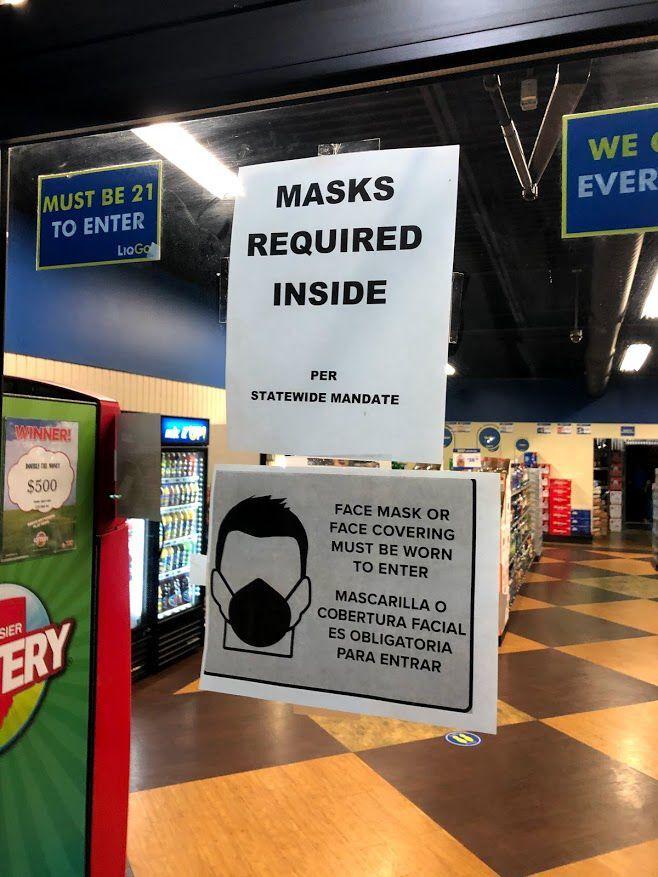 High tech crimes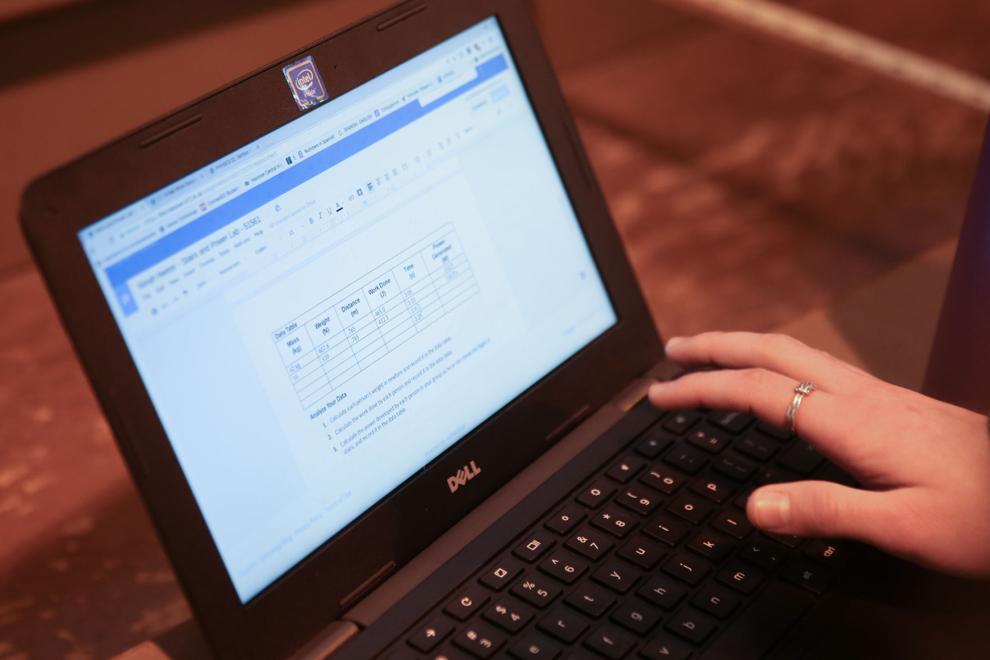 Immunization 'passport'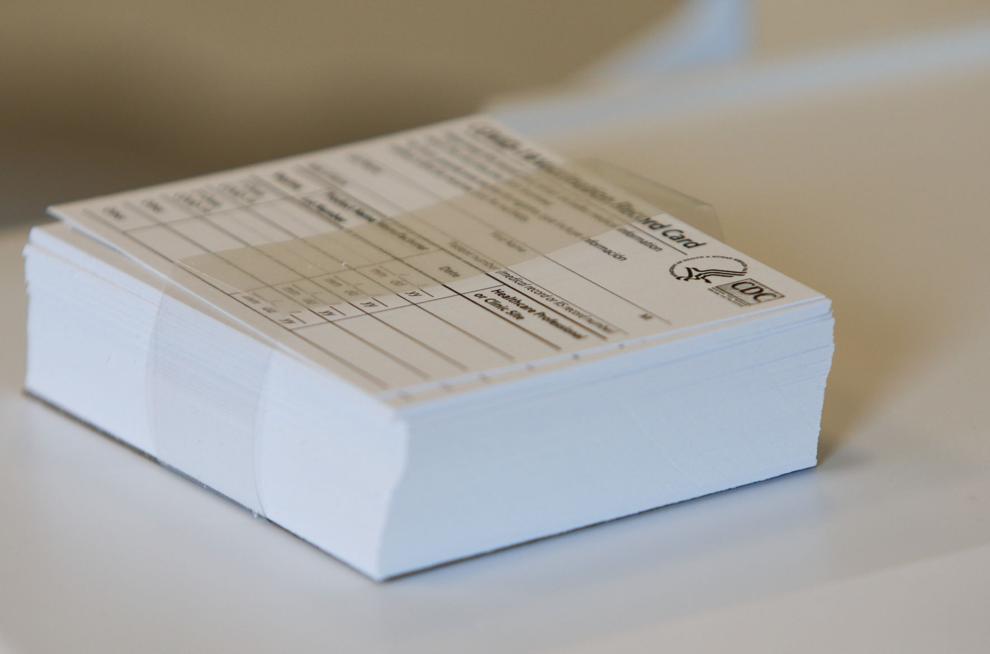 Juvenile justice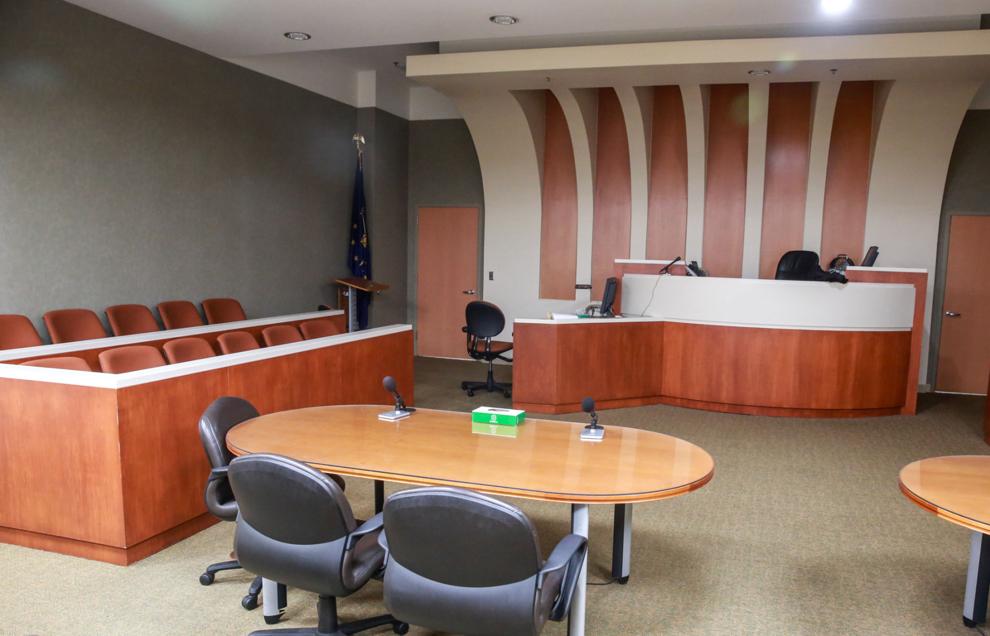 Lake County judicial selection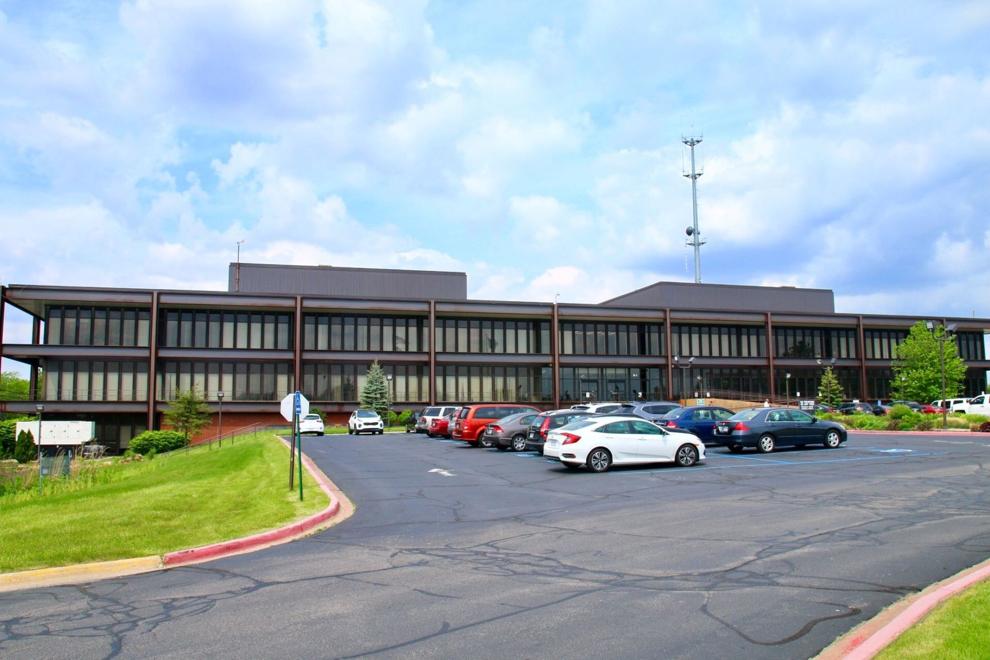 Legislative session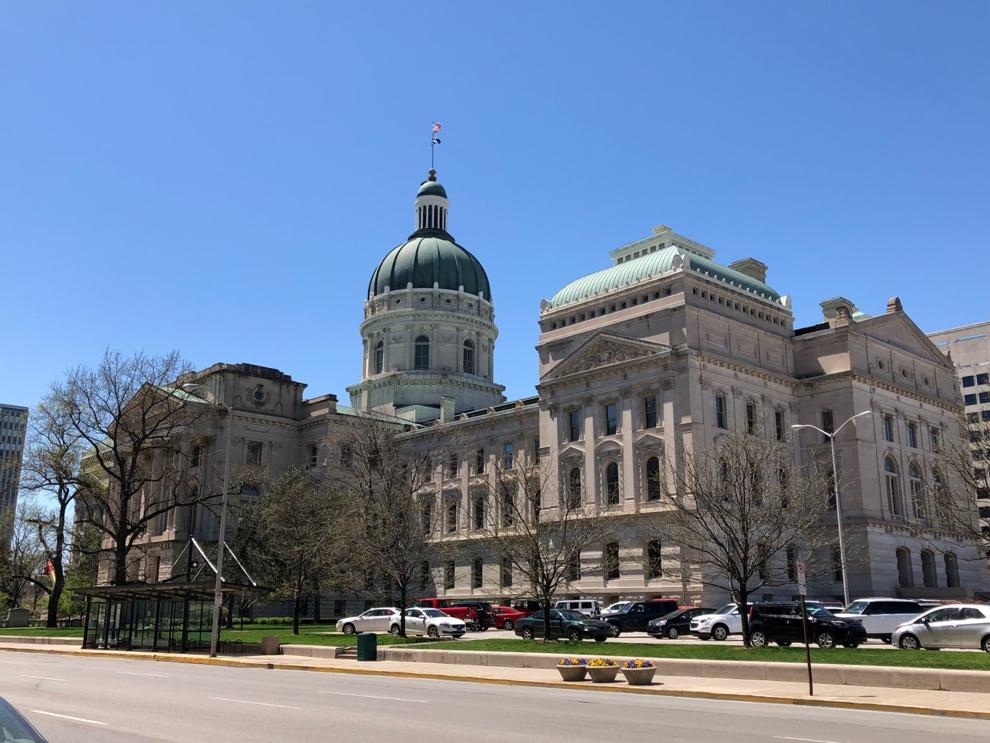 Monuments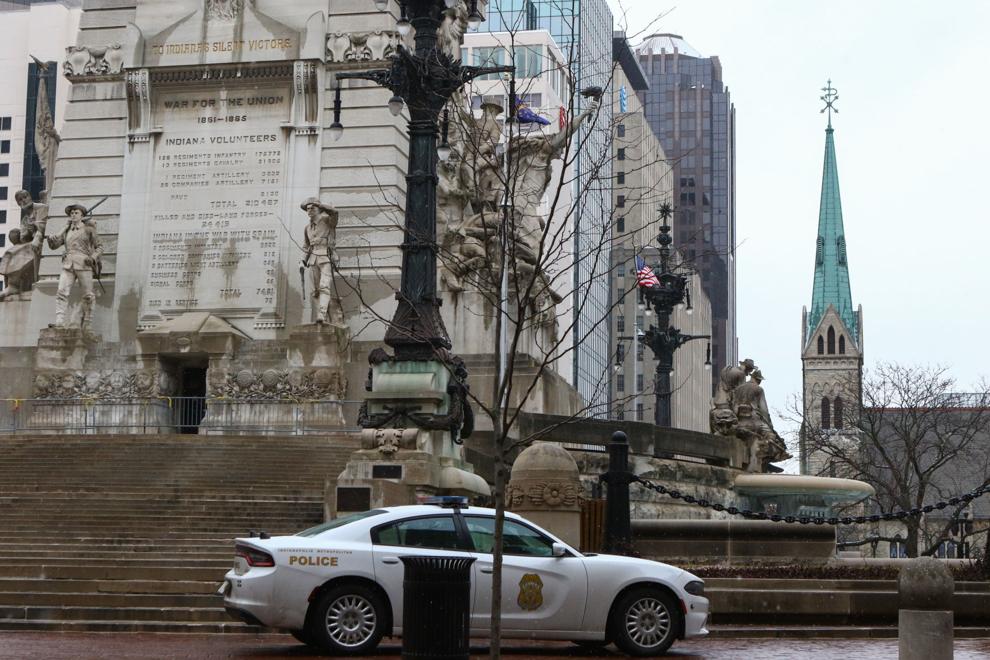 NWI building projects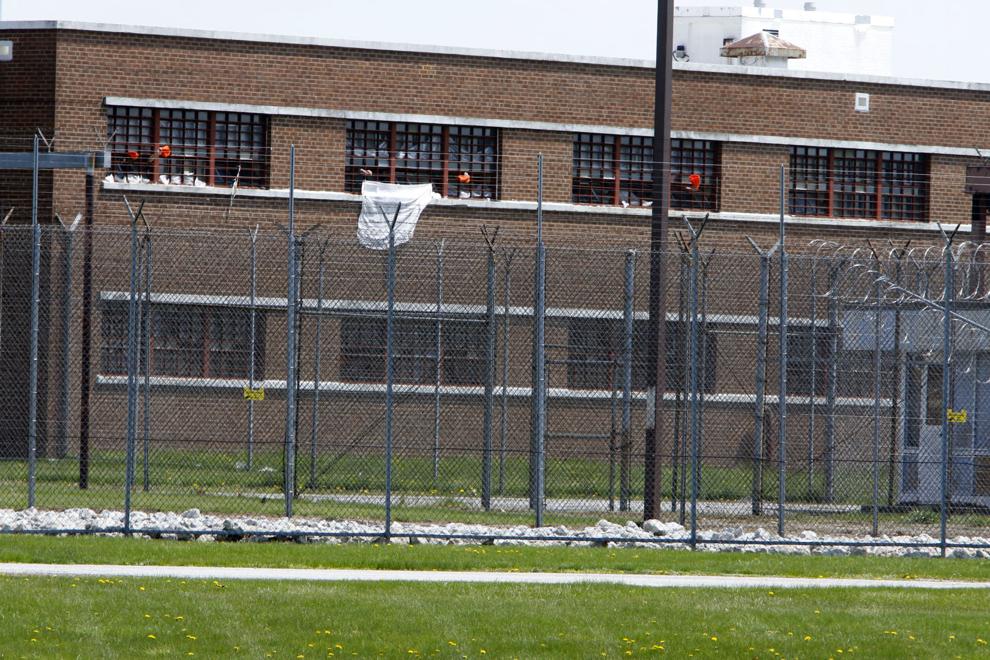 Out-of-state children's hospitals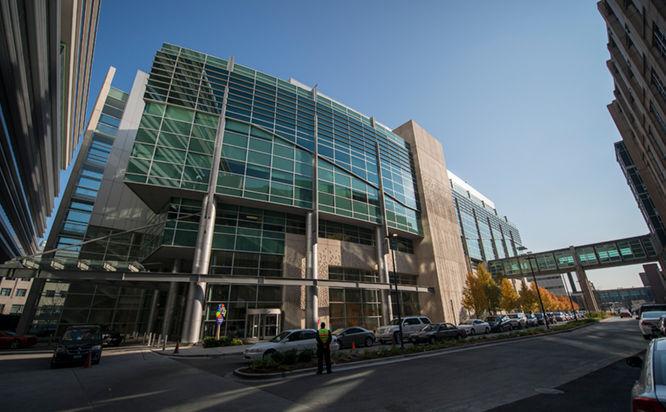 Police training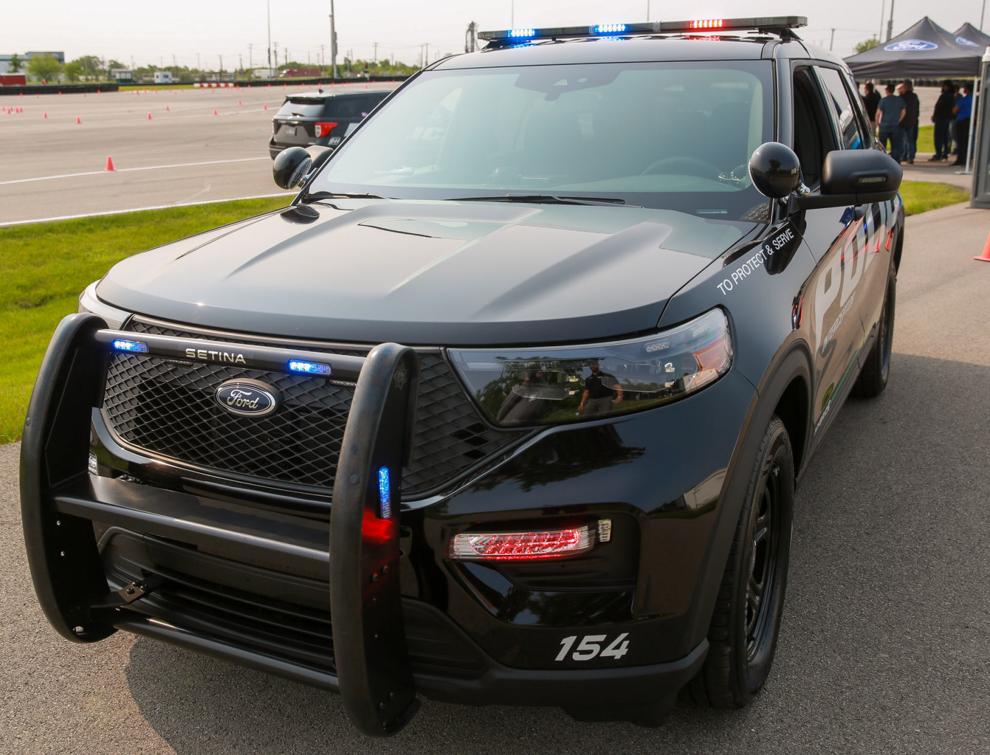 Pregnancy accommodations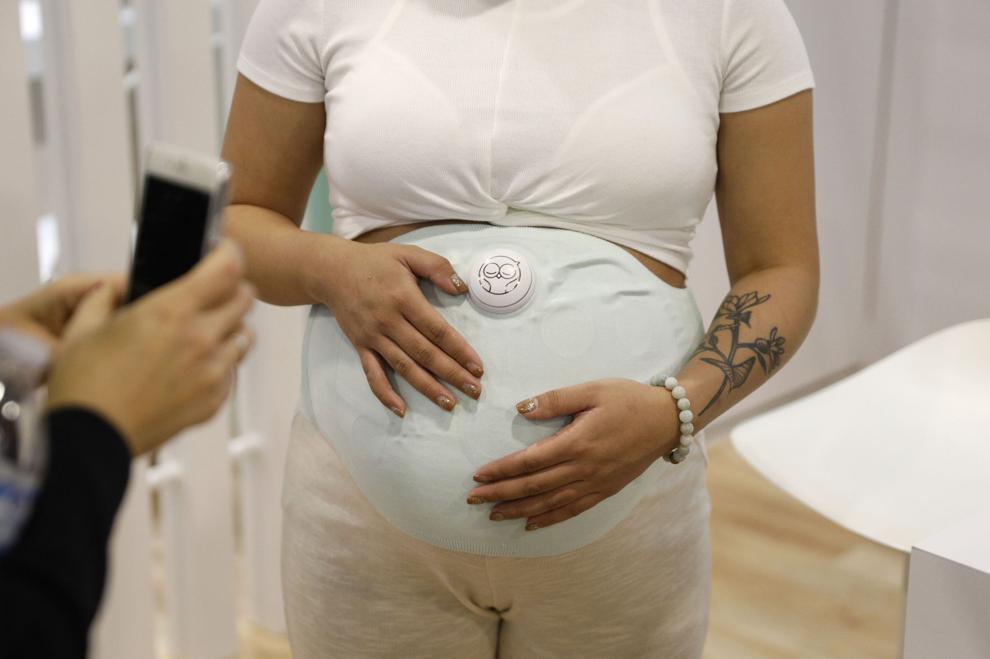 Public notice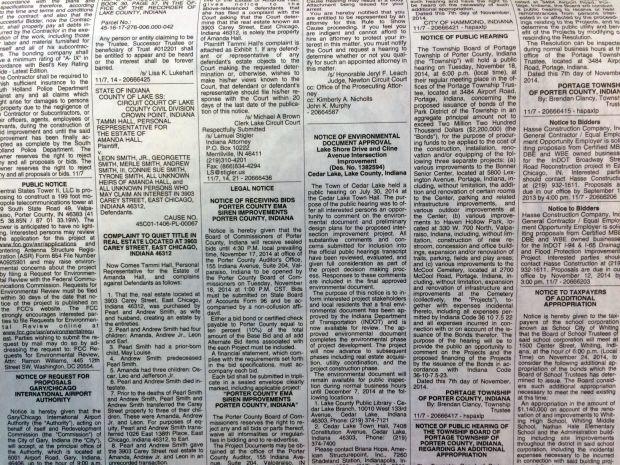 Religious services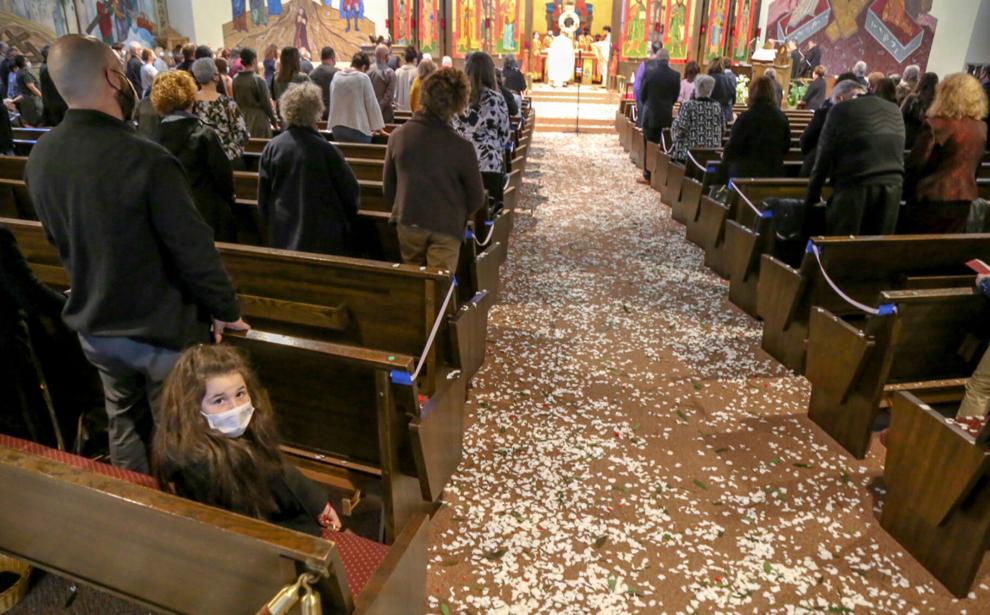 School buildings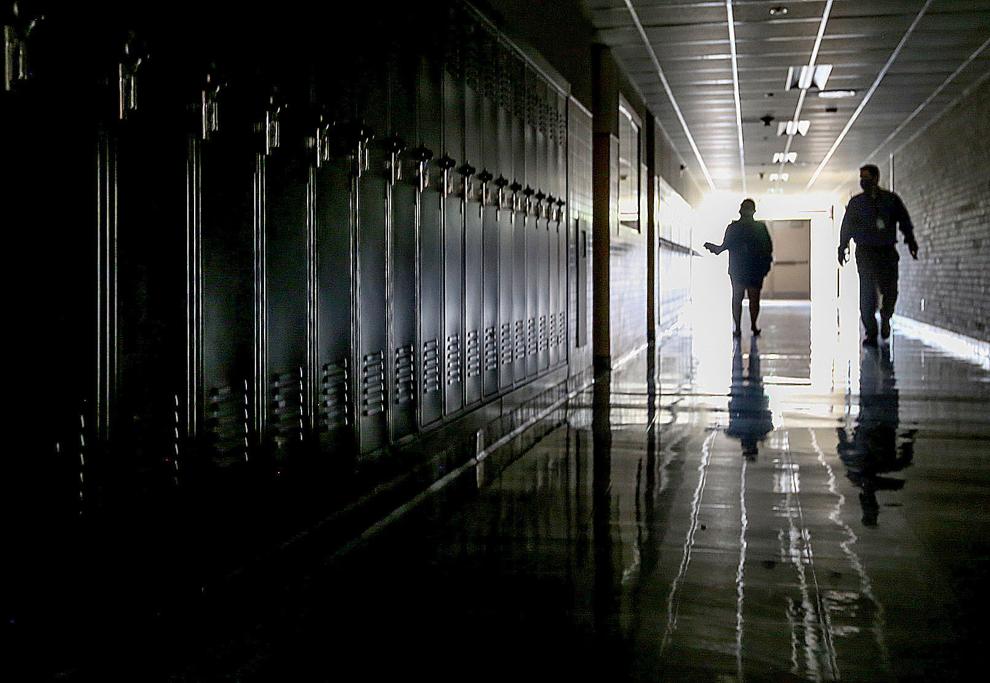 School funding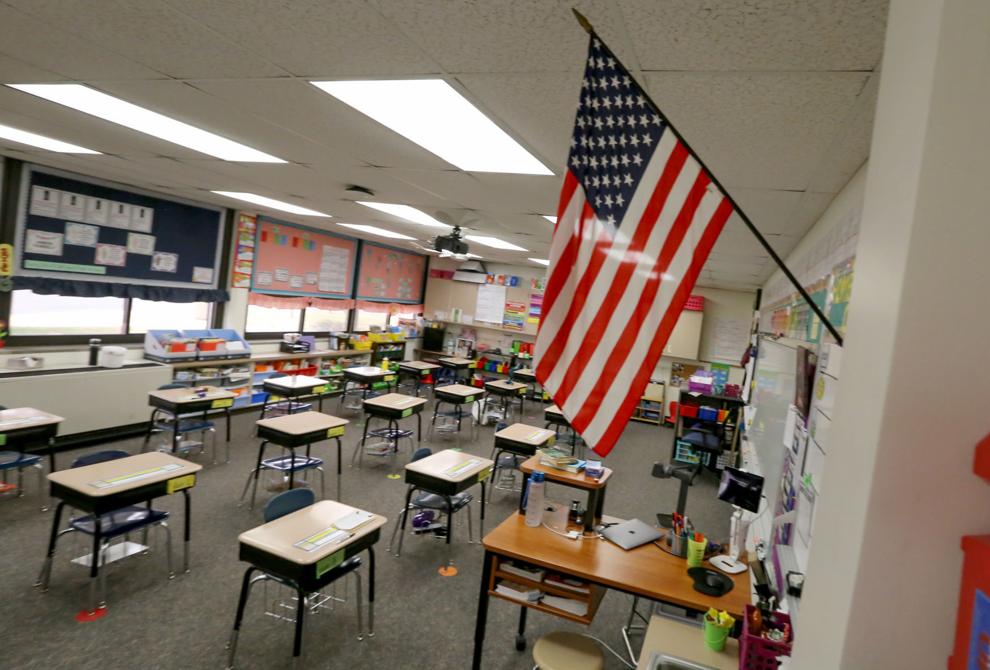 School internet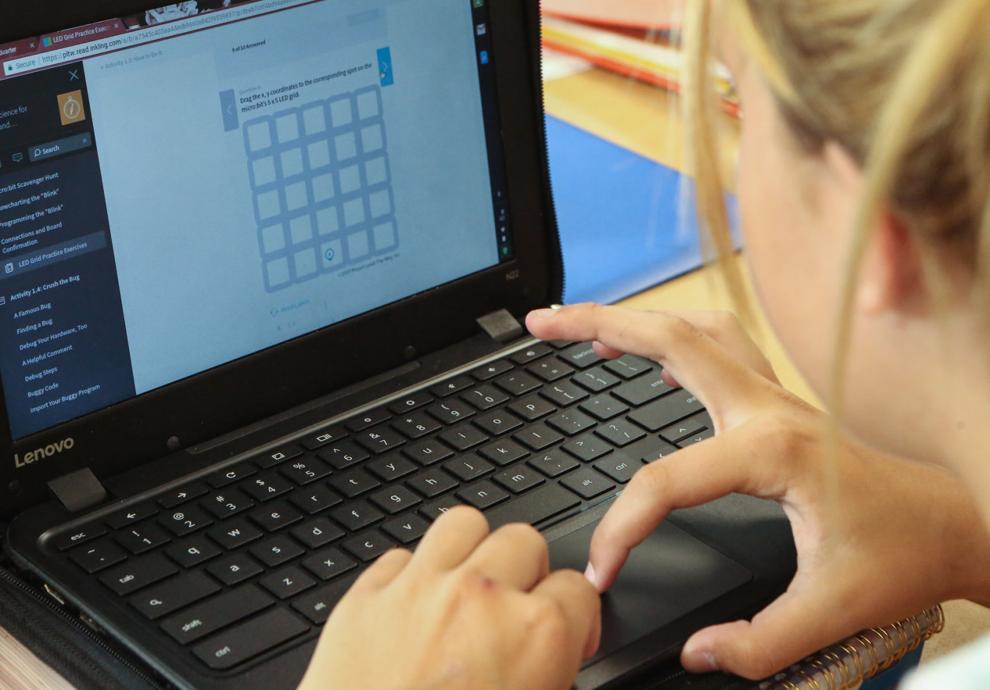 Small claims court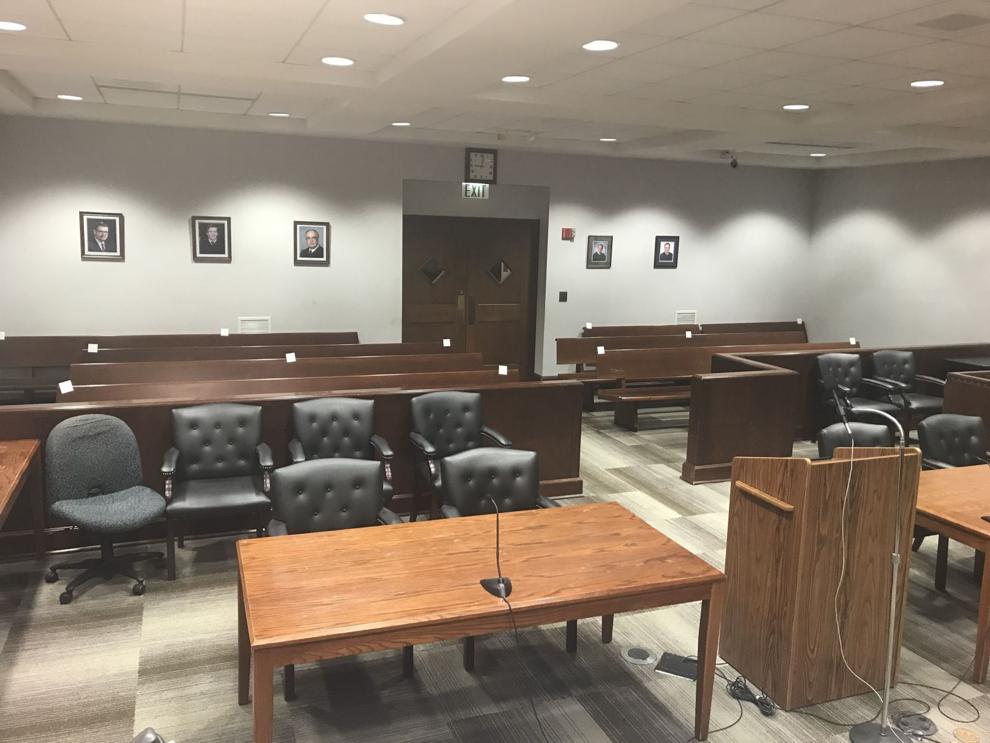 State aircraft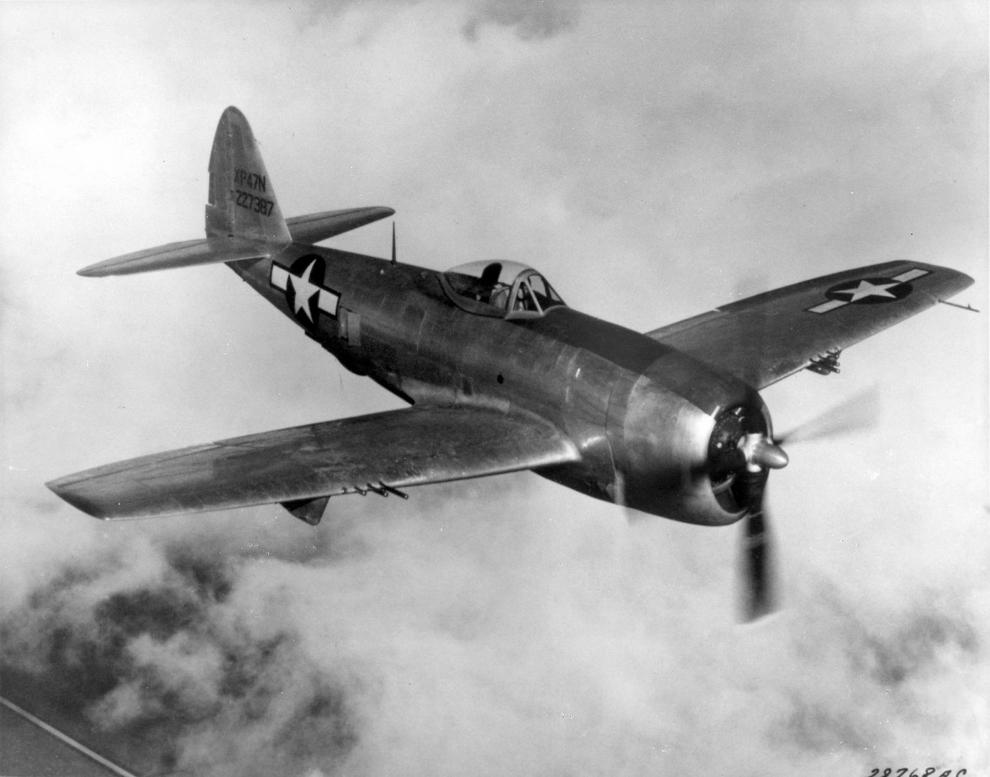 State snack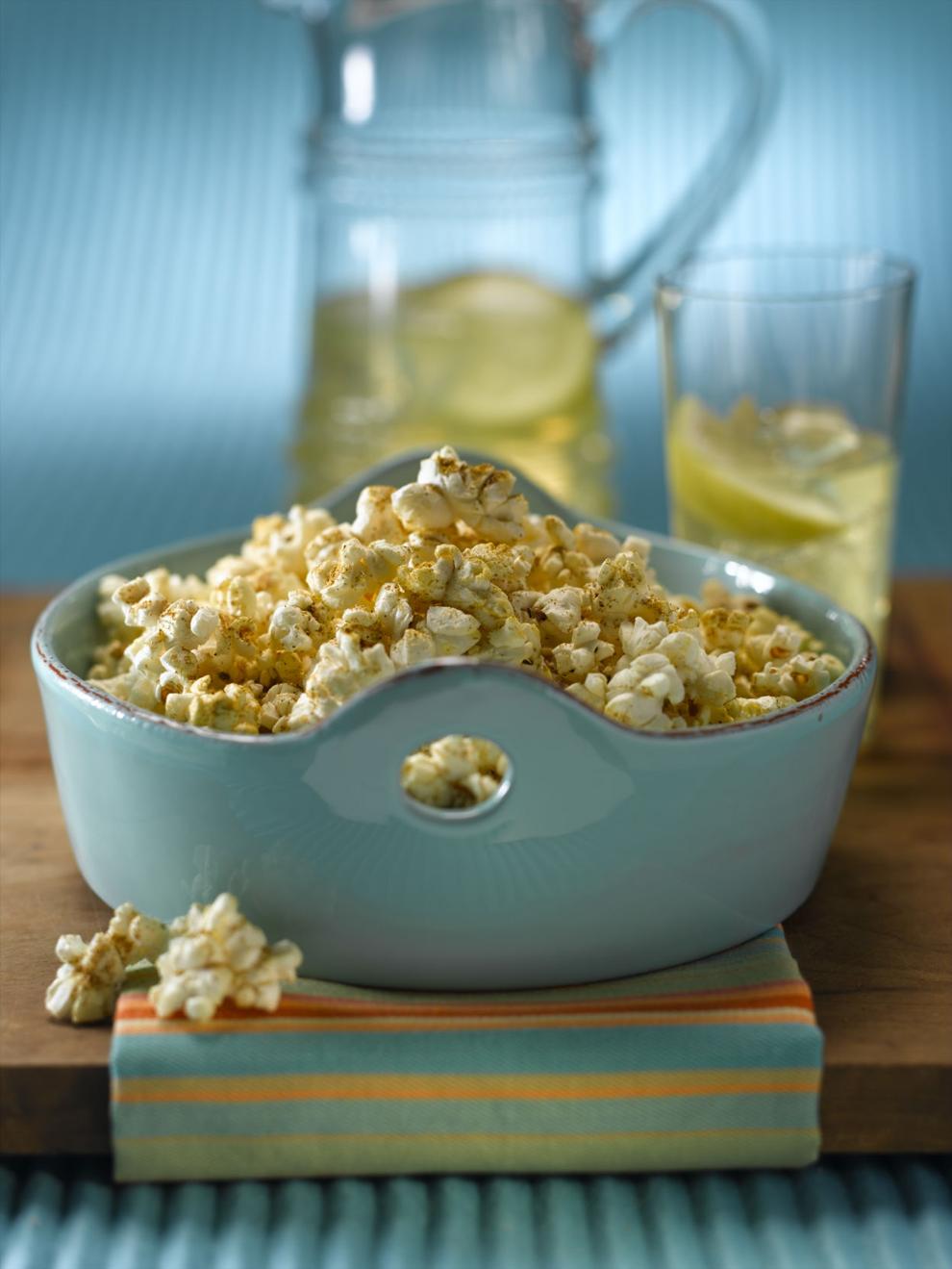 Suffragists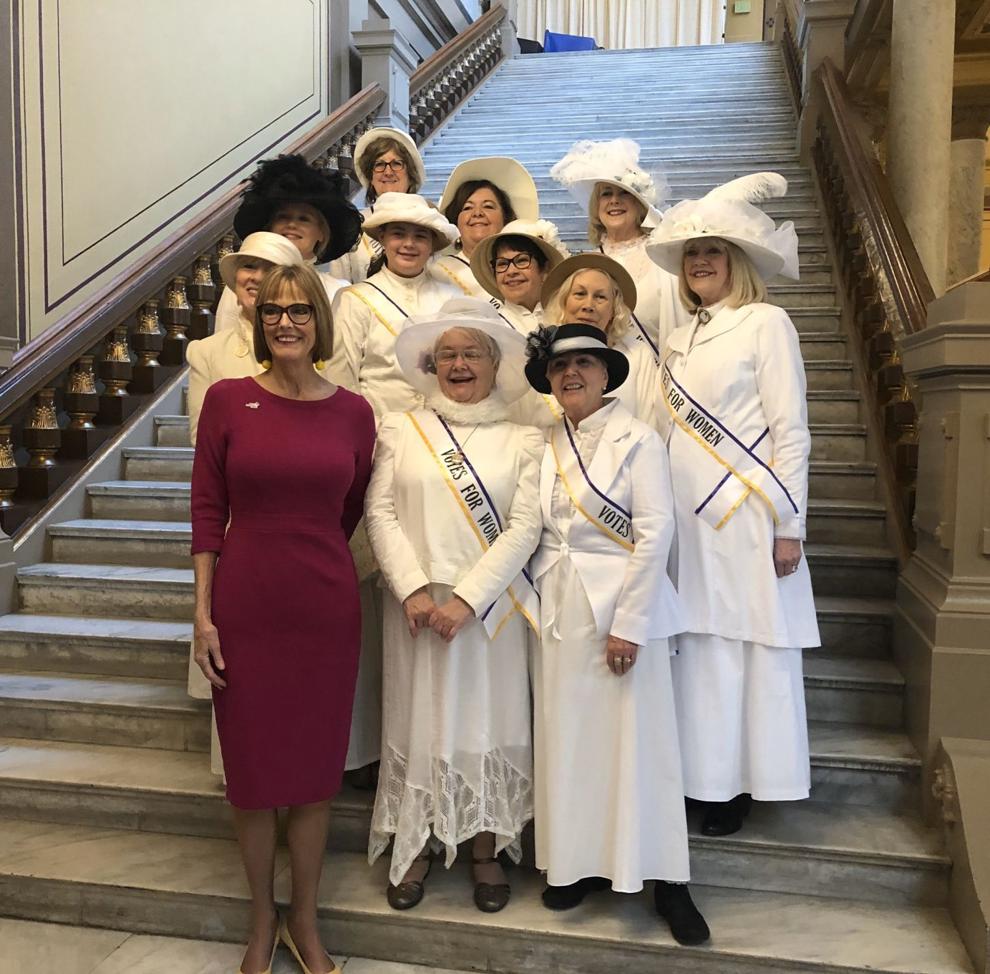 Tax sales
Teachers unions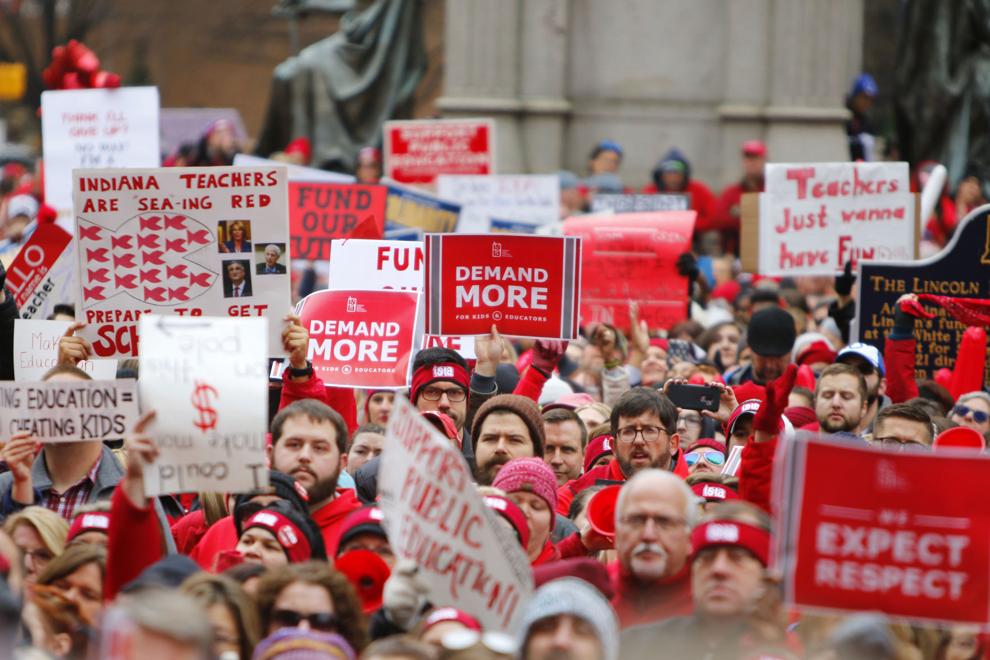 Telehealth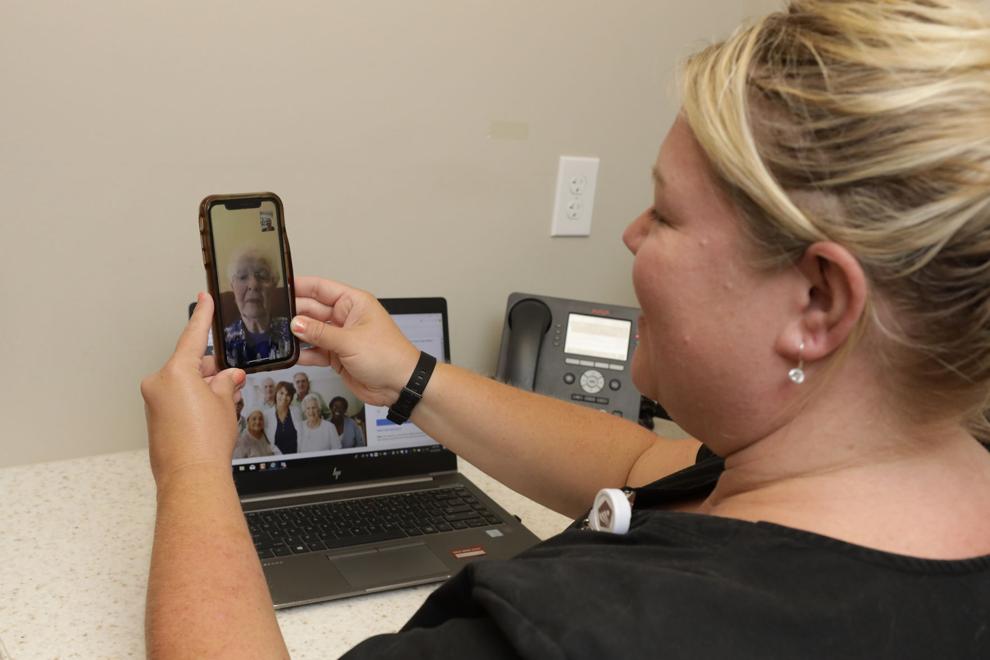 Tribal orders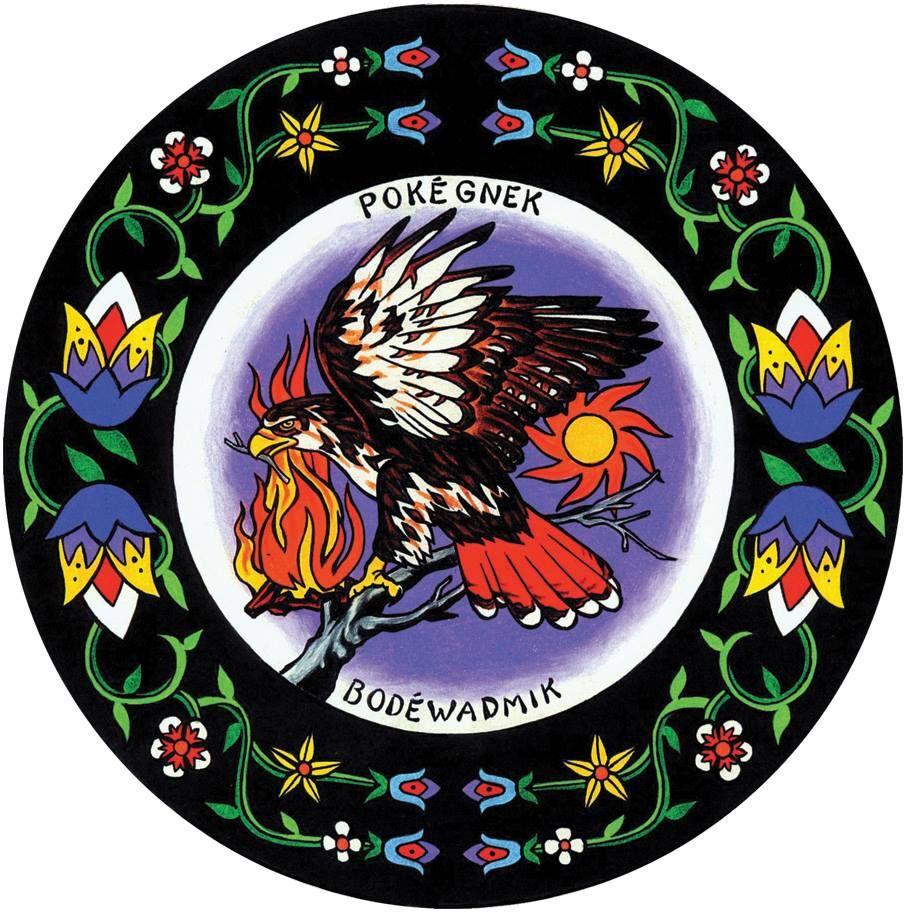 Urban agriculture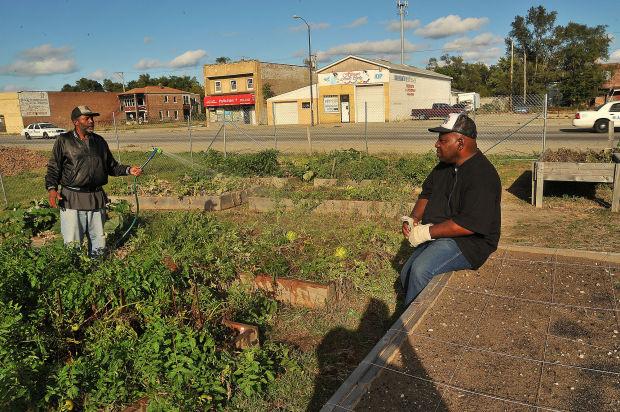 Vehicle titles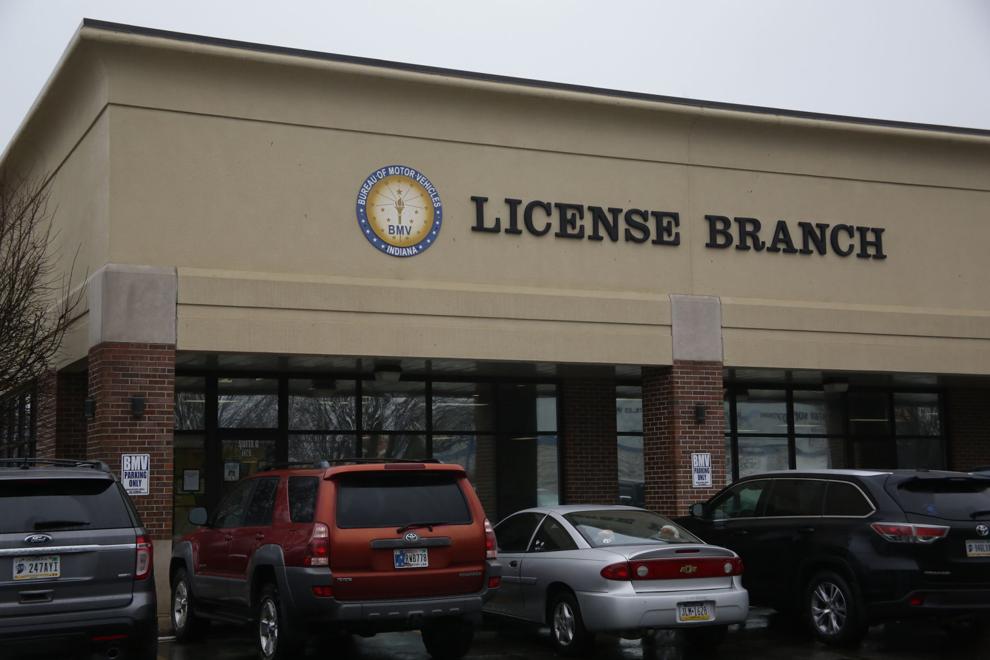 Veteran tuition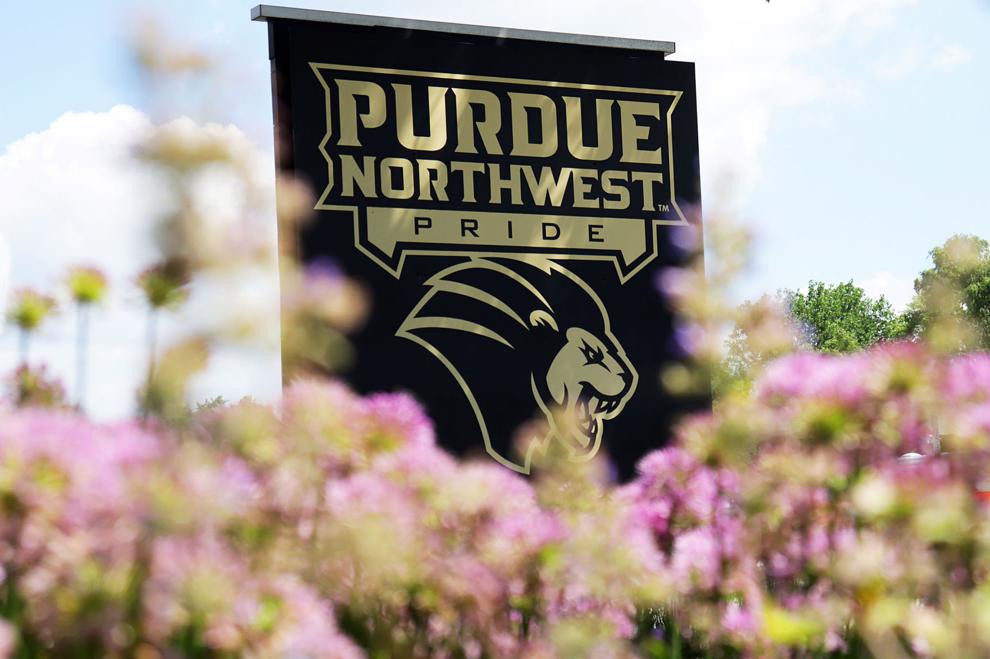 Visitation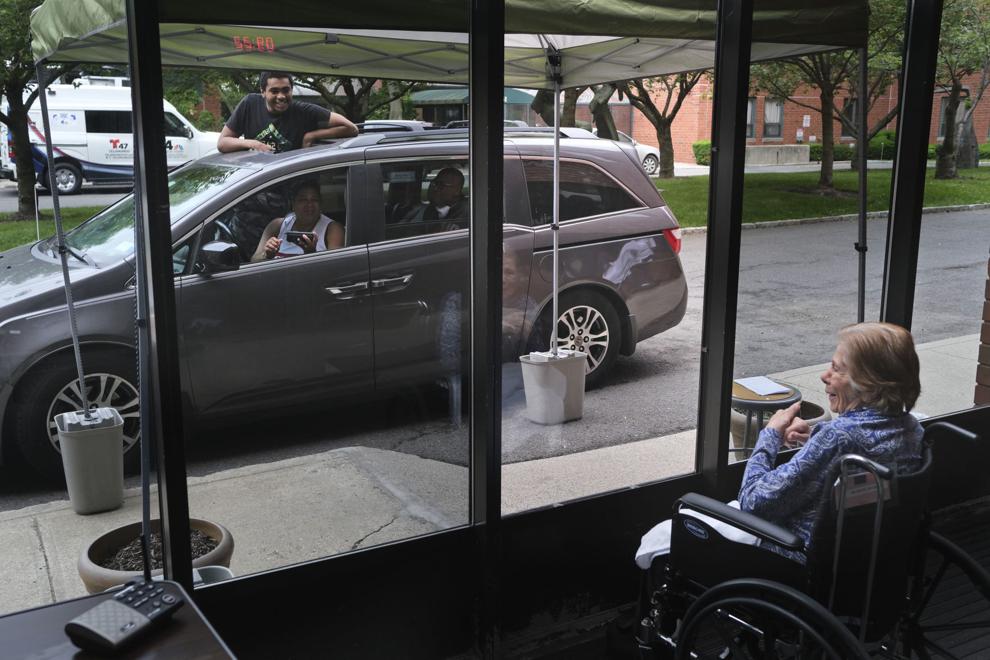 Wetlands