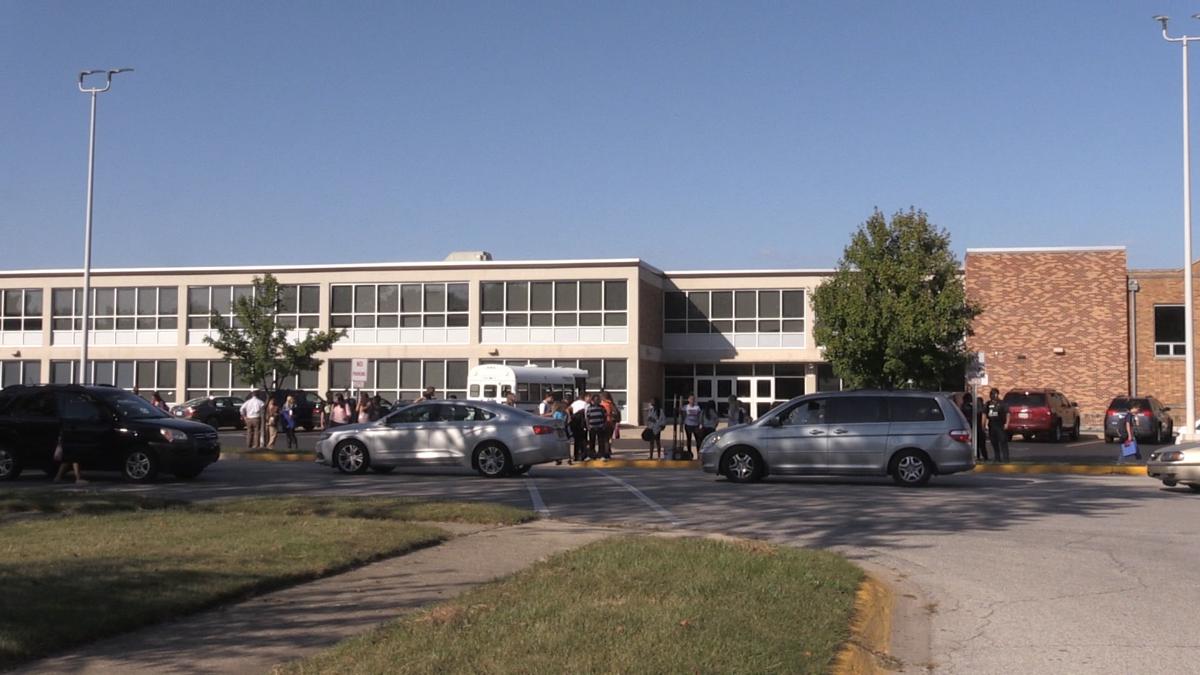 GRIFFITH — It's too soon for Griffith Public Schools administrators to say how large elementary classes sizes will be in the fall.
Griffith administrators addressed parents' concerns of potentially larger classes in a Thursday night board meeting after several teachers were let go at the end of the 2018-2019 school year.
St. John and North townships previously voted down the town's requests to join them, but things looked brighter for conversations with North Township when Hammond Mayor Thomas McDermott Jr. told WJOB radio last month he is open to the prospect of revisiting Griffith's proposal.
"That is extremely encouraging for us as a school district because that's one of the things we were concerned about is that $800,000 circuit breaker loss," Board President Gary Sutton said in the Thursday night meeting. "If we are accepted into another township, that loss becomes much less."
However, the district could also be facing a loss in state funding as a result of declining enrollment in Griffith schools.
Between September 2018 and February 2019 the district saw a loss of 76 students. With state calculations allocating between $6,000 and $7,000 in funding per each student enrolled in Griffith schools, the district could stand to lose more than $500,000 if that trend continues.
Griffith Superintendent Michele Riise said cuts to teaching staff in May came proportionally among grades that saw the greatest drop in enrollment.
Of particular concern to parents at the Thursday night meeting was staffing for the third grade at Beiriger and Wadsworth elementaries, with some in the audience fearing classes could grow to as many as 35 or more students based on last year's second grade enrollment. 
Board members hesitated to give a specific number for how many students might be assigned to an elementary class while district registration remains open, but parents pressed the board for an answer on a threshold for class sizes.
"What's an idea of a max amount of kids?" one parent asked. "What physically would fit comfortably?"
By the end of the meeting, Sutton said no elementary class would exceed 30 students.
In the event student counts increase by the district's enrollment deadline, the board said it would weigh options to bring in an additional third grade teacher, bus students between buildings to even out class sizes or employ teacher's aides where needed.
"It's very fluid," board member Kathy Ruesken said. "We're not going to commit to a solid number, but everyone's determined to keep those class sizes at a manageable number."