GRIFFITH — The Griffith school board is looking to fill a vacancy after President Gary Sutton resigned his position earlier this month.
A long-time educator in the Merrillville Community School Corp., Griffith Public Schools and the School Town of Highland, Sutton confirmed his resignation in a phone call Monday, saying he made the decision based on personal health issues.
The former board president declined to answer any further questions.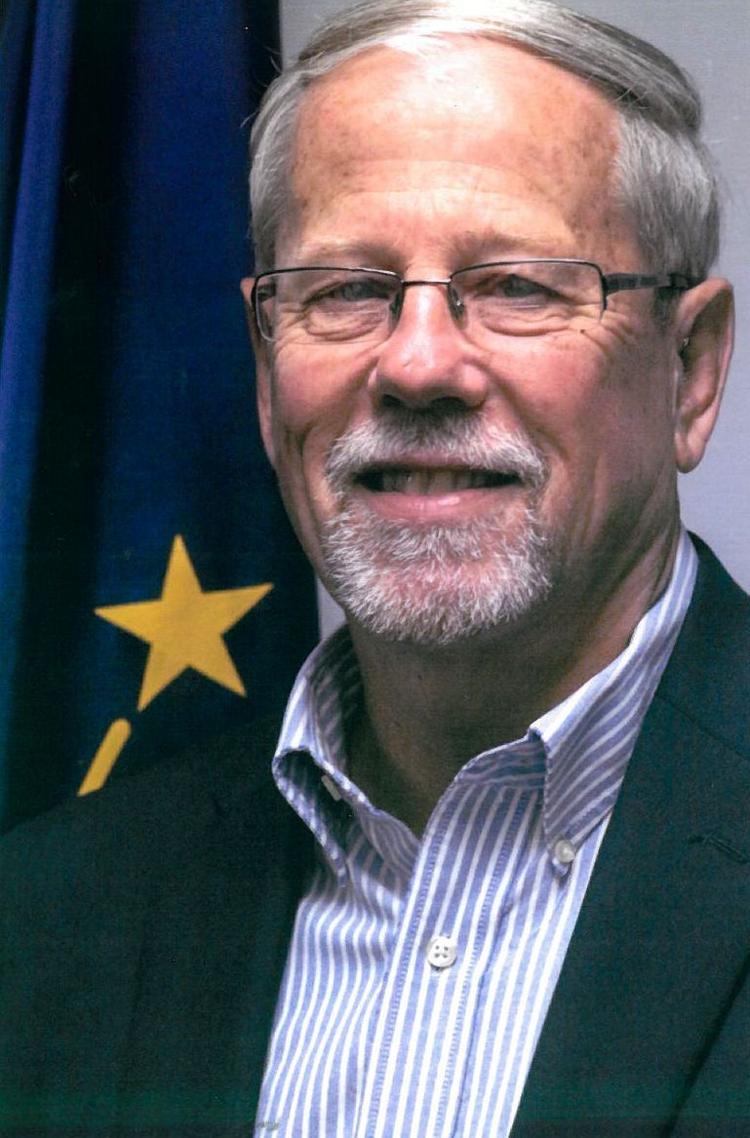 Board member Jennifer Dildine will serve as president until the next board election, Griffith Superintendent Michele Riise confirmed.
Riise said Sutton provided his resignation Aug. 9 and the board has since begun the process of seeking to fill the board vacancy.
Keep reading for FREE!
Enjoy more articles by signing up or logging in. No credit card required.
The Griffith School Board is accepting letters of interest to fill the open position through 2 p.m. Aug. 22. Letters can be emailed to Riise at mriise@griffith.k12.in.us.
Riise said the board will convene a special board meeting at 6 p.m. Aug. 28 at Griffith High School to interview, appoint and swear in the new board member.
Sutton ran for school board in 2016 on a position of transparency, community engagement and fiscal responsibility, according to his campaign website. Serving a four-year term, Sutton's seat was not up until Dec. 31, 2020.
"Gary Sutton was an excellent school board member and has dedicated his life to education and the well-being of students and staff, not only in Griffith Public Schools, but NWI," Riise said. "His wealth of knowledge brought great leadership and integrity to the board. His position will be difficult to fill; however, we look forward to welcoming a new member."
Gallery: Region educators rally during statewide #RedForEd Week