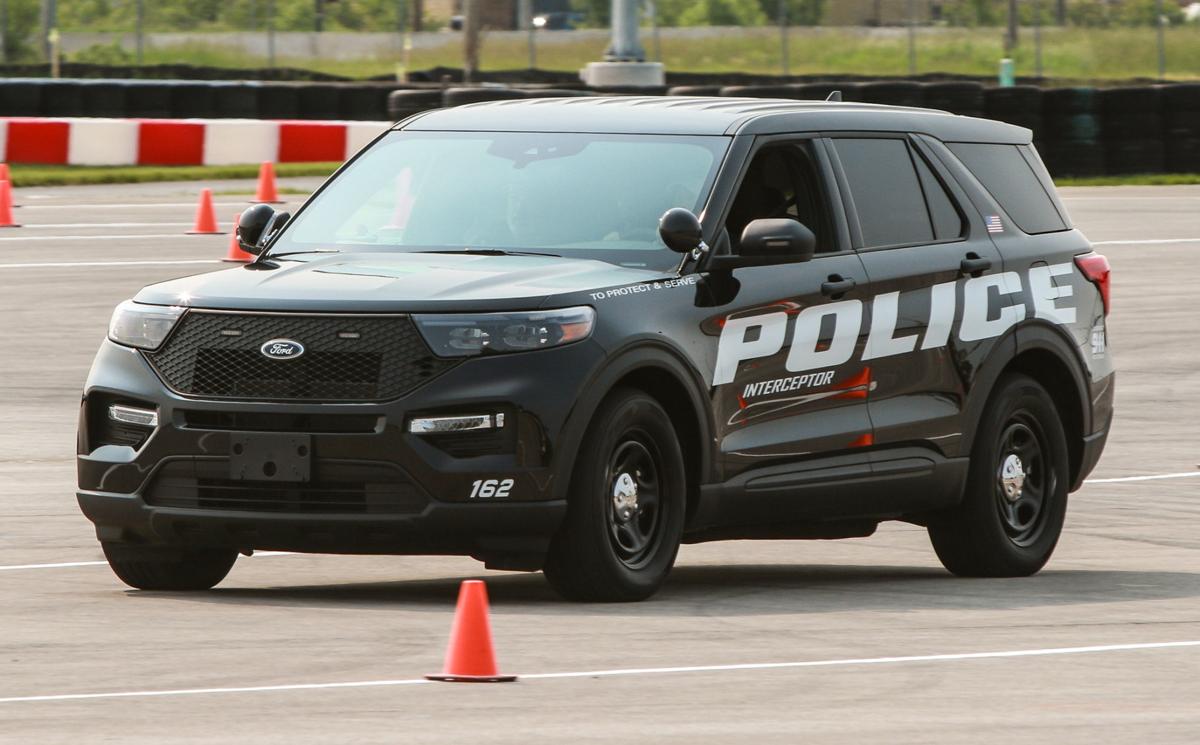 GRIFFITH — Griffith students are back in class and will be released at their normal dismissal time Friday afternoon after police investigated a bomb threat at Griffith Middle/High School.
The approximately two-hour lockdown lifted at around 2:10 p.m. Friday, according to a joint Griffith Police and Griffith Public Schools statement.
At 11:35 a.m. Friday, Griffith school officials received a phoned-in threat regarding a bomb located somewhere within the middle/high school. School administrators were immediately notified and relayed information to Griffith Police school resources officers who initiated a school lockdown, according to the statement.
Parents were first alerted around noon Friday of the threat via email and text message, according to messages shared from parents. Initial messages informed parents that all students were safe, but that no one would be allowed to enter or exit the school building.
Nearby Beiriger Elementary School had indoor recess Friday as a preventative measure, according to the school's messages.
Additional officers from both Griffith and Highland police departments were dispatched to the school, according to the statement, as well as trained bomb dog handlers and their canines from the Dyer and Northern Indiana Commuter Transportation District police departments.
Authorities searched in and around the school and found no threat, according to the statement.
The Griffith Police Department is investigating the source of the threat and is encouraging anyone with information to call 219-924-7503. Anonymous tips may be reported at 219-922-3085.