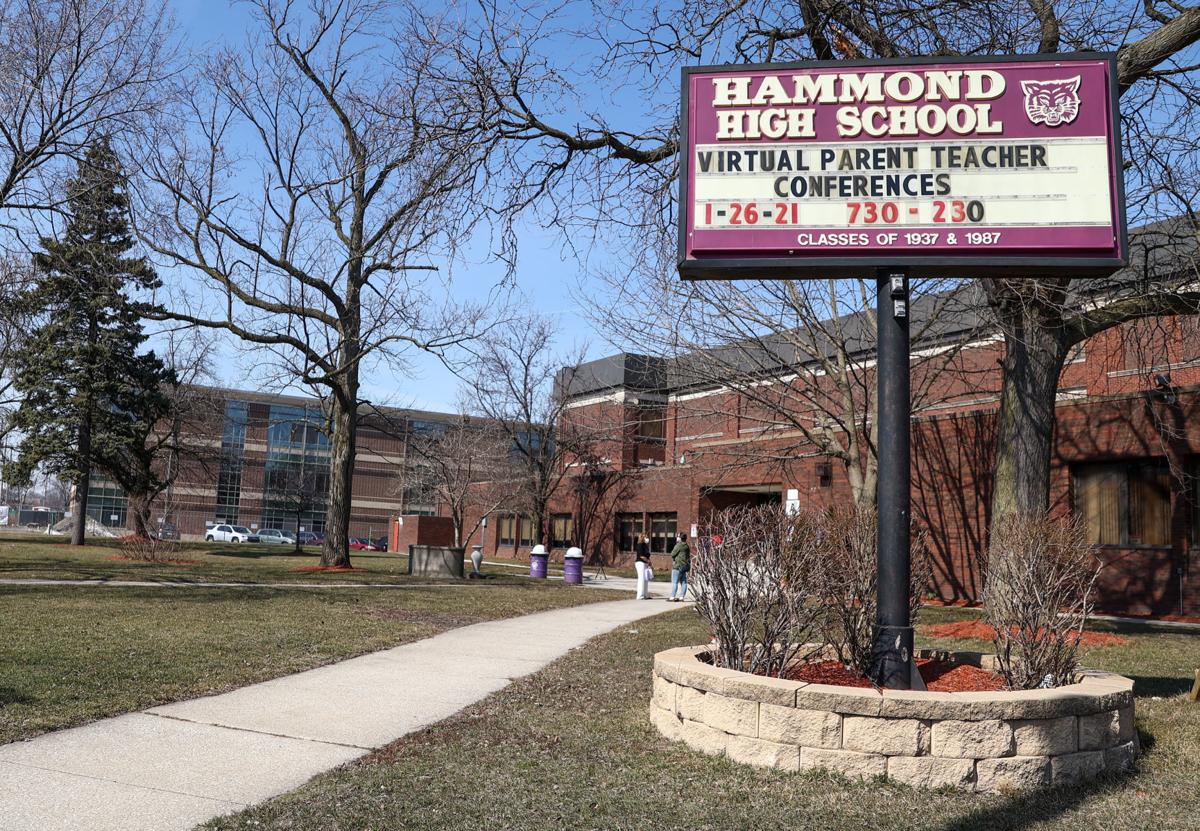 HAMMOND — After nearly an entire school year of virtual learning, the School City of Hammond is proposing two sessions of in-person summer school.
Tony Salinas, director of elementary education, and Leslie Yanders, director of secondary education, outlined the summer remediation proposal Tuesday at a School Board work session.
With summer school registration beginning in May, the program will offer morning and afternoon sessions during two sessions. The first session runs June 7-24, with the second session July 6-22. Morning hours for either session are 8:30-11:30 a.m., with afternoon classes 12:30-3:30 p.m.
The two sessions offer students more opportunities, Yanders said. The high school program is for credit recovery, while the middle school session addresses current grade level standards, she said.
Salinas said lesson plans will be created for all summer school teachers. In addition, to measure progress, students will take a pre-test prior to the session and a post-test at the end.
As Yanders explained, target student audiences include high school seniors short of graduation credits or who need Core 40 credits. Also targeted are students recommended by teachers based on standardized testing results.
Yanders noted that the summer session will be more than remediation, as enrichment classes will be available to higher achieving students.
Salinas cited a challenge in staffing, as a poll of Hammond's 800 teachers showed only 200 interested in instructing summer classes. Alternatives, he said, include using retired teachers or other qualified staff.
At a time when Hammond will be consolidating high schools, summer school will be no different. Students at Gavit and Morton high schools will meet in the summer at Morton, while Clark and Hammond High students will be at the Hammond Area Career Center.
Middle school students from Eggers and Clark will gather at Eggers, while Gavit and Scott students will go to Scott.
Elementary summer school sites have yet to be determined, but they will be divided by school neighborhoods, including Clark, Gavit, and Morton areas.
The work session featured more than 40 school-related issues, covering such areas as a balanced calendar, standardized test scores, cultural responsiveness, special education, foreign language students, technology improvements, school safety, block scheduling and increased electives, consolidation and the new high school.
Superintendent Scott E. Miller said plans are "no silver bullet" nor a "knee-jerk plan" but the result of "months of work, starting last summer."