HAMMOND — Hammond students returned to classrooms for the first time in more than a year Tuesday. 
Greeted by administrators, principals and teachers, students also were met with a new learning environment created for a pandemic world — one where face masks are required, hand sanitation stations line the hallways, classrooms are arranged to meet social distancing guidelines and shields surround desks. 
While Tuesday's return might look different than years past, the spirit was the same, school officials said in a news release. 
"Today's excitement is like the first day of a new school year, instead of just a regular day in April," said Justin Browning, assistant principal at Scott Middle School.
The School City of Hammond is one of the last districts in the Northwest Indiana to return to in-person learning after closing on March 13, 2020, amid growing concerns over the coronavirus pandemic.
In January, the district sent families a survey to gauge their interest in returning to in-person instruction, with 26% of the school city's population expressing interest in returning, according to the school city. 
Parents who want their students to return to a physical classroom for the final nine weeks of the school year might still have a chance, as the district created a wait-list for students wishing to return to in-person instruction. 
Hammond Superintendent Scott Miller said previously the district isn't forcing students to come back.
"Any parent that wants to keep their child on full-time e-learning for the remainder of the school year is more than welcome to do that," Miller said.
As students return to the classroom, educators will teach in-person and virtual students simultaneously. 
To pull off the return, coordination throughout the district was essential, the school city said in Tuesday's news release.
Administrative staff at each of the district's 19 buildings were tasked with creating a building plan, "that will continue to breathe as adjustments are made to accommodate real-life situations over the next nine weeks."
"Hammond school buildings are a mix of old and new, and each has logistical challenges. Add in varying amounts of staff on leave, and it created a real puzzle for each building to solve," Miller said.
COVID-19: Hoosiers We've Lost
Al Braccolino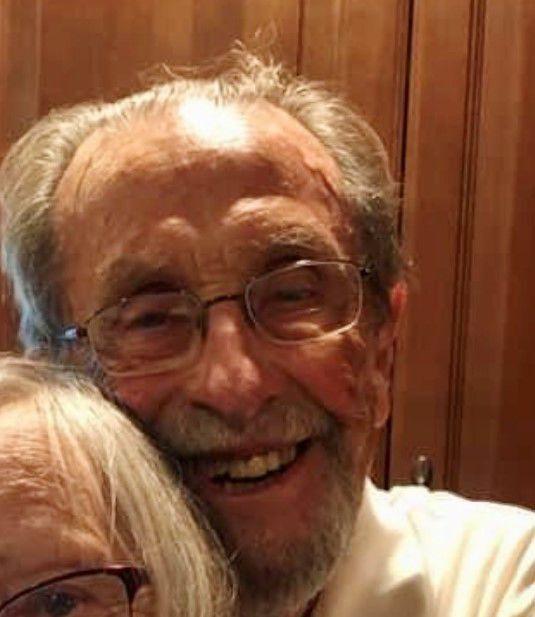 Filomena Castillo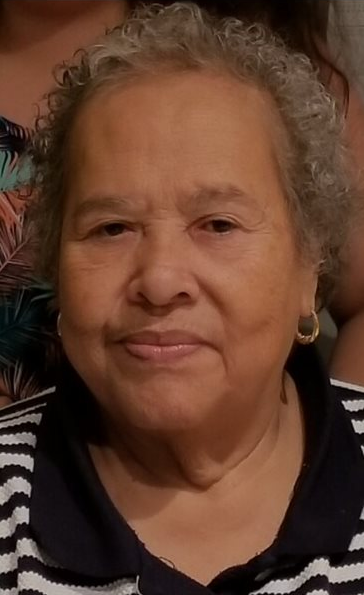 Dale Bock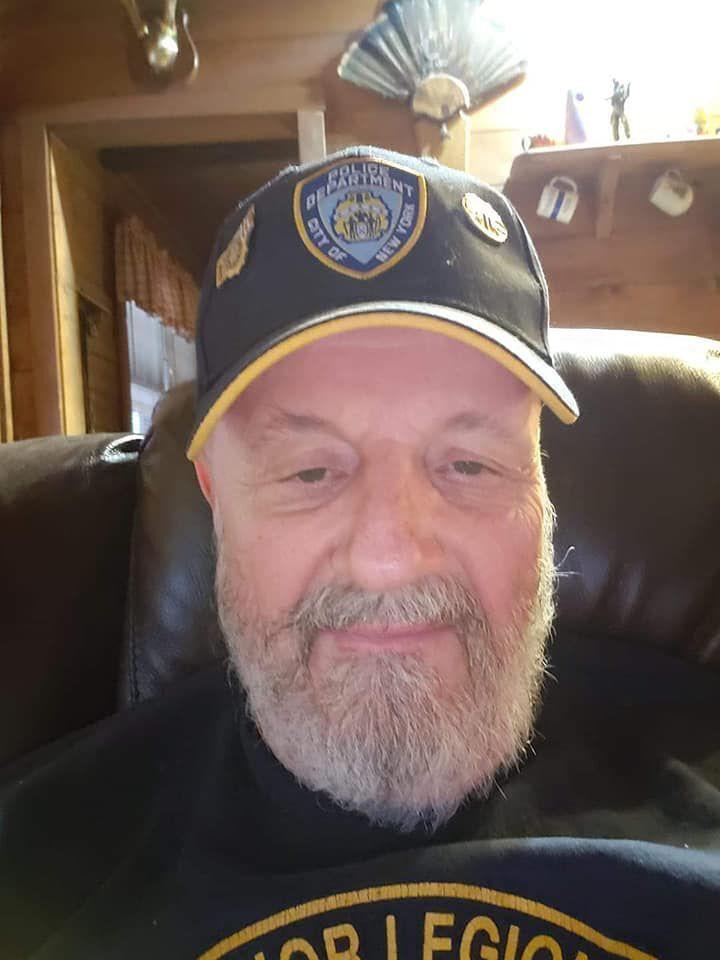 Darlene Spencer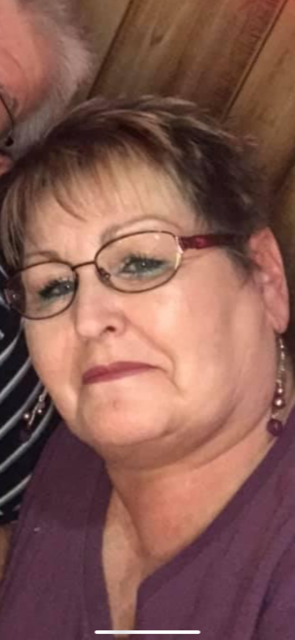 Dr. Okechi Nwabara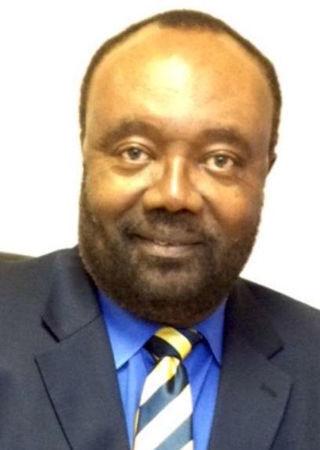 Ezra Alexander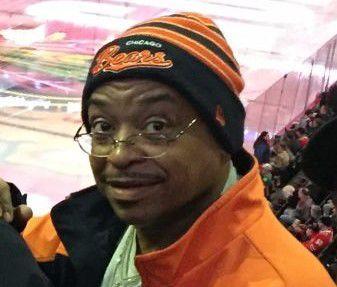 Stephan Sherrod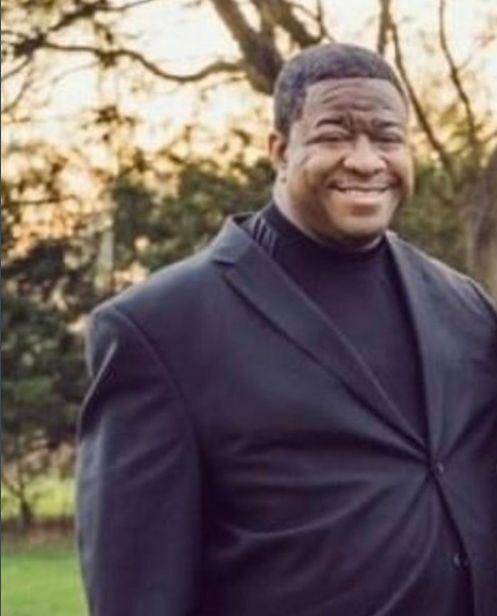 Chris Babbit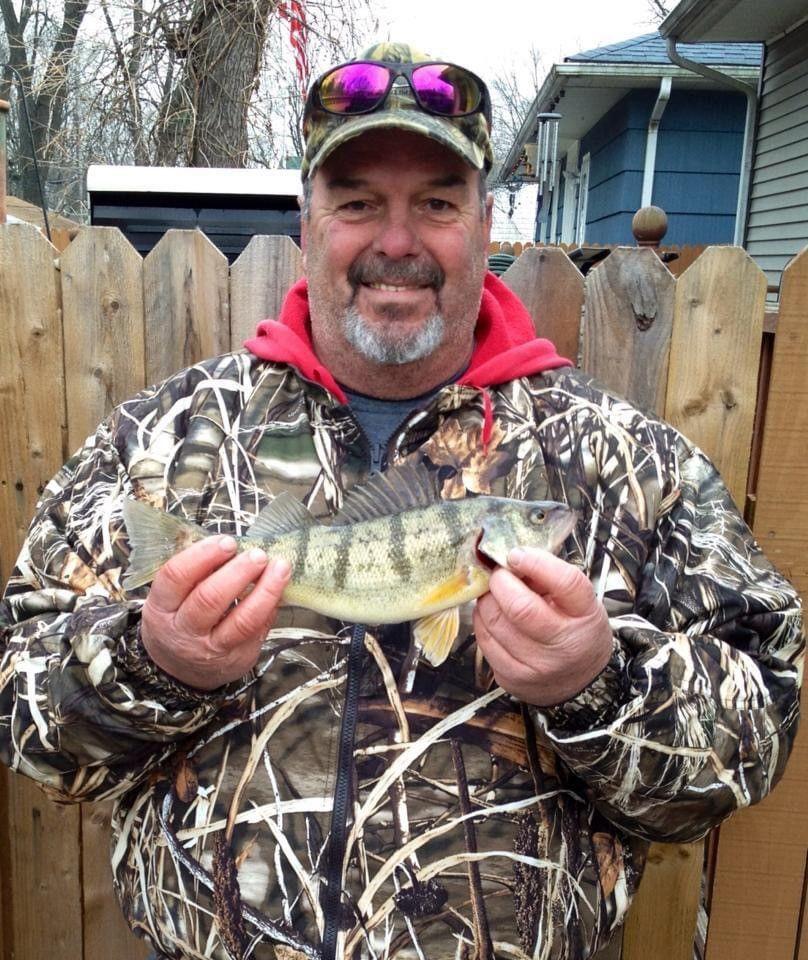 Cynthia Hyde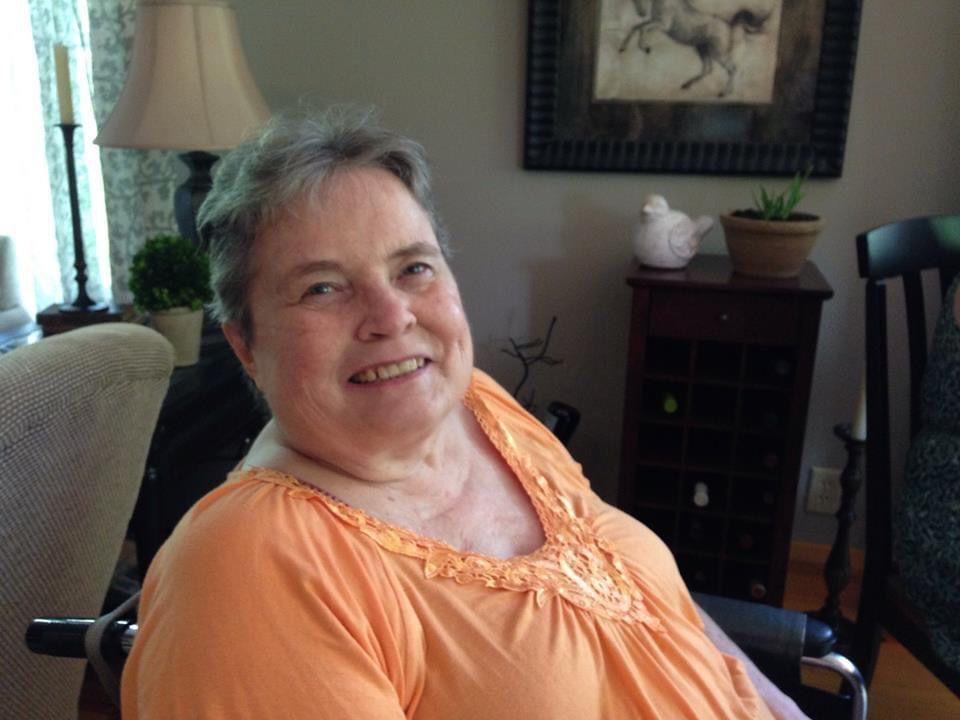 Jack "Bud" Hicks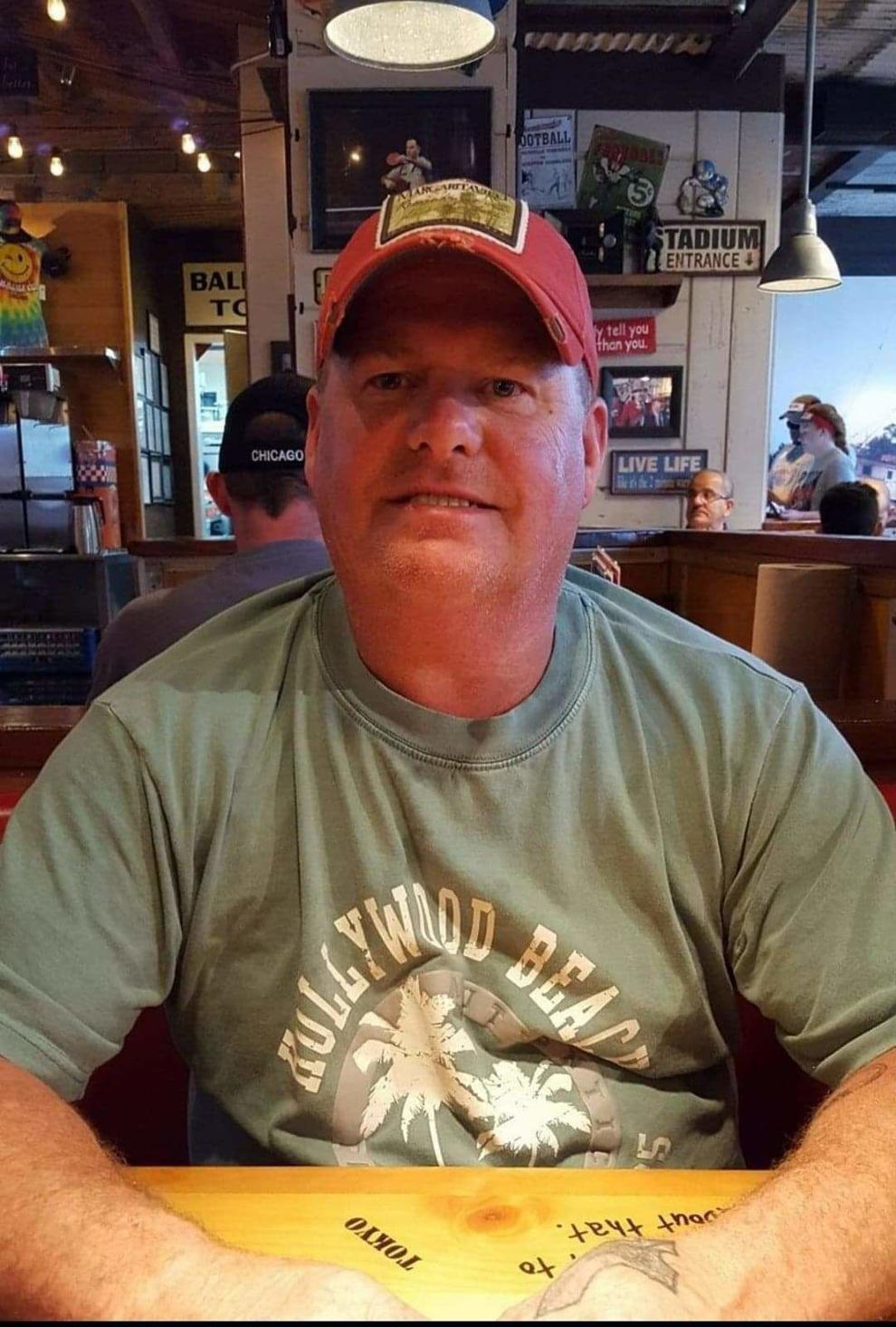 Pamela Mamouzelos
Melvin Lightfoot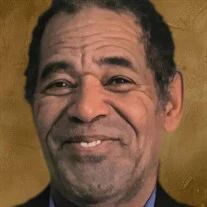 Charles Johnson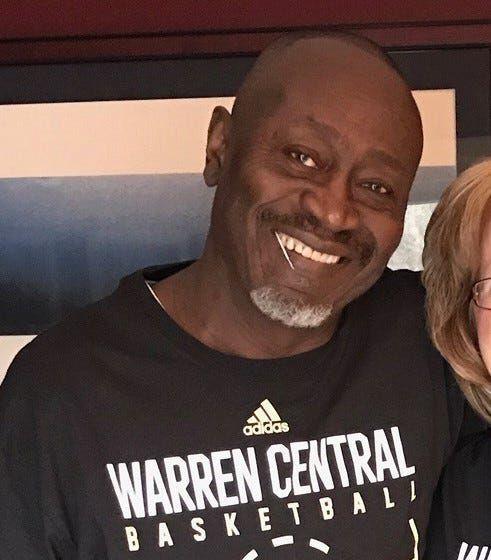 Connie Sylene Hendrickson Thompson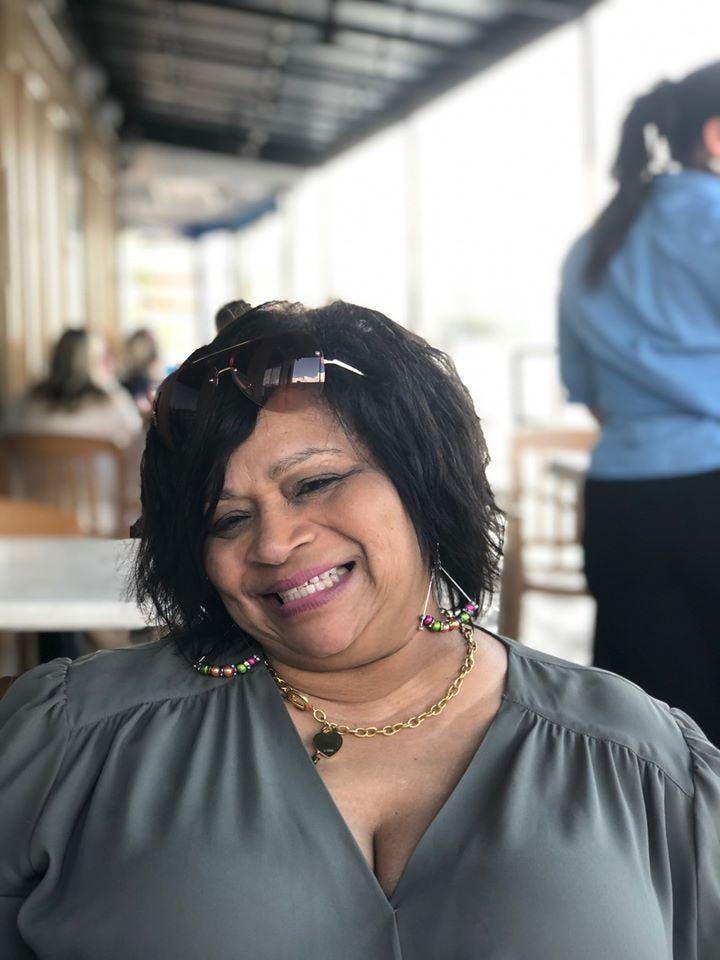 Dawn Sheets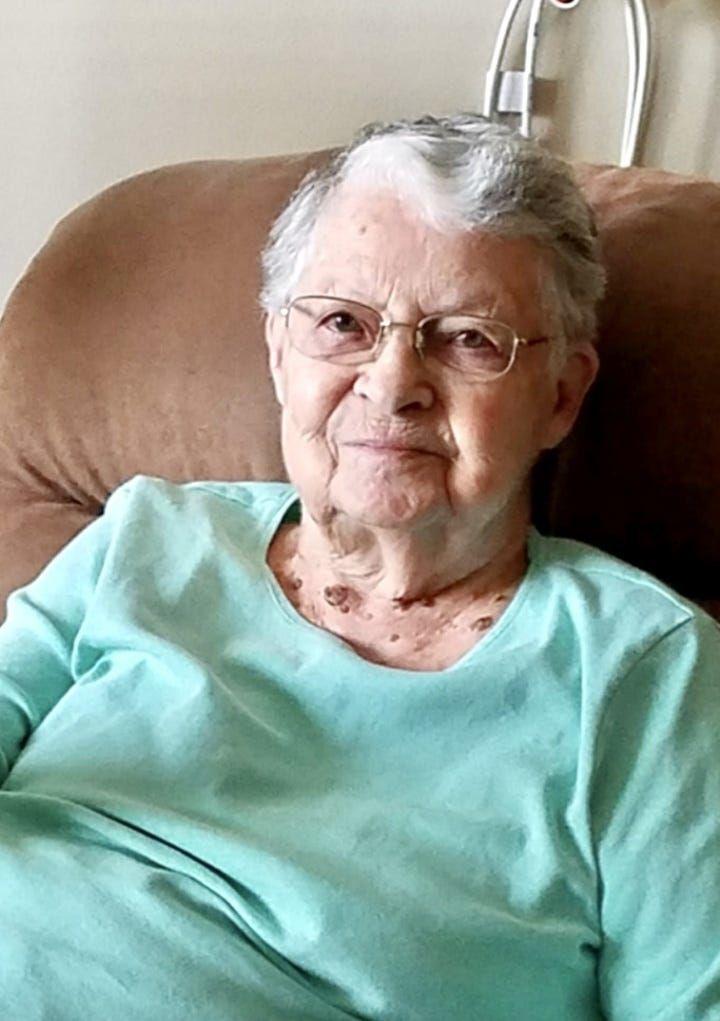 Dee Fettig
Gary Neighbors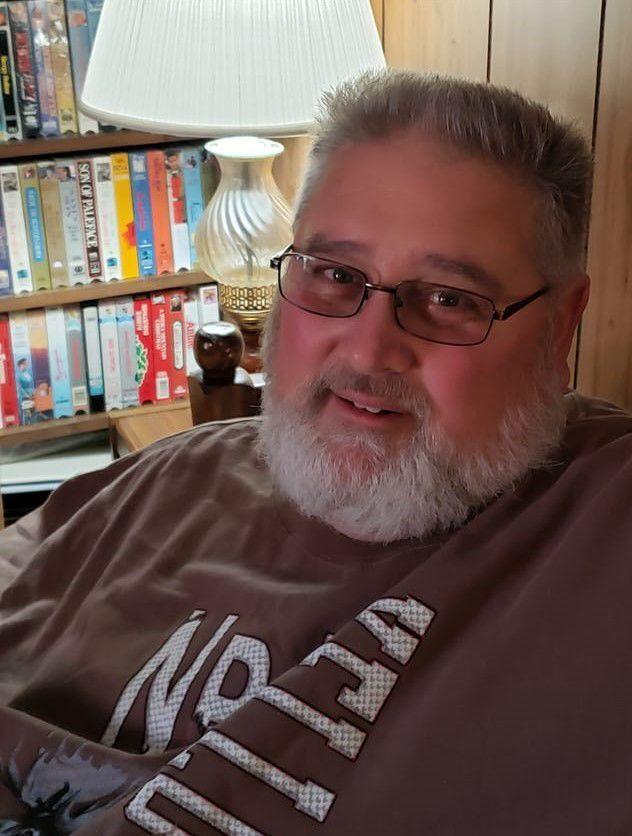 Diana Kay Wotnow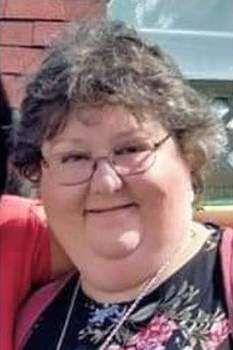 Don Whan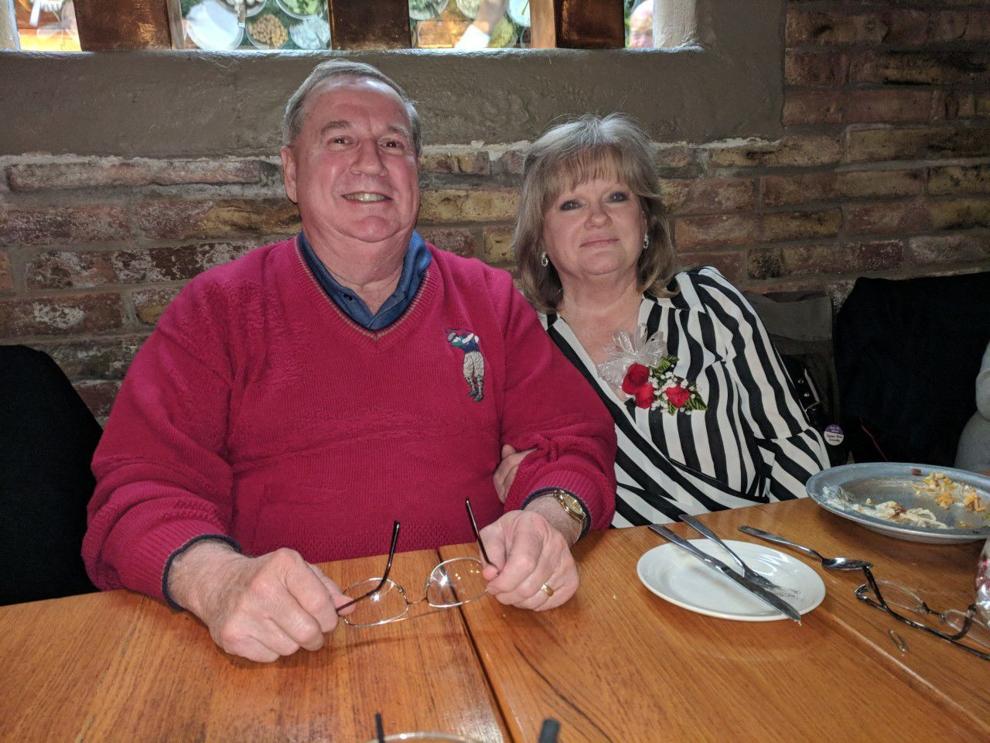 Tom Casaburo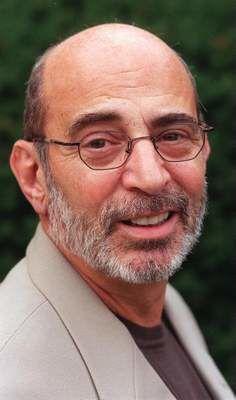 Joyce Jones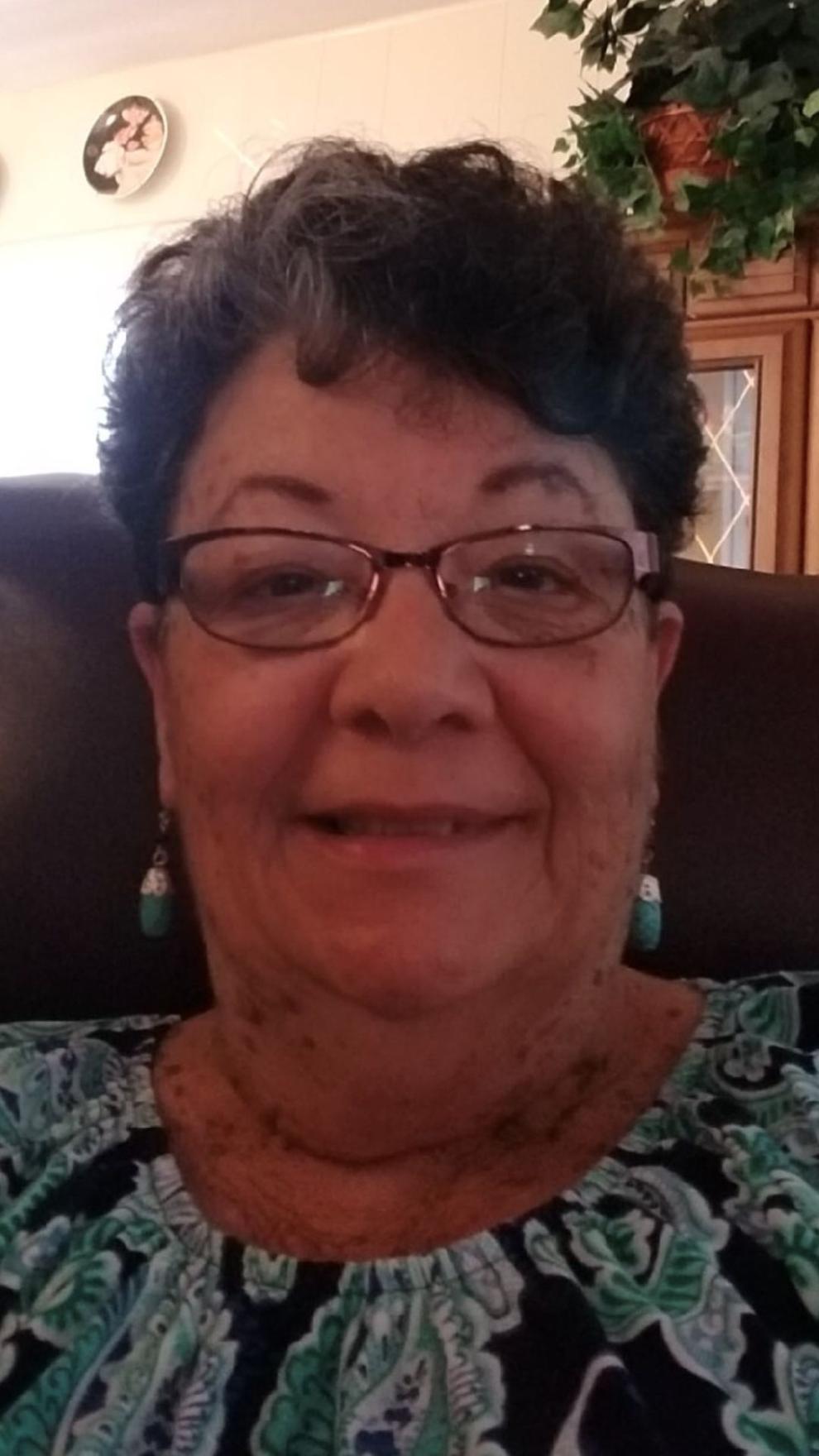 Joseph and Kye-Shin Kotarski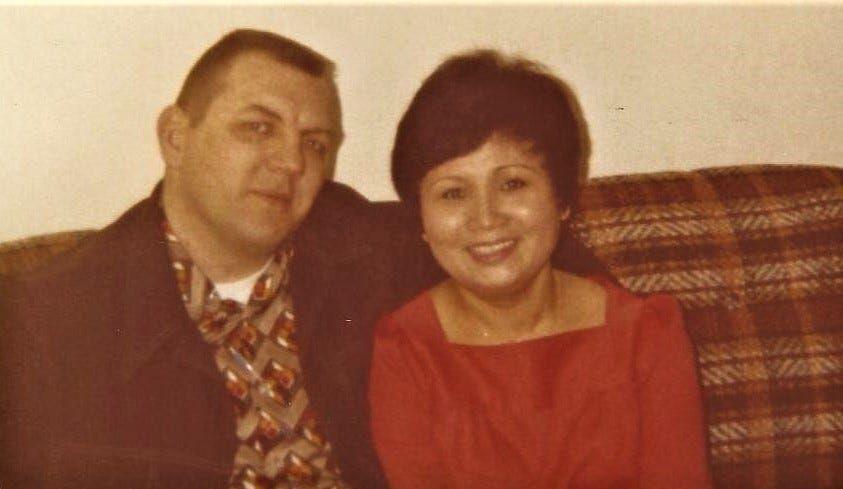 Karen Owens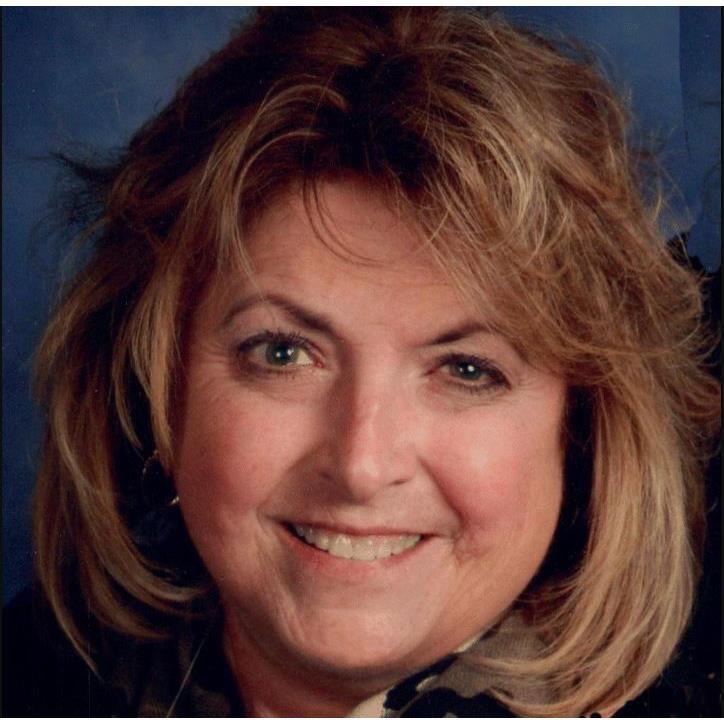 Kim Blanchar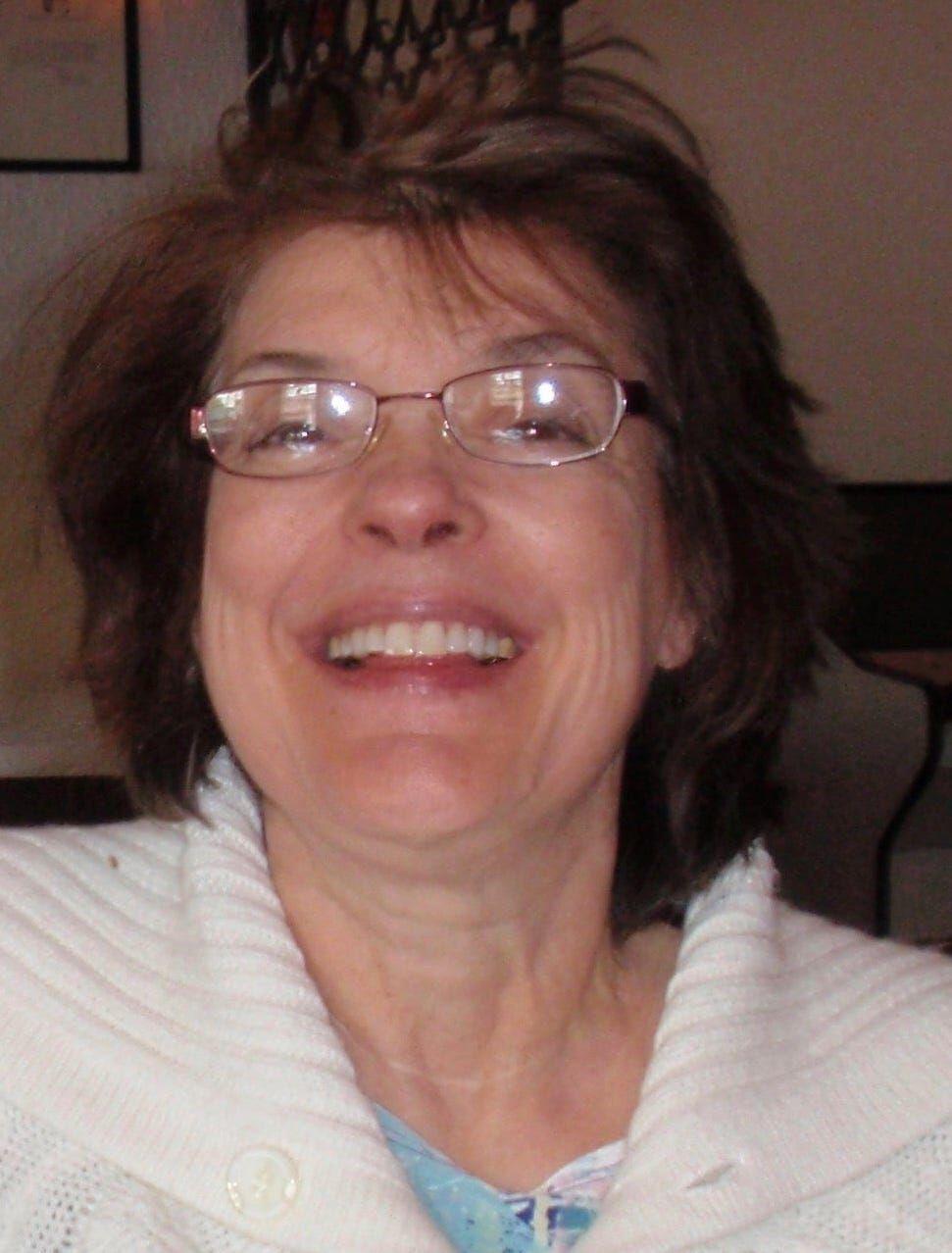 Dignity Memorial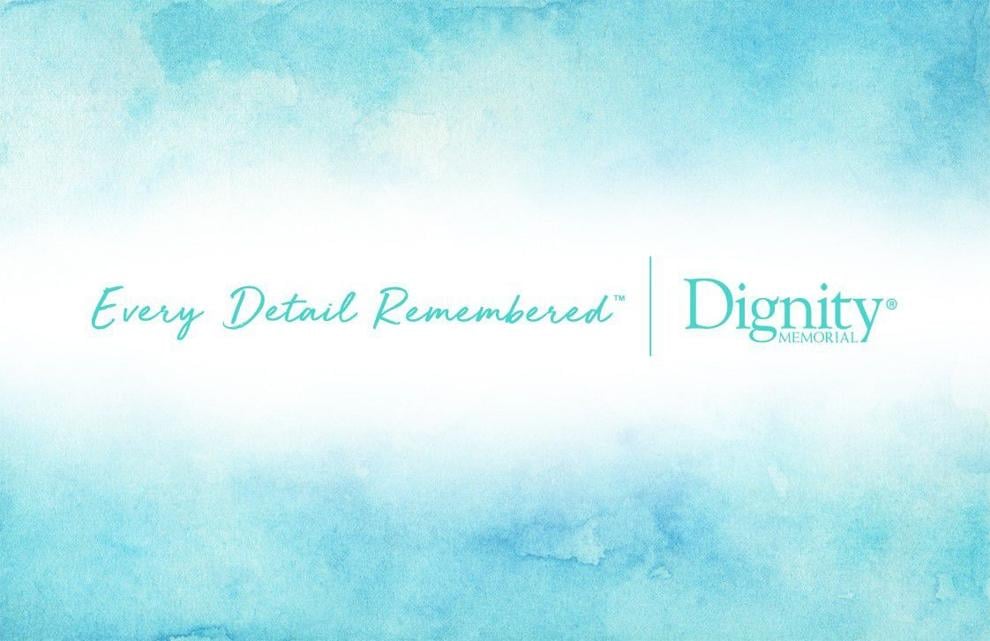 Lloyd 'Lucky' Hall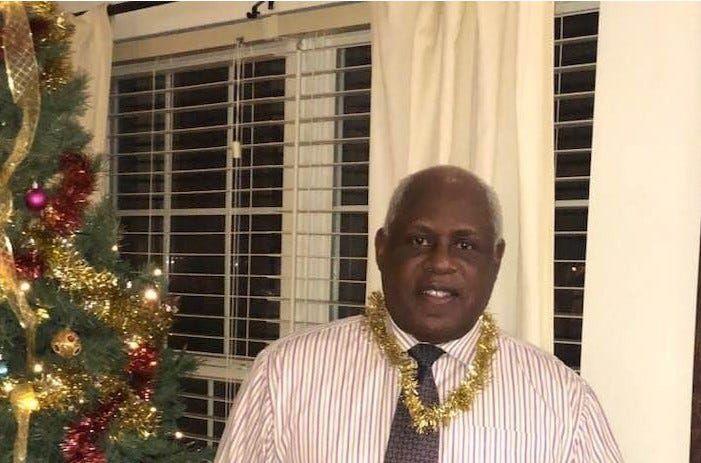 Marie Hatch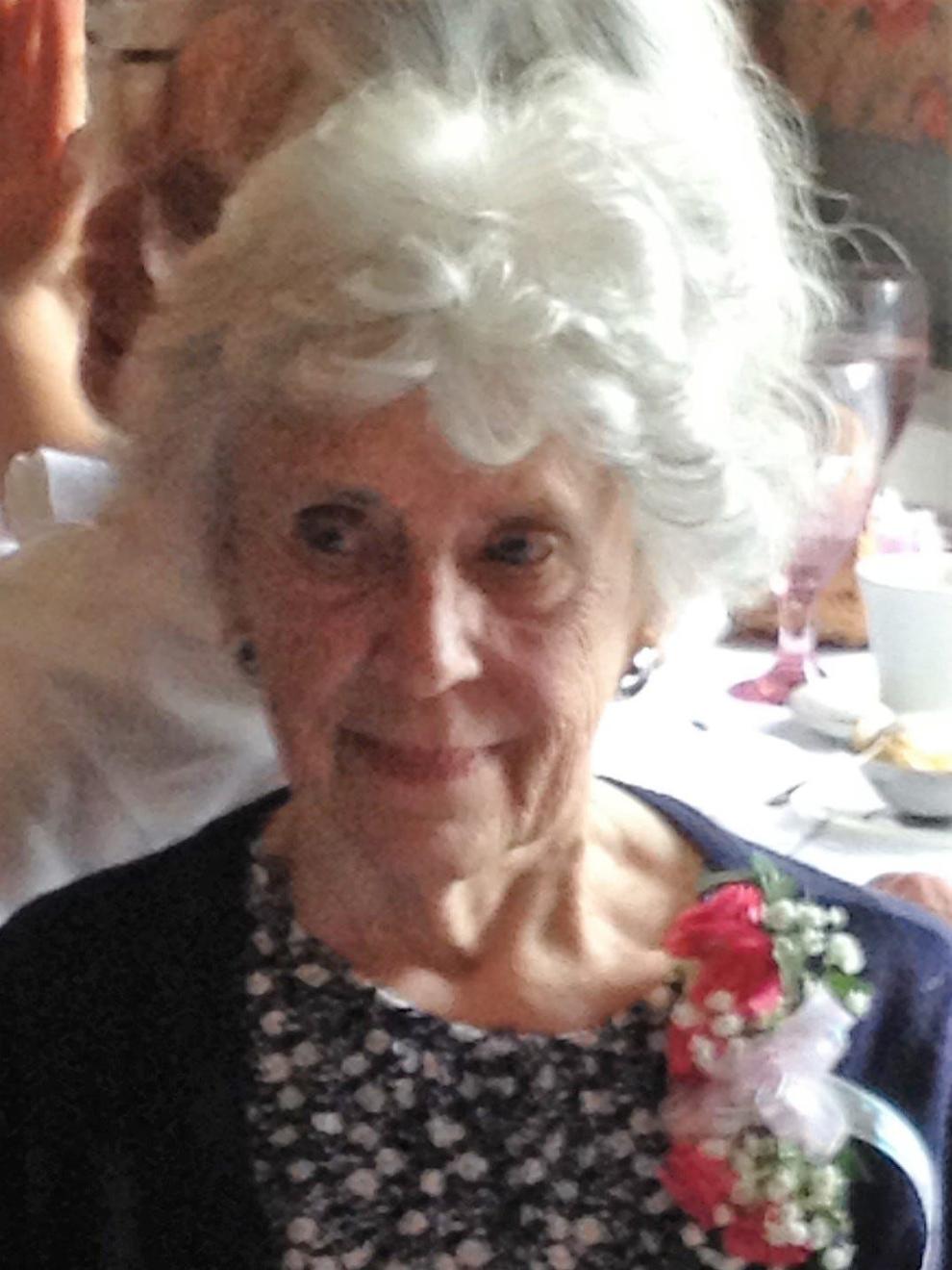 Martin Travelstead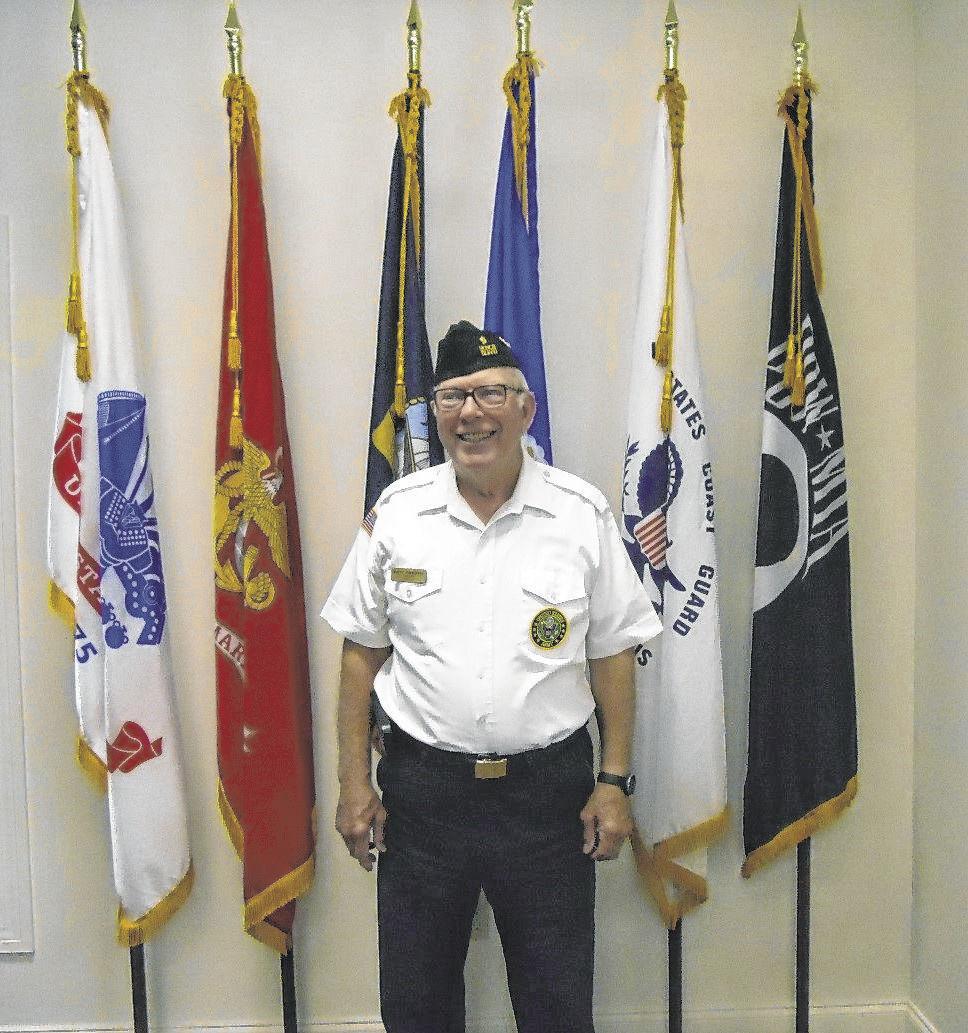 Martin Weingarten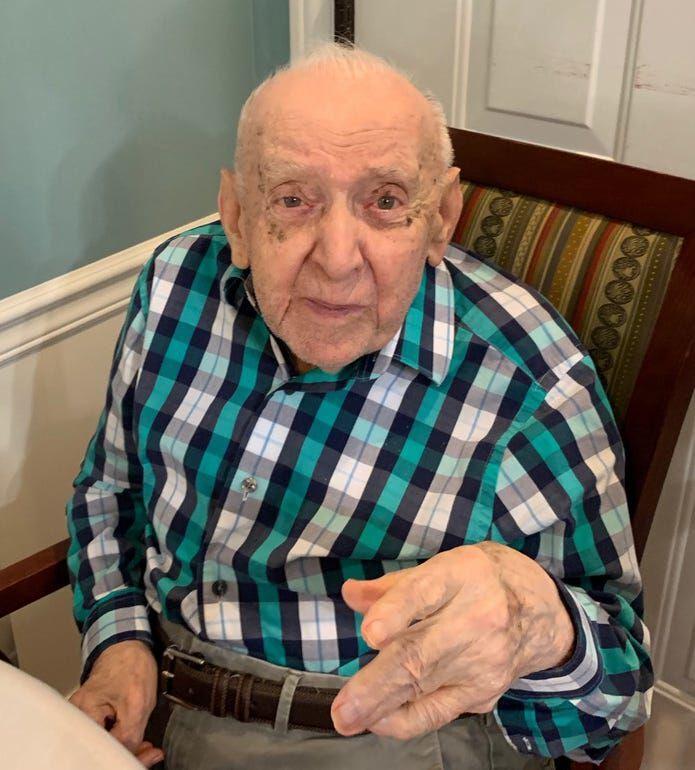 Mel Chance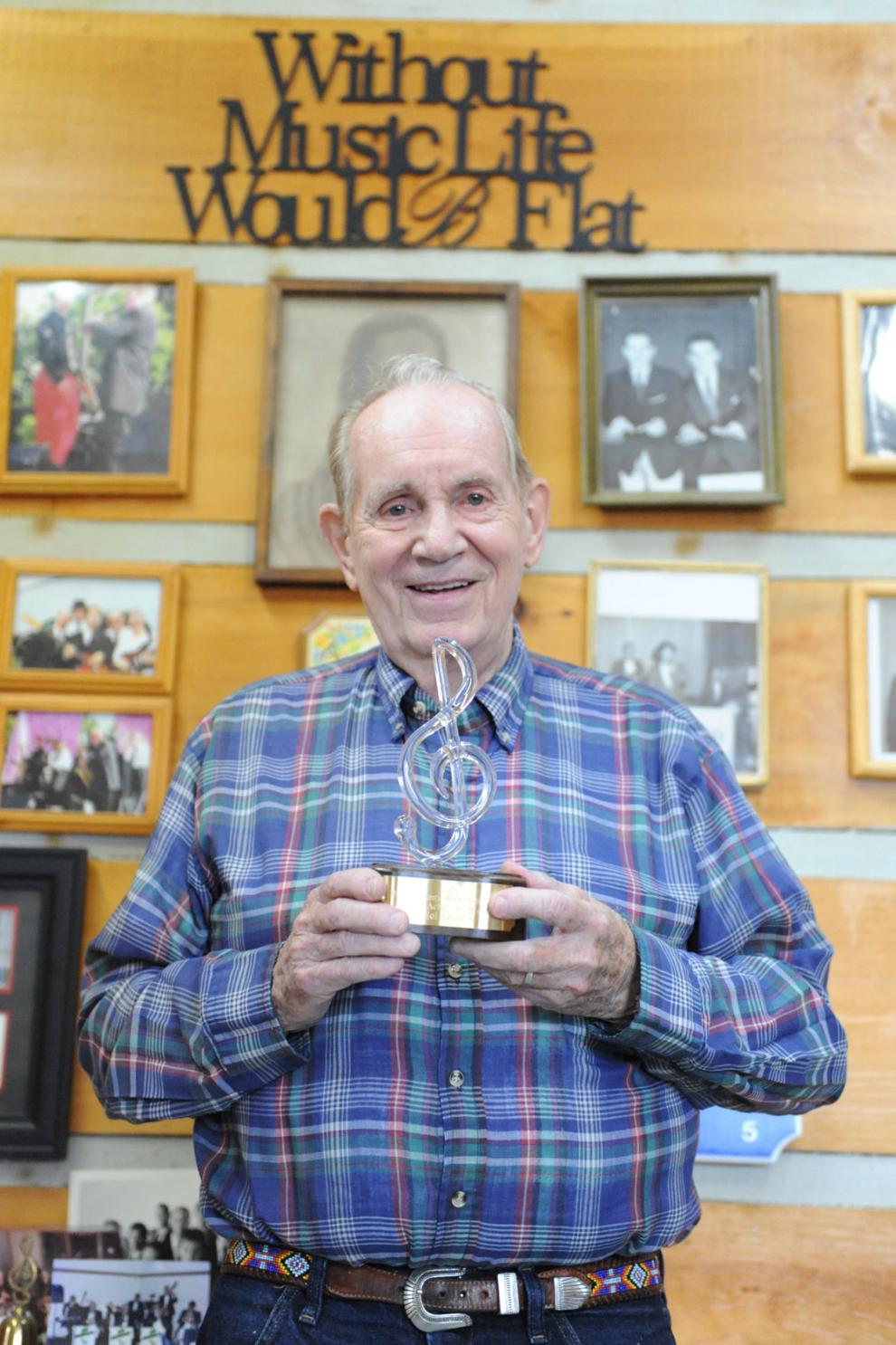 Clyde Shady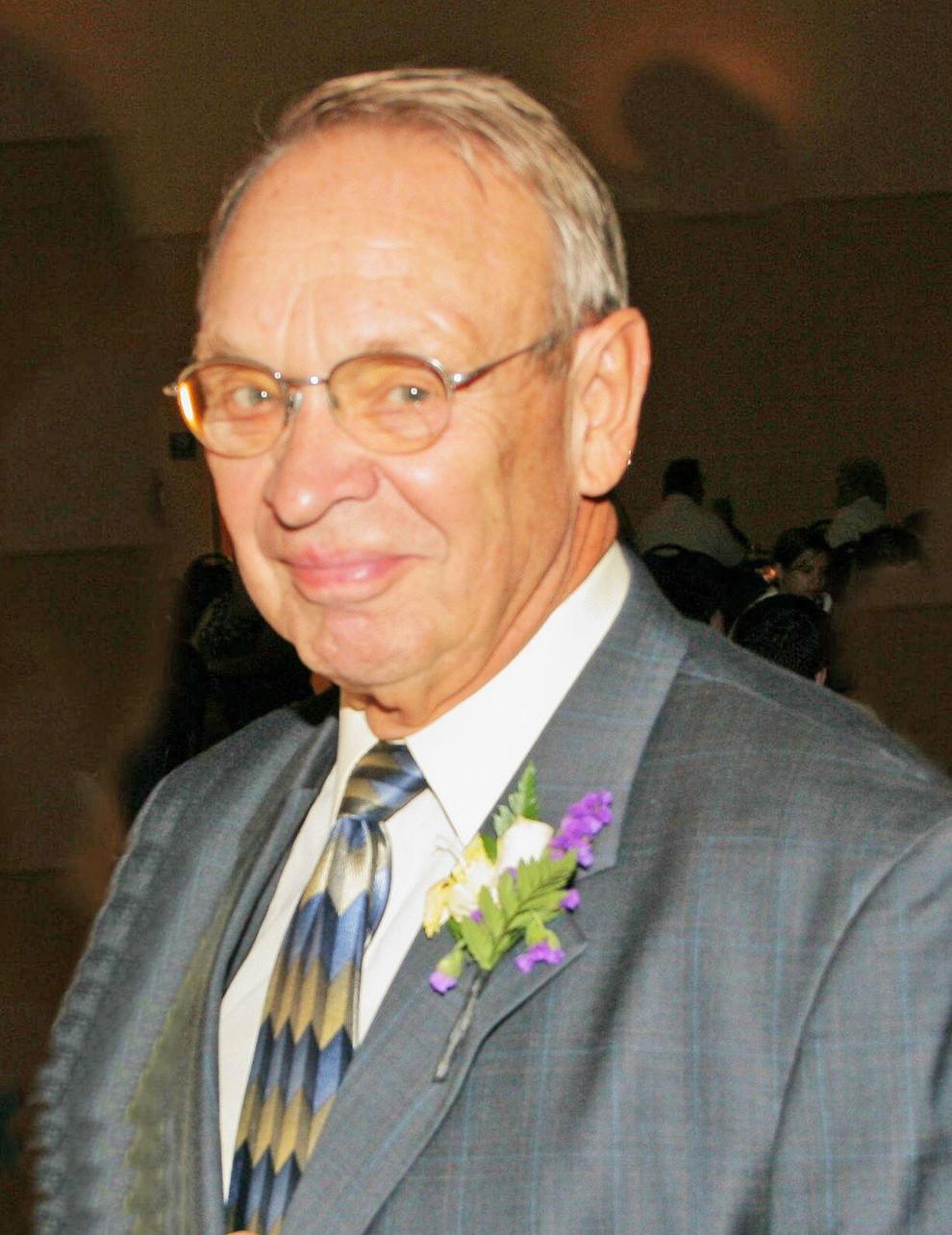 Jeanette "Jan" Diehl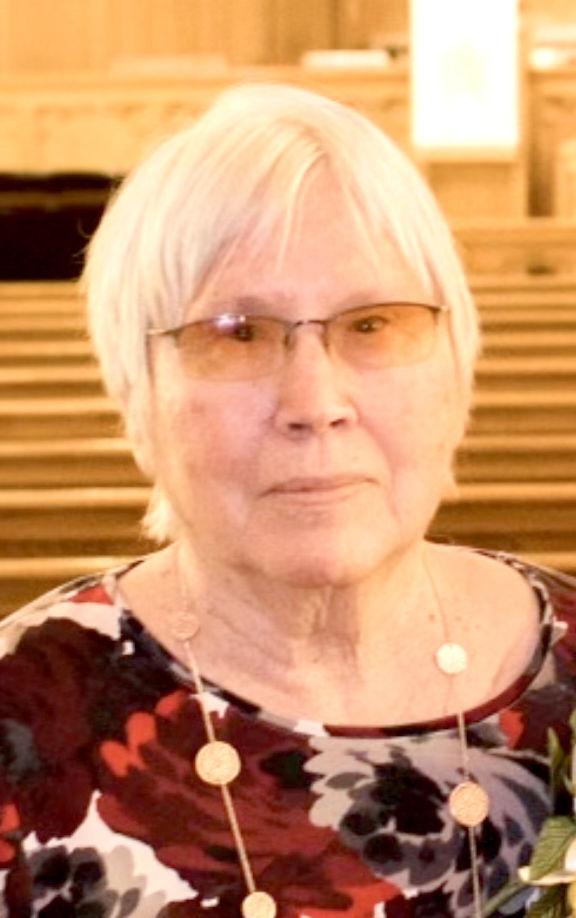 Walt Neuenschwander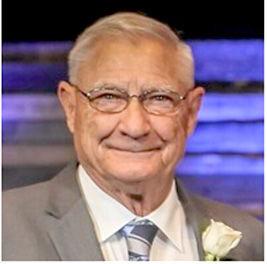 Virgil Johnson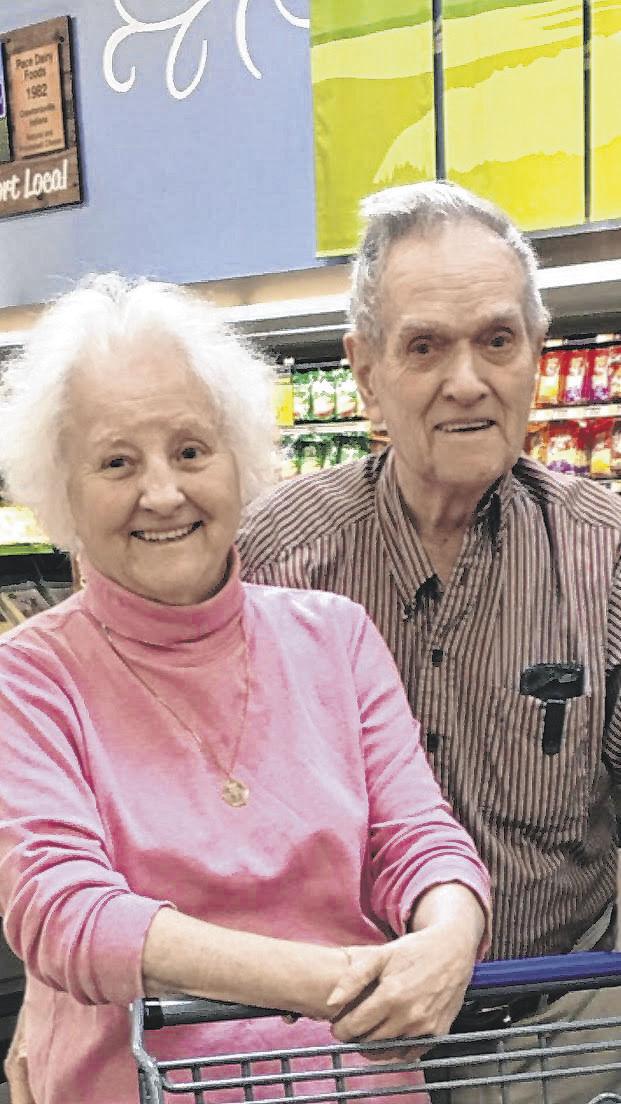 Jerry Rennick

Parker Knoll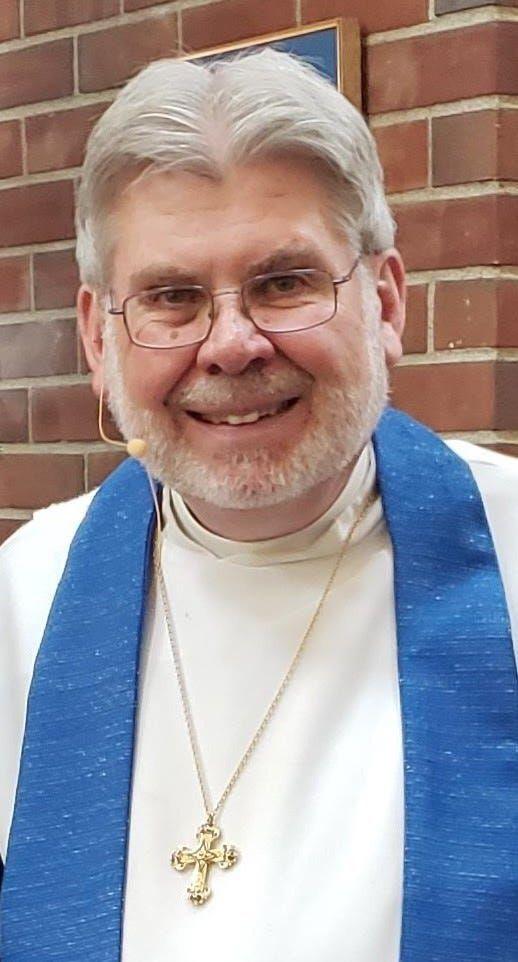 Patricia "Patty" Connor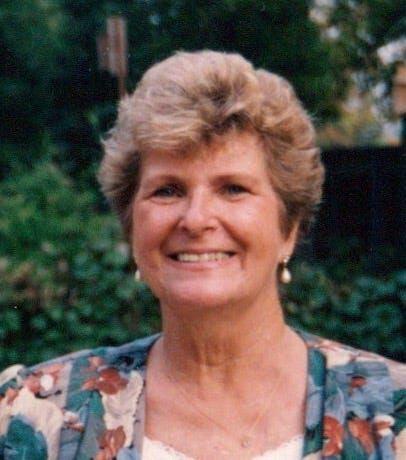 Paul Loggan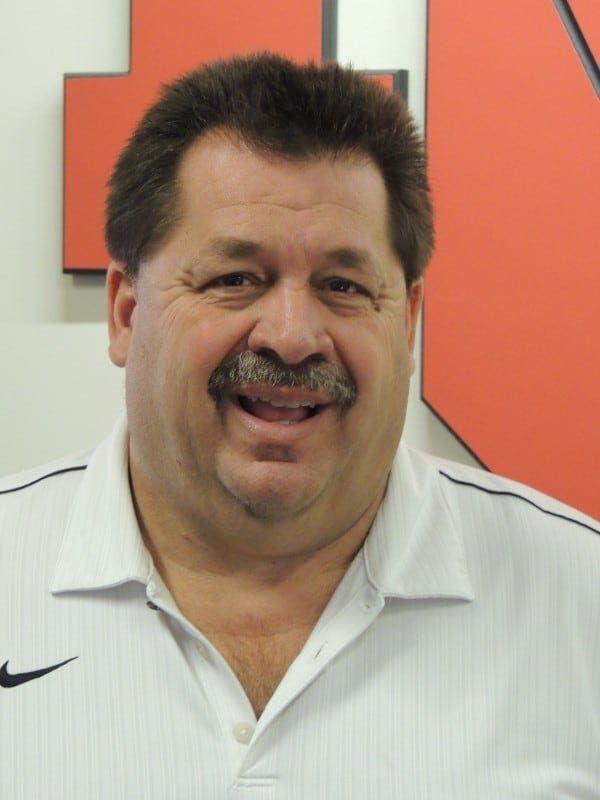 Roberta "Birdie" Shelton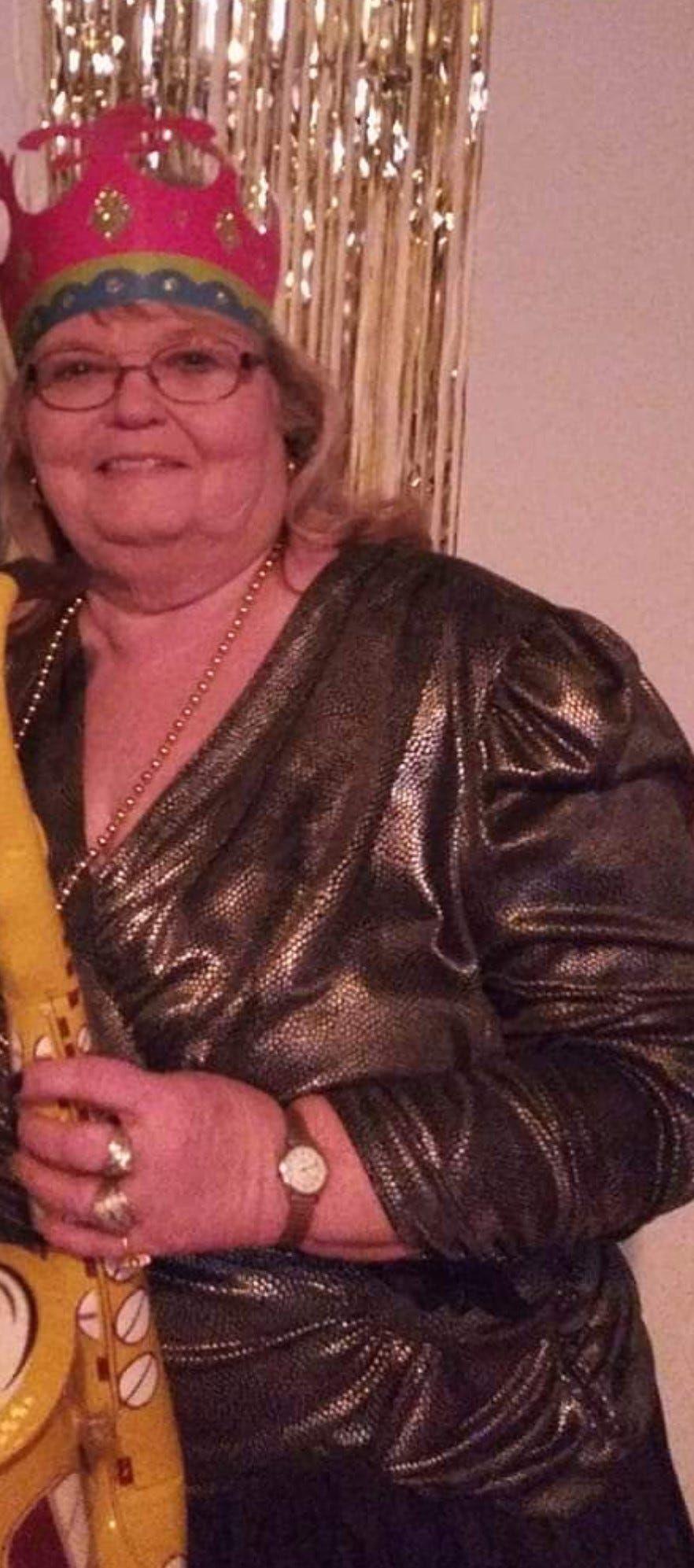 Scott Gordon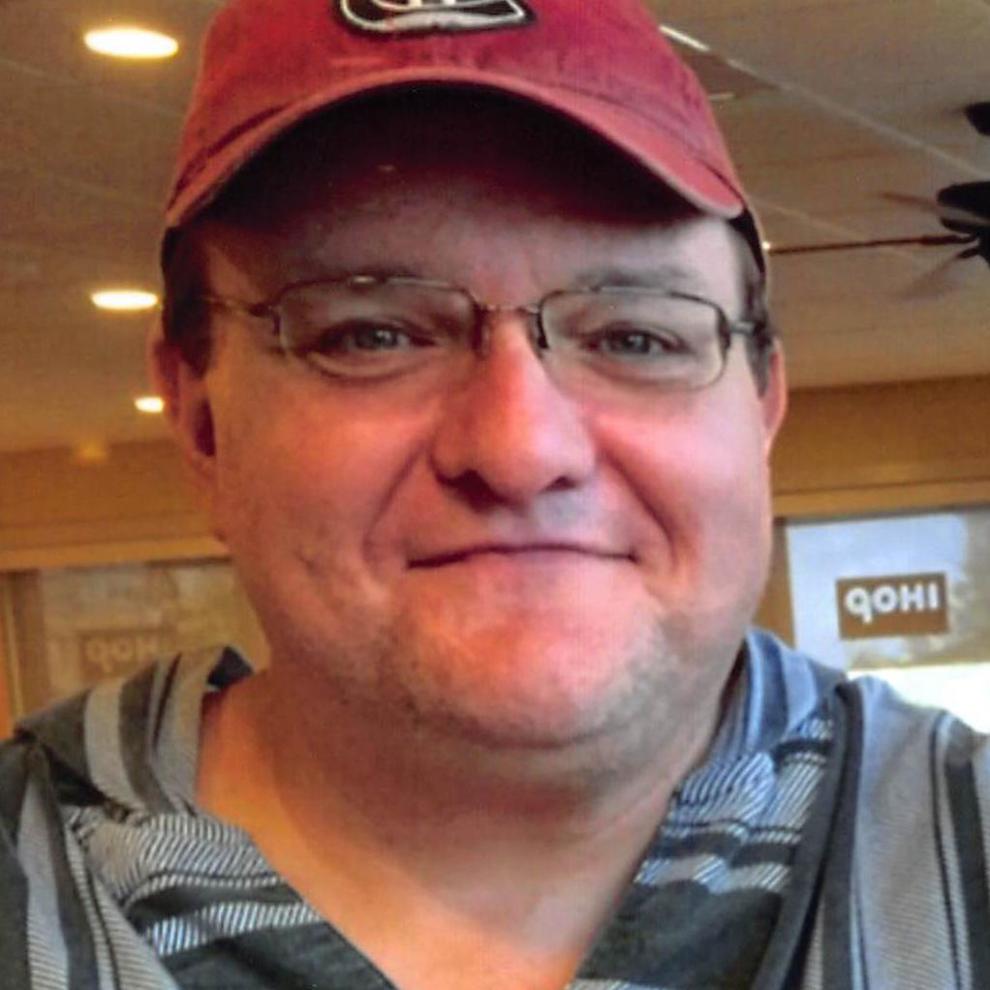 Sharon Carr
Thomas Popcheff
William "Bo" Crain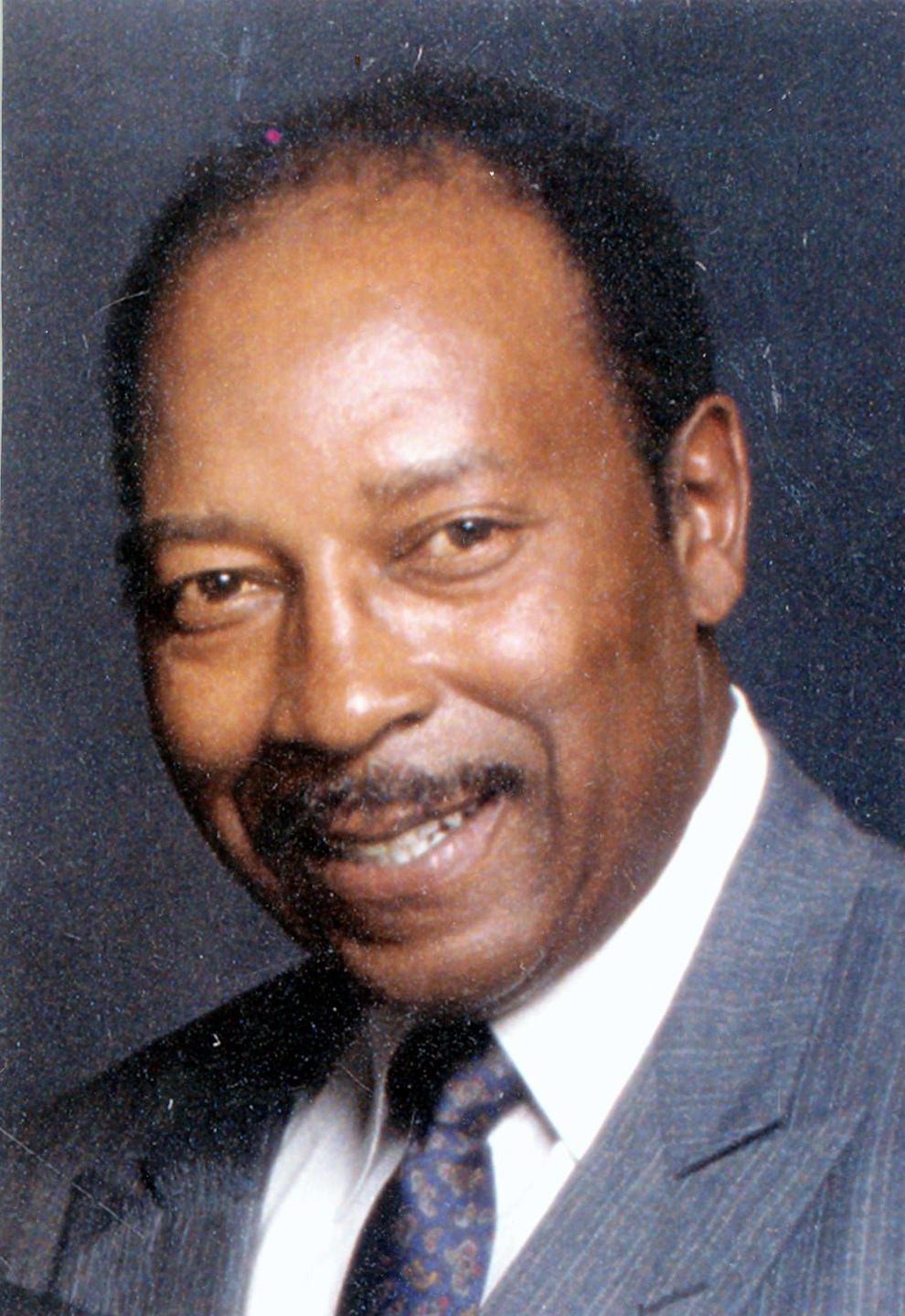 Helen Katherine Densmore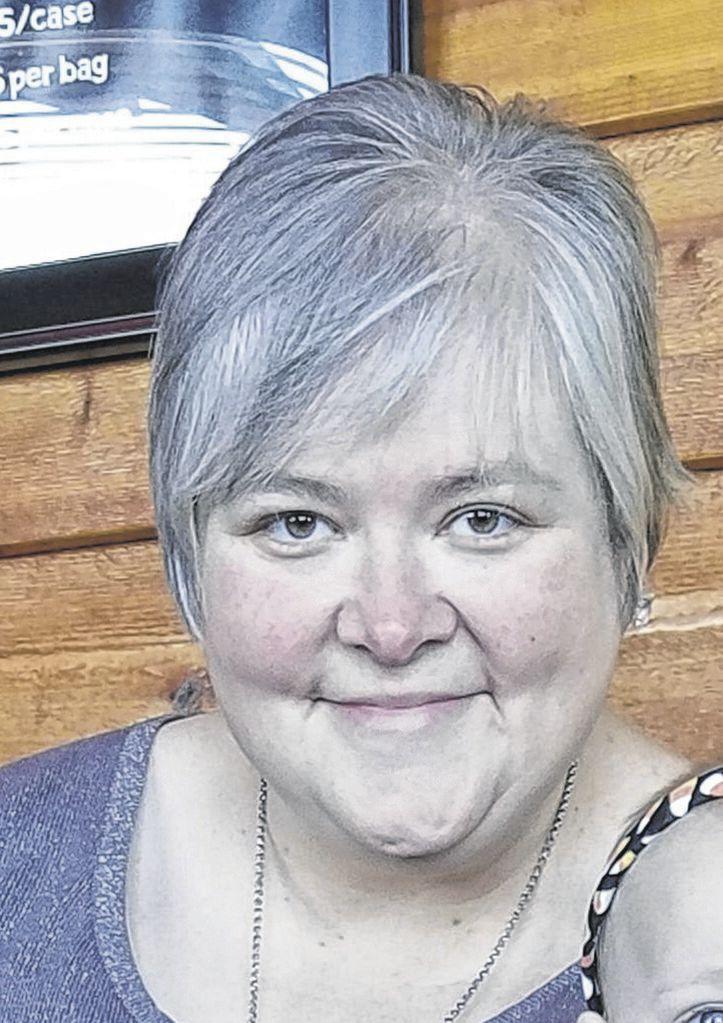 Marge Dudeck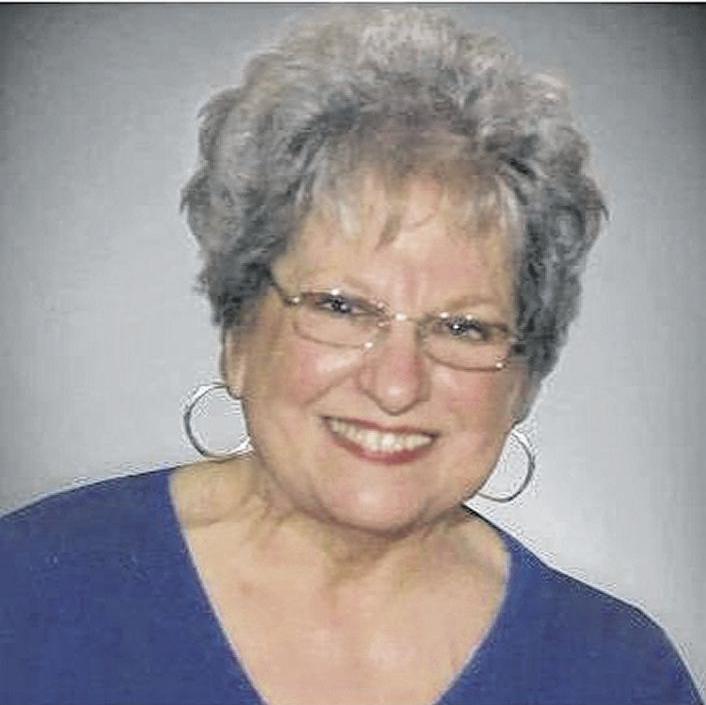 Peter Yu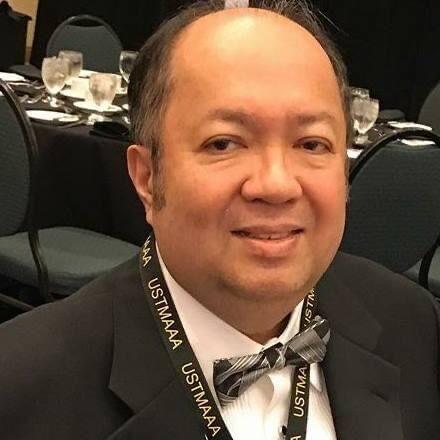 Dr. Ralph Emerson Inabnit