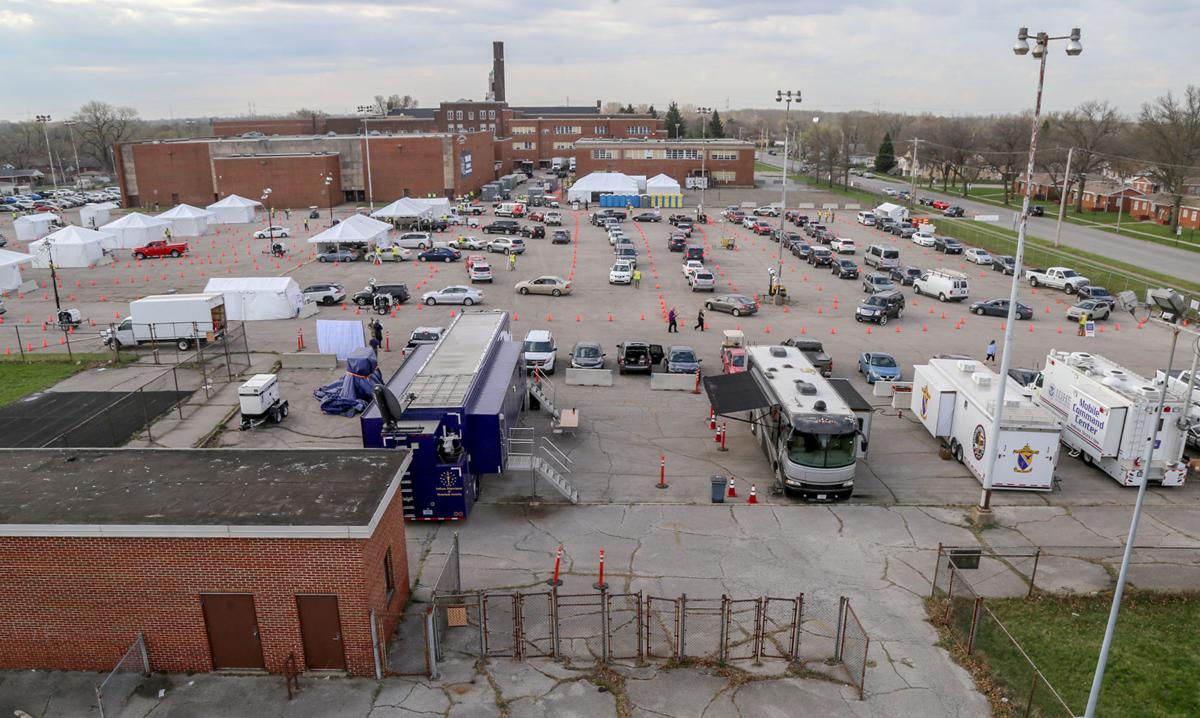 HAMMOND — Next week, the School City of Hammond will begin taking eligible students to the mass COVID-19 vaccination clinic at the former Roosevelt High School in Gary.
The district announced the program Thursday, which is being done in partnership with the Indiana State Department of Health and the Federal Emergency Management Agency (FEMA).
"We want to remove that barrier of transportation and accessibility that some of our families may have in getting to the vaccine, and ultimately, make our schools healthier and safer," Hammond Superintendent Scott Miller told The Times. 
Miller added he hopes "several hundred" students will participate in the program.
Students 16 years and older are eligible for the vaccine, as well as transportation to the site to and from their home school, the district said in a press release.
Face masks will be required on the school bus, as well as at the vaccination site. Social distancing guidelines also will be observed on the bus, according to a news release.
Transportation dates will be April 23 and April 30, both of which are Fridays. Miller noted the district has e-learning Fridays, so students won't miss in-person class time. 
To register for both the vaccine and transportation, families can call their student's home school nurse or athletic director. Students older than 18 can register themselves at their school, the district said.
Students must bring a completed consent form to the vaccination site the day they are set to receive the vaccine. Insurance information is not required and should be left blank on the completed form, according to a news release.
WATCH NOW: The Times Photos of the Week
WATCH NOW: The Times Photos of the Week
Discovery Channel Dillinger reenactment
Discovery Channel Dillinger reenactment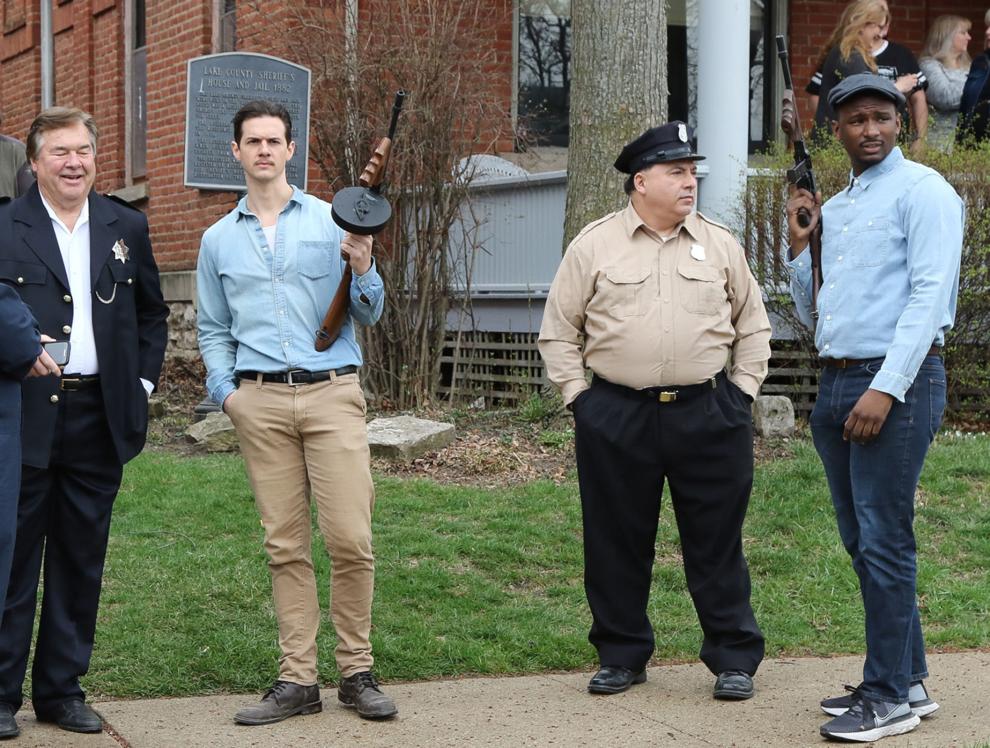 Discovery Channel Dillinger reenactment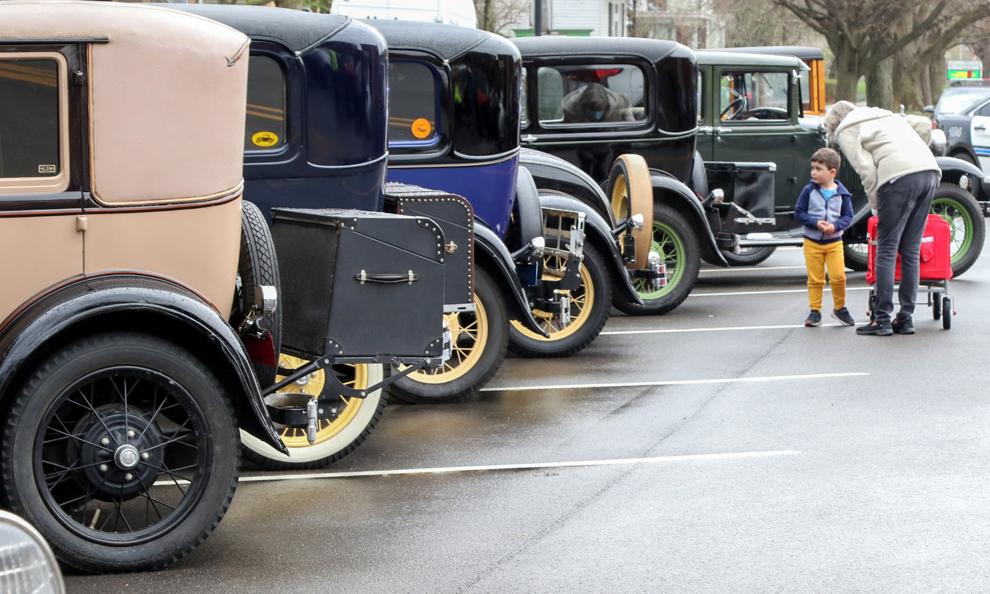 Discovery Channel Dillinger reenactment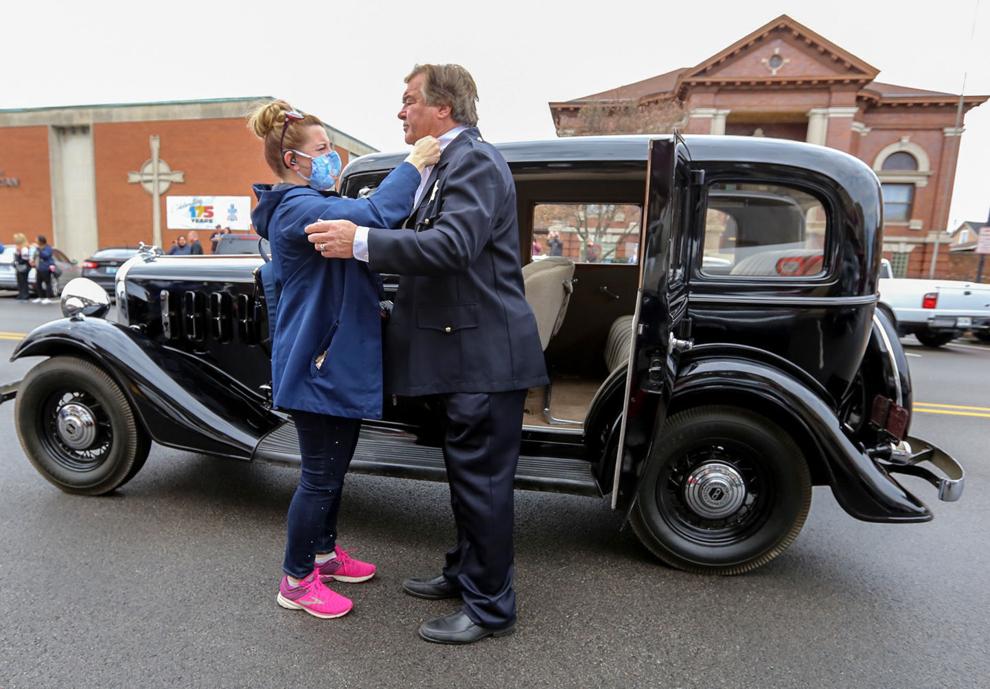 Andrean hosts Boone Grove in softball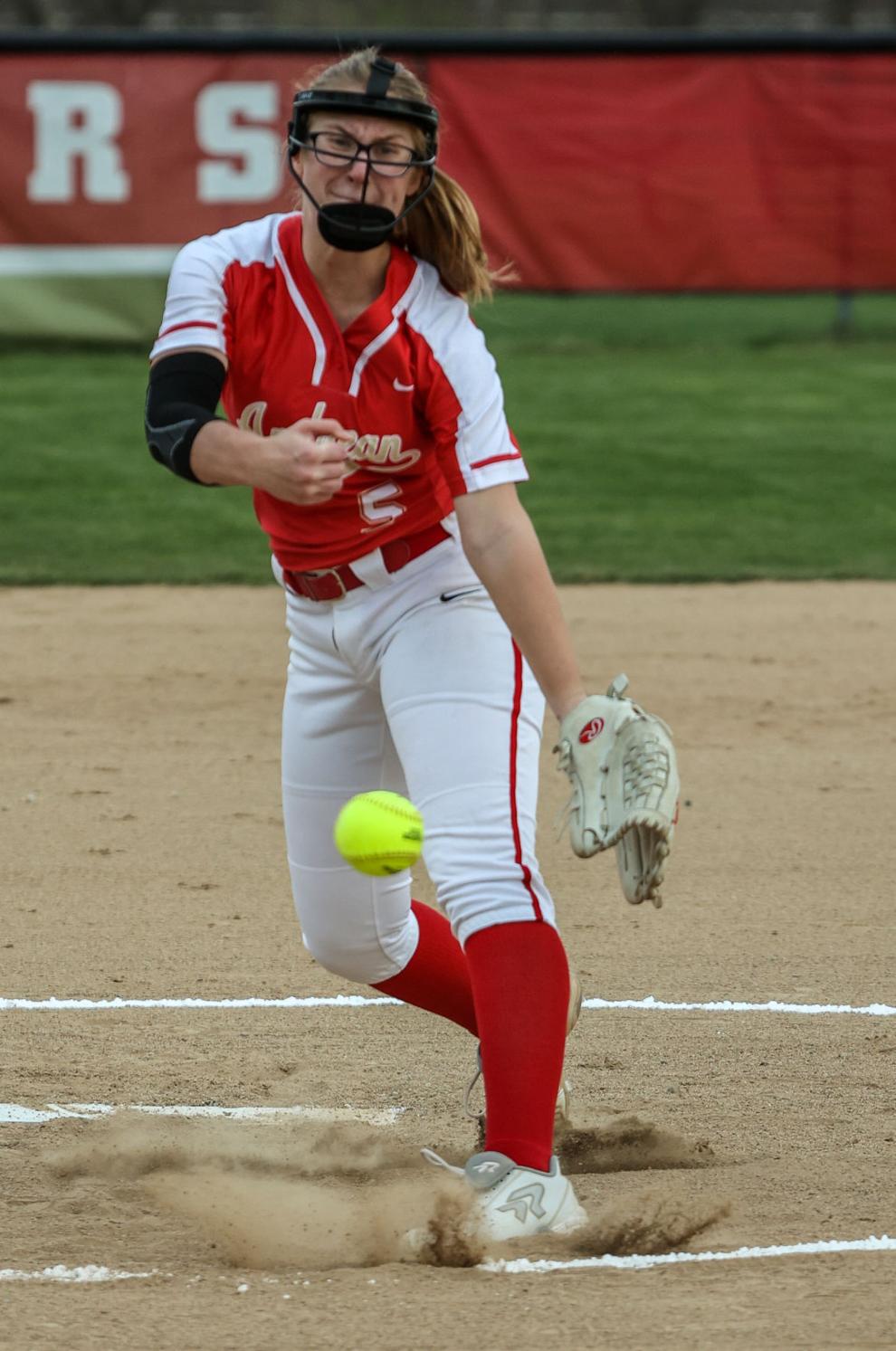 Andrean hosts Boone Grove in softball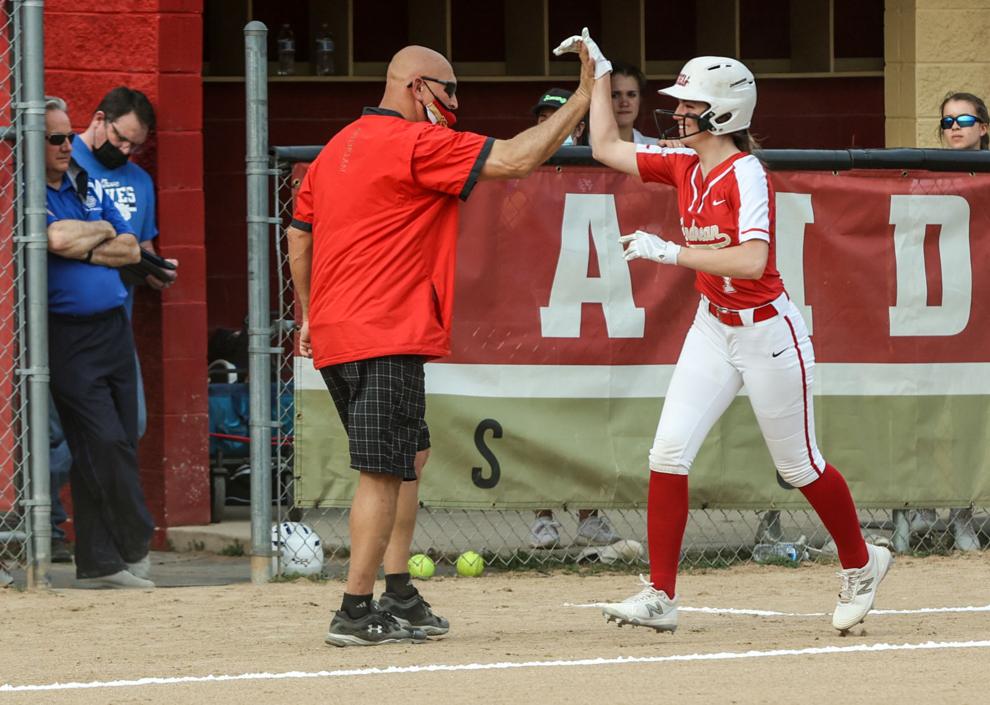 Andrean hosts Boone Grove in softball
Andrean hosts Boone Grove in softball
FEMA mass vaccination site opening at Roosevelt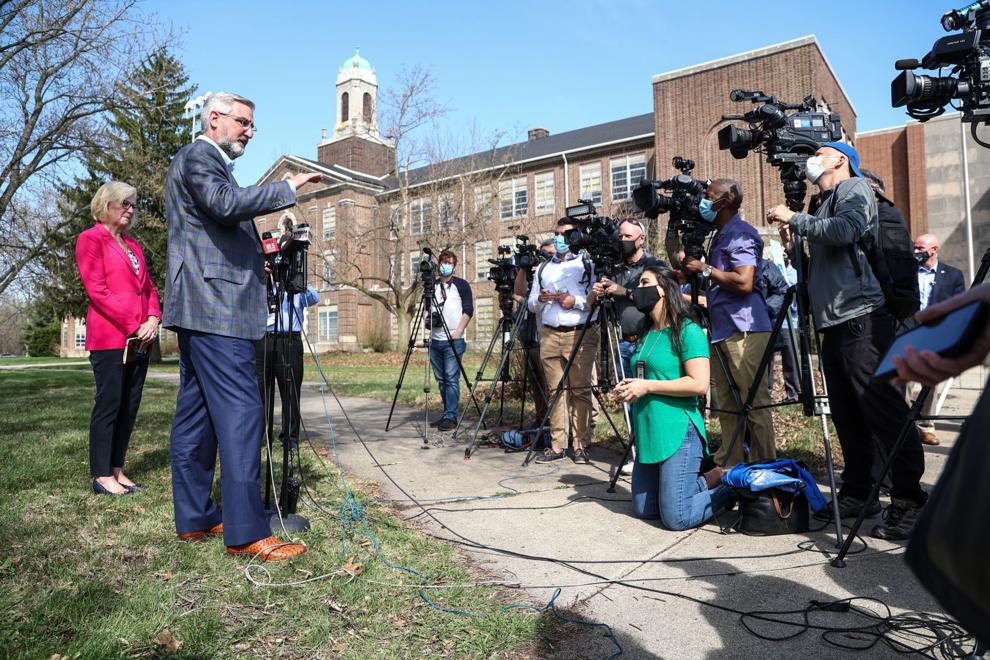 FEMA mass vaccination site opening at Roosevelt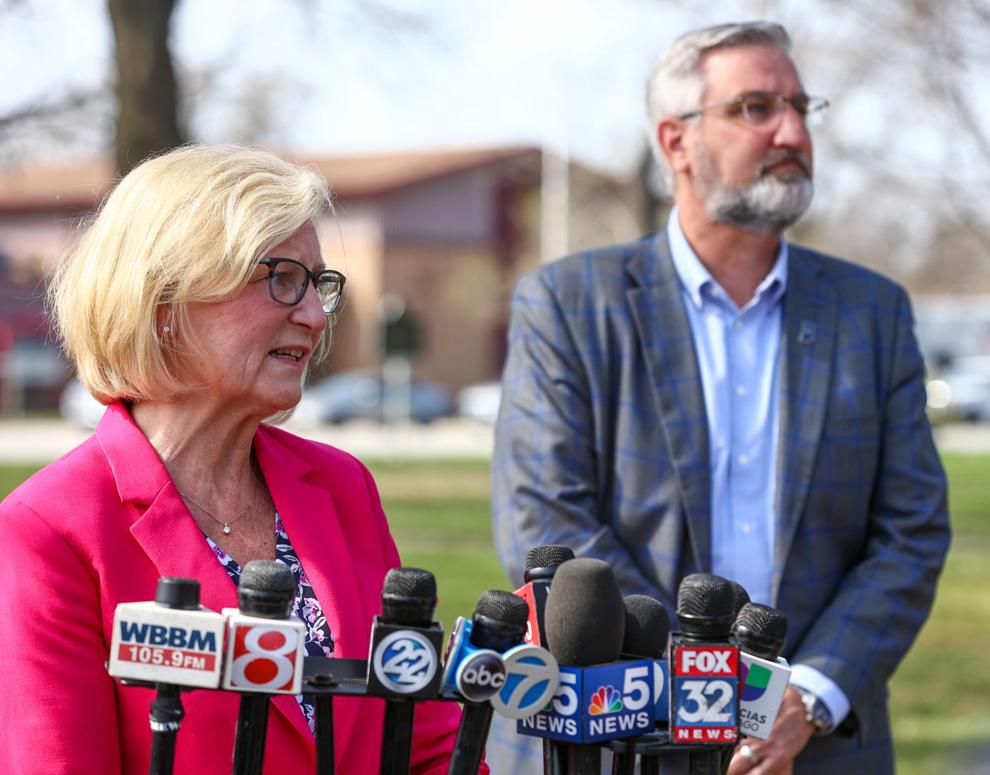 FEMA mass vaccination site opening at Roosevelt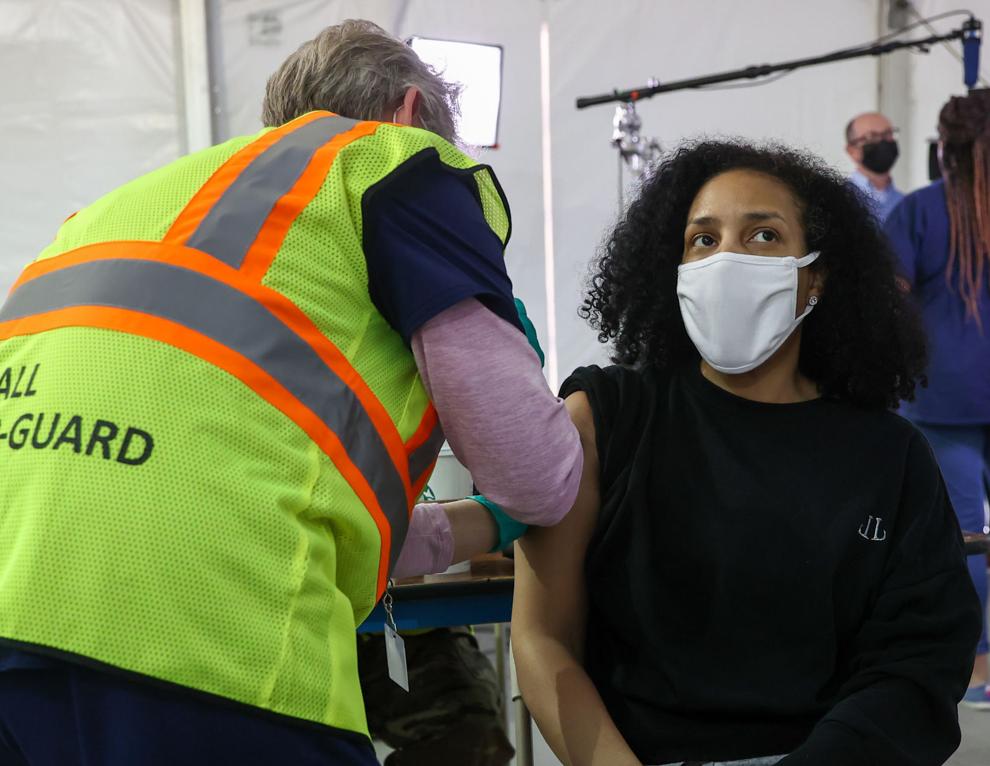 FEMA mass vaccination site opening at Roosevelt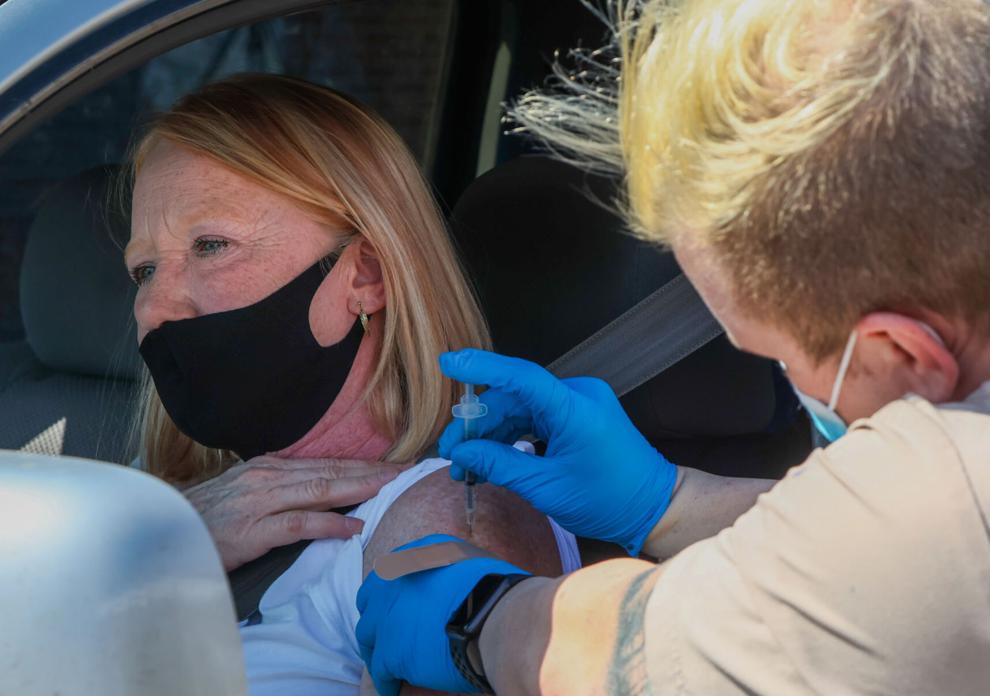 Municipal Voting in Burnham, IL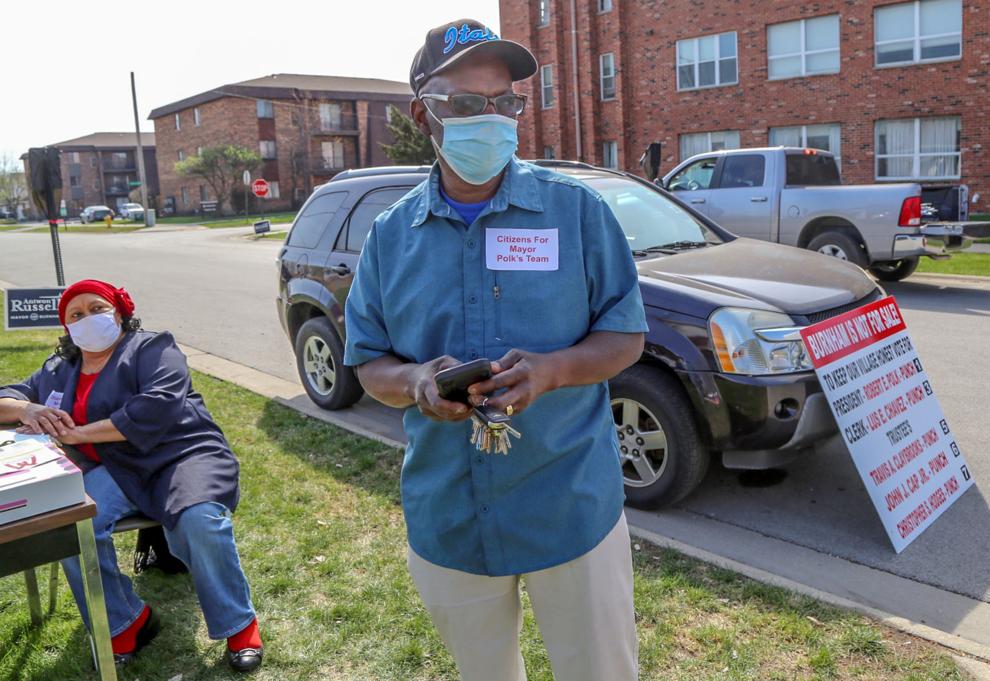 Municipal Voting in Burnham, IL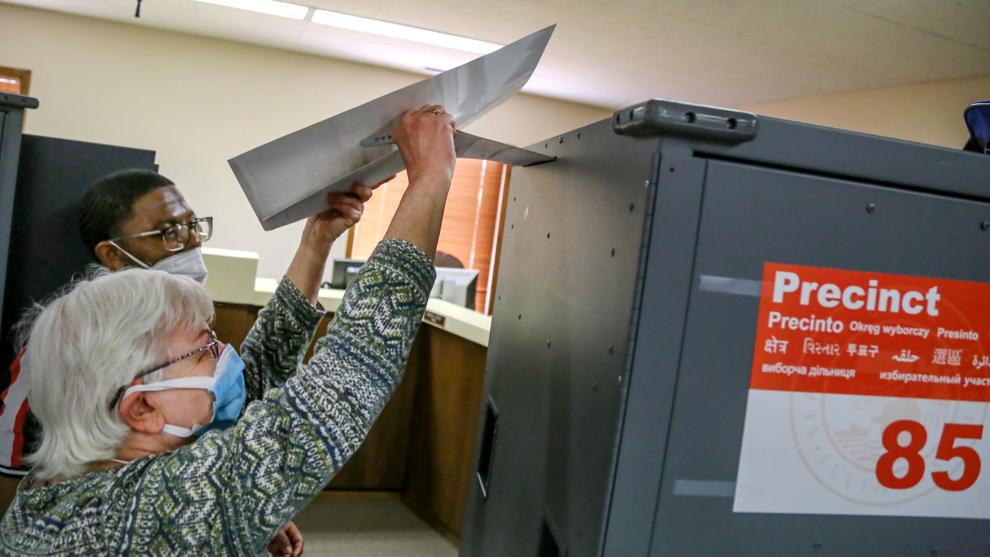 Municipal Voting in Burnham, IL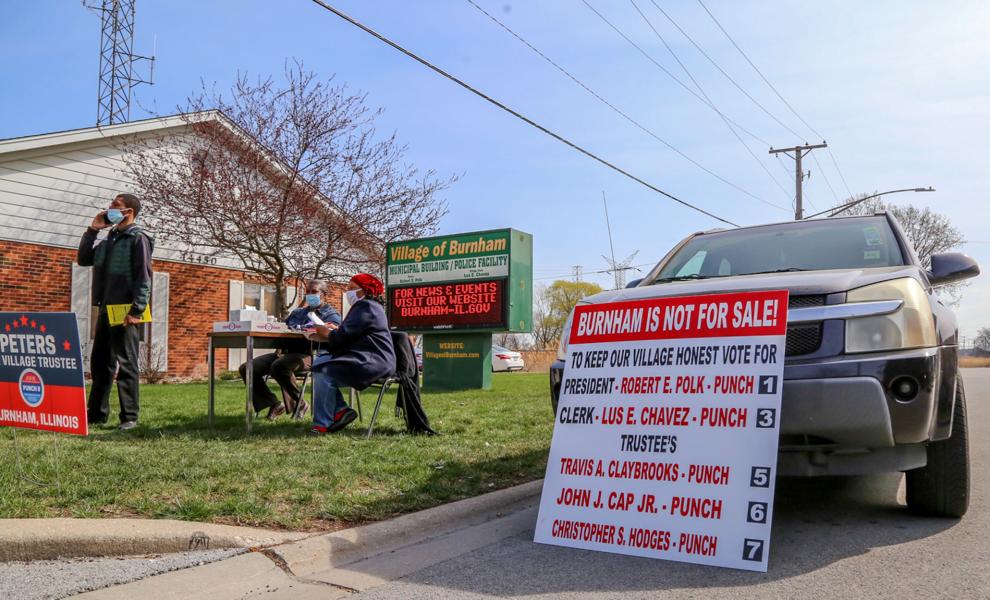 Municipal Voting in Burnham, IL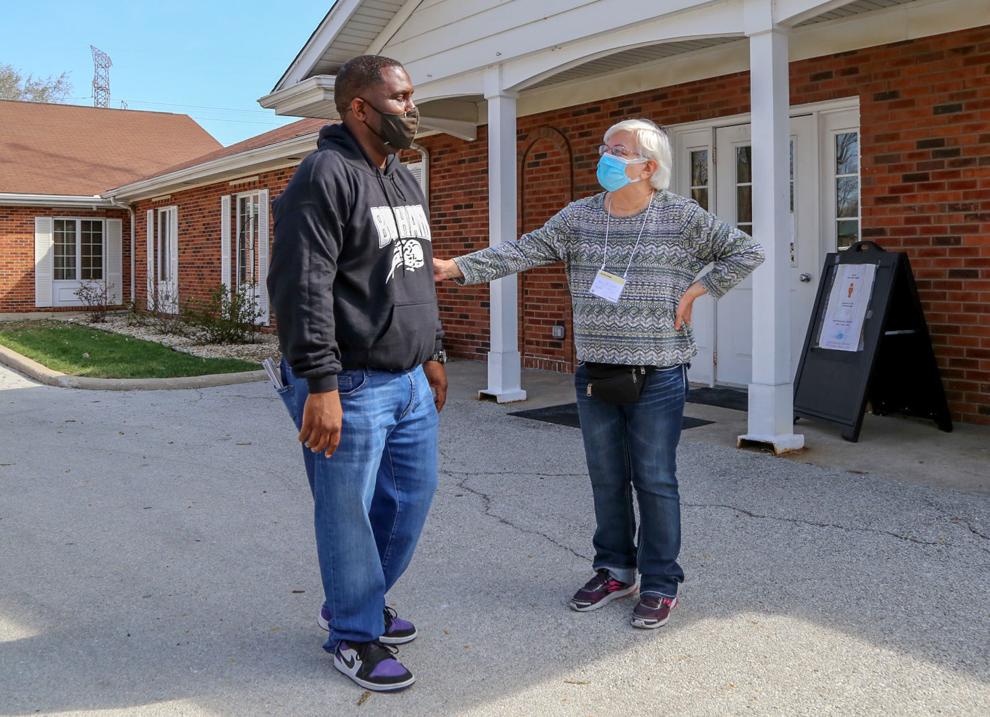 040721-spt-bsh-lc-cp_7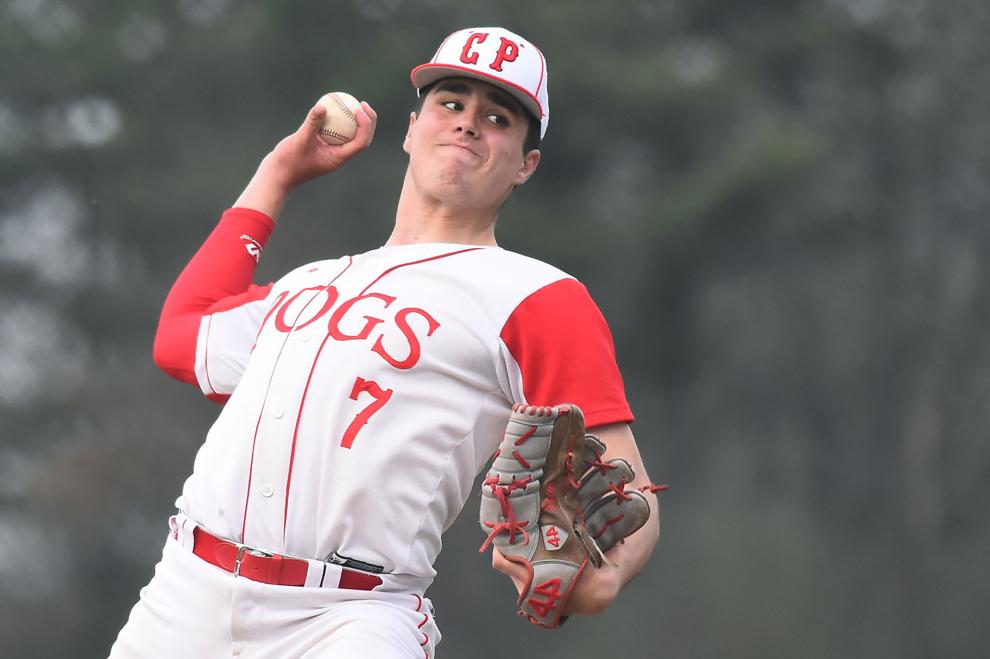 040721-spt-bsh-lc-cp_1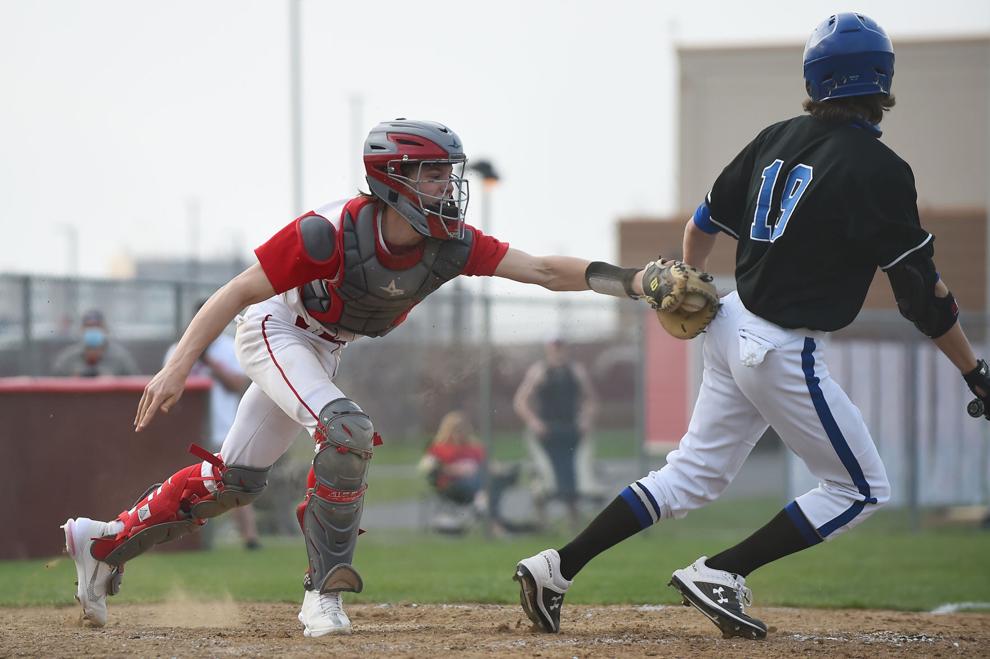 040721-spt-bsh-lc-cp_5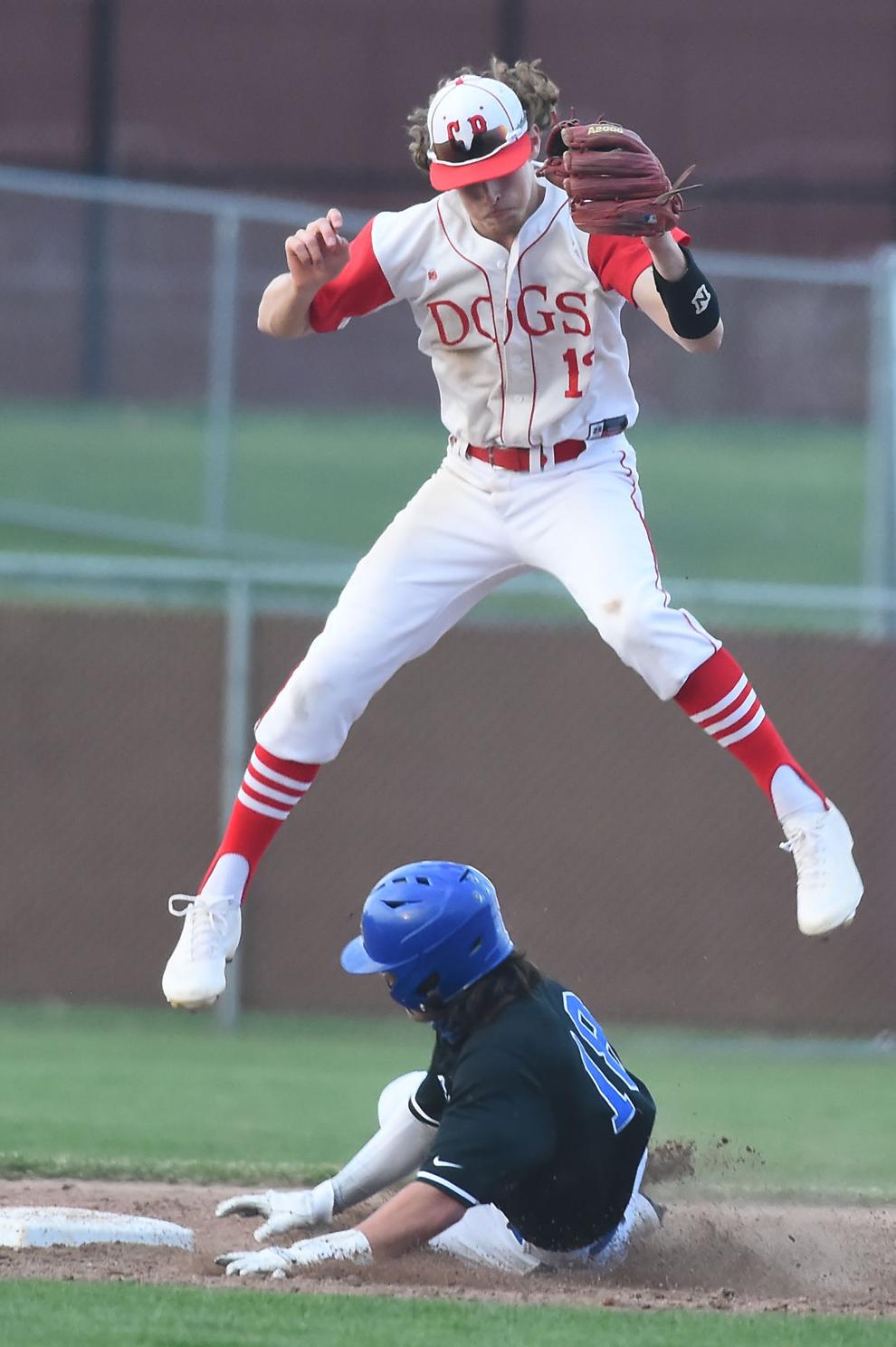 040721-spt-bsh-lc-cp_10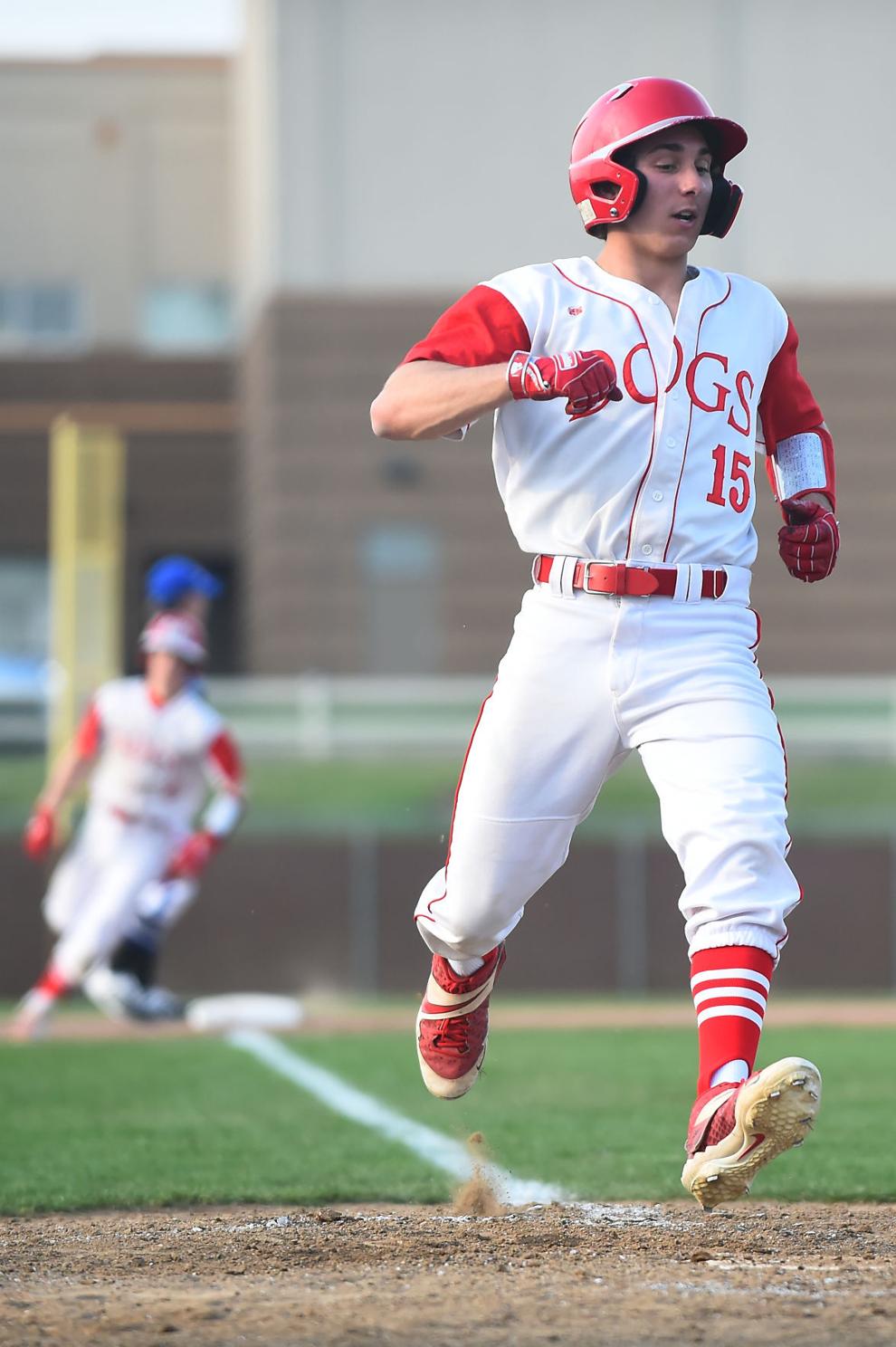 My Brother's Keeper in Gary, special delivery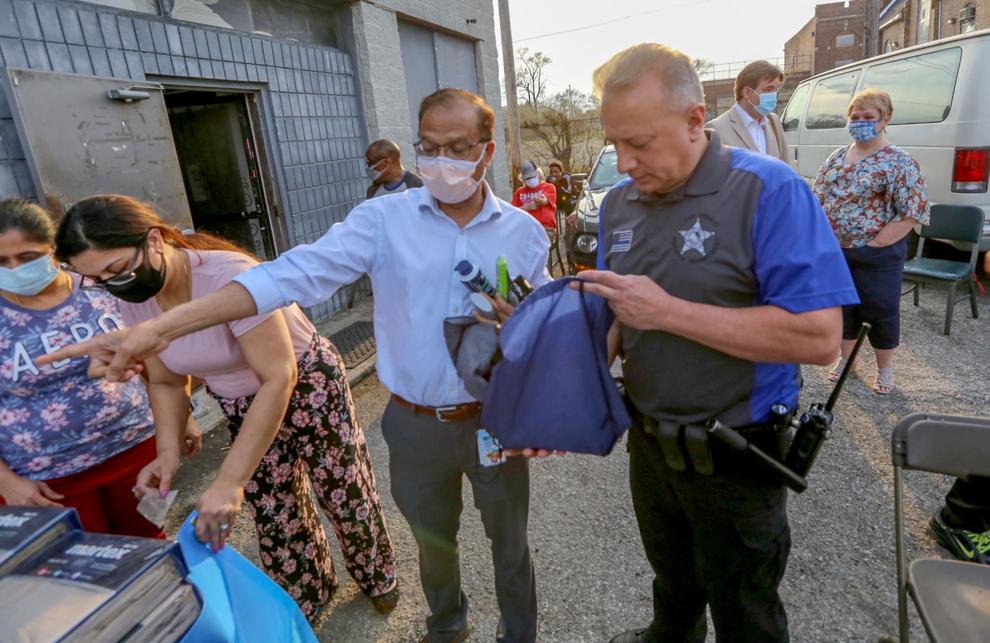 My Brother's Keeper in Gary, special delivery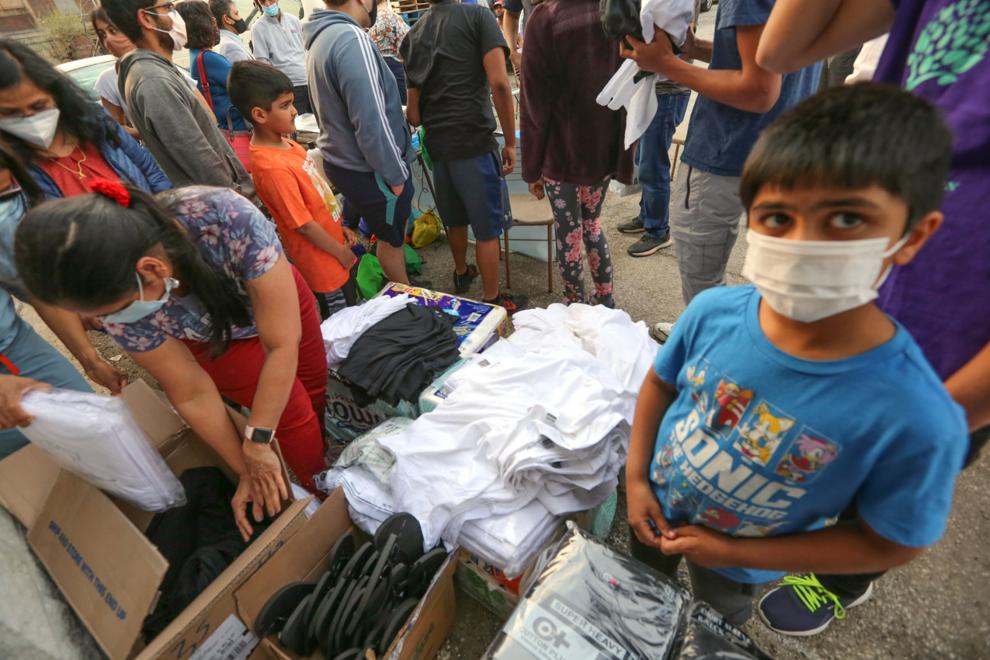 Brother's Keeper delivery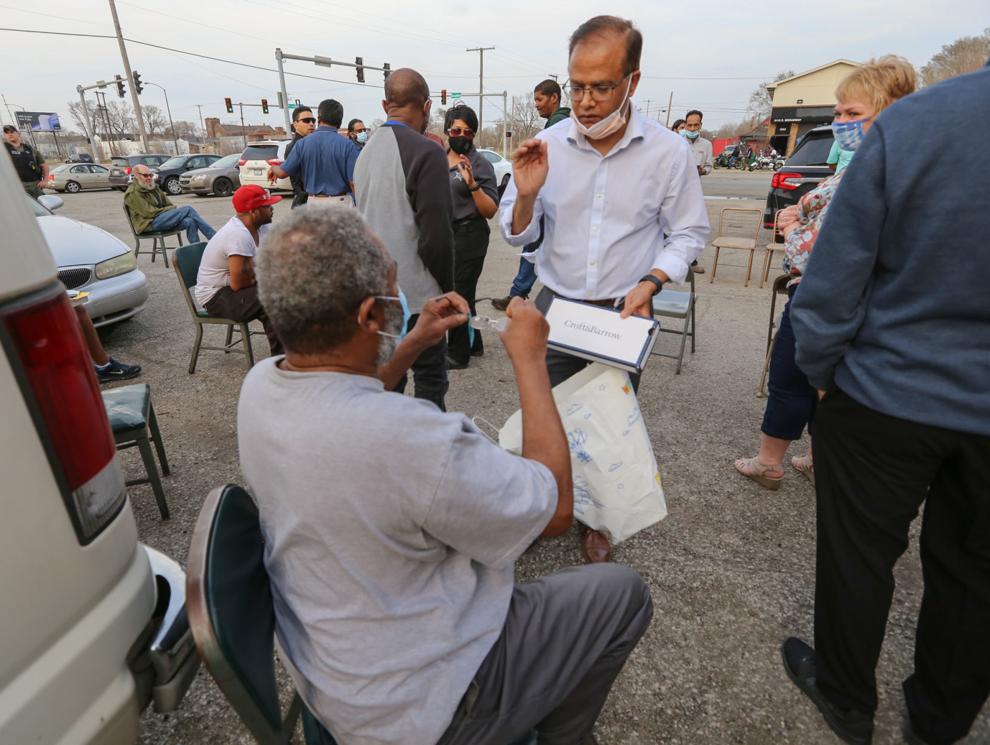 Mass Vaccinations, old Roosevelt School, Gary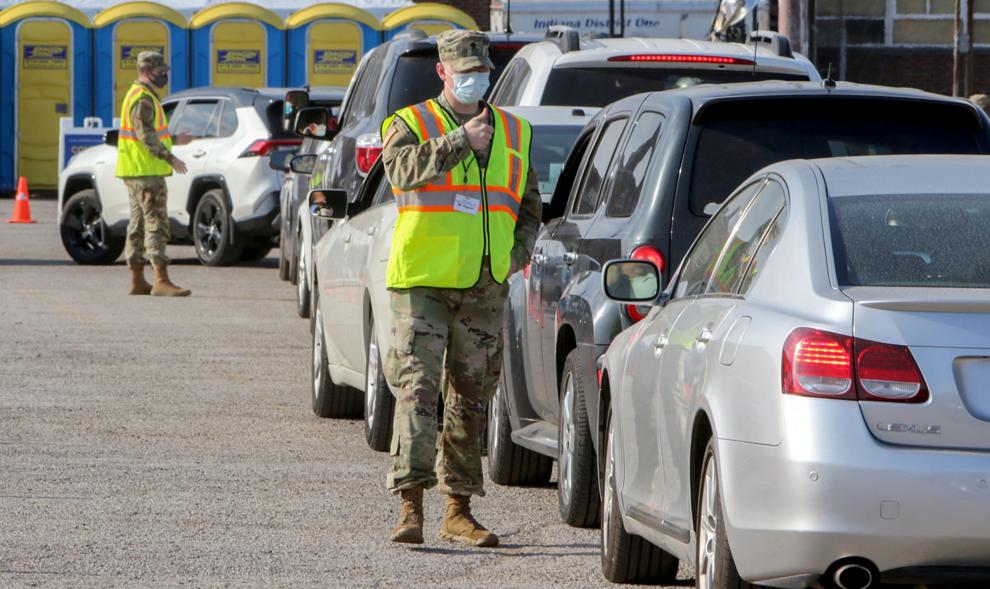 Mass Vaccinations, old Roosevelt School, Gary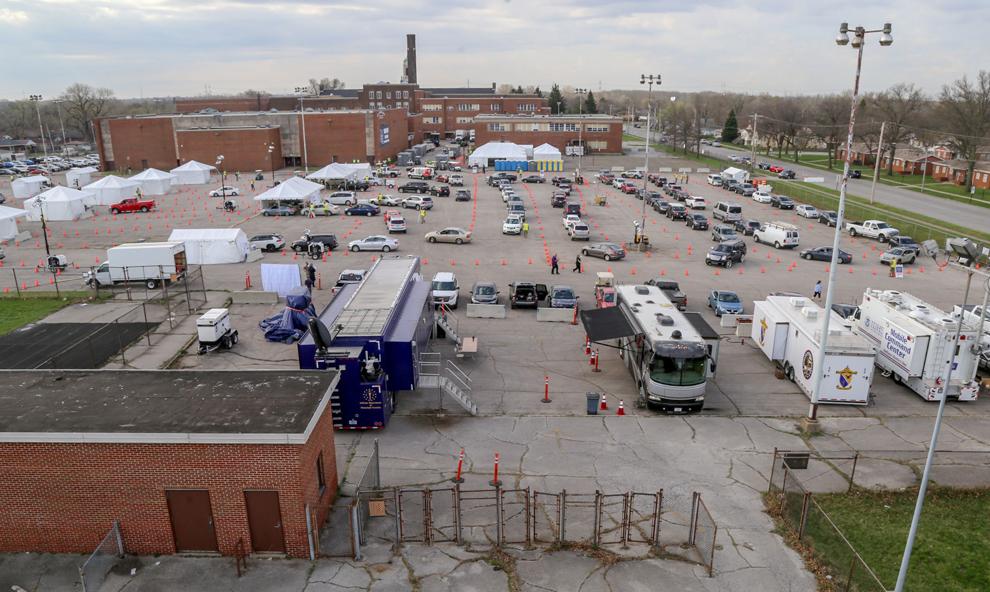 Mass Vaccinations, old Roosevelt School, Gary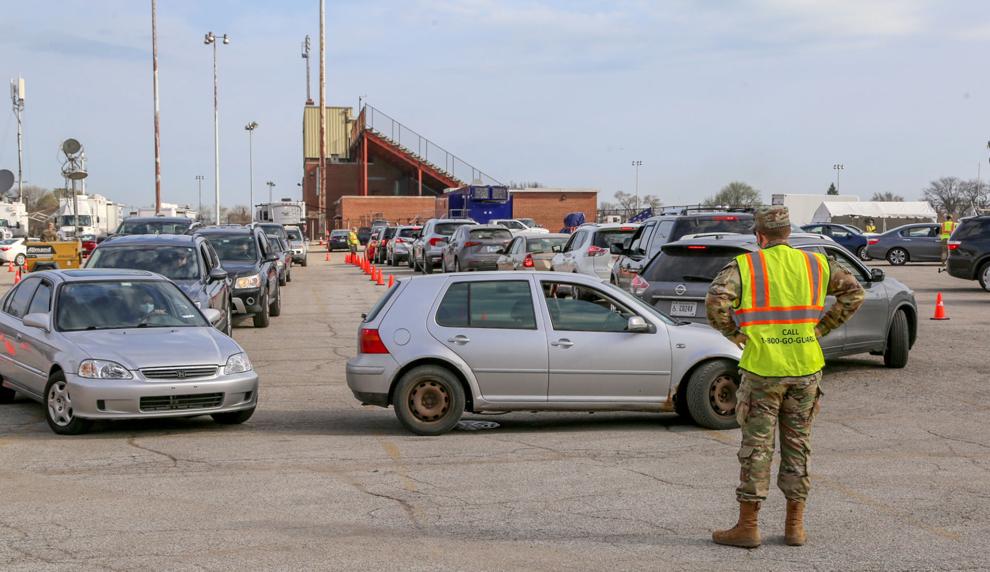 Black Lives Matter protest outside the Lake County Prosecutor's Office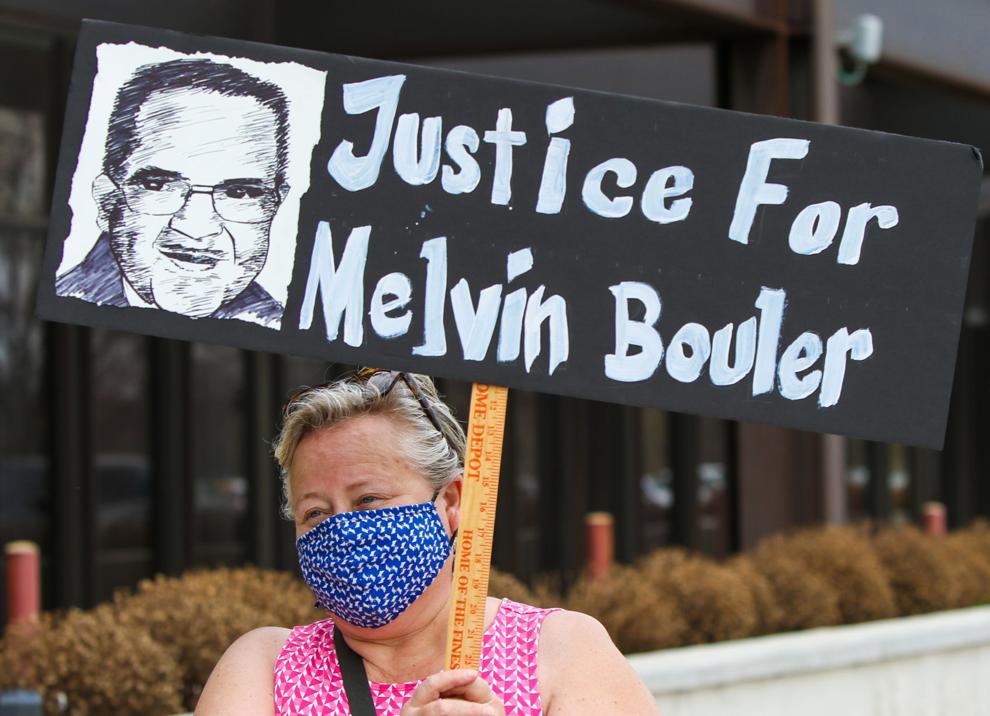 Black Lives Matter protest outside the Lake County Prosecutor's Office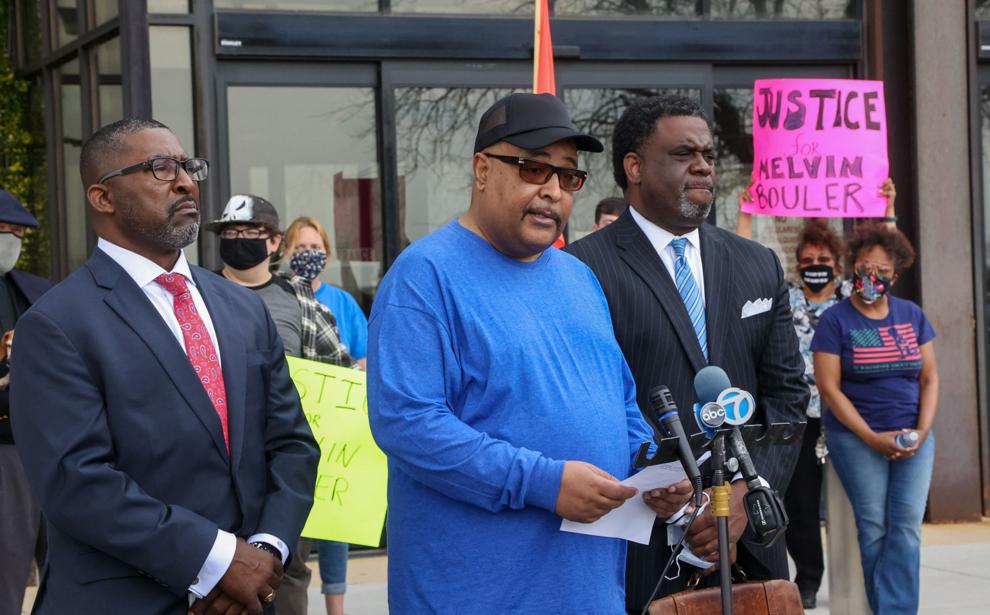 Black Lives Matter protest outside the Lake County Prosecutor's Office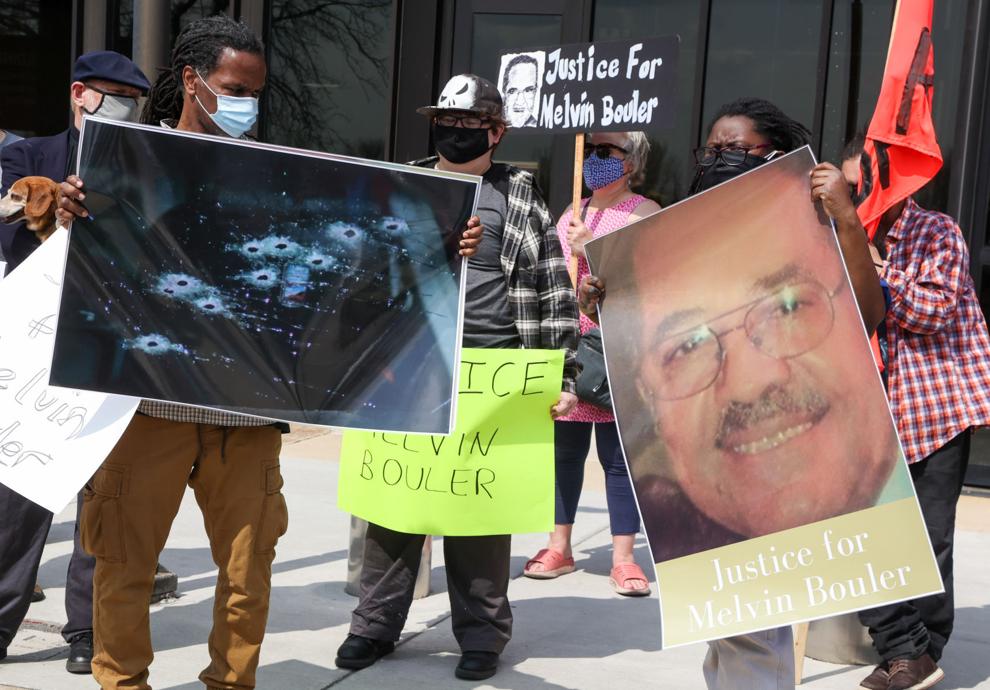 Black Lives Matter protest outside the Lake County Prosecutor's Office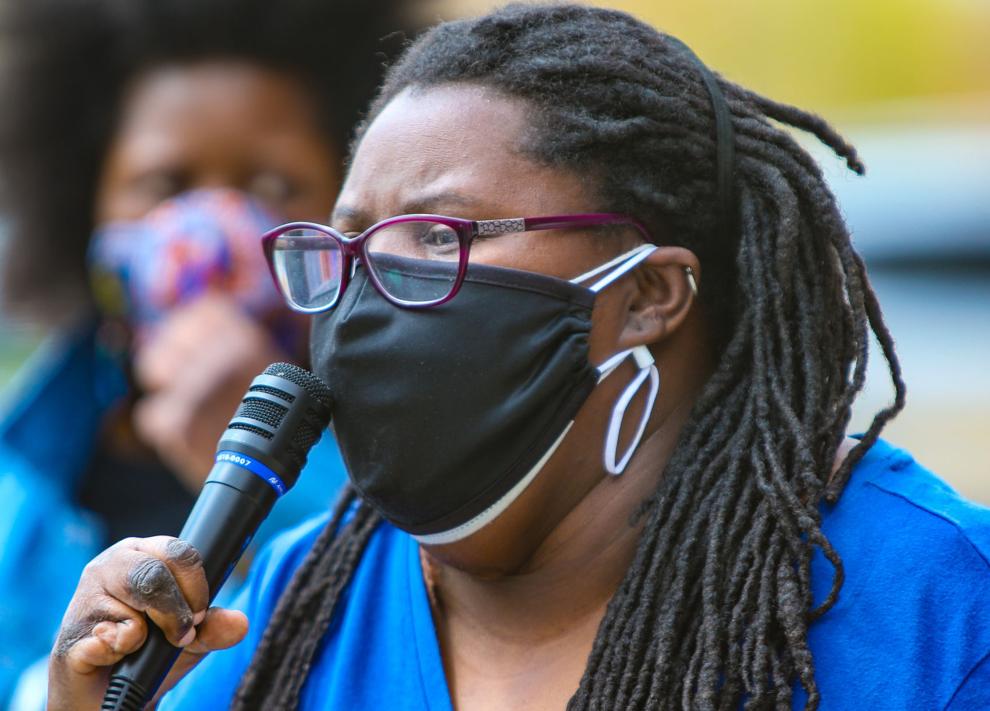 Quimari Peterson, boys basketball player of the year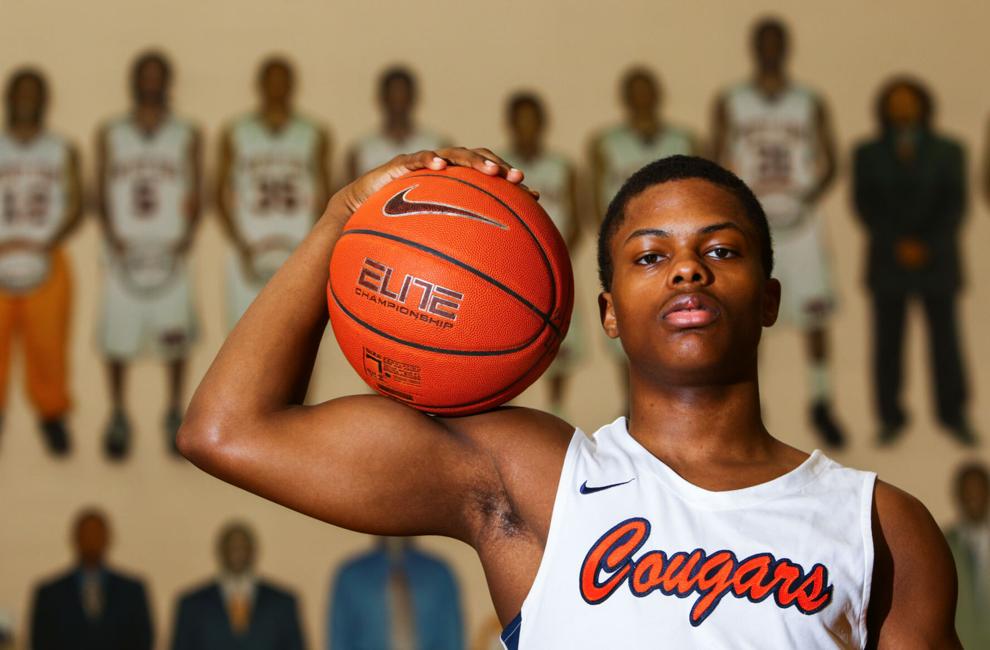 Quimari Peterson, boys basketball player of the year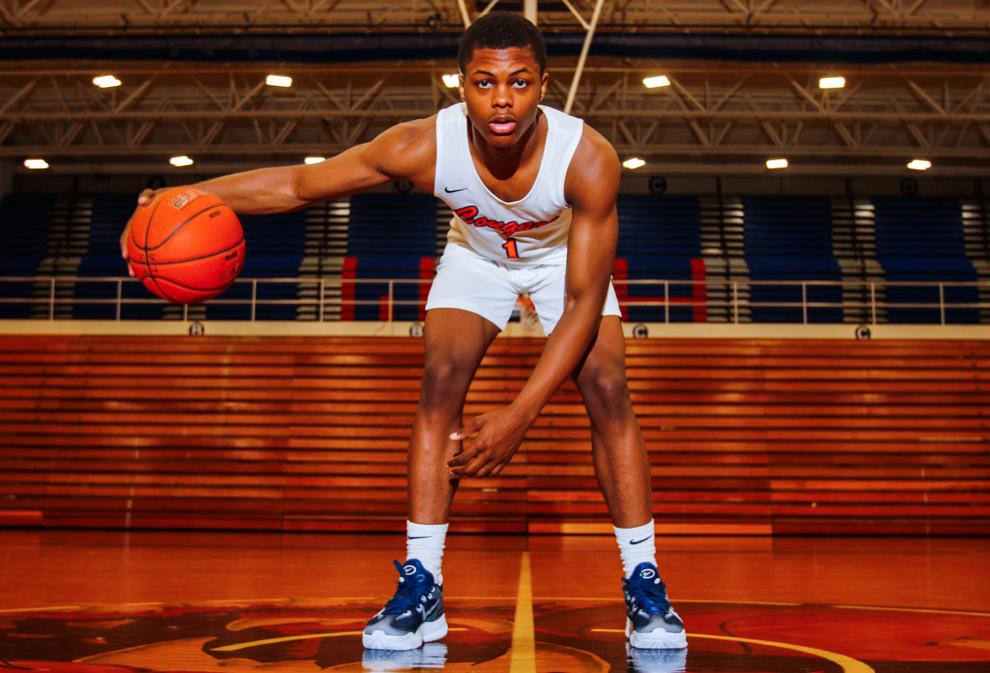 Quimari Peterson, boys basketball player of the year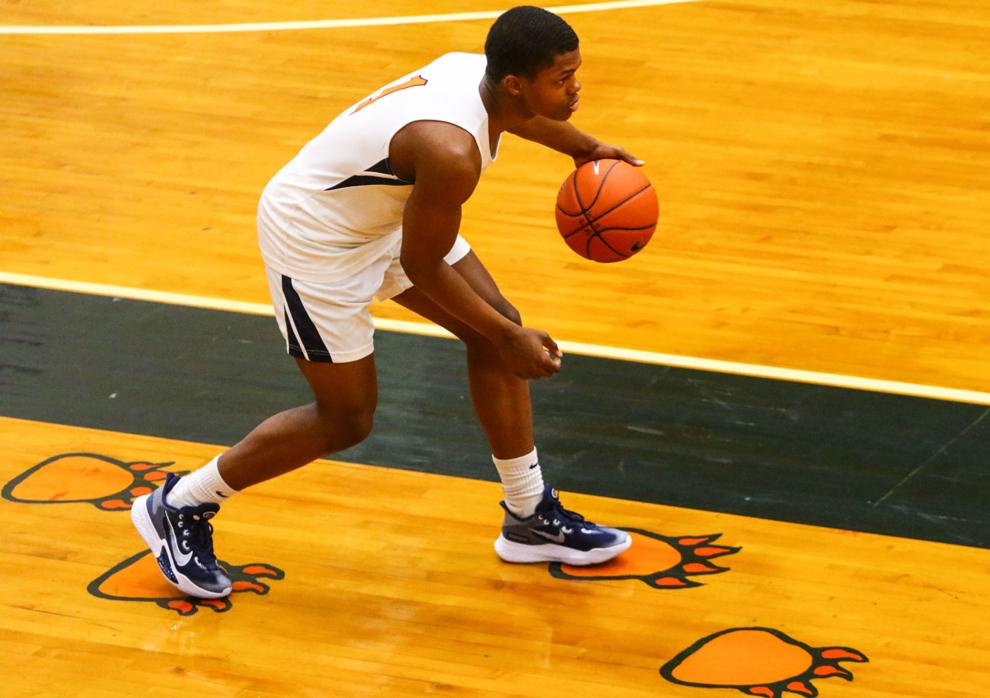 Jessica and Johnny Carrothers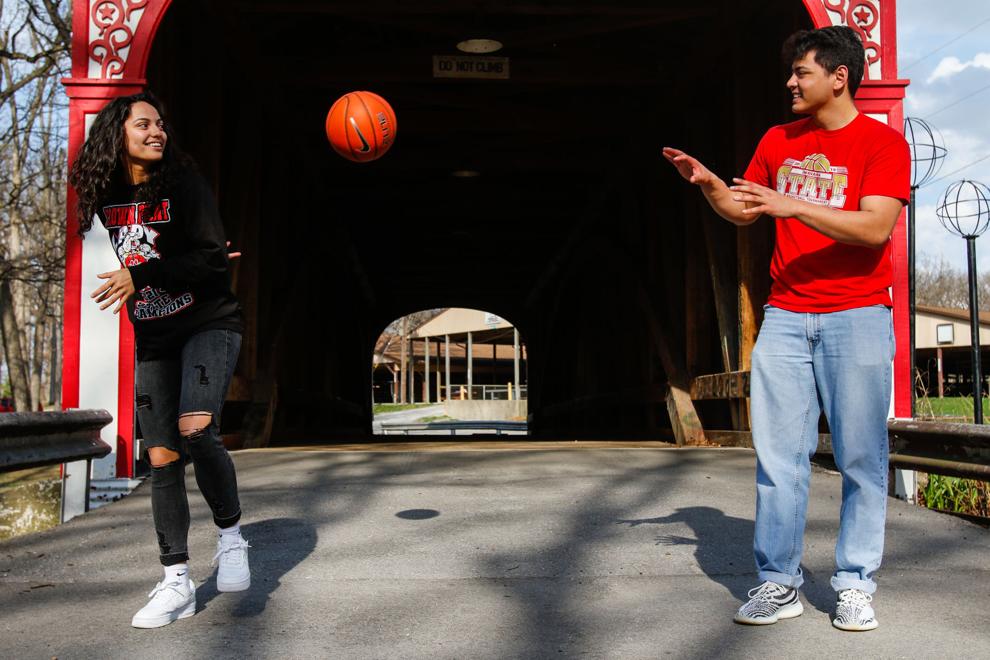 Jessica Carrothers, girls basketball player of the year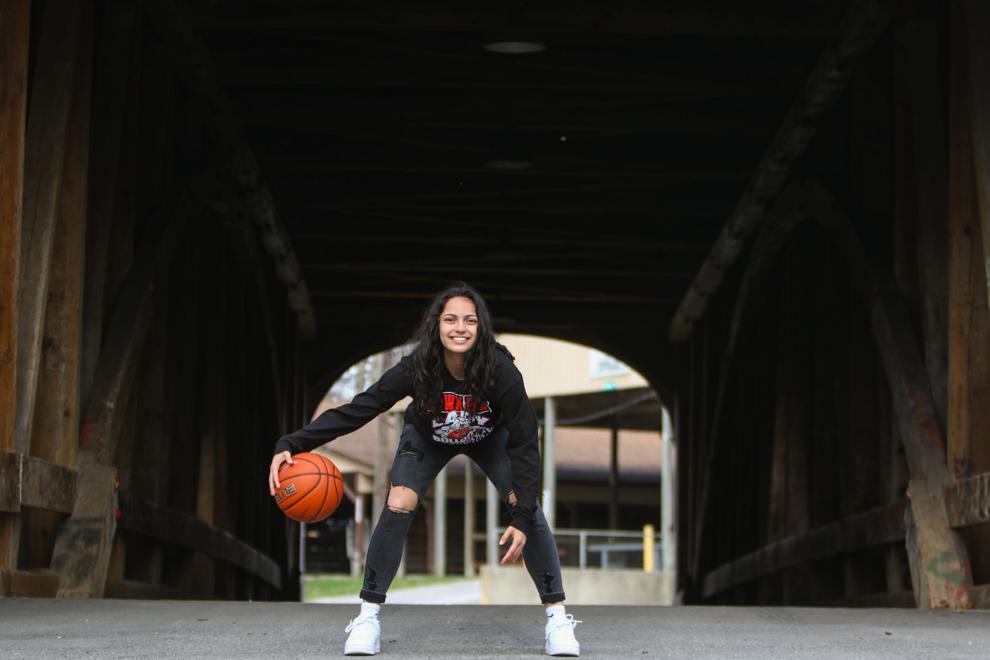 Jessica Carrothers, girls basketball player of the year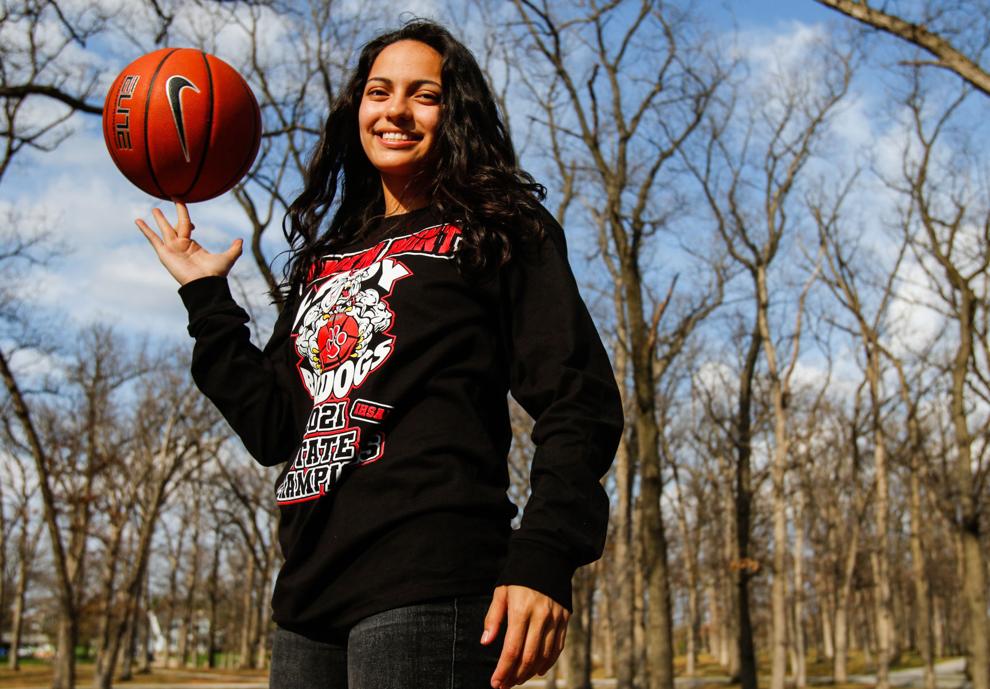 Lake Central vs. Chesterton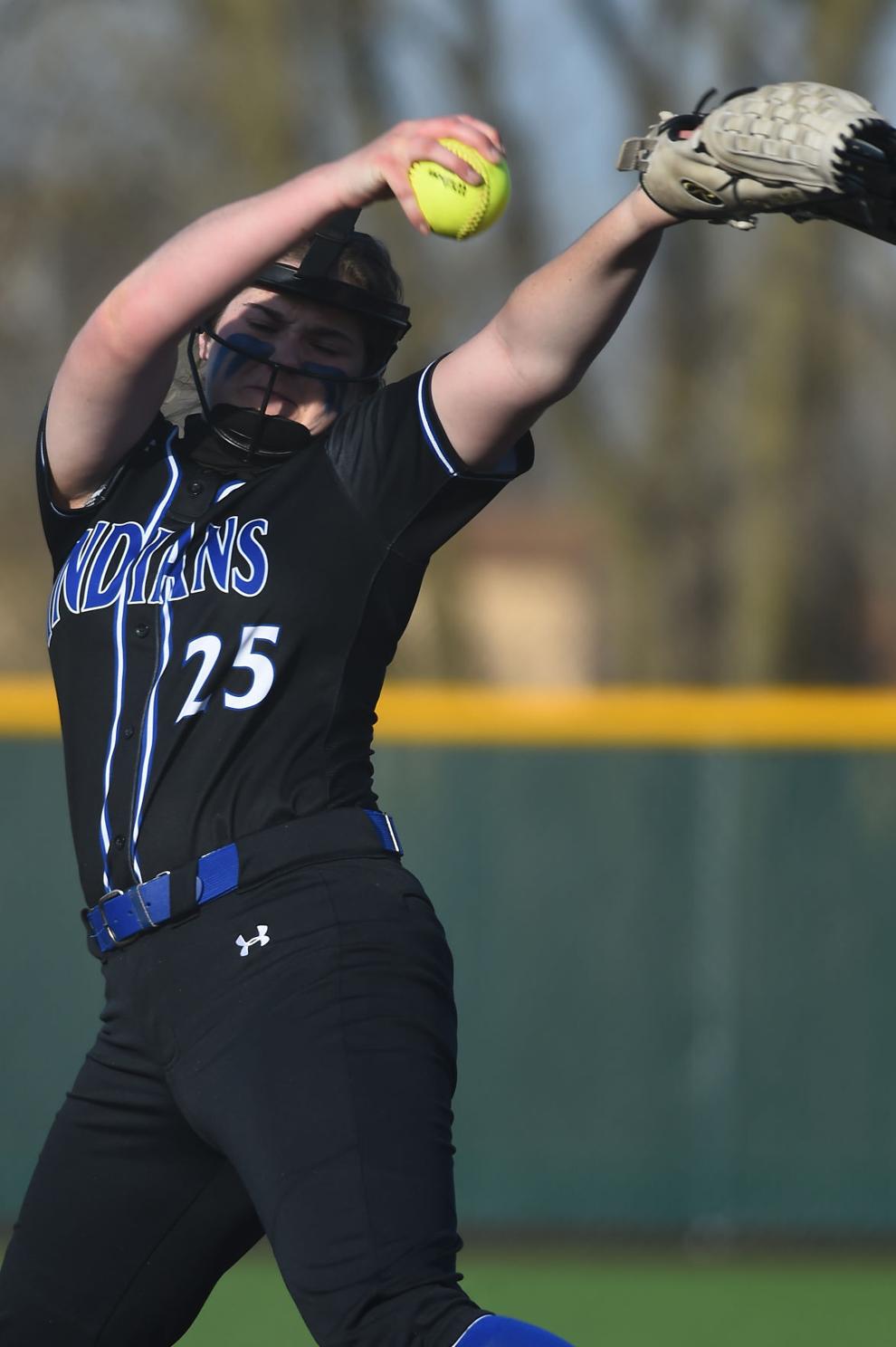 Lake Central vs. Chesterton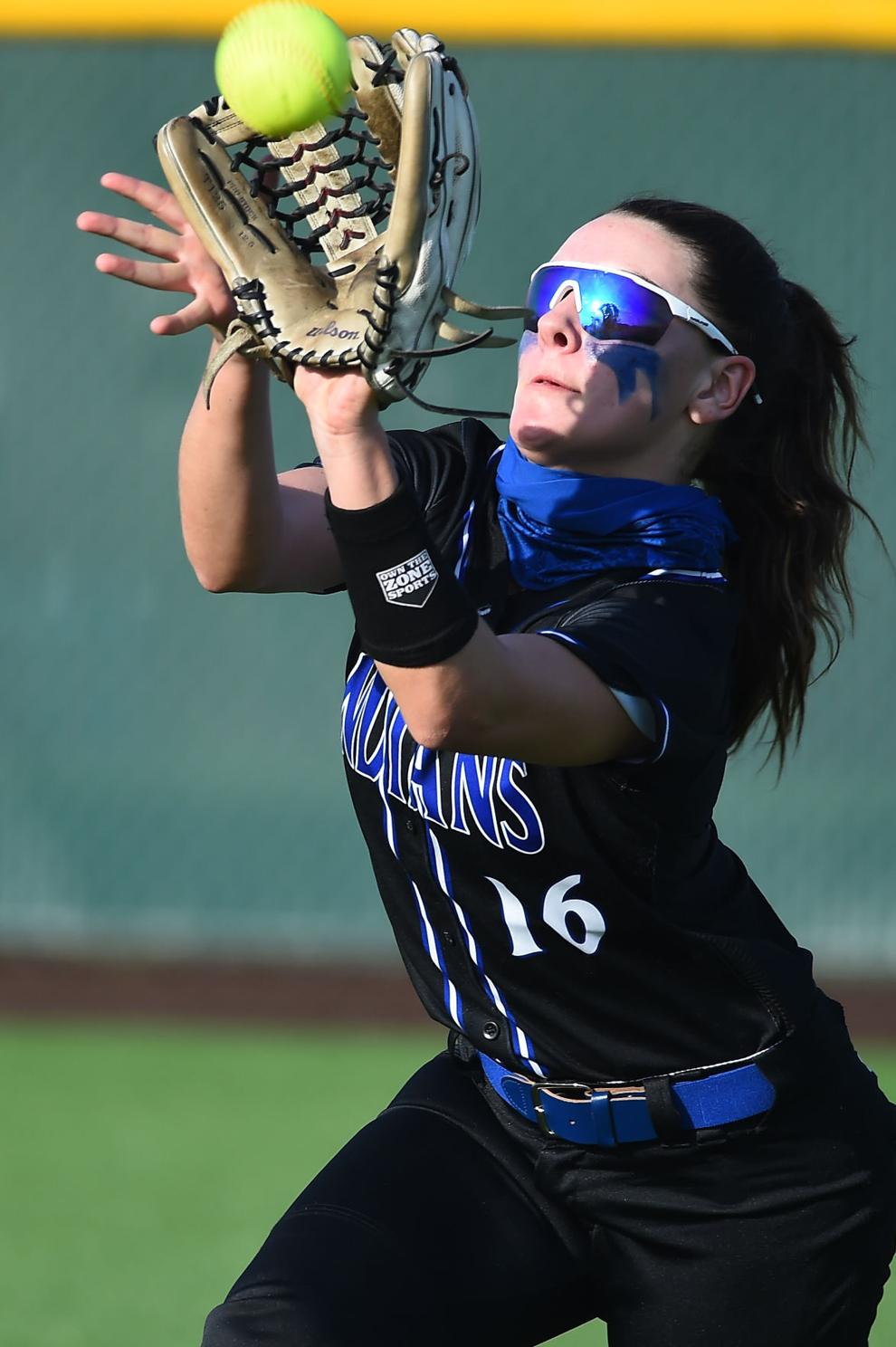 Lake Central vs. Chesterton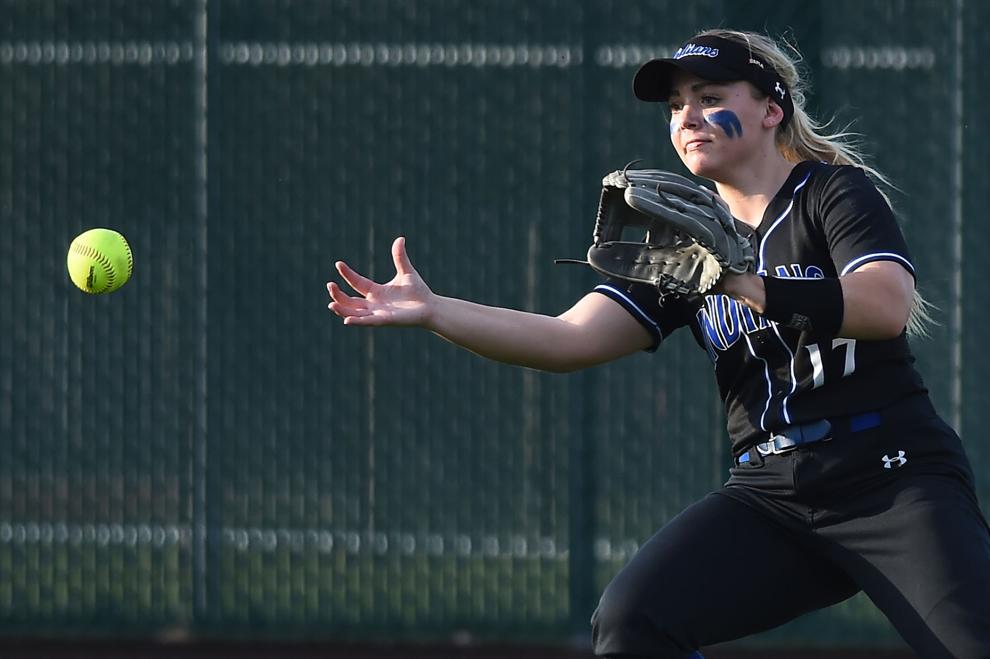 Lake Central vs. Chesterton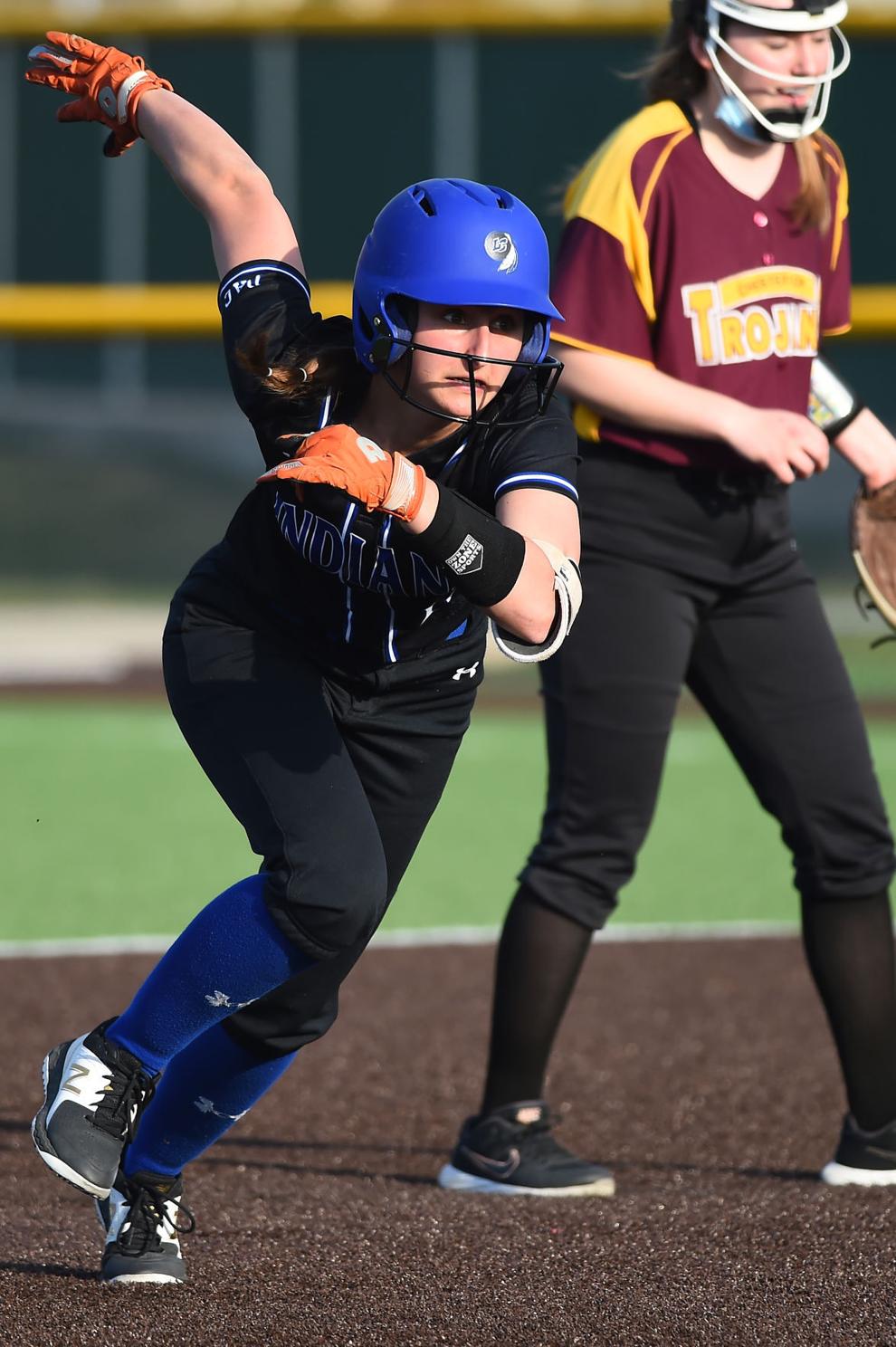 040921-nws-hardrock 1.jpg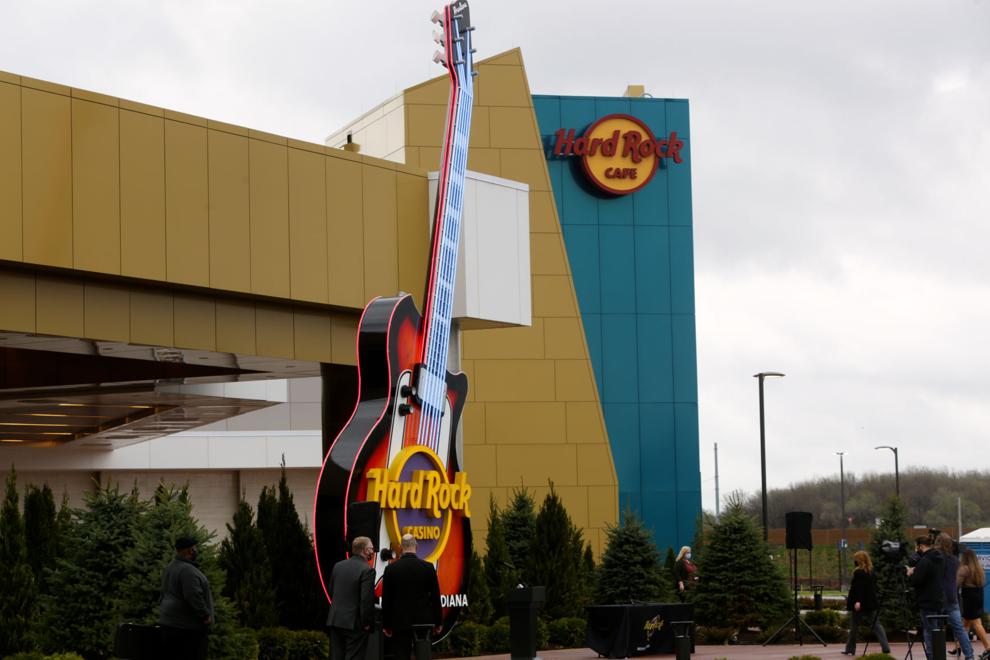 040921-nws-hardrock 11.jpg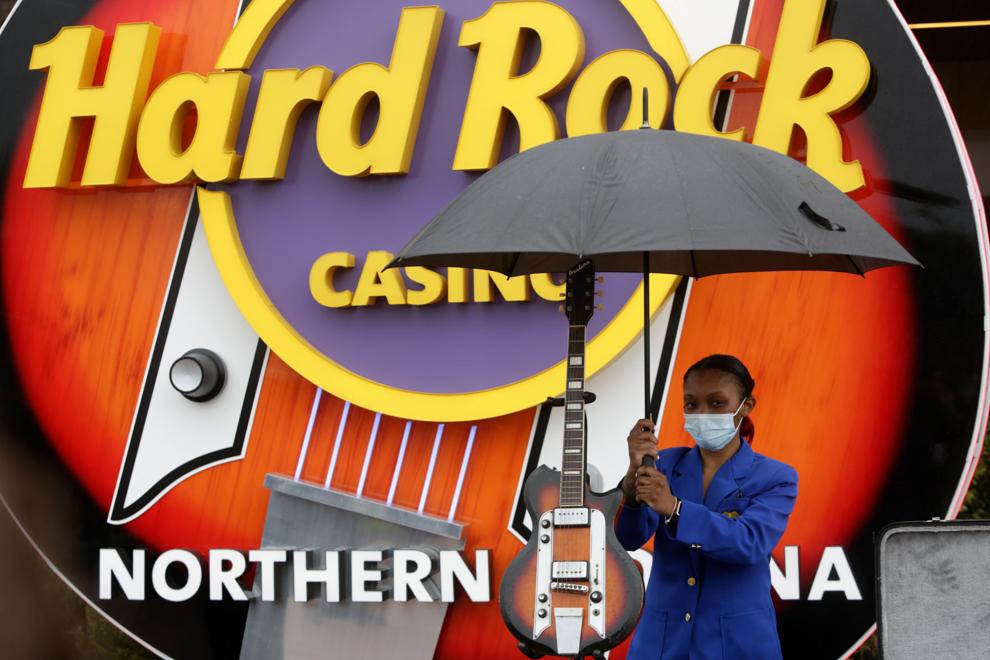 040921-nws-hardrock 9.jpg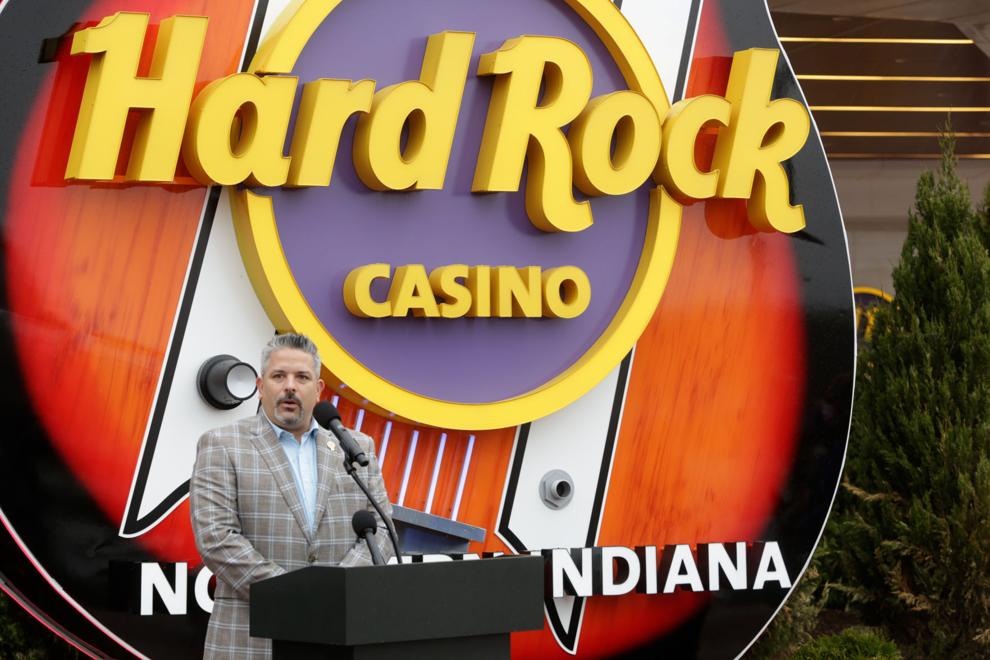 040921-nws-hardrock 3.jpg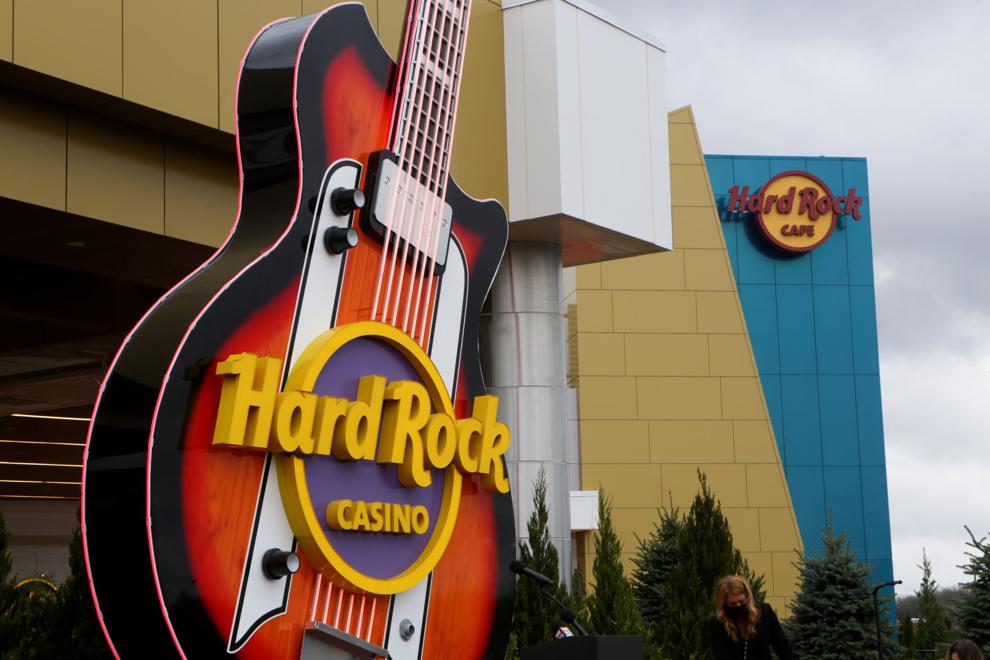 Munster visits nationally-ranked Crown Point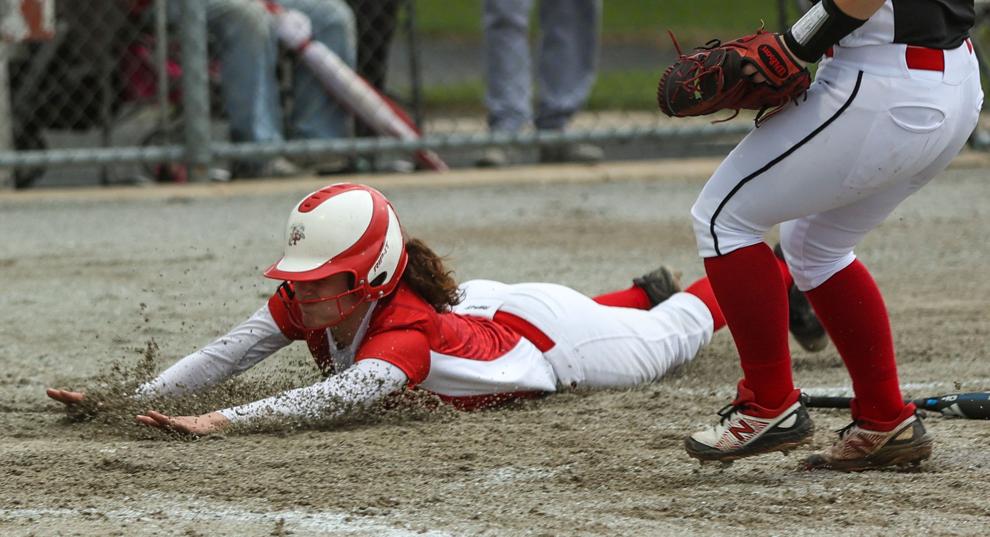 Munster visits nationally-ranked Crown Point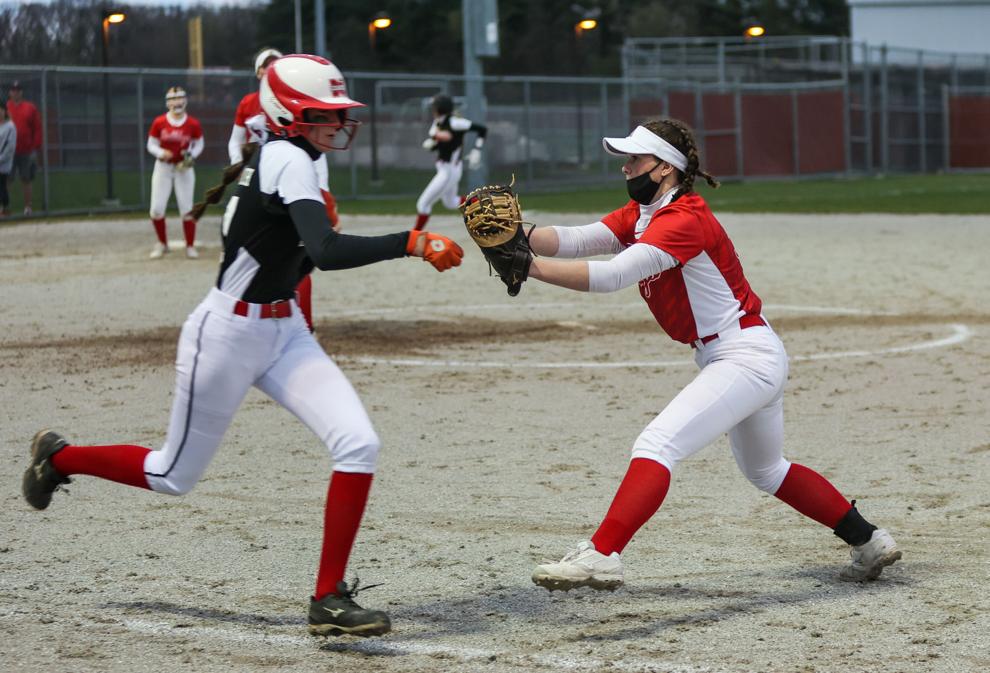 Munster visits nationally-ranked Crown Point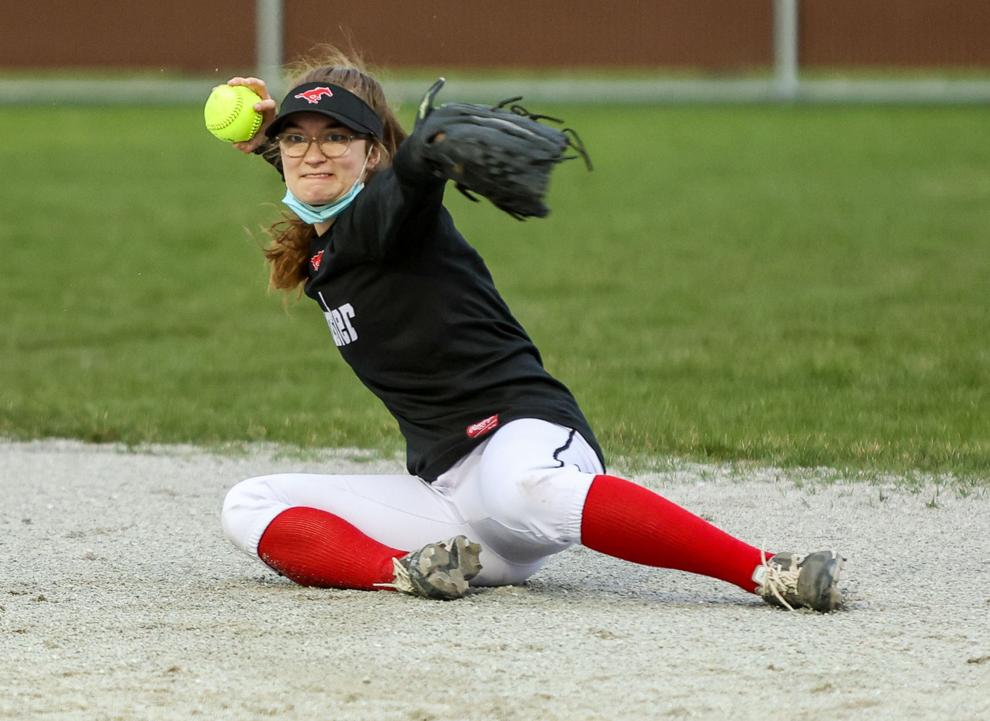 Munster visits nationally-ranked Crown Point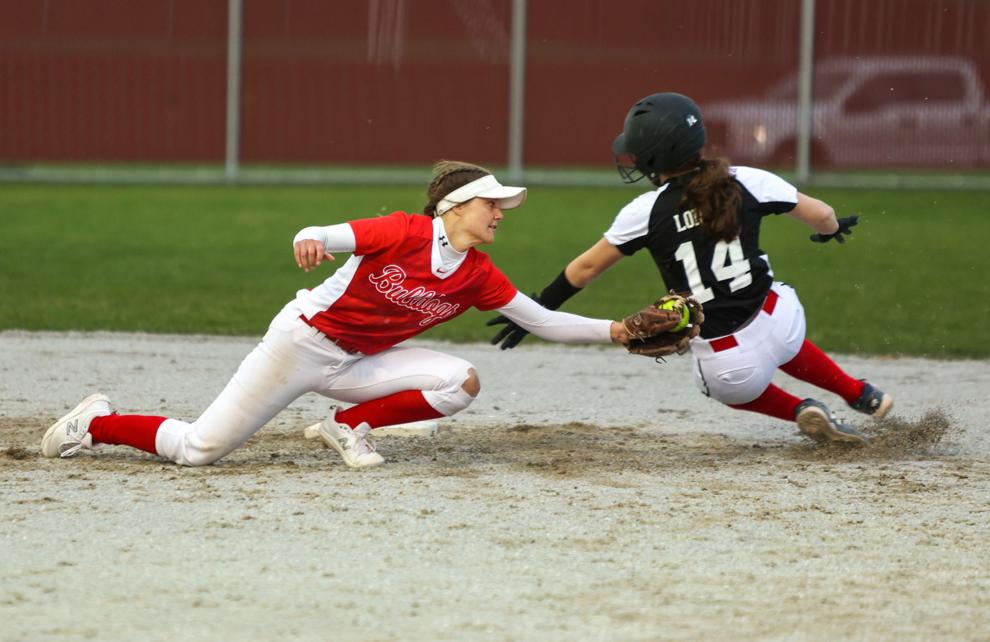 Valparaiso vs. Munster at RailCats high school challenge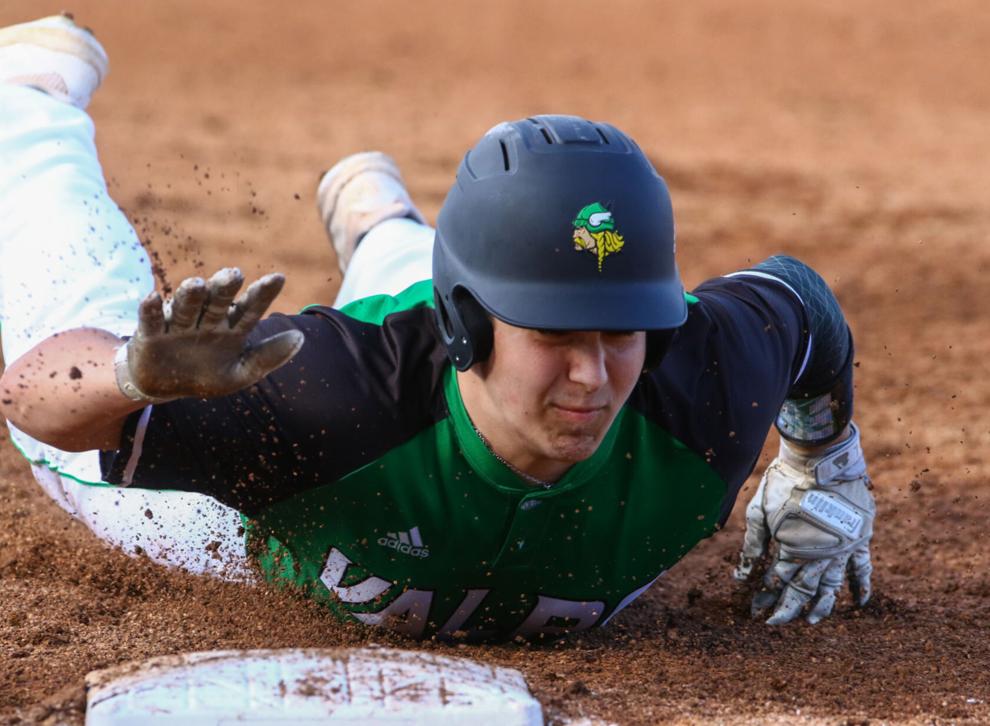 Valparaiso vs. Munster at RailCats high school challenge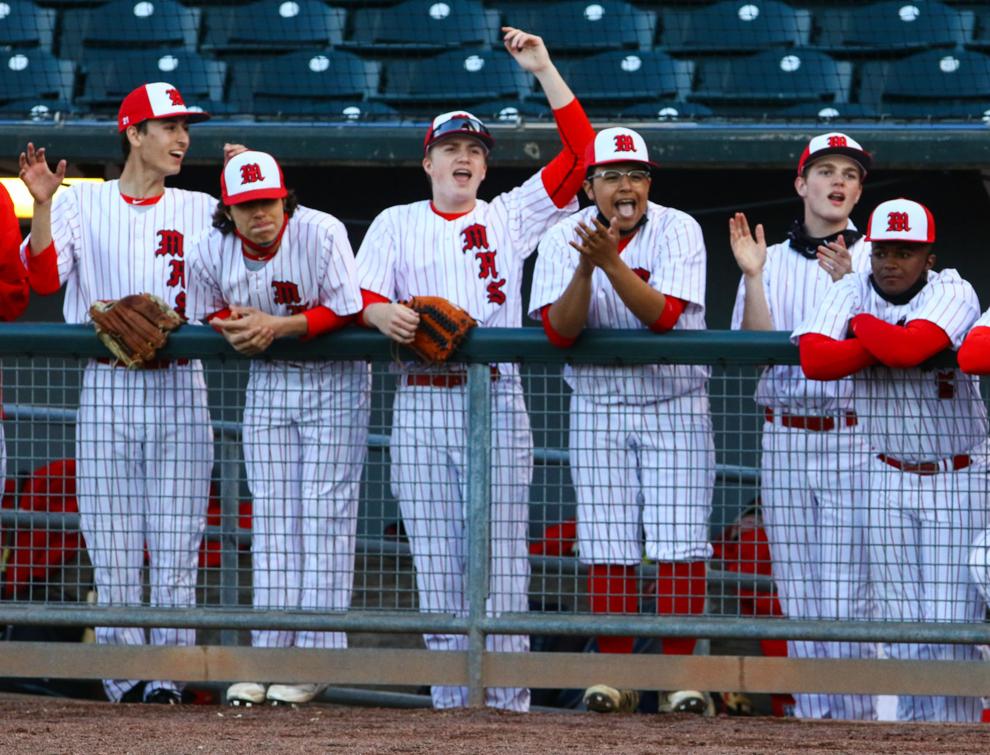 Valparaiso vs. Munster at RailCats high school challenge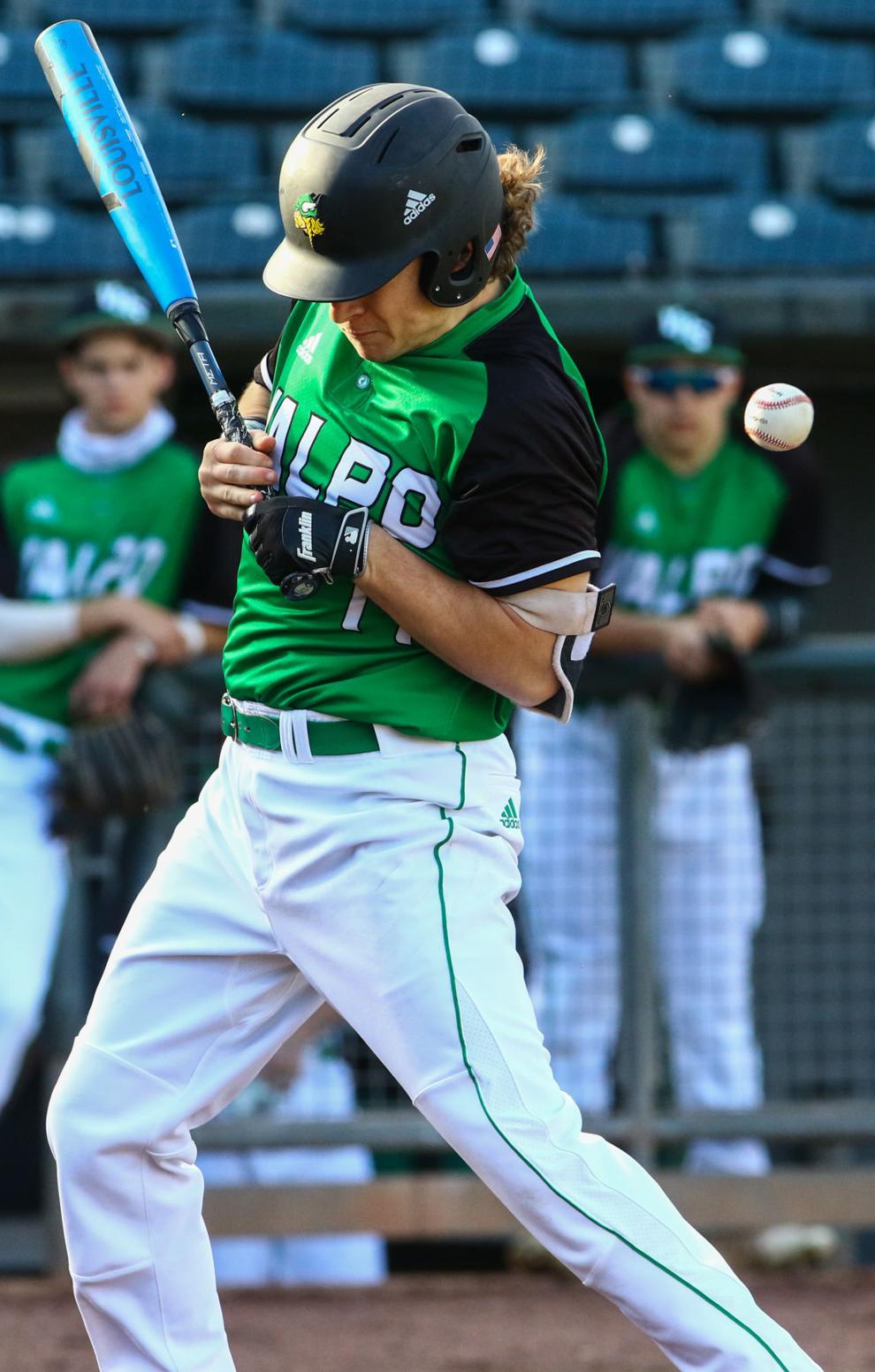 Valparaiso vs. Munster at RailCats high school challenge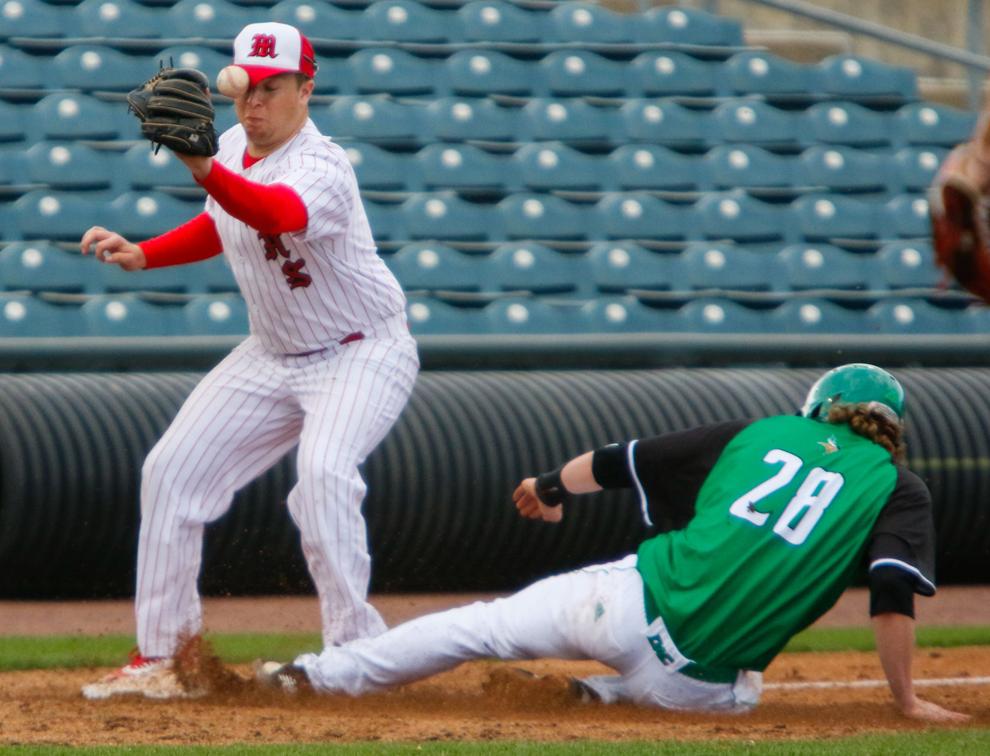 Oak Forest at TF South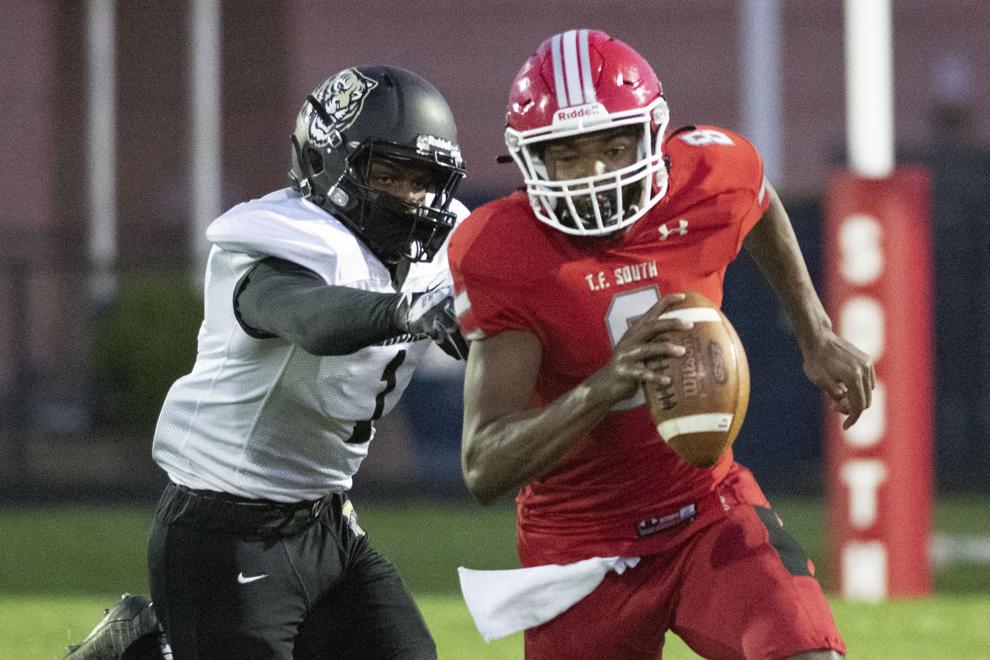 Oak Forest at TF South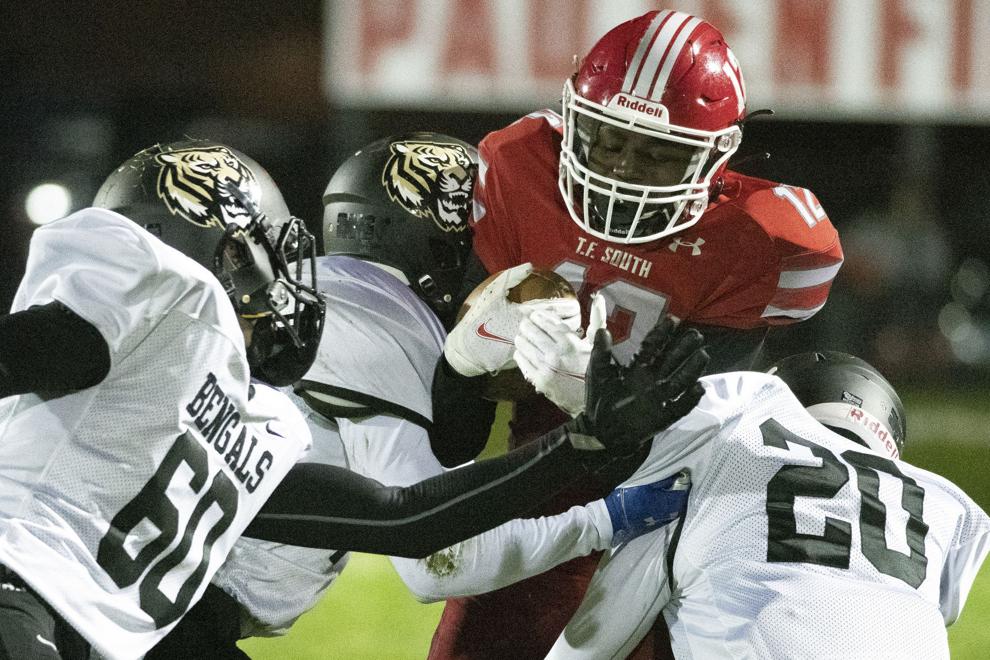 Oak Forest at TF South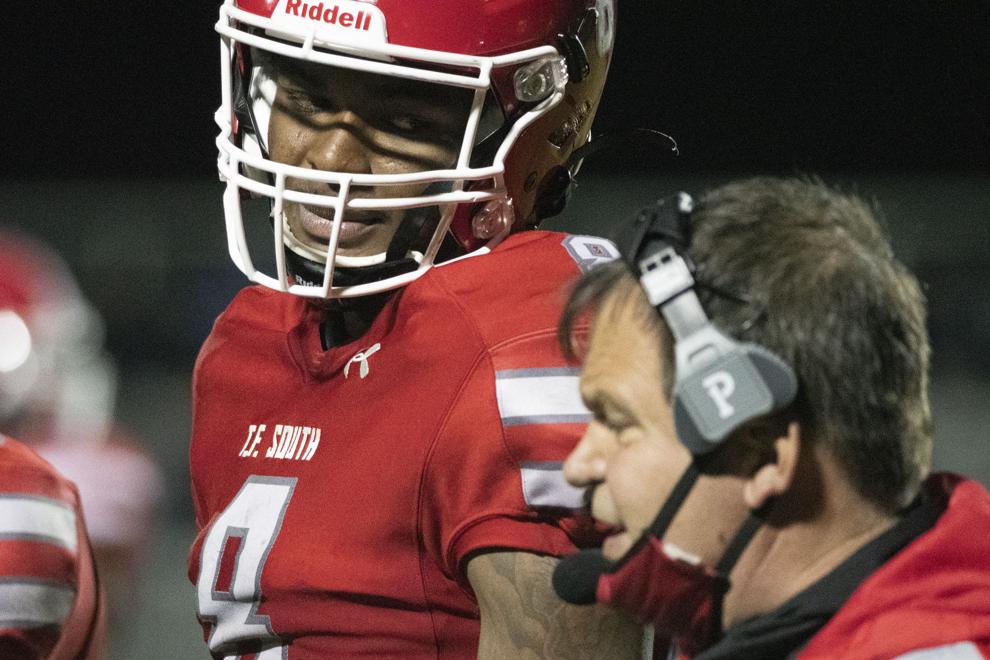 Oak Forest at TF South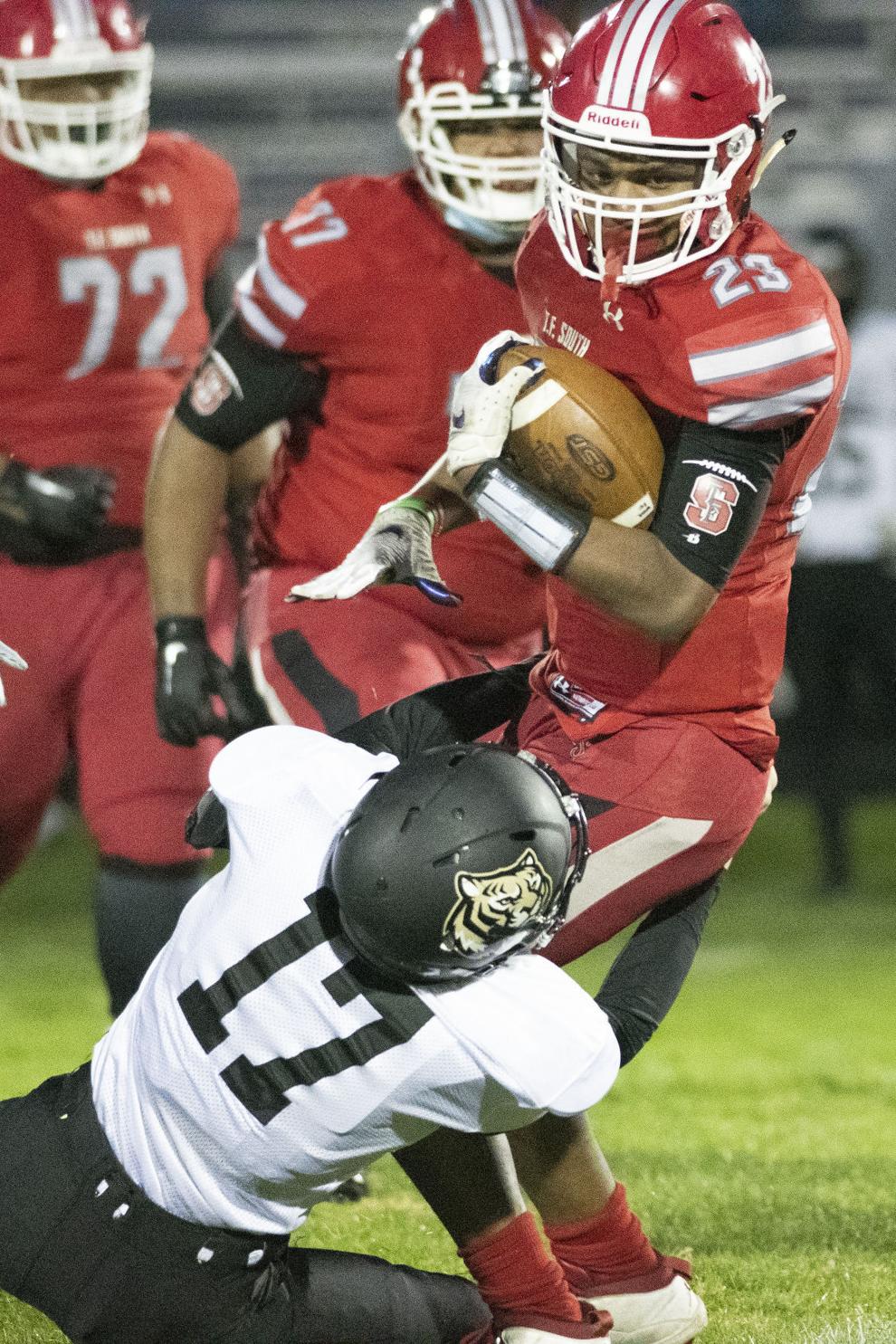 Gallery