CEDAR LAKE — Thirteen Hanover students were the first to turn ground at the site of their future upper elementary school Tuesday. 
The students, some from Jane Ball Elementary and others from Lincoln Elementary, will be a part of the first third grade class to occupy the new school come fall 2022, said Hanover Superintendent Mary Tracy-MacAulay. 
"This school is for you guys," Tracy-MacAulay said to the children. "Every decision that is made in Hanover is always with the kids in mind first." 
The first graders then cheered before taking their mini green and white metal shovels to turn dirt on the 20-plus acre site, south of Hanover Central Middle School.
While the students left the ceremony to make it to lunch, two Jane Ball students later shared their excitement over the groundbreaking with The Times via Zoom. 
"It felt amazing because it was my first time doing that in my life," Sam Jaines, 7, said. 
"I liked that we got the shovels and the hats. The hats went blowing away, and everyone had to go and chase them," Delaney Speichert, 7, added. 
Both Sam and Delaney said they are excited about the new school. 
"I'm excited to go there when I'm in third grade because my dad has been talking about that for a long time," Delaney said of the new school. 
Jane Ball Principal Ryan Eckart told The Times he was excited to bring students to the groundbreaking. 
"It's really fun to just have them be part of the process and get to see the beforehand because they'll all be excited when they get to go in the building and attend school there," Eckart said. 
Tracy-MacAulay thanked the community and everyone involved in seeing the new school and referendum through. The project is one of many being funded through the district's $79 million construction referendum that passed in 2020. 
"I think it's like everything else we have done in this district and the focus is always on what is best for kids and what's going to move them forward. This is no exception," Tracy-MacAulay later said.
"A referendum is never any easy thing. You're asking taxpayers to give more money. ... It turned out wonderfully, as far as how much they actually had to pay. (It) ended up being 2 cents per $100 of net assessed value."
The new upper elementary school will serve 750 students, grades 3-5, and will address growing enrollment within the district by freeing up space at the district's elementary and middle schools. 
It also will include state-of-the-art technology and security, Tracy-MacAulay said. 
"We'll have access to put in STEM labs," Tracy-MacAulay said. "The way we've clustered the classrooms, they're going to be located in houses. So it'll be a third grade house, a fourth grade house, a fifth grade house. ... Just an incredible space for kids."
Through the new school, students will come together at an earlier age, the school leader added. 
"Now we get to bring these kids closer together earlier at grades 3, which is nice, because middle school is a tough transition as it is. The sooner we can get kids together, and they get to know their peers, the better off it'll be," Tracy-MacAulay said. 
School Board President Connie Sterkowitz said the board is excited to see the project begin. 
"We've worked on this for a long time for the kids. I'm just so happy that we were able to do this," Sterkowitz said, noting she hopes to visit the site when construction is underway. 
"Our community was very involved and played a huge part in making this possible."
WATCH NOW: The Times Photos of the Week
WATCH NOW: The Times Photos of the Week
Discovery Channel Dillinger reenactment
Discovery Channel Dillinger reenactment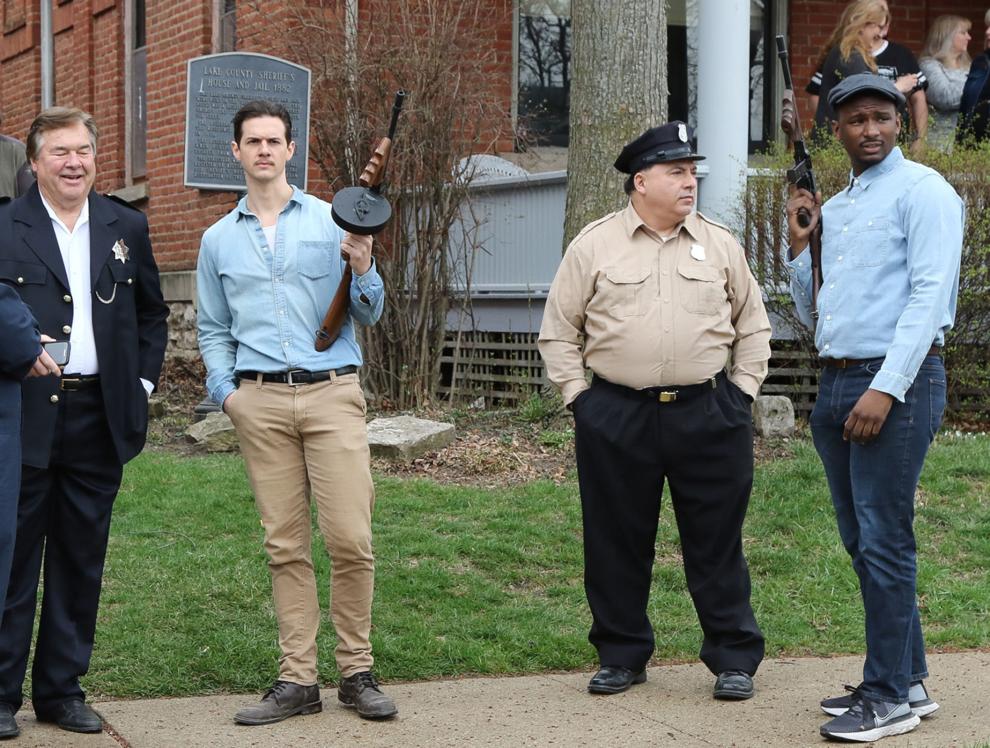 Discovery Channel Dillinger reenactment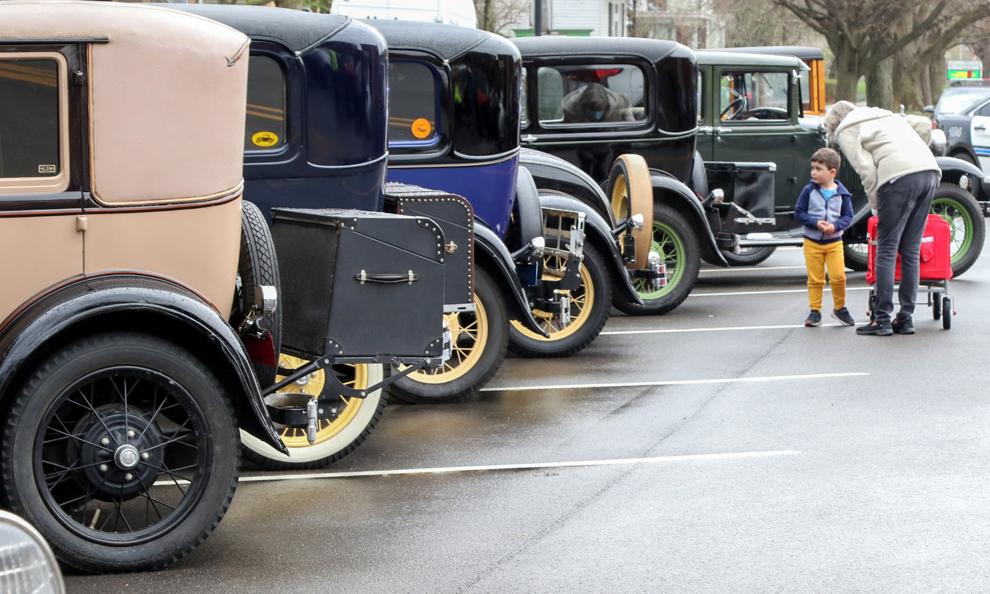 Discovery Channel Dillinger reenactment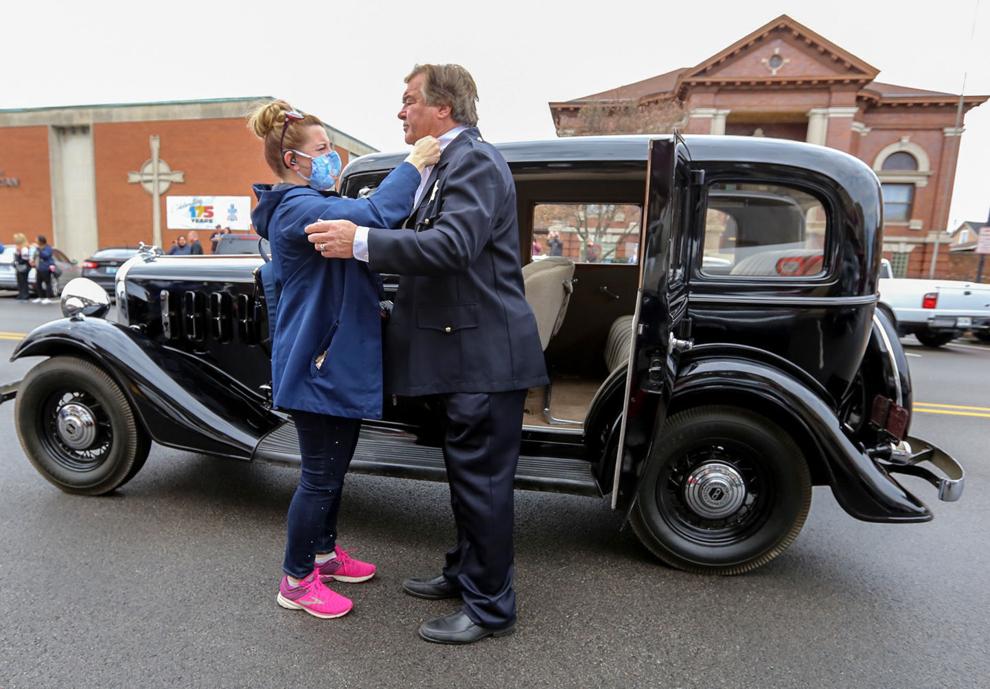 Andrean hosts Boone Grove in softball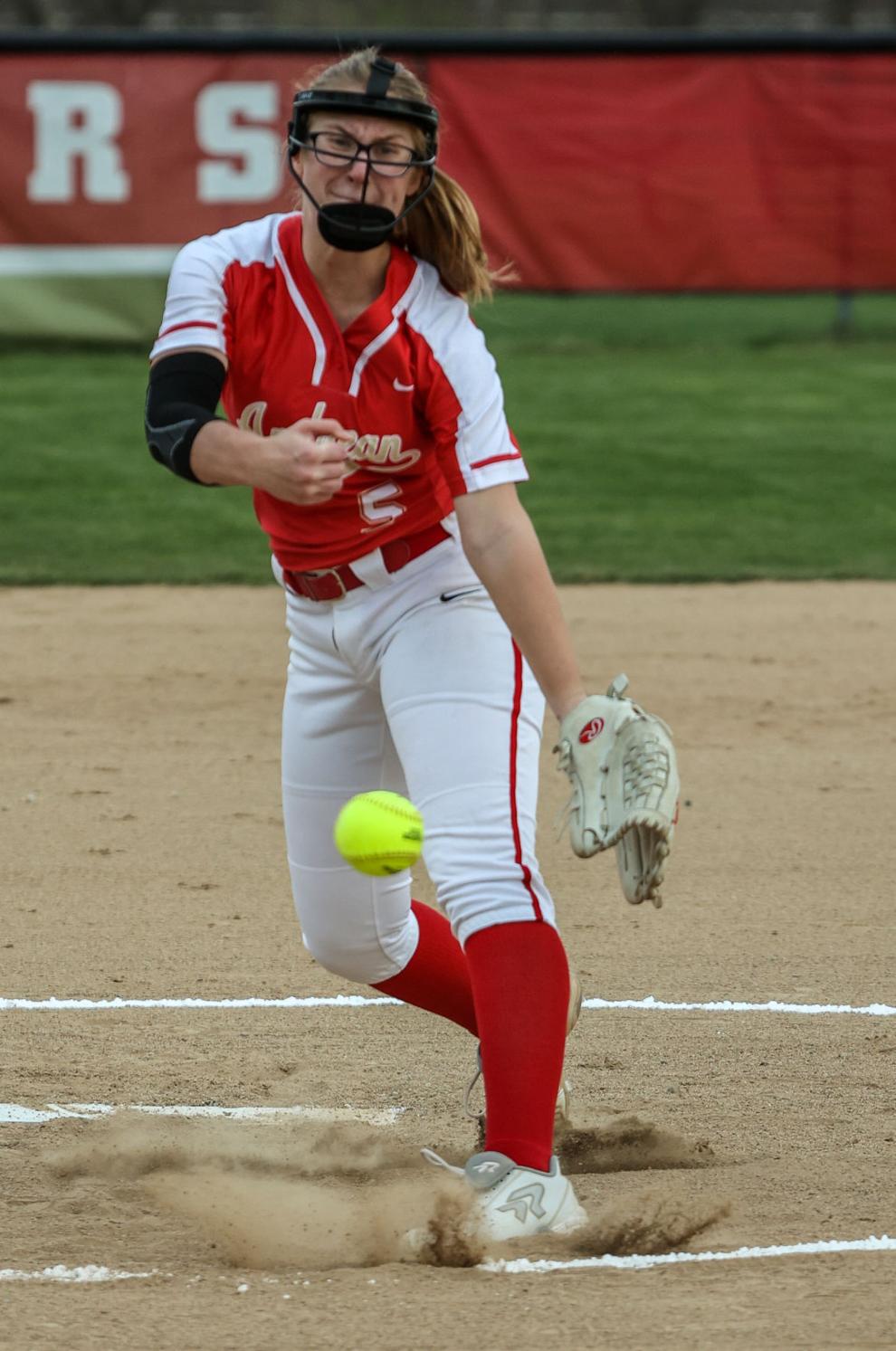 Andrean hosts Boone Grove in softball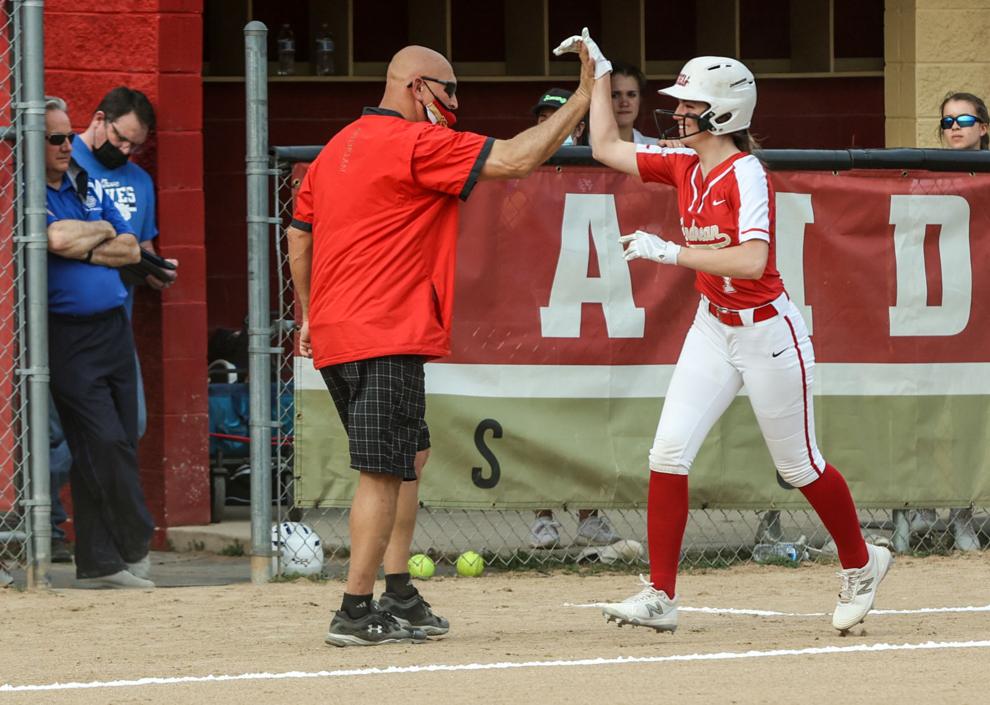 Andrean hosts Boone Grove in softball
Andrean hosts Boone Grove in softball
FEMA mass vaccination site opening at Roosevelt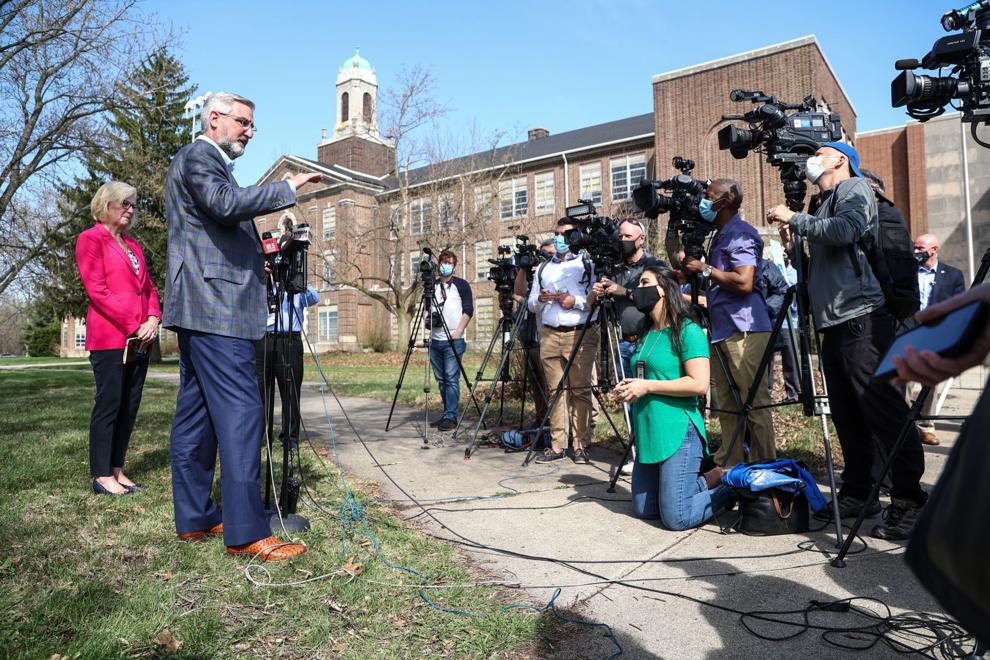 FEMA mass vaccination site opening at Roosevelt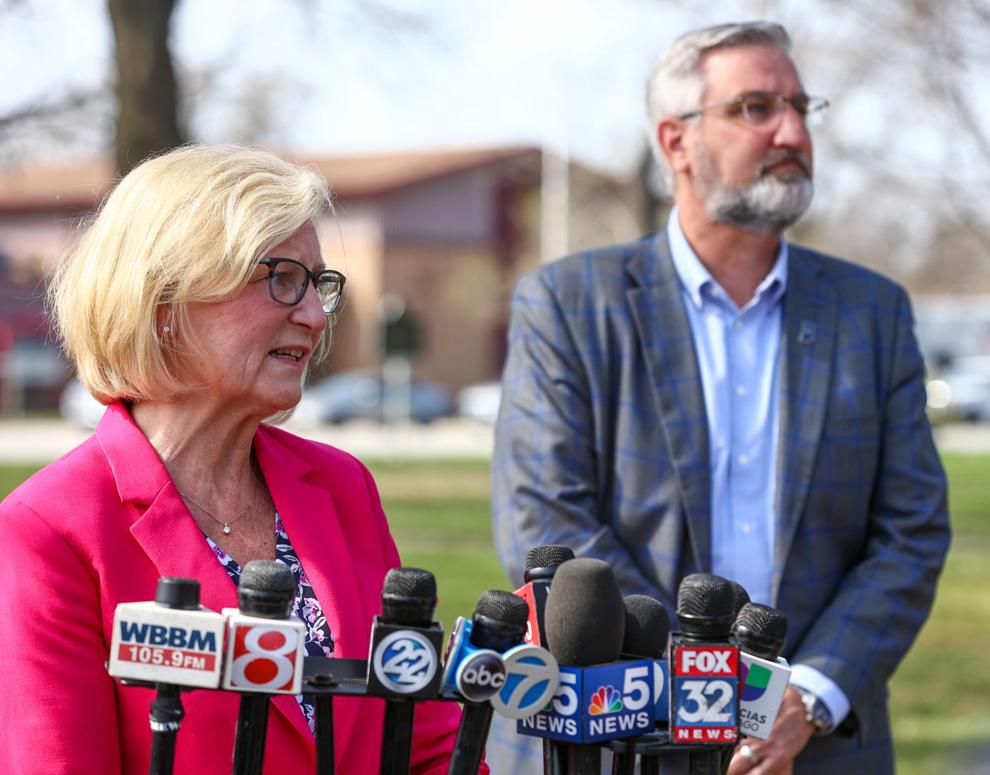 FEMA mass vaccination site opening at Roosevelt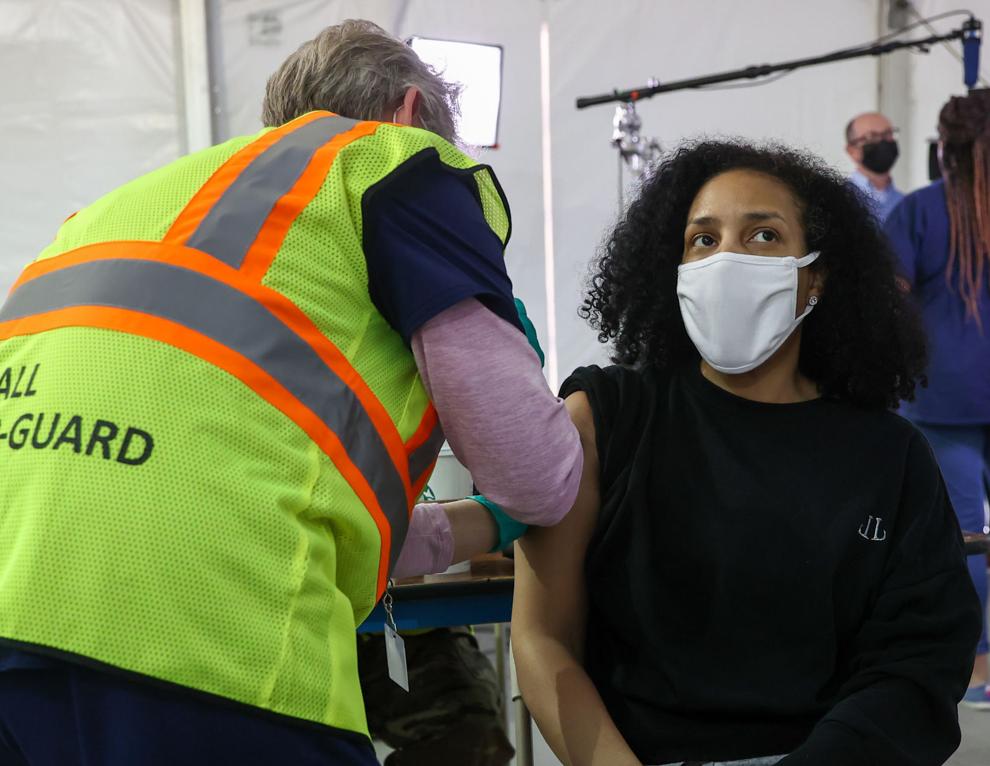 FEMA mass vaccination site opening at Roosevelt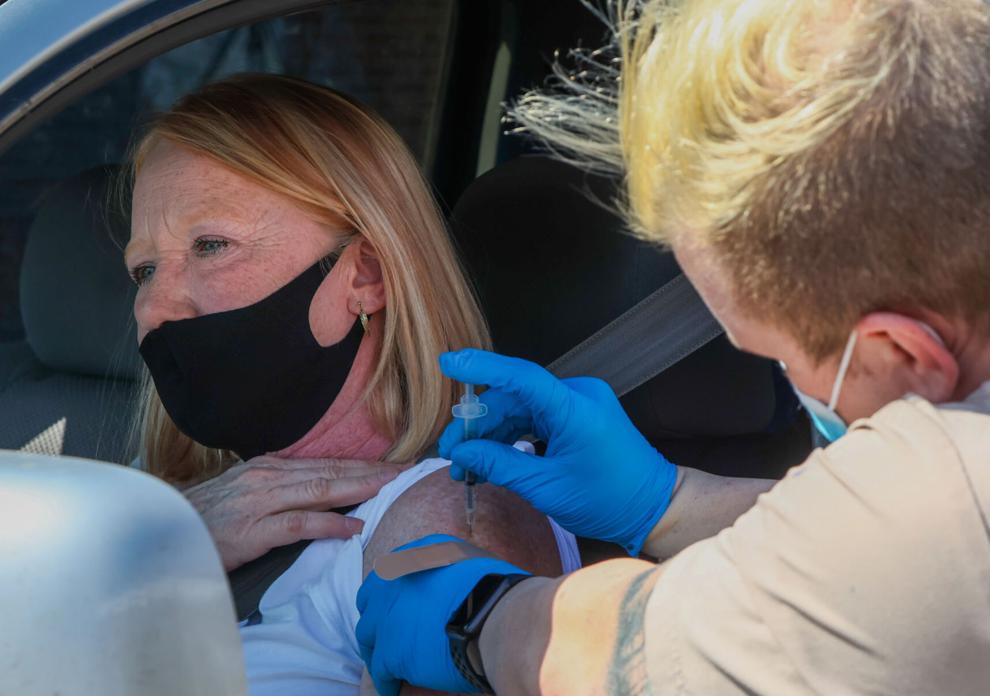 Municipal Voting in Burnham, IL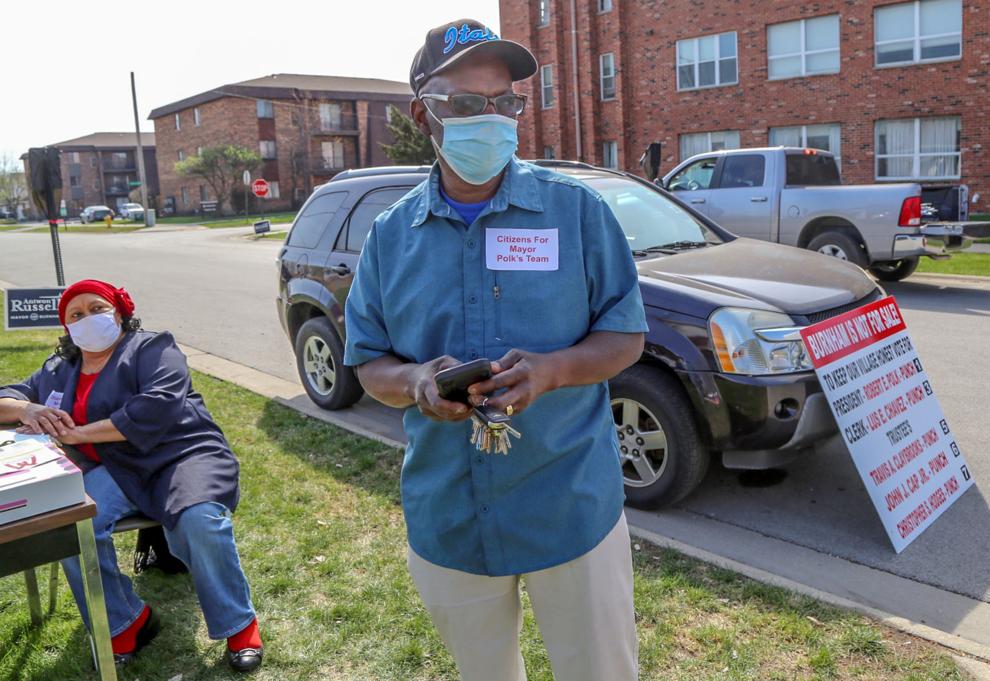 Municipal Voting in Burnham, IL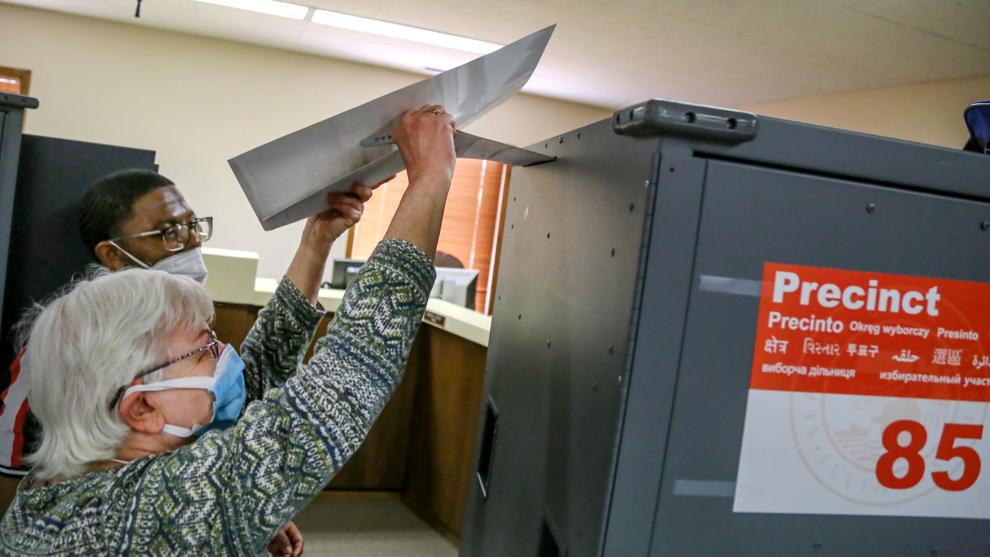 Municipal Voting in Burnham, IL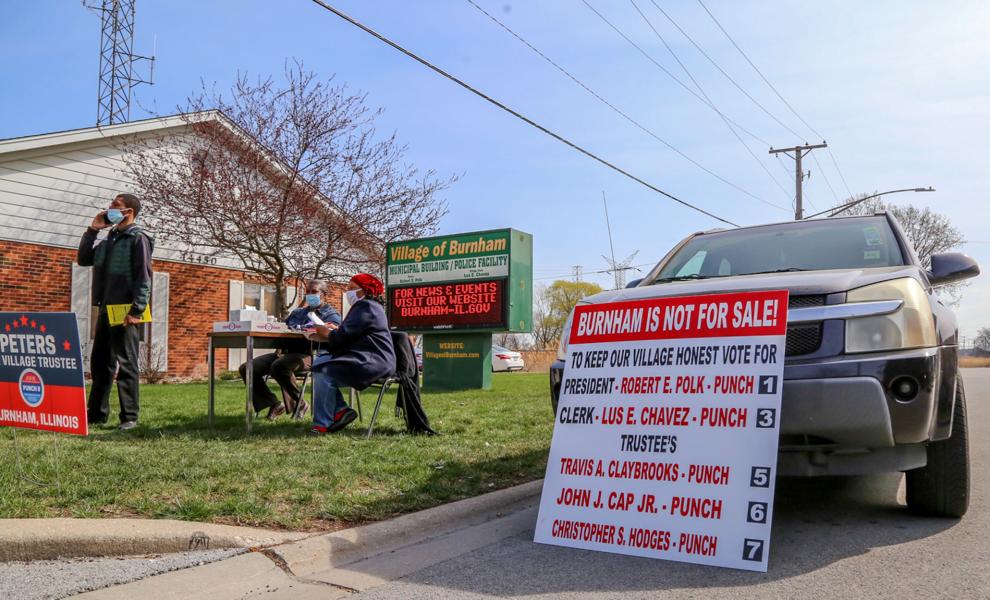 Municipal Voting in Burnham, IL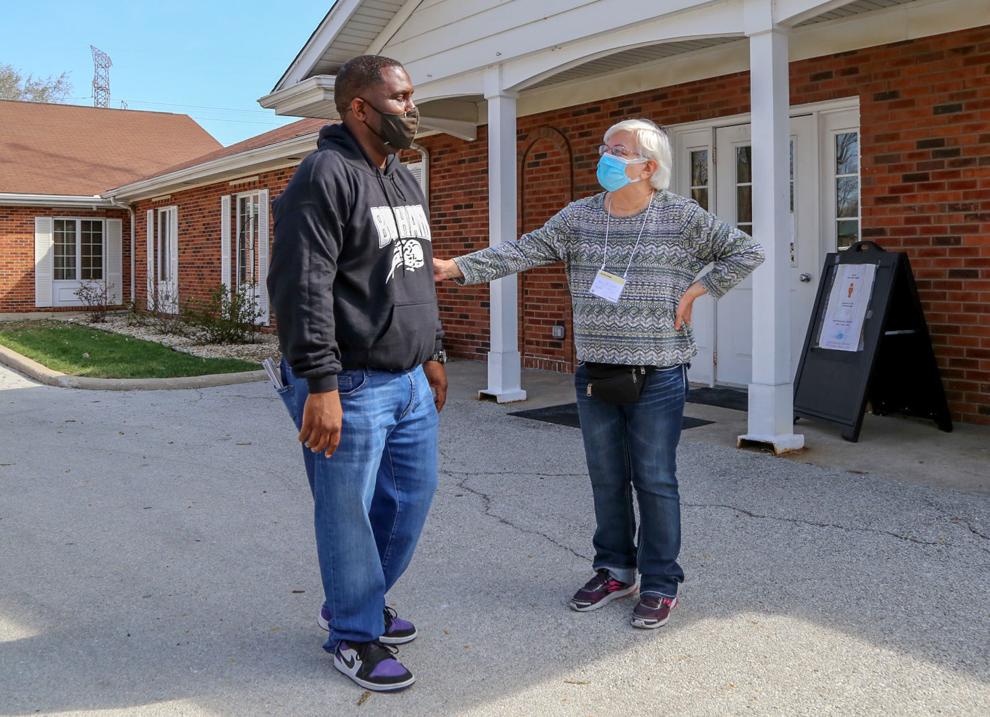 040721-spt-bsh-lc-cp_7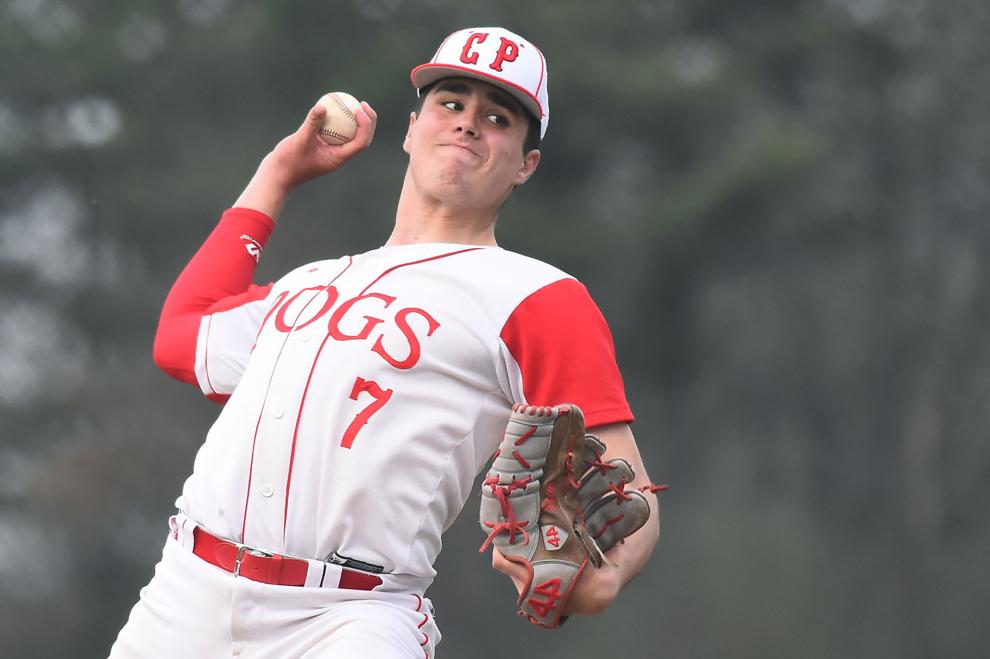 040721-spt-bsh-lc-cp_1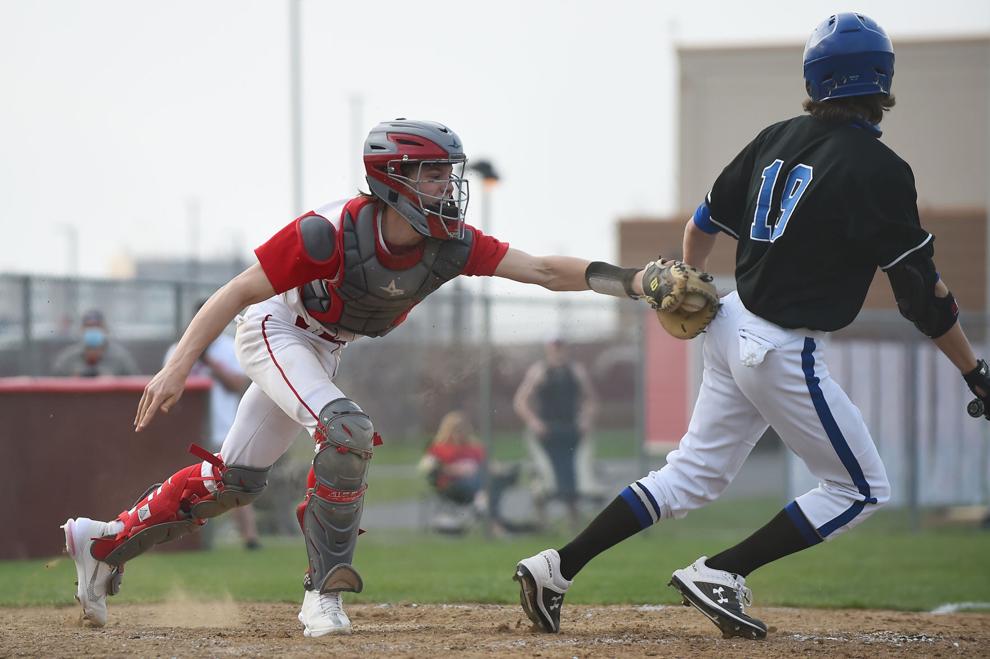 040721-spt-bsh-lc-cp_5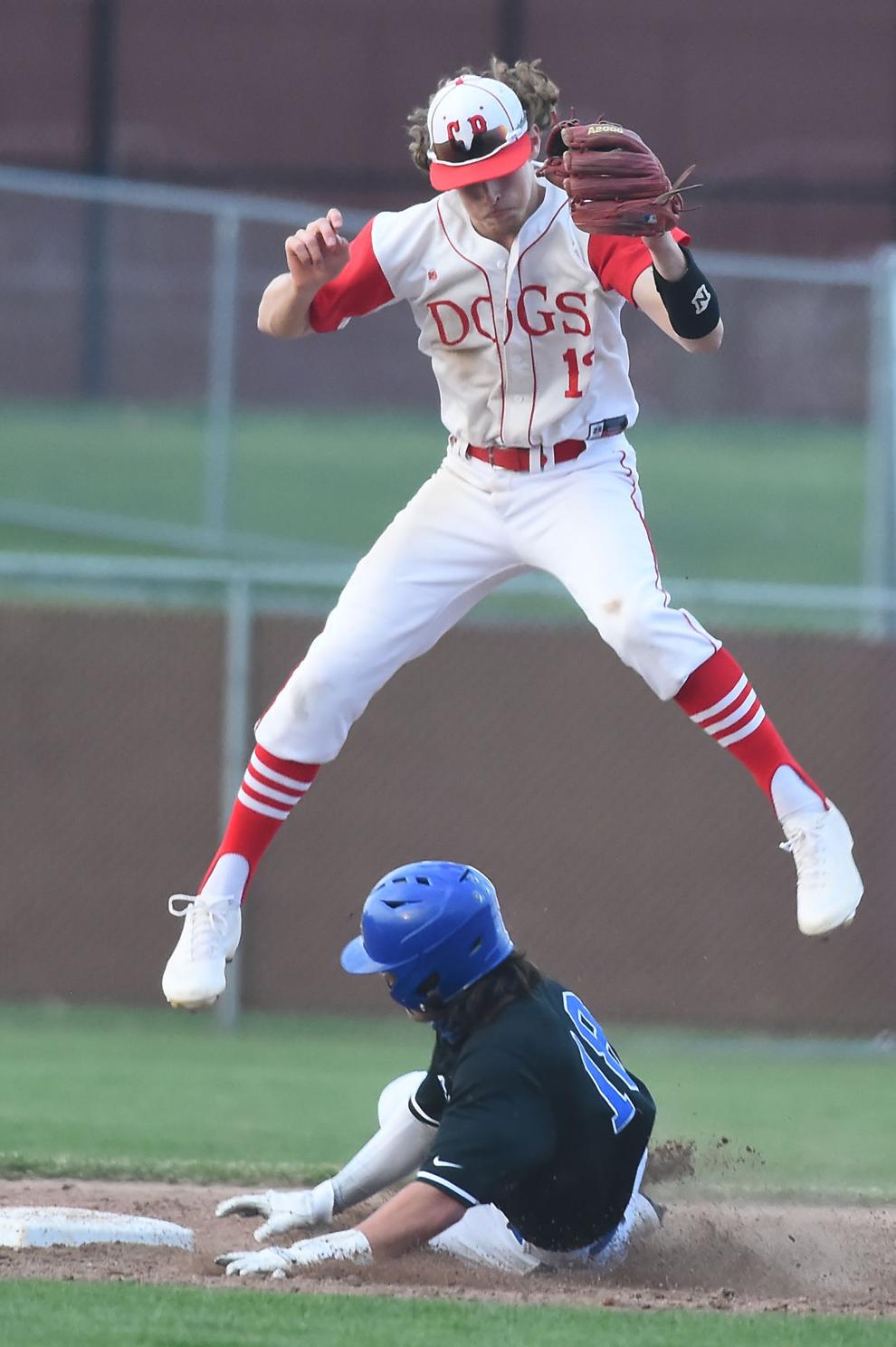 040721-spt-bsh-lc-cp_10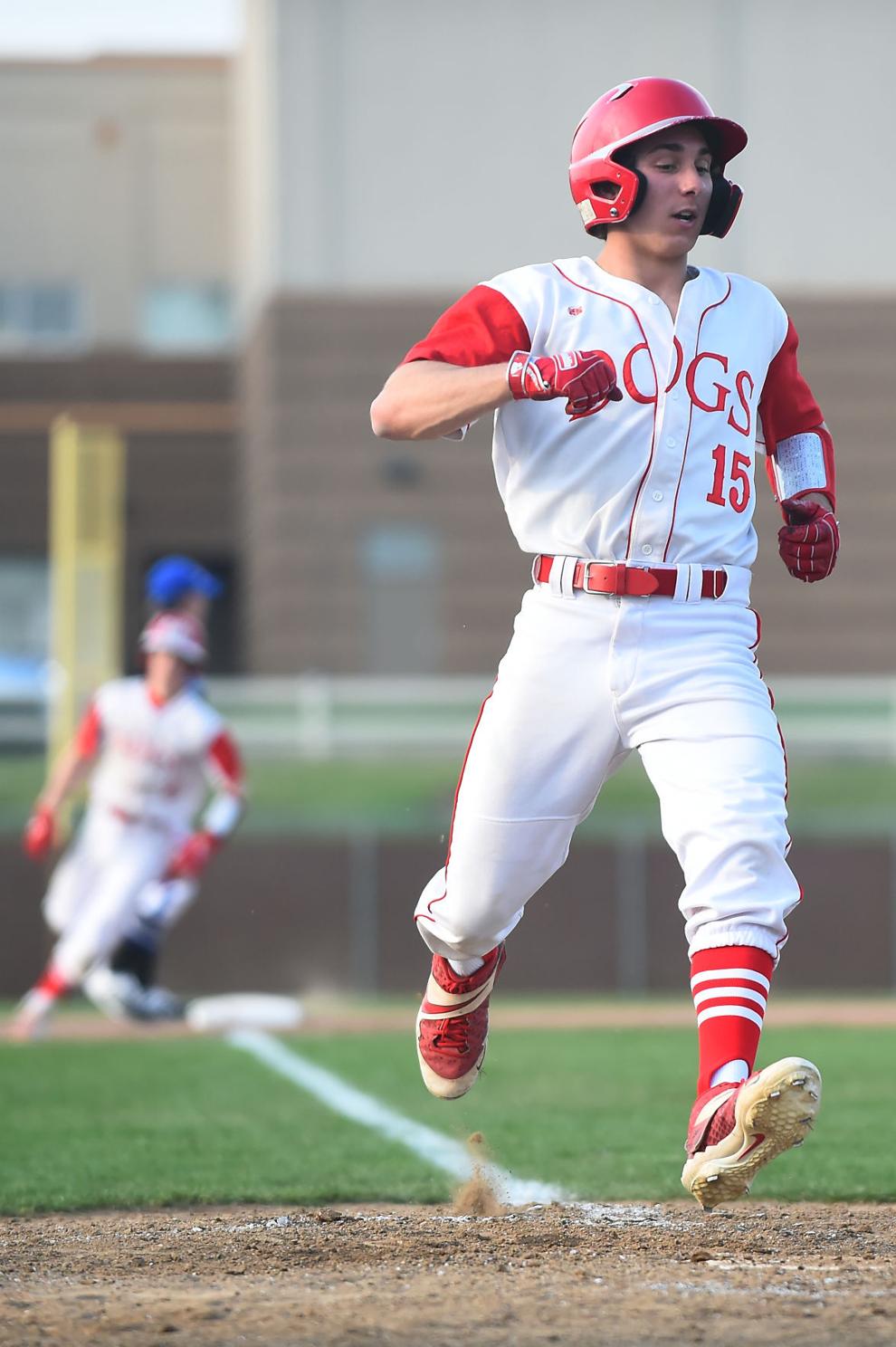 My Brother's Keeper in Gary, special delivery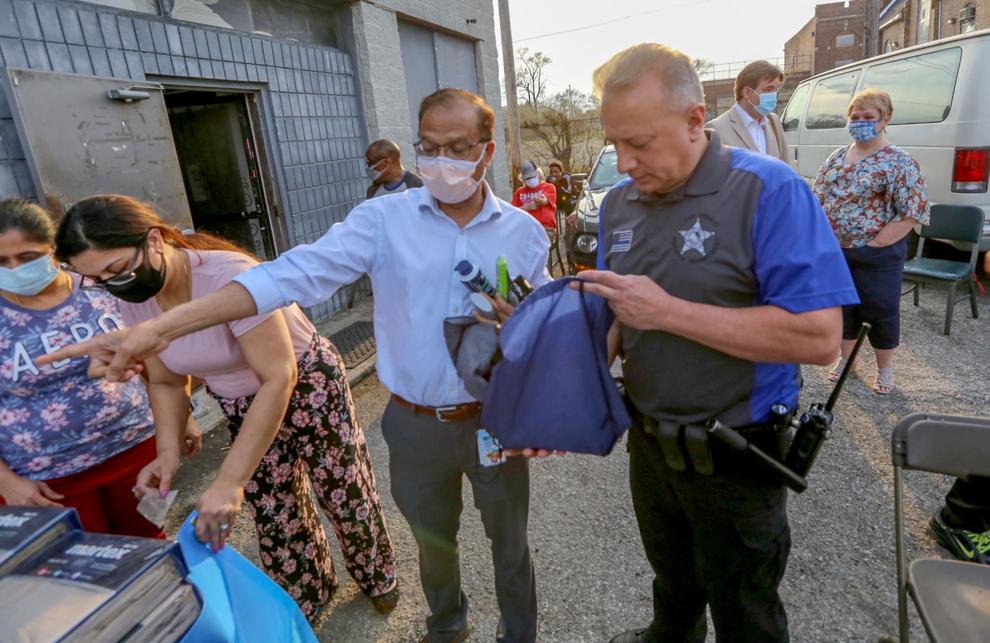 My Brother's Keeper in Gary, special delivery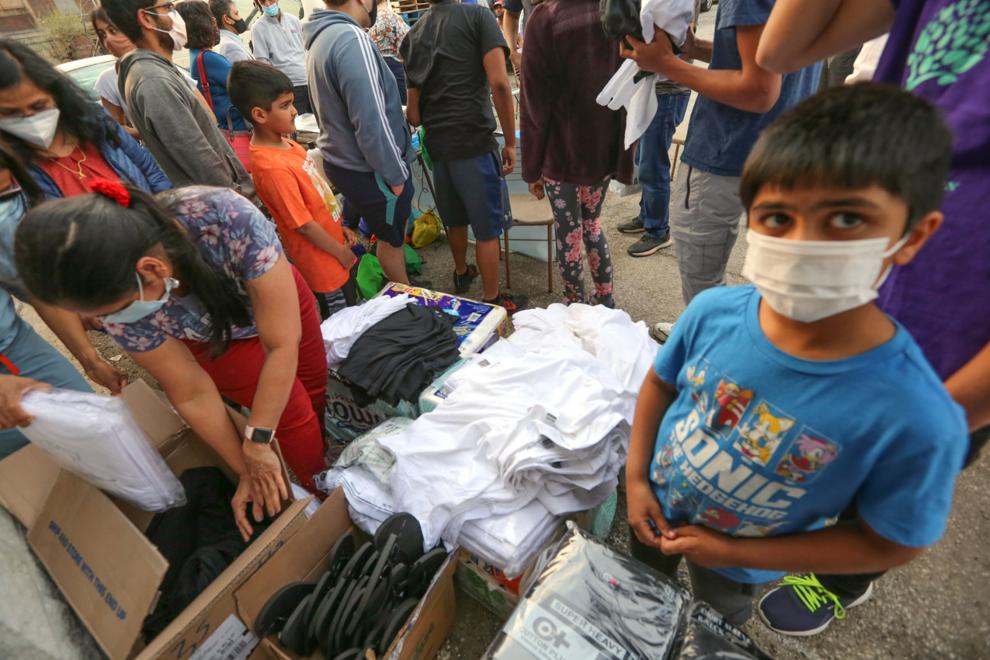 Brother's Keeper delivery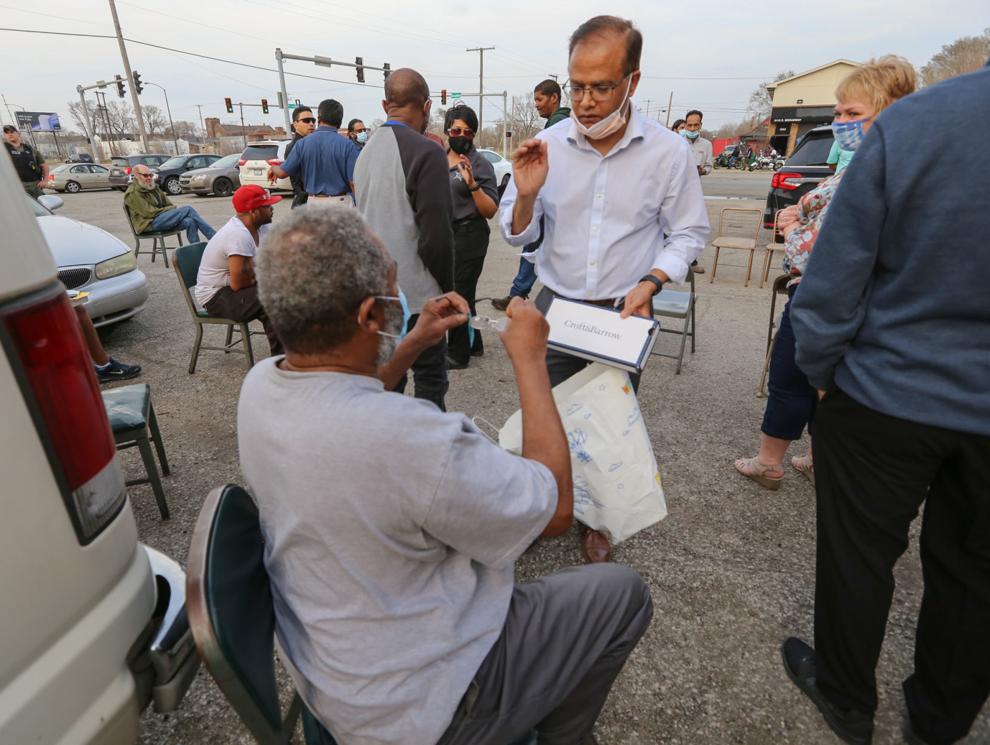 Mass Vaccinations, old Roosevelt School, Gary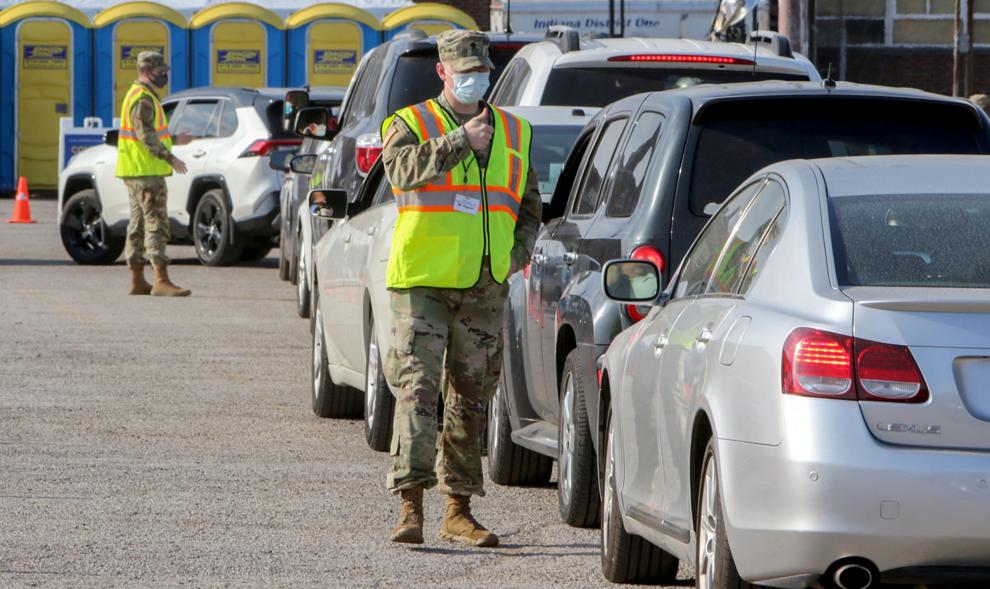 Mass Vaccinations, old Roosevelt School, Gary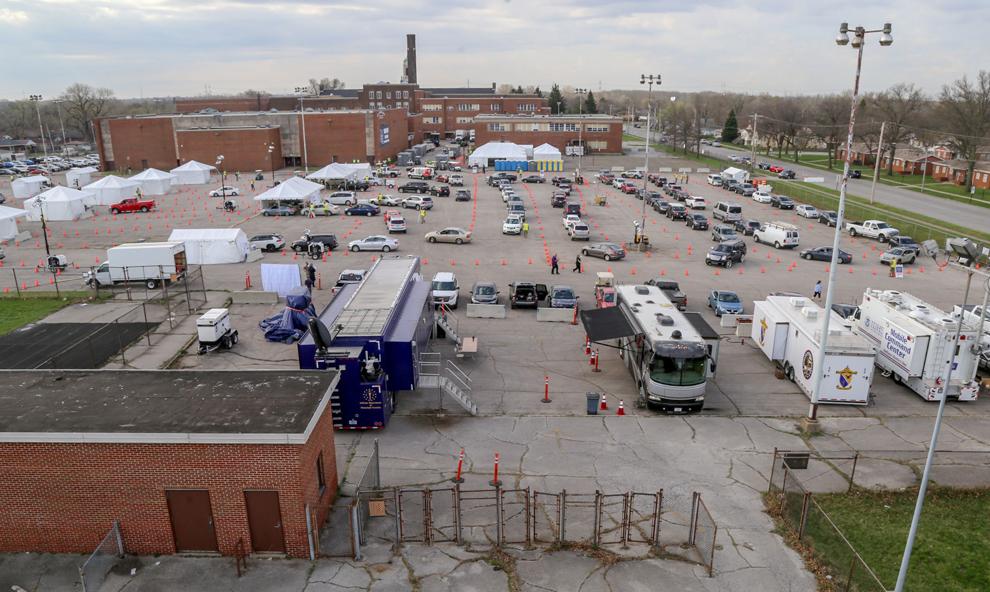 Mass Vaccinations, old Roosevelt School, Gary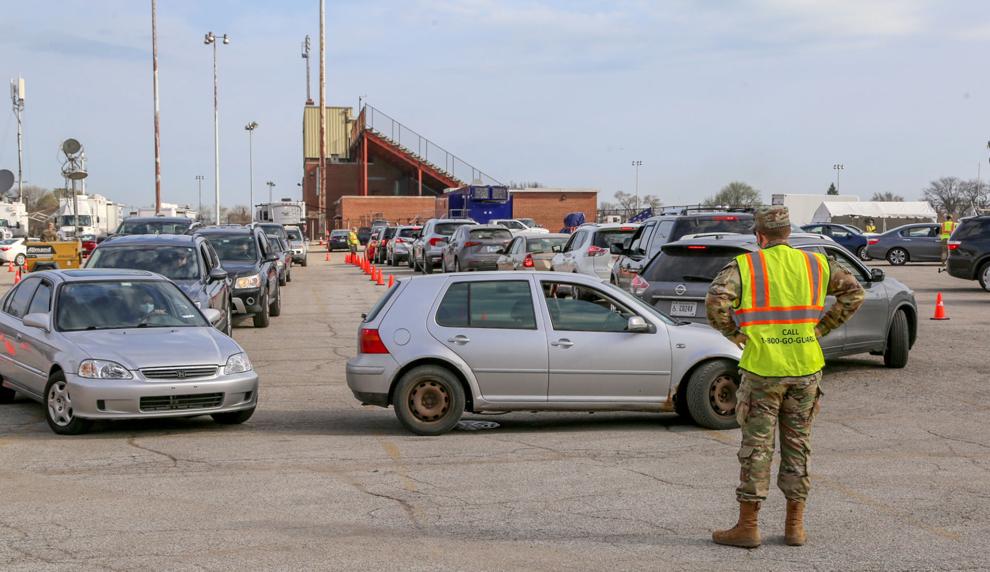 Black Lives Matter protest outside the Lake County Prosecutor's Office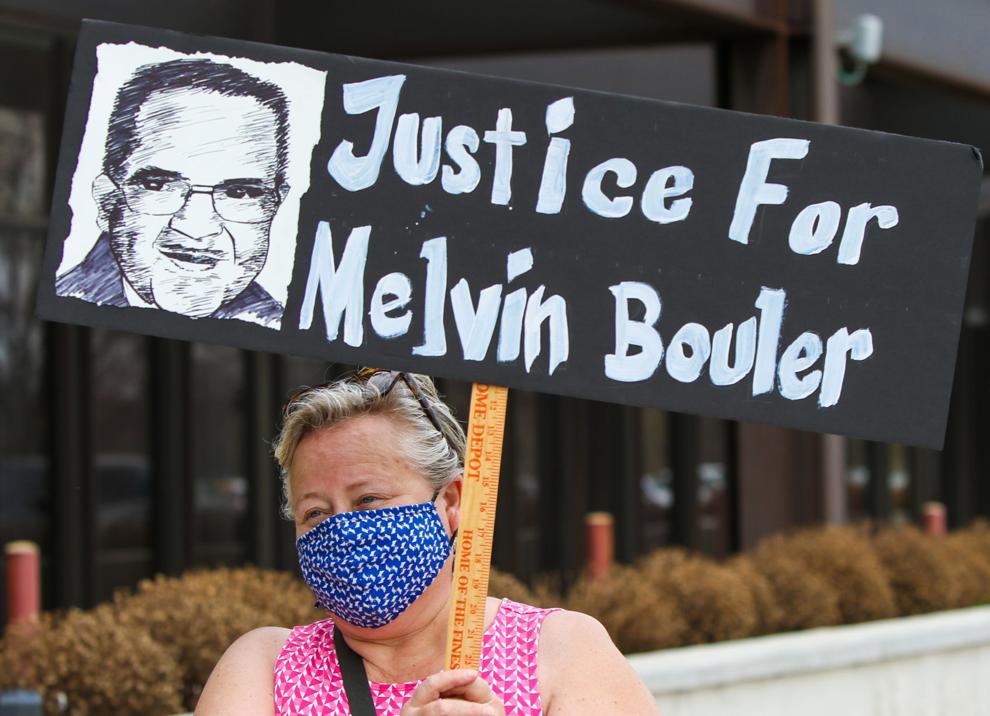 Black Lives Matter protest outside the Lake County Prosecutor's Office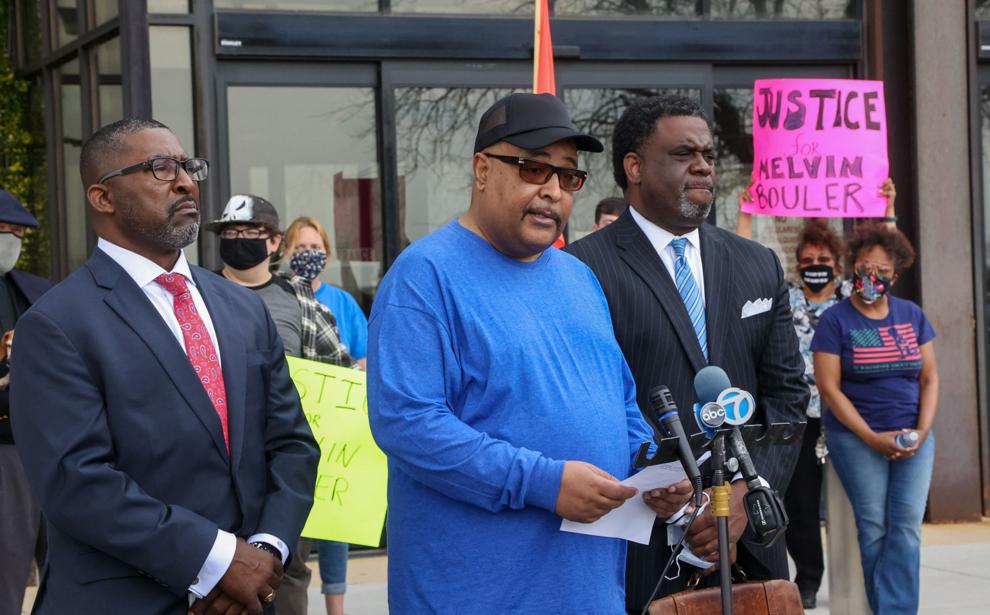 Black Lives Matter protest outside the Lake County Prosecutor's Office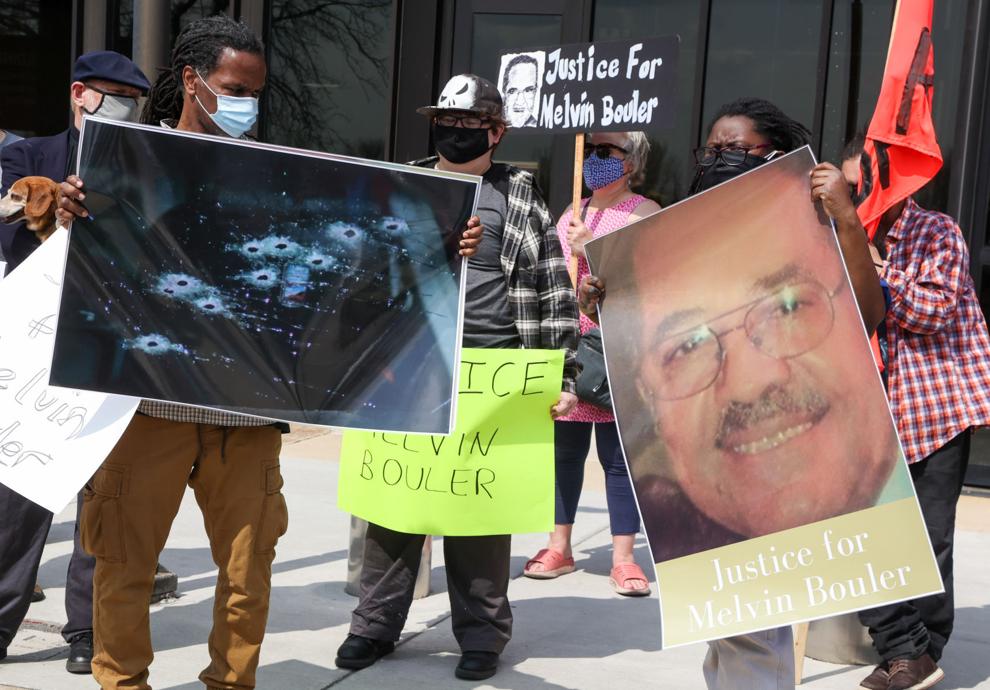 Black Lives Matter protest outside the Lake County Prosecutor's Office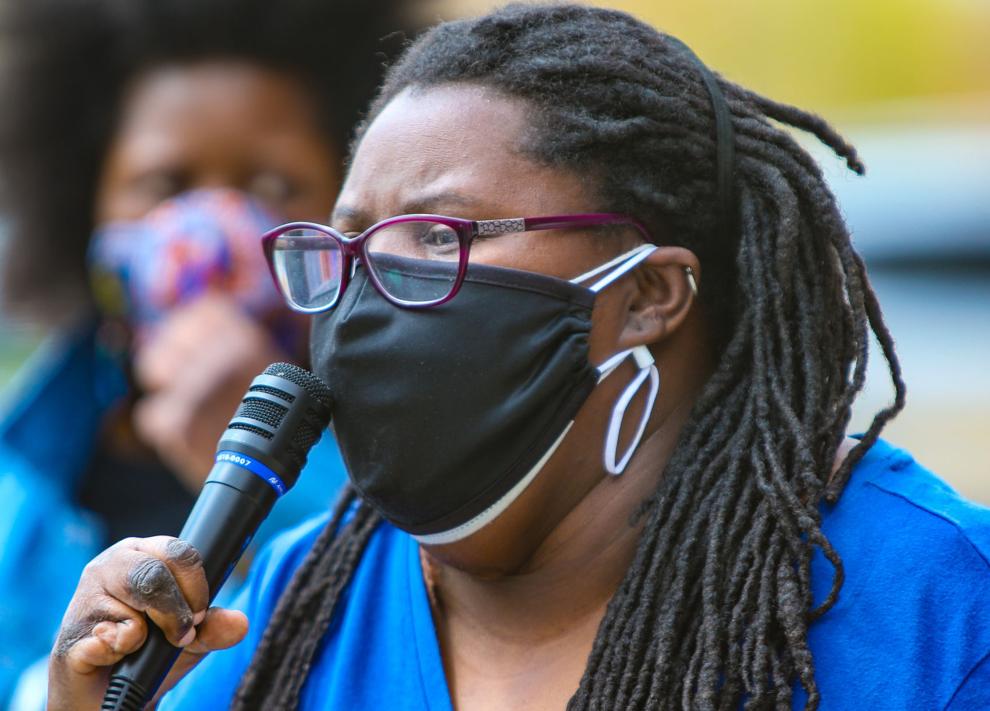 Quimari Peterson, boys basketball player of the year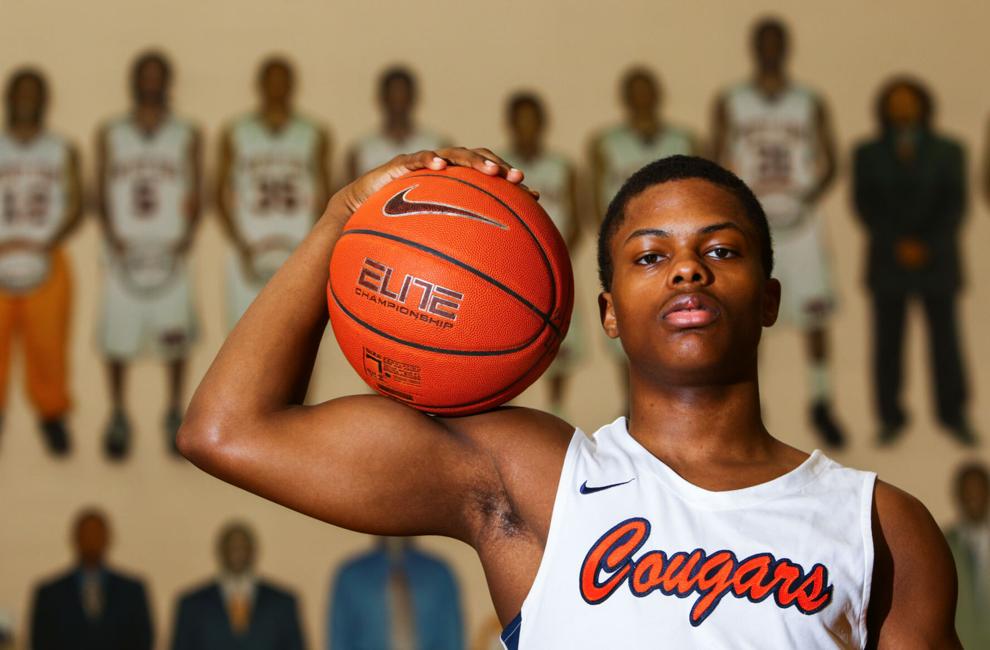 Quimari Peterson, boys basketball player of the year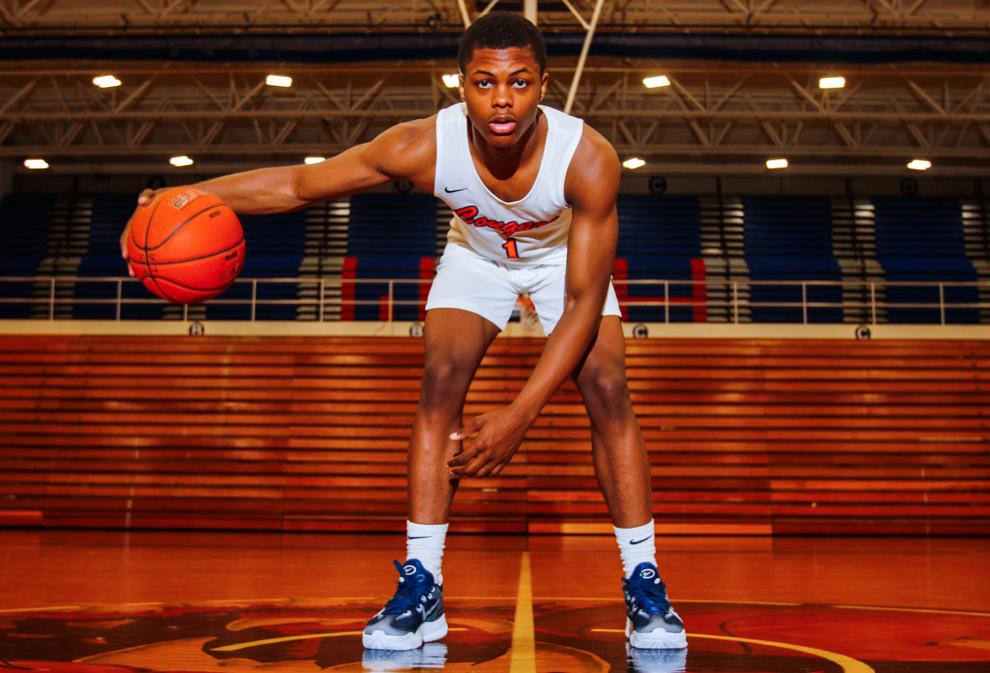 Quimari Peterson, boys basketball player of the year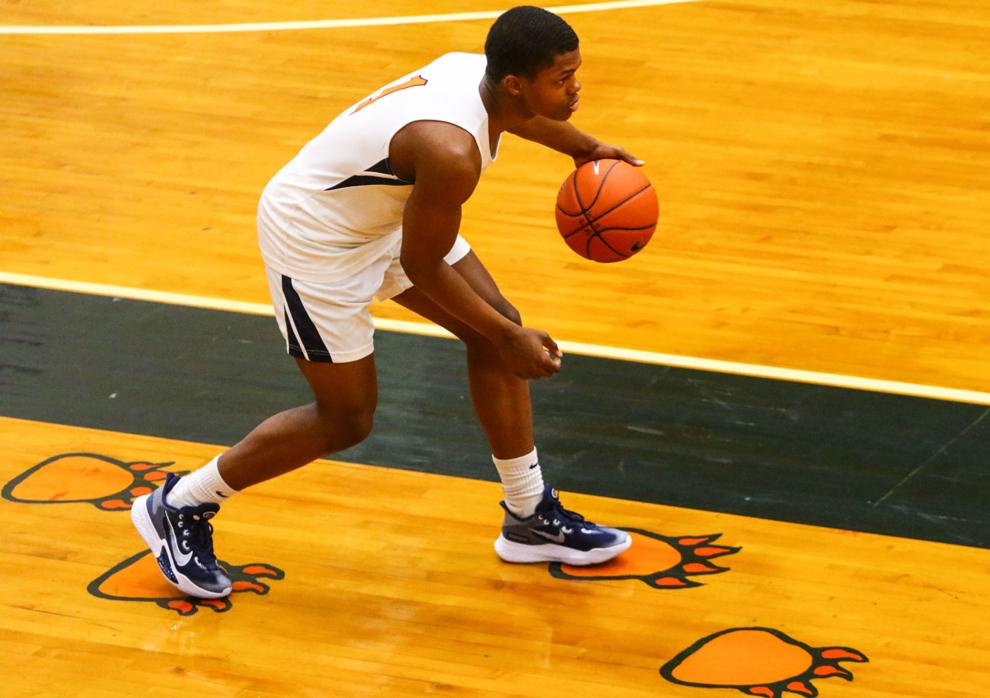 Jessica and Johnny Carrothers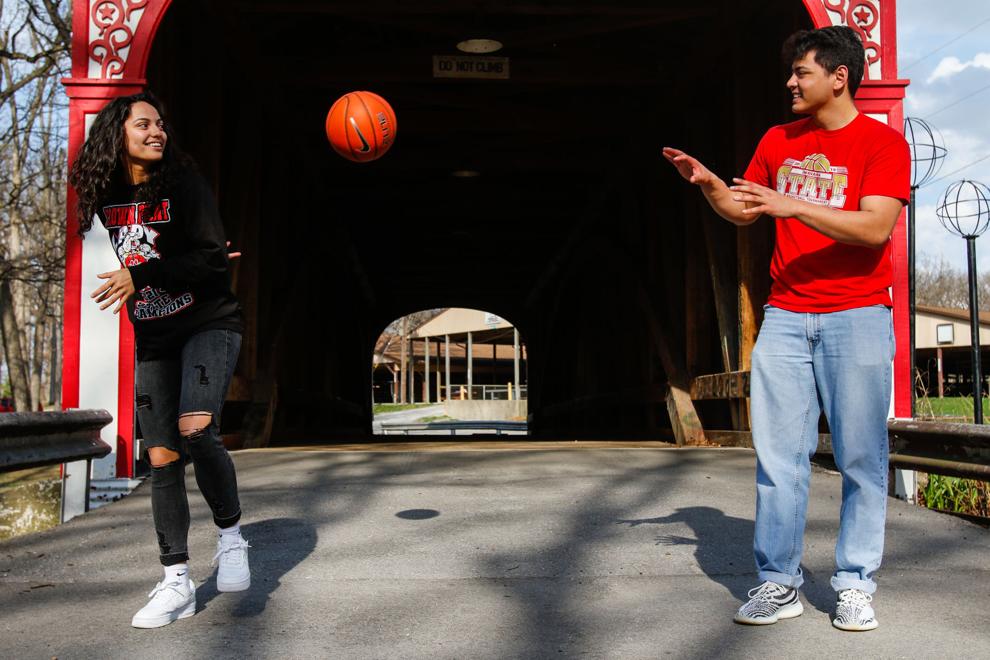 Jessica Carrothers, girls basketball player of the year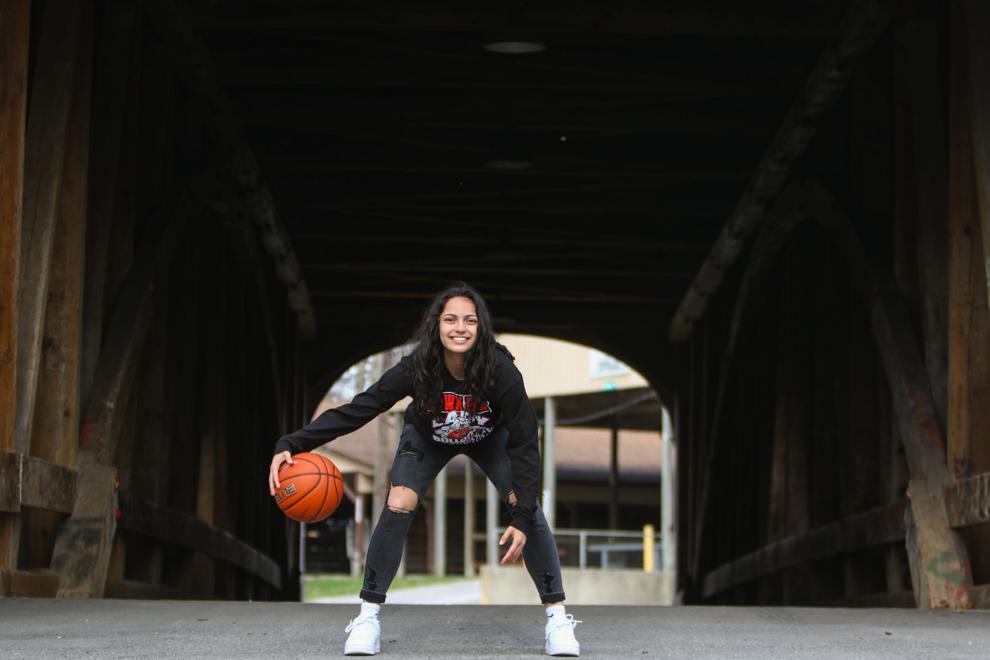 Jessica Carrothers, girls basketball player of the year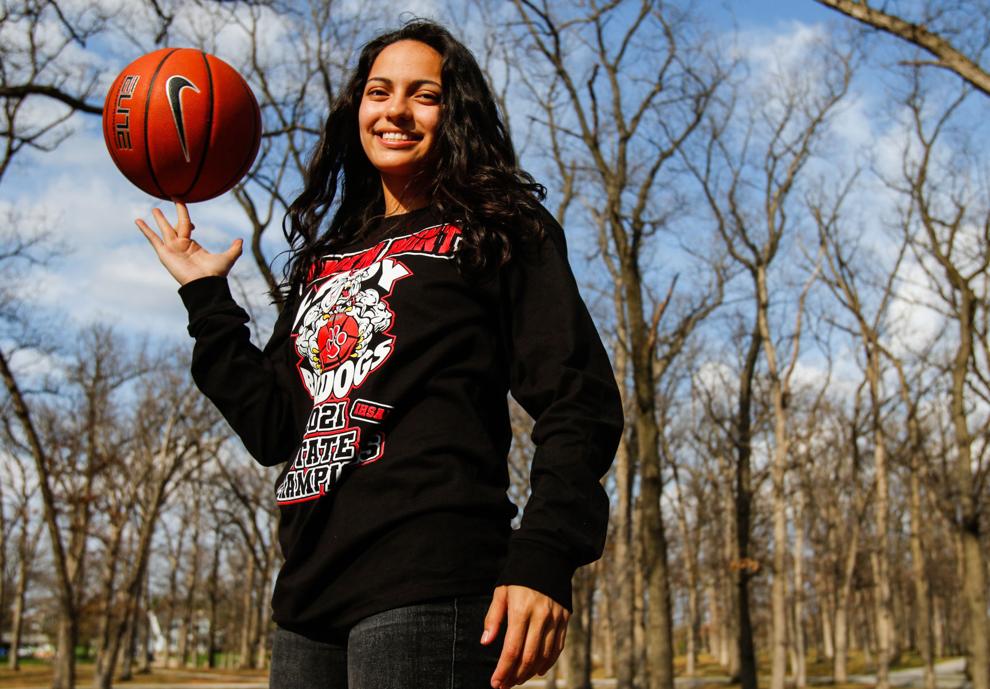 Lake Central vs. Chesterton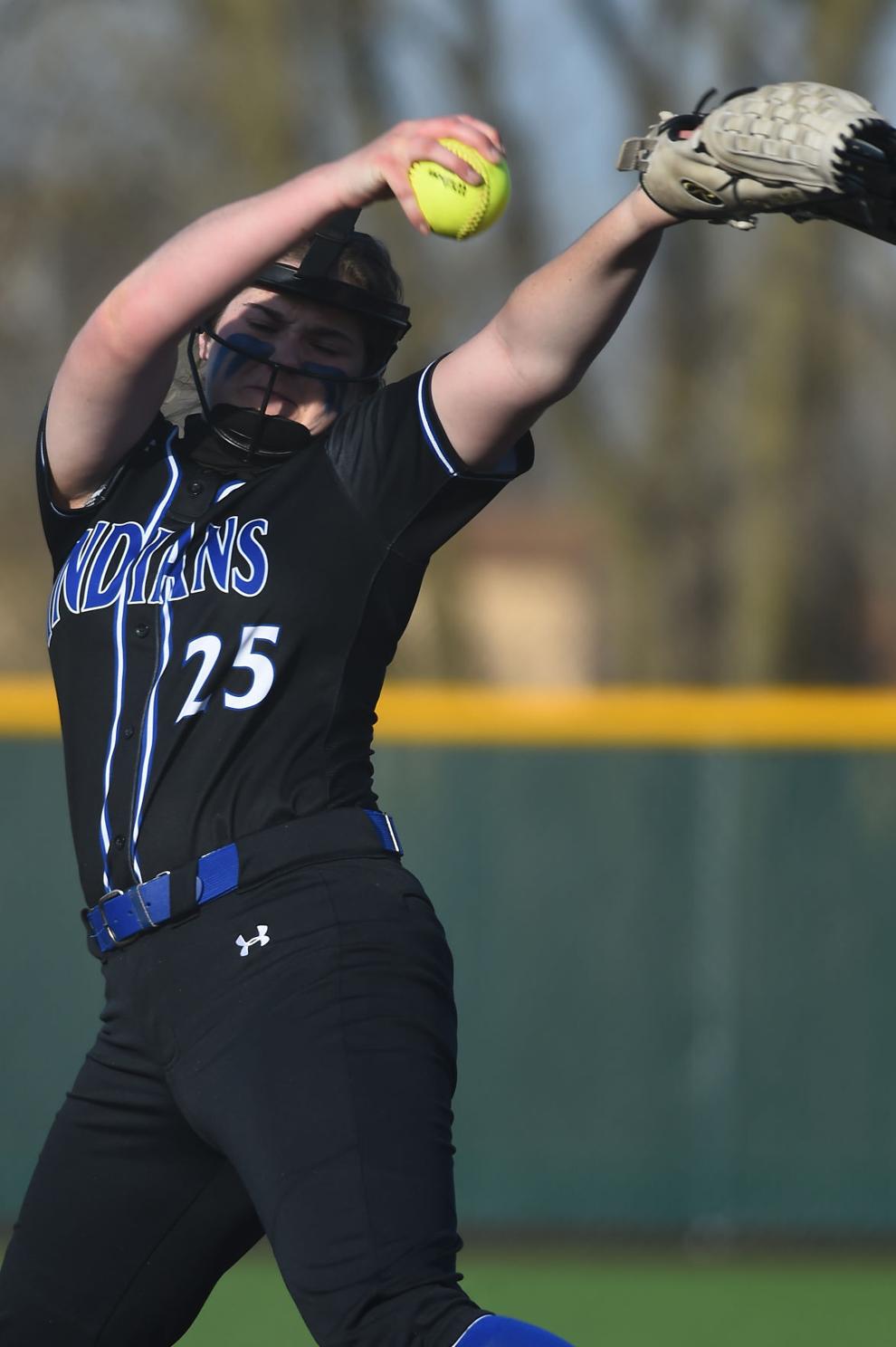 Lake Central vs. Chesterton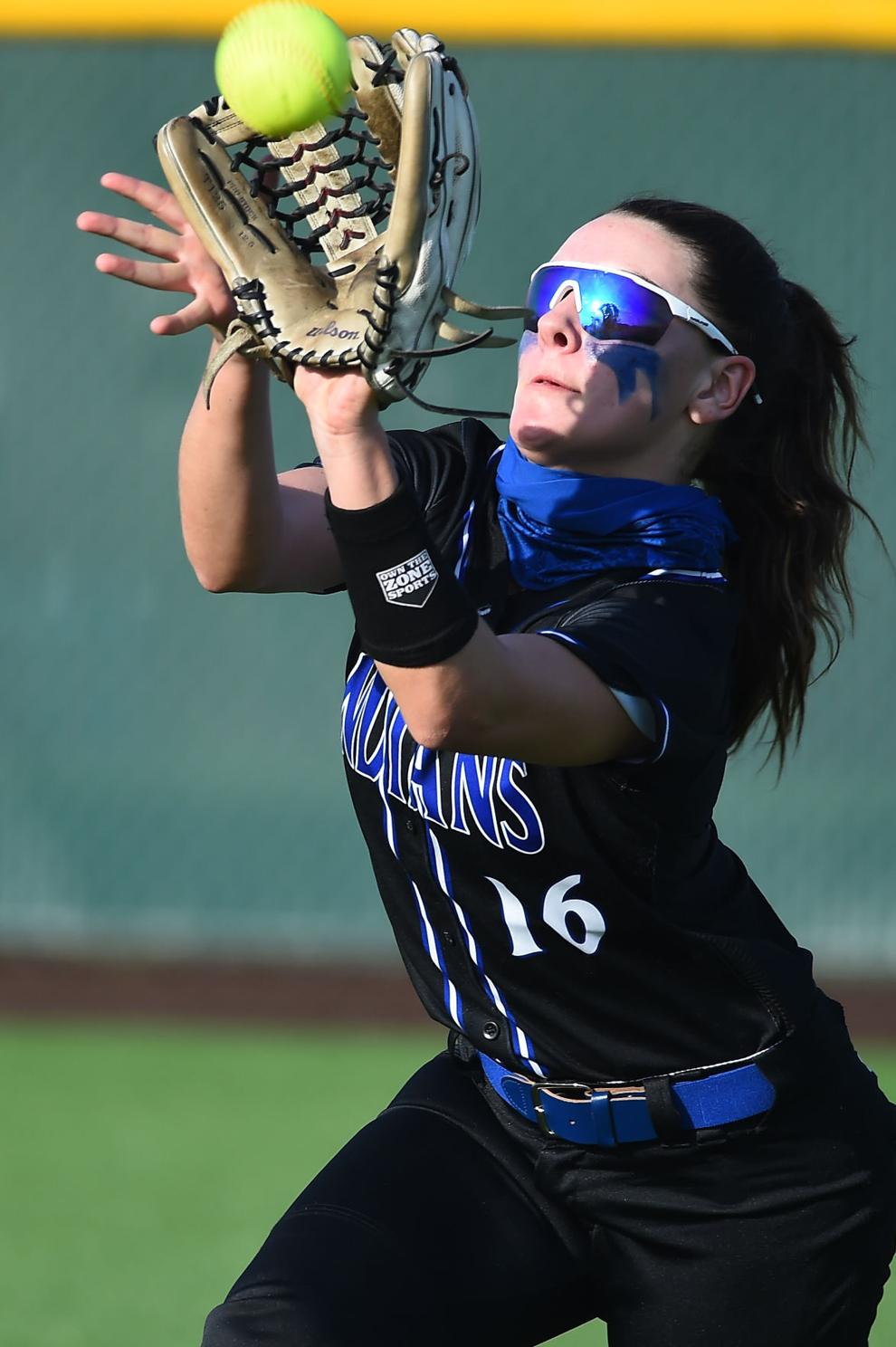 Lake Central vs. Chesterton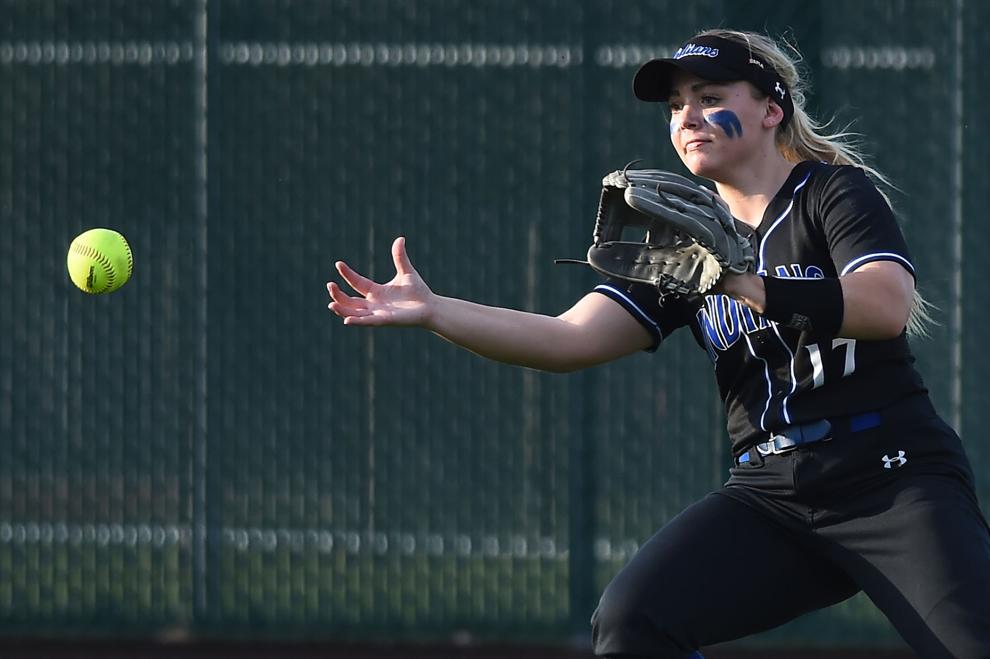 Lake Central vs. Chesterton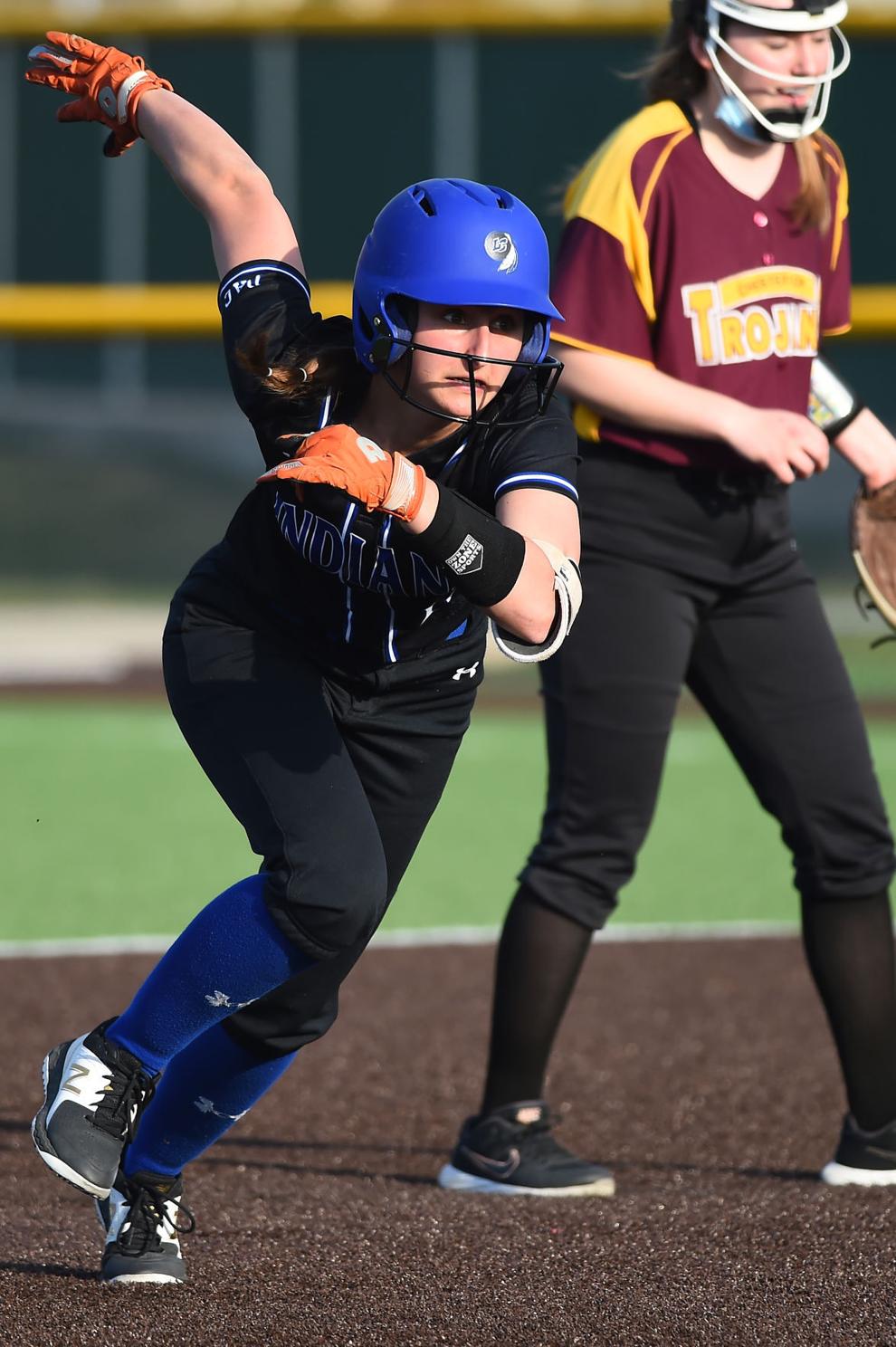 040921-nws-hardrock 1.jpg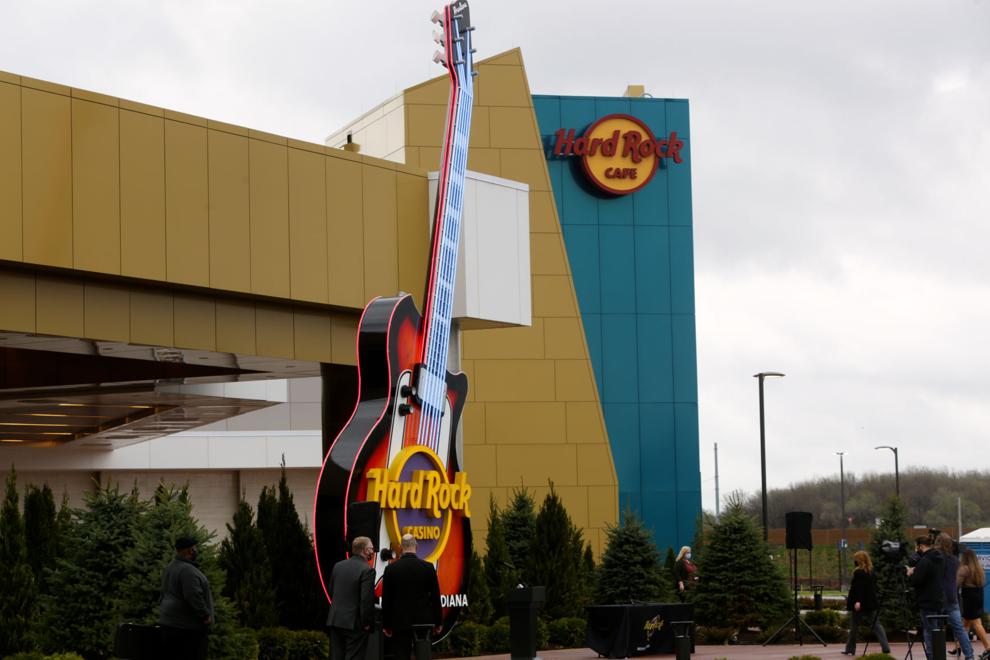 040921-nws-hardrock 11.jpg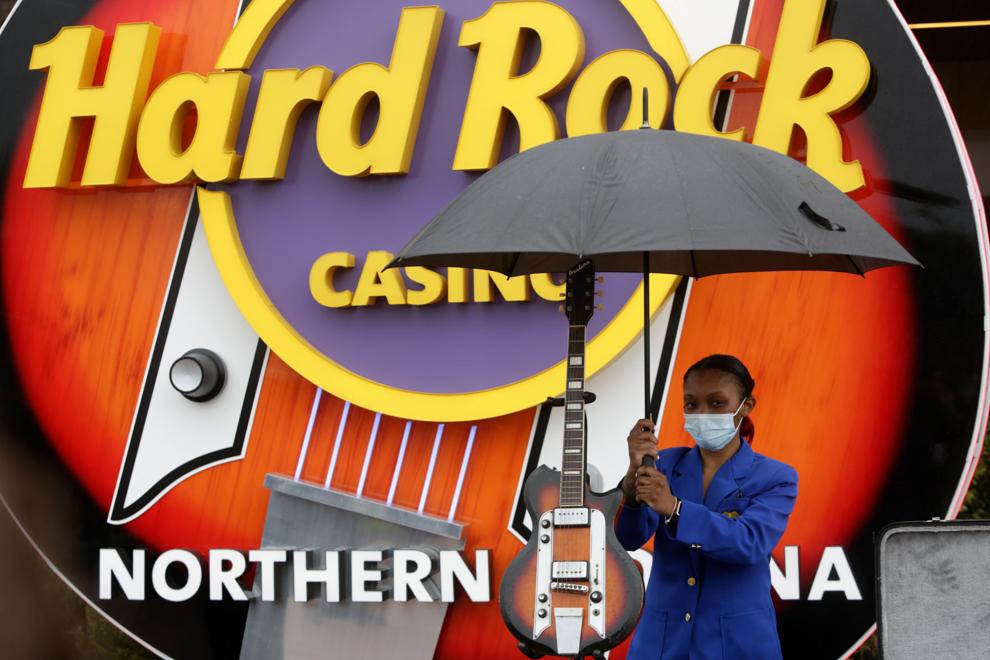 040921-nws-hardrock 9.jpg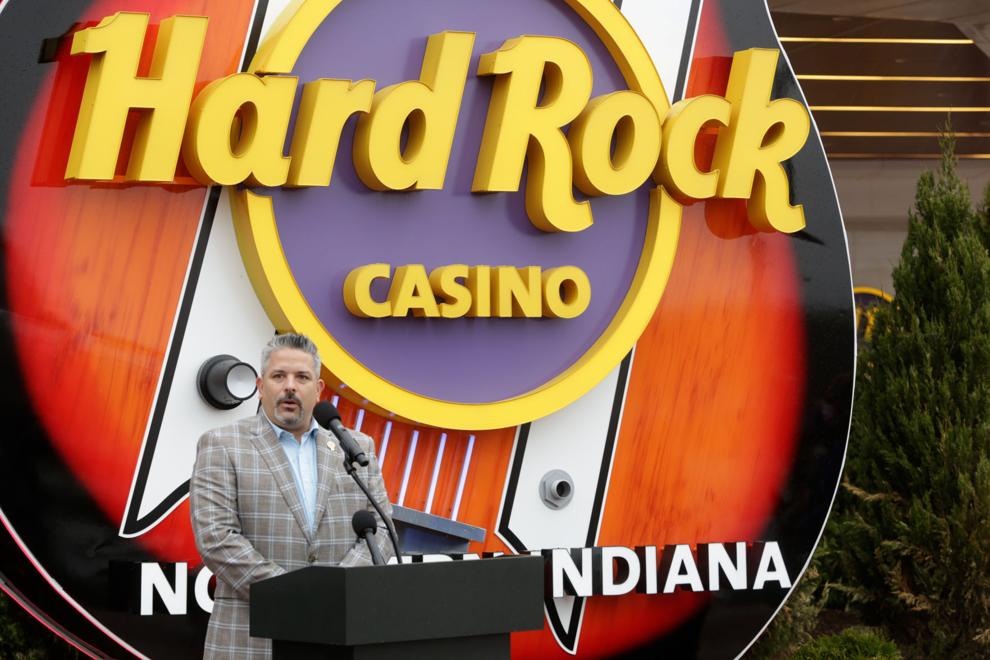 040921-nws-hardrock 3.jpg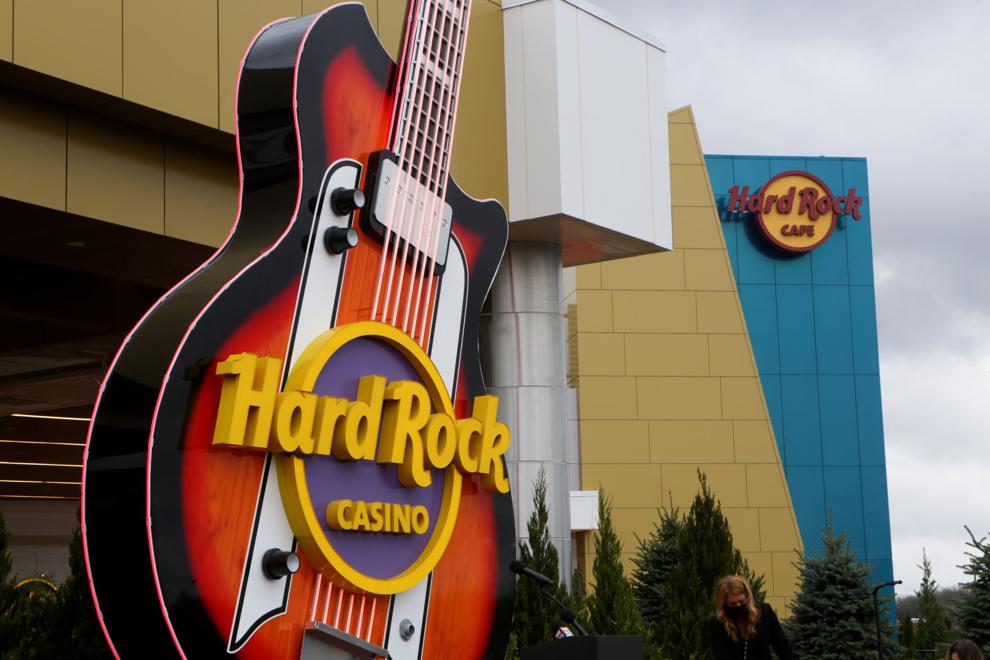 Munster visits nationally-ranked Crown Point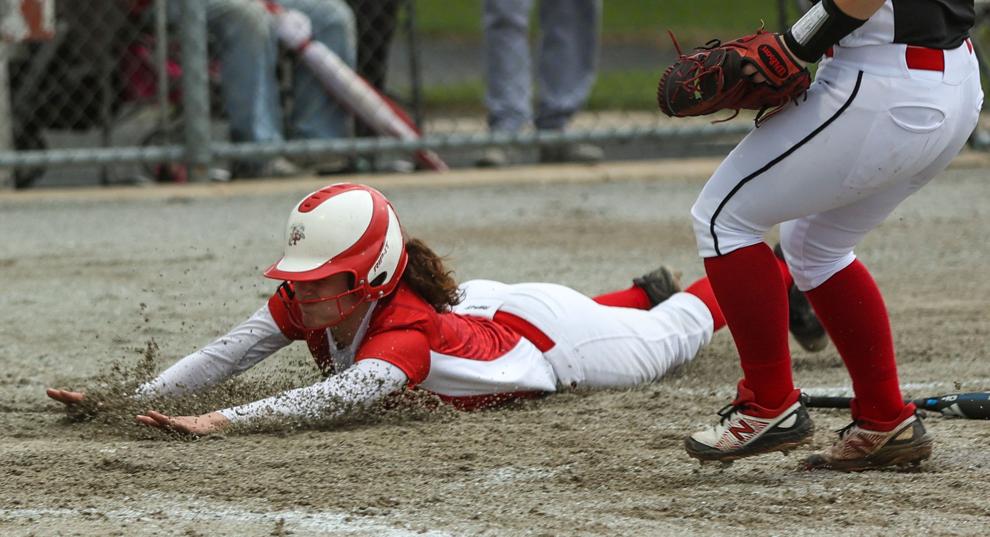 Munster visits nationally-ranked Crown Point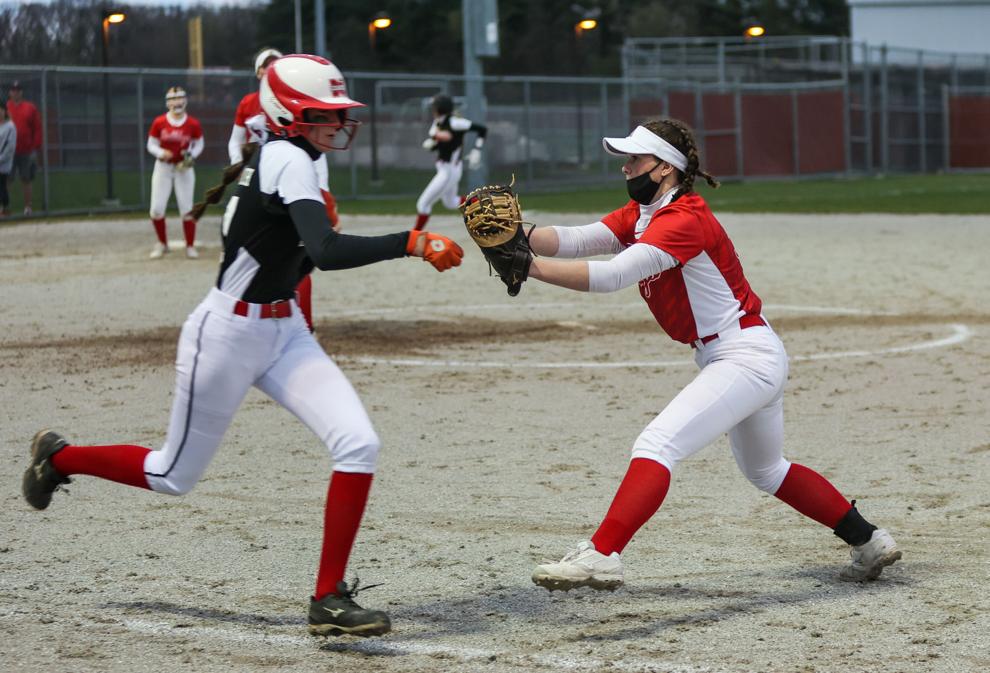 Munster visits nationally-ranked Crown Point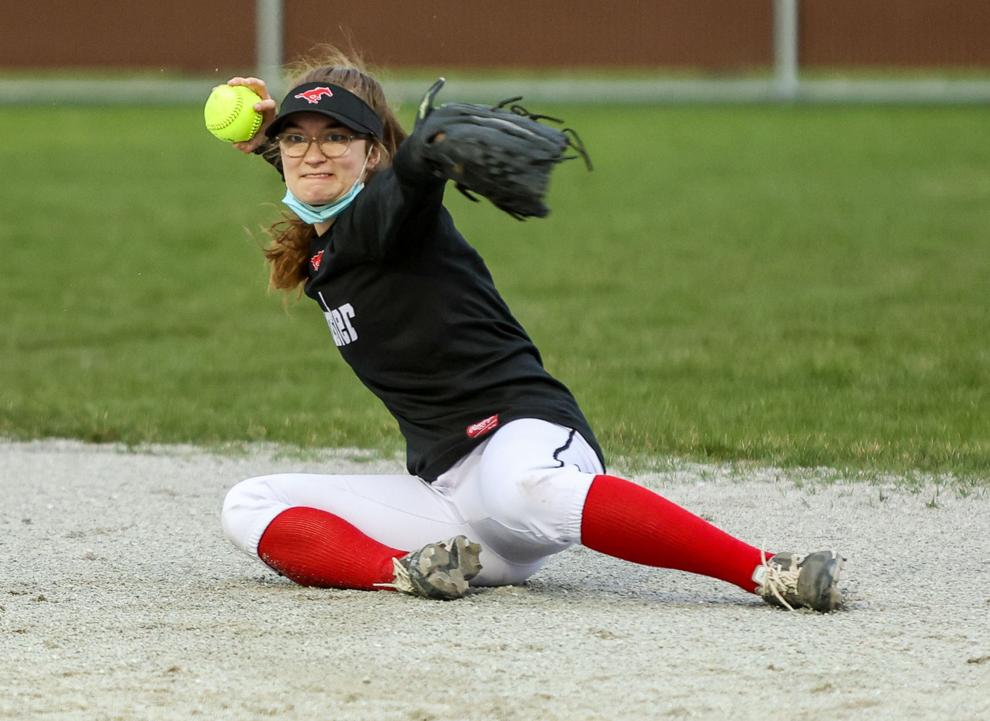 Munster visits nationally-ranked Crown Point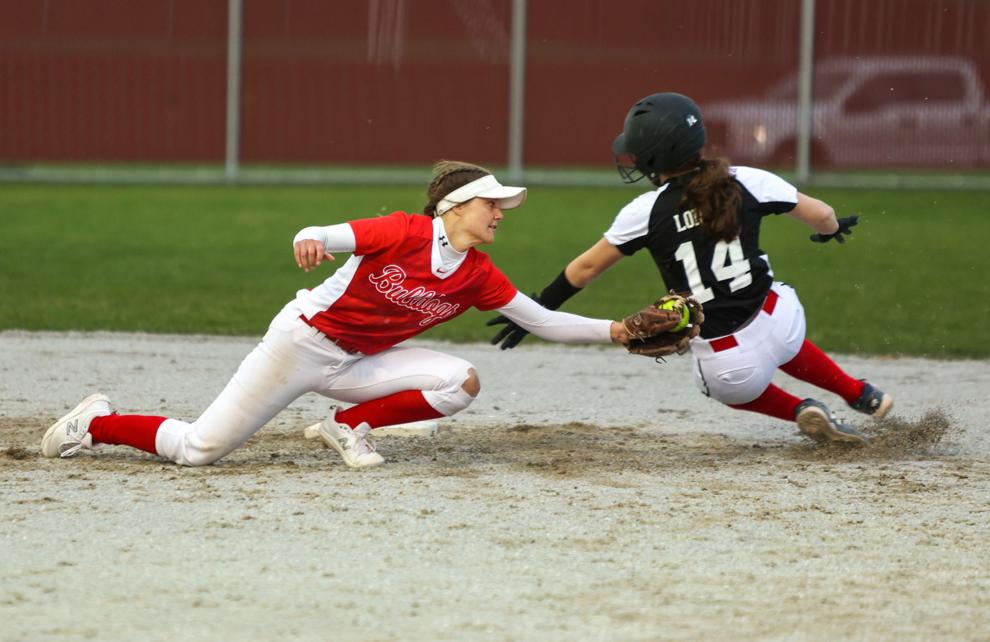 Valparaiso vs. Munster at RailCats high school challenge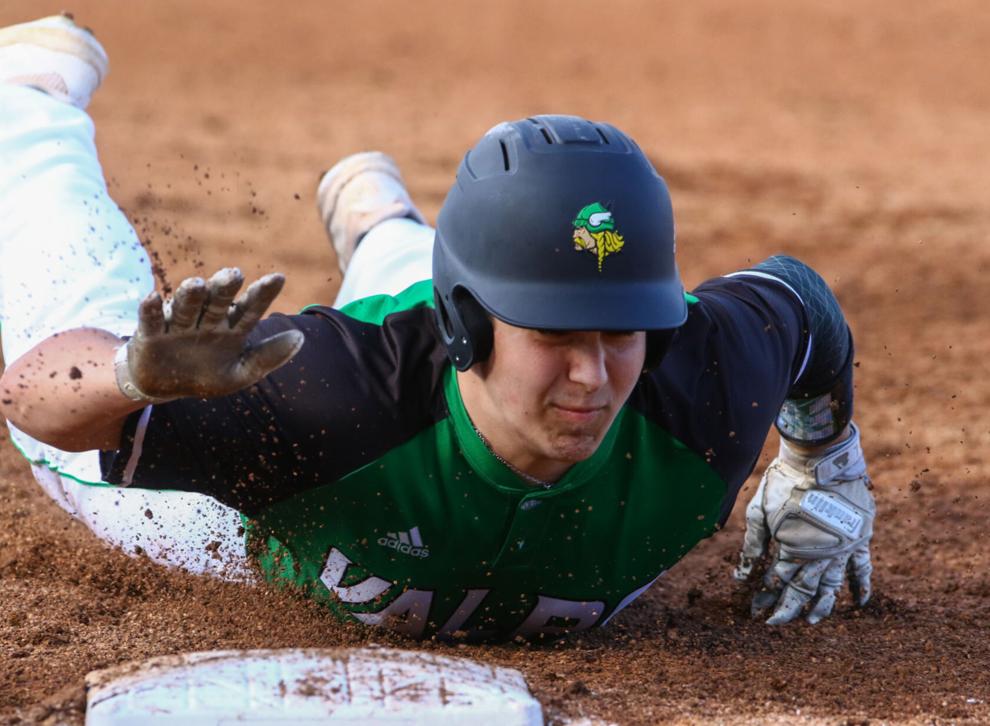 Valparaiso vs. Munster at RailCats high school challenge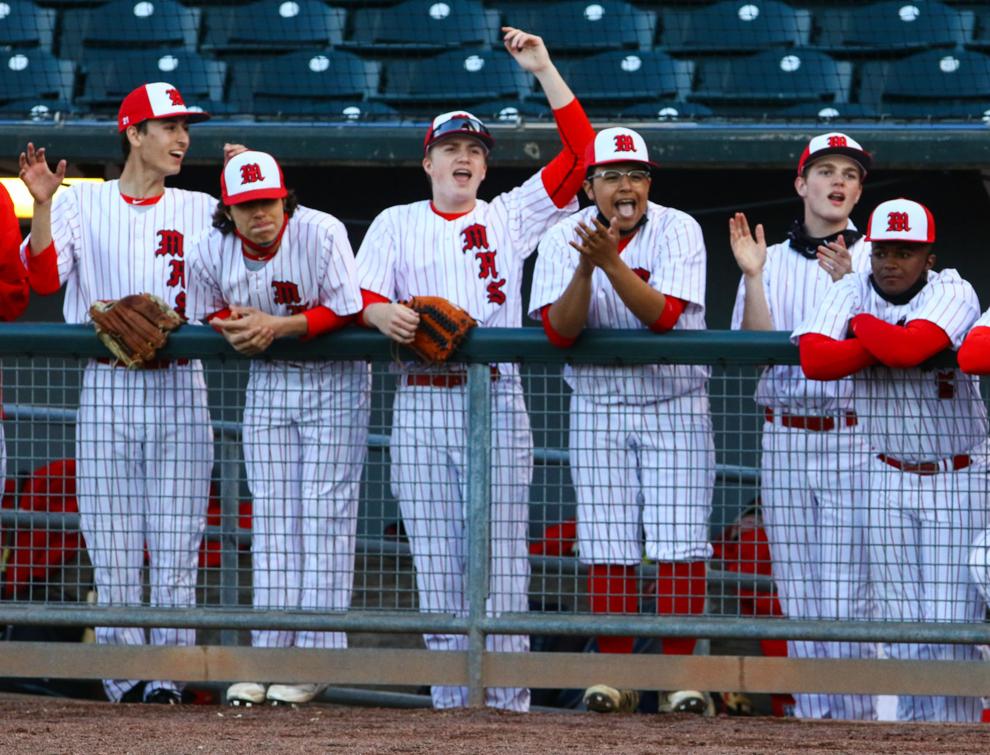 Valparaiso vs. Munster at RailCats high school challenge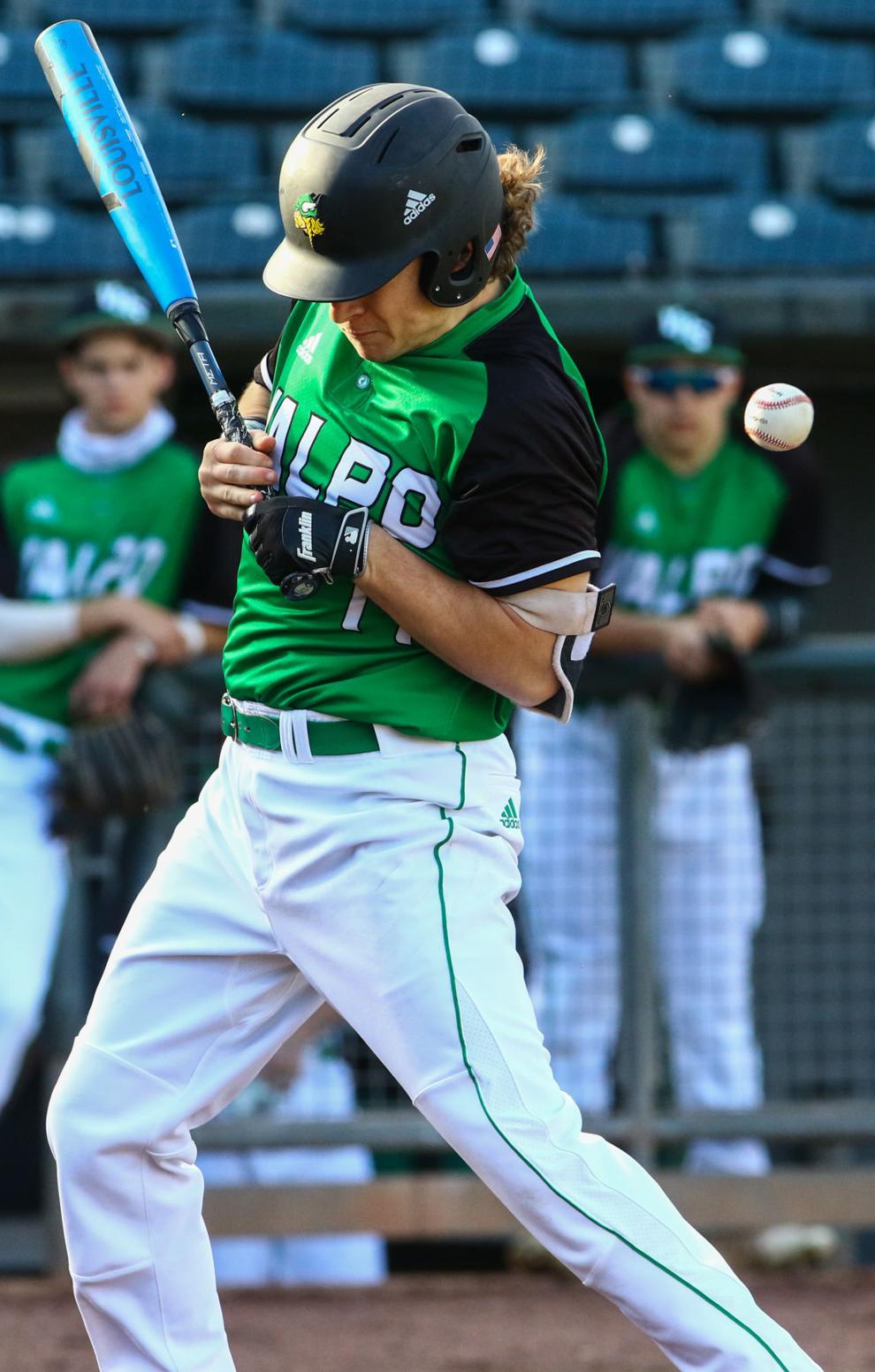 Valparaiso vs. Munster at RailCats high school challenge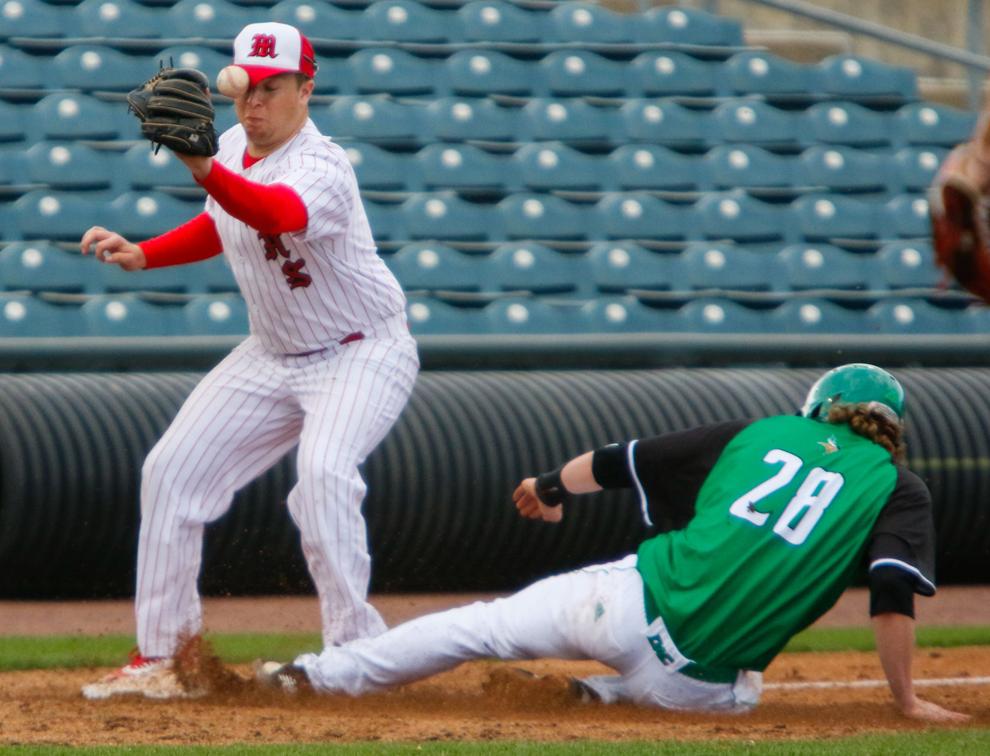 Oak Forest at TF South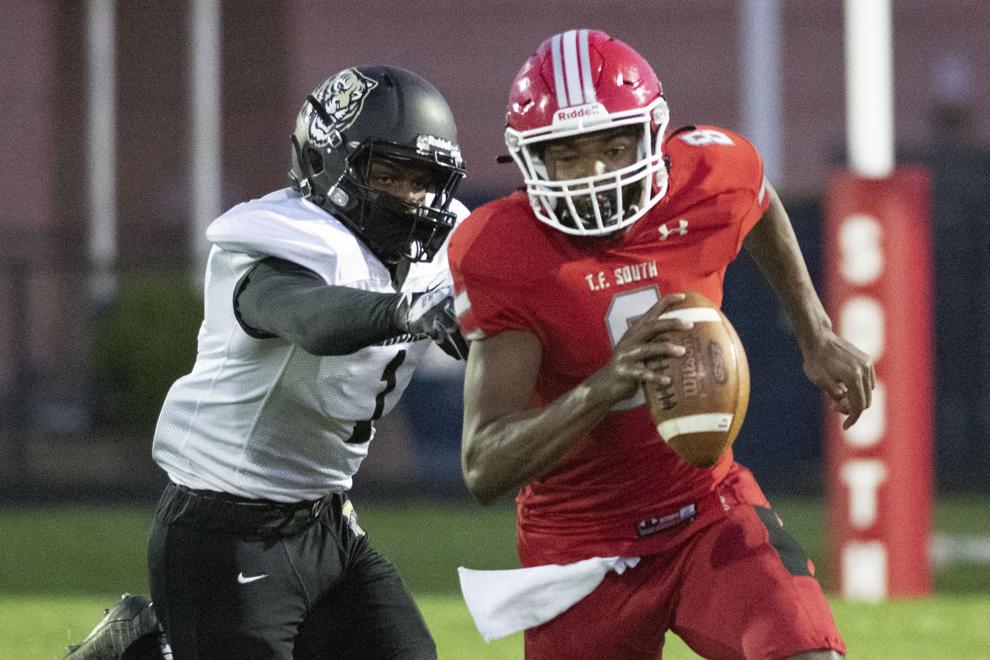 Oak Forest at TF South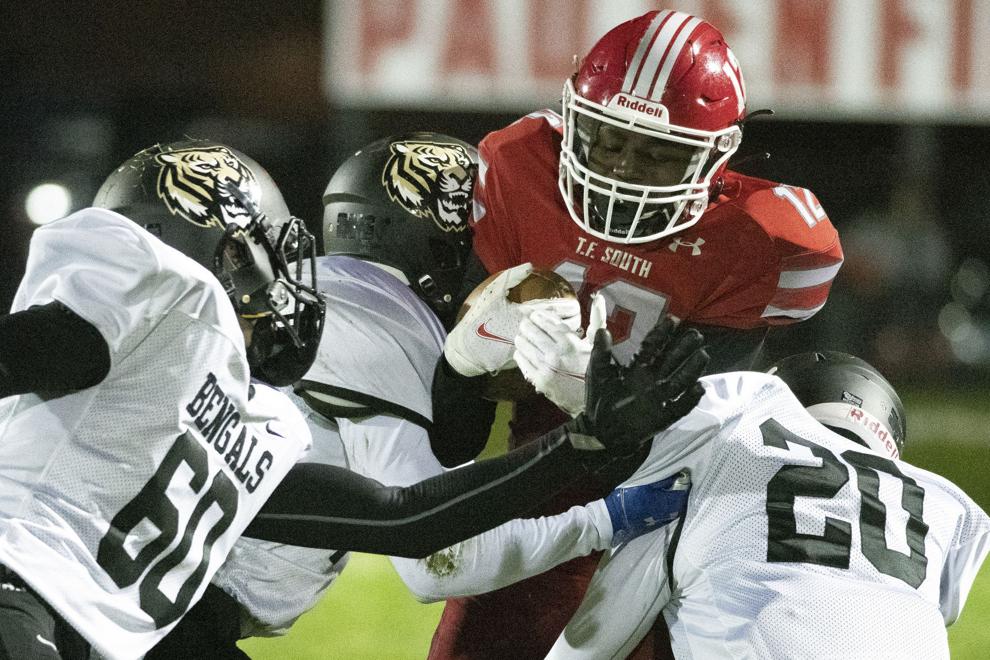 Oak Forest at TF South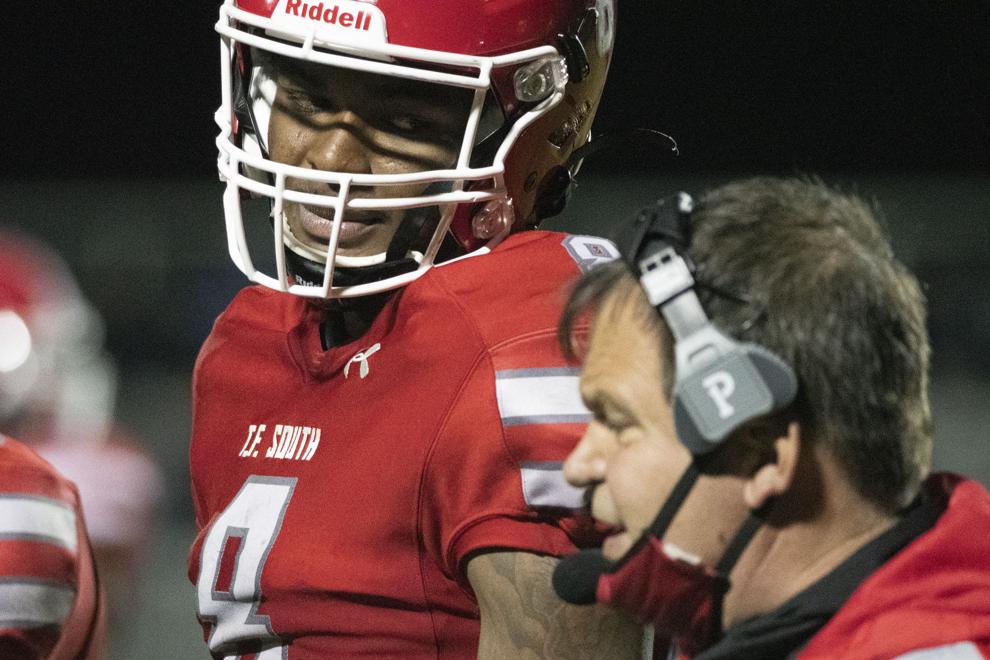 Oak Forest at TF South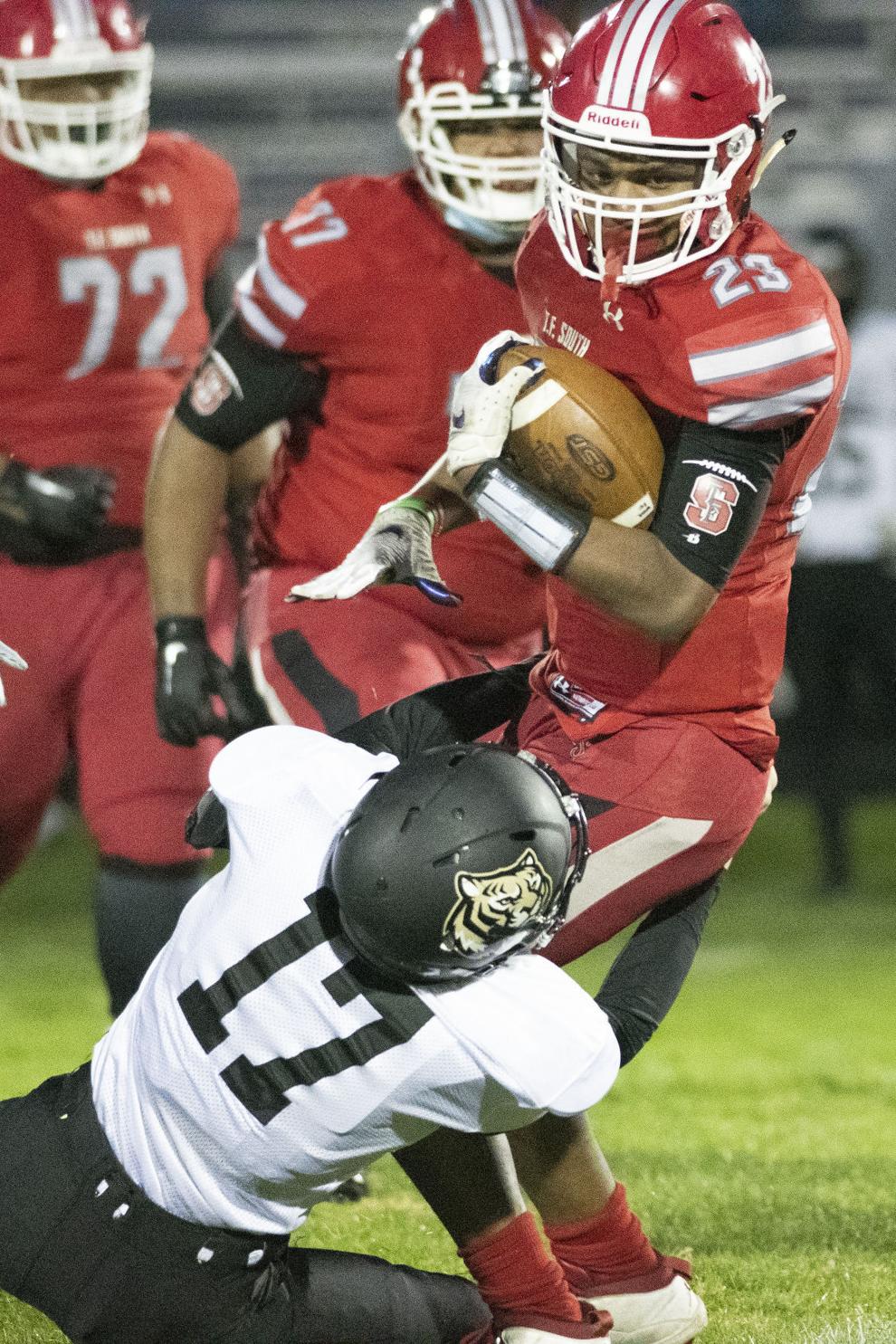 Gallery