VALPARAISO — While back-to-school photos and choosing just the right outfit are foremost on students' minds as they begin returning to classes this week across the Region, local educators and law enforcement were called on Tuesday to consider things much more unpleasant in the name of school safety.
Among the recommendations are to have large numbers of chest seals, tourniquets and other trauma medical supplies on hand and staff trained to handle "combat injuries" should a school shooting occur.
The recommendation to the Porter County Safe Schools Commission came from Noblesville Police Chief Kevin Jowitt, who was at the helm on May 25 when a 13-year-old student opened fire at a middle school there, injuring a teacher and student.
The presentation was part on an ongoing effort to both prevent and prepare for an active shooter at a school in Porter County.
Comparisons were made Tuesday between Noblesville and Porter County, the latter of which experienced its own school attack nearly 14 years ago.
Then-15-year-old Valparaiso High School freshman James Lewerke attacked fellow students with a machete and tree saw at the start of classes Nov. 24, 2004. Before school administrators tackled Lewerke in the hallway, the boy left seven students wounded.
That attack came five years after the infamous Columbine High School shooting rampage that left 13 dead in Colorado.
Jowitt said he was under no false impression that his school district was immune from the threat of a school shooting. The district became serious about school safety nearly 10 years before May's shooting, he said.
While unable to discuss many details of the shooting, Jowitt shared what worked and what he would do different if it were to happen again.
Keep reading for FREE!
Enjoy more articles by signing up or logging in. No credit card required.
He stressed the need for training for local law enforcement, school staff and students. He said school staff members responded right on cue to their training and that not one student fell out of line whether they were building very effective barricades to keep the shooter out of classrooms or fleeing to predesignated areas.
"They did a fantastic job," Jowitt said. "These kids did exactly what they had been taught to do."
Jowitt encouraged police departments to make sure officers were properly armed with weapons and protective gear, and properly trained. Proper staging at a shooting scene and an organized flow of communication are also key, he said.
Indiana State Police Superintendent Doug Carter warned the commission members Tuesday against relying too heavily on technology or a quick fix.
"I believe this is a really a people problem, too," he said.
Jowitt said it is key to try to identify and report changes in a student's behavior or other warning signs before he or she acts out with a shooting.
Legislative changes are needed to allow more sharing of this type of information, he said.
Gallery: March for Our Lives across the Region and Chicago
Hundreds turn out for March for Our Lives protest in downtown Valparaiso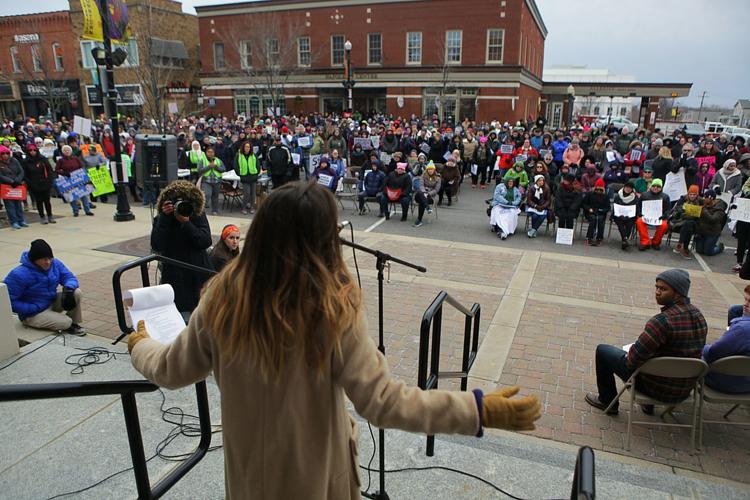 Hundreds turn out for March for Our Lives protest in downtown Valparaiso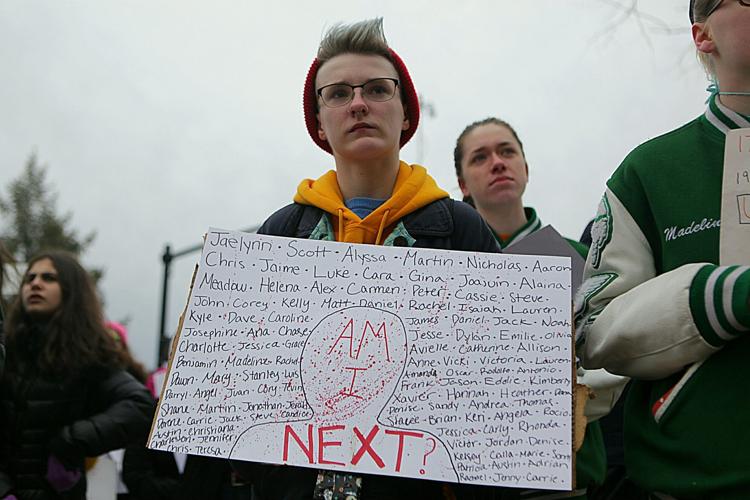 Hundreds turn out for March for Our Lives protest in downtown Valparaiso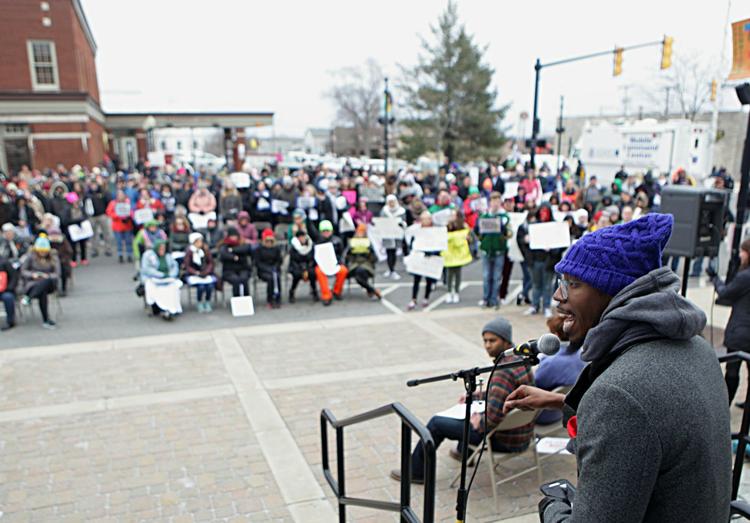 Hundreds turn out for March for Our Lives protest in downtown Valparaiso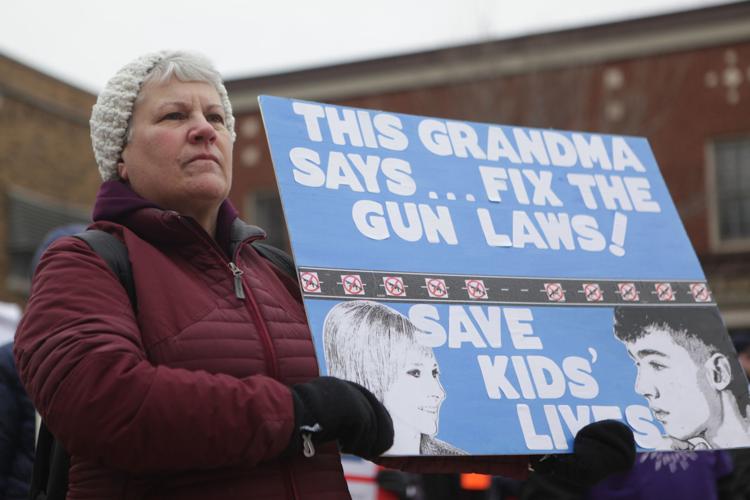 Hundreds turn out for March for Our Lives protest in downtown Valparaiso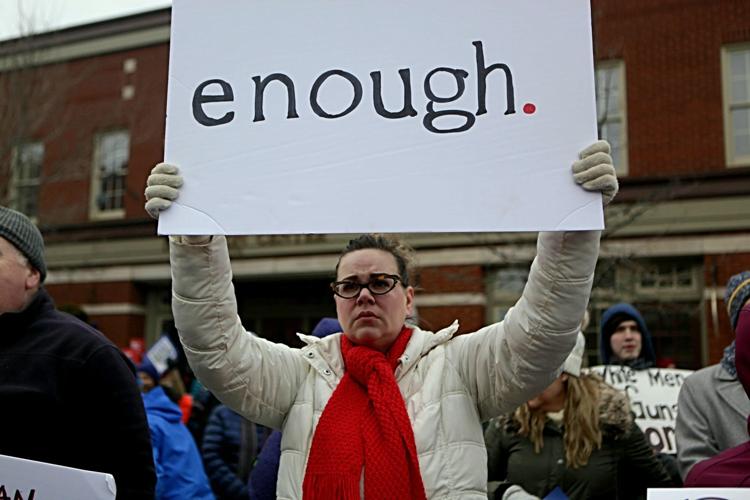 Hundreds turn out for March for Our Lives protest in downtown Valparaiso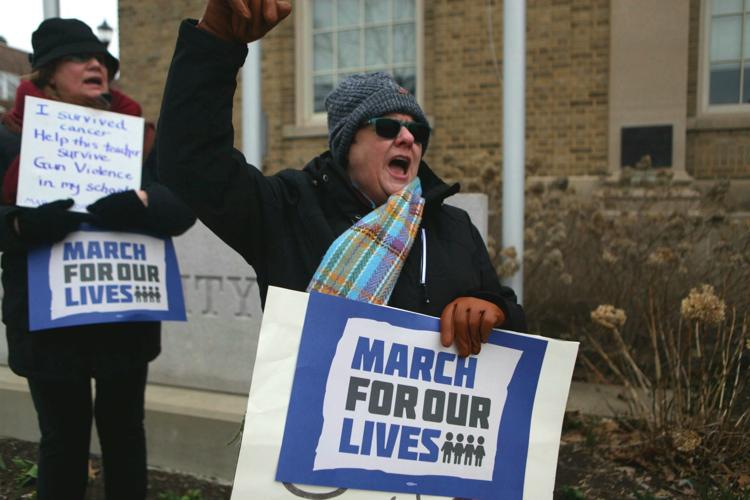 March for Our Lives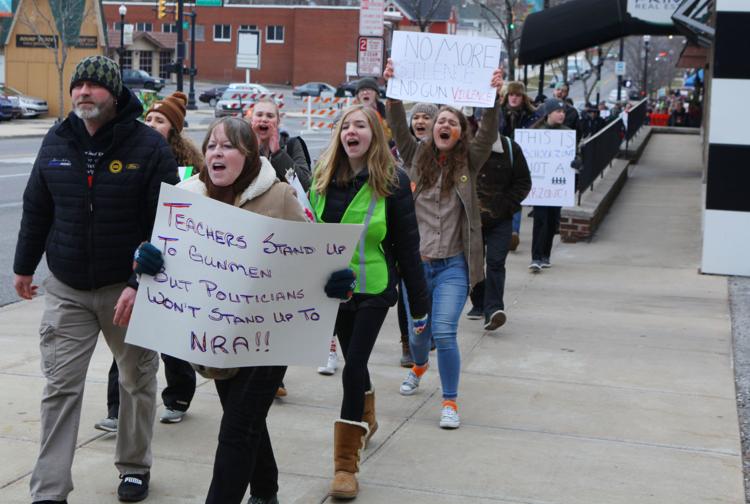 March for Our Lives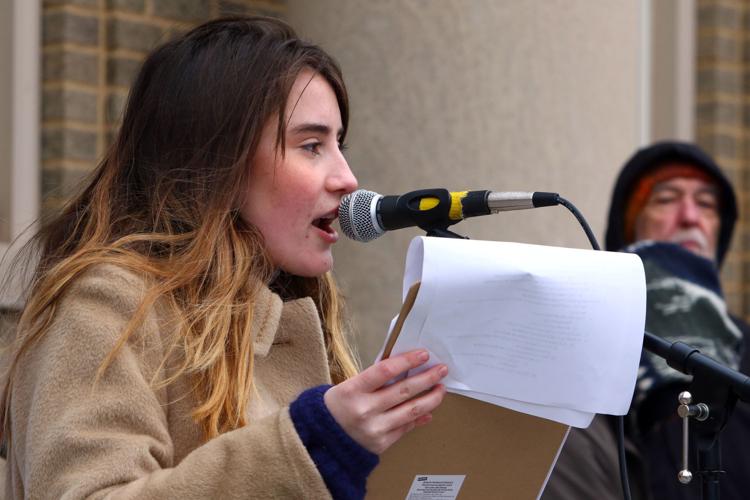 March for Our Lives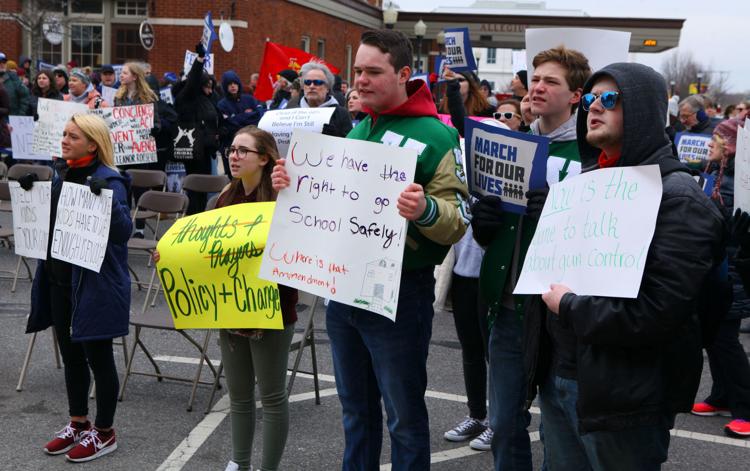 March for Our Lives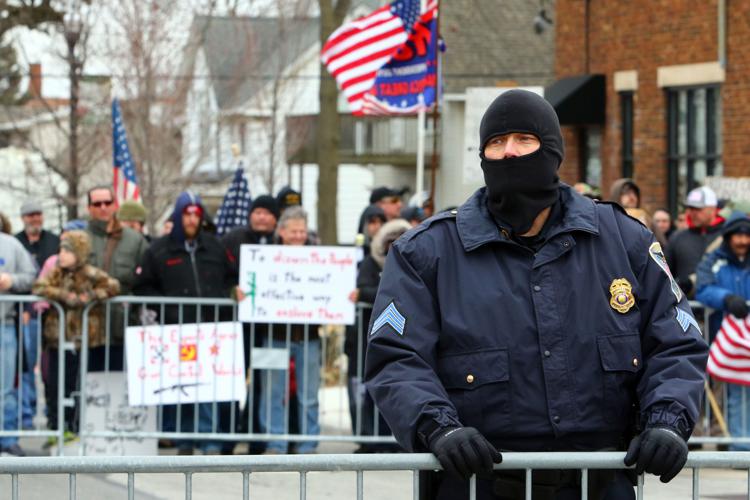 March for Our Lives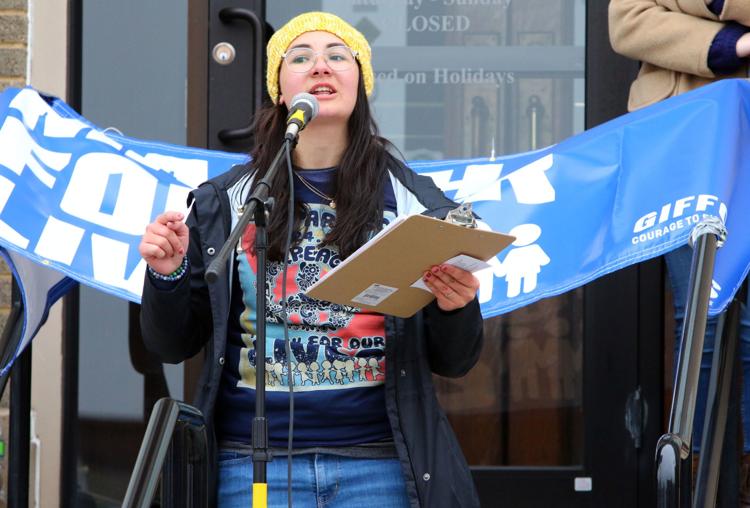 March for Our Lives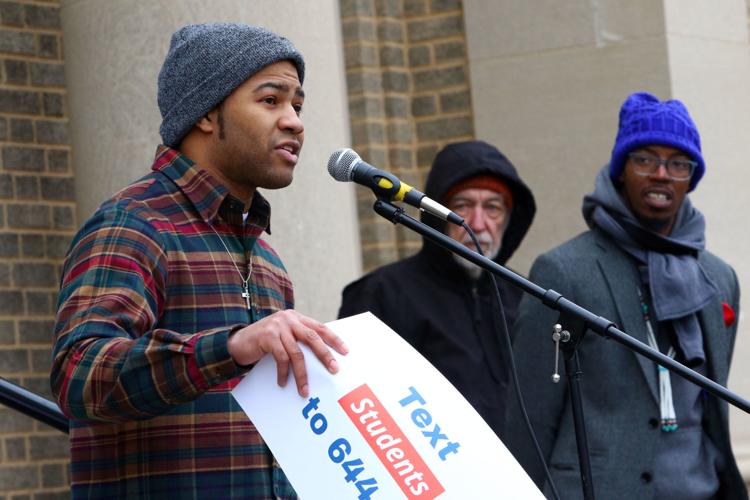 March for Our Lives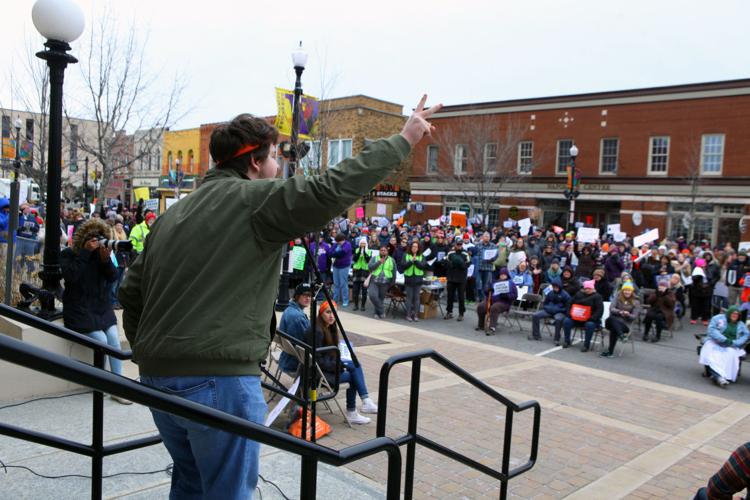 March for Our Lives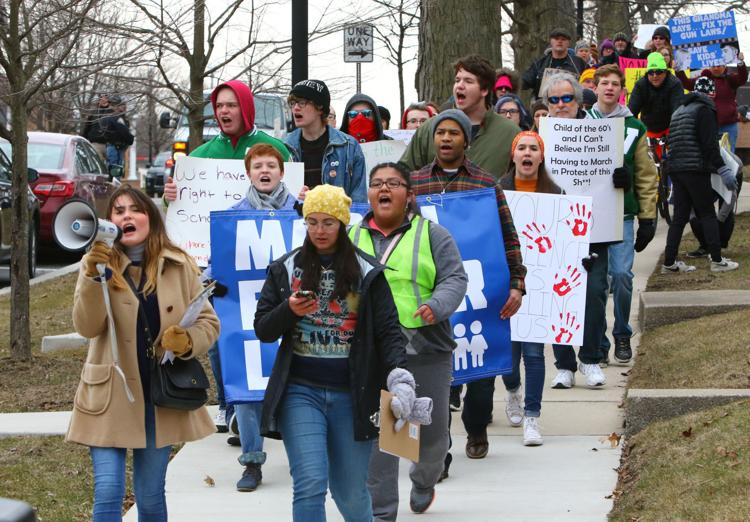 March for Our Lives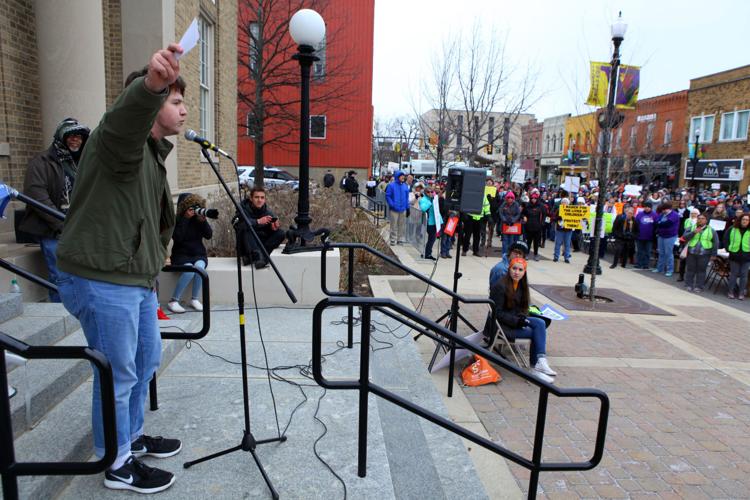 March for Our Lives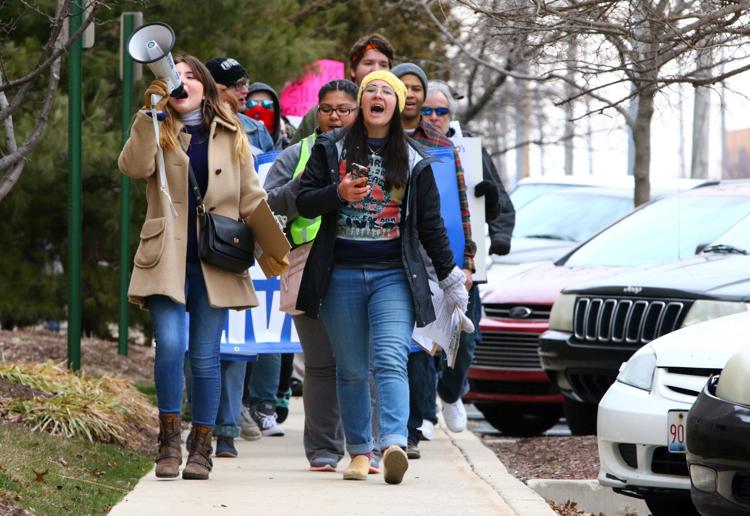 March for Our Lives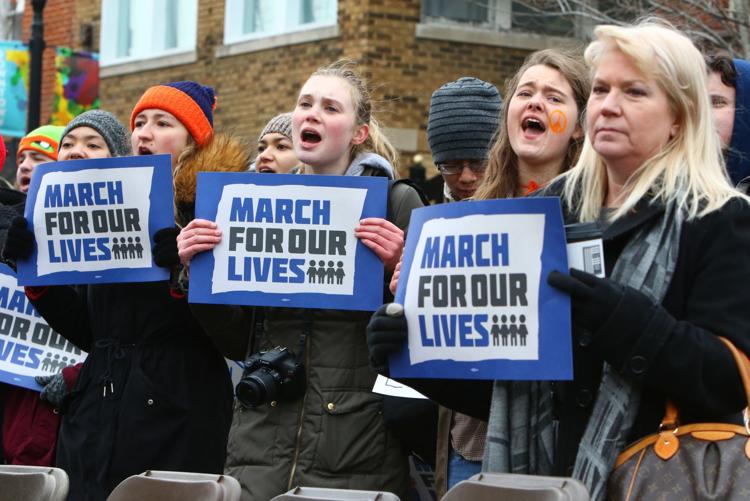 March for Our Lives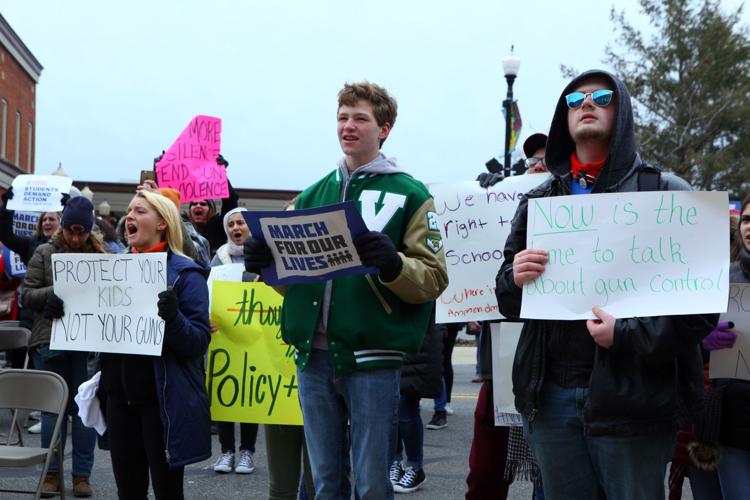 March for Our Lives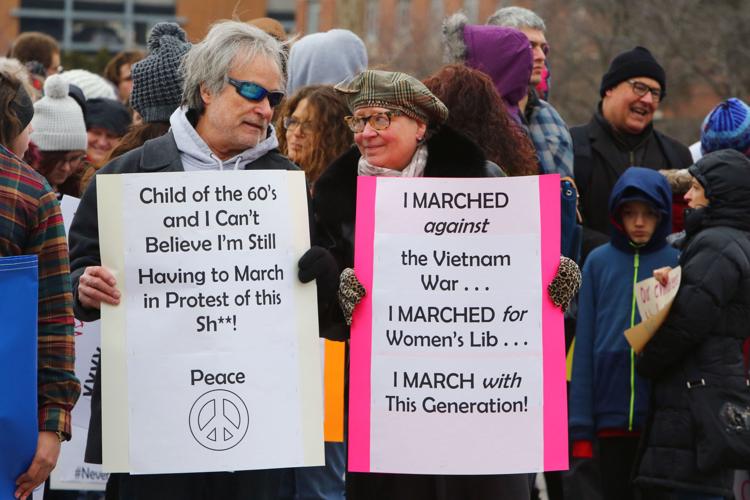 March for Our Lives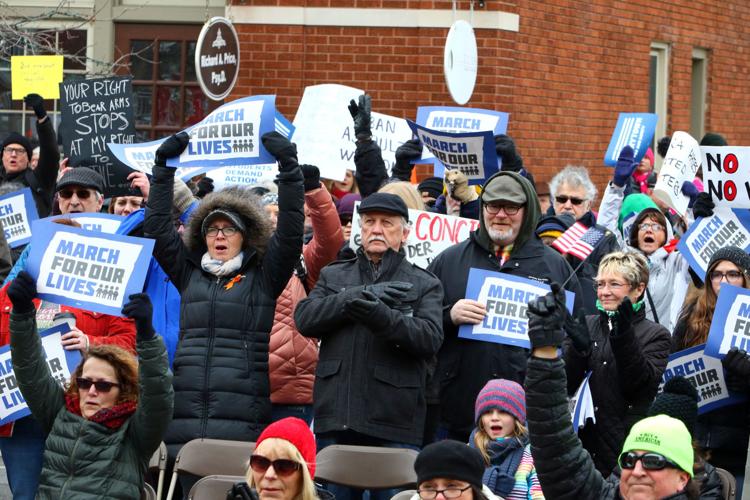 March for Our Lives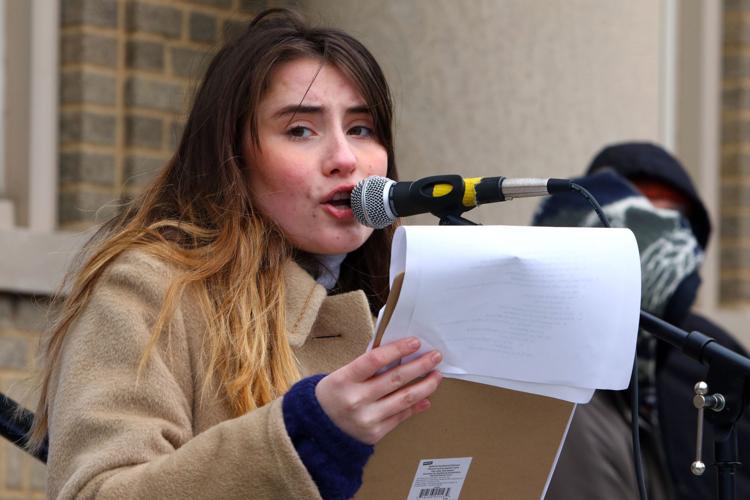 March for Our Lives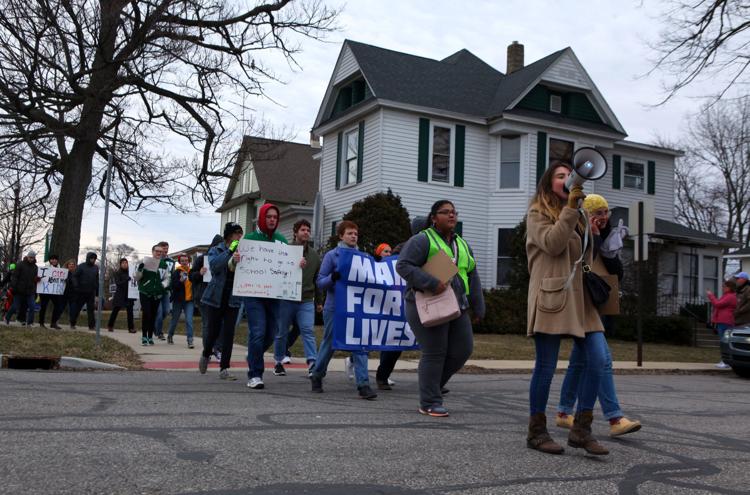 March for Our Lives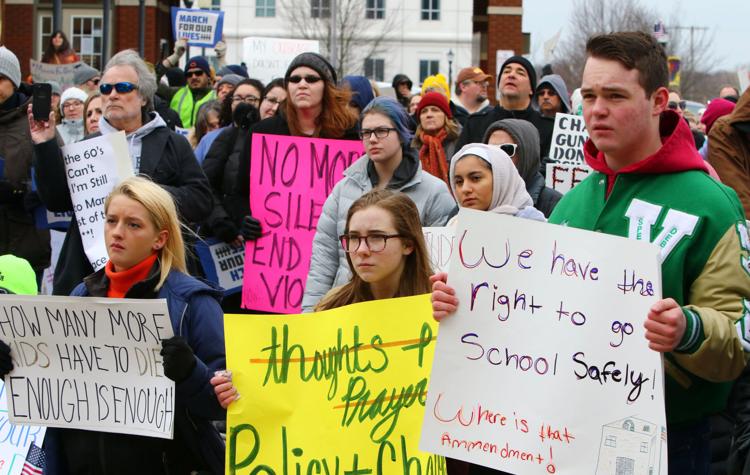 March for Our Lives Counterprotesters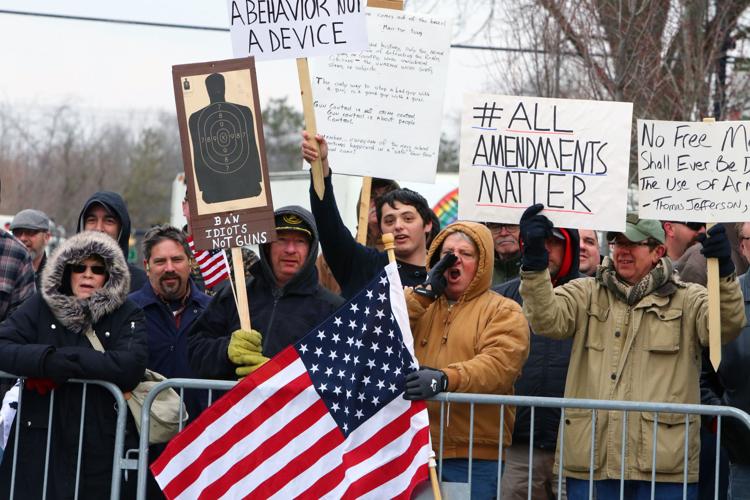 March for Our Lives Counterprotesters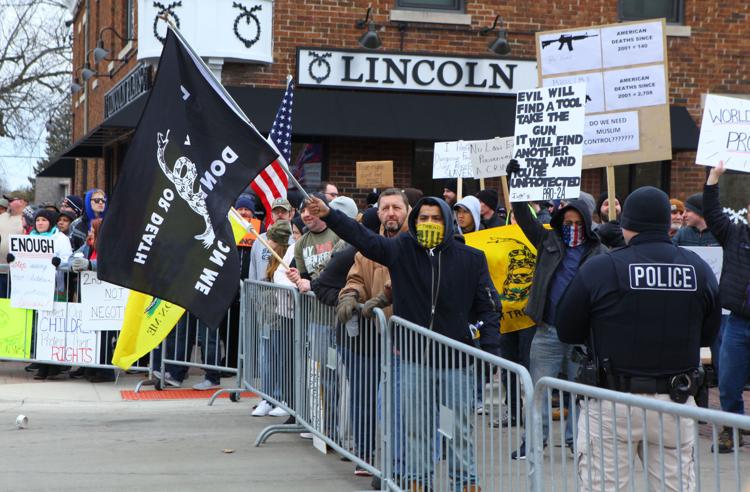 March for Our Lives Counterprotesters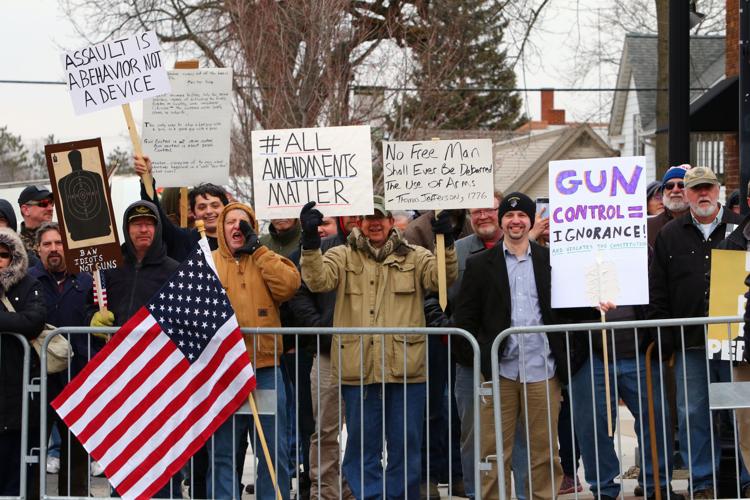 March for Our Lives Counterprotesters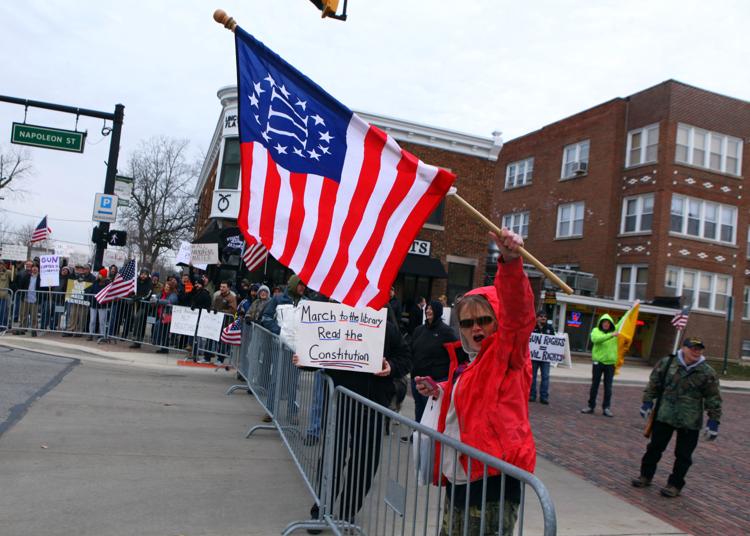 March For Our Lives Chicago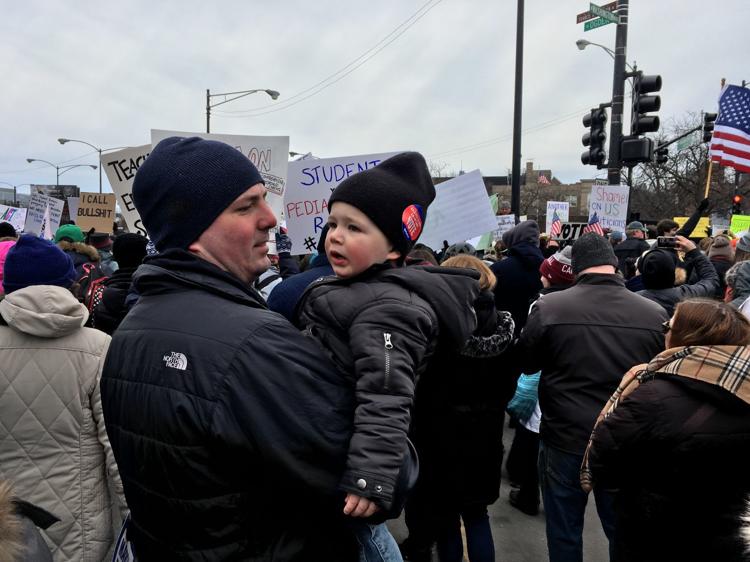 March For Our Lives Chicago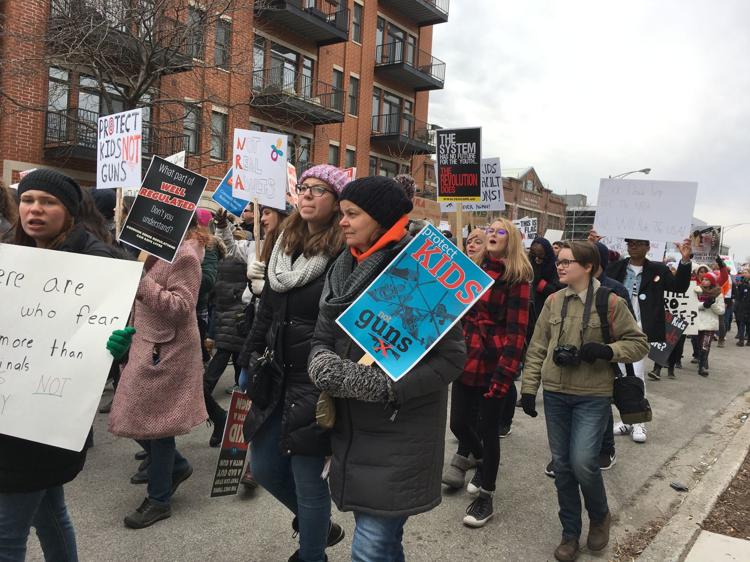 March For Our Lives Chicago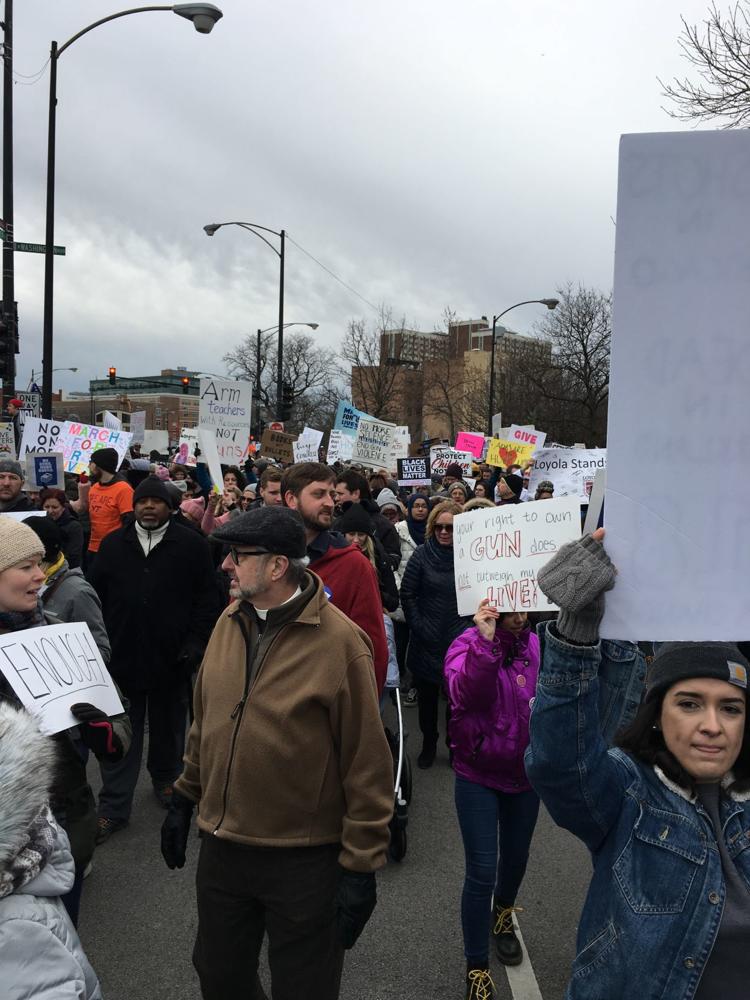 March For Our Lives Chicago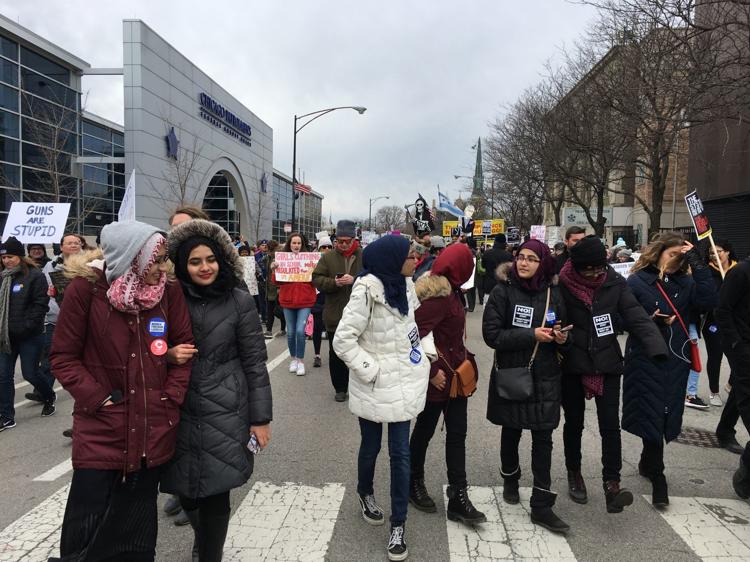 March For Our Lives Chicago
March For Our Lives Chicago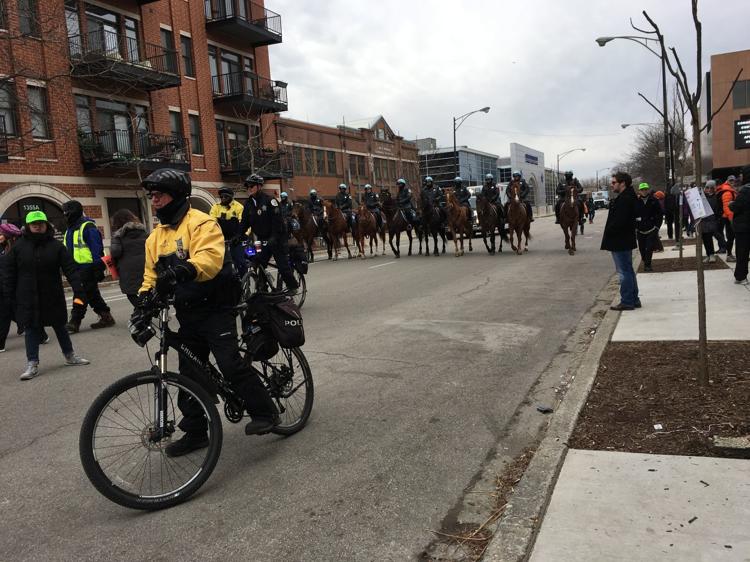 March For Our Lives Chicago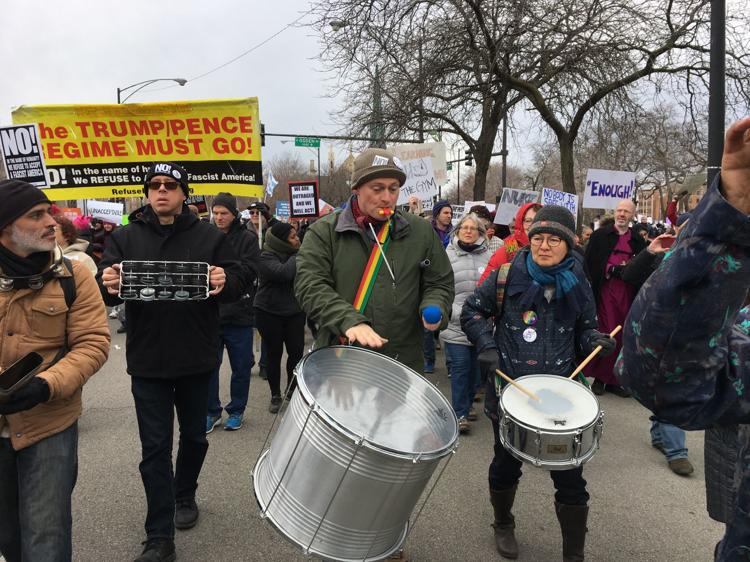 March For Our Lives Chicago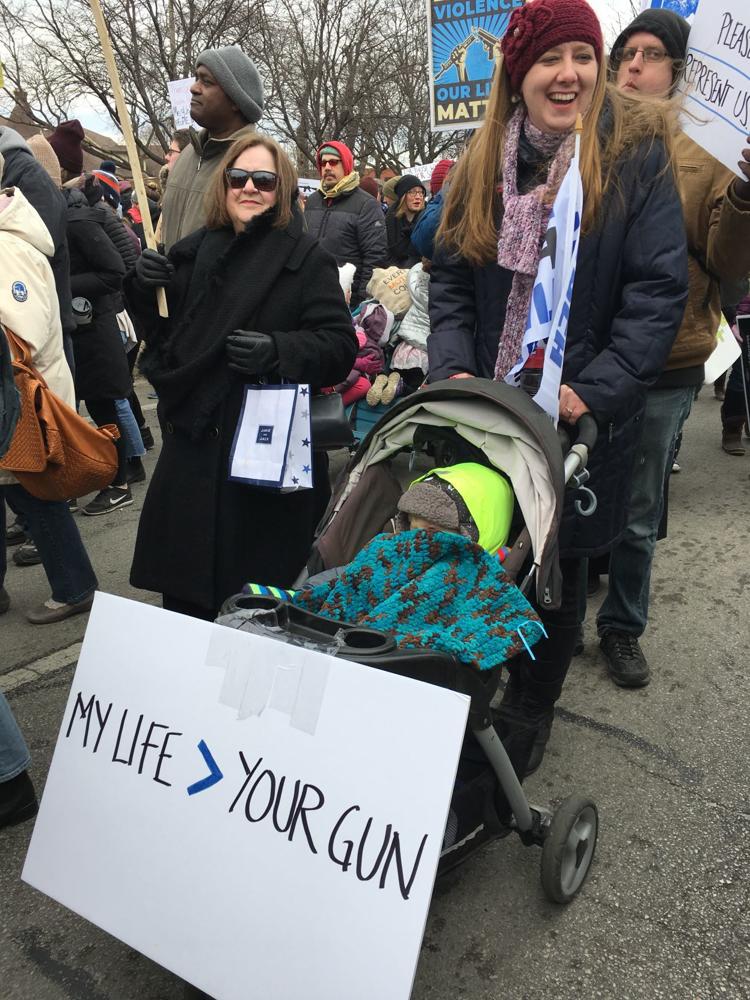 March For Our Lives Chicago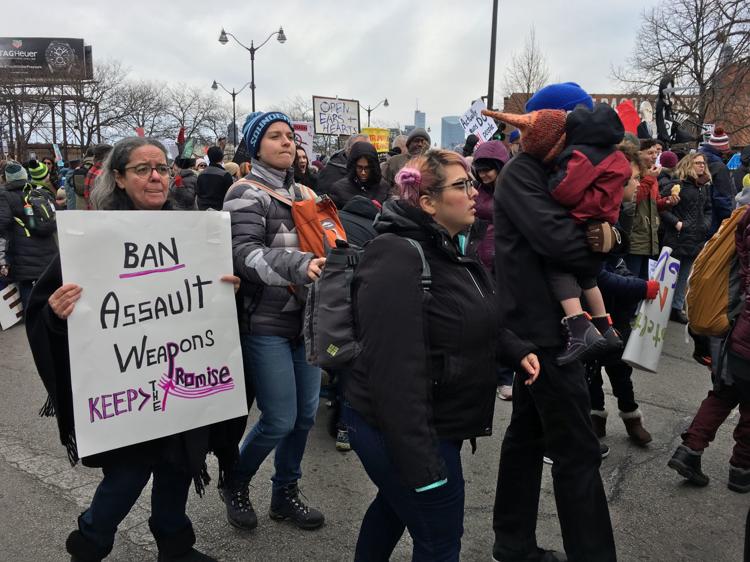 March For Our Lives Chicago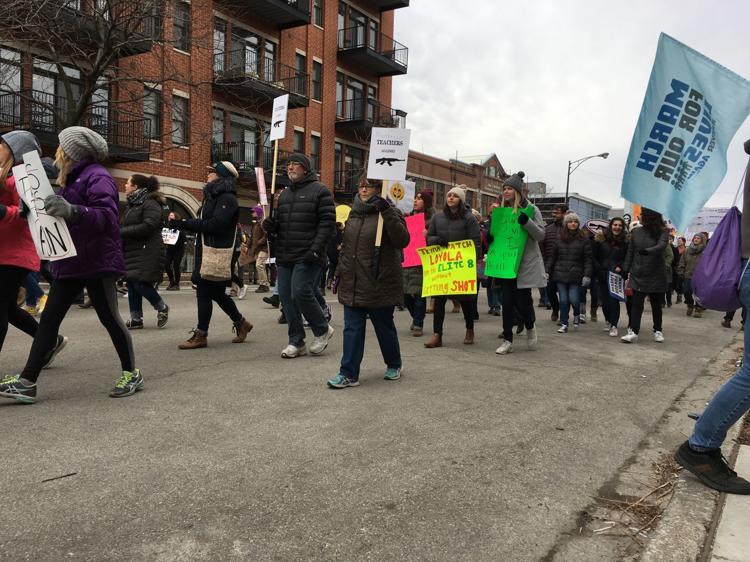 March For Our Lives Chicago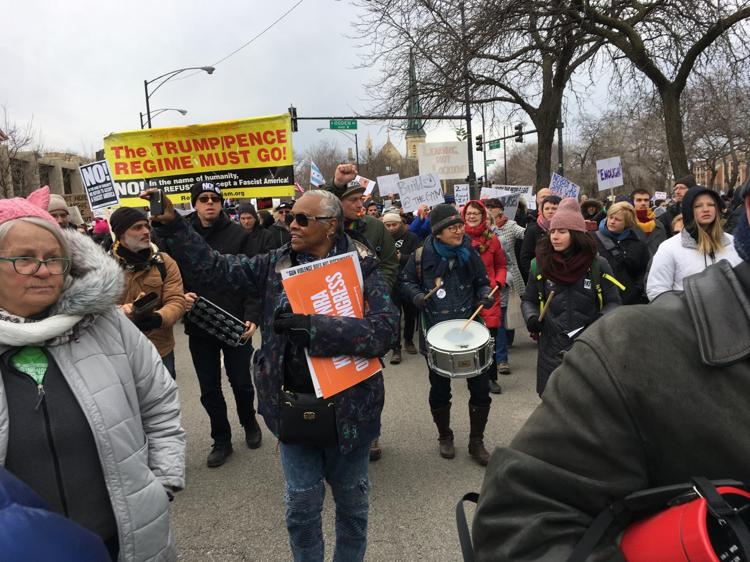 March For Our Lives Chicago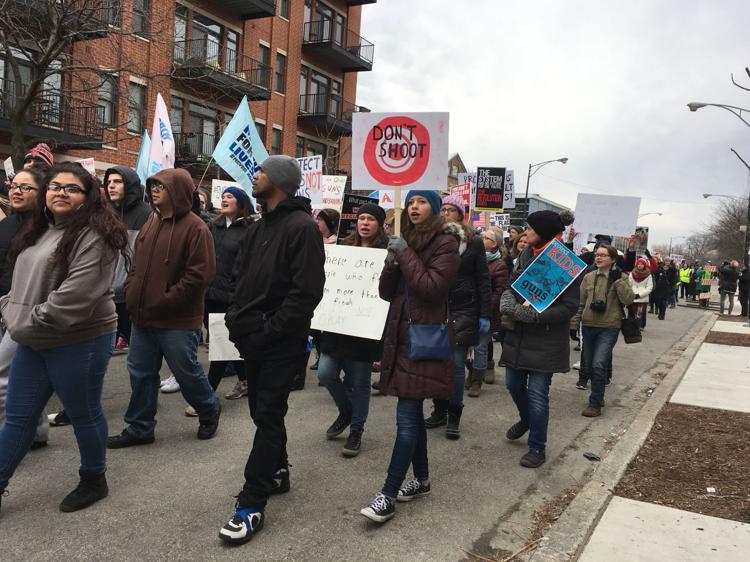 March For Our Lives Chicago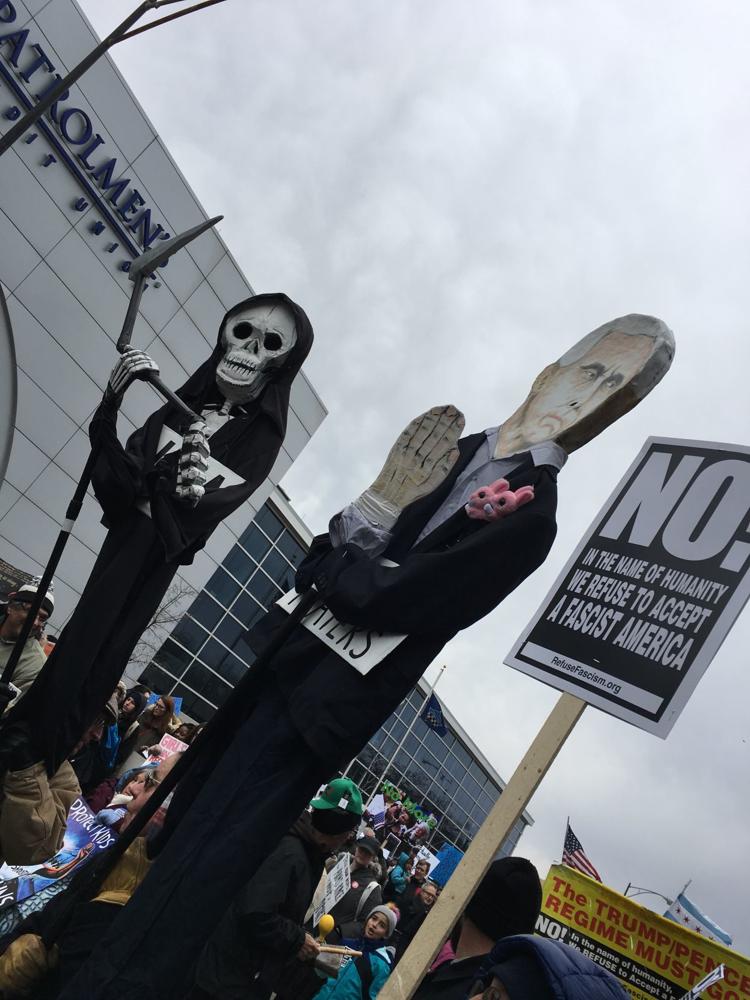 March For Our Lives Chicago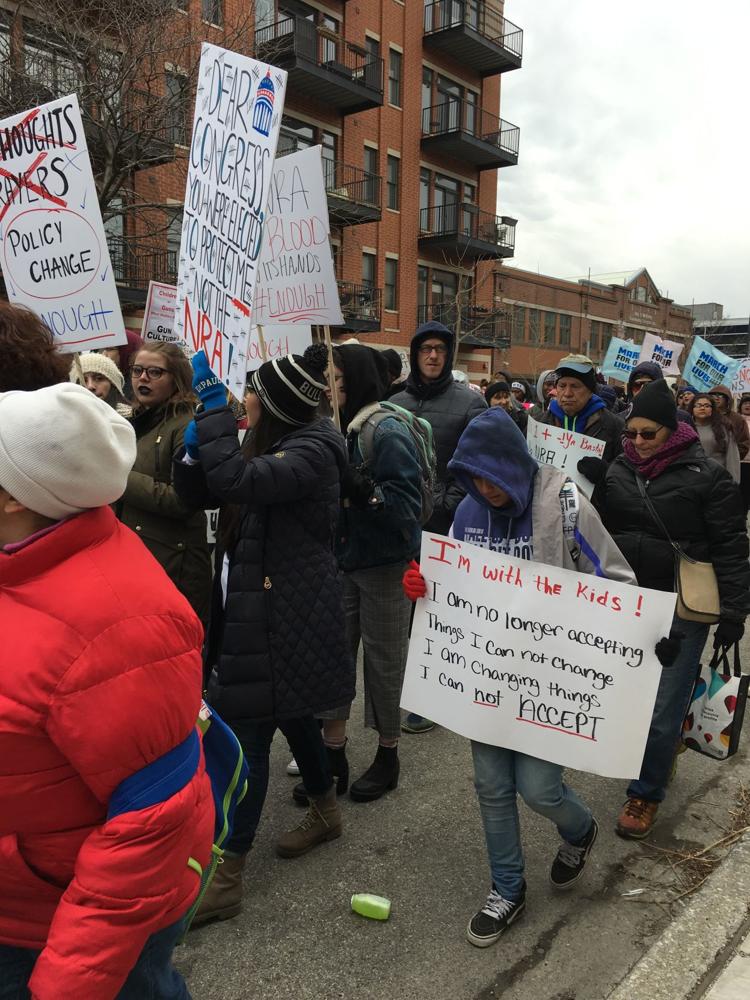 March For Our Lives Chicago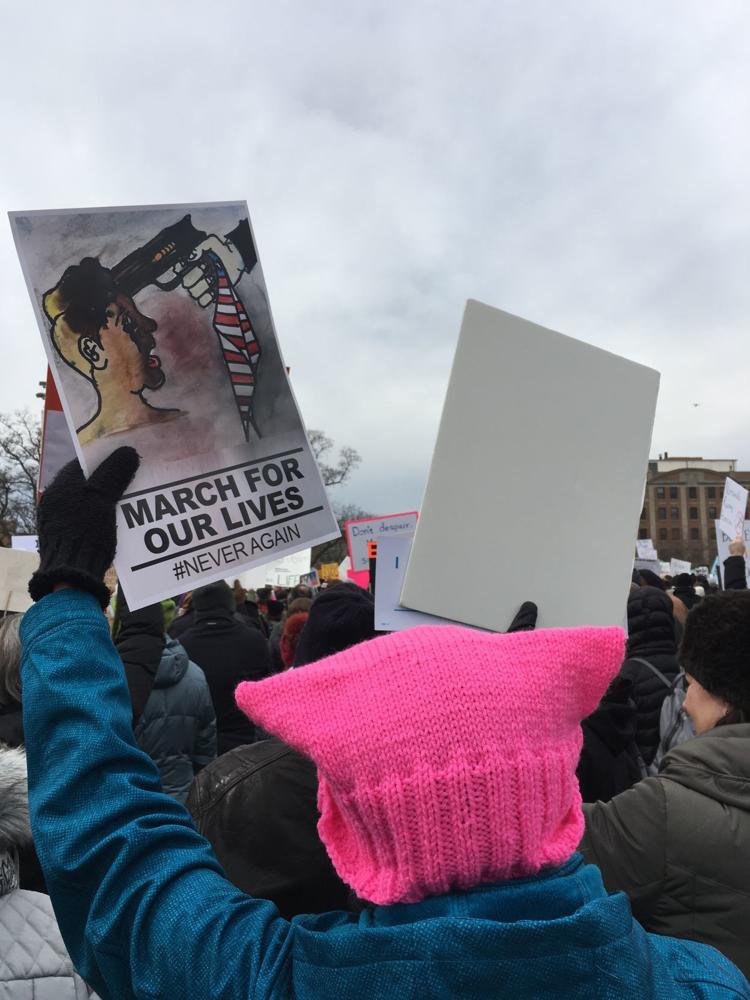 March For Our Lives Chicago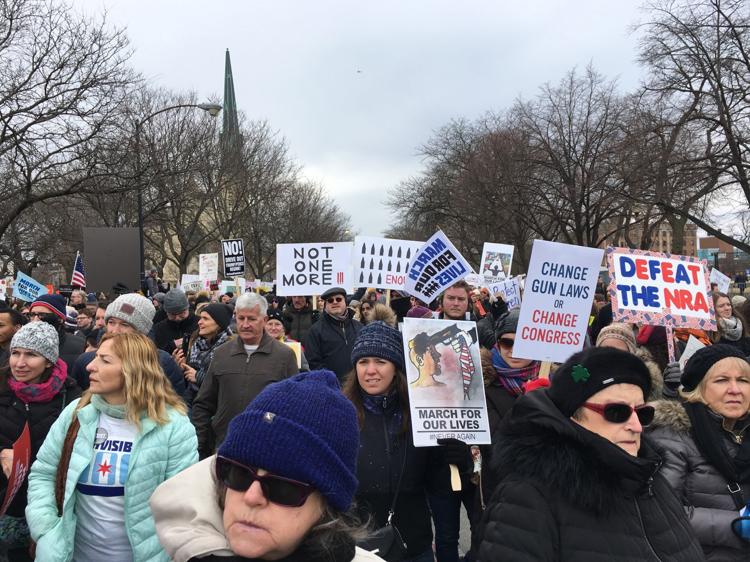 March For Our Lives Chicago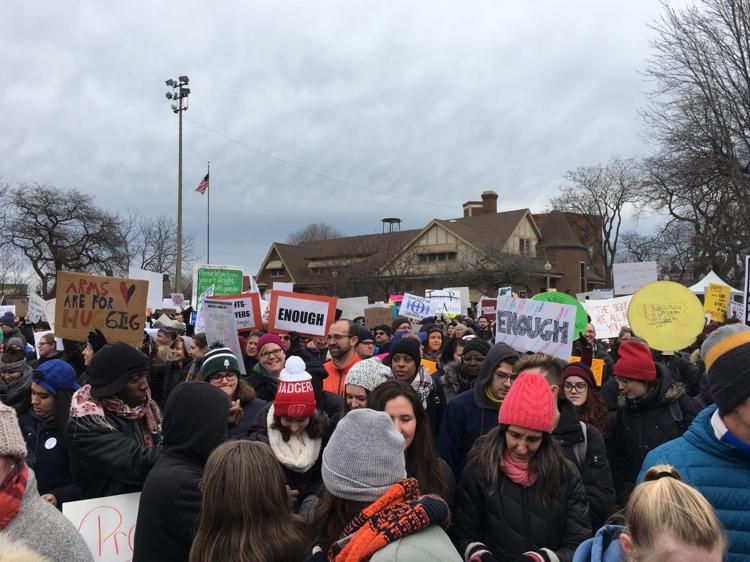 March For Our Lives Chicago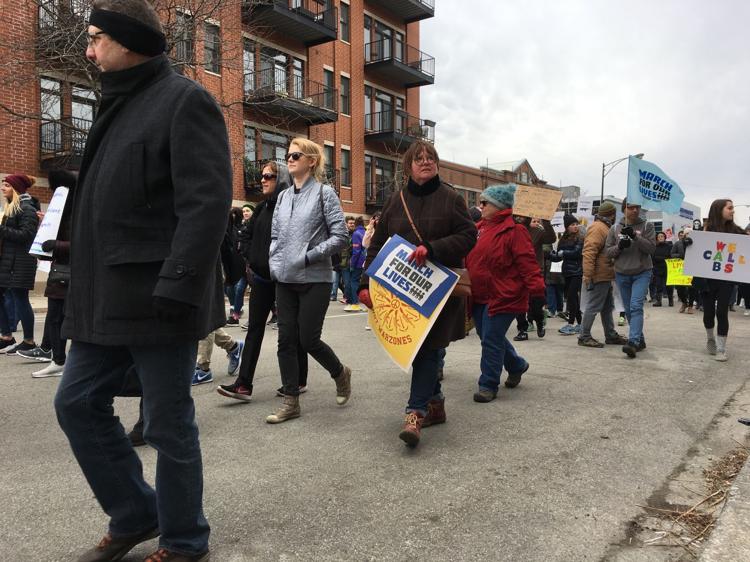 March For Our Lives Chicago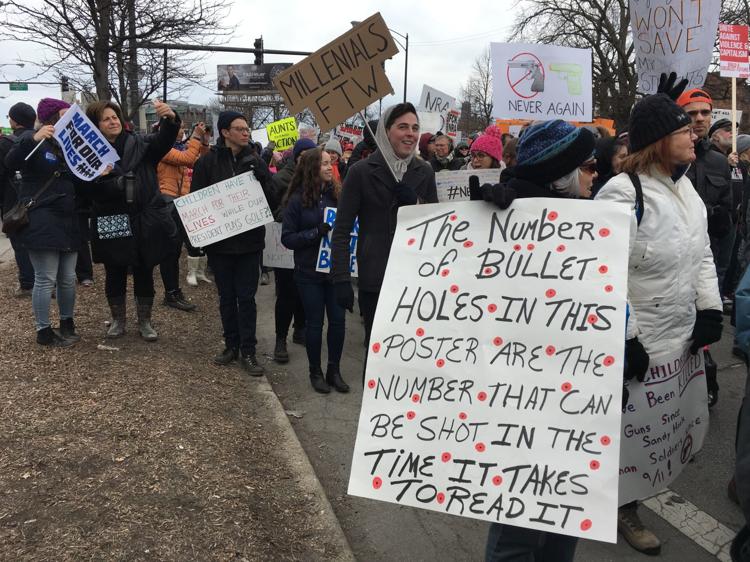 March For Our Lives Chicago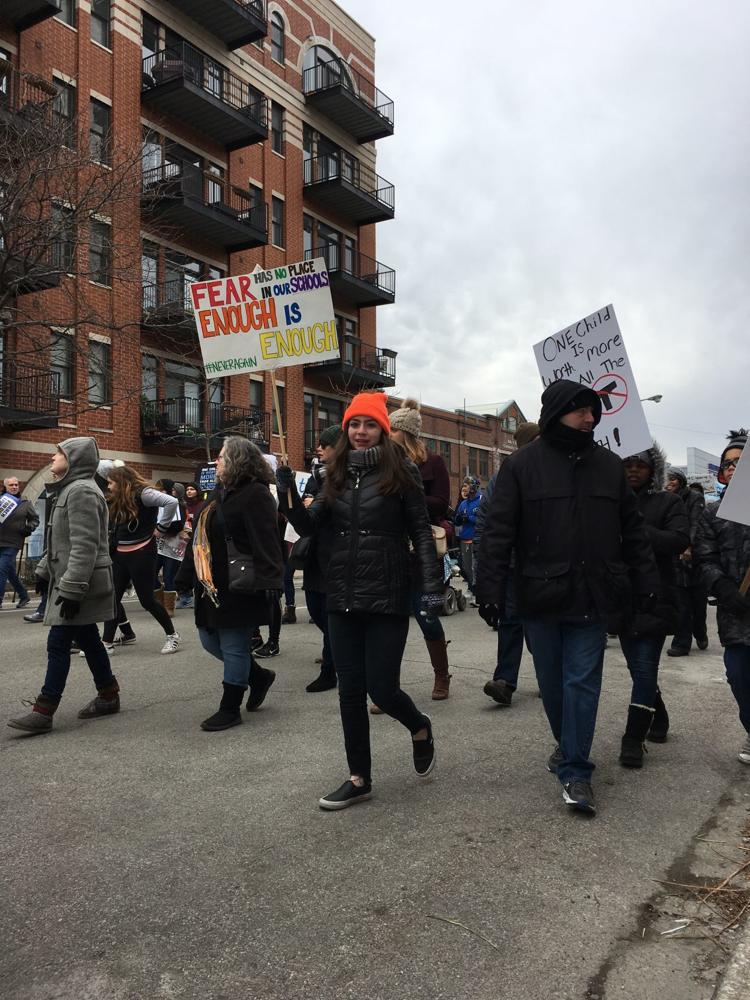 March For Our Lives Chicago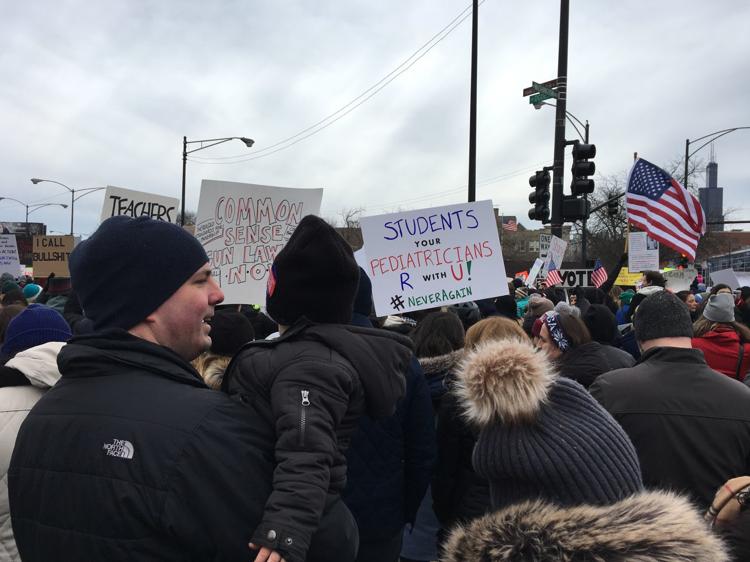 March For Our Lives Chicago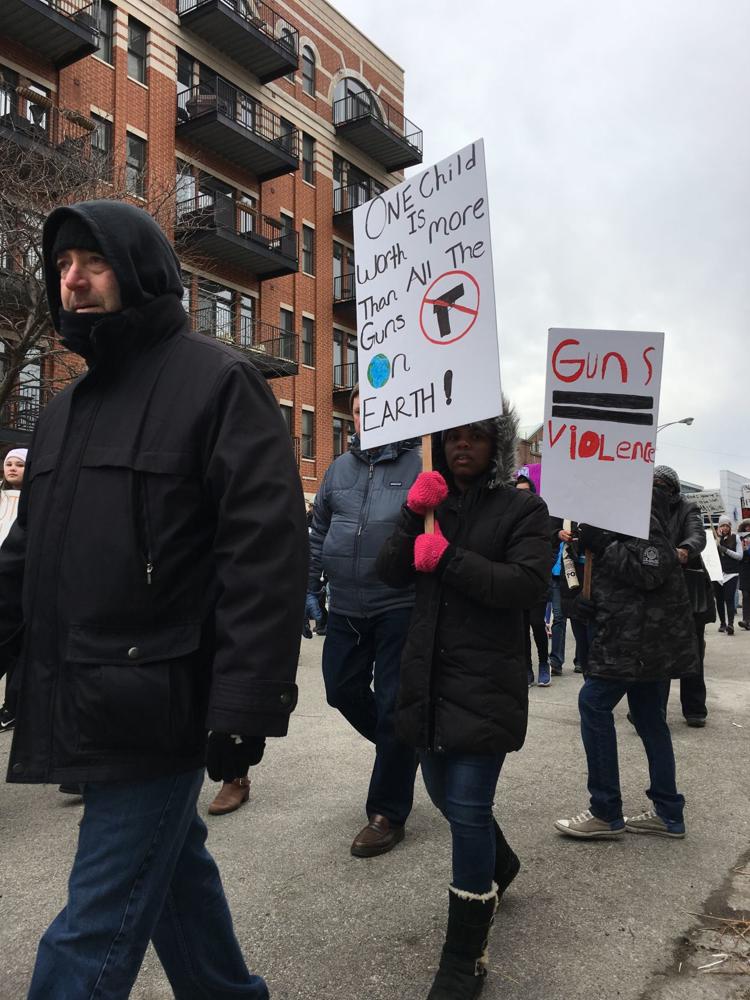 March For Our Lives Chicago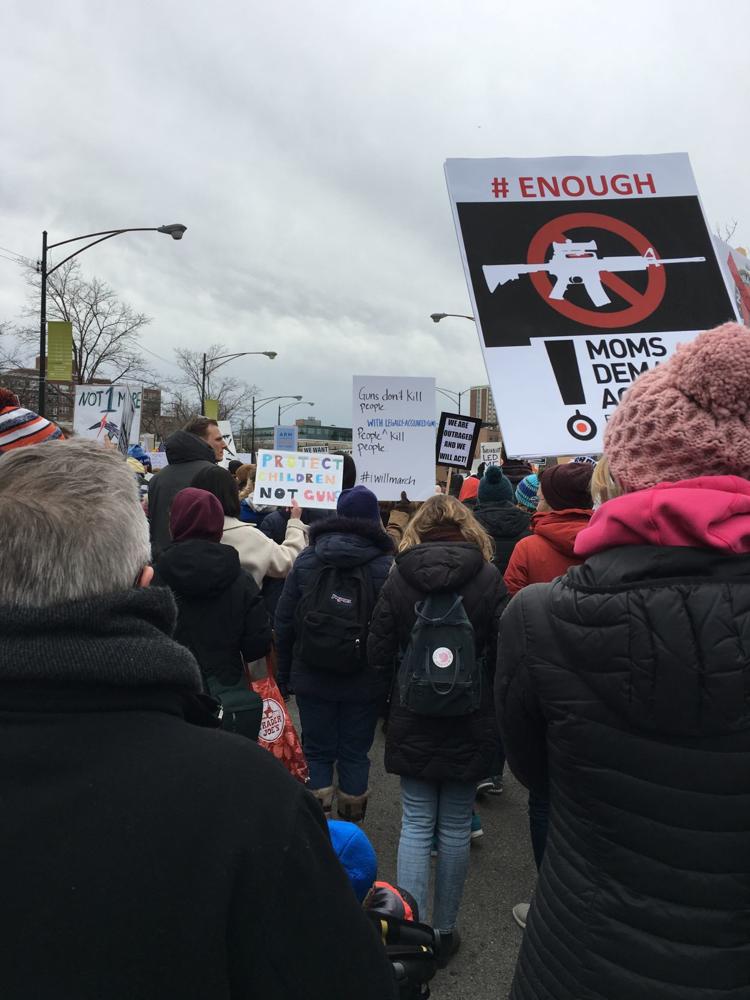 March For Our Lives Chicago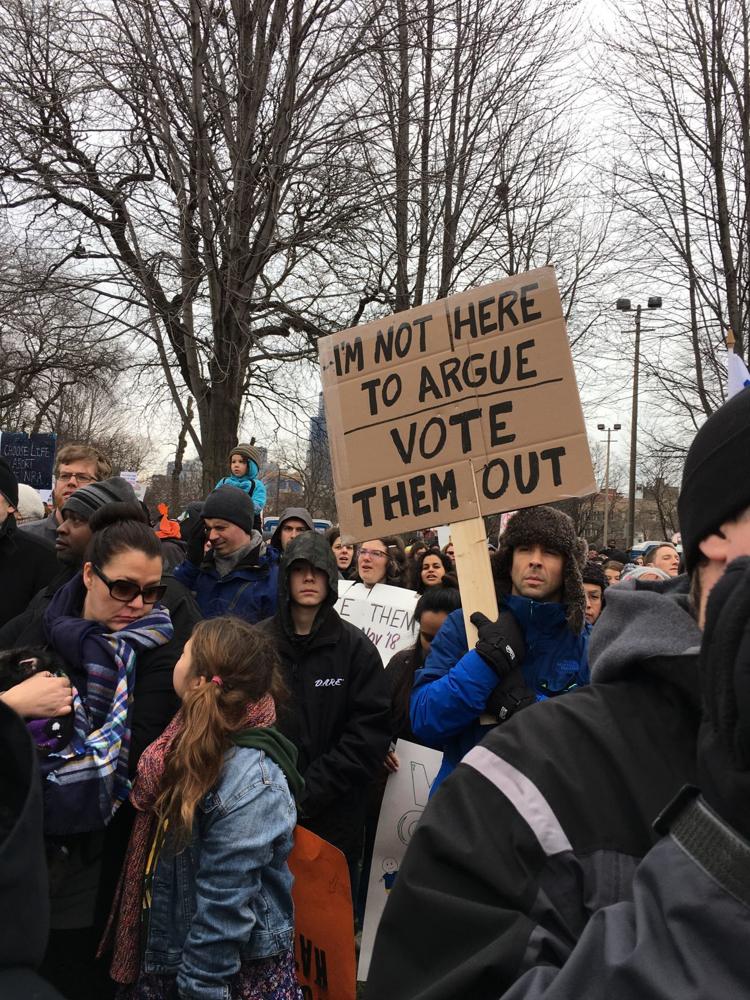 March For Our Lives Chicago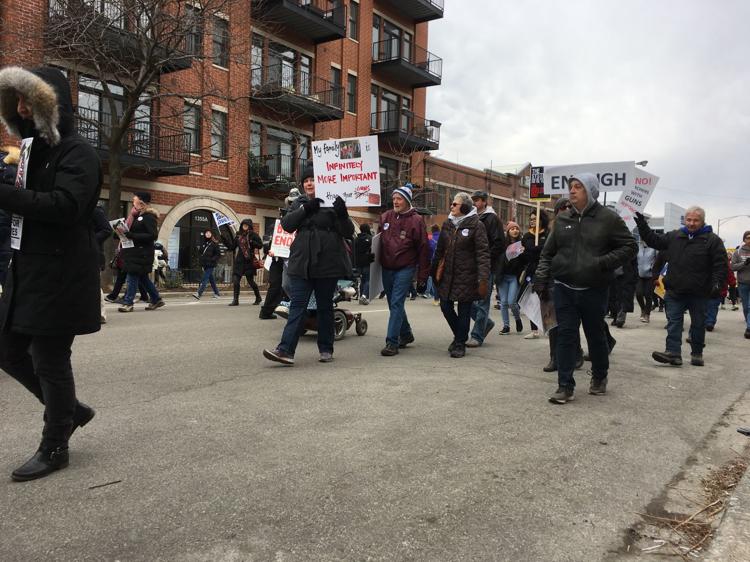 March For Our Lives Chicago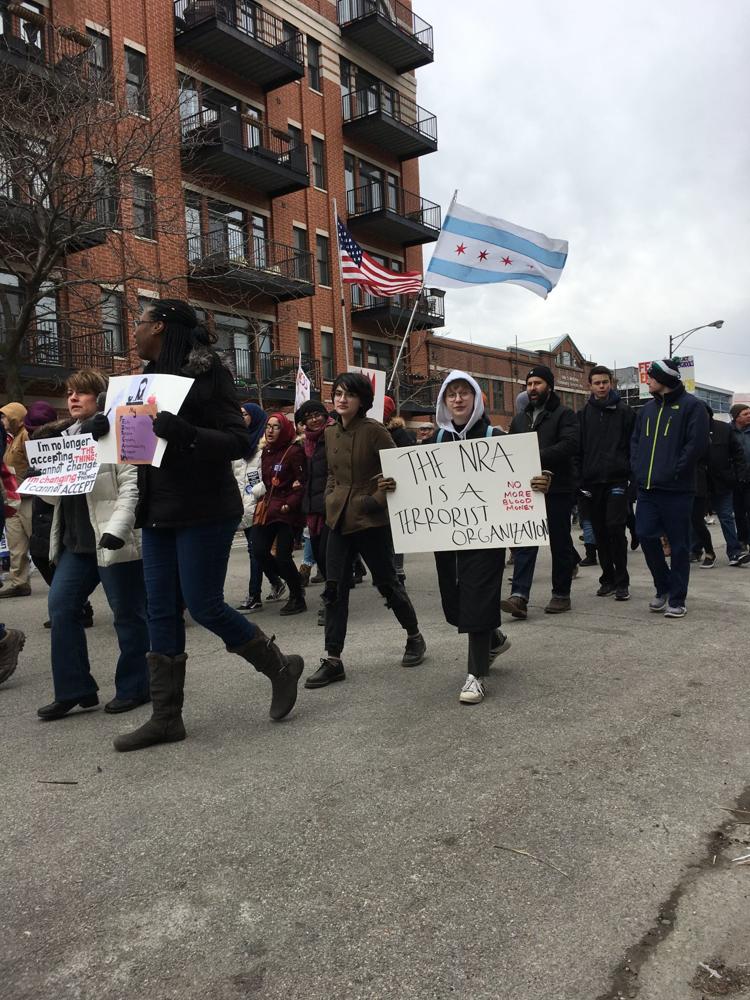 March For Our Lives Chicago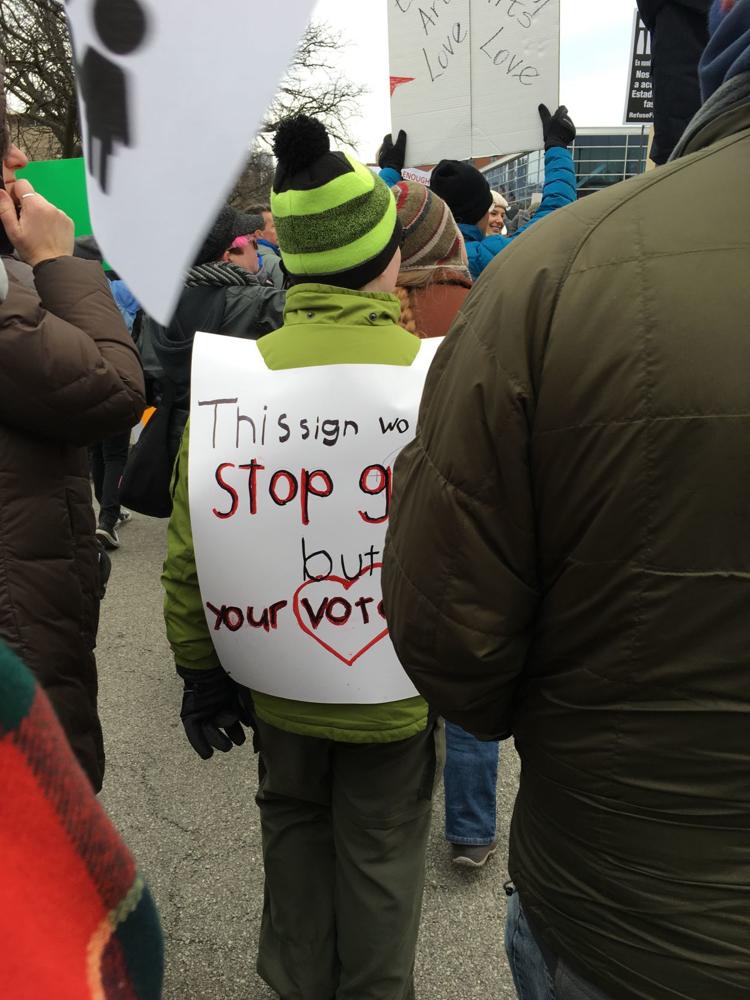 March For Our Lives Chicago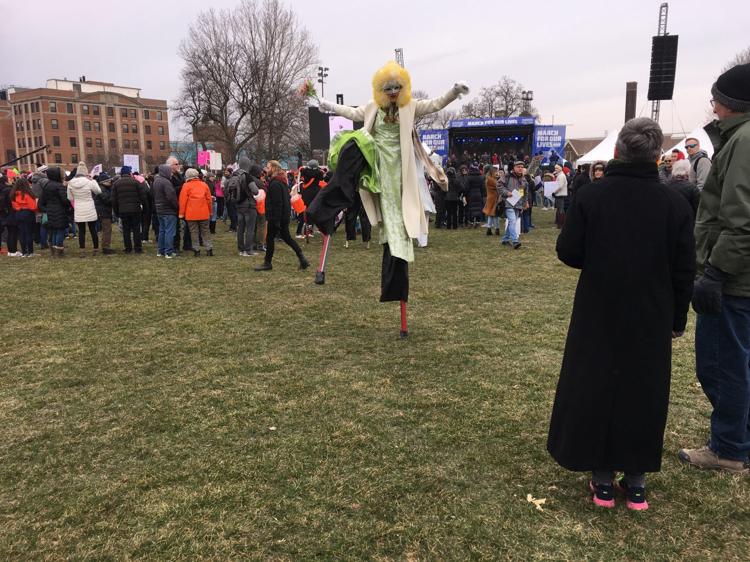 March For Our Lives Chicago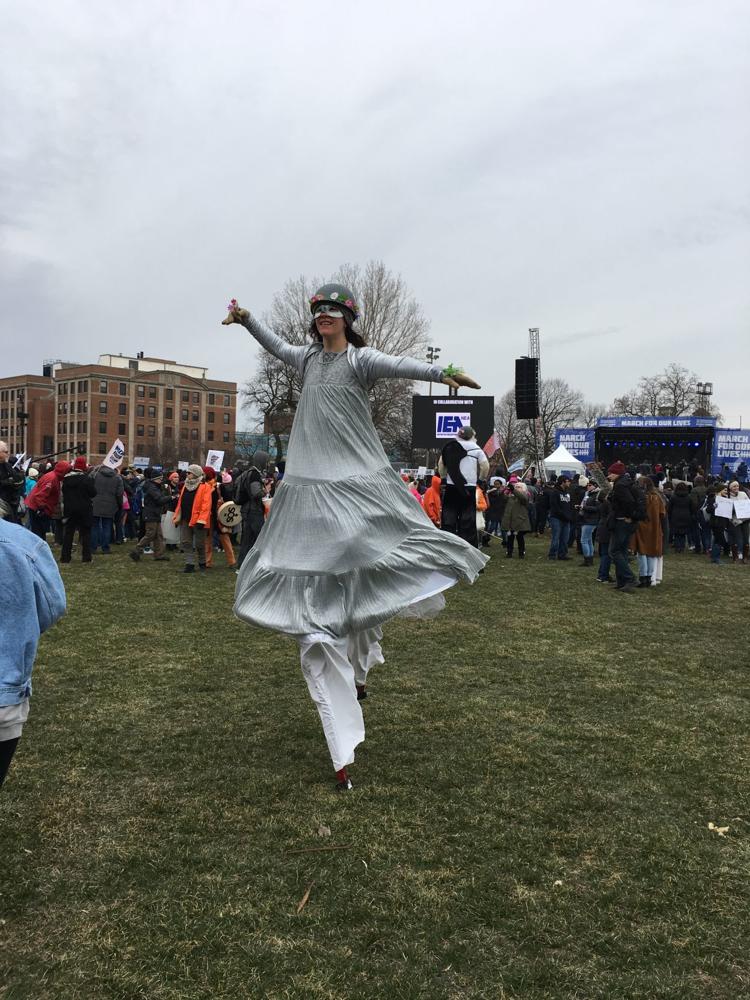 March For Our Lives Chicago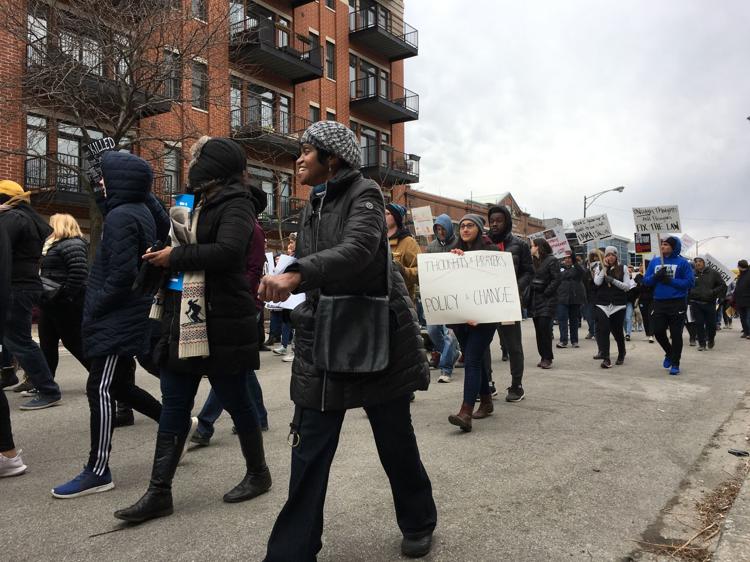 March For Our Lives Chicago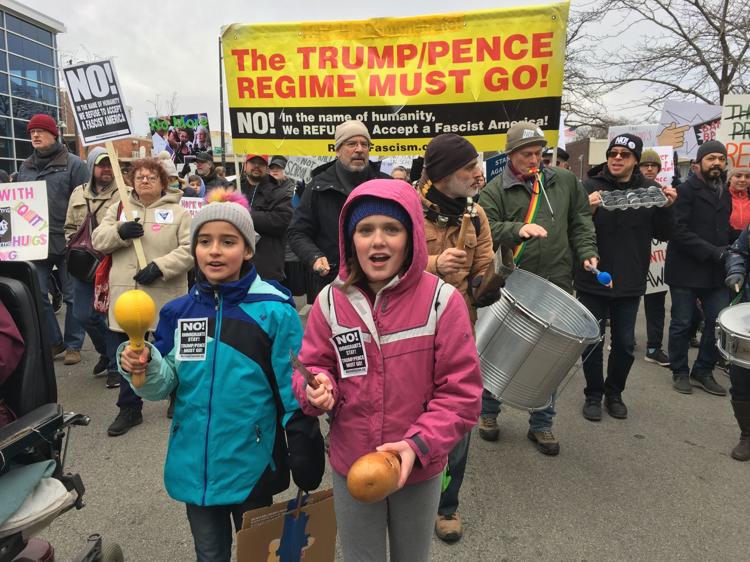 March For Our Lives Chicago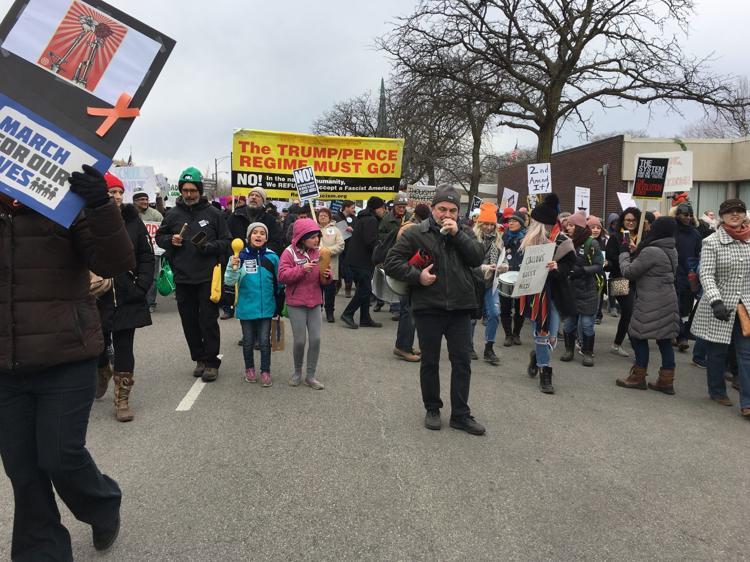 March For Our Lives Chicago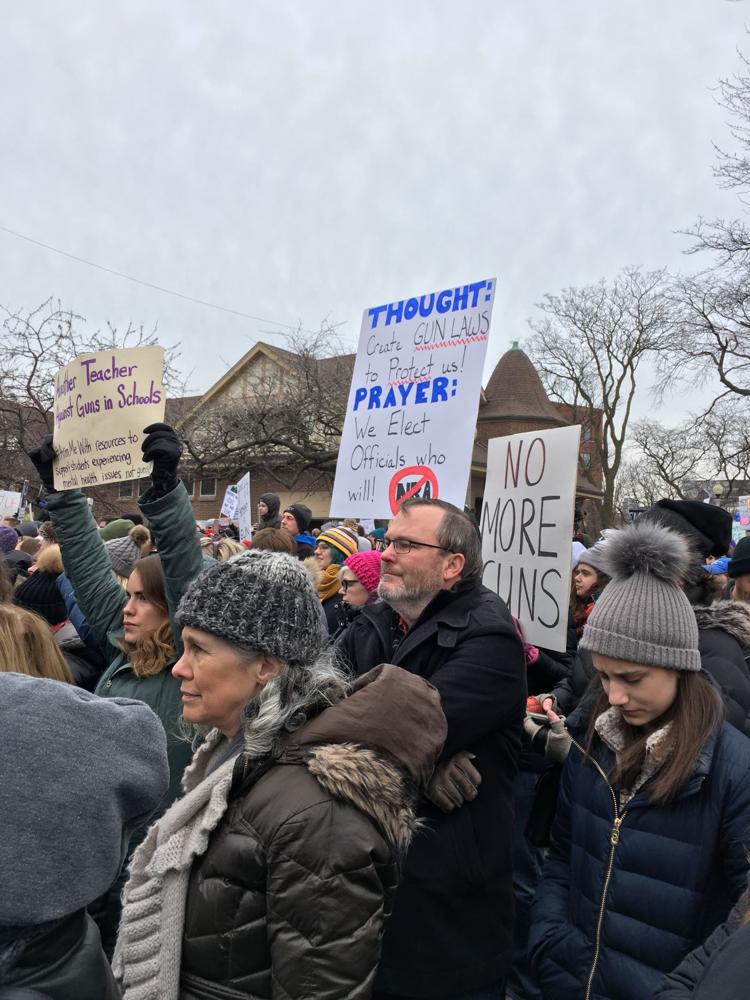 March For Our Lives Chicago
March For Our Lives Chicago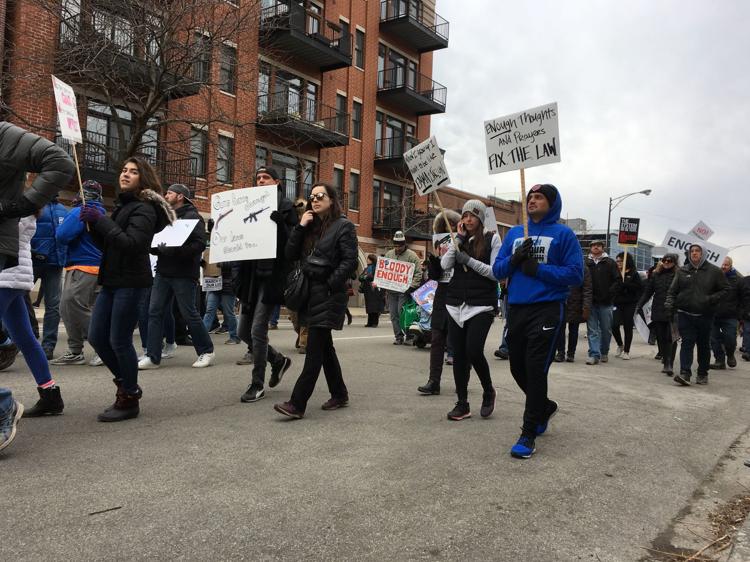 Gallery: March for Our Lives in Valparaiso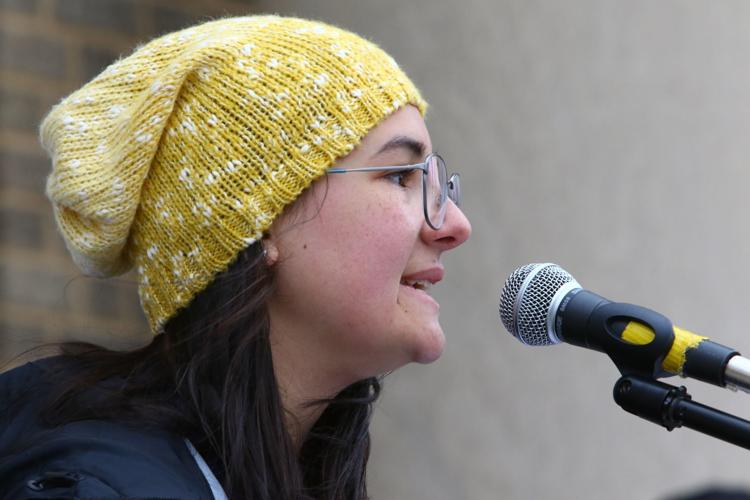 Gallery: March for Our Lives in Valparaiso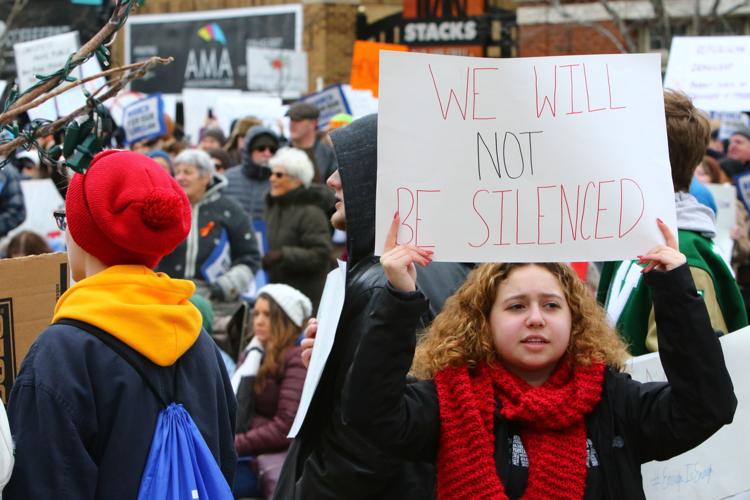 Gallery: March for Our Lives in Valparaiso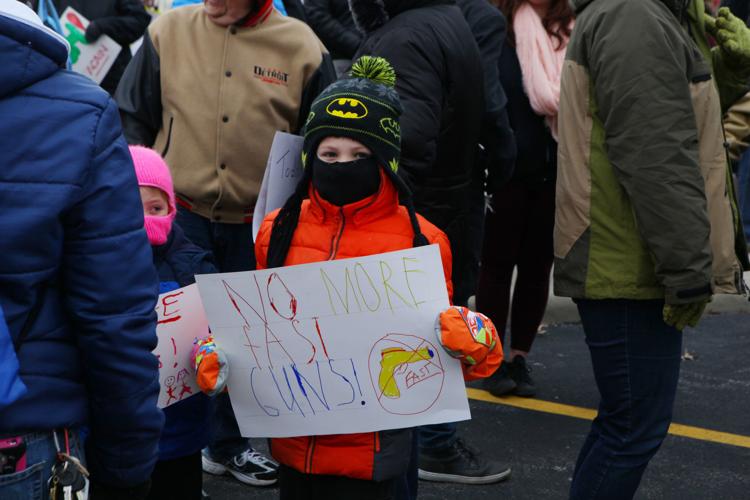 Gallery: March for Our Lives in Valparaiso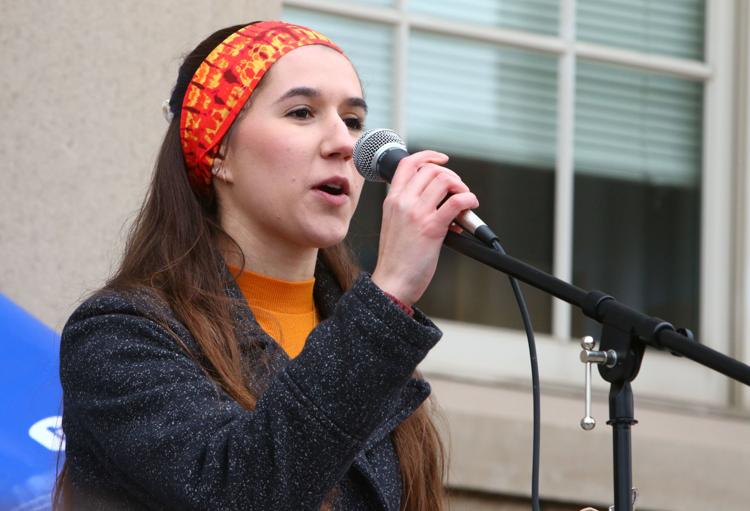 Gallery: March for Our Lives in Valparaiso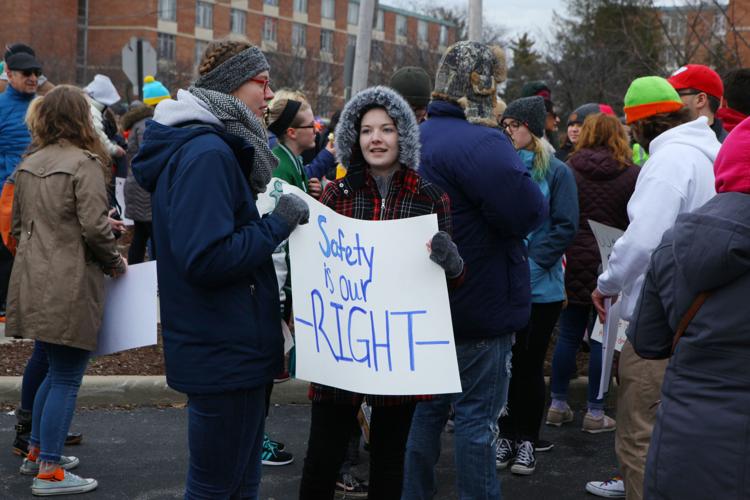 Gallery: March for Our Lives in Valparaiso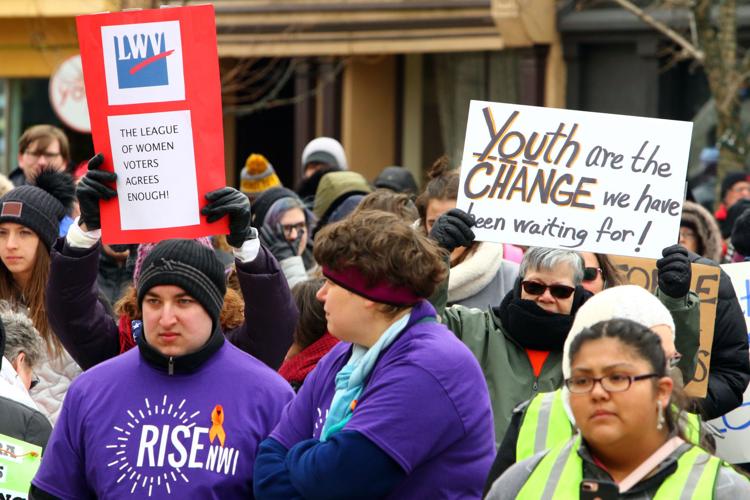 Gallery: March for Our Lives in Valparaiso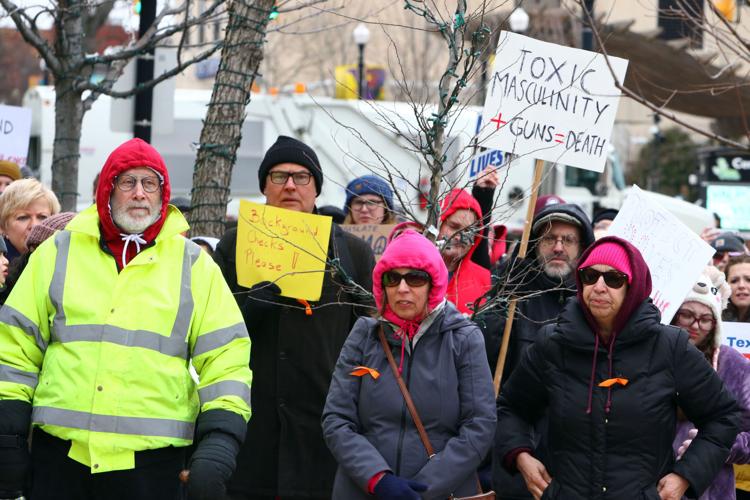 Gallery: March for Our Lives counterprotesters in Valparaiso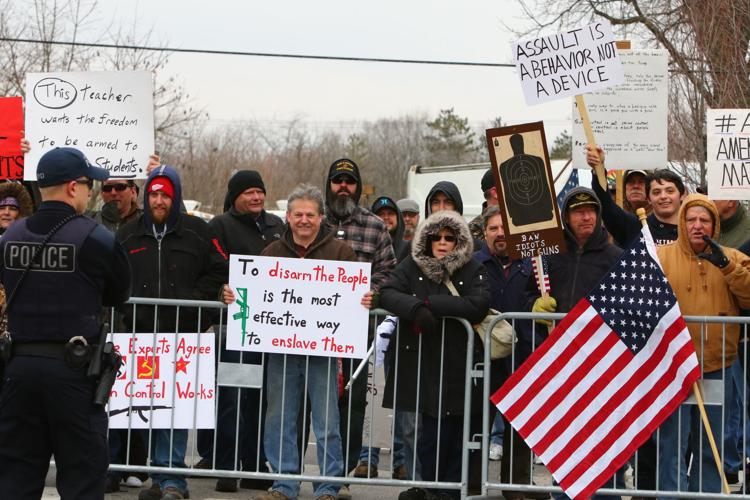 Gallery: March for Our Lives in Valparaiso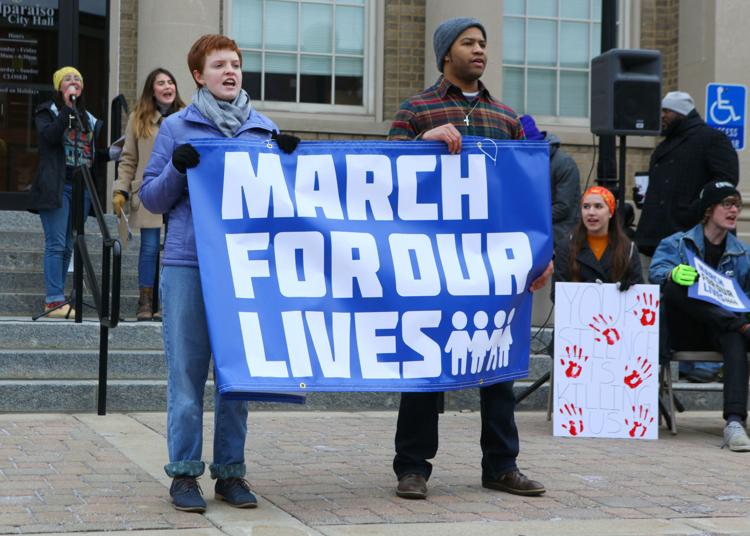 Gallery: March for Our Lives counterprotesters in Valparaiso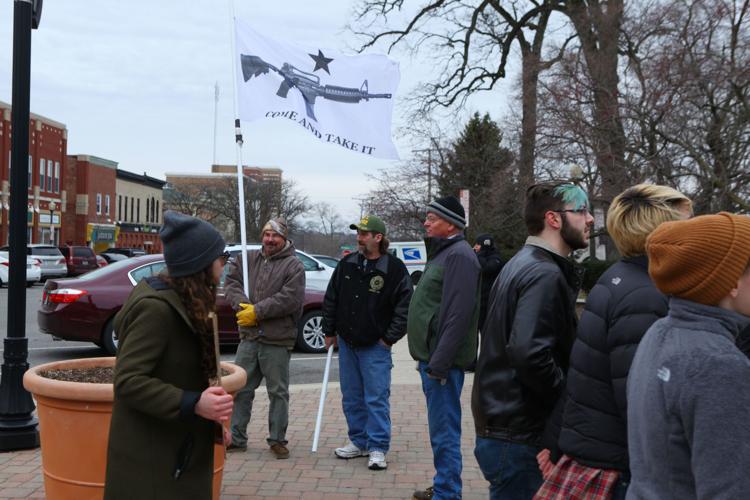 Gallery: March for Our Lives in Valparaiso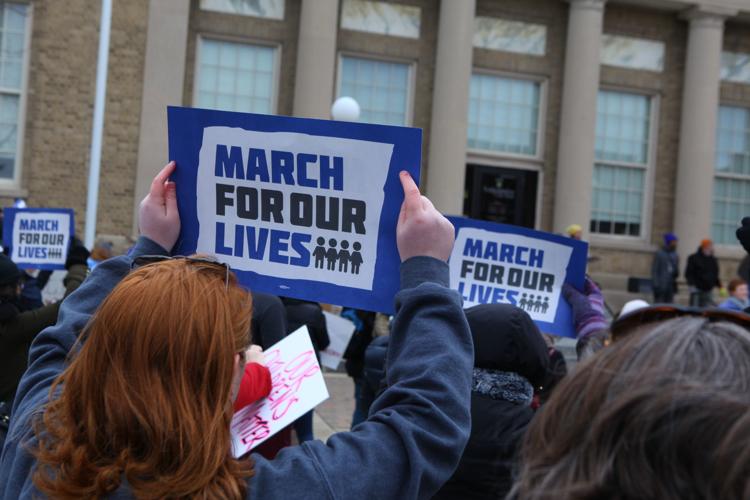 Gallery: March for Our Lives in Valparaiso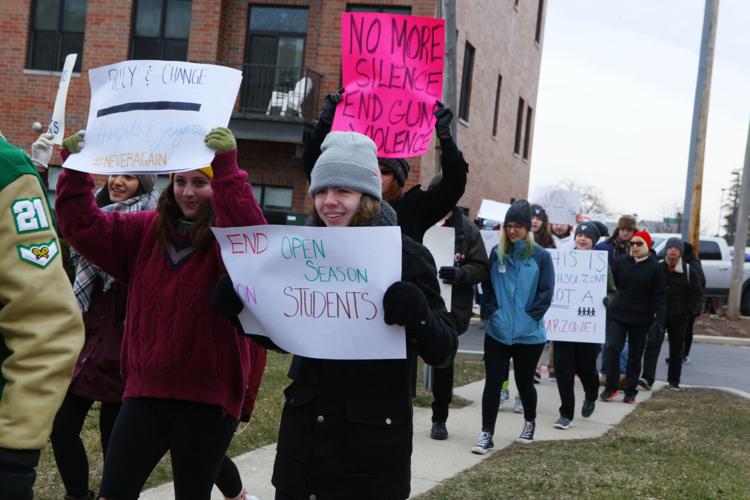 Gallery: March for Our Lives in Valparaiso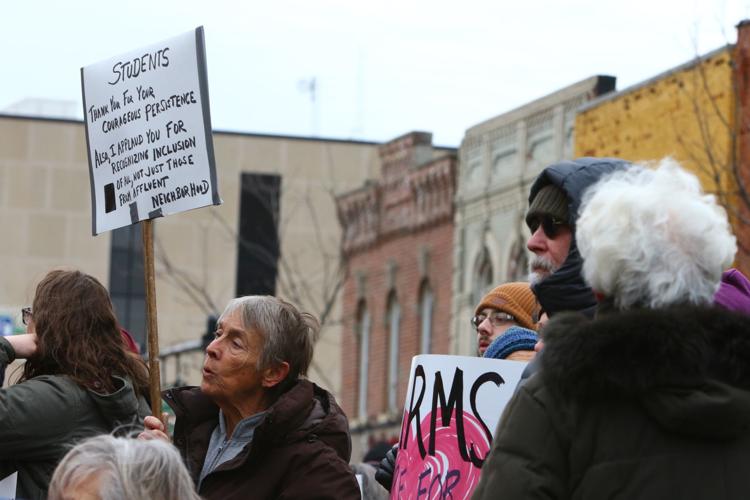 Gallery: March for Our Lives in Valparaiso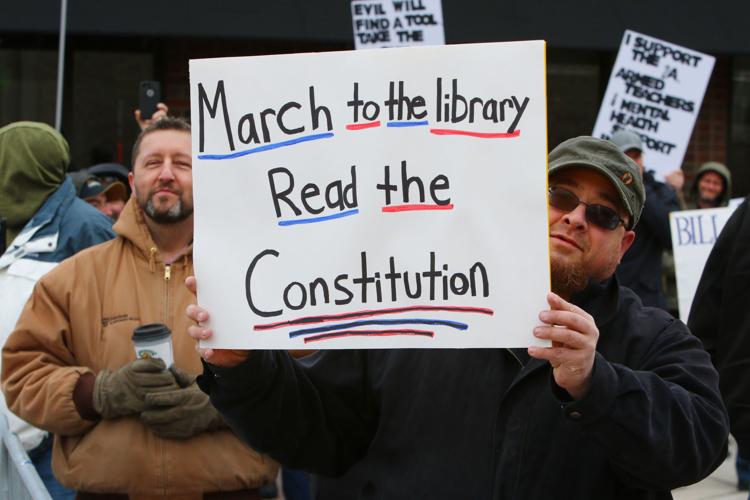 Gallery: March for Our Lives in Valparaiso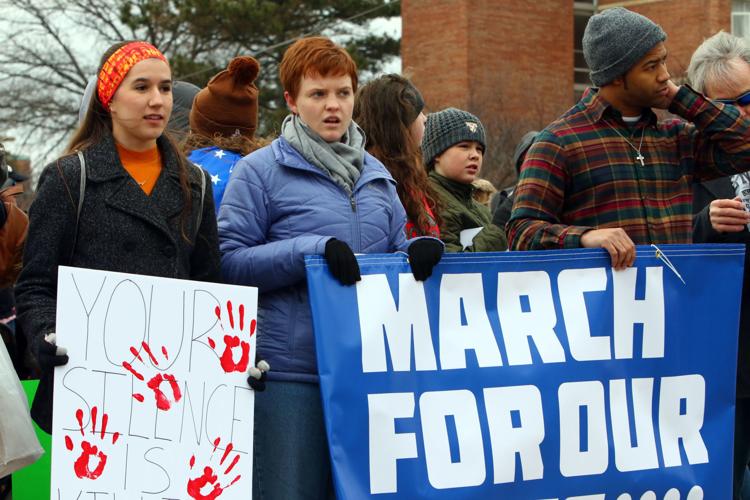 Gallery: March for Our Lives in Valparaiso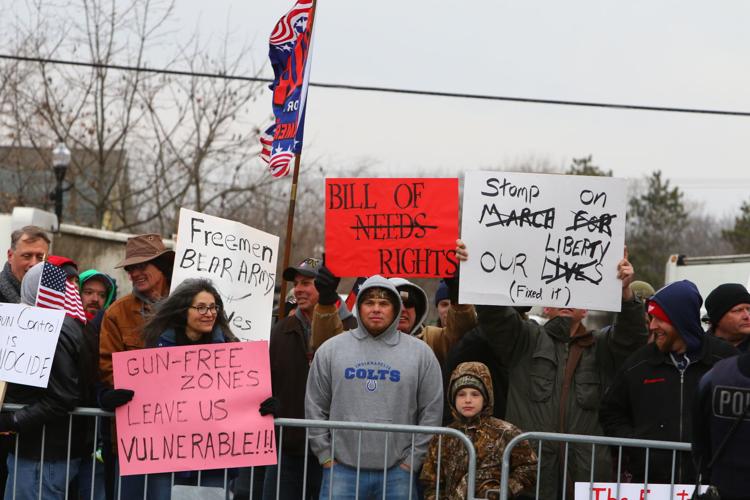 Gallery: March for Our Lives counterprotesters in Valparaiso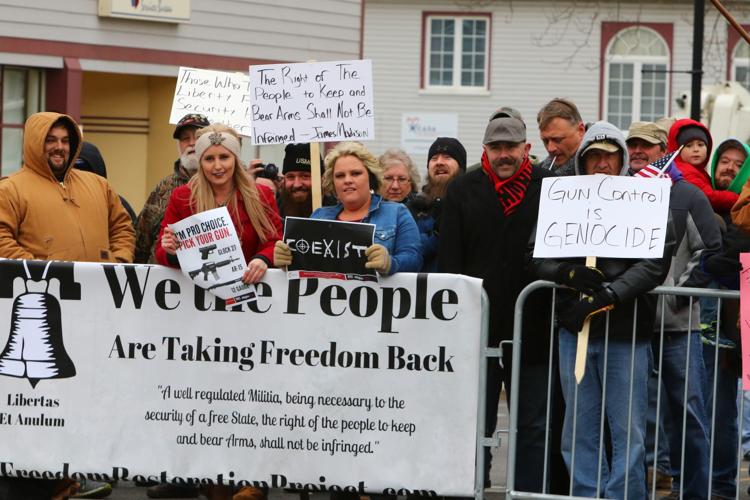 Gallery: March for Our Lives in Valparaiso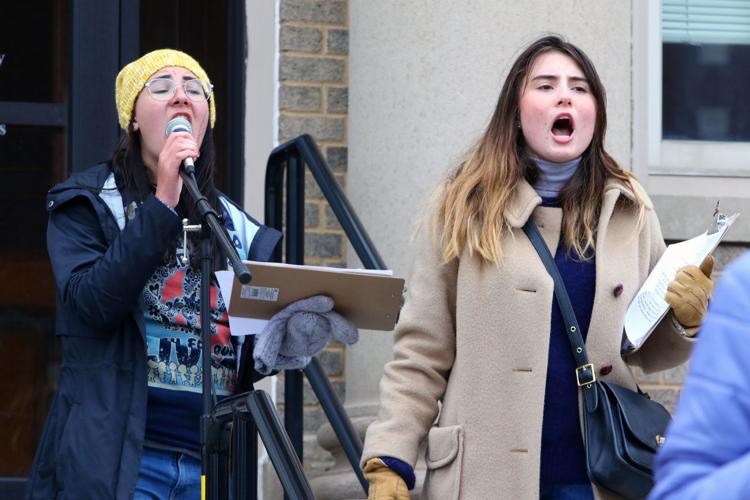 Gallery: March for Our Lives in Valparaiso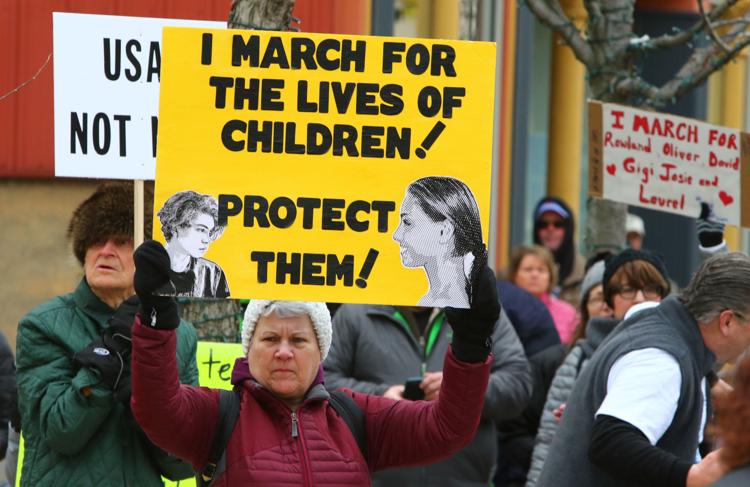 Gallery: March for Our Lives counterprotesters in Valparaiso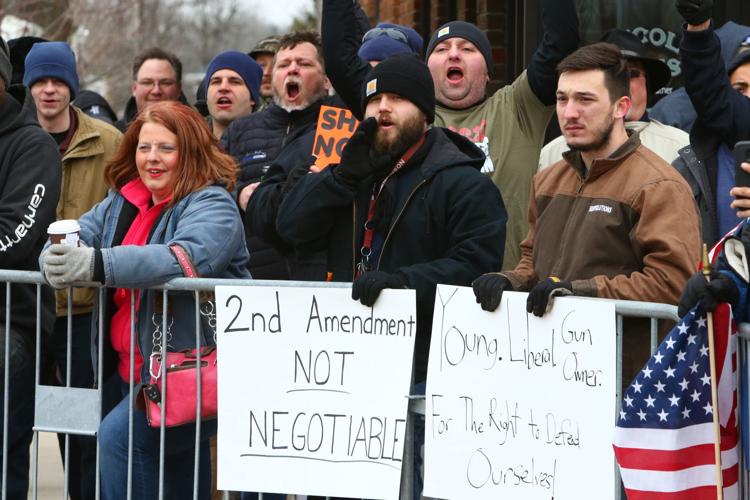 Gallery: March for Our Lives in Valparaiso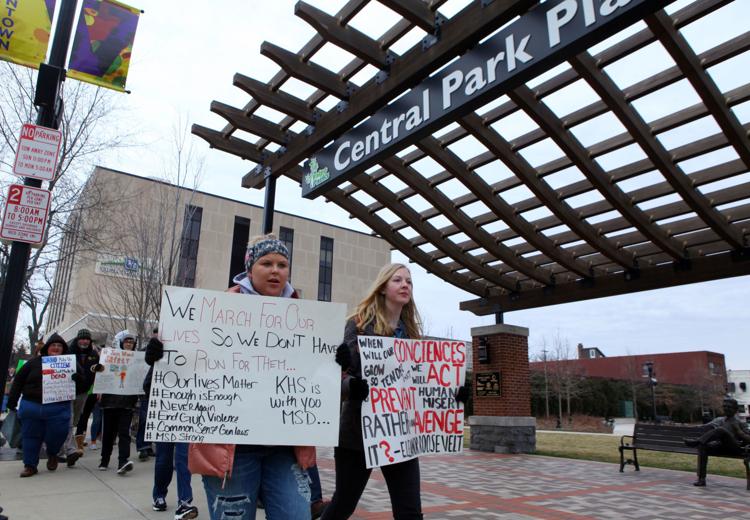 Gallery: March for Our Lives in Valparaiso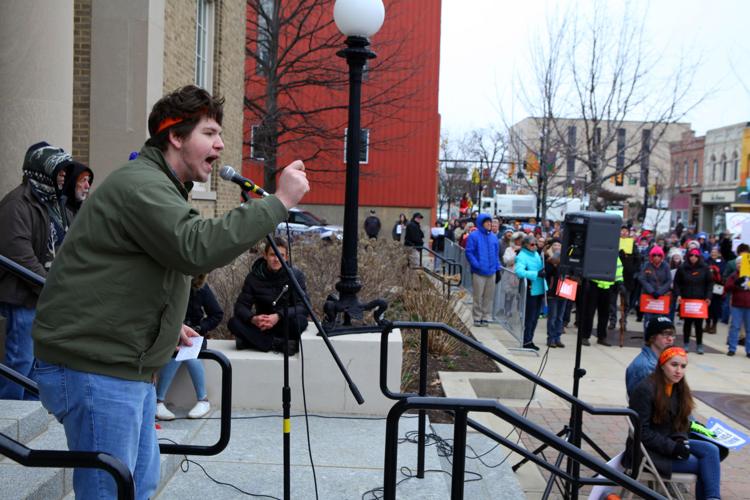 Gallery: March for Our Lives in Valparaiso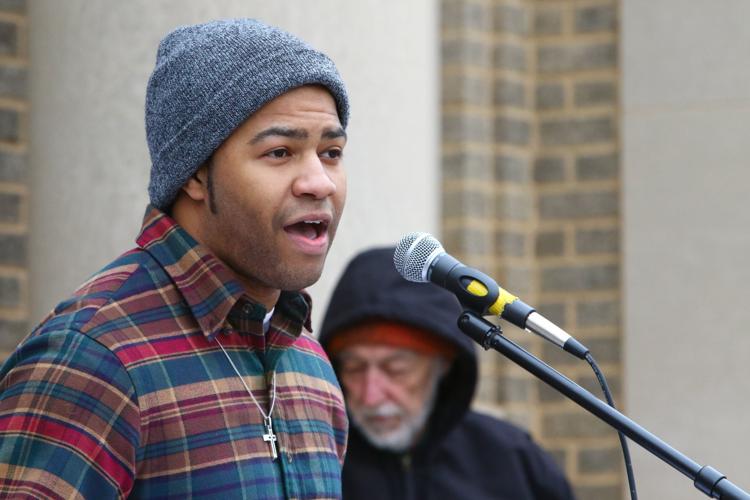 Gallery: March for Our Lives counterprotesters in Valparaiso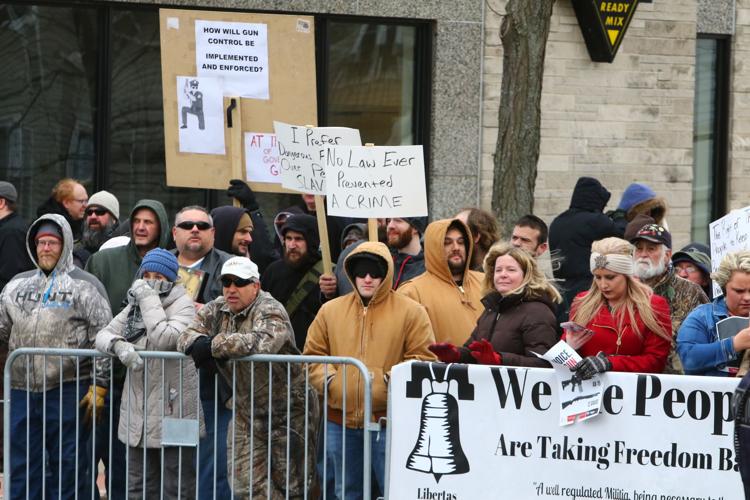 Gallery: March for Our Lives in Valparaiso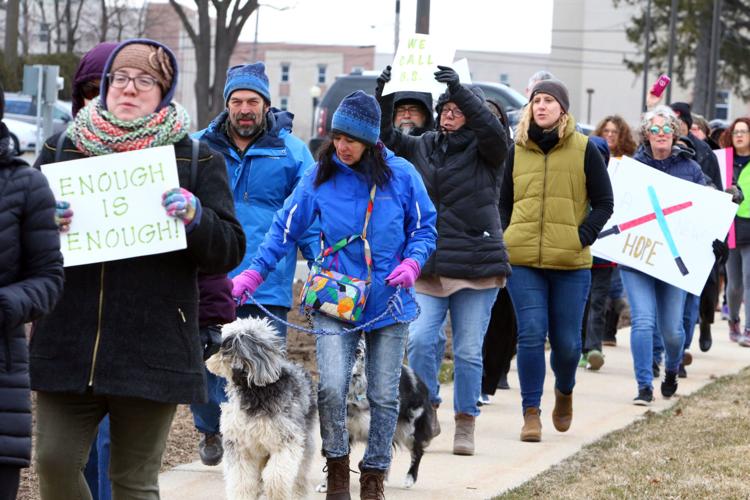 Gallery: March for Our Lives in Valparaiso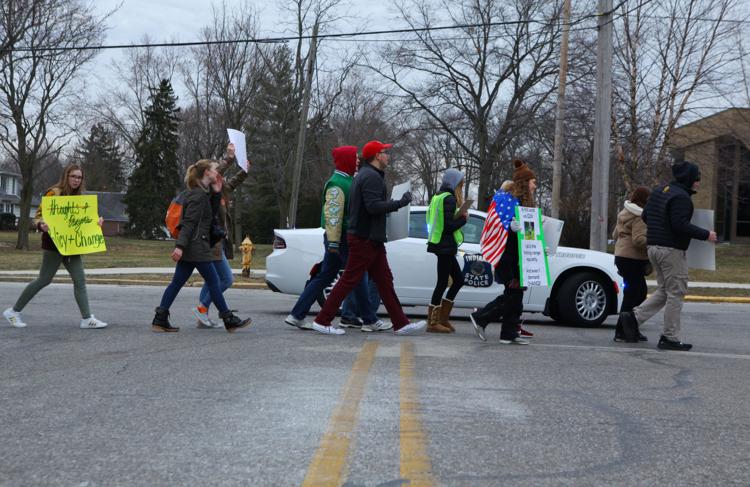 Gallery: March for Our Lives in Valparaiso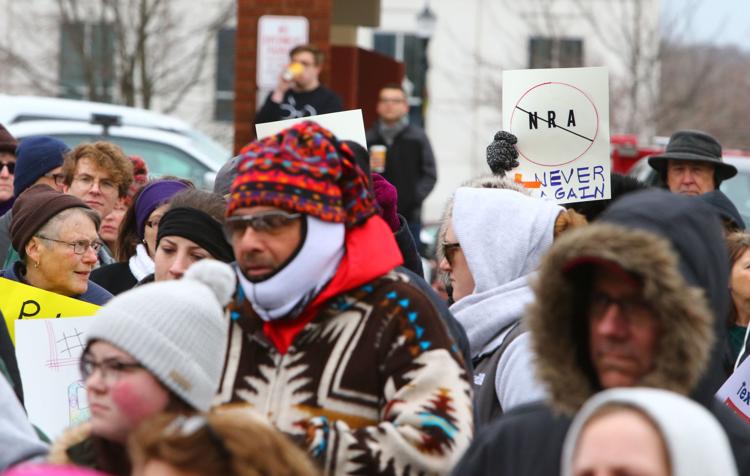 Gallery: March for Our Lives in Valparaiso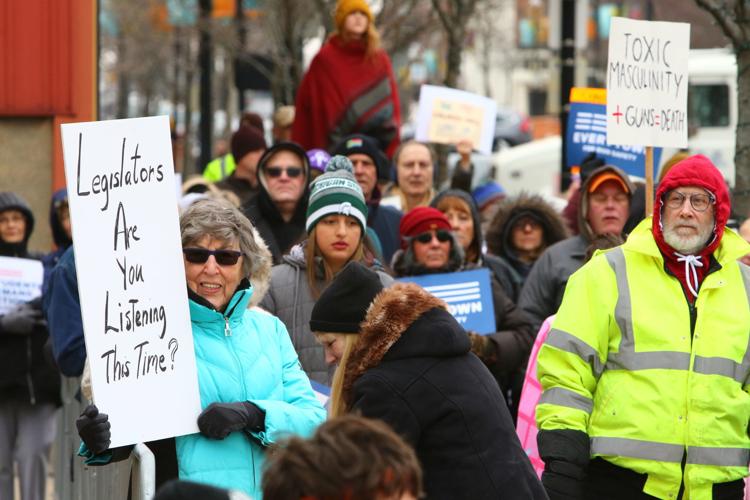 Gallery: March for Our Lives in Valparaiso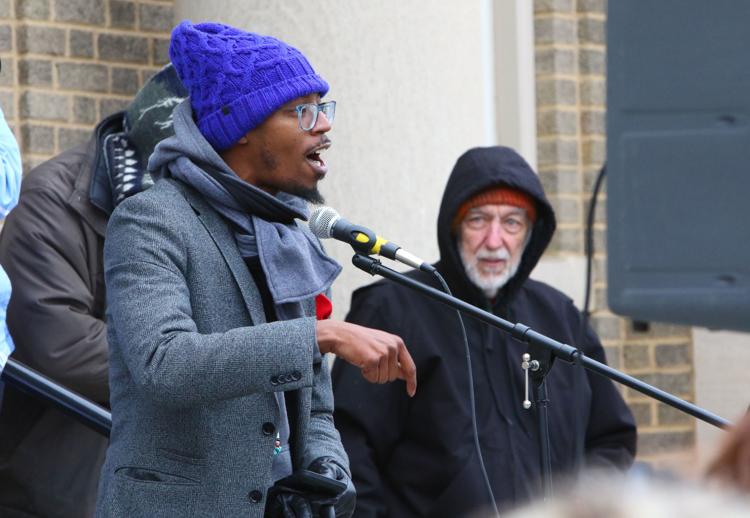 Gallery: March for Our Lives in Valparaiso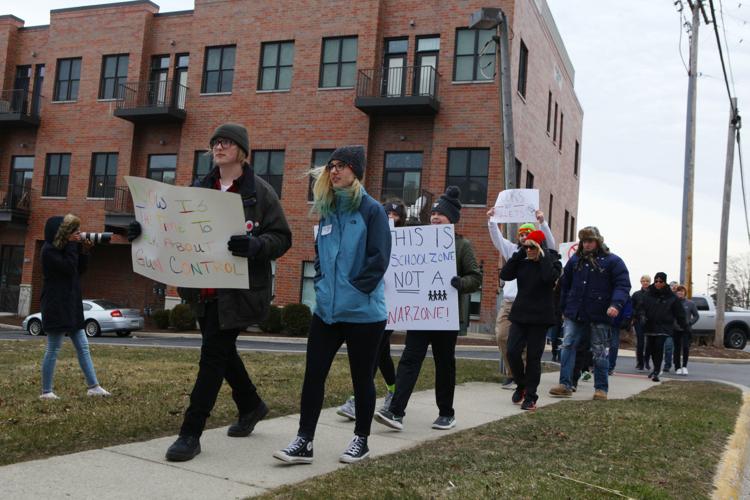 Gallery: March for Our Lives in Valparaiso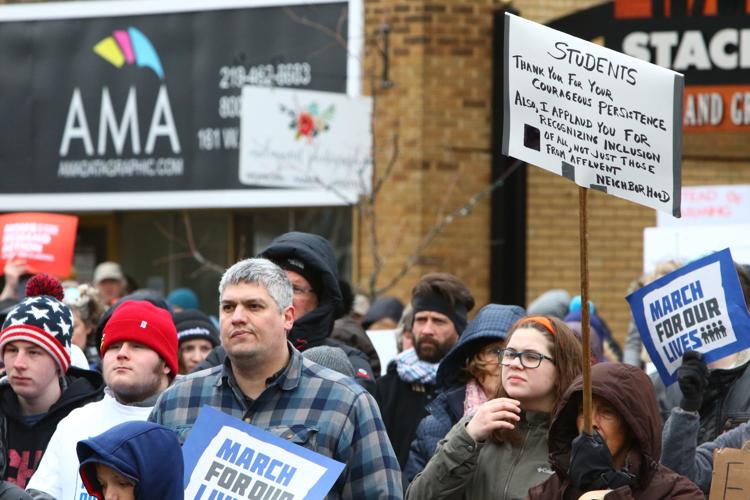 Gallery: March for Our Lives in Valparaiso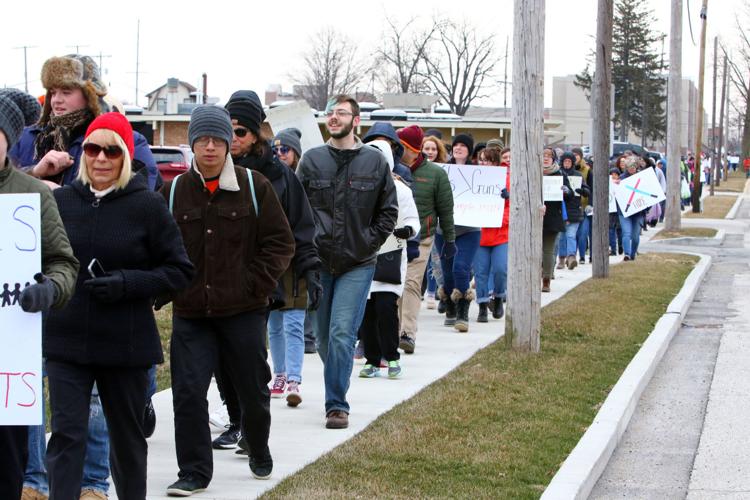 Gallery: March for Our Lives in Valparaiso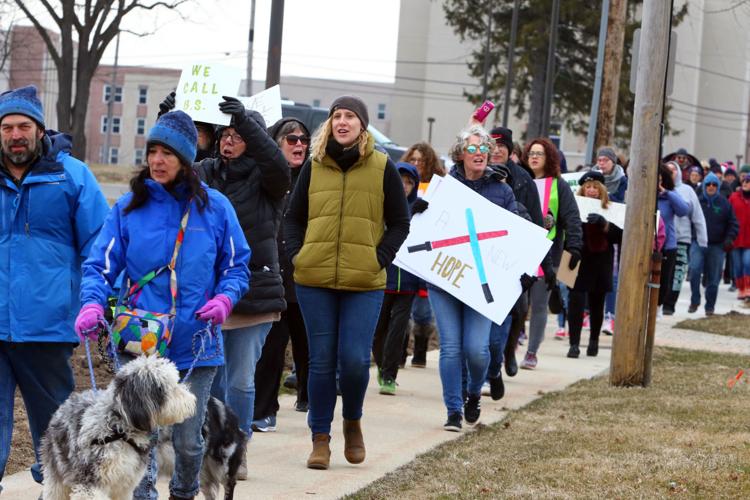 Gallery: March for Our Lives counterprotesters in Valparaiso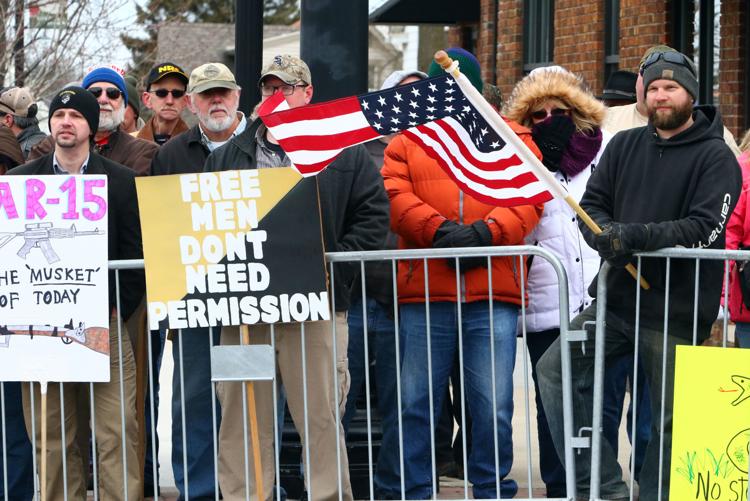 Gallery: March for Our Lives counterprotesters in Valparaiso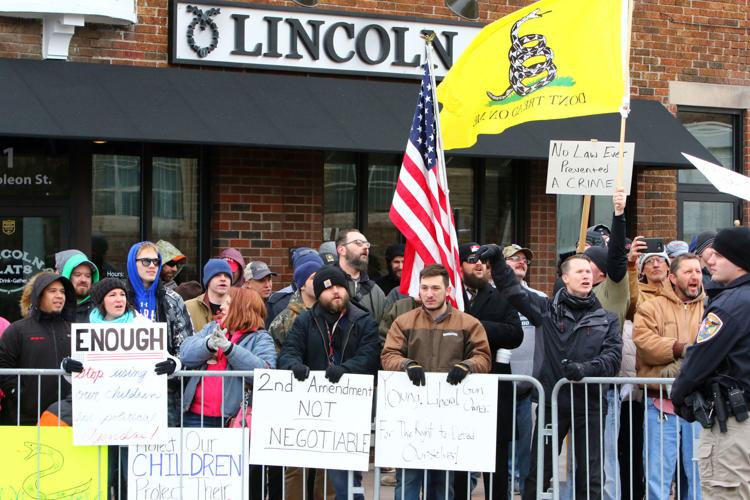 Gallery: March for Our Lives in Valparaiso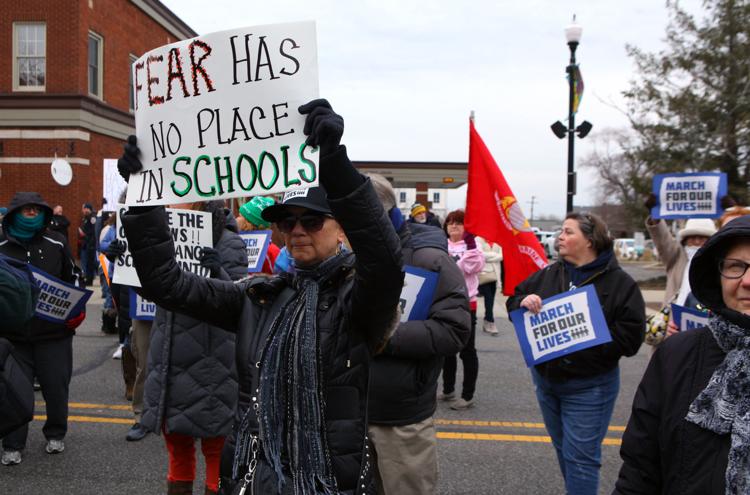 Gallery: March for Our Lives in Valparaiso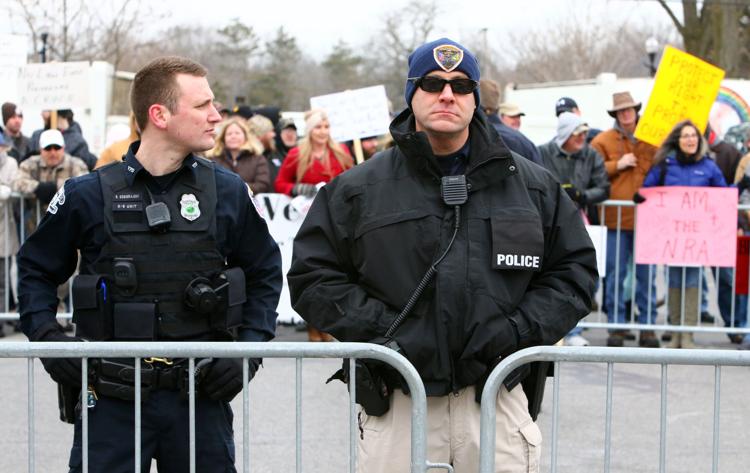 Gallery: March for Our Lives in Valparaiso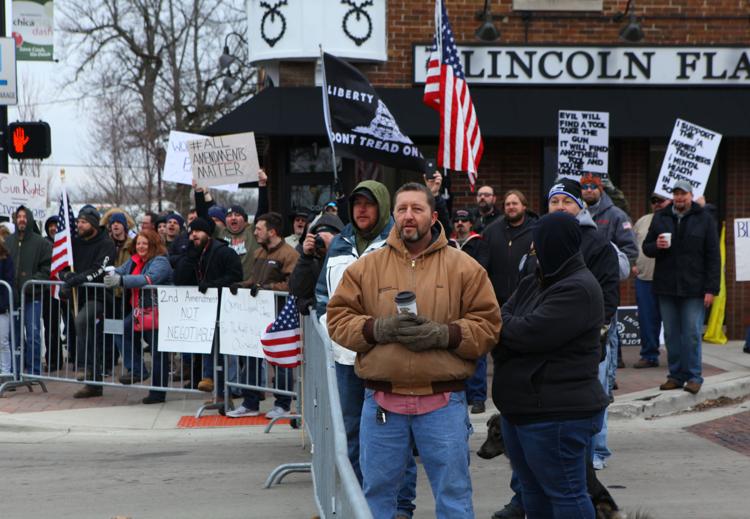 Gallery: March for Our Lives counterprotesters in Valparaiso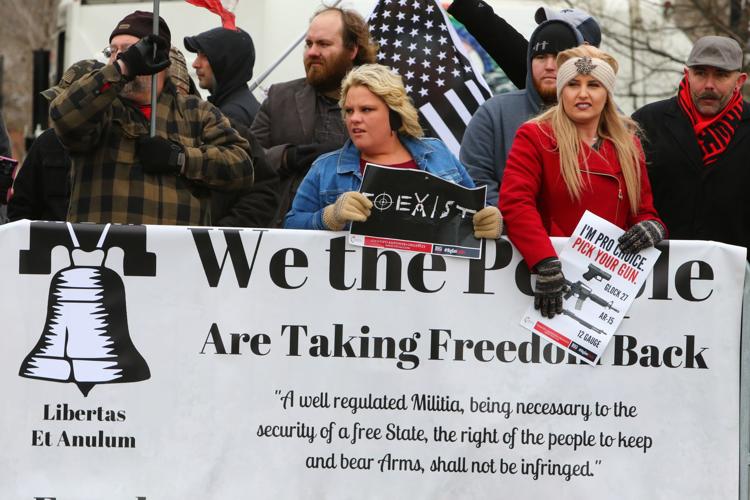 Gallery: March for Our Lives counterprotesters in Valparaiso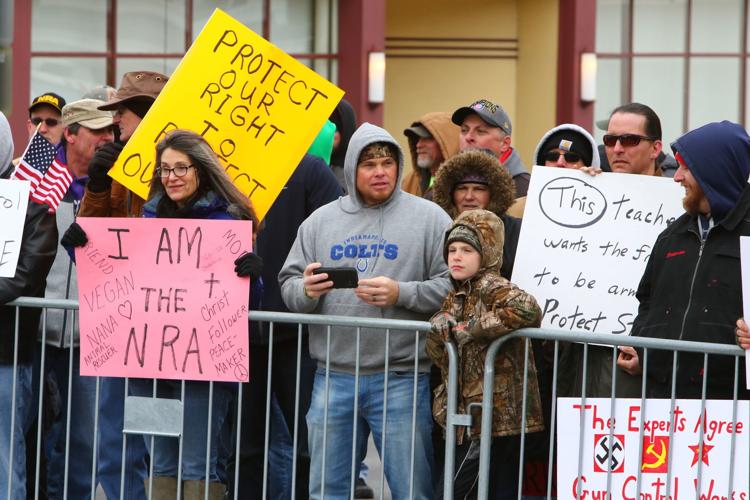 Gallery: March for Our Lives in Valparaiso
Gallery: March for Our Lives in Valparaiso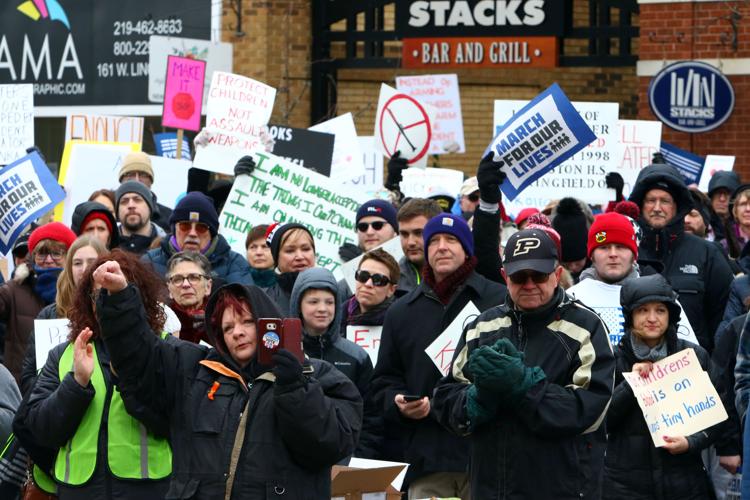 Gallery: March for Our Lives in Valparaiso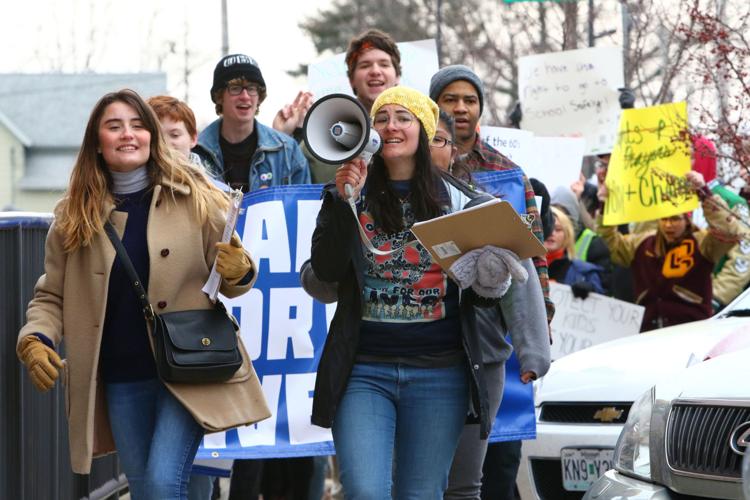 Gallery: March for Our Lives in Valparaiso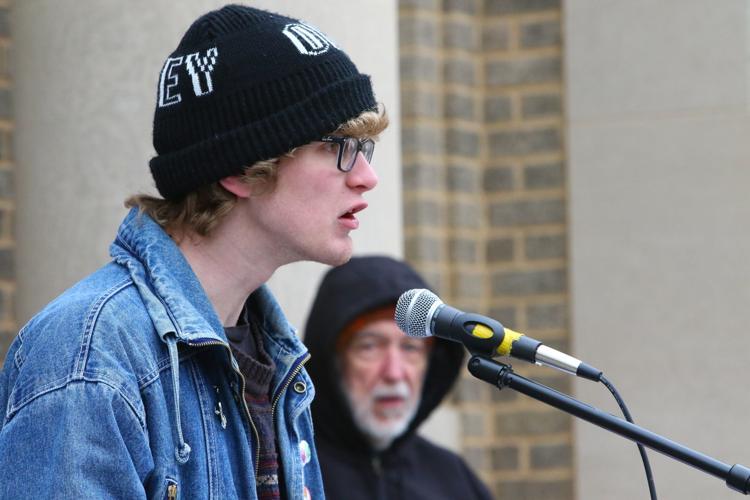 Gallery: March for Our Lives counterprotesters in Valparaiso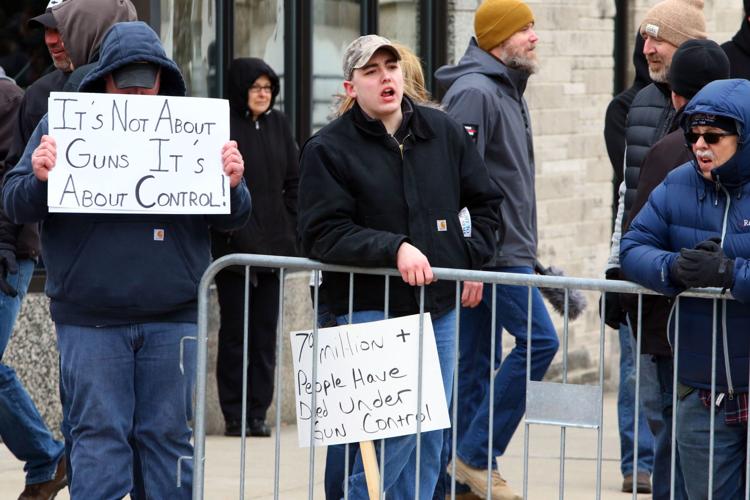 Gallery: March for Our Lives in Valparaiso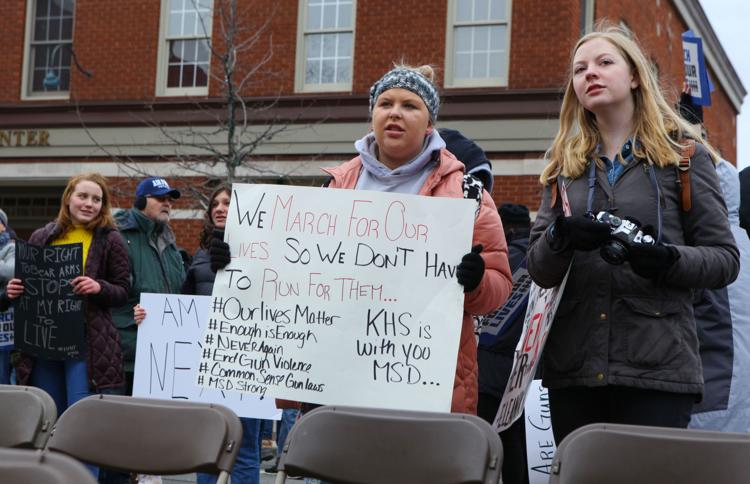 Gallery: March for Our Lives in Valparaiso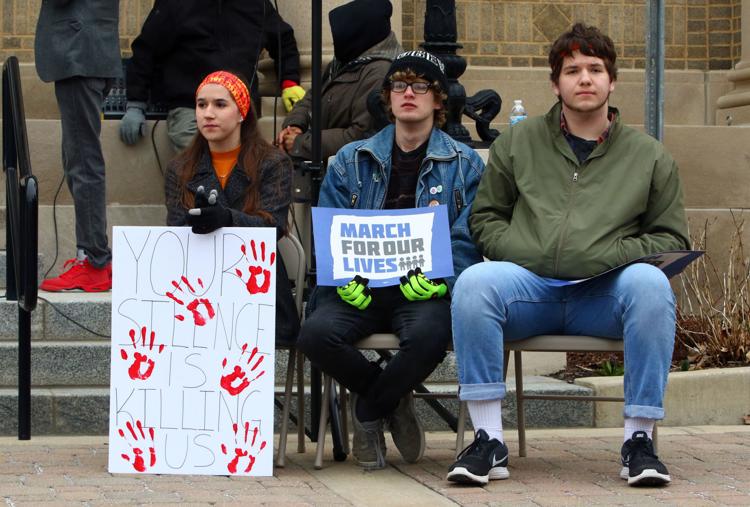 Gallery: March for Our Lives counterprotesters in Valparaiso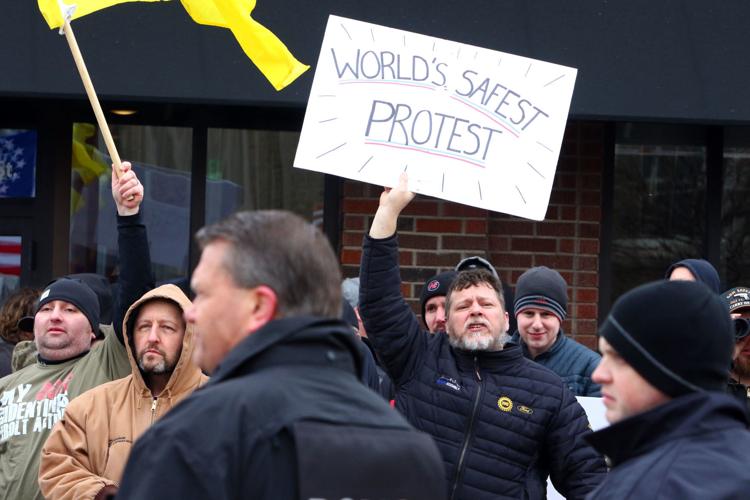 Gallery: March for Our Lives in Valparaiso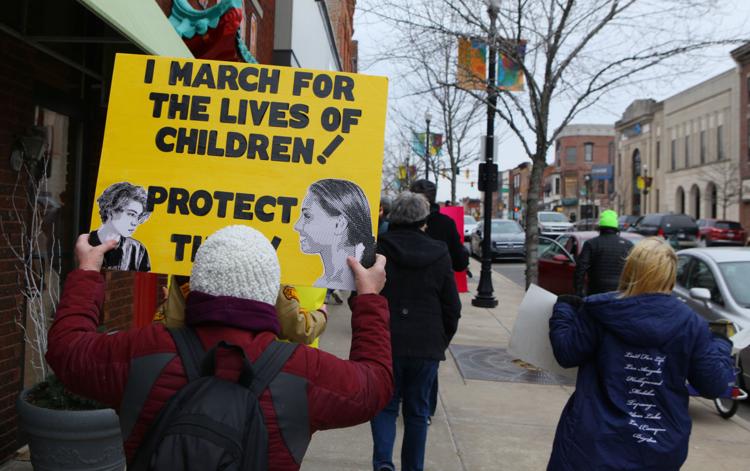 Gallery: March for Our Lives in Valparaiso
Gallery: March for Our Lives in Valparaiso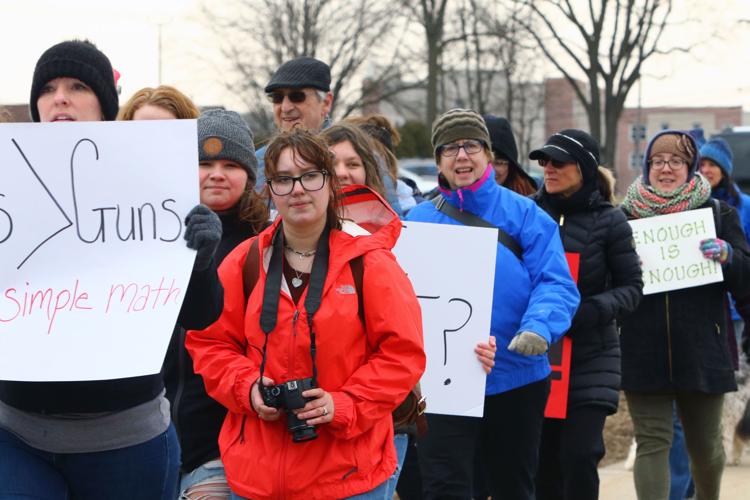 Gallery: March for Our Lives in Valparaiso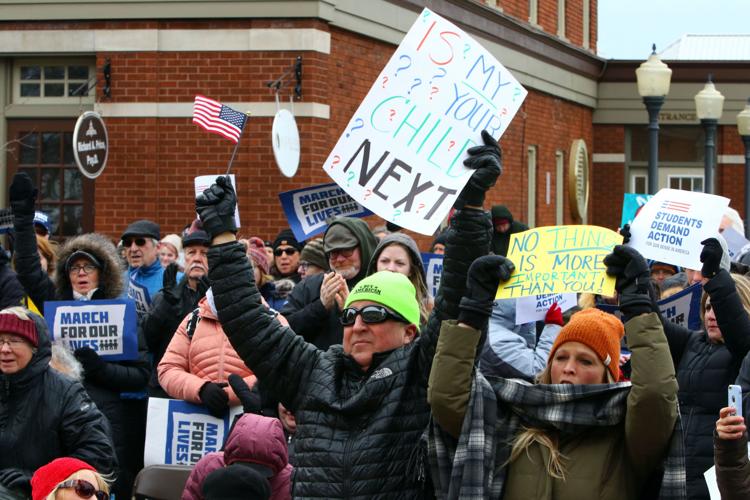 Gallery: March for Our Lives in Valparaiso
Gallery: March for Our Lives in Valparaiso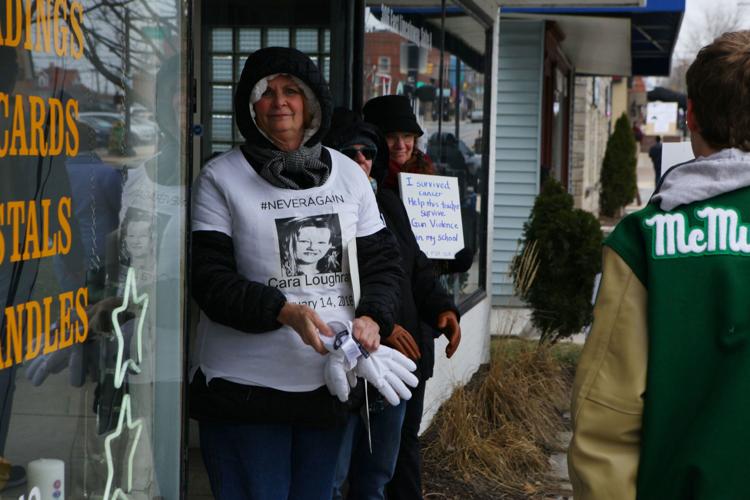 Gallery: March for Our Lives counterprotesters in Valparaiso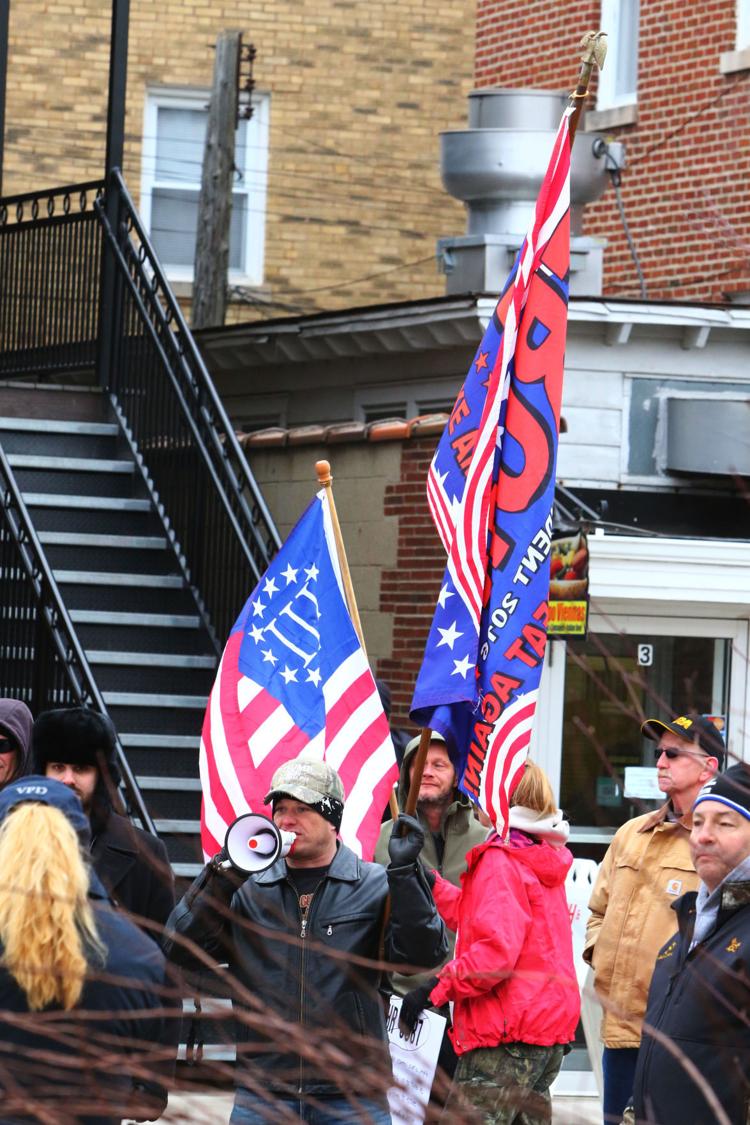 Gallery: March for Our Lives in Valparaiso
Gallery: March for Our Lives in Valparaiso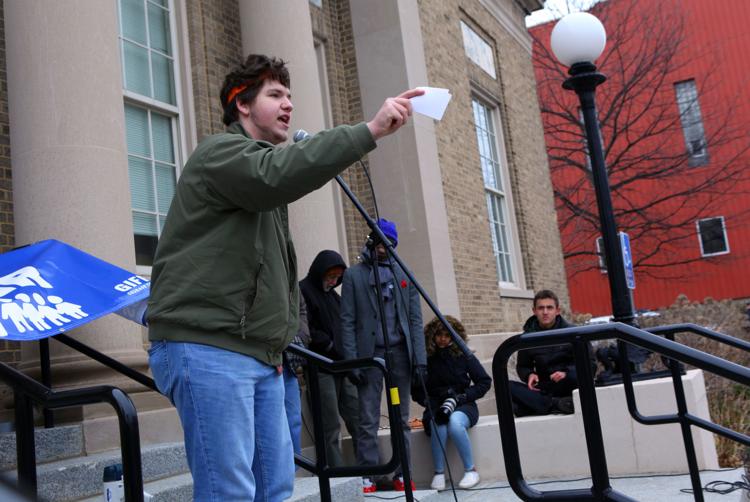 Gallery: March for Our Lives in Valparaiso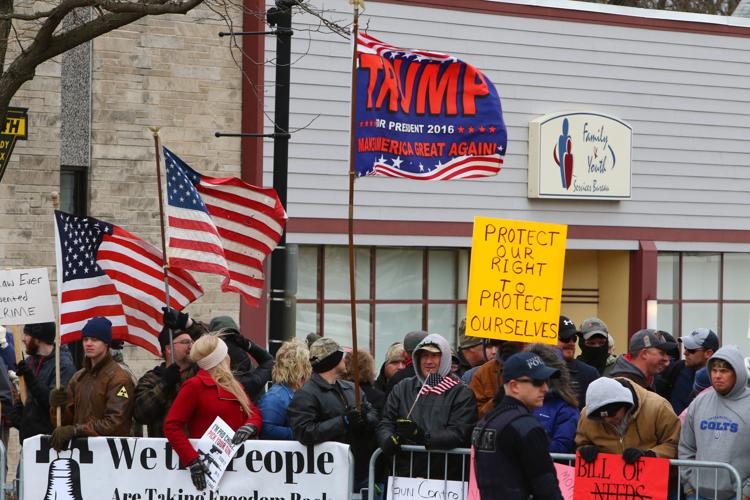 Gallery: March for Our Lives in Valparaiso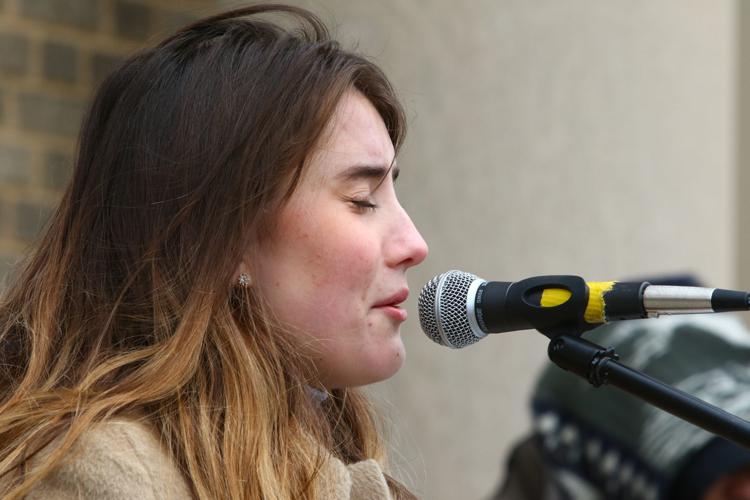 Gallery: March for Our Lives in Valparaiso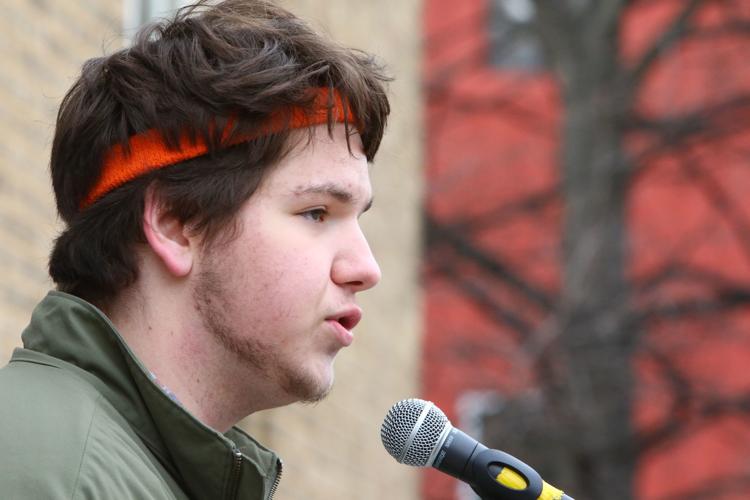 Gallery: March for Our Lives in Valparaiso
Gallery: March for Our Lives in Valparaiso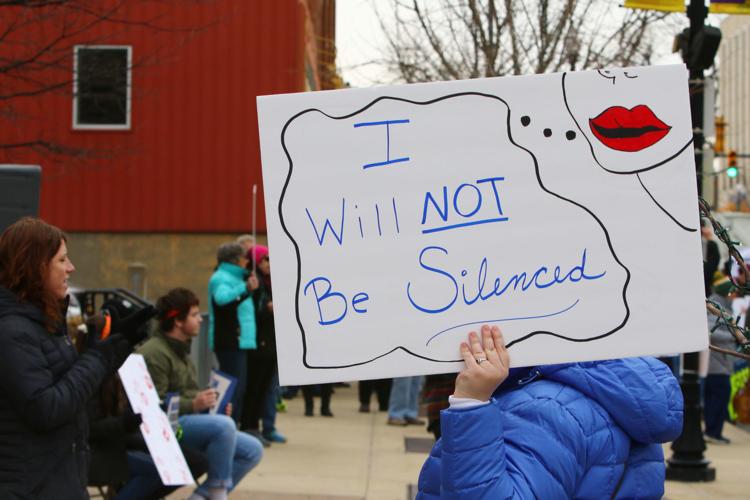 Gallery: March for Our Lives in Valparaiso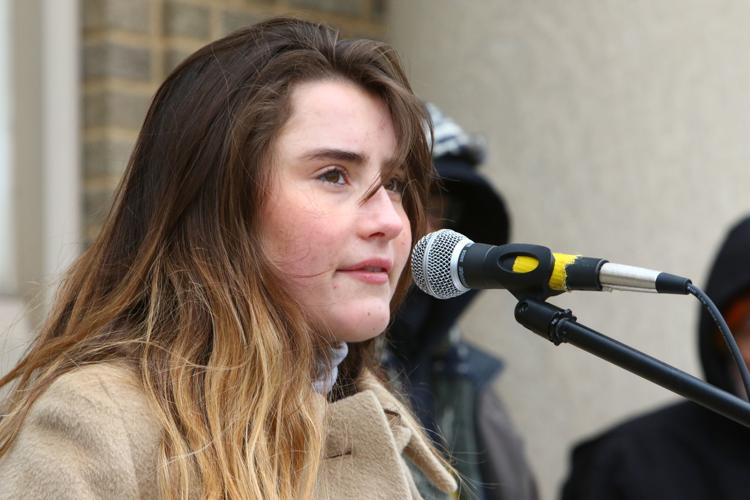 Gallery: March for Our Lives in Valparaiso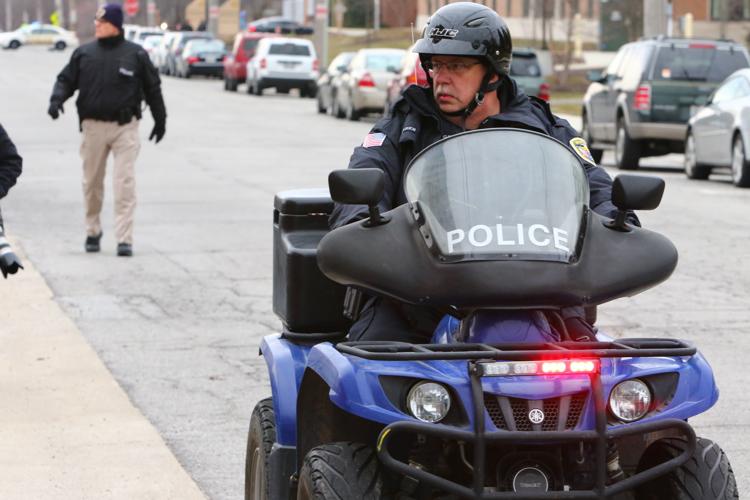 Gallery: March for Our Lives in Valparaiso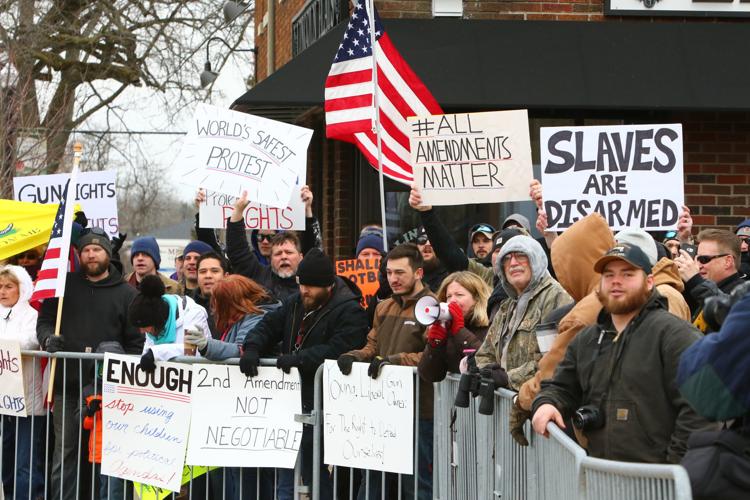 Gallery: March for Our Lives in Valparaiso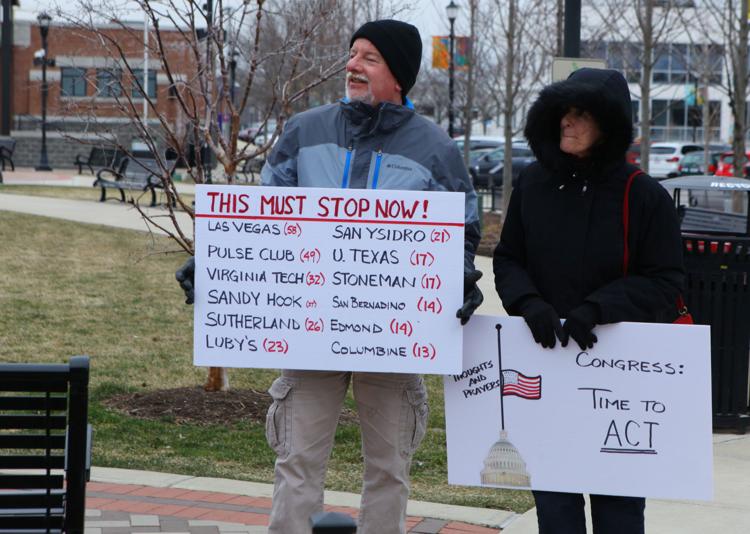 Gallery: March for Our Lives in Valparaiso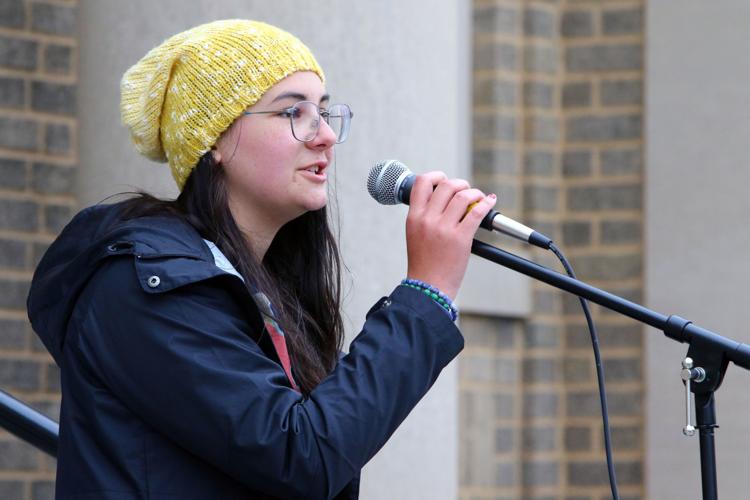 Gallery: March for Our Lives in Valparaiso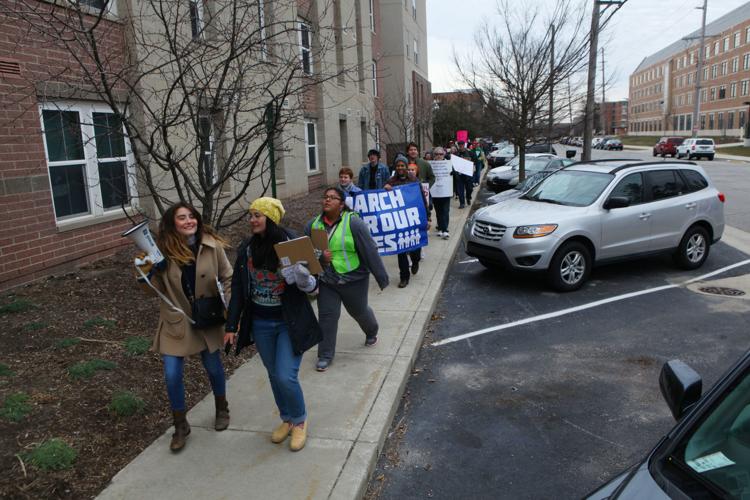 Gallery: March for Our Lives counterprotesters in Valparaiso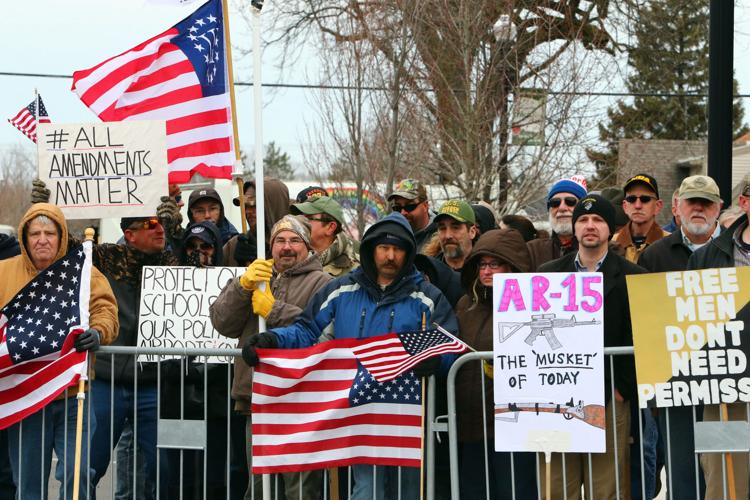 Gallery: March for Our Lives in Valparaiso