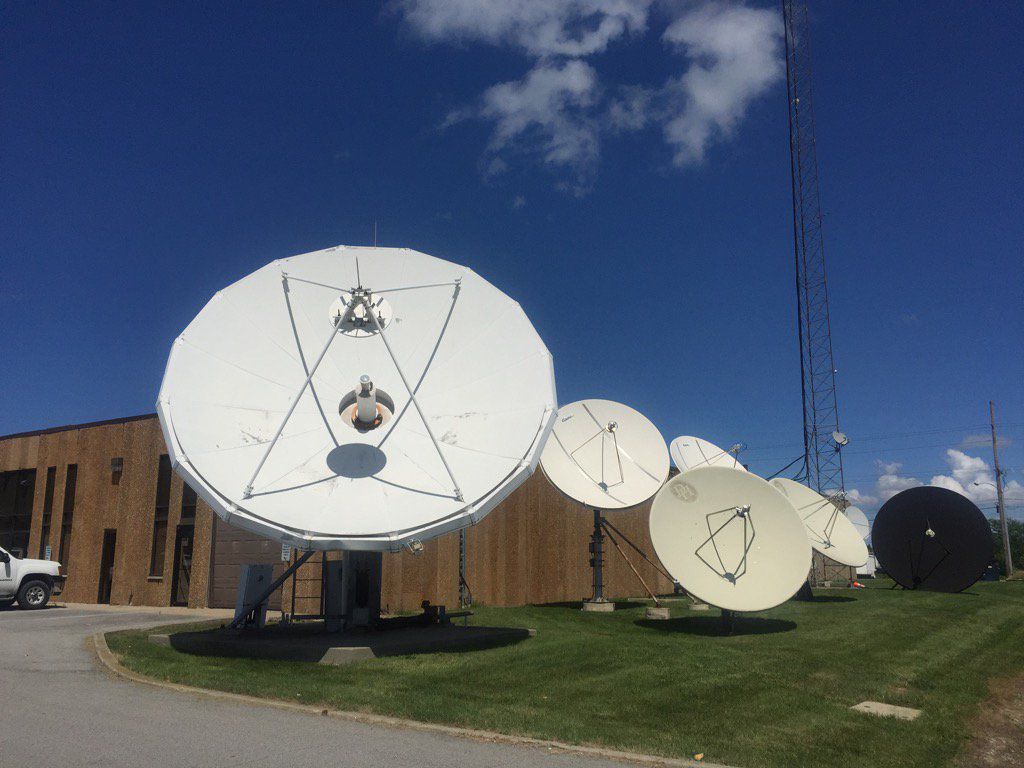 INDIANAPOLIS — The Indiana Department of Education is bringing new resources for remote learning into students' homes through a new Indiana Public Broadcasting Stations partnership.
The PBS LearningMedia program will offer free, online education resources aligned to Indiana standards as students complete the rest of the school year in home isolation in light of the novel coronavirus pandemic.
Gov. Eric Holcomb signed an executive order last week extending statewide school building closures through the end of the 2019-20 academic year. Educators will be responsible for creating continuous learning plans ensuring students still receive instruction during their time away from physical school buildings.
"Providing our students with access to high-quality and evidence-based materials is critical during this extended time of out-of-school learning," Indiana Superintendent of Public Instruction Jennifer McCormick said in an IDOE news release. "I am grateful for IPBS and their local television affiliates for partnering with us to create engaging educational experiences for Indiana's children."
The IPBS resources were developed with educators' input and feature grab-and-go activities, lesson plans and support materials drawing from programs like the PBS KIDS 24/7 channel, the WORLD Channel, NOVA and Into the Outdoors.
All eight Indiana PBS networks, including Lakeshore Public Media, are sharing broadcasting schedules with corresponding subject matter paired with additional information including learning objectives and subject-matter appropriateness.
IPBS Executive Director Mark Newman said the partnership can serve as a resource for families across the state, including many who do not have computer access at home.
"Our goal was to package easy-to-use materials that combined the best of PBS educational TV programming and learning resources," Newman said in the IDOE news release. "We knew it would need to be accessible for a broad range of learners across Indiana, from the youngest child to the graduating senior. We also knew it needed to include easy-to-use parent guidance and coaching for teachers."
Dozens of NWI schools offer free meals amid COVID-19 shutdown
Aquinas Catholic Community School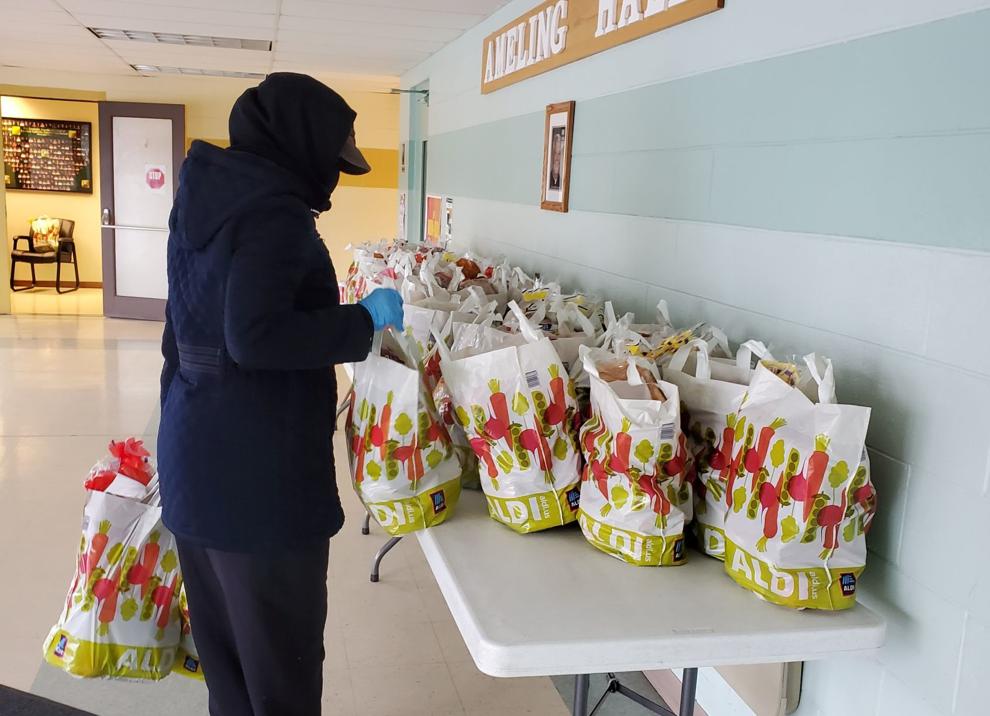 Crown Point Community School Corp.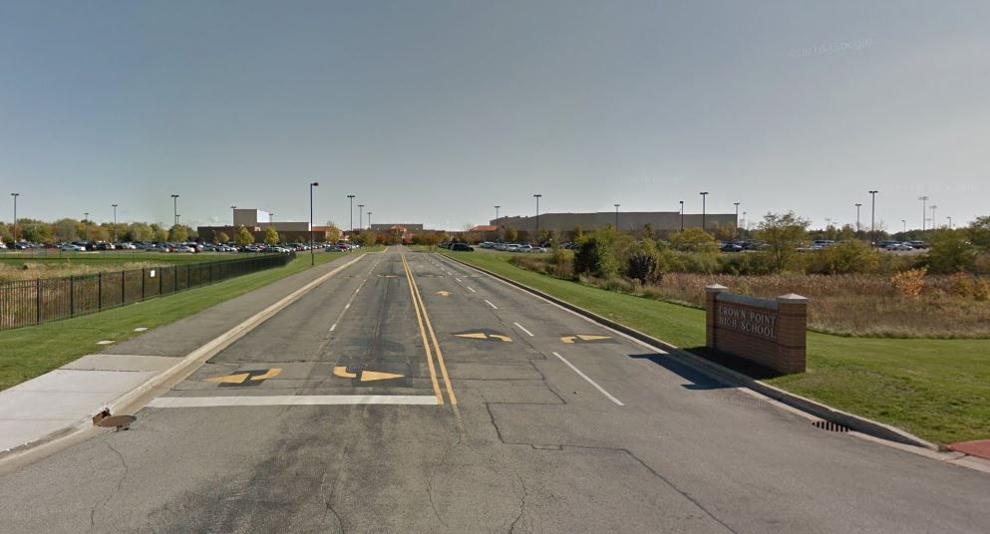 Duneland School Corp.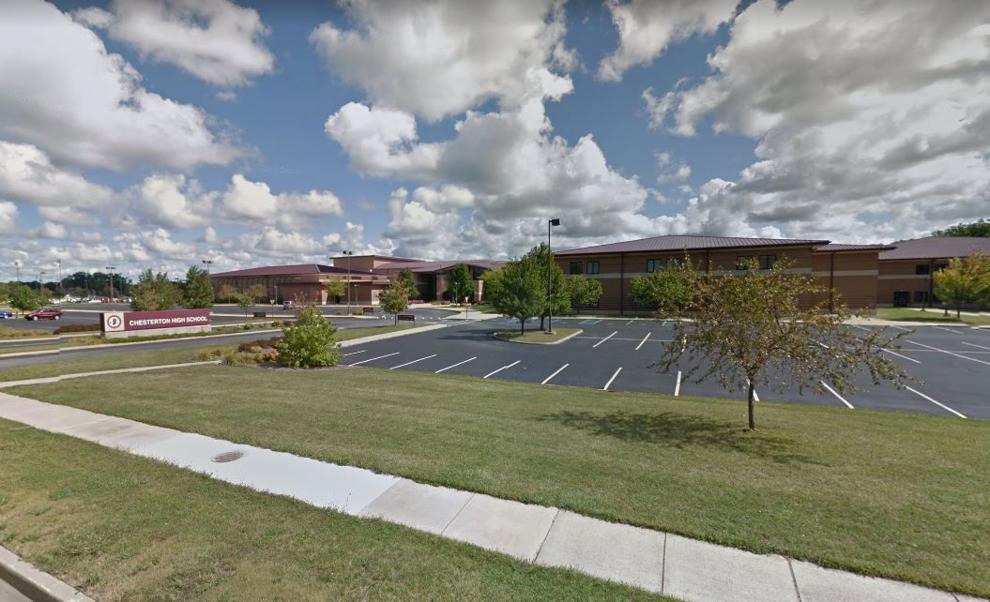 Gary Community School Corp.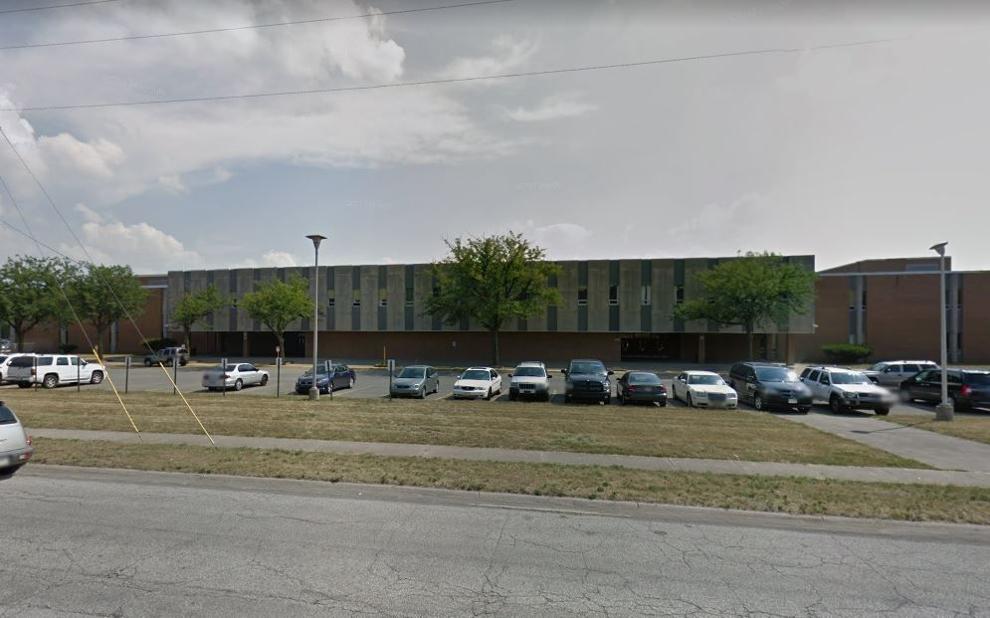 Griffith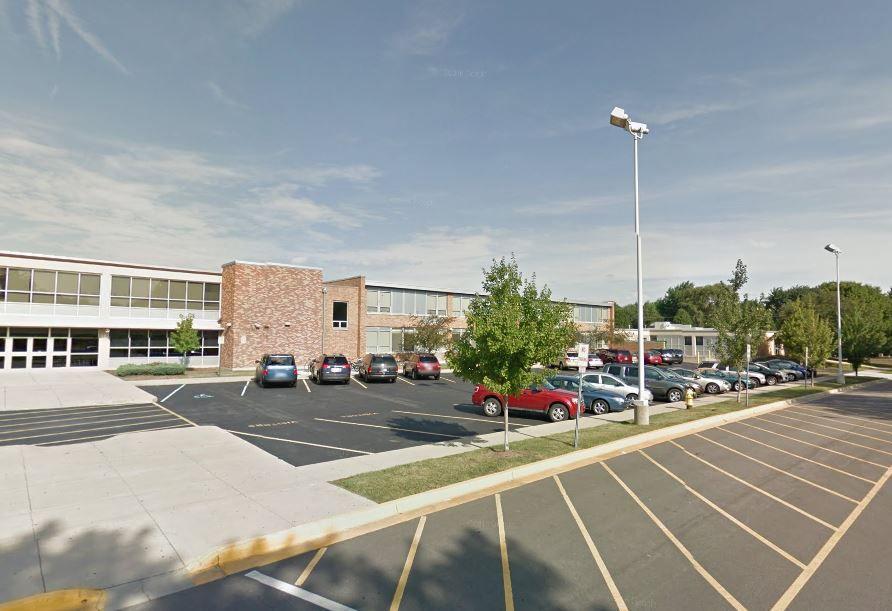 Hanover Community School Corp.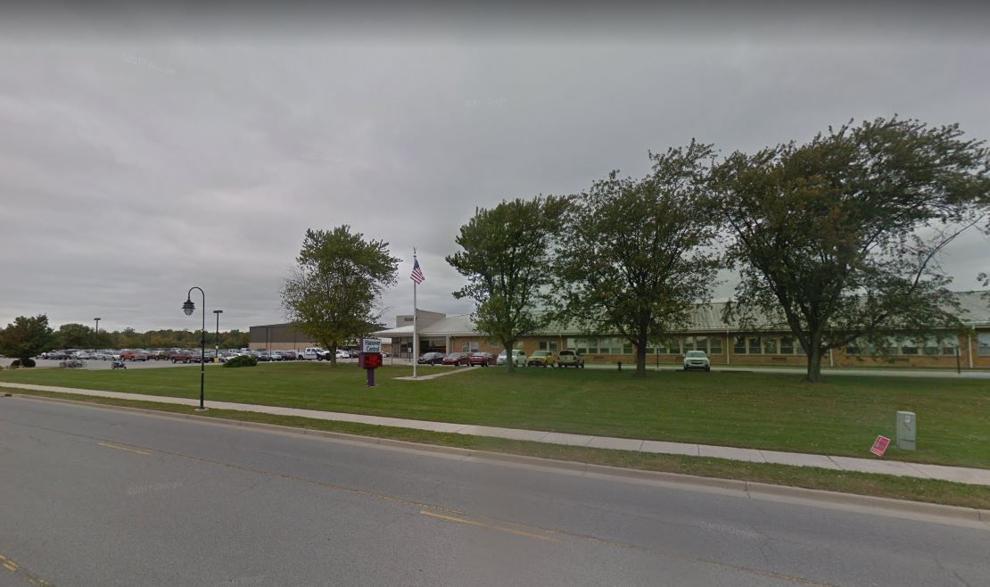 Lake Station Community Schools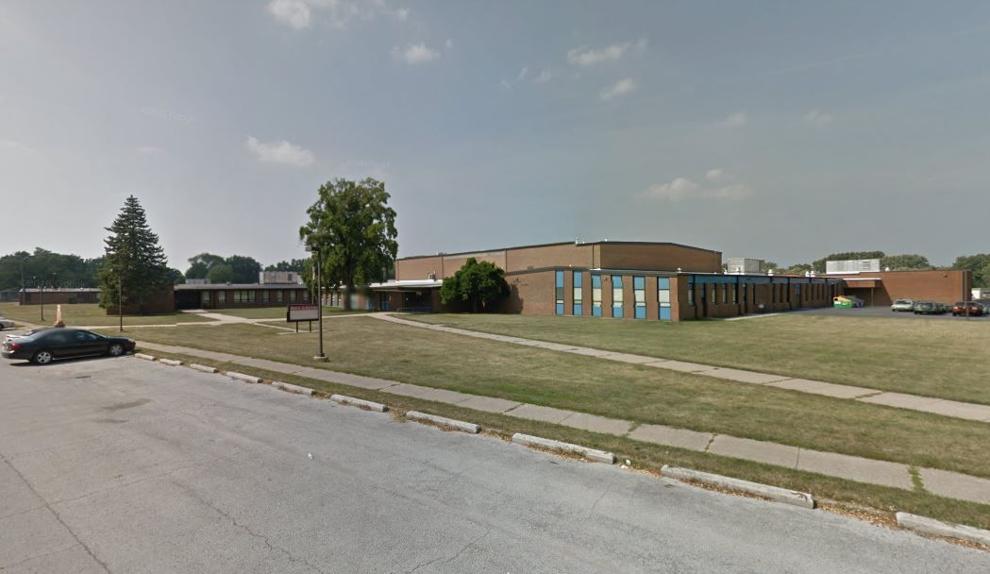 Merrillville Community School Corp.
Michigan City Area Schools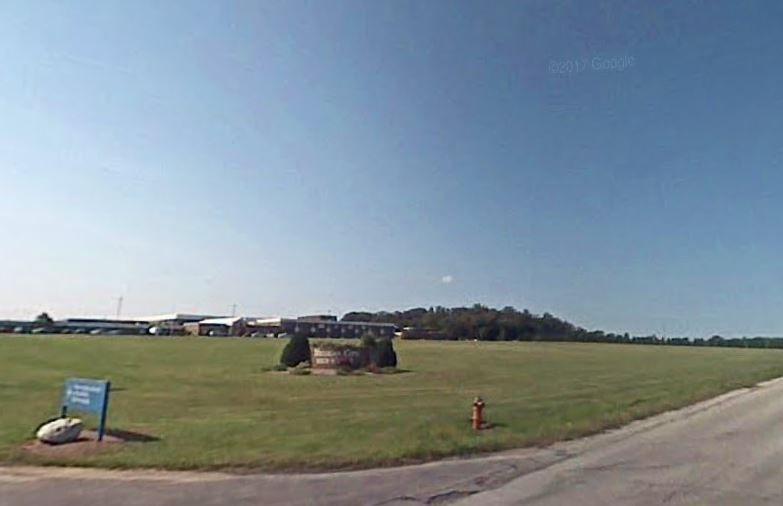 Portage Township Schools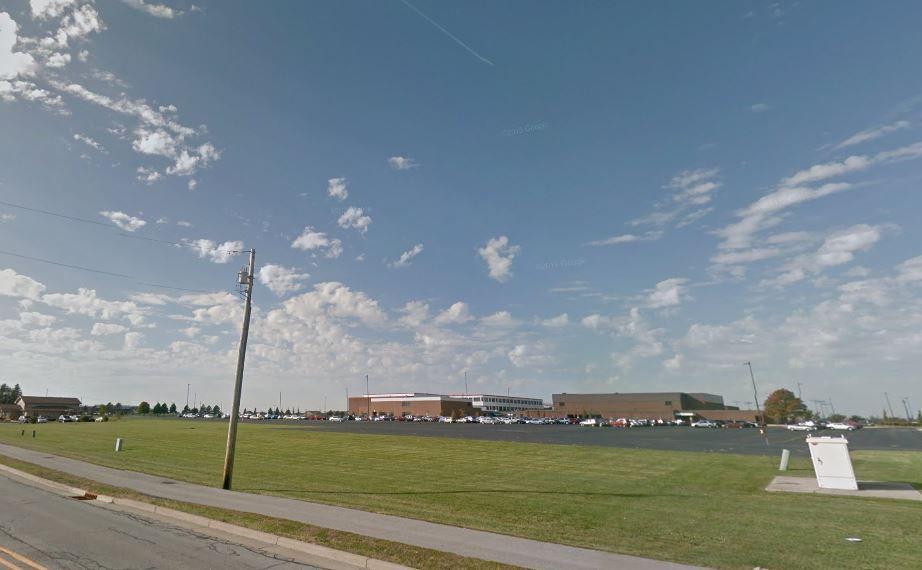 River Forest Community School Corp.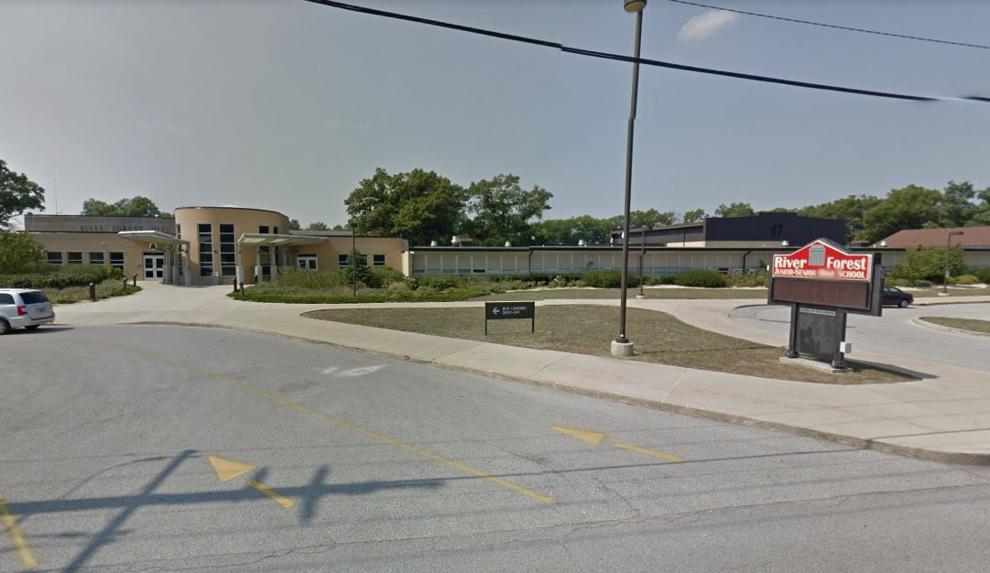 School City of East Chicago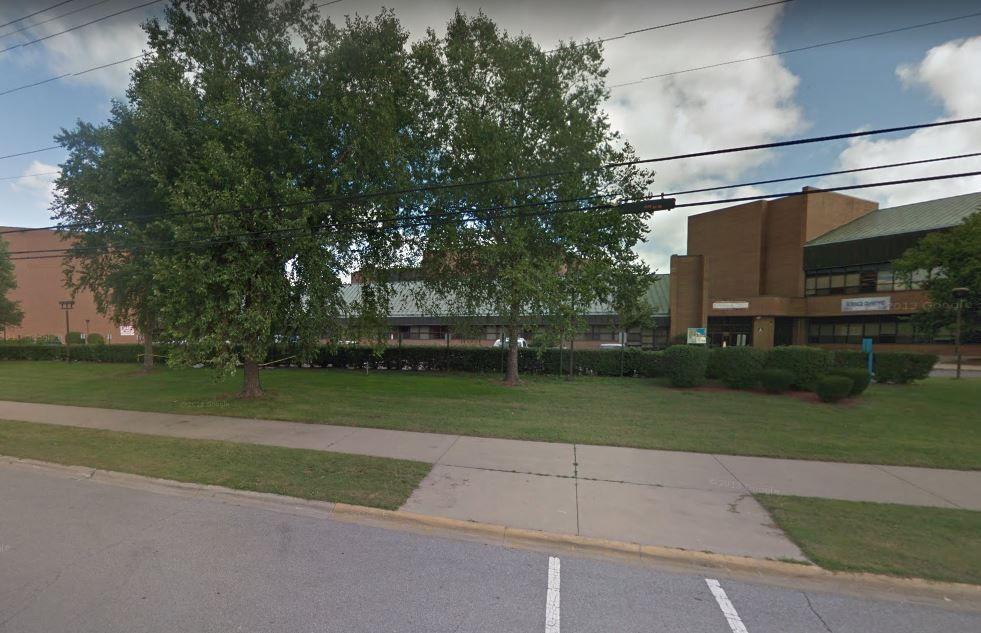 School City of Hammond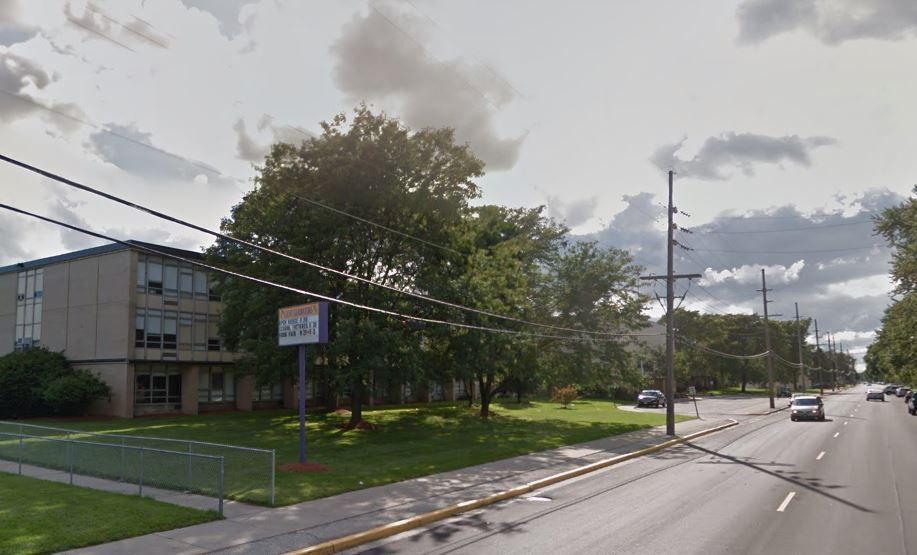 School City of Hobart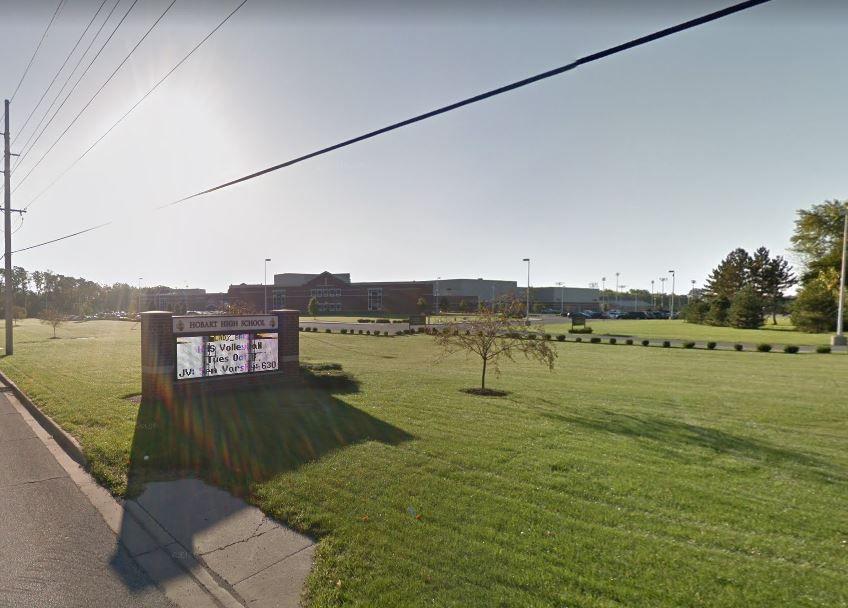 School City of Whiting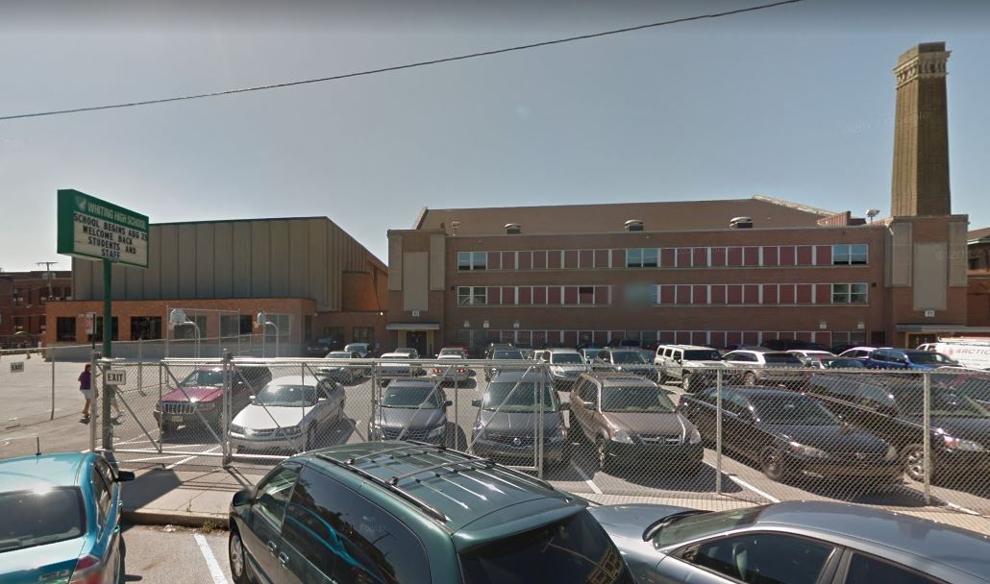 School Town of Highland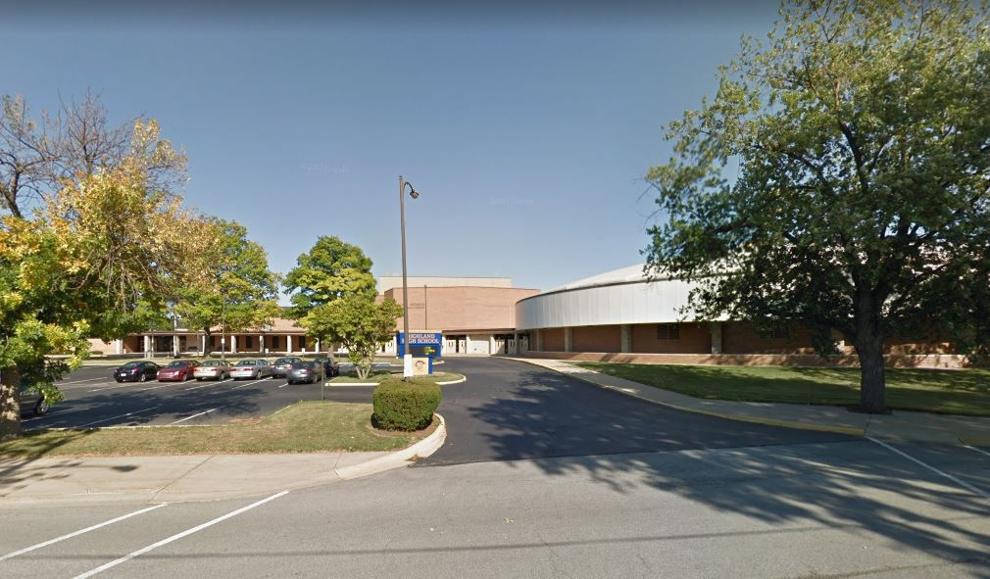 Tri-Creek School Corp.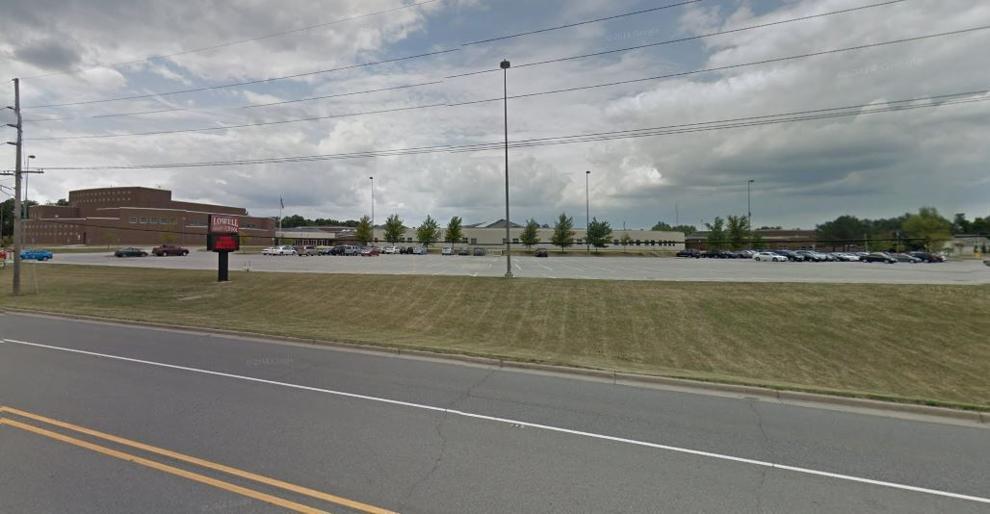 Union Township School Corp.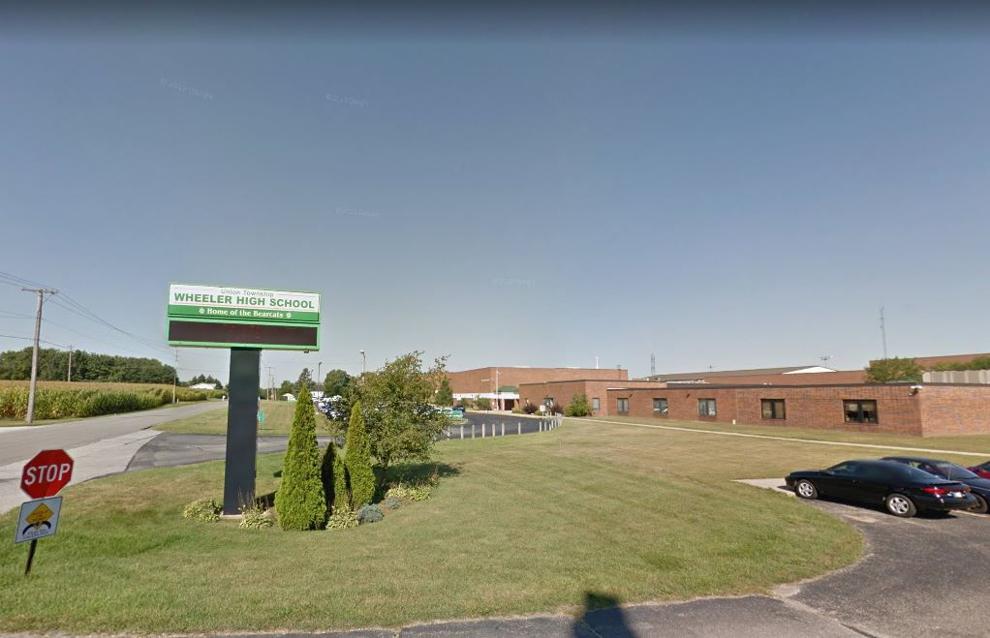 Valparaiso Community Schools