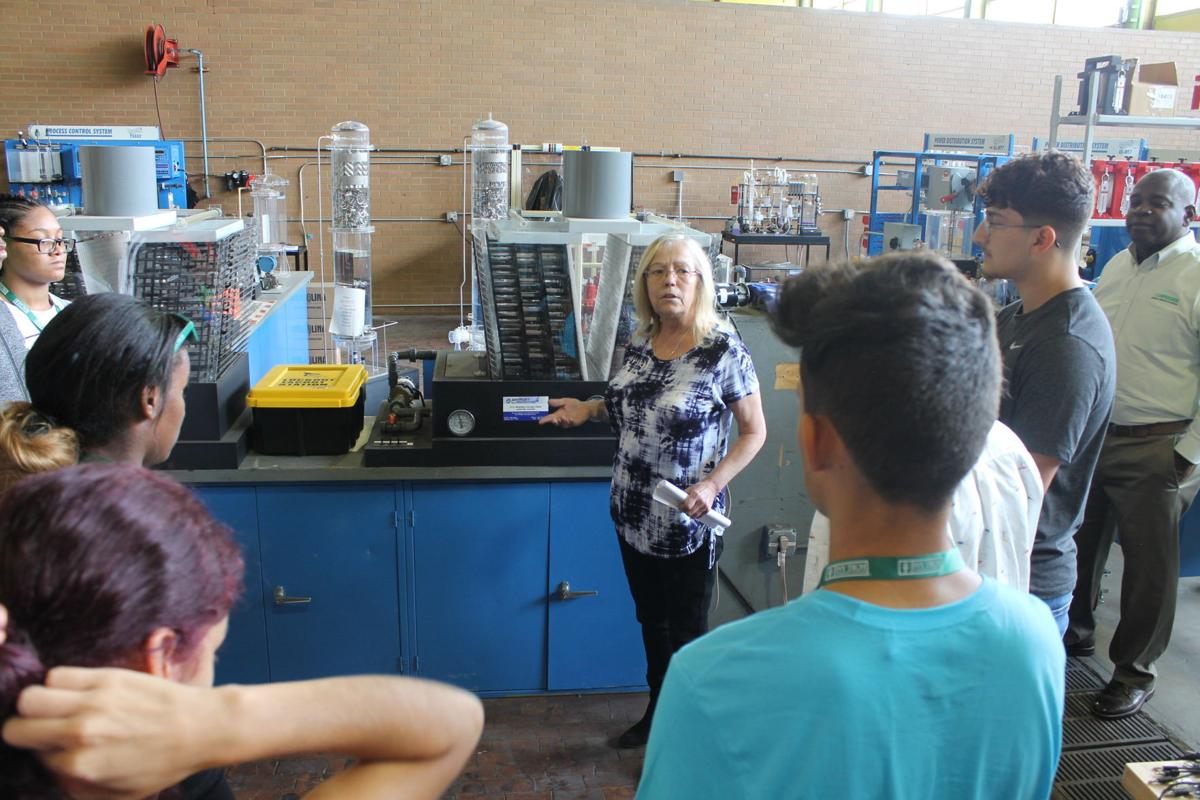 Hoosier educators teaching dual credit courses are getting additional time to comply with more stringent credentialing requirements due to the coronavirus pandemic.
The Higher Learning Commission, the central U.S. accrediting agency that oversees high school courses awarding college credit, has extended the deadline for teachers of dual credit courses to meet the instructor requirements first issued by HLC in 2015.
As a result, dual credit educators now have until 2023 to satisfy the HLC mandate they hold a master's degree, with at least 18 credit hours in the subject they teach, as a condition of leading a dual credit course.
The Indiana Commission for Higher Education requested the extension in May after COVID-19 shuttered all Indiana schools, forced Hoosier teachers to abandon their usual lesson plans, and made it more difficult for them to pursue their own advanced educations.
"This spring, Indiana's dual credit educators shifted their focus to providing high-quality instruction online. This extension allows our educators and institutions more time to meet the requirements to ensure equitable dual credit opportunities provided by qualified instructors," said Teresa Lubbers, Indiana's higher education commissioner.
Since 2015, the commission has spent more than $10 million to help ensure the state's nearly 2,000 dual credit instructors, particularly in science, technology, engineering and math, remain qualified to teach courses that help Hoosier students earn college credits while still in high school.
Commission data show students who earn dual credits perform significantly better on many key indicators, including college-going rate, freshman grade point average, credit hours completed and college graduation rates.
"The quality of Indiana's dual credit instruction and outcomes have never been the question," Lubbers said. "This extension allows educators and dual credit instructors to continue to provide quality dual credit opportunities to students throughout Indiana, despite the hardships brought on by COVID-19."
How do NWI school reentry plans compare?
How do NWI school reentry plans compare?
Crown Point Community School Corp. Bulldog Back to School Plan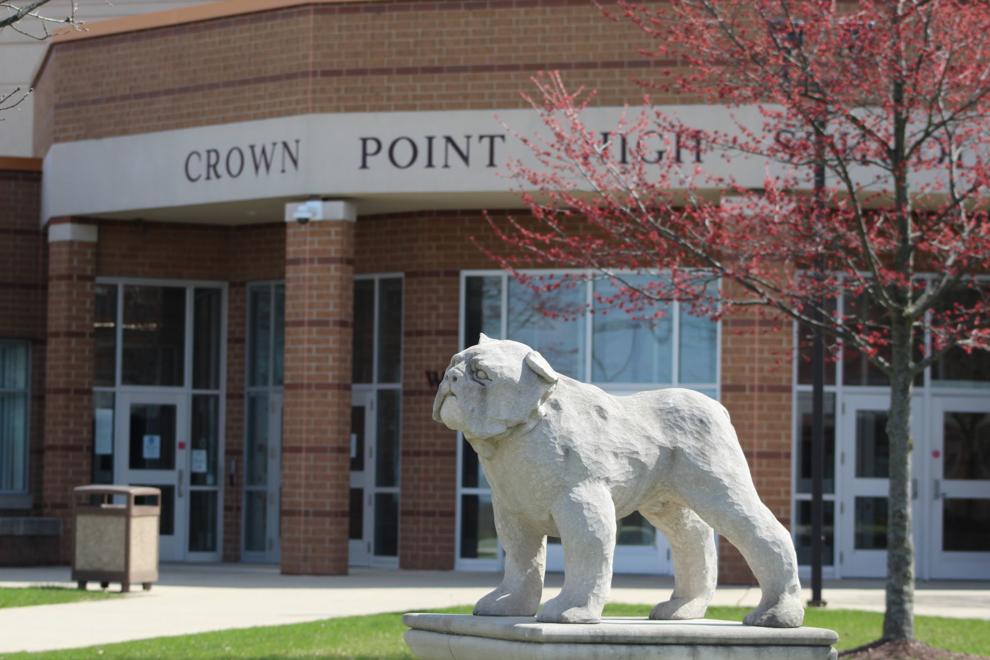 Duneland School Corp. Reentry Plan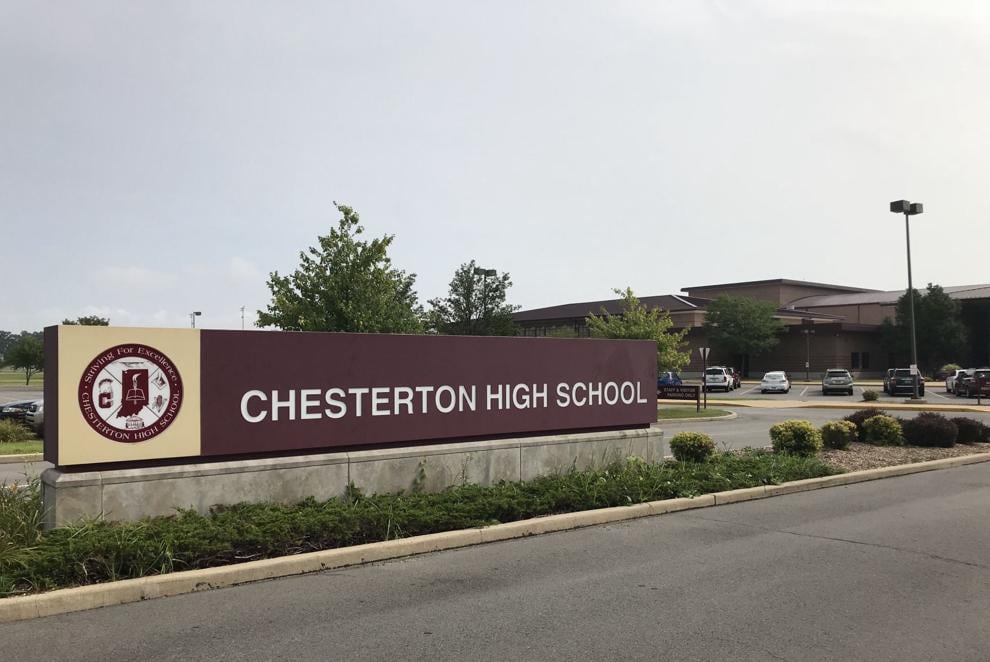 East Porter County School Corp. Return to Learn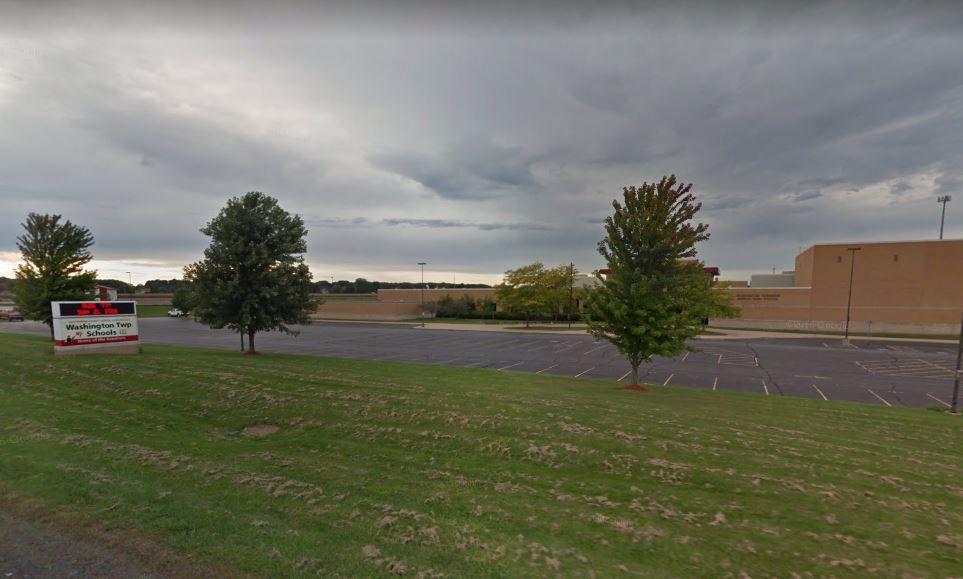 Gary Community School Corp. 2020-2021 School Re-Entry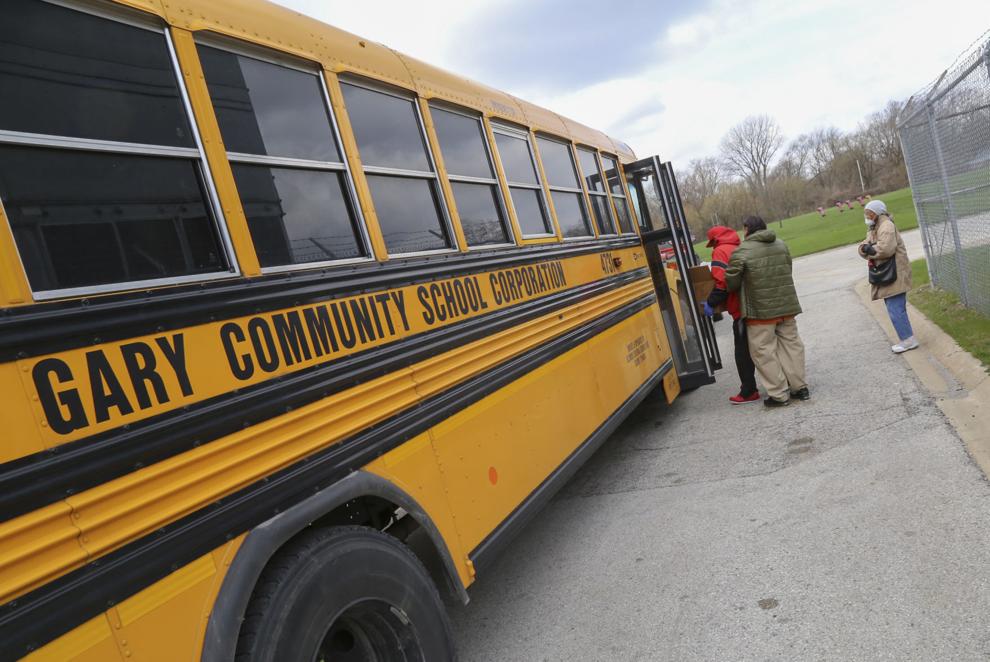 Griffith Public Schools Return to Learn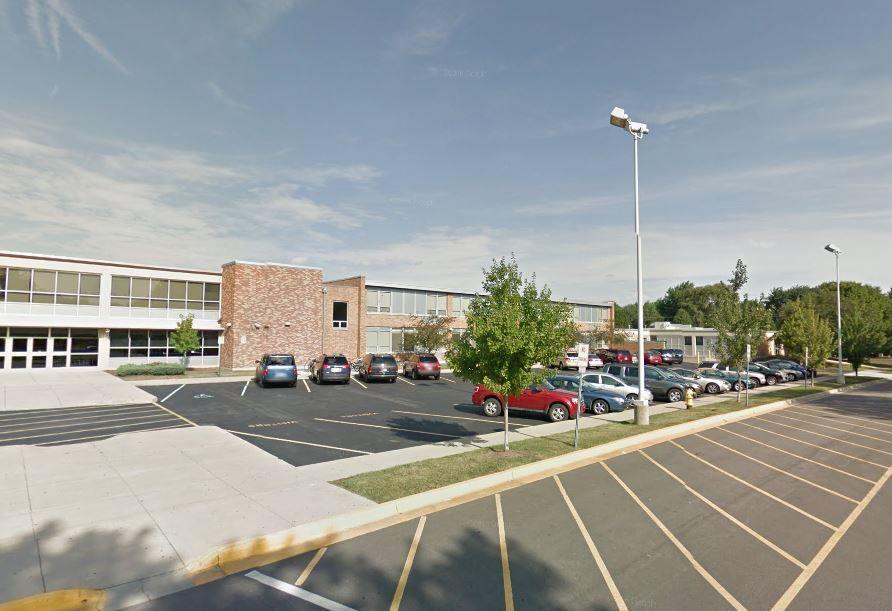 Hanover Community Schools Re-Entry Plan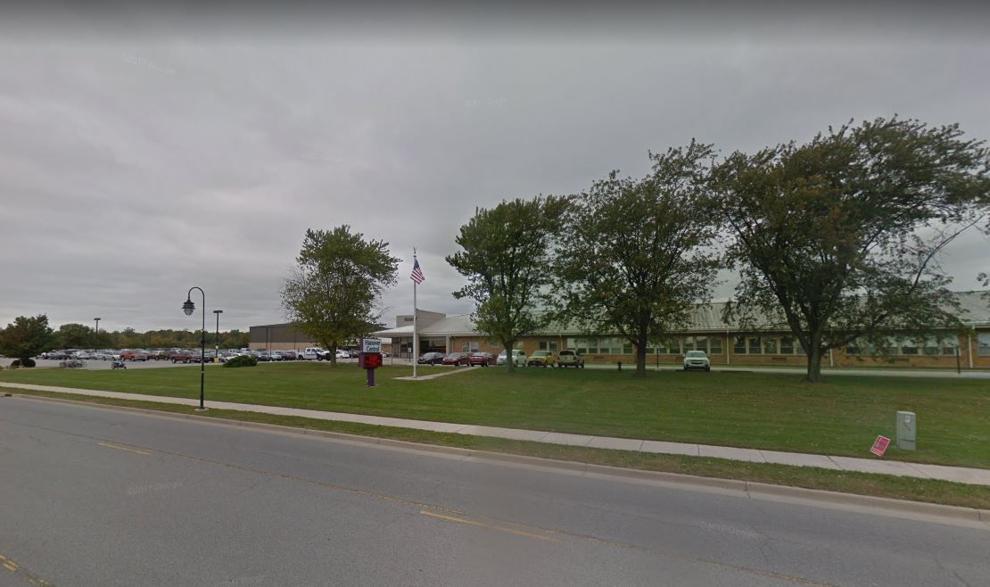 Lake Central School Corp. Return to School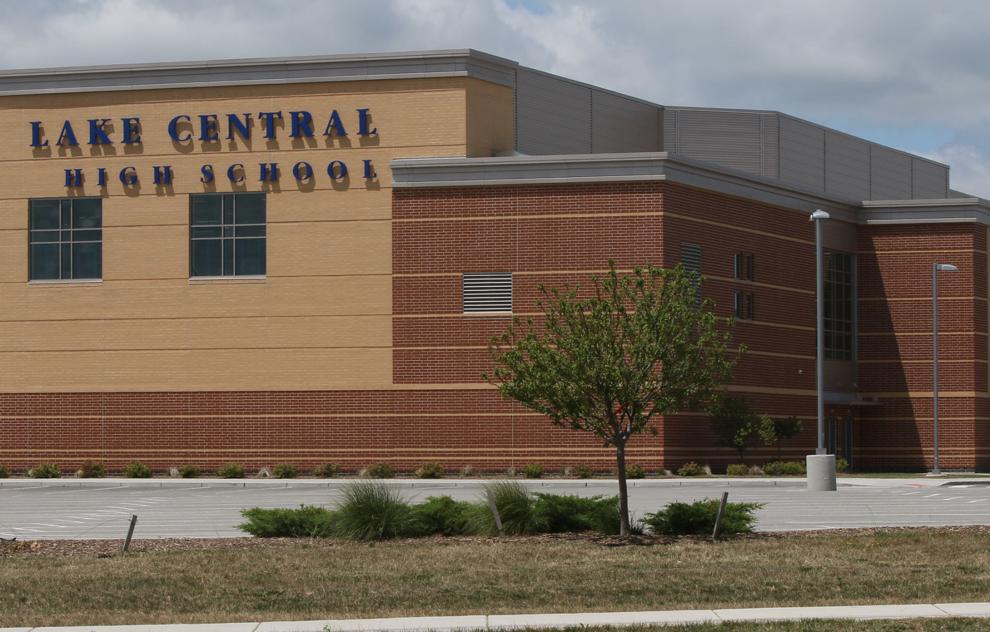 Lake Ridge New Tech Schools IN Class Re-Entry Plan 2020-21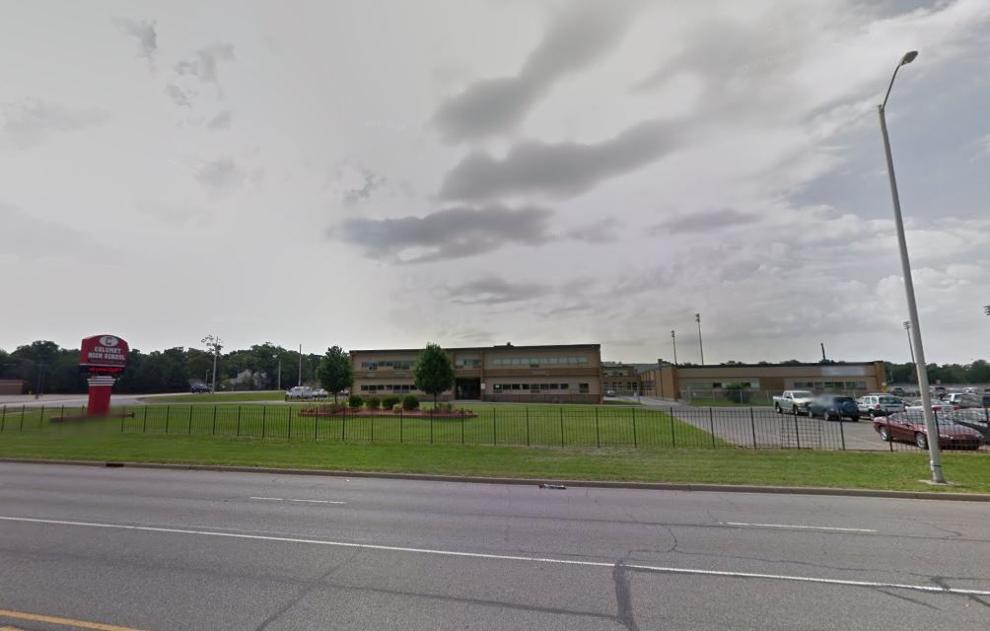 LaPorte Community School Corp. Getting Back on Track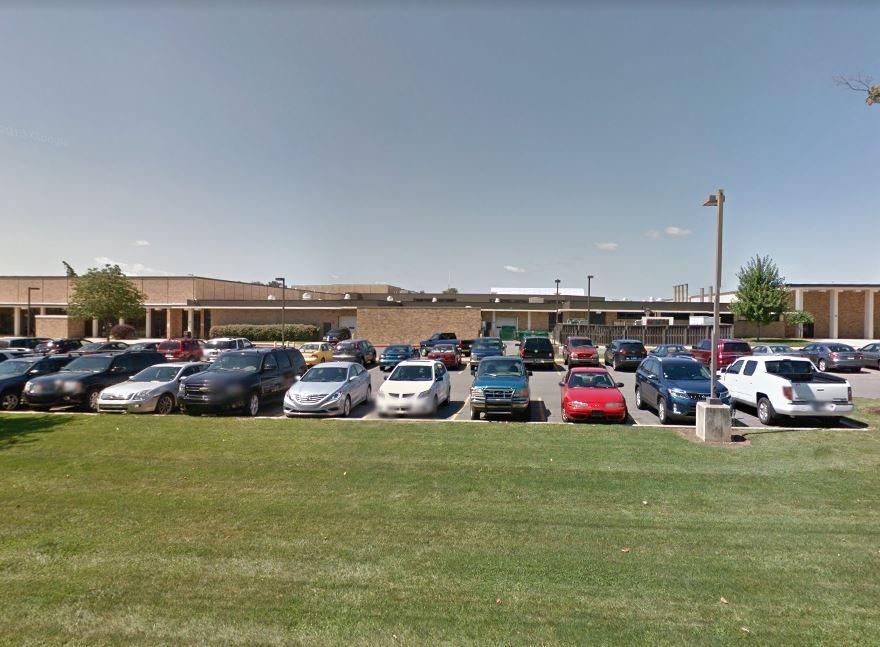 Merrillville Community School Corp. Re-Entry Plan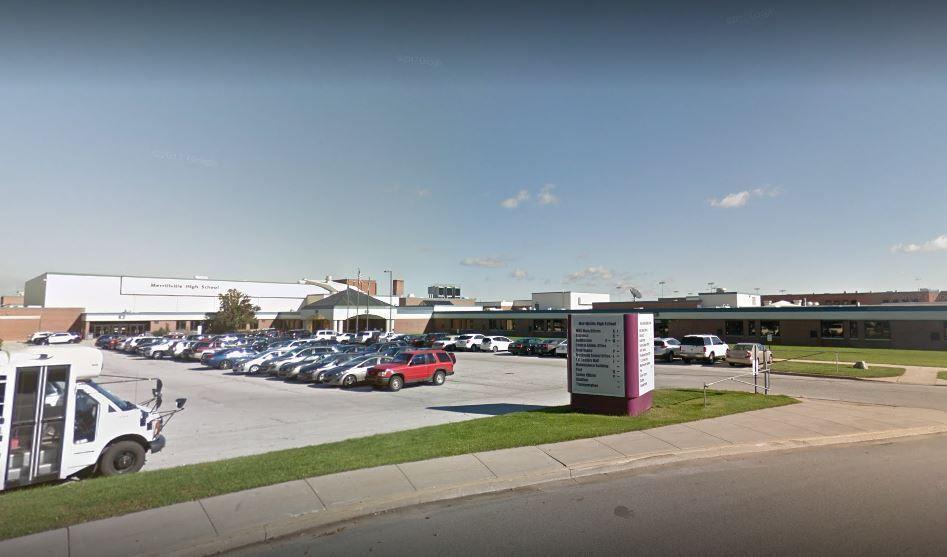 Michigan City Area Schools Reopening 2020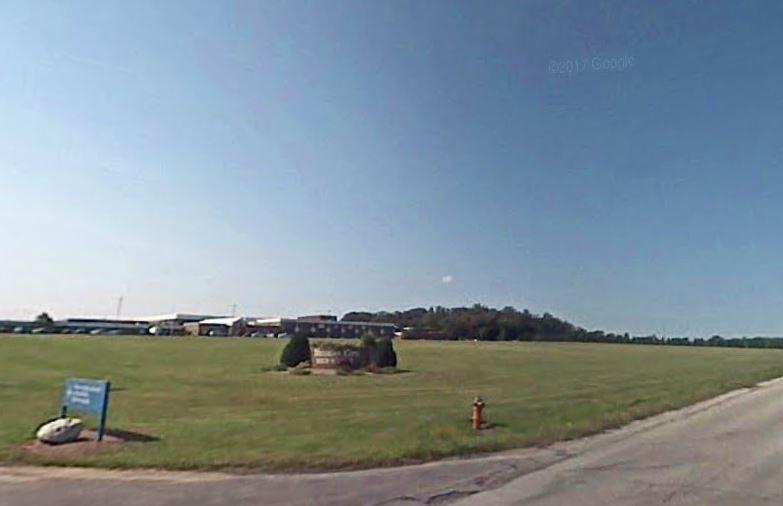 Portage Township Schools Re-Entry Plan
School City of East Chicago Protect Cardinal Plan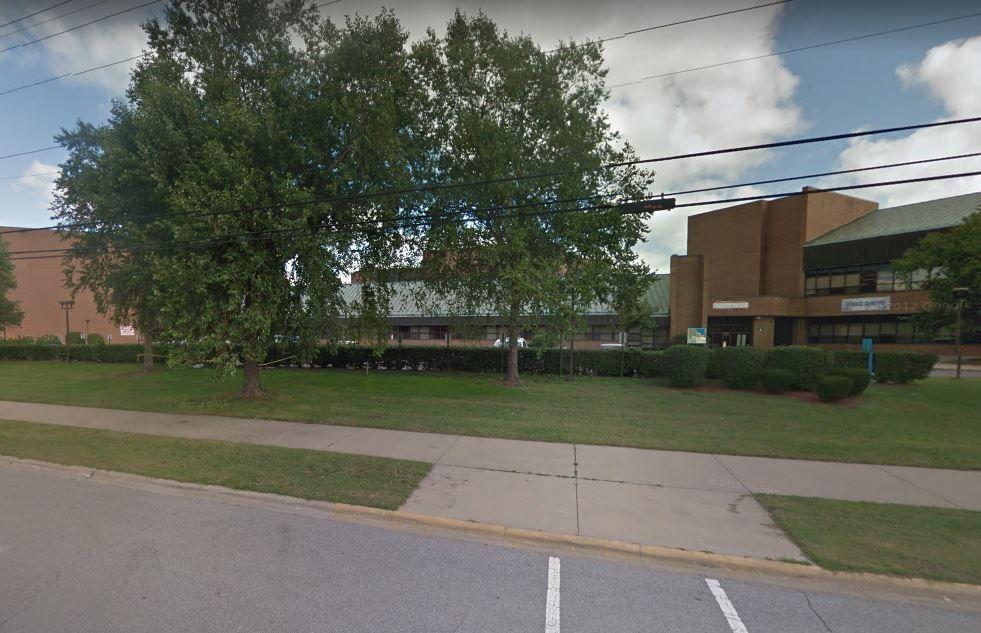 School City of Hammond Re-Open Plan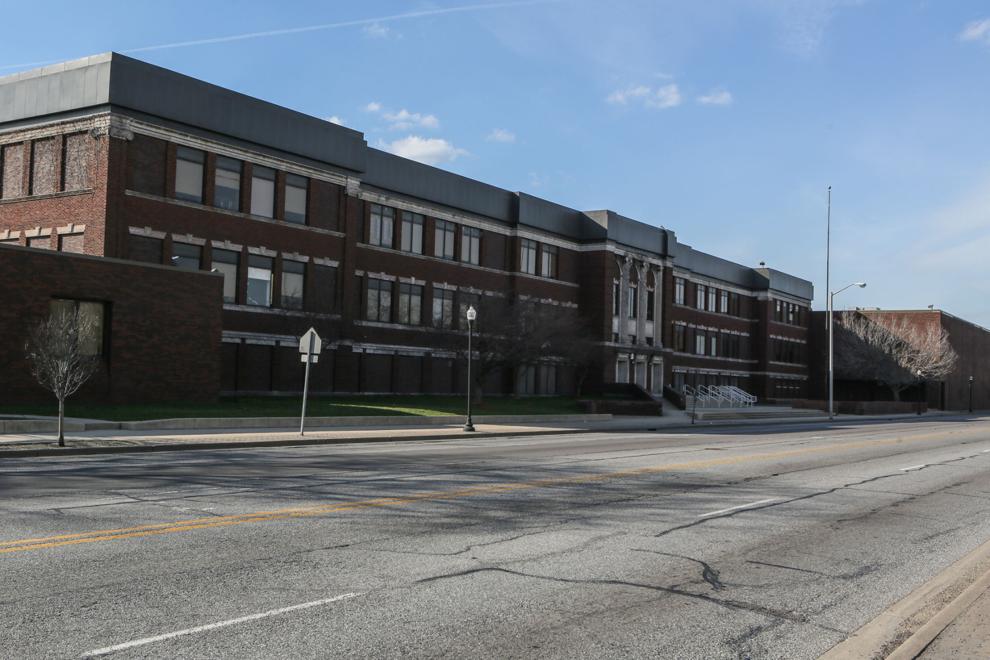 School City of Hobart Protect Brickies Plan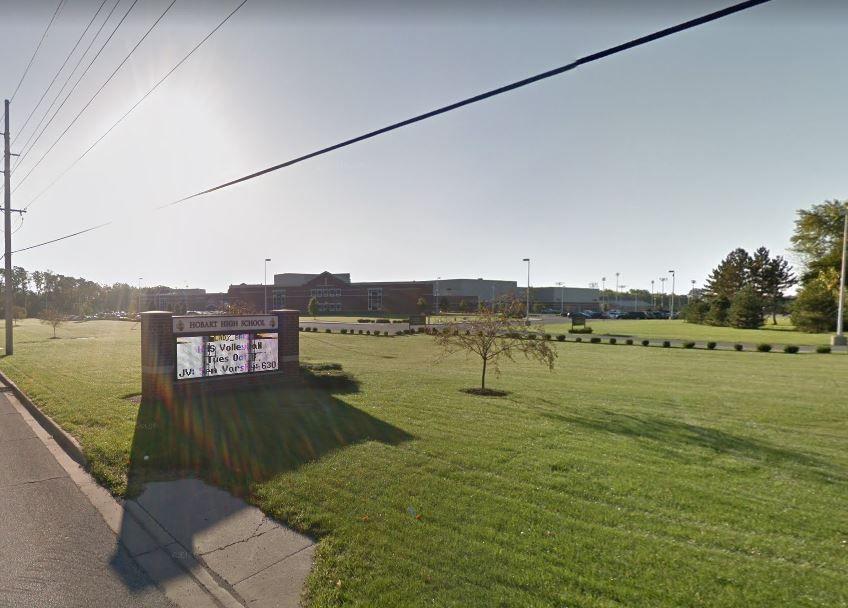 School Town of Highland School Reopening Framework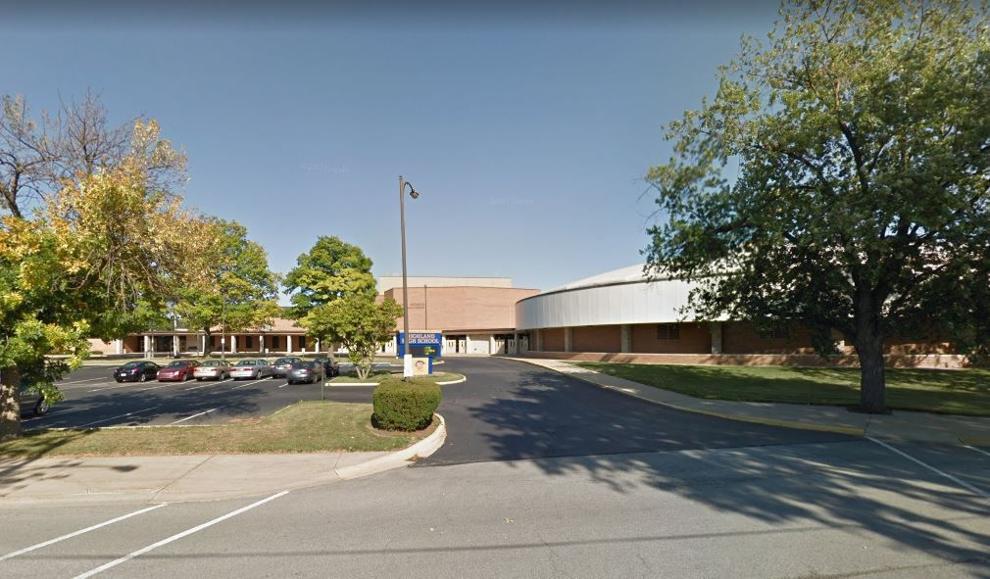 Valparaiso Community Schools Return to Learn