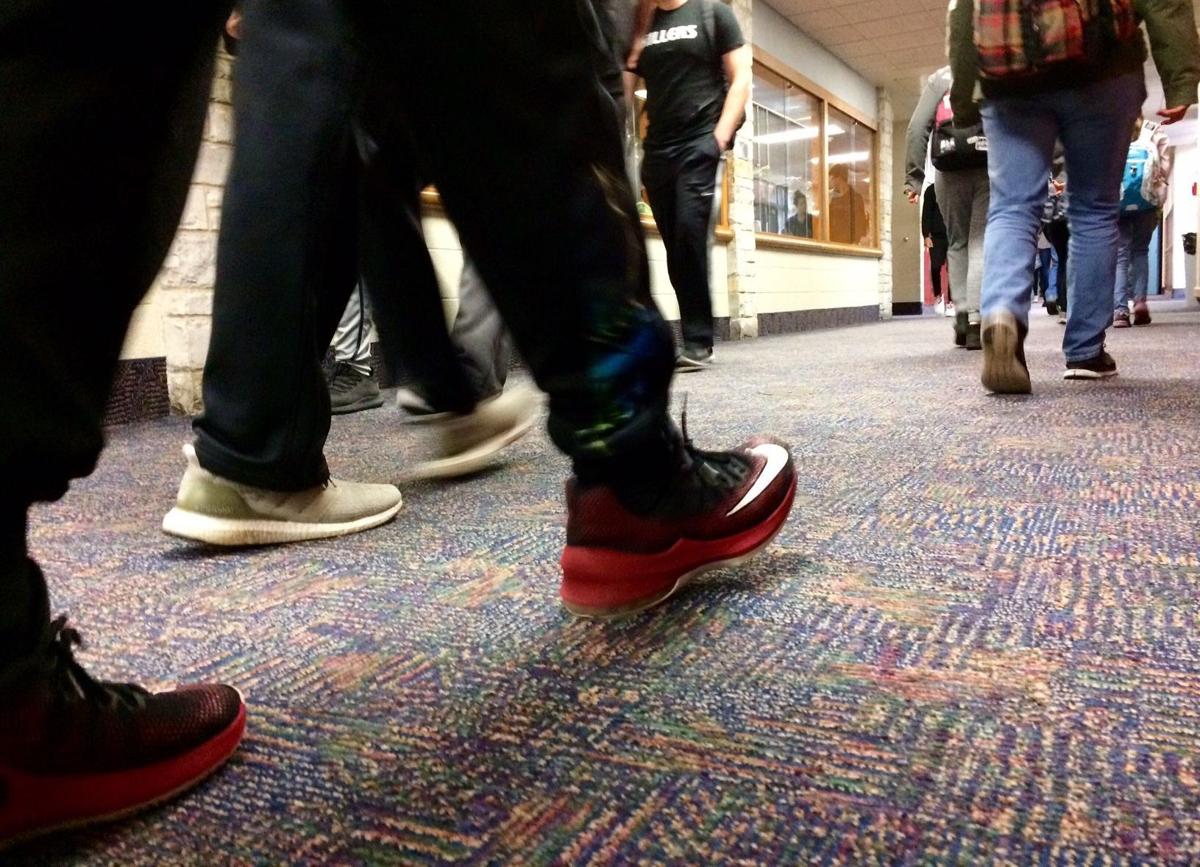 The Indiana Sheriffs' Association is awarding scholarships for high school seniors and college students interested in criminal justice.
The association will award about 40 scholarships of $750 each to qualifying students across the state pursuing a criminal justice degree, according to news releases from the Newton and LaPorte county sheriffs' departments.
The scholarships are paid out of the Indiana Sheriffs' Association Scholarship Fund, which was established with the purpose of supporting students interested in pursuing careers in law enforcement.
To qualify, a prospective scholarship recipient must be an Indiana citizen and a member or the dependent of a member of the Indiana Sheriffs' Association.
Qualifying students must also be enrolled full-time student at an Indiana college or university majoring in a field related to law enforcement studies.
Scholarship applications are available at your local sheriff's department, school counselor or online at www.indianasheriffs.org.
Applications are due on or before April 1.