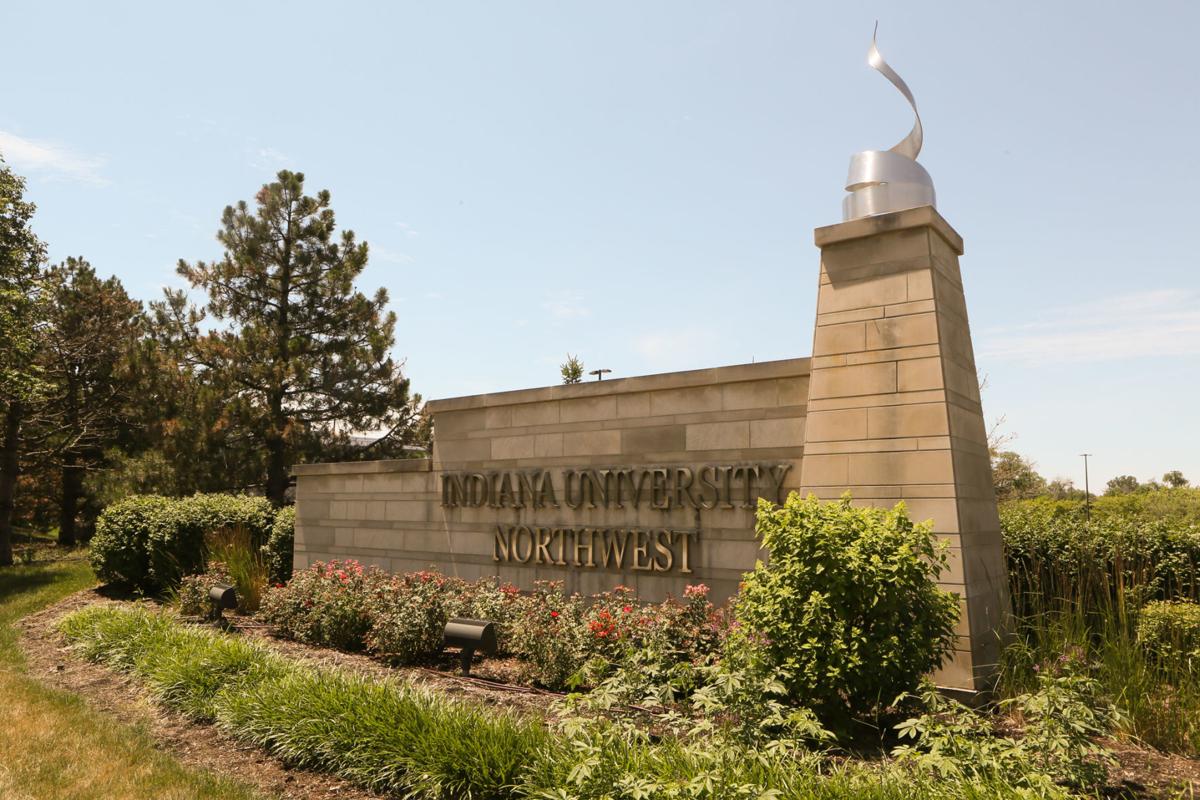 GARY — Indiana University Northwest is offering a new sports management minor and certificate for sports, leisure and recreation management studies.
Both credentials pair online courses with a required hands-on practicum including professional job training to teach various aspects of sports marketing, legal issues, and the development of sports in American culture. Enrollment opens with the spring 2020 semester.
Students pursuing the university's certificate program may be seeking an immediate entry to working in a sports facility or may have aspirations of sports management, according to an IUN news release.
The sports management minor — expected to be paired with other degree programs like health, education, recreation or business — will take, on average, two years to complete, according to the release.
"We are proud to offer the only sports management program in the Region and are excited about the quality of the instruction," said Mark Sperling, interim dean of the IUN School of Education. "With doctoral-prepared faculty in both education and business, along with faculty who have direct experience working in the field, students will get a well-rounded, hands-on education that will prepare them for entry or advancement in the exciting world of sports management."
Sperling said in the news release the program was developed following response from local employers expressing a need for specialized training in the sports management field.
The courses — which will also cover aspects of operations, marketing, communications, finance and economics — will be offered in partnership between IUN's School of Education and School of Business and Economics.
Standards have been developed based on standards set by the Commission on Sport Management Accreditation's Common Professional Component, according to the news release.