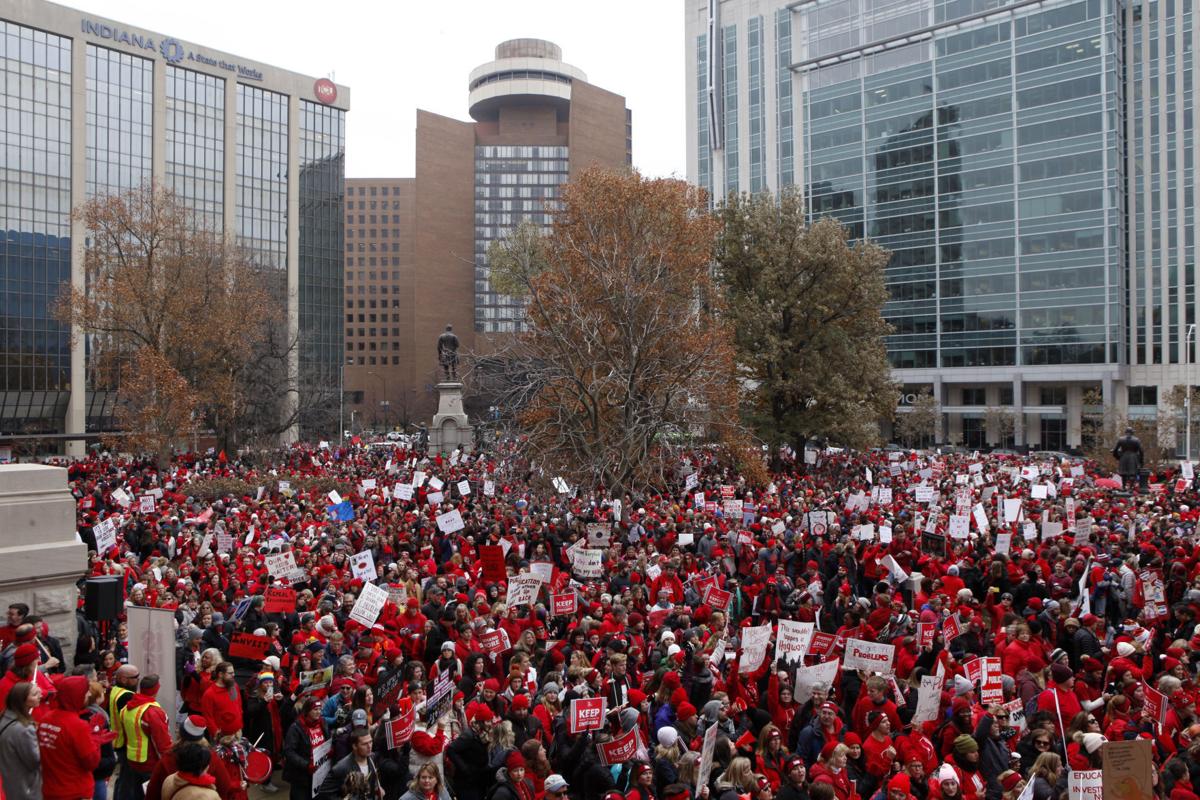 A new Indiana law making it more complicated for Hoosier teachers to have union dues voluntarily deducted from their paychecks was partially blocked Wednesday by U.S. District Judge Sarah Evans Barker.
In a 34-page ruling, Barker said requiring teachers, as a condition of automatic payment of union dues, to sign a form affirming the teacher is aware they're not required to join or pay dues to a teachers union, and they can quit the union at any time, is unconstitutional compelled speech and cannot be enforced.
She said Republican Attorney General Todd Rokita, a Munster native, presented no practical justification for the requirement, which, by law, must be printed in bold, 14-point type on the form.
Barker, appointed to the federal bench in 1984 by Republican President Ronald Reagan, also observed the form omits the fact teachers have a right to join a union without risk to their employment.
At the same time, Barker left intact another provision of Senate Enrolled Act 251 requiring teachers who choose to join a union to annually submit a request to school administrators to have union dues withheld from their paychecks, and confirm that request in a separate email message.
Previously, dues authorization agreements permitted the deduction of dues on an ongoing basis until permission was revoked by the teacher.
Barker said schools must continue deducting union dues owed by teachers for representation during the 2020-21 school year if those teachers are on a year-round payment plan, even though the new process for confirming union dues deductions begins today.
Schools also still will be obligated to separately advise teachers, at least once a year, they are not required to join a union and the total yearly cost of union membership, as well as information on how to withdraw from a teachers union.
Advocates for the measure in the Republican-controlled General Assembly claim the law provides needed transparency to teachers concerning their right to join a union, or not.
The three central Indiana teachers unions that challenged the law argued teachers are being unfairly singled out by GOP lawmakers because the extra steps now required to pay their union dues apply to no other occupation, or other types of wage assignments.
Get to know these new Indiana laws enacted in 2021
Abortion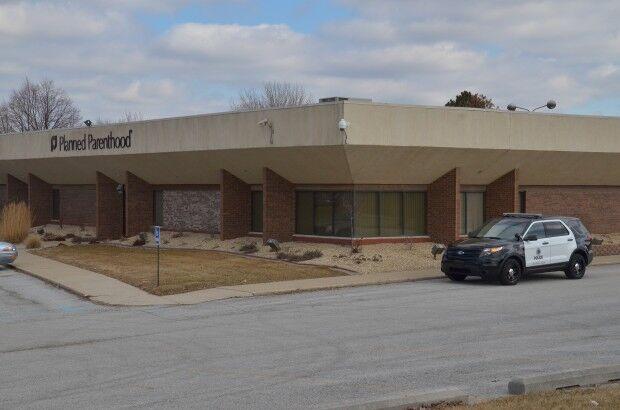 Absent officials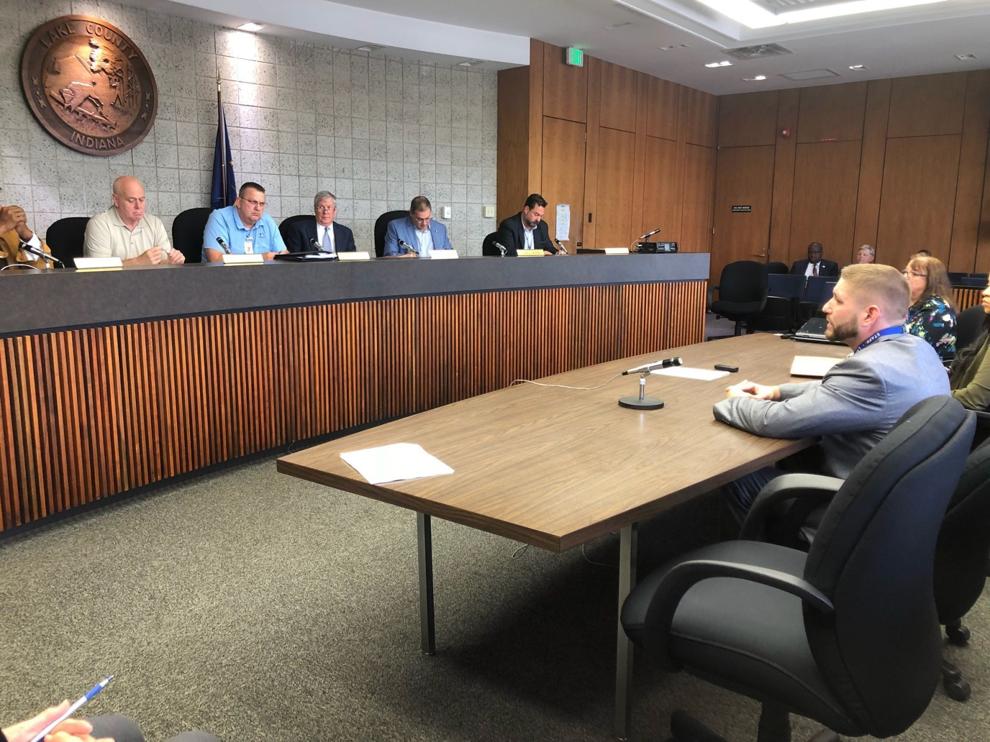 Absentee voting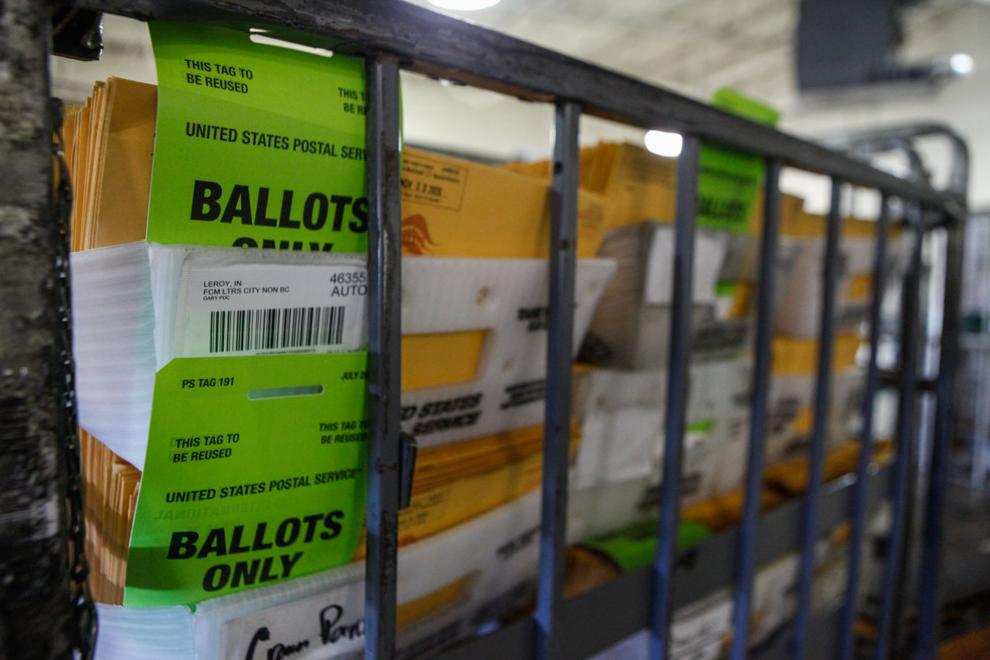 Alcohol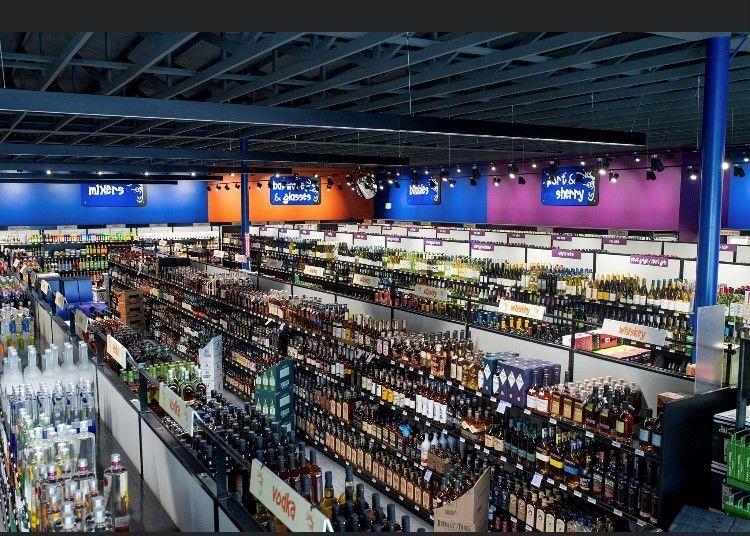 Baby boxes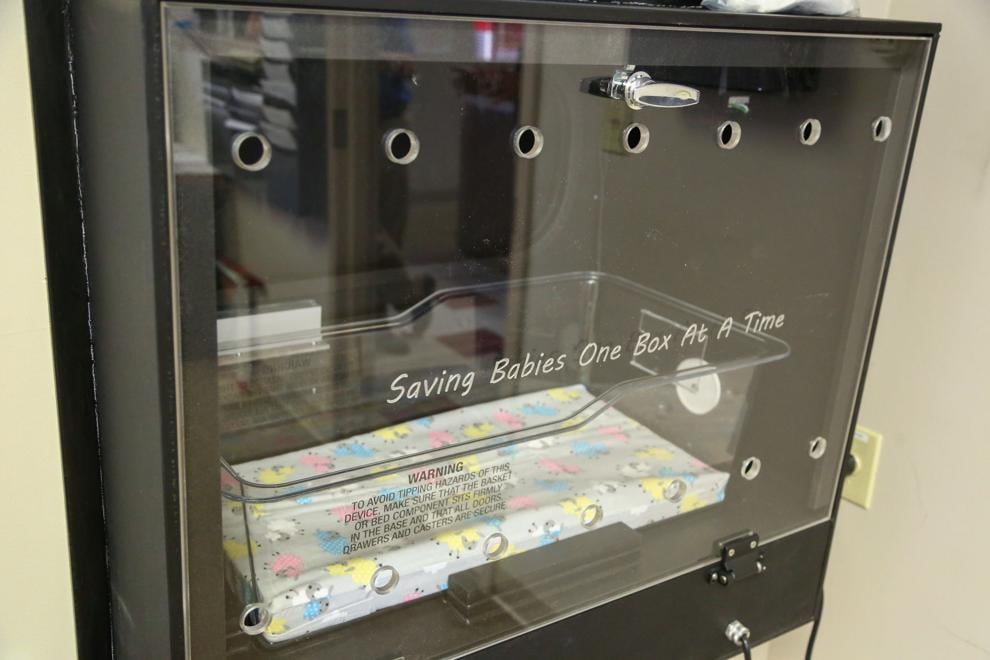 Broadband internet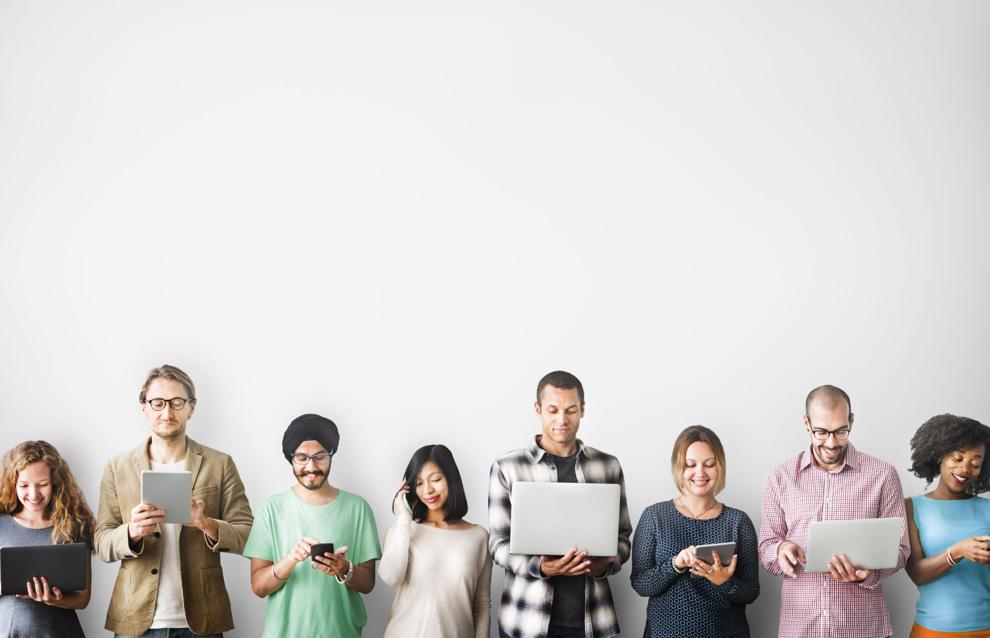 Business personal property tax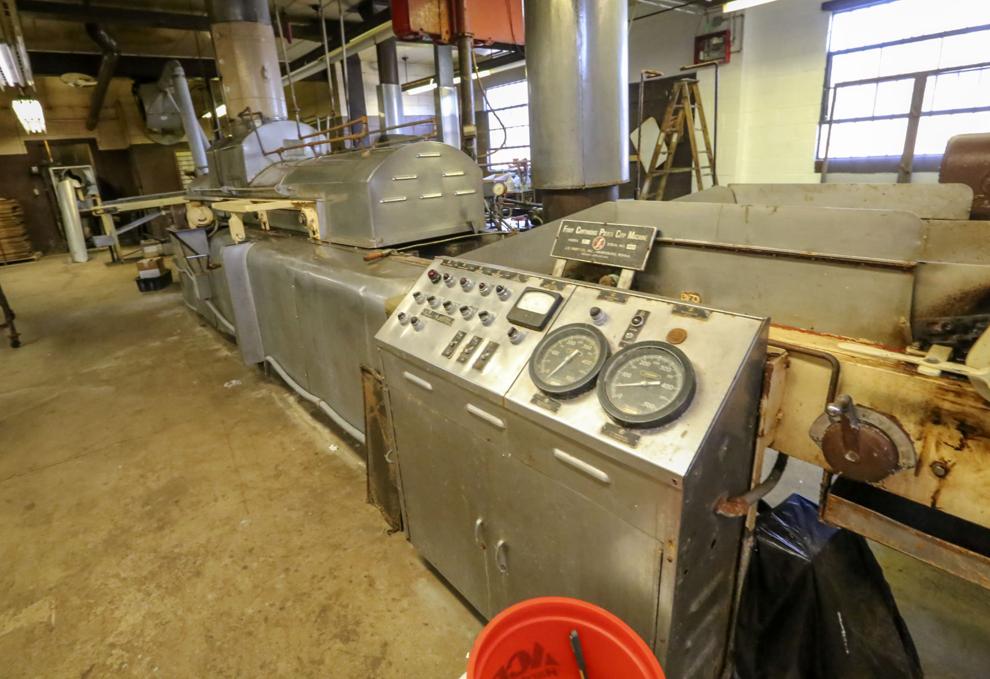 Cardiac arrest
COVID-19 legal immunity
Crisis hotline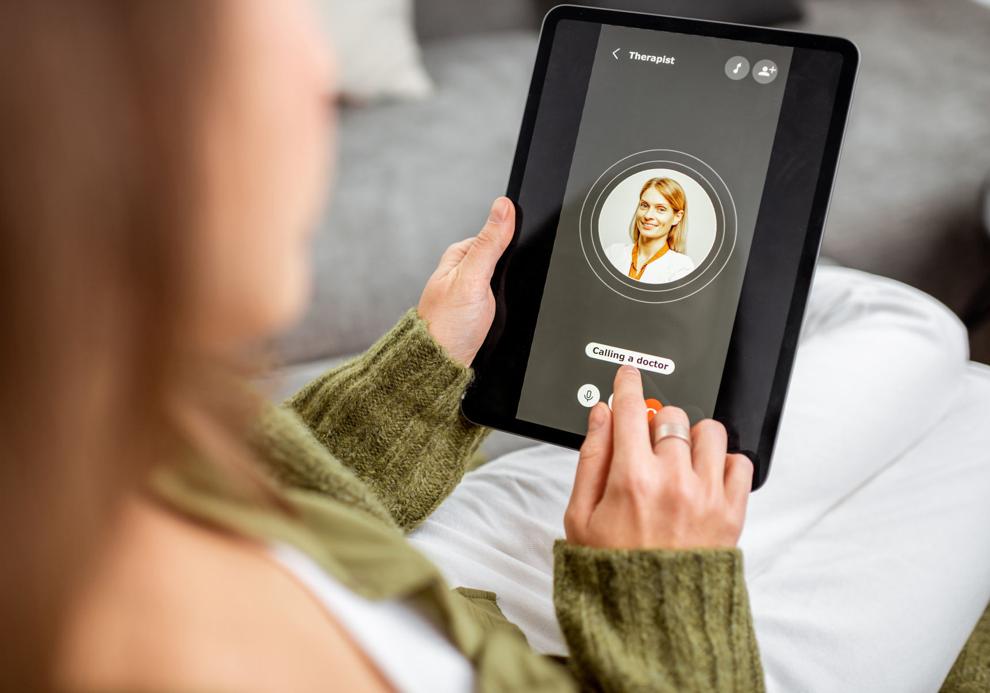 Electronic meetings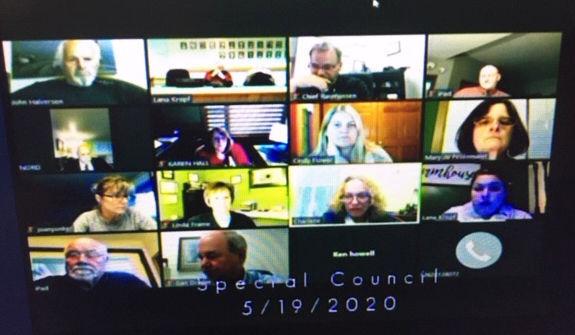 Emergency session
Employee microchipping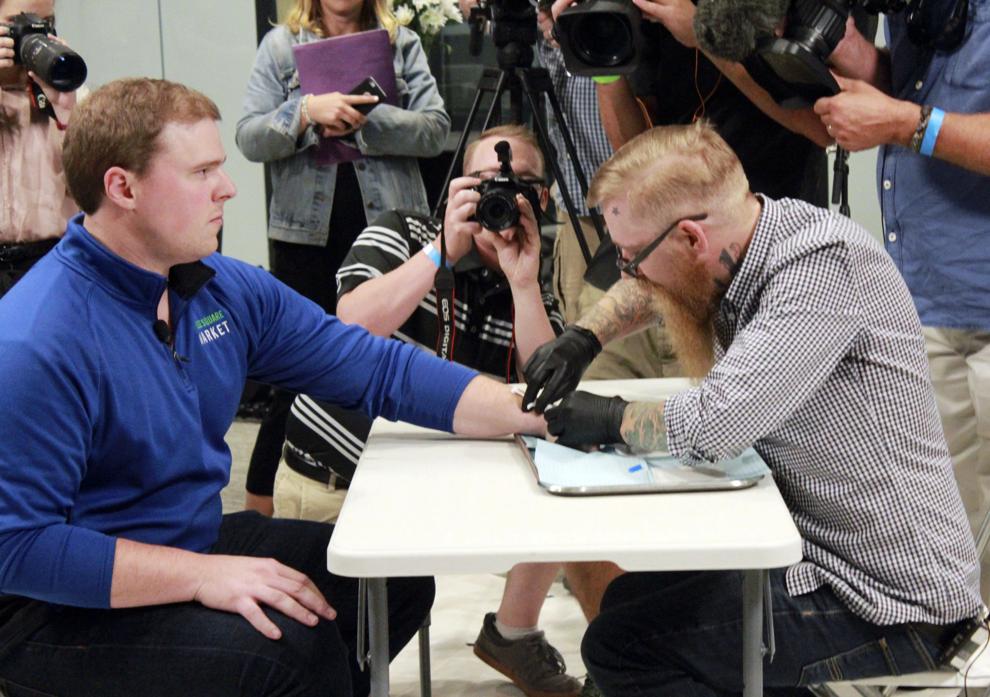 Eyelash extensions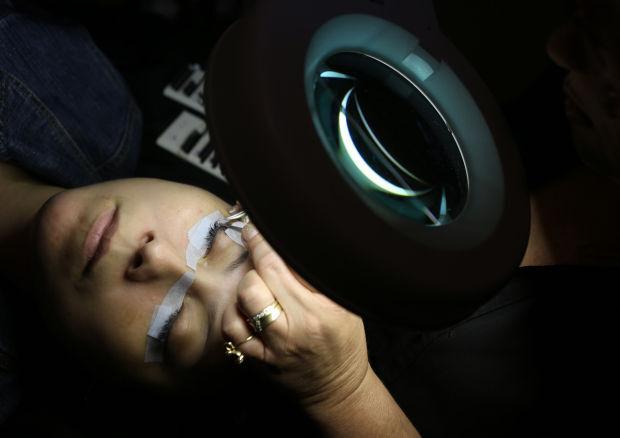 Female genital mutilation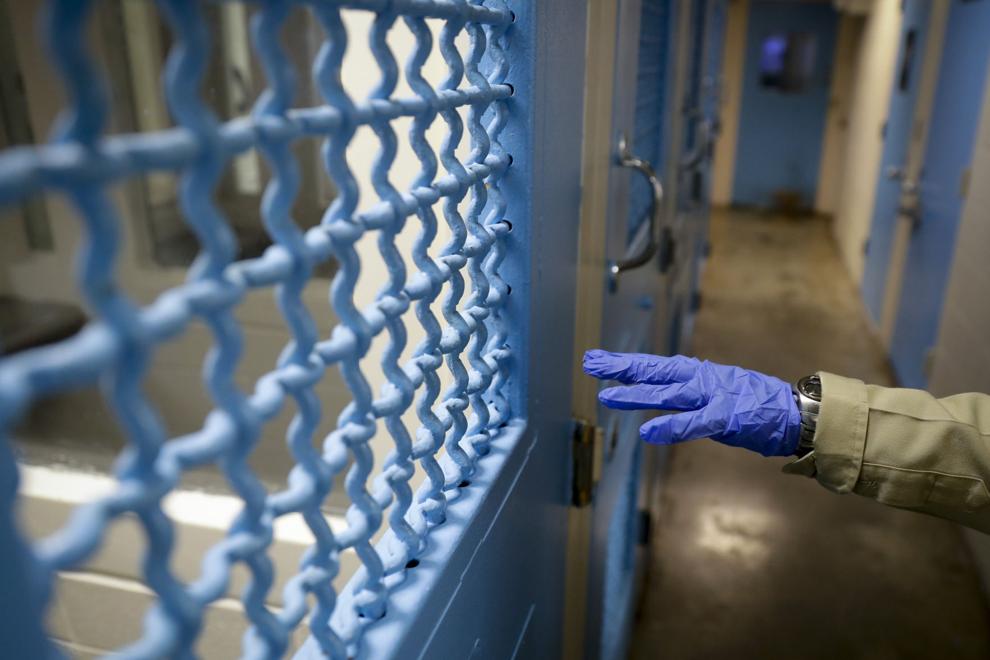 First responder residency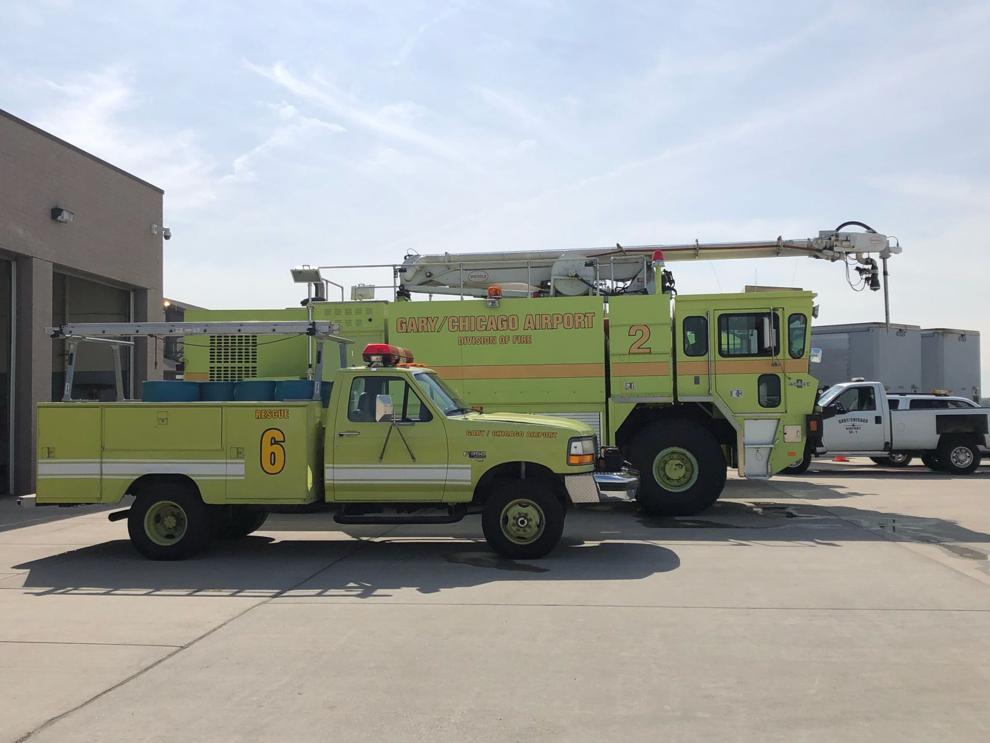 Gaming compact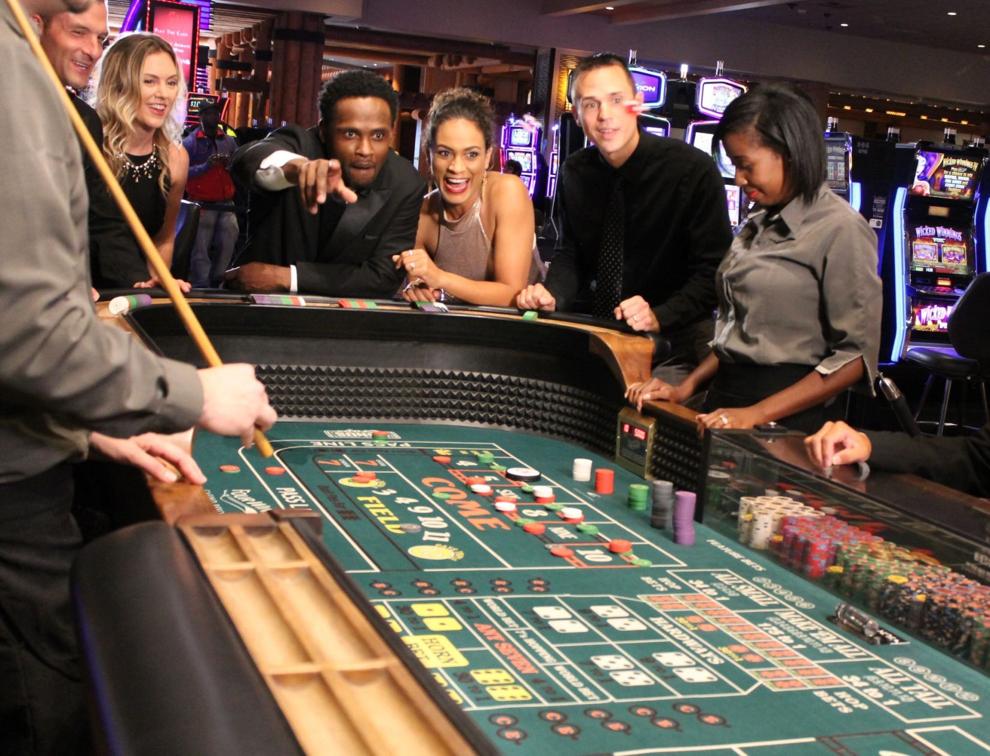 Health orders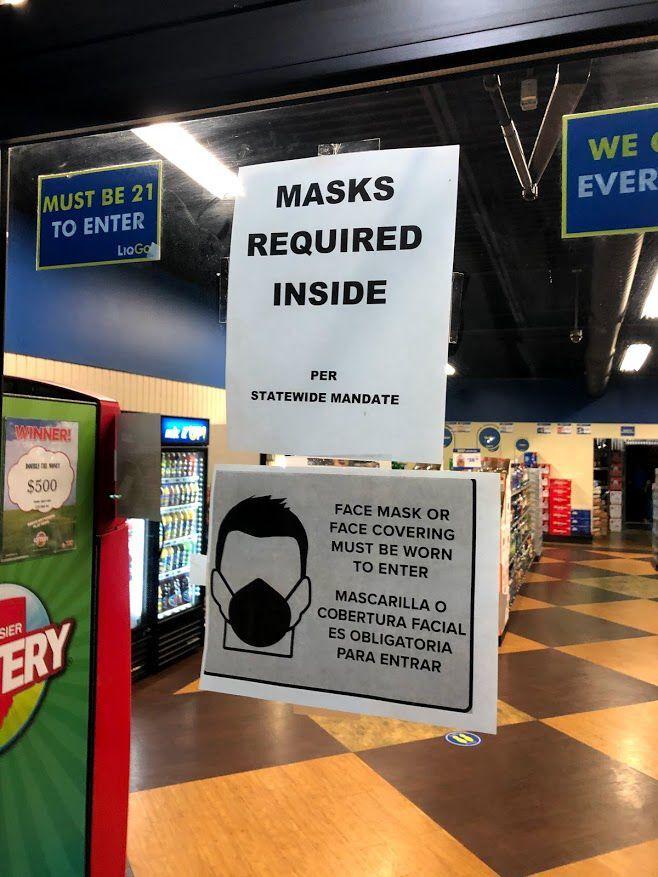 High tech crimes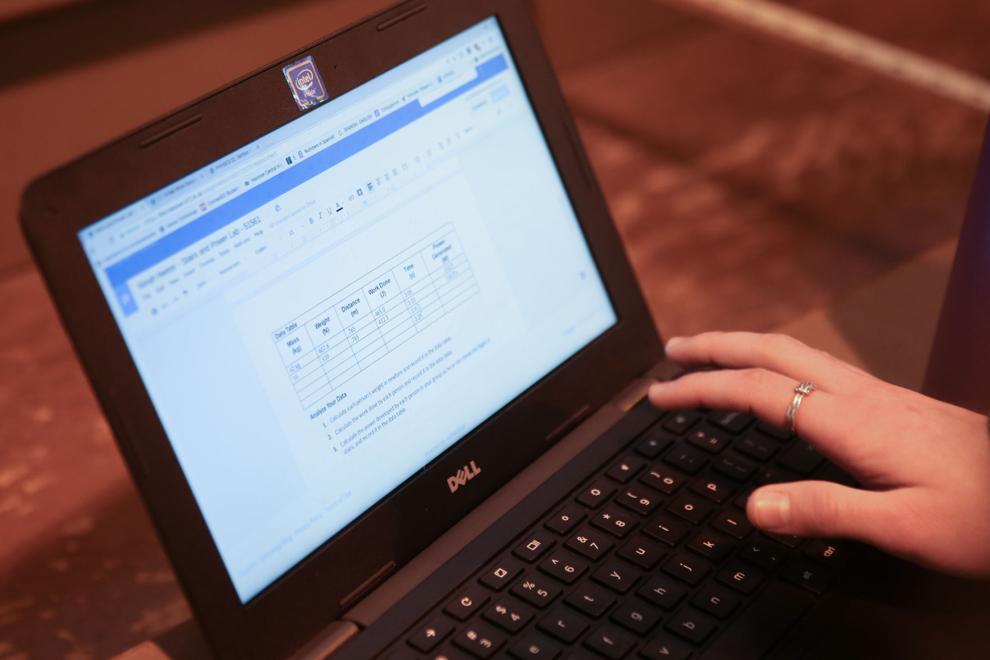 Immunization 'passport'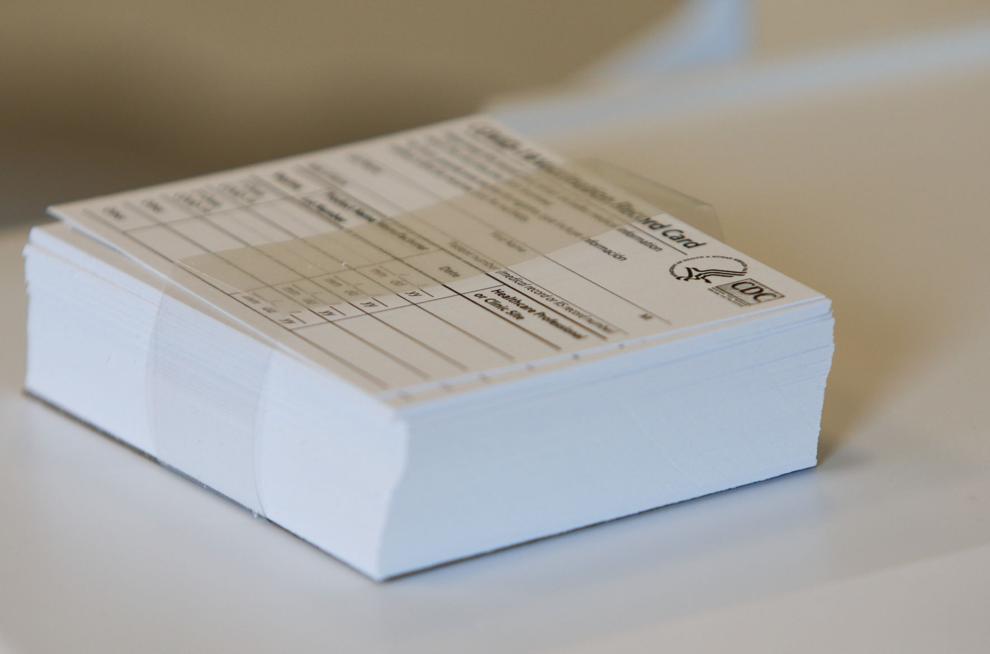 Juvenile justice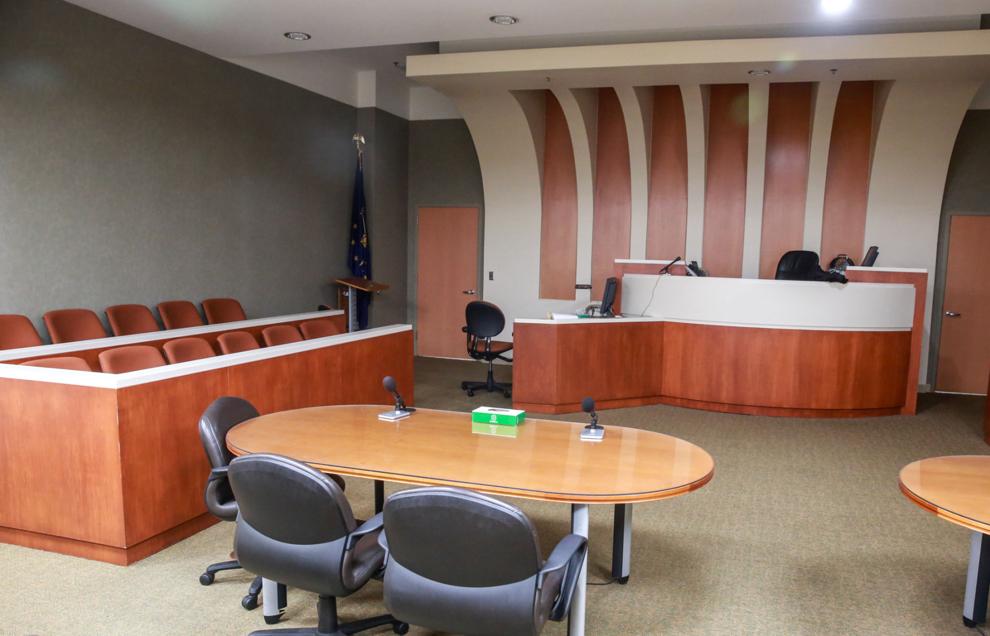 Lake County judicial selection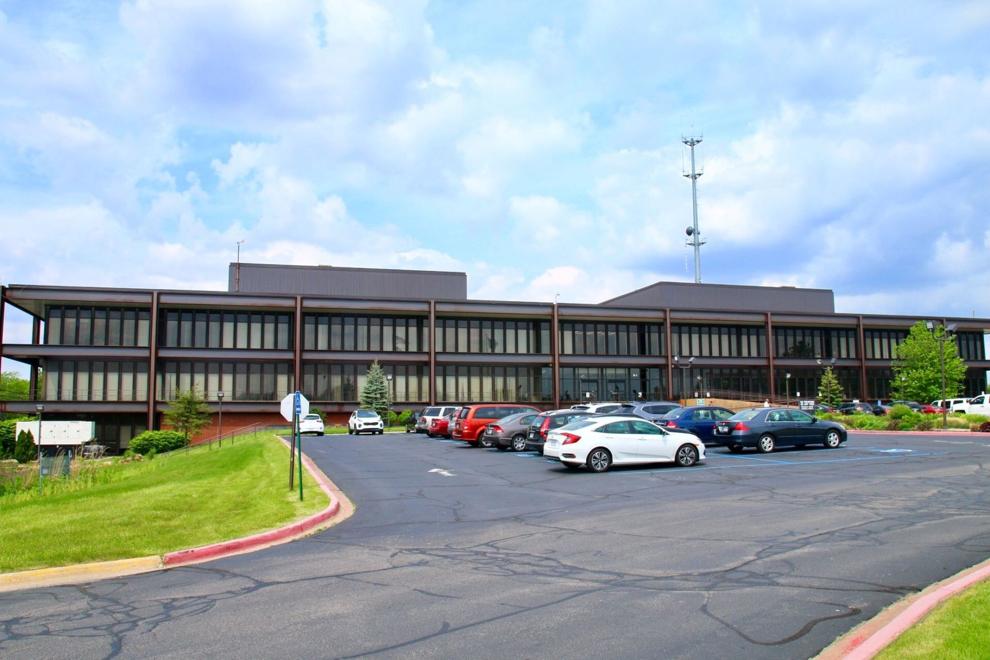 Legislative session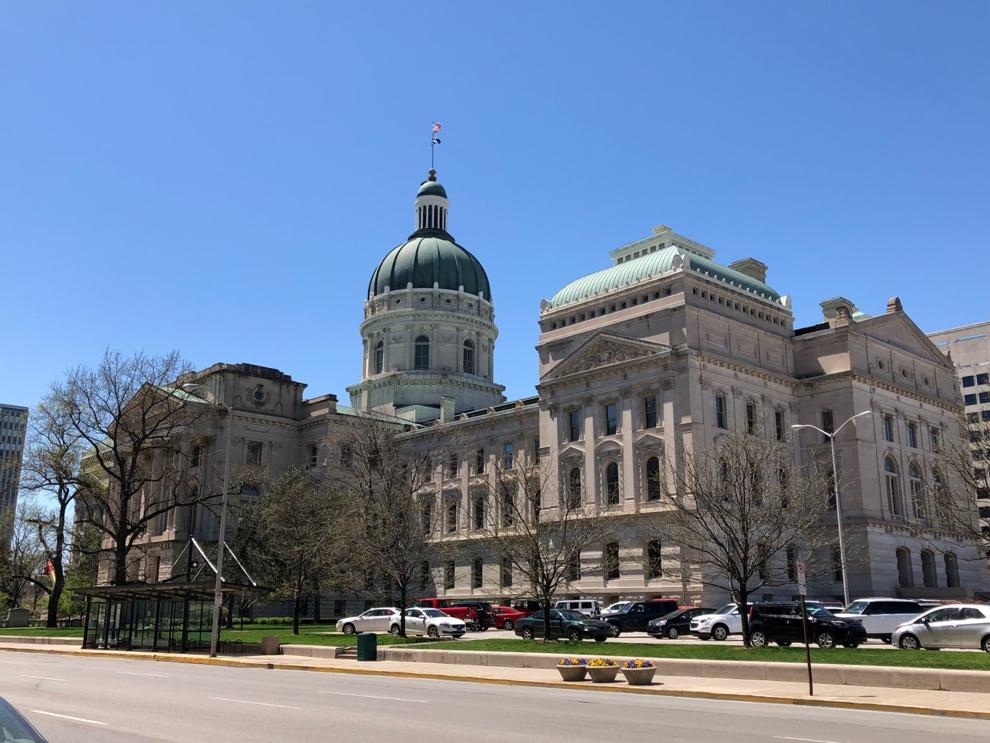 Monuments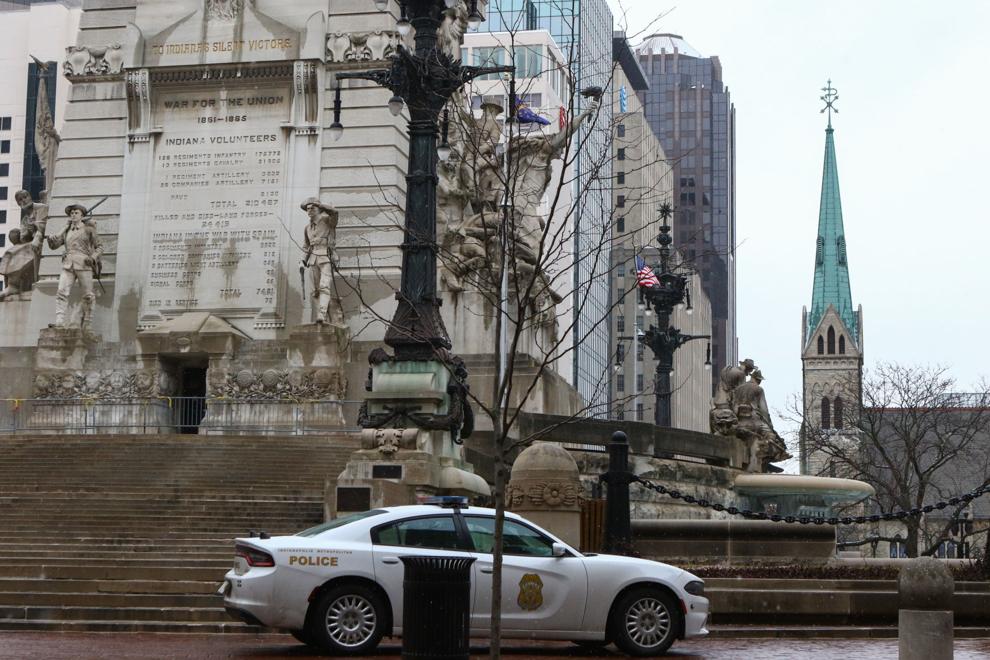 NWI building projects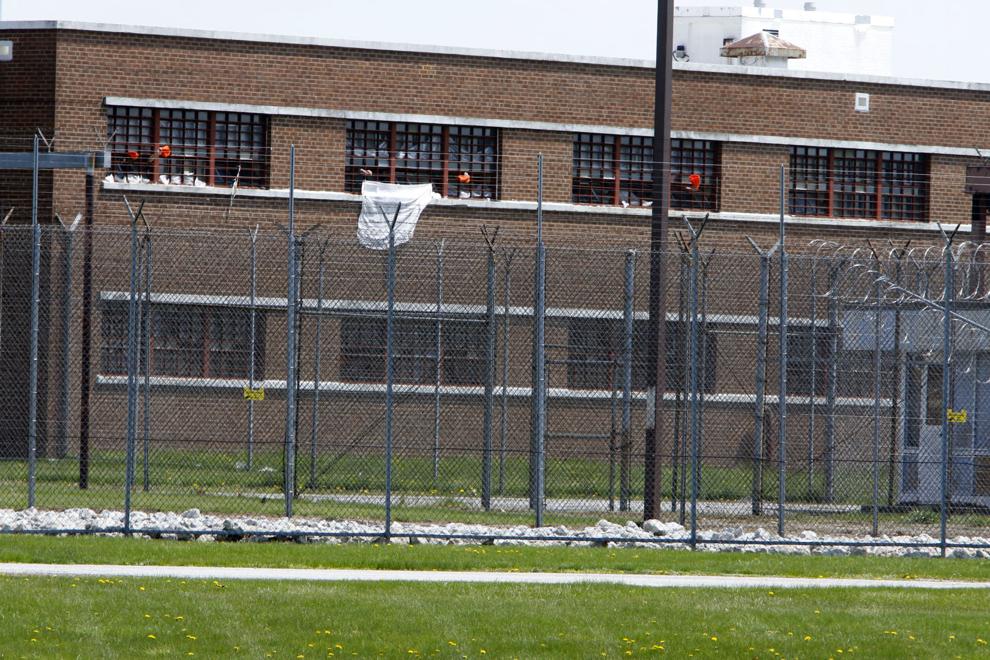 Out-of-state children's hospitals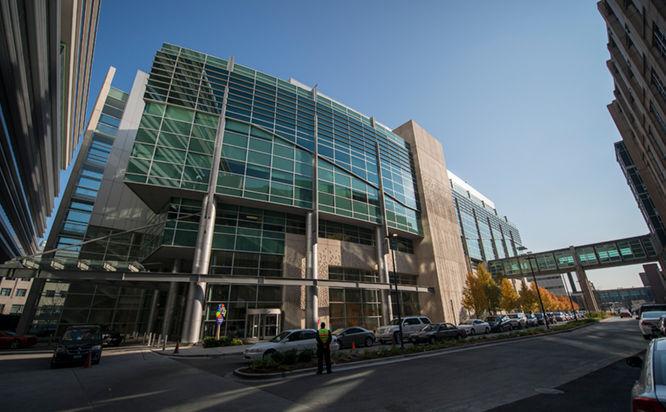 Police training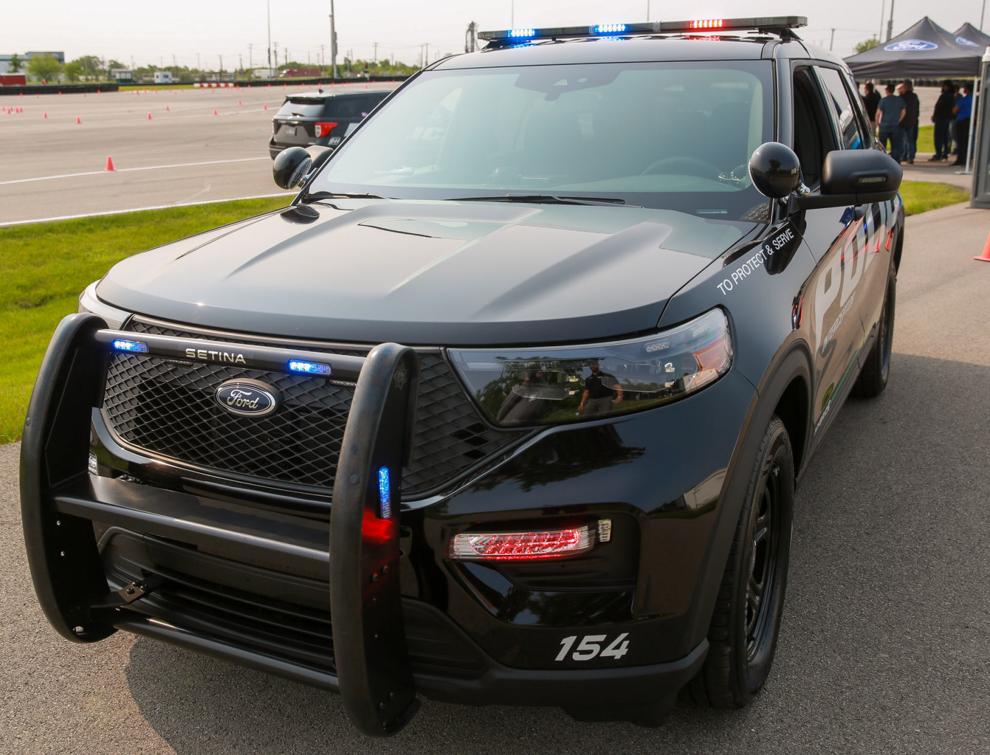 Pregnancy accommodations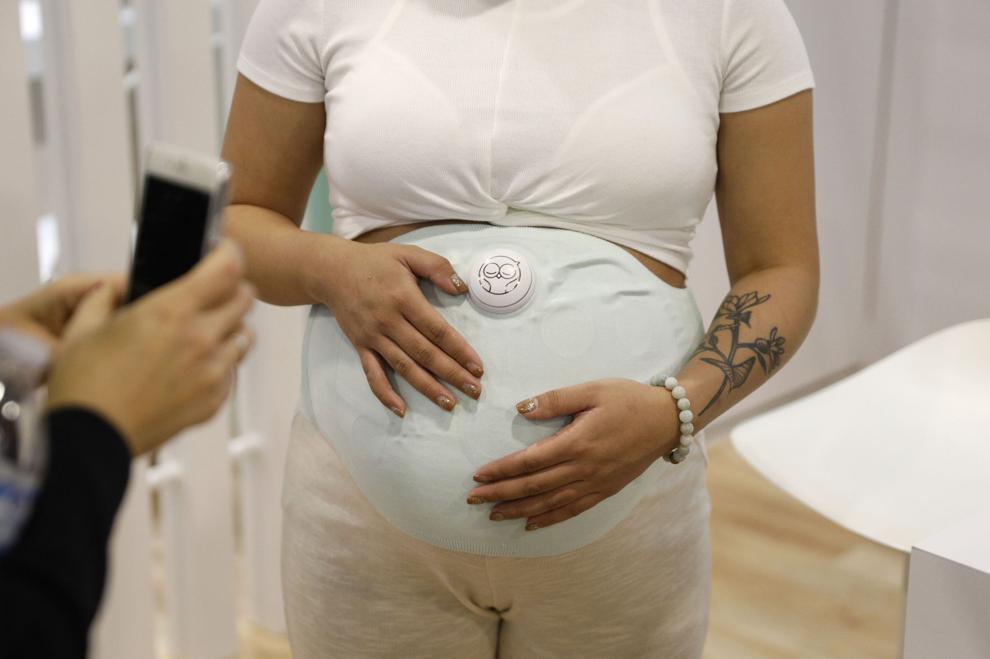 Public notice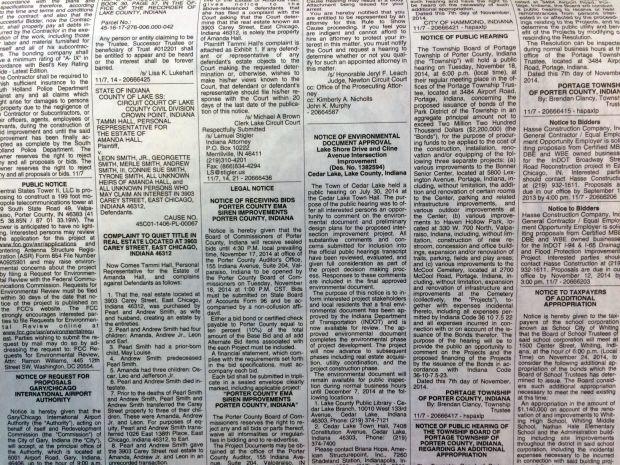 Religious services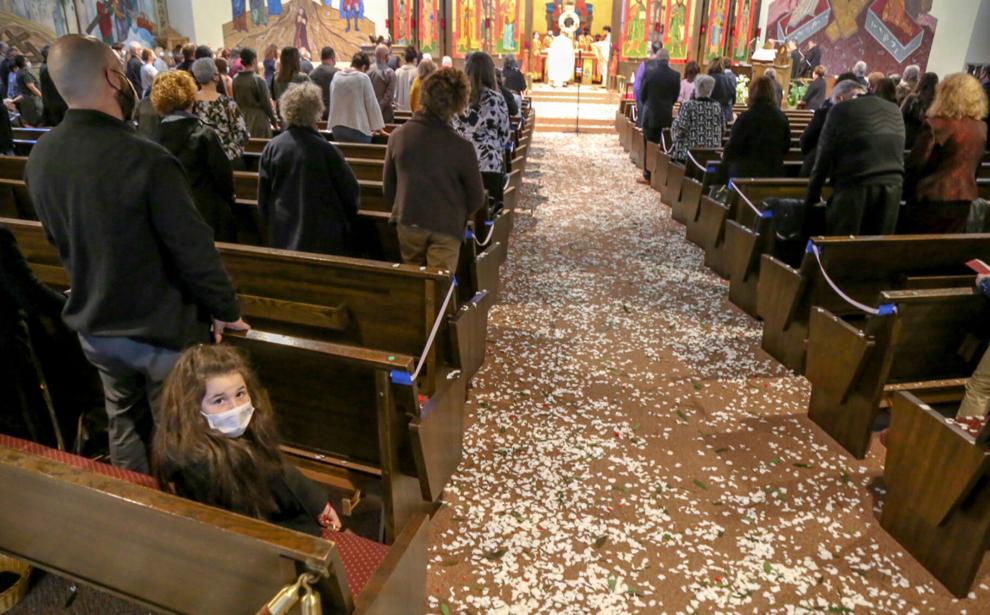 School buildings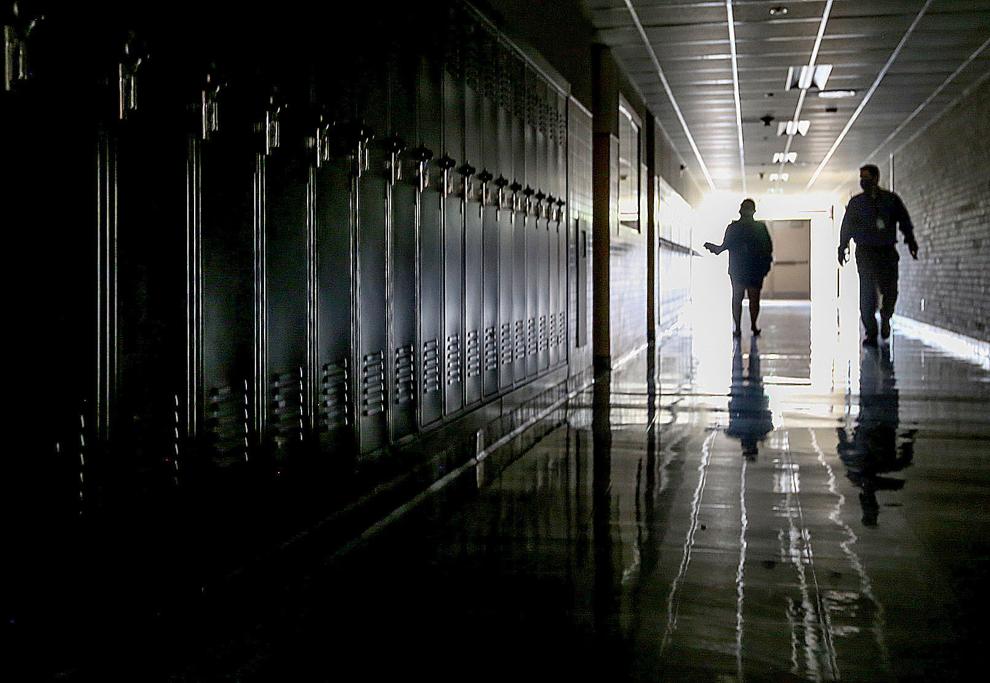 School funding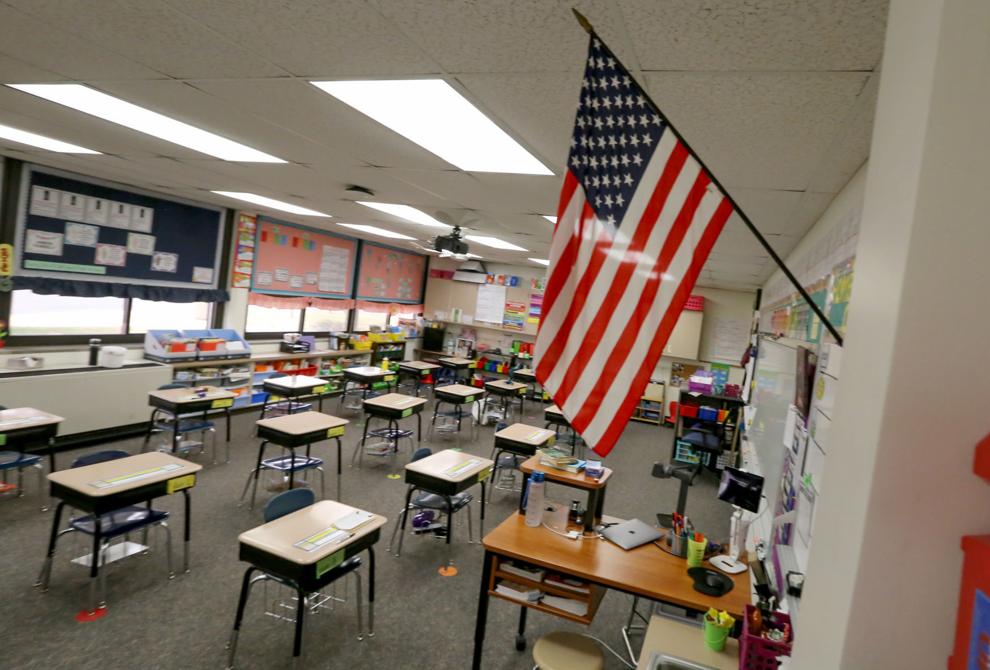 School internet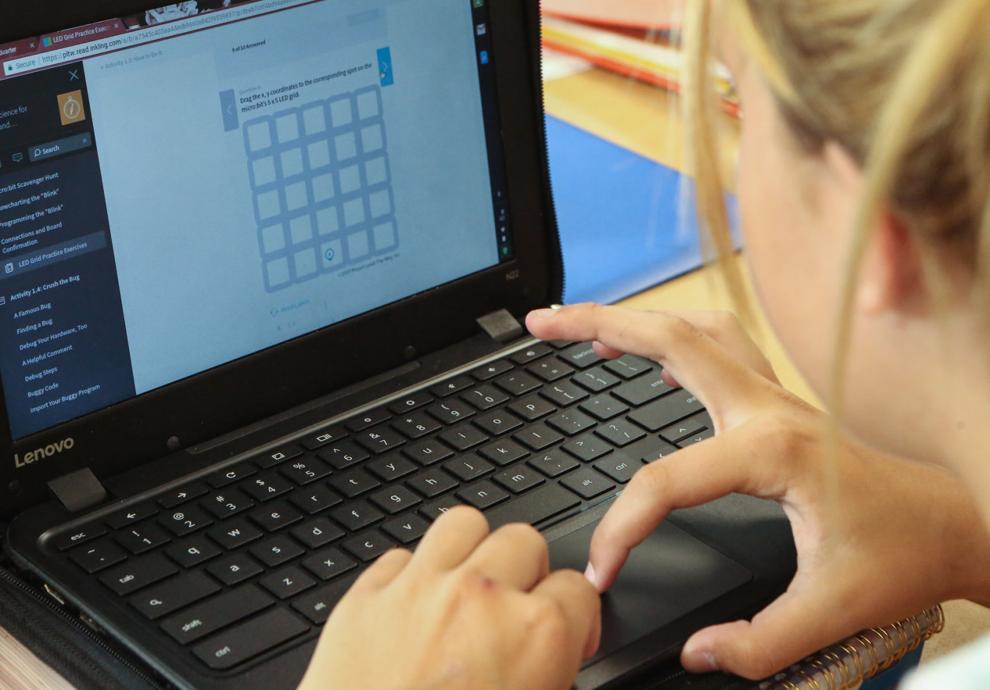 Small claims court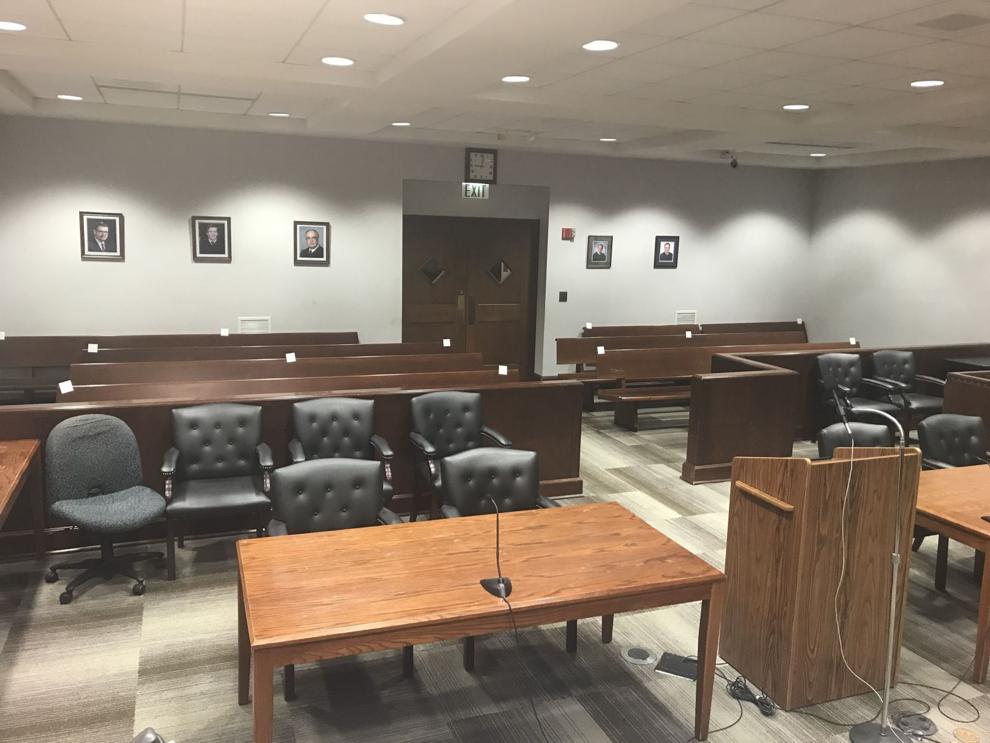 State aircraft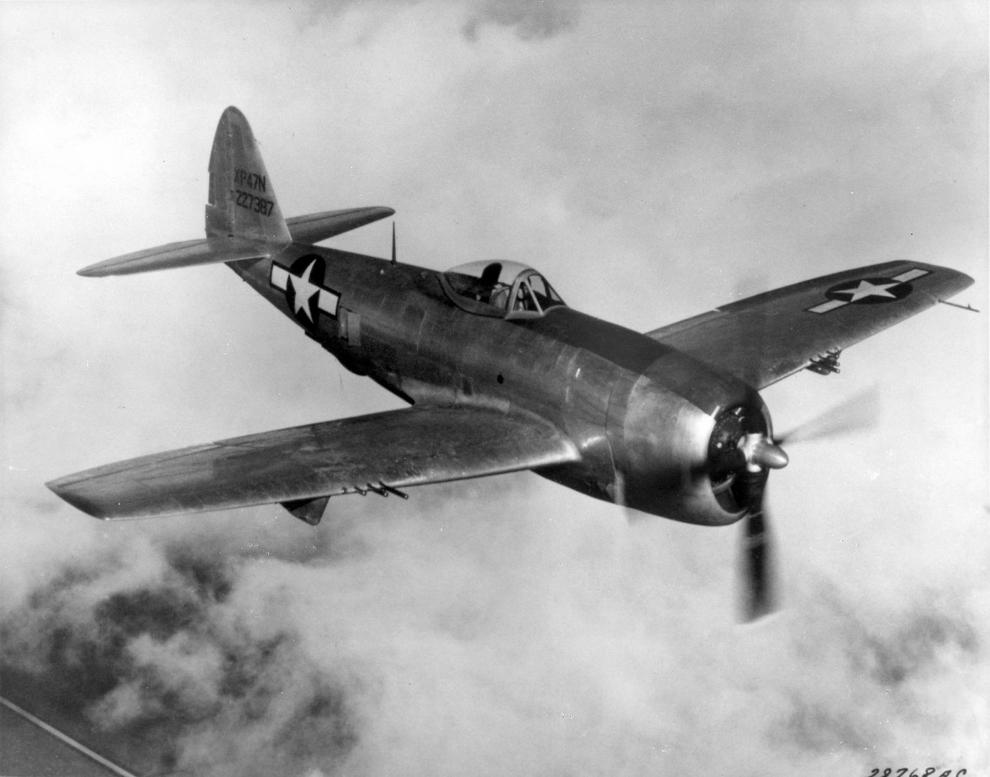 State snack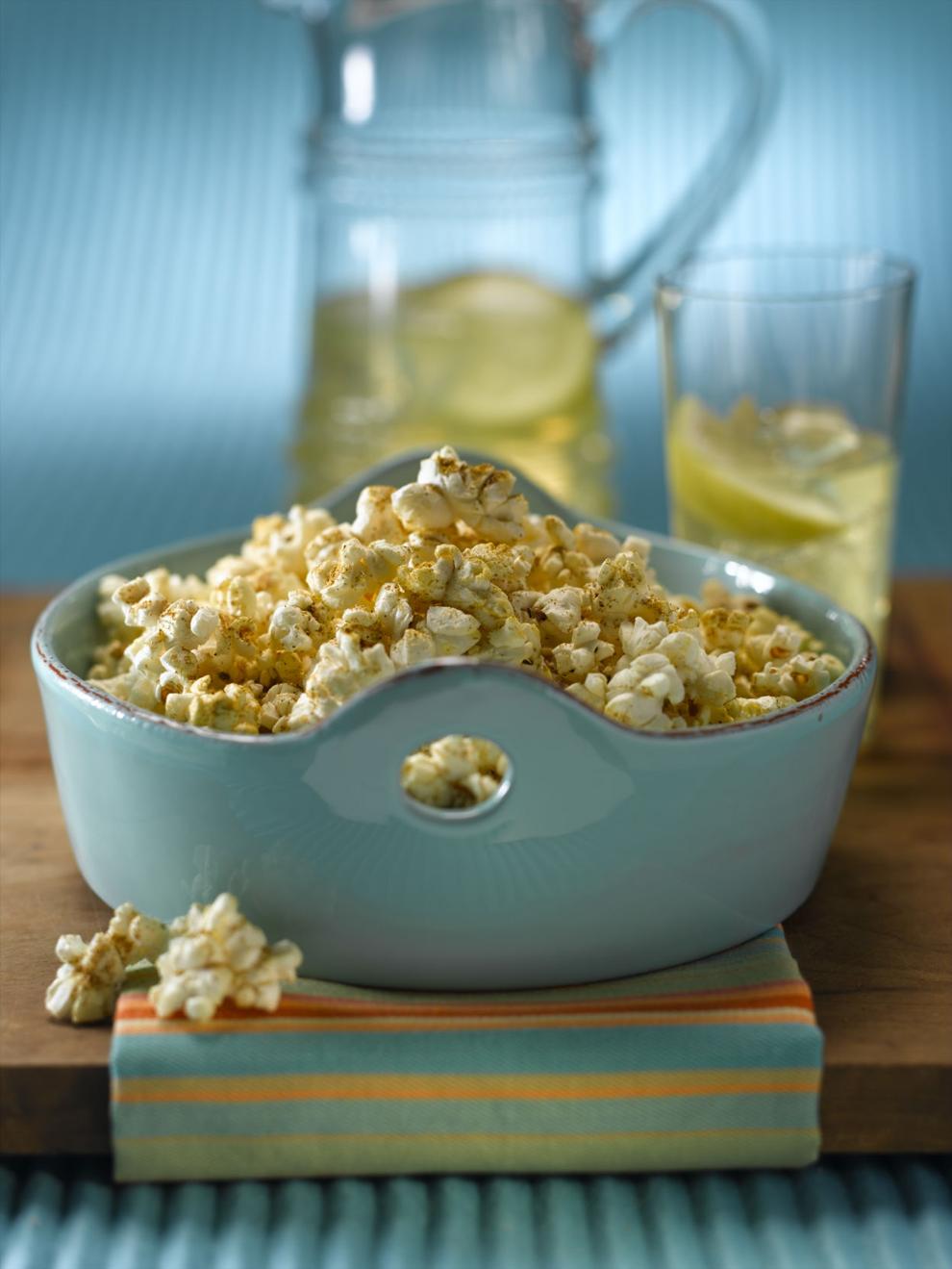 Suffragists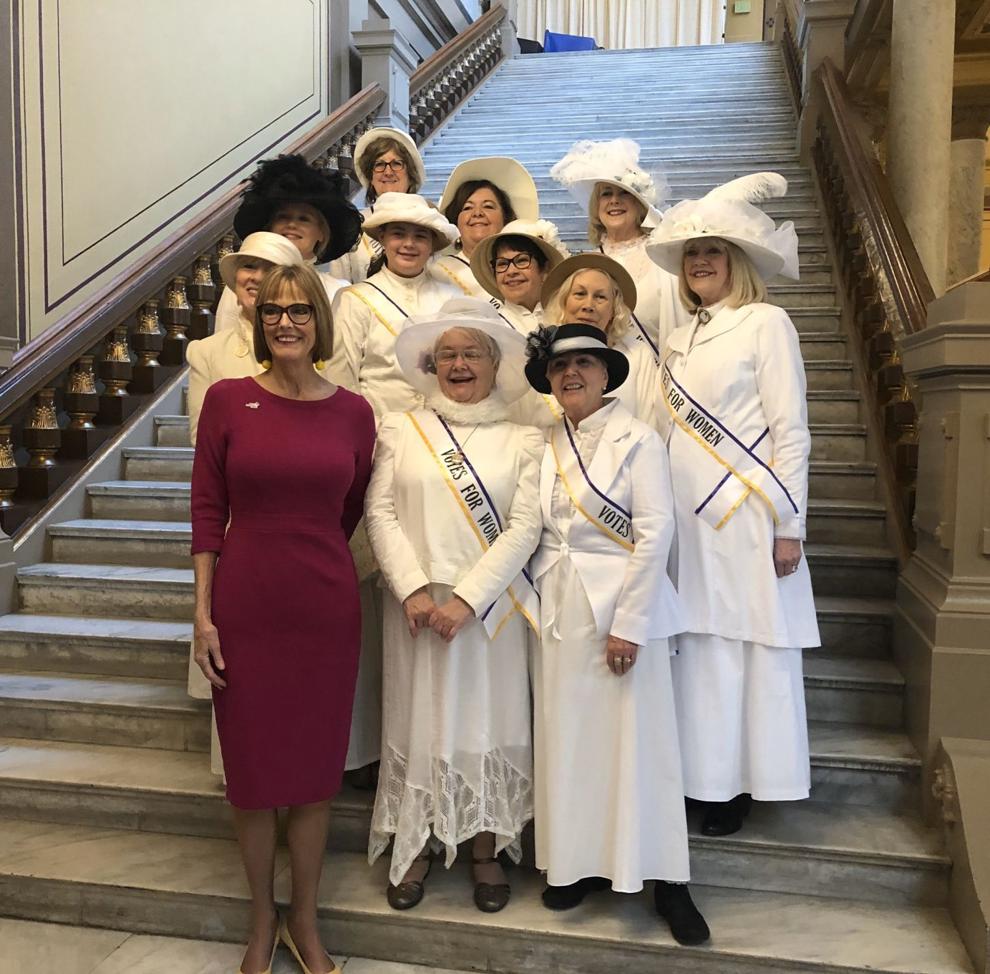 Tax sales
Teachers unions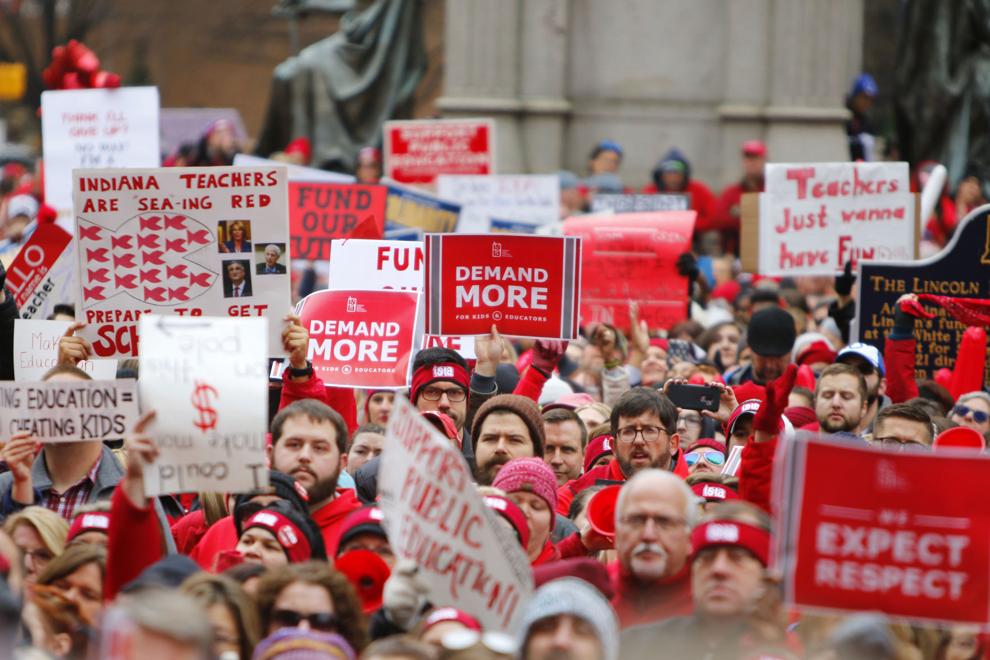 Telehealth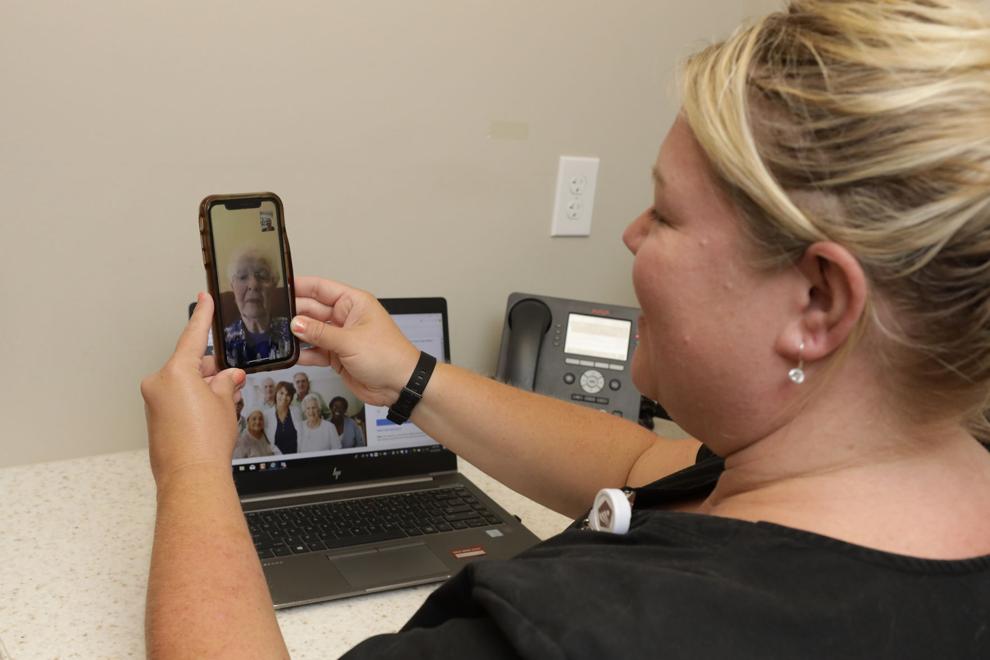 Tribal orders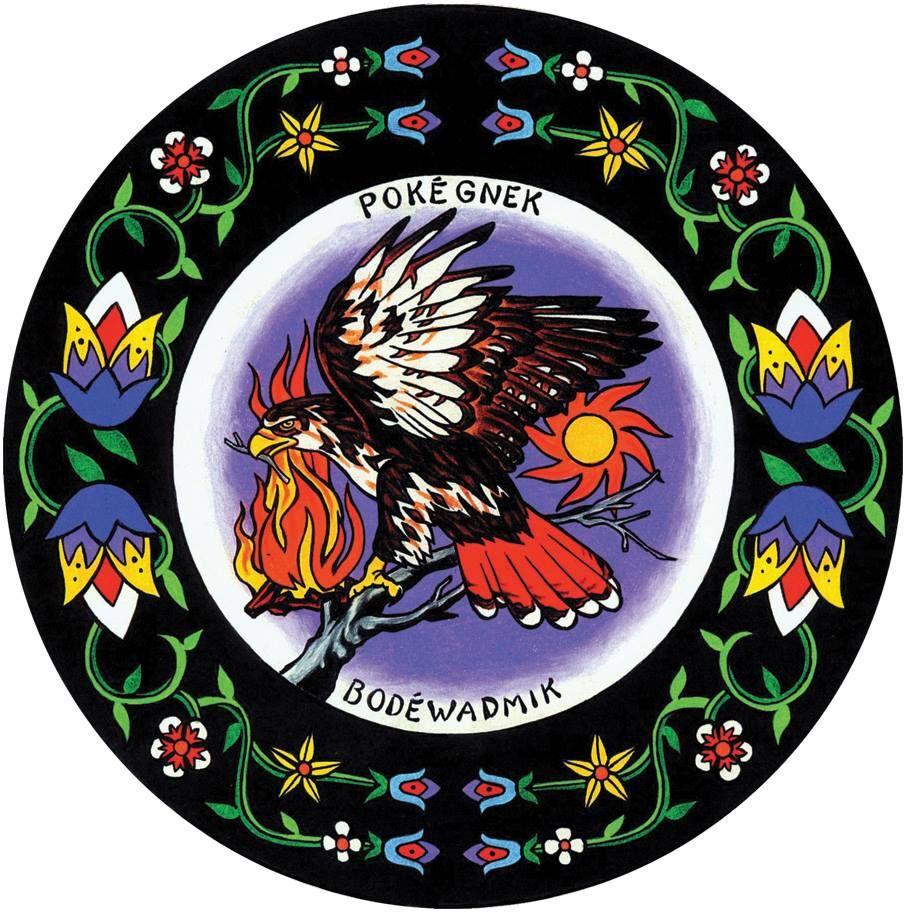 Urban agriculture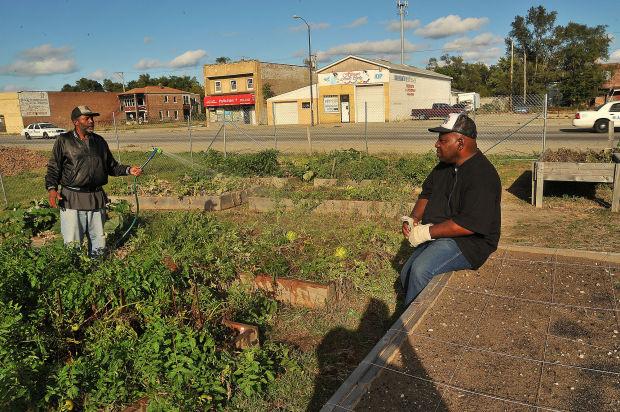 Vehicle titles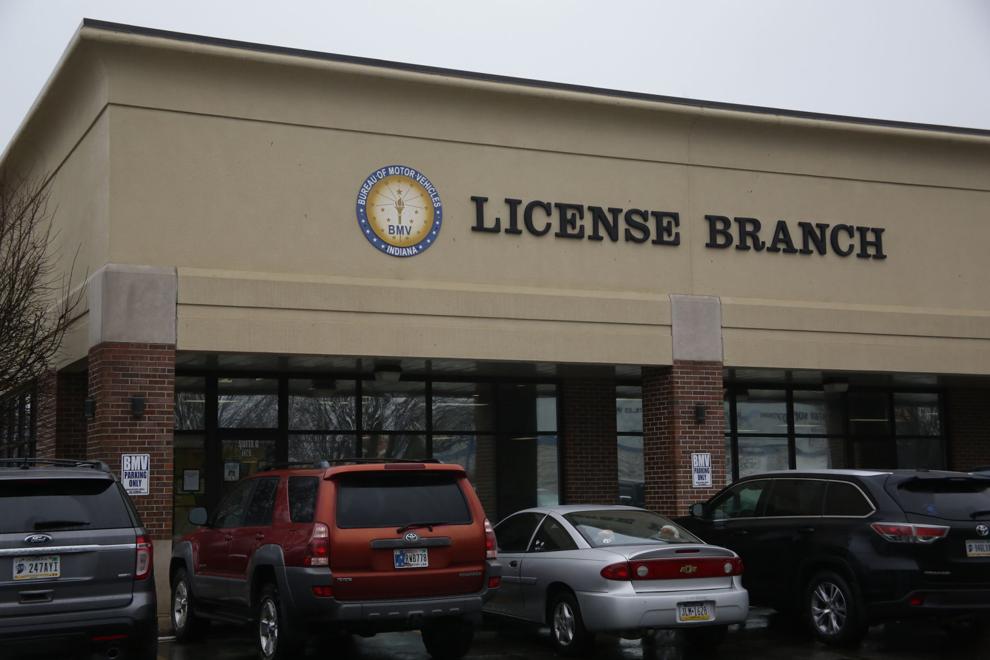 Veteran tuition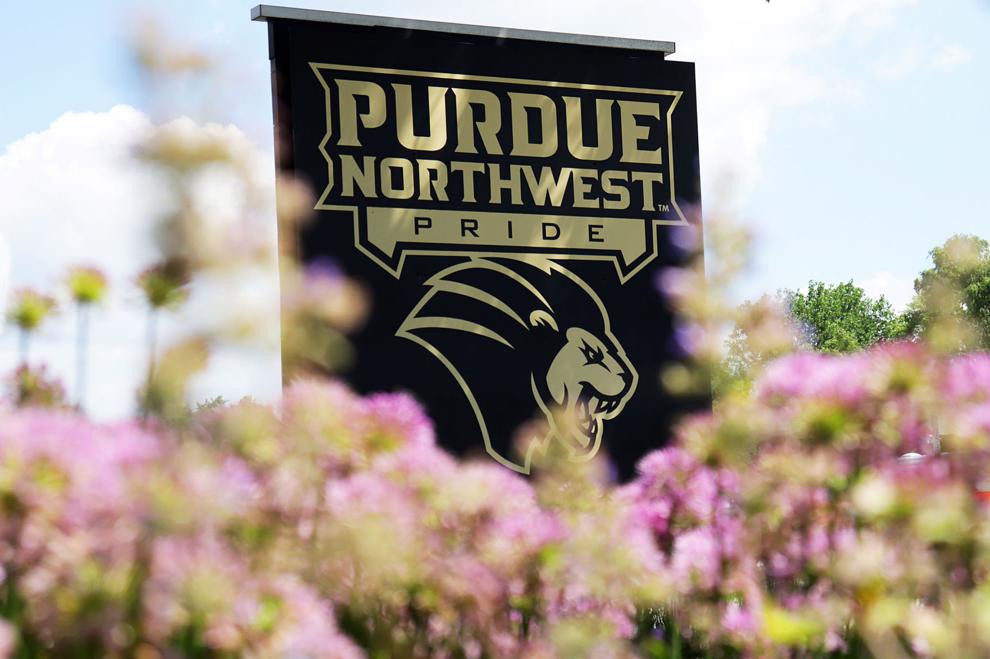 Visitation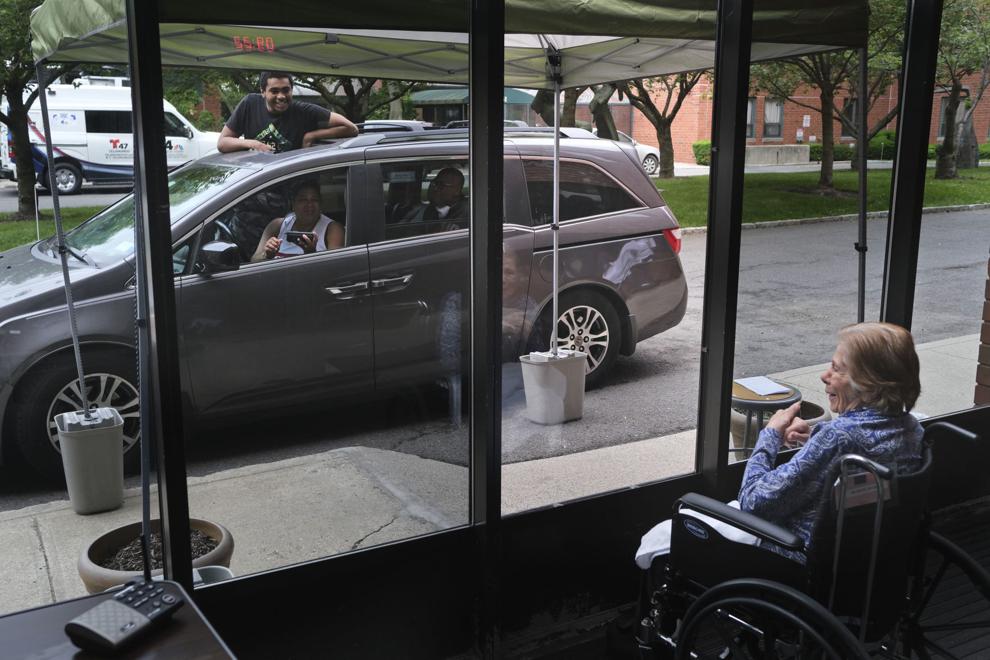 Wetlands