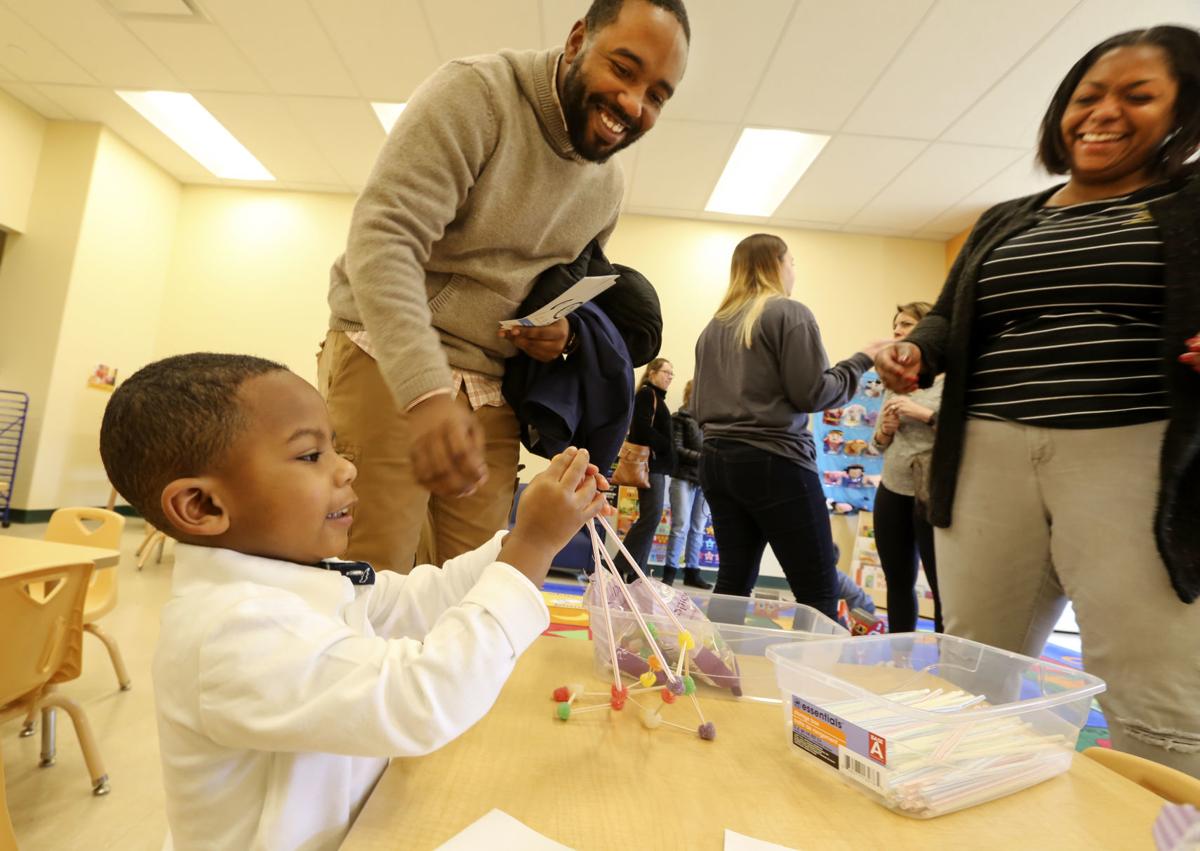 GRIFFITH — Lake Area United Way is teaming up with Crossroads YMCA to provide emergency child care services for essential employees needed in responding to the global coronavirus pandemic.
Though stay-at-home orders have restricted much of the state's workforce from leaving their homes, school closures expected through at least May 1 have left essential employees, such as health care workers and first responders, in search of quality supervision for young students.
The Griffith YMCA expects to provide 100 to 150 openings for the children of essential employees beginning March 30, according to a Lake Area United Way news release. Other partner health care providers in Lake County include Faith Child Care in Gary, Life Changers Early Learning and Aftercare STEAM Academy in Gary and Happy Days Child Care in Highland and Merrillville.
"We're grateful to health care workers and first responders," Crossroads YMCA CEO Jay Buckmaster said in the news release. "This is our opportunity to support people that take care of the community."
Indiana Superintendent of Public Instruction Jennifer McCormick said Wednesday about half of Indiana's school districts reported having child care services in place to support extended school closures ordered by Indiana Gov. Eric Holcomb last week.
The Indiana Department of Education issued new guidance this week encouraging local schools to consider re-opening their doors to serve the children of first responders and health care workers during this period of extended social distancing, and Holcomb signed a new executive order Thursday waiving time and sibling home child care requirements to increase services for school-age children.
In Lake County, Lake Area United Way plans to help eligible, low-income health care workers fund child care through partnerships with The Foundations of East Chicago and NiSource Charitable Foundation.
Health care employees living in East Chicago, Gary or Hammond and working for Methodist Hospitals, Franciscan Hospitals or hospitals in the Community Healthcare System are encouraged to reach out to their local human resources department for more information.
"We are only beginning to feel the effects of COVID-19," Lake Area United Way CEO Lisa Daugherty said in the news release. "There is already a substantial increase in demand for child care, food and rent. People are concerned about keeping their jobs and paying their bills."
Essential businesses seeking to provide emergency child care opportunities for their employers are encouraged to reach out to Daugherty at 219-712-3601 or at ldaugherty@lauw.org.
Lake Area United Way has also established an NWI COVID-19 Community Economic Relief Fund to support families in need as a result of the coronavirus pandemic. The fund is seeking contributions at lauw.org.
"We are grateful to providers, foundations and corporations that have come to the table to meet a critical need at a critical time," Daugherty said.
Dozens of NWI schools offer free meals amid COVID-19 shutdown
Aquinas Catholic Community School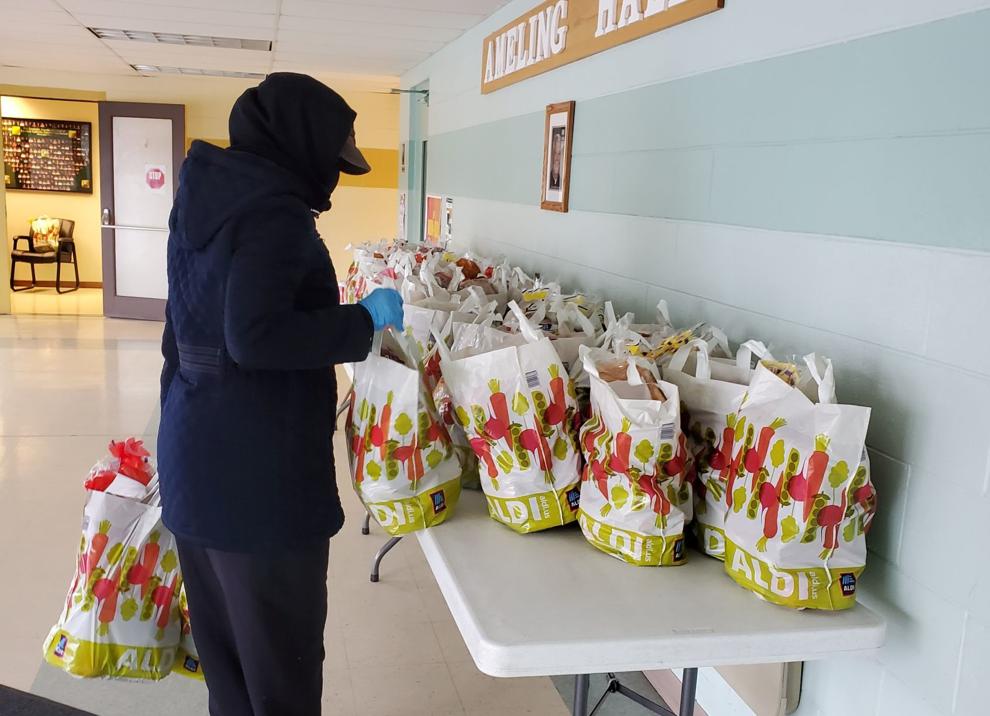 Crown Point Community School Corp.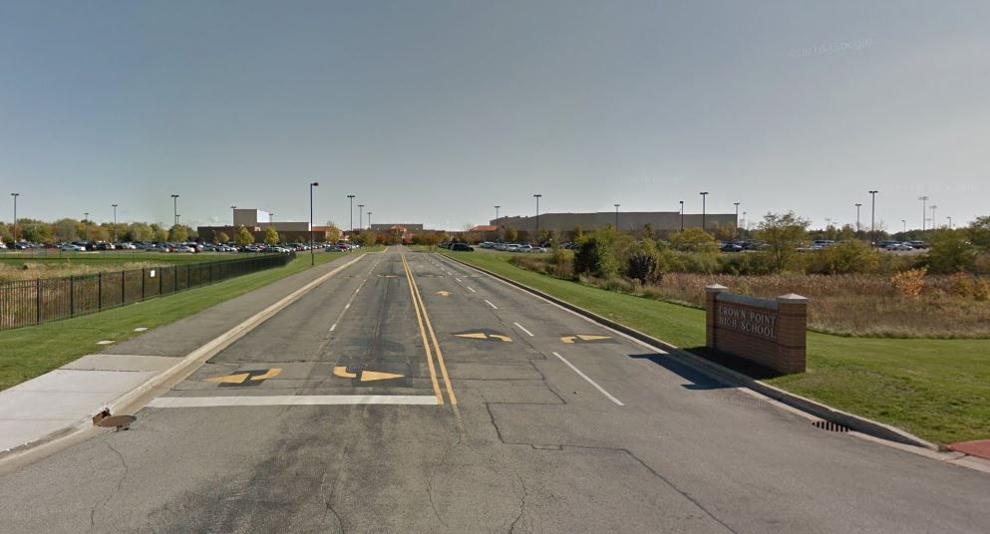 Duneland School Corp.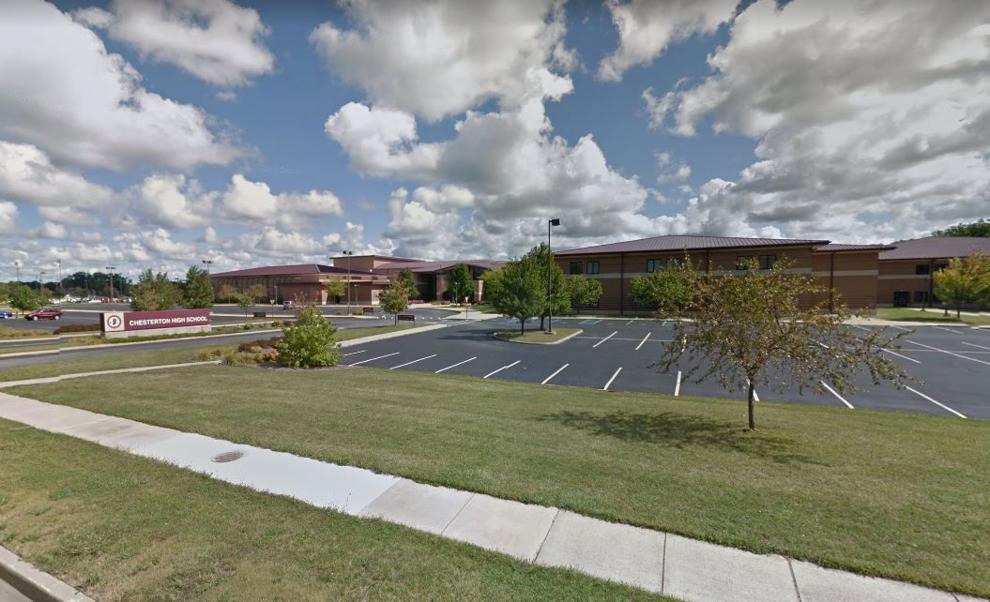 Gary Community School Corp.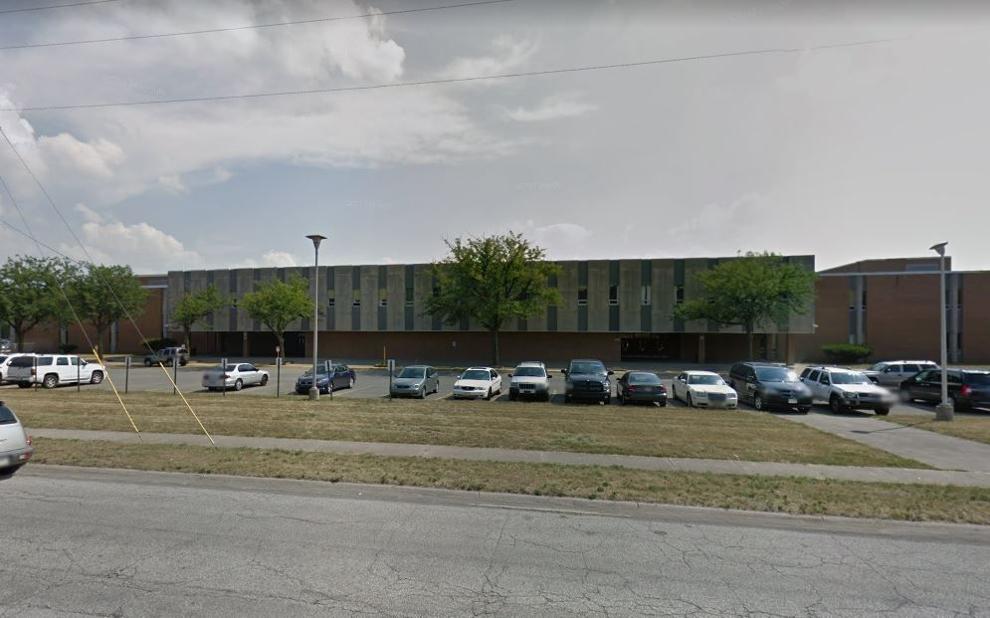 Griffith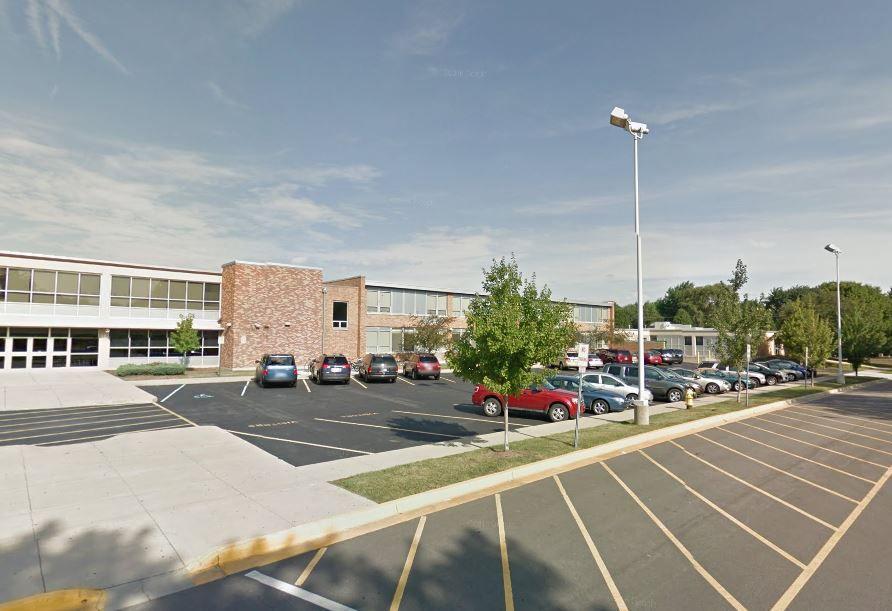 Hanover Community School Corp.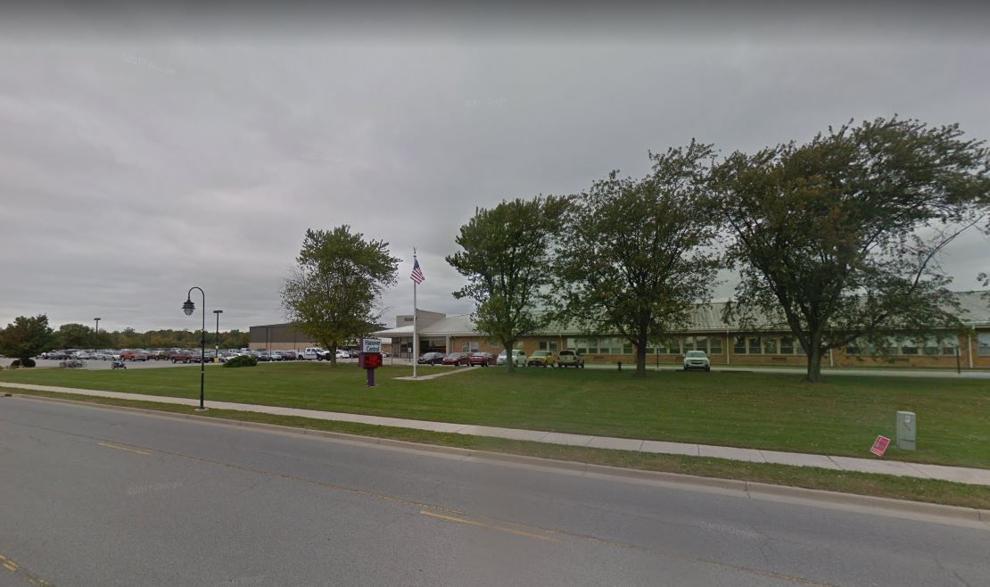 Lake Station Community Schools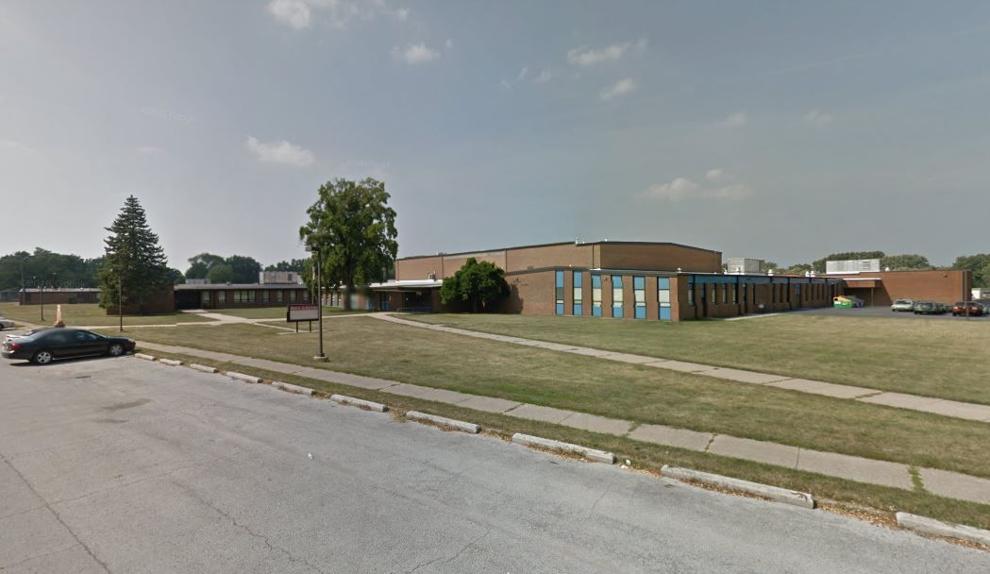 Merrillville Community School Corp.
Michigan City Area Schools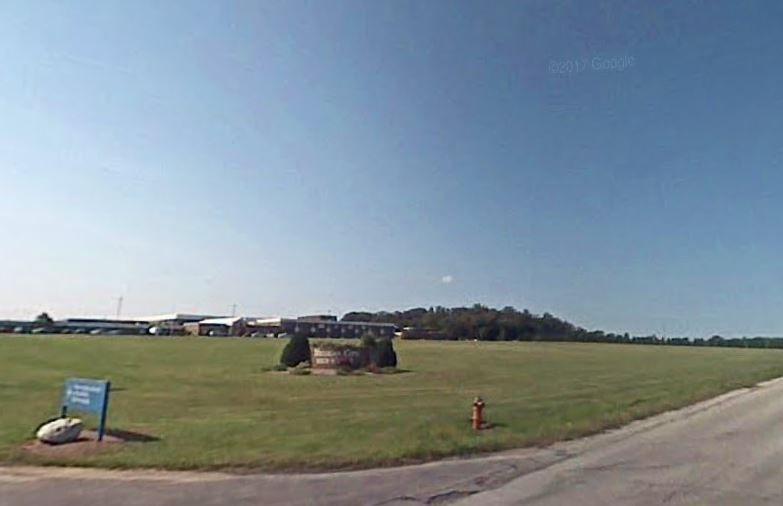 Portage Township Schools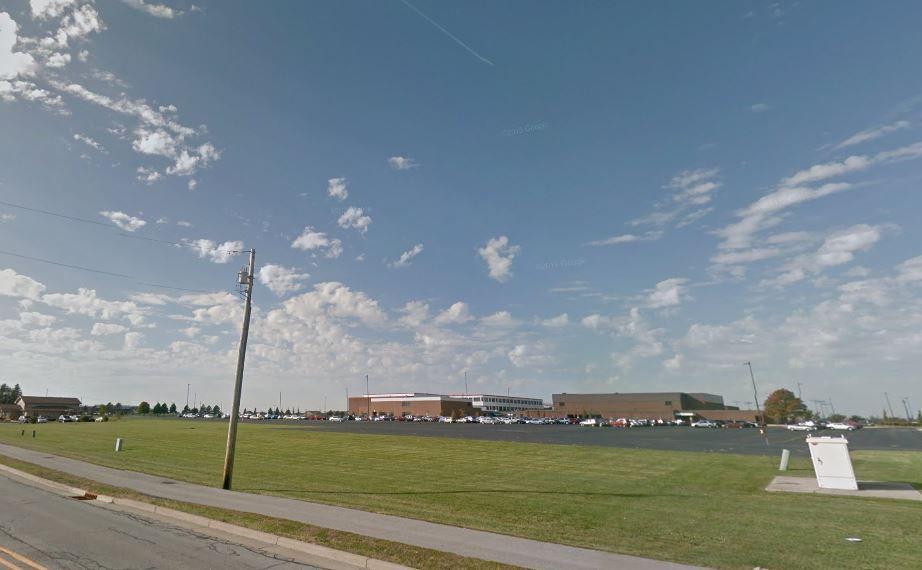 River Forest Community School Corp.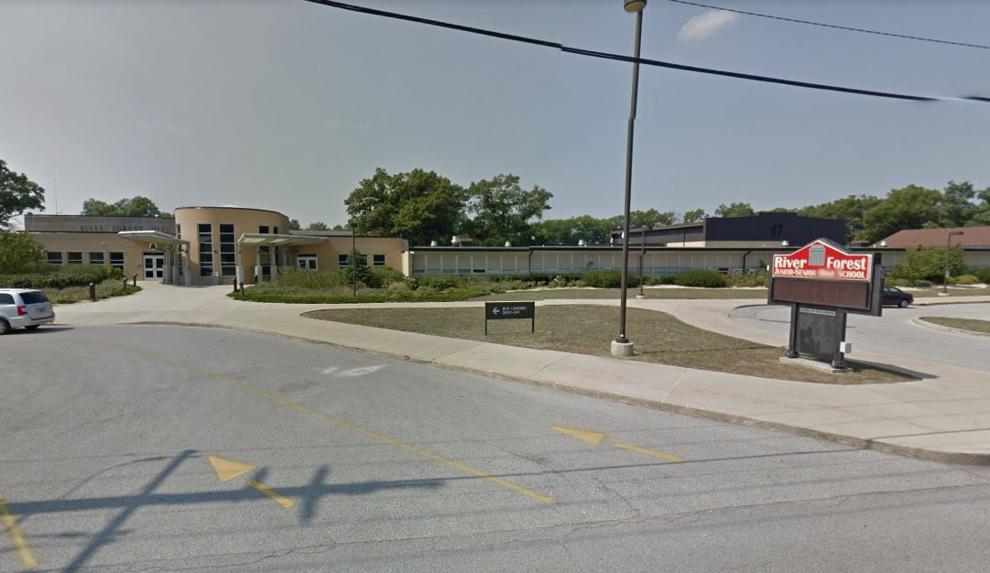 School City of East Chicago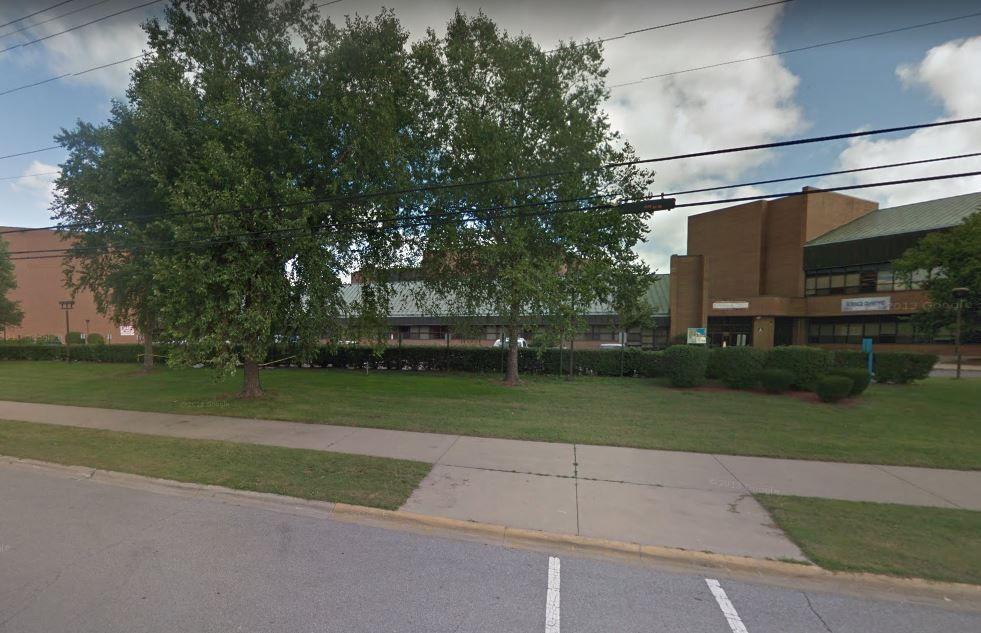 School City of Hammond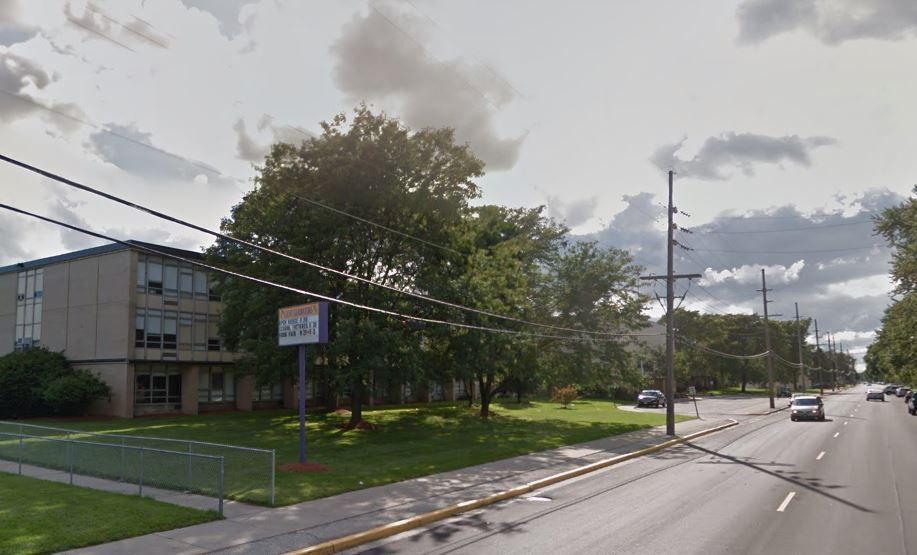 School City of Hobart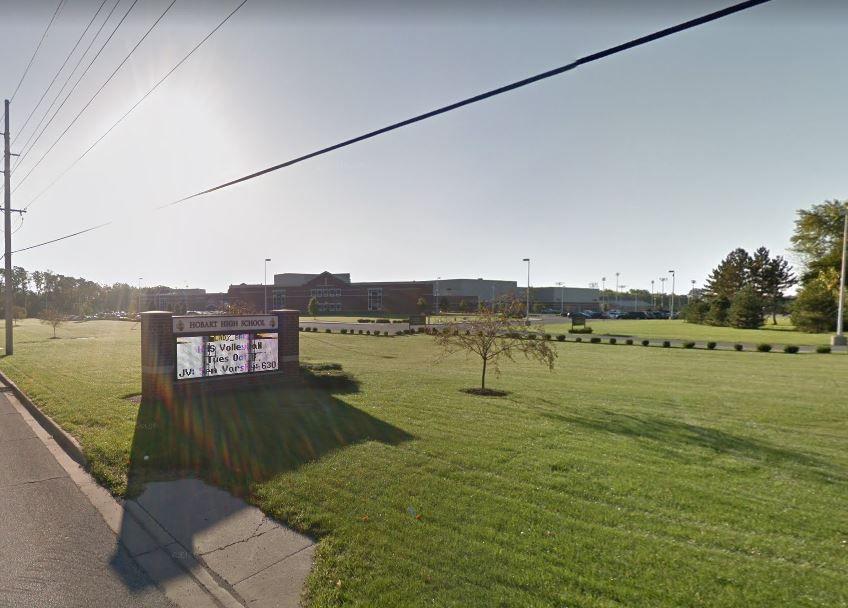 School City of Whiting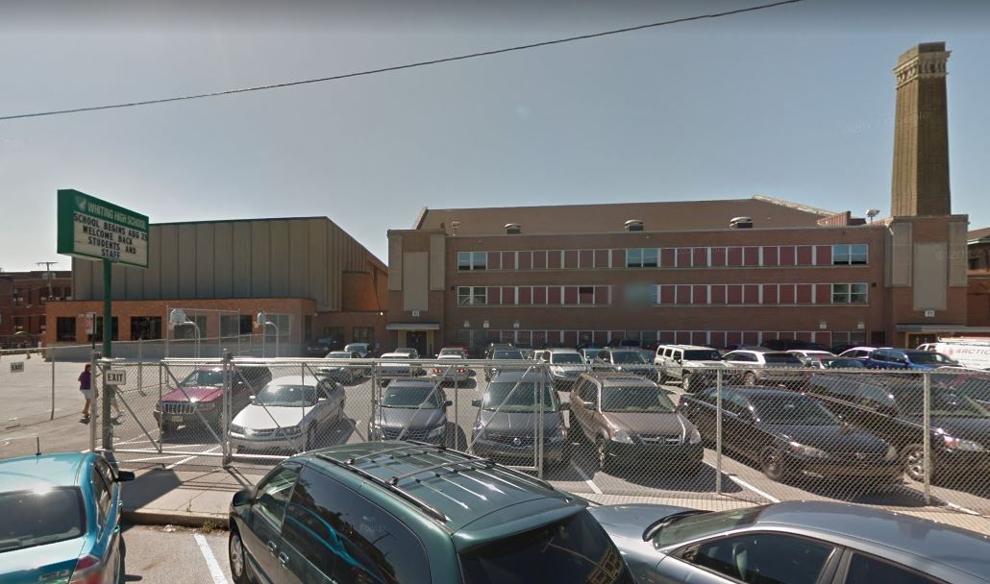 School Town of Highland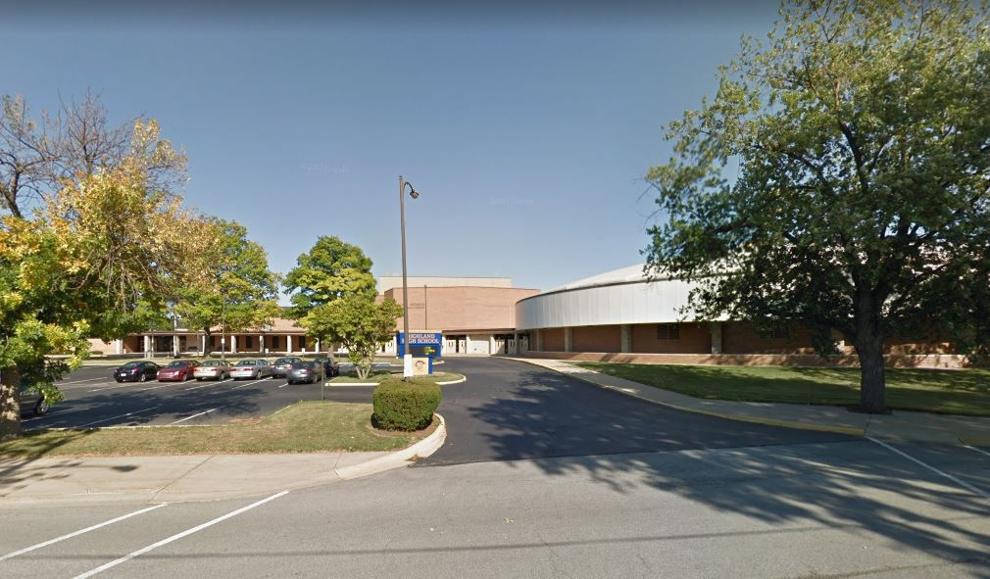 Tri-Creek School Corp.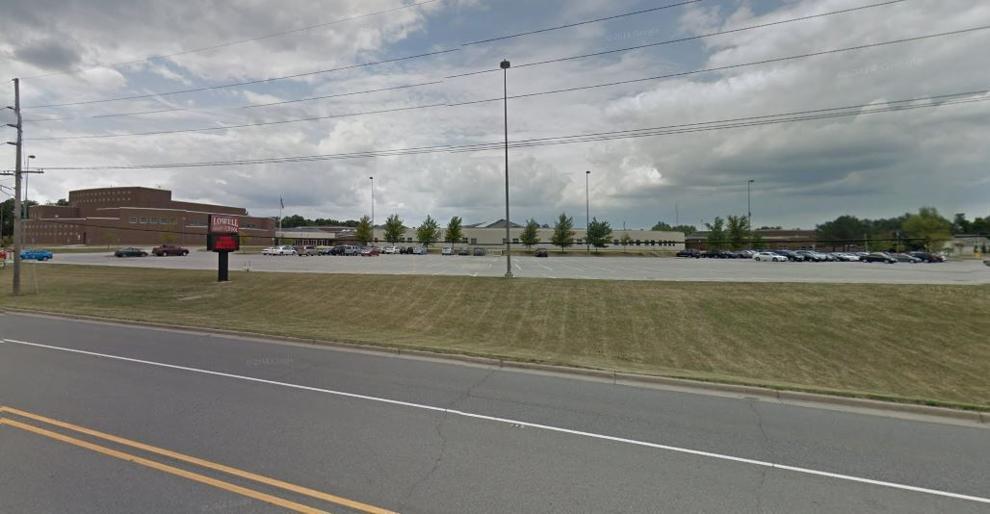 Union Township School Corp.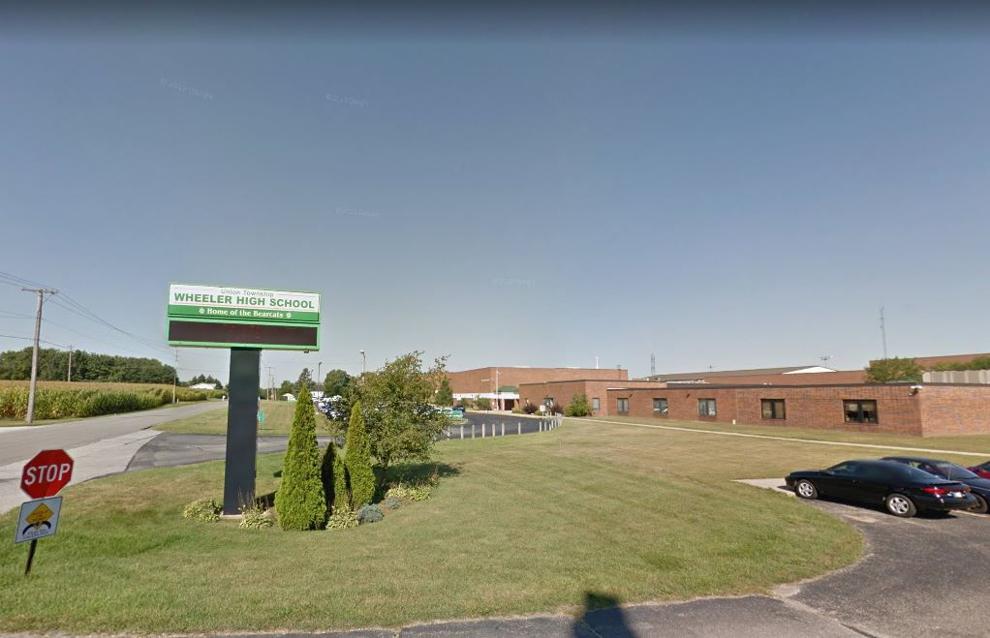 Valparaiso Community Schools