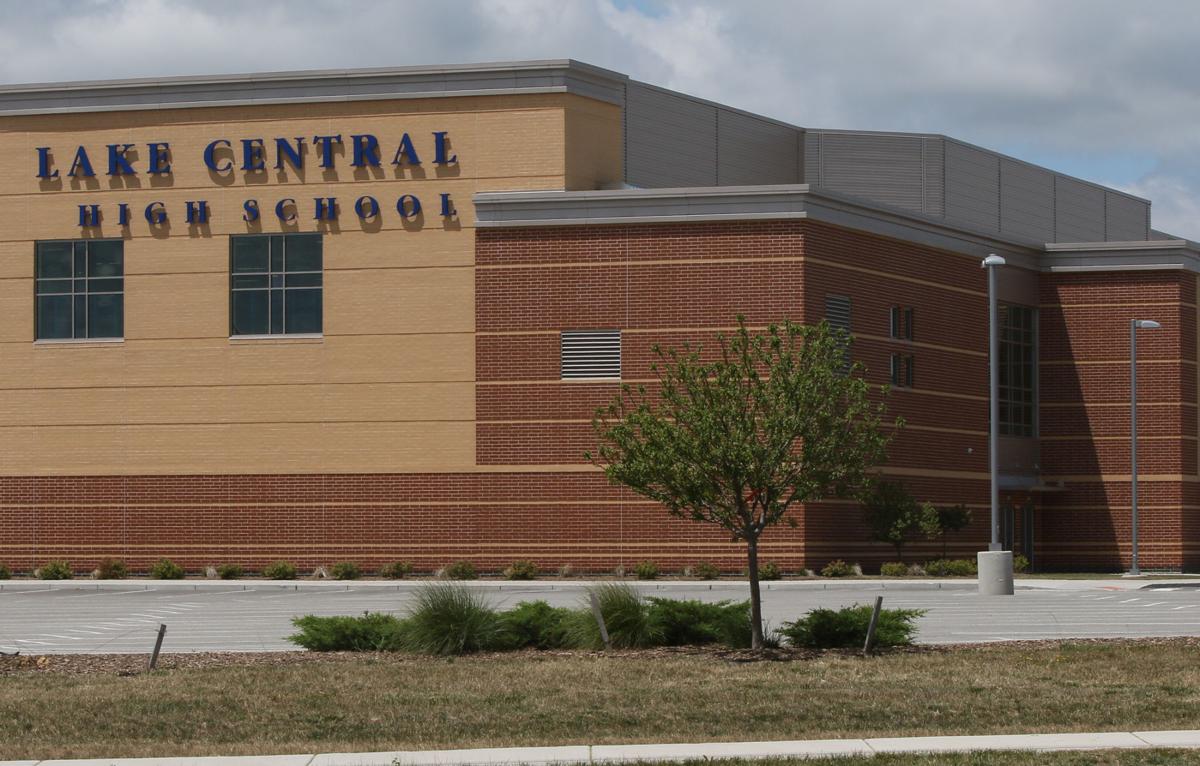 ST. JOHN — A Lake Central elementary school principal is notifying families that a parent in the school community has tested positive for the novel coronavirus.
In an email Friday morning, Kolling Elementary School Principal Cassandra Cruz told families of the positive case, while informing families that no other relatives of the parent are showing symptoms of COVID-19.
"We wanted to inform you so that you can be extra vigilant with your own children," Cruz said in her letter to parents.
Students in the Lake Central district have been at home since Monday as area schools close their buildings in an effort to stem the spread of COVID-19.
Lake Central School Corp. Superintendent Larry Veracco said Kolling's principal was officially notified about the case Friday morning, but that he had no knowledge of when the parent received confirmation themselves of the positive result.
School officials are not sharing the identity of the parent or their relationship to the Kolling school.
"We have been reminded by state organizations not to share relatively specific information that then enables people to know who has tested positive," Veracco said in an email to The Times.
The Indiana State Department of Health reported Friday morning that six COVID-19 cases have been confirmed in Lake County, bringing the state's total to 79 positive cases.
The School City of Hammond sent a districtwide notification to families earlier this week that students in multiple Hammond schools may have come into contact with a school bus driver believed to have coronavirus.
School officials in the Hammond district shared details of an unconfirmed case in their district without confirmation from the Lake County Health Department, Superintendent Scott Miller said Wednesday, "out of a strong concern for public safety."
"At this point, we all need to assume we have come into contact with someone who carries the virus," Veracco said to The Times. "We need to monitor our friends and loved ones closely and minimize all social contact per CDC recommendations." 
APTOPIX Virus Outbreak Illinois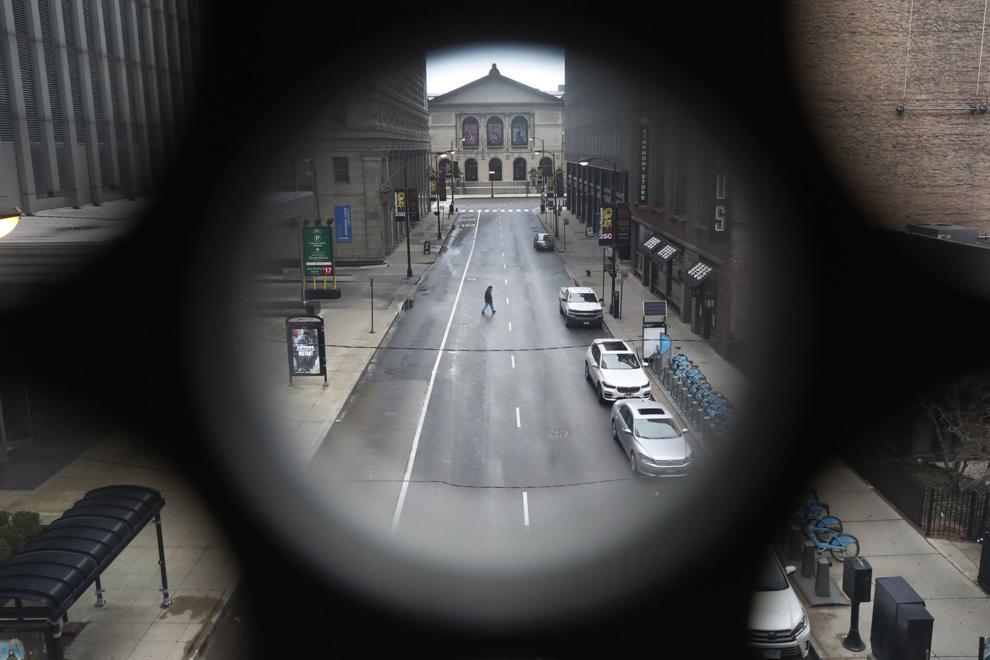 Virus Outbreak Illinois Daily Life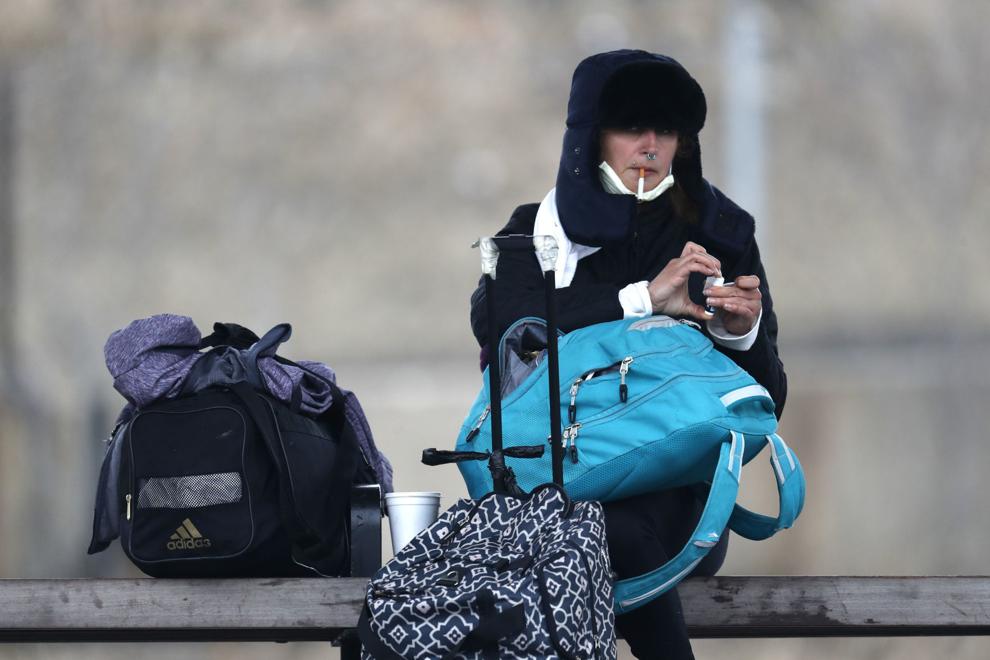 Virus Outbreak Illinois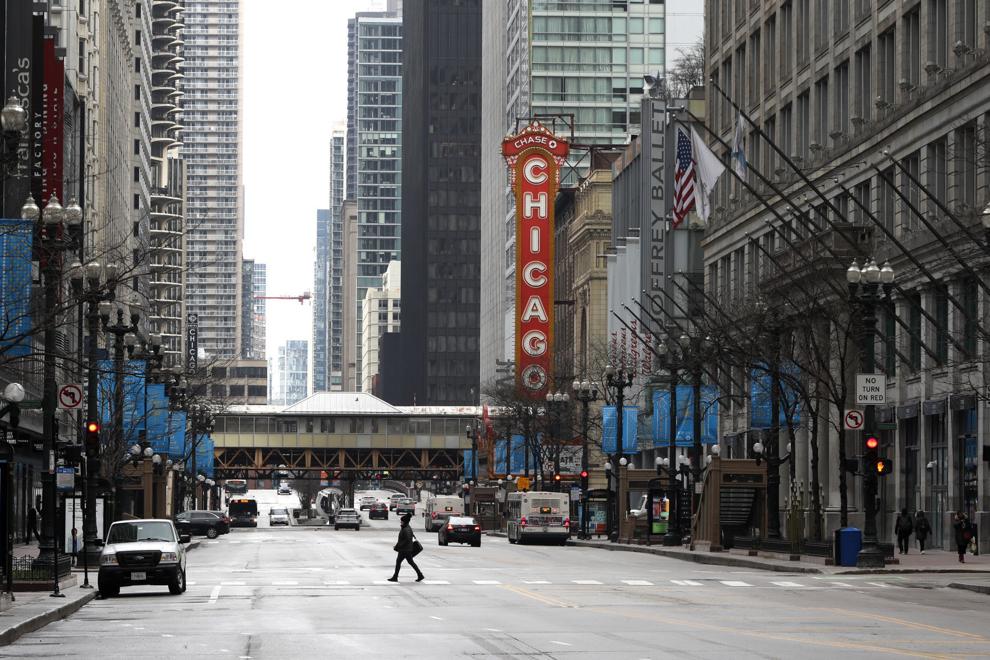 Service 4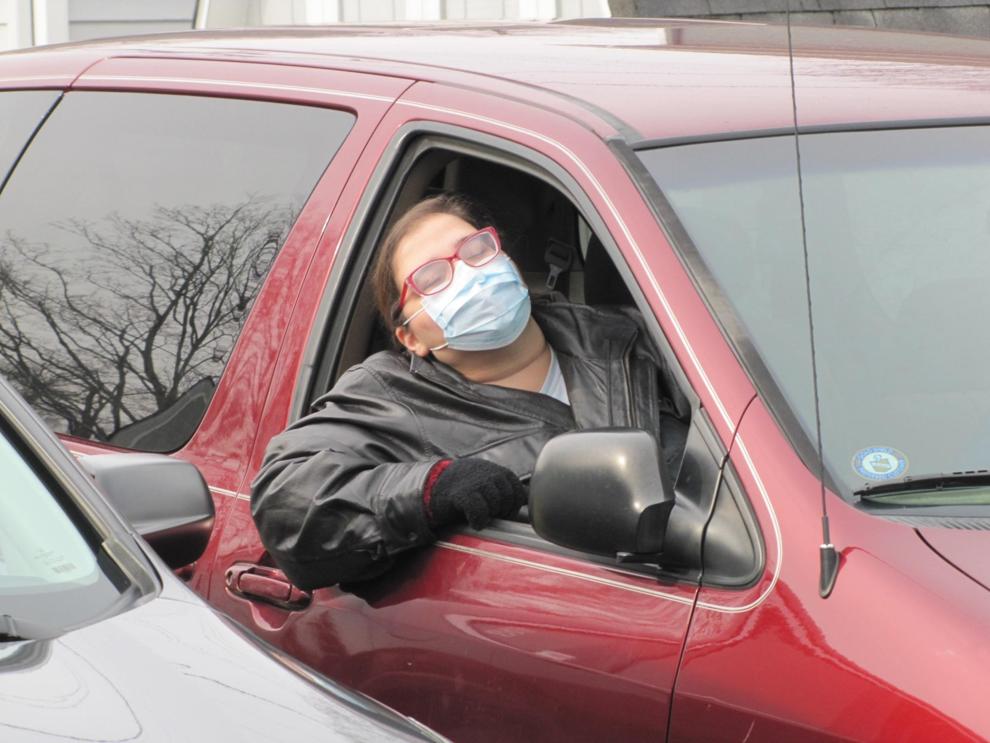 APTOPIX Virus Outbreak Illinois
Virus Outbreak Illinois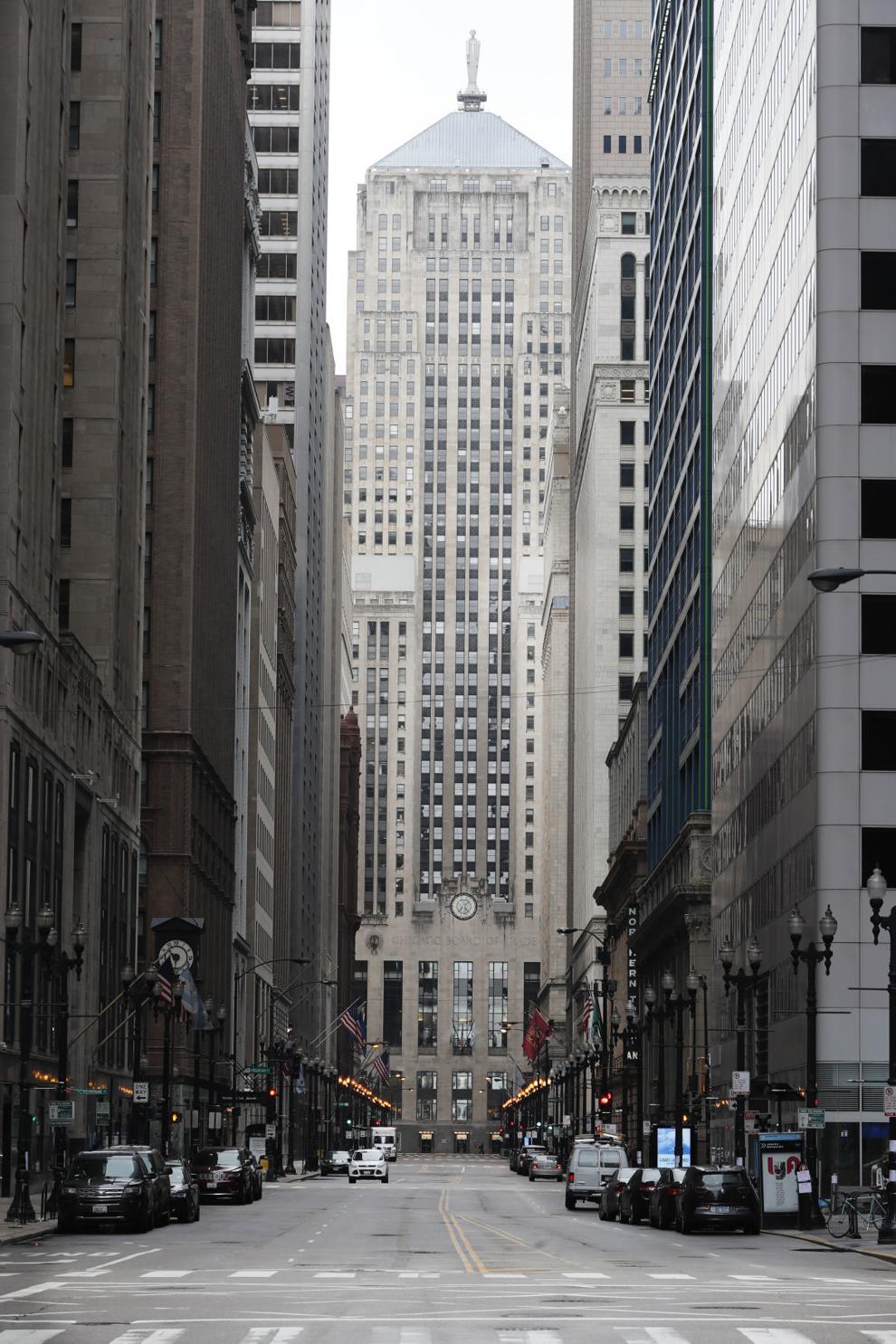 Virus Outbreak Illinois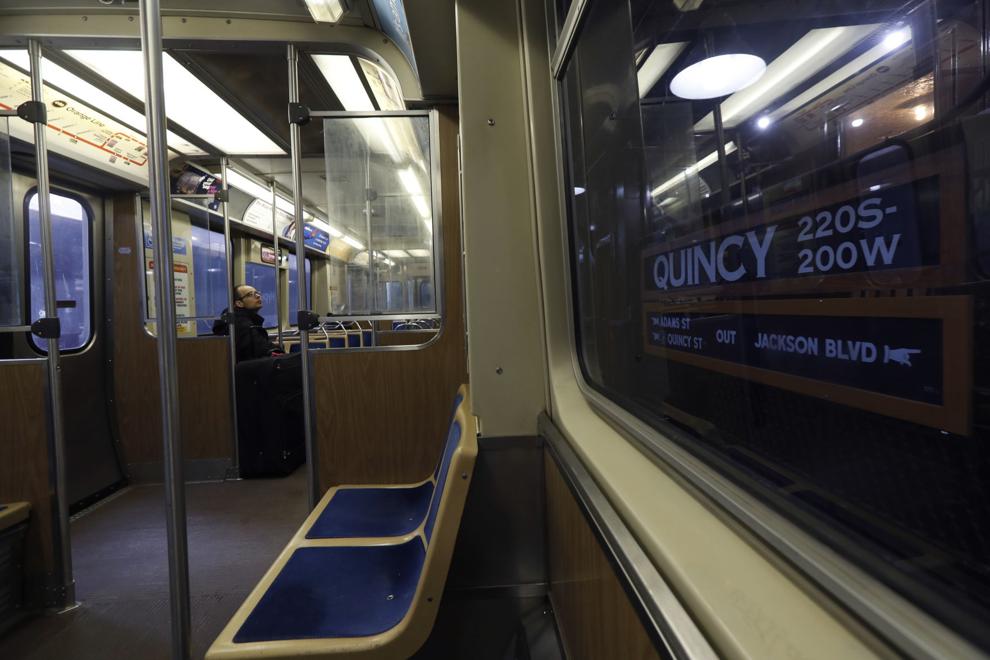 Virus Outbreak Funerals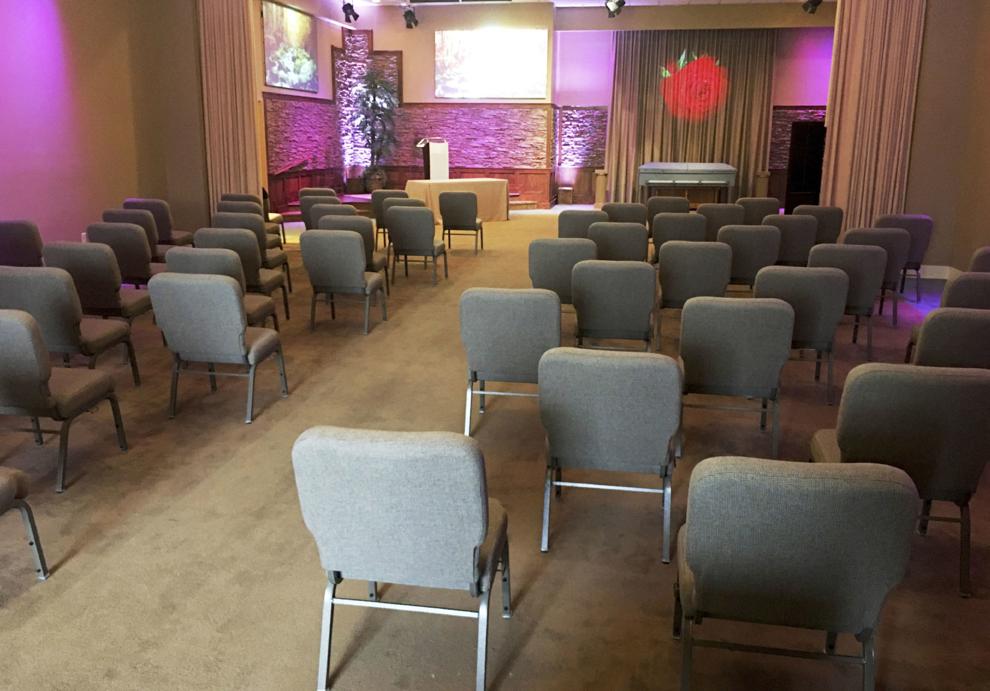 Virus Outbreak Illinois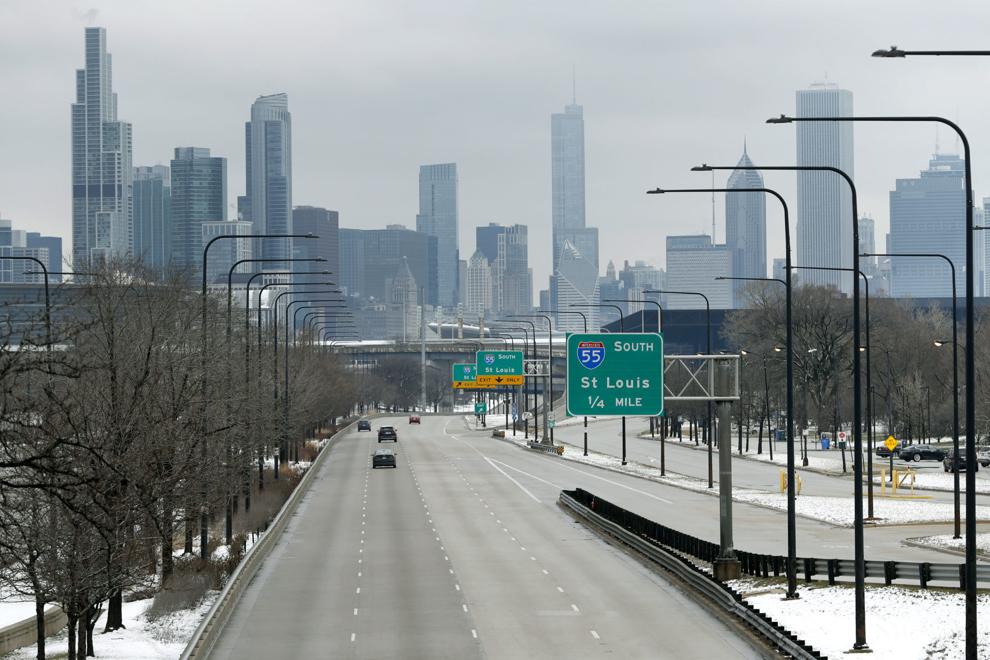 Virus Outbreak Indiana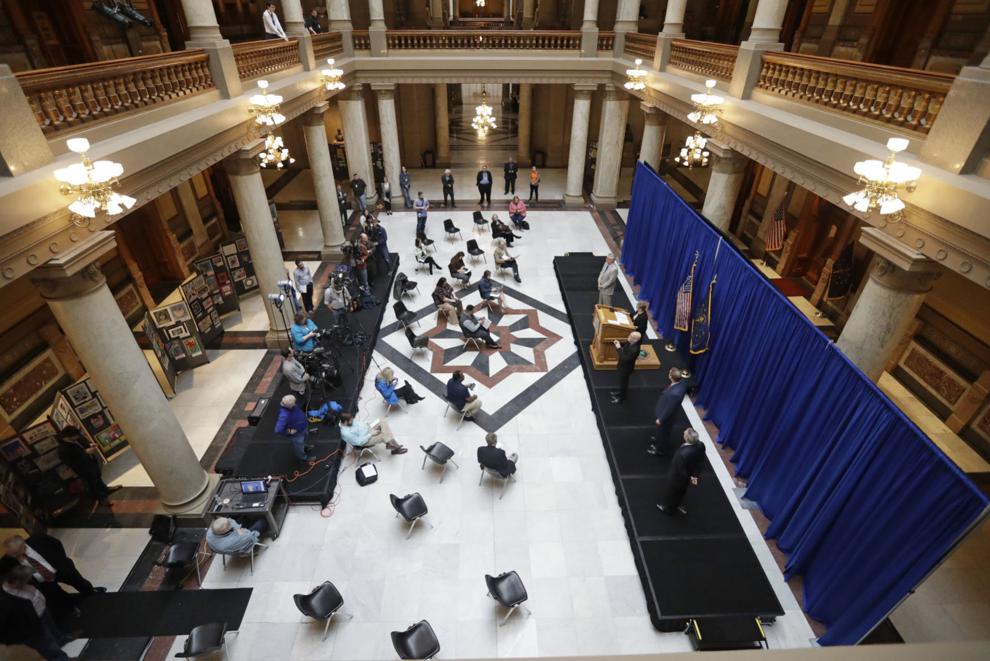 Virus Outbreak Indiana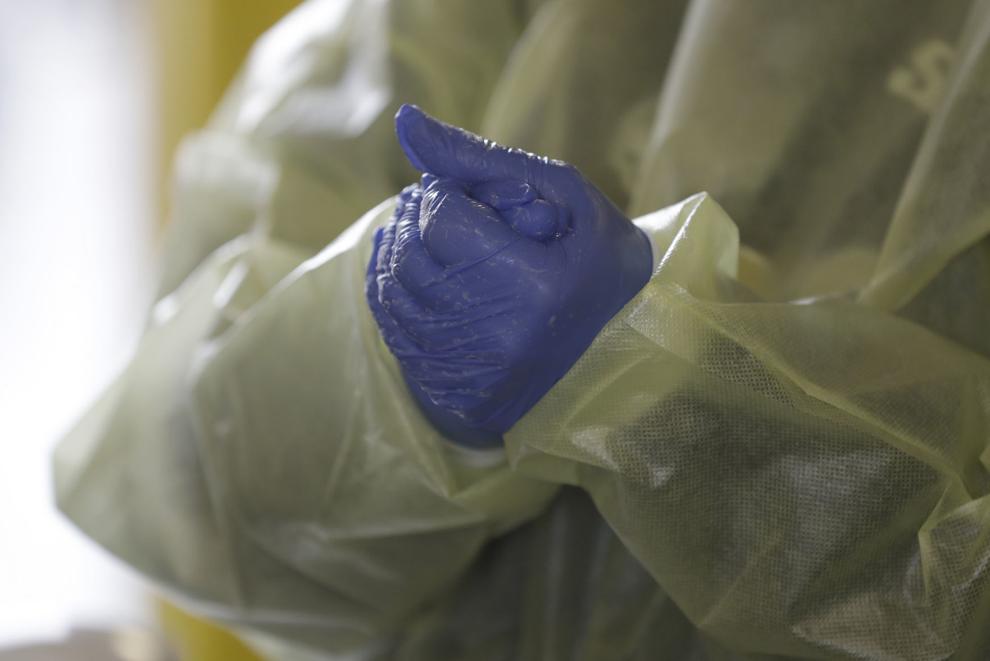 Virus Outbreak Testing Michigan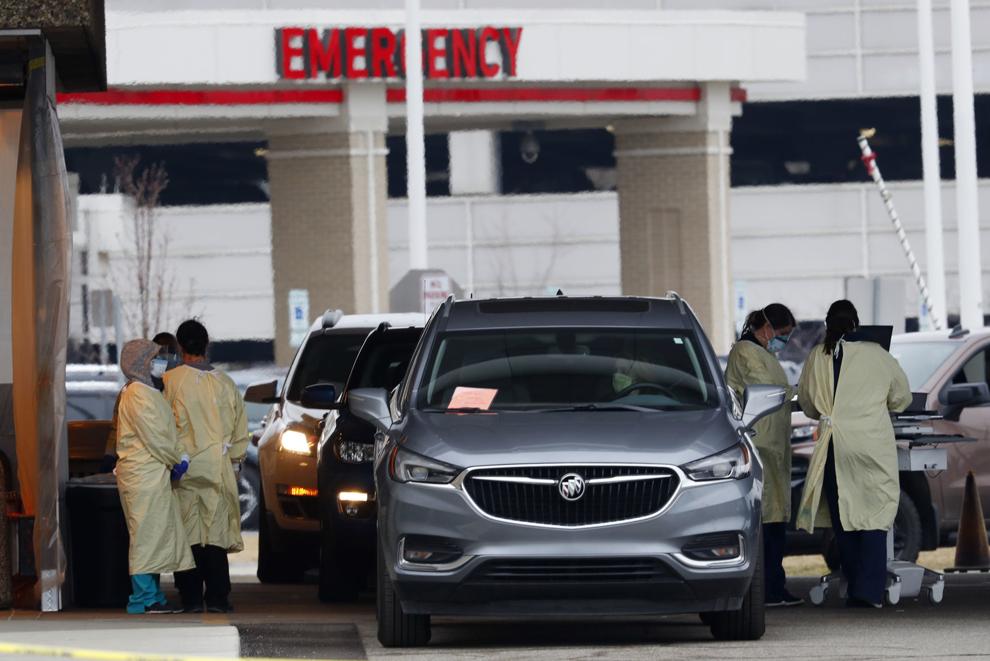 Drive-up church service
Service 2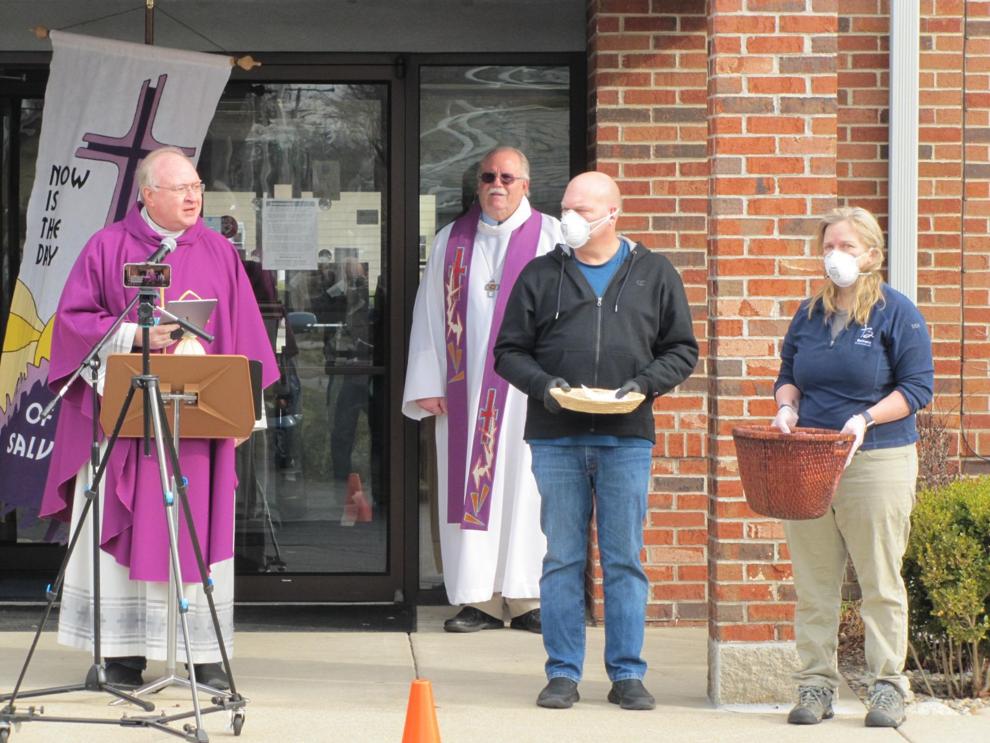 Virus Outbreak Illinois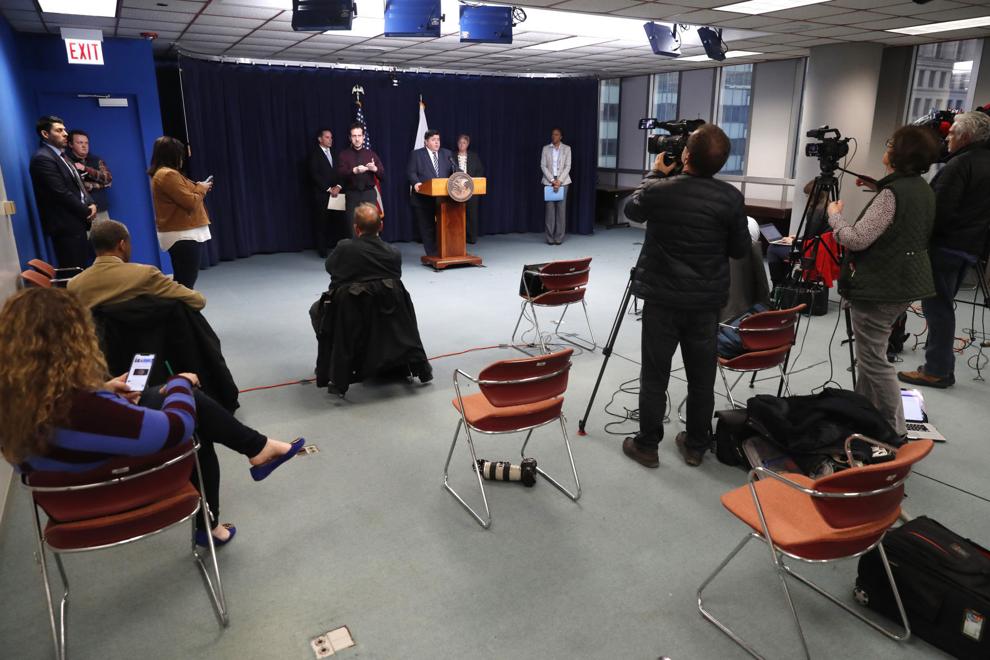 Virus Outbreak Illinois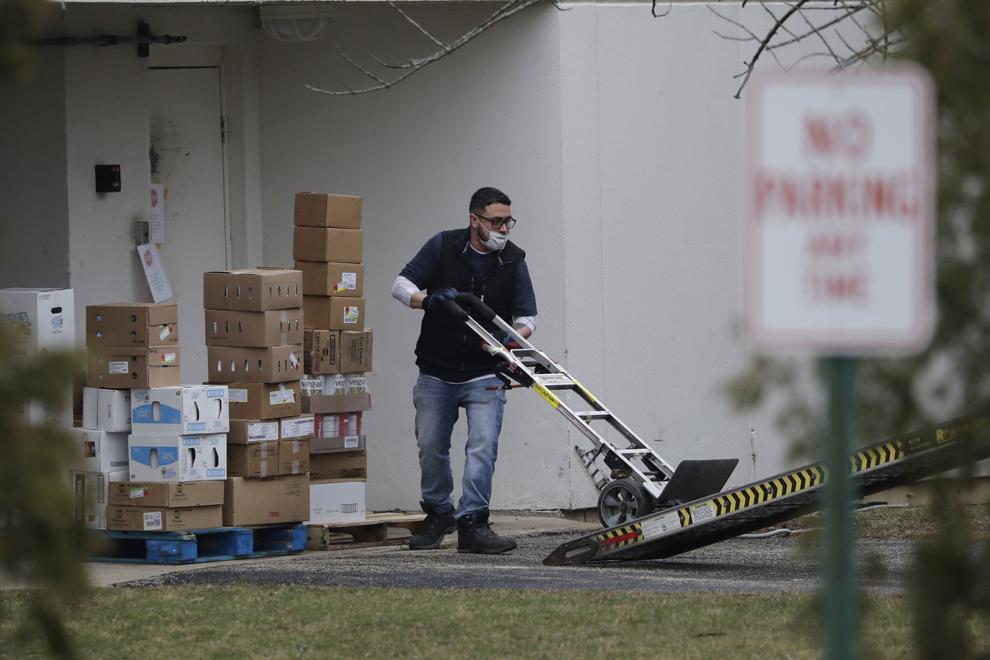 Virus Outbreak Illinois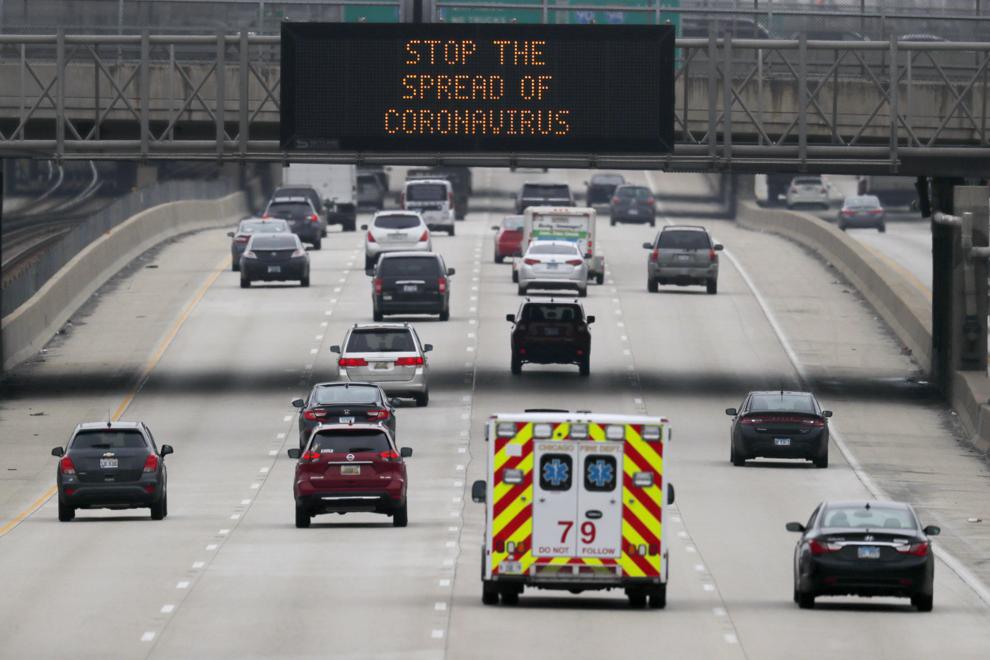 Virus Outbreak Illinois Daily Life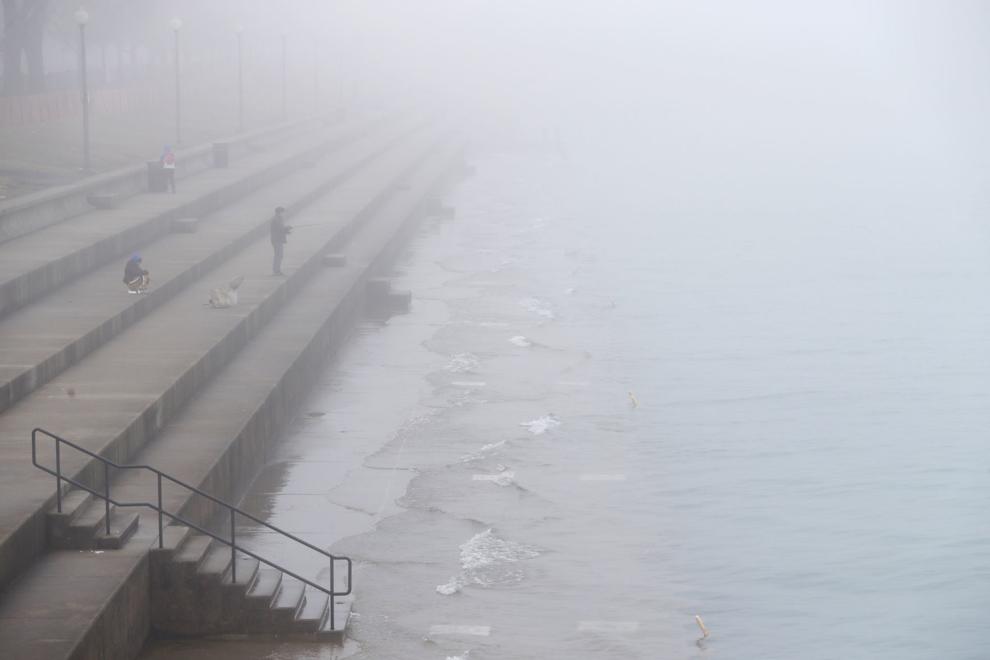 Virus Outbreak Quarantine Shaming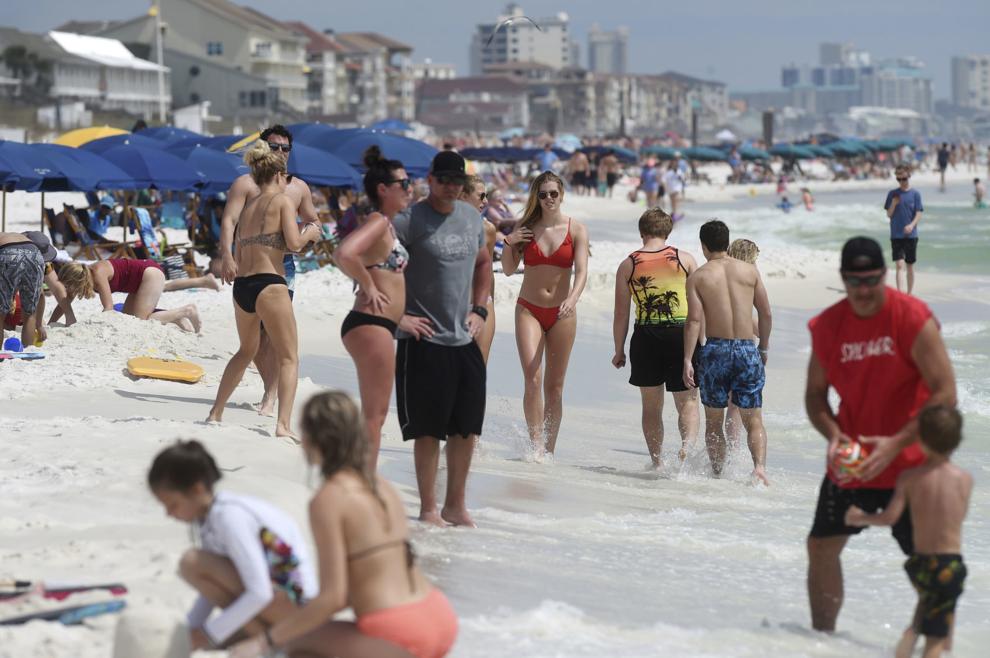 Virus Outbreak Quarantine Shaming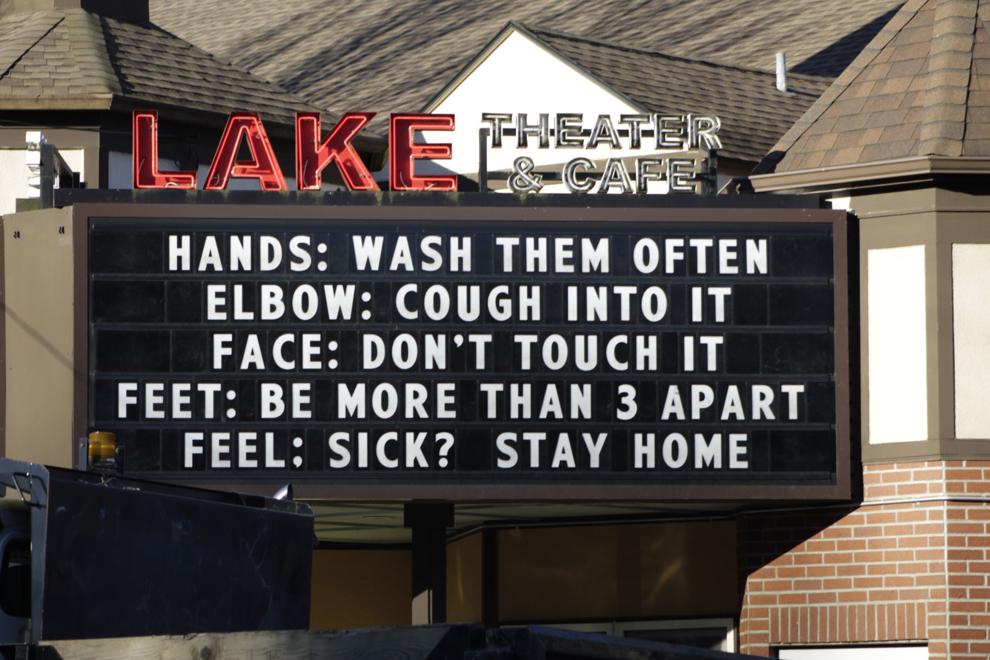 Virus Outbreak Illinois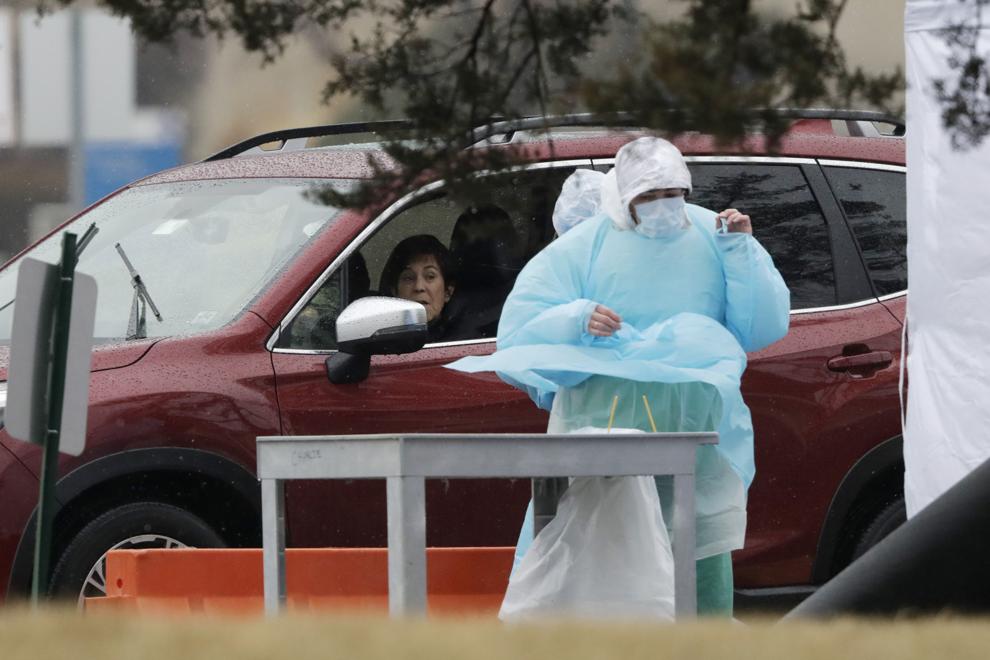 Kouts practice, Franciscan hospitals in Crown Point, Michigan City testing for COVID-19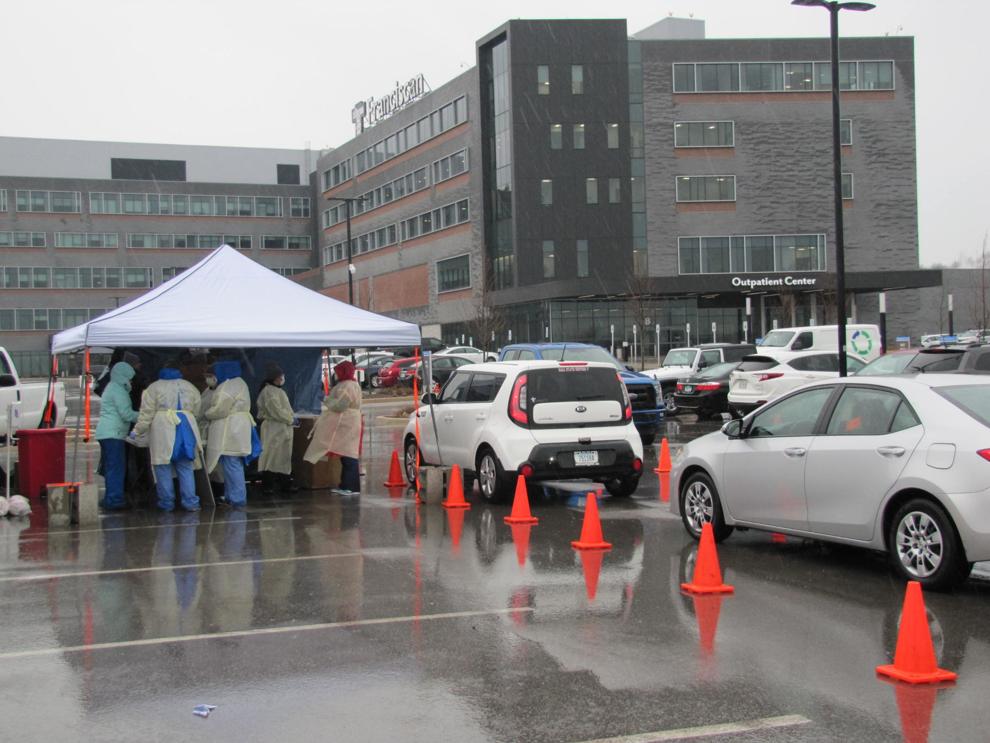 Kouts practice, Franciscan hospitals in Crown Point, Michigan City testing for COVID-19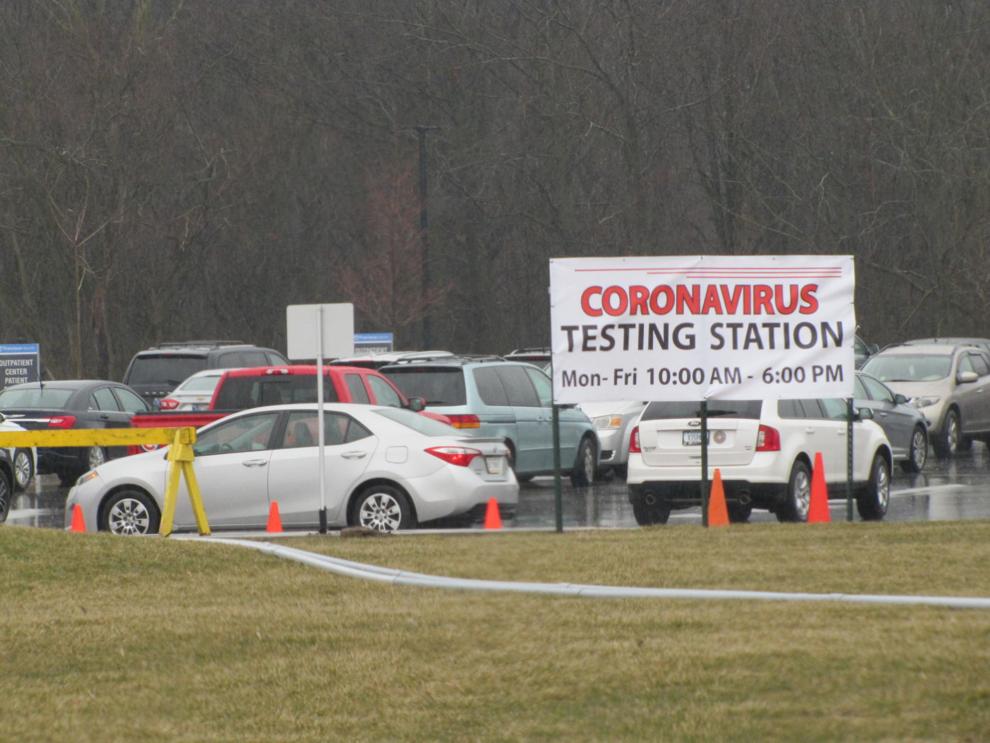 Covid19 testing in Kouts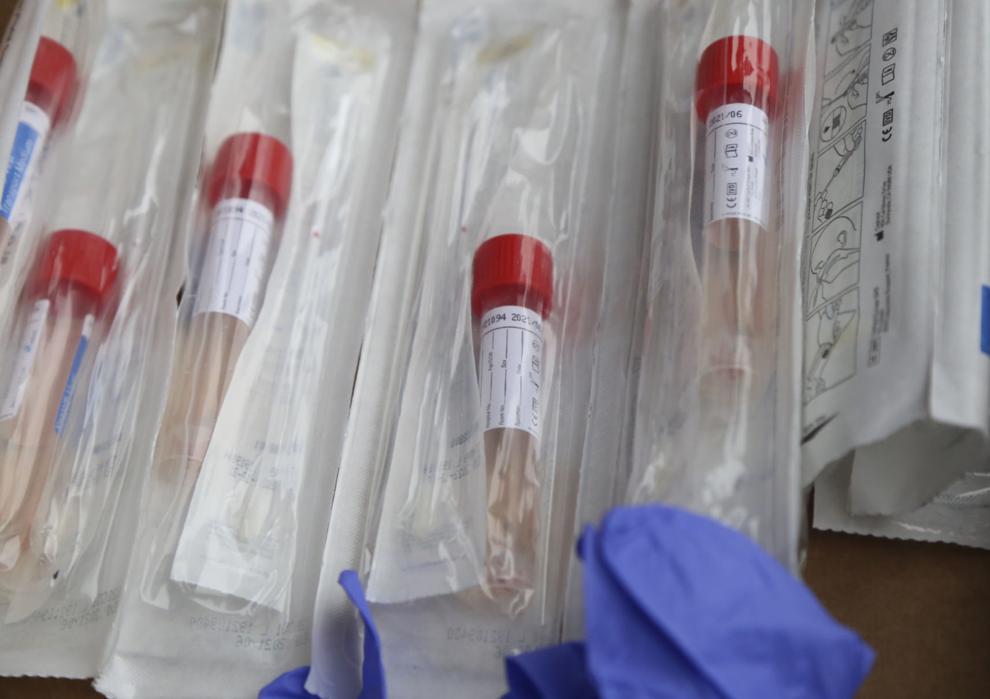 Covid19 testing in Kouts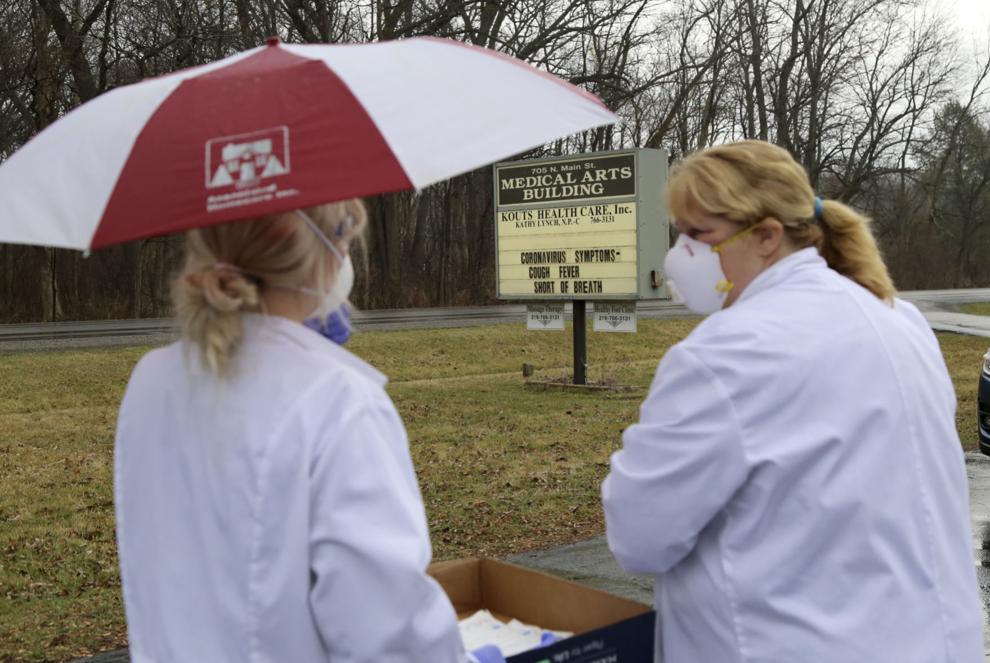 Covid19 testing in Kouts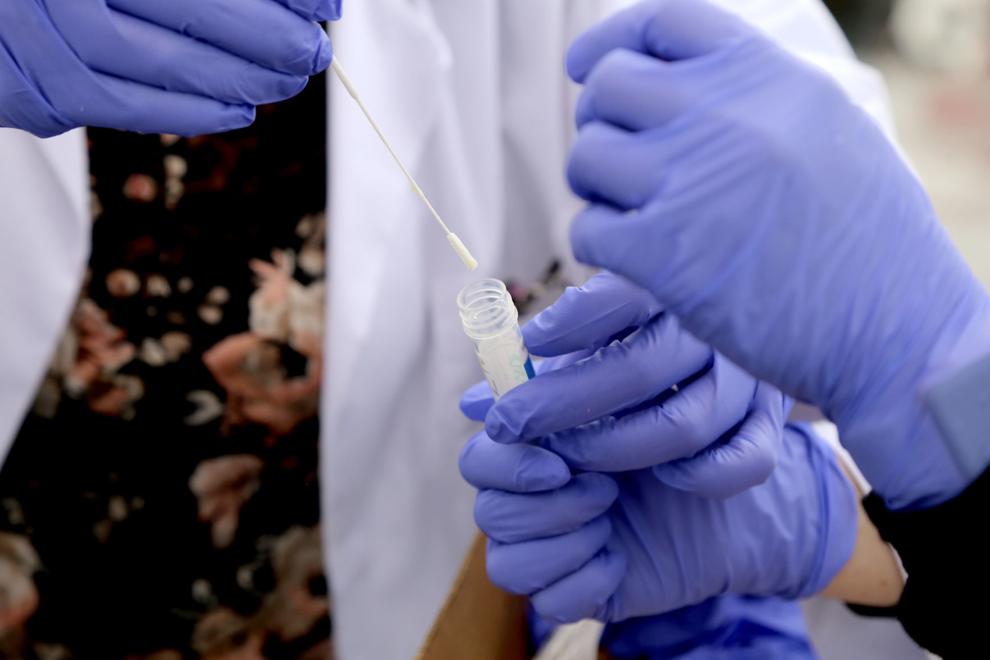 Covid19 testing in Kouts
Covid19 testing in Kouts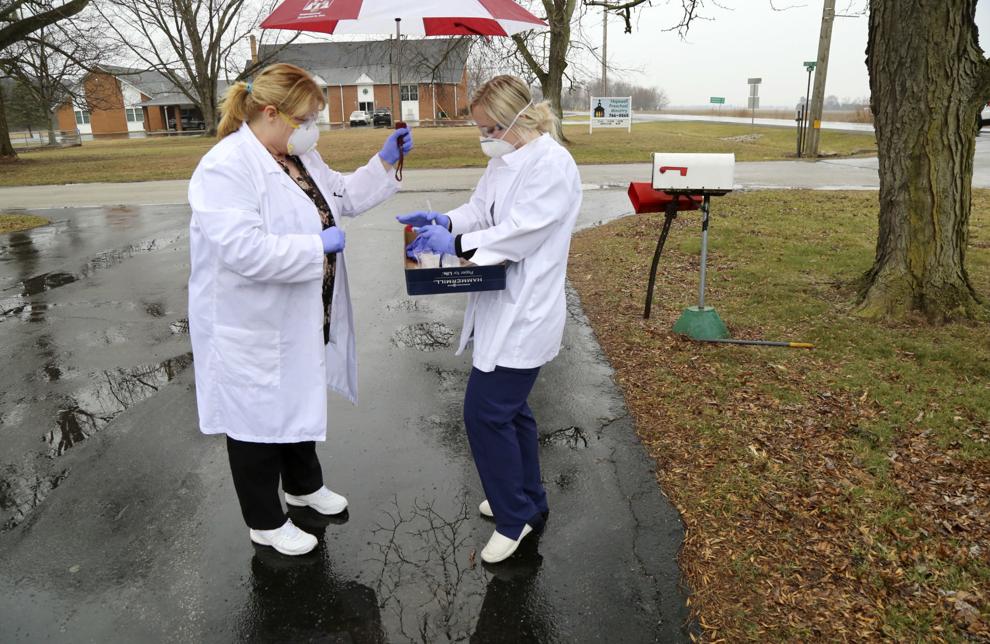 Covid19 testing in Kouts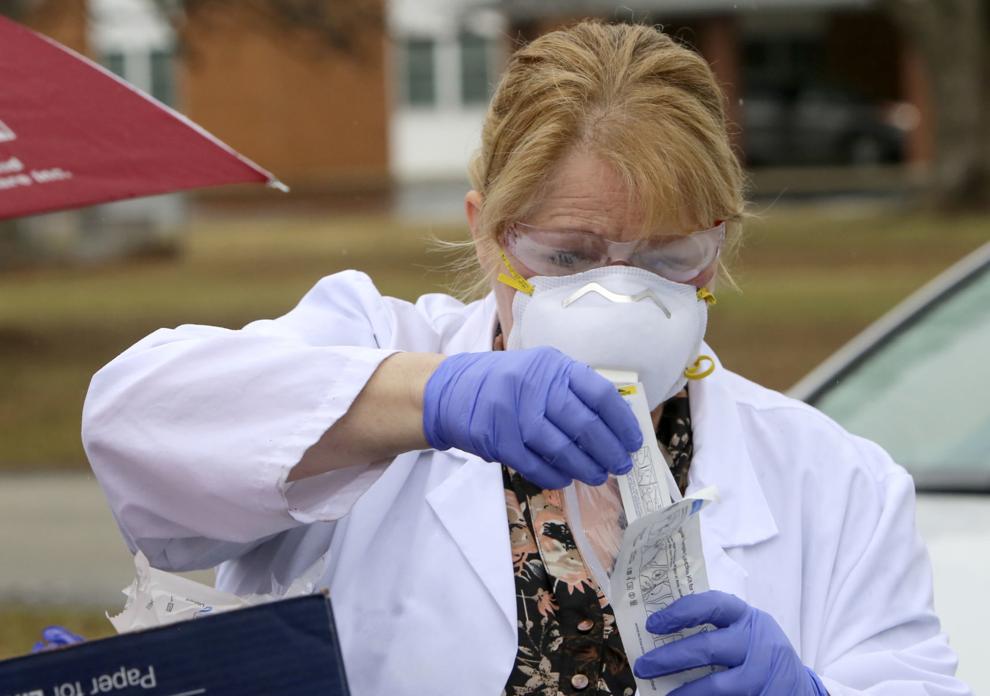 Covid19 testing in Kouts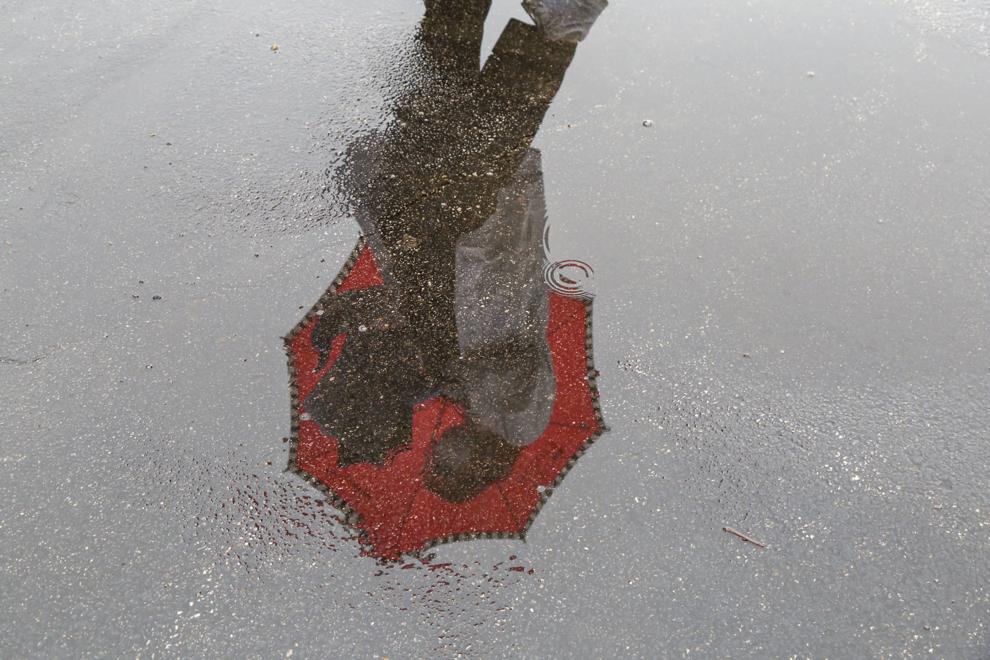 Covid19 testing in Kouts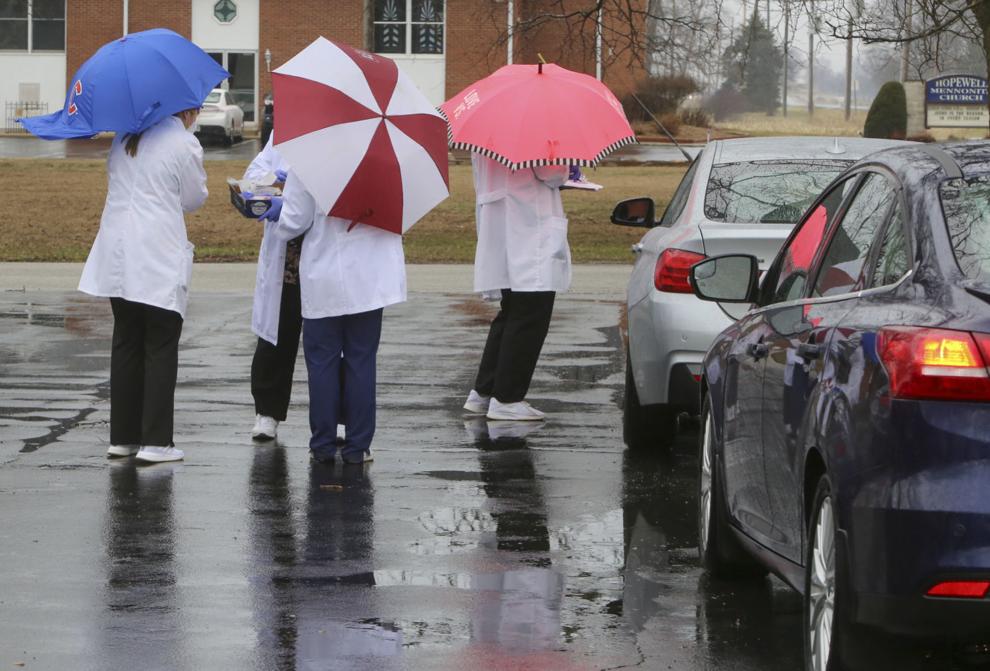 Covid19 testing in Kouts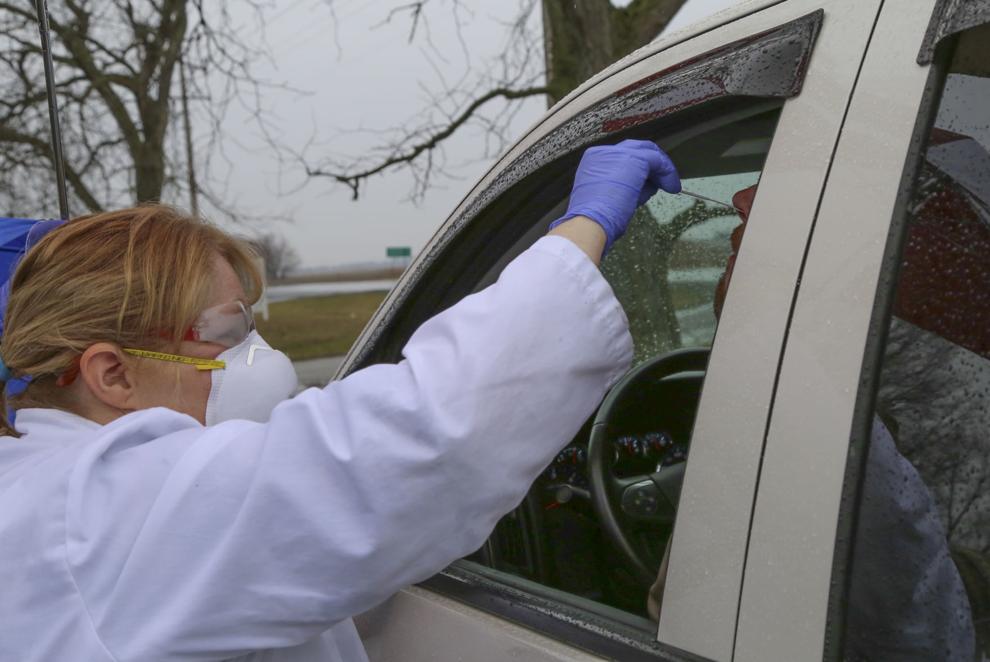 Kouts practice, Franciscan hospitals in Crown Point, Michigan City testing for COVID-19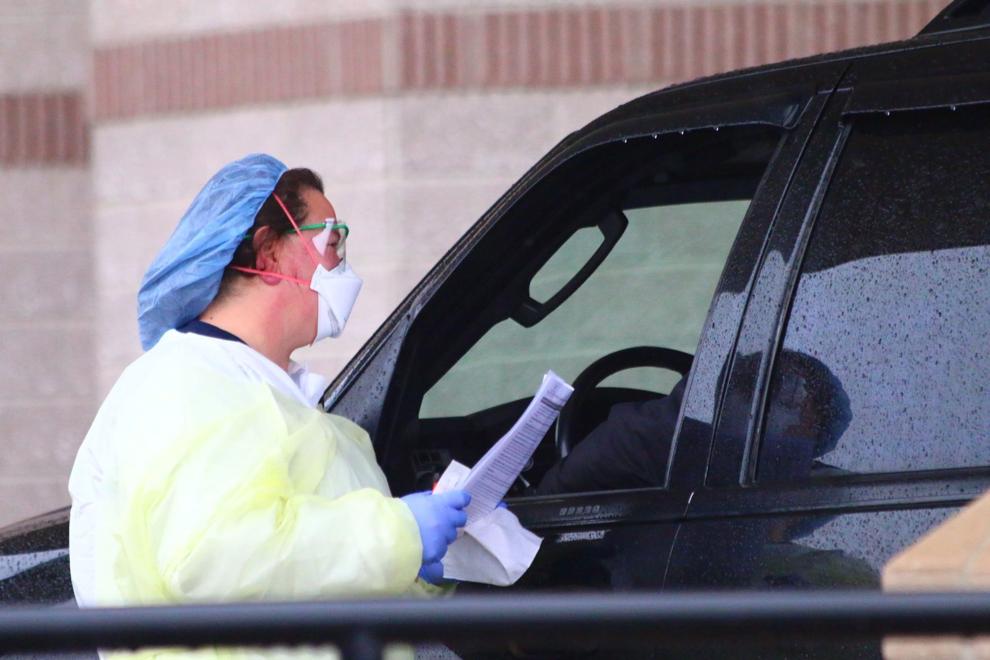 Kouts practice, Franciscan hospitals in Crown Point, Michigan City testing for COVID-19
Kouts practice, Franciscan hospitals in Crown Point, Michigan City testing for COVID-19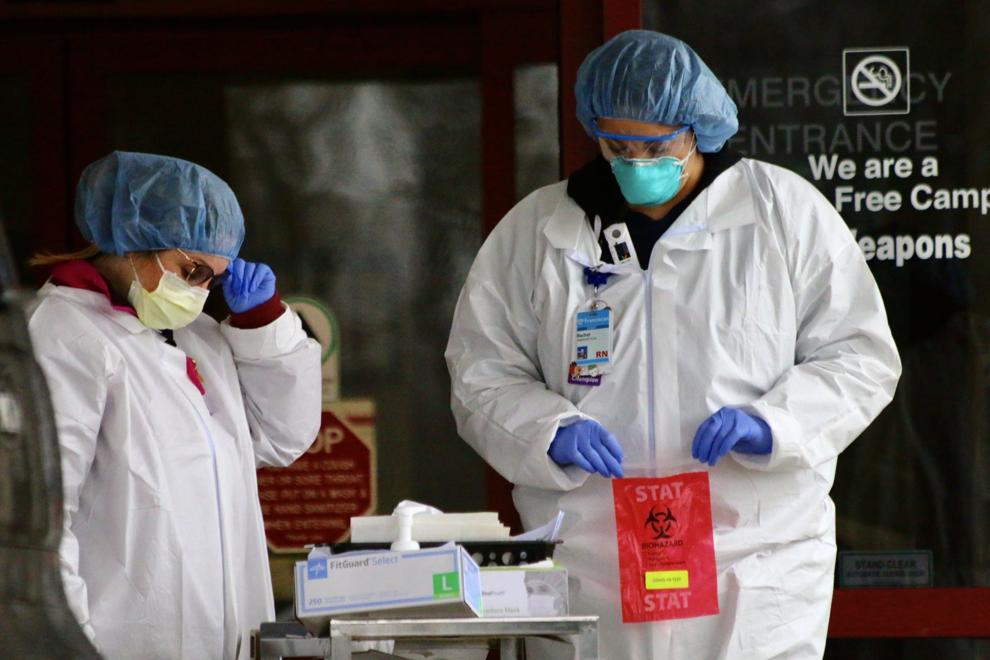 Kouts practice, Franciscan hospitals in Crown Point, Michigan City are testing for COVID-19 — with doctor's note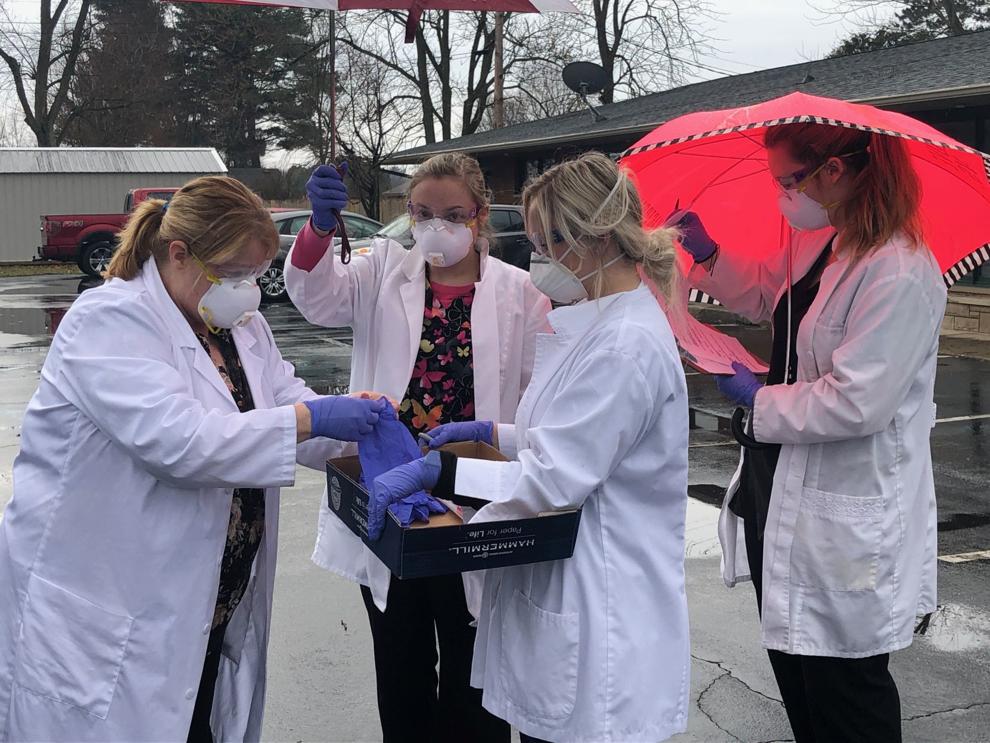 Kouts practice, Franciscan hospitals in Crown Point, Michigan City are testing for COVID-19 — with doctor's note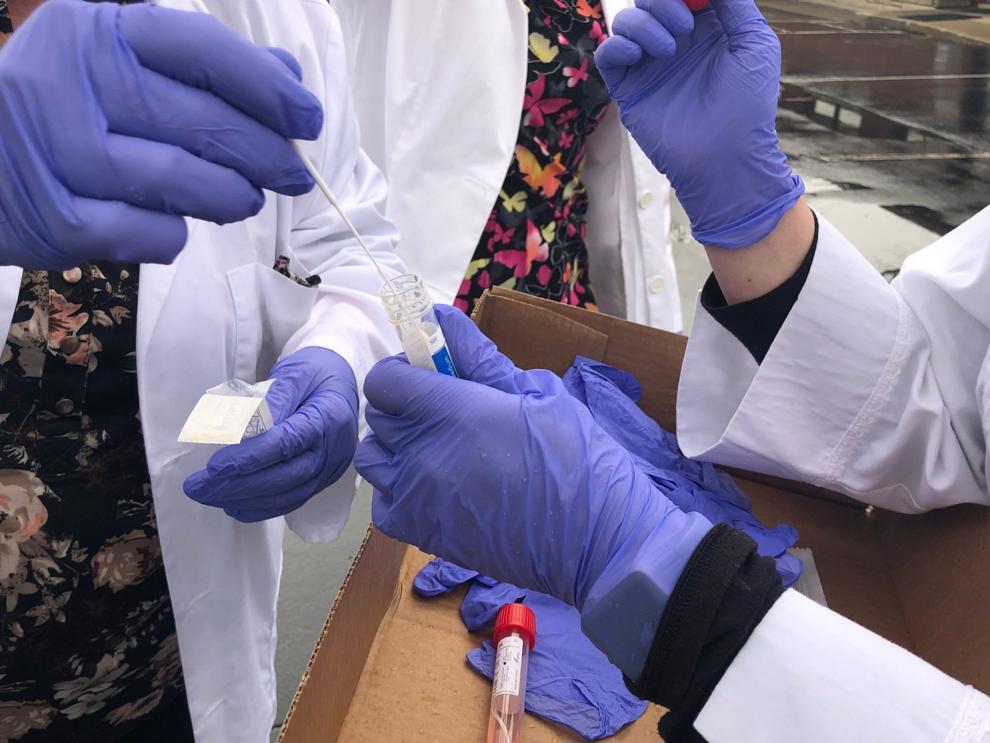 Kouts practice, Franciscan hospitals in Crown Point, Michigan City are testing for COVID-19 — with doctor's note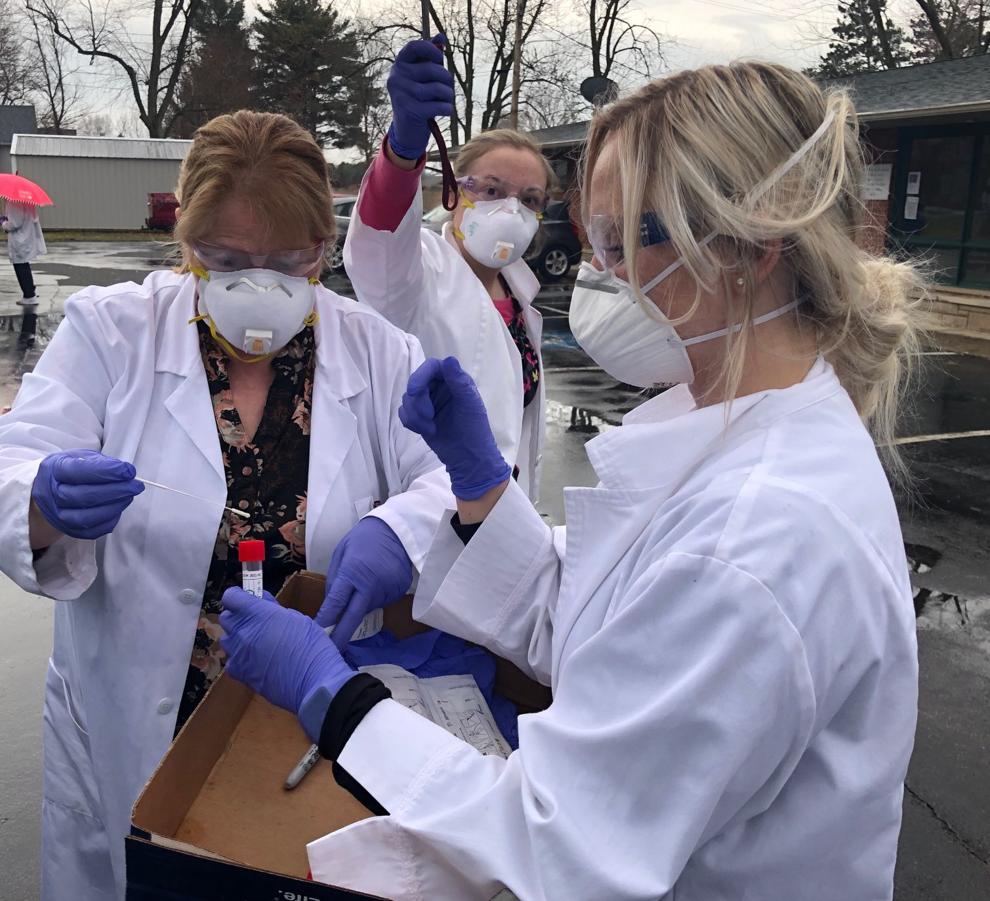 Hobart Fire Dept coronavirus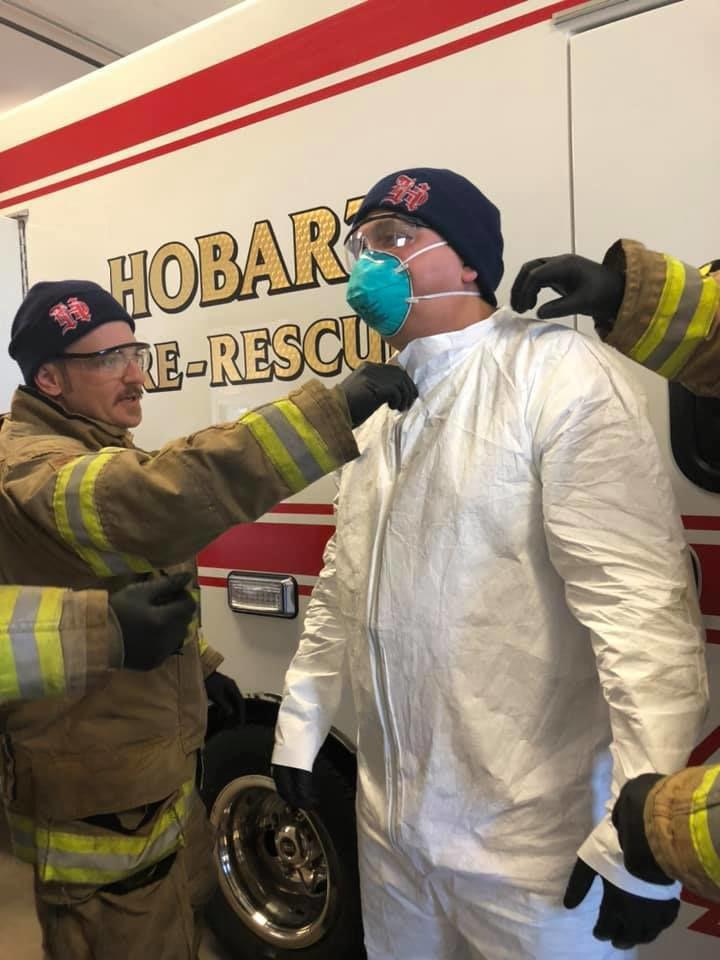 APTOPIX Viruc Outbreak Elections Florida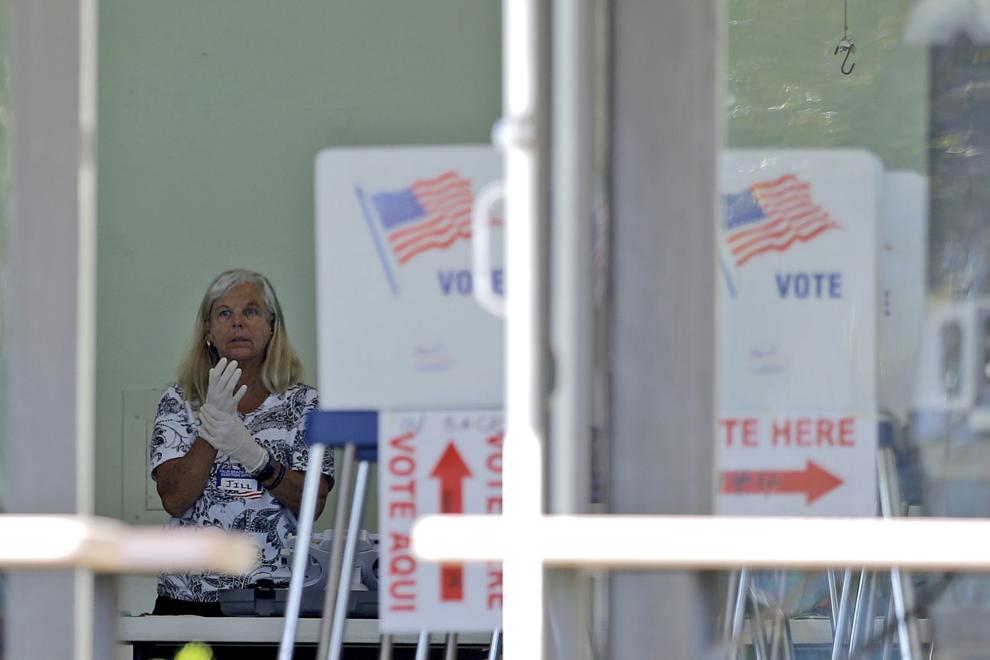 Election 2020 Illinois Primary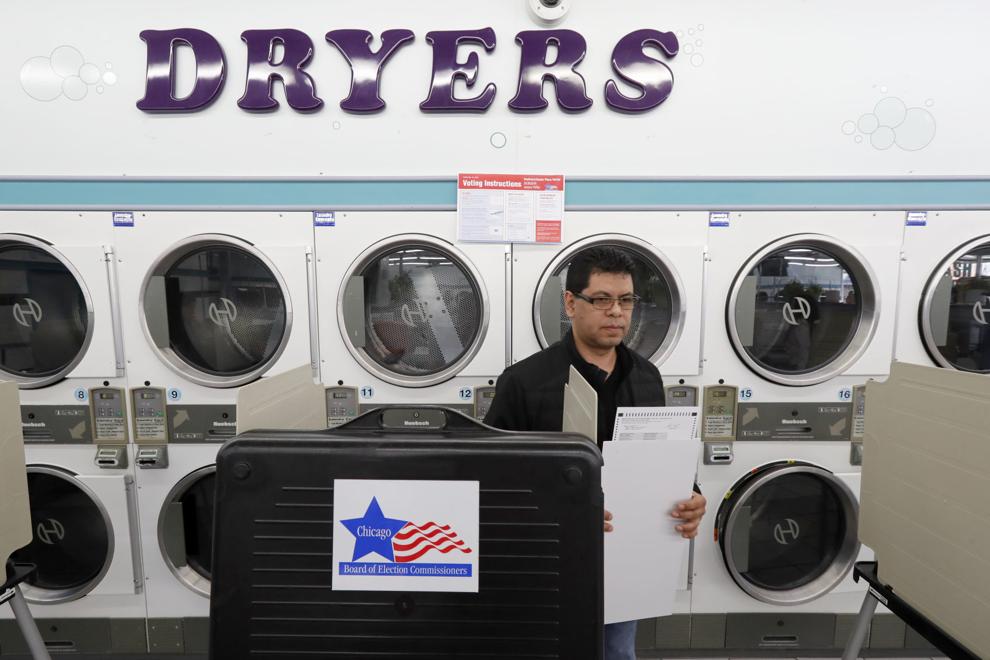 Virus Outbreak Indiana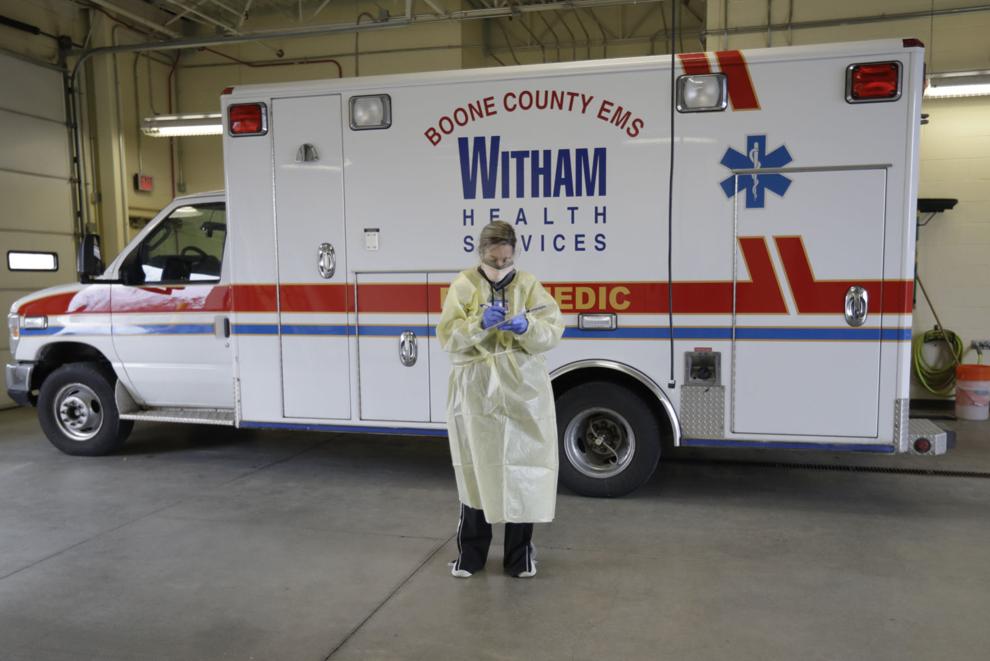 Virus Outbreak Indiana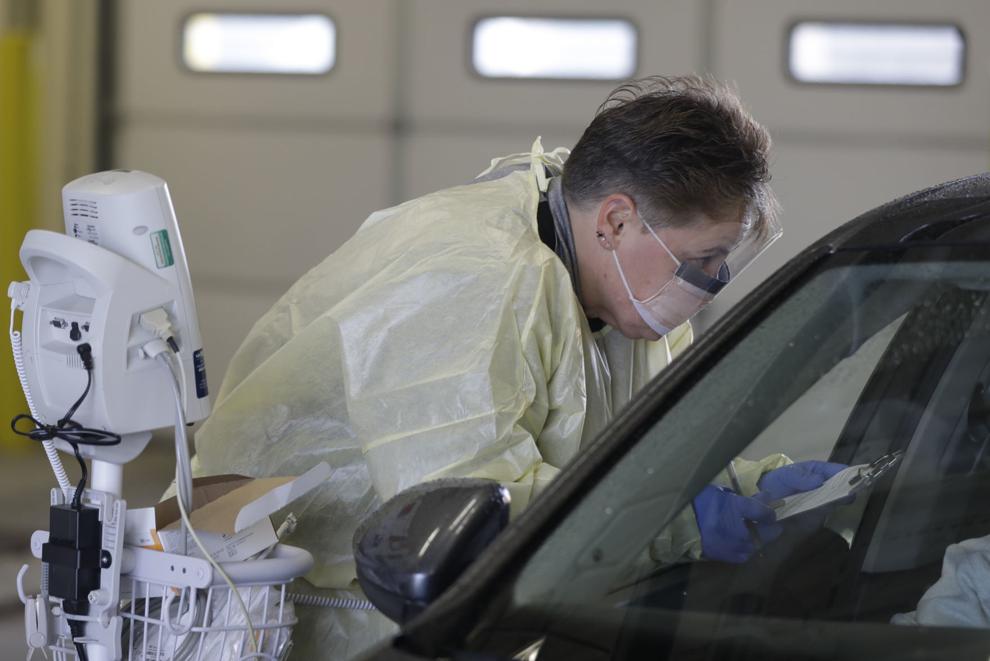 Virus Outbreak Indiana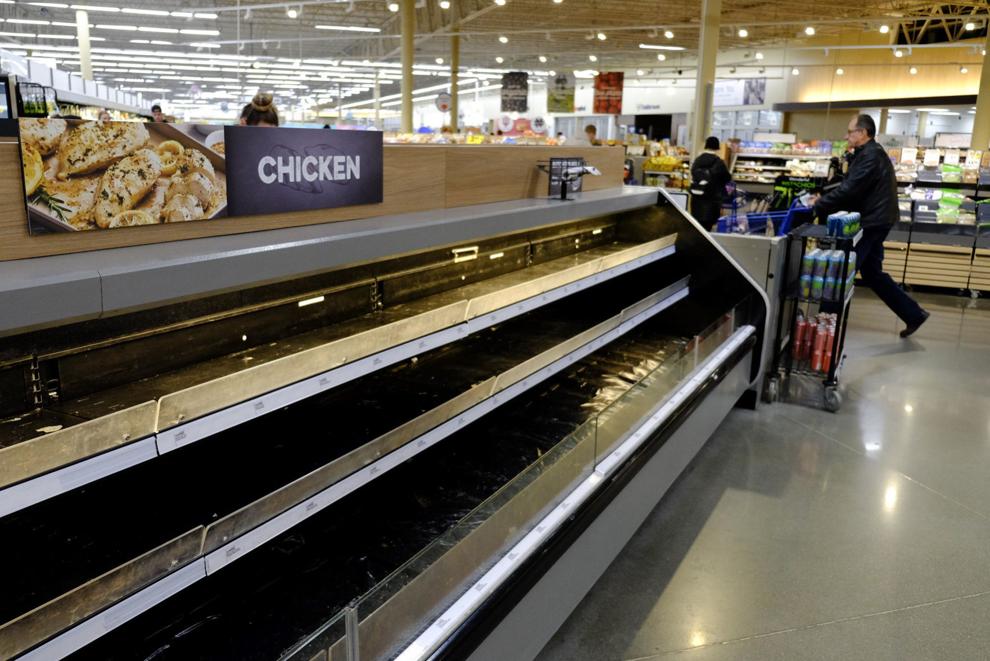 Virus Outbreak Indiana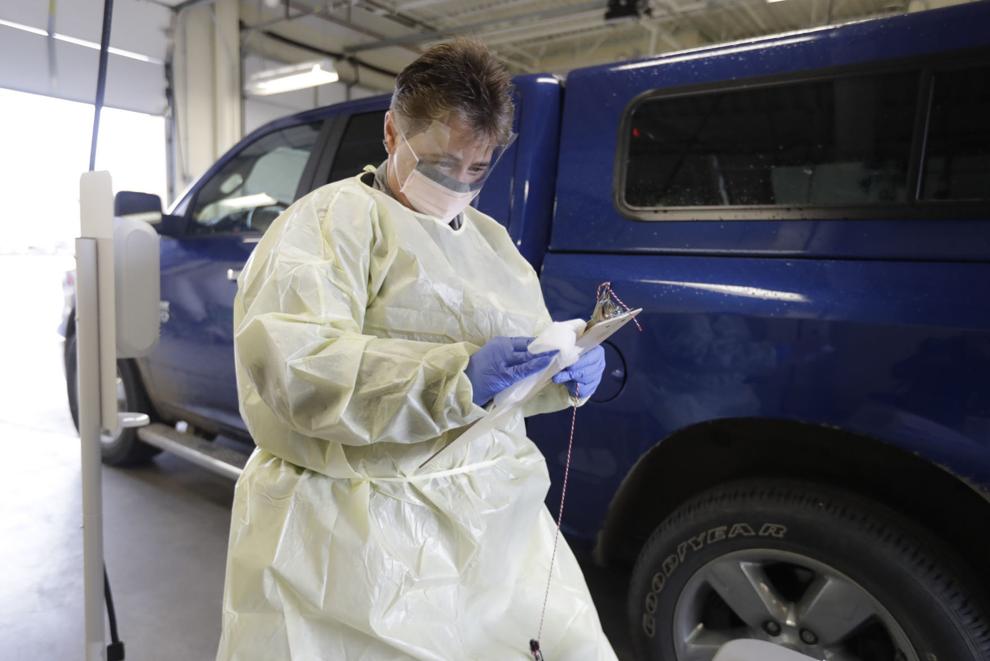 Virus Outbreak Indiana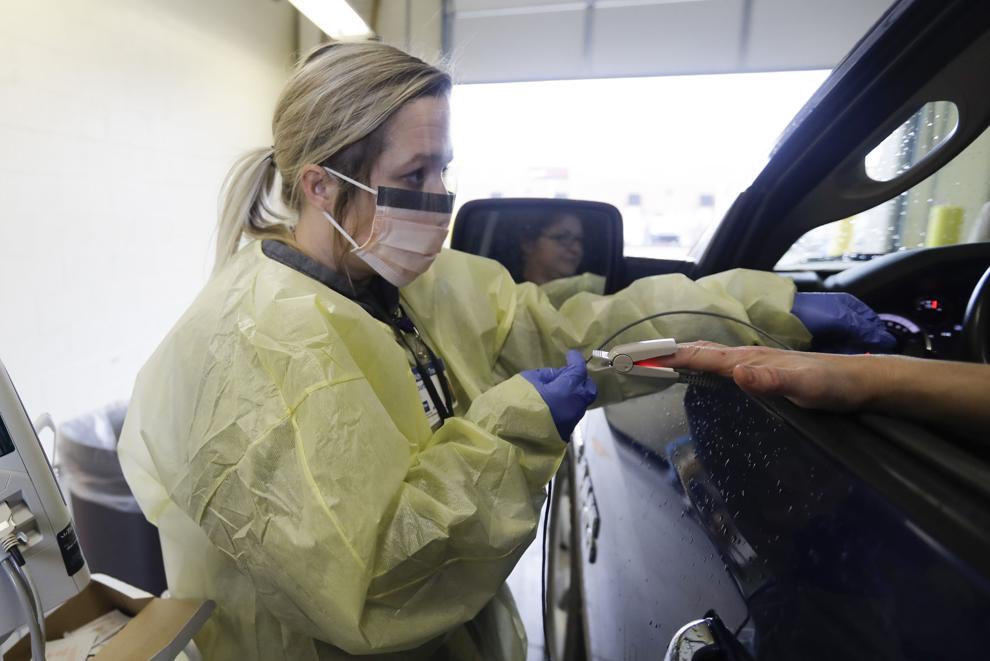 Virus Outbreak Indiana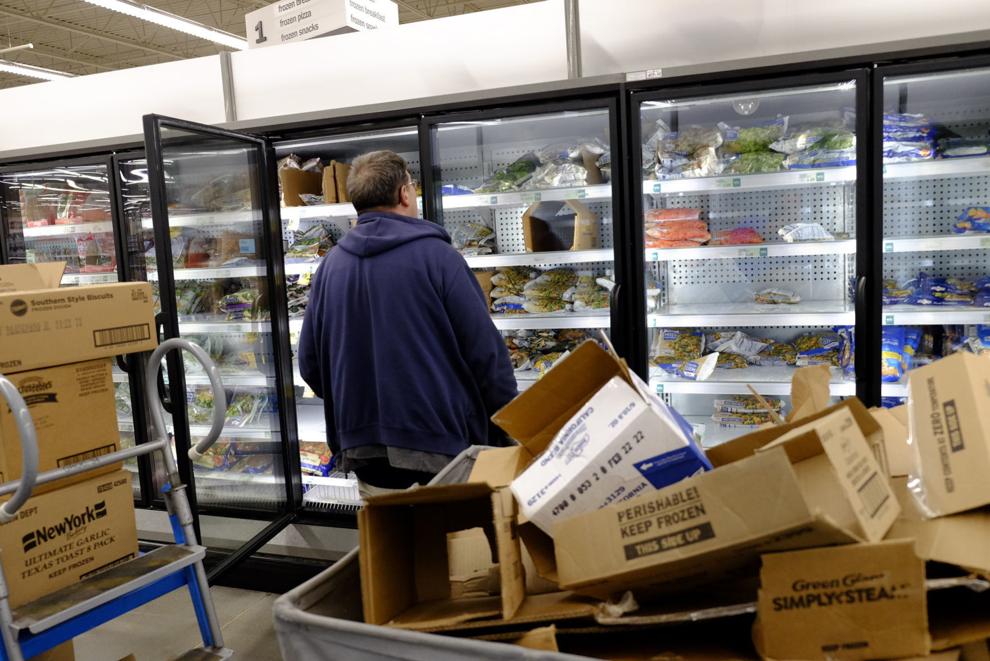 Virus Outbreak-US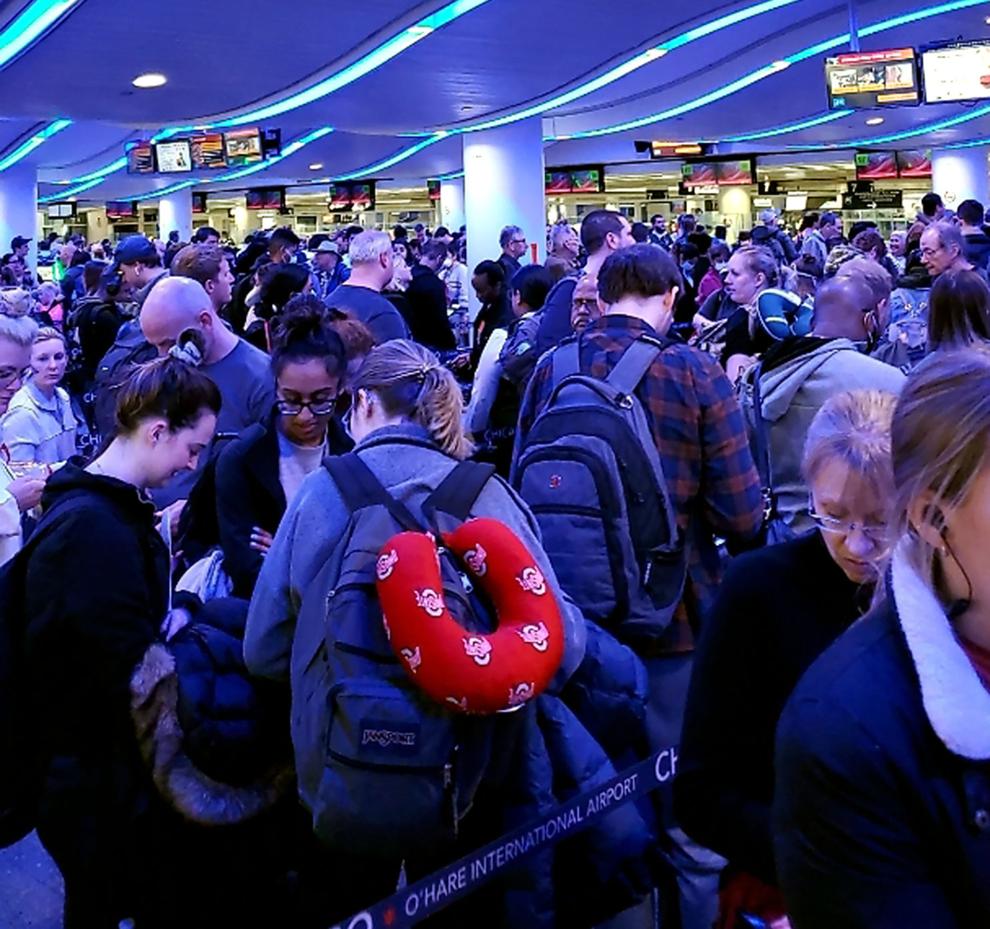 Virus Outbreak Hawaii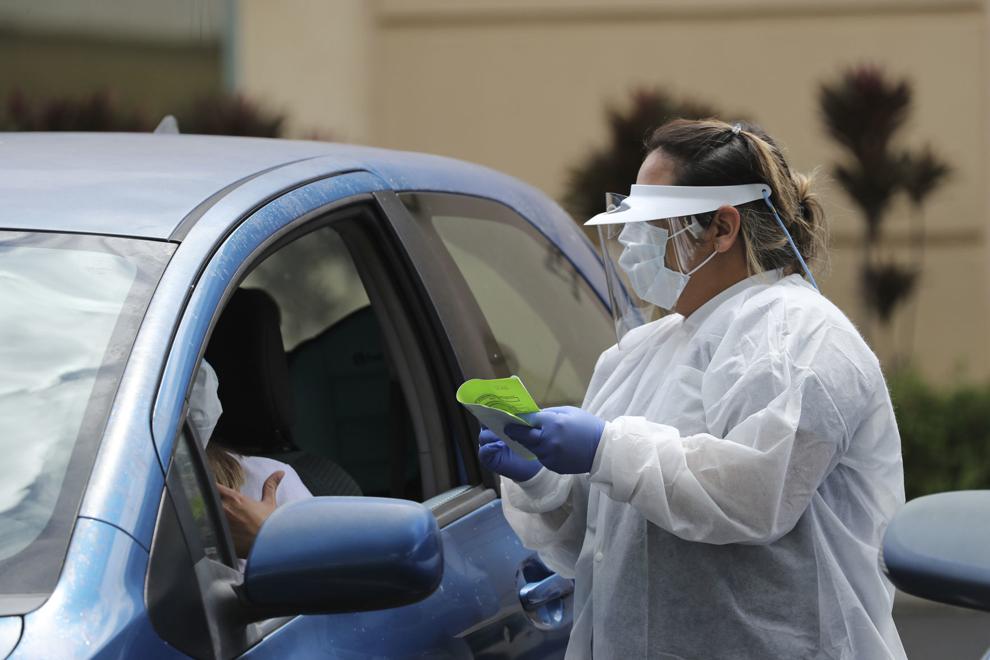 Gymnastics state finals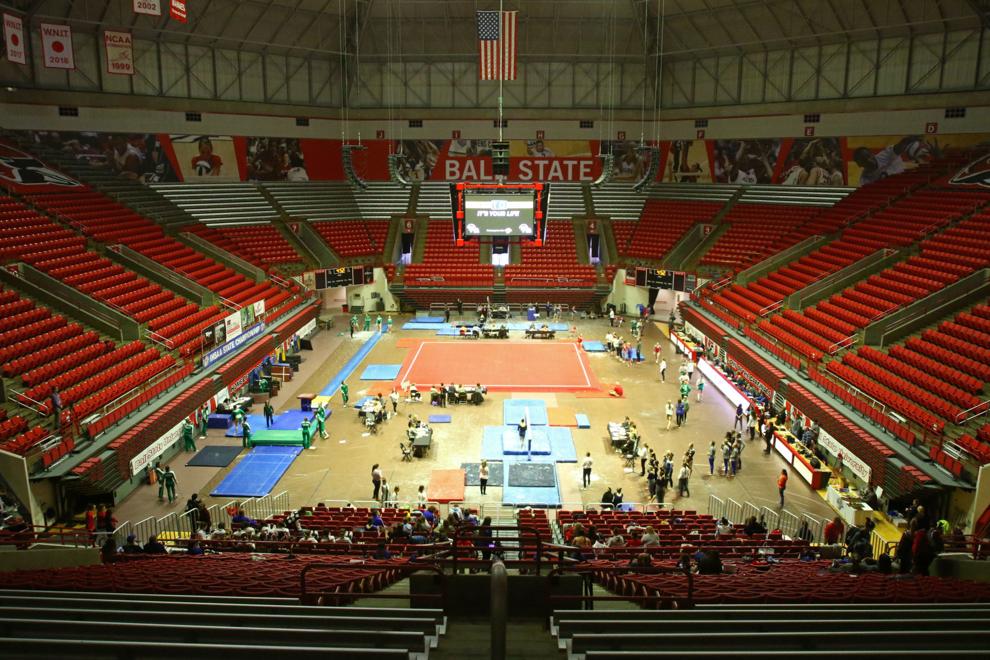 Medical tent sits outside Community Hospital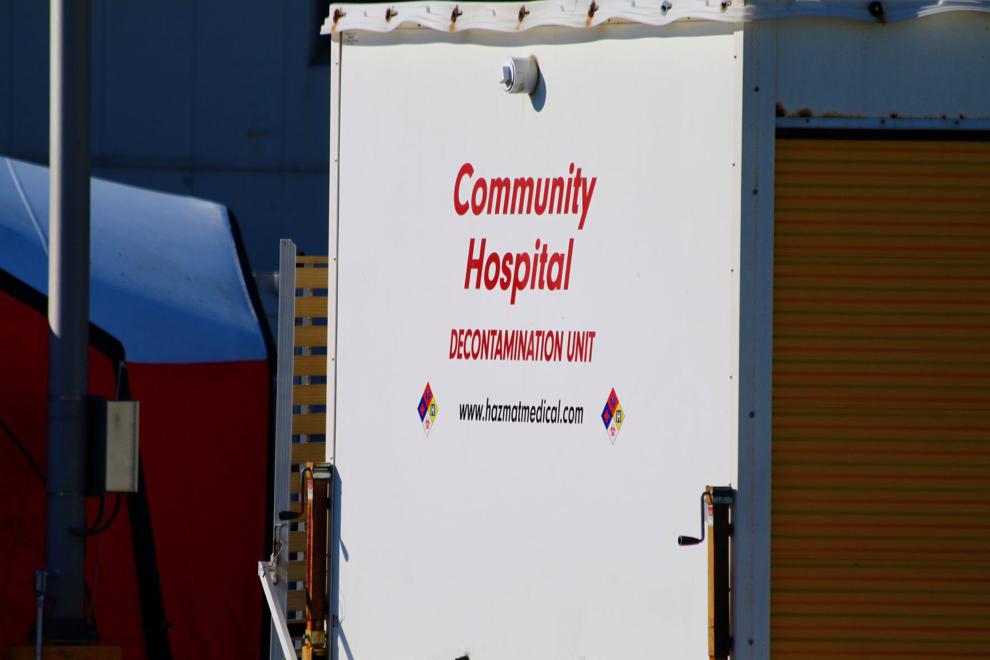 Medical tent sits outside Community Hospital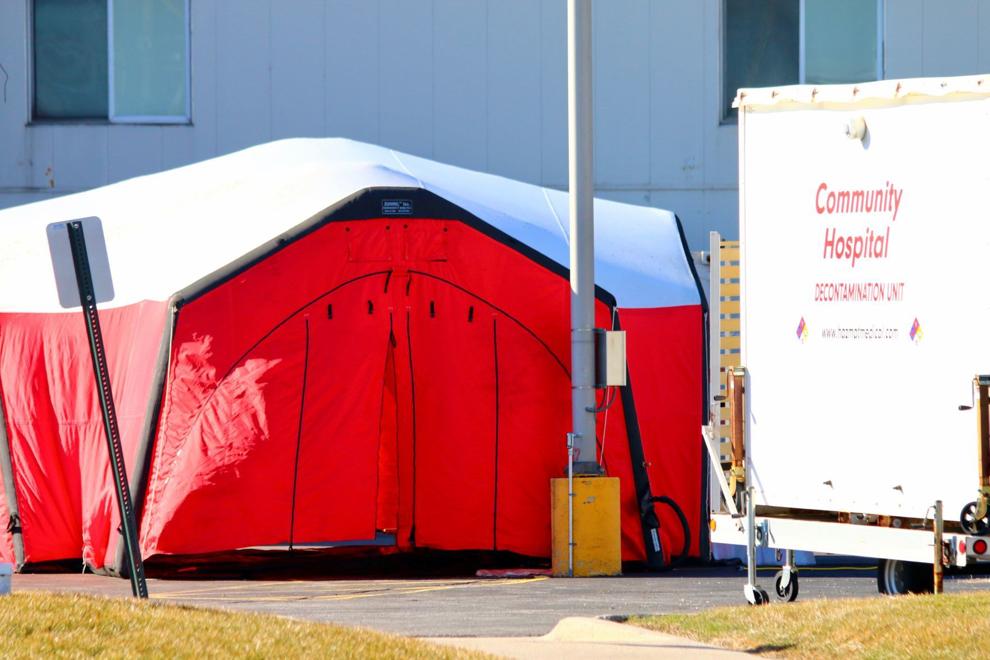 Virus Outbreak Indiana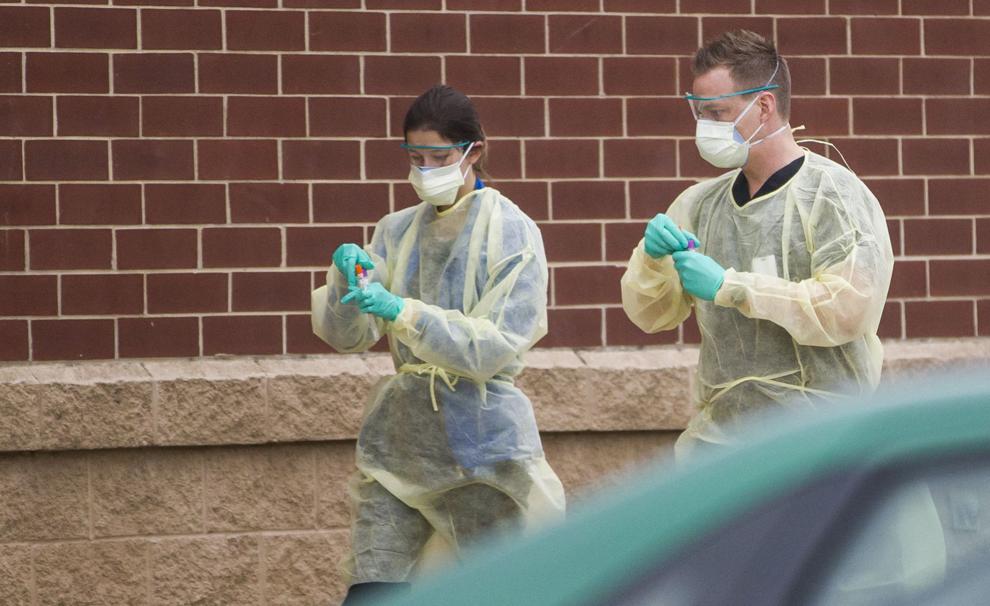 Virus Outbreak Indiana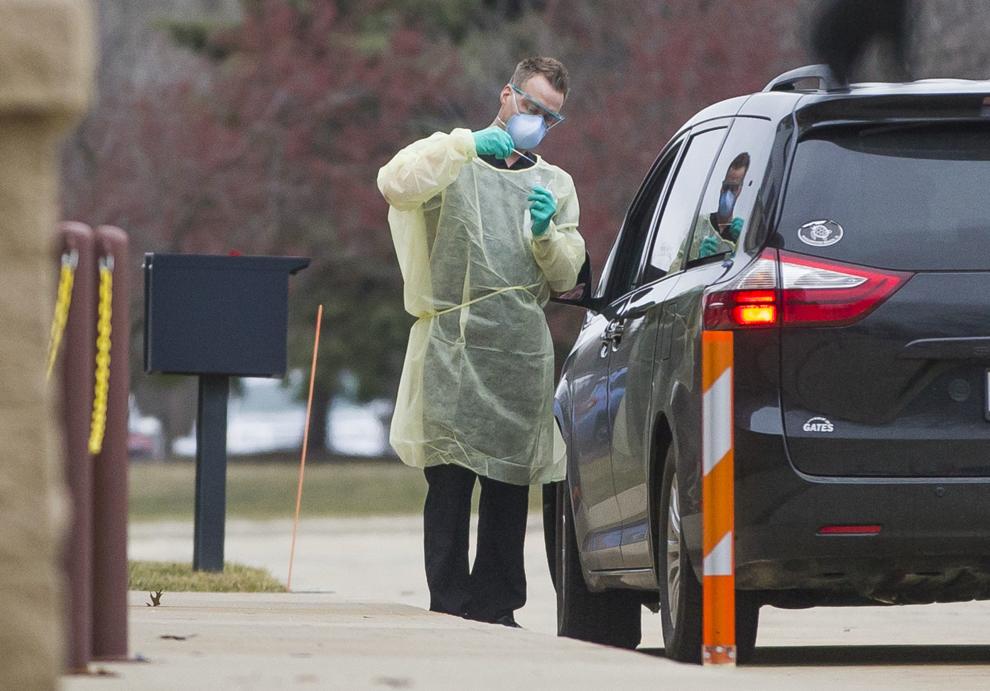 Virus Outbreak Indiana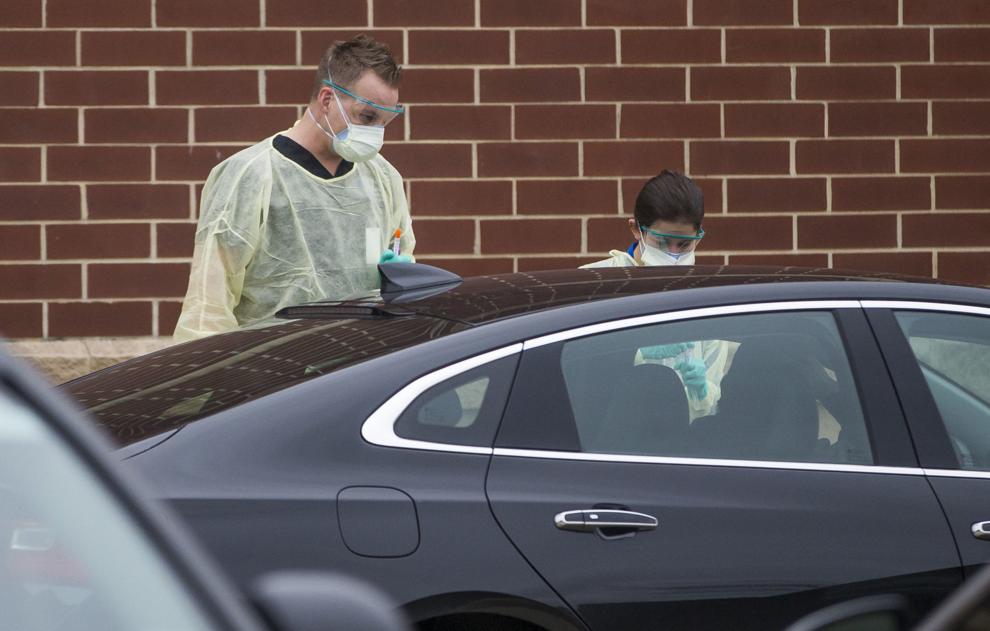 Virus Outbreak Indiana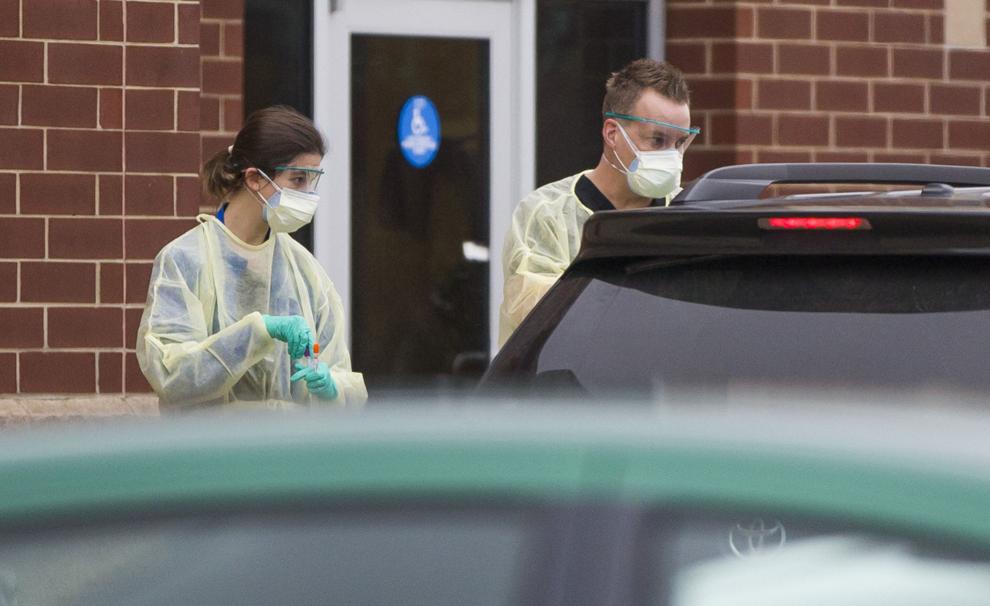 Virus Outbreak Indiana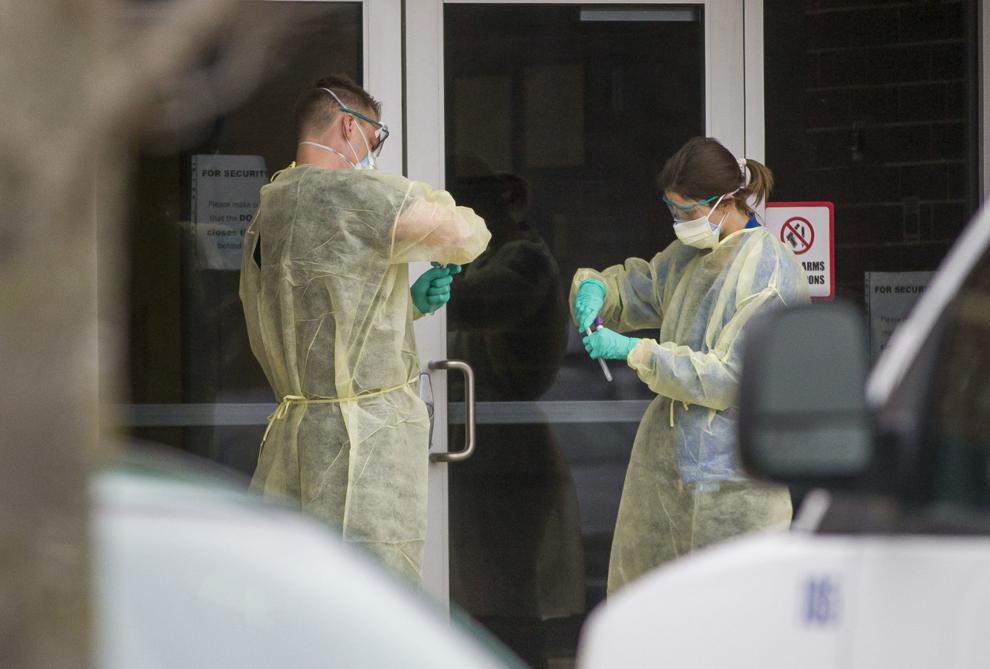 Virus Outbreak Illinois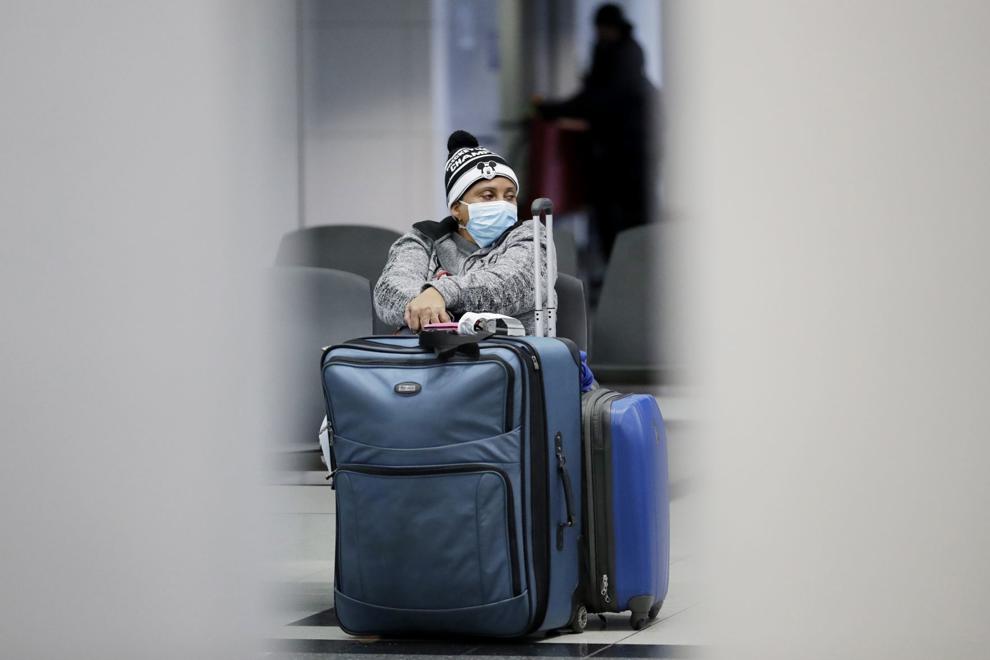 Virus Outbreak US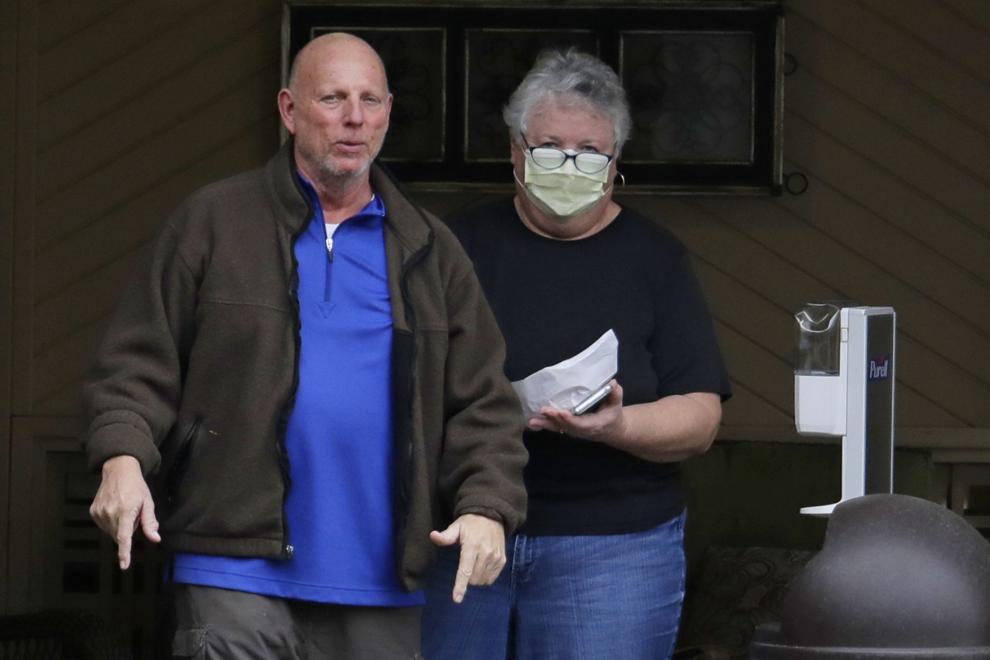 Virus Outbreak US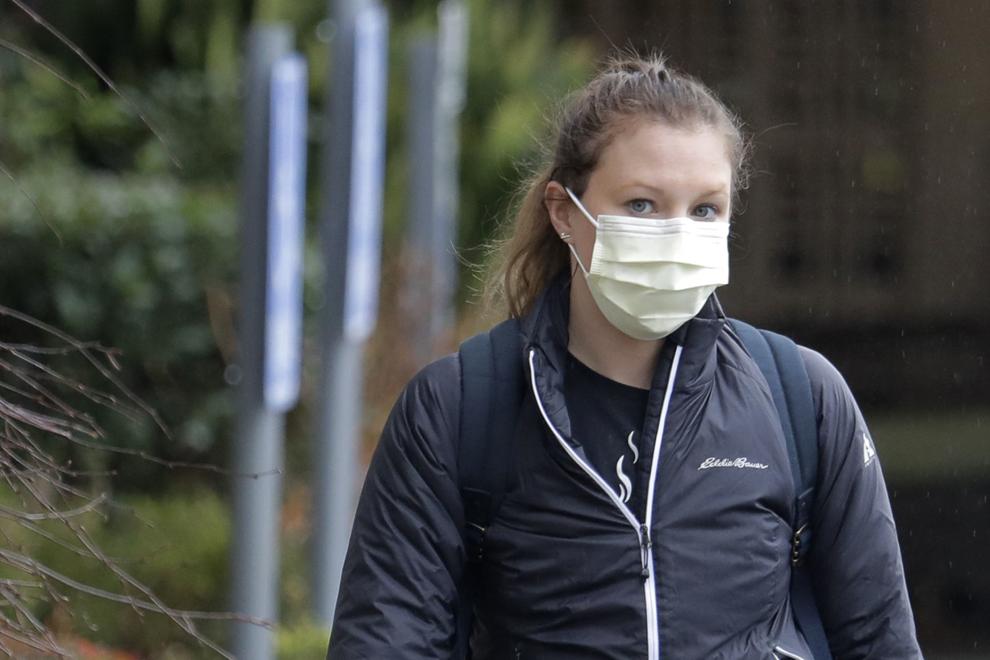 APTOPIX Nigeria Virus Outbreak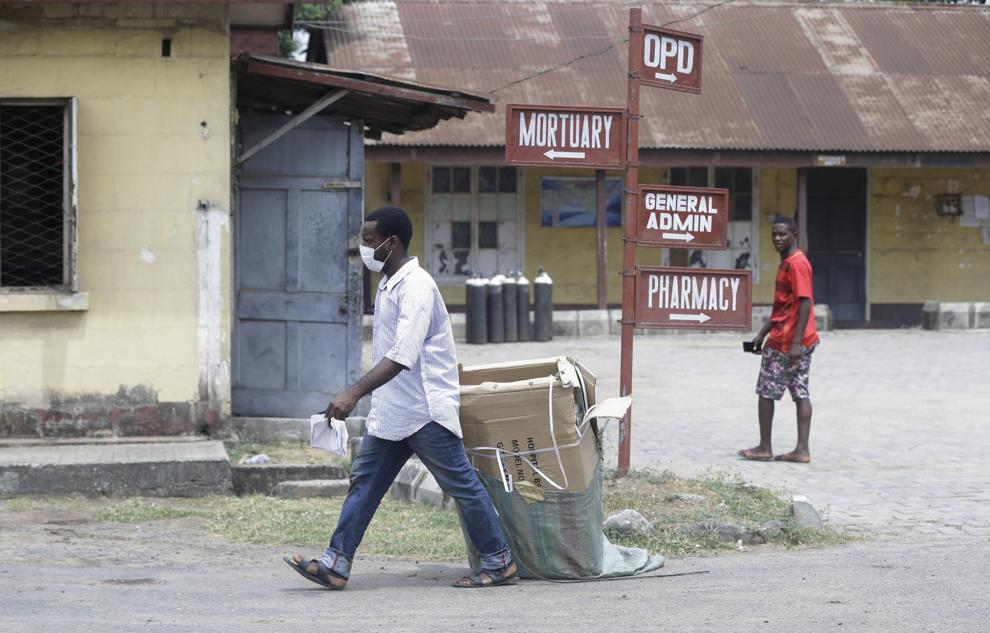 Britain Virus Outbreak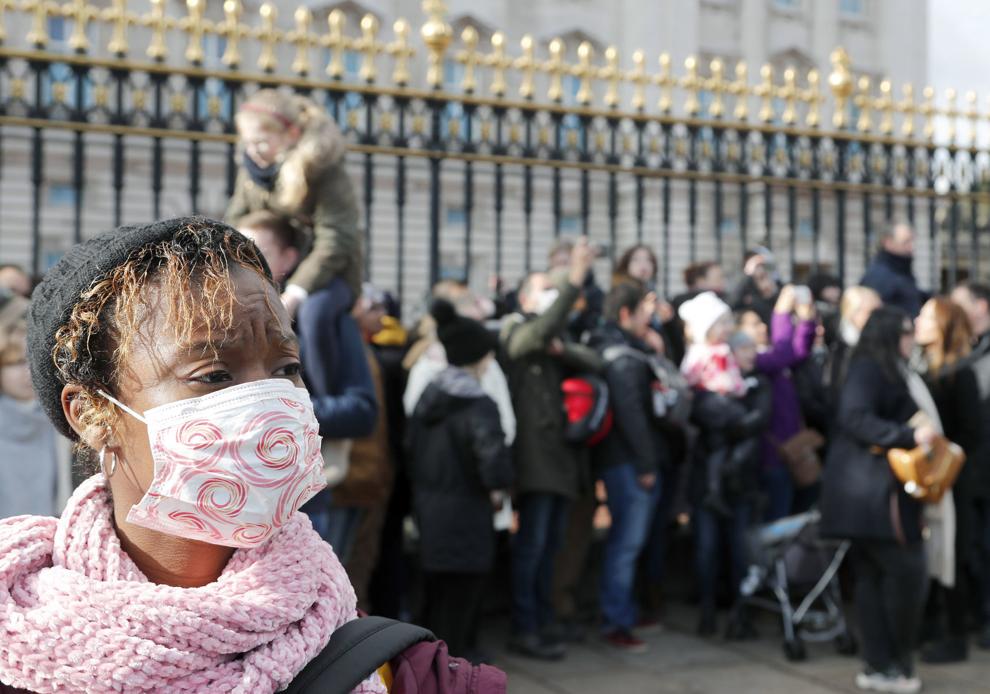 APTOPIX Italy Virus Outbreak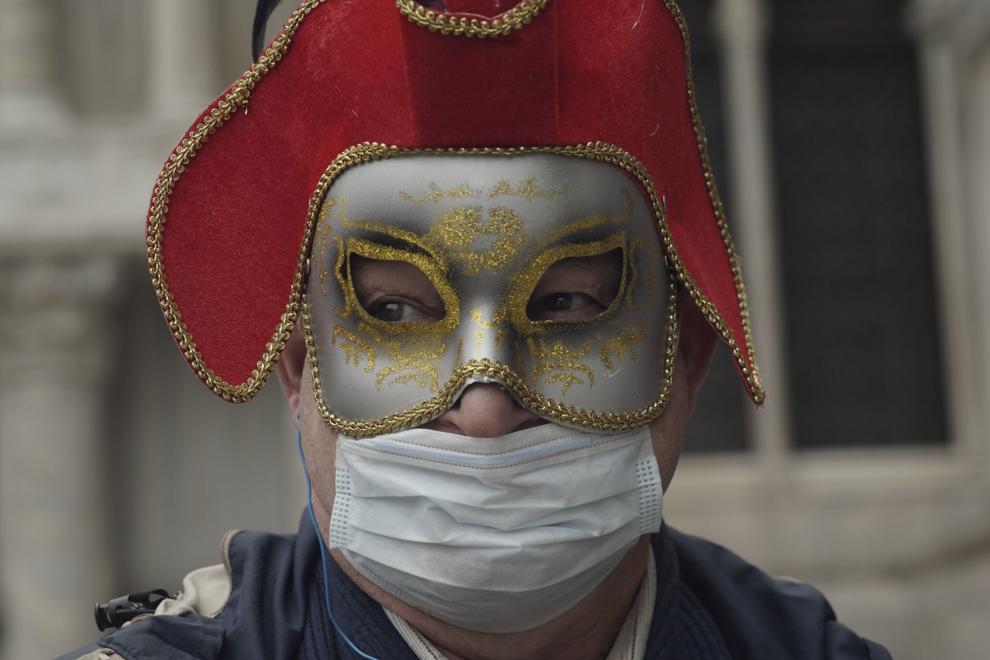 Virus Outbreak US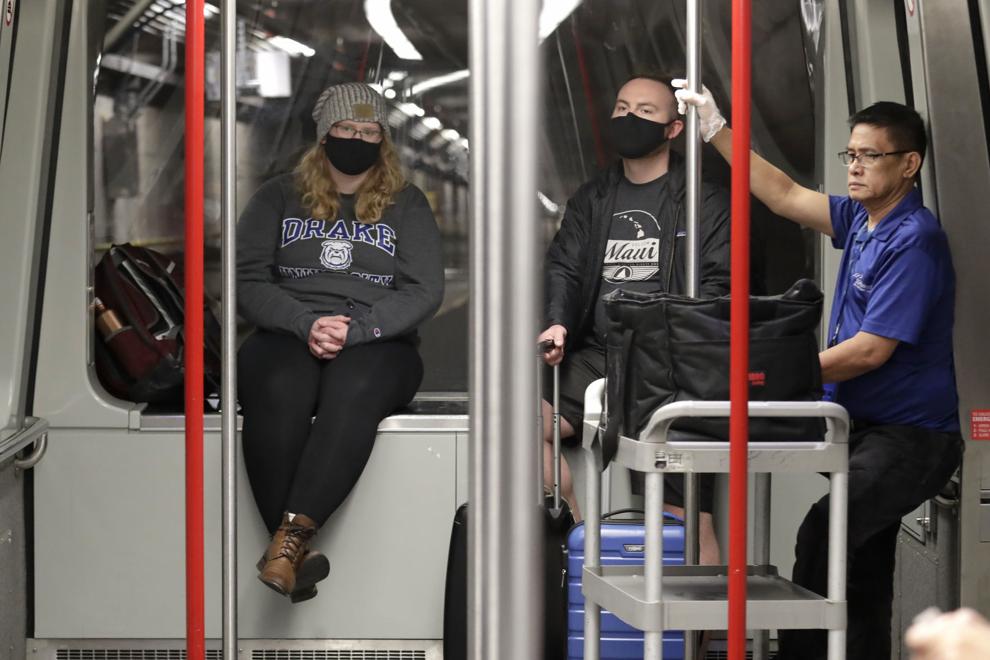 Virus Outbreak US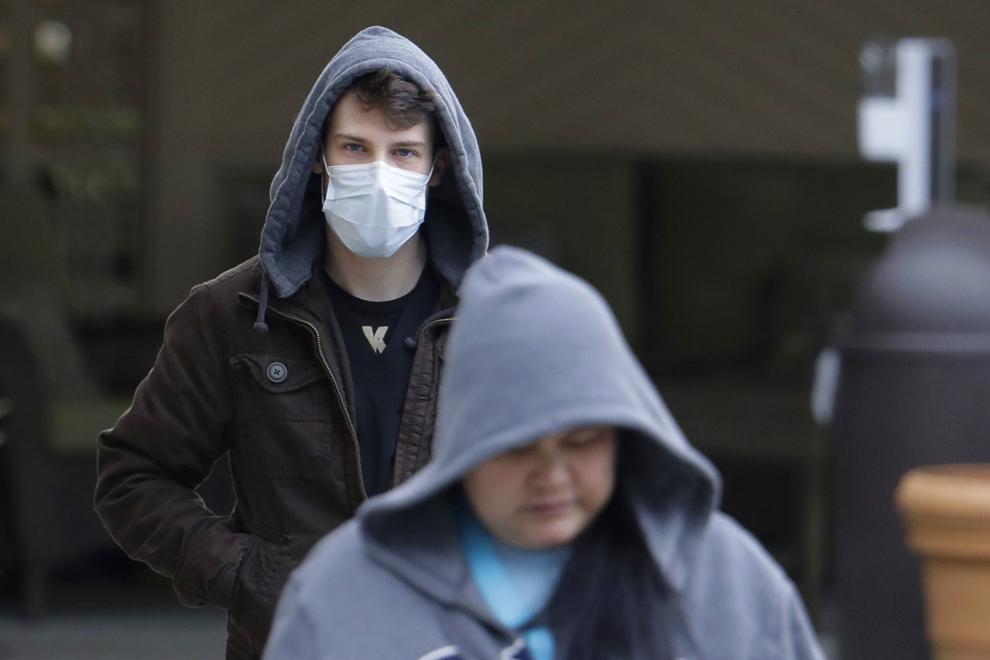 Virus Outbreak US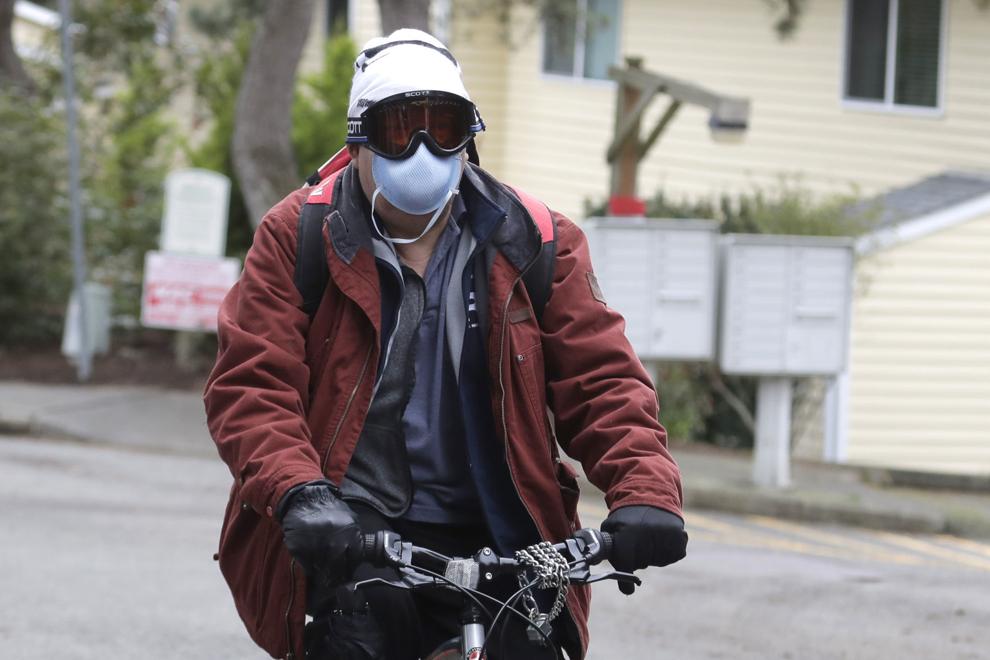 Virus Outbreak Iraq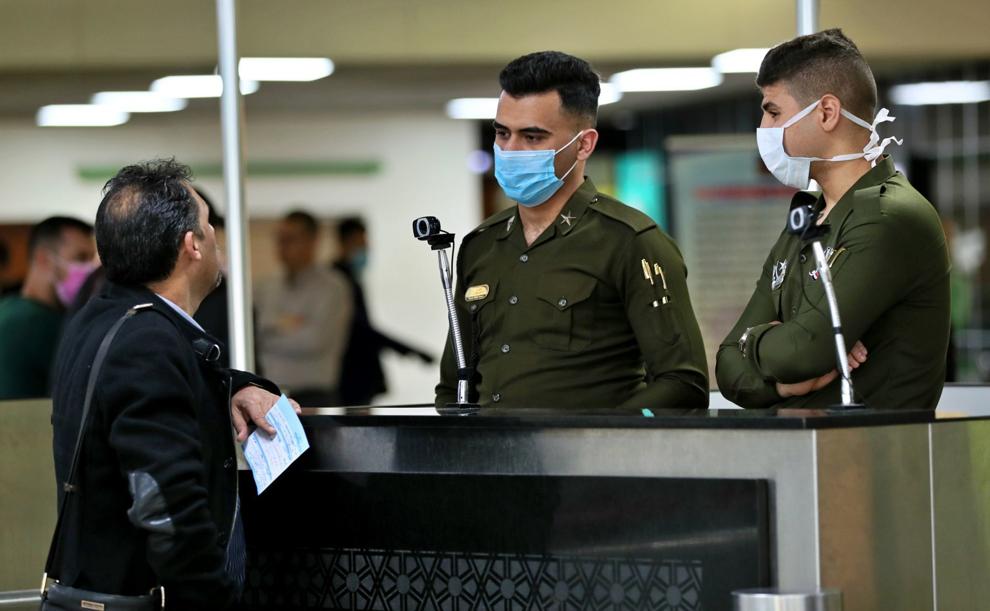 Italy China Outbreak Europe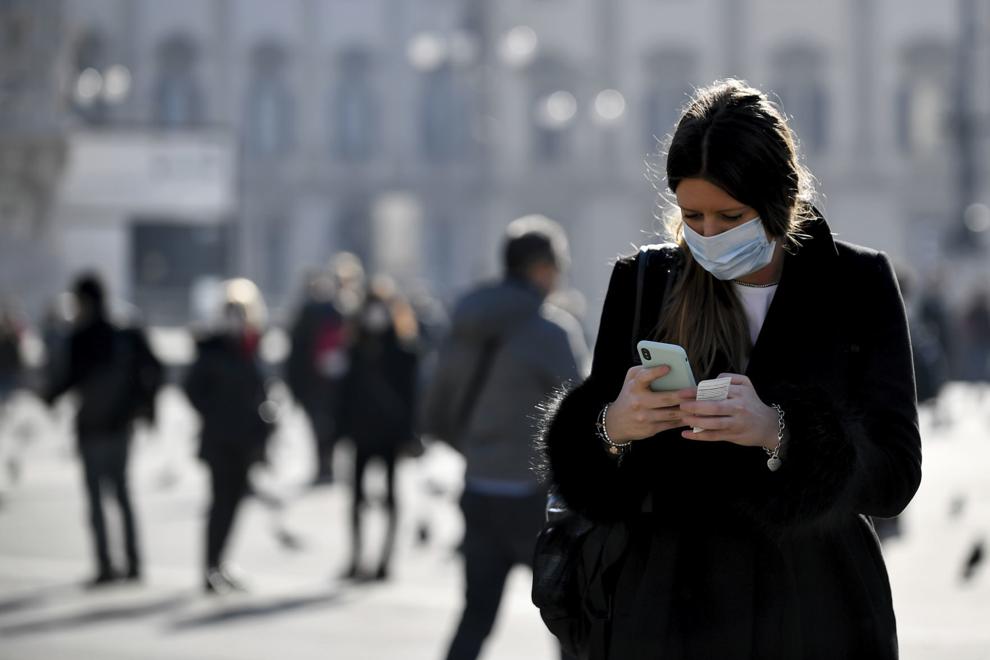 Virus Outbreak Mideast Palestinians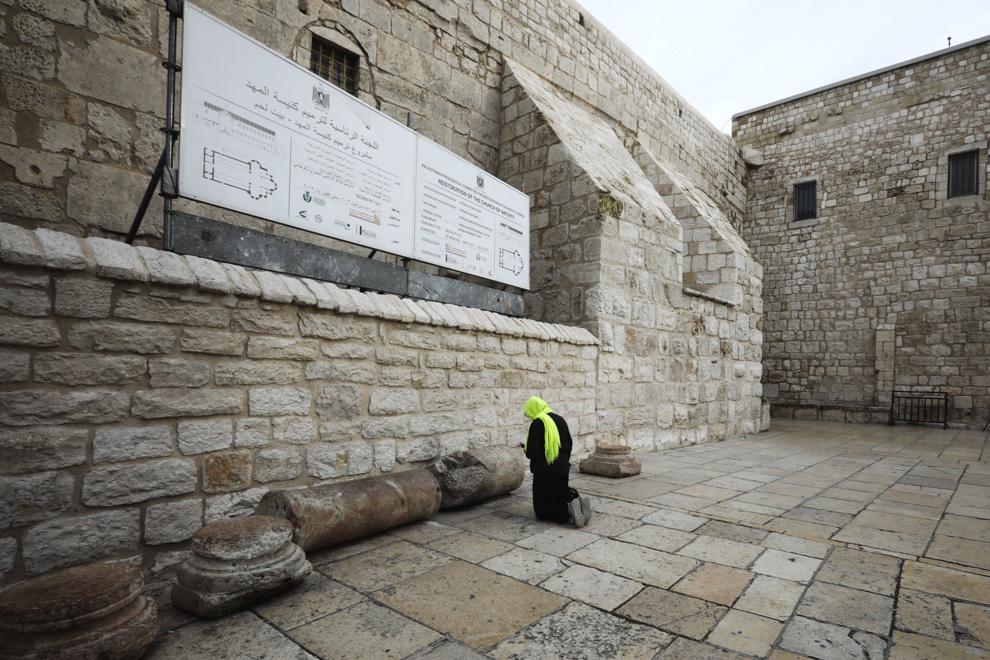 France Virus Outbreak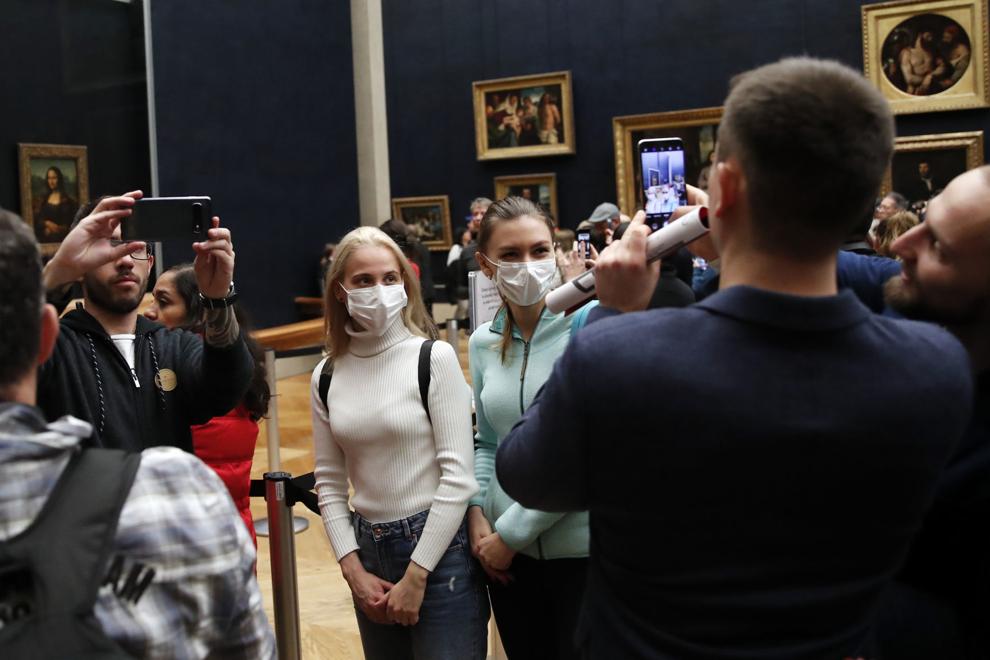 Virus Outbreak Taiwan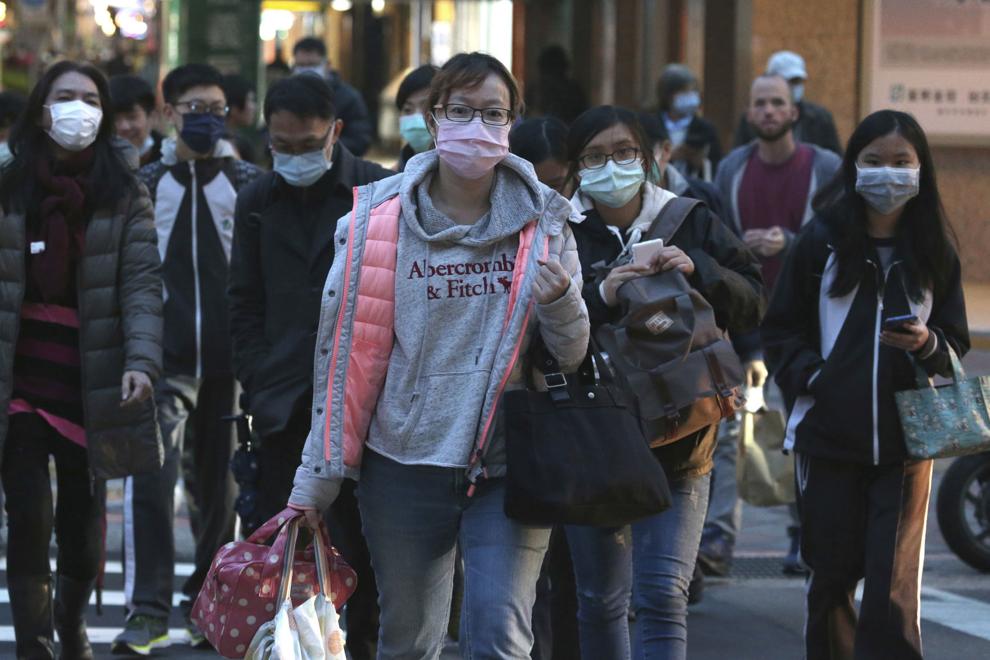 India Virus Outbreak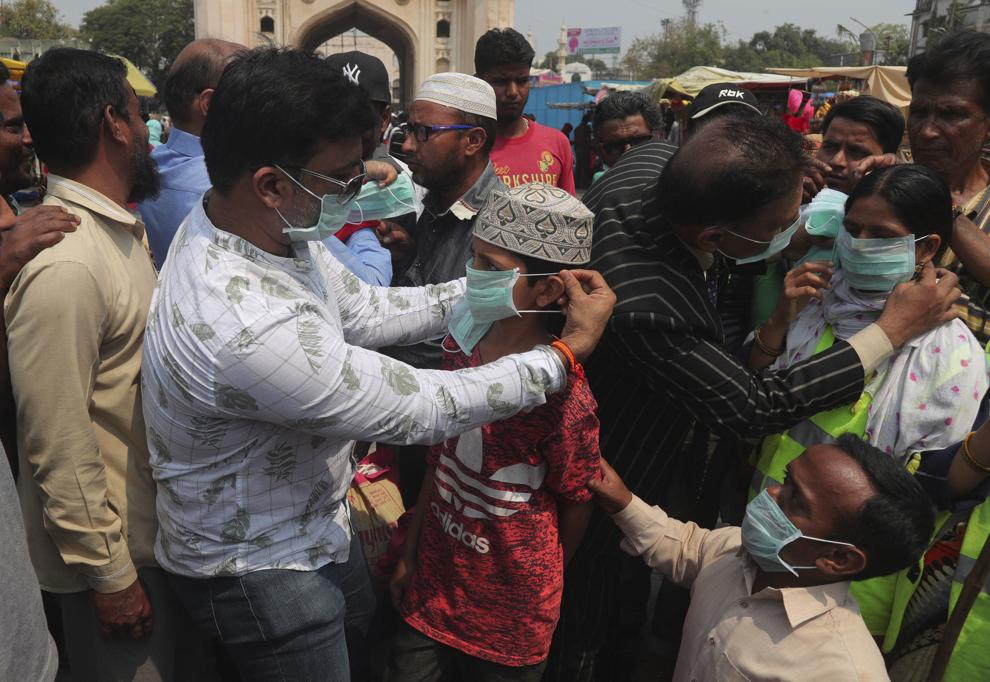 Virus Outbreak South Korea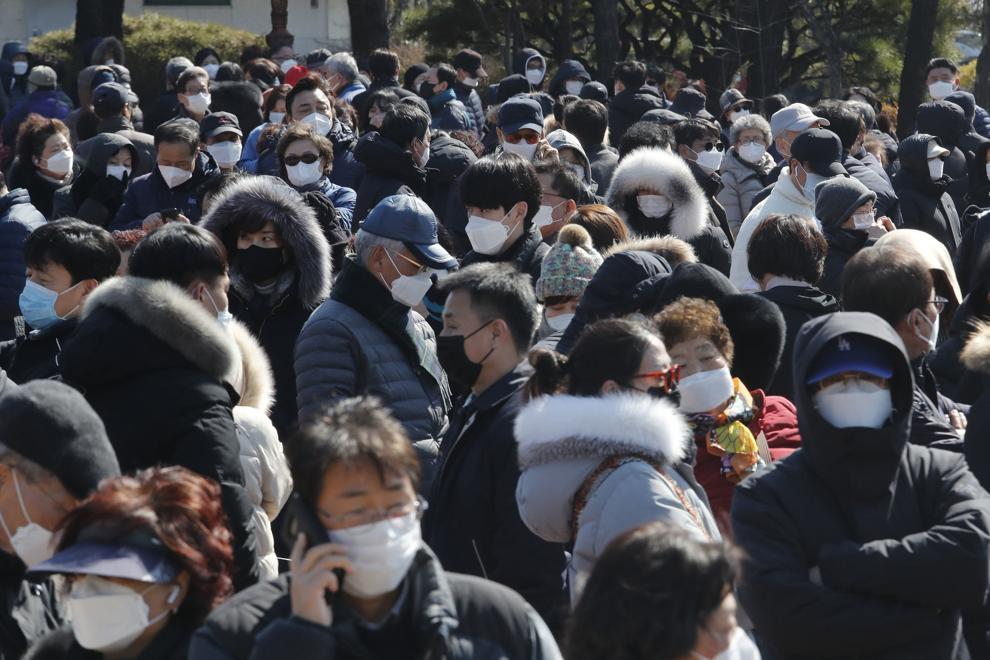 Virus Outbreak Indonesia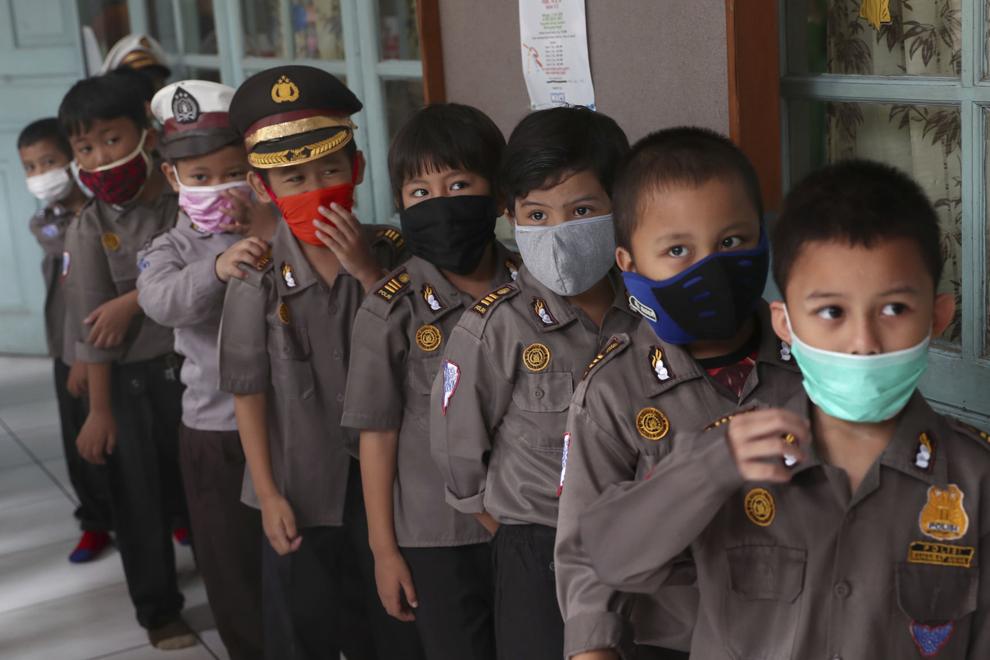 Gallery