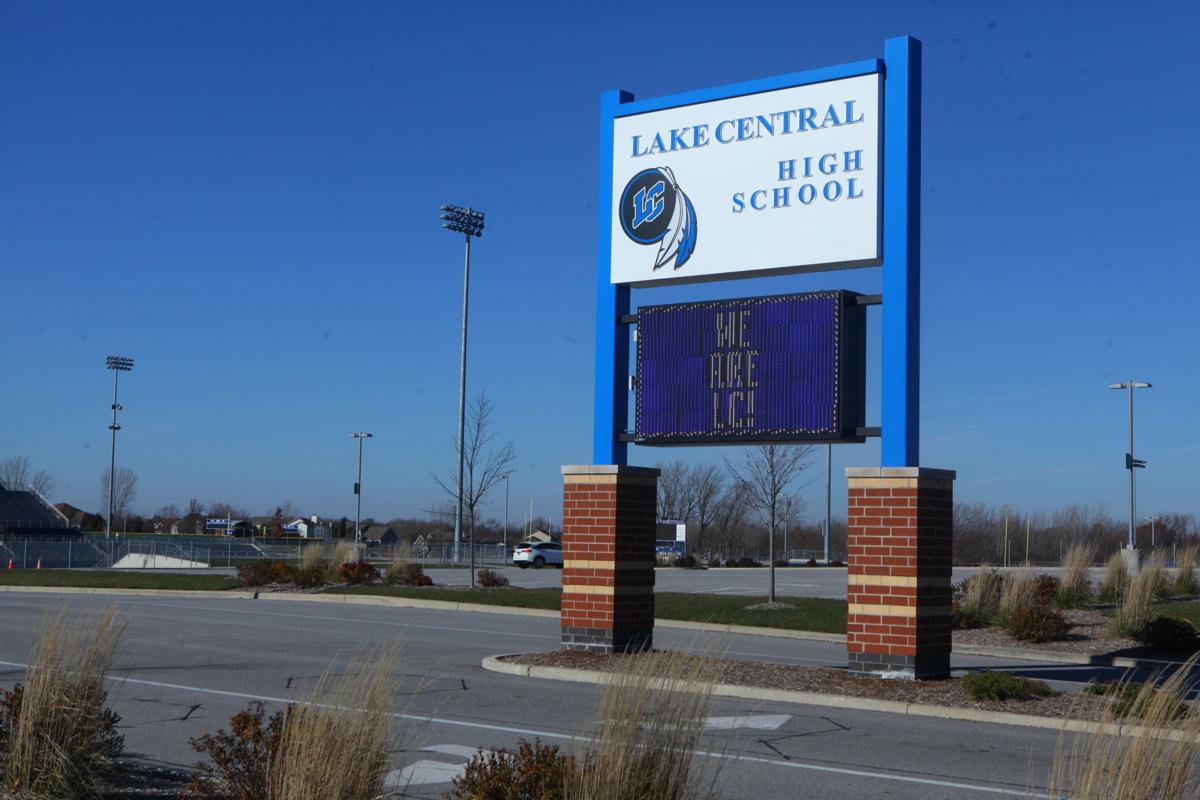 ST. JOHN — The Lake Central School Corp. will allow parents the choice for in-person or virtual instruction for the start of the 2020-21 school year.
The Lake Central school board made the determination in a Monday night meeting despite recommendations brought by Superintendent Larry Veracco that schools should close for at least the first four weeks of the year.
The board did approve a delay for students' first day, originally scheduled for Aug. 12, moved now to Aug. 17.
A recommendation to suspend extracurricular activities, including sports, was struck from the board's agenda after Veracco said over the weekend he was informed he did not have the board support needed to pass recommendations.
"While I do personally believe my children will remote learn and that's what's best for me, I think we need to offer choice," Board Vice President Sandy Lessentine said. "Every board member has been thinking about this, and we've done nothing but put your children at the forefront ... they're your children and you should have the choice in what type of learning they have."
Ten minutes before the meeting began, parents lined up outside the Lake Central High School auditorium to attending the meeting.
"So it's not safe to go to school, but it's safe to play sports?" one parent asked.
In a FAQ sheet made available to meeting attendees, Lake Central administrators said that "a relatively high percentage" of teachers expressed discomfort returning in person. The recommendation was also driven by "the reluctance of both state and local department of health officials to state with confidence or in writing that positivity rates of 8-9% are not worrisome."
Several Northwest Indiana school districts, including the Gary Community School Corp., Michigan City Area Schools and Portage Township Schools, have adopted virtual reopening plans.
Veracco said frustration grew among school superintendents following a recent call with Indiana Health Commissioner Dr. Kristina Box where state health officials refused to give data-based guidance on what rates would merit school closures.
"I gotta tell you, it was very disturbing to me," Veracco said during the meeting before shouts broke out across the auditorium. "We weren't asking her advice on reading instruction. We were asking for something right in her wheelhouse."
Data on the Indiana State Department of Health dashboard shows an 11.7% positivity rate as of Aug. 3 and a 7.6% seven-day positivity rate for Lake County.
These rates would place Lake County schools somewhere between the yellow and orange levels recently shared in new guidance from Lake County Health Officer Dr. Chandana Vavilala with a recommendation for in-person elementary school education, and hybrid online education for middle and high schools.
Before the board took its vote Monday night, dozens of parents lined up to express frustration with the superintendent's recommendations, following a recent survey that Veracco disclosed in a July school board meeting revealing 77% of about 6,000 responding families preferred an in-person return.
A majority of parents who spoke Monday night disapproved of plans to reopen virtually. Board Secretary Howard Marshall said at the start of the meeting that he had received at least 250 emails regarding reopening. Only a couple parents spoke in support of the superintendent's recommendations.
Concerns shared by parents include supervision of children during the district's proposed e-learning schedule, equity in education among students with special needs and the quality of instruction and relationships developed if e-learning were to continue.
Dyer Town Councilman and Lake Central parent Robert Starkey expressed concern for his own son's education if it were to be continued remotely, as well as working parents in Dyer.
"Businesses are not nearly as flexible now as they were when the crisis first started," Starkey said. "This puts a strain, and an impossible burden, on parents." 
Many called before the vote for a return to the district's original plan to offer parents the choice to send their students back in person or opt for virtual learning. Others requested a hybrid options, such as allowed certain students to attend in person on specific days.
"Who better to decide what's better for their kids than the parents?" Parent Jeff Fryzel said. "You had a good solution. You gave parents a choice. Why can't we go back to that?"
How do NWI school reentry plans compare?
Crown Point Community School Corp. Bulldog Back to School Plan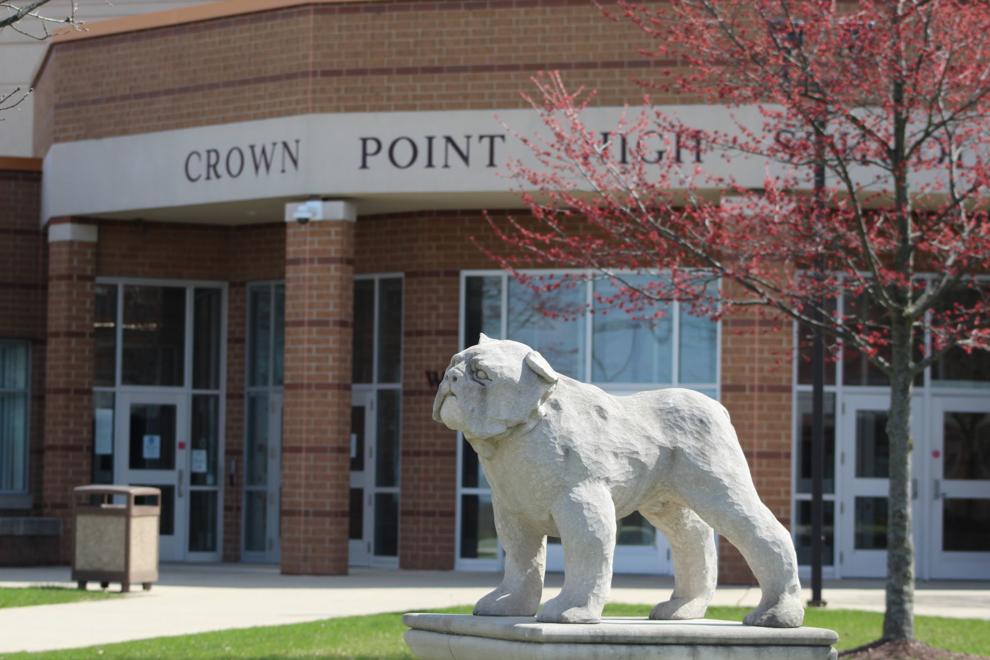 Duneland School Corp. Reentry Plan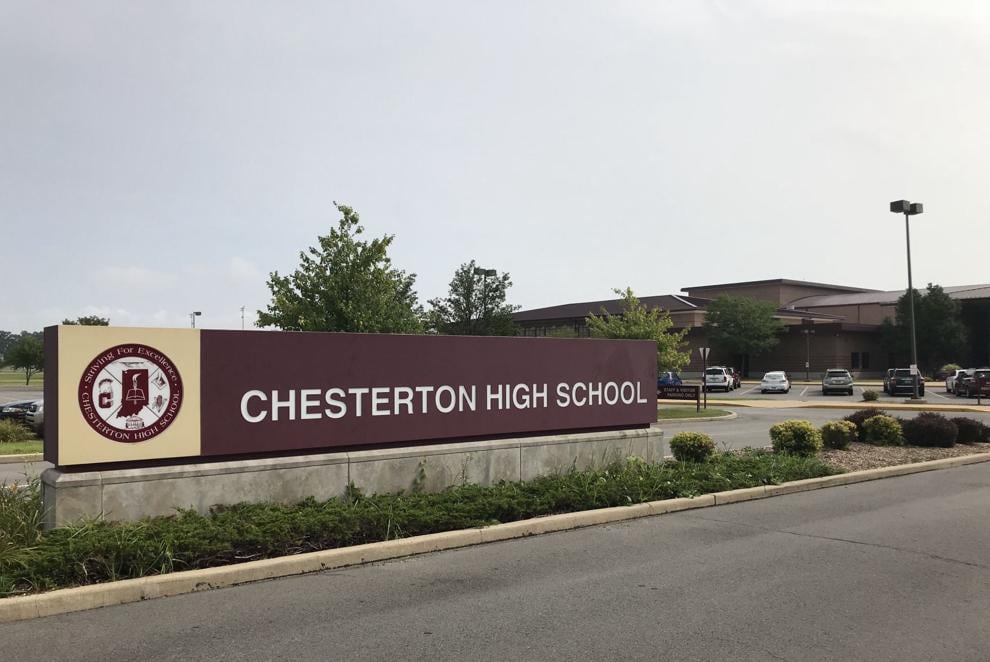 East Porter County School Corp. Return to Learn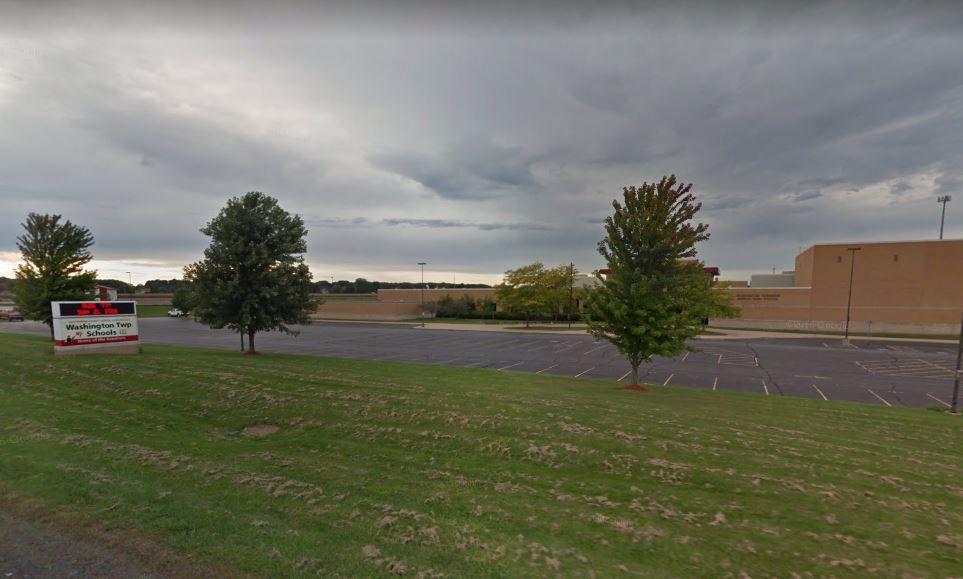 Gary Community School Corp. 2020-2021 School Re-Entry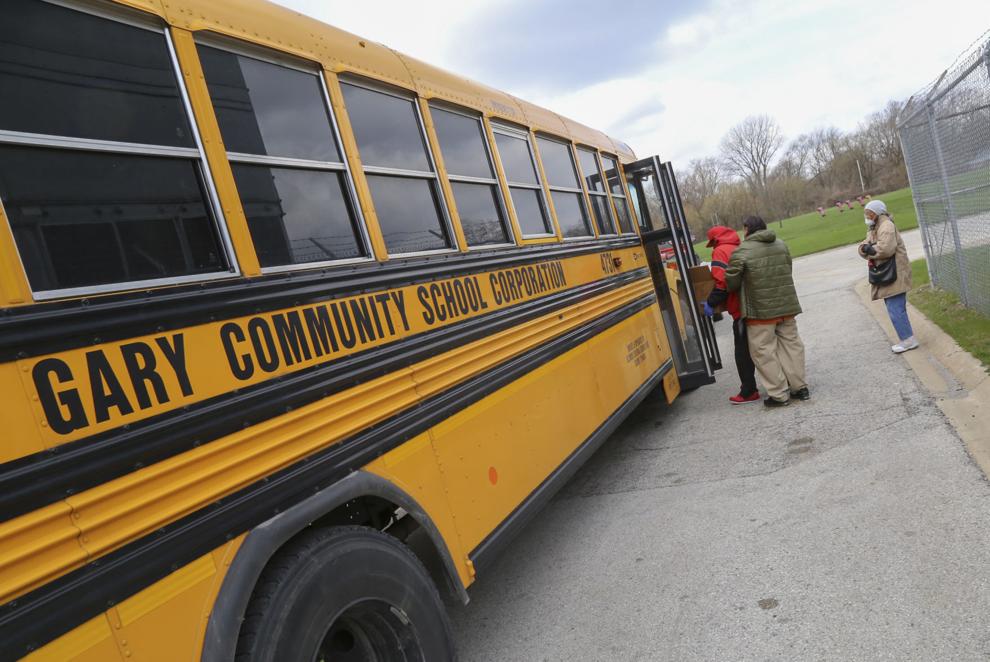 Griffith Public Schools Return to Learn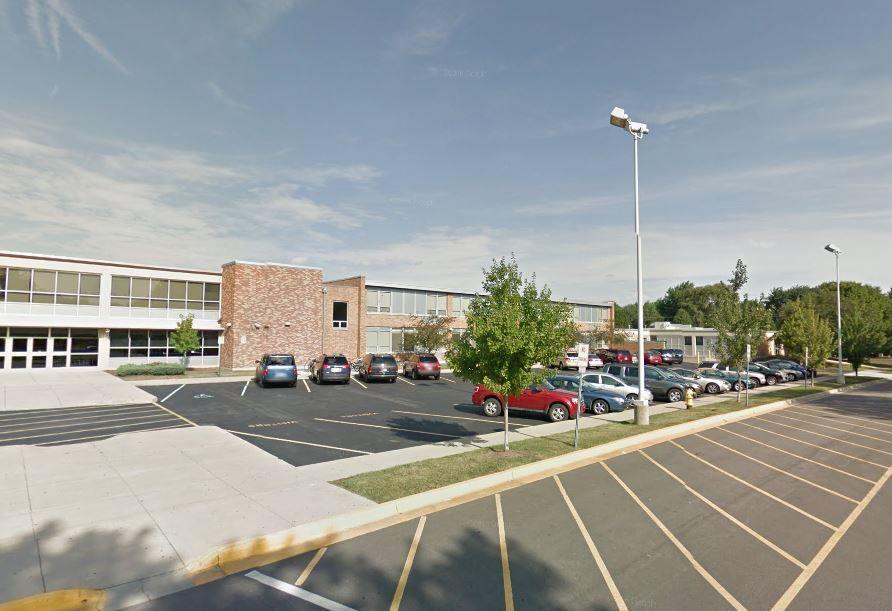 Hanover Community Schools Re-Entry Plan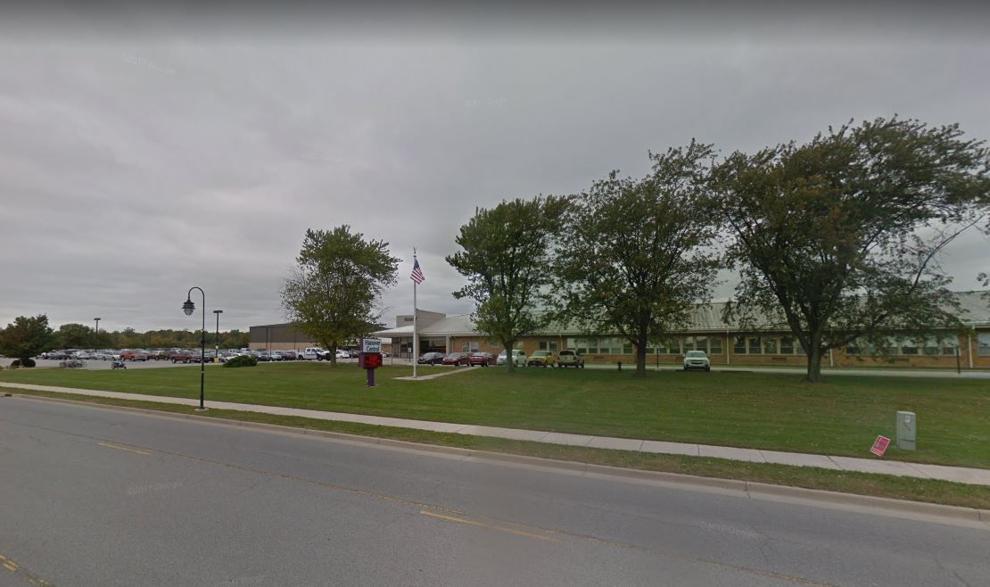 Lake Central School Corp. Return to School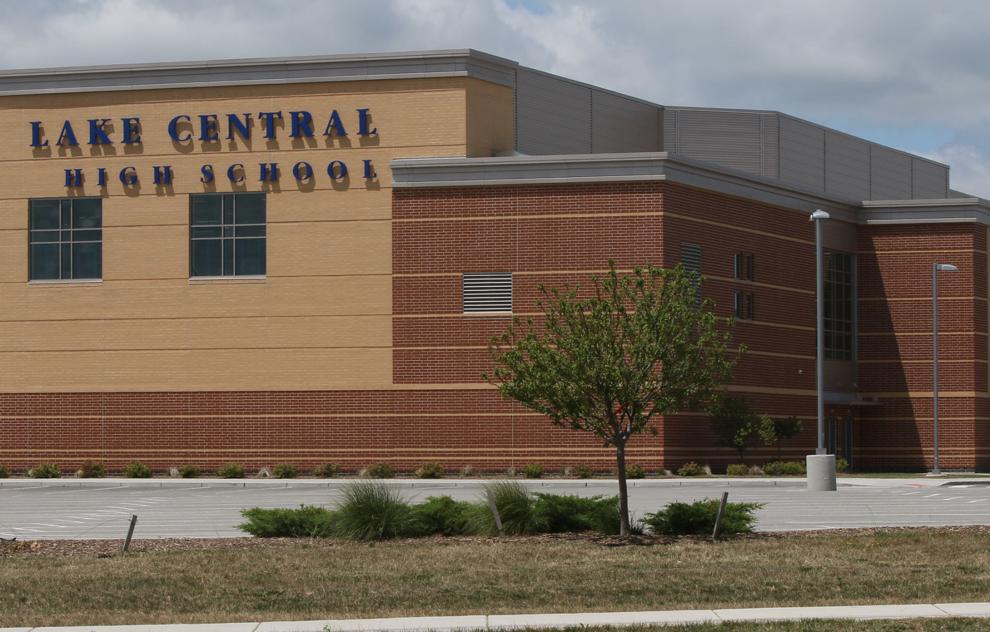 Lake Ridge New Tech Schools IN Class Re-Entry Plan 2020-21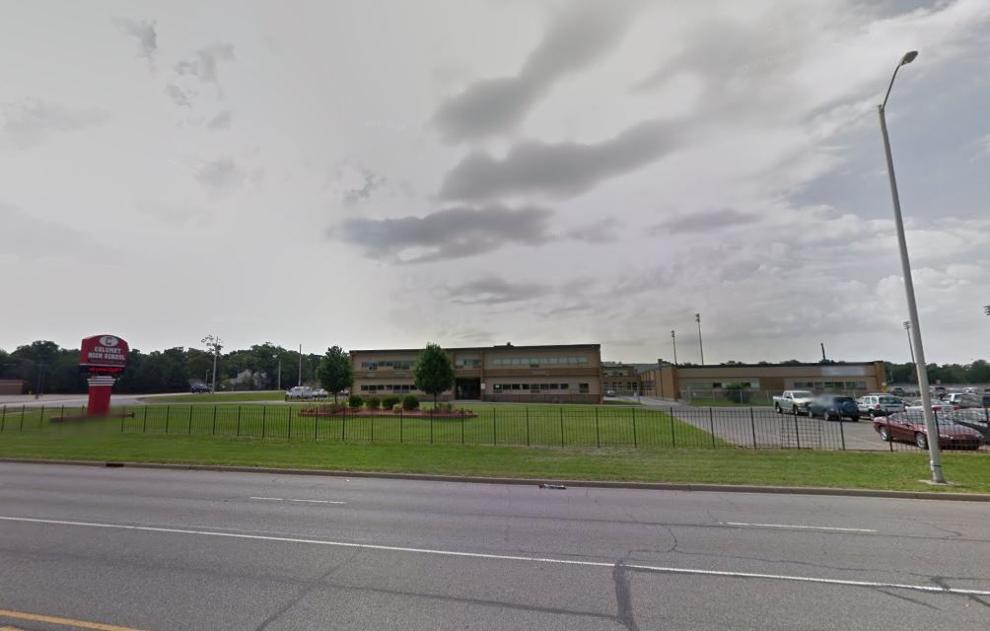 LaPorte Community School Corp. Getting Back on Track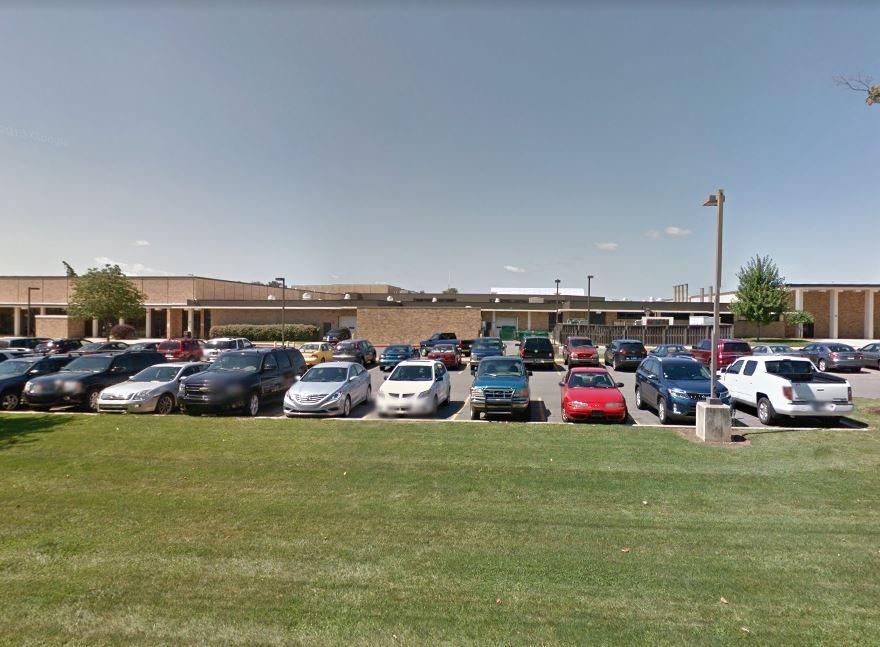 Merrillville Community School Corp. Re-Entry Plan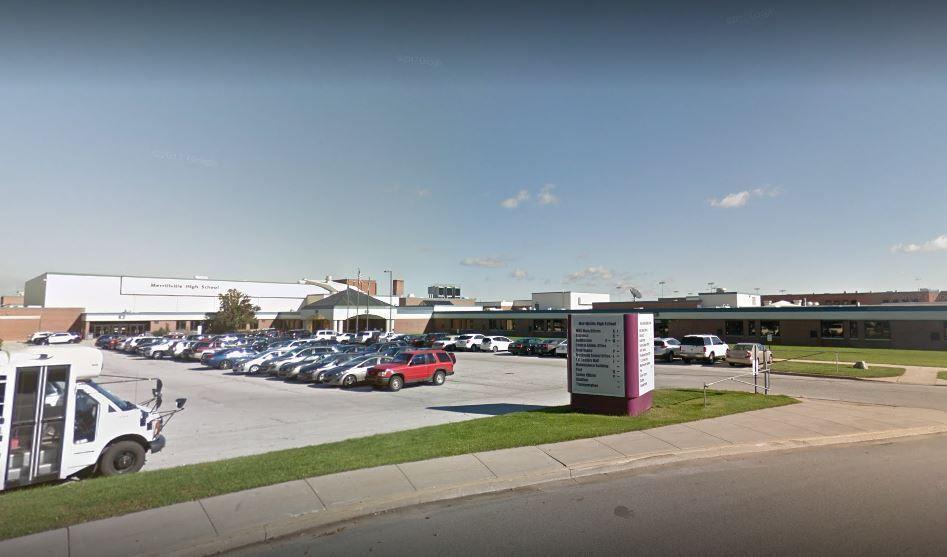 Michigan City Area Schools Reopening 2020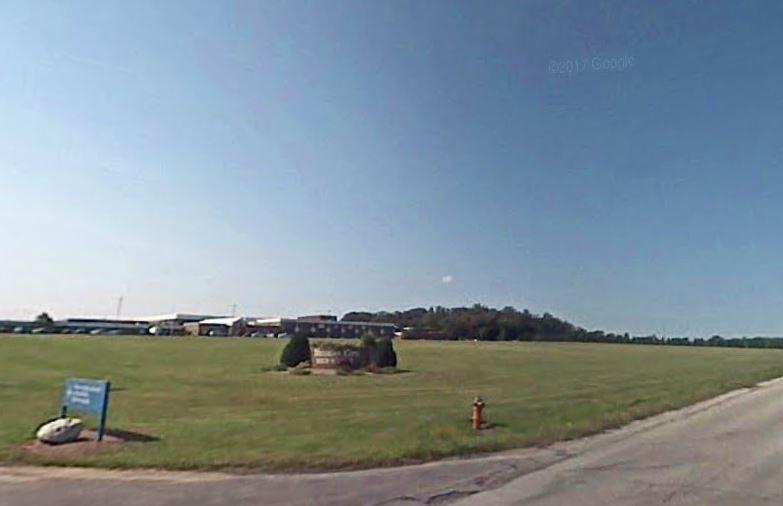 Portage Township Schools Re-Entry Plan
School City of East Chicago Protect Cardinal Plan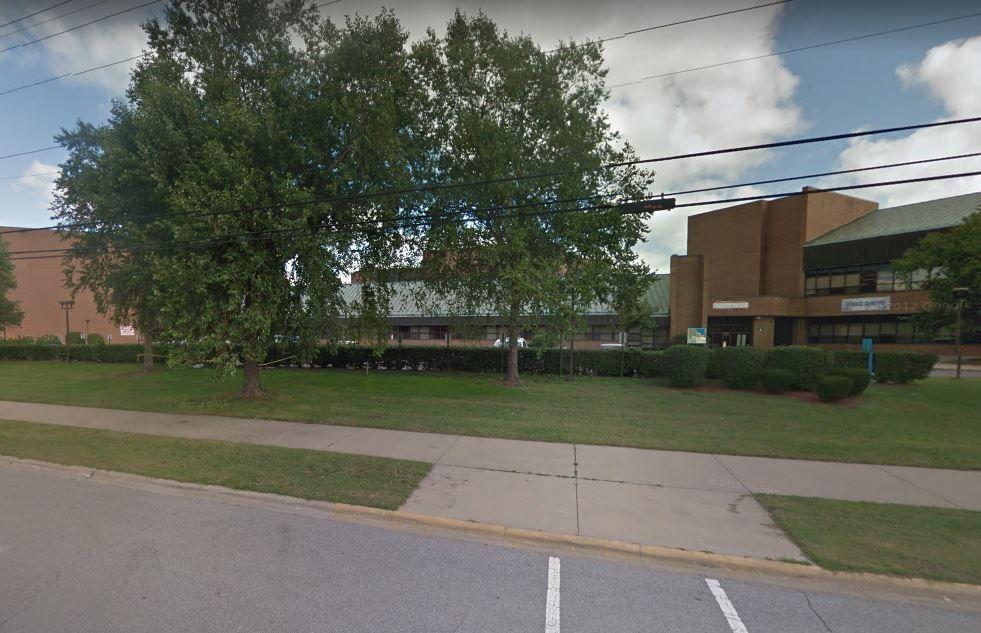 School City of Hammond Re-Open Plan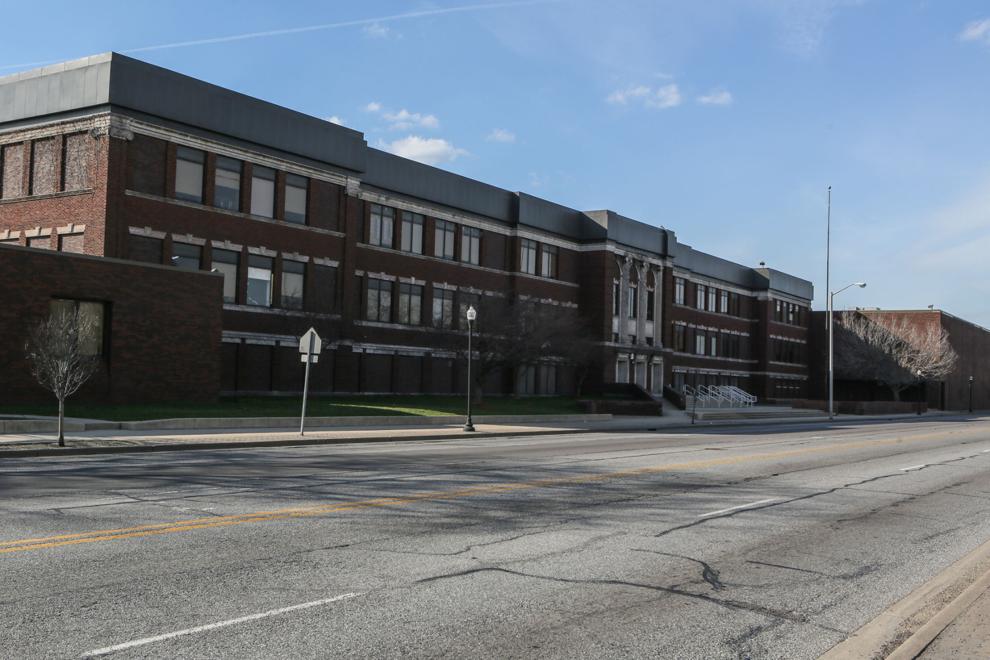 School City of Hobart Protect Brickies Plan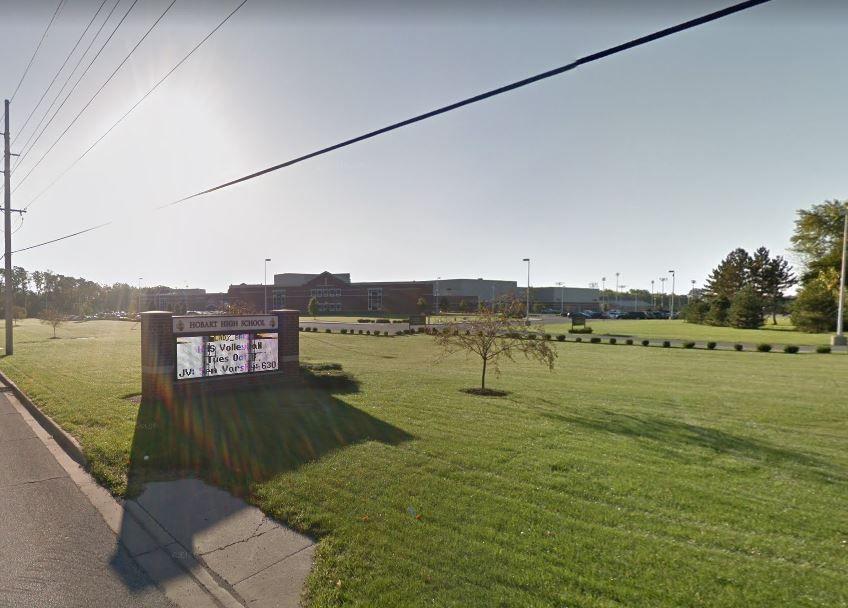 School Town of Highland School Reopening Framework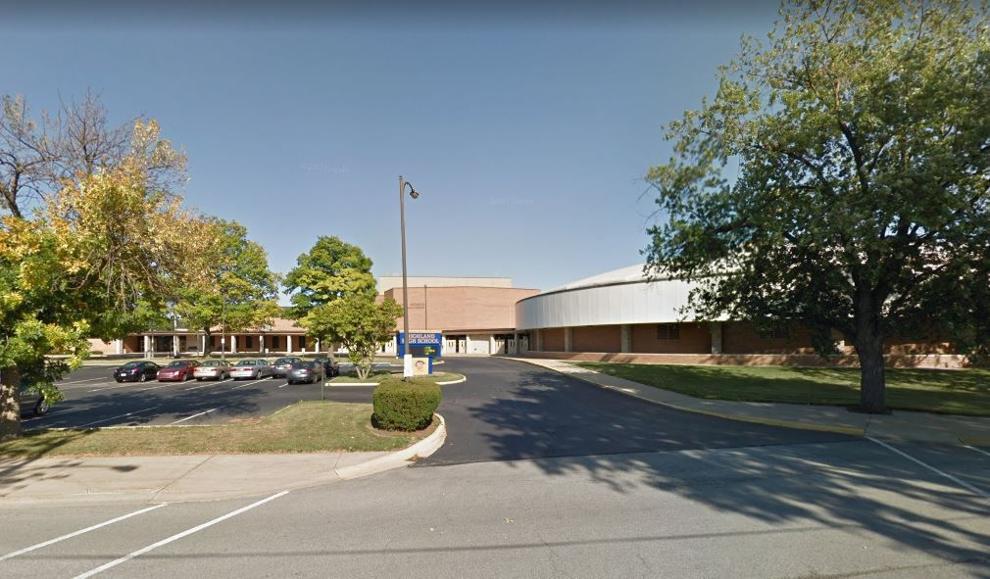 Valparaiso Community Schools Return to Learn