GARY — Senior Cammay Brown wasn't expecting the news for another couple of weeks when a caravan of cars pulled down her street in east Gary. 
"You won!" Legacy Foundation Scholarship Coordinator Jodi Kateiva told Brown in a video call Thursday afternoon. "You've worked so hard and I'm super happy your hard work has paid off."
Surrounded by educators from throughout her Gary schools career, Brown was one of six Lake County seniors to learn Thursday that they had received a full-ride Lilly Endowment Community Scholarship.
"I know it's not one in a million, but that's how it feels, one in a million, especially because I'm in Gary and they really don't expect much out of us, but —" Brown said, breaking off in tears.
Brown is the first West Side Leadership Academy student named a Lilly Scholar in six years. The West Side senior said she hopes to apply her love for math and AP Chemistry toward chemical engineering studies somewhere close to home — Valparaiso University, Purdue Northwest or Purdue West Lafayette, perhaps.
"It's really broad," Brown said. "There's a lot that you can do with chemical engineering, and I'll really be able to help Gary as a whole with chemical engineering."
Brown she learned of the Legacy Foundation's scholarship application just two days before it was due, answering the foundation's prompt "Explain an obstacle in your academic career" with the story of her perseverance starting high school taking care of her mother who had battled brain and breast cancer.
"My mom passed, so it's bitter sweet, honestly," Brown said. "I wish she were here to see it ... I believe she's proud, 100% she's proud."
The Lilly Endowment Community Scholarship Program, administered in Lake County by the Legacy Foundation, provides full tuition, required fees and a $900 annual stipend for required books for four years of full-time undergraduate study at any accreditation public or private nonprofit college or university in Indiana.
Brown is joined by five other scholars in the Legacy Foundation's 24th cohort of Lilly Endowment Community Scholars, including:
Lauren Cicillian, of Hobart High School, who is a member of the National Honor Society, Key Club and Fellowship of Christian Athletes, as well as battalion commander of the JROTC.
Christian Duh, of River Forest High School, who plays baseball, football, basketball, in addition to serving on the National Honor Society, Academic Decathlon team and the Governors Cabinet for Indiana Youth and Government, while working a part-time job.
Alessandra Gonzalez, of Highland High School, who has served four consecutive years as student government president, is a section leader of the marching band, plays tennis and is a member of the National Honor Society and Spanish Honor Society.
Cykara Lewis, of Calumet New Tech High School, who is a Head Start intern, an adviser at the Hammond Area Career Center's Early Education Student Center and an active volunteer at her local church and food pantry, in addition to serving as a member of the National Technical Honor Society and student council.
Nitya Shah, of Lake Central High School, who is editor-in-chief of LC's magazine, Comet, a content editor for online youth magazine, Force to be Reckoned With, and is a member of the National Honor Society, HUM volunteering group and the environmental group.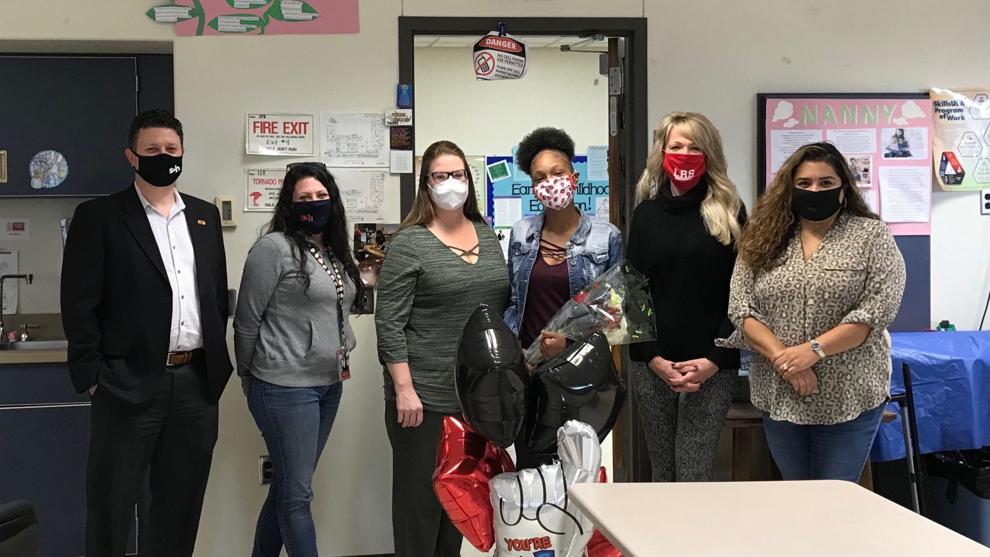 Lilly Scholarship
Hammond Superintendent Scott Miller, Hammond Area Career Center Lauren Dado, Early Childhood Instructor Wendy Akers, and Calumet Counselors Ju…
"These young women and men have been a positive force for change by serving their schools and community," Kateiva said in a news release. "During these unprecedented times, it is heartening to know we have young leaders who are devoted to Indiana. I look forward to seeing the accomplishments of these students for years to come."
Gallery: PNW, IUN campuses adjust to COVID-19 pandemic
PNW students return to campus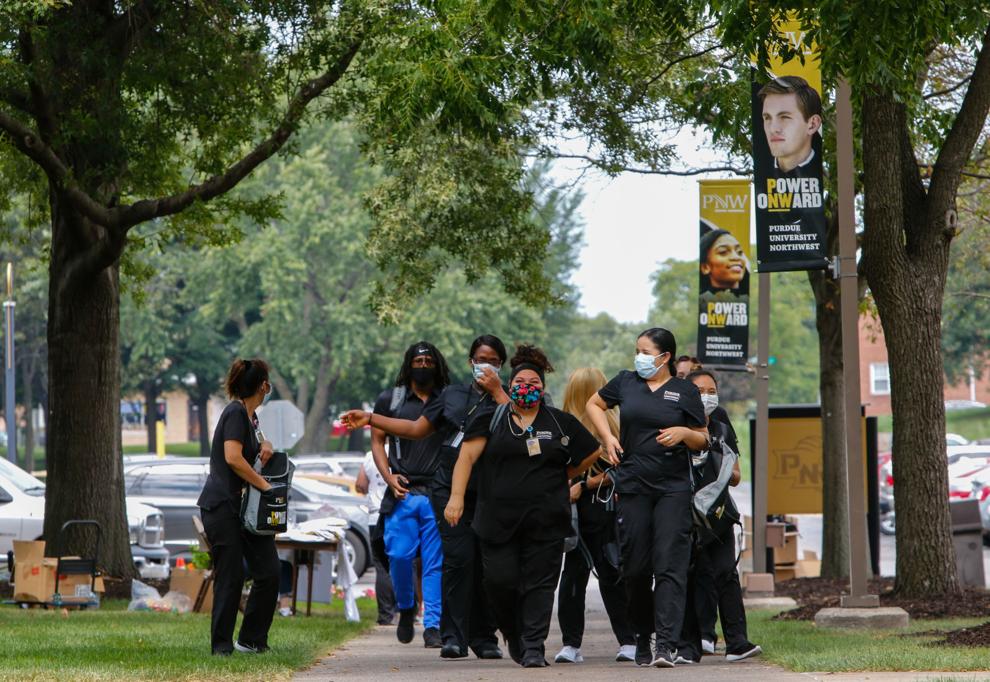 PNW students return to campus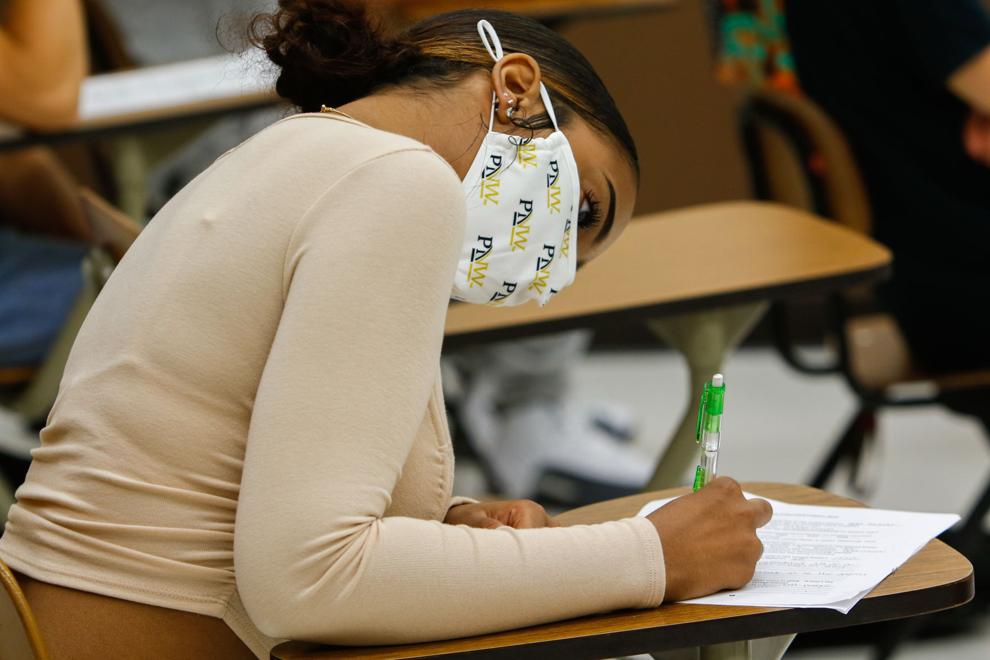 PNW students return to campus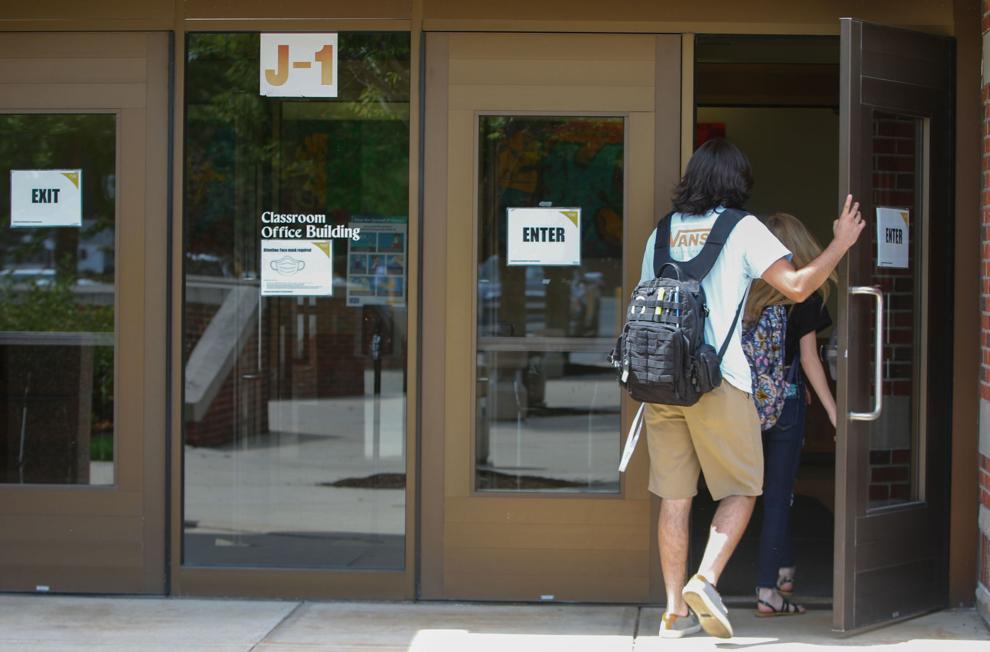 PNW students return to campus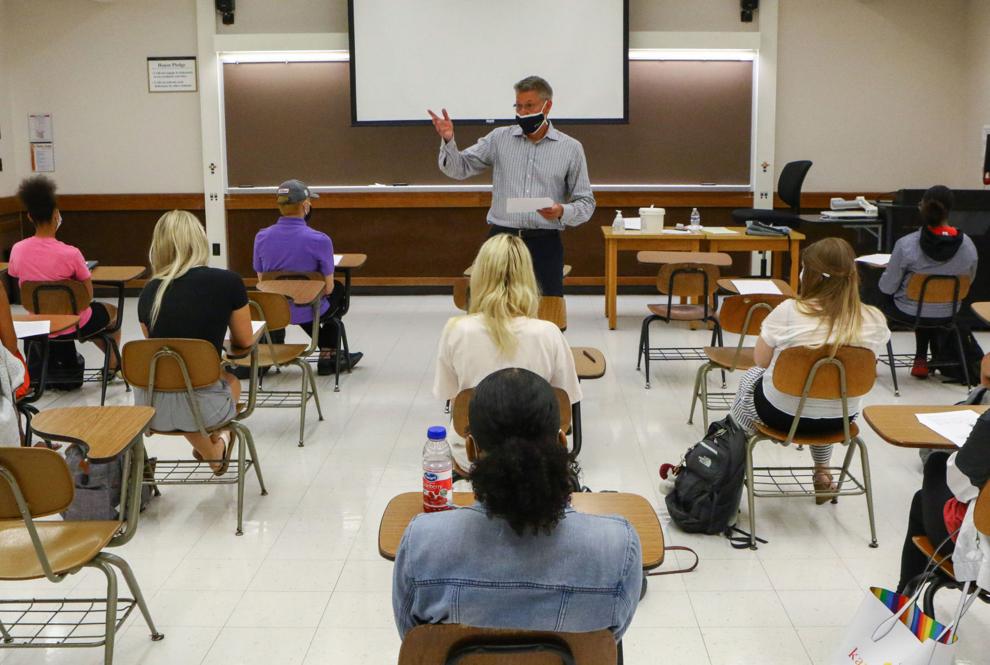 PNW students return to campus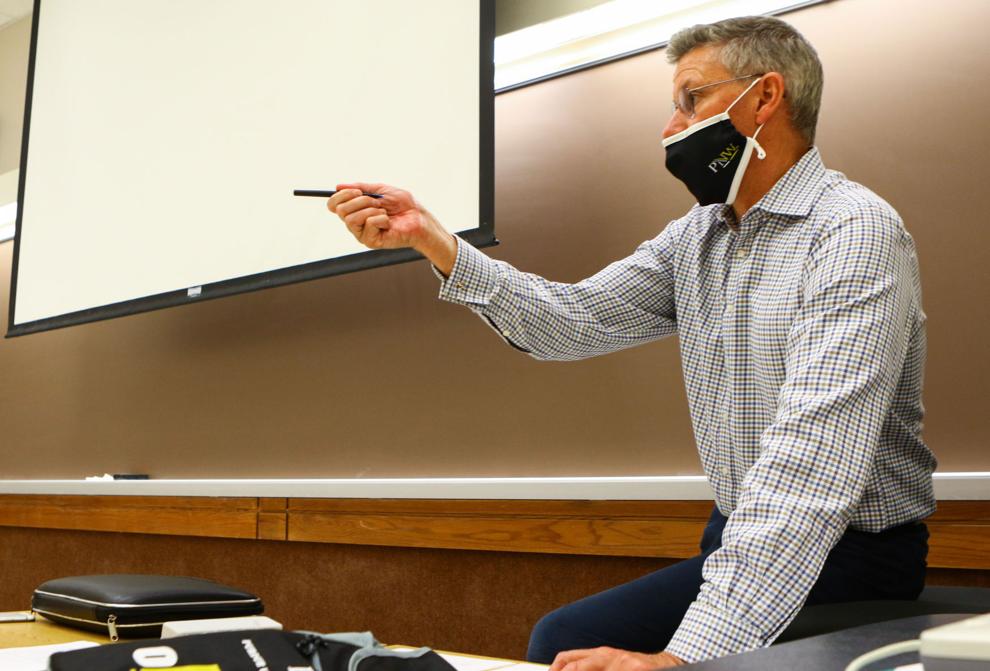 PNW students return to campus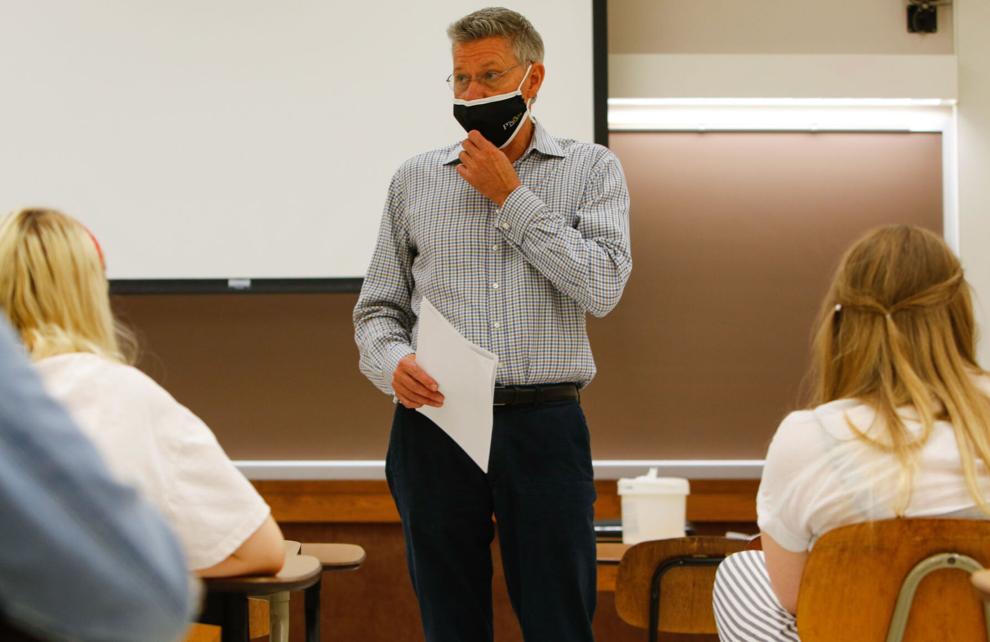 PNW students return to campus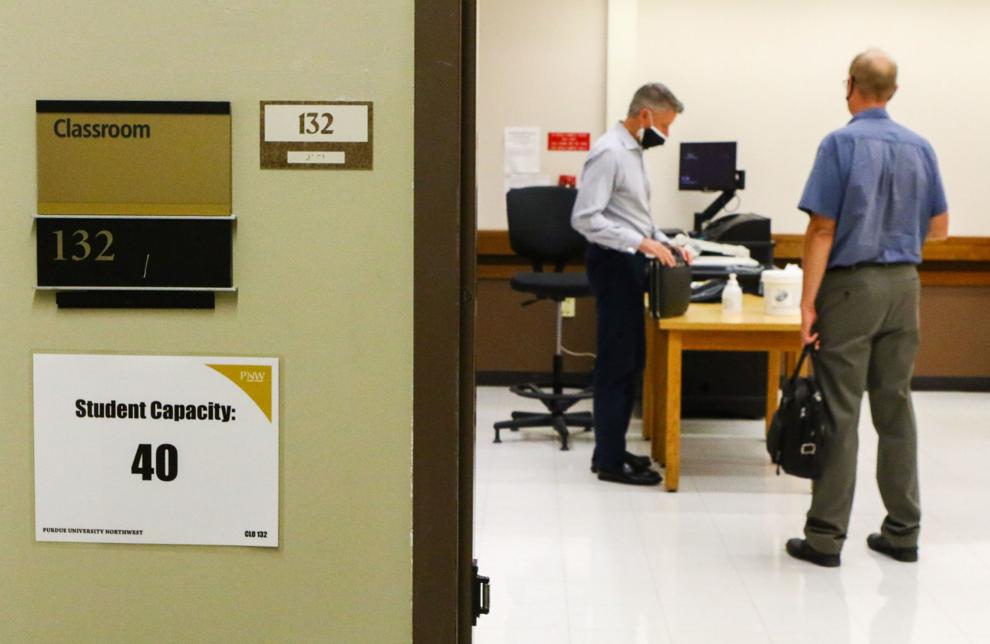 PNW students return to campus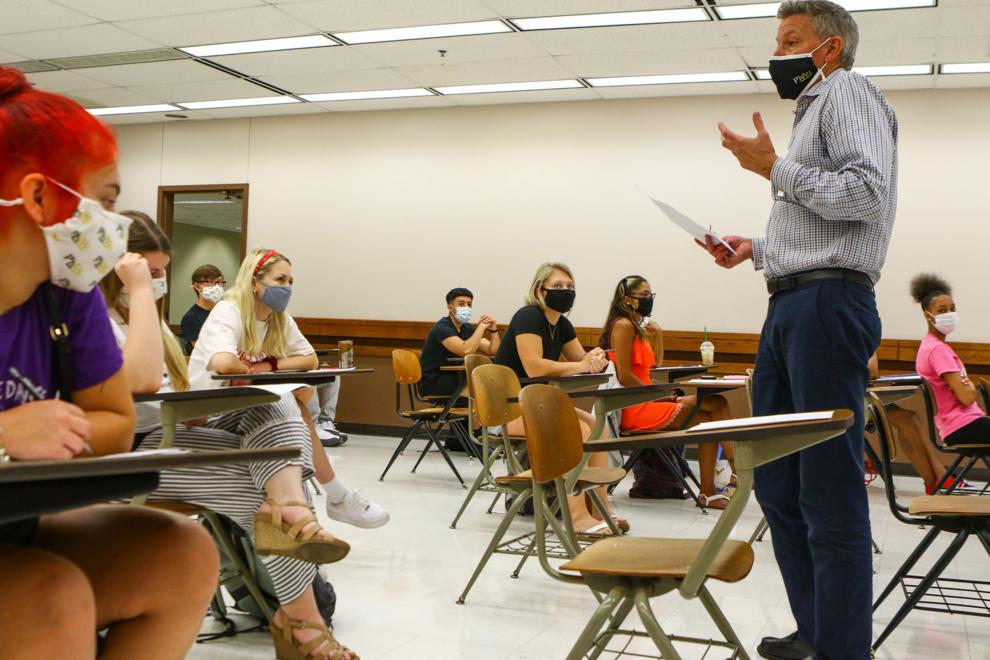 PNW students return to campus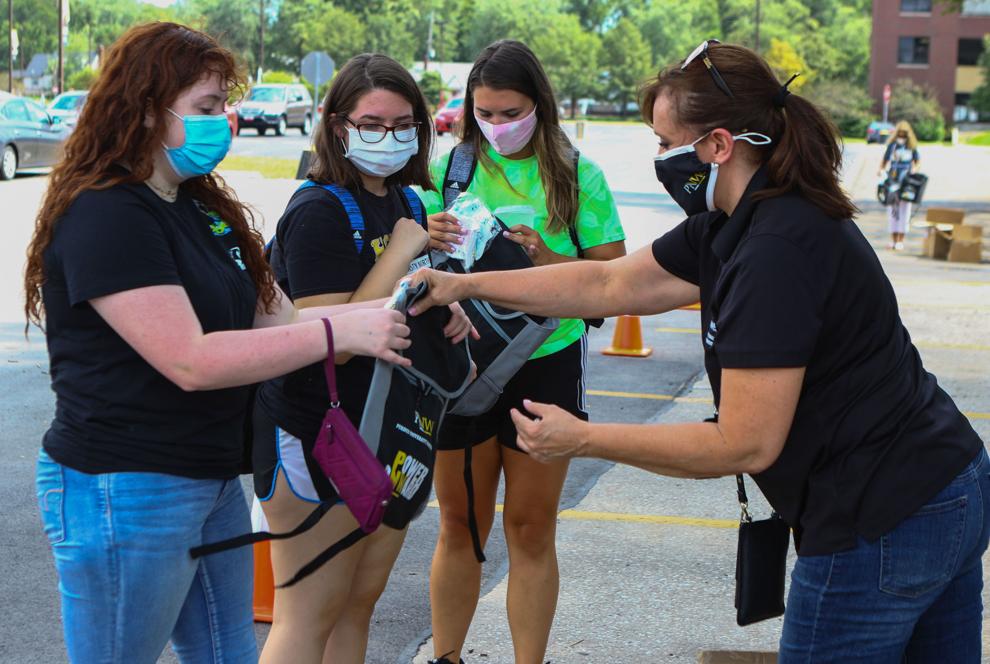 PNW students return to campus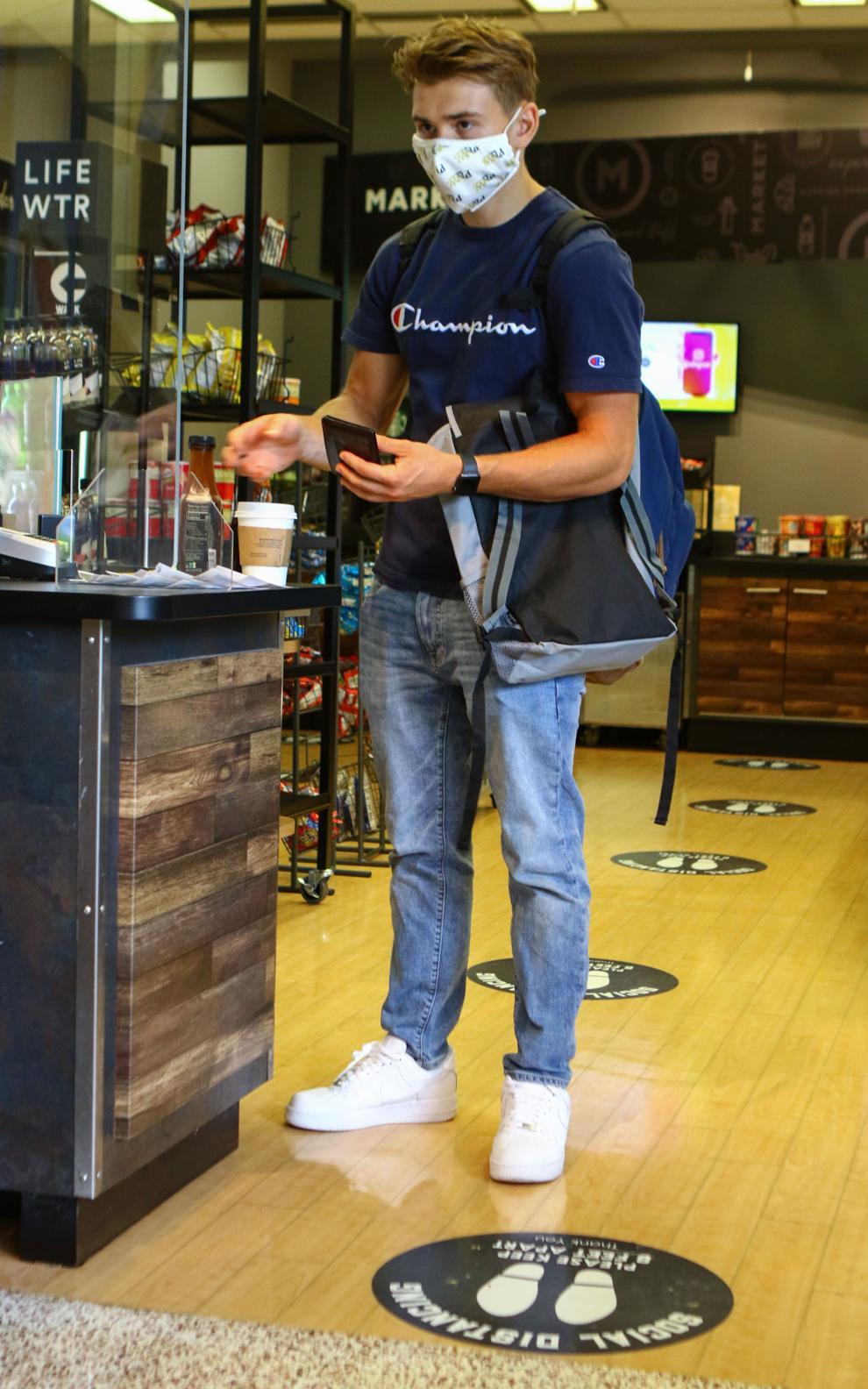 PNW students return to campus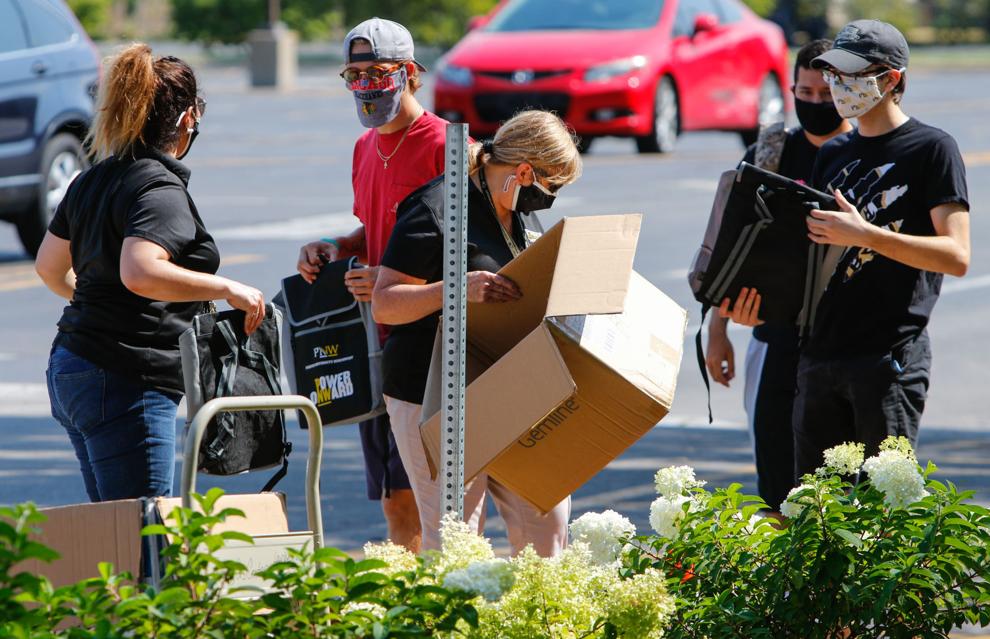 PNW students return to campus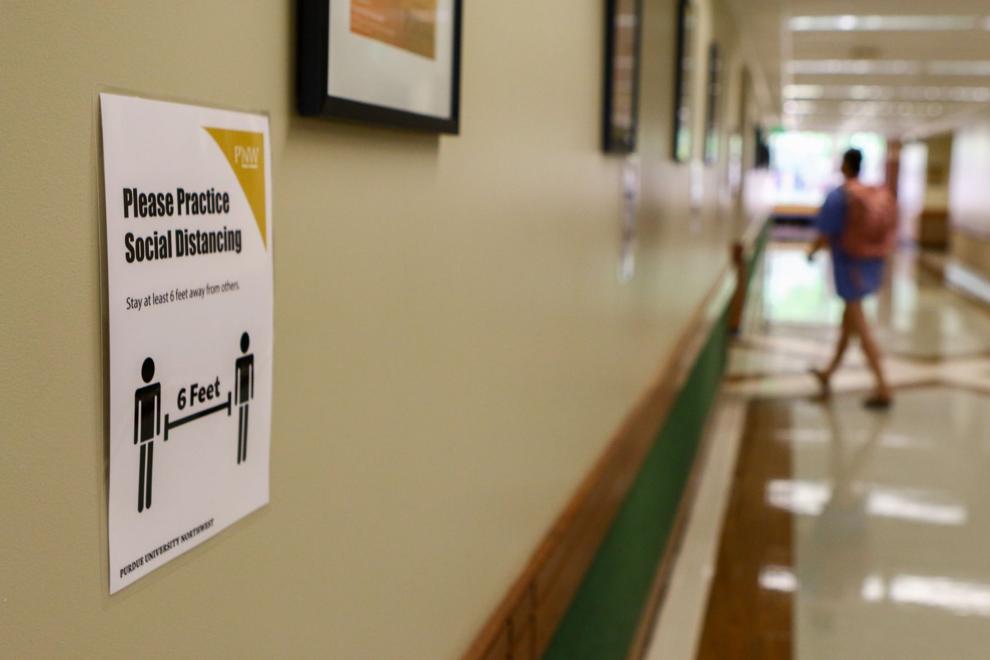 PNW students return to campus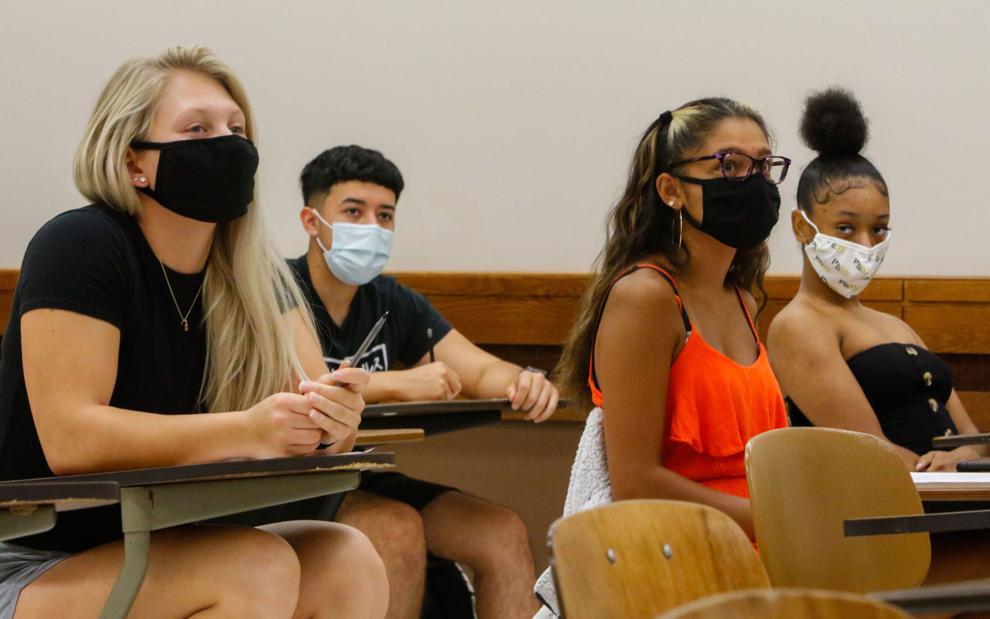 PNW students return to campus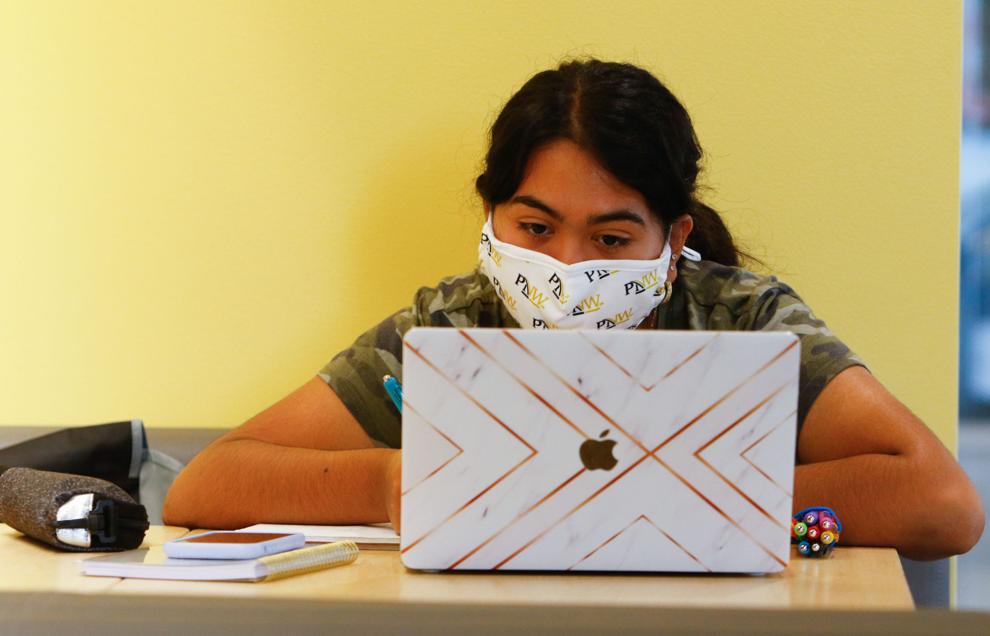 PNW students return to campus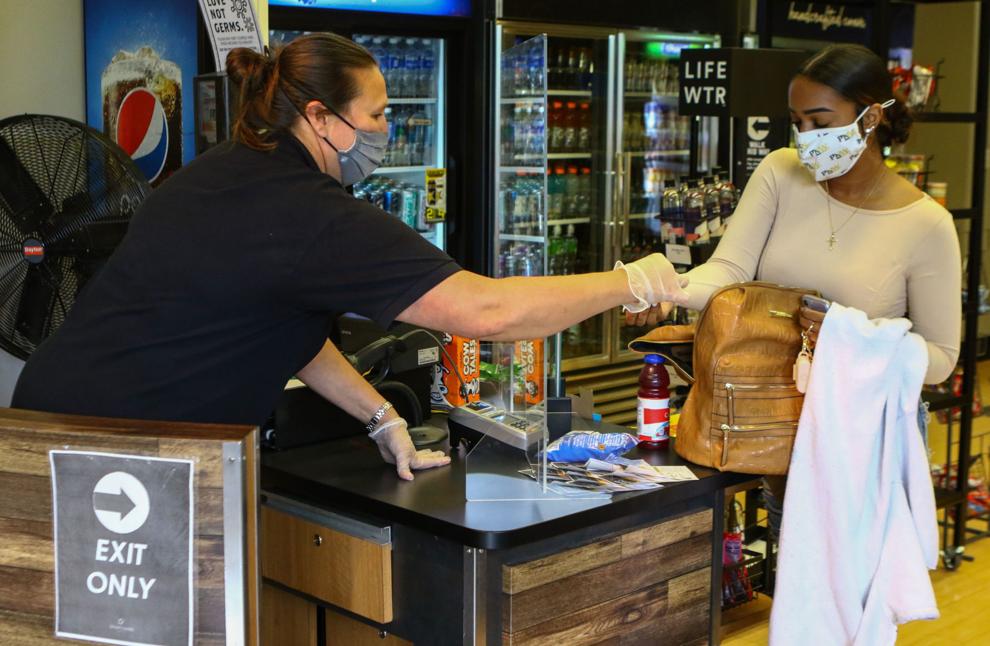 PNW students return to campus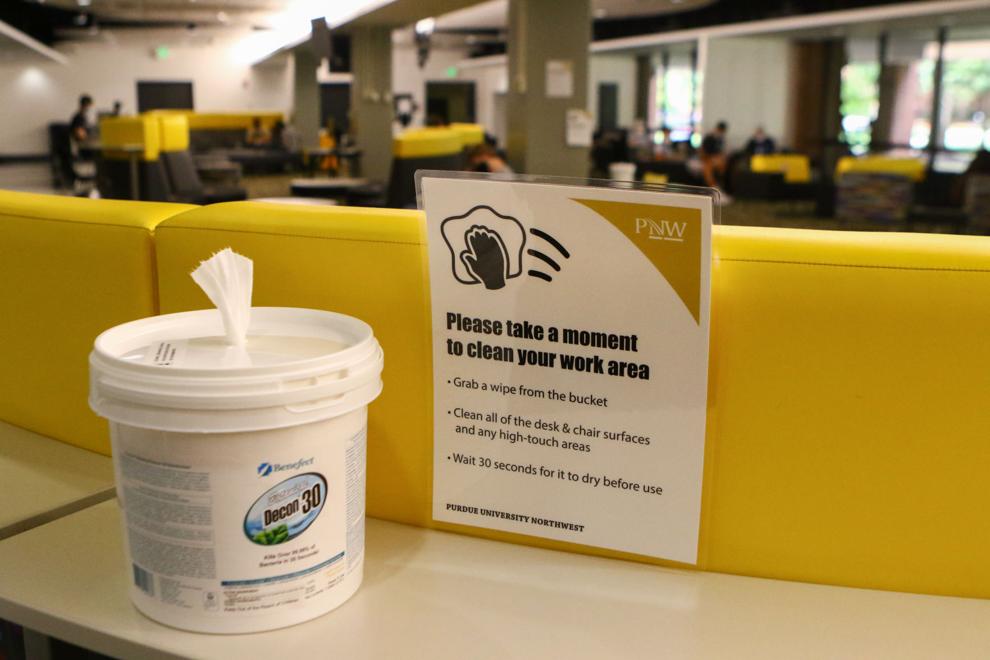 PNW students return to campus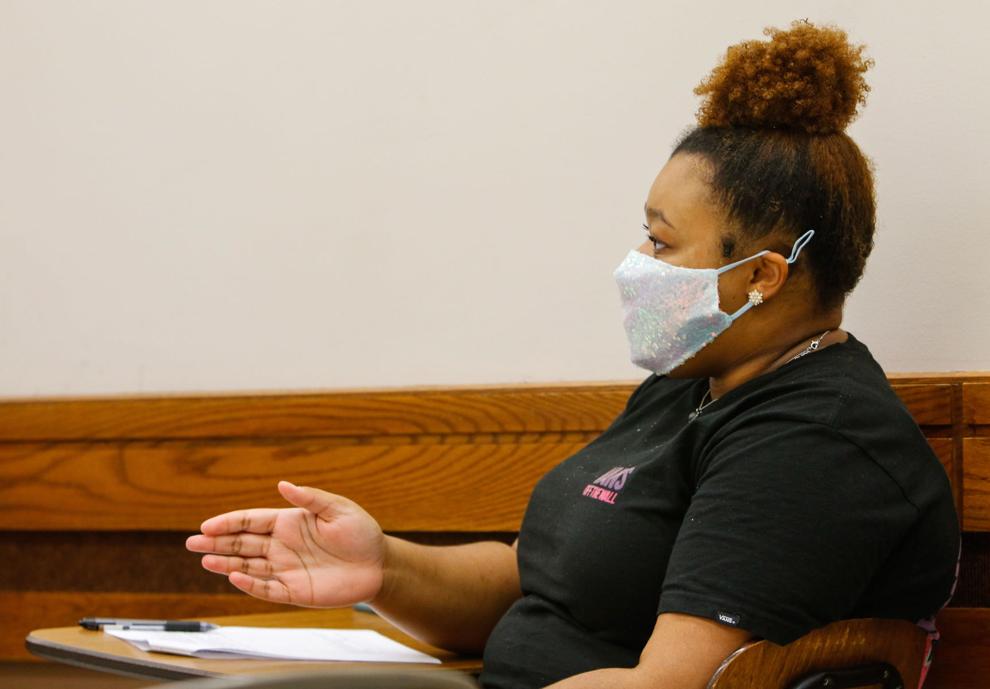 PNW students return to campus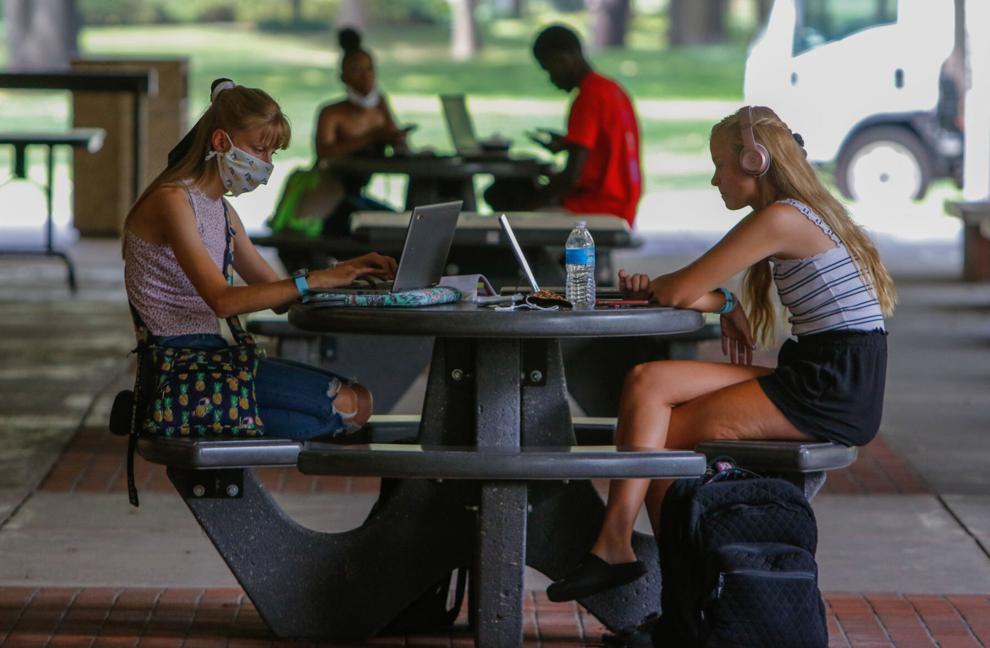 PNW students return to campus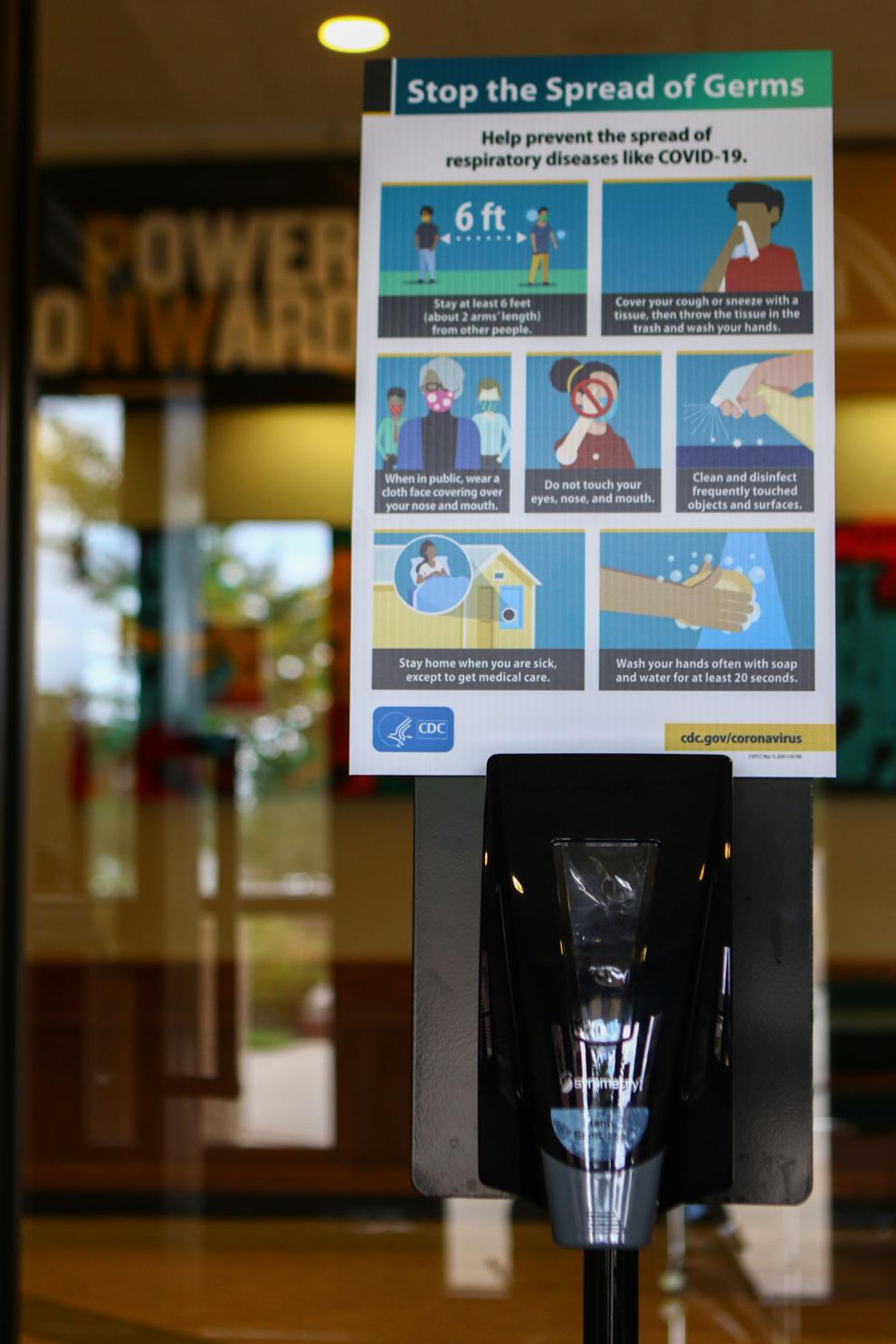 PNW students return to campus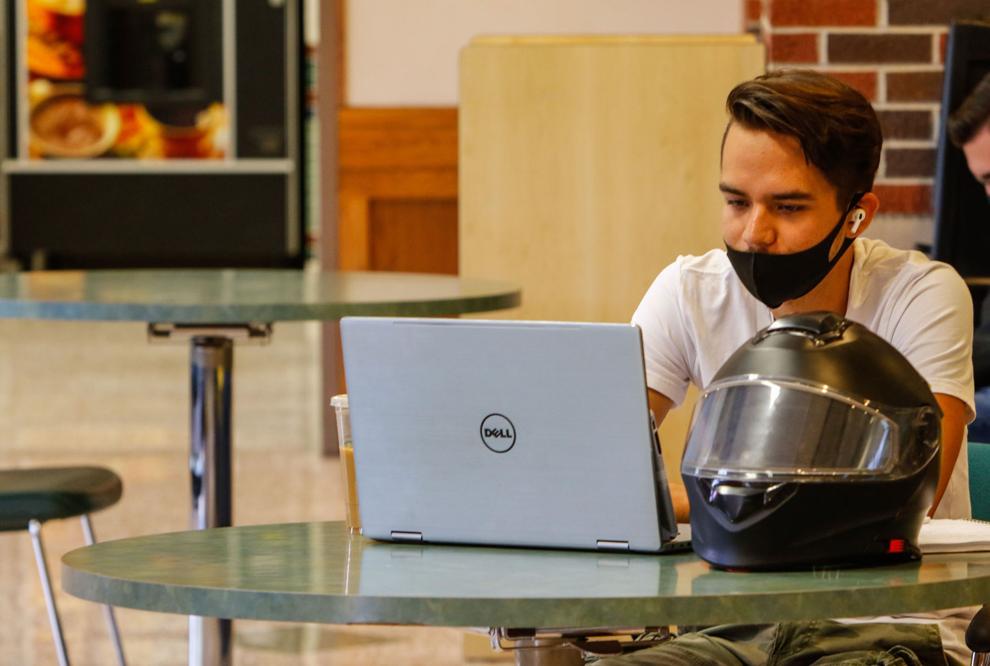 PNW students return to campus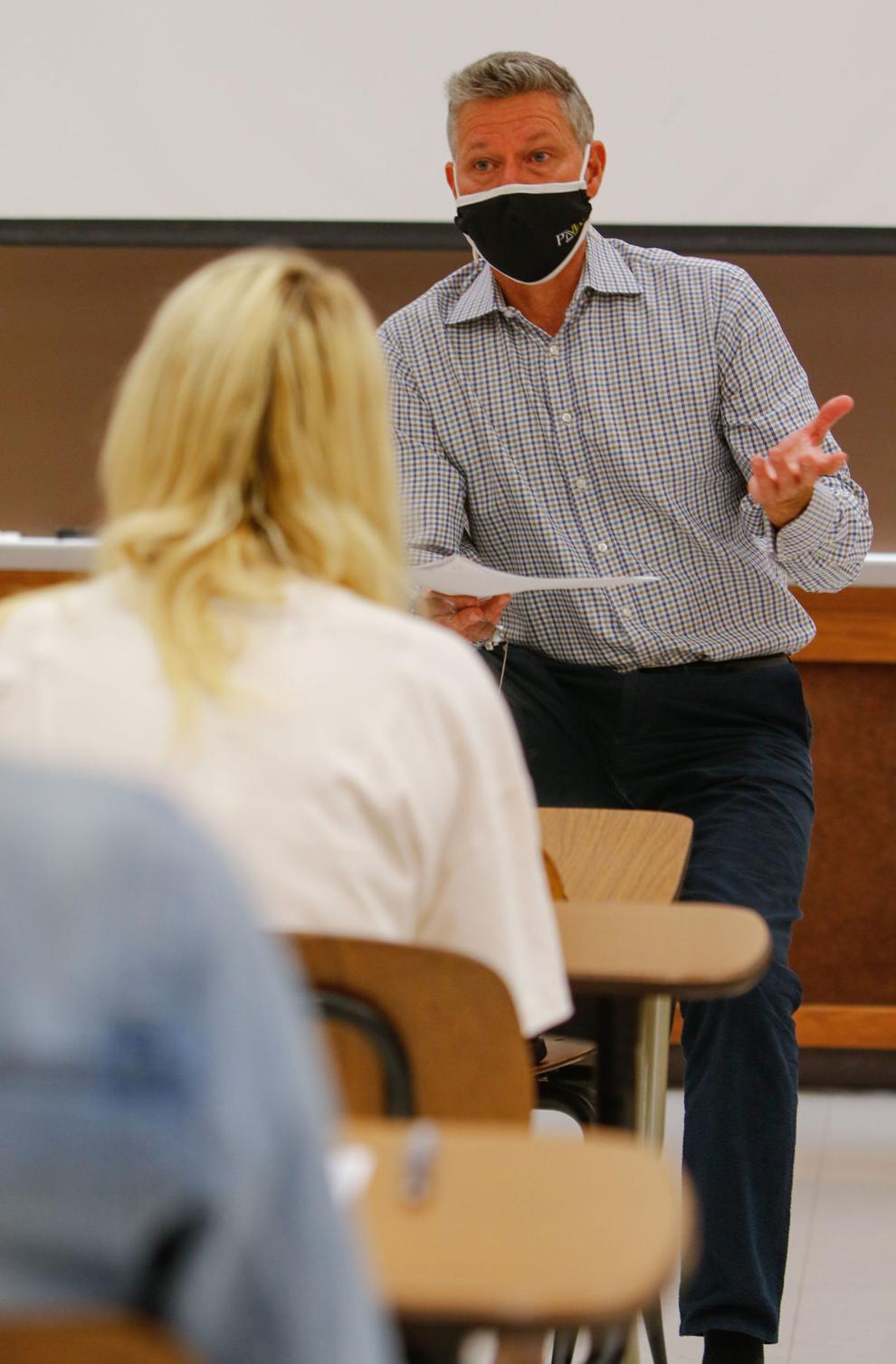 PNW Bioscience building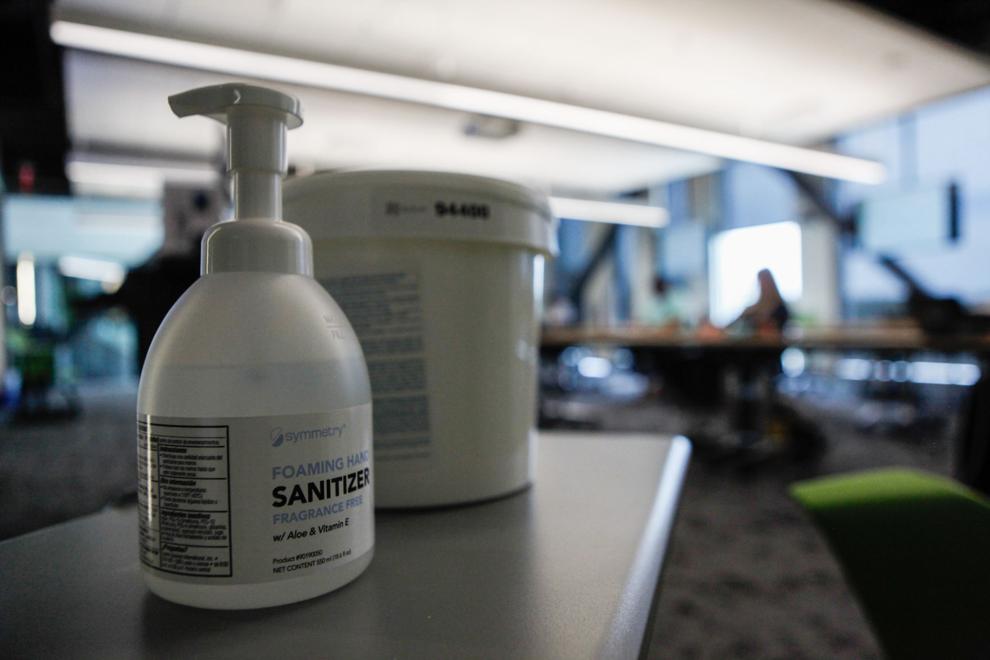 PNW Bioscience building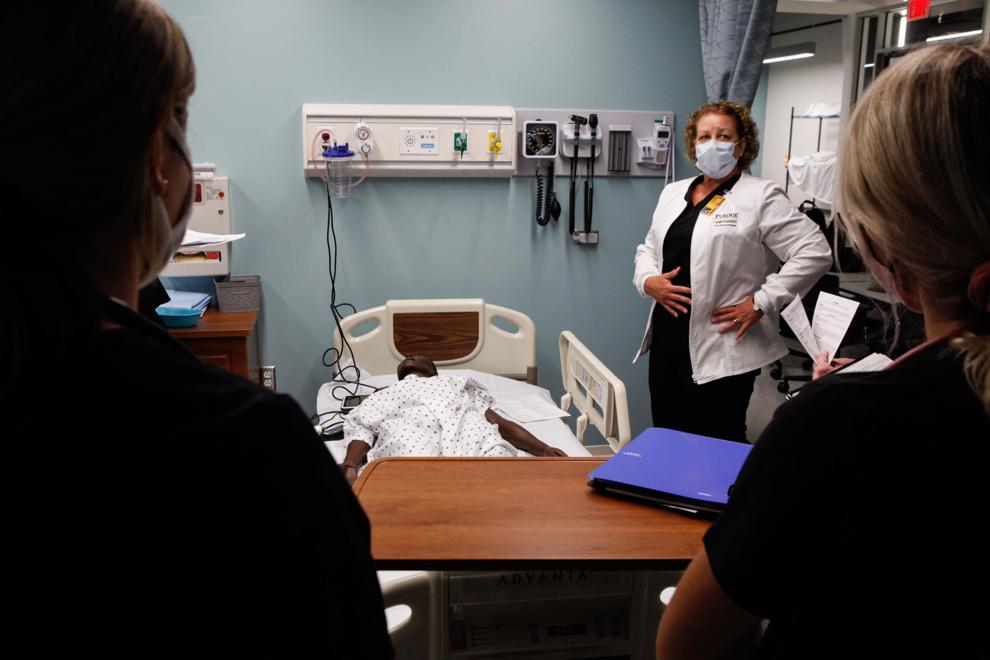 PNW Bioscience building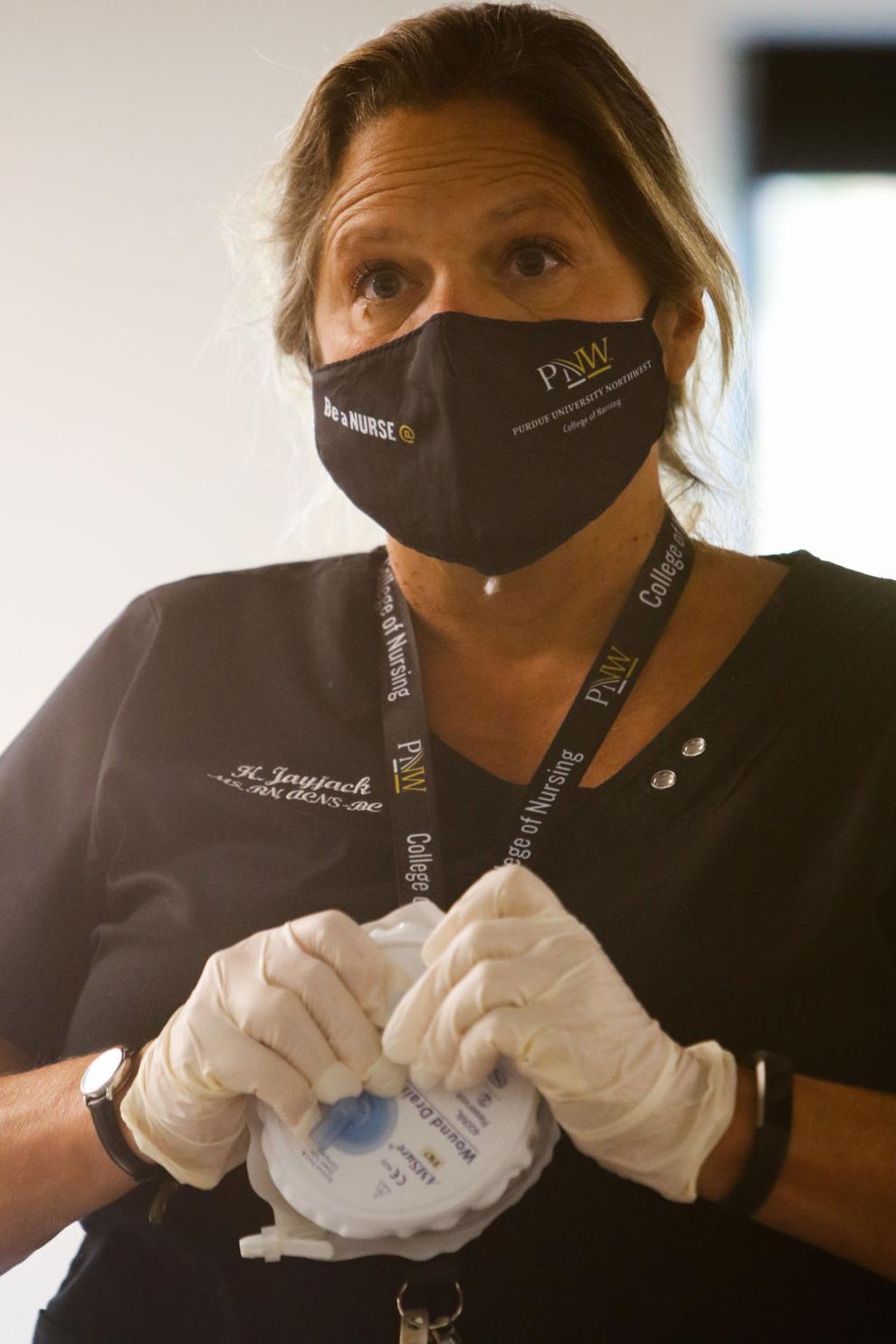 PNW Bioscience building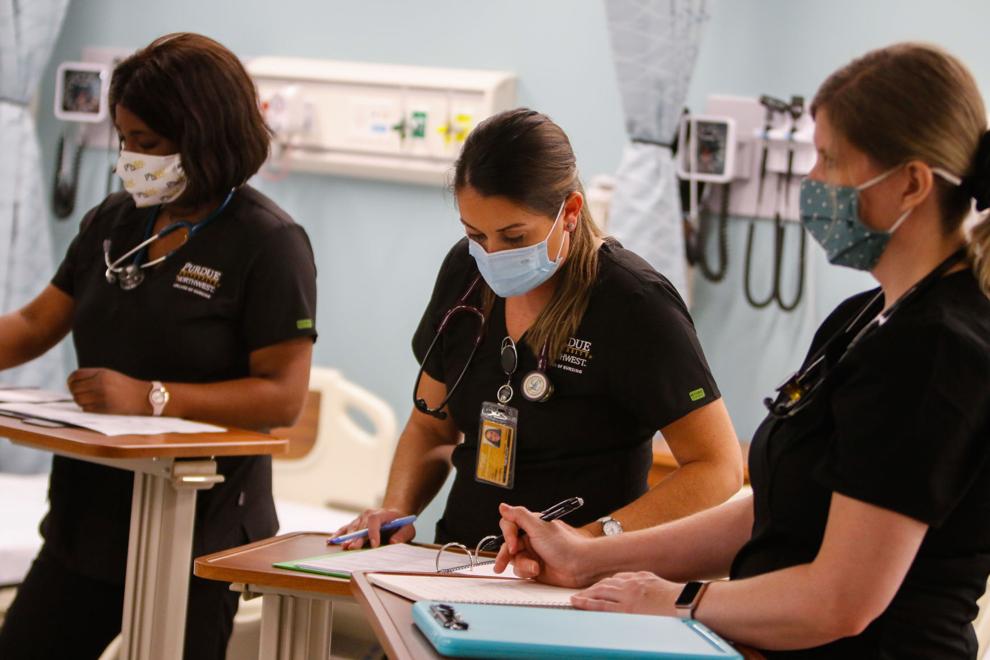 PNW Bioscience building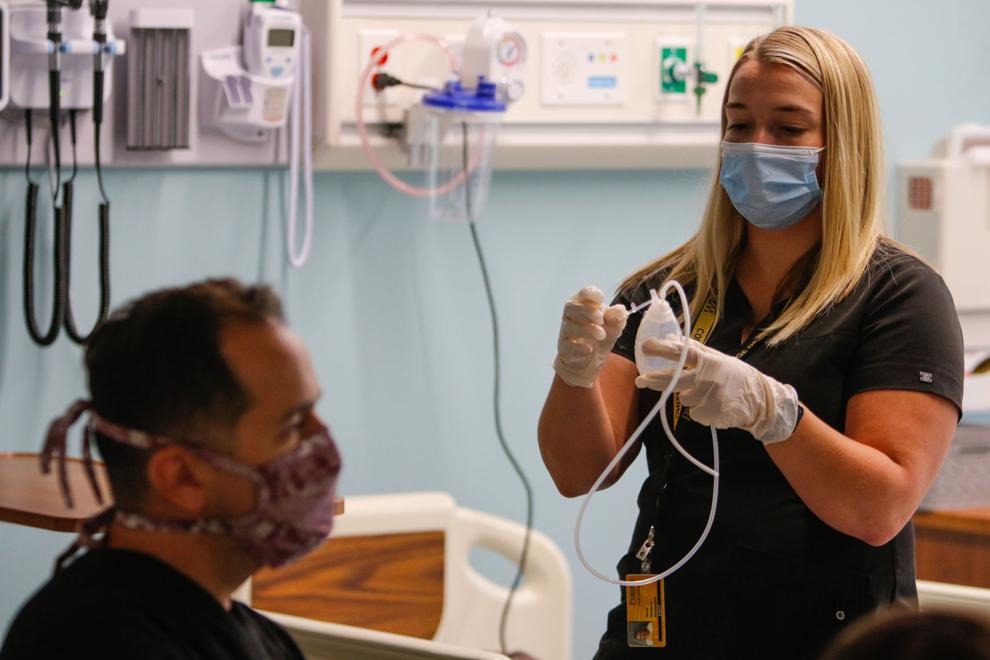 PNW Bioscience building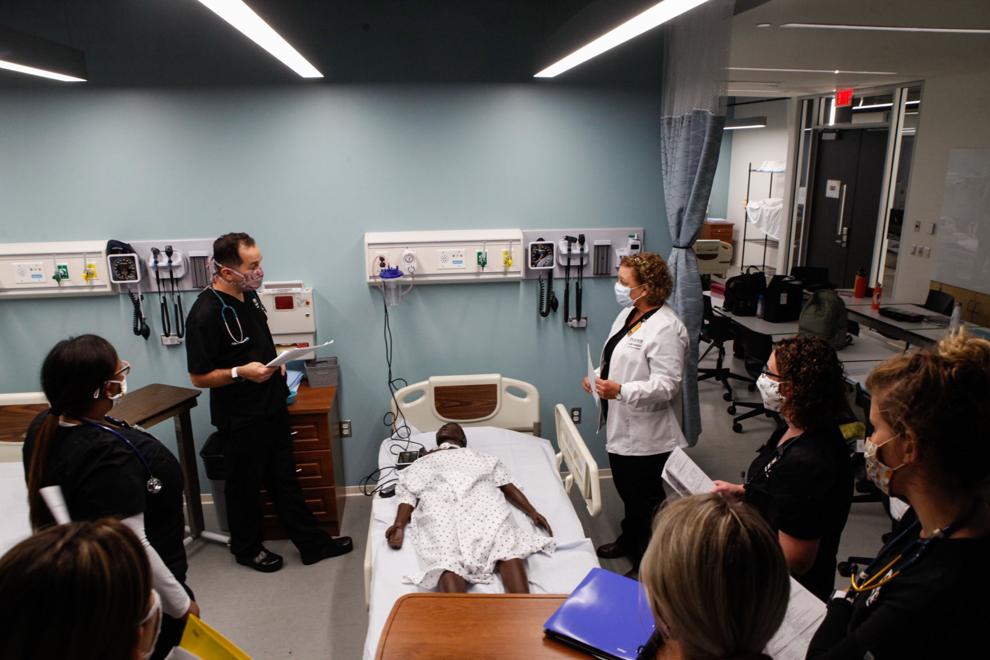 PNW Bioscience building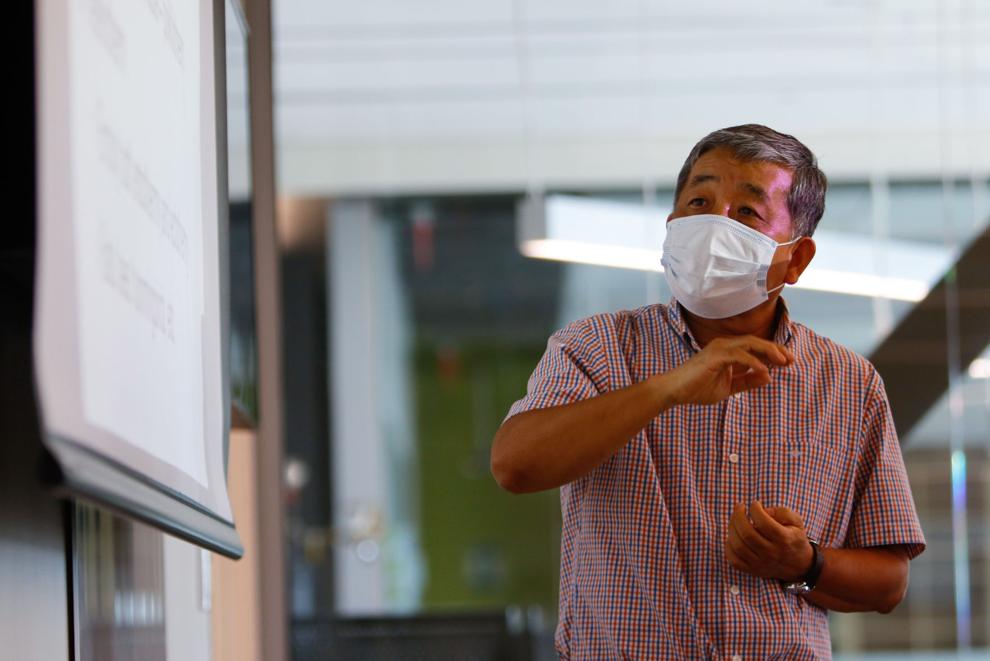 PNW Bioscience building
PNW Bioscience building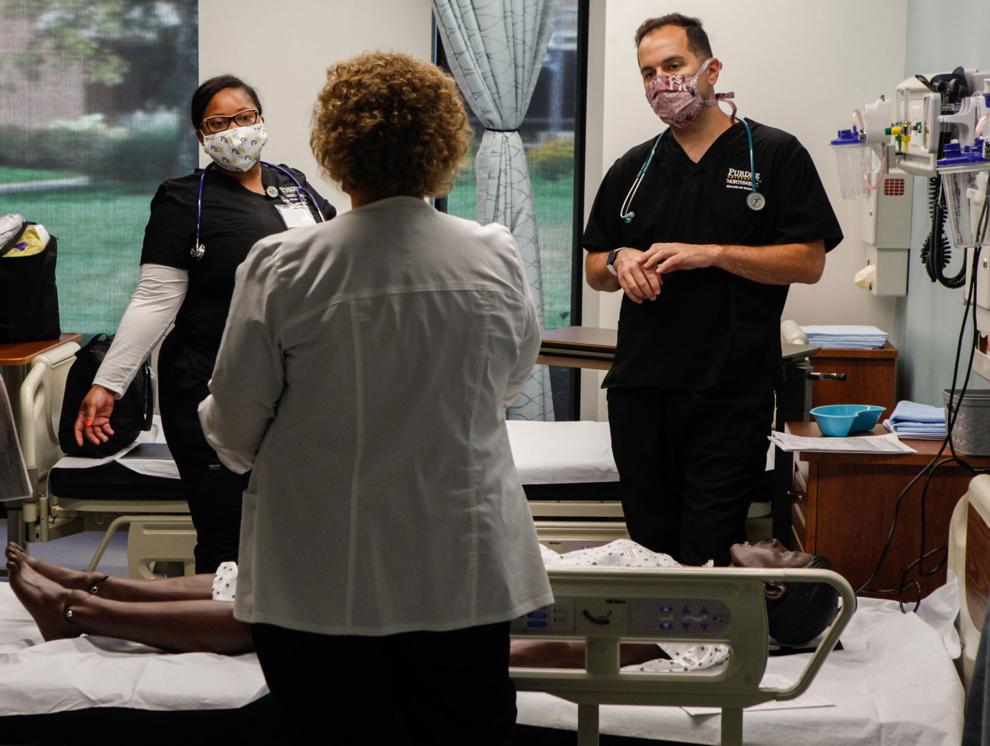 PNW Bioscience building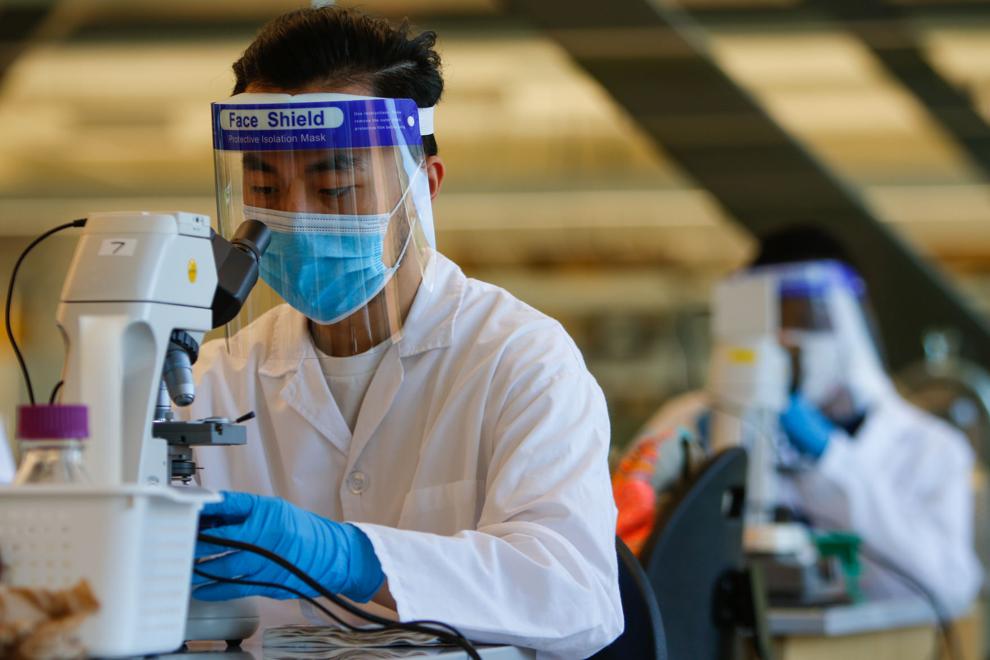 PNW Bioscience building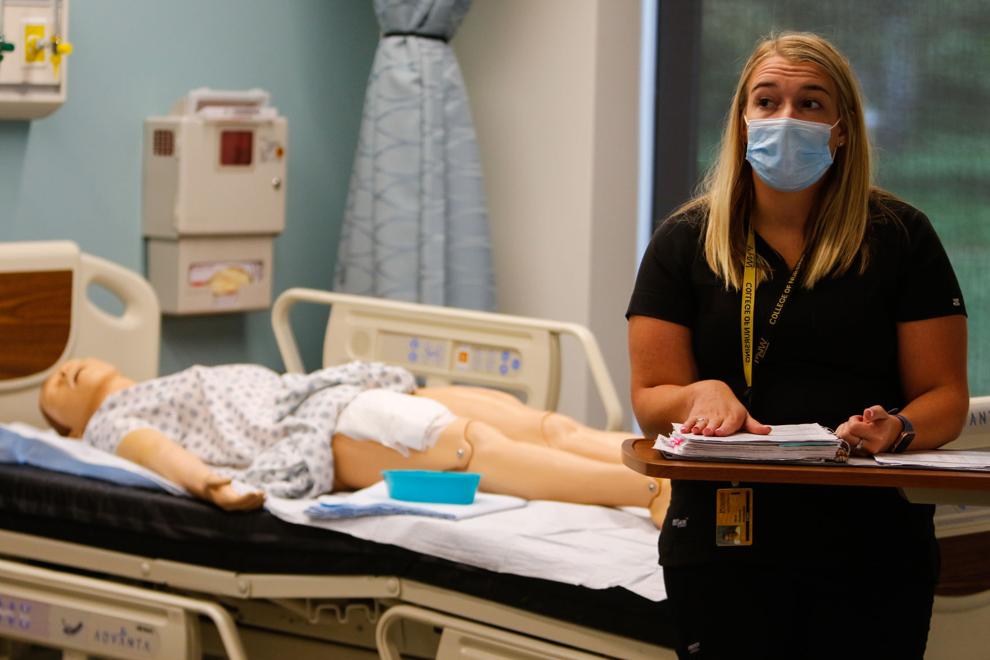 PNW Bioscience building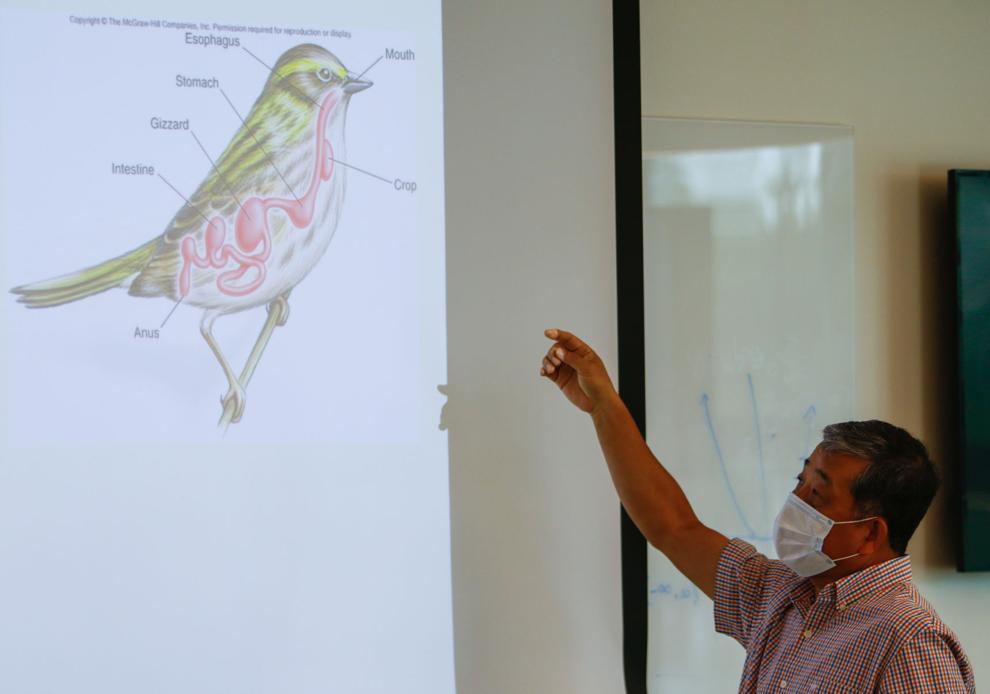 PNW Bioscience building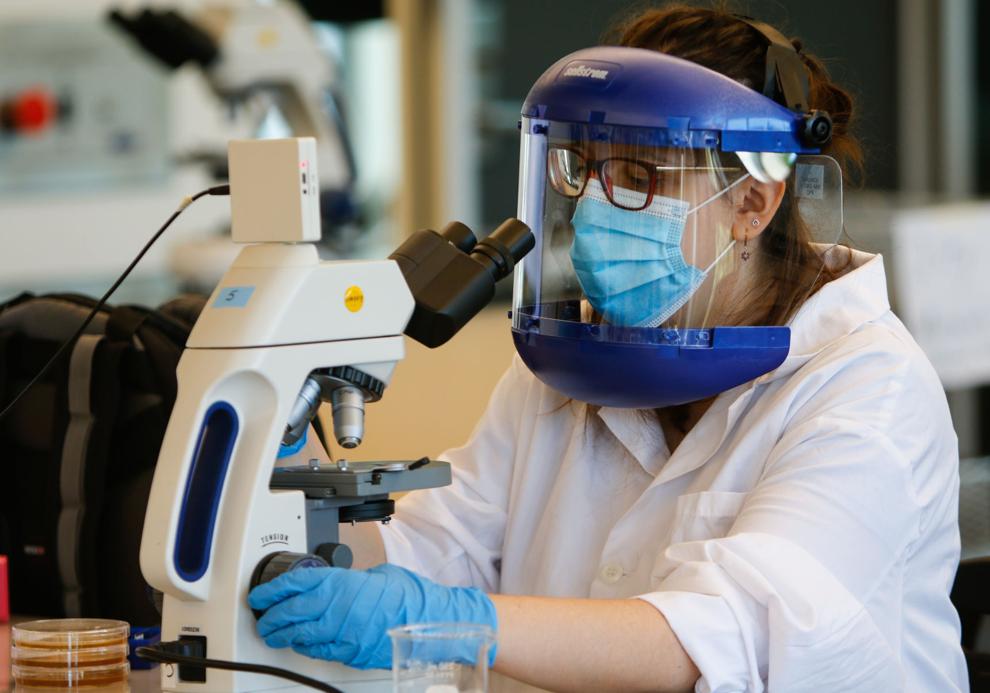 PNW Bioscience building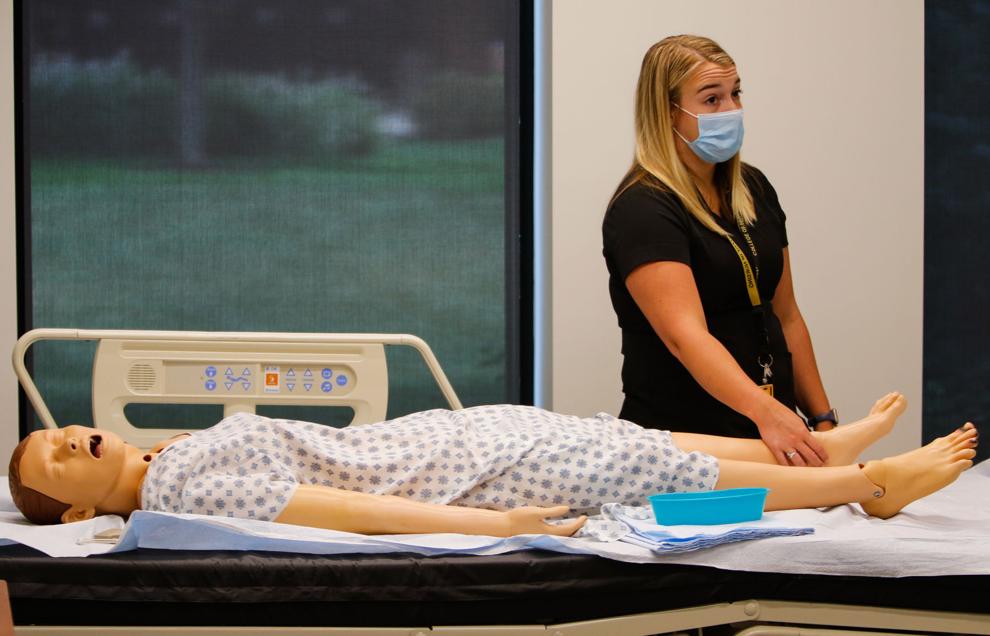 PNW Bioscience building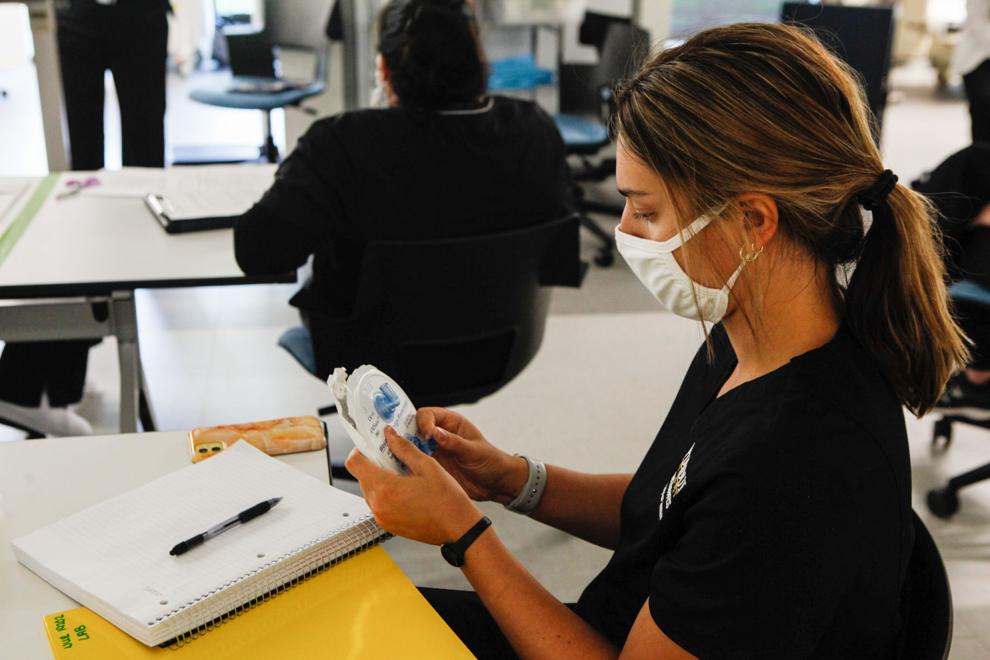 PNW Bioscience building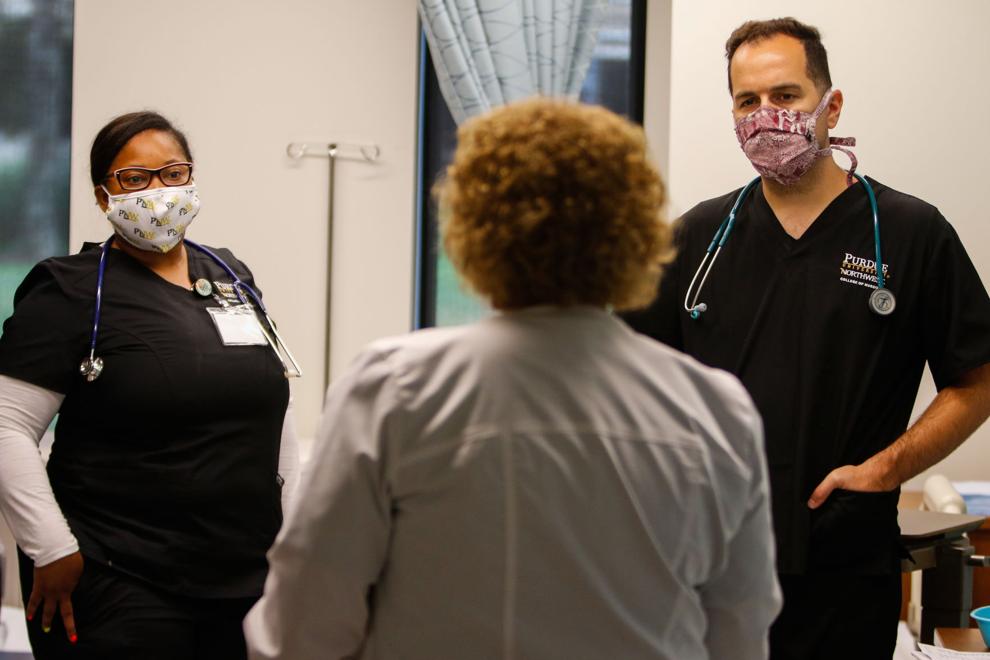 PNW Bioscience building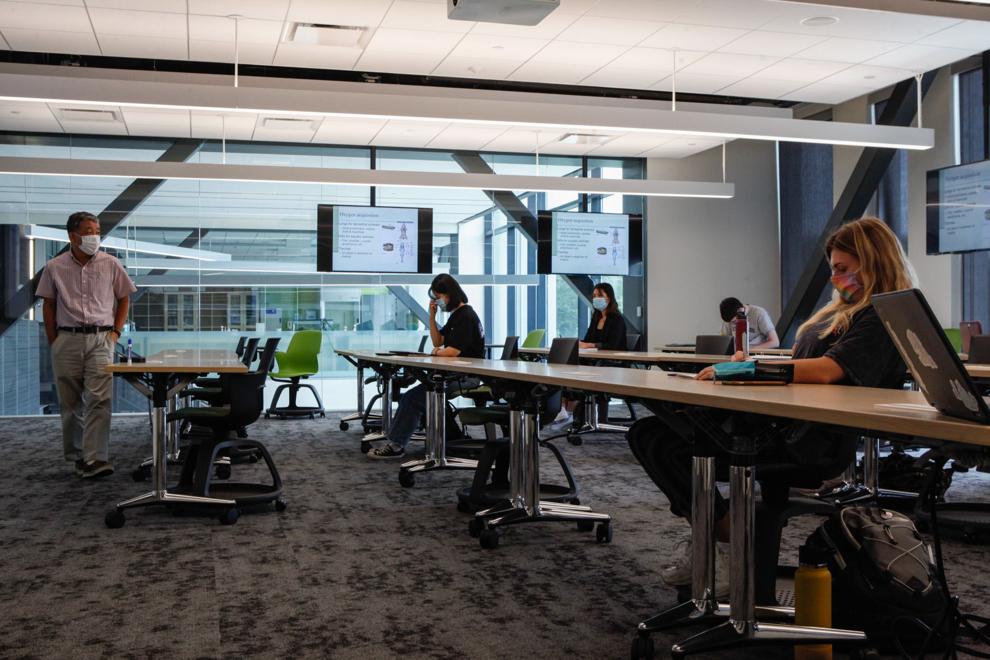 PNW Bioscience building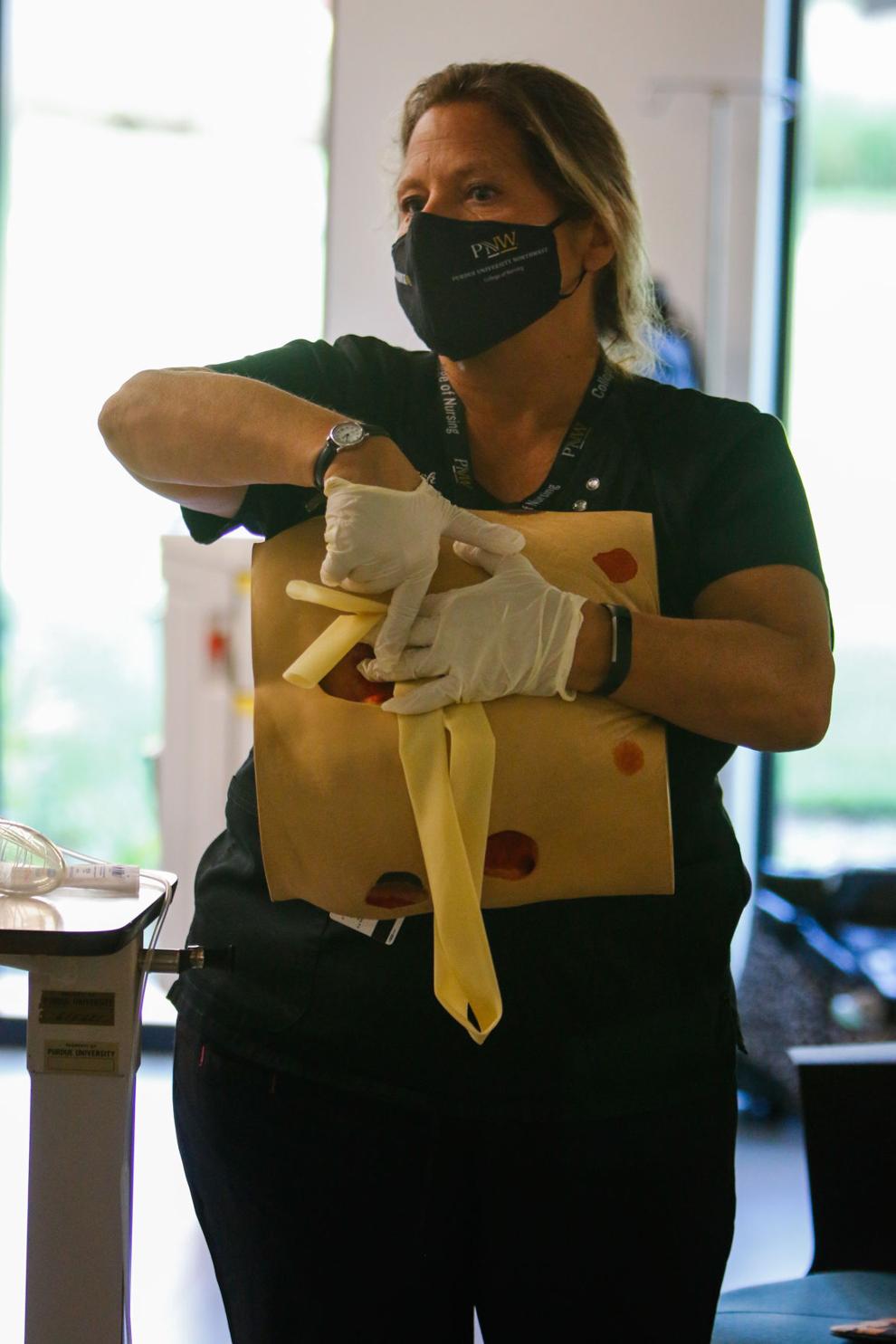 PNW Bioscience building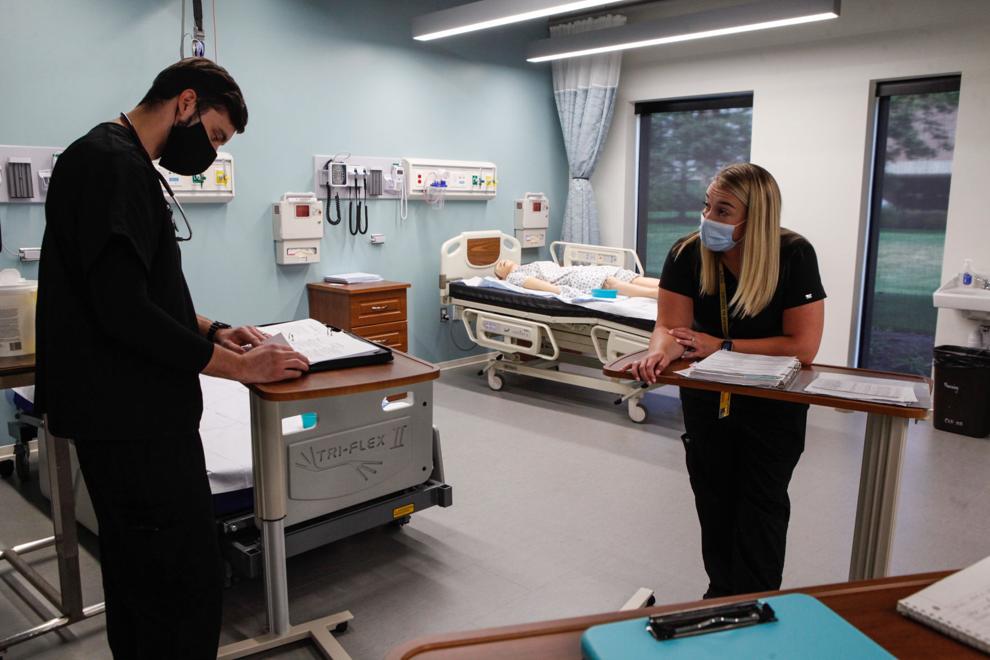 09XX20-nws-backtoschool_09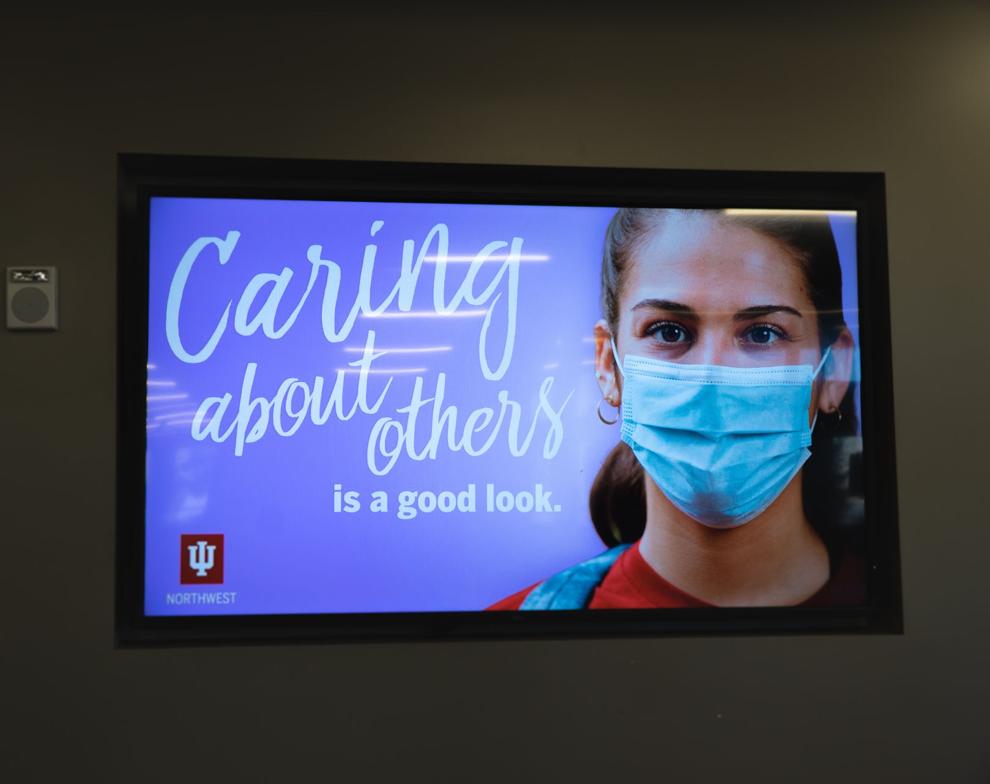 09XX20-nws-backtoschool_03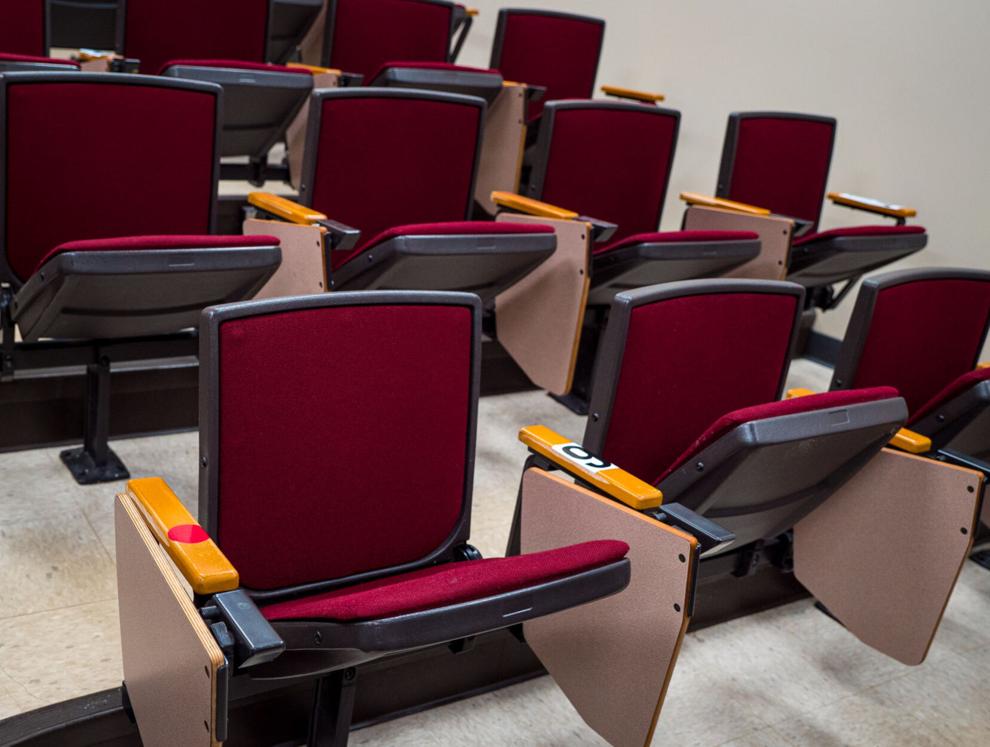 09XX20-nws-backtoschool_04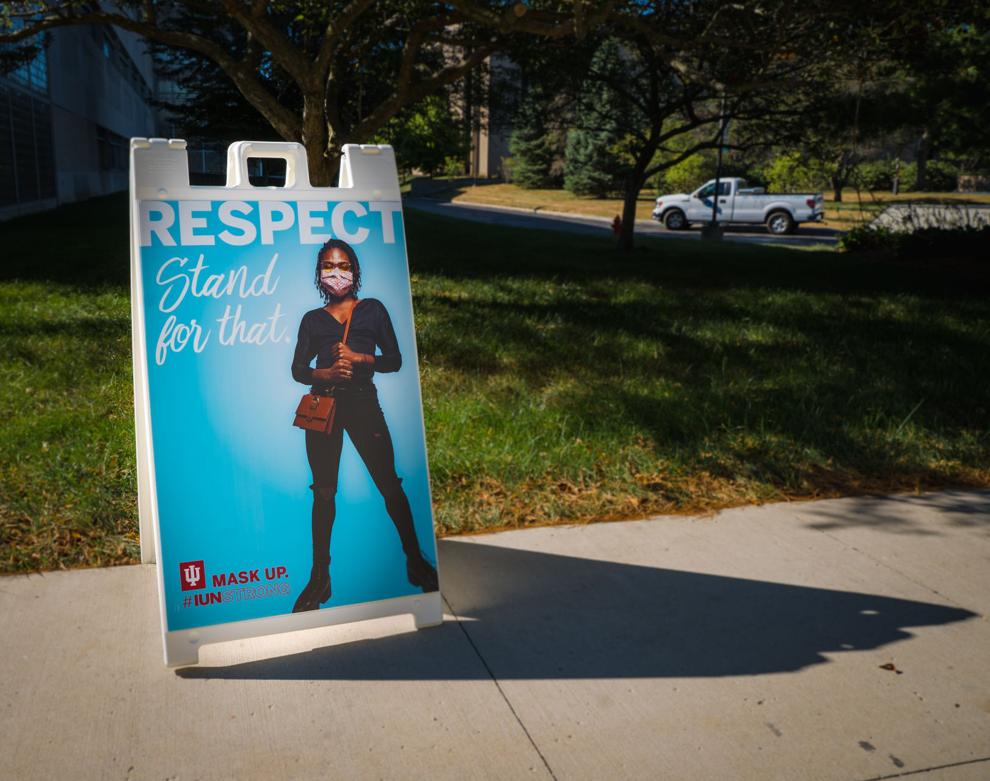 09XX20-nws-backtoschool_01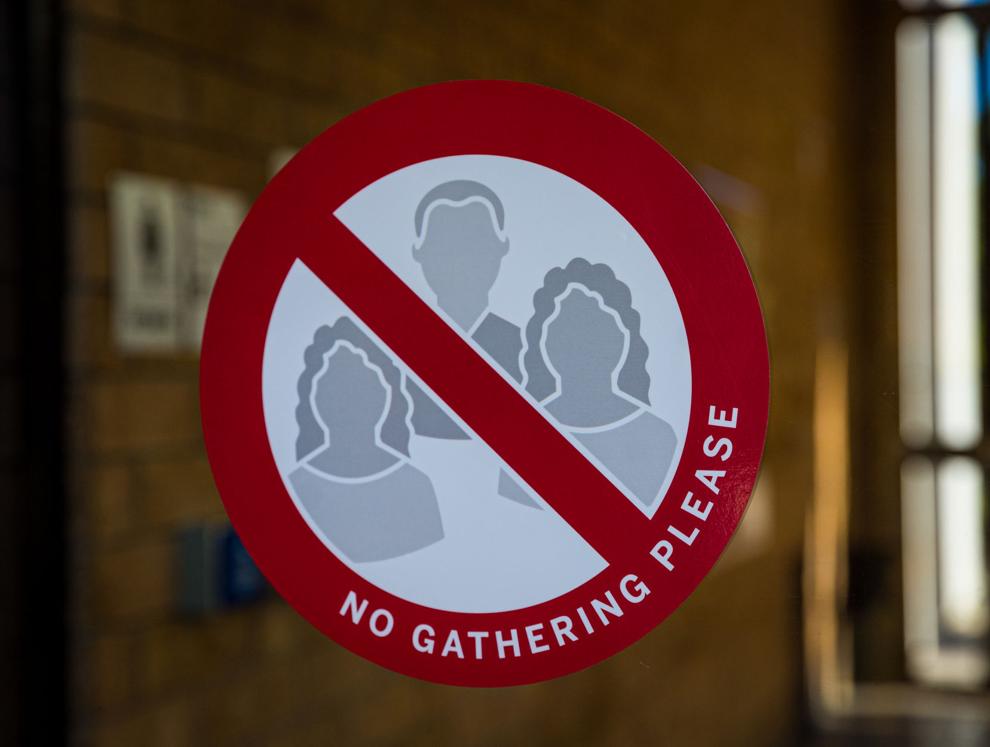 09XX20-nws-backtoschool_11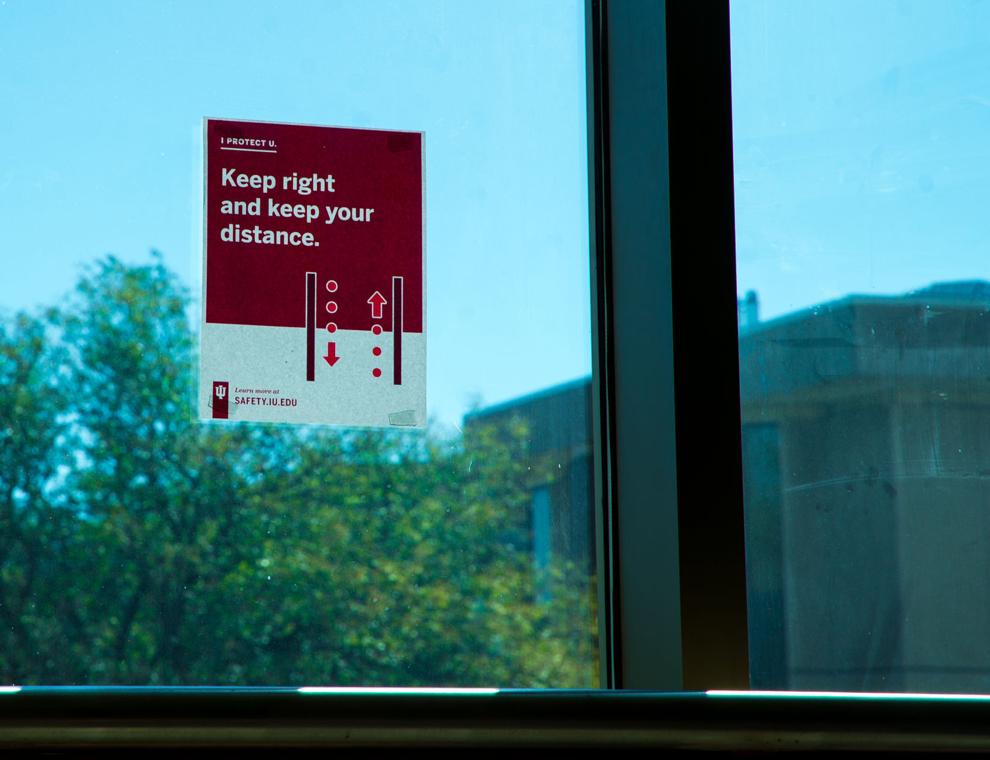 09XX20-nws-backtoschool_06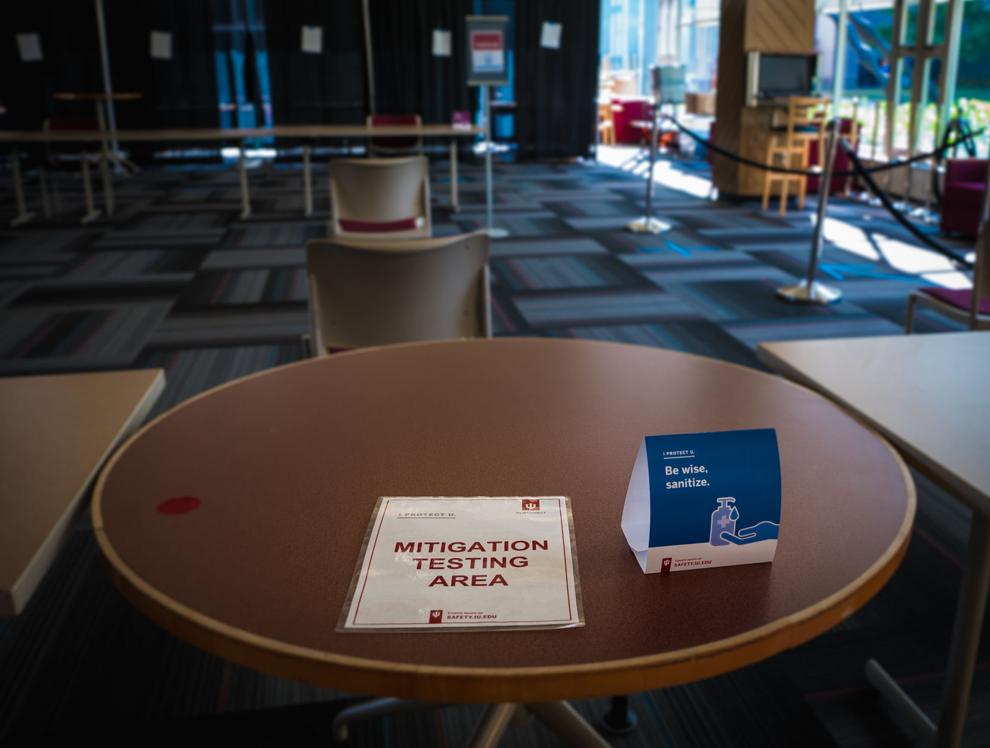 09XX20-nws-backtoschool_10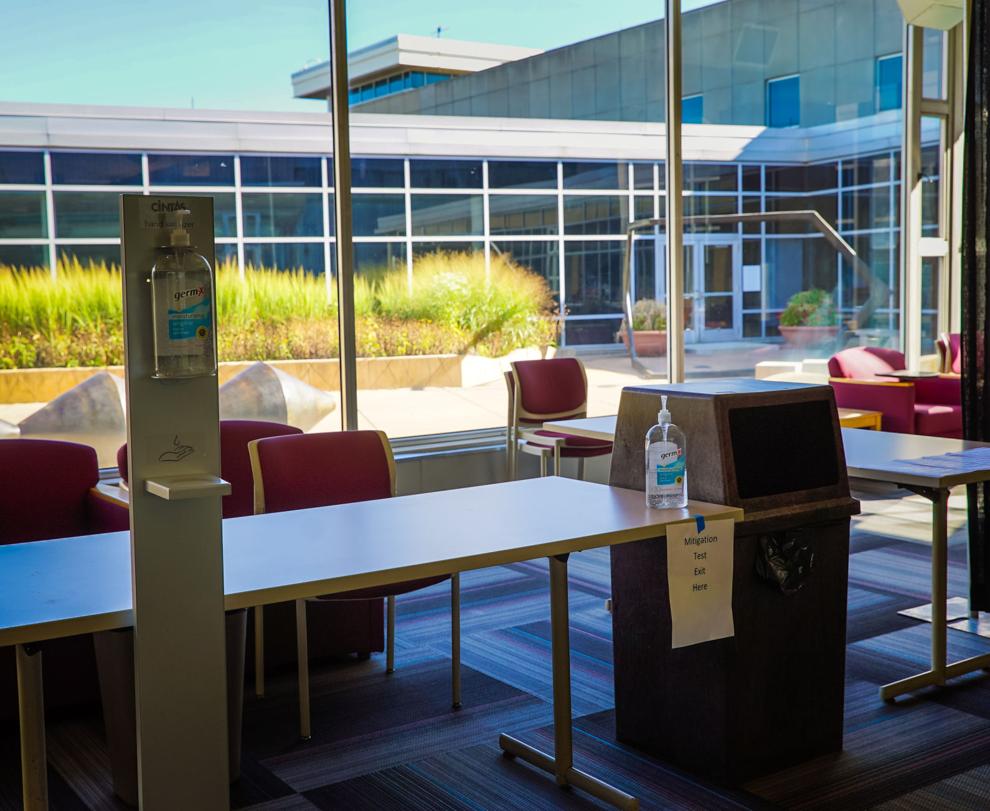 09XX20-nws-backtoschool_08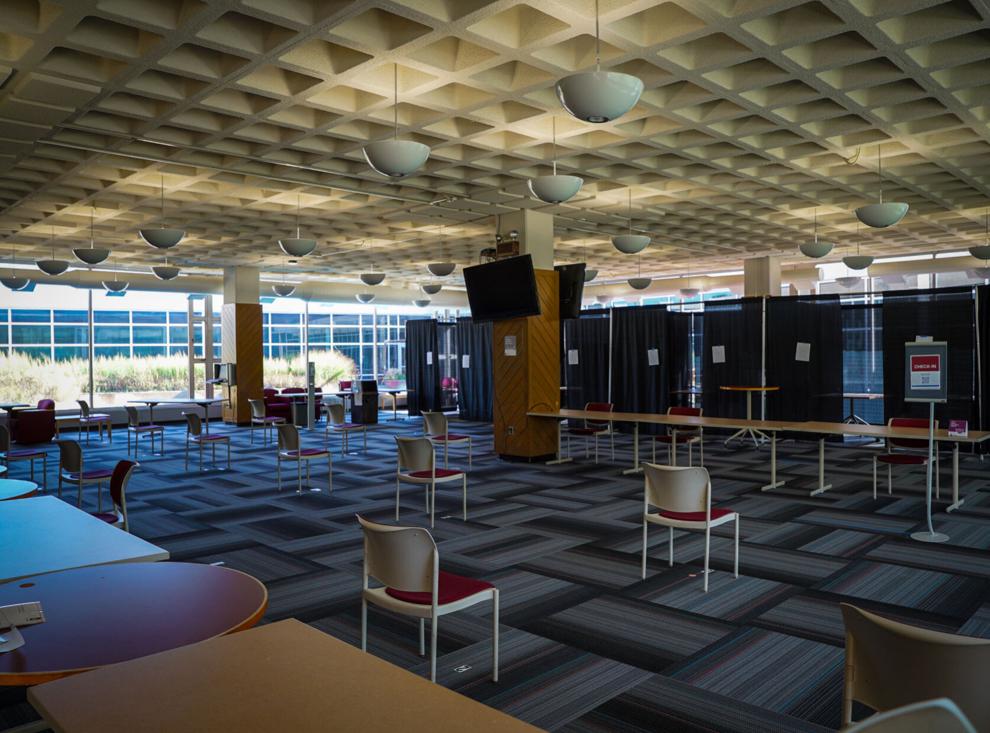 09XX20-nws-backtoschool_07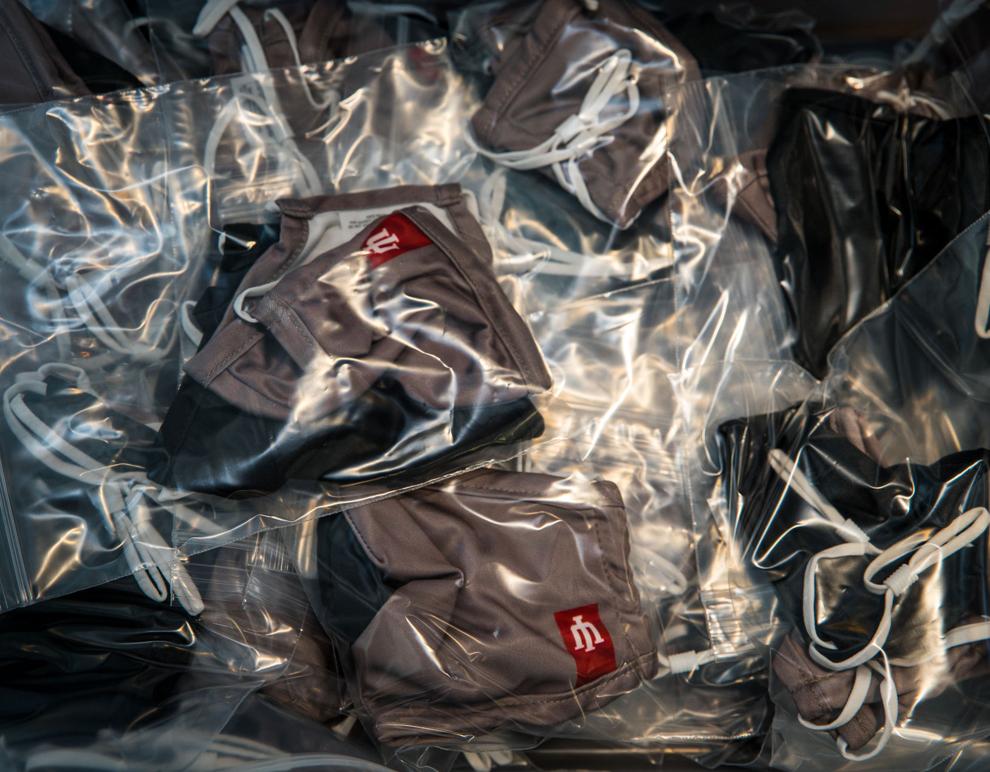 09XX20-nws-backtoschool_05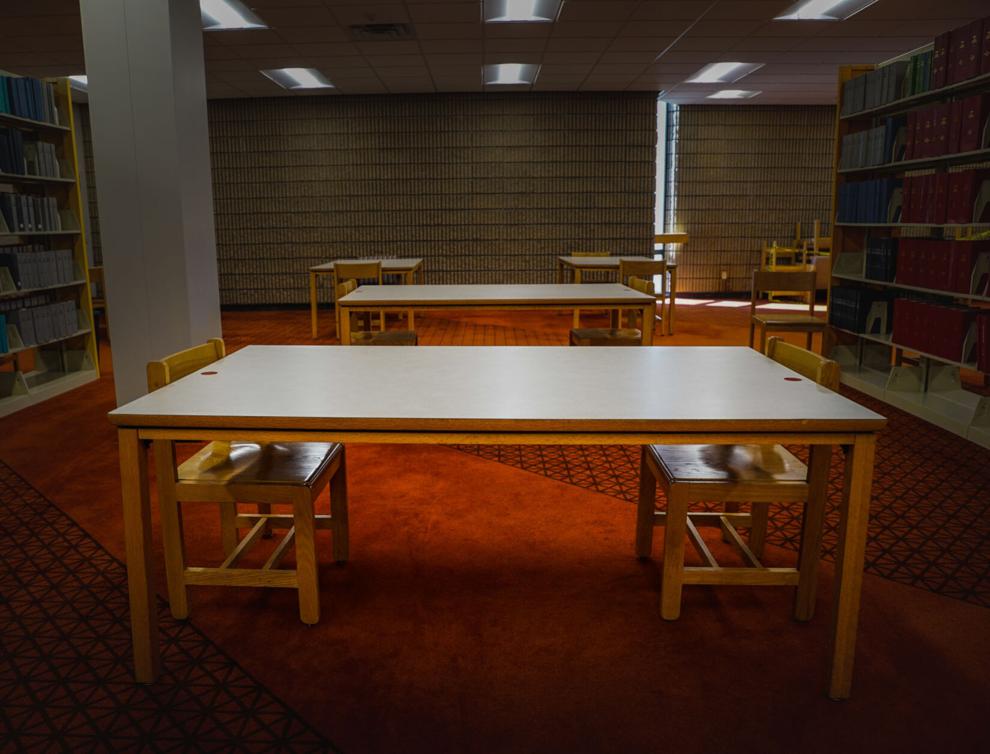 09XX20-nws-backtoschool_02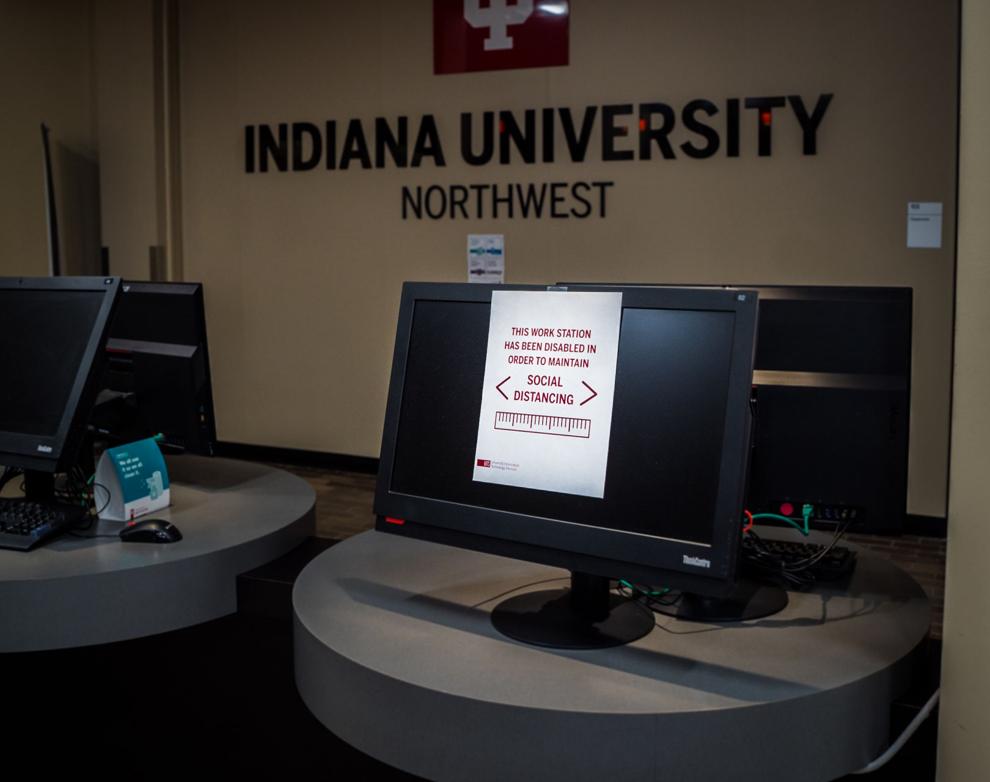 Gallery