ST. JOHN — Nearly a year ago, three Lake Central seniors began research to measure the impact of COVID-19 in their community. 
Now, Lilah Lopez, Thao Nguyen and Graham Weber are hoping to draw further conclusions about the presence of SARS-CoV-2 antibodies in teachers and staff within the Lake Central School Corp.
With graduation looming, the students are awaiting results from a second round of coronavirus antibody testing and looking to publish their initial findings.
Roughly 600 school staff were part of a second round of testing in February, which almost didn't happen, as the group fell short of raising funds. 
Then came Hammond-based Alverno Laboratories, which stepped in and covered the cost of the tests. 
"Our hope is that kids will hear this story and focus on STEM studies and maybe a future in laboratory medicine," Sierra Breeden, director of marketing and customer experience at Alverno, said in a news release. 
Lake Central chemistry teacher Kendal Smith, who previously had the students in his AP Chemistry class, said without Alverno, the second round of tests would not have been possible. 
"This is real valuable science, and it really gets valuable when you start looking at the change in seroprevalence that occurs because of working at school," Smith said, noting two data sets, one before teachers return, and one after, are needed to determine the change.
Seroprevalence is the percentage of individuals in a population who have antibodies to a certain disease.
The first round of antibody testing, conducted in July, revealed out of more than 750 staff, or 60% of Lake Central's eligible employee population, a majority of staff tested, had not yet been exposed to COVID-19.
Results have yet to come back from the group's second round of antibody testing, and the students hope to know more by mid-May.
"As time has increased, there's going to be more people who have COVID. That's just how the nature of it is," Weber said.
"We don't know by how much. We don't know the trends within that. It's hard for us to really give a rough estimate because there's a chance of someone testing positive, who may have not had it, or vice versa, someone who had may not test positive."
Nguyen added the results need to accurately represent the population, and it isn't as simple as dividing those who tested positive by the total population. 
"Even though we know that numerically more people tested positive, we don't know whether or not the actual seroprevalence of the population increased because we don't know whether or not it's statistically significant," Lopez chimed in.
Weber added the group is looking forward to seeing trends within the data, including if certain staff members across the district, or those who live in a specific ZIP code, have a higher chance of contracting COVID-19. 
Lopez, Nguyen and Weber agreed they didn't expect the project to go this far when they began the research last summer.
Chemistry teacher Smith first approached Lopez with the opportunity, who later brought in Nguyen and Weber to work on the project.
"We weren't originally planning on having multiple trials for this. This was just going to be one study figuring out the baseline seroprevalence of our staff," Lopez said.
"As we went along, we decided to collect more data on it; try and figure out if there were any connections in there. A lot later on, we decided to do a second trial." 
Smith told The Times recently it has been remarkable to see the students conduct the research during a pandemic.
"They've accomplished more than any student I've ever had," Smith said of the trio.
Where to find COVID-19 data in schools
Calumet College of St. Joseph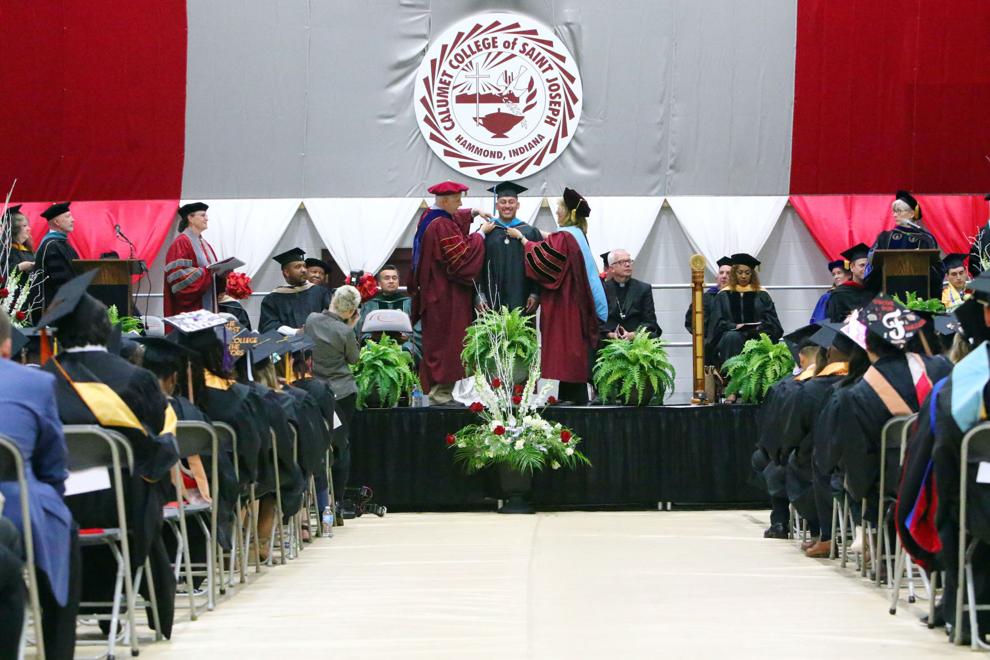 Crown Point Community School Corp.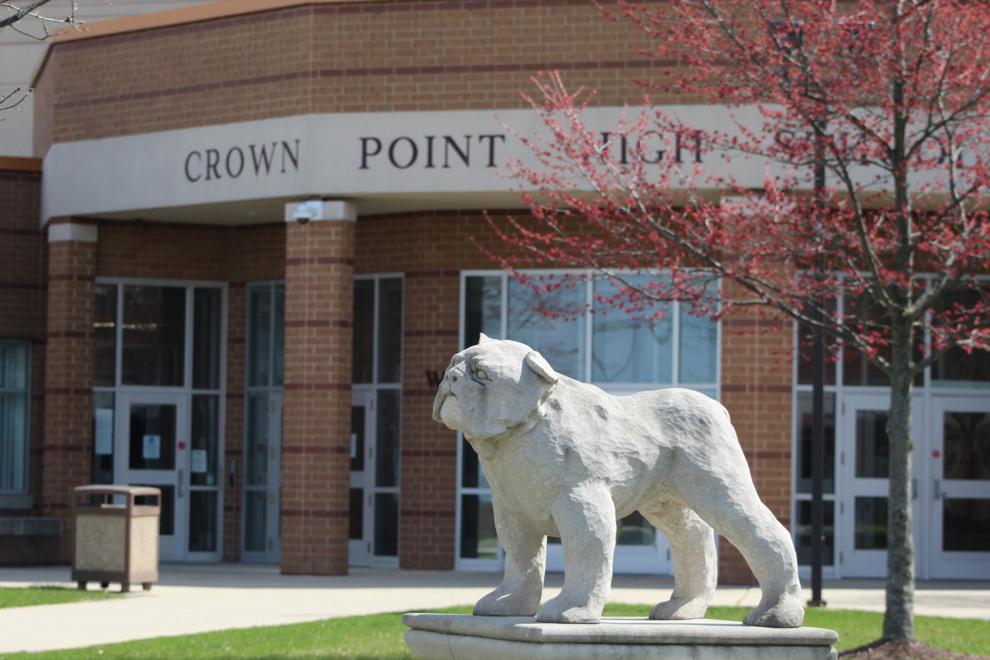 Duneland School Corp.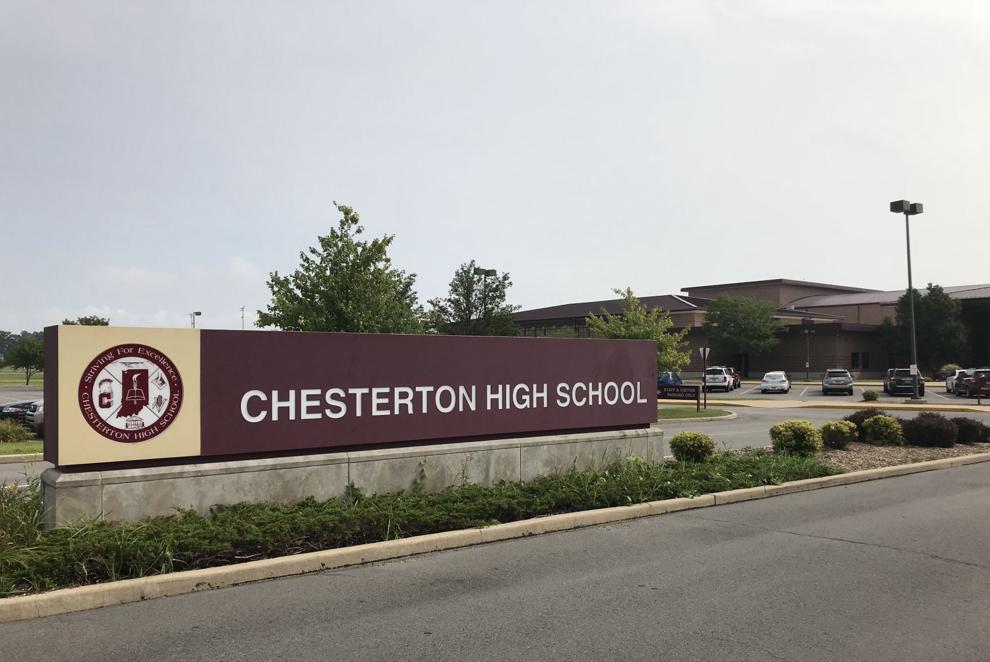 East Porter County School Corp.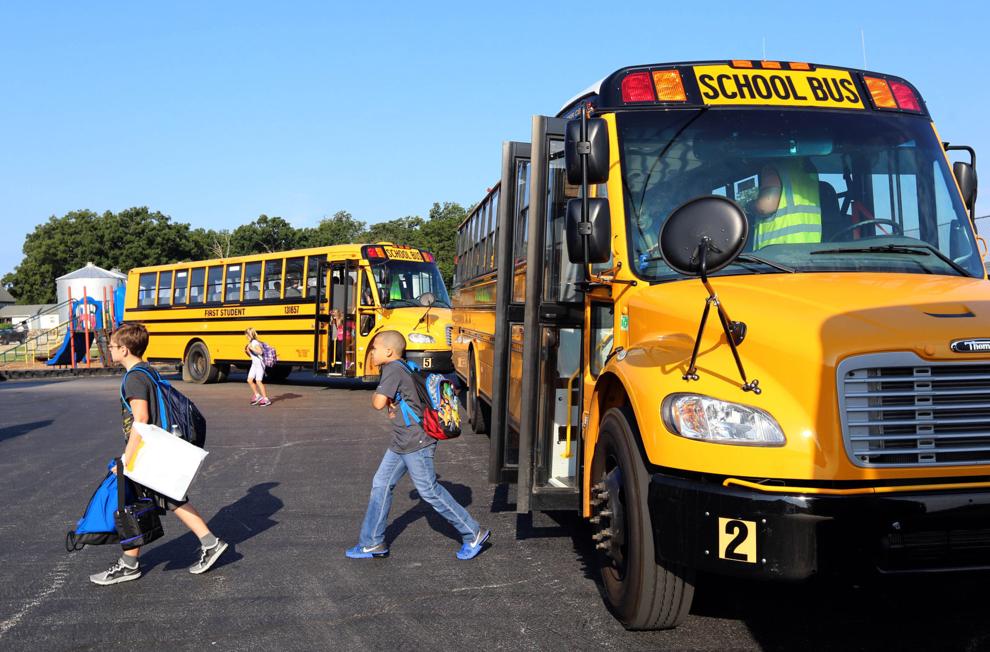 Griffith Public Schools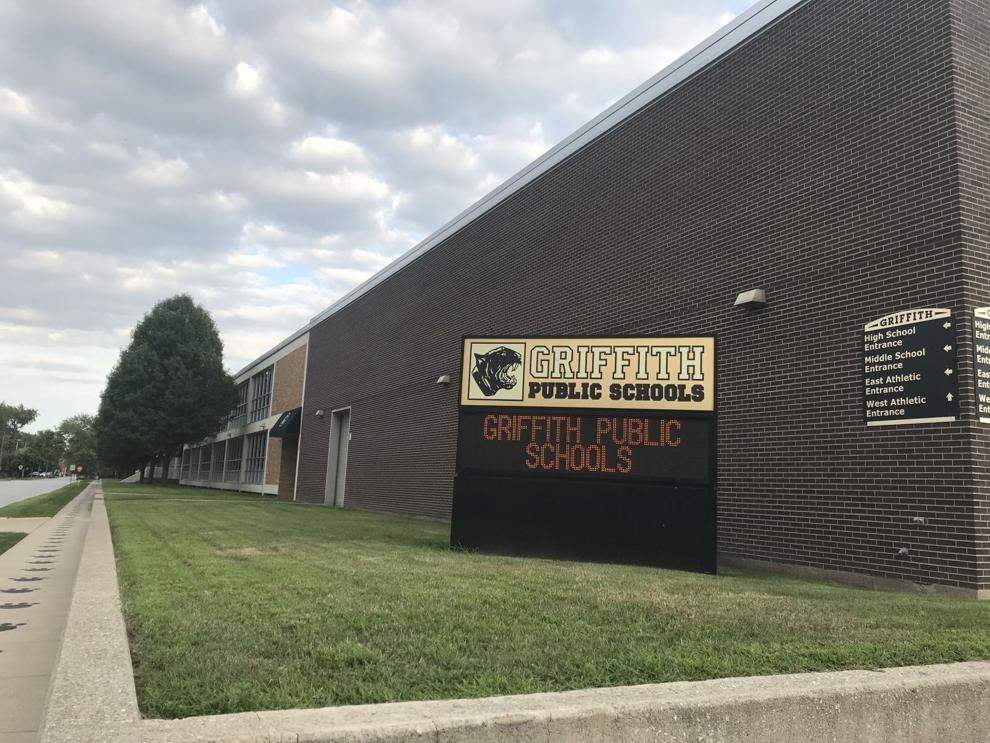 Hanover Community School Corp.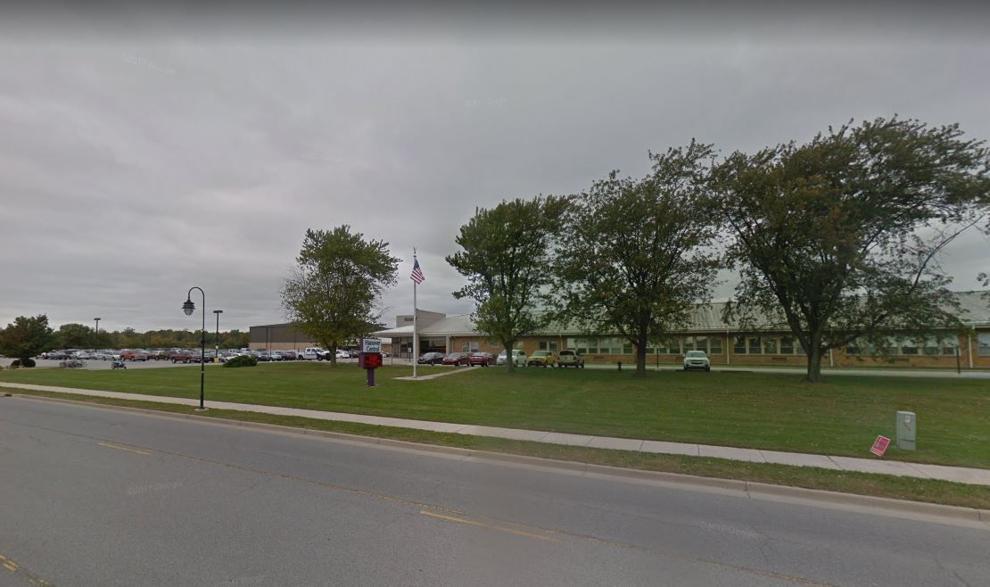 Indiana University Northwest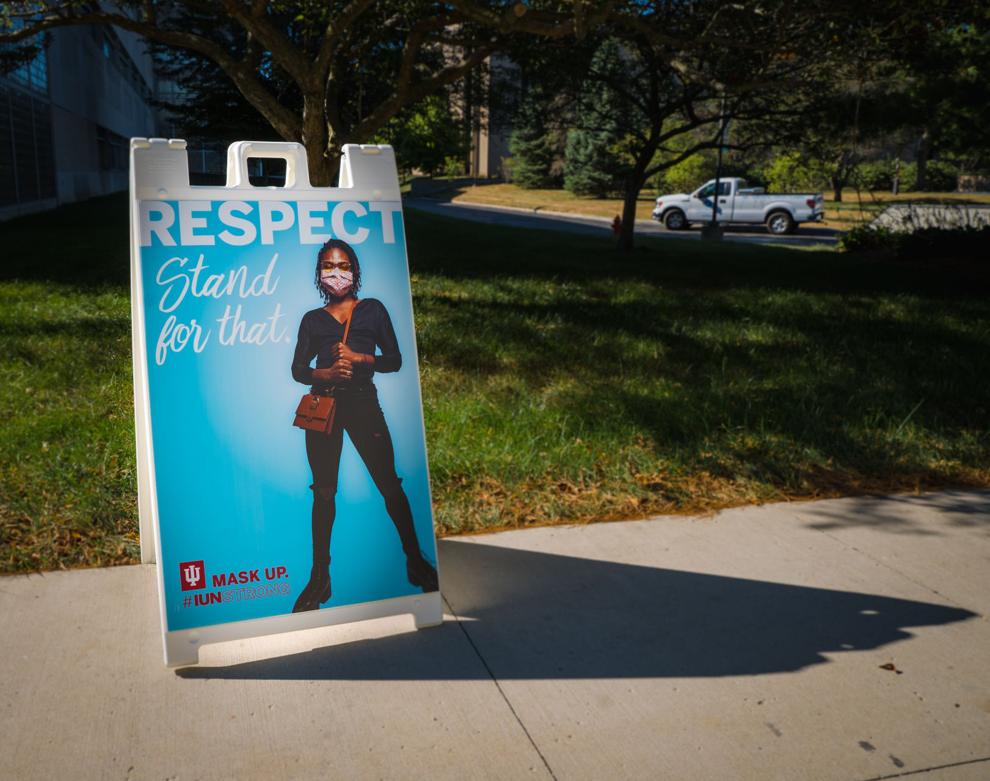 Lake Central School Corp.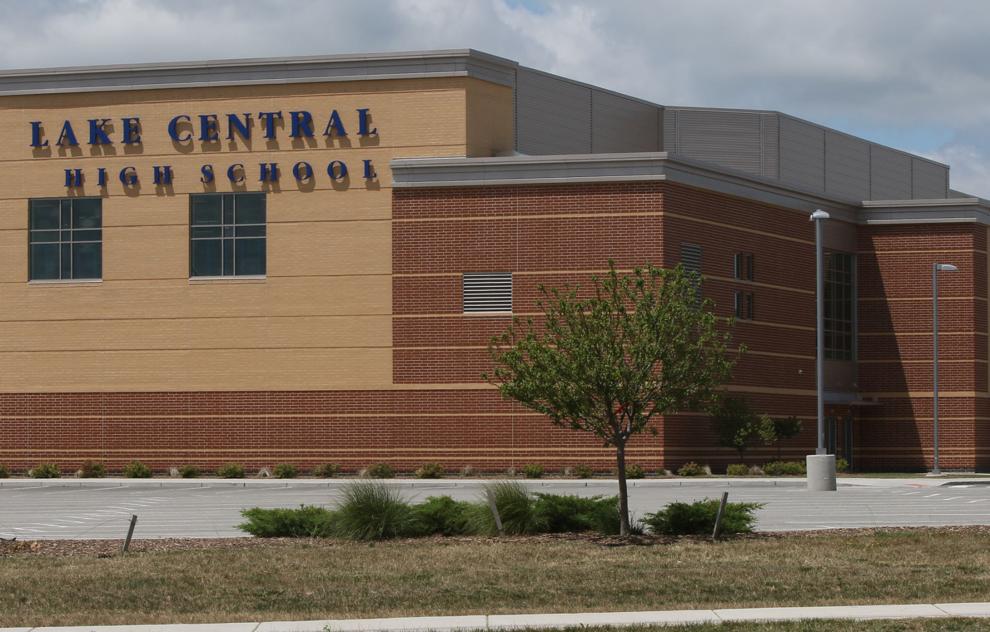 Michigan City Area Schools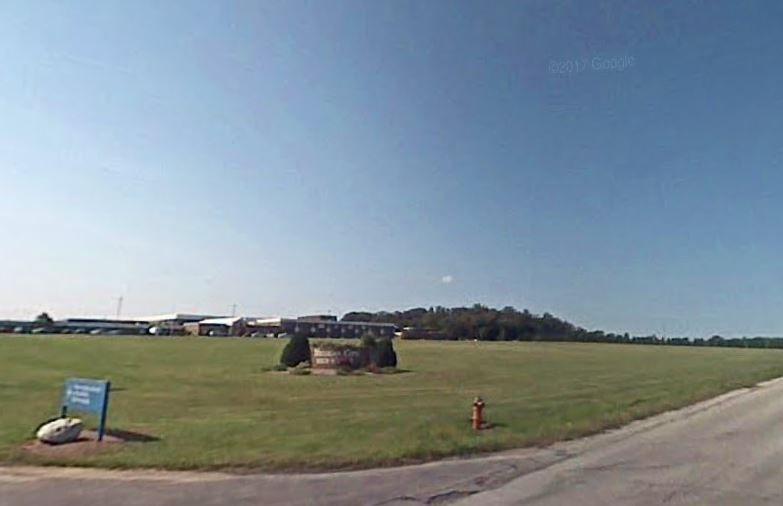 Portage Township Schools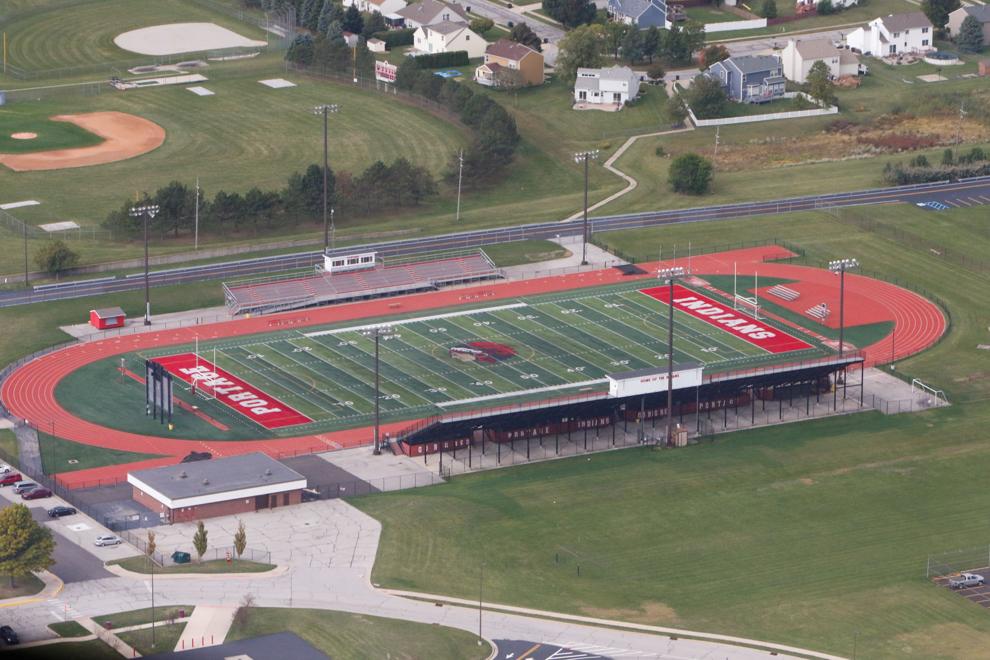 Purdue University Northwest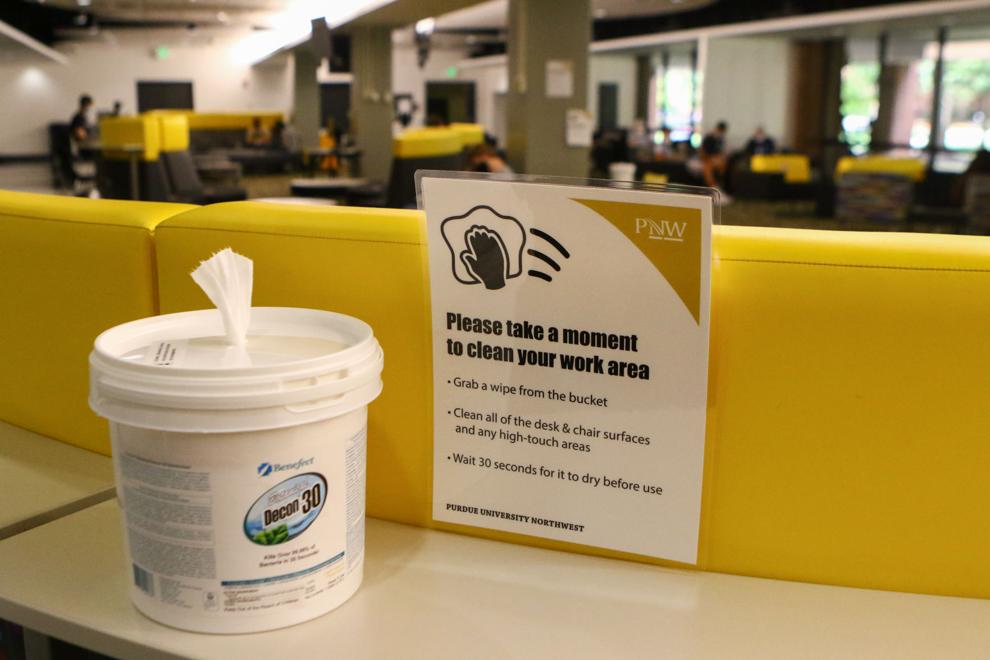 School City of East Chicago
School City of Hammond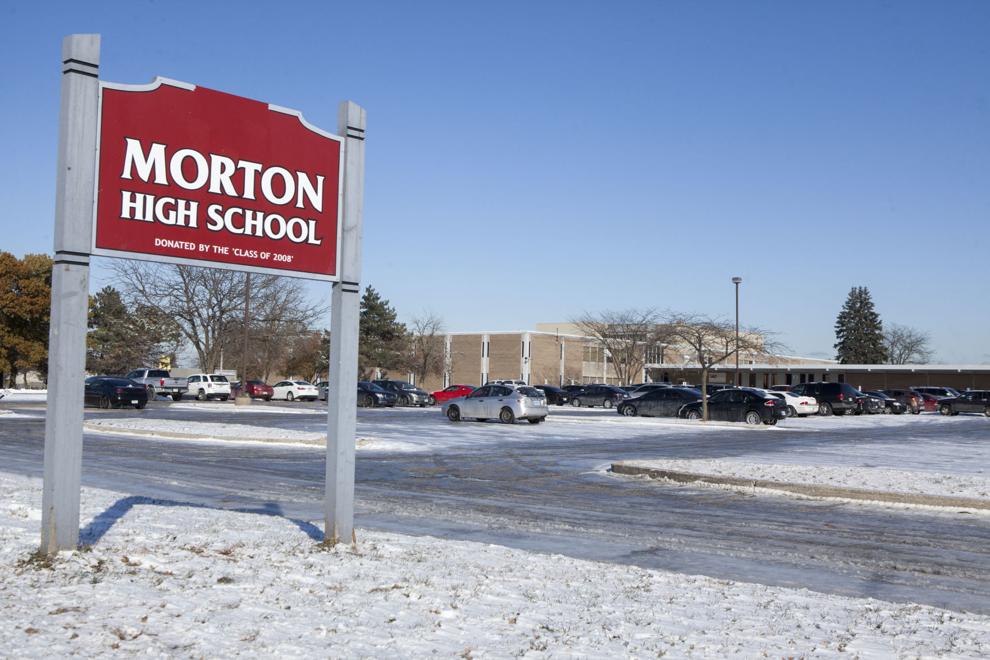 School City of Hobart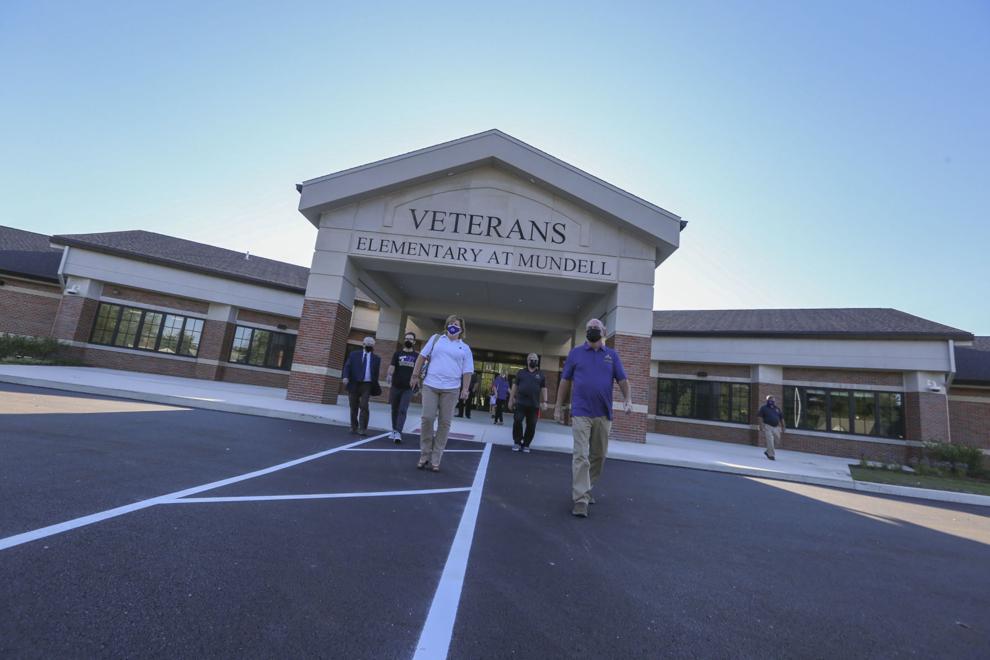 School City of Whiting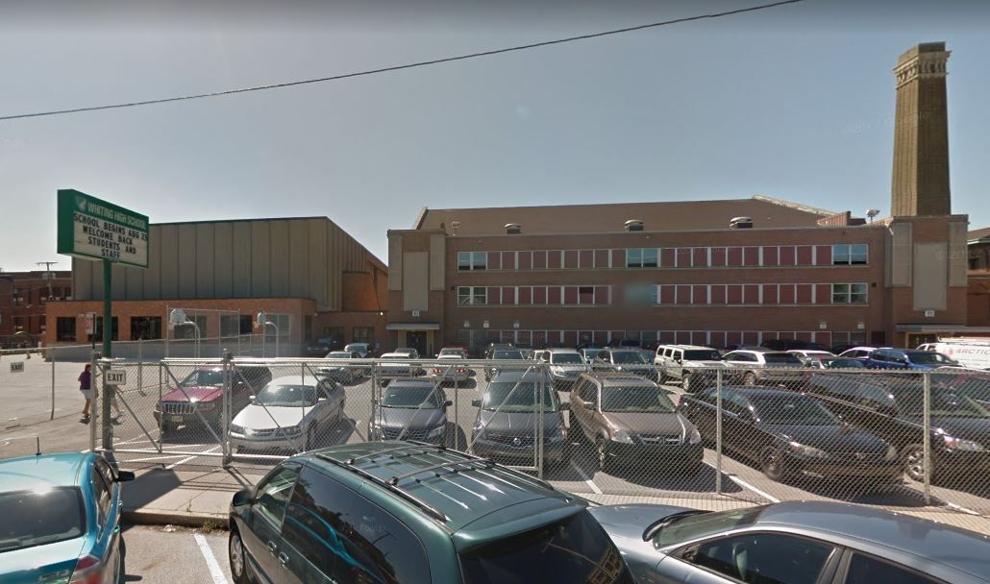 School Town of Highland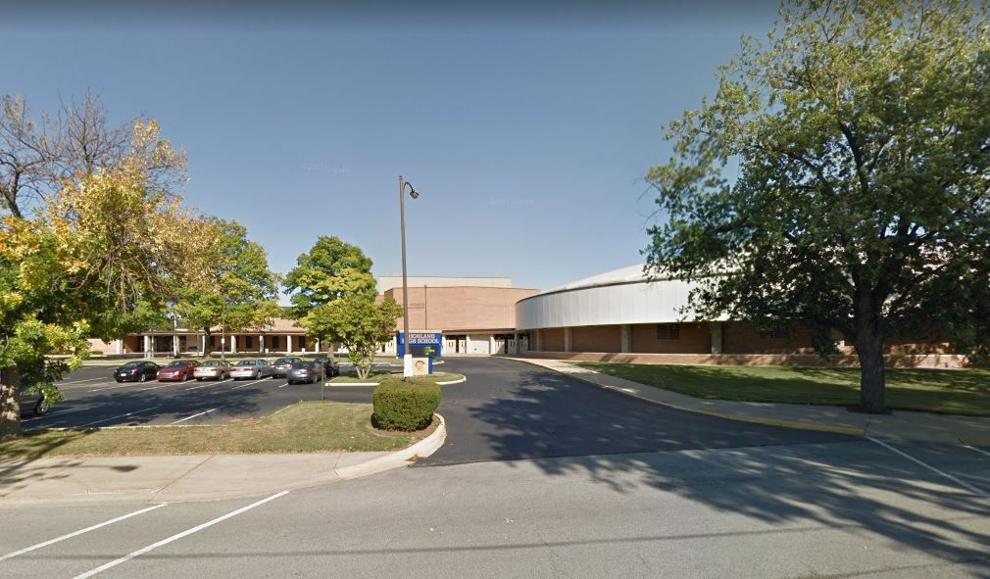 Union Township School Corp.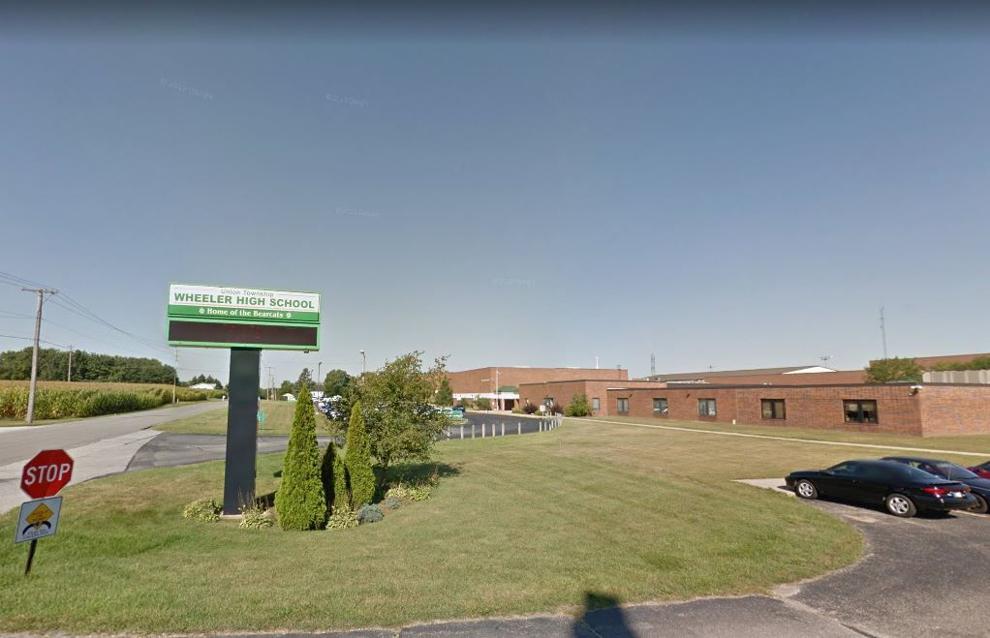 Valparaiso Community Schools
Valparaiso University