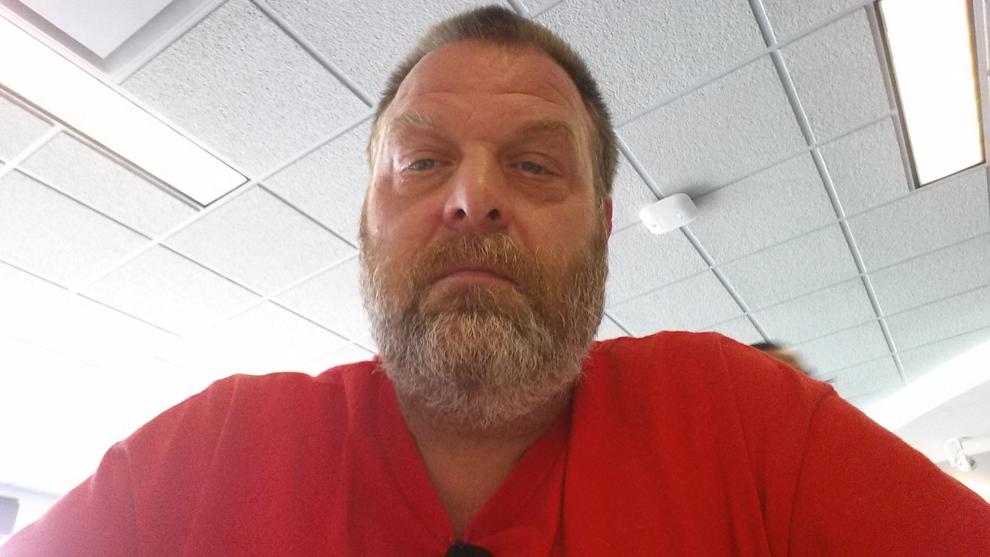 Meet Hanover Central High School teacher Charles Ciastko. He has been teaching for 10 years at Hanover Central High School. He teaches earth/space science and integrated chemistry and physics.
He said he enjoys teaching young people the kinds of things that that he has learned as a youngster, and the things that motivated him as a student.
"I get a thrill when a student realizes what they just learned — the 'Oh Wow!' affect," he said.
Ciastko said a Hanover grad once made him shed tears when she came back to visit, and said she never liked science but after she had him as a teacher, it made her major in veterinary science.
Ciastkosaid he comes from a family of teachers.
His mother taught Pre-K, one of his nieces teaches calculus and he has a cousin who taught second- and third-grade. In addition, a sister-in-law taught first grade and his younger sister teaches middle-school English.
"Yes, I am from a family of teachers. It seems to be a passion," Ciastko said.
He said he was married for 25 years but is now divorced.
"I have one son, 25 years old, who lives in Mississippi," he said. "My mother, 83, lives in Florida near my eldest sister. I have an older brother living in a solar home in California, and a younger sister in Wisconsin."
Ciastko said that aside from disciplining unruly students, he is at his dream job.
"Honestly, I love the subjects I teach, and I really enjoy watching kids mature into young adults," he said. "An unbelievable growth is observed from freshmen to seniors."
Ciastko also said he has taught in urban and rural environments.