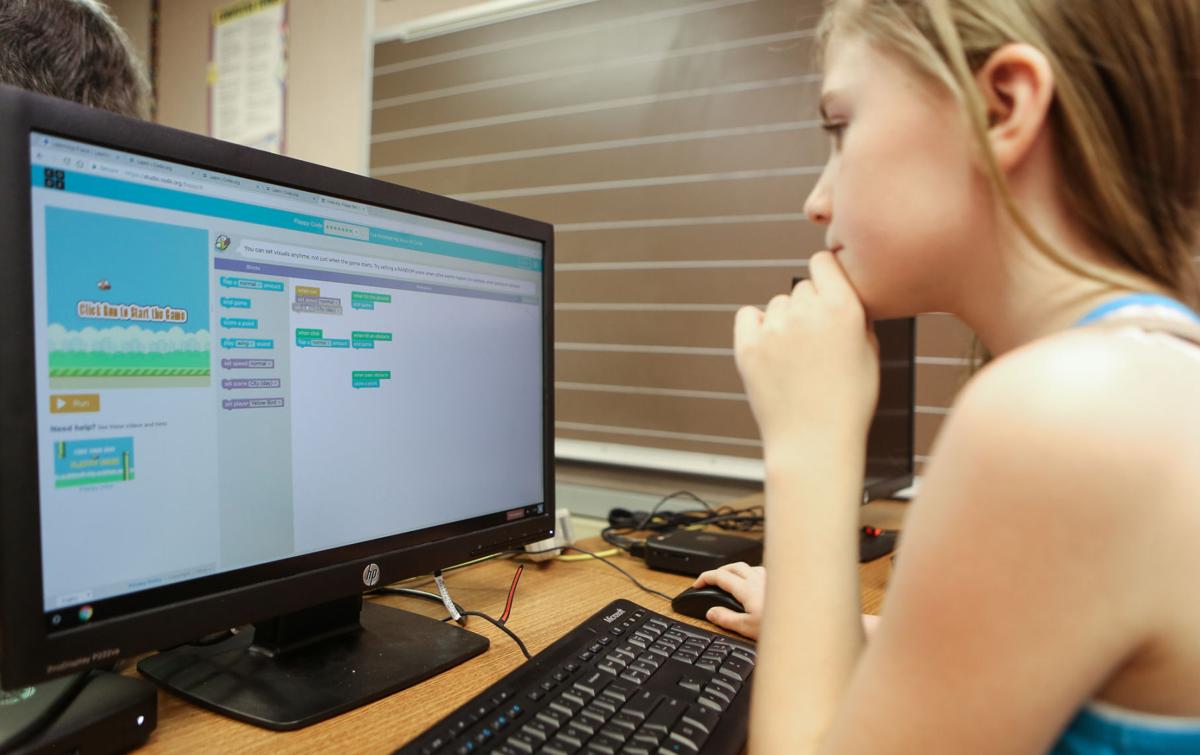 MICHIGAN CITY — All students in Michigan City Area Schools will begin their school year online.
The Michigan City district's school board approved a plan Tuesday night for all students to participate in online learning through fall break.
Students will return to in-person instruction Oct. 19 based on community coronavirus conditions, according to a district presentation. Parents will have the option to continue with virtual learning after the first six weeks of school if desired. 
Online learning might consist of a combination of live virtual instruction, recorded sessions, independent student work away from the computer and more.
Some hands-on classes, such as career and technical education courses such as those at the A.K. Smith Career Center, will be offered in person.
The school board also approved an updated school year calendar, pushing back student and teacher start dates to allow more time to prepare for a virtual start.
Students' first day will be Aug. 24 and teachers' first day will be Aug. 19. The last day of school will be June 8.
The school year was initially scheduled to begin on Aug. 12 and end on May 26. Graduation will now be June 13.
"This extra time will give us the opportunity for ensuring that our planning is strong, that we're able to make sure anyone that needs a device is able to receive that device, as well as professional development for our staff to make sure everything starts off on a strong foot," Associate Superintendent Wendel McCollum said. 
Students in grades pre-K through first grade will receive a Chrome tablet and students in grades two through 12 will receive Chromebooks before the start of the school year.
Michigan City's annual Citywide Back to School Rally will take place from 10 a.m. to 2 p.m. Aug. 8 as originally scheduled, Superintendent Barbara Eason-Watkins said. However, this year's rally will take a drive-through format for the distribution of back packs, school supplies and other community resources.
The district is working through partnerships with the local Boys & Girls Club, YMCA and Safe Harbor to ensure opportunities for supervision are available for working families with students in grades pre-K through eighth for the virtual instruction period.
Michigan City follows other Northwest Indiana districts like Portage Township Schools and the Gary Community School Corp. in deciding on a virtual start for all students.
Michigan City administrators made their recommendations following the feedback of parents and staff, the guidance of health officials and the recommendations of the Indiana Department of Education and Centers for Disease Control and Prevention, McCollum said.
The Michigan City administration team first presented its plan for 2020-21 school reentry in a July 6 board meeting. That plan included three color-coded phases of school operations; green, yellow and red.
In Tuesday night's meeting, McCollum shared rates of community spread following the guidance of Indiana Health Commissioner Kristina Box that will help determine each phase of operation.
The district's green or low/no spread phase will be determined by a positivity rate of less than 5%; yellow or minimal/moderate spread will be characterized by a flat, rising or decreasing rate of between 5% and 15%; and red or substantial spread will be determined by cases increasing in the community over a 14-day period at a rate of 15% or greater positivity. 
Under the current rates in Indiana, the Region and LaPorte County today, McCollum said Michigan City would fall under the yellow or minimal/moderate spread phase.
A recent survey of 283 Michigan City teachers given after district administrators first shared their reopening plan showed approximately 58% of teachers were either "not comfortable" or "not very comfortable" with returning to in-person instruction.
"The public needs to understand our first responsibility here is the health and well being of our students and our staff," Board Vice President Donald Dulaney said. "That's our first responsibility. But we also have another responsibility to the community and part of that responsibility is to not create more vectors of infection."
Crown Point Community School Corp. Bulldog Back to School Plan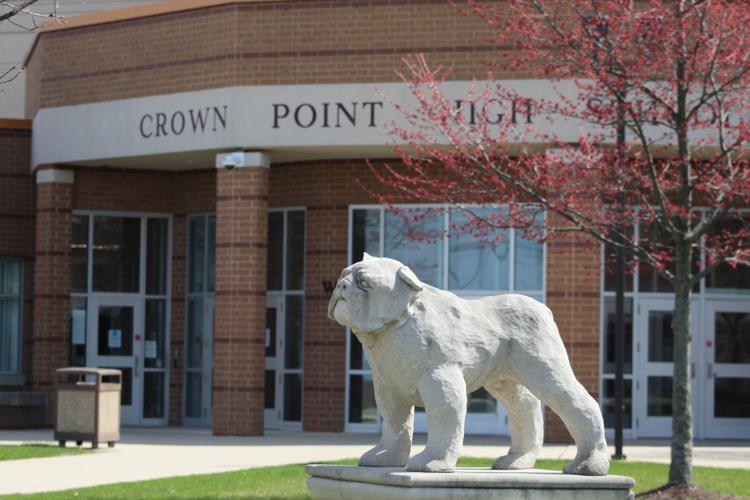 Duneland School Corp. Reentry Plan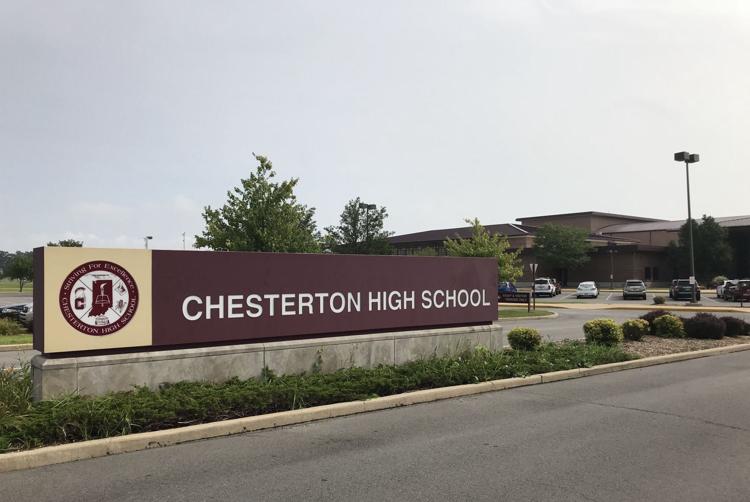 East Porter County School Corp. Return to Learn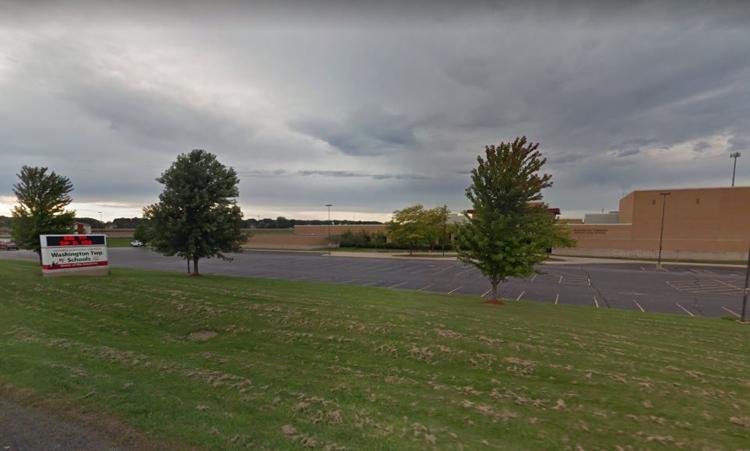 Gary Community School Corp. 2020-2021 School Re-Entry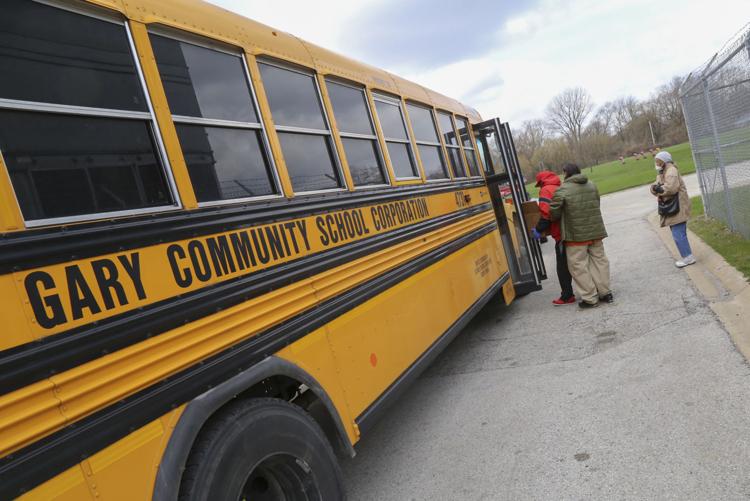 Griffith Public Schools Return to Learn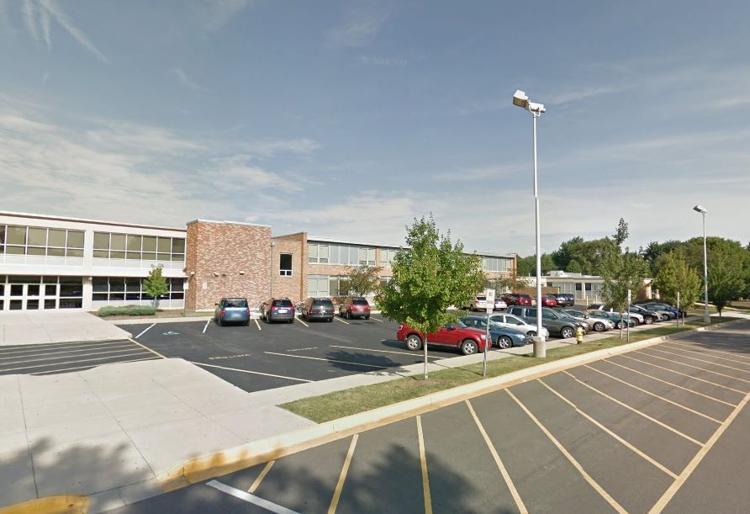 Hanover Community Schools Re-Entry Plan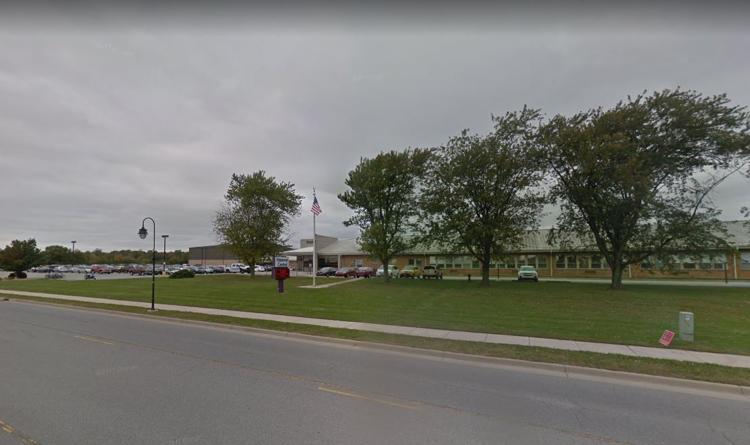 Lake Central School Corp. Return to School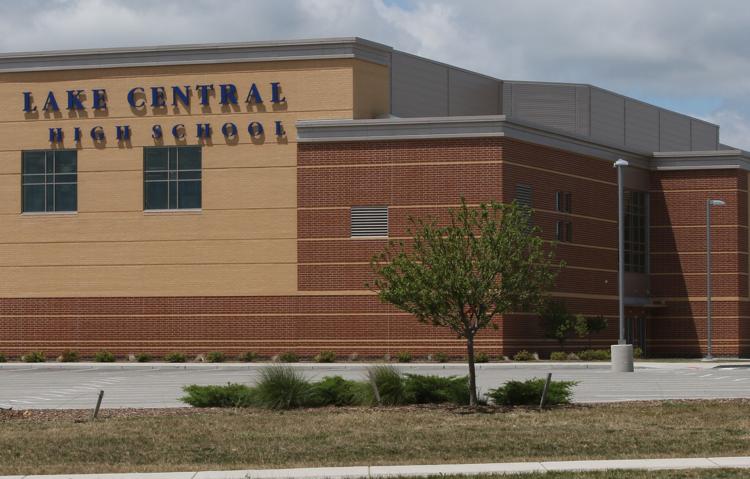 Lake Ridge New Tech Schools IN Class Re-Entry Plan 2020-21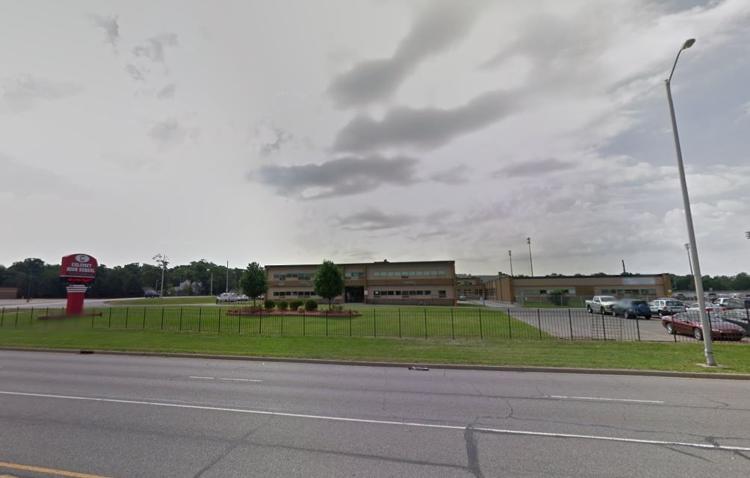 LaPorte Community School Corp. Getting Back on Track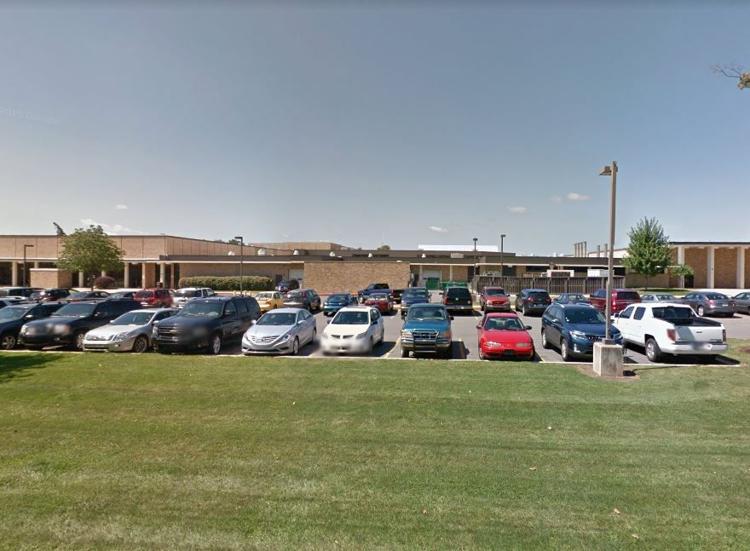 Merrillville Community School Corp. Re-Entry Plan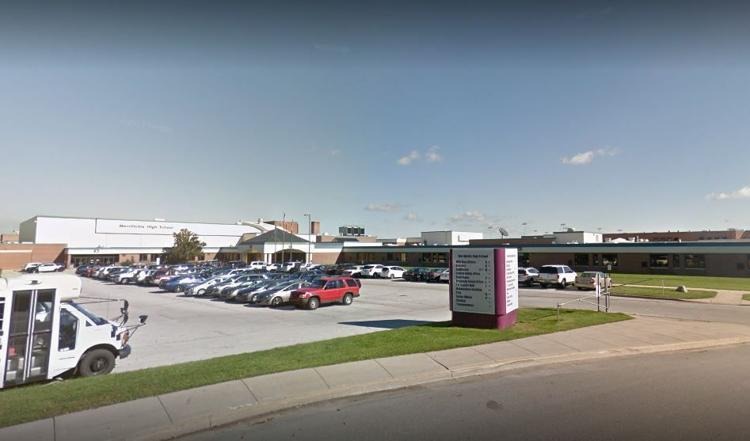 Michigan City Area Schools Reopening 2020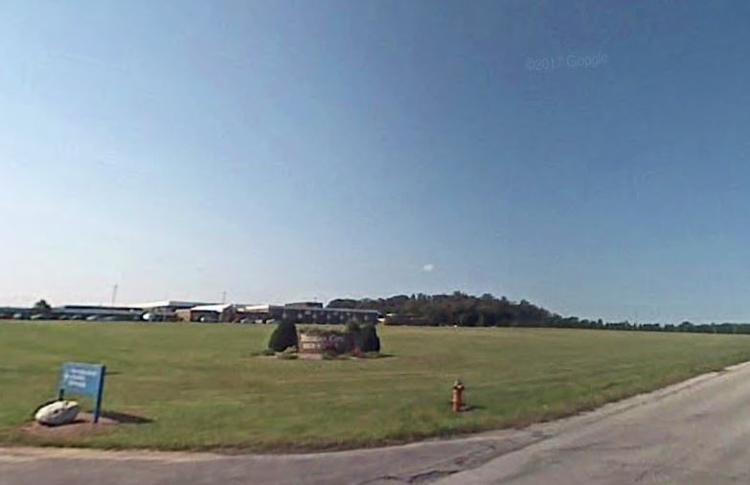 Portage Township Schools Re-Entry Plan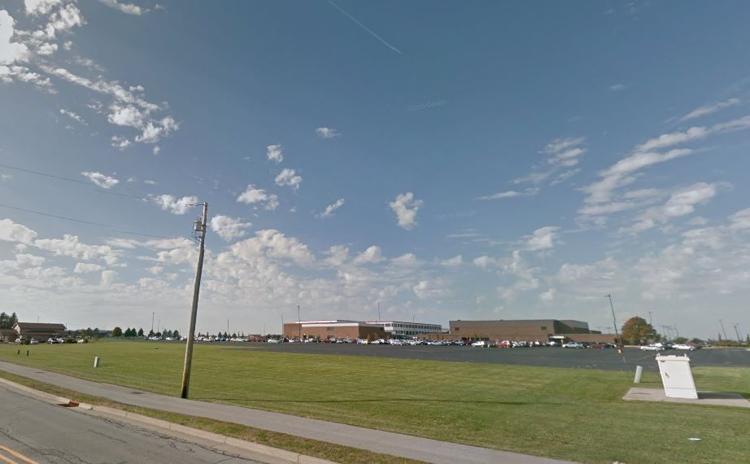 School City of East Chicago Protect Cardinal Plan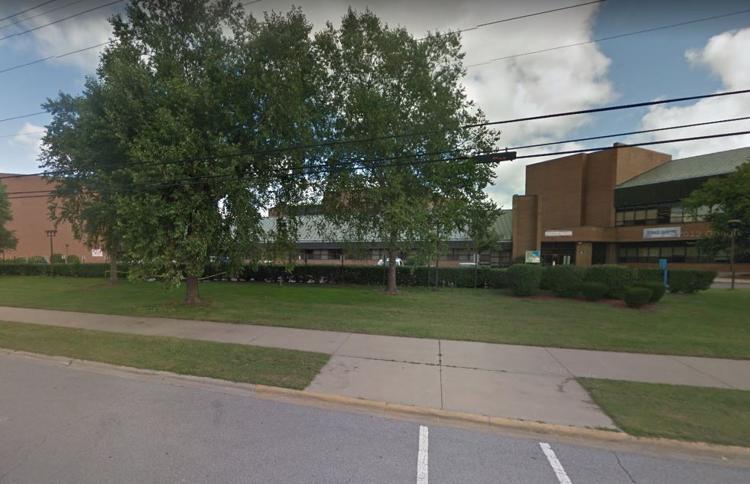 School City of Hammond Re-Open Plan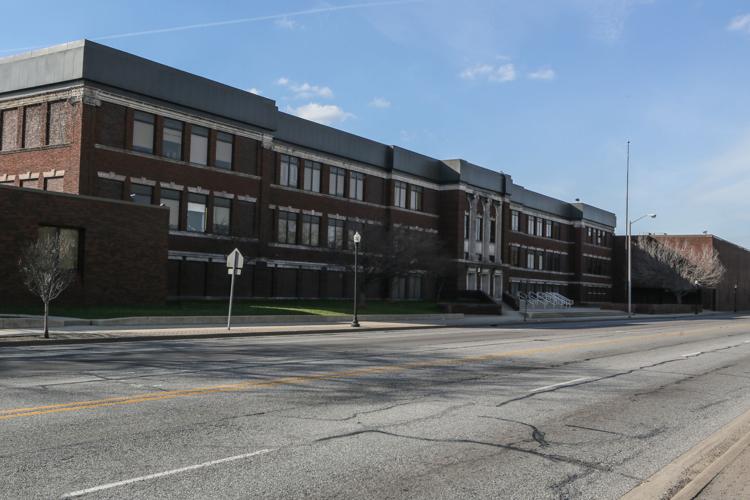 School City of Hobart Protect Brickies Plan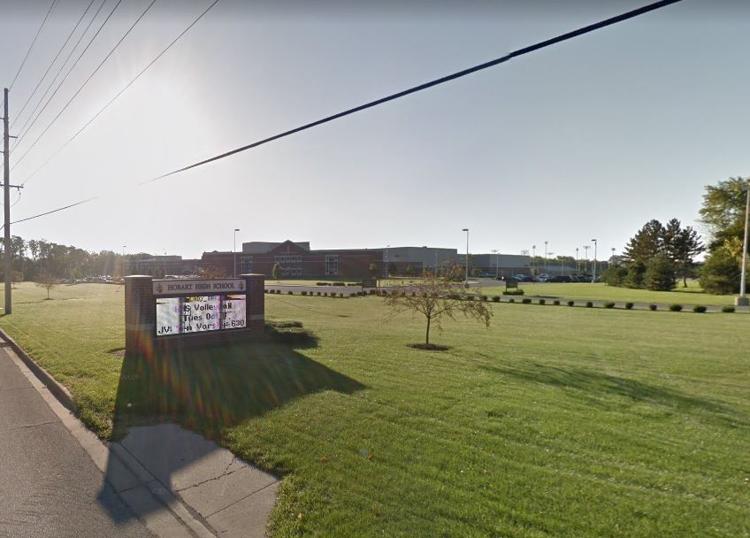 School Town of Highland School Reopening Framework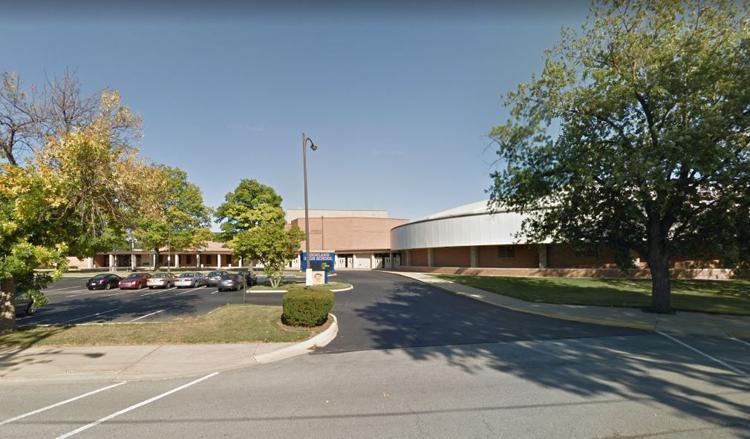 Valparaiso Community Schools Return to Learn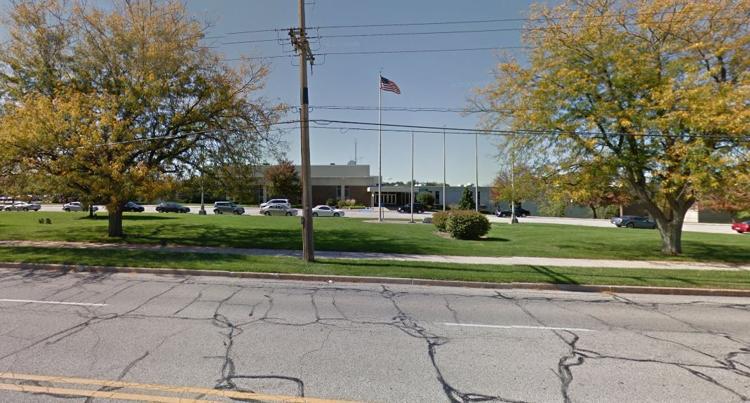 Be the first to know
Get local news delivered to your inbox!